These Are the Happiest Cities in the U.S., According to One Study
We independently select these products—if you buy from one of our links, we may earn a commission. All prices were accurate at the time of publishing.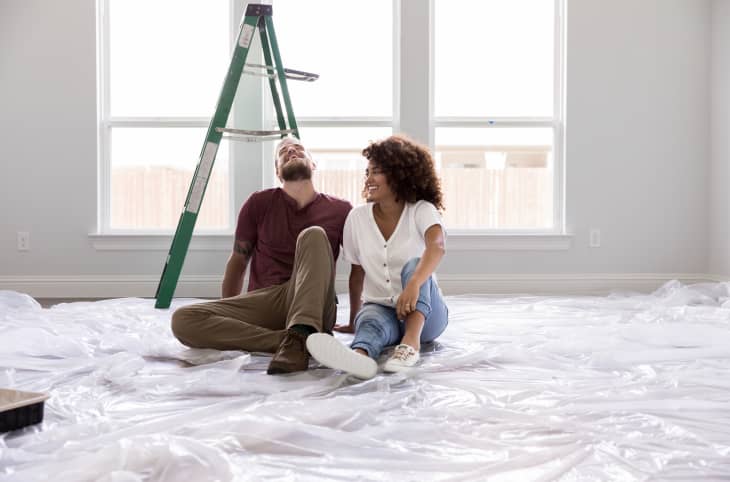 As much as you might love your own home, it's undeniable that where you live can also play a substantial role in your personal happiness. But when it comes to U.S. cities, which are home to the happiest residents? To find out, WalletHub has once again conducted a study to determine the happiest city in America.
Follow Topics for more like this
Follow for more stories like this
Comparing 180 of the largest cities in the nation, 30 key indicators of happiness were taken into account, including income-growth rate, depression rates, and average leisure time spent per day.
"Places with more resources — whether these are natural resources like beaches and mountains, cultural resources like museums and theaters, or essential resources like health care and transportation — tend to have happier people than other places," Sherry Hamby, a psychology professor at the University of the South, told WalletHub.
But as Stacey N. Doan —an associate professor of psychological science at Claremont McKenna College — notes, happiness is often likelier when you feel compatible with the place where you live.
"Recent research suggests also that it is not about the place, but the match between the place and who you are as a person," Doan told WalletHub. "If your values are more in line with the values of the culture of that town, or neighborhood, you are more likely to be happy."
As it turns out, WalletHub's happiest and least happy cities in America haven't changed since 2022.  Once again, Fremont, California was determined the happiest city in America, with a total "happiness score" of 76.10 (down slightly from its 2022 score of 77.13). Meanwhile, Detroit, Michigan was dubbed the least happy U.S. city for a second year in a row, with a "happiness score" of 30.60.
Second place goes to San Jose, California, which has a "happiness score" of 70.35. The heart of Silicon Valley also ranks second in the "emotional & physical well-being category," and third in the "income & employment" category. With San Francisco and Irvine, California taking the fifth and sixth top spots, respectively, the Golden State's outlook on life is looking sunnier all the time.
Madison, Wisconsin takes third place with a score of 69.72, followed closely by Overland Park, Kansas, which takes fourth place with a score of 68.93.