Help! Brown Paint is Blocking My Beach Dreams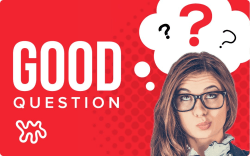 (Image credit: Apartment Therapy)
Q: I have really ugly brown painted trim and doors that cannot be painted per apartment lease. The walls are off white. My decorating taste is very beachy/shabby chic with light greens, blues and lots of white and creams. Any suggestions on how to cover, tone down or fix this problem?
(Image credit: Submitted by Shirl)
I just moved to the beach and love everything about my apartment, especially the location....but this ugly brown paint is depressing. Help! Thank you so much.
— Sent by Shirl
Editor: Congrats on moving to the beach! Alright readers, any ingenuous renter friendly solutions to help keep this brown paint from getting Shirl down?
• Have a question for our community? Send us yours with a photo or two attached (questions with photos get answered first).