Help! How Do I Hang Art Around a Chair Rail?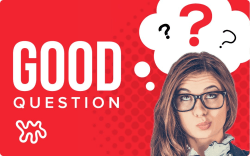 (Image credit: Apartment Therapy)
Q: My dining room has a wainscotting & a very high chair rail, it's six feet tall at the top of the rail. I'm not sure how to hang art art around it. Suggestions?
(Image credit: Submitted by Tracy )
—Sent by Tracy
Editor: We've got a few art hanging best practices but could use any expert chair rail advice! Leave your suggestions for Tracy in the comments - thanks!
• Have a question for our community? Send us yours with a photo or two attached (questions with photos get answered first).