Home and Garden Roundup: 6.18.06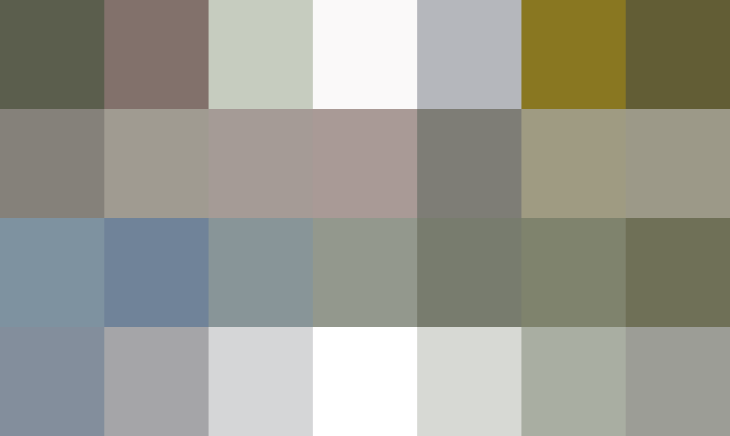 Five local gardeners choose the candidates (go Globe Allium!) and the results will be published July 2.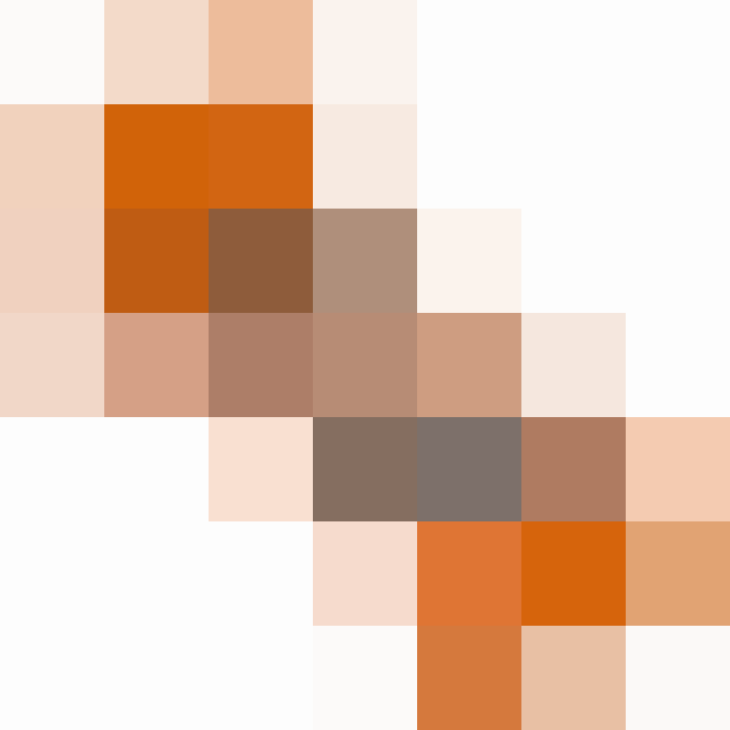 A focus on living with pets: In "Muttropolitan Home", it's all about designing your home to suit your pets and the rise of "pet friendly decorating". Products for pets are found around town in "Fabulous Finds". Info on a gardening with a dog around in "Of pups and peonies…" Finally, 12 tips for feathering a pet friendly nest.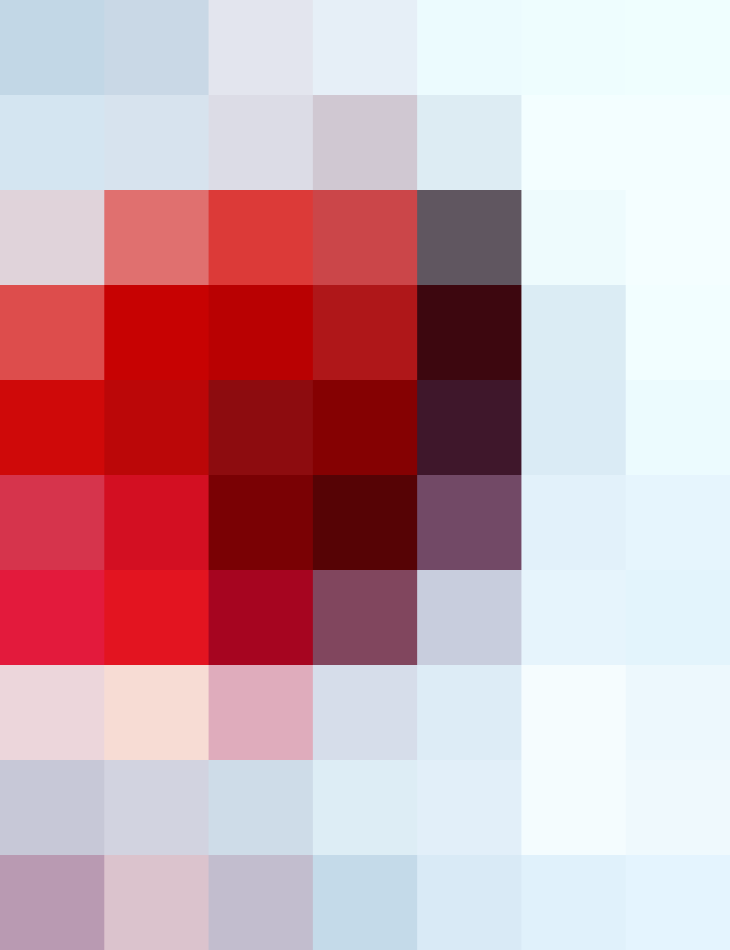 Dishing: Just add wine
: Recipes made with fruit and wine, a red wine and pomegranate reduction and dried fruit "napoleons".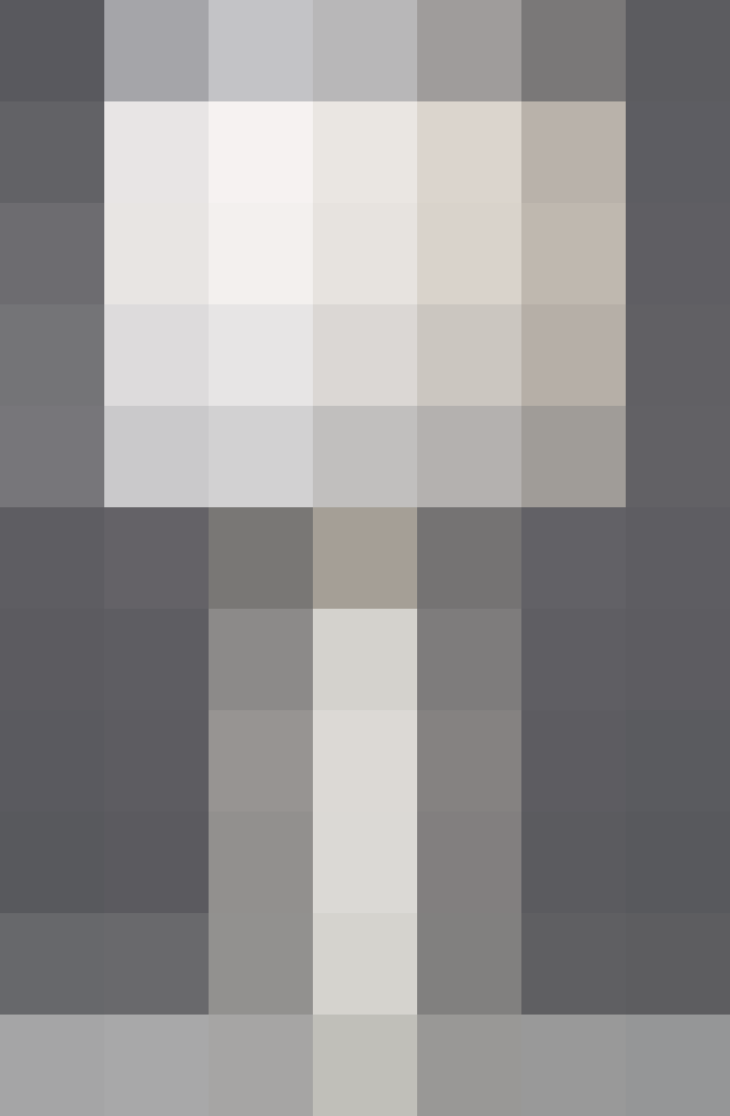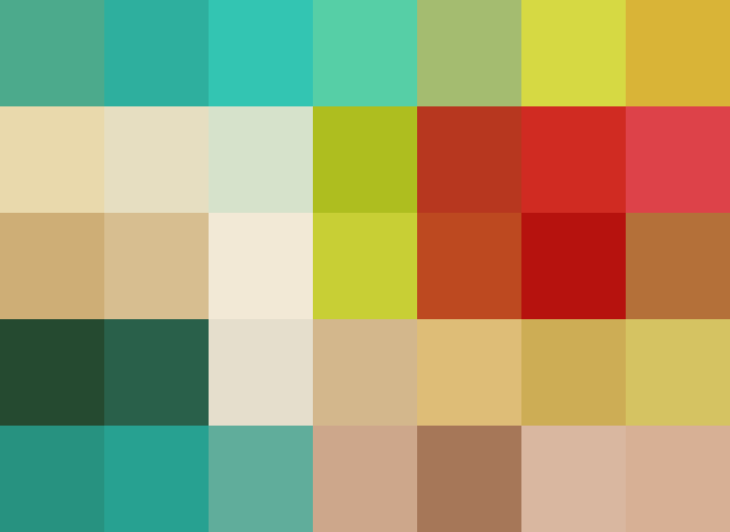 Published: Jun 19, 2006