Home and Garden Roundup: 10.16.06

We love fresh flowers and could definitely relate to the Chinese proverb presented in the piece:
'When you have only two pennies left in the world, buy a loaf of bread with one, and a lily with the other.'
One of our favorite "tucked away" flower shops is featured, the floral department in the North Ave. Crate and Barrel. The manager, Michelle (now we know her name thanks to H&G) does an excellent job of finding very out of the ordinary blooms that last really a good long time.

Five tips for: Winterizing your home. Seal out the cold, keep inside air moving, take care of your furnace, conserve heat with a programmable thermostat and ward off roof and wall damage by cleaning gutters…click through for the details.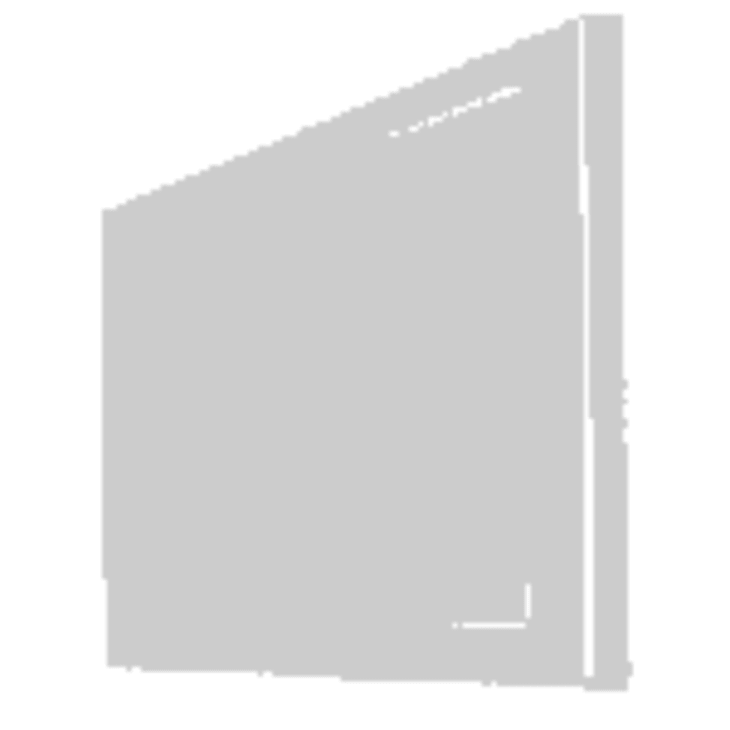 Published: Oct 16, 2006