Home and Garden Roundup: 10.29.06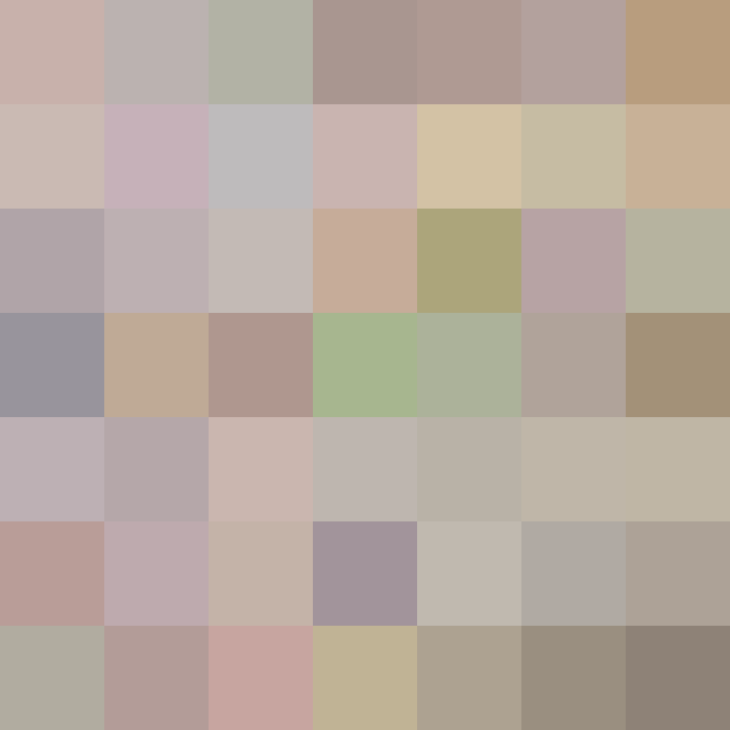 The haunting legend of Lobstein House tells the tale of a 110 year old Forest Park home with a history of spookiness, supposedly culminating in strange events on November 6th of each year.
Owner Richard Bertucci and his partner bought the home in 1990 and completed this renovations in 1994, winning a Pride Award for Beautification.
He hasn't been bothered by hauntings – just by the fact that neighborhood kids still skip the house on Halloween, even though he has plenty of candy waiting…
Also from H&G this week: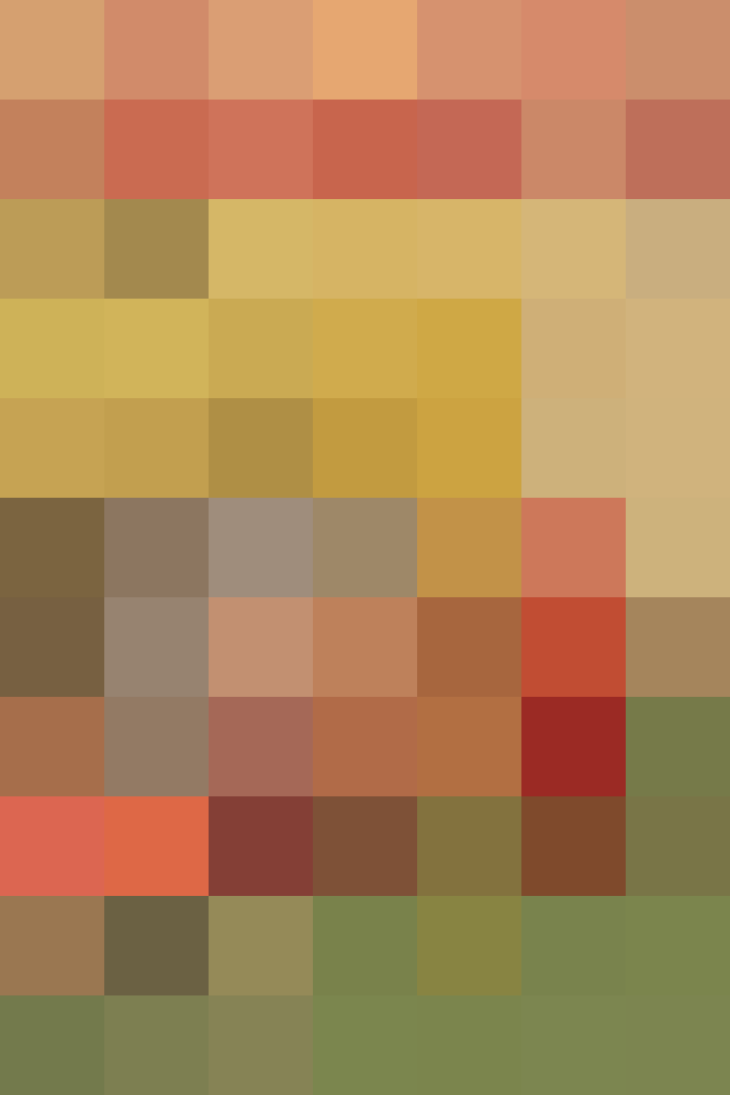 Stump the Editor: H&G Editor Elaine Matsushita does the research on who might be interested in a reader's treasures: A on old pedal car, a set of Encyclopedias, Little Golden Books, Cracked and Peanuts comics. She digs up who would be interested and what they might pay.
High Point – Fall 2006:: Tran Ha gives shares the pieces and lines that caught here eye for their design, practicality and relevance to the Chicago market. We can't wait to see the Moderne Maru collection from red egg…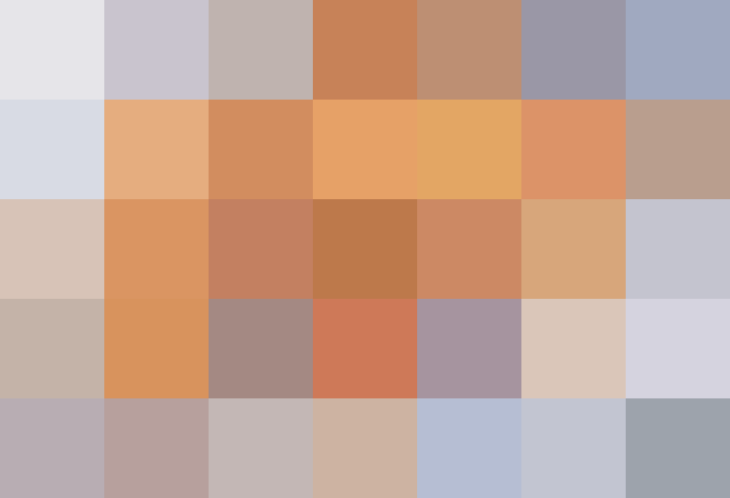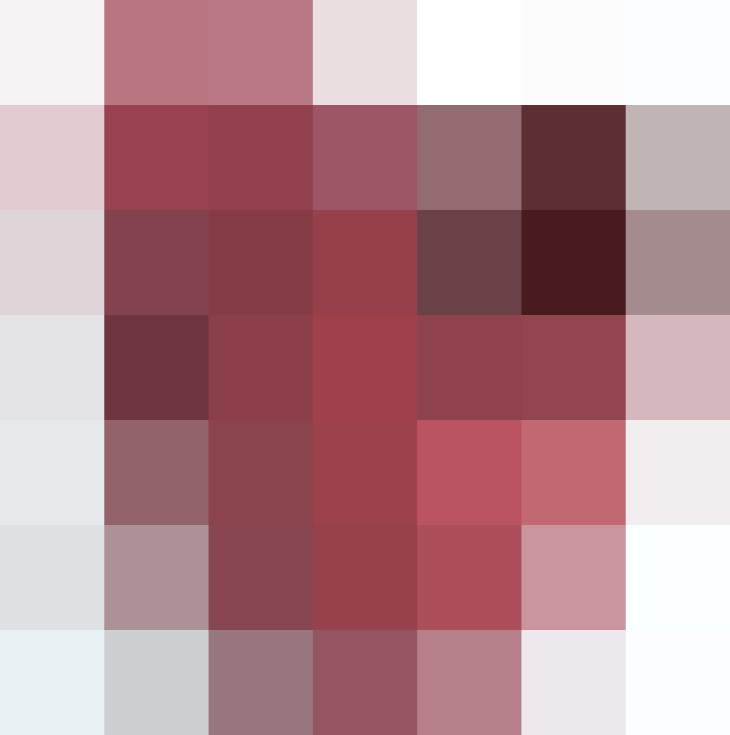 To-do list: From the upcoming 2-day Modernism show in Winnetka and Tord Boontje's Nest chair (above) to Rwandan Peace Baskets at Macy's and the new Downtown Shows at Susanin's Auctions (for the beginning collector), things to see and do.
Published: Oct 30, 2006