Home Is…Extras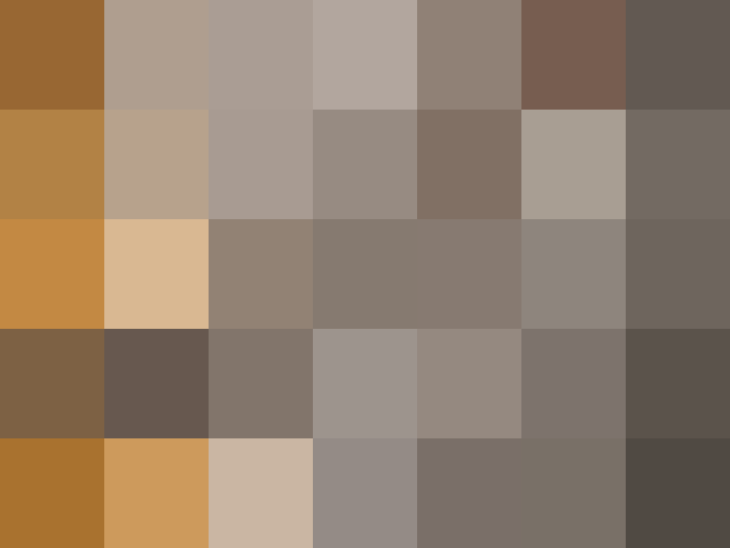 Photographer: My Name is Earl Grey
Title: When your cat matches your rug.
We hate to hold back hearfelt submissions, even if they weren't our top picks, so we're running all our extras today before we shift to our new theme. Thanks so much for all the great input last week, we'll be mulling it all over and choosing one shortly. All other submissions are below…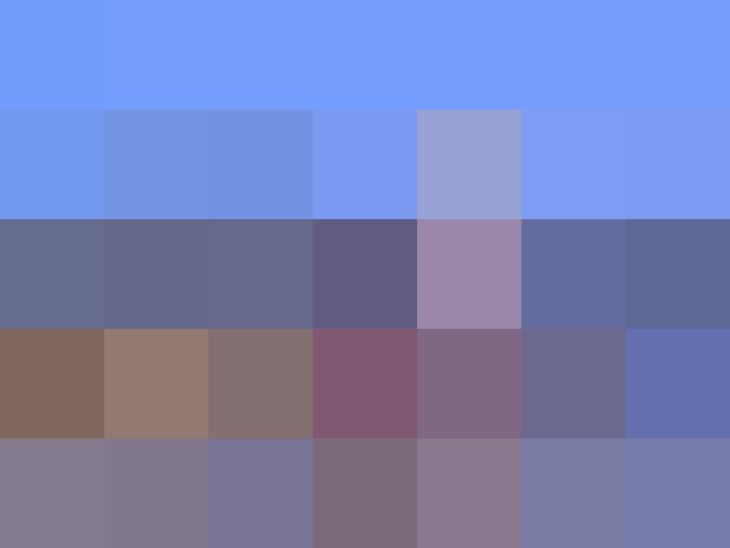 Photographer: Nisha Yadav
Title: Your Own Backyard Wading Pool … well my sister's actually. She lives in the Andaman Islands.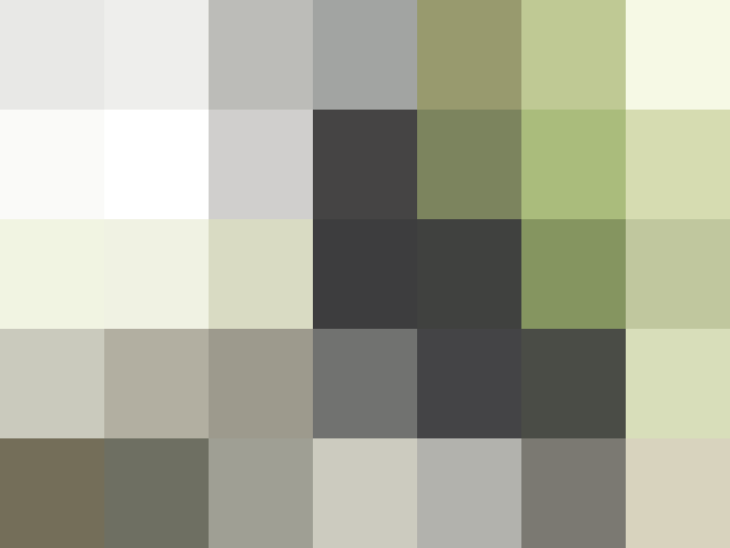 Photographer: Jessica Wolfe
Title: Griffin, on his favorite perch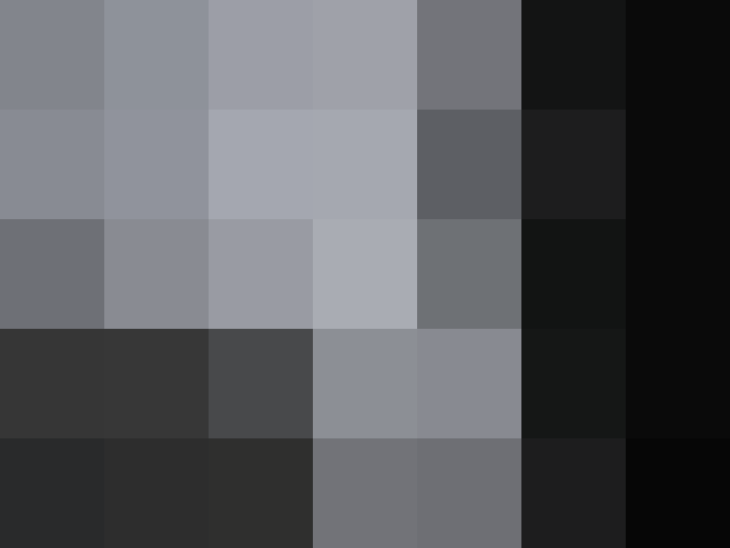 Photographer: Tania Cypriano
Title: new york 2006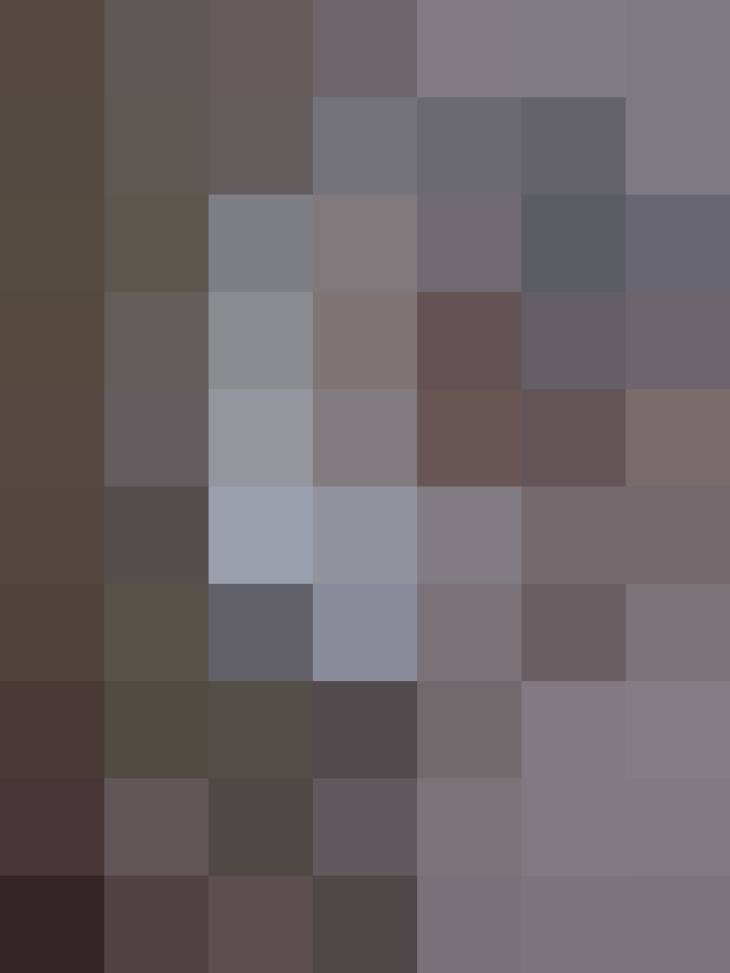 Photographer: Jessica
Title: ..picture of my bathroom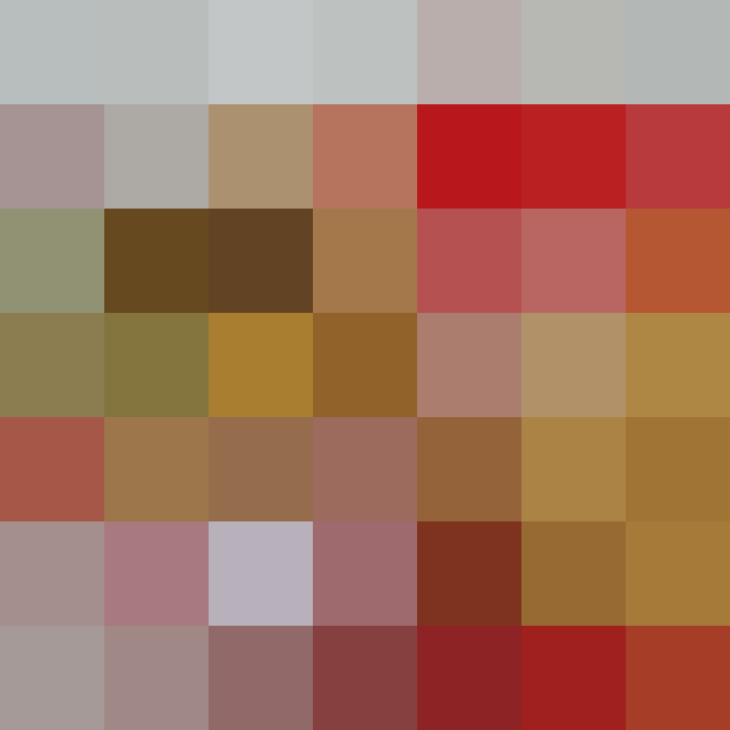 Photographer: Tim Matheny
Title: Unknown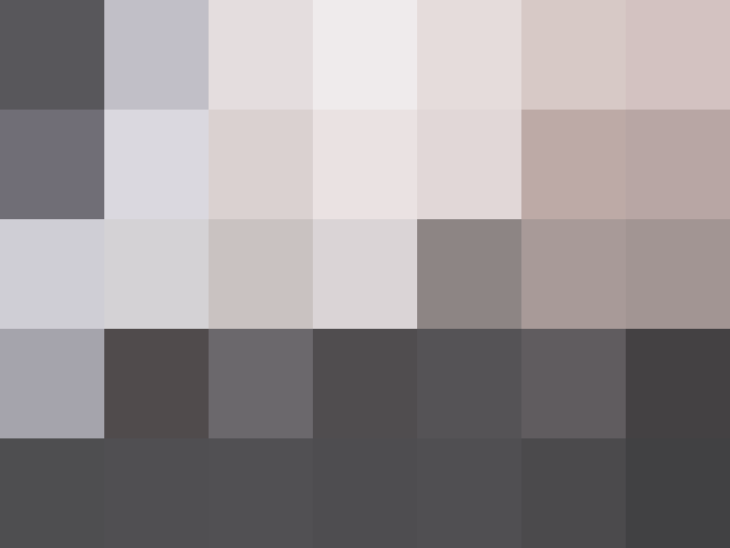 Photographer: My Name is Earl Grey
Title: a couch that matches your cat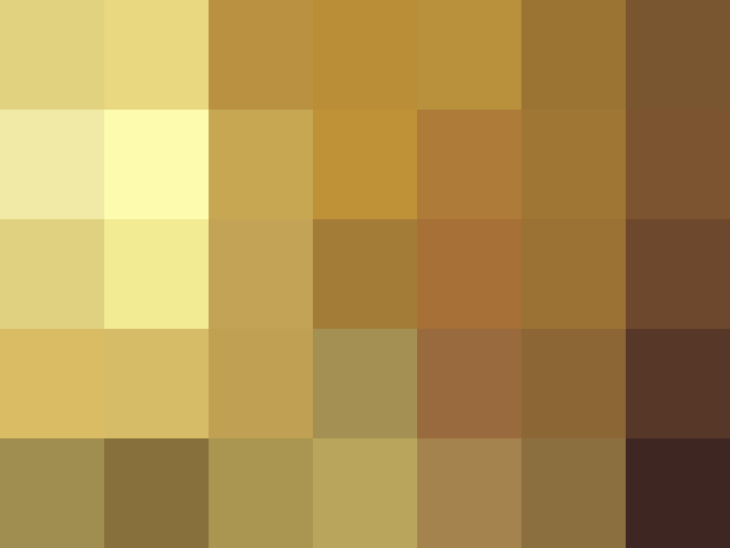 To All Home is… Posts
About Home is… – a weekly celebration of photography
Submit your Home is… photograph to editor (at) apartmenttherapy (dot) com
Our online partner Meter Gallery, where Meter's photos can be purchased
Last year's online exhibition: the Chair & photographs
Published: Jan 19, 2007