16 Home Skills You Should Know by the Time You're 30
We independently select these products—if you buy from one of our links, we may earn a commission. All prices were accurate at the time of publishing.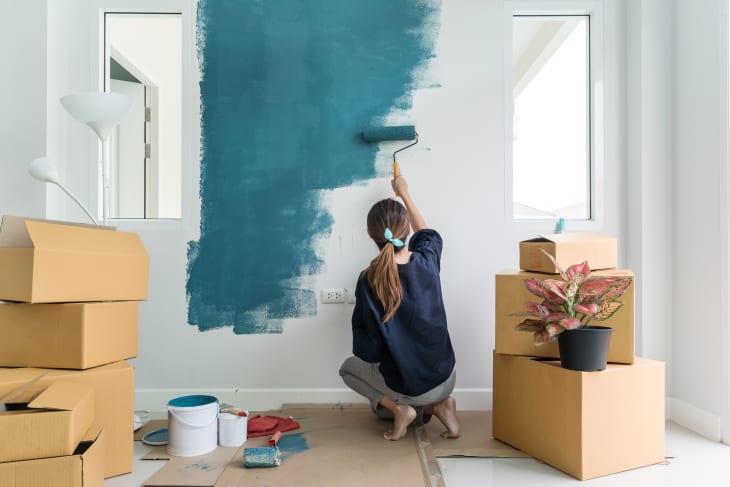 Whether you're a homeowner or a perpetual renter, there are certain skills that are really helpful to know. Some of these you could call your super for—but really, why wait around for an entire day (or week, or longer!) when you could simply do the task yourself? In addition to saving time, it's really rewarding to know how to tackle these life skills on your own. Read on to see how many you've already mastered. 
Follow Topics for more like this
Follow for more stories like this
1. How to un-gunk your kitchen sink and disposal
It's easy for a kitchen sink and garbage disposal to get gunky thanks to backed up food items and even non-food items that can clog the drain and pipes. Freshening up a sink isn't hard, but it is life-changing: Learn how to clean sink and garbage disposal to keep your kitchen constantly smelling fresh.
2. And how to un-clog any drain
3. How to stop doors from squeaking and slamming
You don't need to let noisy doors drive a wedge between you and your roommate or significant other. Silencing squeaky hinges and tightening up hinge pins to quiet slamming doors takes just minutes.
4. How to clean your dishwasher