The All-White HomeGoods Pineapple Stool Looks Even Better Painted
We independently select these products—if you buy from one of our links, we may earn a commission. All prices were accurate at the time of publishing.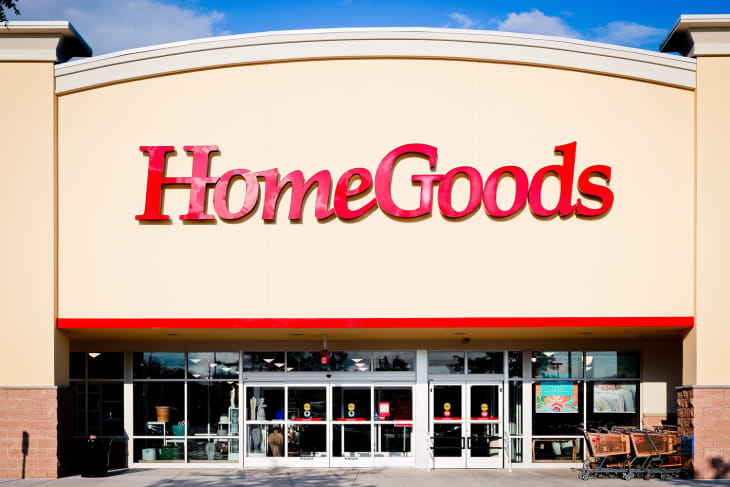 Kaarin Joy, a DIY expert on TikTok, has gone viral on the social media platform after she shared a series of videos documenting how she painted a plain pineapple-shaped stool into a realistic one.
She then thought that the pineapple should match the vibe of the other fruits, so Joy gave it some color, applying a first coat of yellow and light green paints.
Joy also applied dark green paint to the leaf patterns, plus a bit of brown on top of the yellow layer to mimic those dots on the fruit's skin. 
She wasn't happy with how the leaves turned out, though. Her solution: Paint it all a dark green while making the topmost part yellow to form a see-through effect. Other nice additions are the details on the skin, with Joy using a sponge to give the texture some roughness.
With the piece of furniture almost complete, she added simple touches on the topmost part, making the pineapple slice look more realistic. Plus, ever the perfectionist, she applied more shading on the leaves.
And finally, to finish the pineapple DIY project, she gave it gloss and topped the item with glass, turning it into a side table for the other produce. The result is a furniture set that looks cute and delectable!
Her followers of course loved the result of the pineapple upgrade, with many already suggesting other fruits that Joy could add to the collection. 
"Please buy another lemon stool and paint it like a grapefruit," said a commenter. Another added: "Hear me out … dragon fruit stool???"
The grapefruit and dragon fruit will have to wait, however, as Joy said in her most recent post that she has acquired another strawberry stool with plans to make it into a pink version. She also hopes to find a third strawberry and paint that to make it seem chocolate-dipped. 
This entire series on fruit furniture is just so adorable, not to mention yummy. To stay updated on Joy's progress, you can follow her TikTok account.