Homemade Holiday Gift Idea!: Make These Glass Wind Chimes
Maker: Metta
Skill Level: Easy
Time Required: 15 minutes
Project Cost: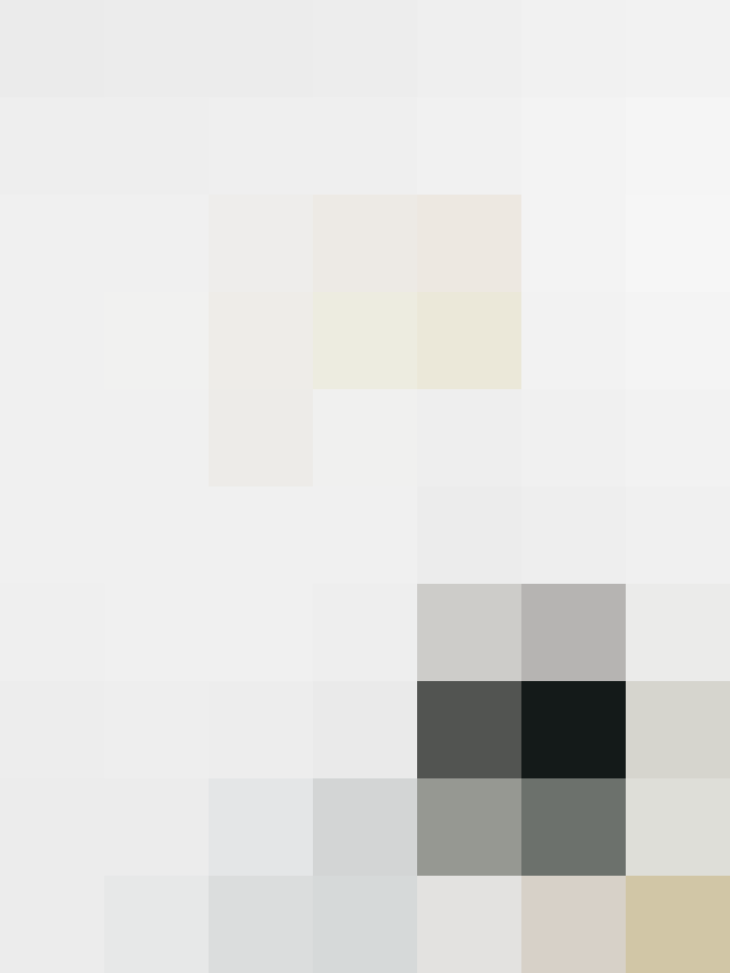 Wood and glass combine together to make these beautiful and modern wind chimes. Hang them inside for a little bit of art, or outside for a little bit of music.
Glass dome/ glass inserts for votives
Wood beads
Crystal beads/ trimmings
Nylon thread/ fishing line
Scissors
Glue (optional)
Start by threading a large wooden ball onto the nylon string.
Then, string together a couple of crystals in a combination of your choosing.
End with another wooden bead, if desired.
Secure the nylon string to the glass votive, using a wooden bead as a stopper within the glass dome. Or, you can glue the wooden bead to the top of the glass.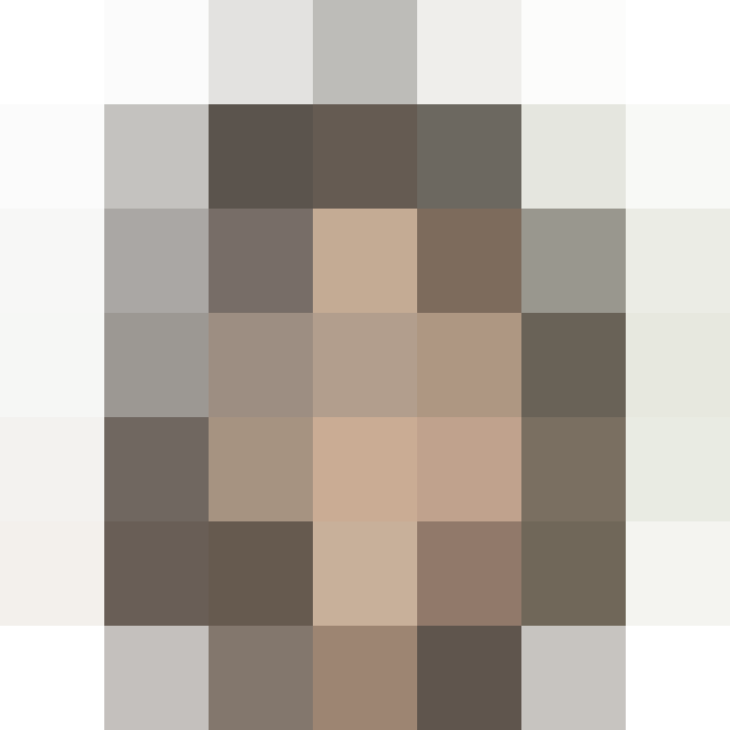 Many thanks to Metta for sharing how to make these glass wind chimes. Find more detailed info and photos on her blog, Monsters Circus.
This month, Apartment Therapy is featuring homemade gift ideas made and submitted by you, the readers. Check back every day for a new project, or head over to see all the DIY gift ideas from 2014 and years' past.
Published: Dec 11, 2014