Homemade Kids' Quotes Cards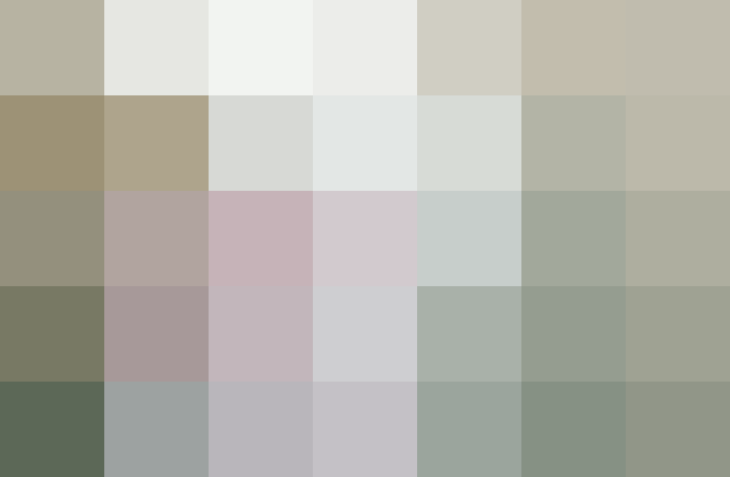 We laughed out loud when we saw these hilarious homemade cards made by Amy Karol. We laughed both at her daughters' bon mots and at the concept in general. What a fabulous way to commemorate and share your own children's jokes and gems.
If you don't already record the funny things that spill out of your kids' brains and mouths – start! Keep a journal, jot them down on post-its on the fridge, twitter them for posterity. What we love about Amy's cards is that the text is the star so you don't need to be a graphic designer. You could even lay them out just using Word. Make whole sets as gifts!
Published: Apr 28, 2009