This Brewery Wants to Freeze—Then Smash—Your Items Reflective Of Your Worst 2020 Memories
We independently select these products—if you buy from one of our links, we may earn a commission. All prices were accurate at the time of publishing.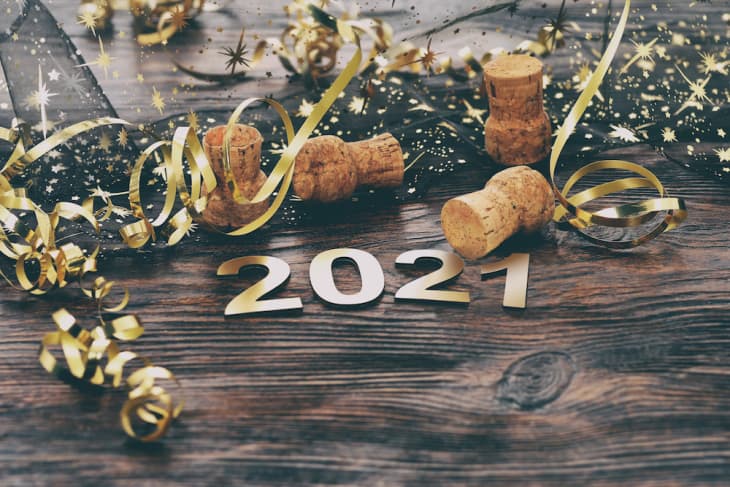 It has been a harrowing year, so an Oregon-based brewery wants to freeze—and then smash—your bitter 2020 memories. Hop Valley Brewing Co. has graciously offered to collect your bad-vibes infused personal items so they could freeze them at subzero temperature—and then smash them into a million little pieces. The items will be frozen with Cryo Hops, a special beer brewing process that creates a less bitter, more approachable IPA experience—so that all of your bitter memories of 2020 could be destroyed once and for all.
Follow Topics for more like this
Follow for more stories like this
So, how does one go about in sending the brewery their bad-vibes infused items? Just visit the Cryo Drops website, order a prepaid package, and send an item back by Tuesday, Dec. 22 to ensure that your item gets Cryo Dropped. Then, on New Year's Eve, tune into Hop Valley Brewing Co.'s Instagram livestream to watch the items get smashed. Those who sent in an item will be notified for timing. You won't want to miss the smashing of your personal item, after all. 
The best bad-vibes infused items to send include rubber, plants or flowers, plastic, and silicone since those will shatter the best, according to Hop Valley Brewing Co. The brewery also outlined some of the things not to send: live animals (because this apparently has to be specified), battery-operated items, and explosives or hazardous items. "That silicone baking mat that reminds you of all the sourdough you attempted to bake in May" and the "home décor with motivational quotes like "~*~wake up and be wonderful~*~" that your weird aunt sent you" are a few of the brewery's suggestions.
Stuffed animals, "that hoodie from your ex that you're still holding on to," and books are some of the items that aren't recommended because they won't shatter as well. So, go forth and send in those third place trophies, flowers from a former lover, or that coffee mug that you've been using since March. It's time to smash all the bitter memories of 2020—and hope for much sweeter ones in 2021.