Hot Closet Contest: Take some pics this weekend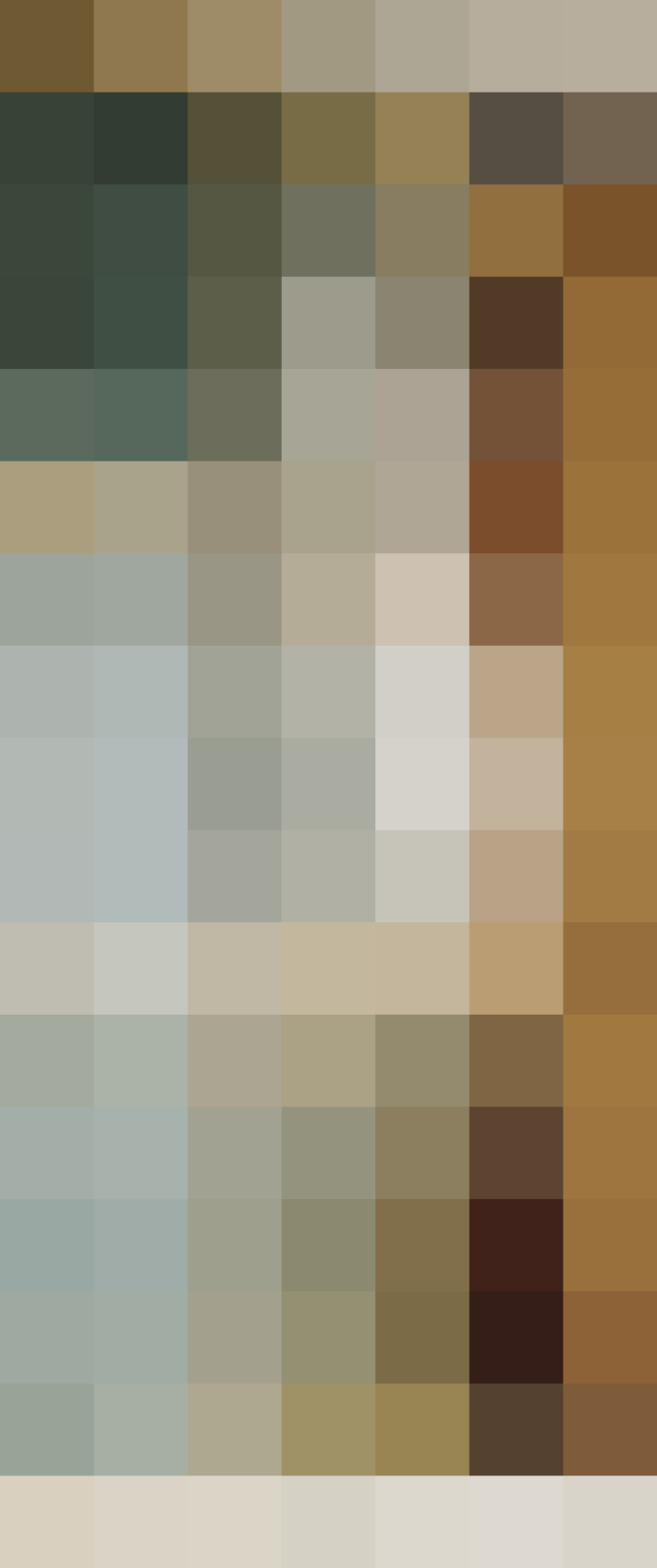 Thanks to the readers who have sent in your entries – we love seeing your closet solutions. Heather and I will begin posting them next week.
For those of you who have thought about taking a few quick pix of your closet – do it this weekend! We've decided to accept entries through Monday at 6PM to give you some non-weekday time to get it done. Jump in and join us in our first contest – it's history in the making. Well, maybe not, but it's fun.
Share the wealth of your organizing ideas (your closet doesn't have to be fancy to be hot!) and go for the gold (Apartment Therapy tee and Maxwell's book) at the same time…
Your entry should include several good photos of your closet solution with a short writeup of your sources and tips.
Email your entry with "CONTEST" in the subject line to chicago(at)apartmenttherapy(dot)com.
Published: May 19, 2006