Hotel Fox: Copenhagen
Illustrated interiors to inspire your dorm room or your home in October's upcoming Fall Colors Contest. Small and sufficient, hotel rooms can be great inspiration for our own small spaces. AT has looked at hotels in Amsterdam before, but recently I stumbled across the site for this amazing hotel in Copenhagen, Denmark….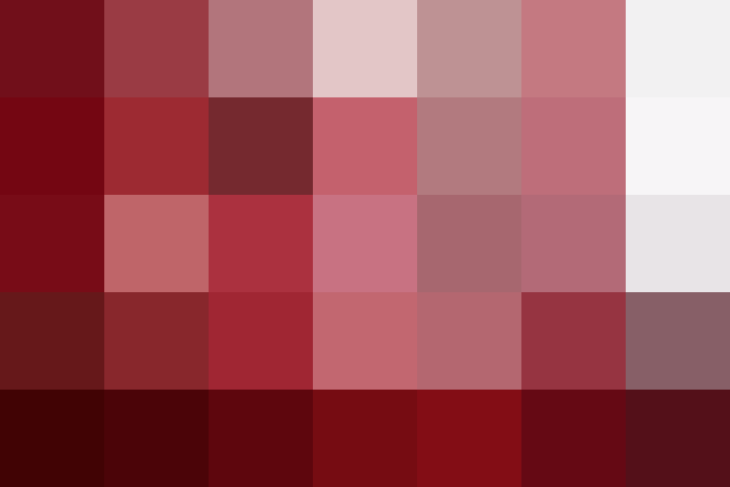 A result of Volkswagen throwing marketing money into the launch of the VW Fox in Europe, Hotel Fox was refurbished and re-imagined as a hip place for young creatives. Just look at the color! Twenty-one illlustrators, designers and graffiti artists were given complete creative freedom in sixty-one rooms. Many of the rooms are serene while others are the stuff of nightmares!
Which room would you stay in?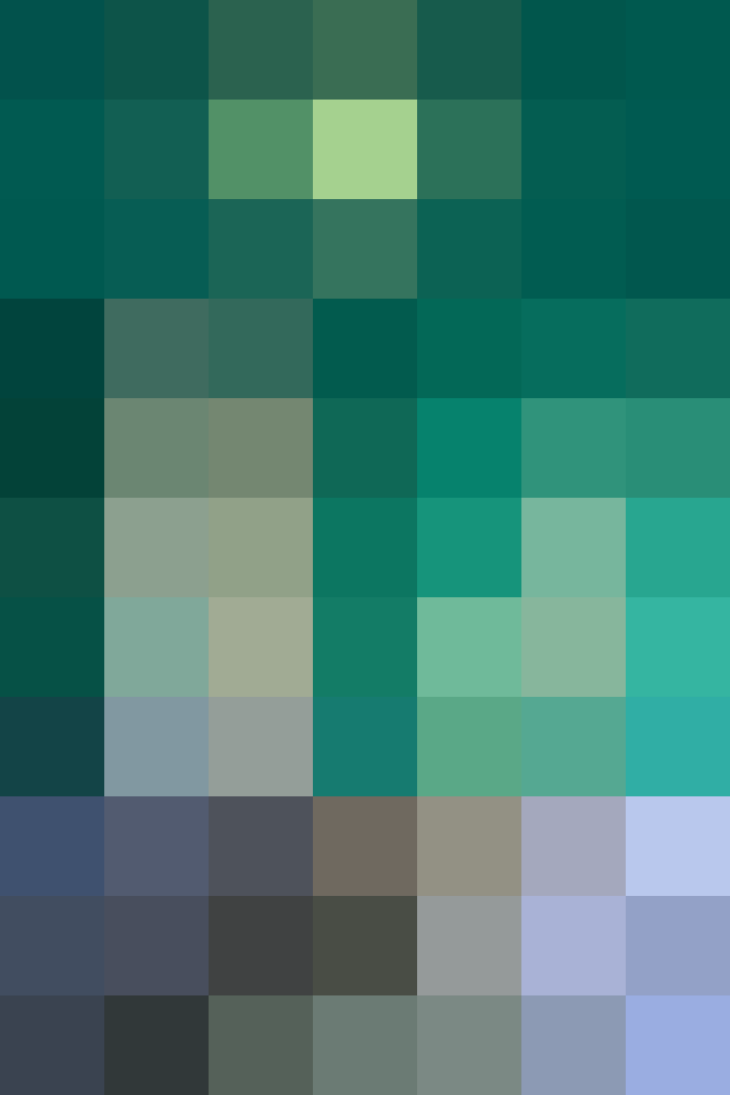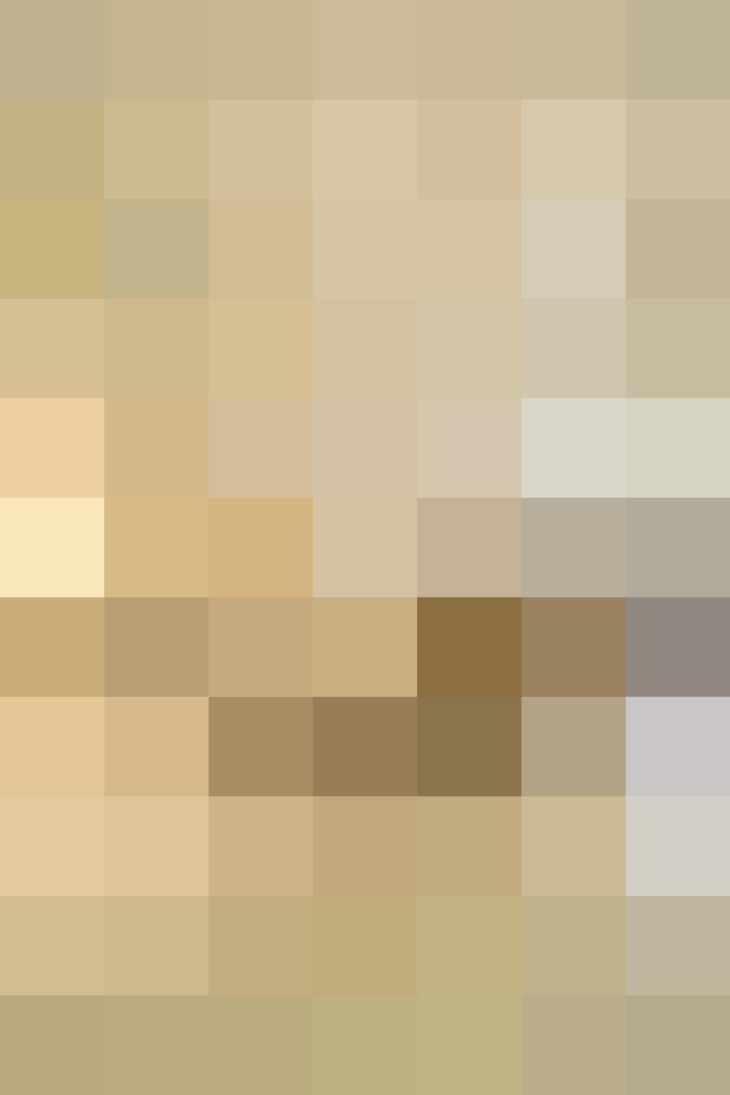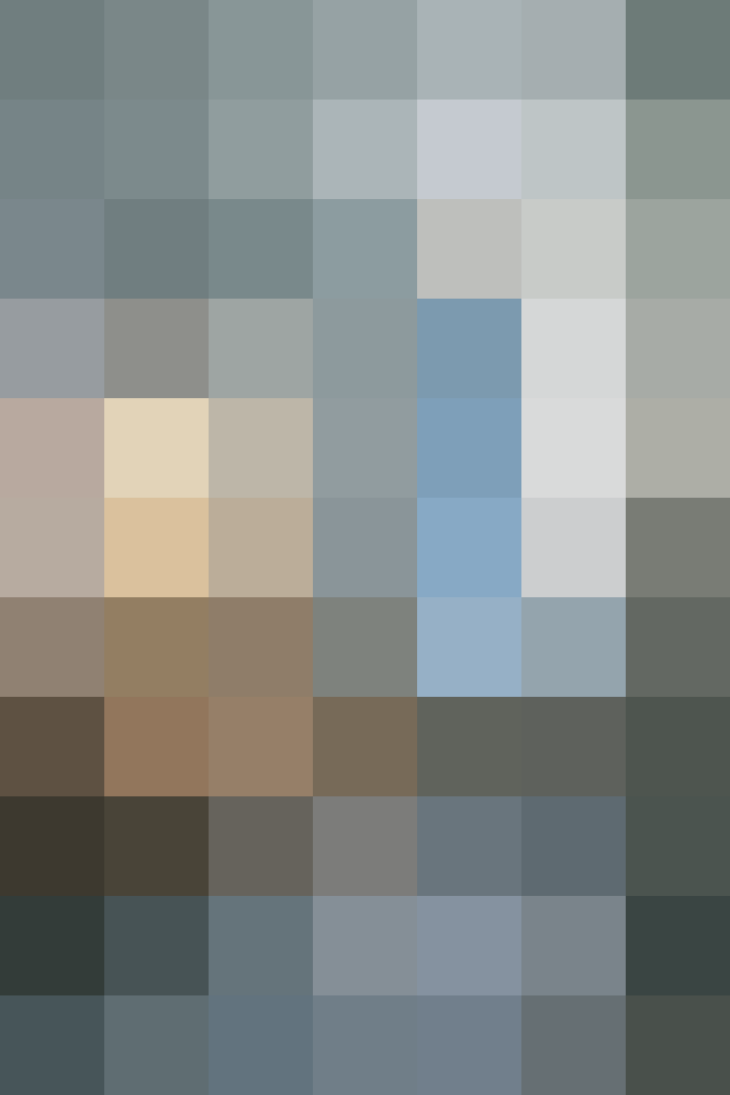 Click here for background on this merging of art + commerce.
(ReEdited from 2006-09-26 – MGR)
Published: Aug 29, 2007