House & Home Roundup: 7.20.06
The summer doldrums have set in, so H&H goes fishing for gossip. Or worse, shooting for it.
Is a contractor and a woman at home really "shooting fish in a barrel?" In the lead story, we learn how common tool belt affairs can be while the rest of the design world shows off their wares in preparation for fall (and Vera Wang has a new line of mattresses… at left).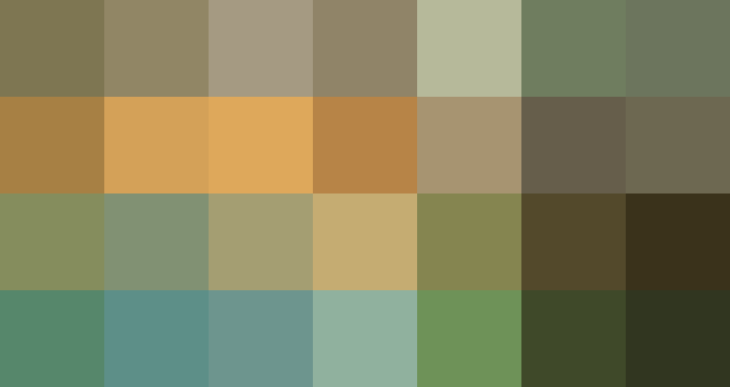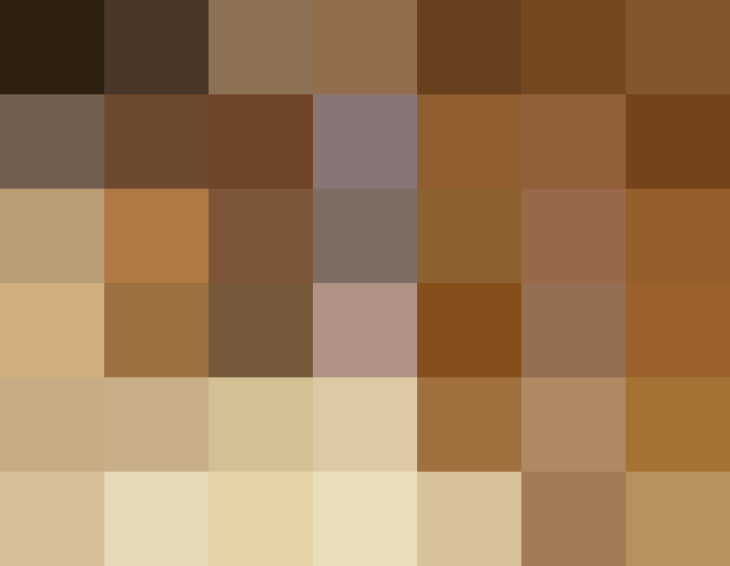 Published: Jul 24, 2006