House Tour: Enrique's Posh Patio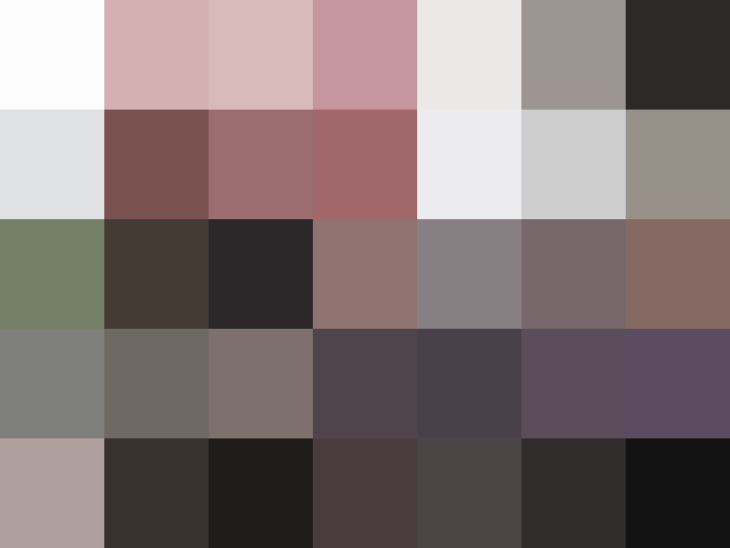 Dept. of Summer. You may all remember
In keeping with the warm weather that is only just beginning to flow into our homes, he has a bit of a jump on things out there in LA. It gives us a notion that we might do an outdoor spaces competition in the next few months as there are so many ideas to share and so many ways to make the outdoors cozy and useful.
I just wanted to share some images with you of my enclosed patio. Both the living room and bedroom open up into the space. This project has been my obsession for the past 3 months. The patio used to have a concrete Japanese-style fountain that was left by the original owners.
I was originally going to go for a zen/ashram/day-spa vibe with simple white, modern outdoor furniture. But no modern outdoor furniture existed in my price-range. And it was almost as expensive to go custom.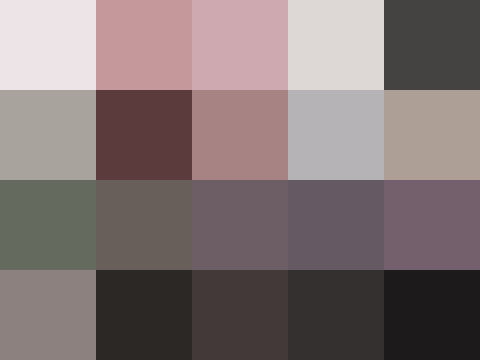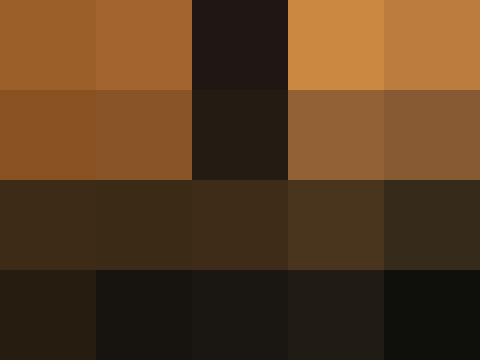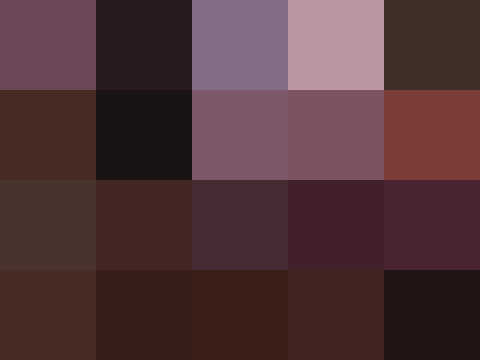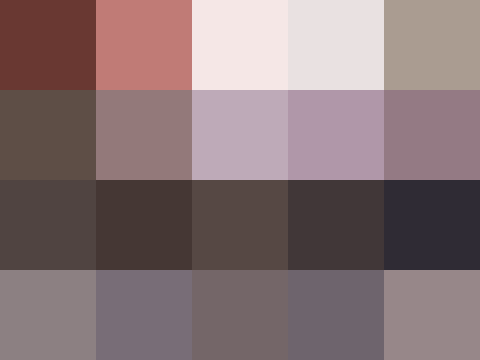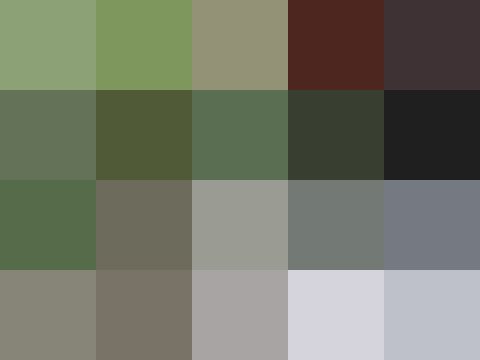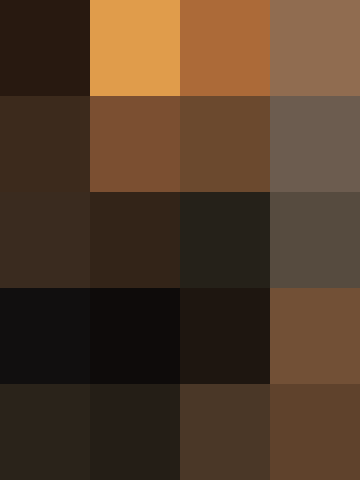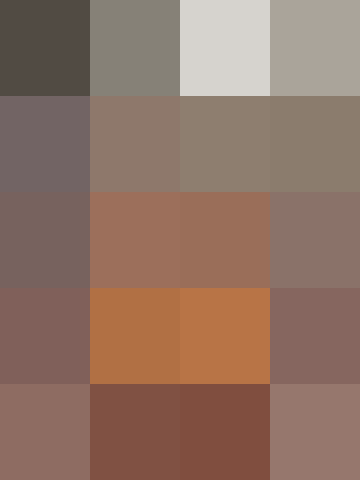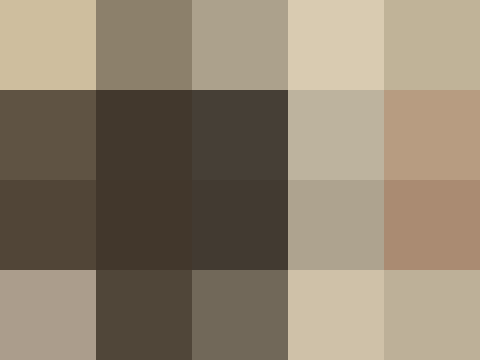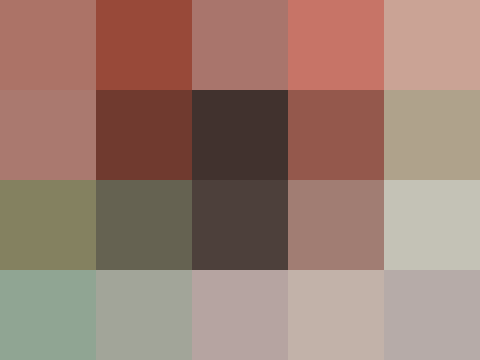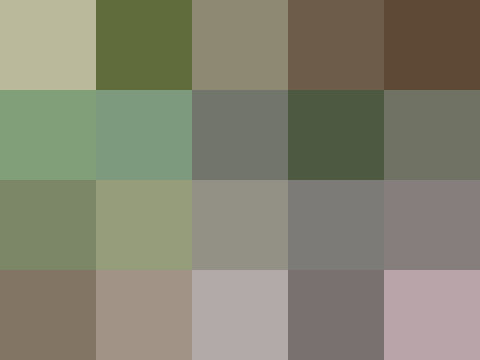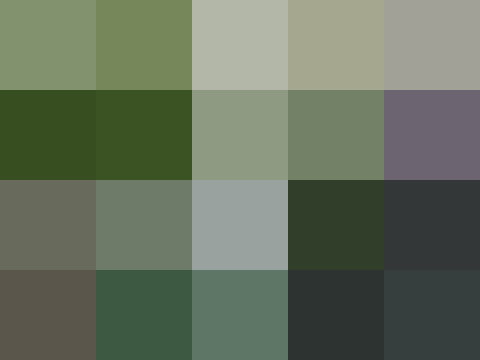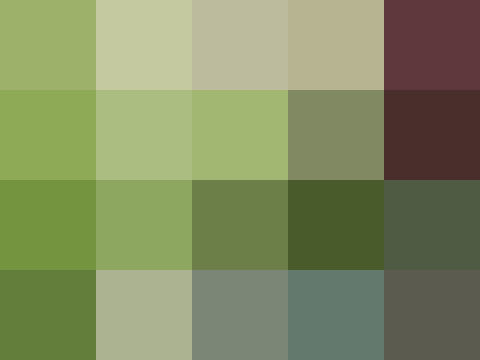 Published: May 19, 2005