House Tour: Mott Street 1Br Palace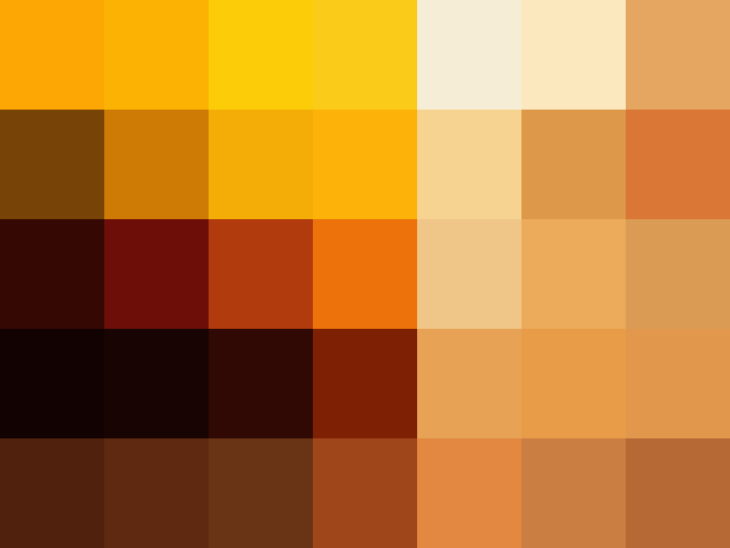 The Micro Palace. How often does this happen? You spend 7 years thinking about buying a place of your own, and then, realizing that interest rates are rising and unconsciously knowing a long-term relationship is tanking [does 1.5 years count as long term? In our late 30's, we think it does], you buy your dream home, a space in a 1890's tenement with beautiful soul that had been horribly disfigured by past renovations .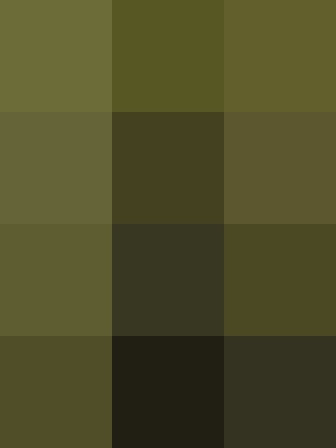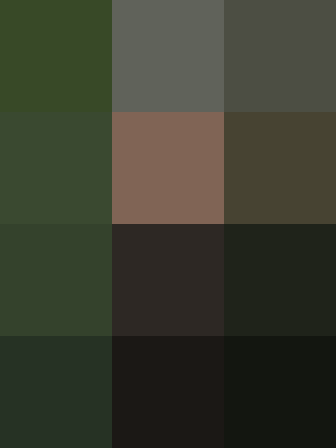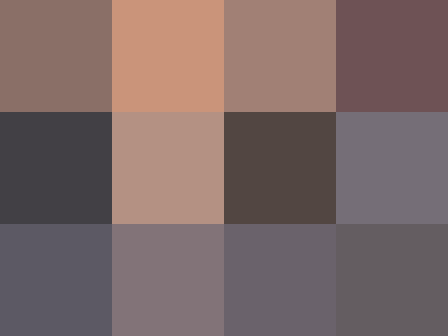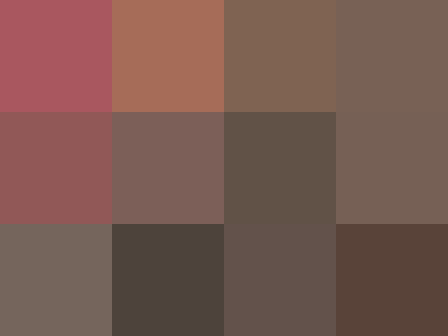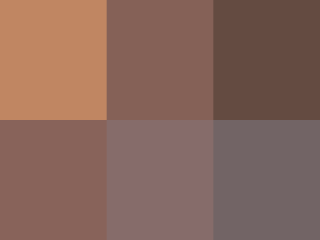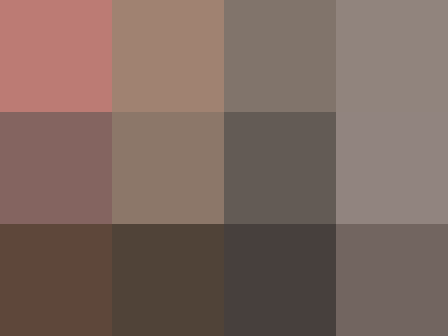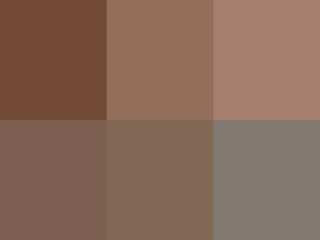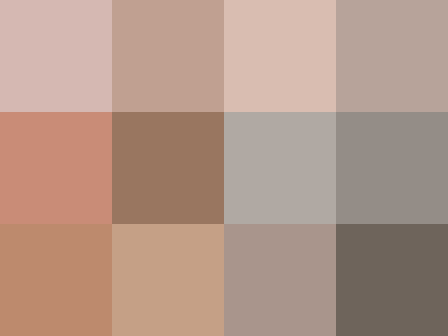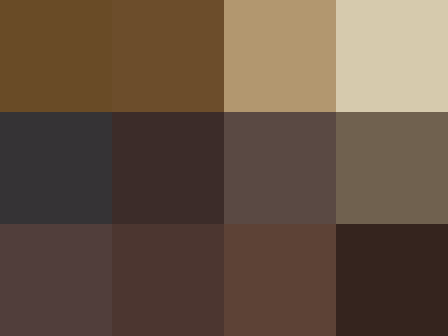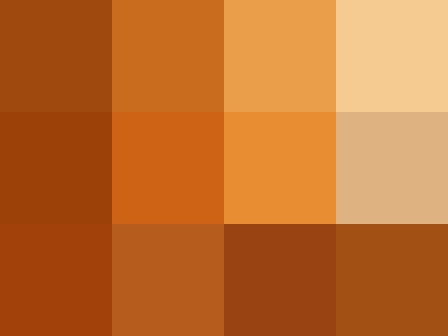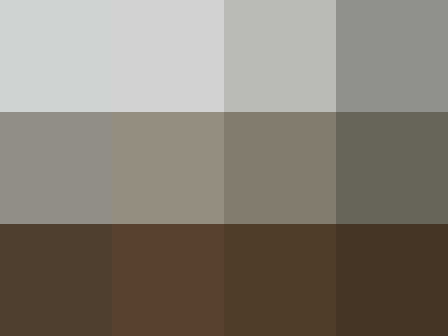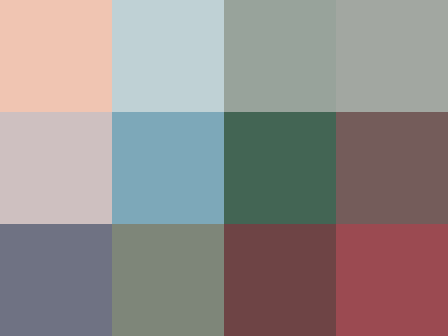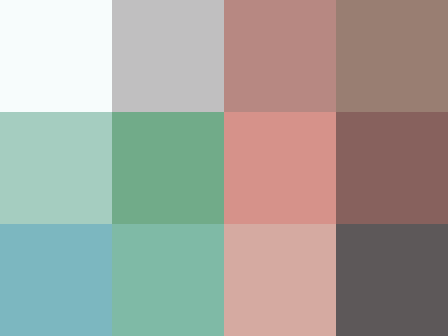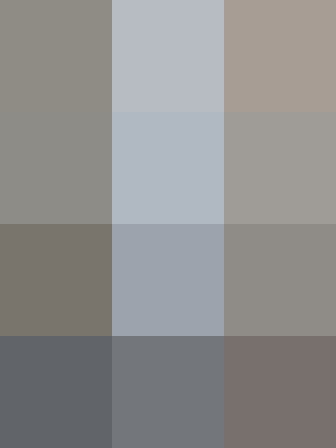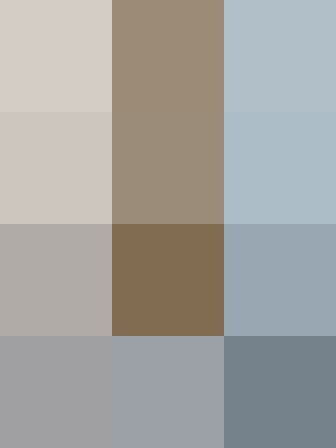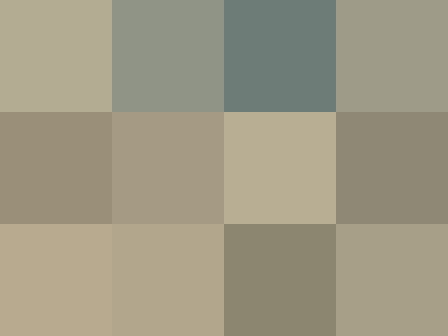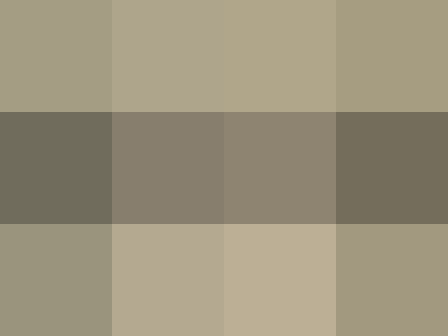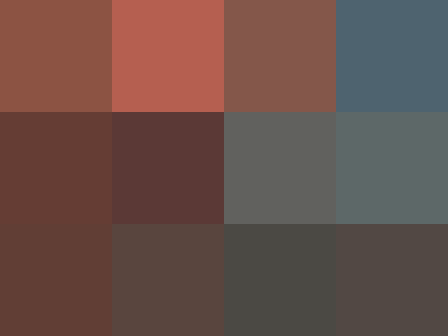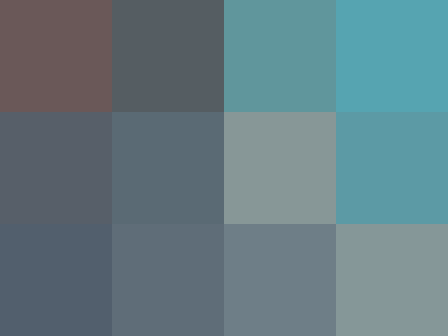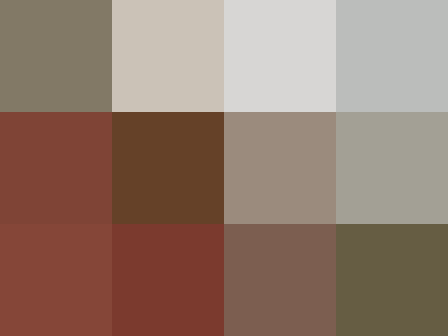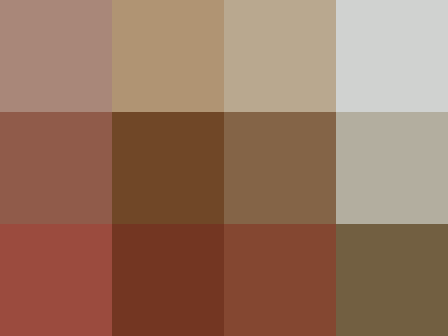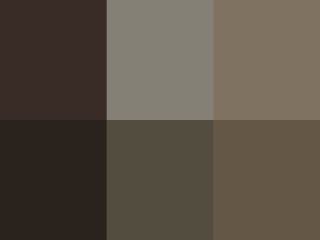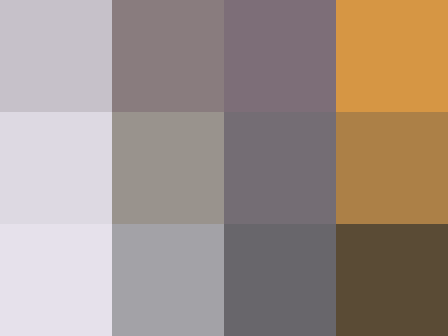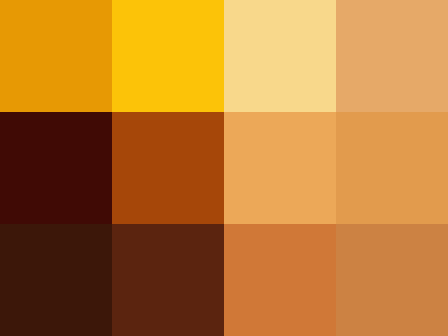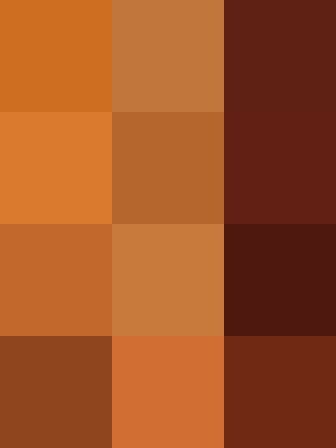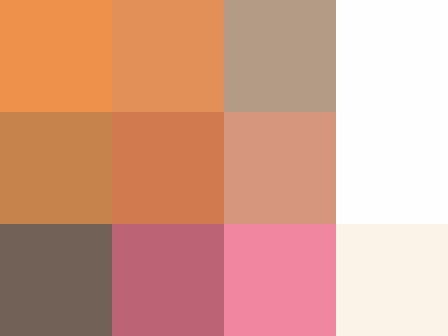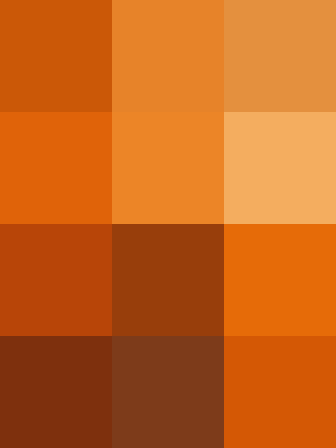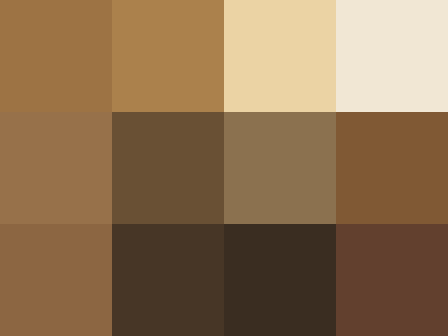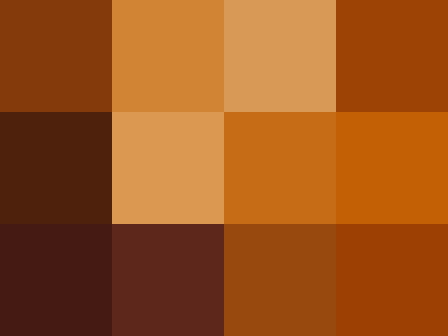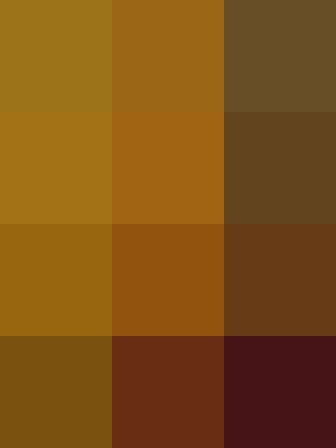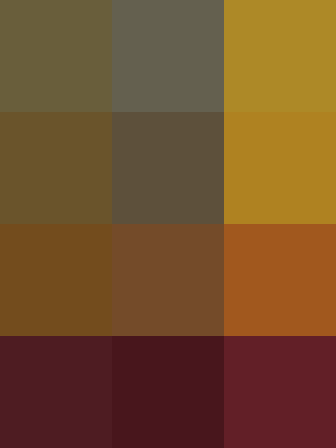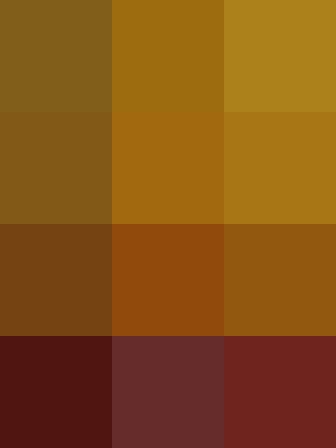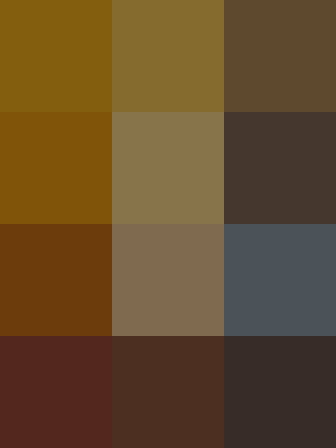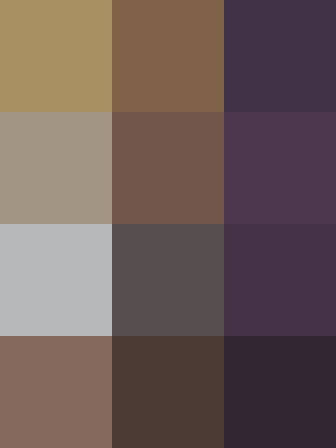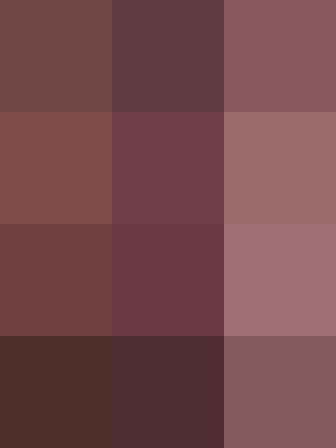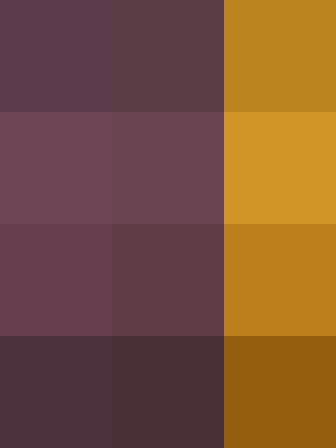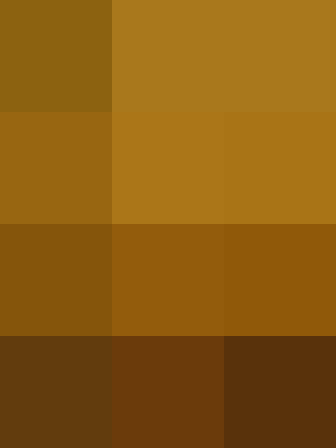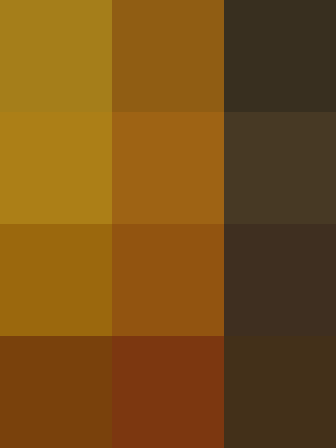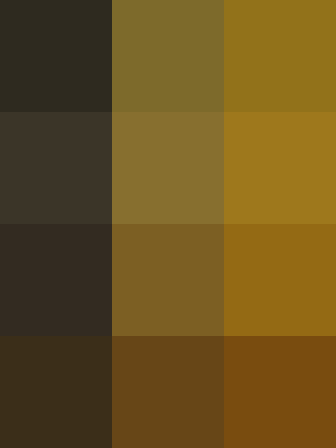 Before renovations start, the relationship ends, and you embark on an extreme retail therapy venture to make the space exactly what YOU want. AND the Apartment Therapy community plays a critical role in your recovery and creative process….
Amy sent a list of 8 things she was looking for to a broker in May, telling him she could fudge on only two:
Non negotiable: pet-friendly, 1 BR, below 14th St., good light, third floor or lower if a walk up, kitchen is the heart of the house.
Negotiable: amount of space, near 2 subway lines).
Within a week, she had accepted an offer on her new home, (she got 7 of the 8 – space was the sacrificed point).
Closing and design plans took her into October and "the break up." She lived there for a few weeks, and now is just moving back as the super renovation comes to an end: a collaboration between her and Thread Collective, a Brooklyn based architecture firm.
Amy had two wishes for the place. It needed to embody her design philosophy,
Pee Wee's Playhouse meets Bauhaus meets Vermont Commune,
and everyone who entered the space must have the same 2 responses – to smile and immediately want to touch something.
As the work progressed, she also realized she was trying to "re-tenementize" the place, putting back in a tin ceiling and clawfoot tub.
The "Micro-Palace" (its official name) is a collection of whimsical details that create multiple environments within a smaller space.

This is the first of a number of tours in which we hope to show you what she has achieved in the past few months and how many great resources she has found. (Thanks, Amy & Gita!) MGR
Published: Jan 19, 2005