House Tour: Paul's Homage to Indonesian Art and Asian Packaging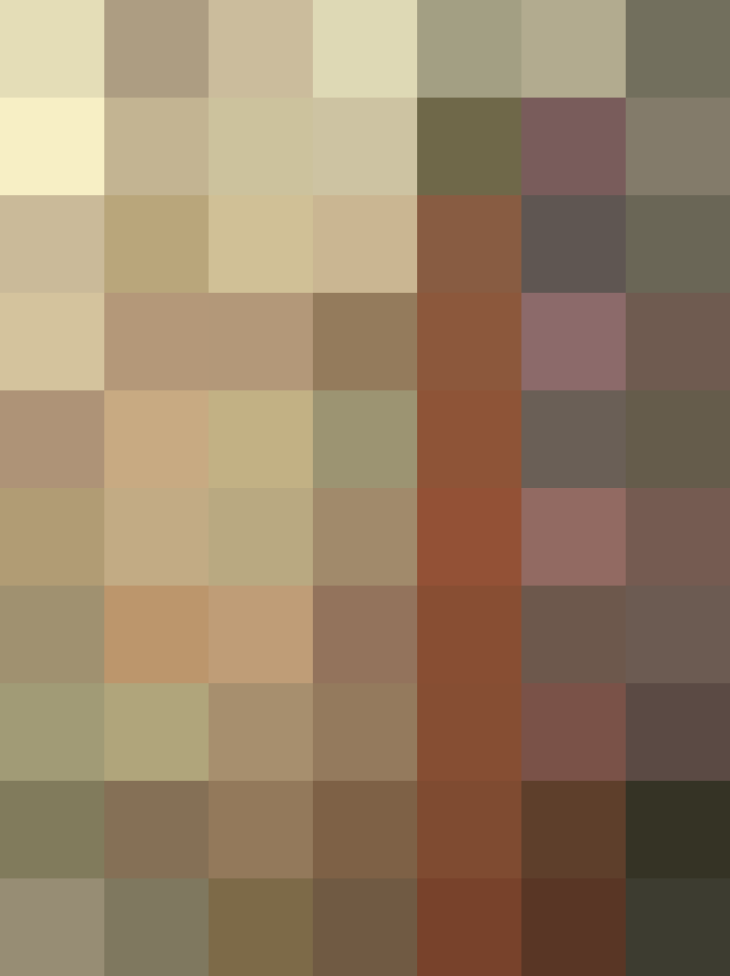 Name: Paul and Yessy
Location: Bay Ridge, Brooklyn (above a laundromat)
Size: 900 sqft, 1.5 bdrm rental
My/Our style: comfortably cluttered

>>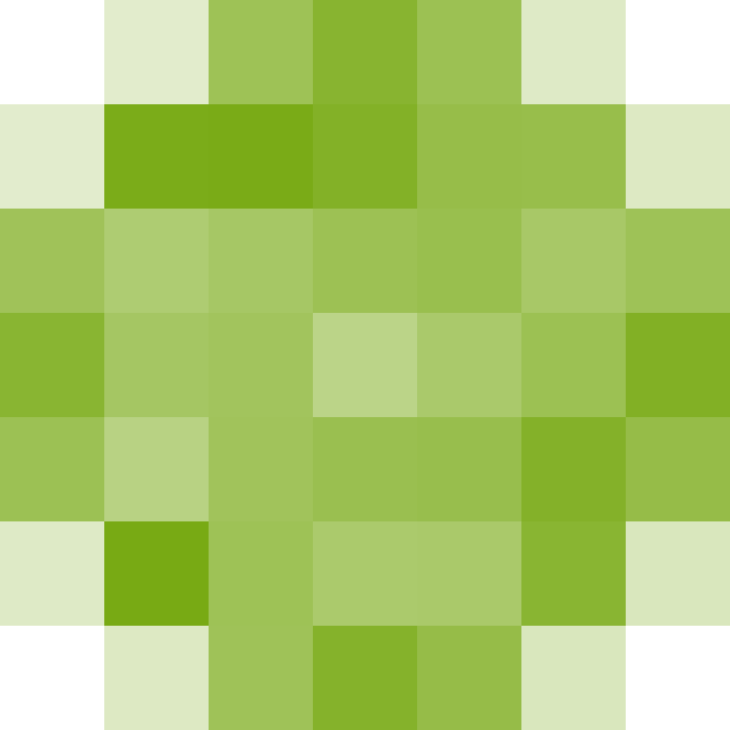 When I walked into the apartment, I was floored at what I saw literally hundreds of stick puppets spanning 70 years of Indonesian puppetry lined up on eight tiers alongside one wall of the living room.
When I looked at him with my dropped jaw, Paul said, I have a very tolerant wife. Over the years he has upgraded his collection, selling the less desirable ones and acquiring better quality puppets. Paul's wife affectionately refers to Paul's collection as "the Mercedes Benz we'll never own."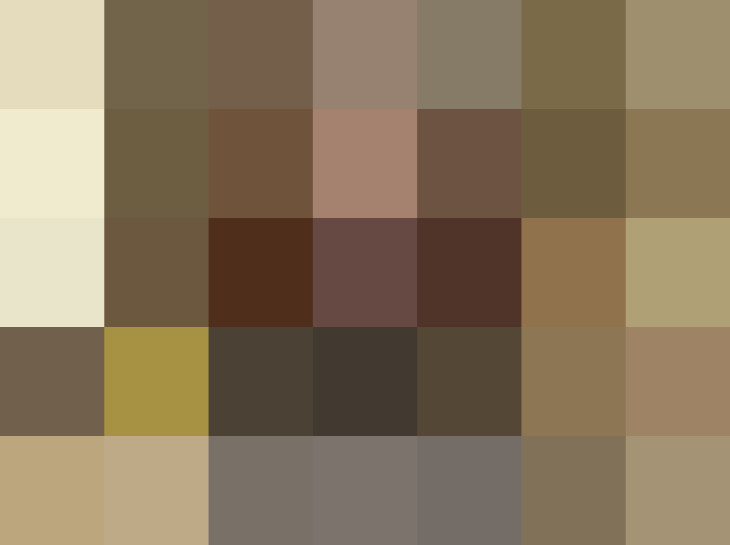 Paul lived in Indonesia for 10 years, then came to New York eight years ago to live here for the first time. After 2 years he reinvented himself as an eminent tour guide and now leads interested New Yorkers and foreigners alike on Jazz tours of Harlem as well as all over 3 out of 5 of our boroughs.
Clearly, Paul is a collector. His passion to amass extends beyond info on NYC and puppets to strangely named packages of Asian origin, thousands of Jazz albums (currently being transferred to MP3's) and an extensive list of roadside ephemera. "I love to put things on the wall" says Paul, and it shows. His house serves as a showcase for most of Paul's obsessions. At the same time, he is aware of ways to trim down on things that are not important. The apartment is very neatly arranged and aside from the collections (which I realize is a big statement), there are few extraneous elements.
Favorite element: my wife, then my computer
Favorite room: the one in which our music collection is housed
Most talked about element: probably that wall of puppets
Most embarrassing element: the lack of any ventilation in the bathroom –and thus a constant aroma of mildew
Best home-related advice I've ever gotten: Make sure you're fairly close to a subway station!
Best home-related advice I've ever given: Make sure you're fairly close to a subway station!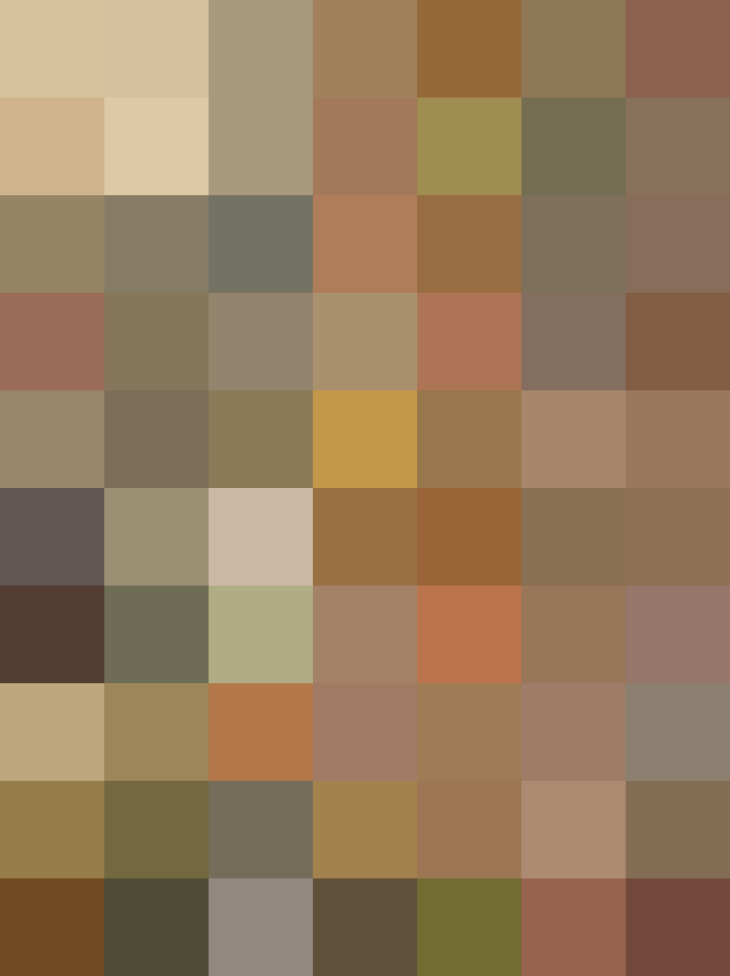 Originally posted on July 5th, 2006
For all House Tours, click here!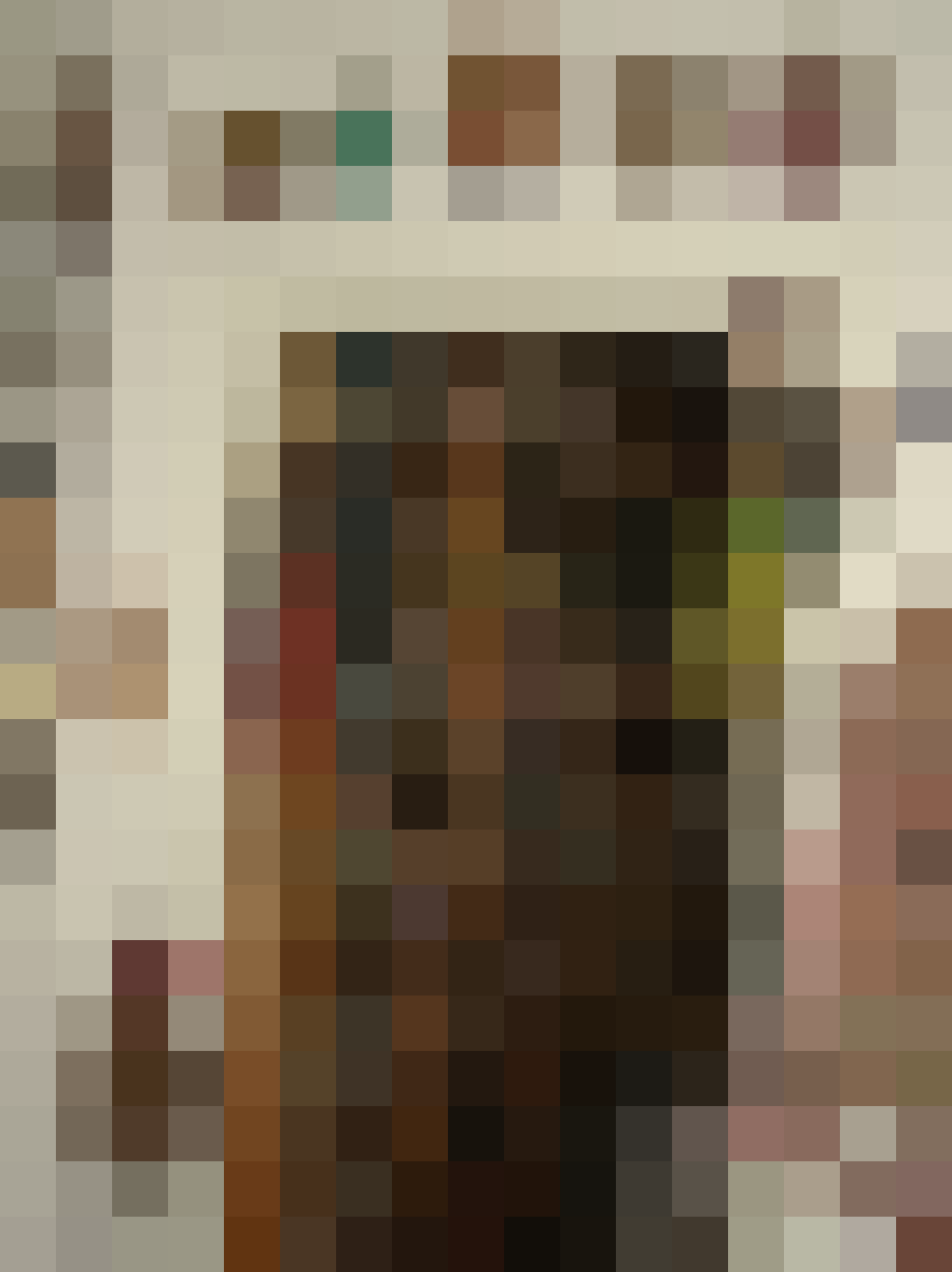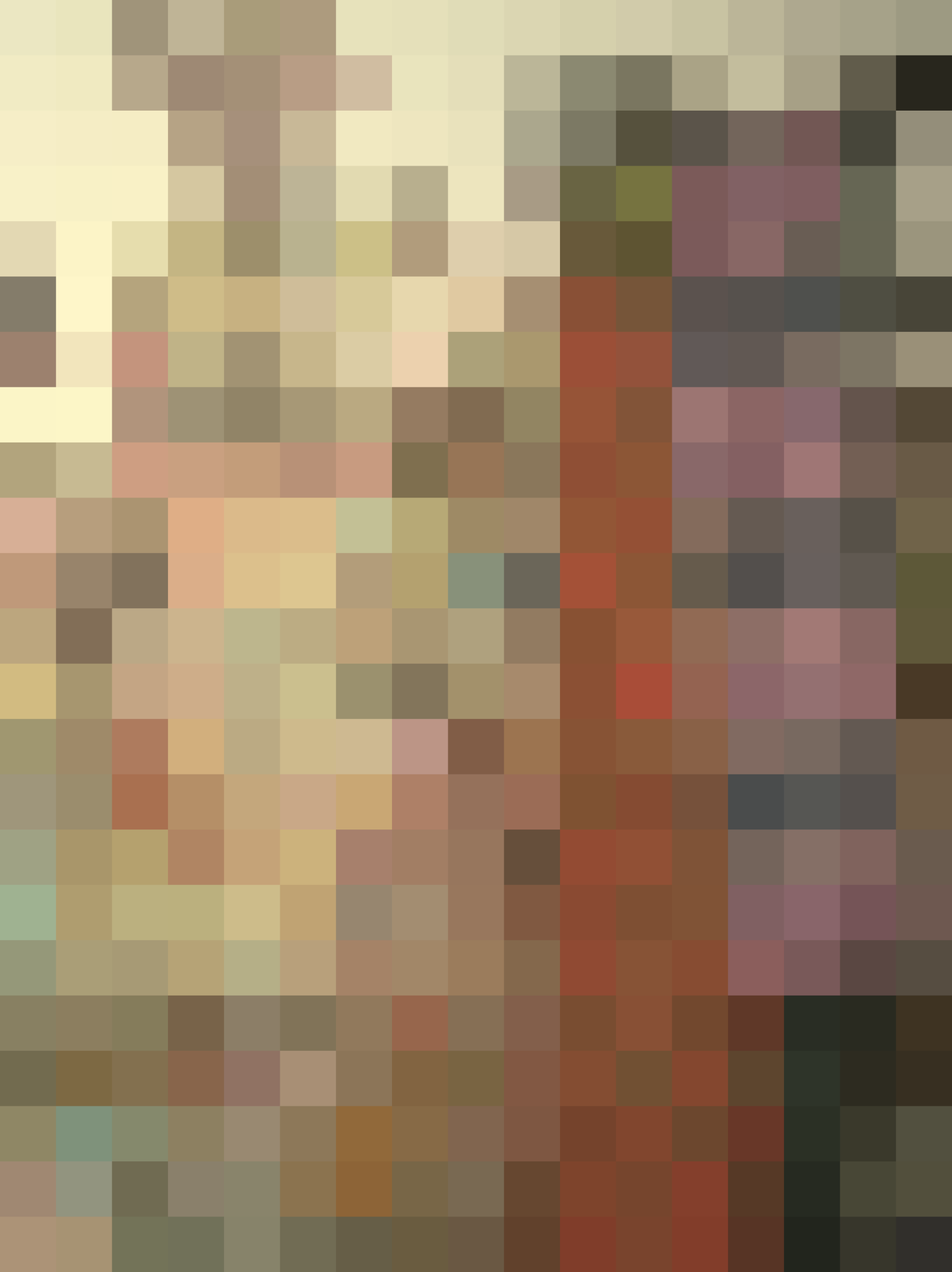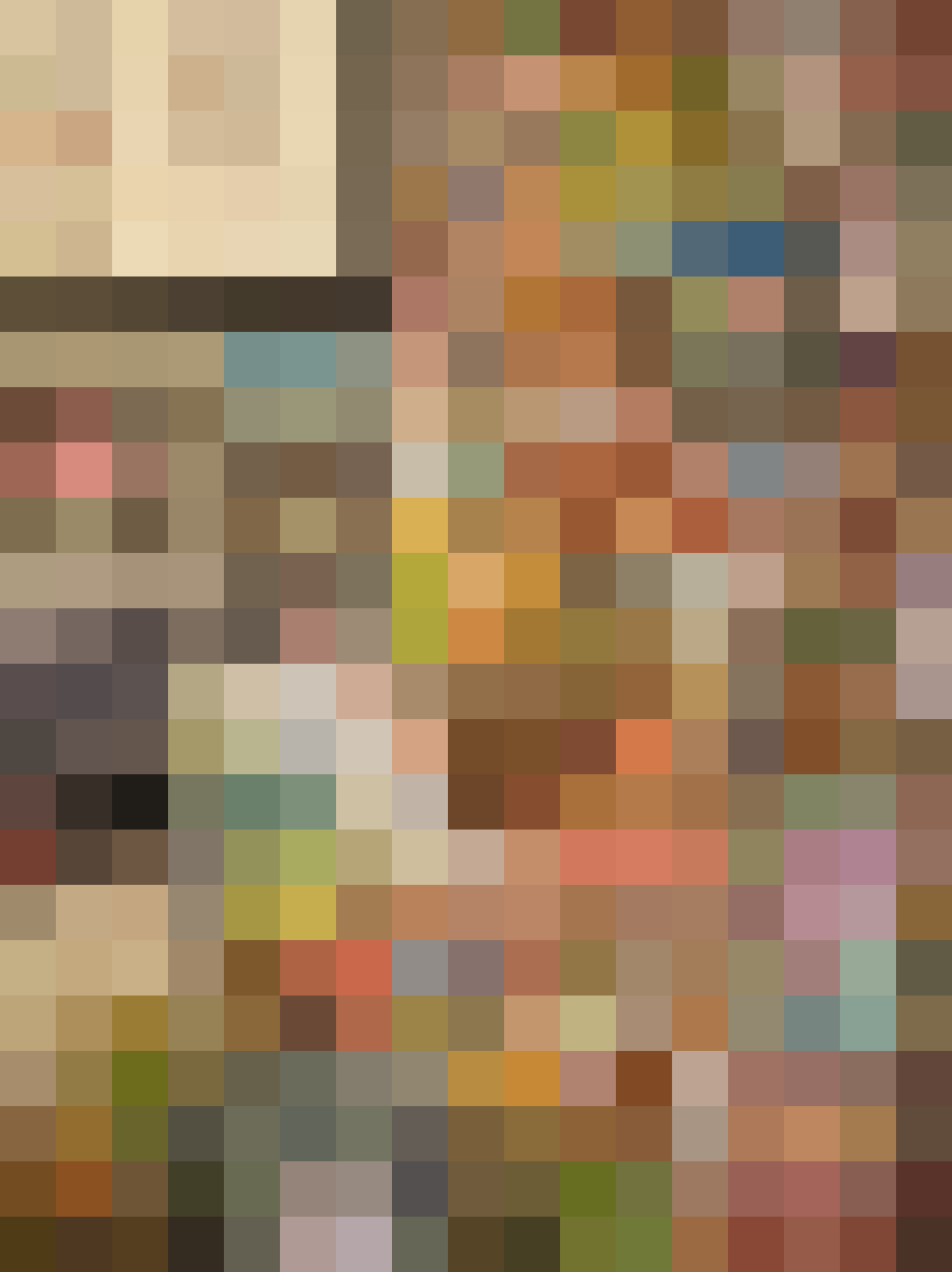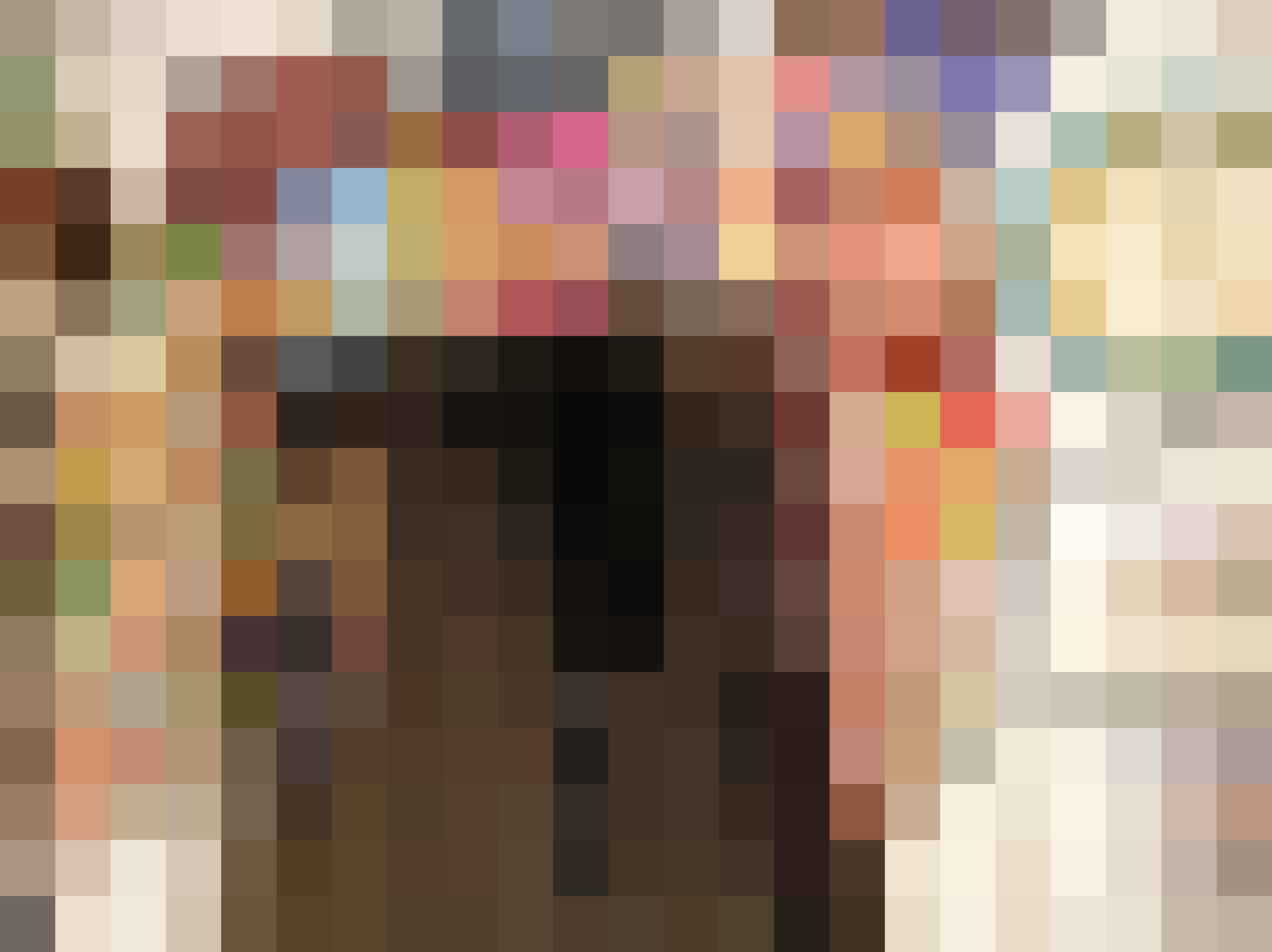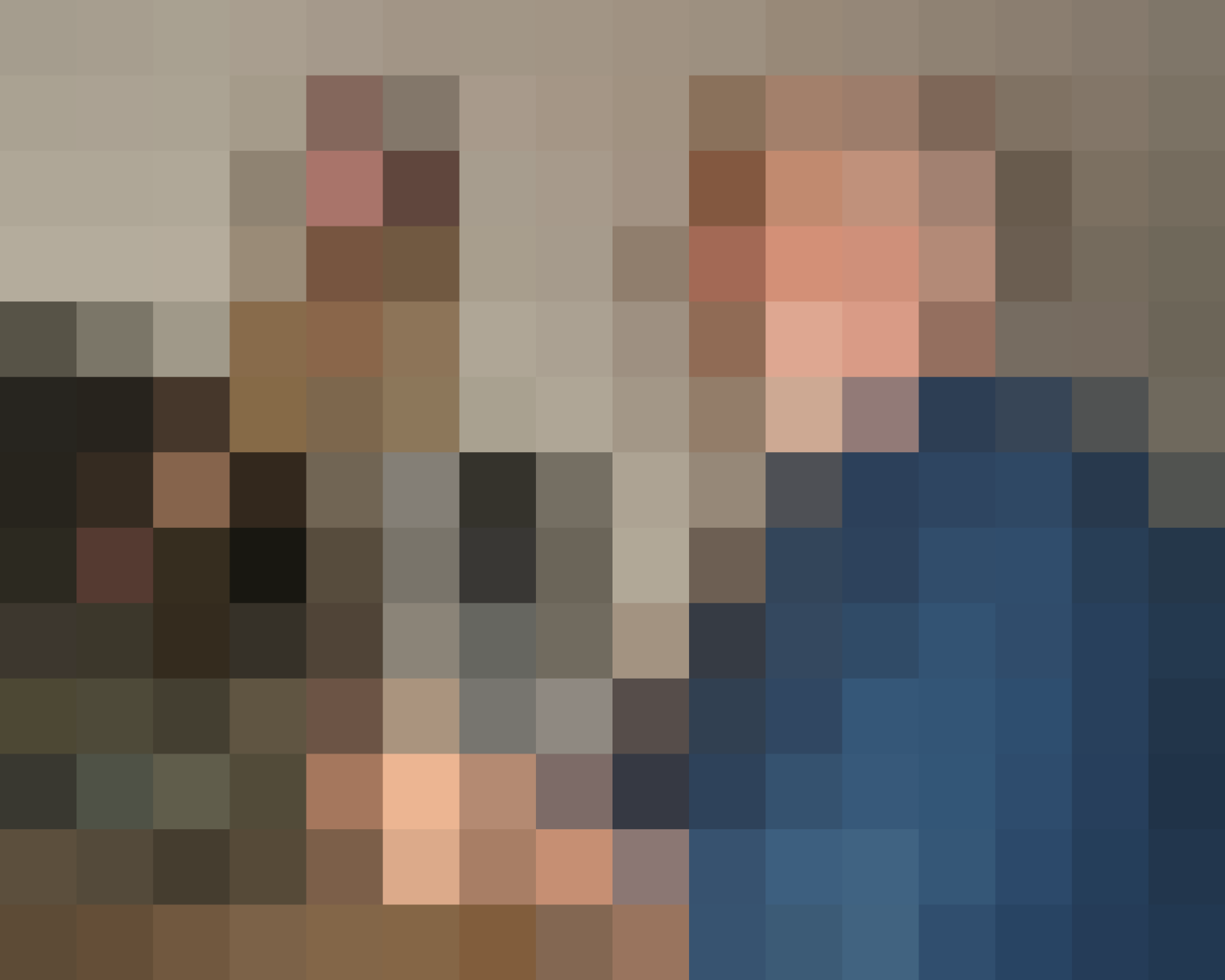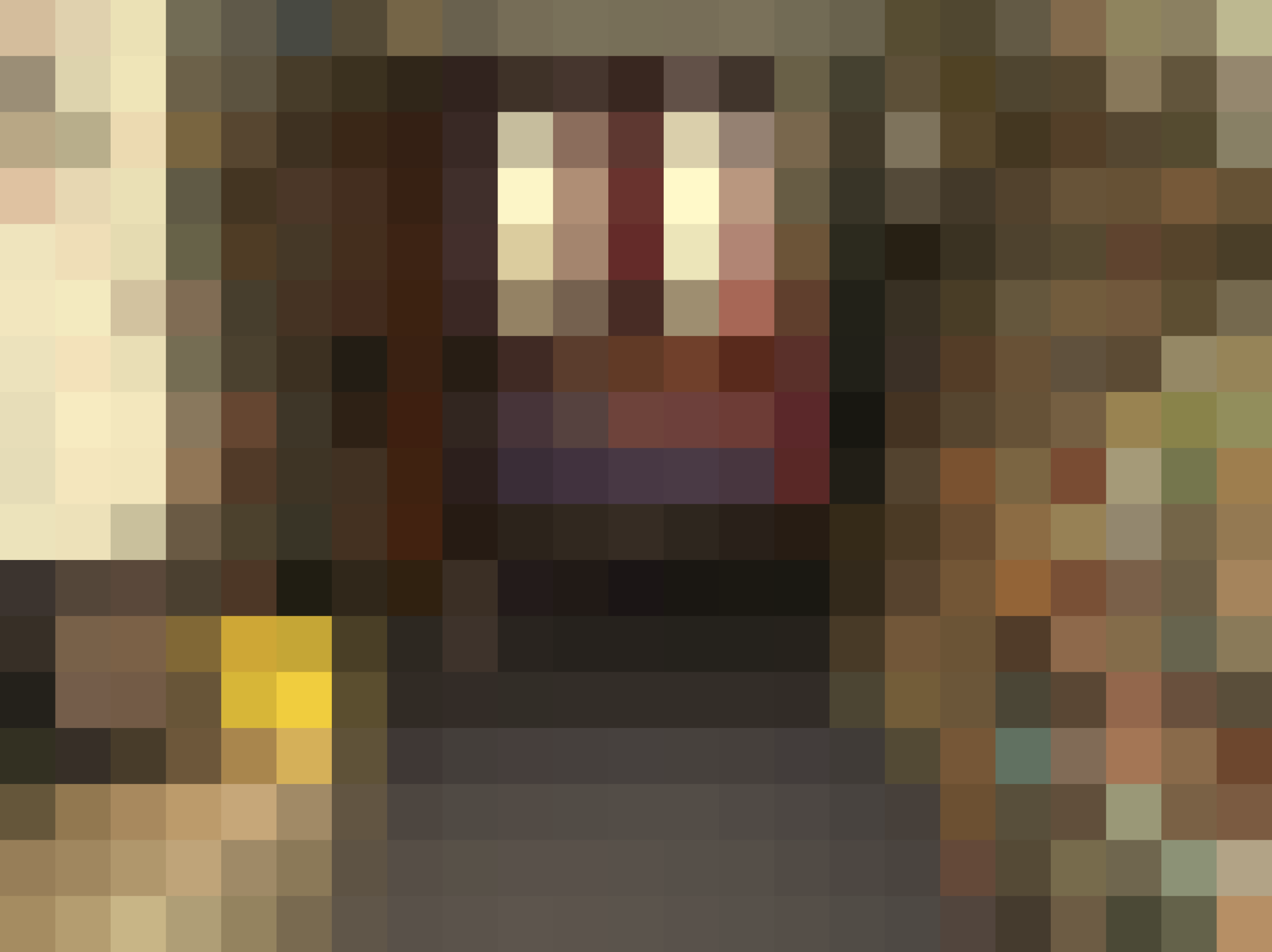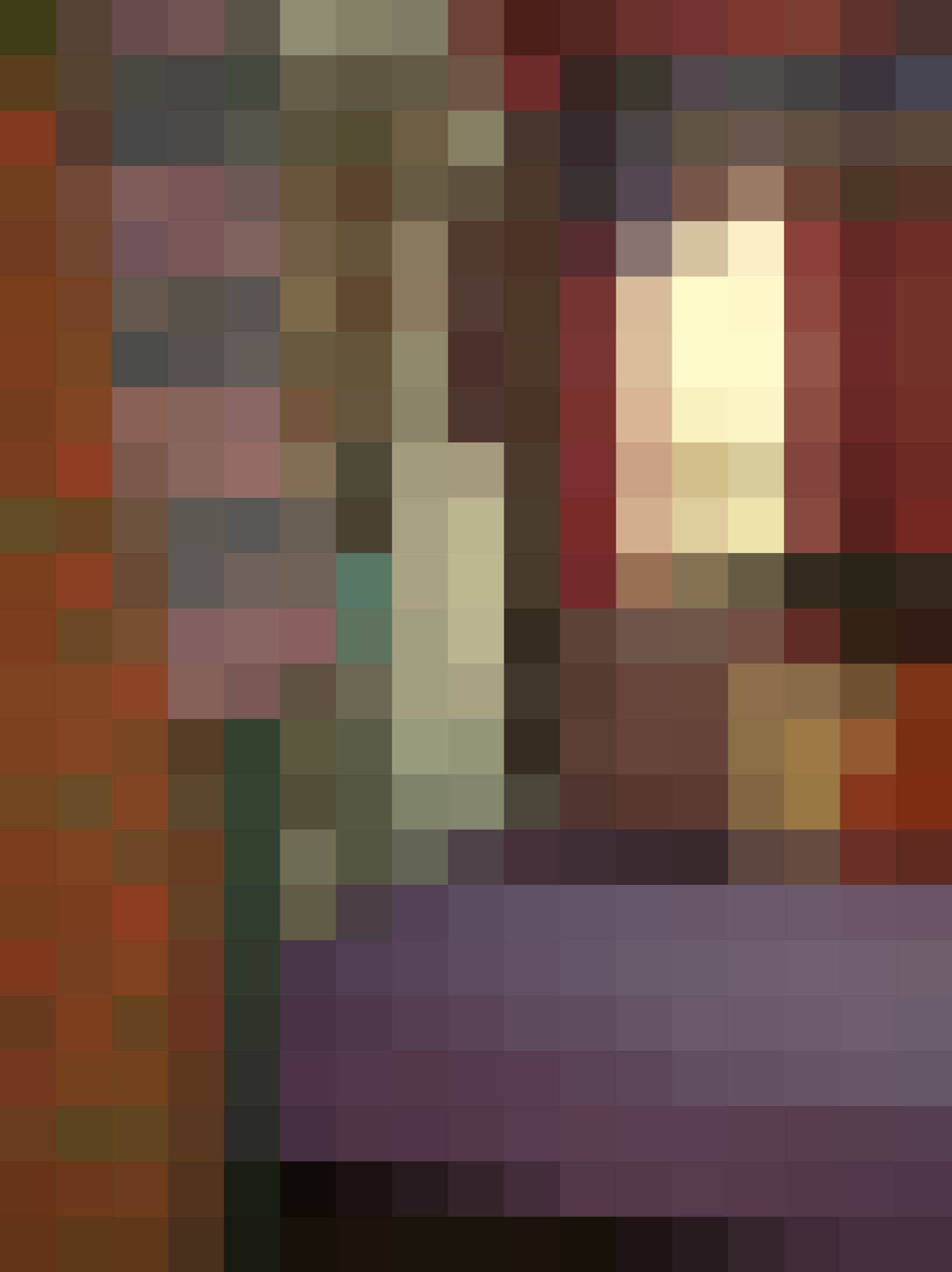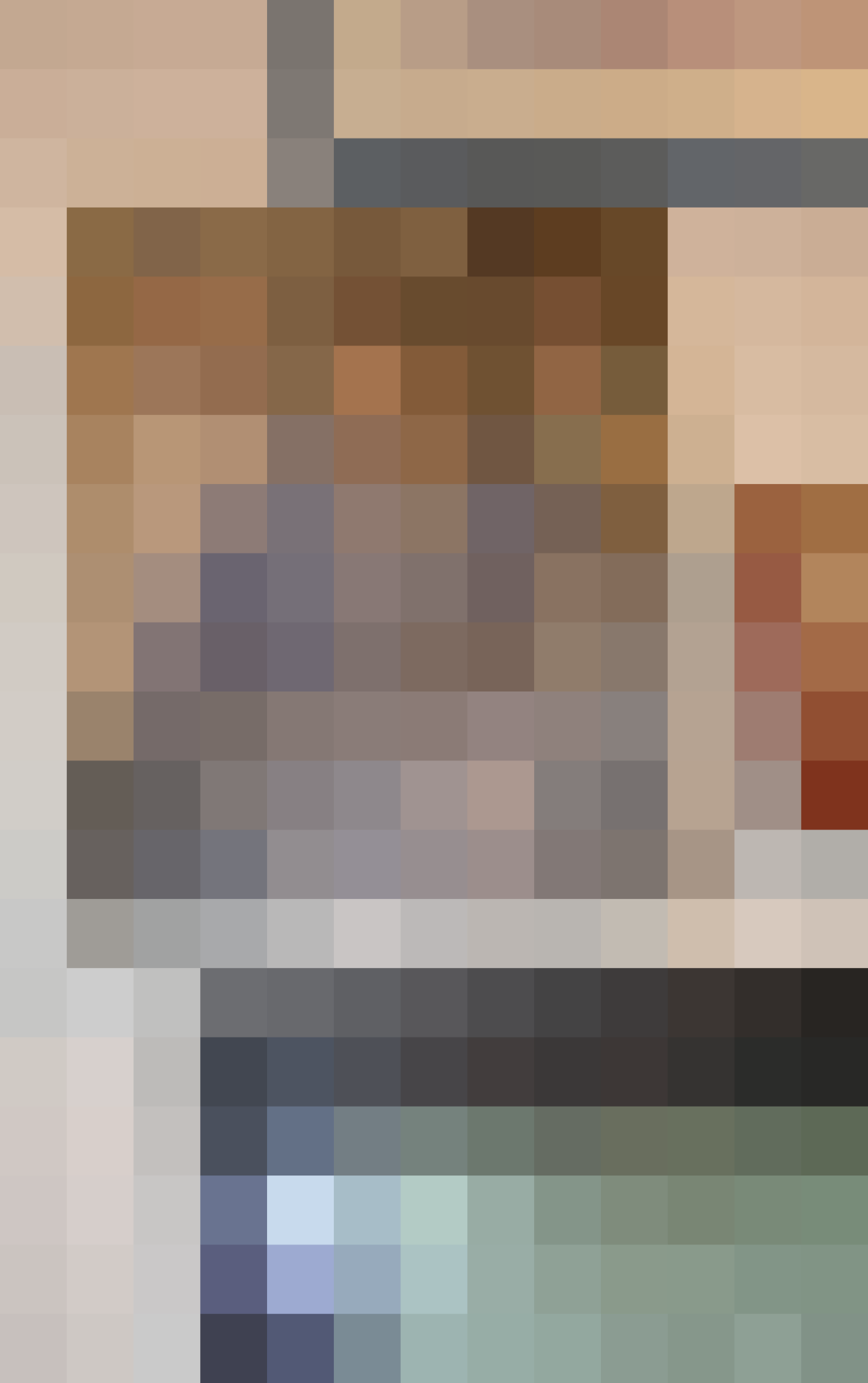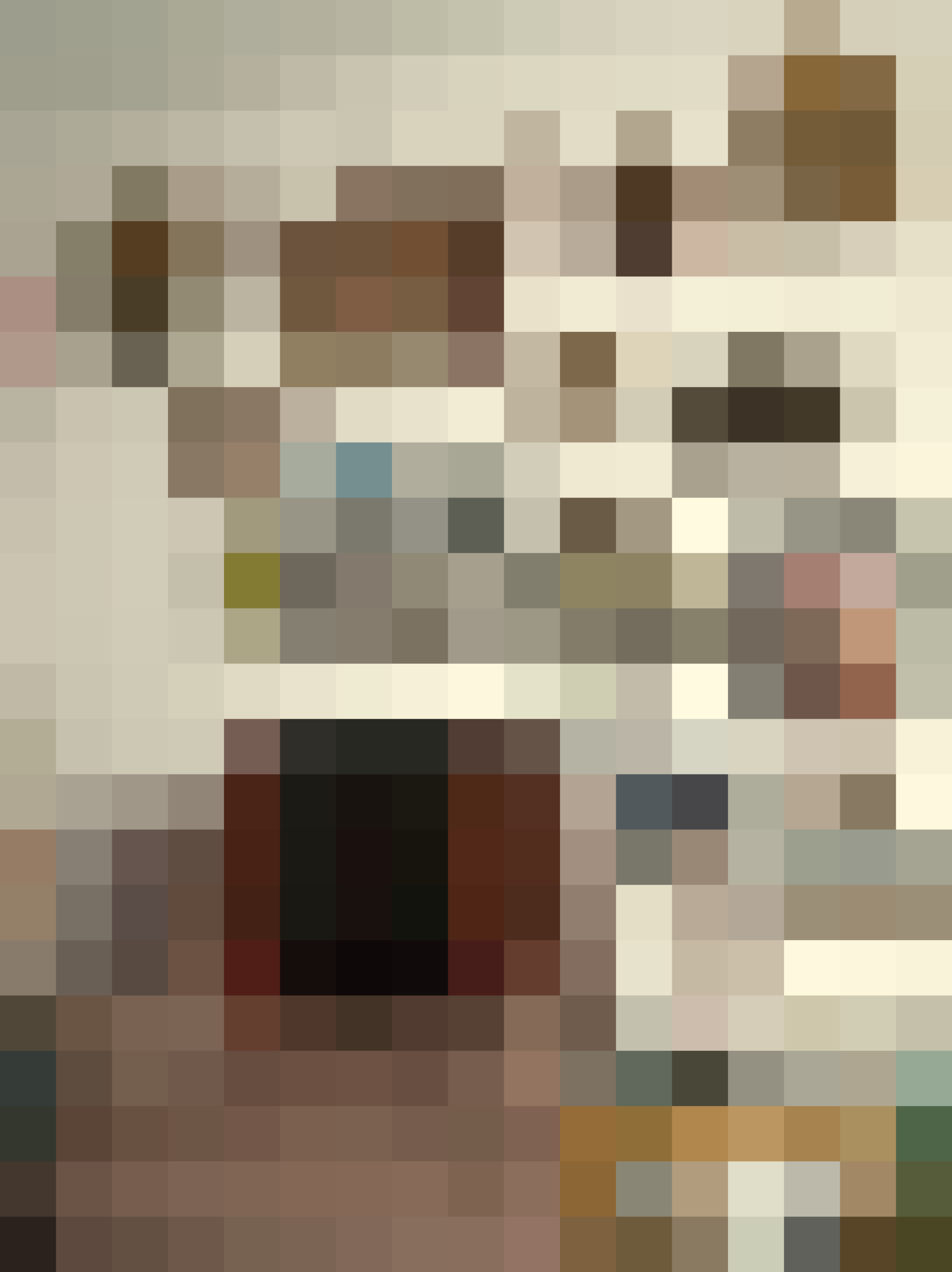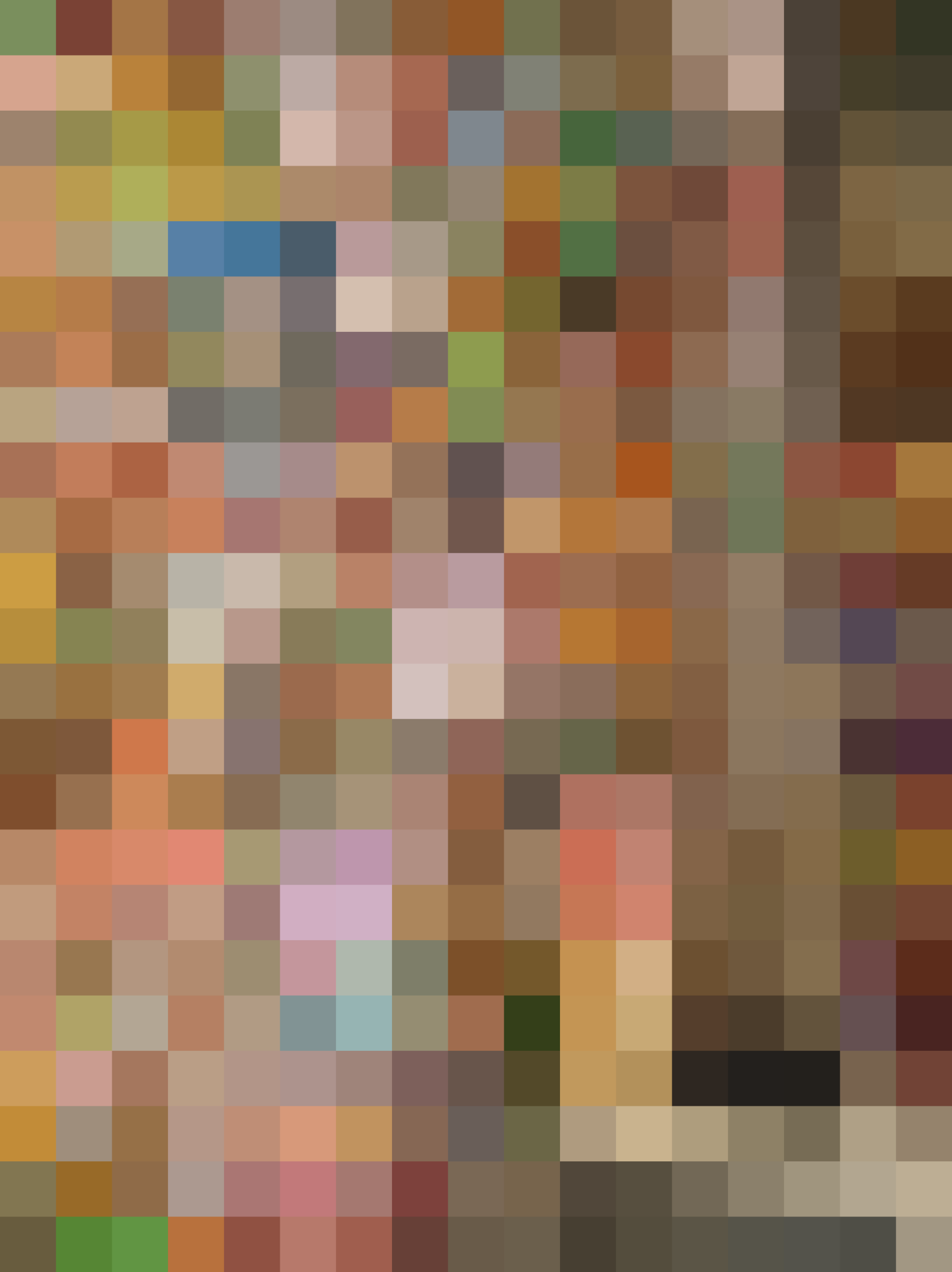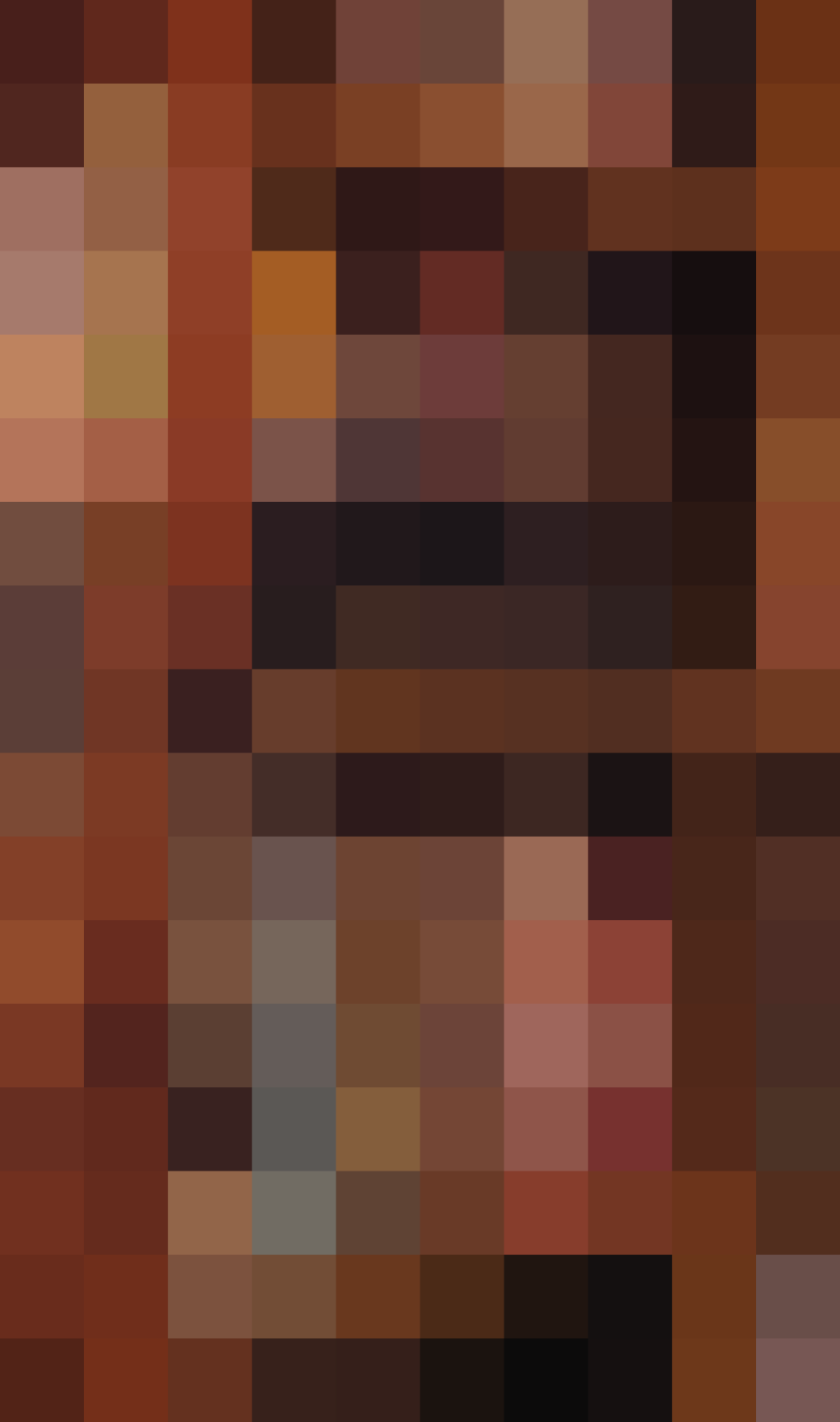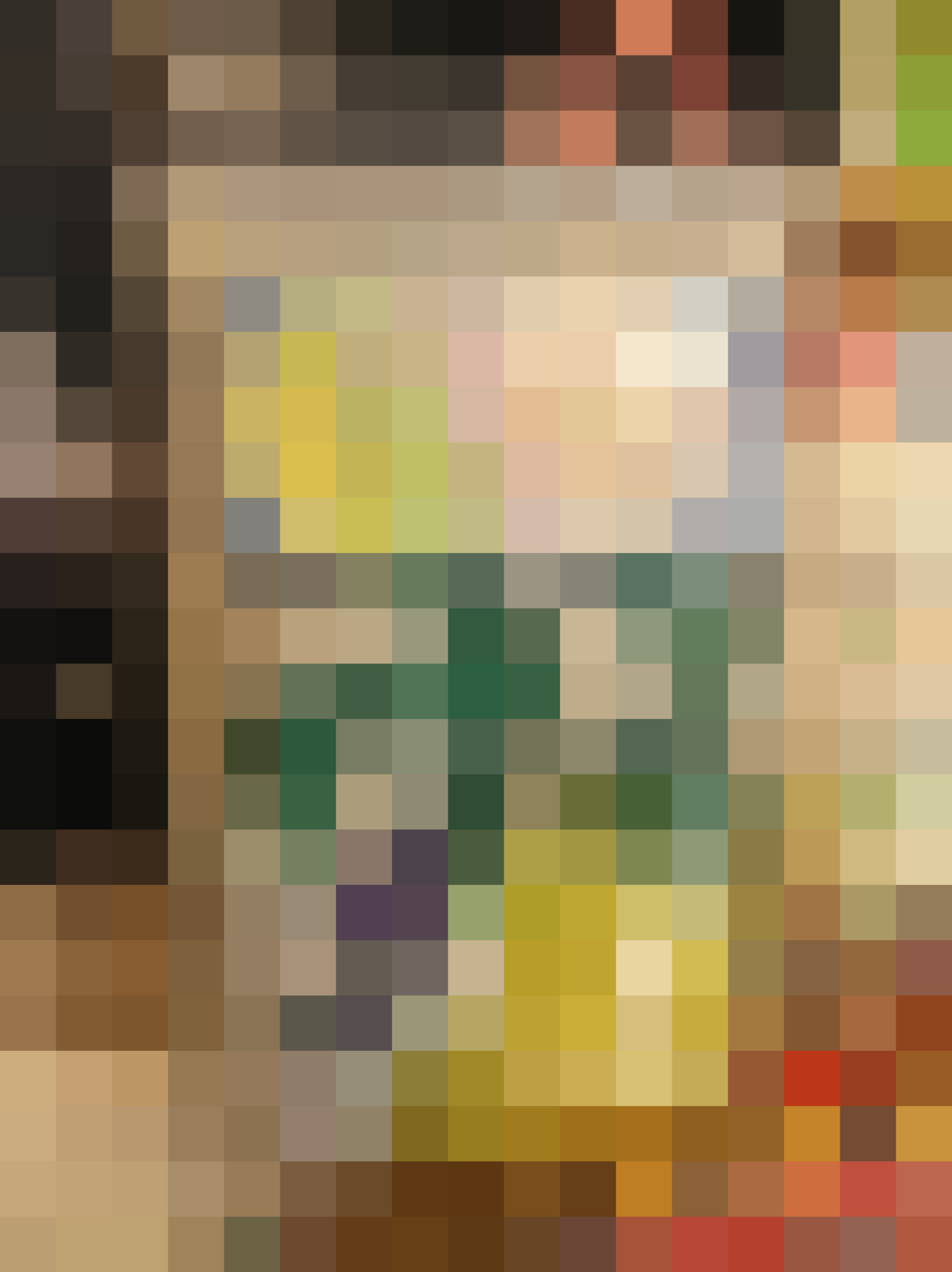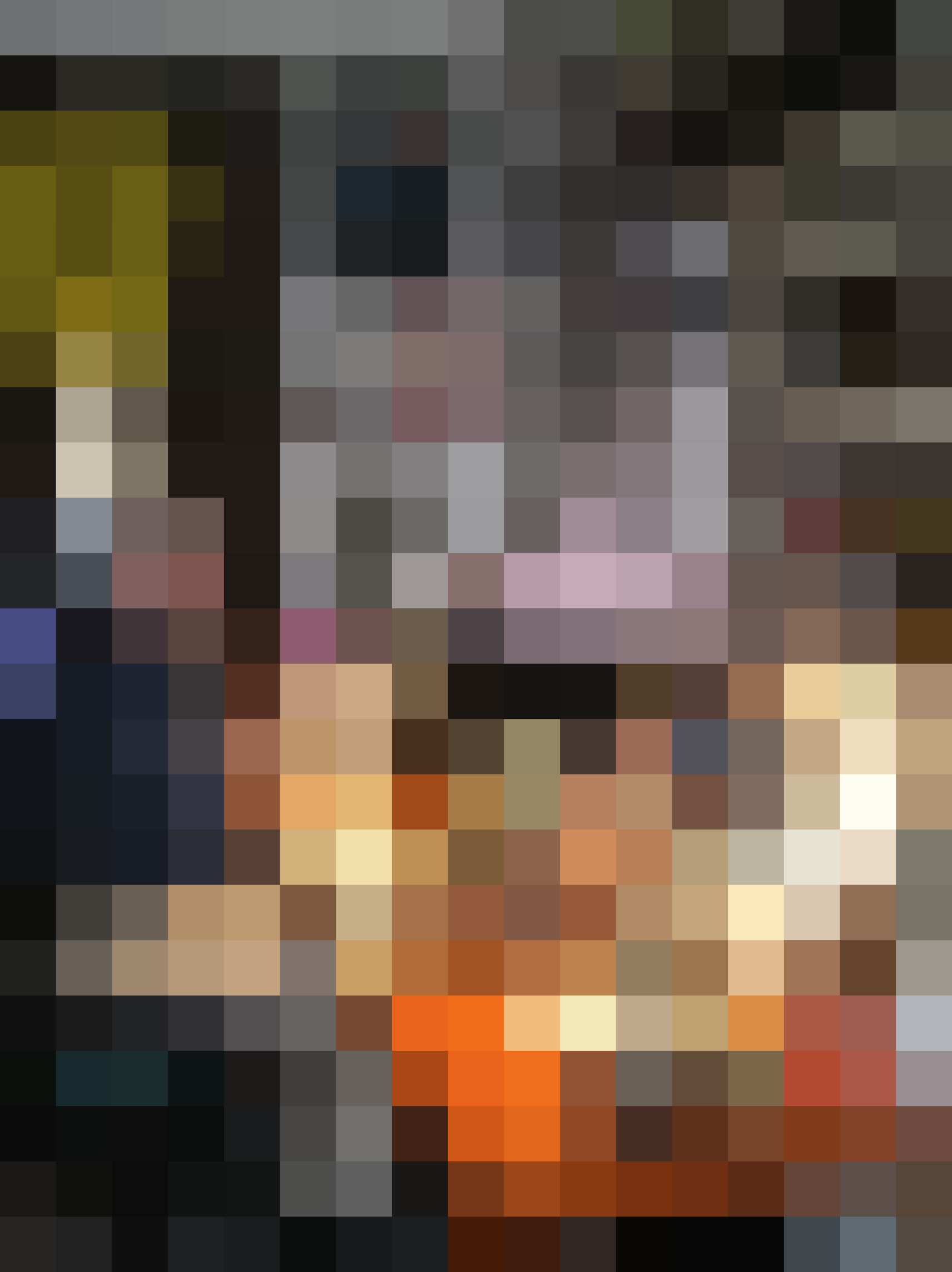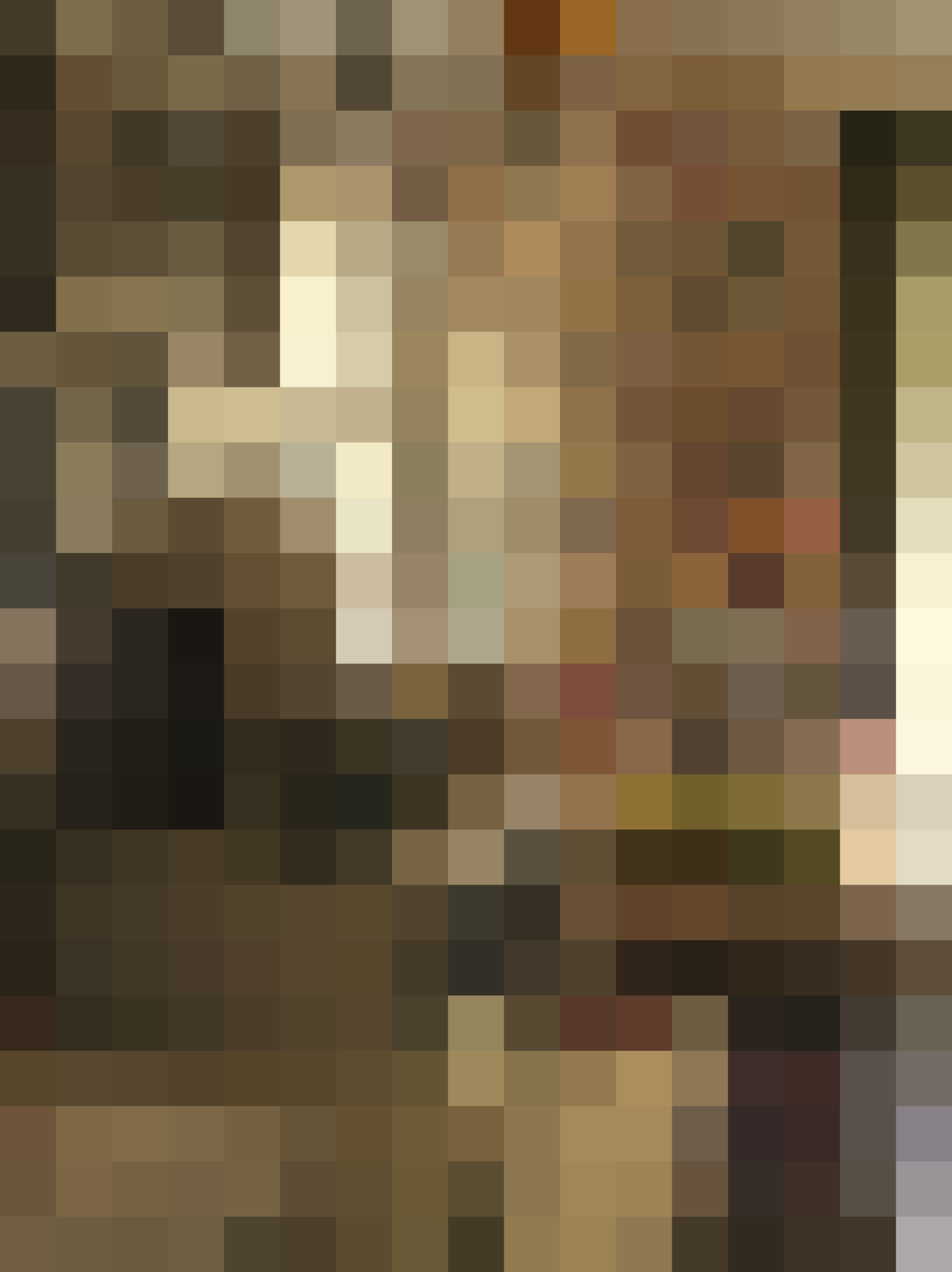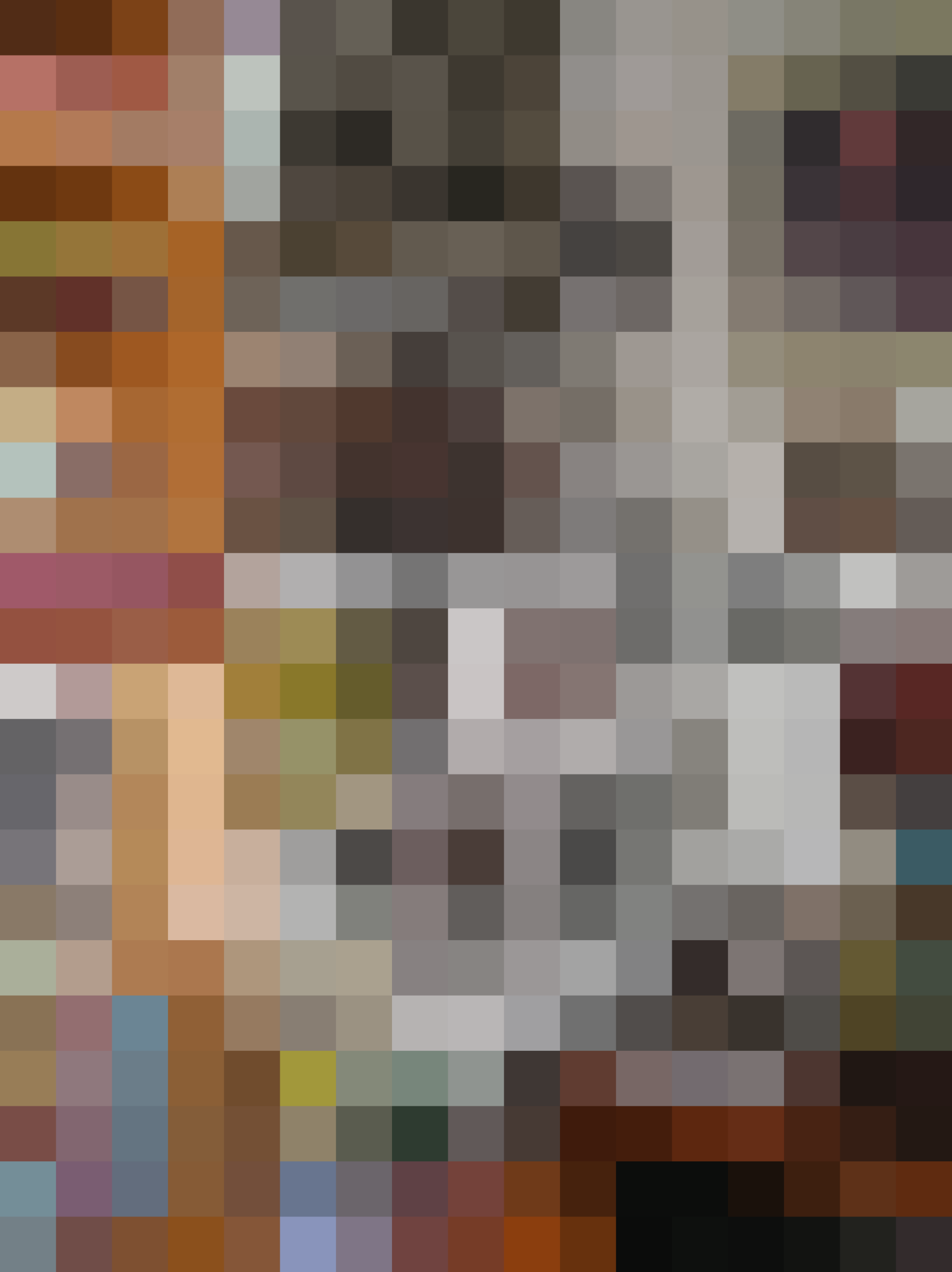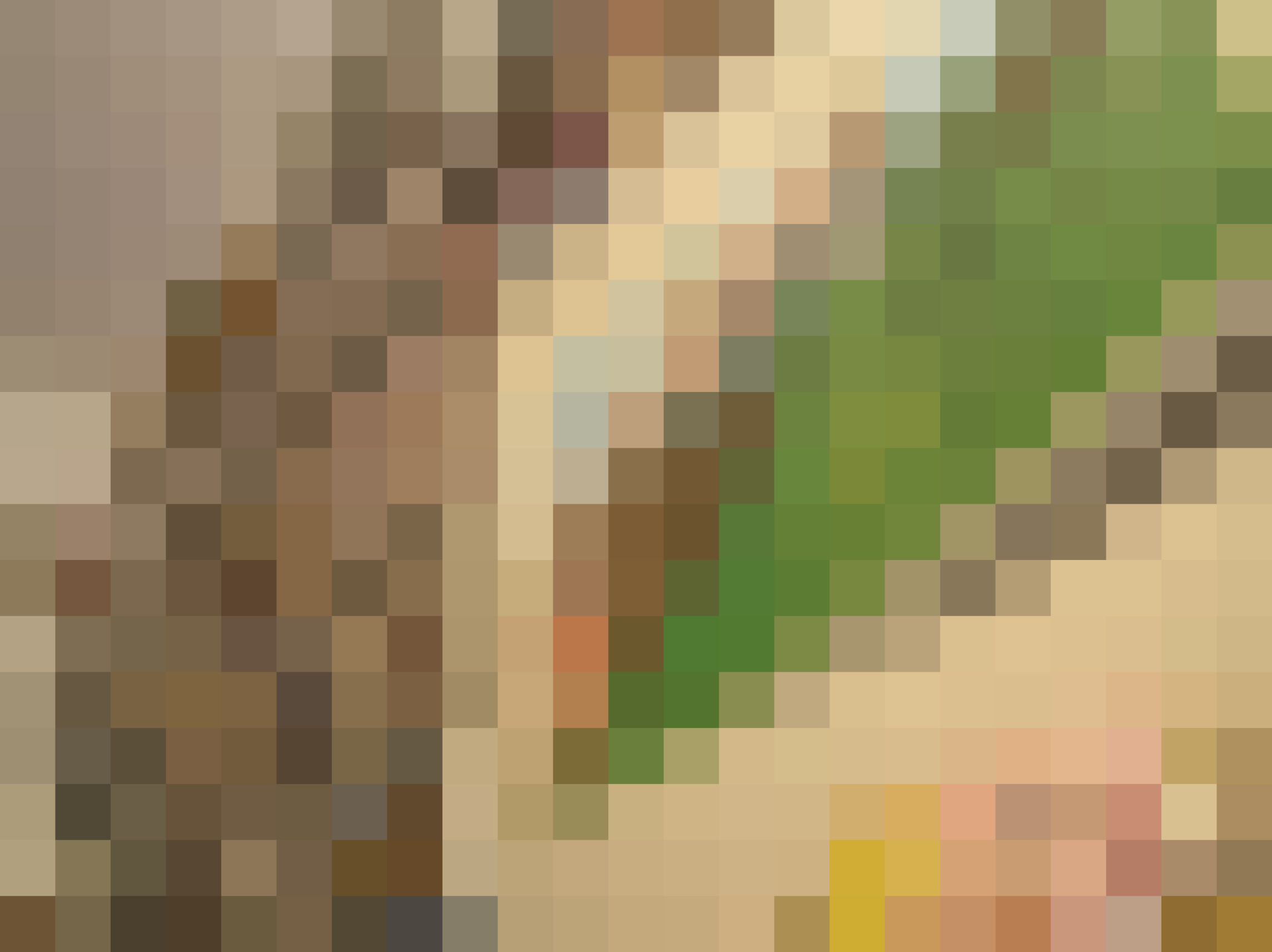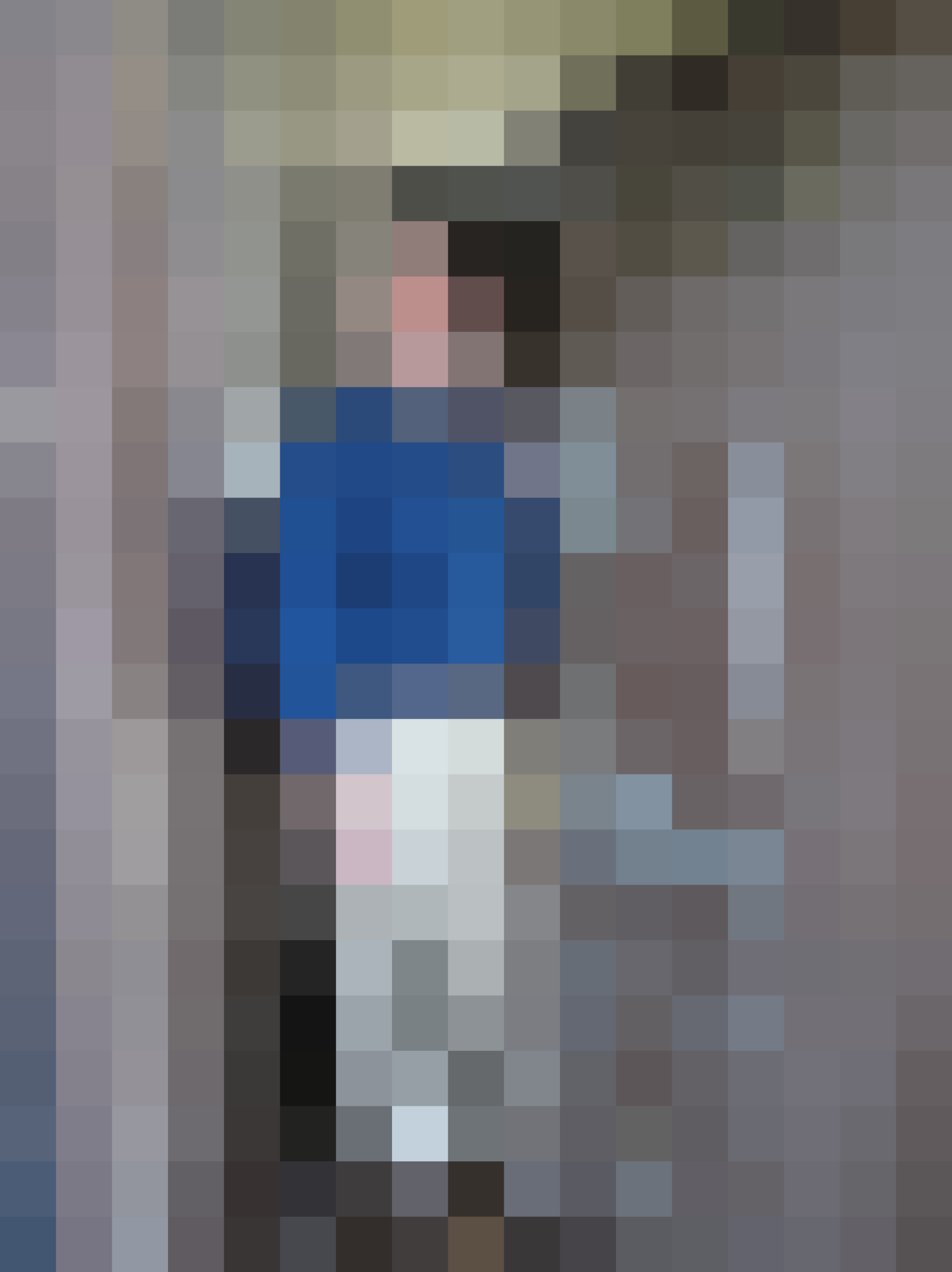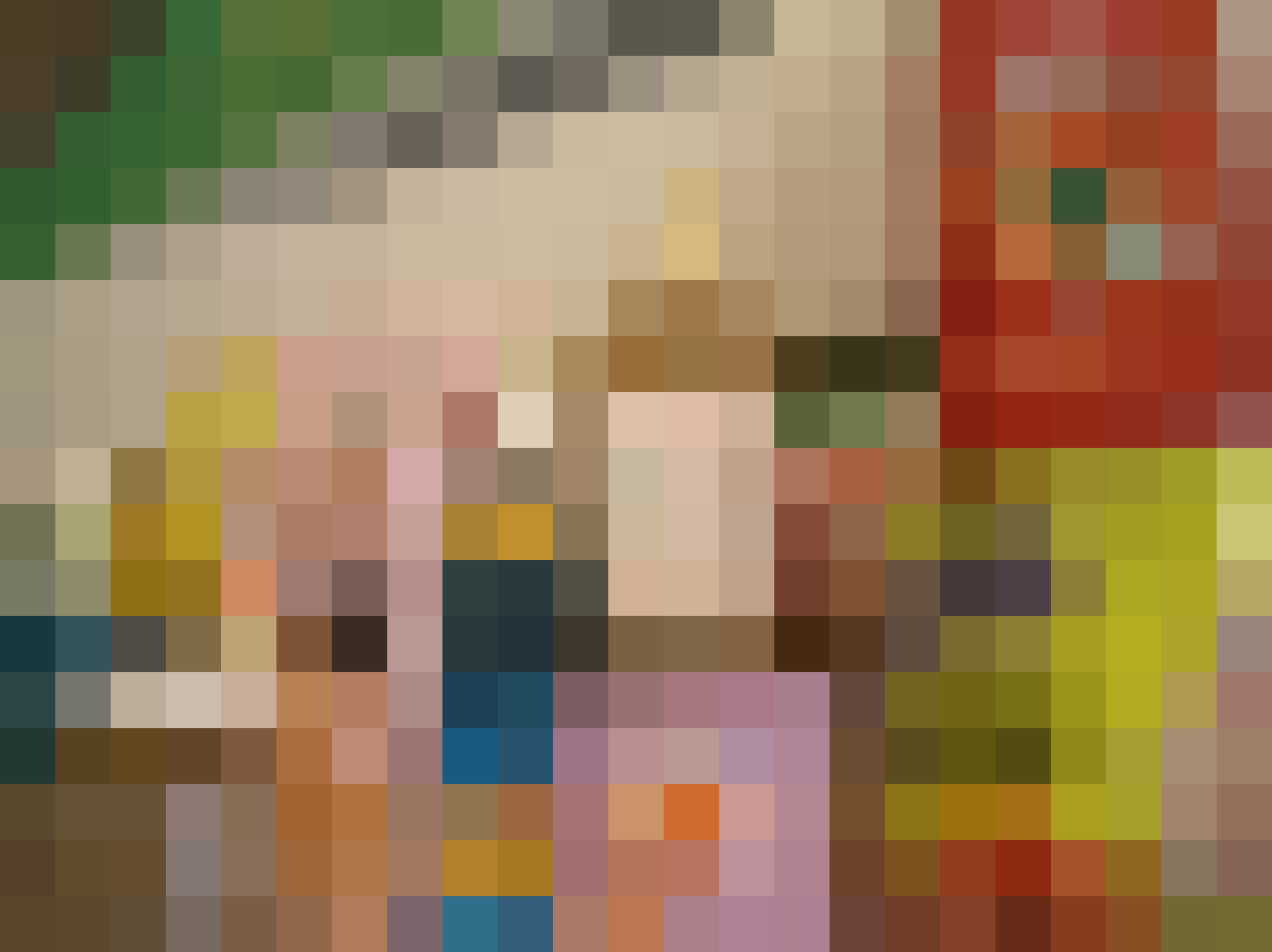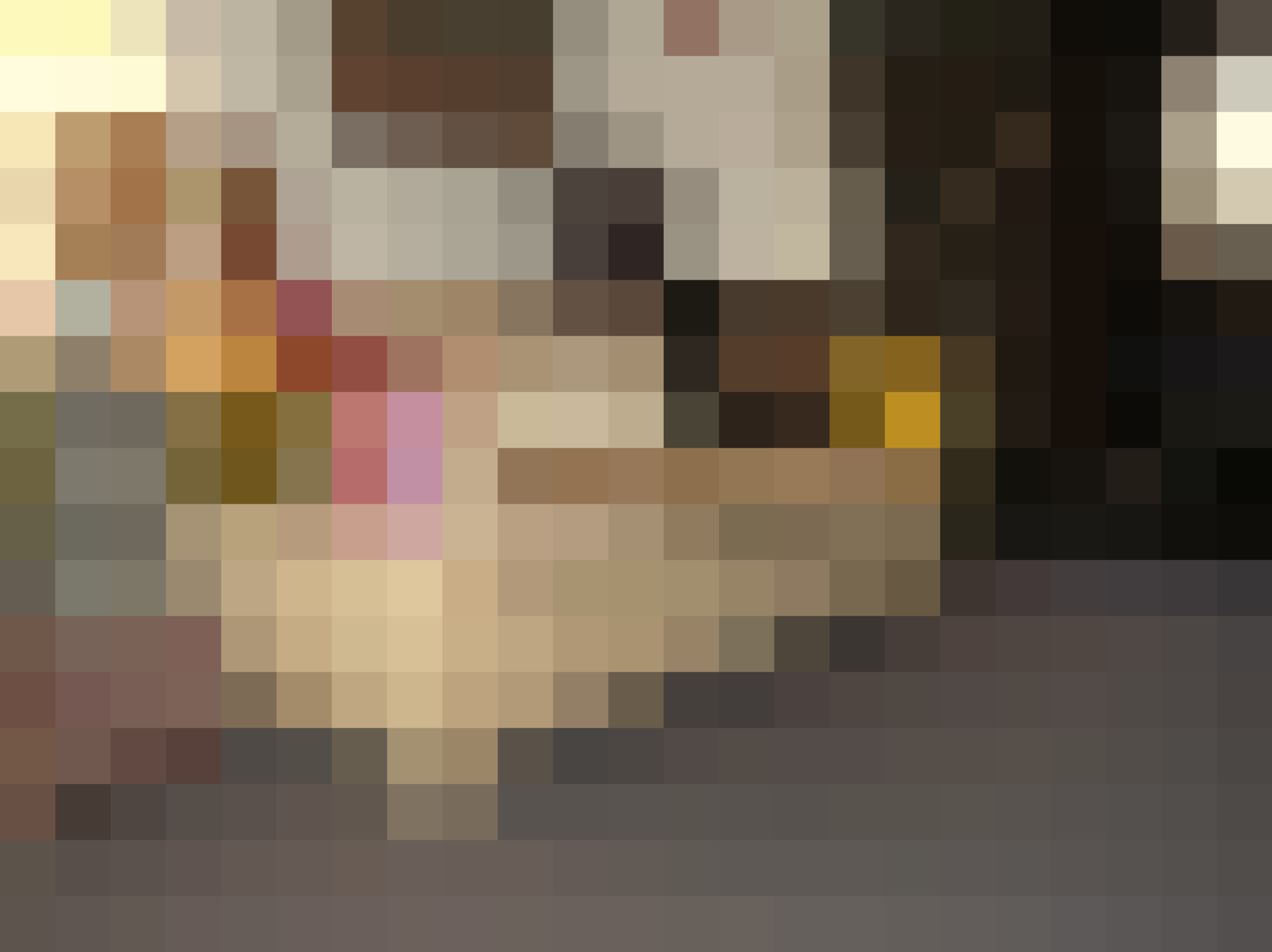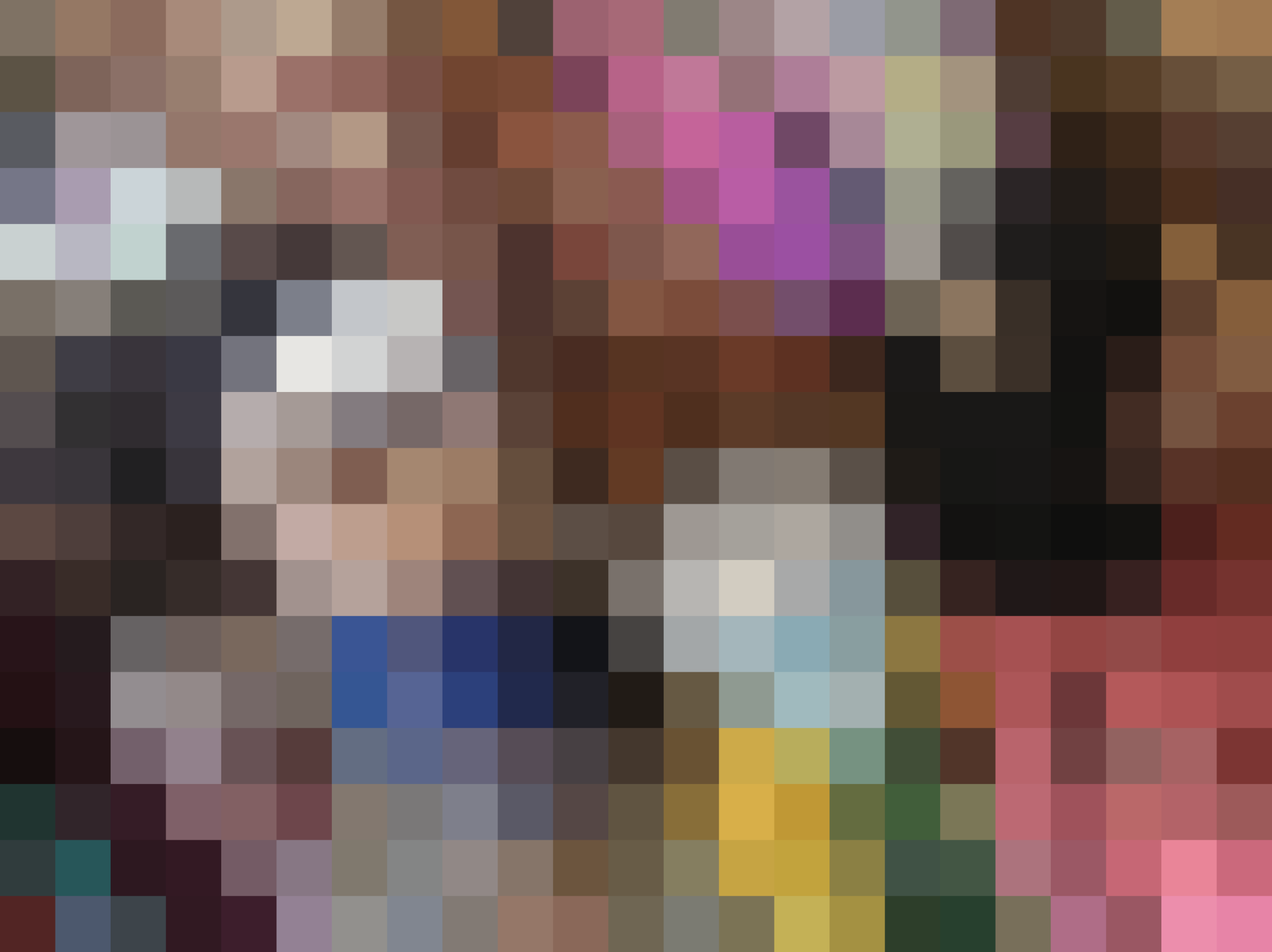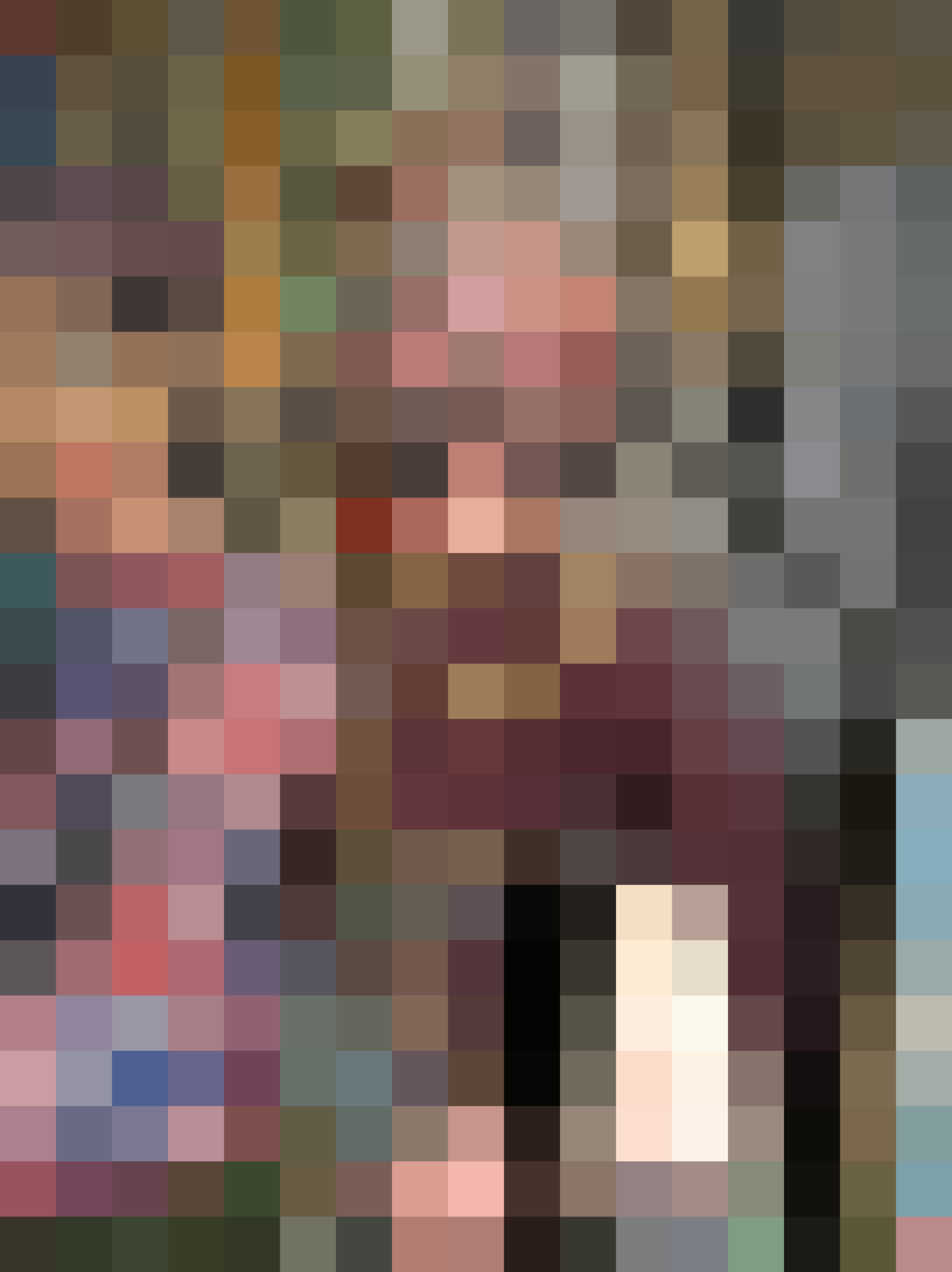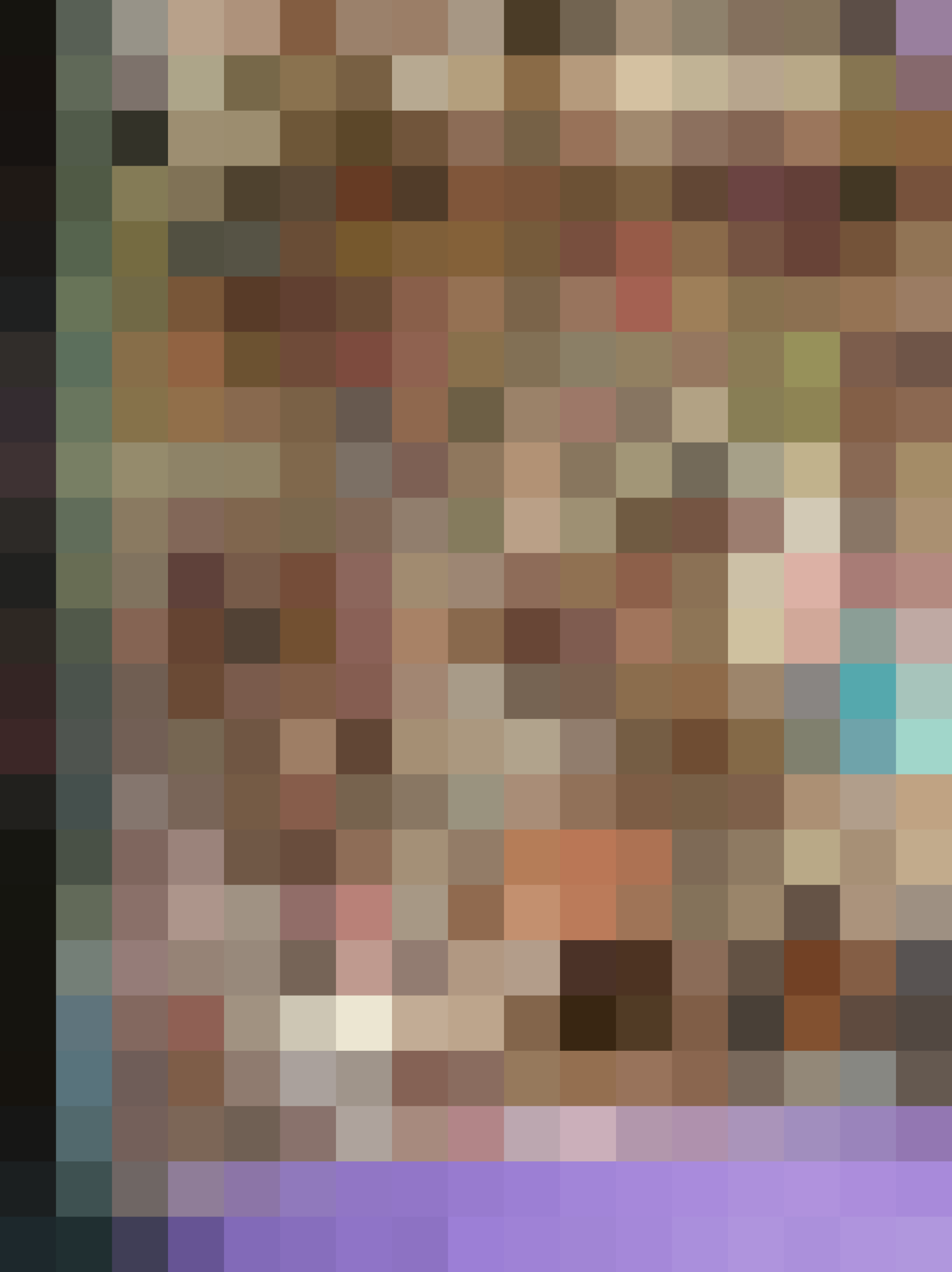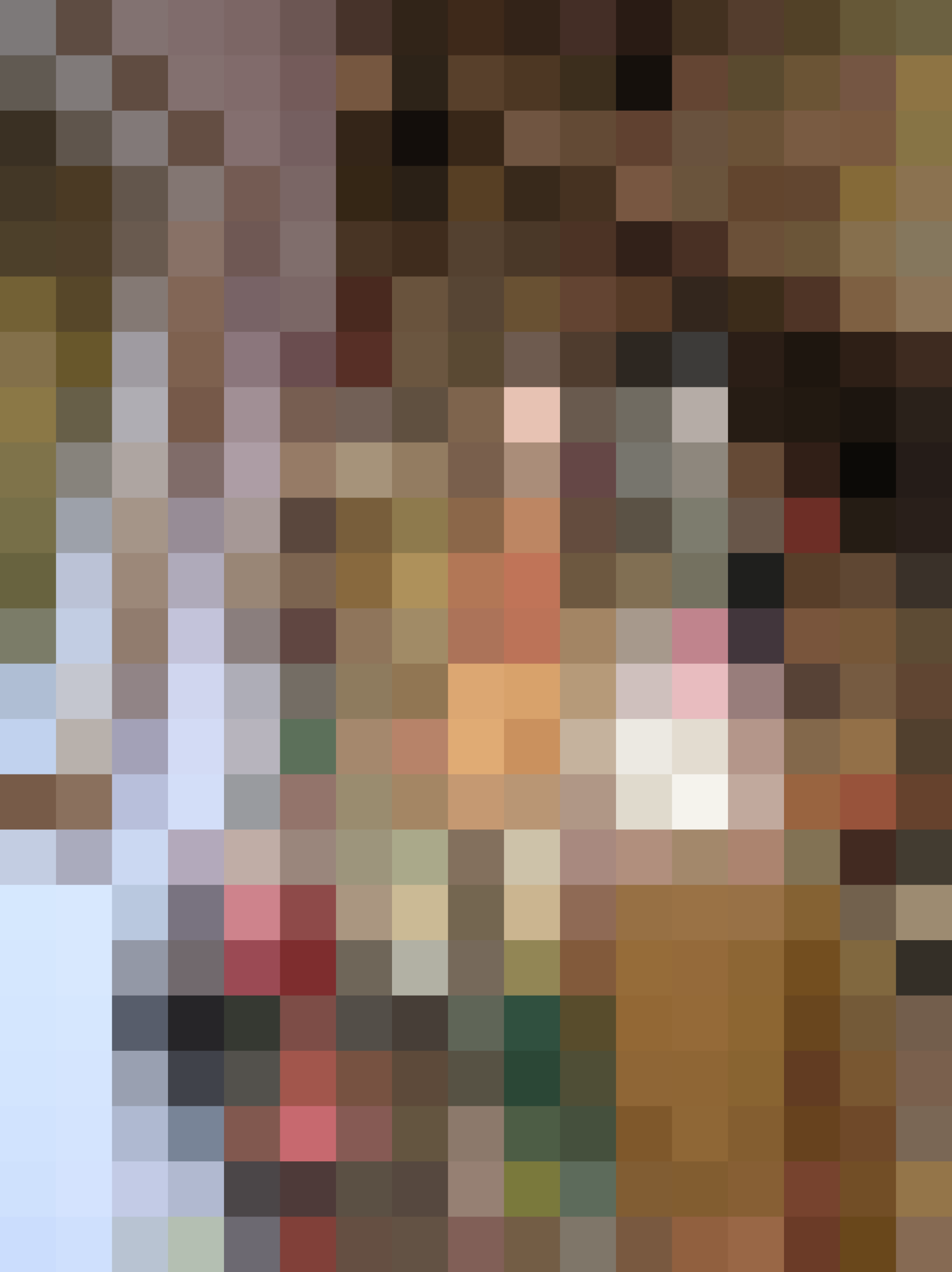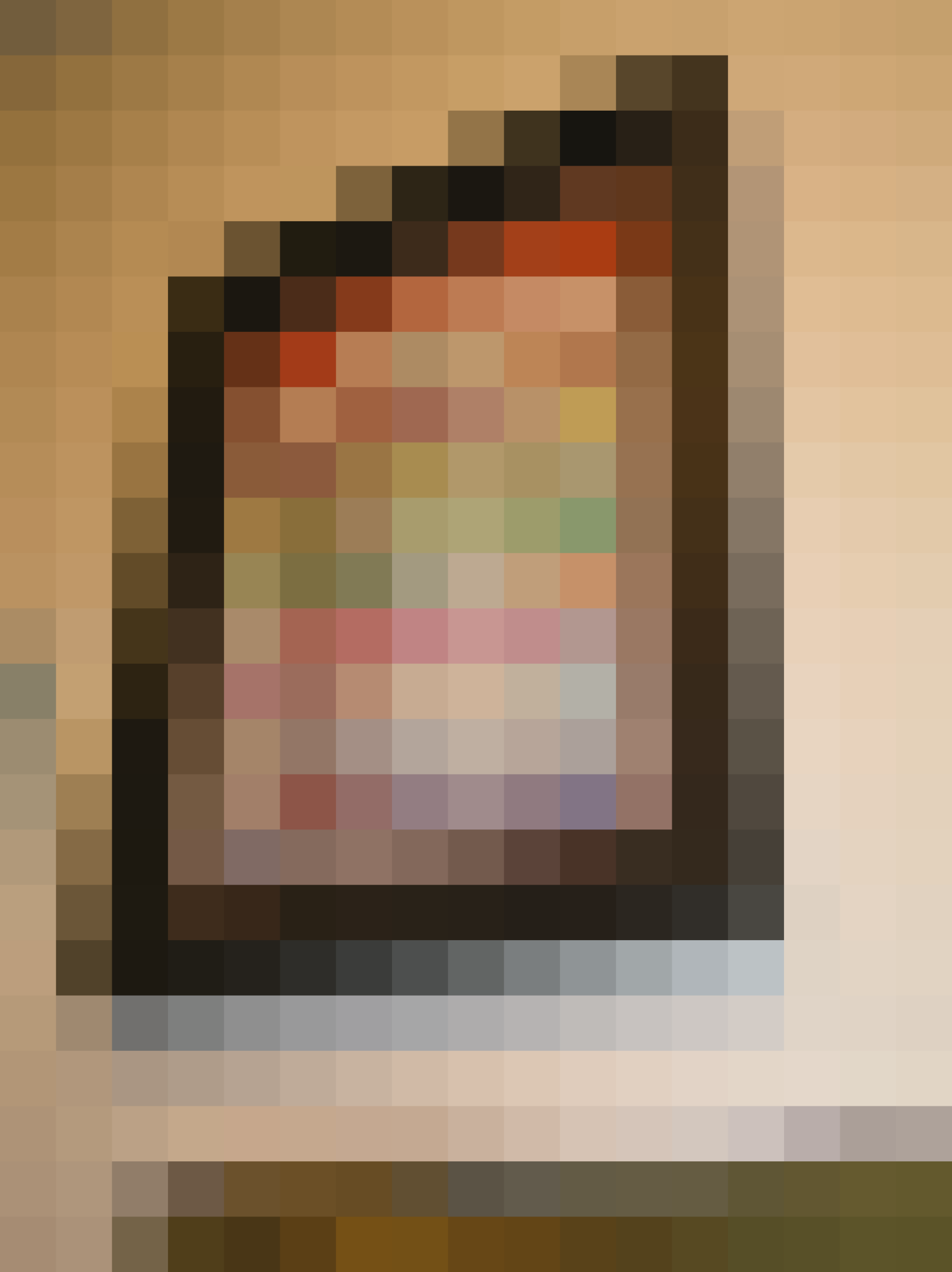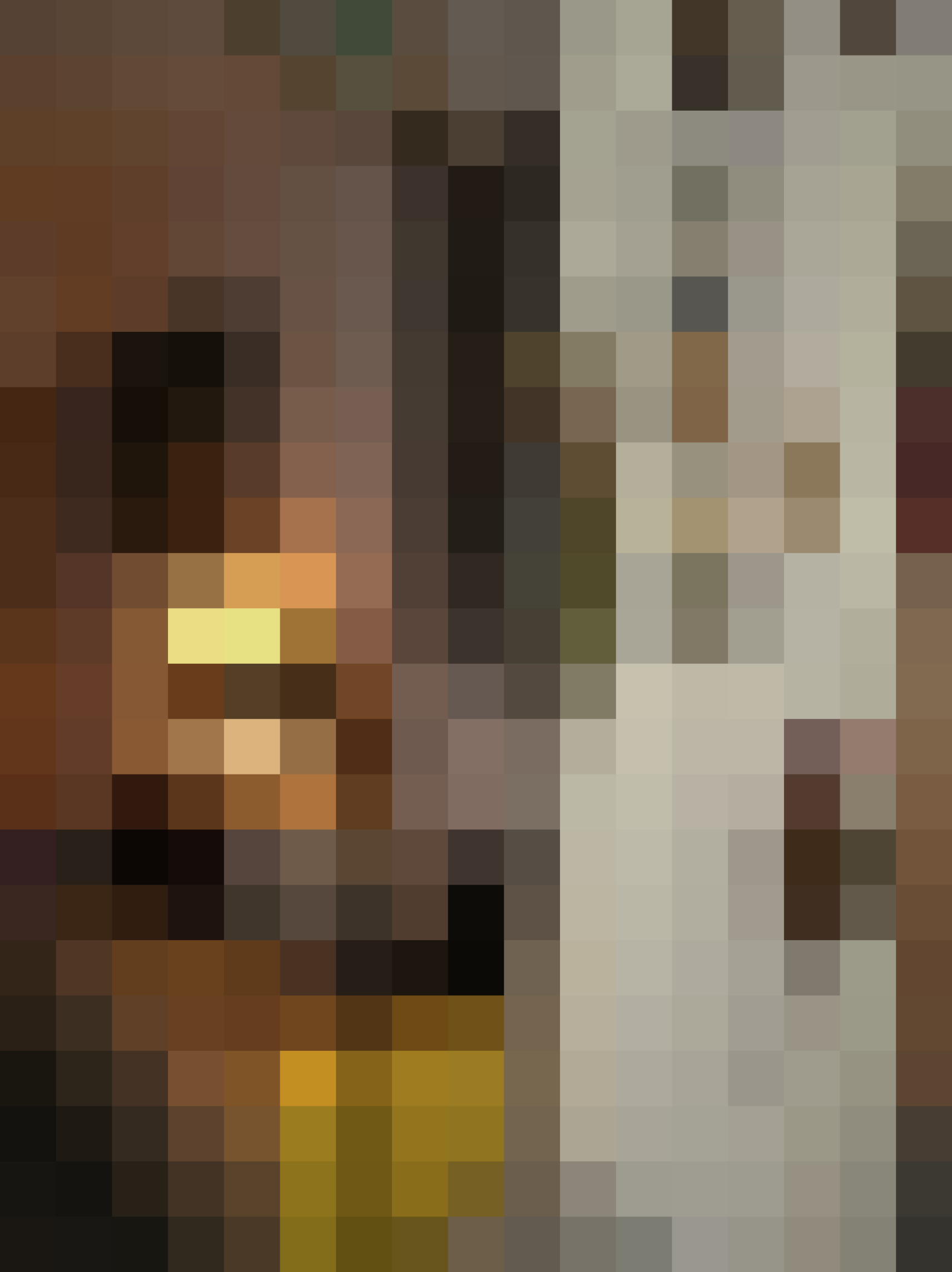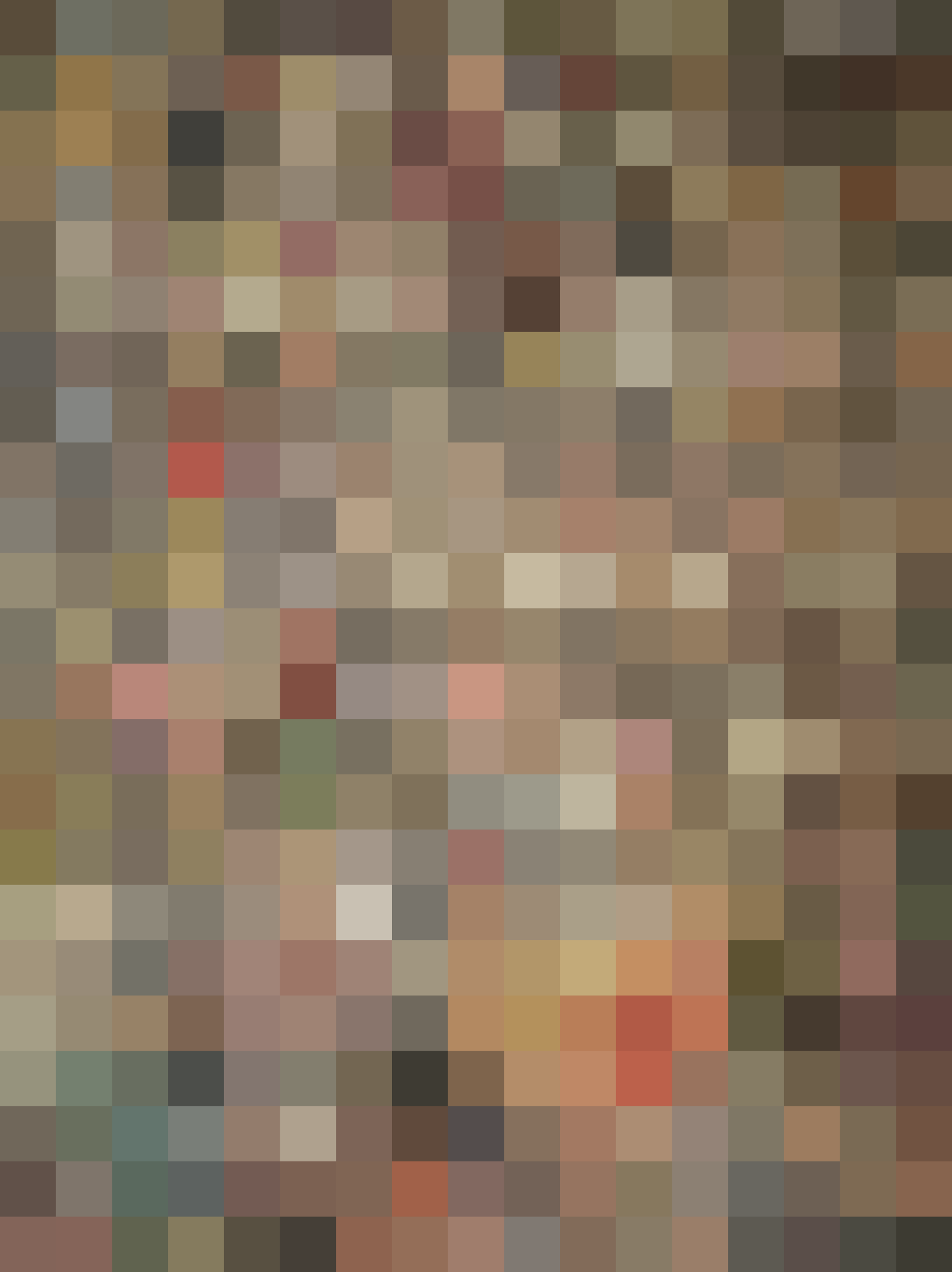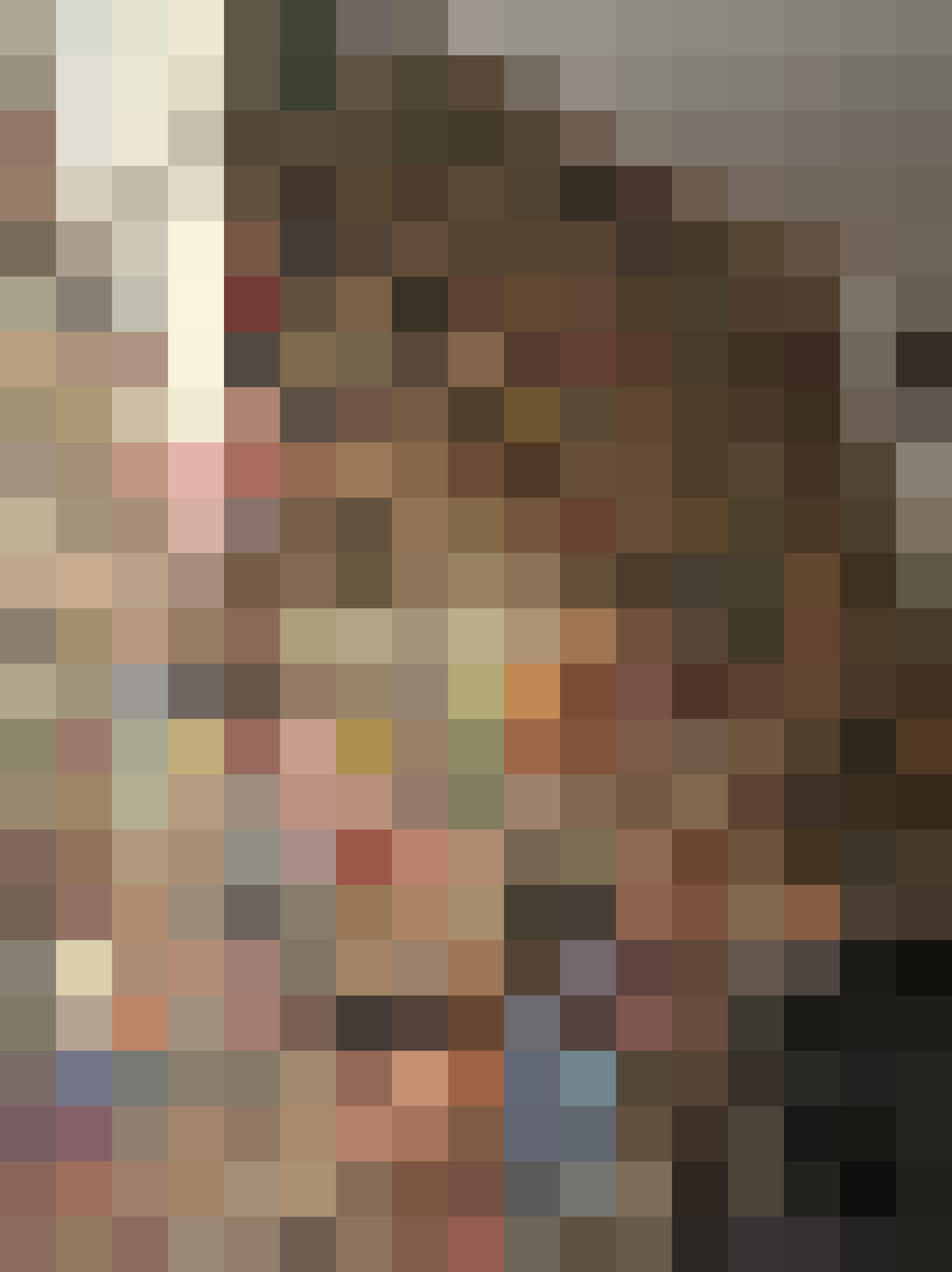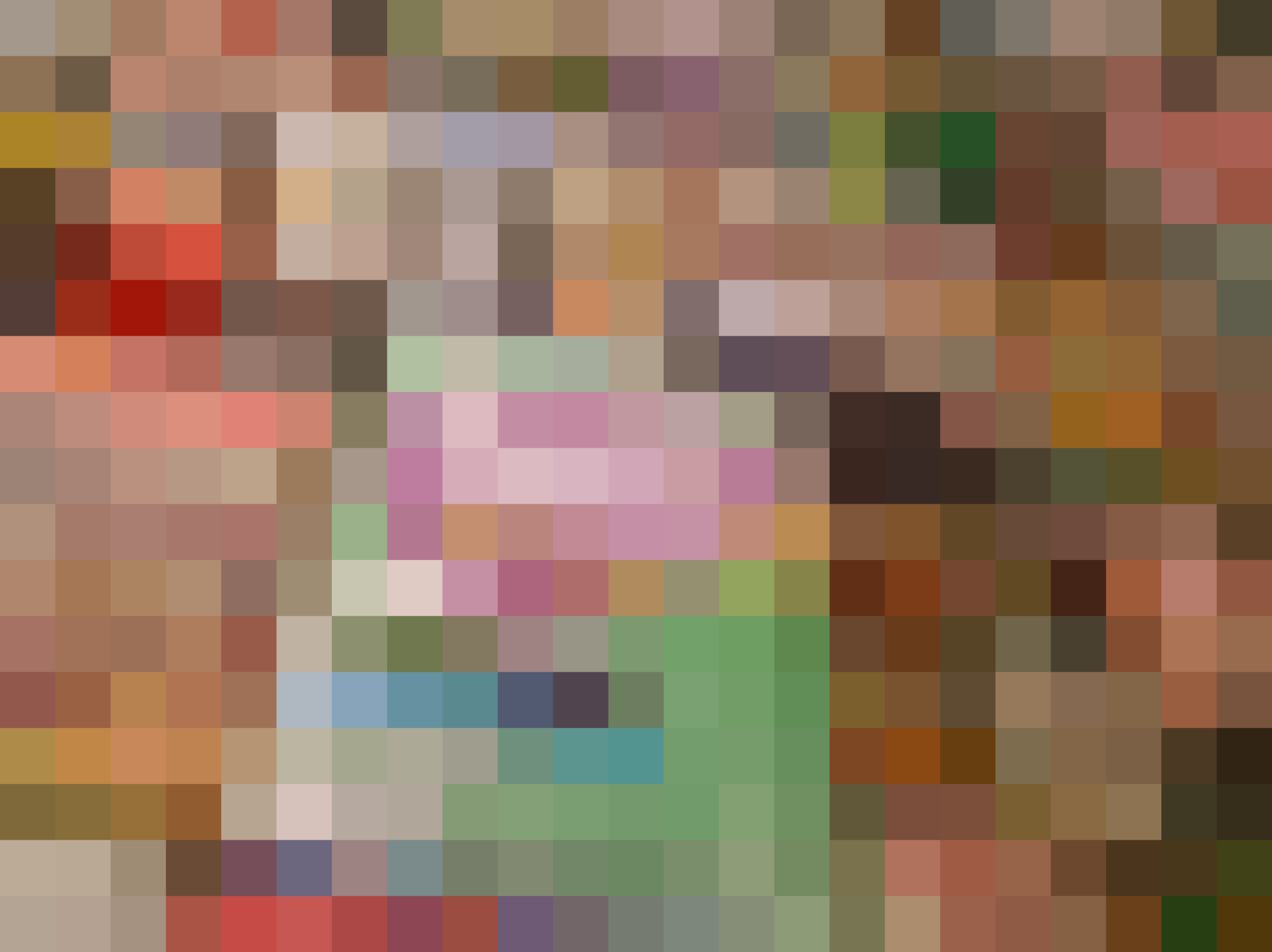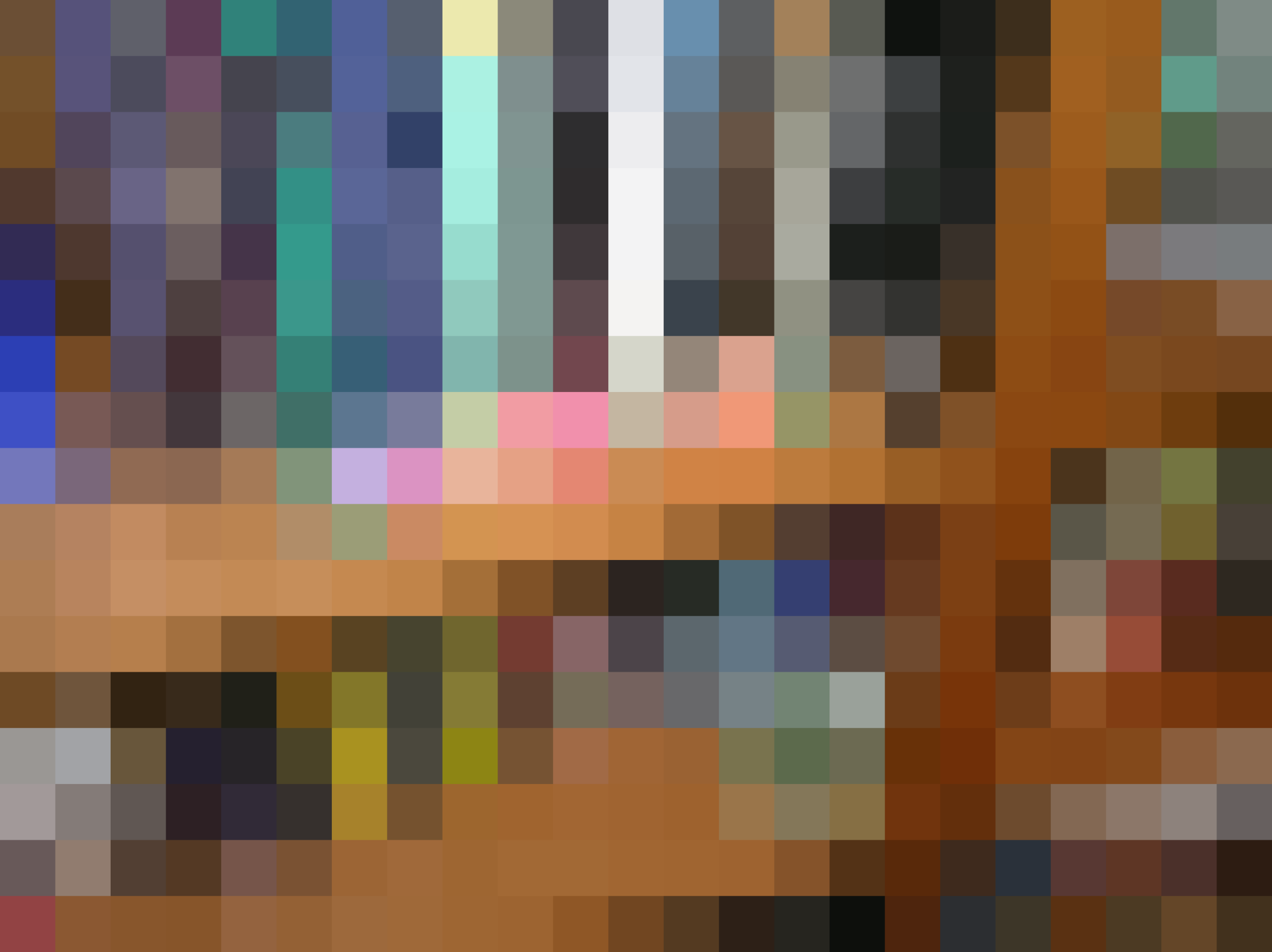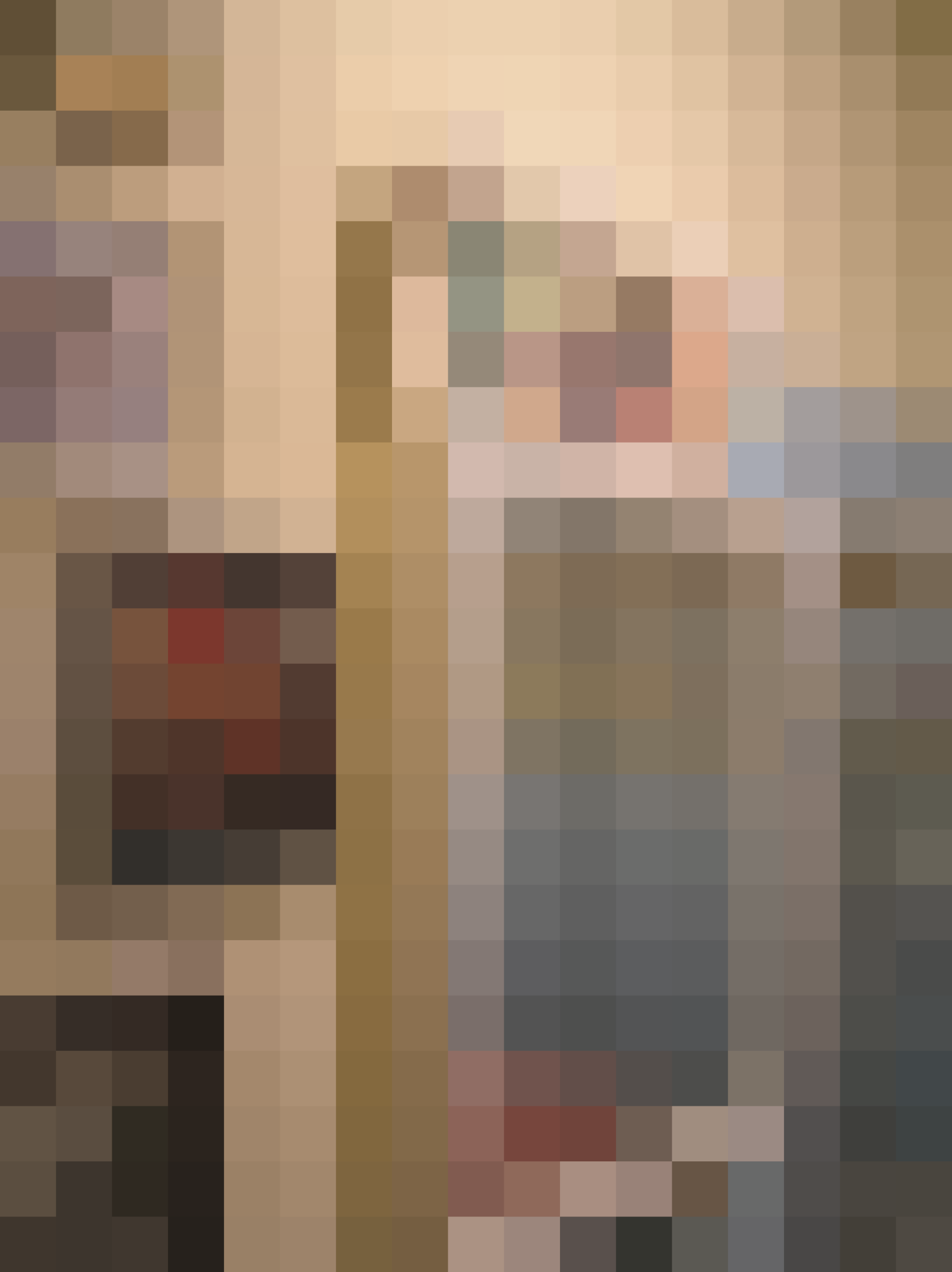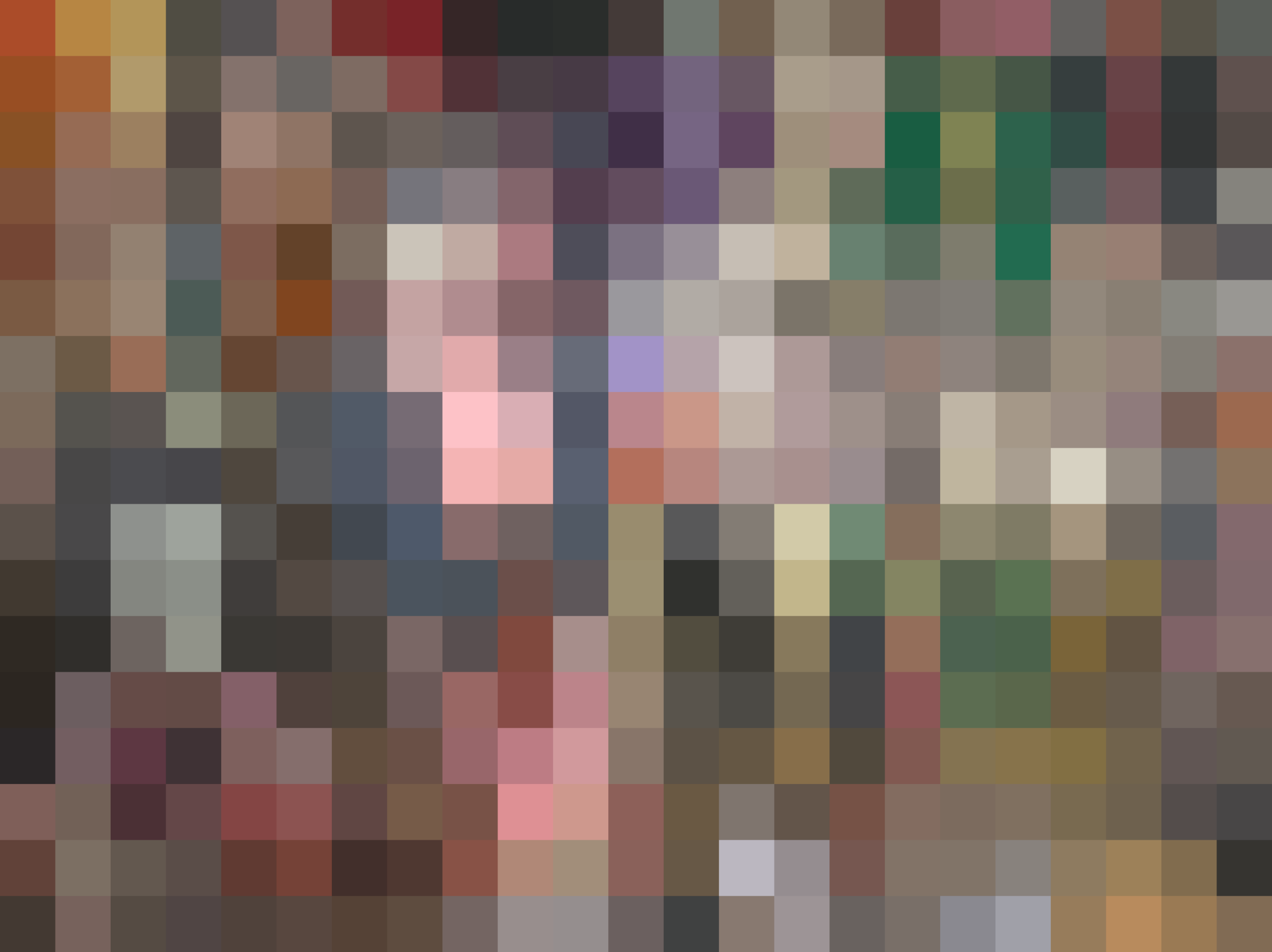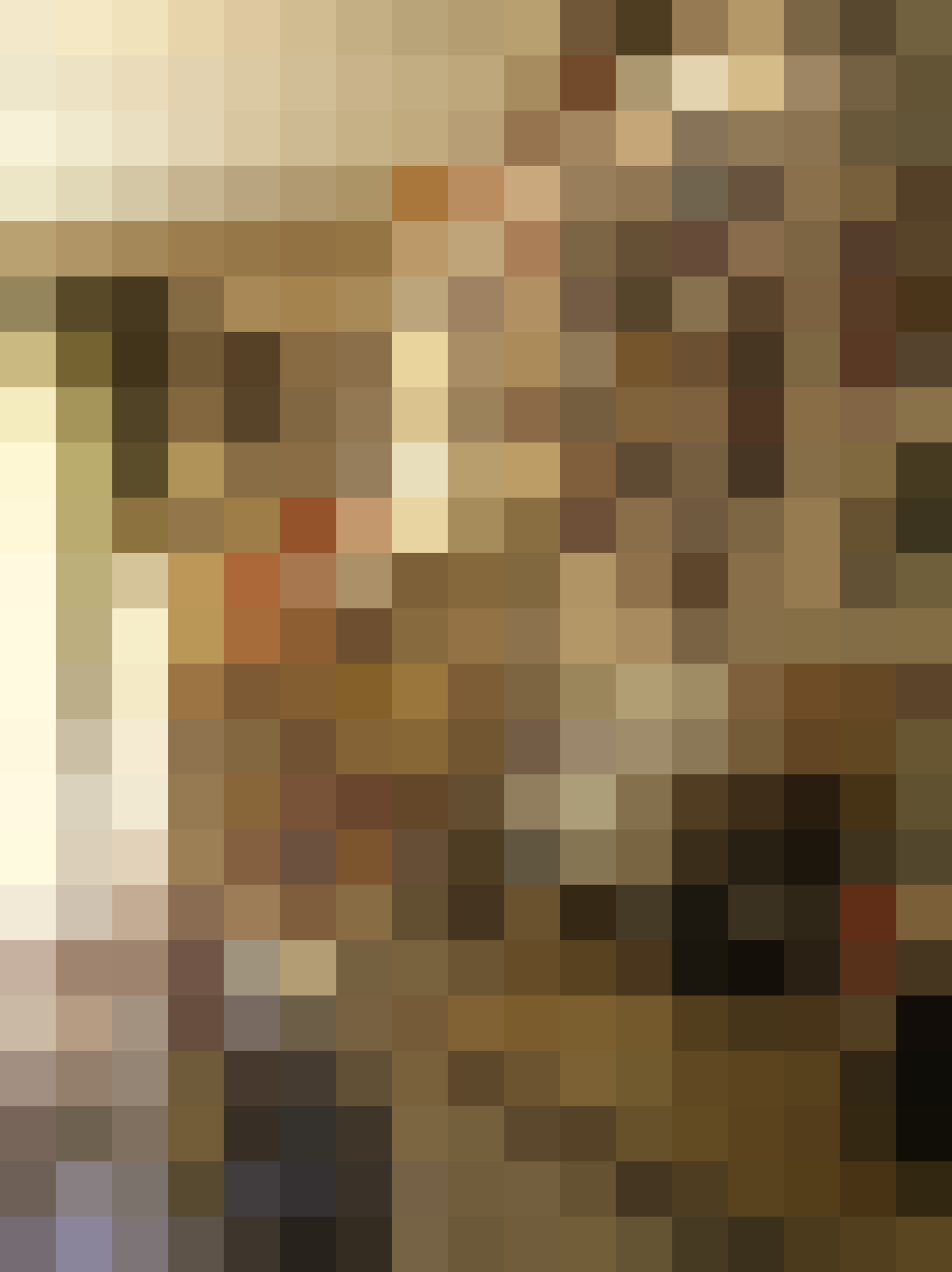 Published: Oct 6, 2008