House Tour: Shannon and Emmett's From Factory to Family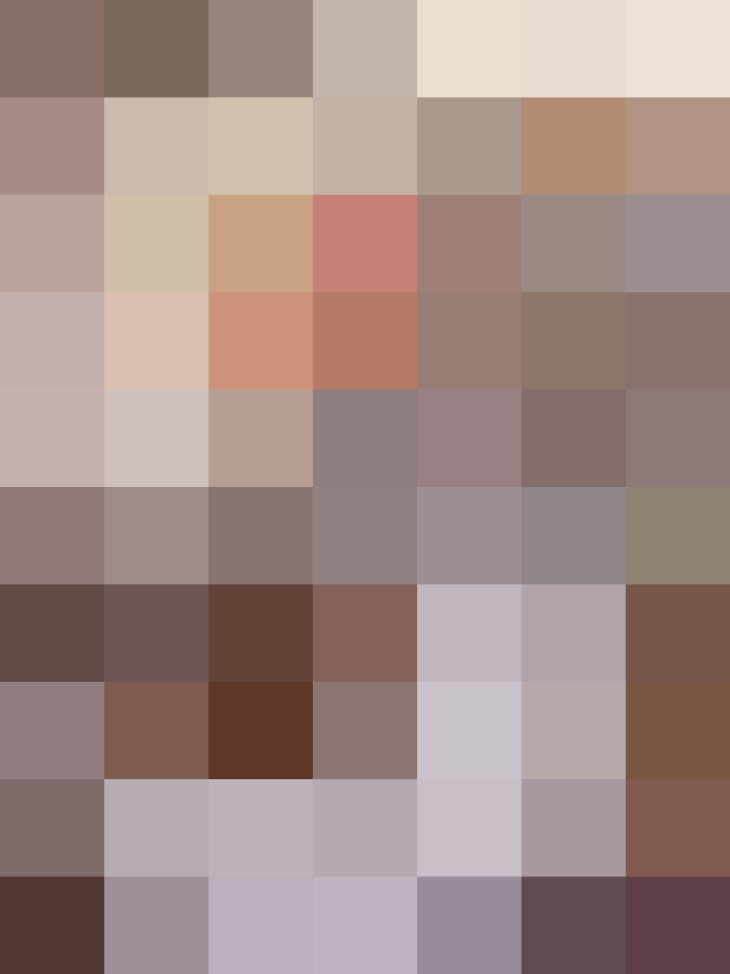 (Due to holiday scheduling, I am re-posting a house tour I did during my "audition" for the Editor position. It originally appeared on AT:NY on 3.02.06. Enjoy! – janel)
Name: Shannon and Emmett
Location: Chicago, IL
Size: 1700 s/f
Take a powder-coating factory in Chicago's River West neighborhood. Subtract the spray paint. Add the following: Ten years, a painter named Emmett, a sculptor named Shannon, hard work, creativity, and some really great vintage furniture. Mix in: A young son, happy neighbors (goodbye toxic fumes), more hard work and lots of art supplies.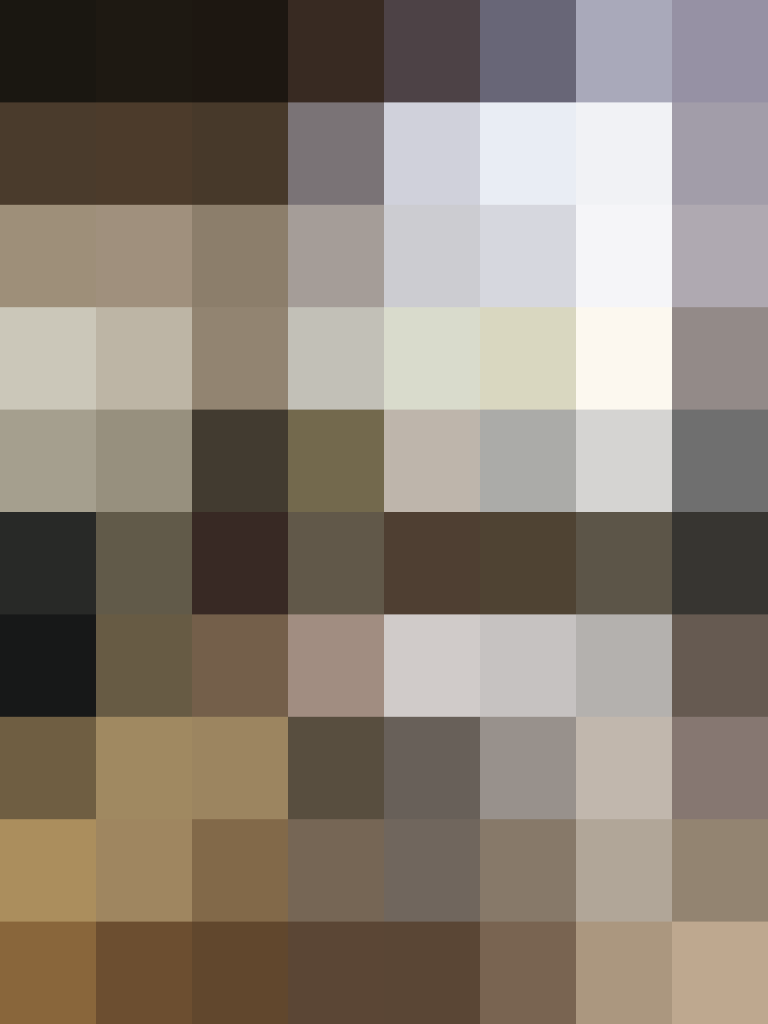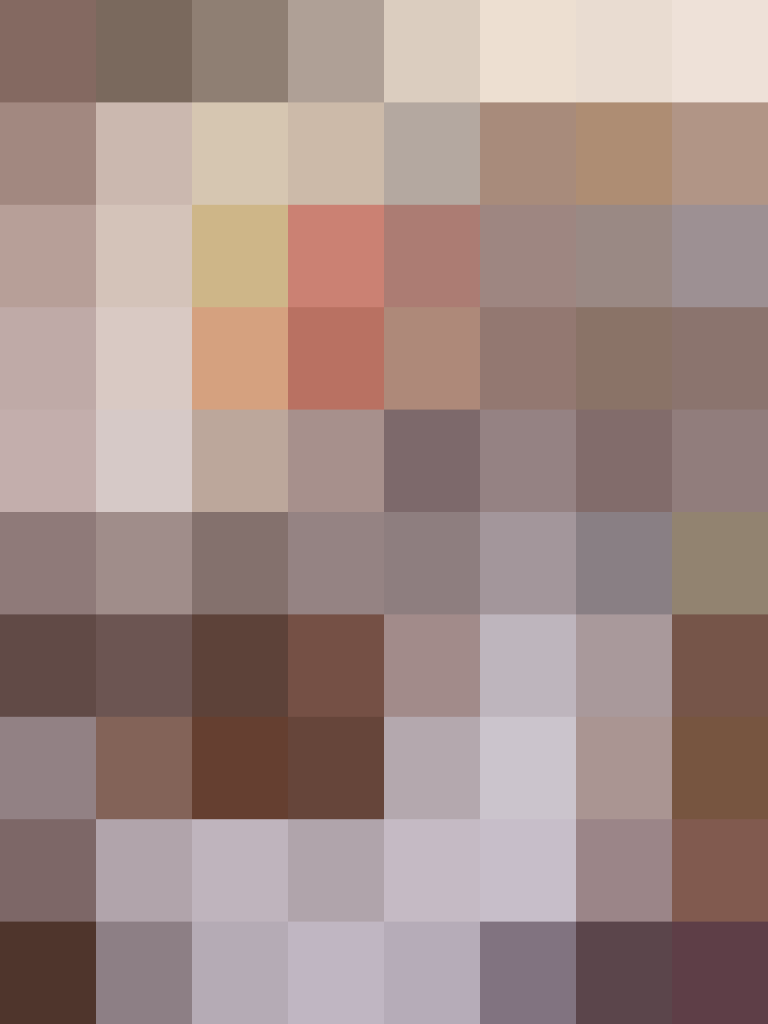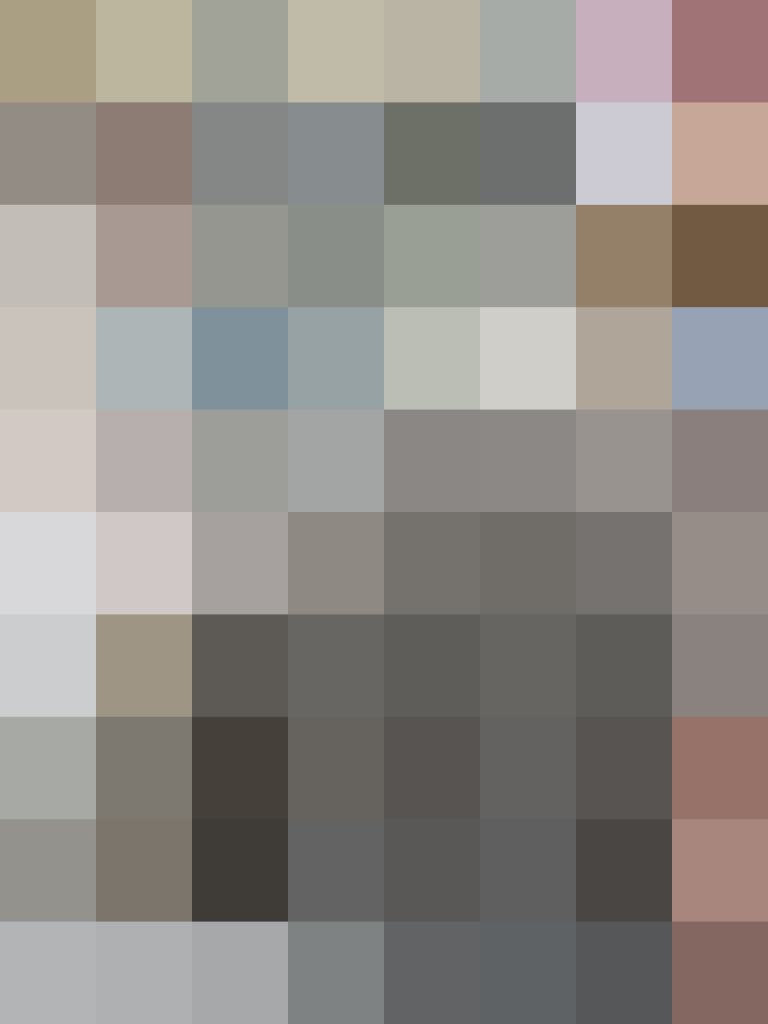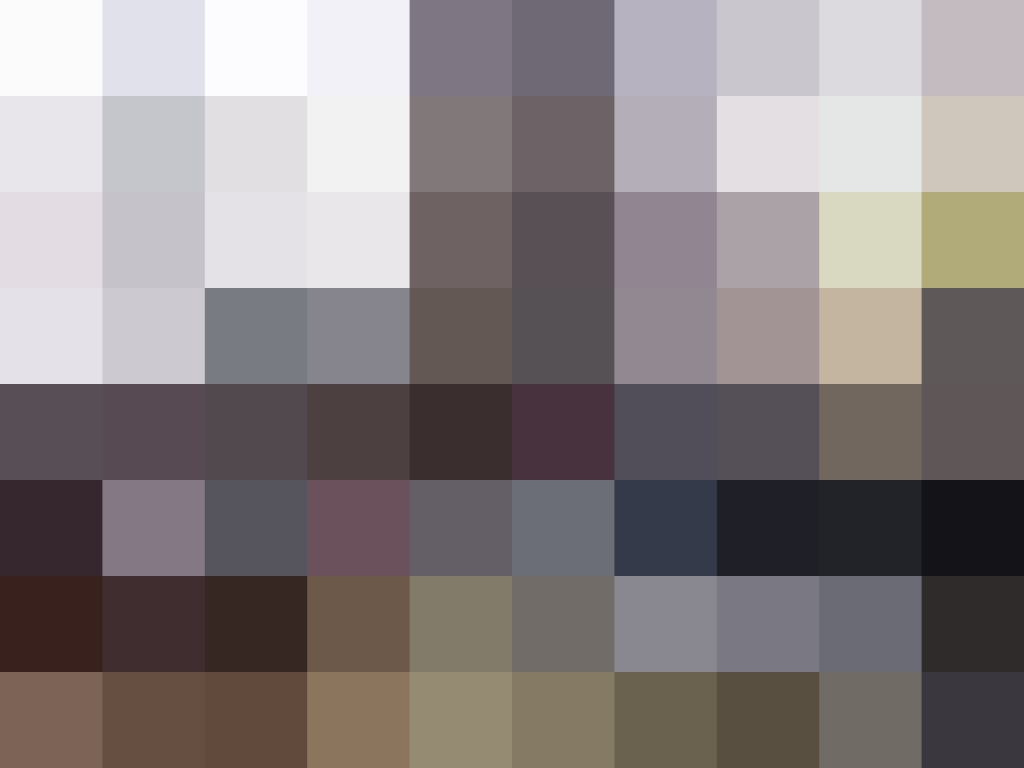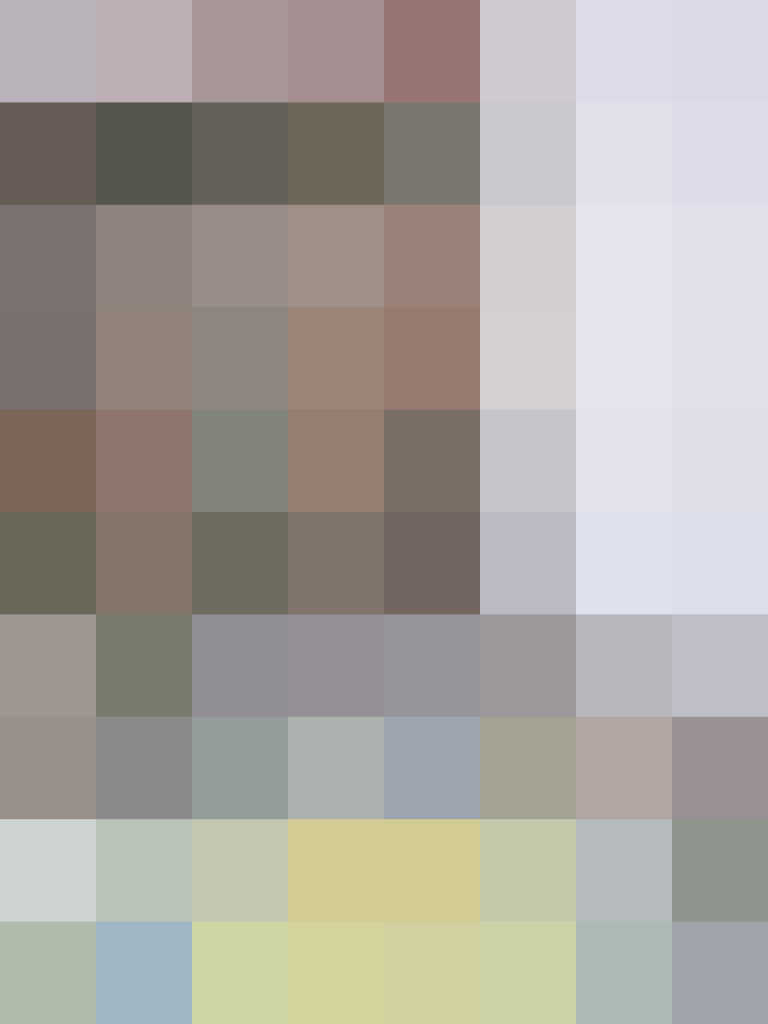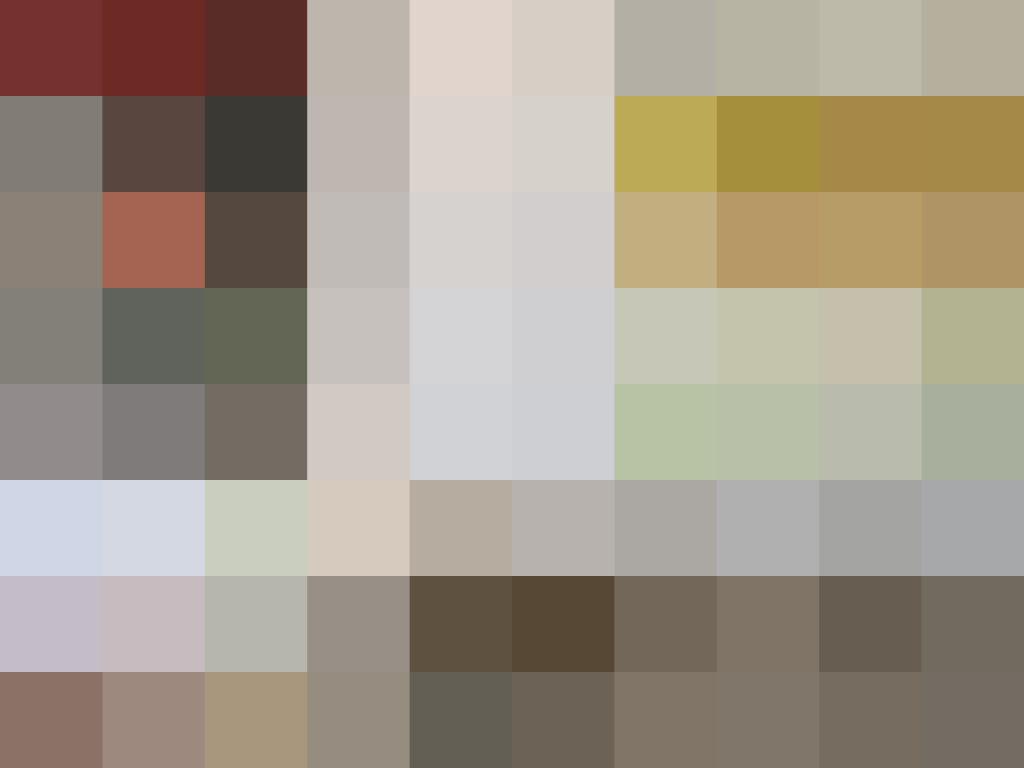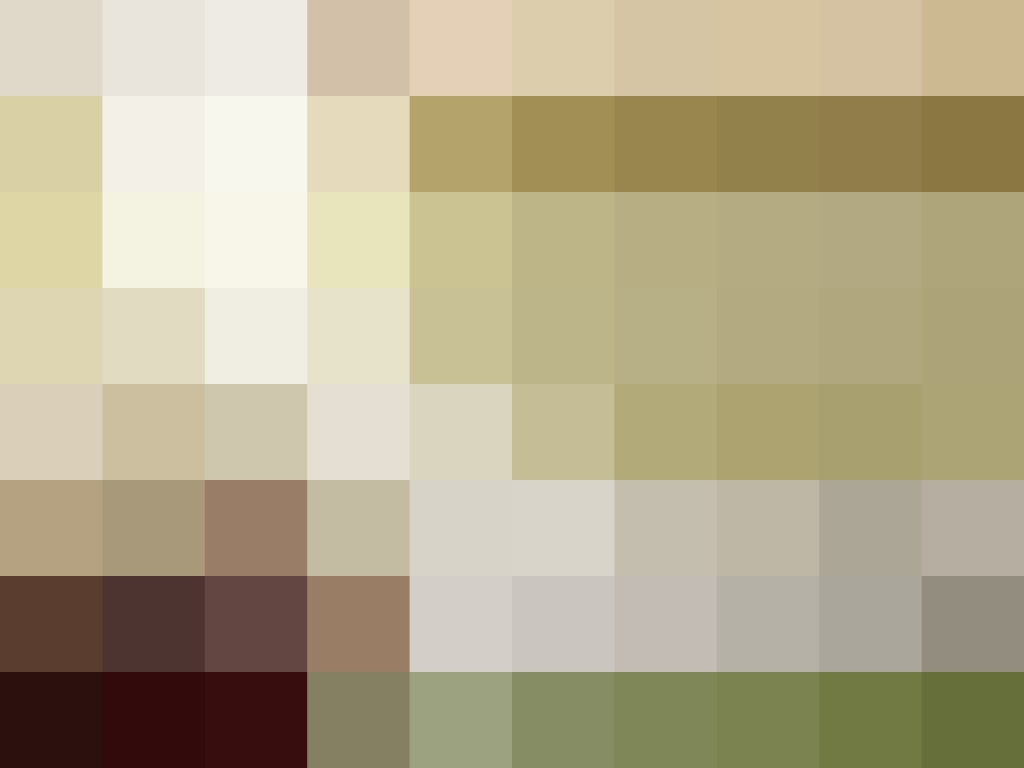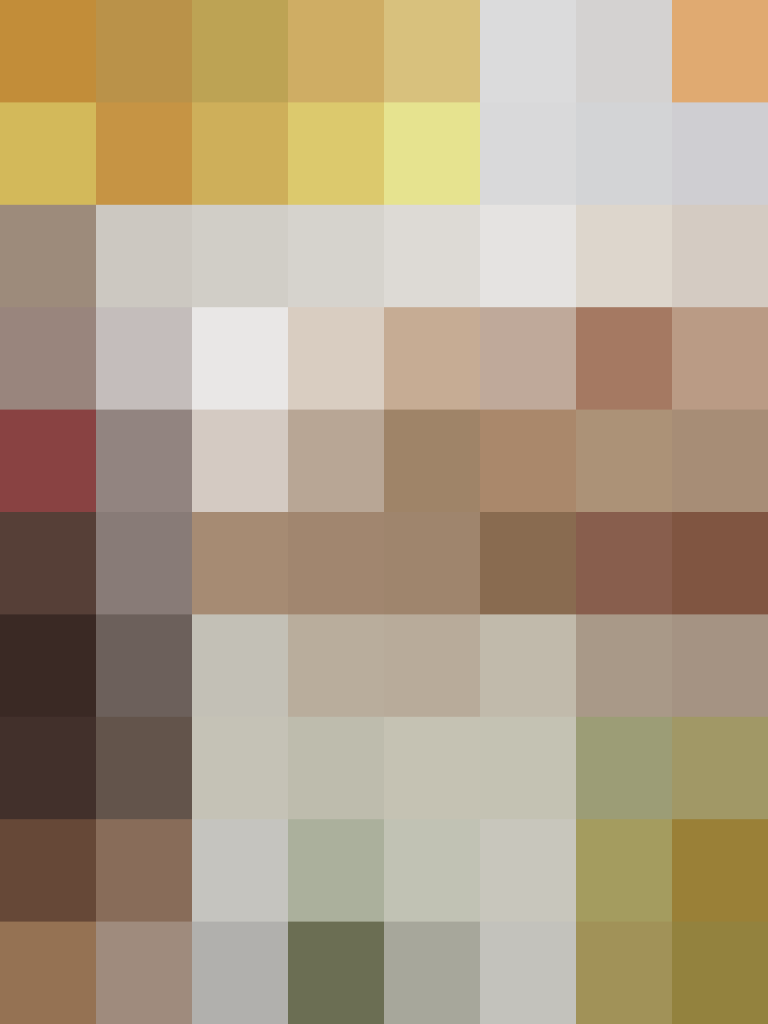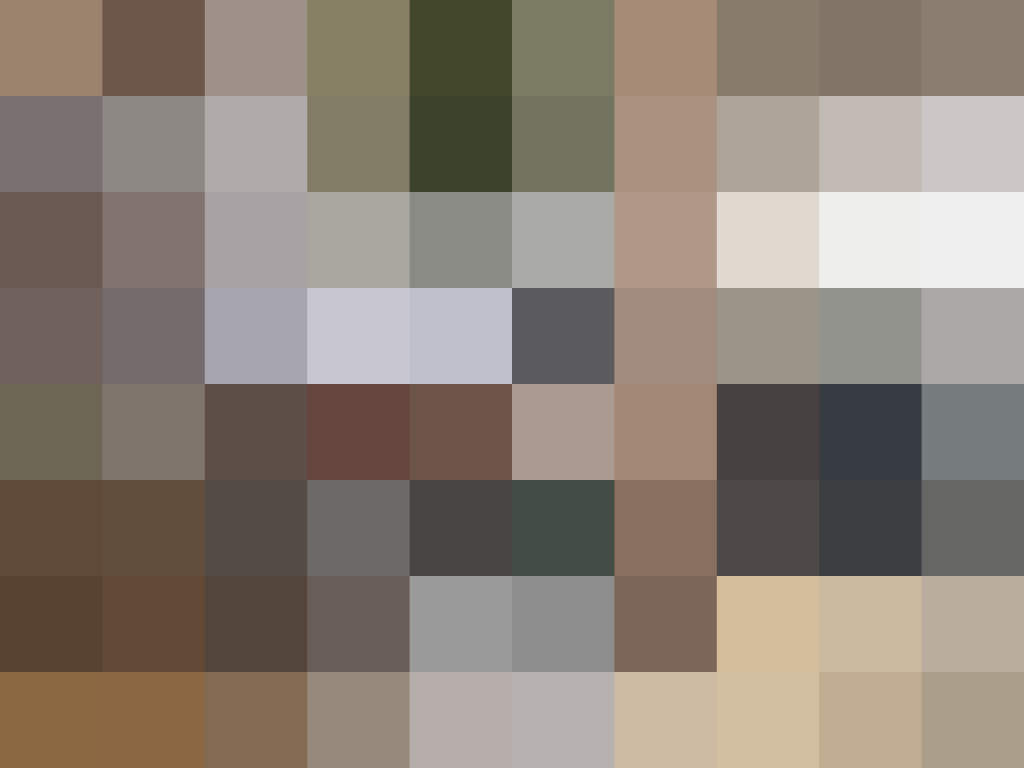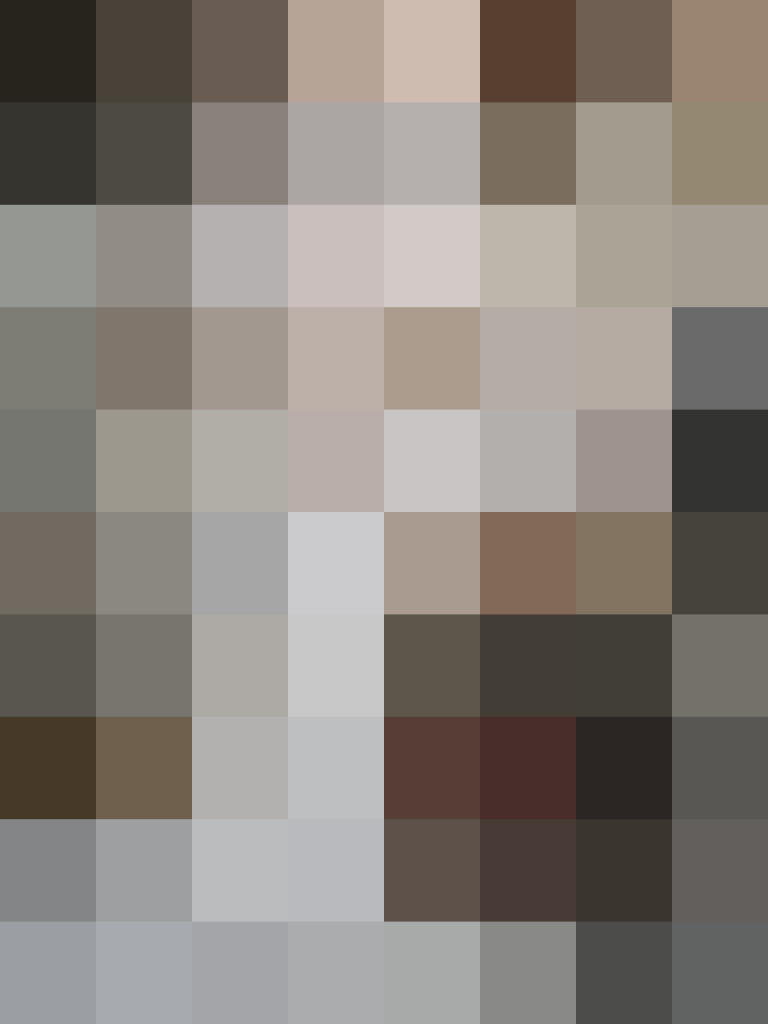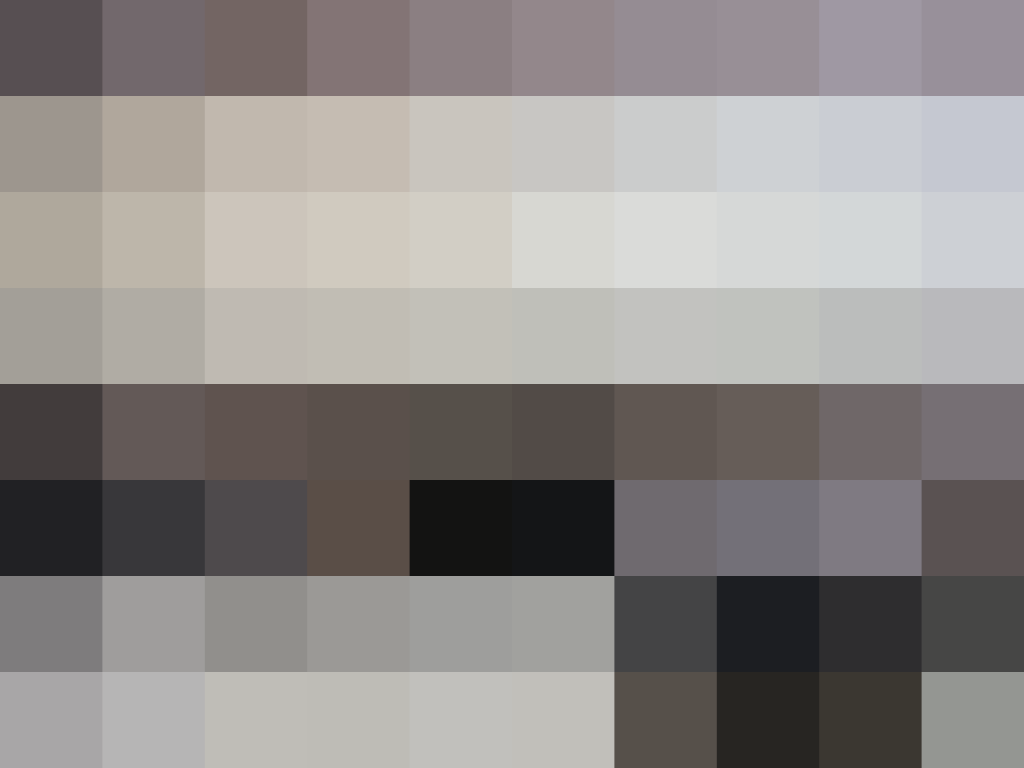 Oh yes, and don't forget the cute dog. What do you get? The result is one of my favorite urban family homes; a true hands-on renovation from raw space to harmonious home and studio.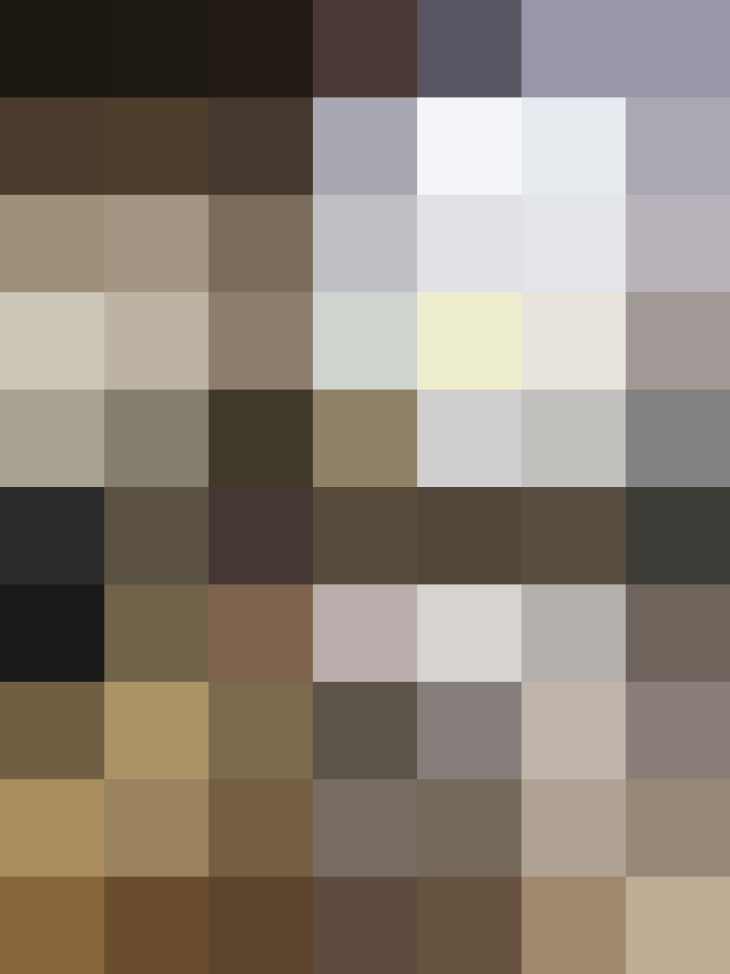 The 1700 square foot apartment has exposed brick, heavy timber beams and huge windows along its west wall. The main open space serves as kitchen, dining and living room. The two bedrooms and bathrooms are enclosed areas, as is the 800 square foot work studio. Skylights and repurposed windows set high into the interior walls let natural light into the back rooms.
Being the home of veteran bargain hunters and treasure seekers, it features enviable finds. The butter yellow metal kitchen cabinets and stainless cook top were bought directly from the retired cabinet-maker's own home in Indiana. Classic twentieth century design pieces and vintage metal furniture comprise most of the furnishings, along with a new, cozy sectional. A small computer workspace and bookshelves cleverly made from salvaged stair treads define one wall. The collections of pottery, quirky toys, found curiosities and artwork made by friends make the space a pleasure to explore.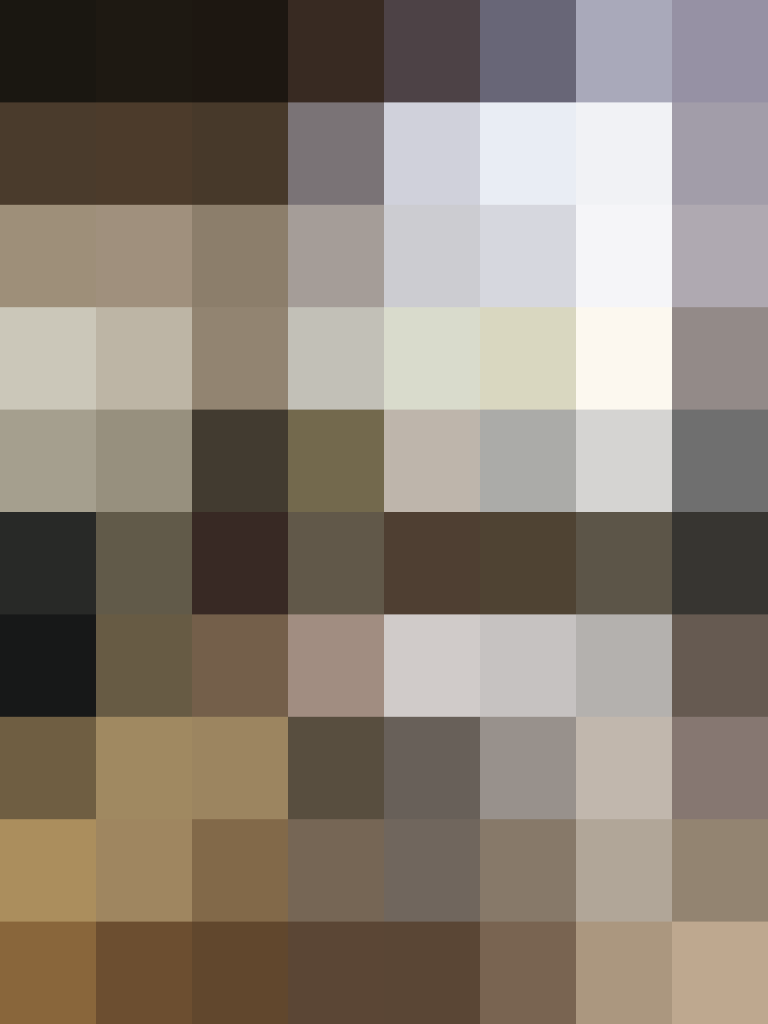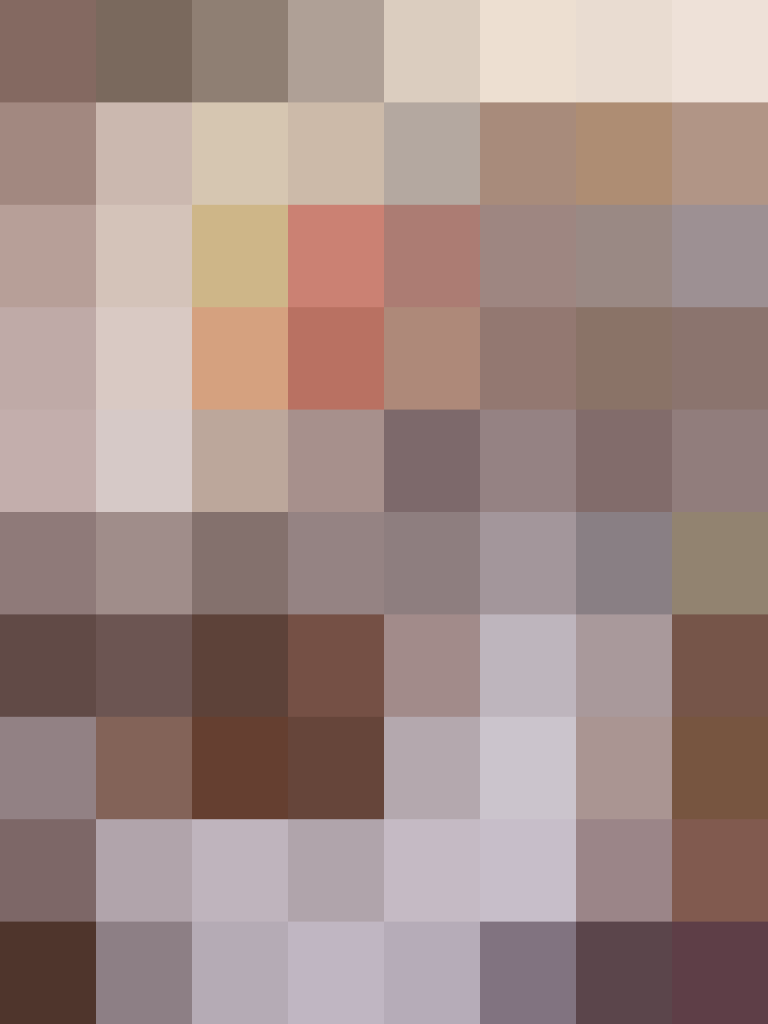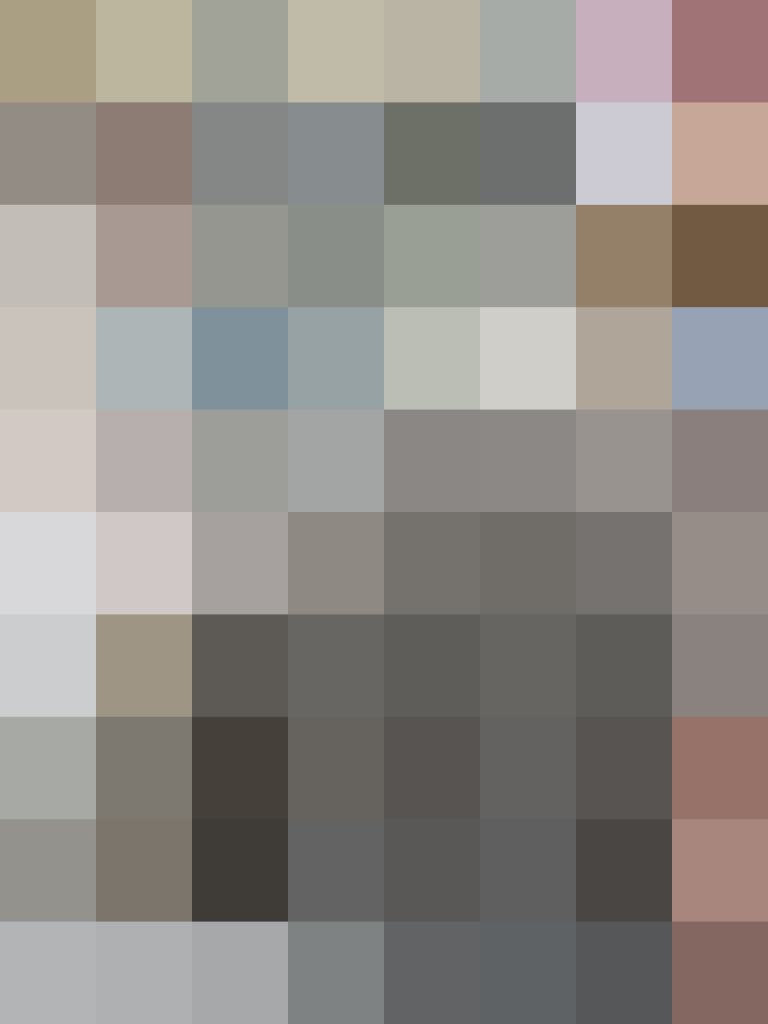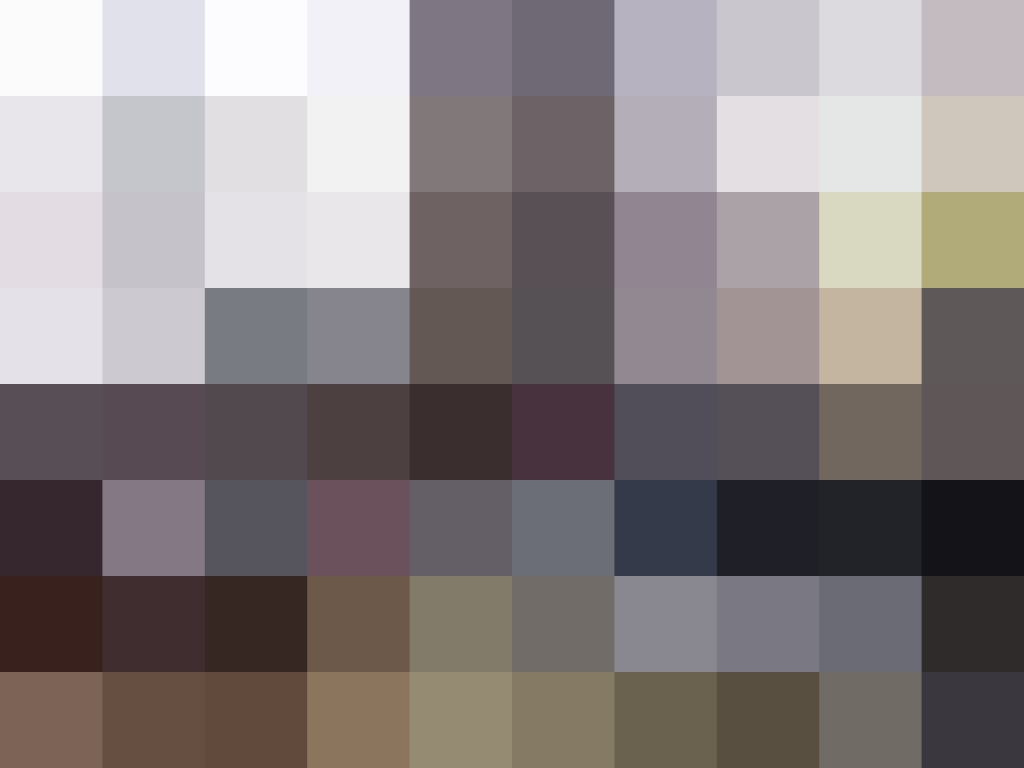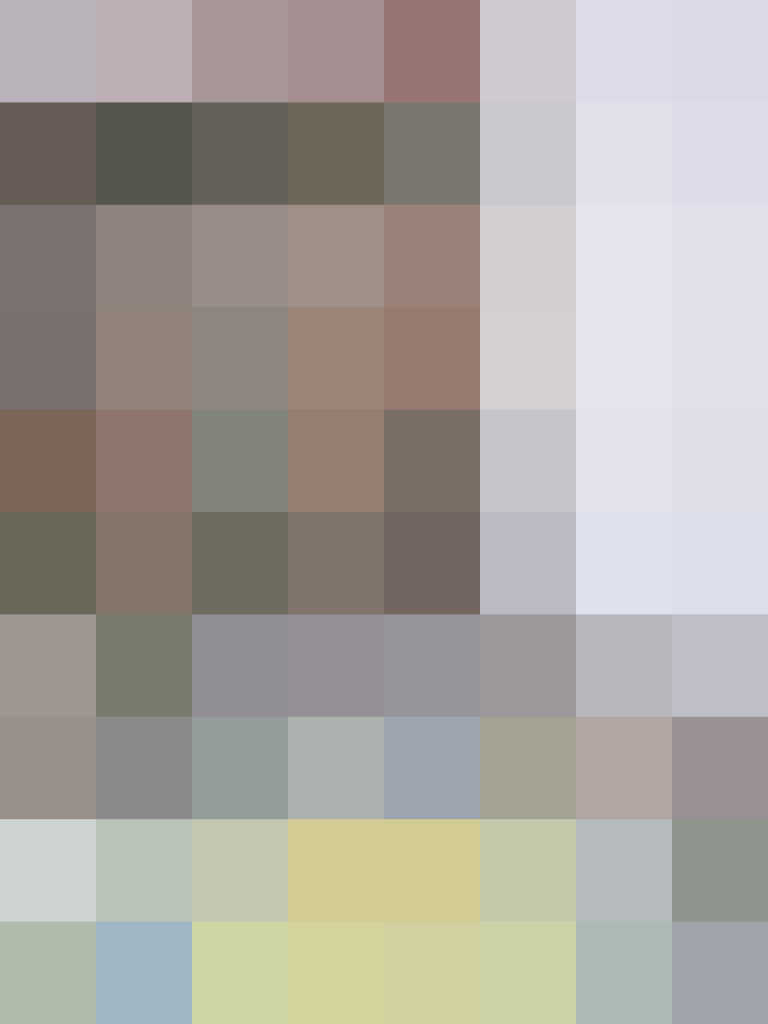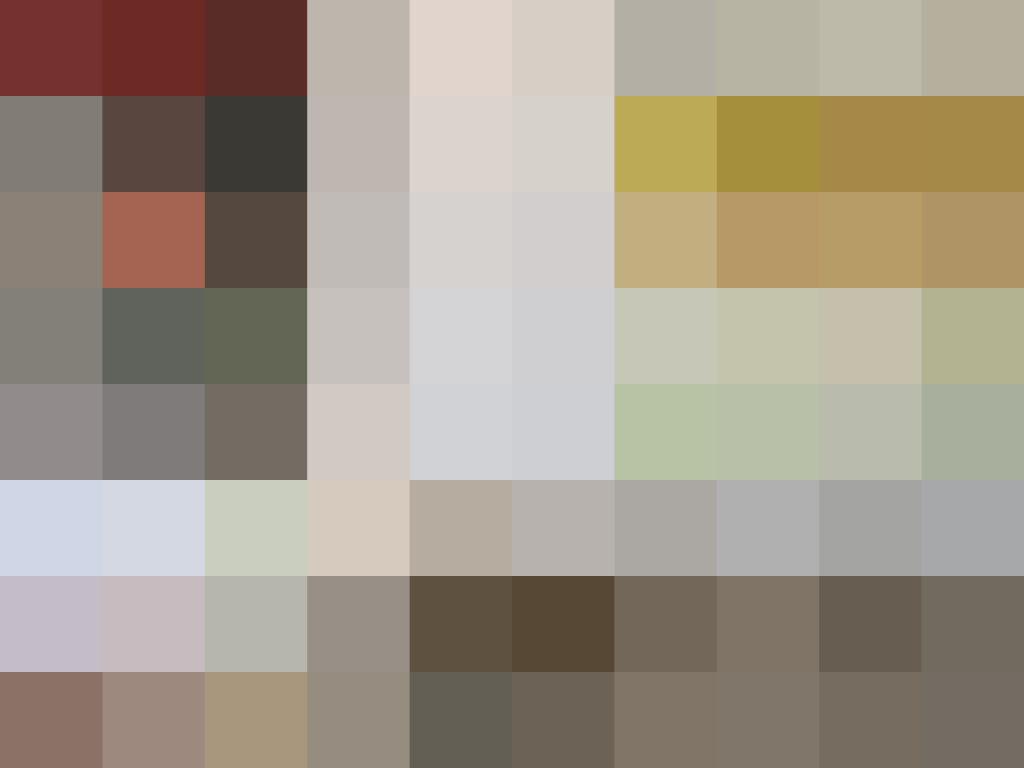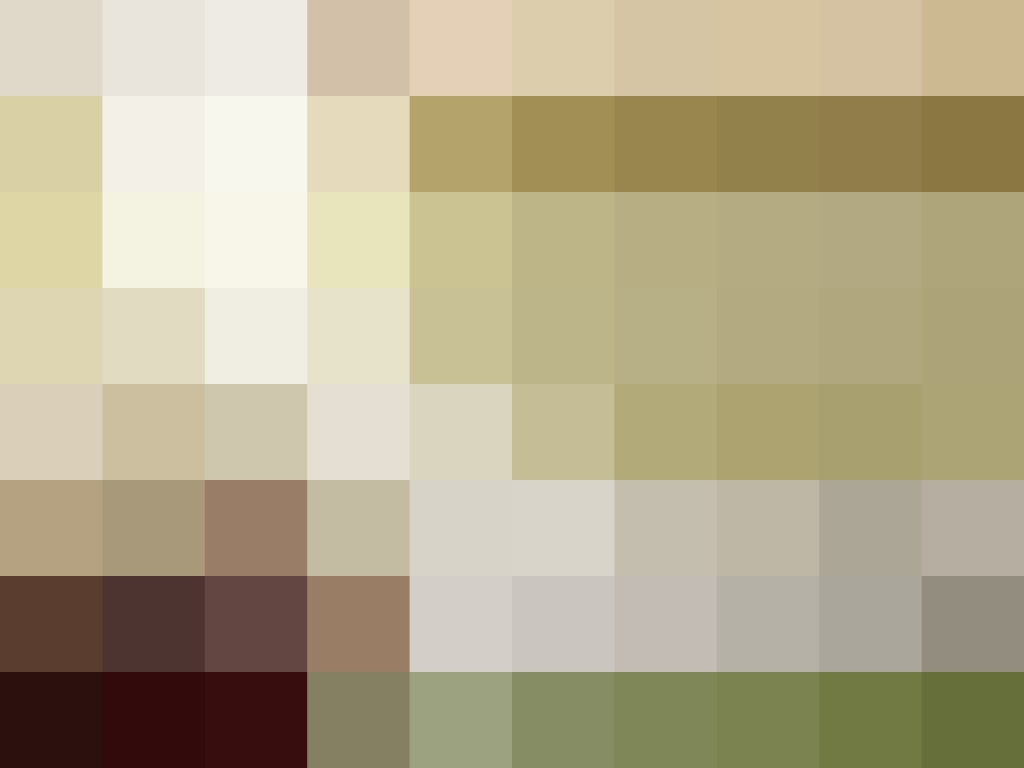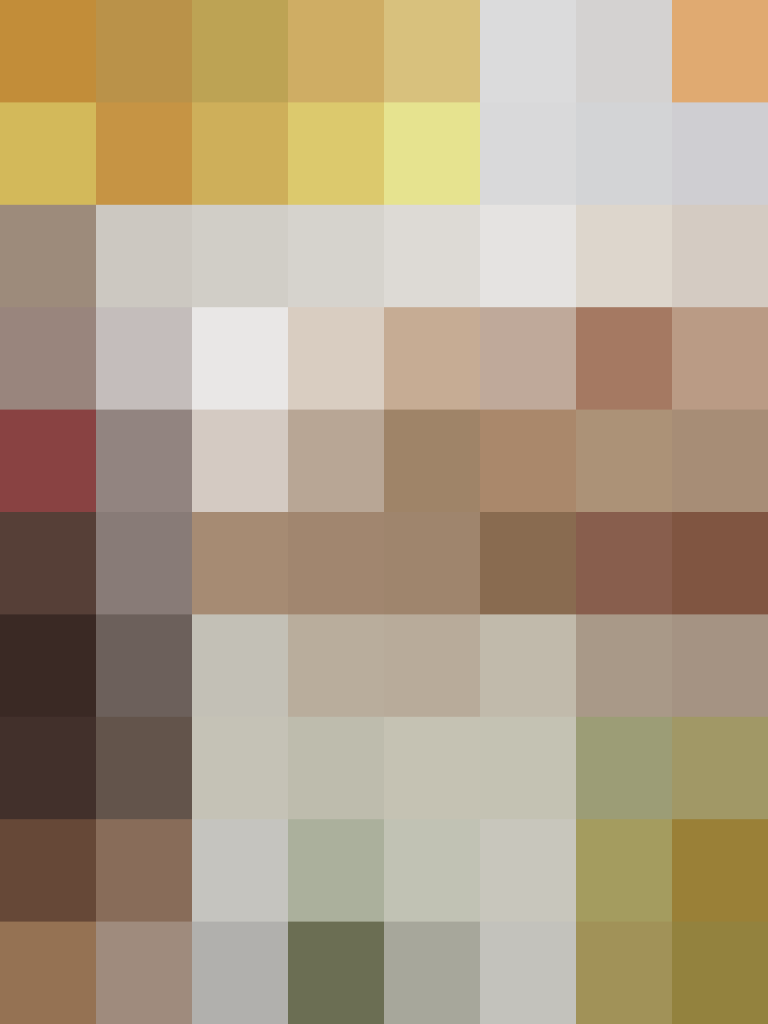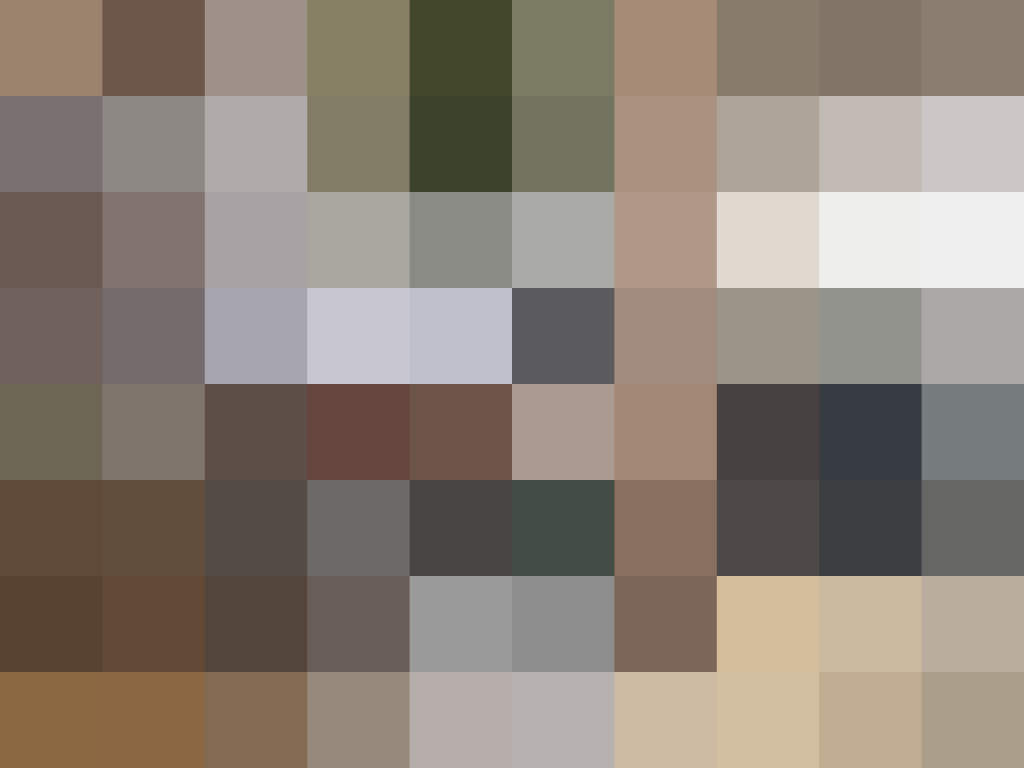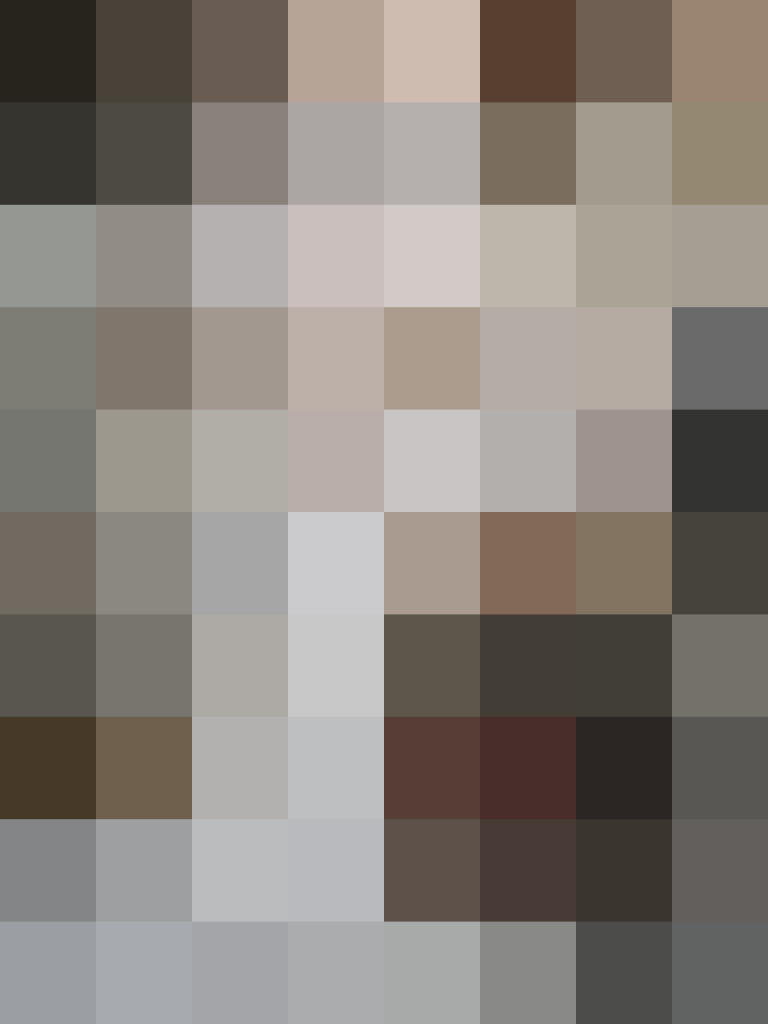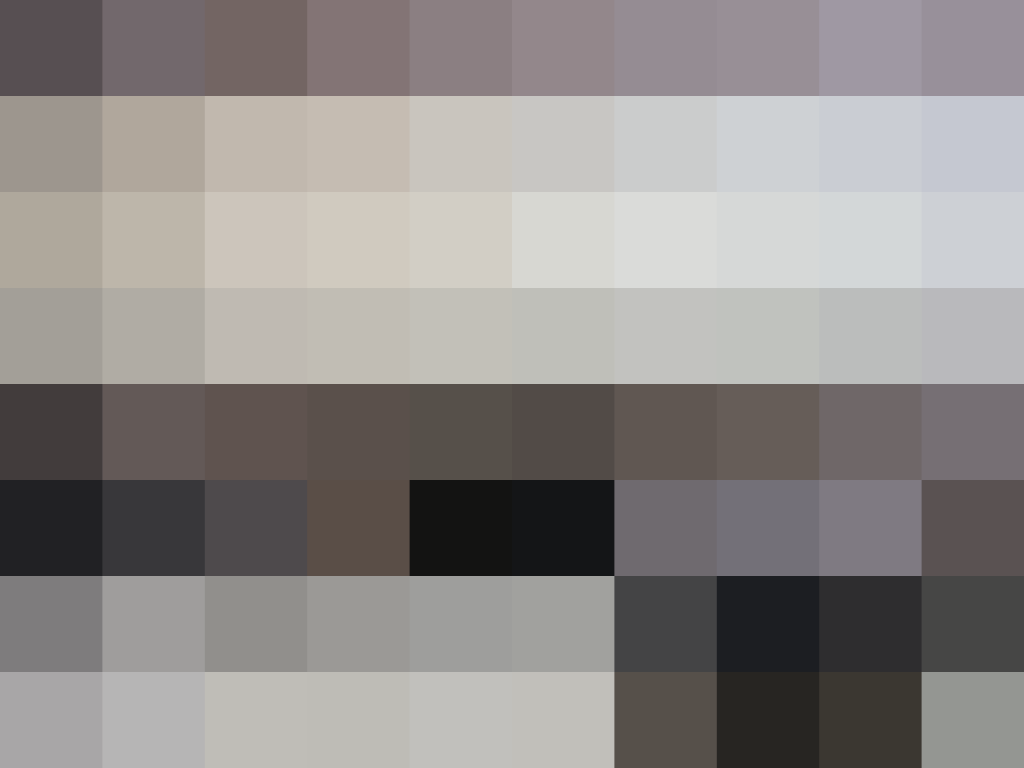 Published: Jul 6, 2006