House Tour: West 22nd Street – Week 7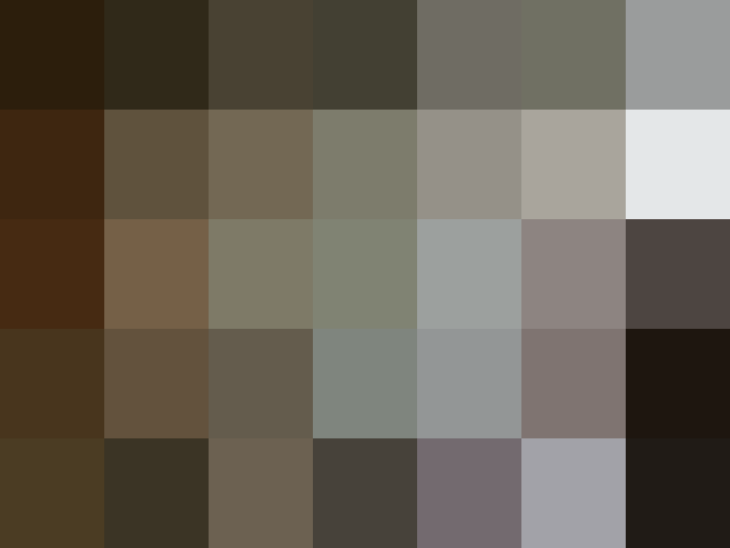 Super Pimpy Doo Stairs are in. While the bathroom still looks like a a tornado hit it, and dust, supplies and workmen are all around, West 22nd street is picking up speed.
The super stairs, designed by Stuart Alexander, have been welded into place against the steel loft floor frame, and the loft subflooring is being fitted into place: two layers of ply which will be covered with carpet. The stairs are made to be as visually light as possible, double as a place to sit or put a drink down and were taken from a design by Leonardo Da Vinci. Who'd a thunk it?
Oh, and we were off on the Trex last week. The stairs will be painted white and get a thin wood tread, which will be finished along with the floor with a Trex low VOC wood finish (not with Trex decking). MGR
Next week:
– finish flooring in loft
– install kitchen
– install bathroom (finally!)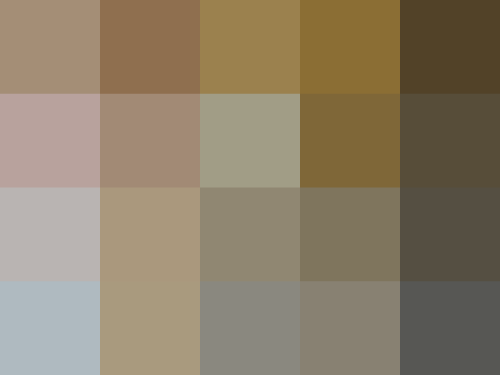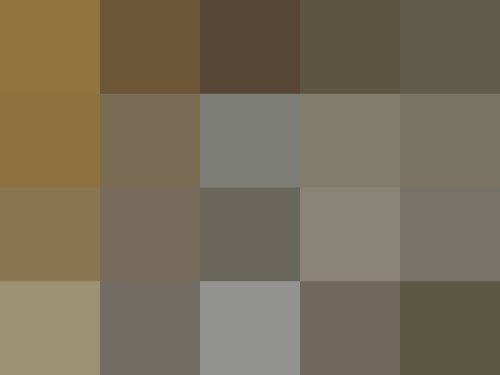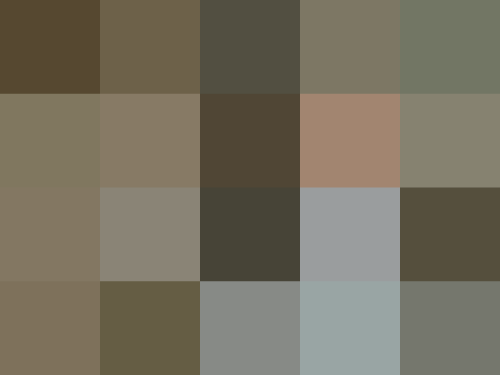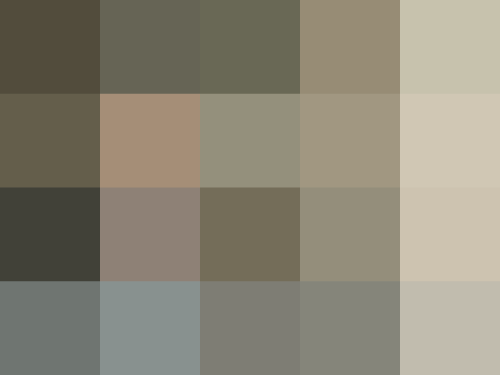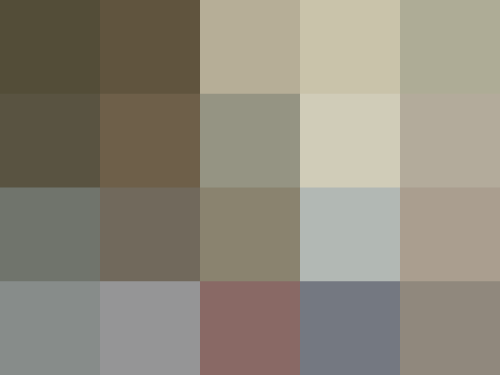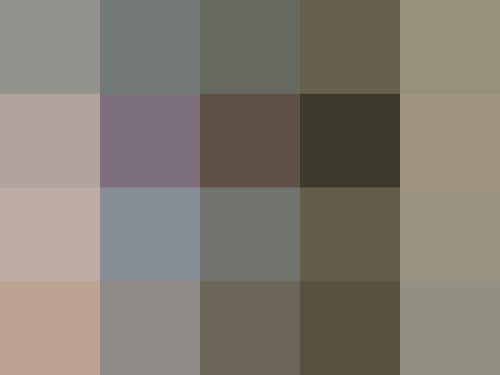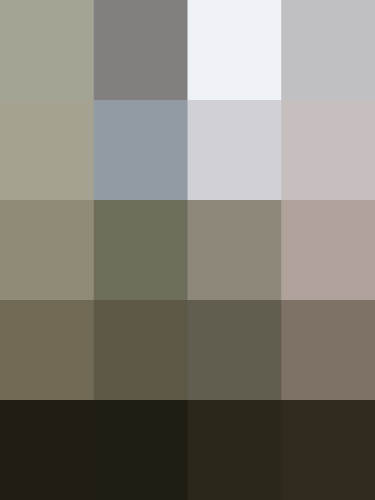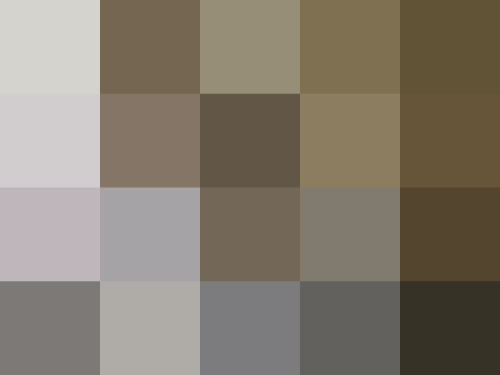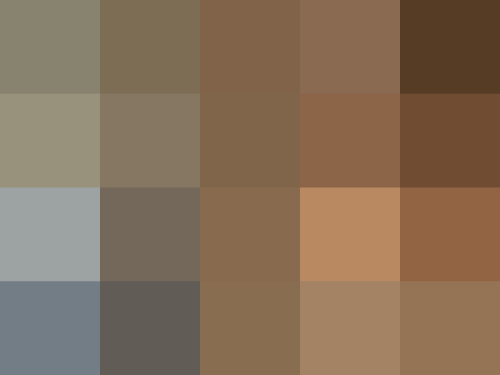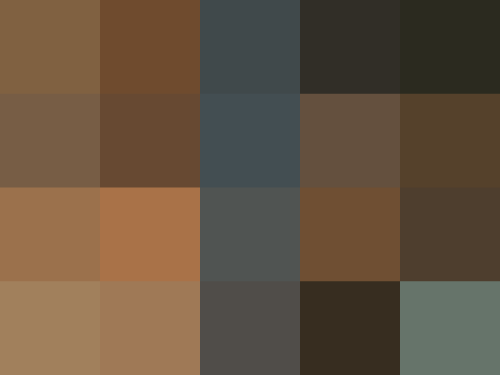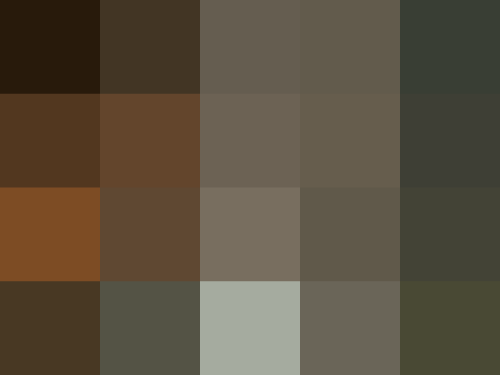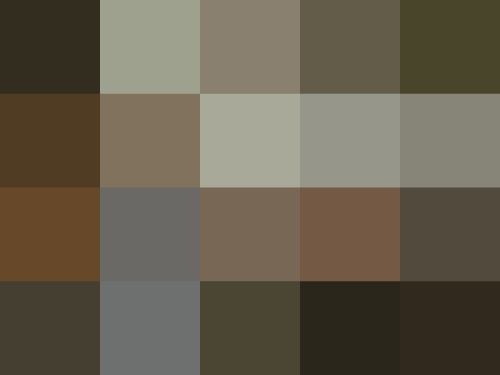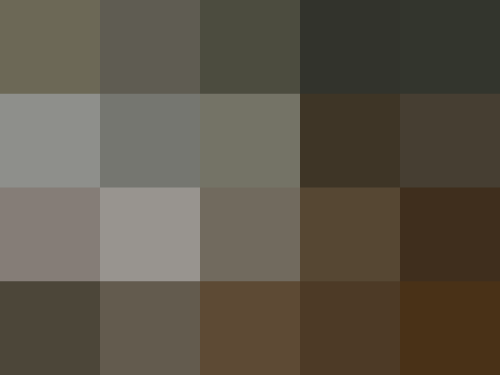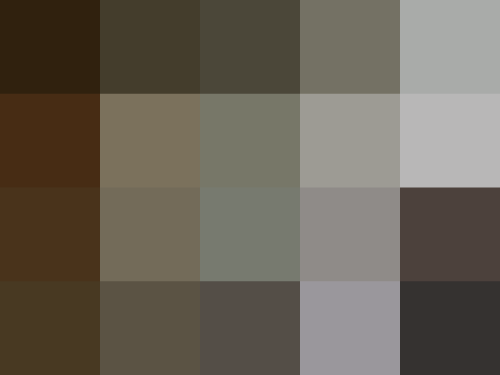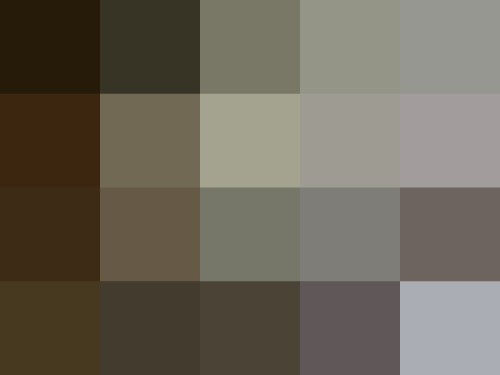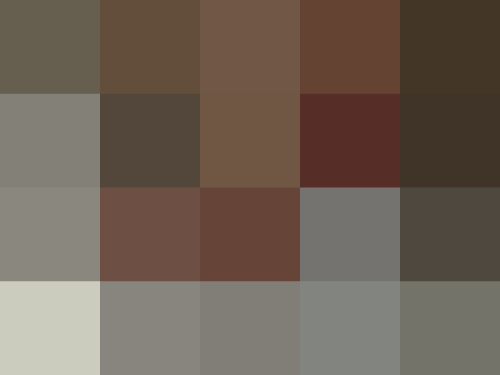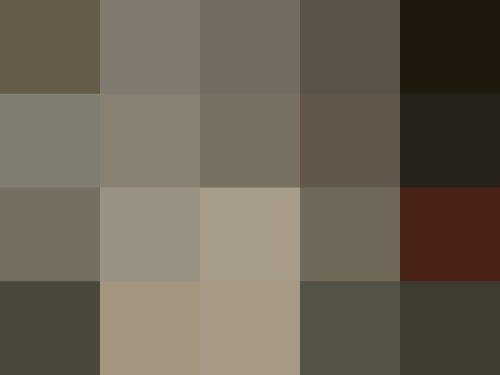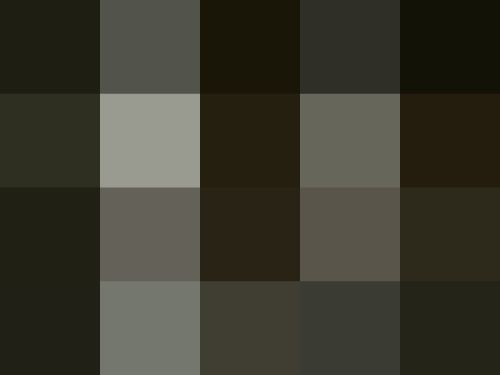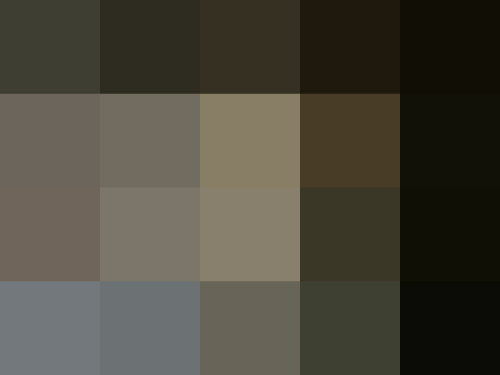 Published: Jul 21, 2004