House Tour: West 22nd Street – Week 8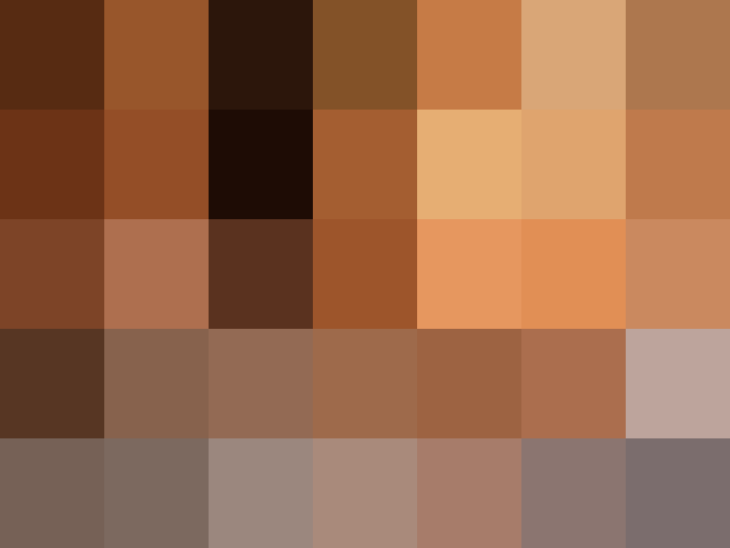 SNAGOLA! As they say in New York, there is time, and there is New York time. The project hit a snag this week as they discovered that a number of the beams had been cut by a previous owner to allow for the passage through of a ventilation duct. Pictured at right you can see the duct, the older, darker beam that should be passing right through to the wall, but has a newer piece of wood in its way. The newer piece should be connected to the old beam, but it is not, and the ceiling has a slight sag in it here.
What do you do? Because this is a structural problem it has to be fixed in order for the building inspectors to sign off on the rest of the project. That was supposed to happen this week, but everything had to stop in order to address this glitch. It will mean jacking up the ceiling, taking out the bum pieces and replacing them with something stronger, like an I-beam that will safely hold all this weight and more.
While the jobsite is quiet, the electrical work is being finished off today and the neat stairs have been painted. The kitchen and bathroom will have to wait a week until the ceiling has been addressed…..in New York time. MGR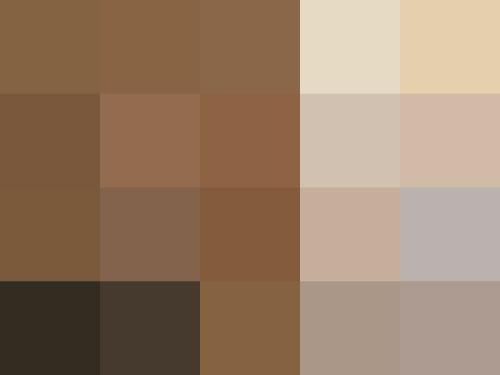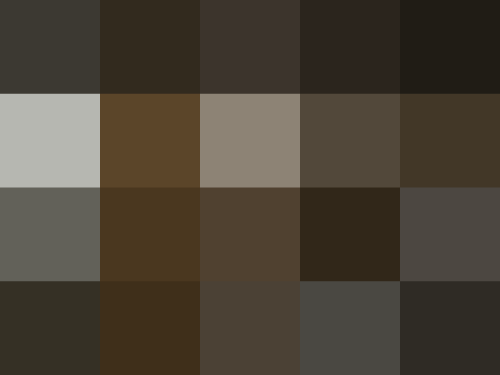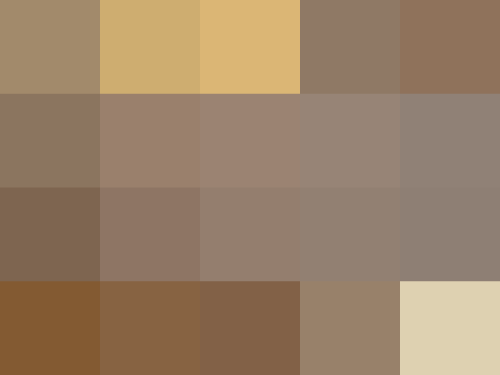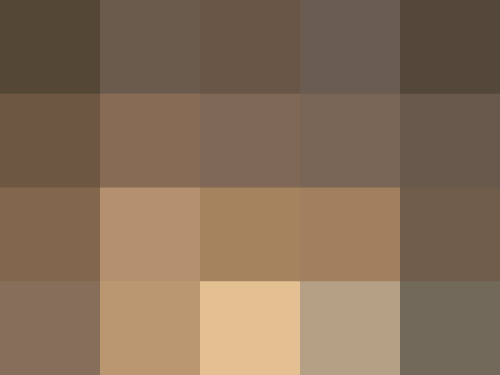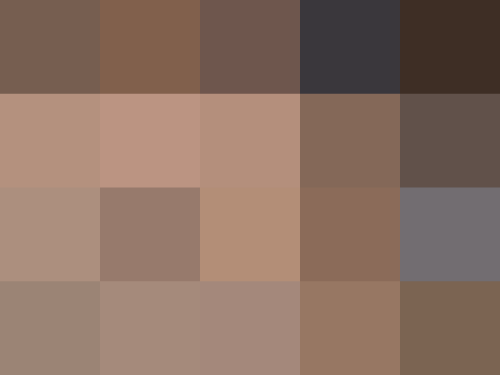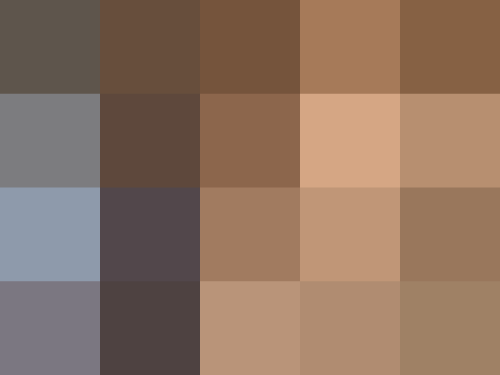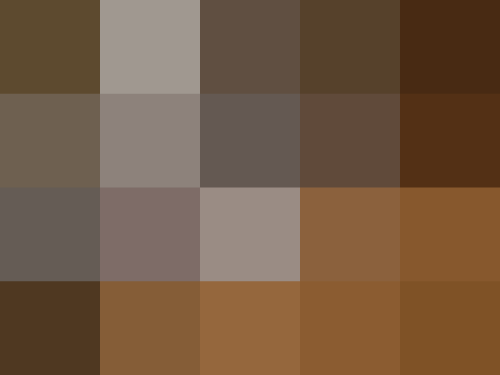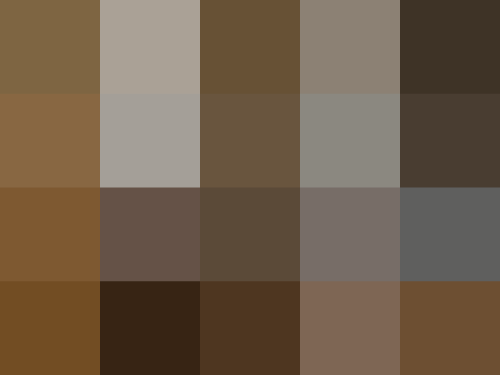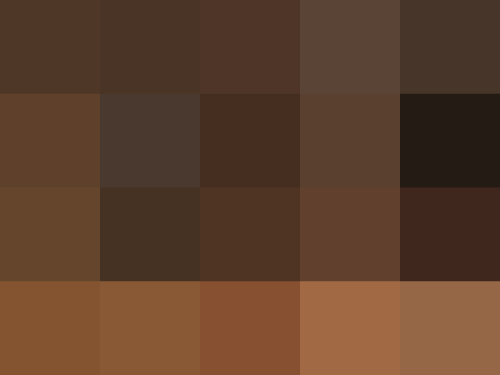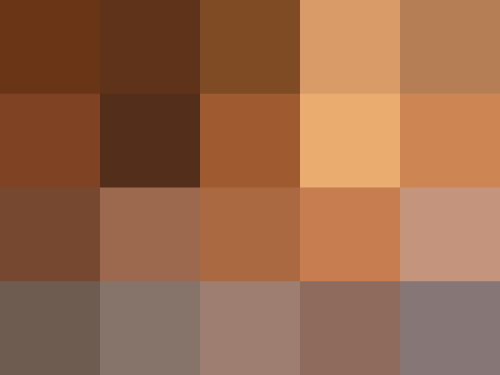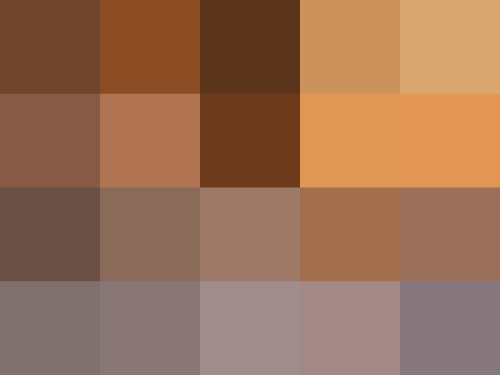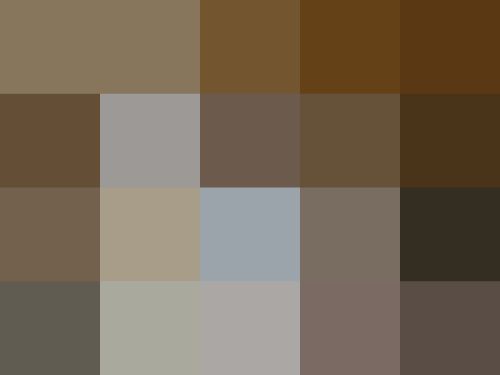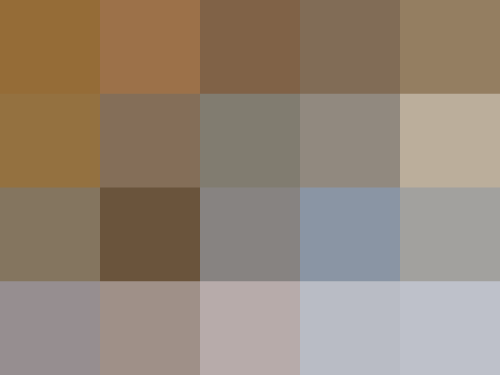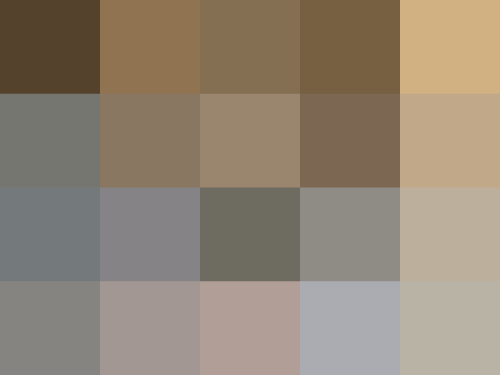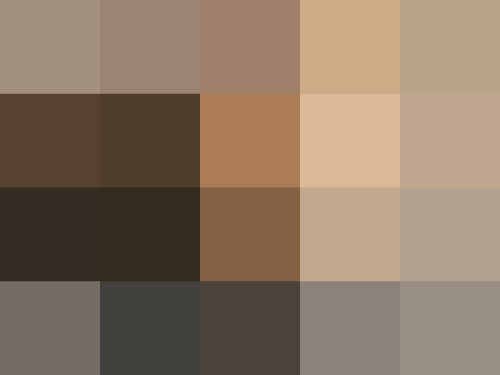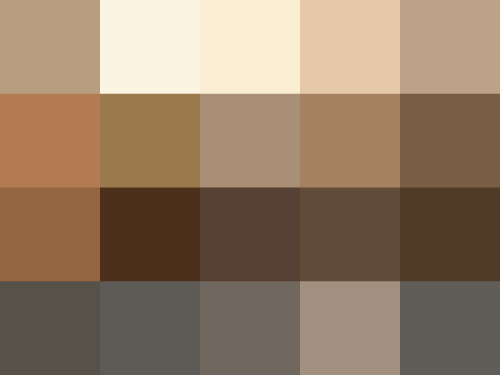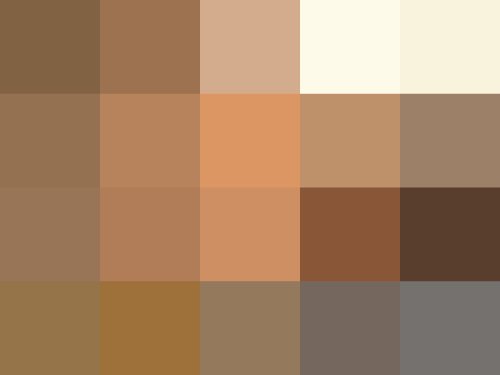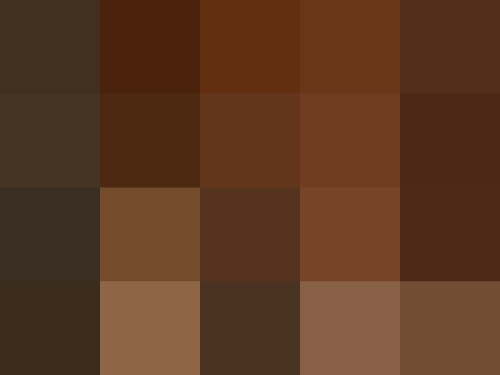 Published: Jul 28, 2004