How Do I Decorate My Long & Narrow "Blank Slate" Living Room?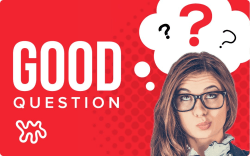 (Image credit: Apartment Therapy)
Q: We are closing on a house this weekend. It's a rehab so basically a blank slate and we plan to buy mostly new furniture, but we're just not sure what to buy.
(Image credit: Submitted by Theresa )
I'd wanted a sectional but can't imagine how it'd fit in the room since there's so little actual wall space. The only thing I really don't want to do is put the TV over the fireplace. The only piece of furniture I currently own is a beautiful console like this one, but I have a feeling it is not going to fit. Any ideas are greatly appreciated! —Sent by Theresa
(Image credit: Submitted by Theresa )
Editor: Leave your suggestions for Theresa in the comments - thanks!
• Have a question for our community? Send us yours with a photo or two attached (questions with photos get answered first).