How Do You Deal with Noise When Working from Home?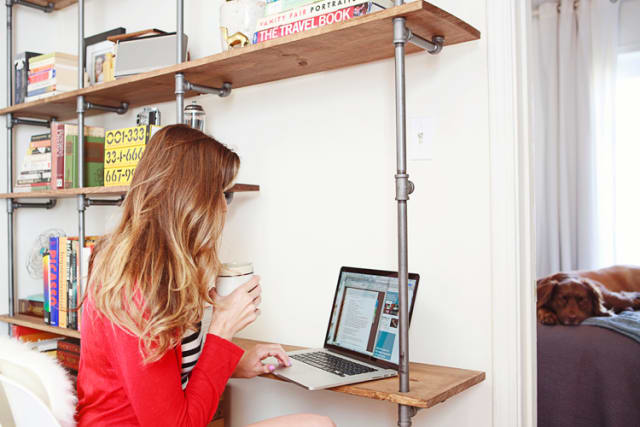 Restlessness, irritability and an inability to concentrate on a given task for any length of time: it might sound like something I should be looking up on WebMD, but the real underlying cause is attempting to work from home while my building is undergoing renovations.
For the past several weeks there have been a string of renovations happening all around me, all during perfectly acceptable hours, for most. Hammering, drilling and, this morning, a chain saw are starting to drive me both up the wall and out the door, but sometimes it's a bit difficult to haul my entire setup to the local coffee shop.
With the current trend towards employees in all fields working from home, I can't imagine I'm alone in this situation, and the rules about daytime construction are vague at best. You have to be able to measure the noise in decibels and determine if it's a proper distance from the place of residence.
How would you, or how have you, dealt with this issue for yourself? Let us know in the comments below.
(Image: Kim's Style Cure, by Kim Lucian for Apartment Therapy)