How to Decorate Around Bold Stone Walls?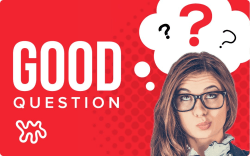 Q: Hi! How on earth do I decorate a large entrance way/hallway where the walls are made up of a stone texture? One side has a open fireplace, the other walls have doorways to other rooms of the house. I would love some advice. -Sent by Andrea
Editor: I usually try to choose Good Questions that have a universal appeal and will potentially help quite a few readers as well as the original letter writer... but sometimes I just can't resist fascinating photos! Readers, get a load of this place and then share your advice for Andrea, as well as your guesses for where this place is.
• Have a question for our community? Send us yours with a photo or two attached (questions with photos get answered first).