Decorating Ideas for New Apartment with Walls of Windows?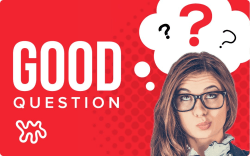 Q: Hi! My new condo has floor-to-ceiling windows...which is amazing since I love the view. Unfortunately, it leaves me with very minimal wall real estate, and I'm also not sure what is recommended as far as furniture— what, if anything, might look good against a floor-to-ceiling window...
I want to keep the view, but I also need the storage! Help! -Sent by Pandoramia
Editor: Wow! As jealous as I am of all your windows, I can see how they would provide some decorating and storage challenges. I can't remember ever seeing a place like this in real-life....
And the only movie example I can think of was... empty, so that's no help. Wise, worldly readers, what do you advise in a home that's mostly windows?
• Have a question for our community? Send us yours with a photo or two attached (questions with photos get answered first).