How To Save Pet-Stained Hardwood Floors?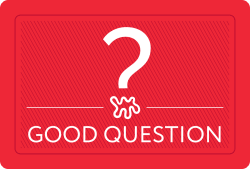 Q: My husband and I pulled up carpet to reveal pretty hardwood floors with pet stains all over them. I love wood floors and am also a huge fan of cottage style. I am not sure if the floors are able to be brought back to their original beauty...
I kind of want to paint them a checkerboard pattern, but don't want to regret it later. Advice and opinions appreciated! -Sent by Kate
Editor: Congratulations on the beautiful floors, Kate, but condolences on the stains. Readers, how can she make the most of what she's got?
• Have a question for our community? Send us yours with a photo or two attached (questions with photos get answered first).
(Images: Kate)