How to Spruce Up an Ugly Permanent Bookshelf?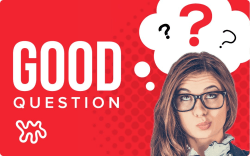 (Image credit: Apartment Therapy)
Q: My new apartment has this weird bookshelf that is bolted into the ground in a nook in the hallway. My landlady said she can't remove it because it is protecting piping (you can see the pipes on the left side). The bookshelf is also attached to the oblong white shelf above it. What can I do to make this look less awkward and more attractive? I didn't want to just put a curtain over it...Sent by Anna
(Image credit: Submitted by Anna)
Editor: I know I often dream of an apartment with built-in bookshelves, but this isn't quite what I imagine...Let's toss on our funky-space-problem-solving hats and help Anna out!
• Have a question for our community? Send us yours with a photo or two attached (questions with photos get answered first).