How We Can Help Those Affected by Hurricane Dorian
We independently select these products—if you buy from one of our links, we may earn a commission. All prices were accurate at the time of publishing.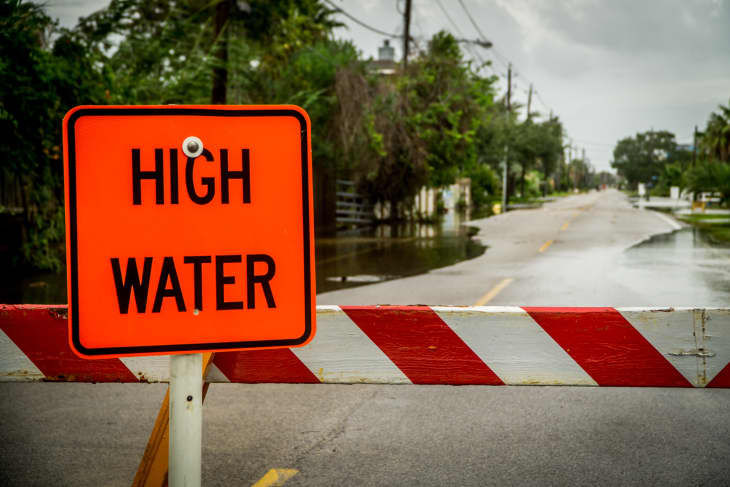 As the east coast of the United States prepares for Hurricane Dorian, the powerful storm has already torn through parts of the Bahamas. It's estimated that over 10,000 homes on the islands have been destroyed and the full impact is just beginning to be understood. We've compiled a list of organizations on the front lines helping the victims of this brutal extreme weather event.
Follow Topics for more like this
Follow for more stories like this
In disaster situations, monetary donations are often preferred over physical items, as CBS explains. Be sure to reference Charity Navigator before giving to an unknown organization.
Global Giving has launched a Hurricane Dorian Relief Fund to meet survivors' immediate needs for food, fuel, clean water, hygiene products, and shelter. Once initial relief work is complete, the fund will transition to support longer-term recovery efforts run by local organizations in the community, a statement reads.
HeadKnowles is a Bahamas-based hurricane relief fund that dates back to 2015. If you follow popular Instagram pet Pumpkin the raccoon, this is the organization they, as Bahamas residents, are pointing people toward.
Chef José Andrés and his team have arrived on the islands to help feed people, and are also on the ground in Florida. You can donate to his efforts through his nonprofit, World Central Kitchen.
CNN's Impact Your World has set up a fund through Public Good, which benefits seven charities, including the United Way, International Red Cross, Mercy Corps, and Direct Relief.
For folks wanting to make in-kind donations, people on Twitter are sharing the addresses of Bahamian consulates around the country (there are locations in New York, Atlanta, Miami, and Washington, DC). Examples of items needed include first aid items, medical supplies, feminine hygiene products, diapers, canned goods, and cleaning supplies, according to HuffPost senior writer Zeba Blay's Instagram stories.
We would like to say thanks to you, the Apartment Therapy community, for always being ready to jump in with your support. Please add any additional organizations or information in the comments below!