You Can Now Book Your Dream Trip To India For $199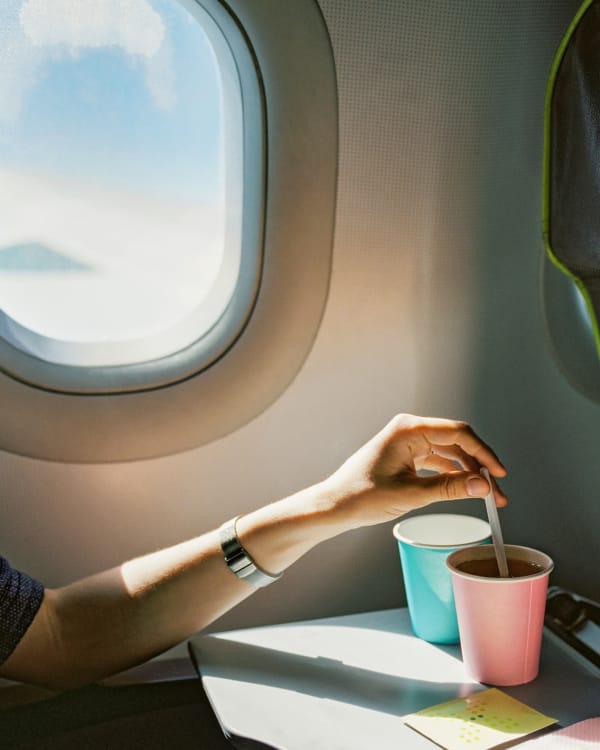 (Image credit: duet postscriptum/Stocksy)
India has been on the top of my bucket list for what feels like ages. Since winter months are the best time to go because of the cooler weather, the optimistic traveler in me annually checks airline prices only to be thrown back in dismay by the multiple thousand-dollar response. (I may sound dramatic, but it's the full-blown truth.)
So you can imagine my pleasant reaction when hearing that budget airline Wow Air's has expanded their service to India—and is selling $199 one-way flight tickets to celebrate the exciting news.
The expansion to Asia just launched December 5, and the discounted tickets are for flights arriving in New Delhi throughout January 2019. The new Asia-bound routes fly out of seven major U.S. cities: Boston (BOS), Chicago (ORD), Detroit (DTW), Los Angeles (LAX), Newark (EWR), Pittsburgh (PIT), and Baltimore, MD (BWI). And you don't have to pay an arm and a leg to return back to the states, either. Return flights start at about $250, according to Travel + Leisure.
However, it's important to remember that WOW Air is a budget airline, which means additional amenities may not included in the base fare. For example, the company charges $89.99 to check in a bag once you arrive at the airport (compared to $69.99 online). Travelers do have the option to upgrade for added amenities included in the price.
While the launch started with one-way trips to New Delhi under $200, travelers should keep in mind that the ticket prices fluctuate in real-time. It's also worth noting that flights are getting booked quickly, so if want to jump on these deals, I would recommend doing so ASAP here.
Beyond this specific deal, customers should also continue to check WOW Air's website throughout the year. We're definitely keeping our eyes peeled to send more deals your way!