Inside Out: Amy's Salvaged Sanctuary in the Sky
Inside Out: A showcase for those who transform their residences into homes via innovative intervention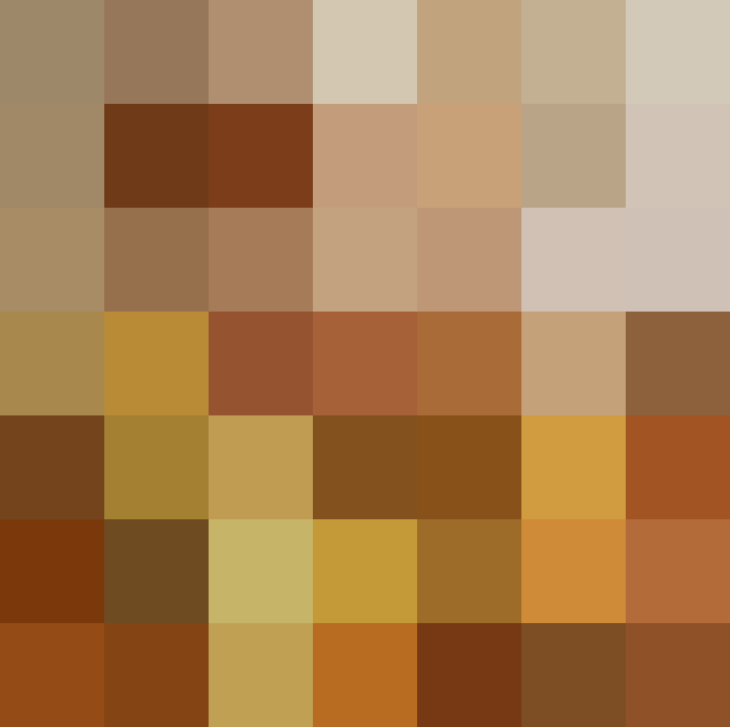 Name: Amy
Location: Washington Heights
Size: 1000 sqft Junior 4 (1 big bedroom + office/small 2nd bedroom)
Lived in: 1 year

To salvage –to find a quality object that has outlived its original calling in life and adapt it to your own needs–is a skill at which Amy excels.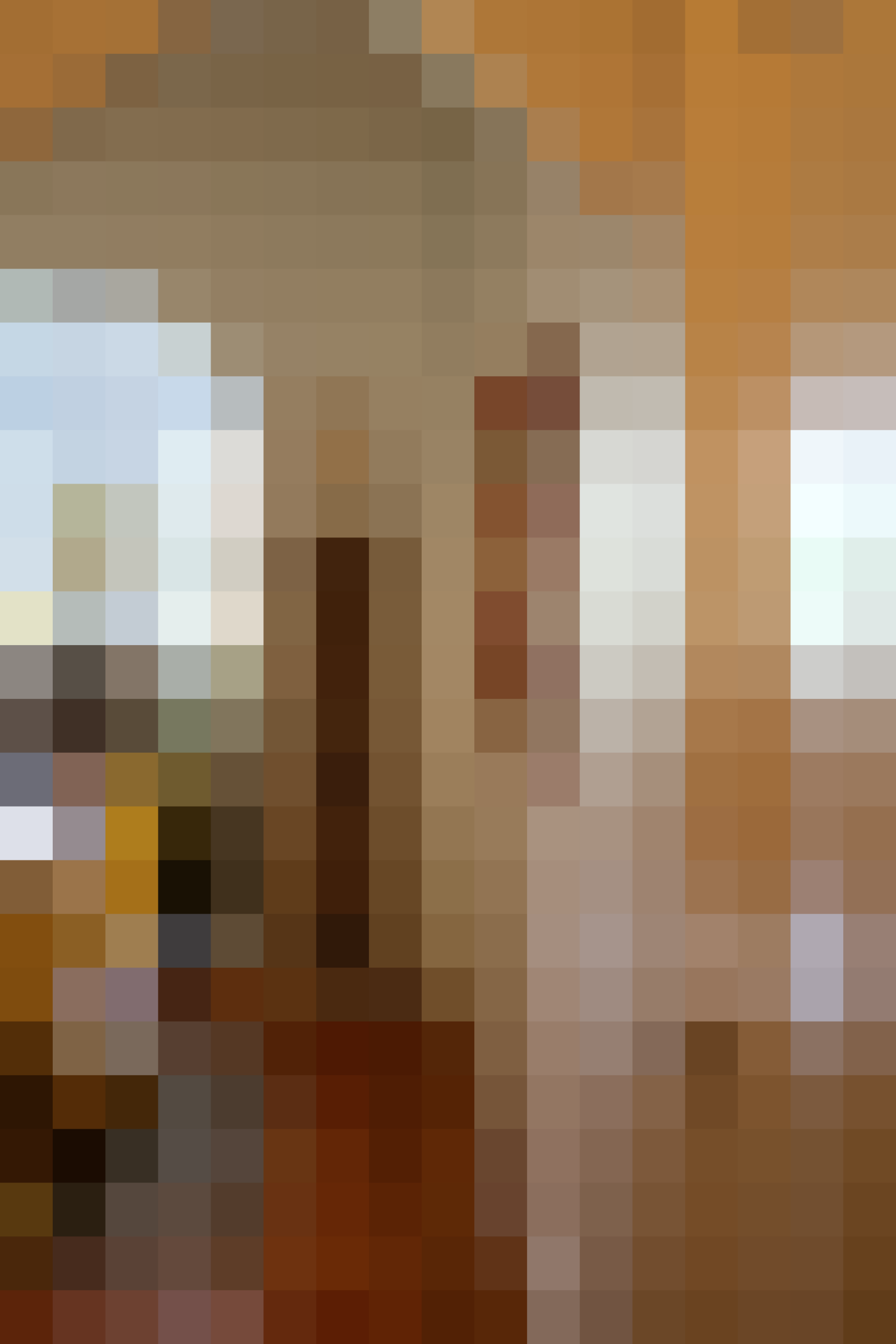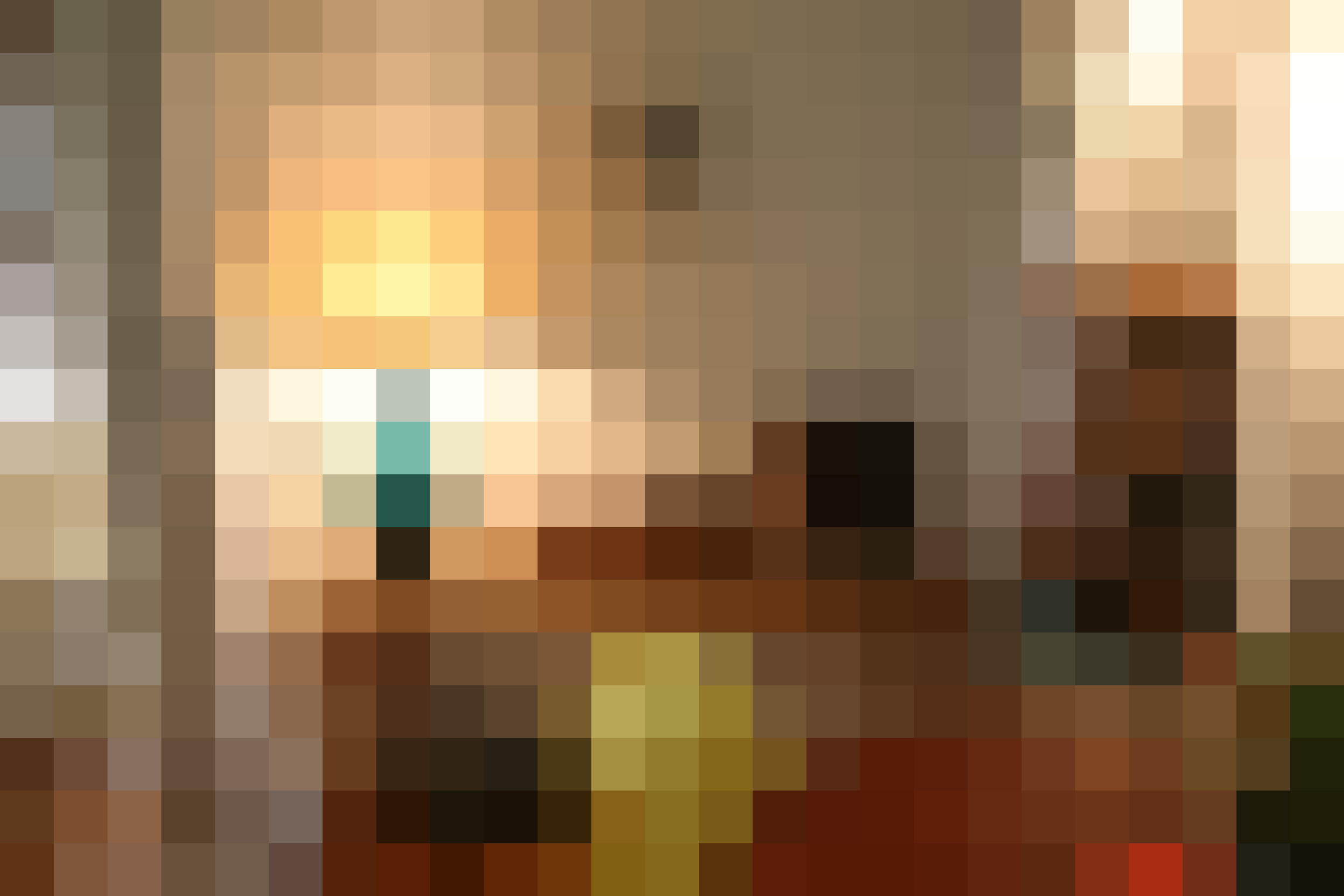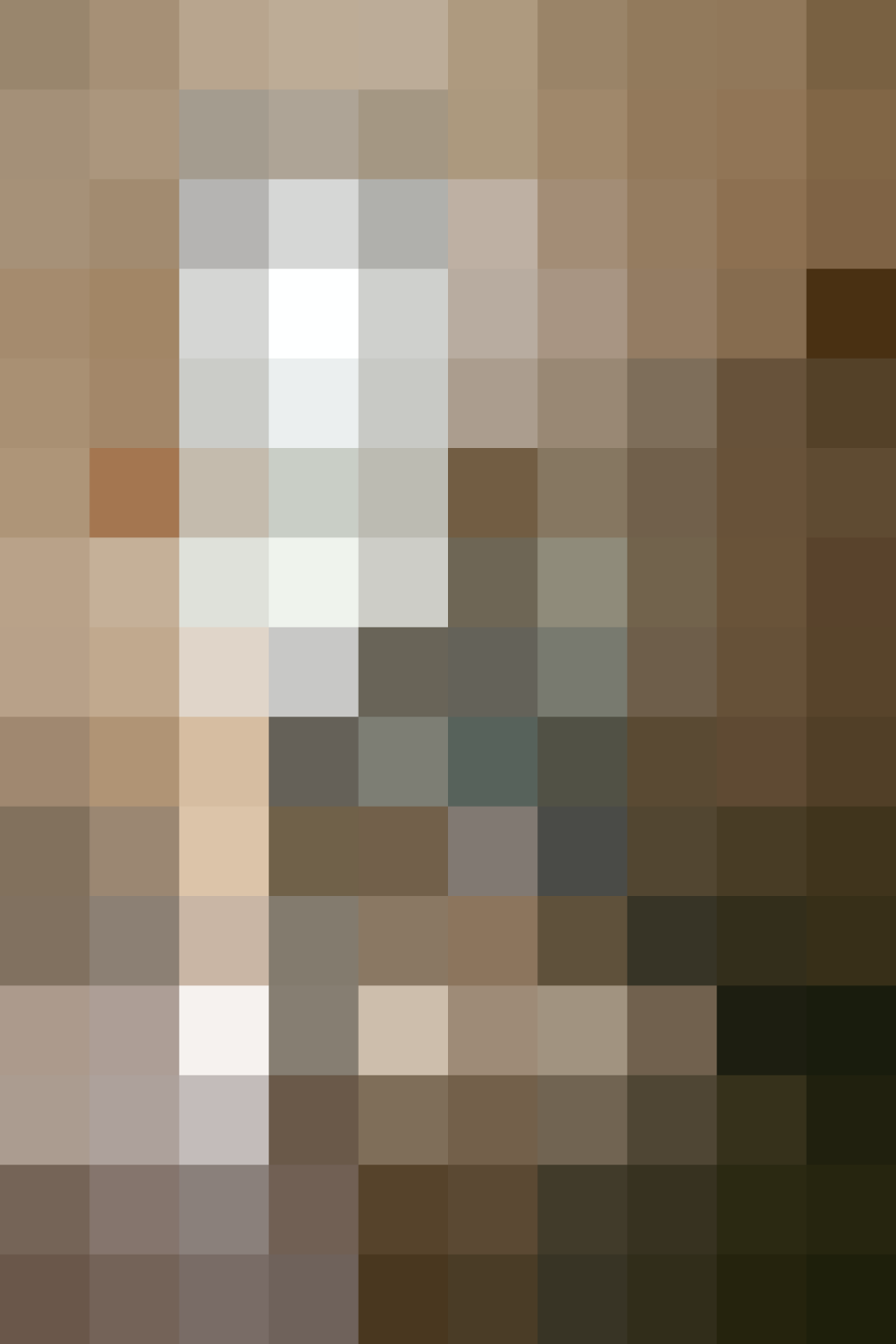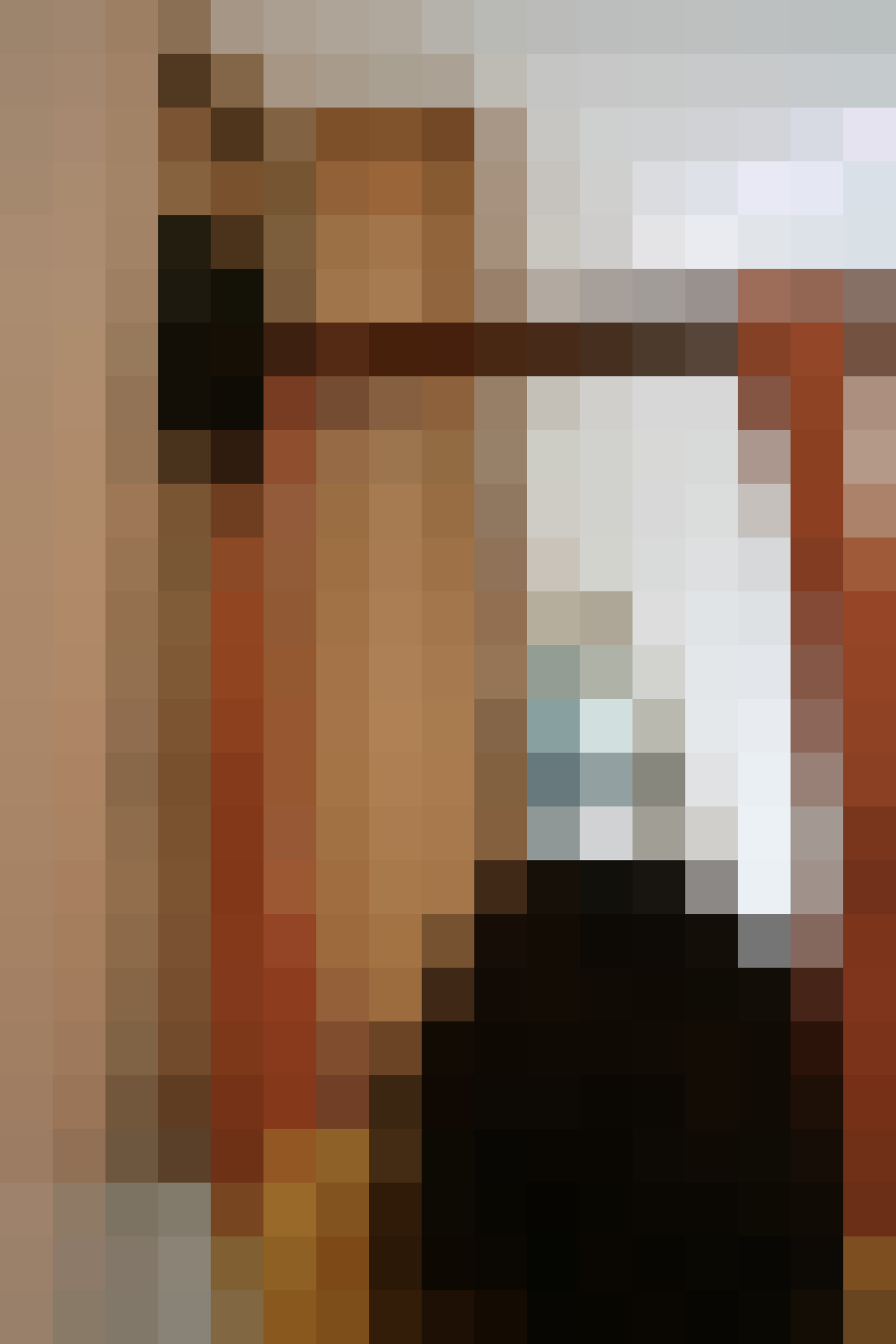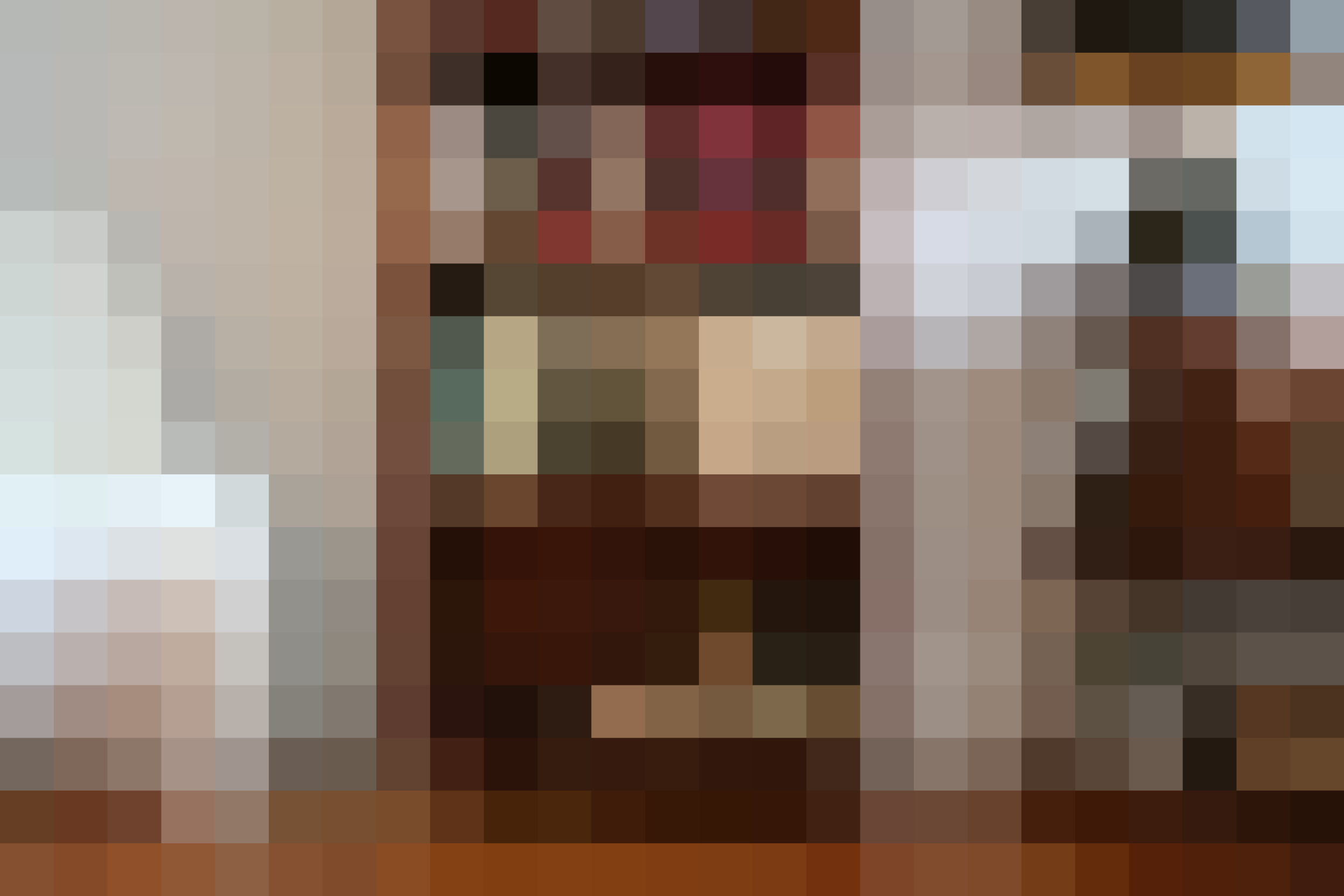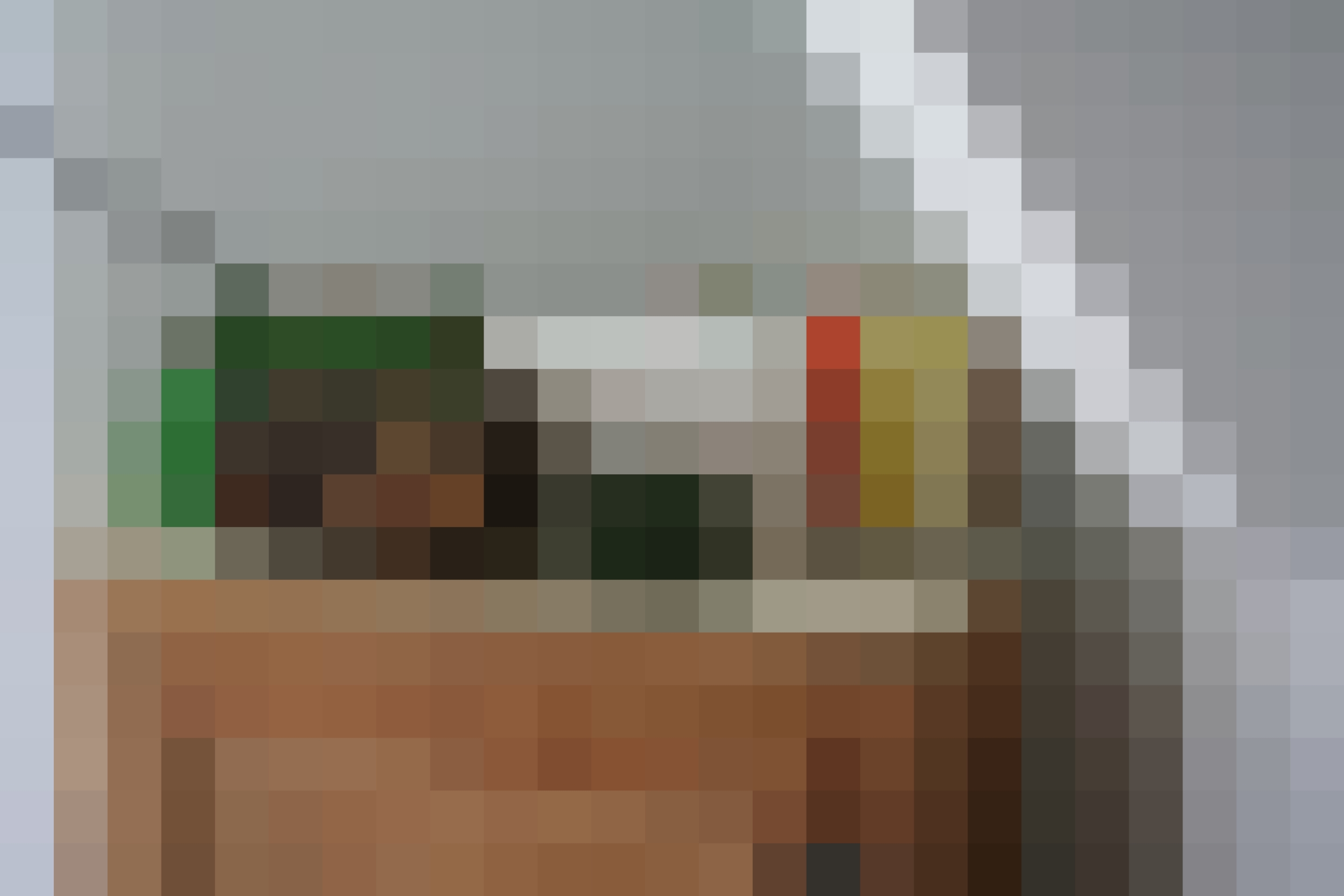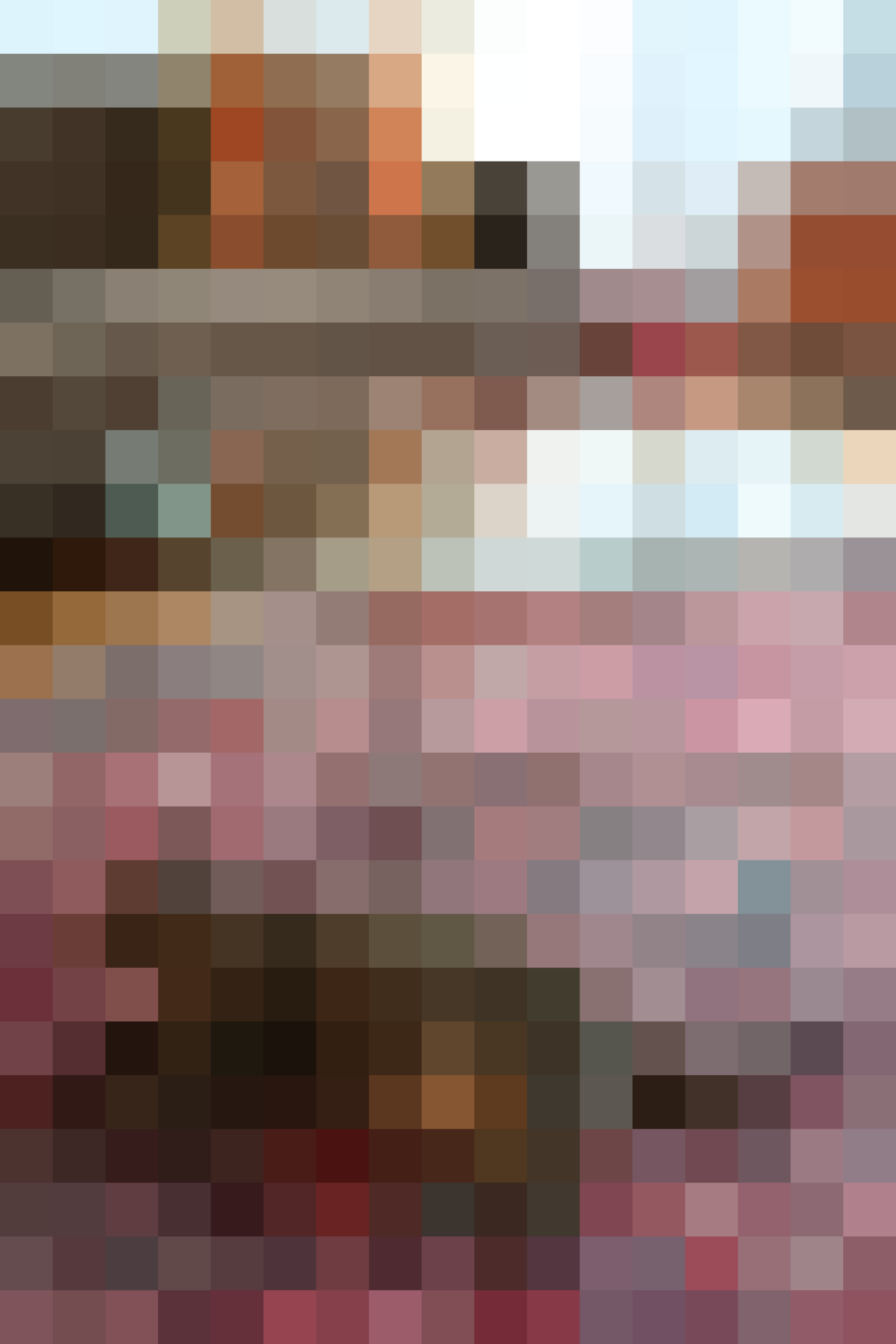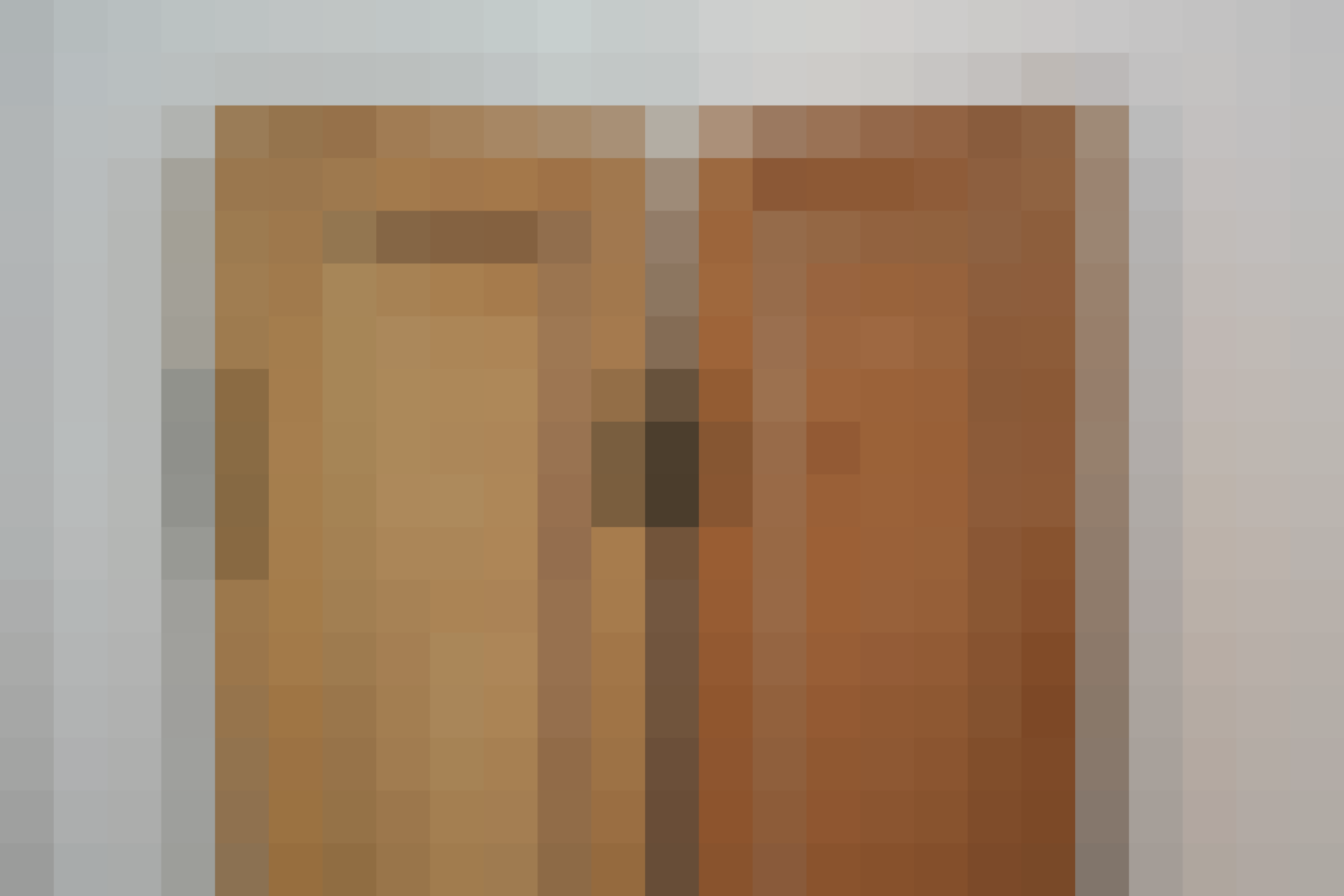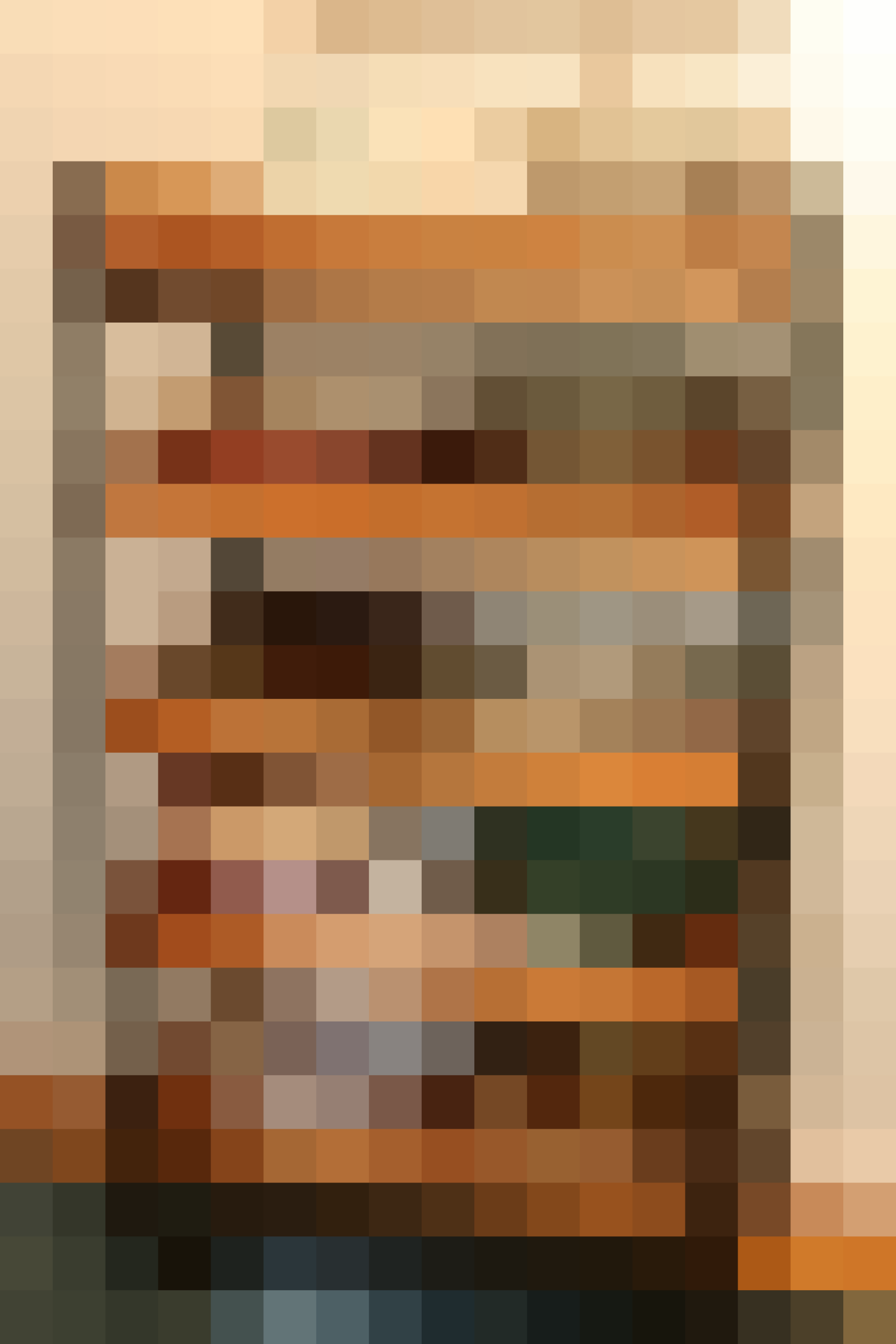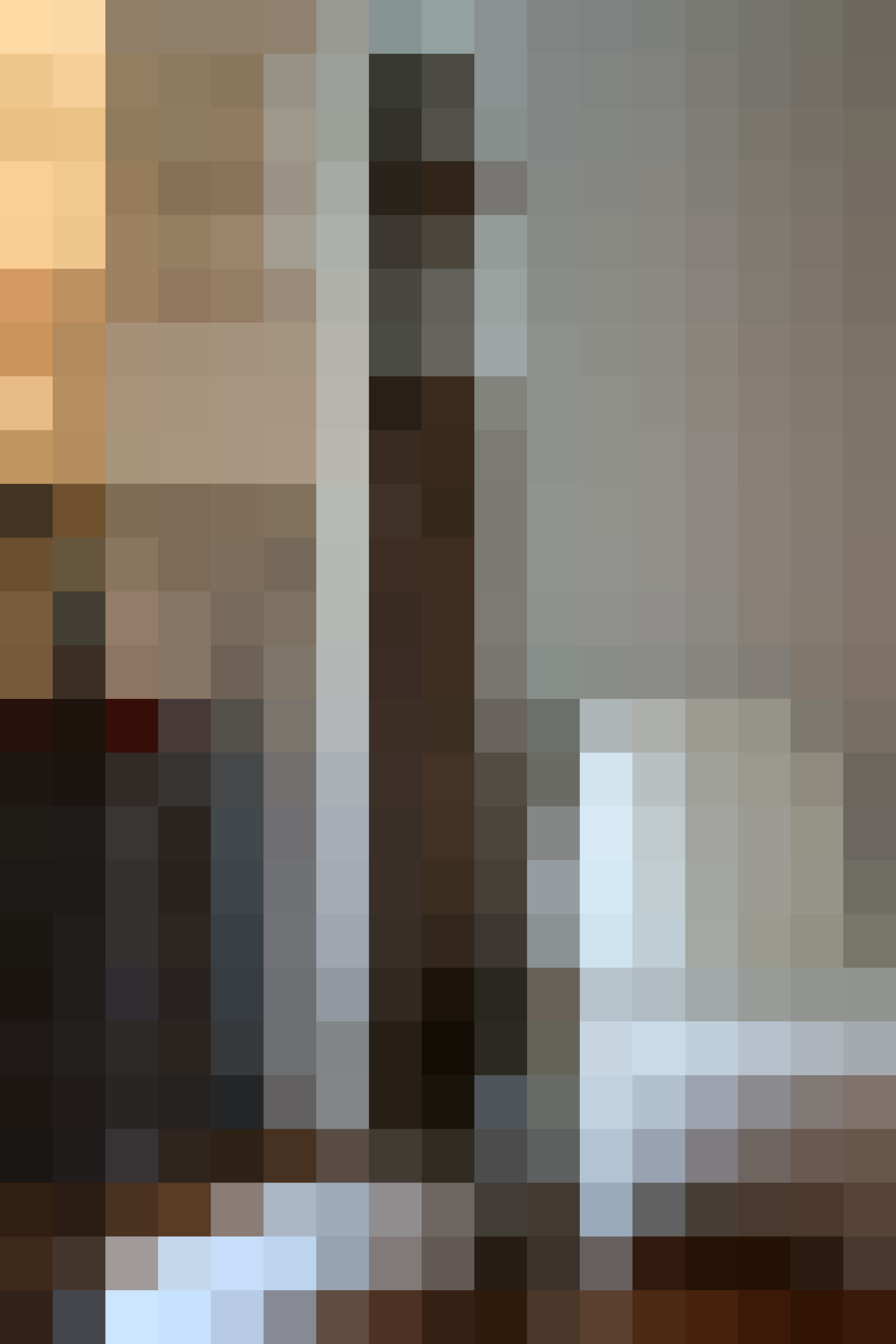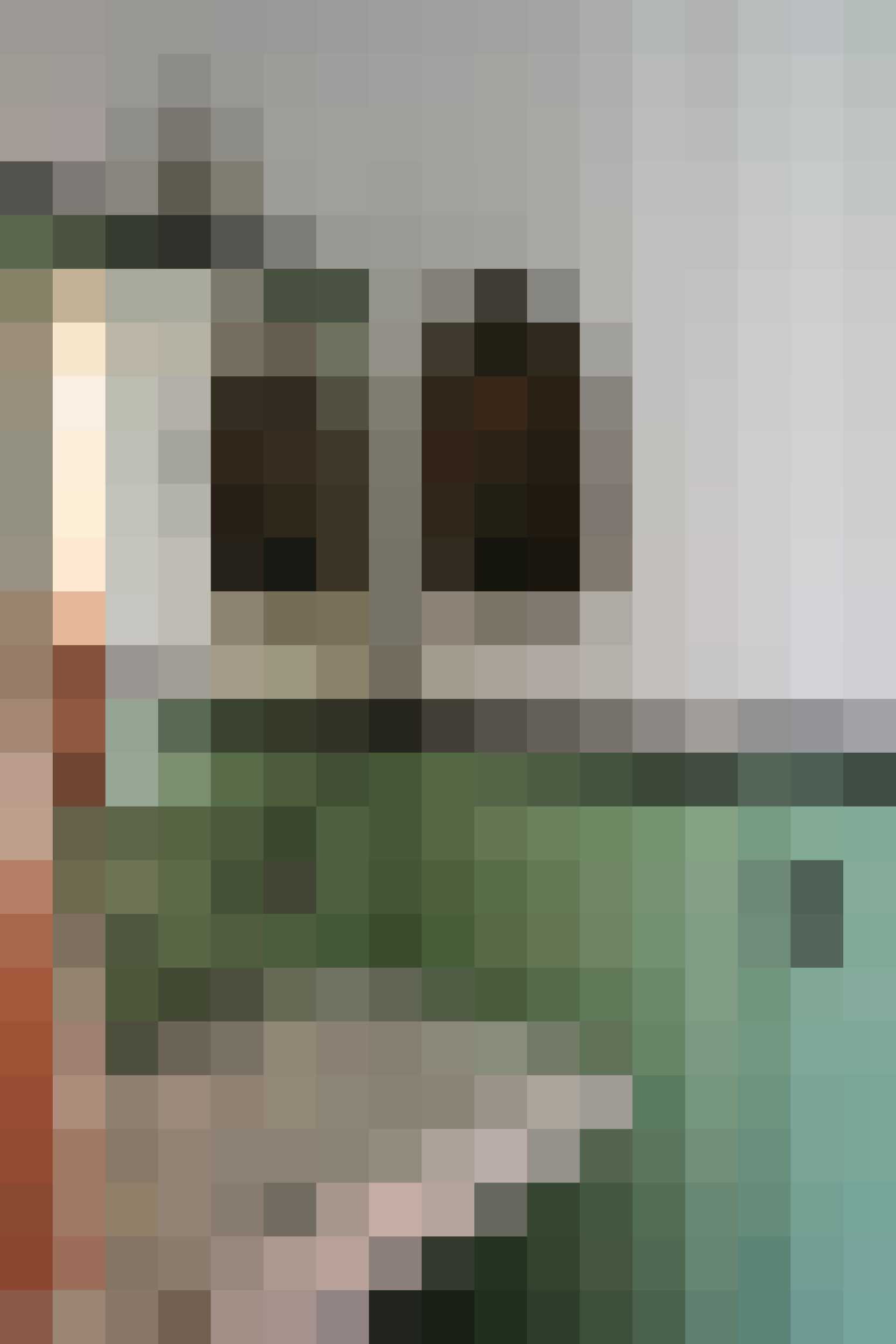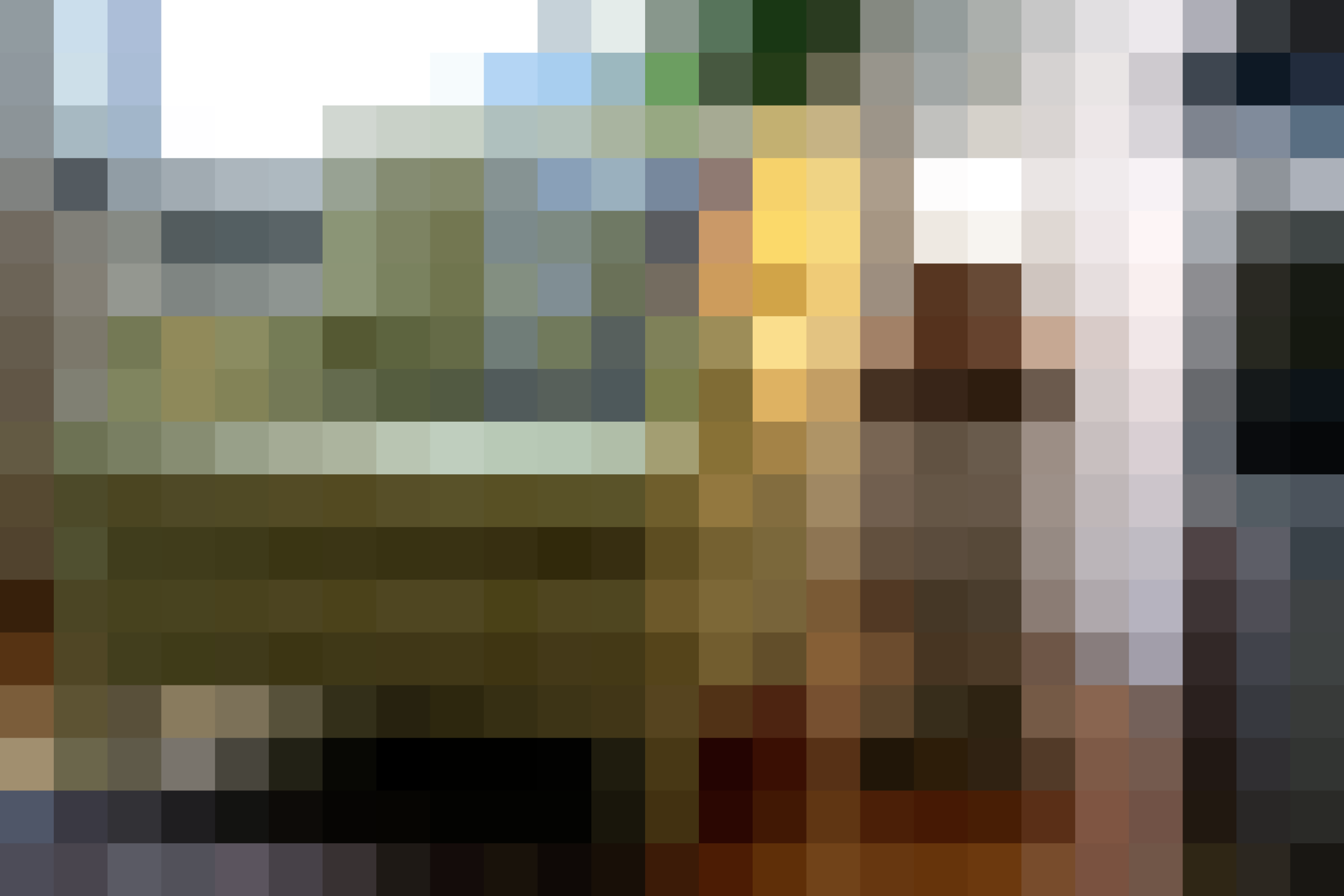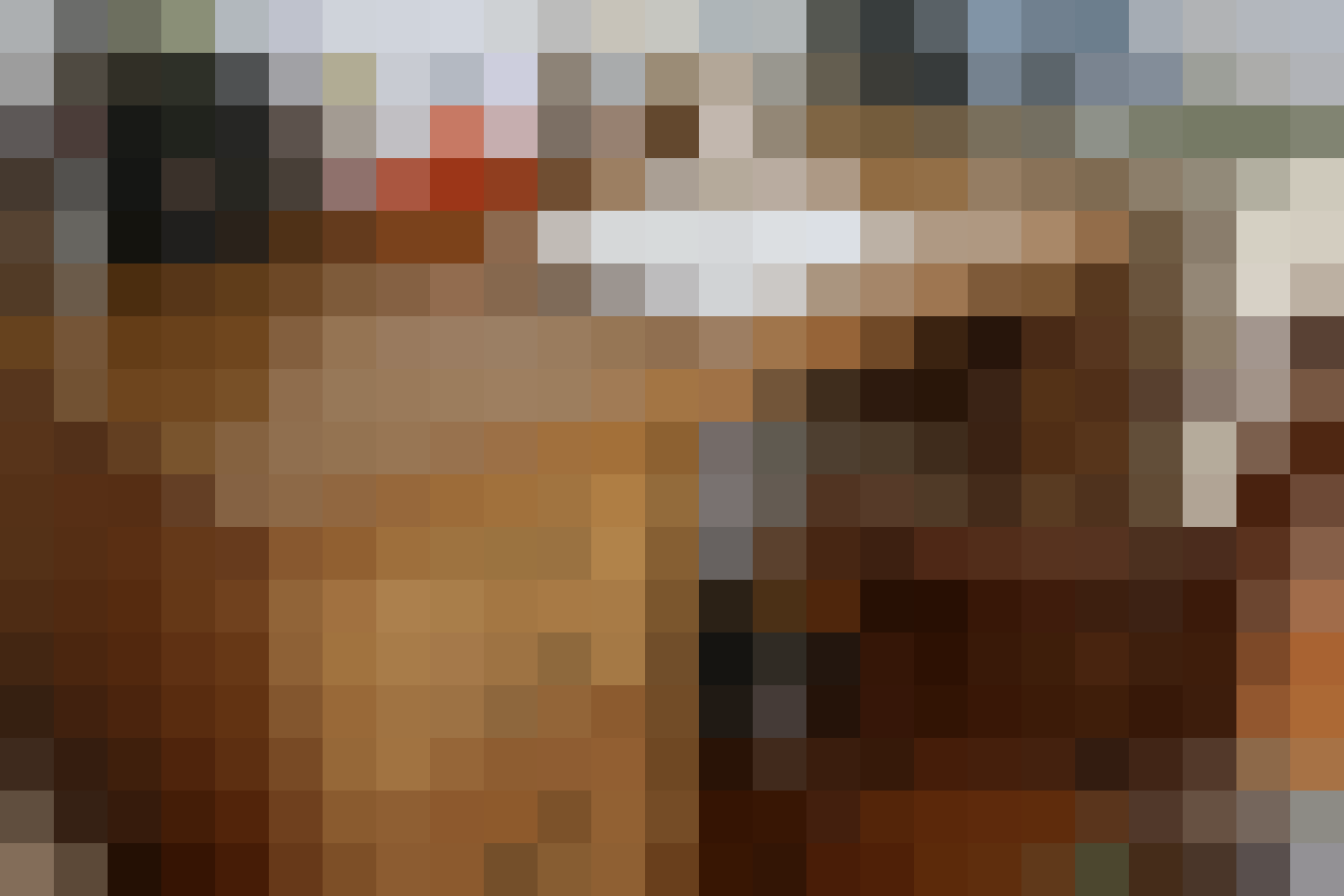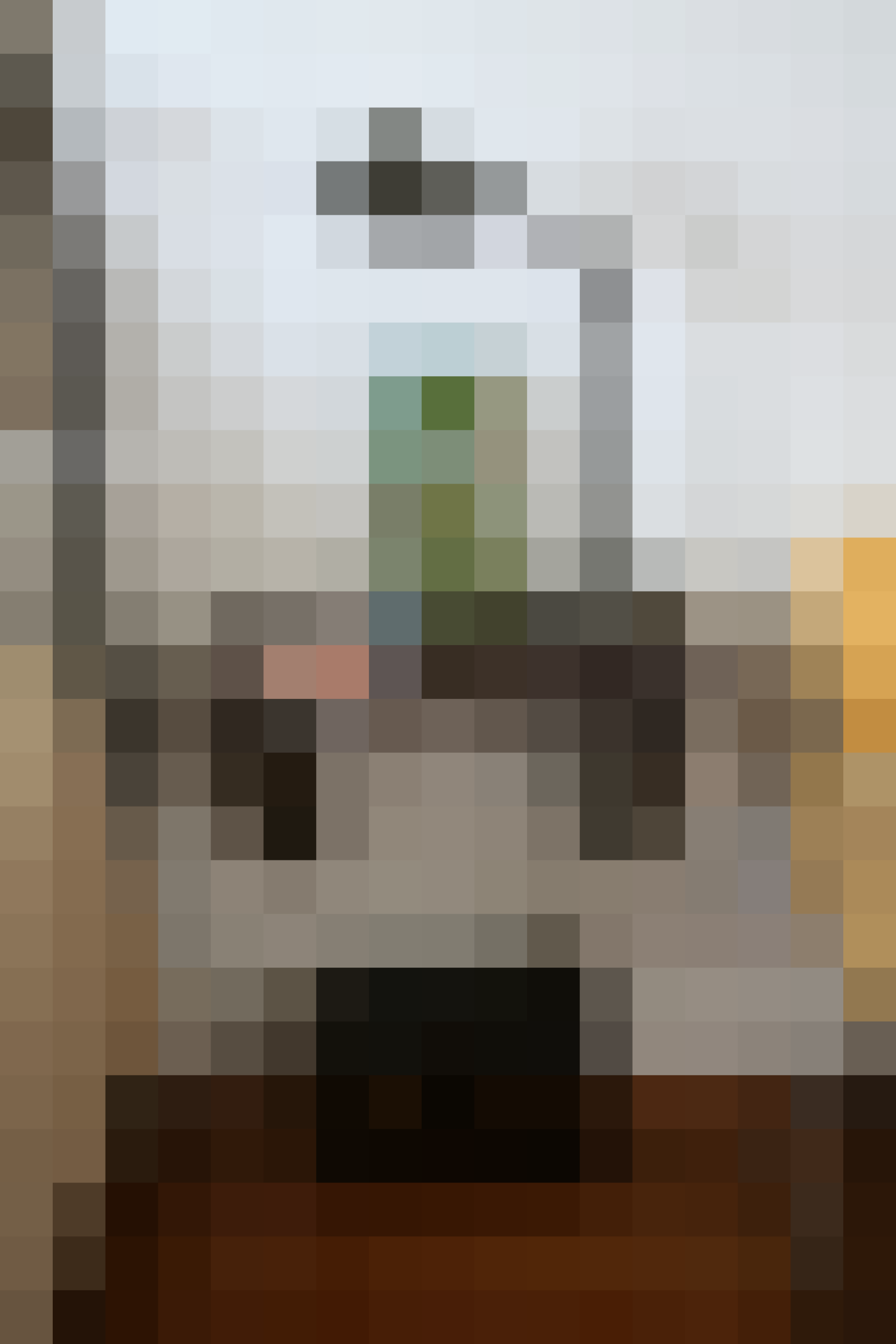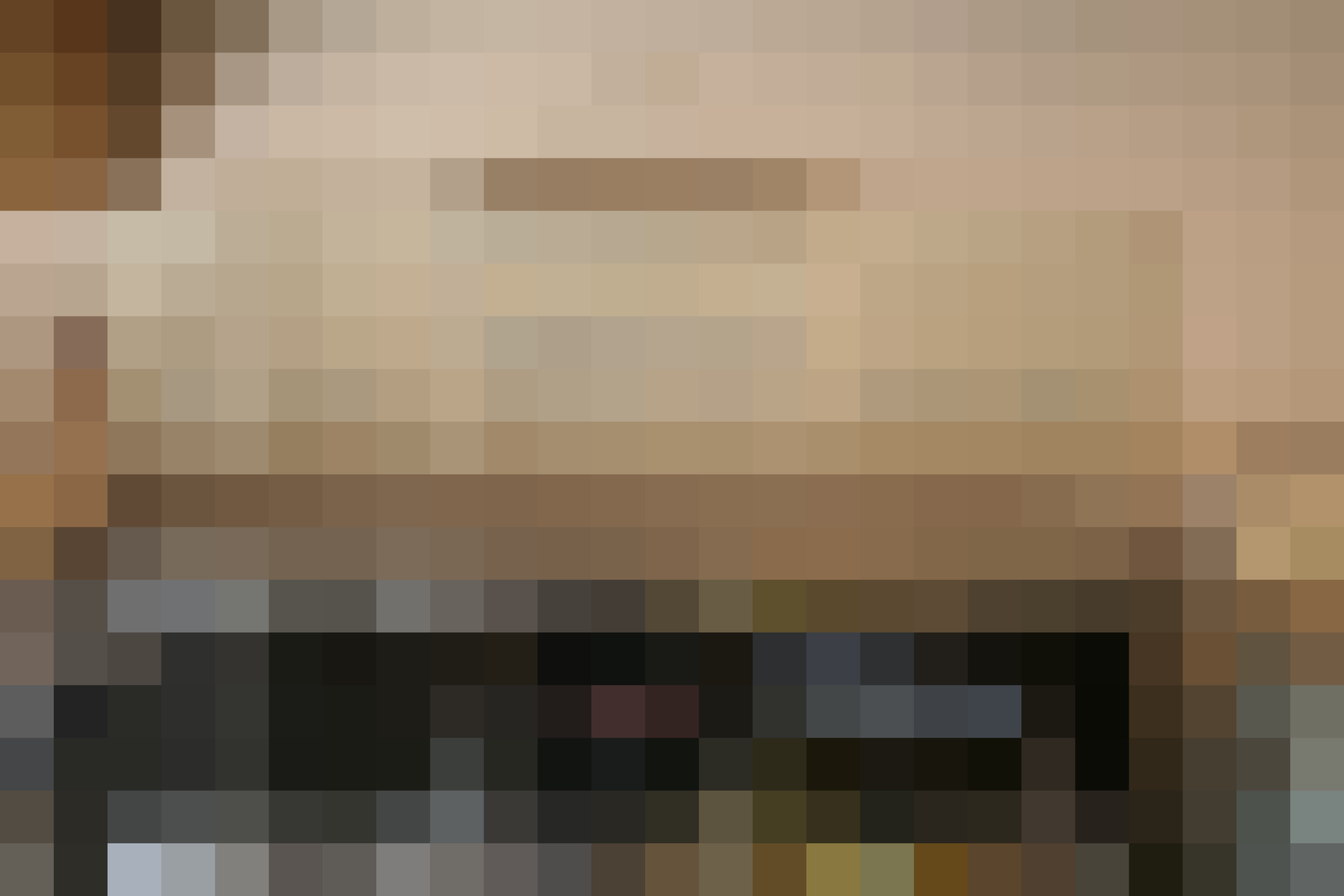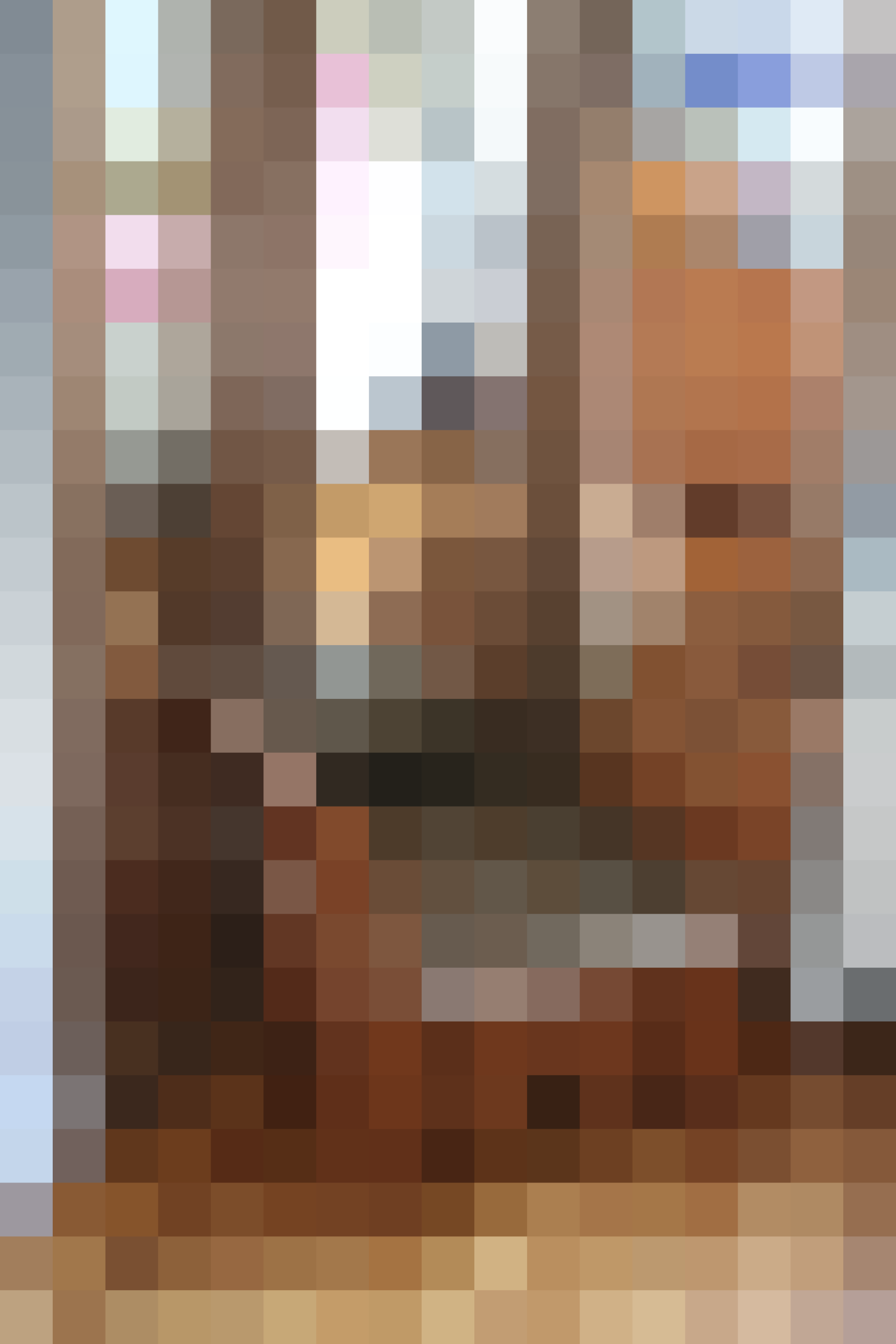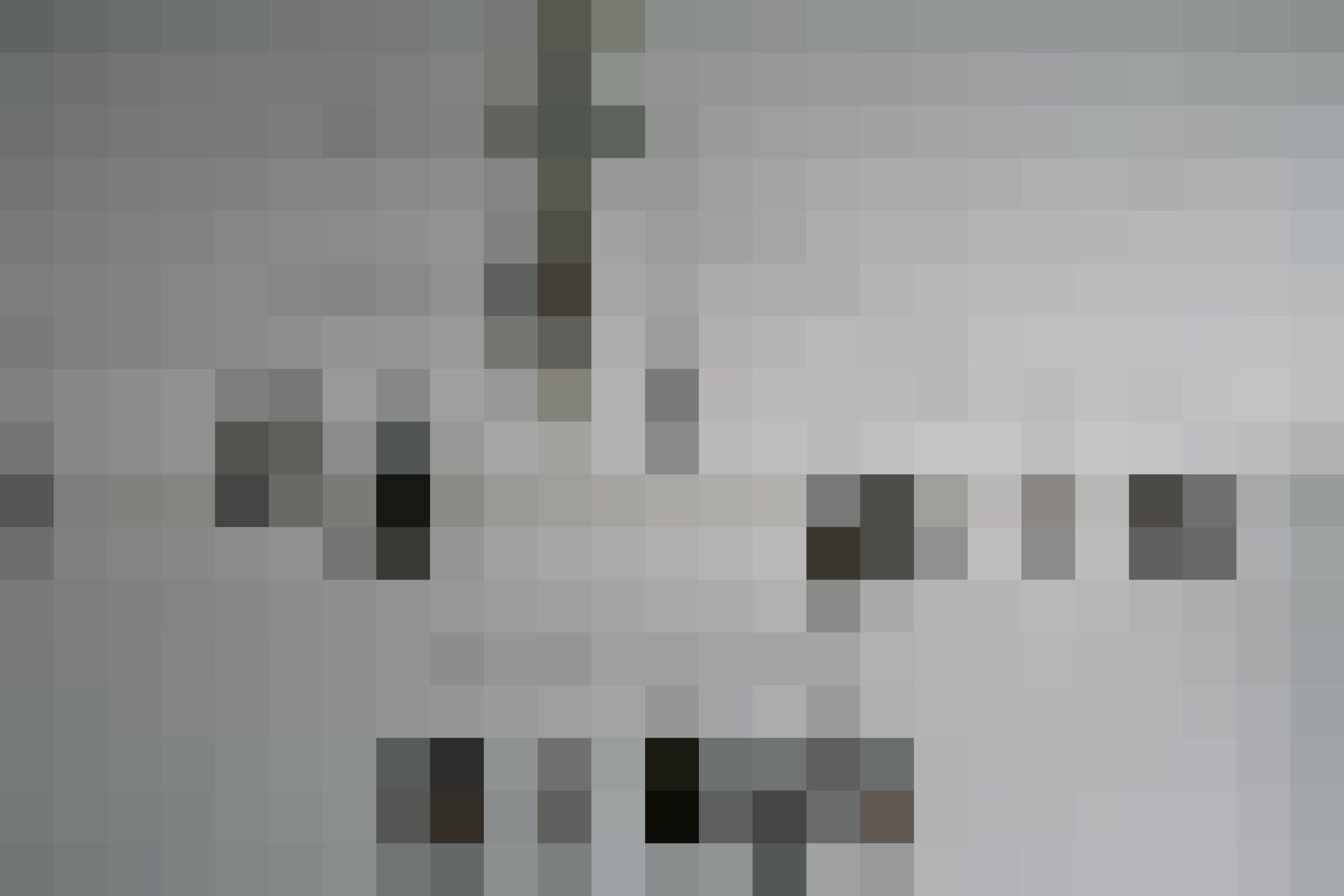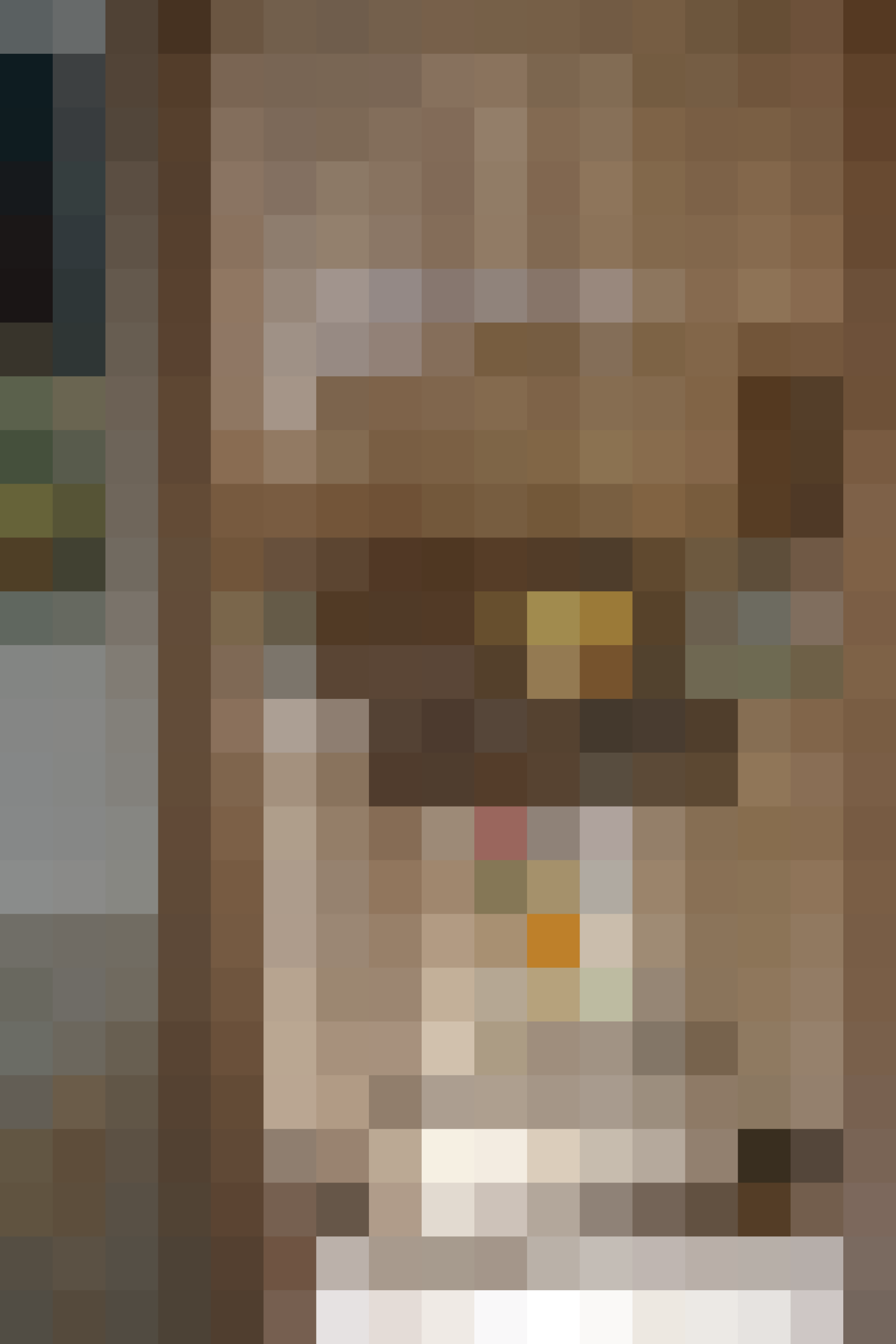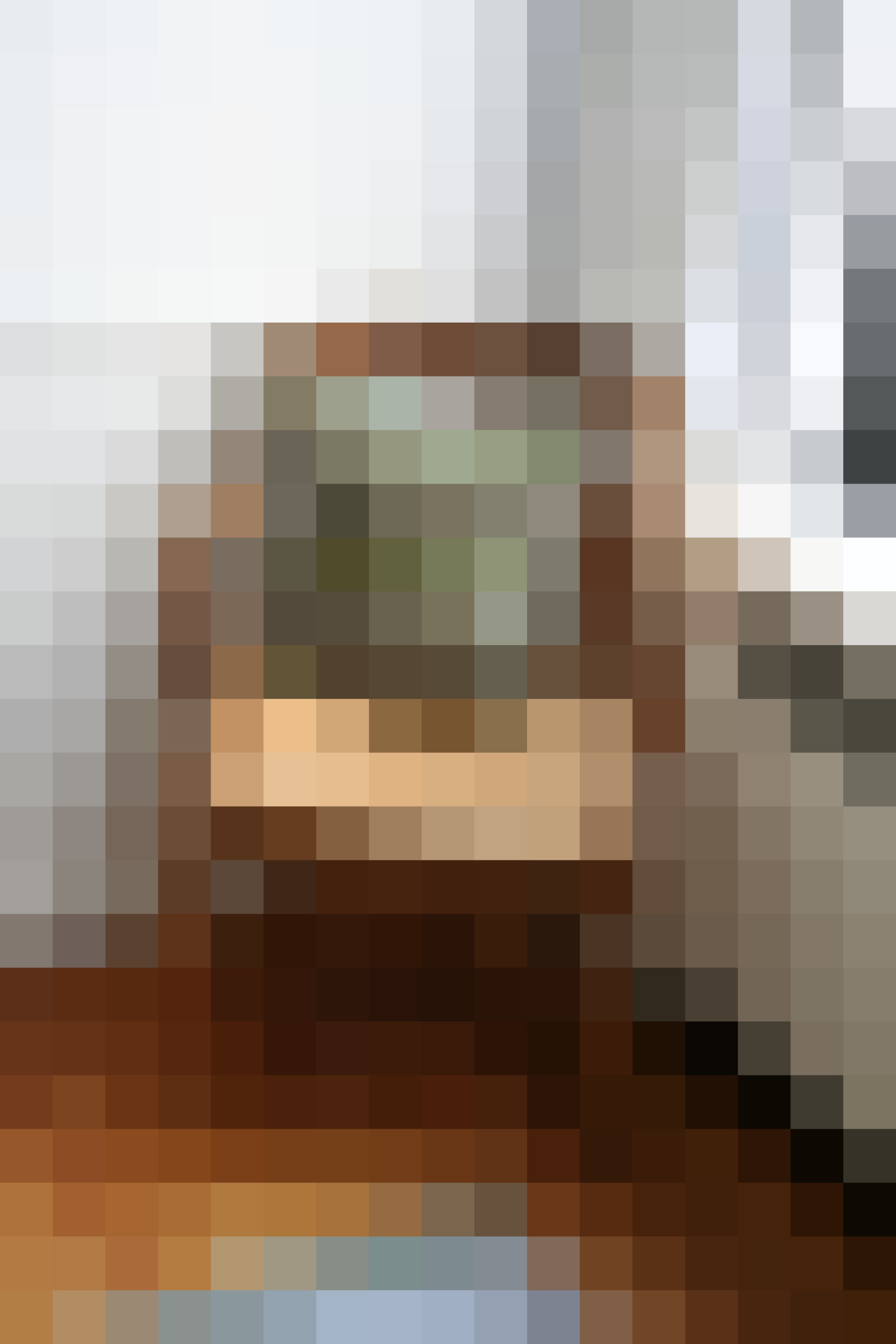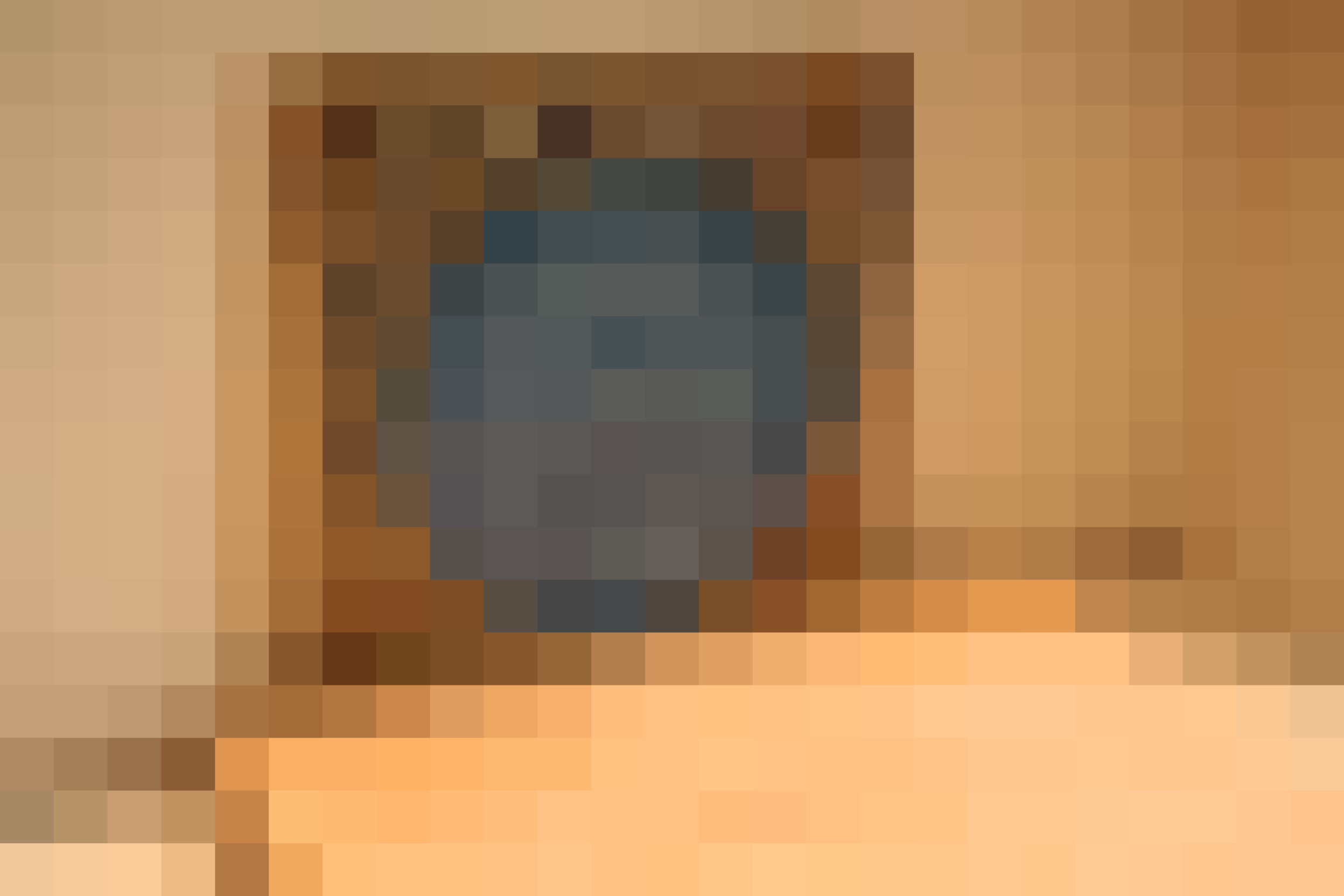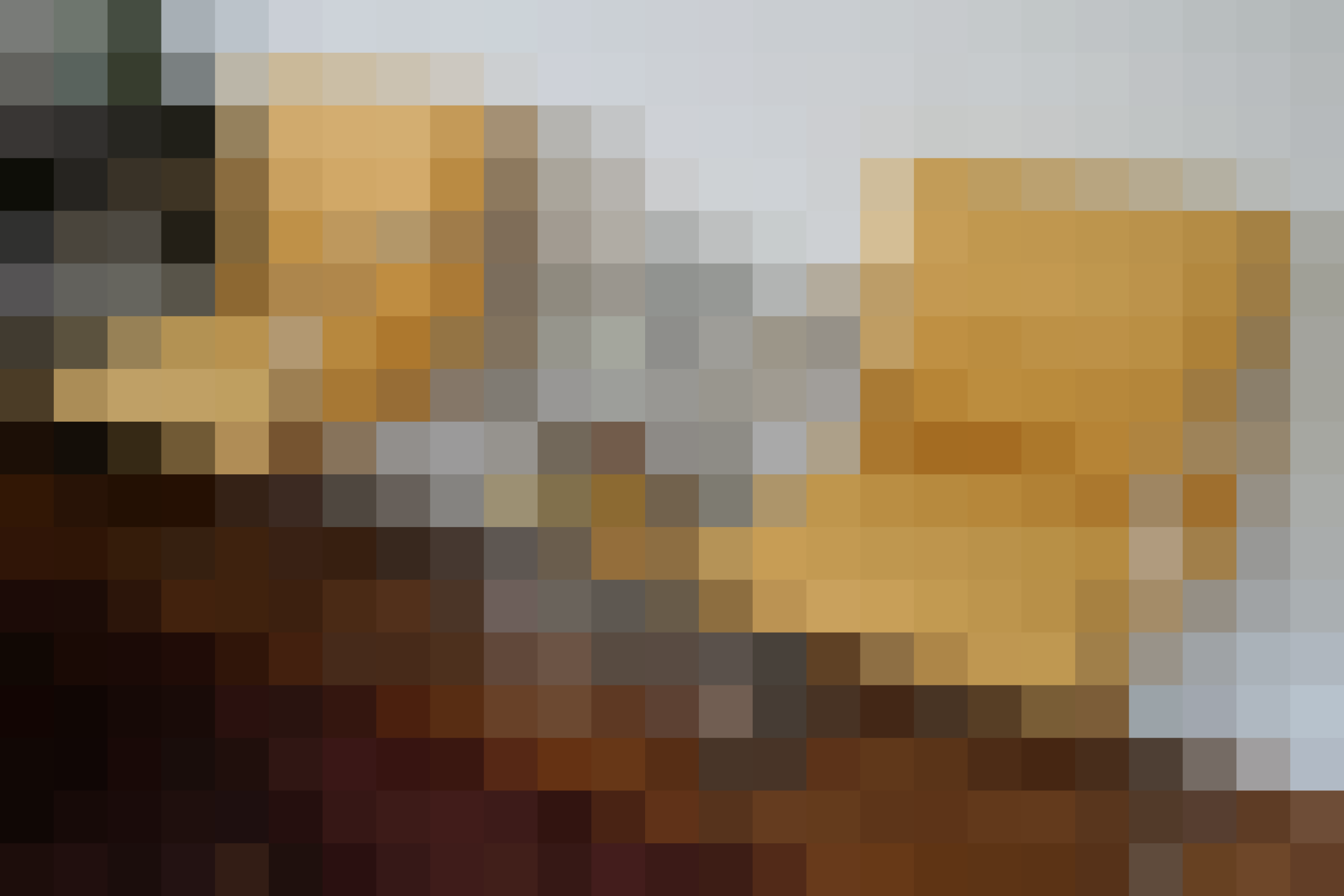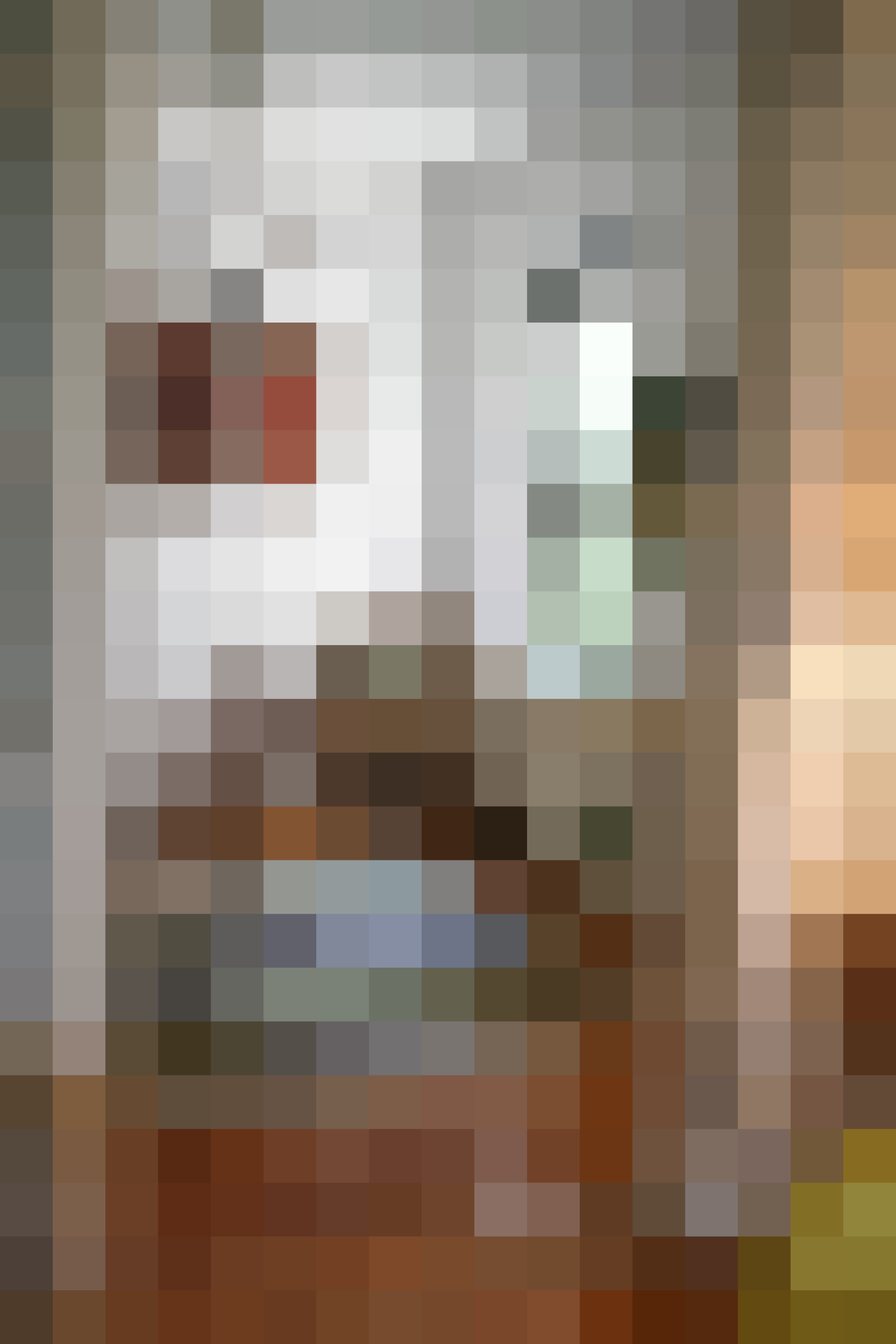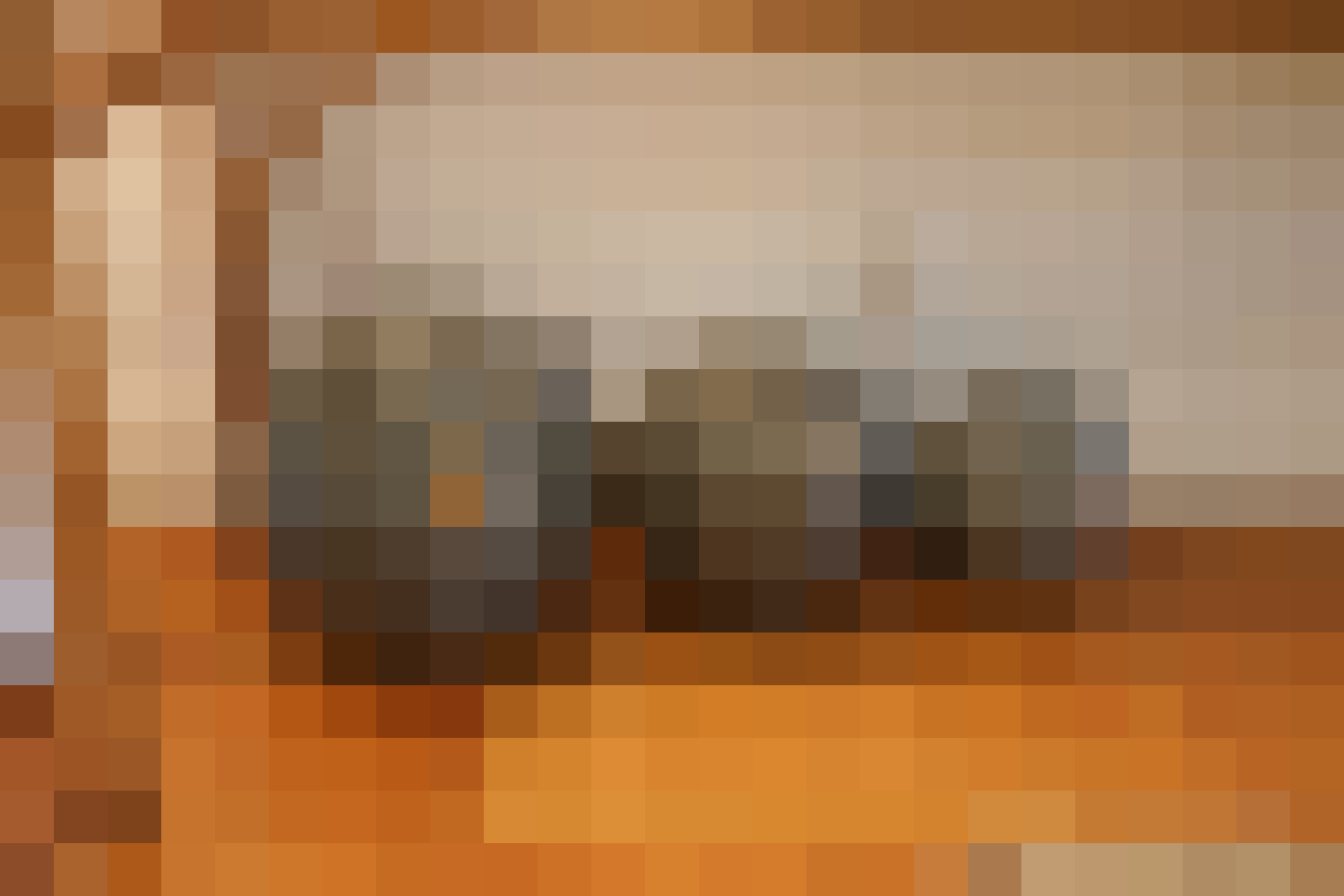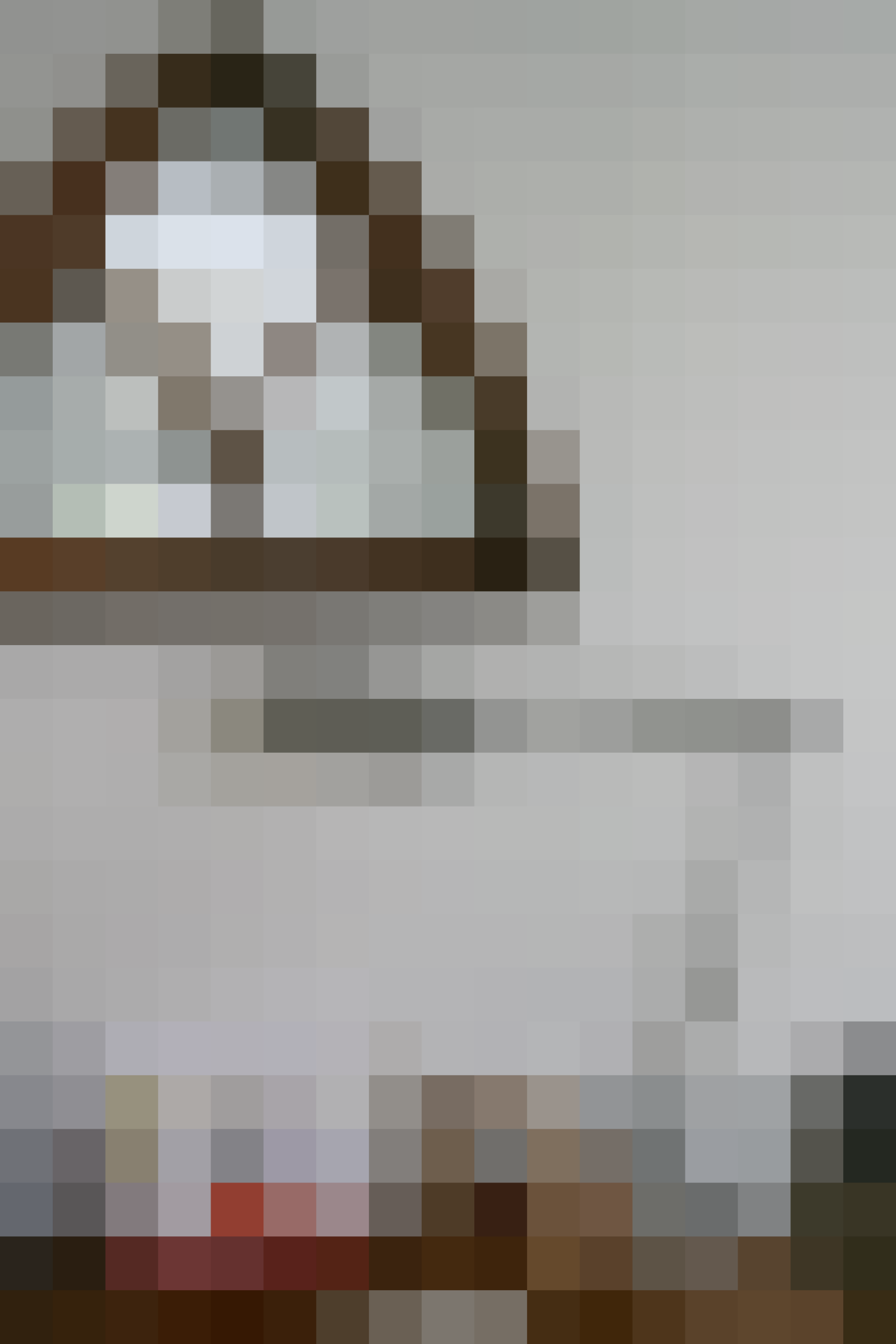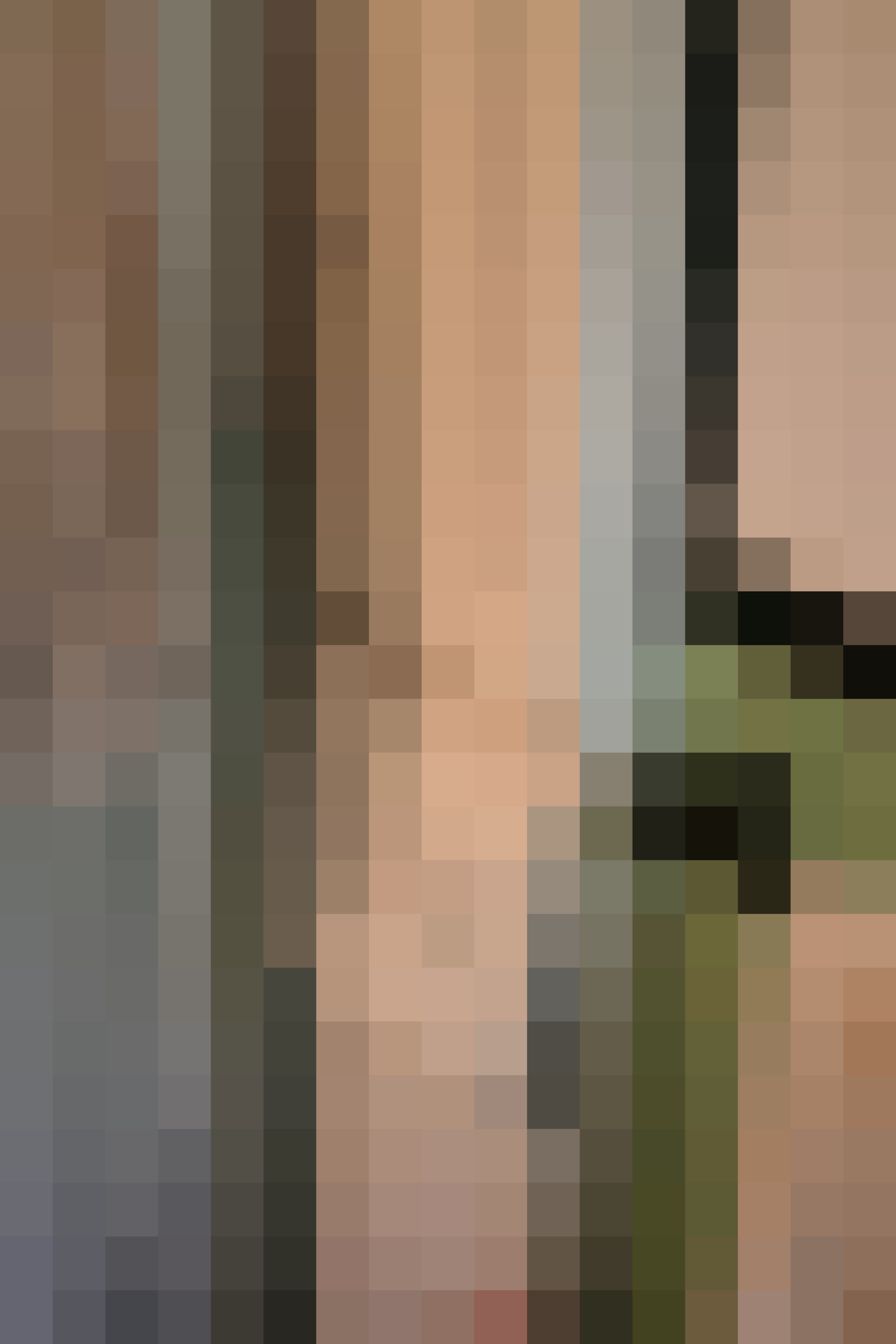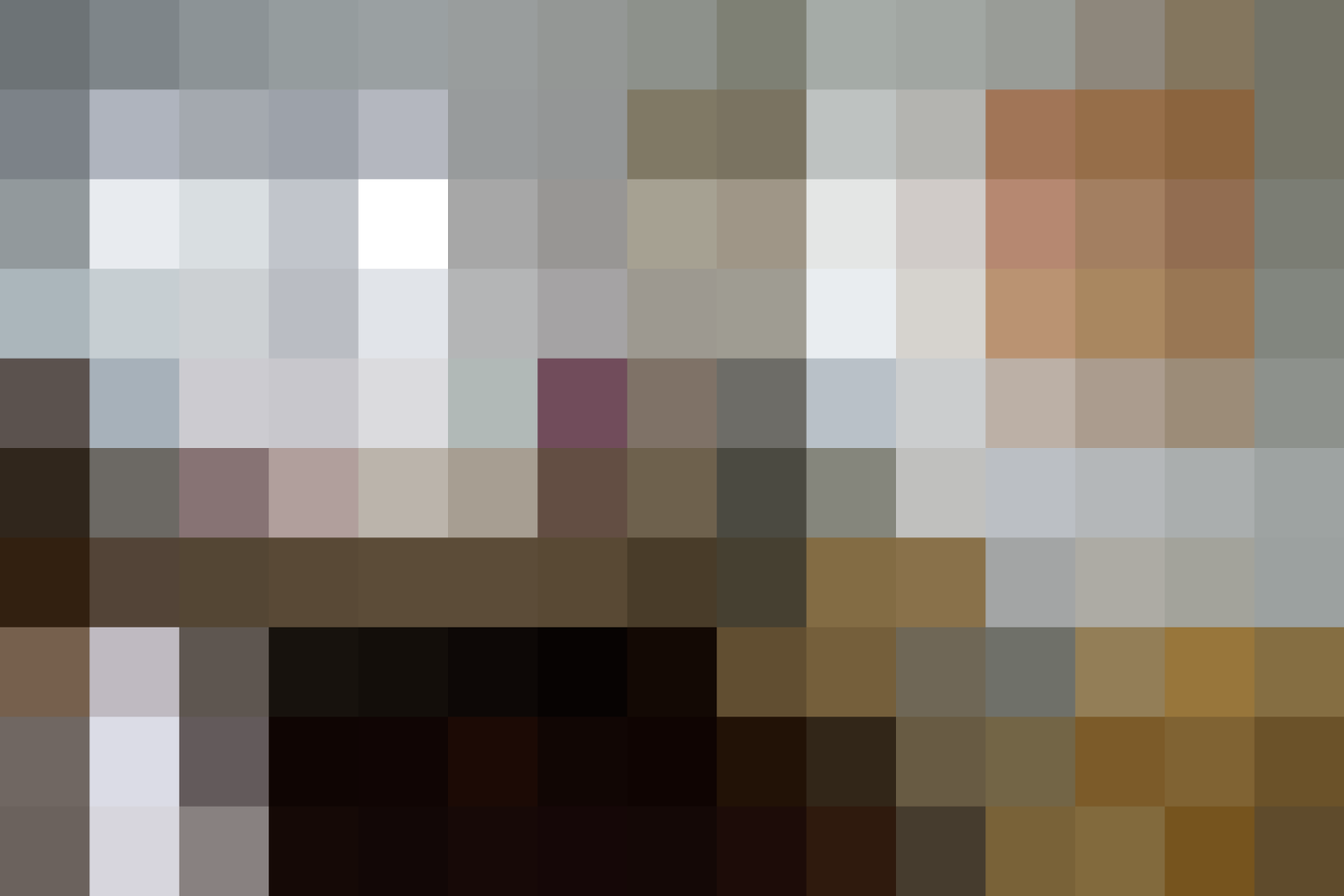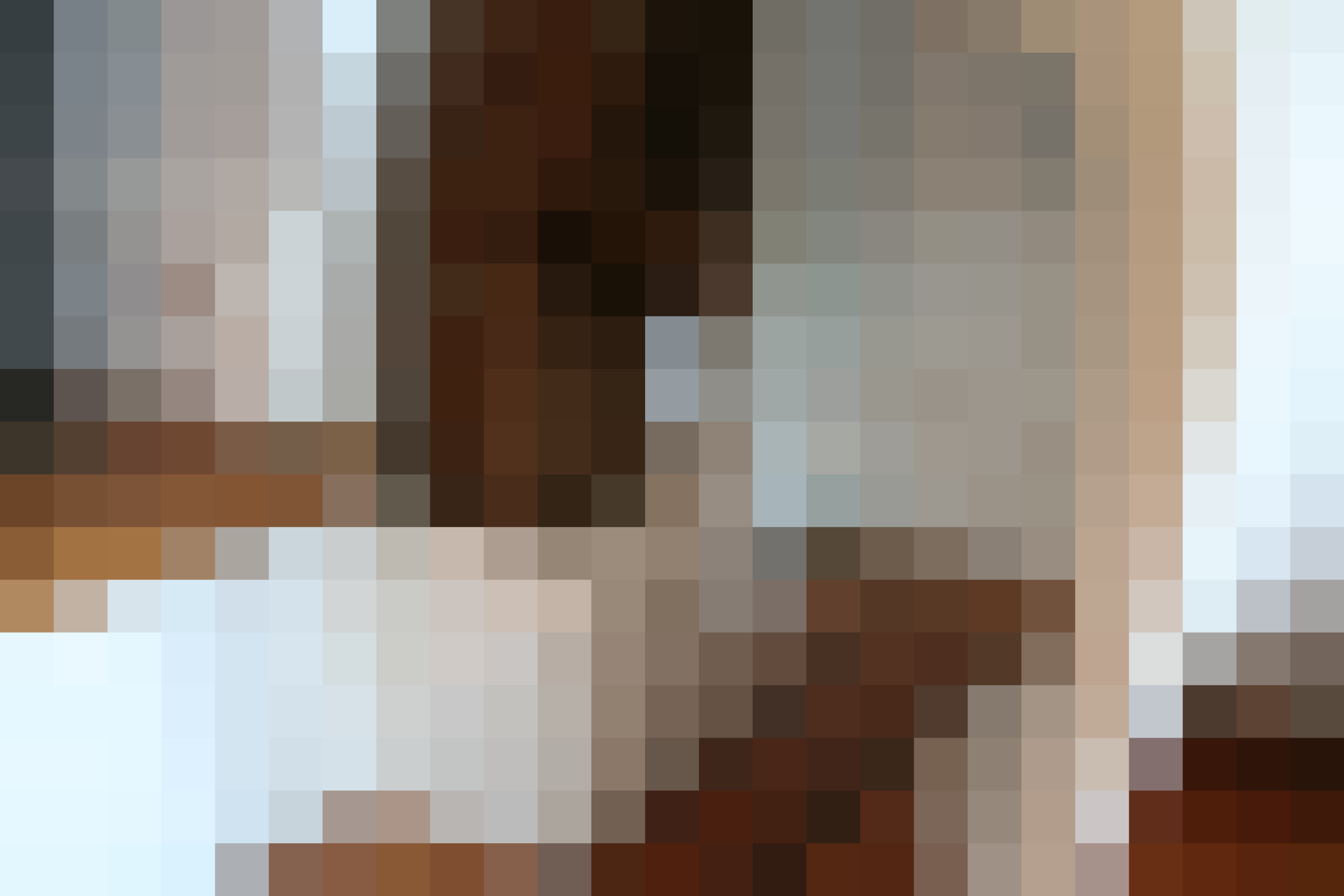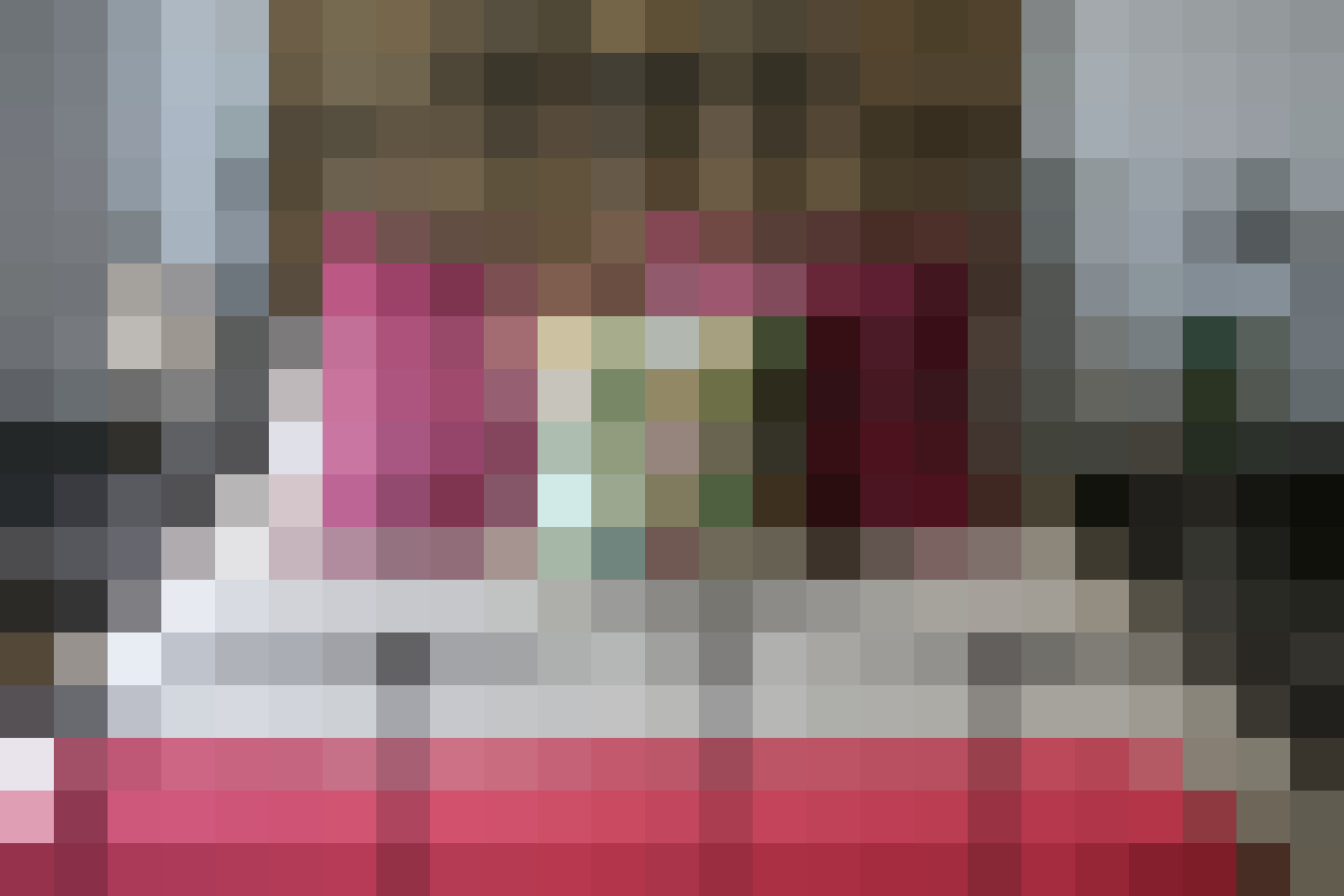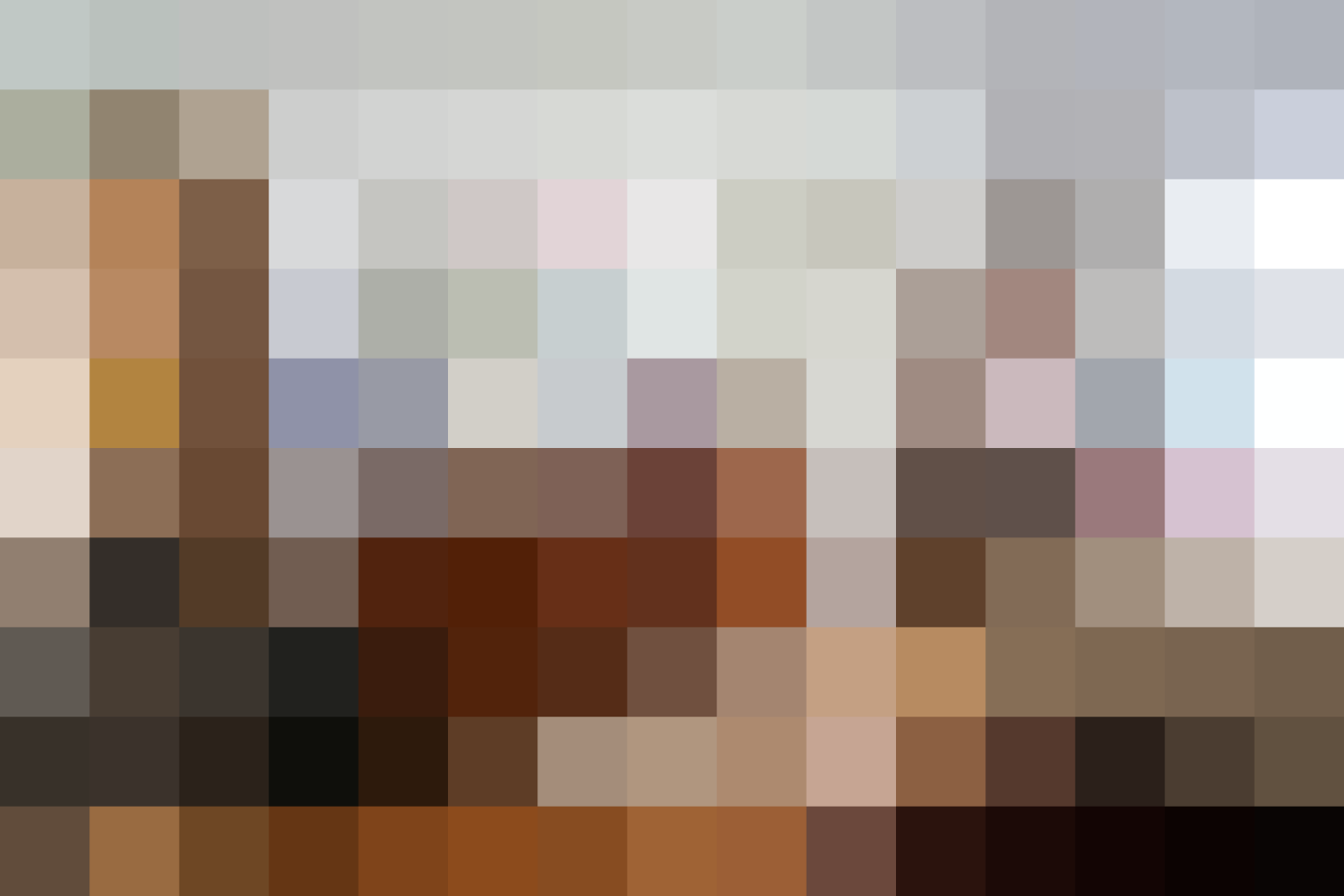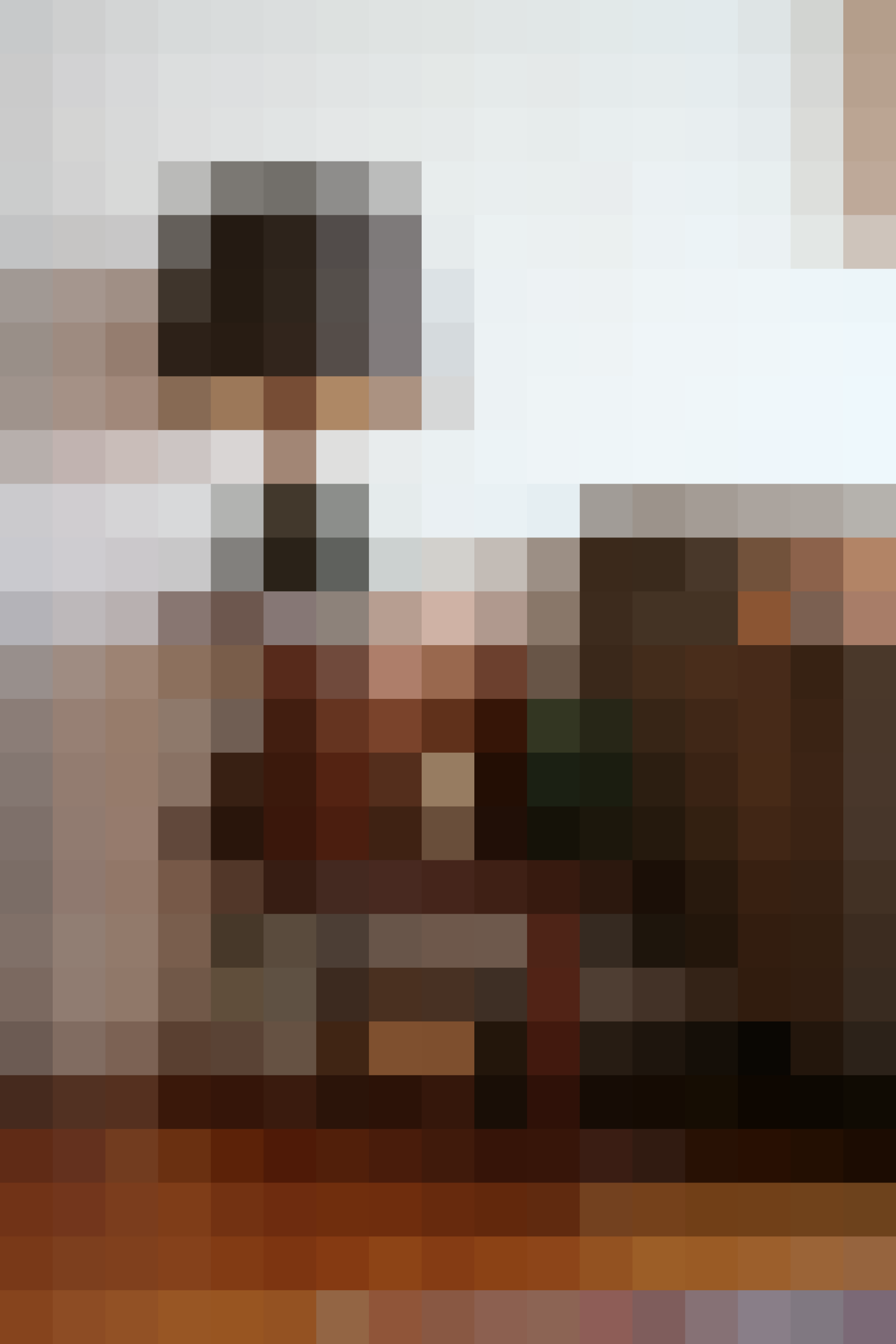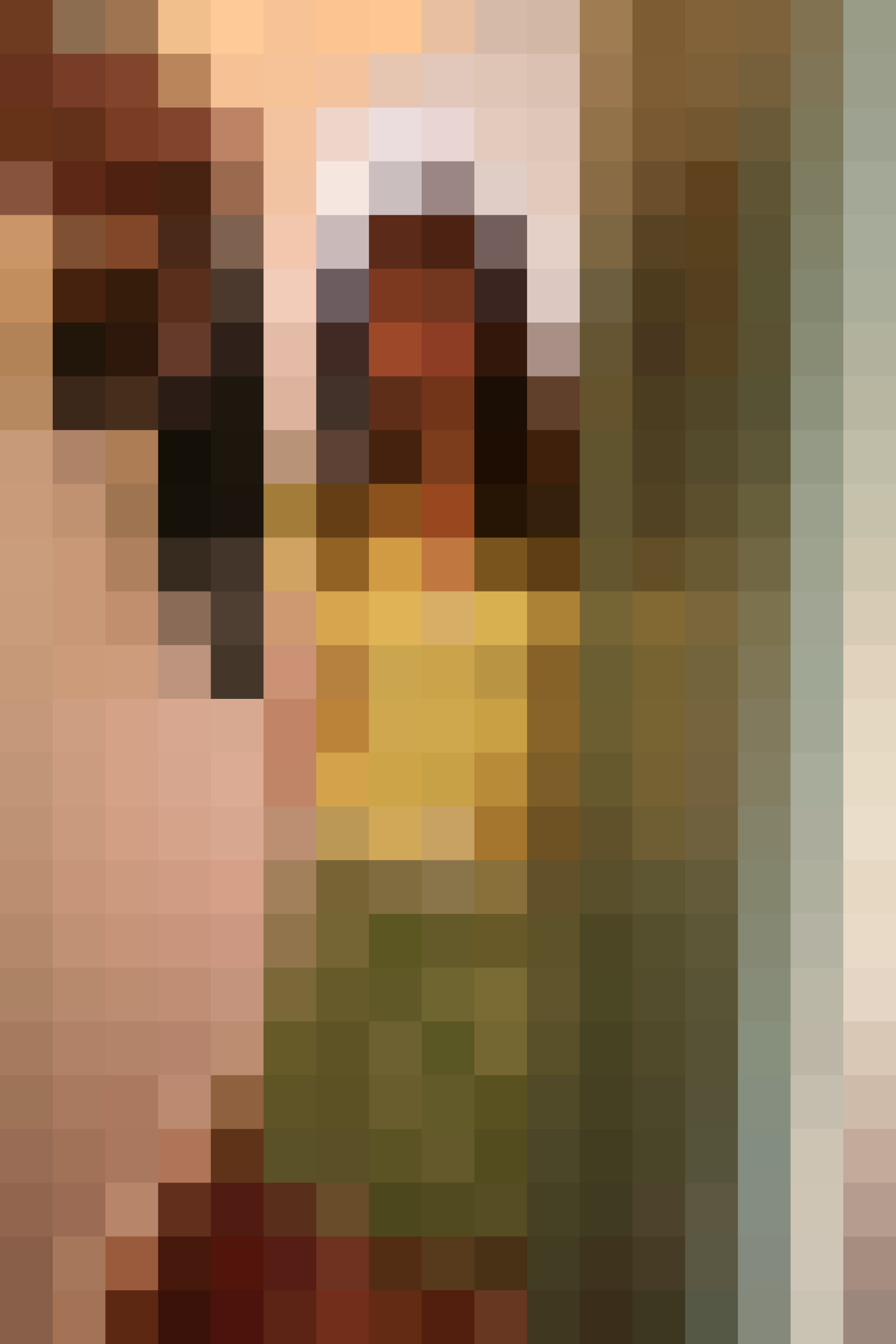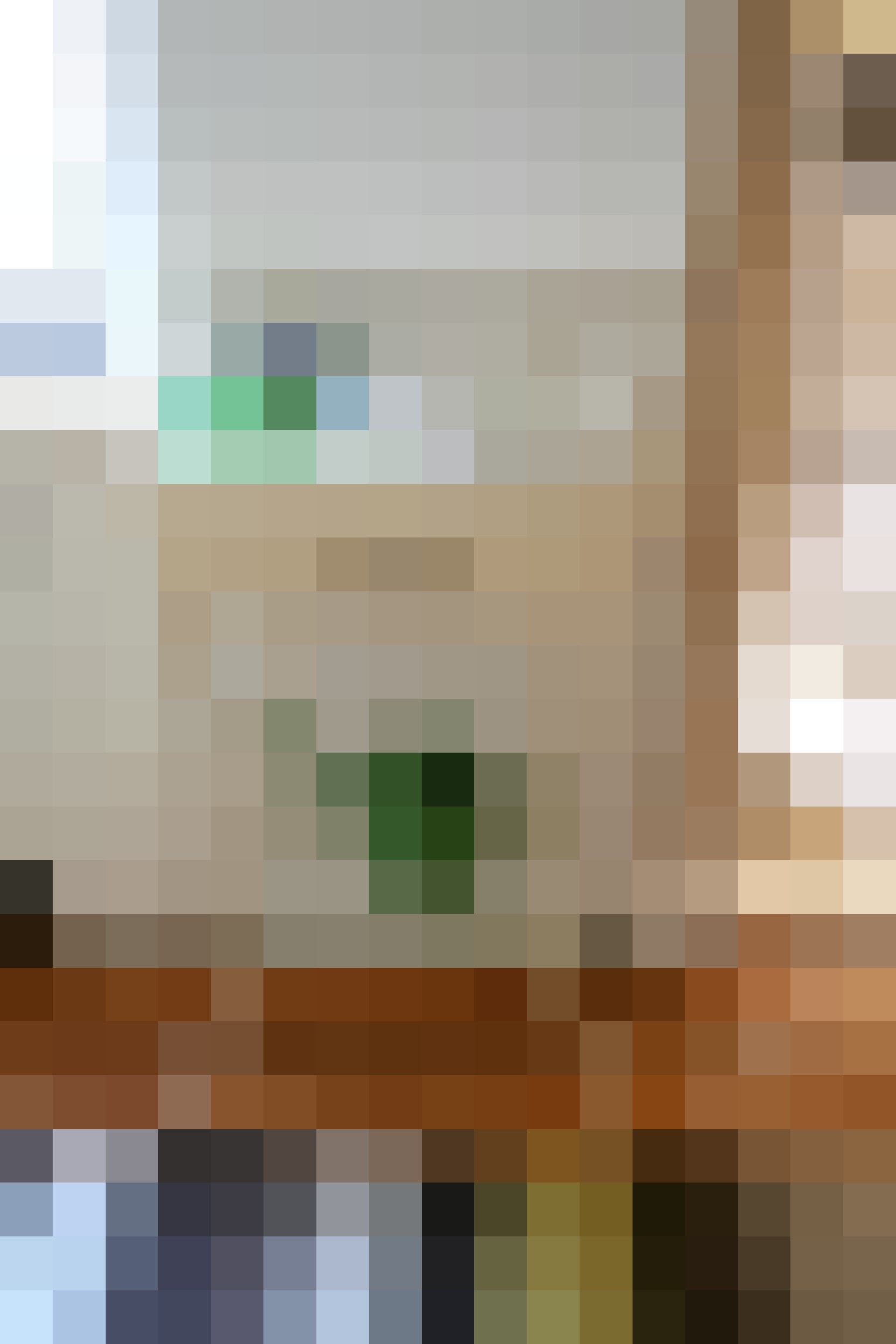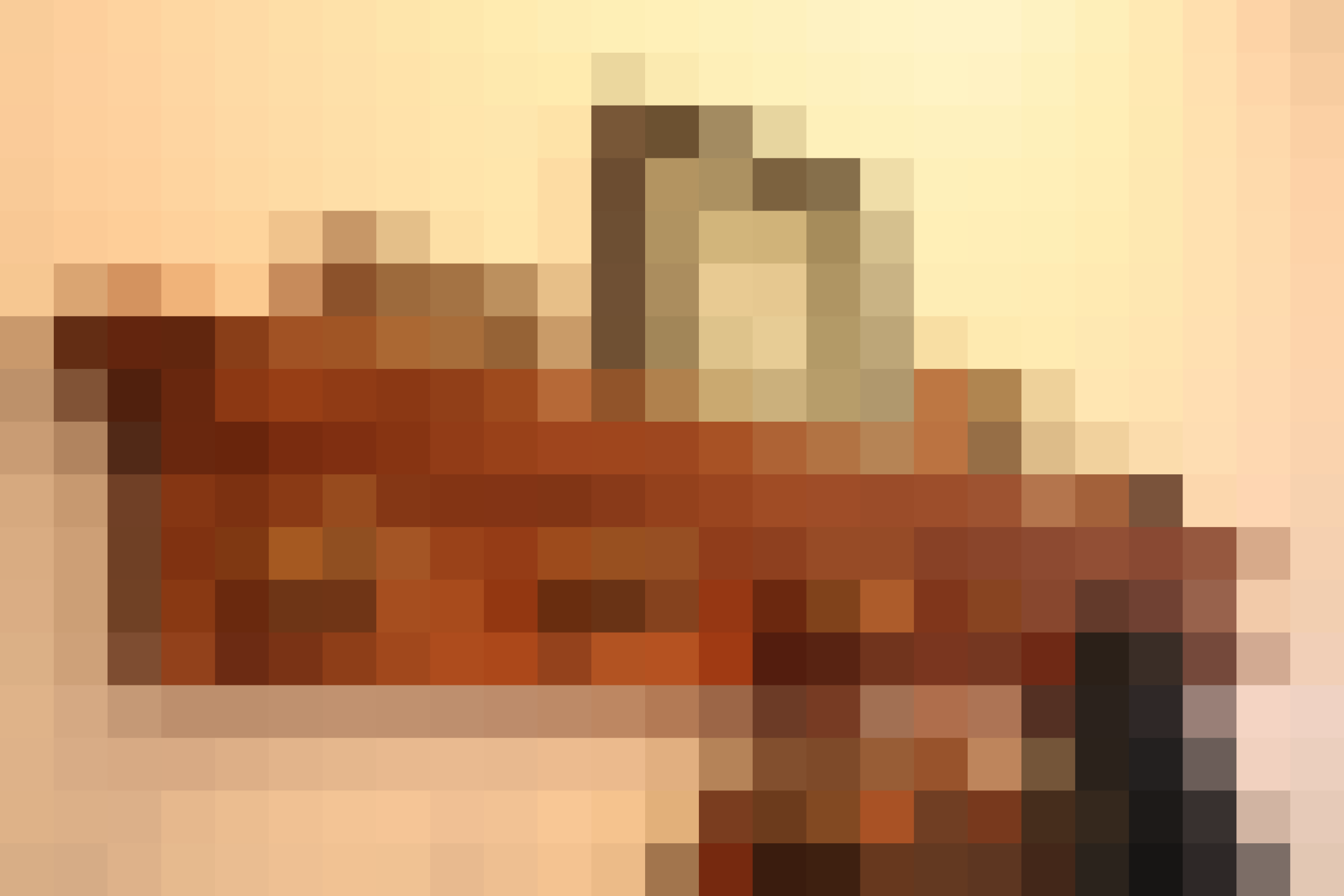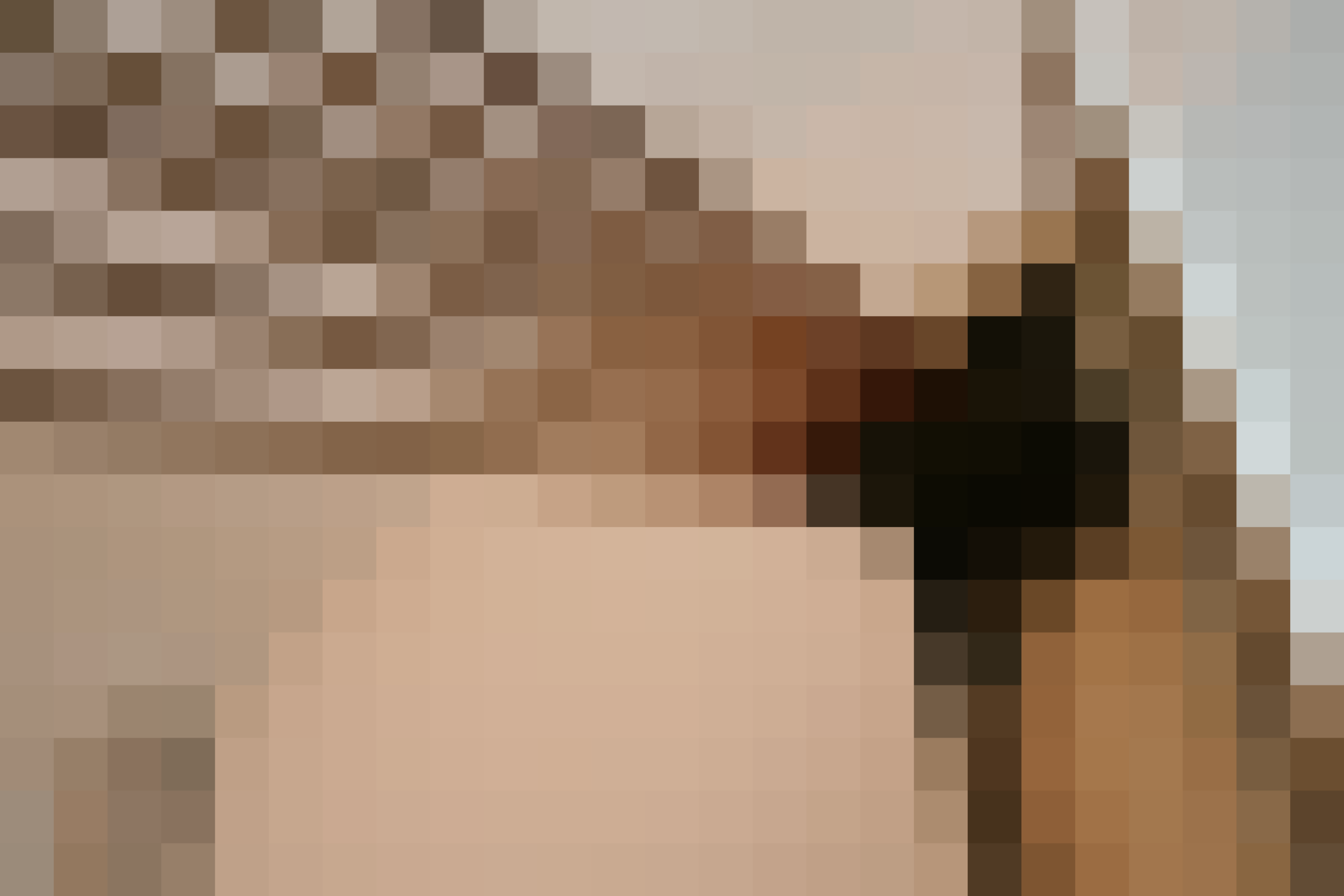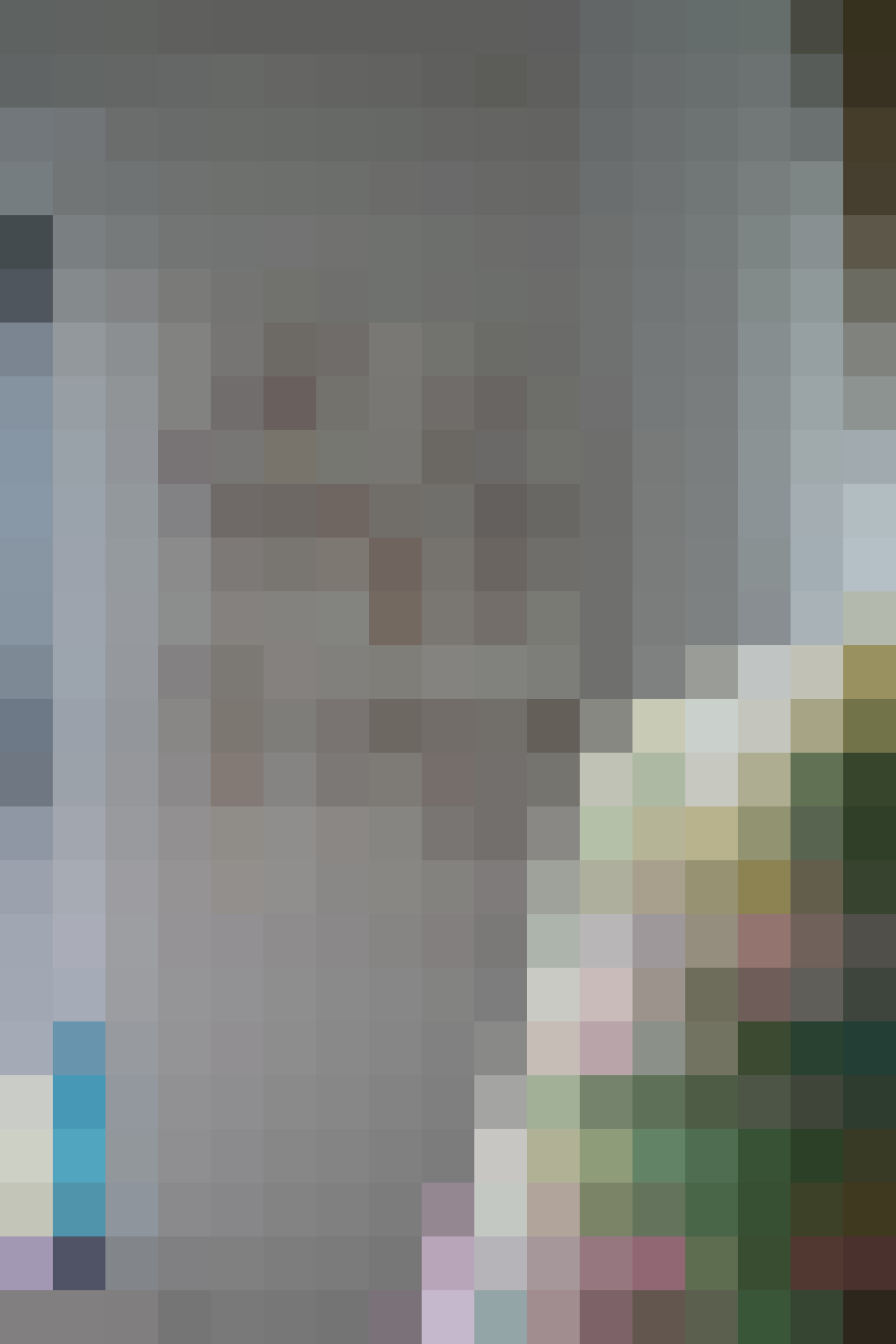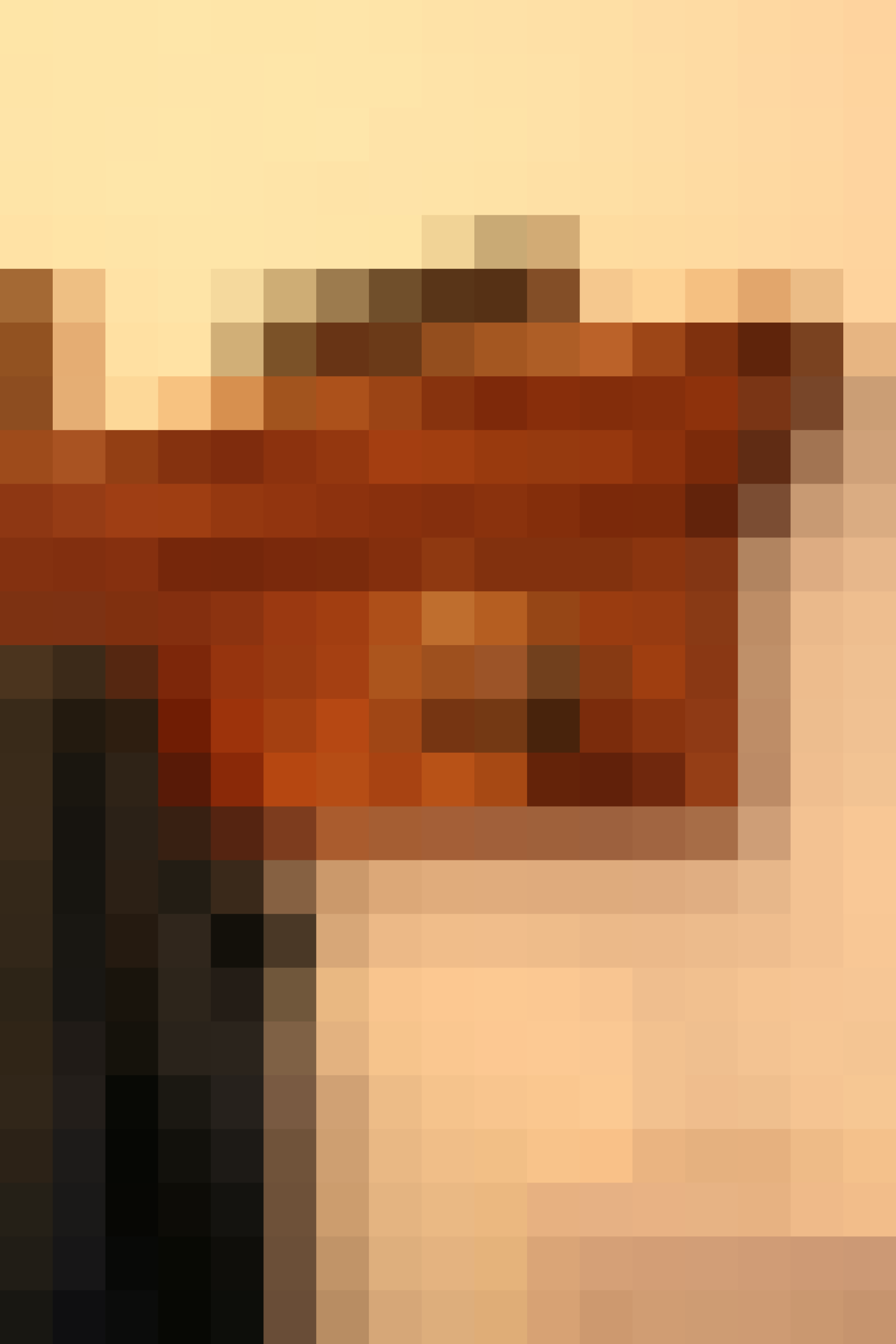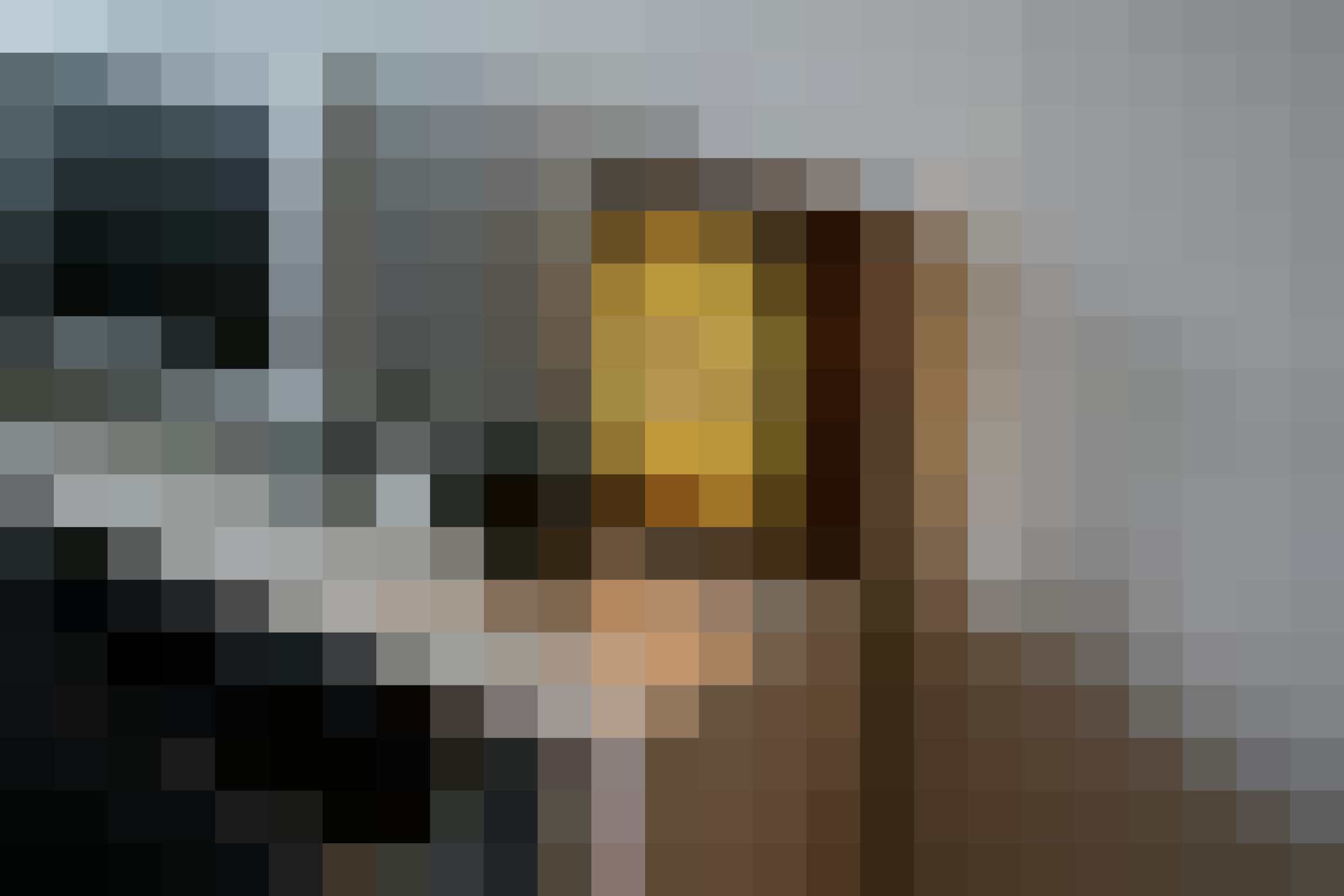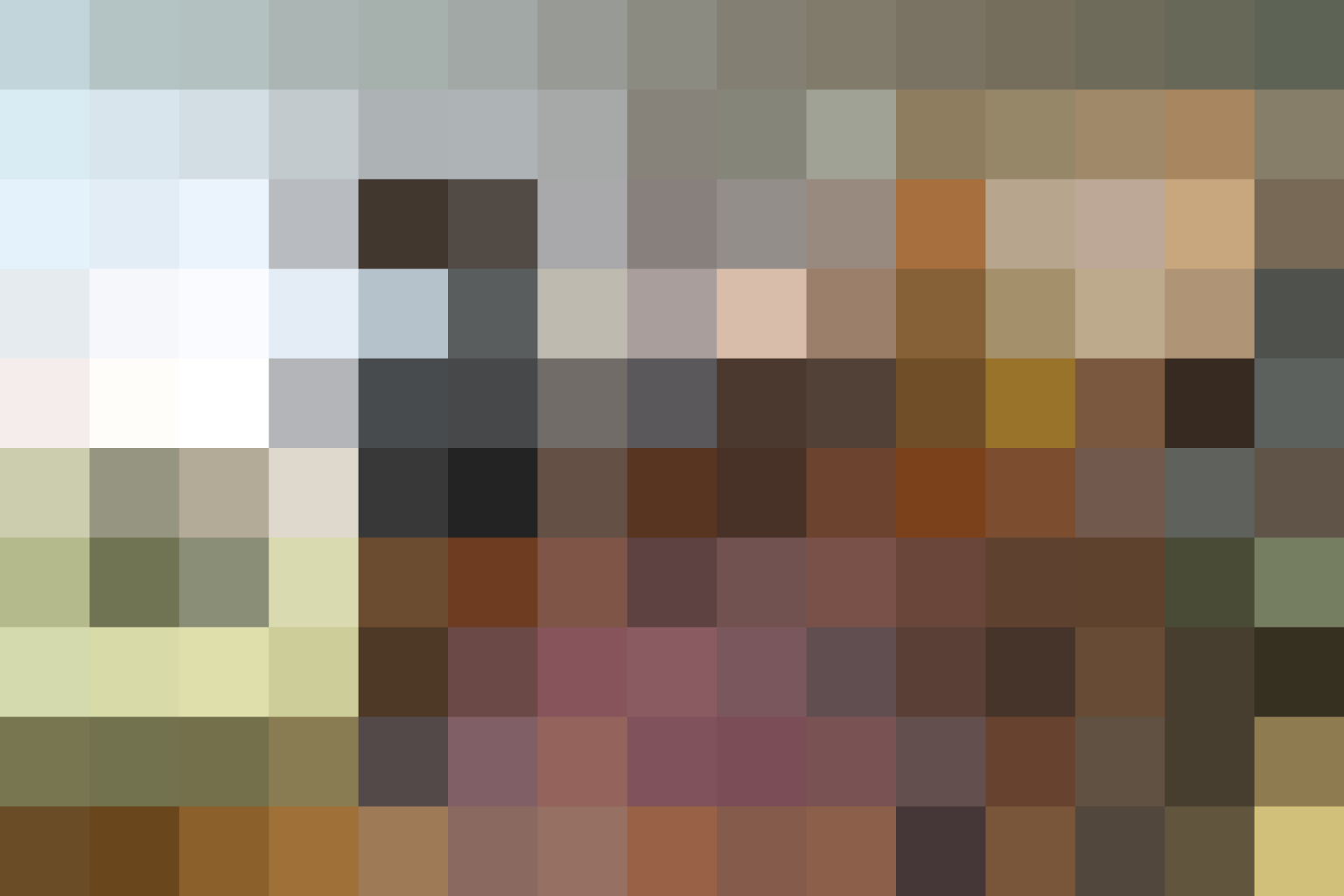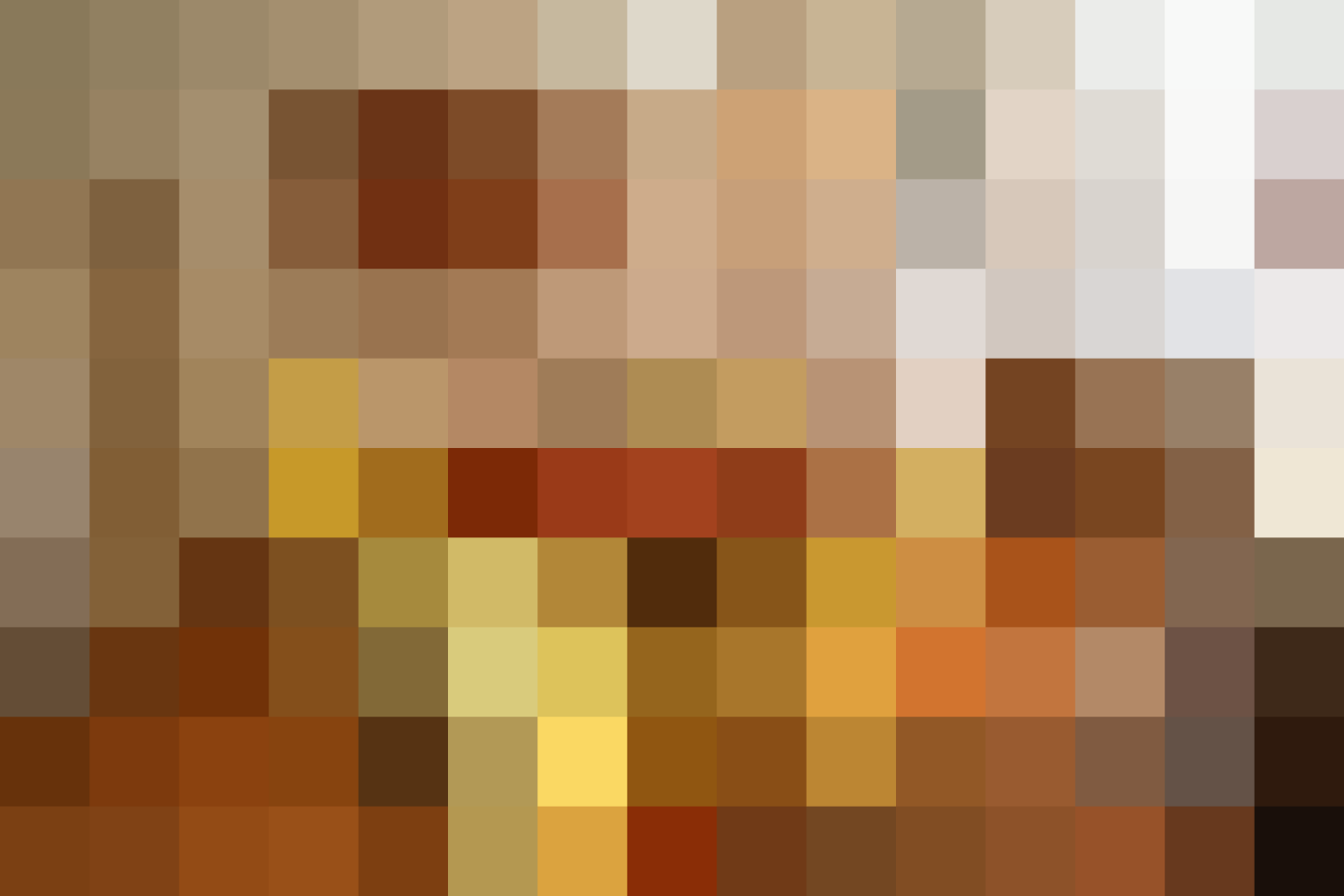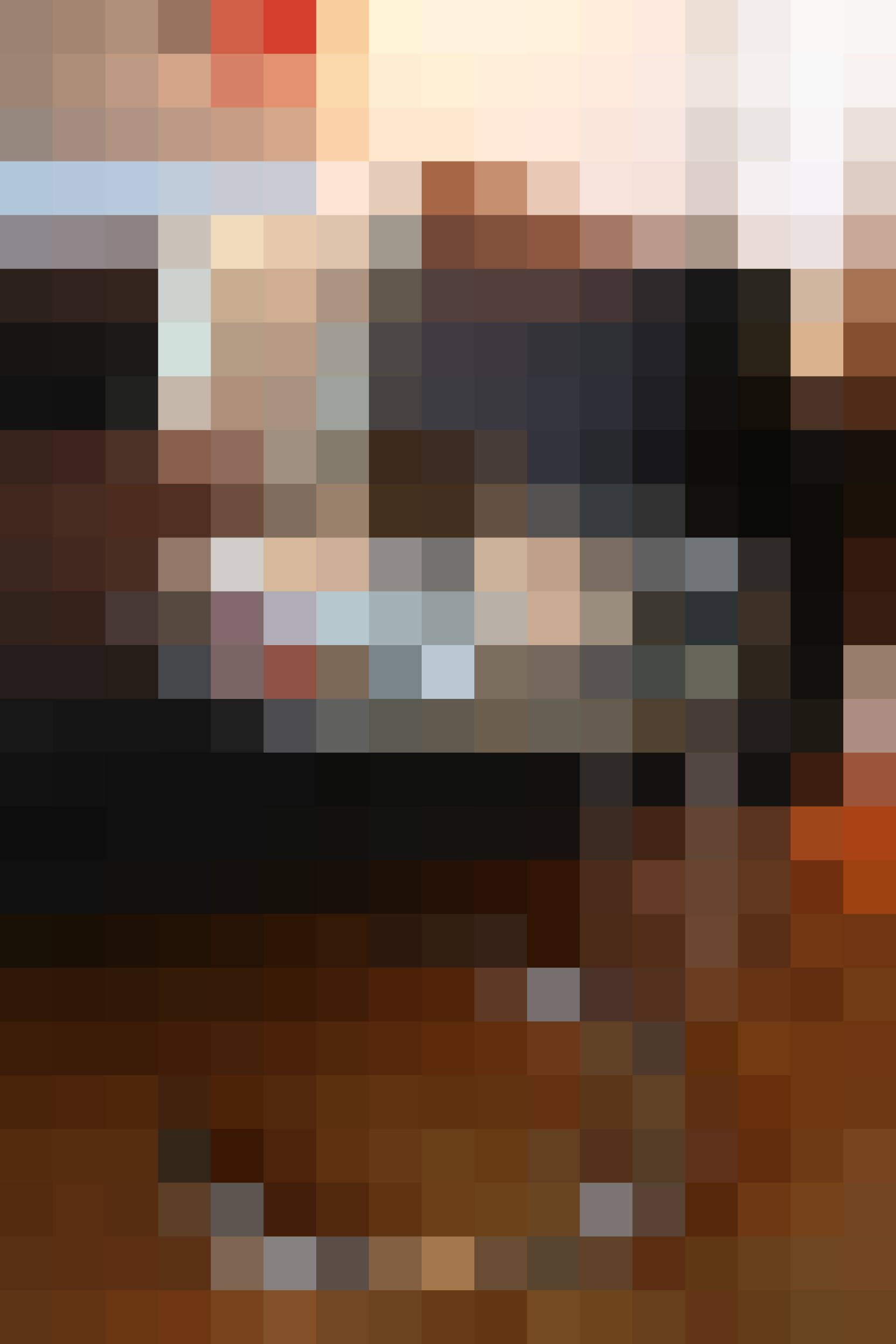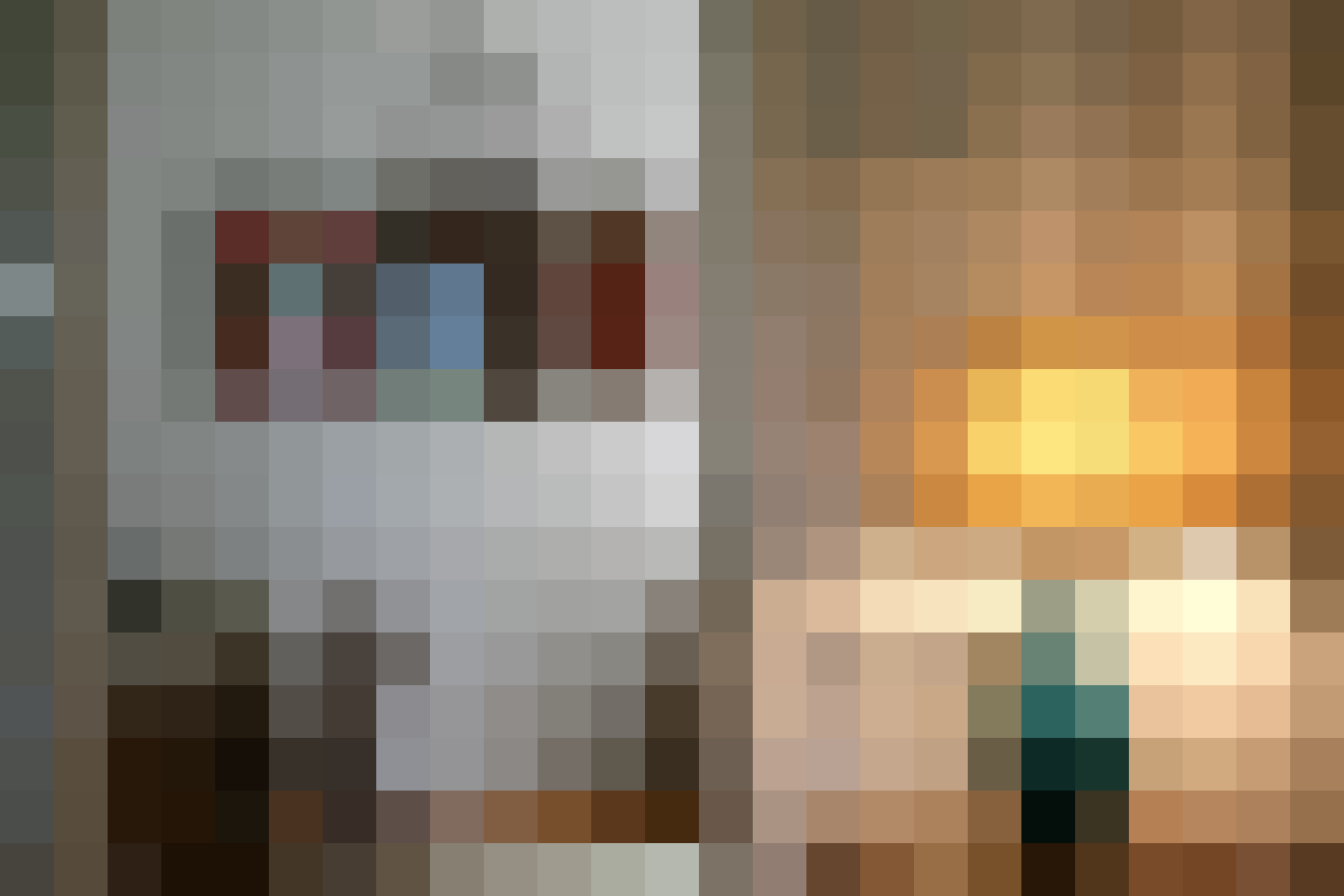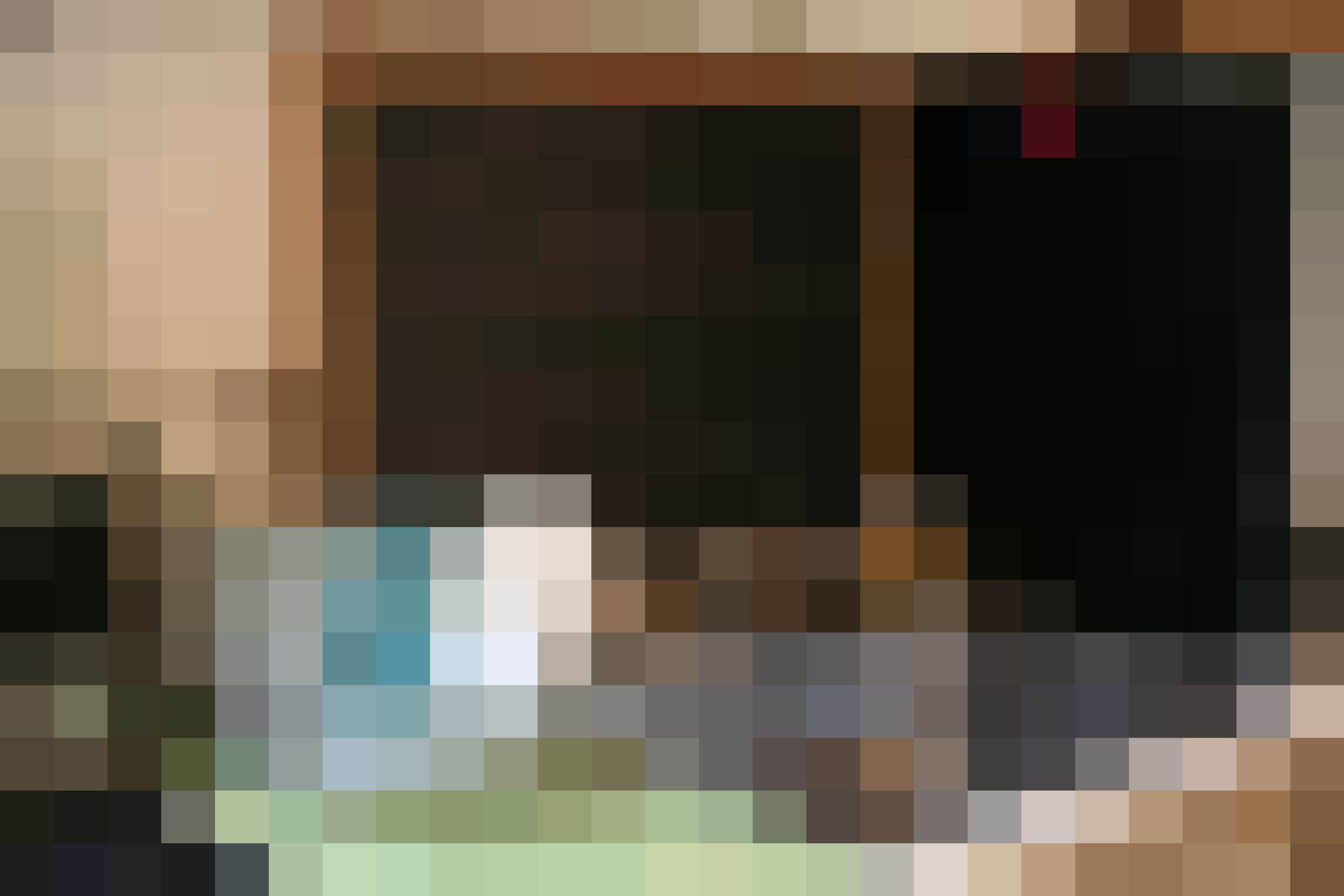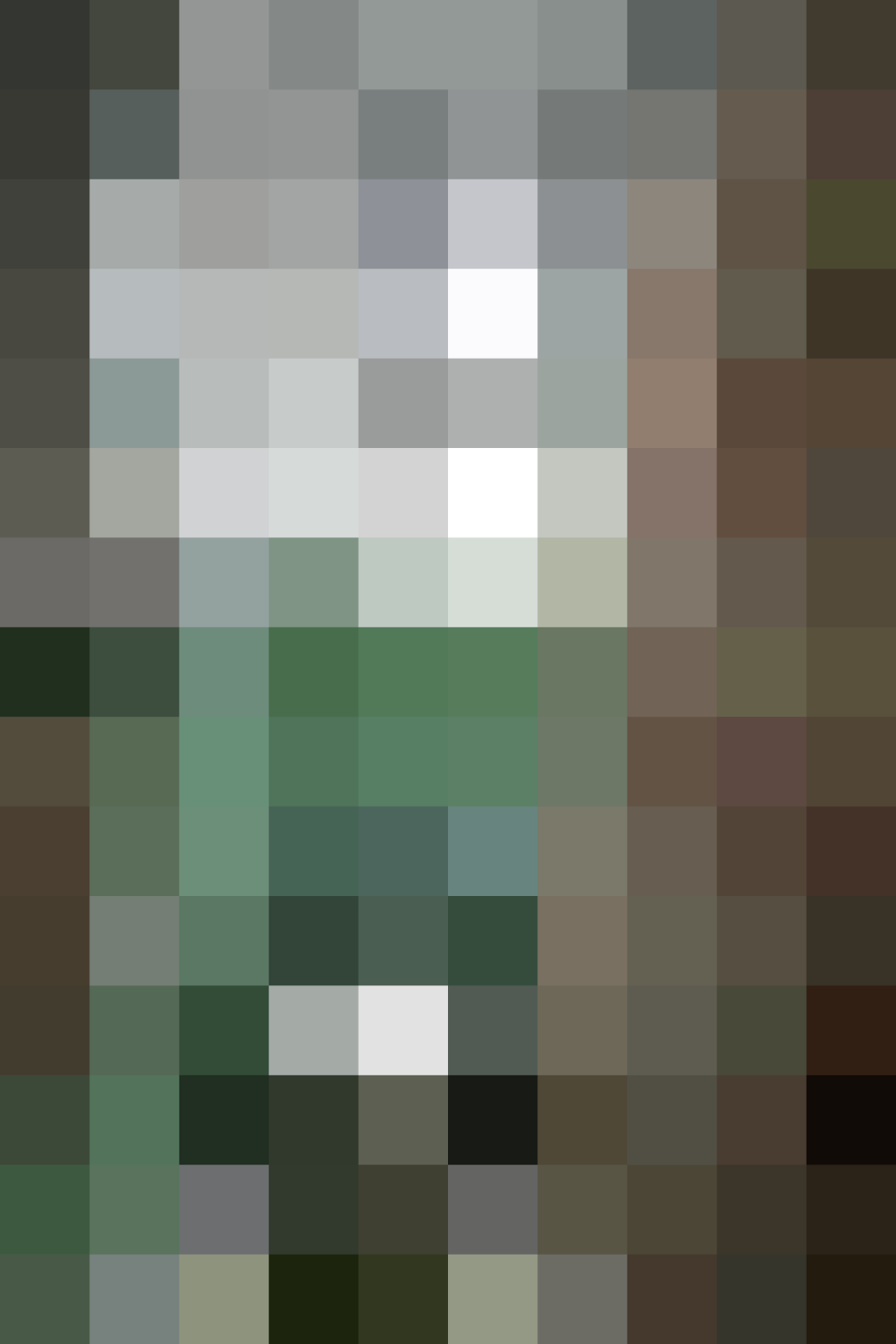 Amy salvages professionally in that she writes and does video demos for This Old House. Inevitably many of her DIY projects end up in Amy and her husband Jon's home…
For all Inside Out tours, click here!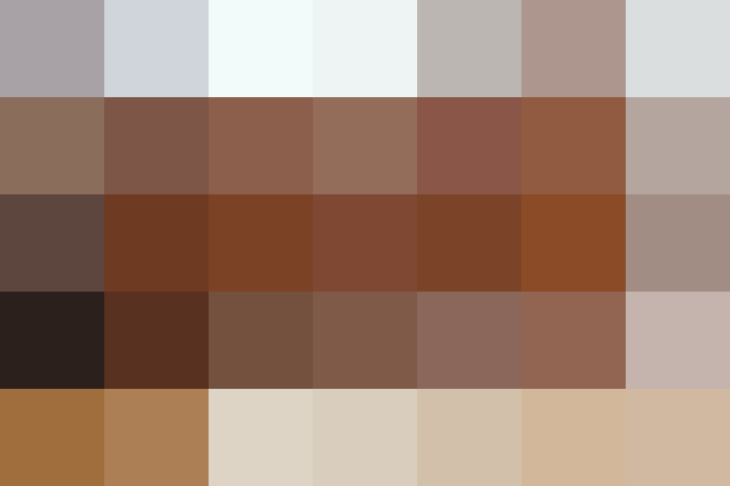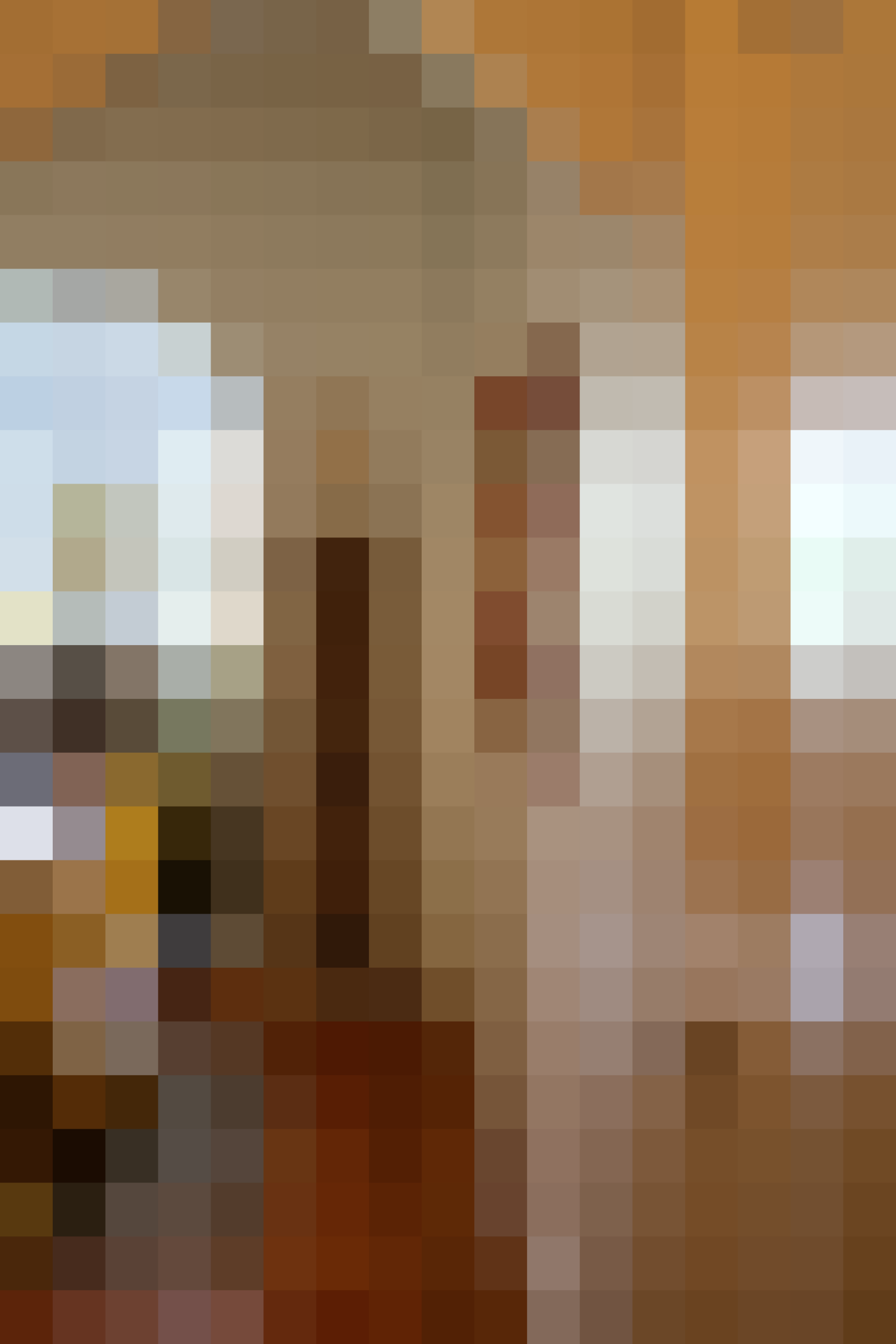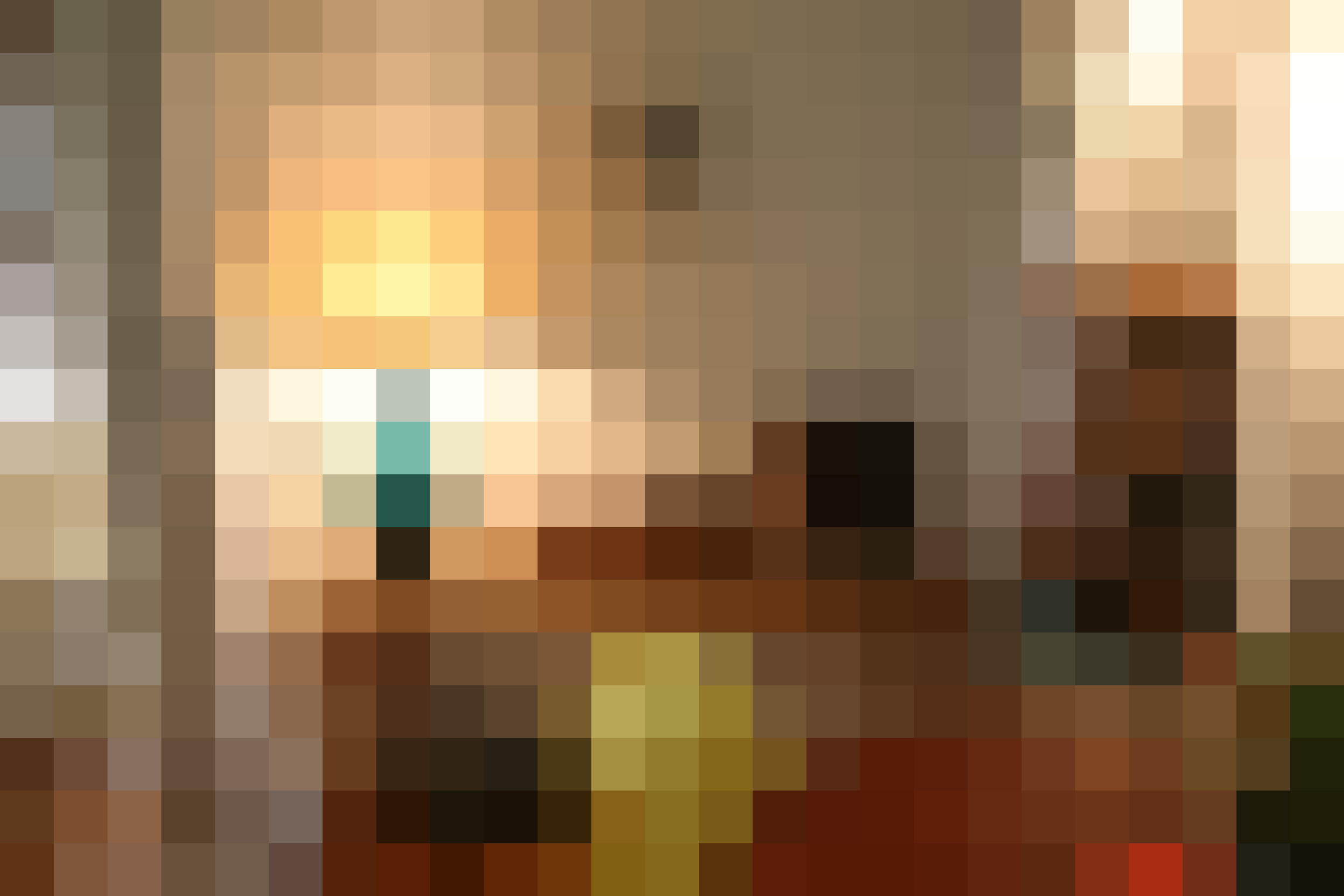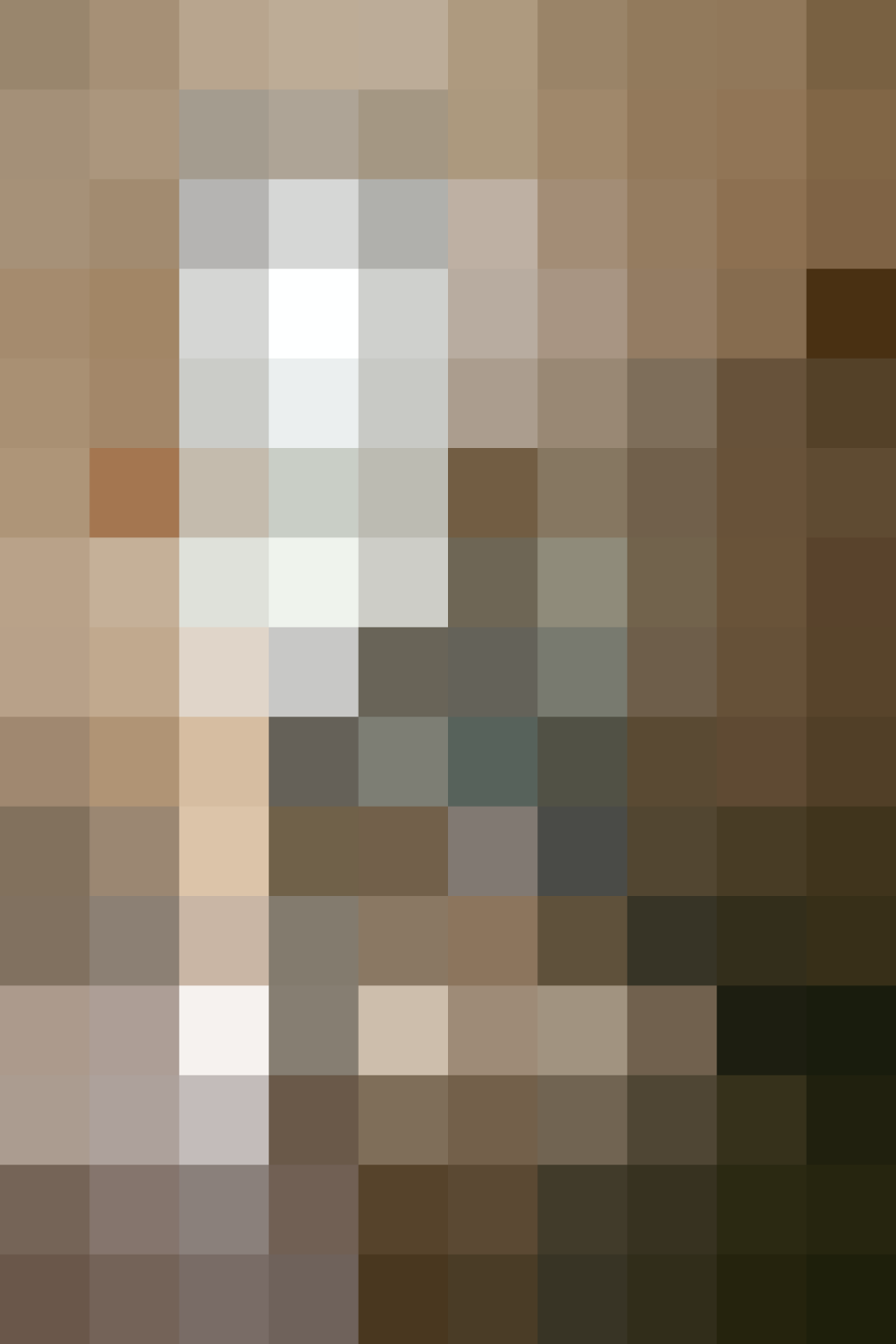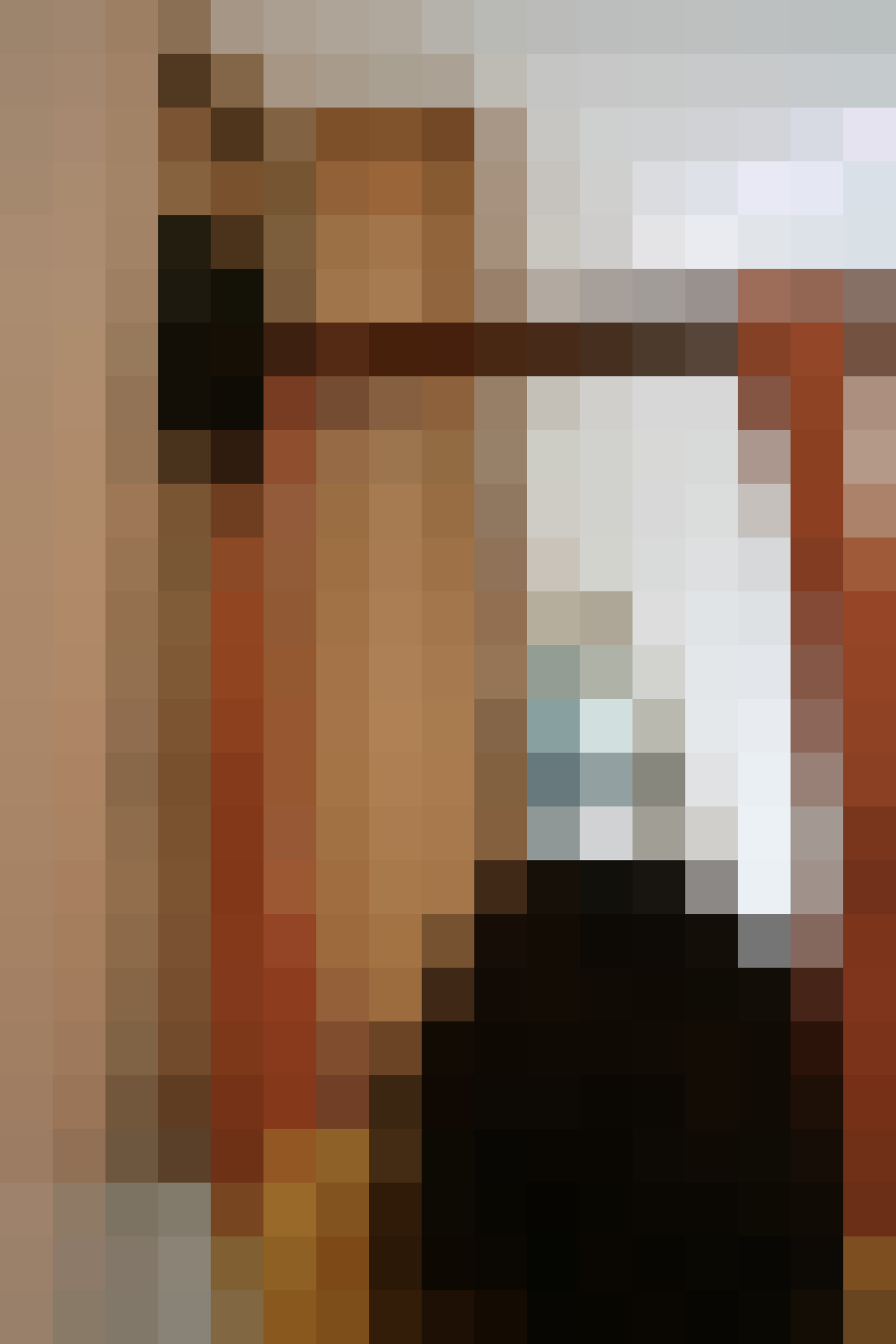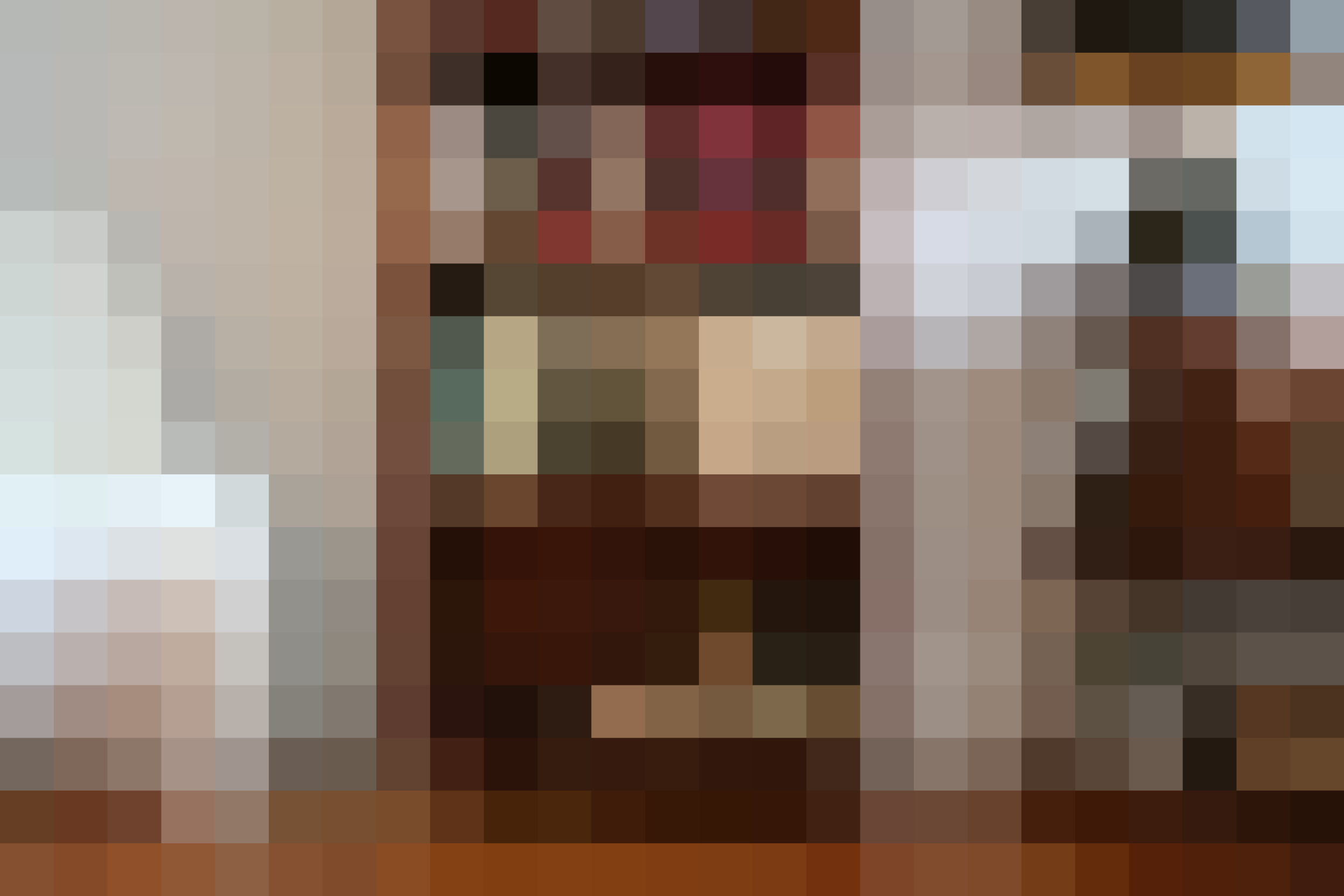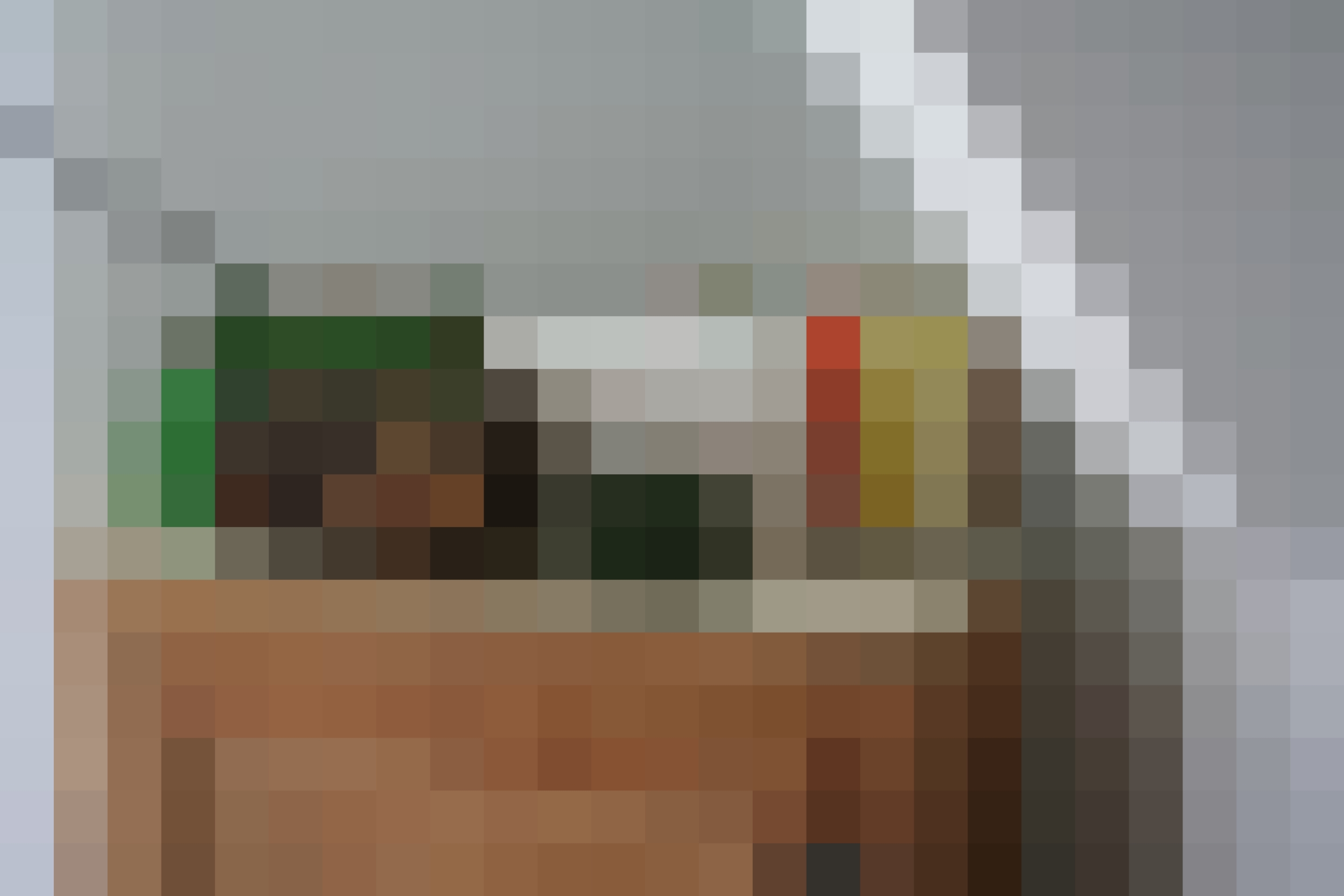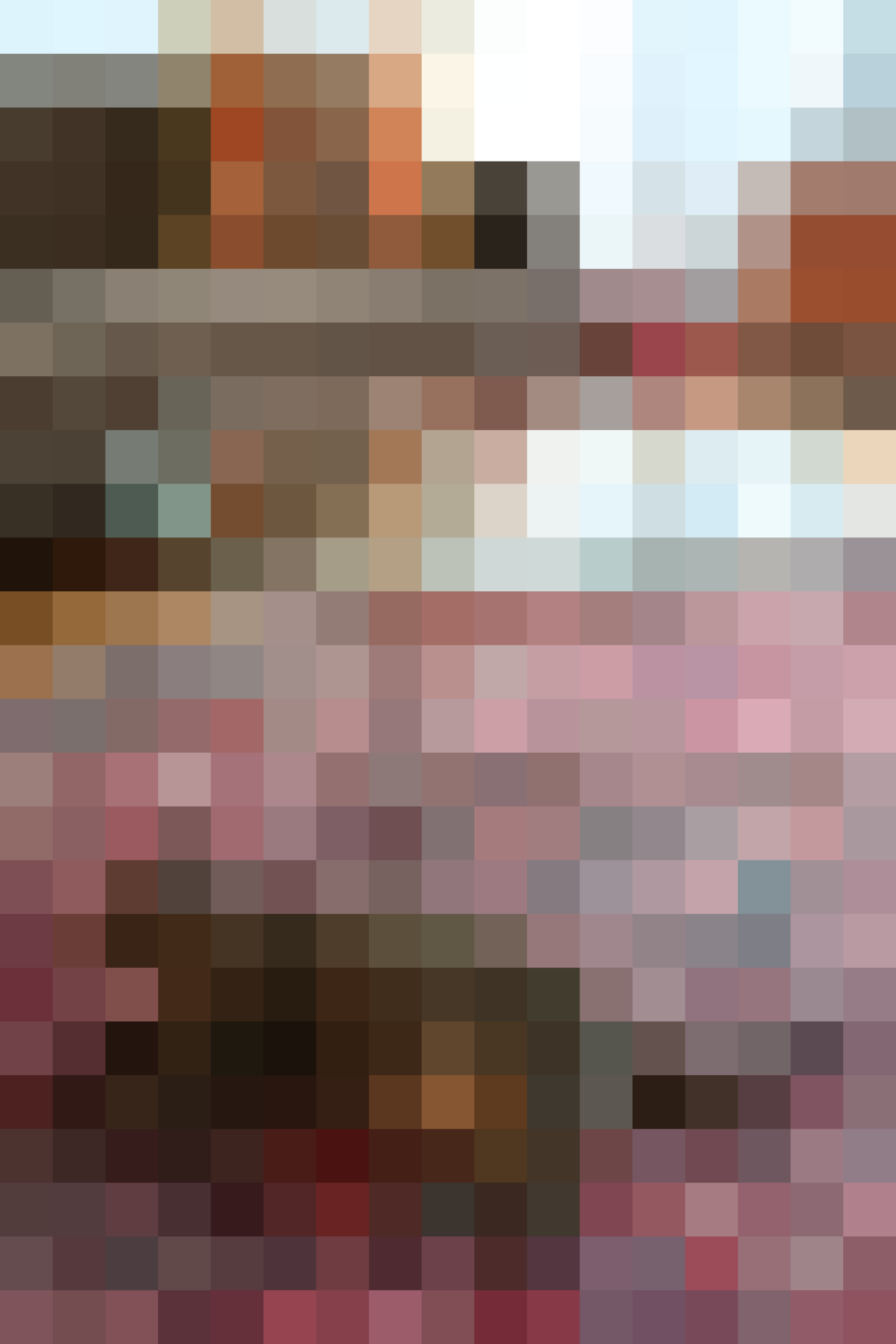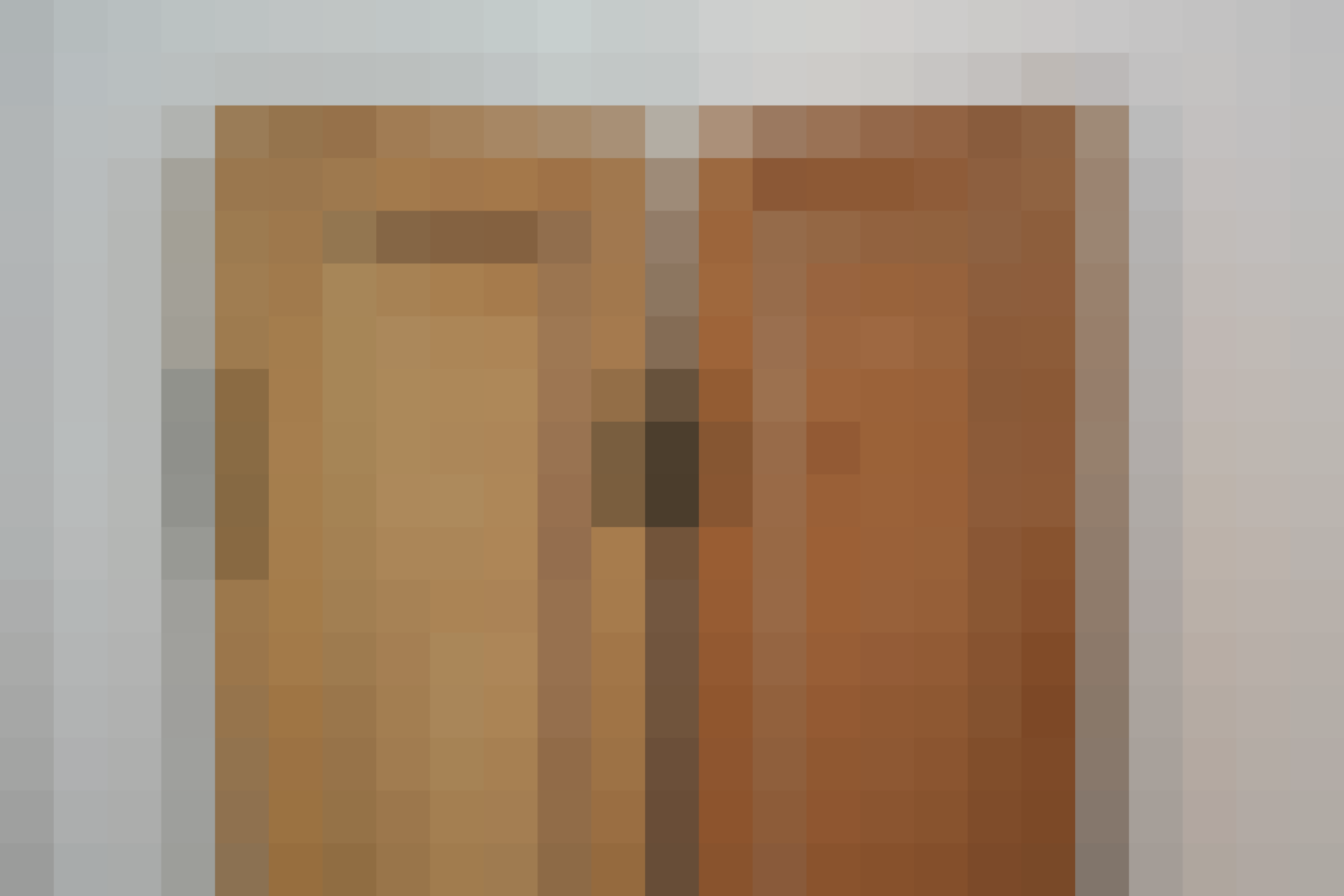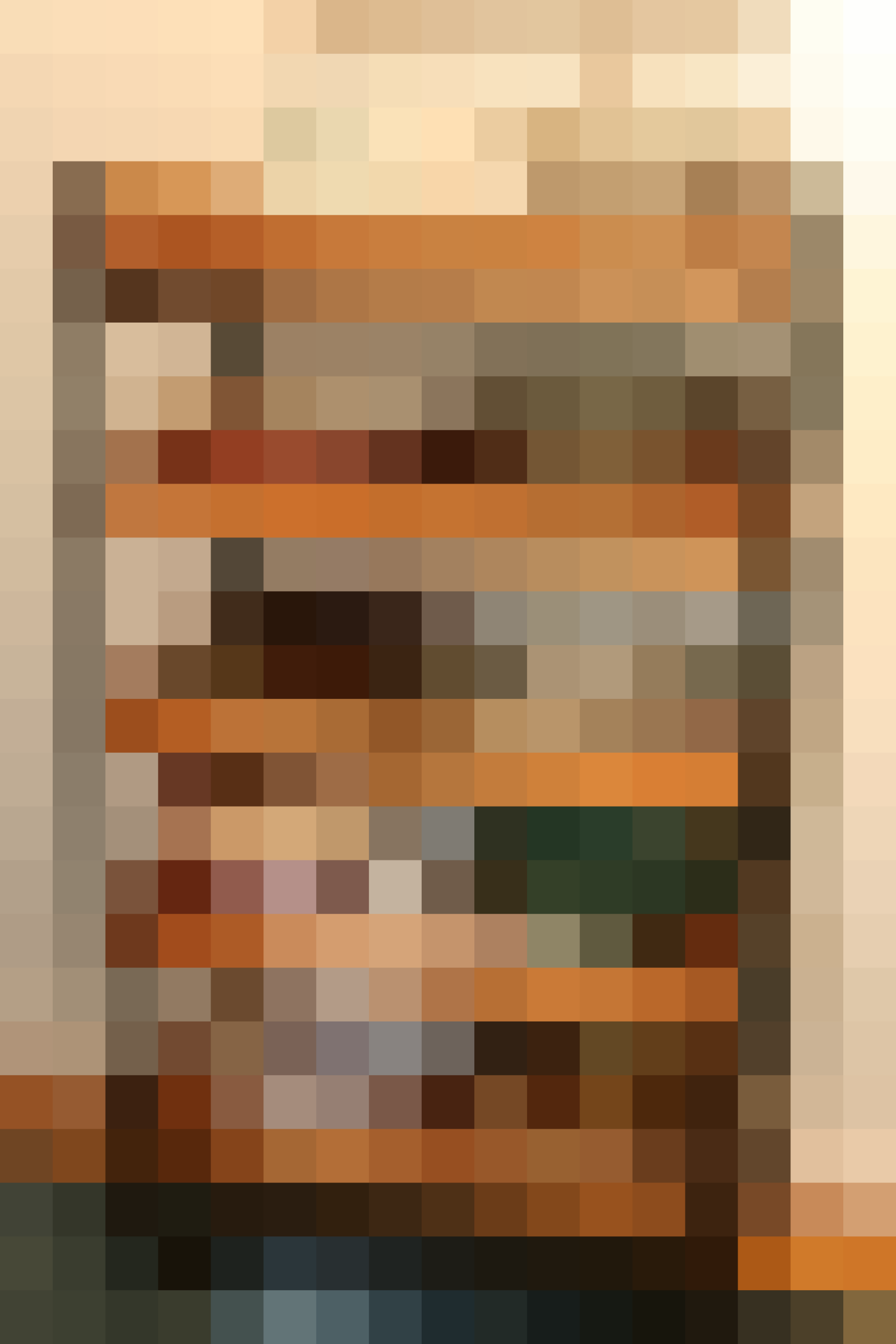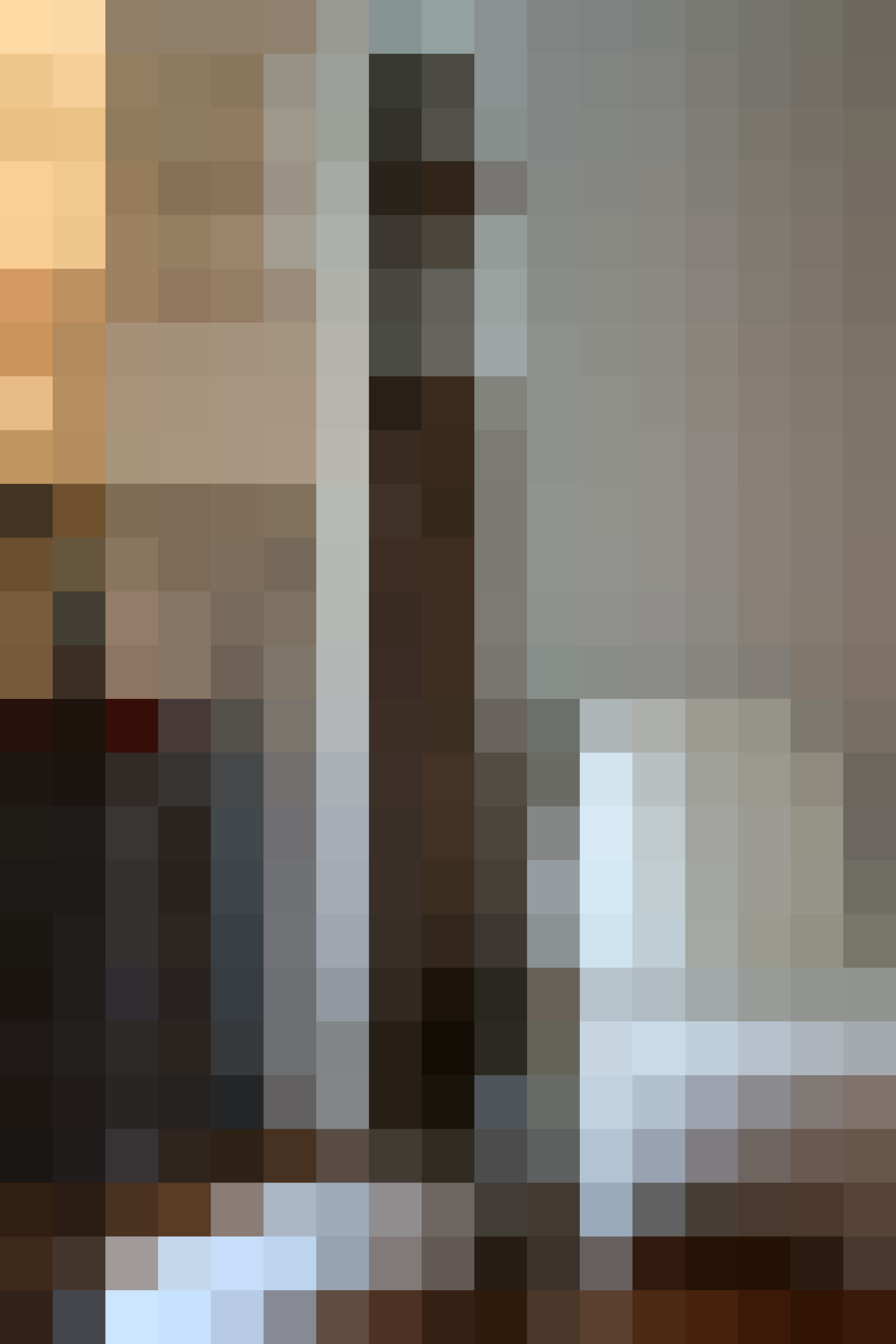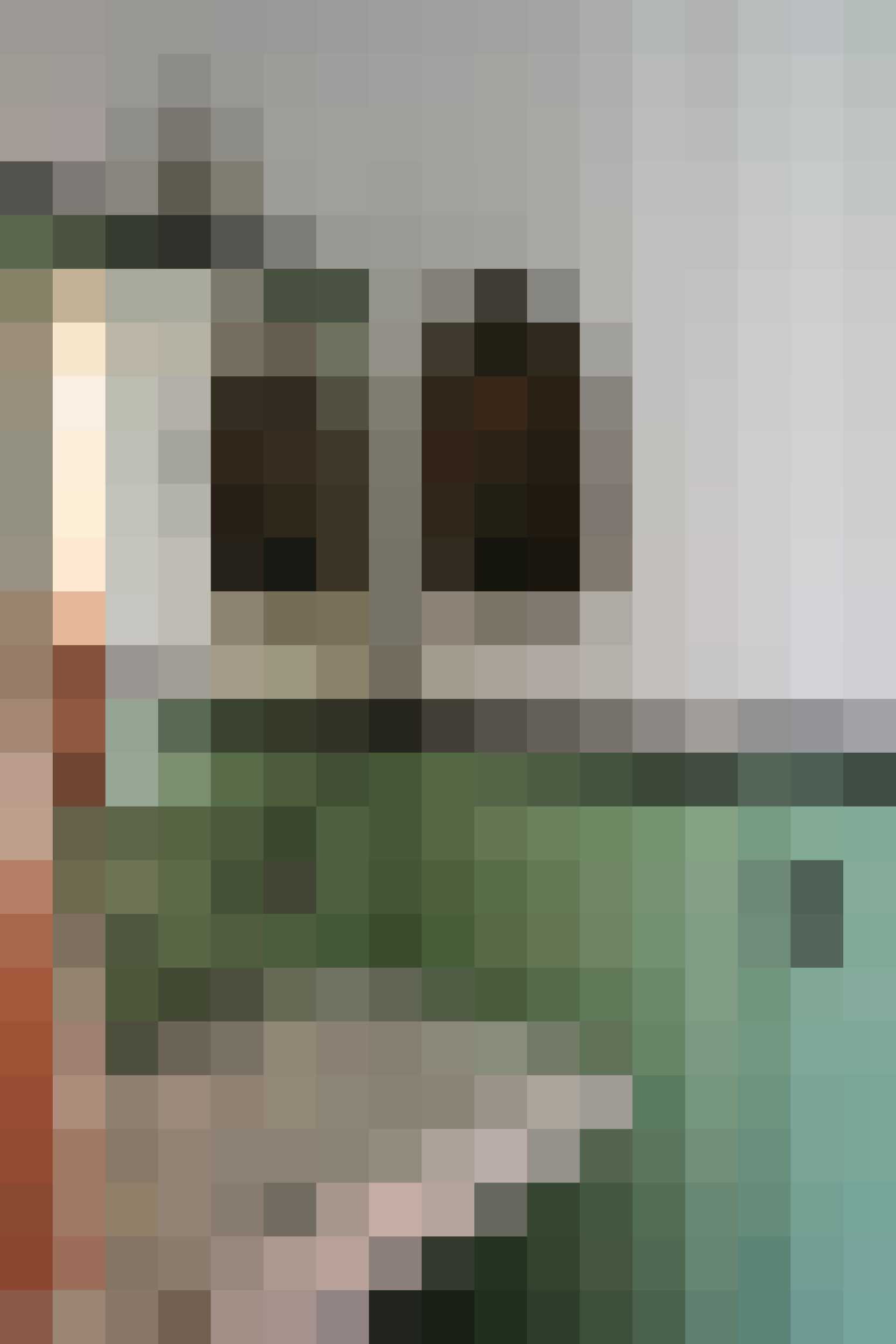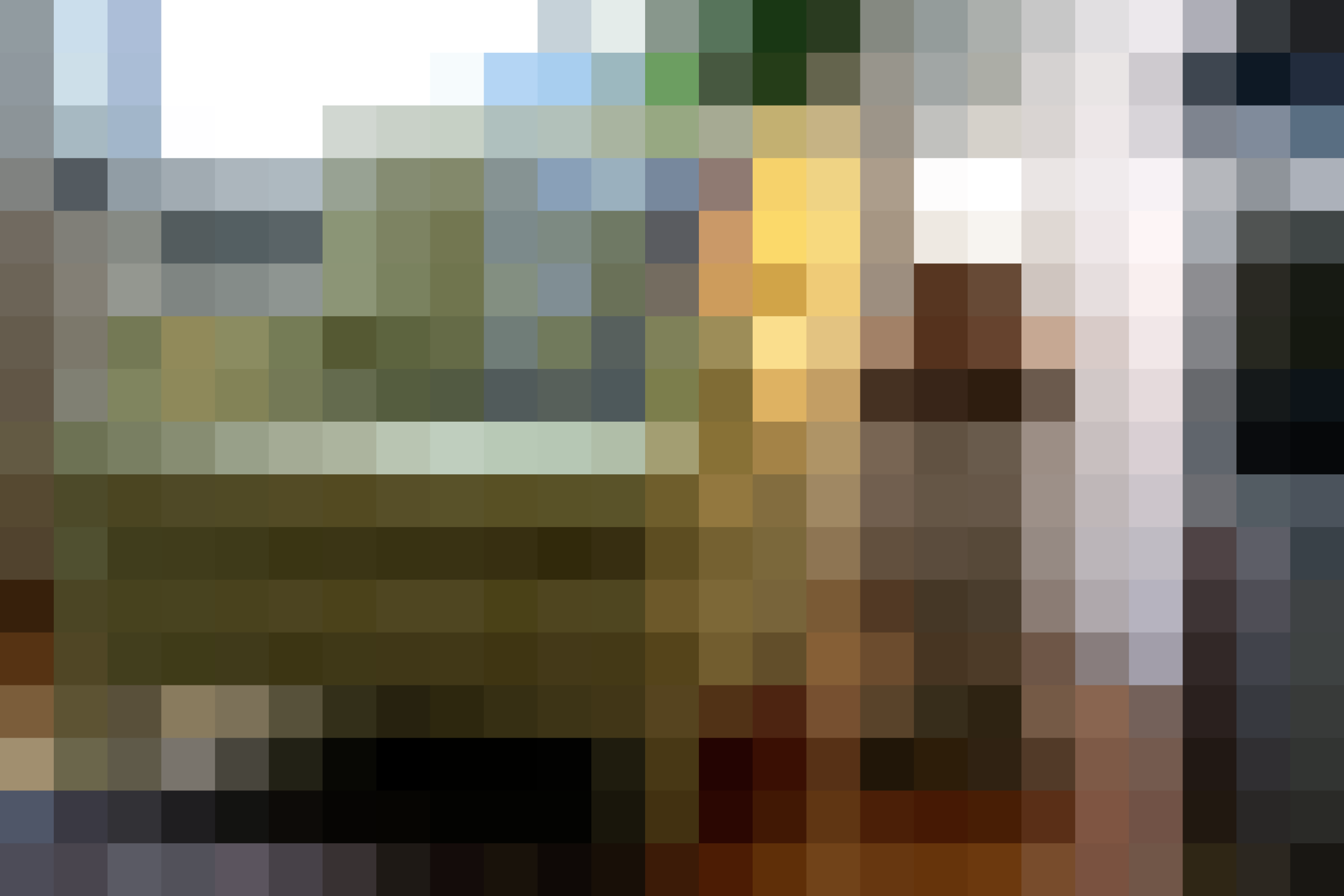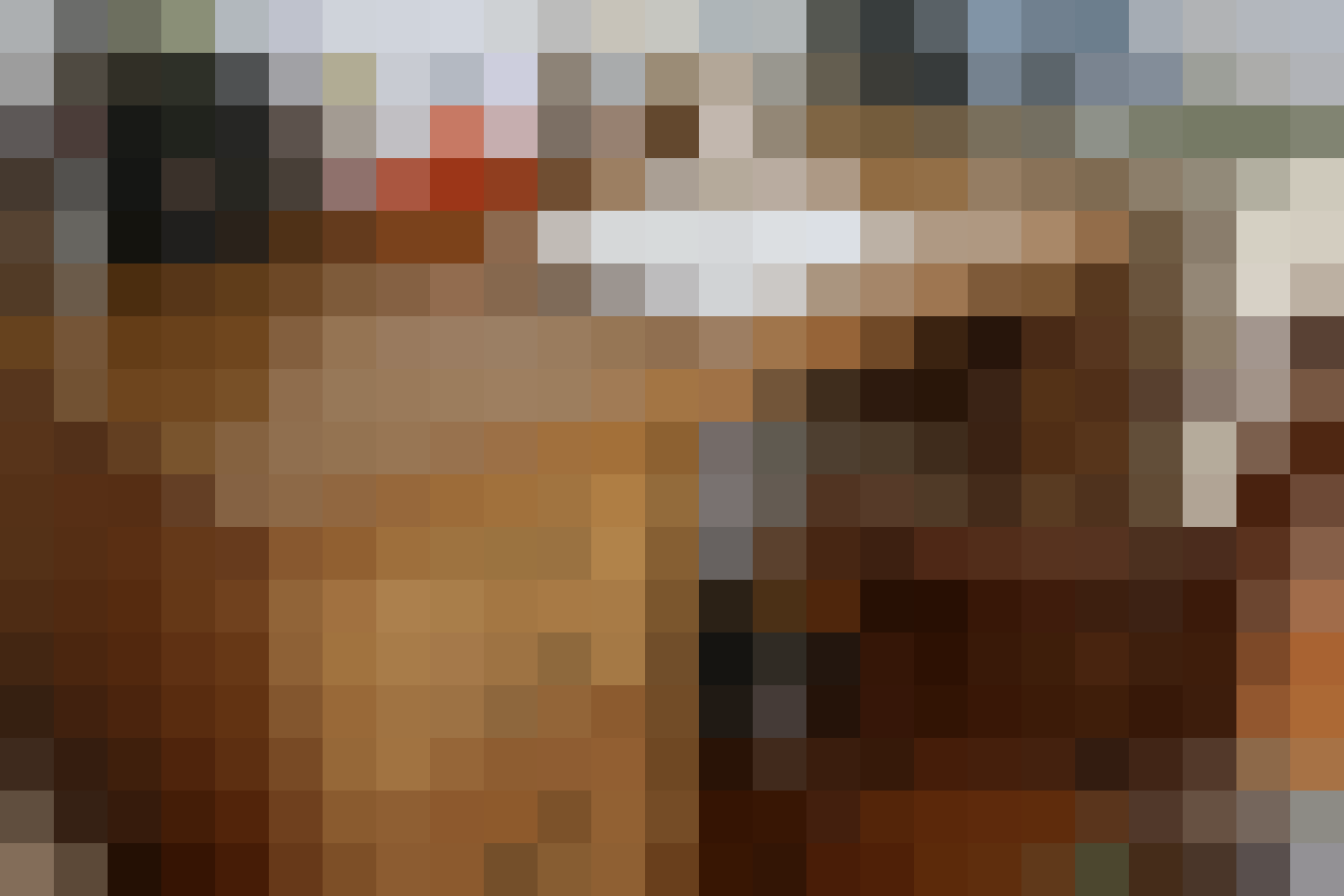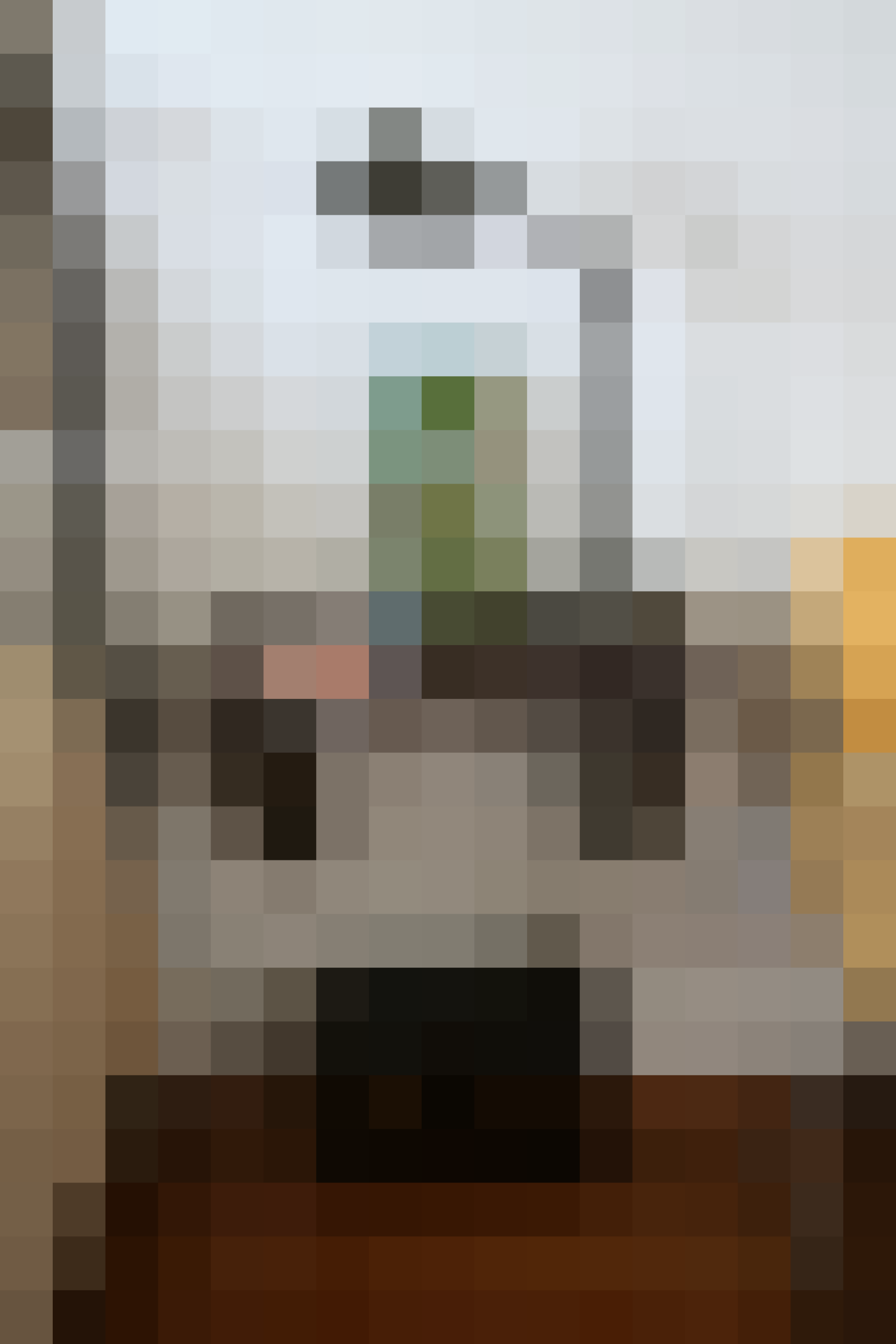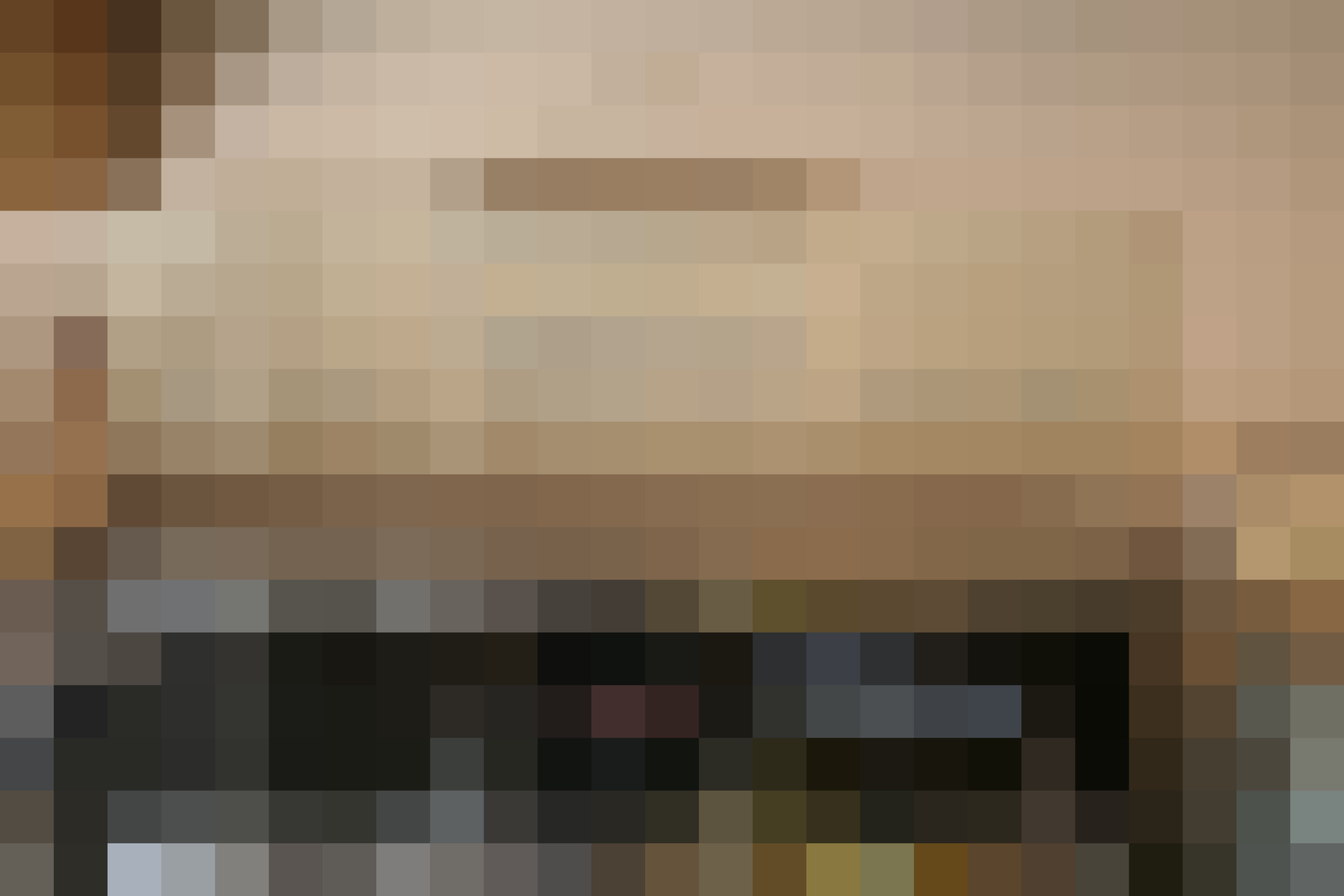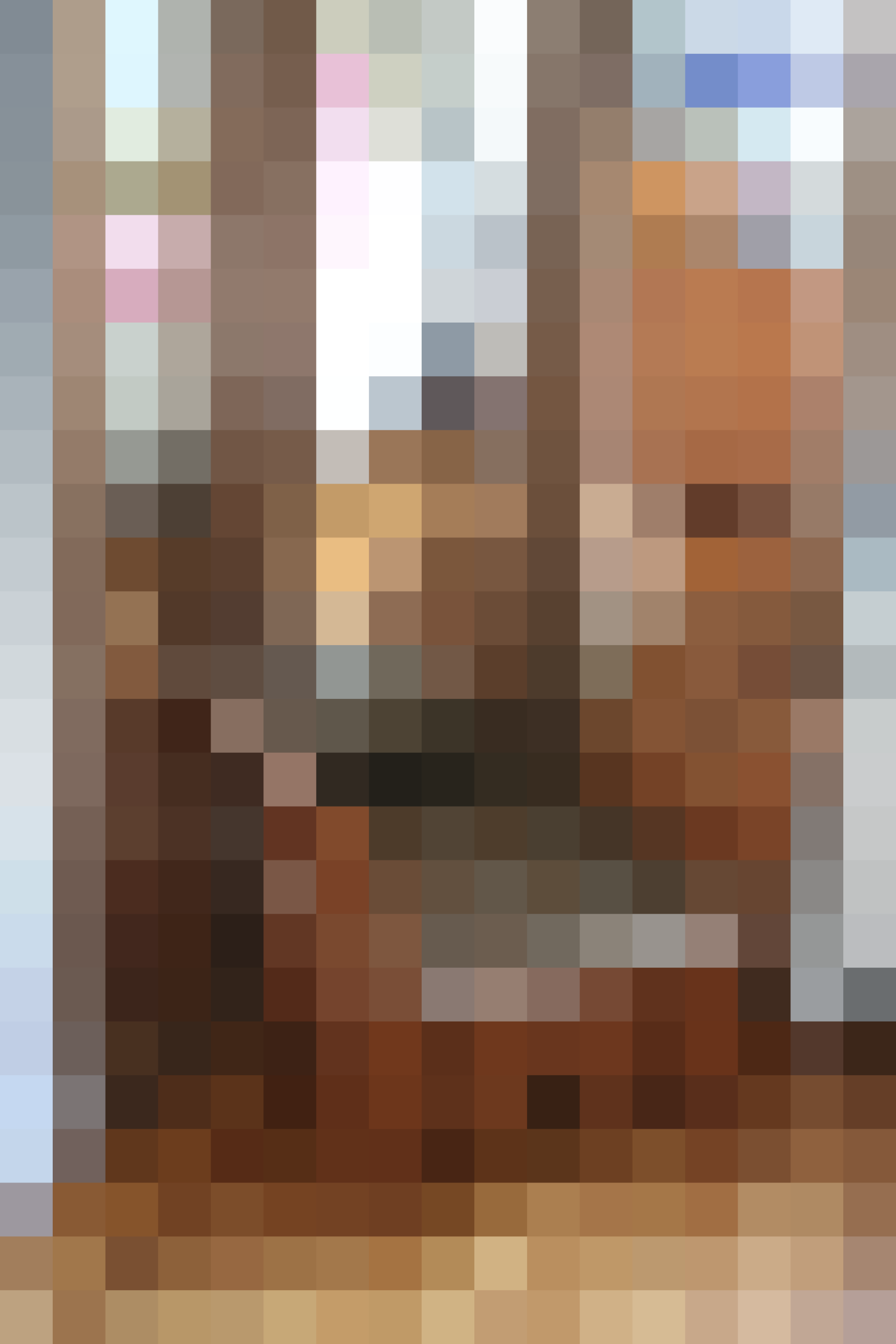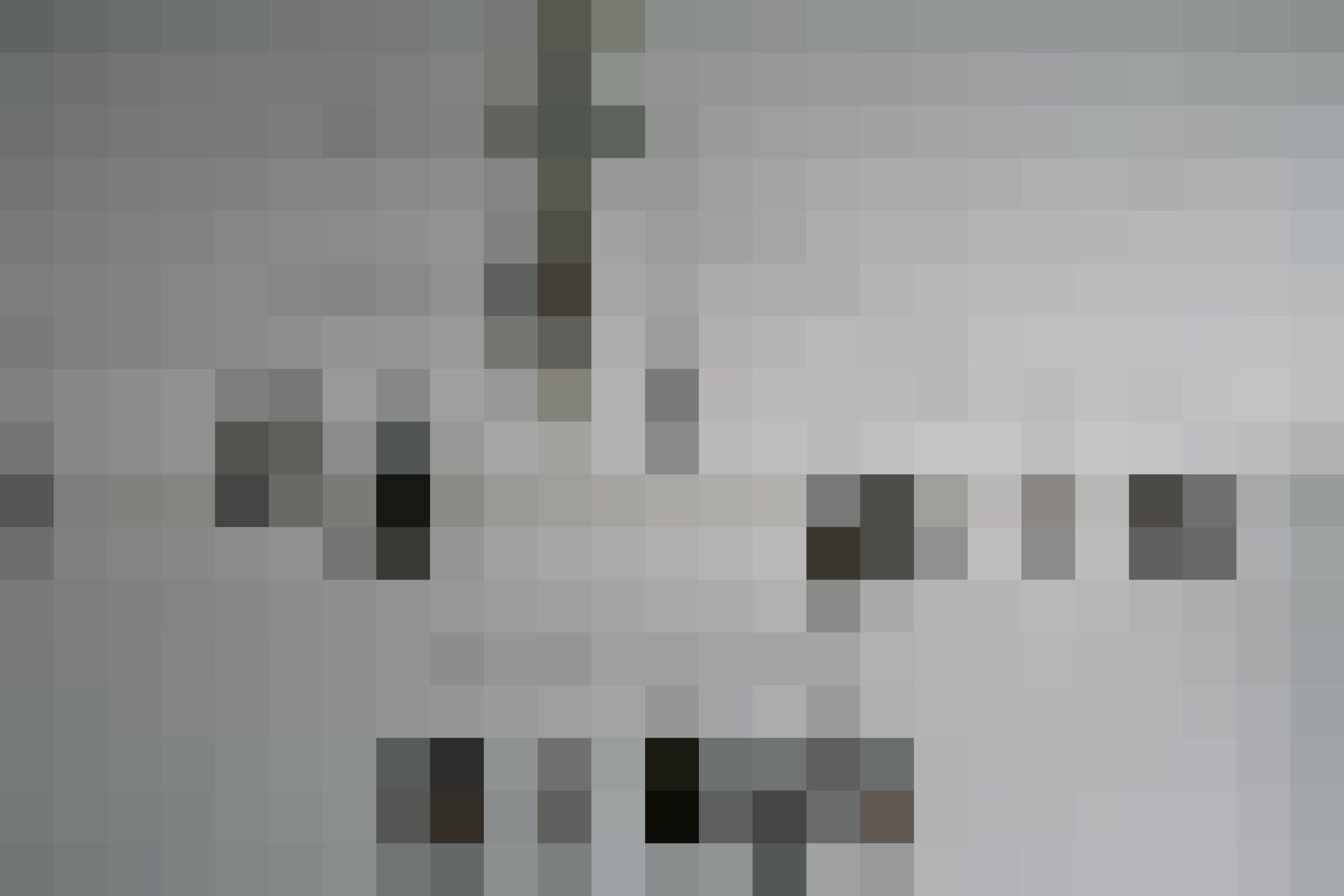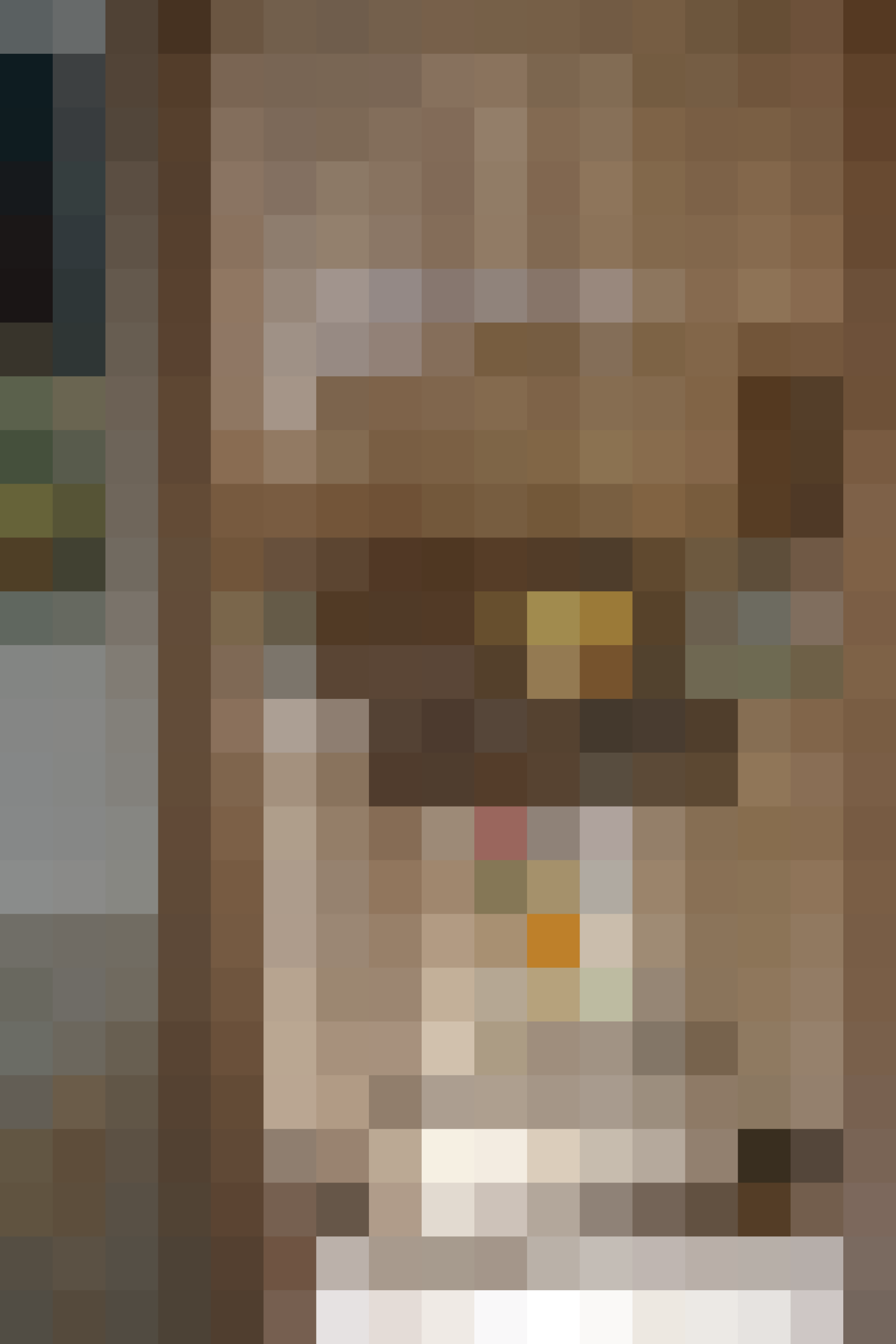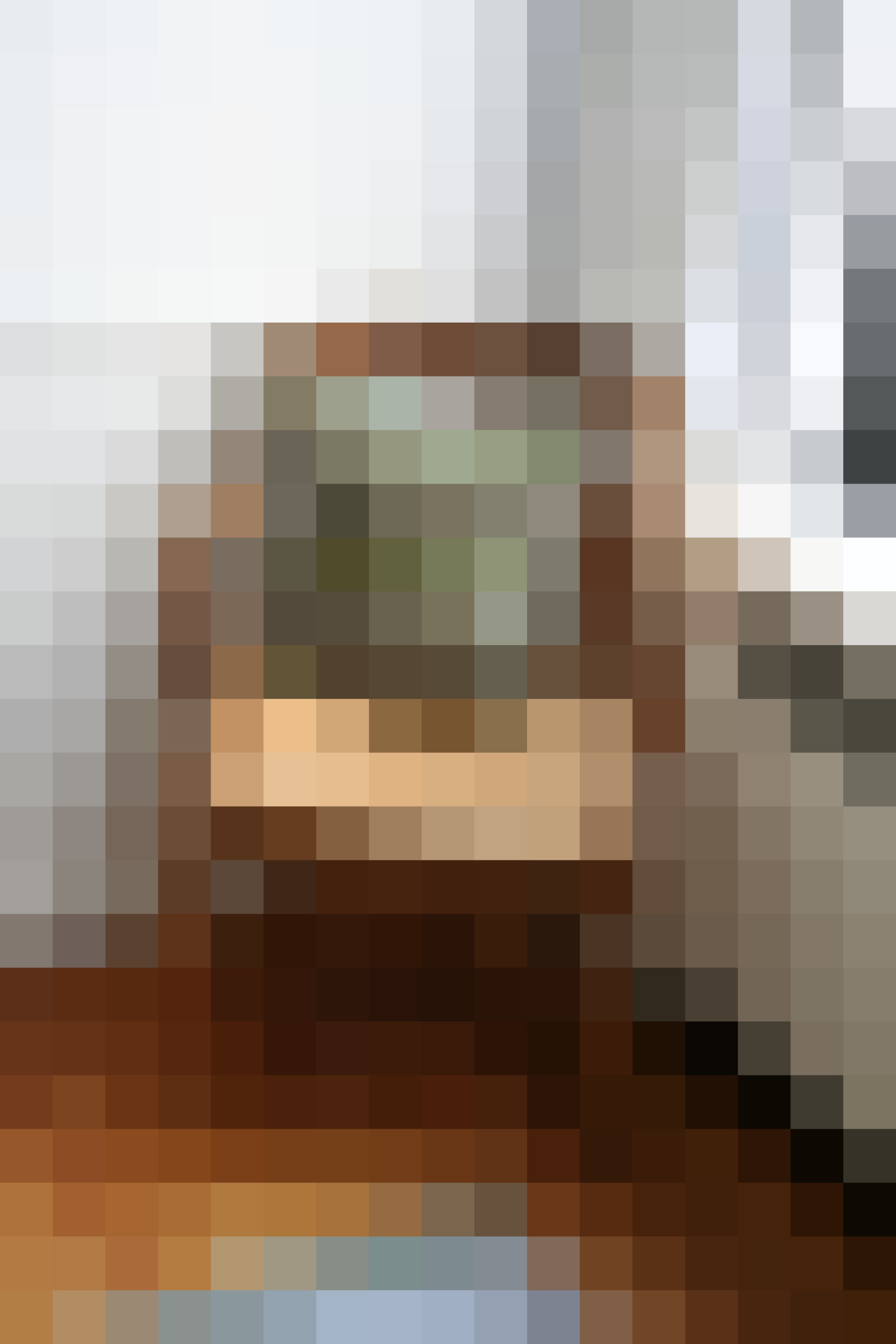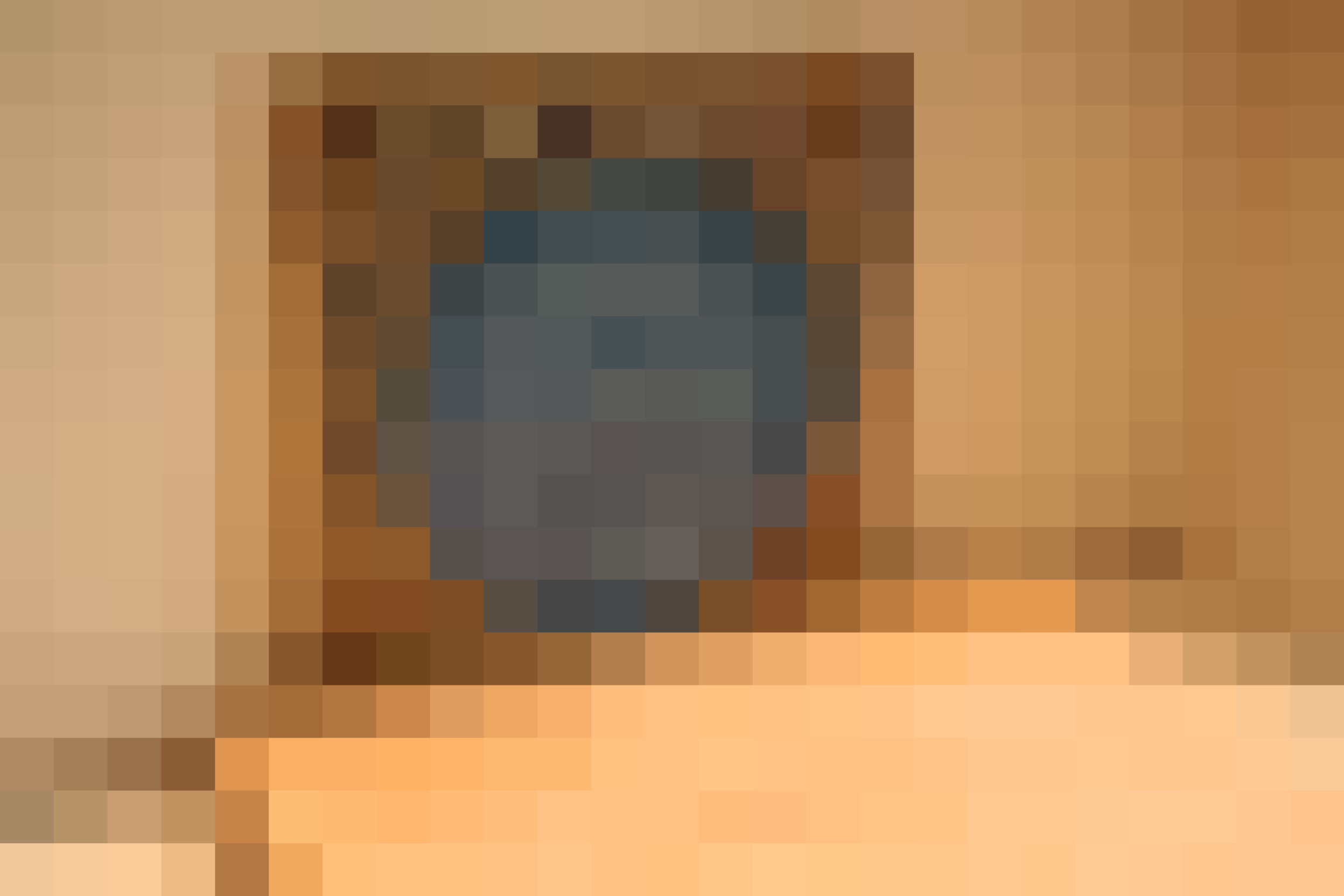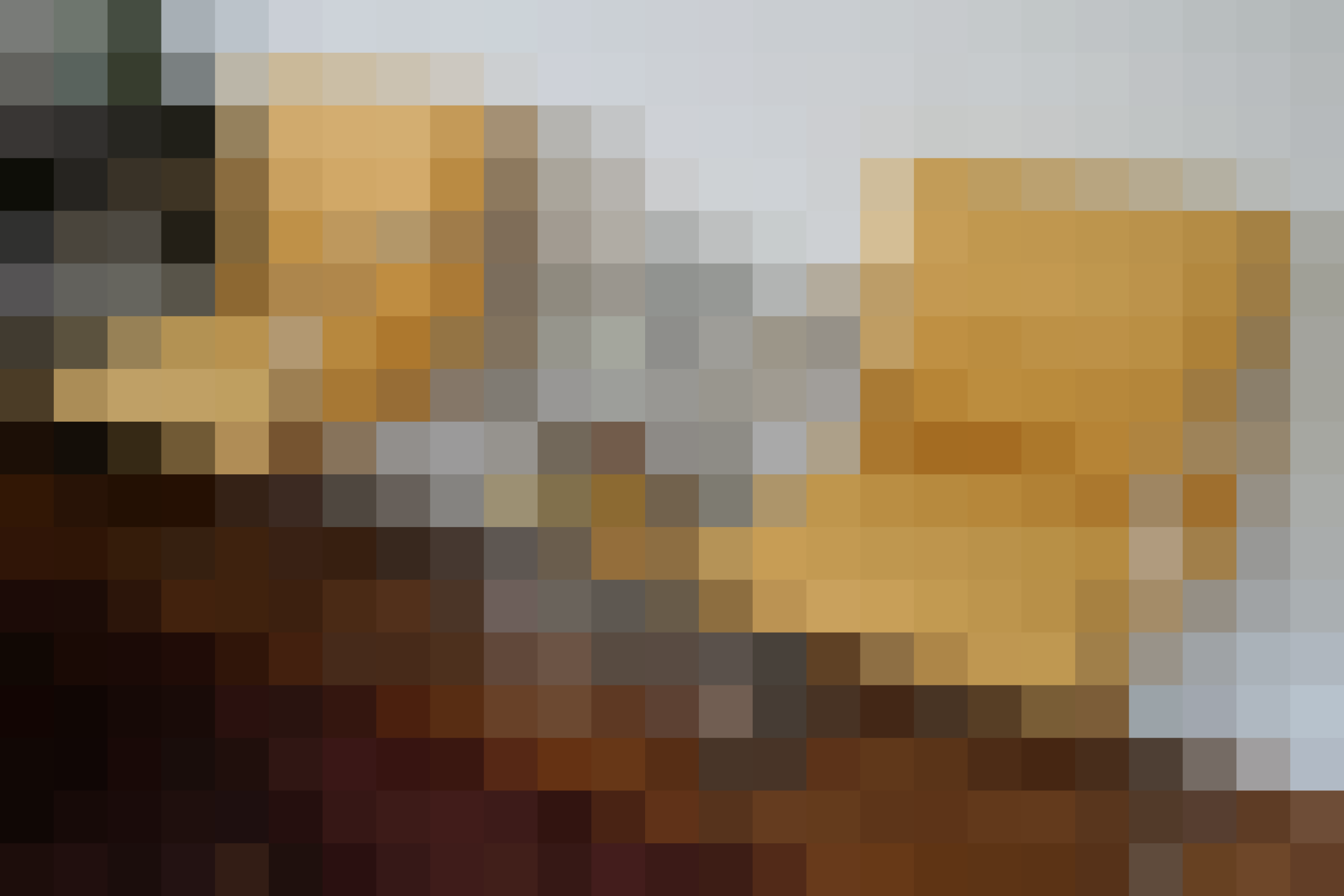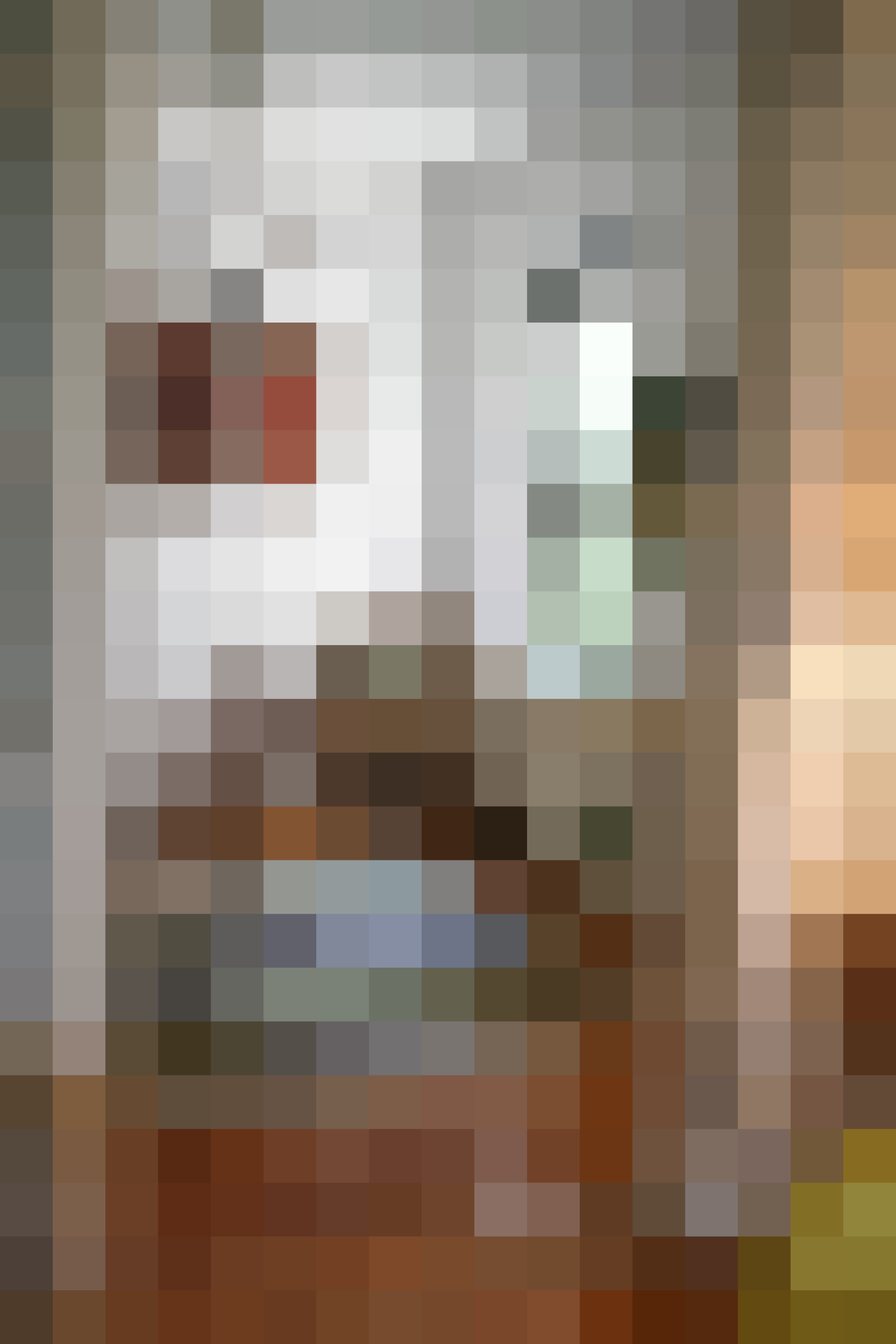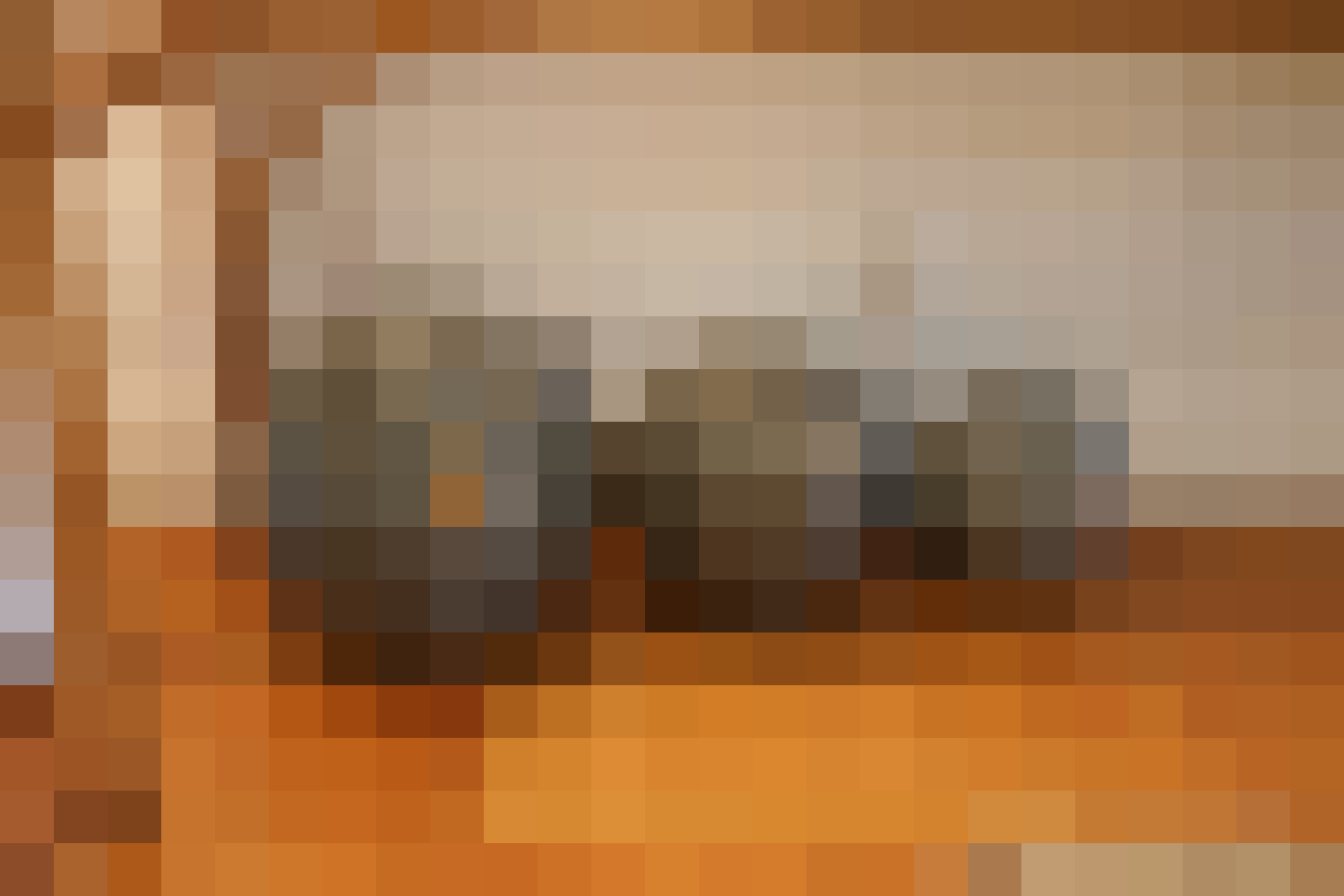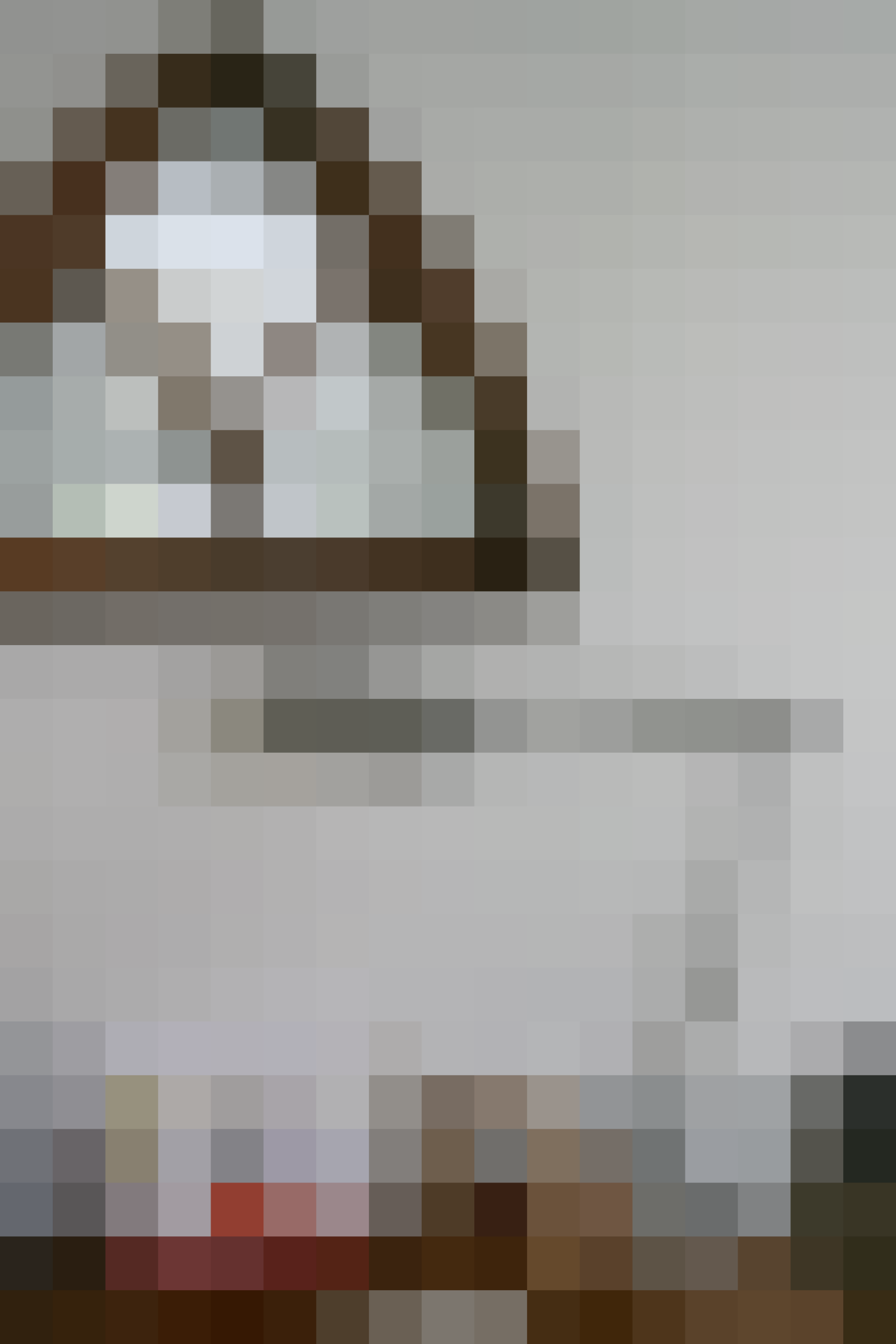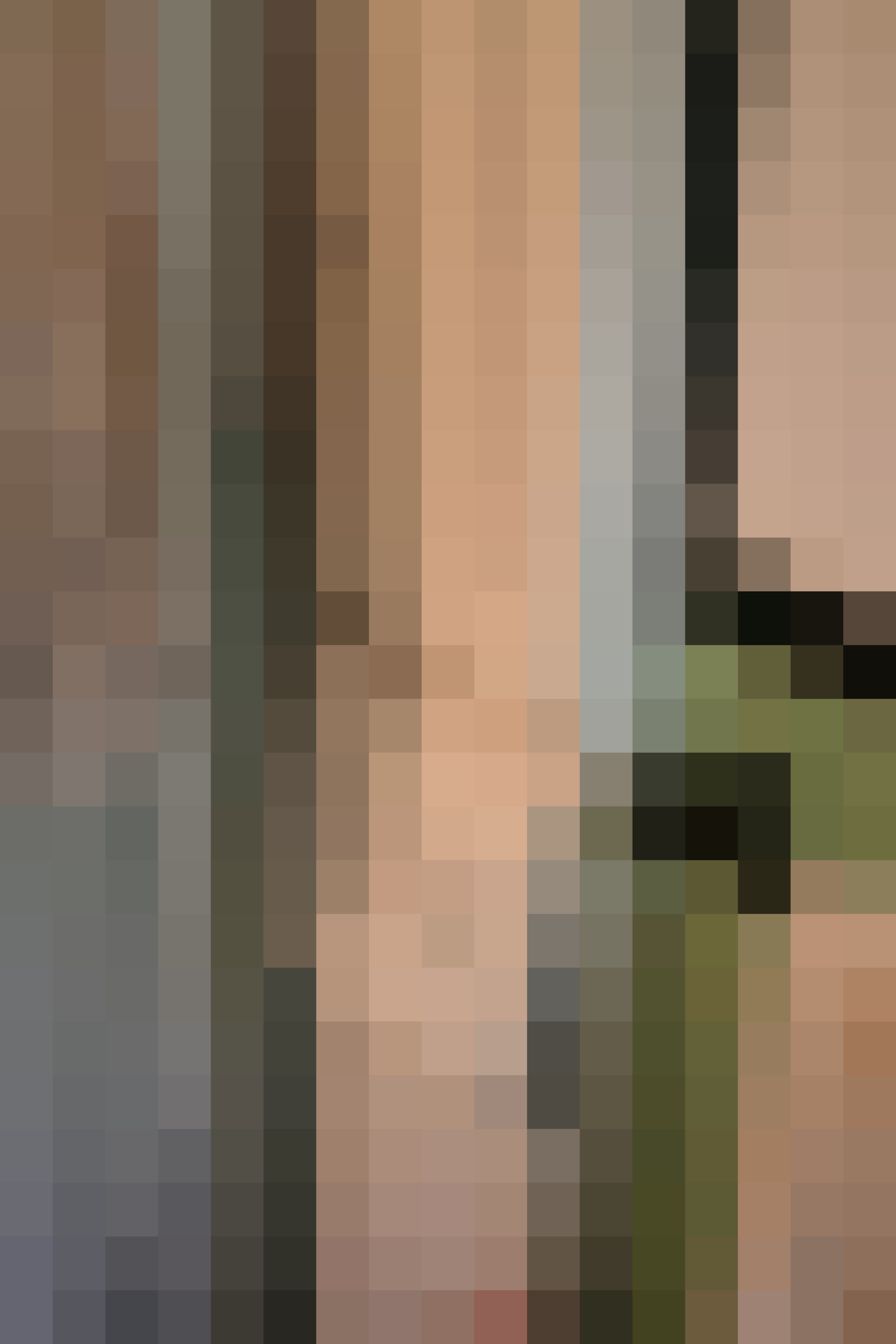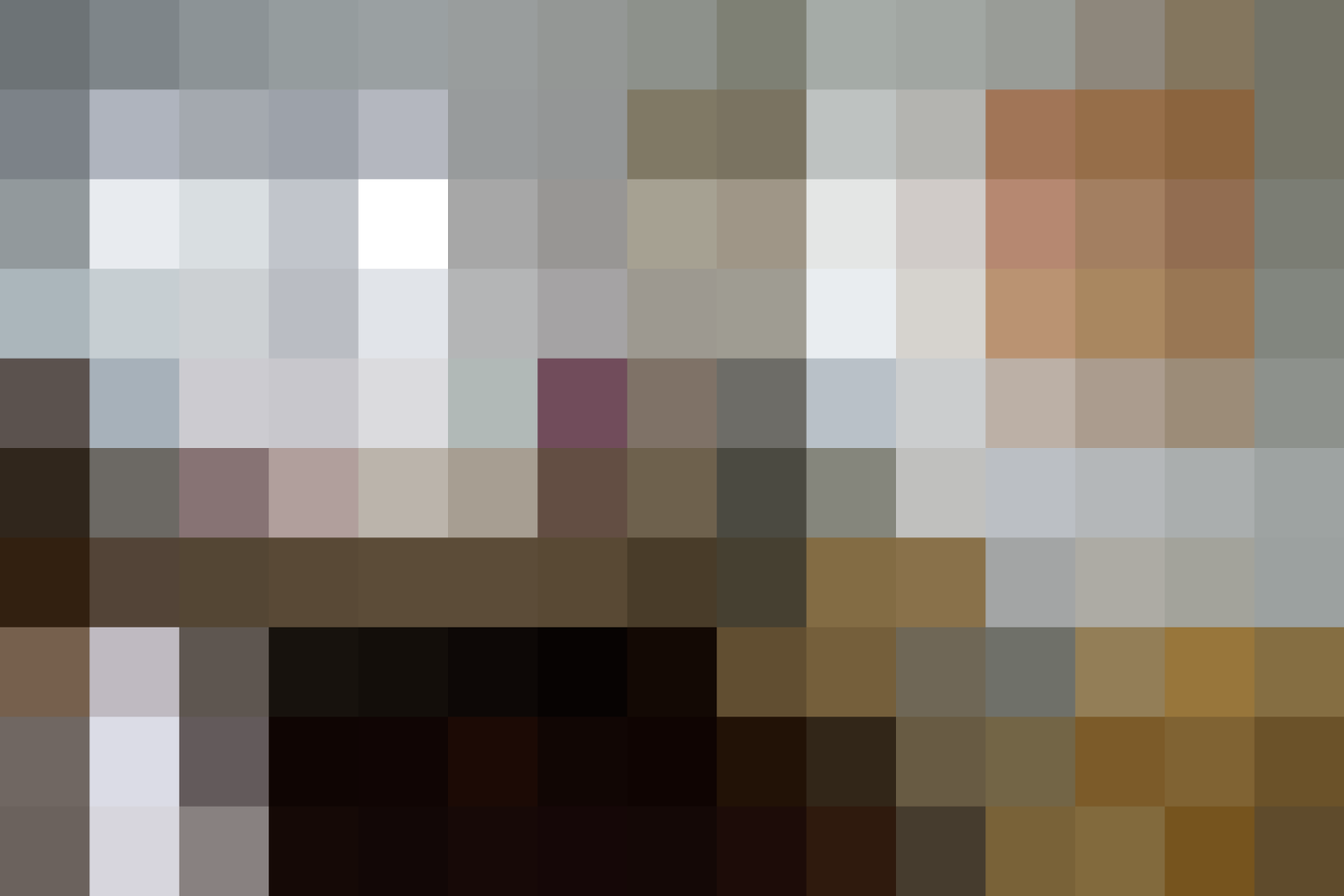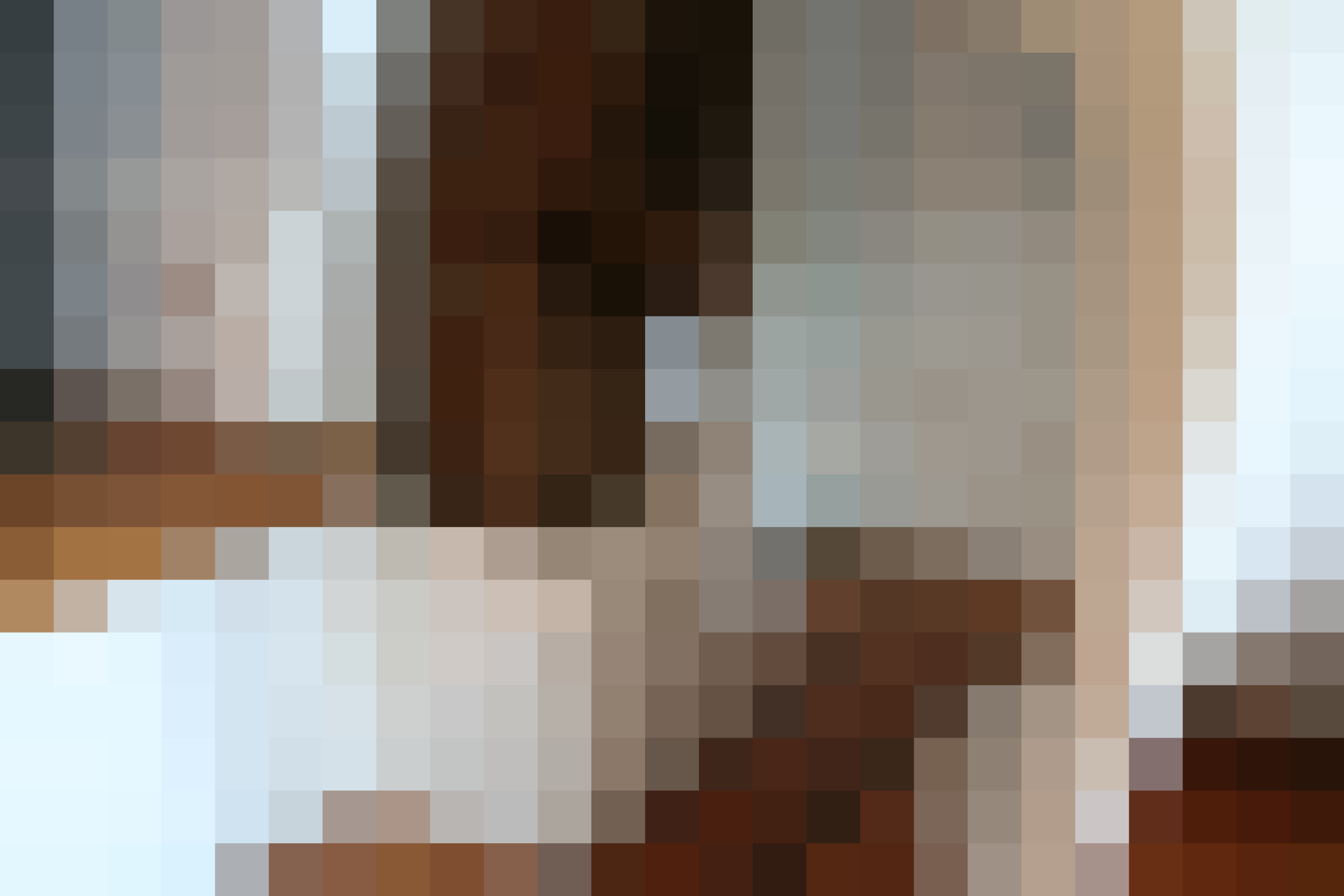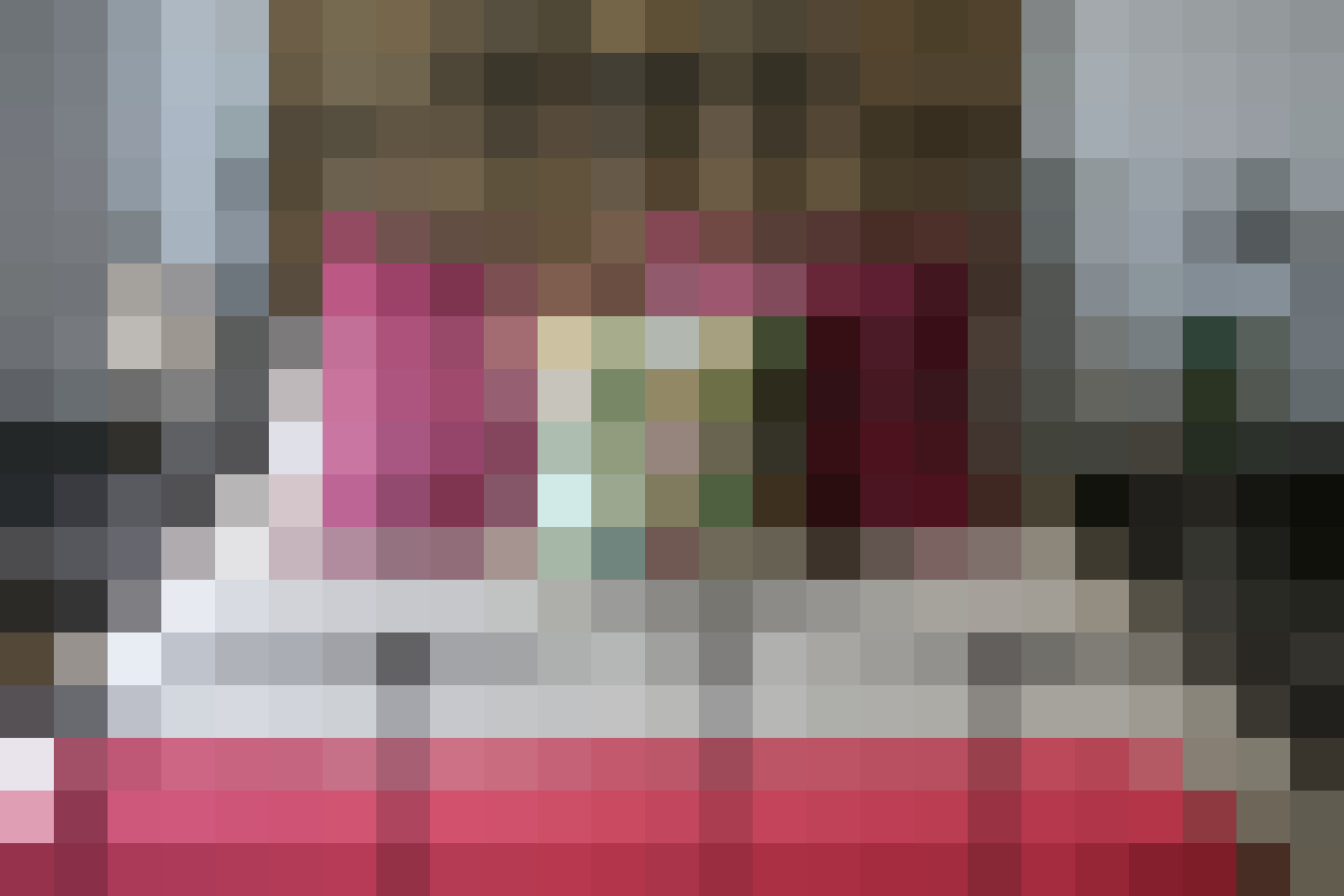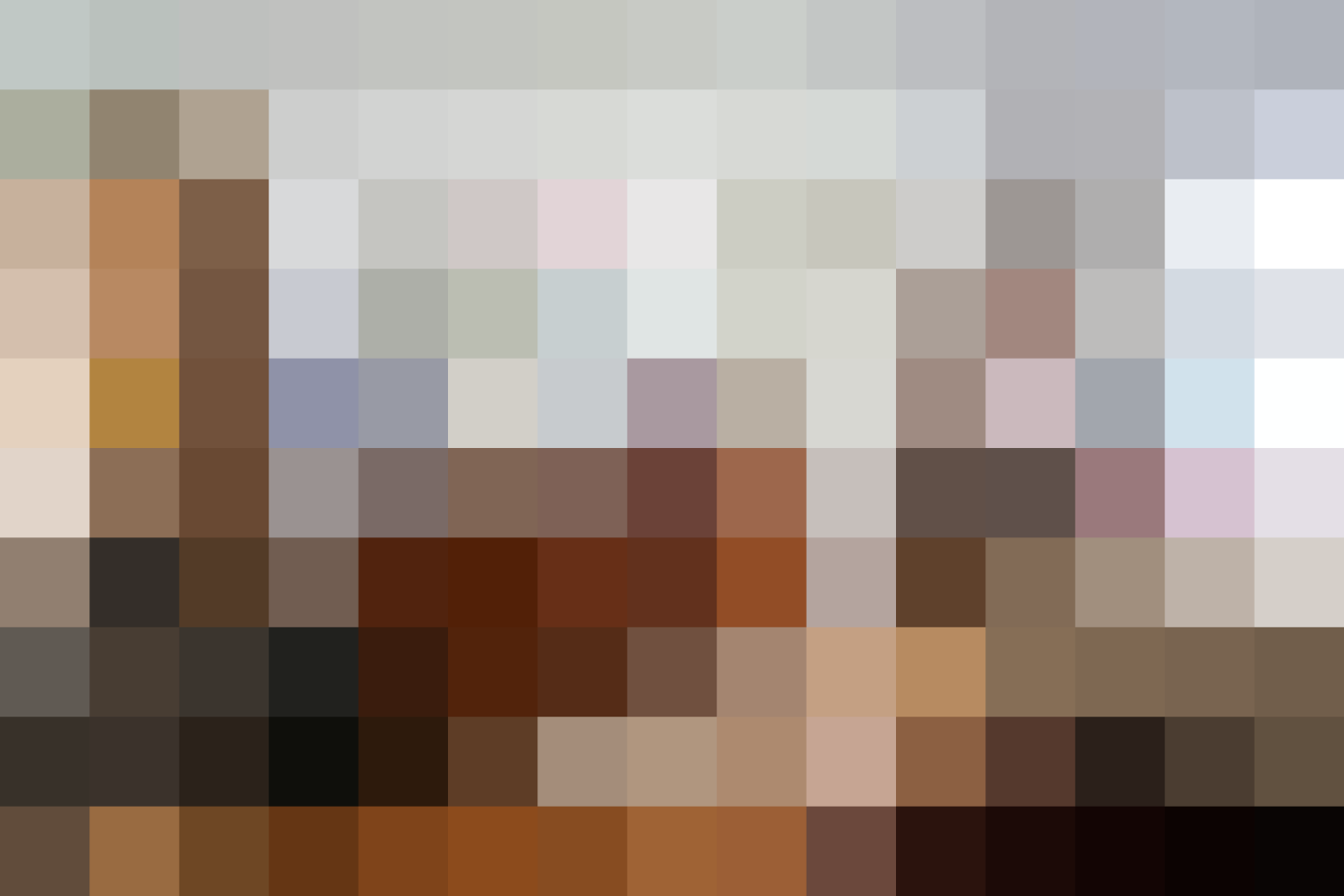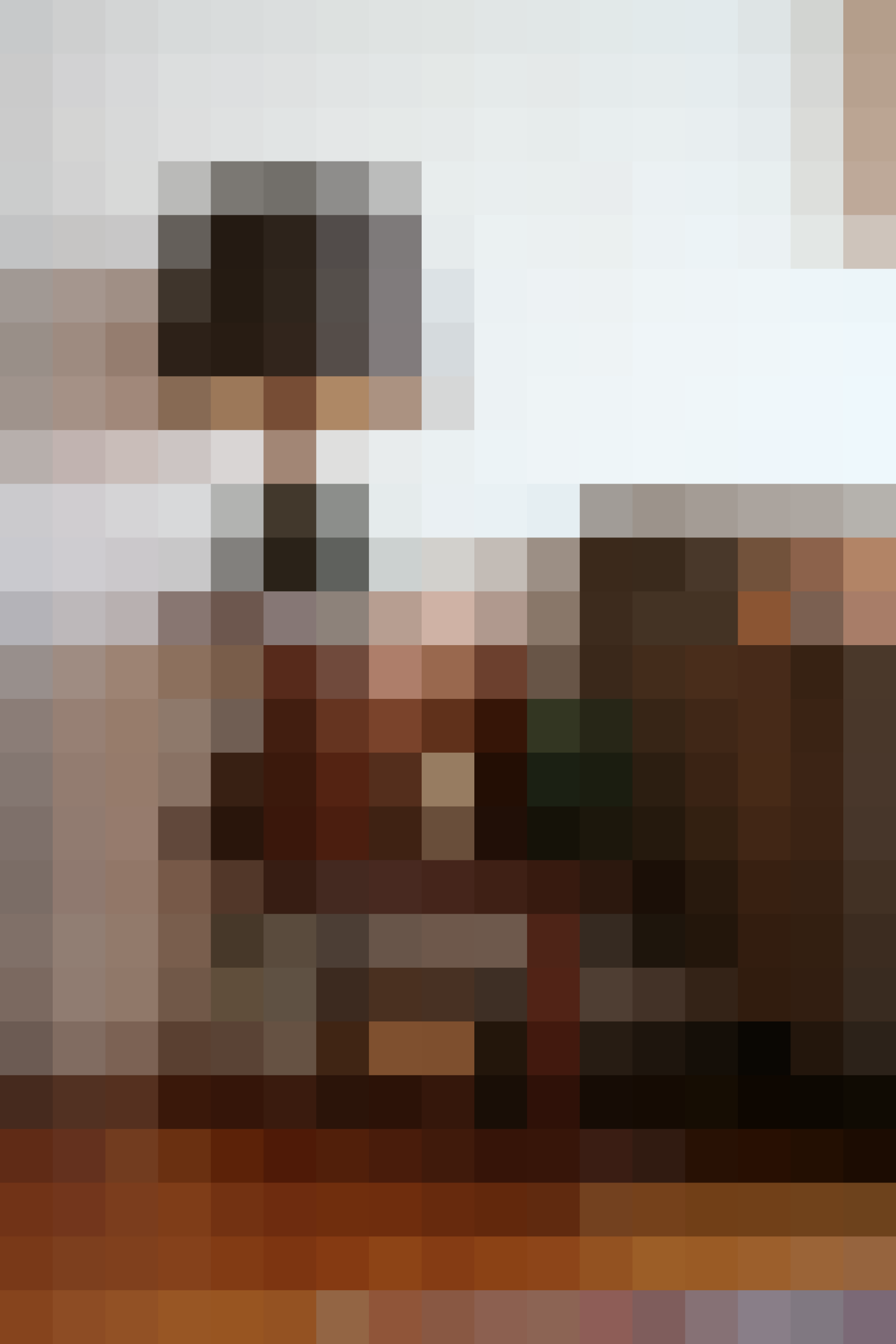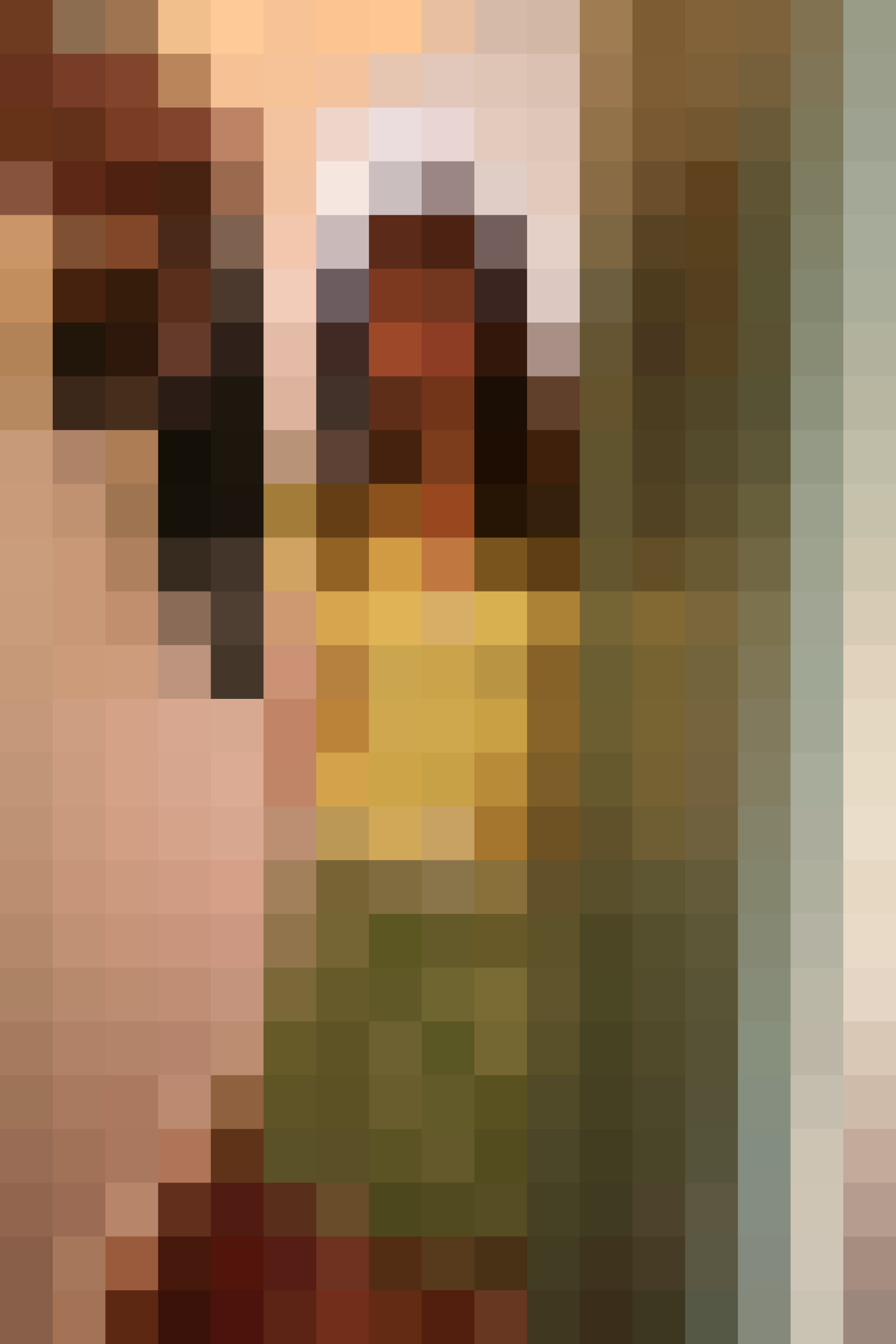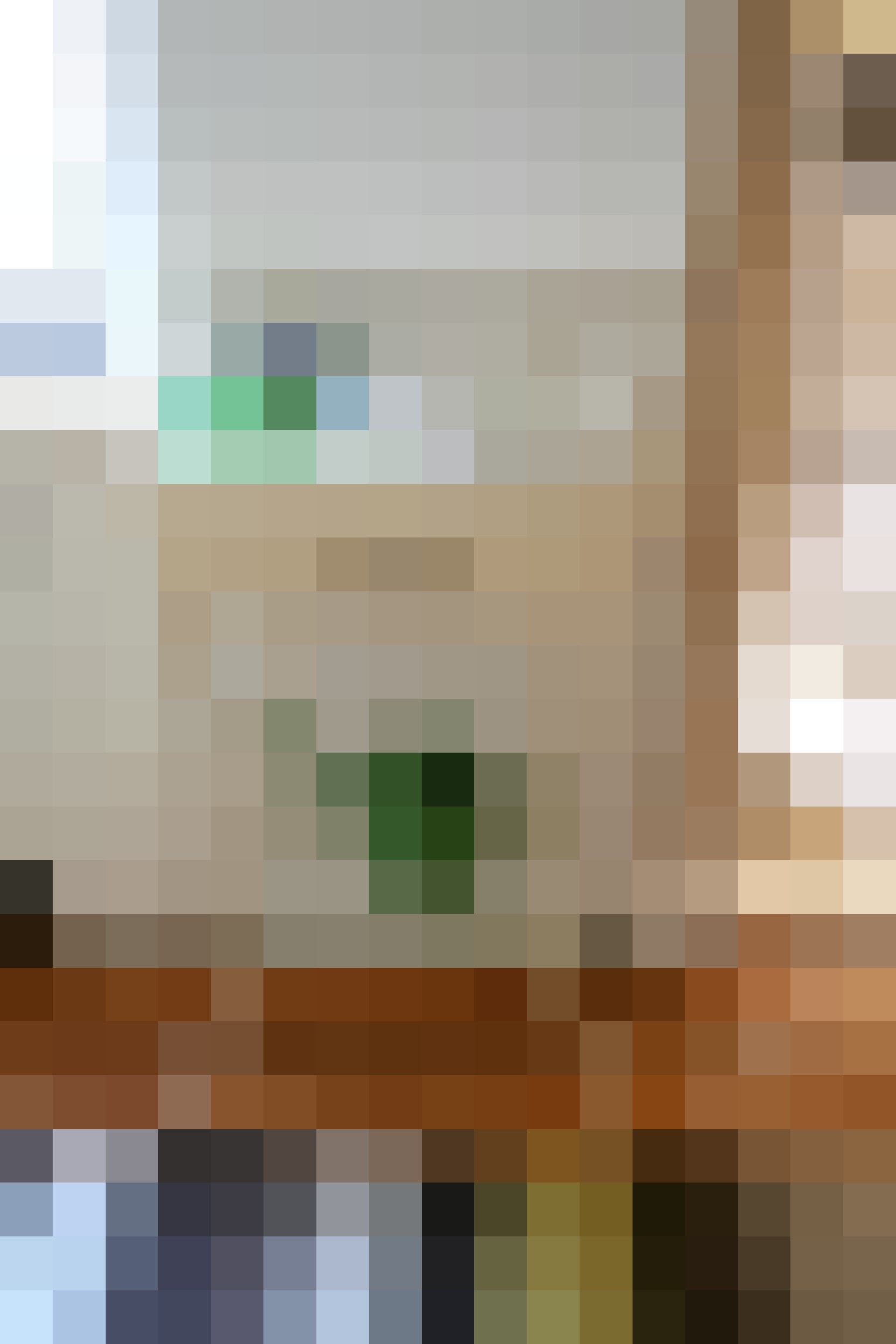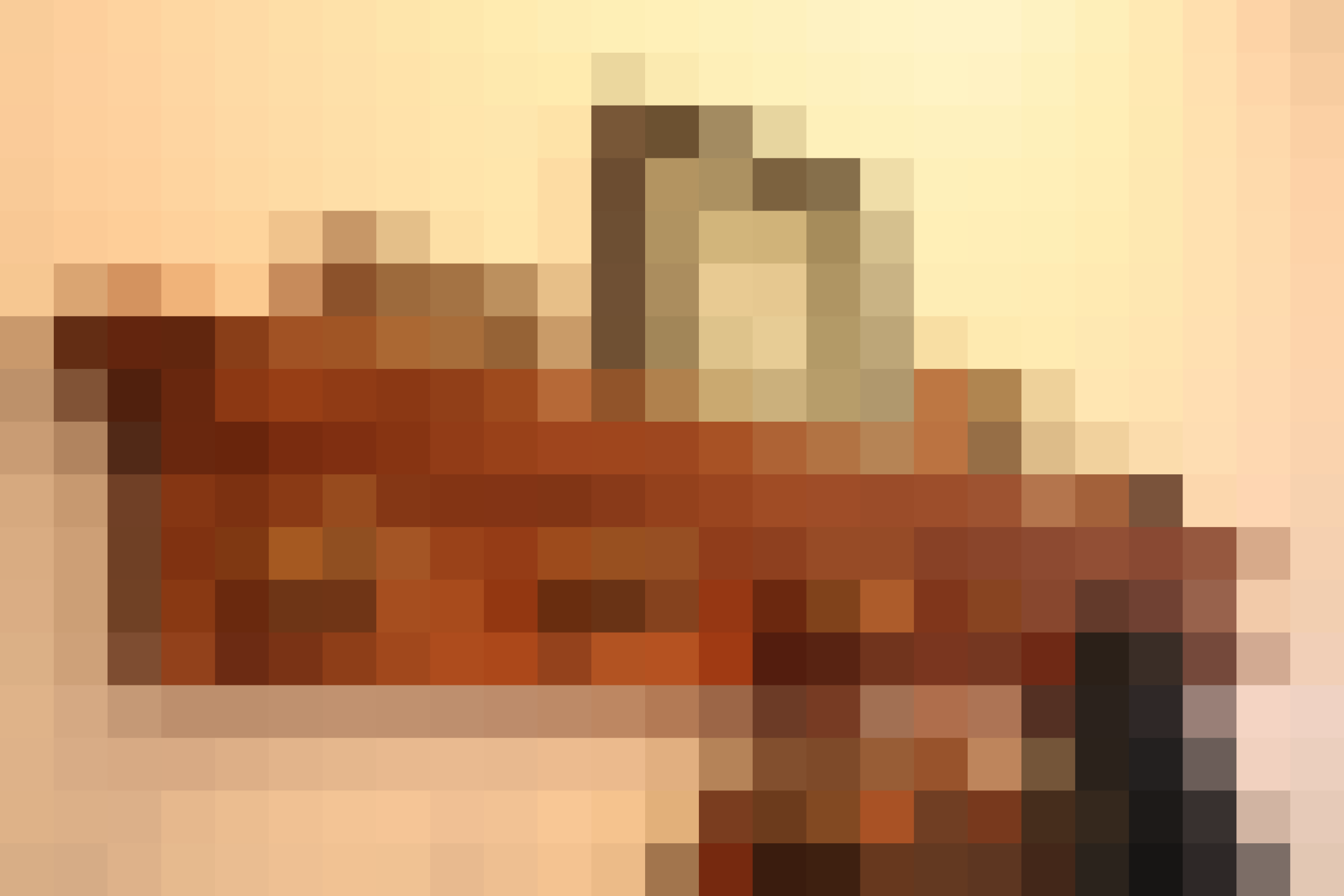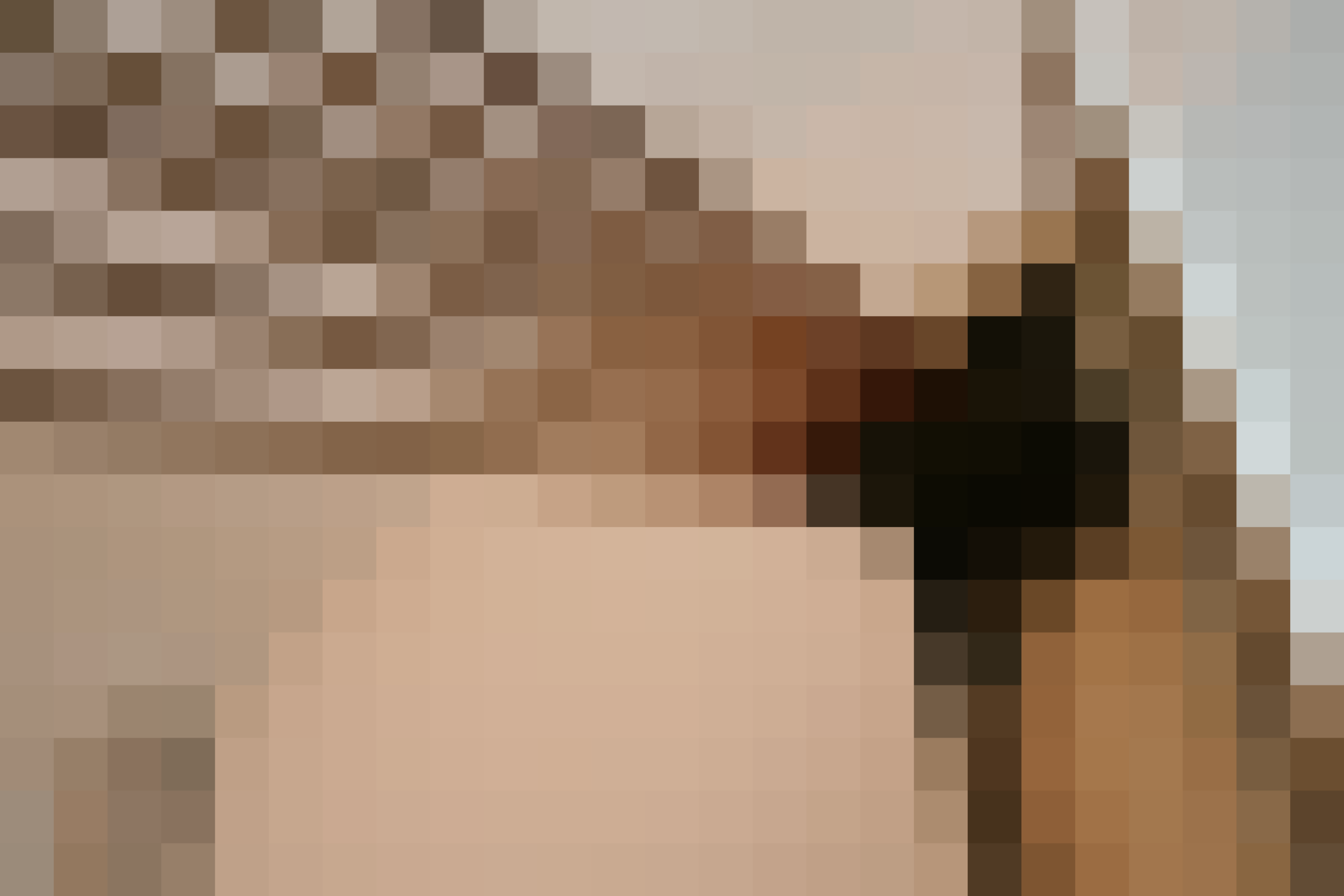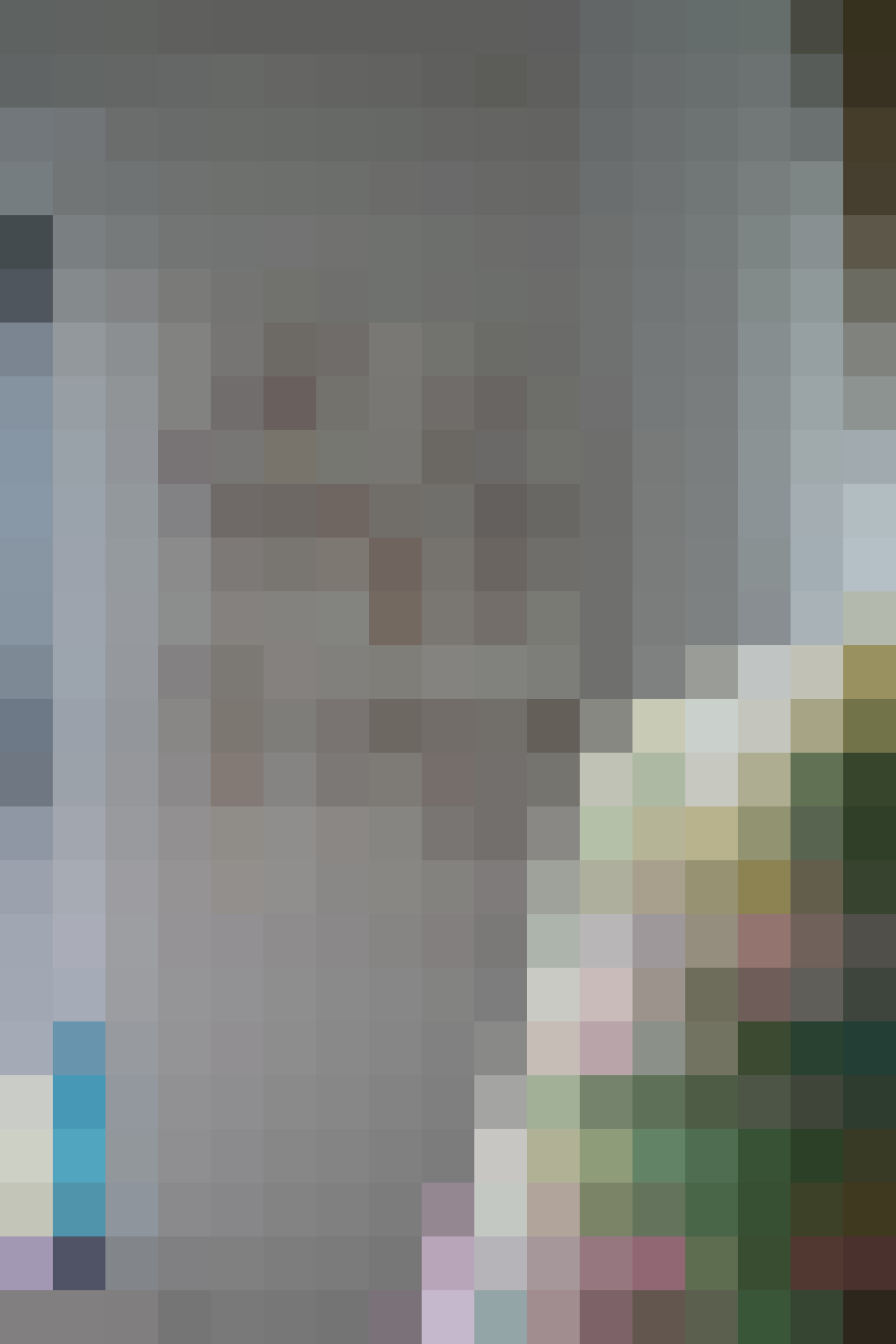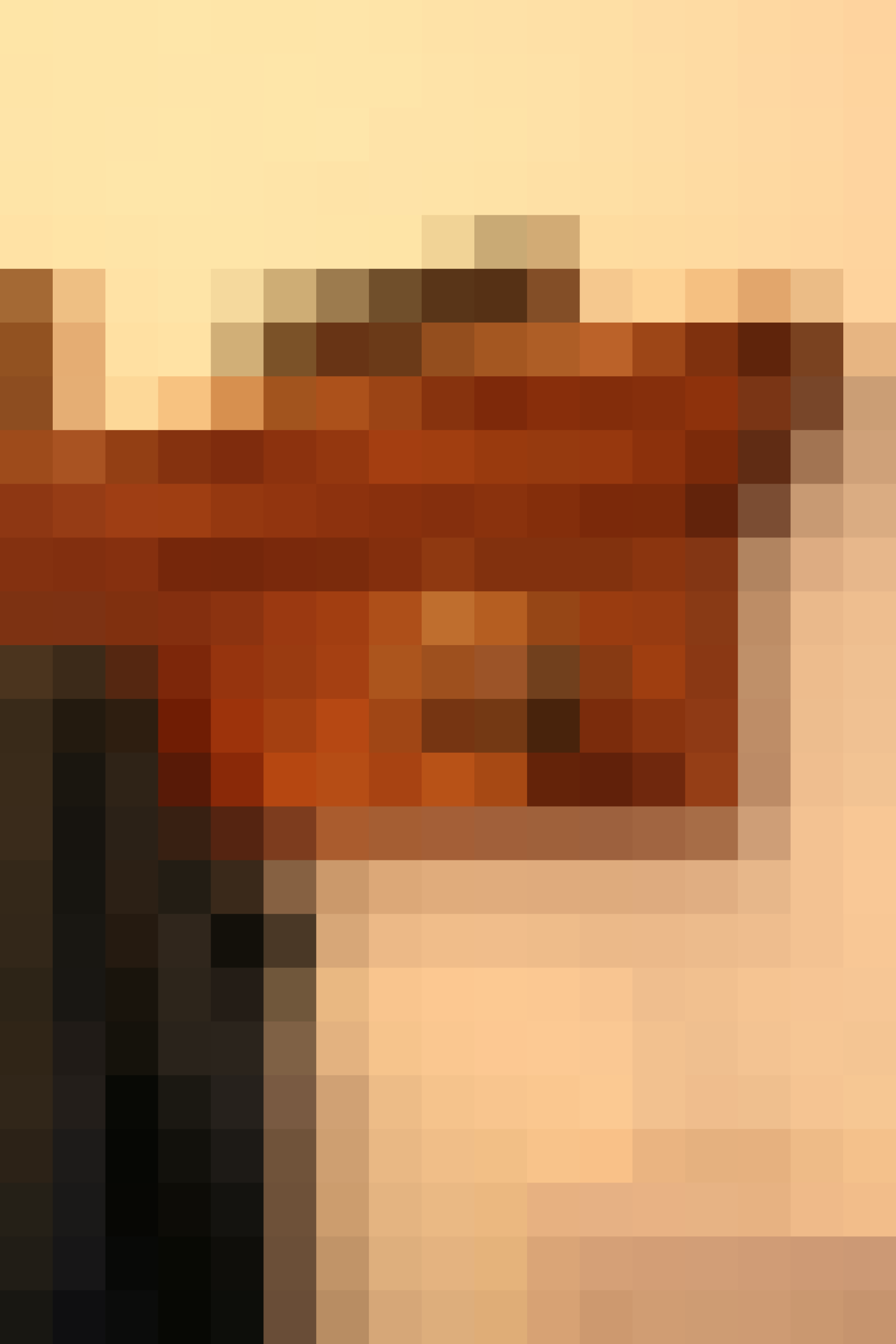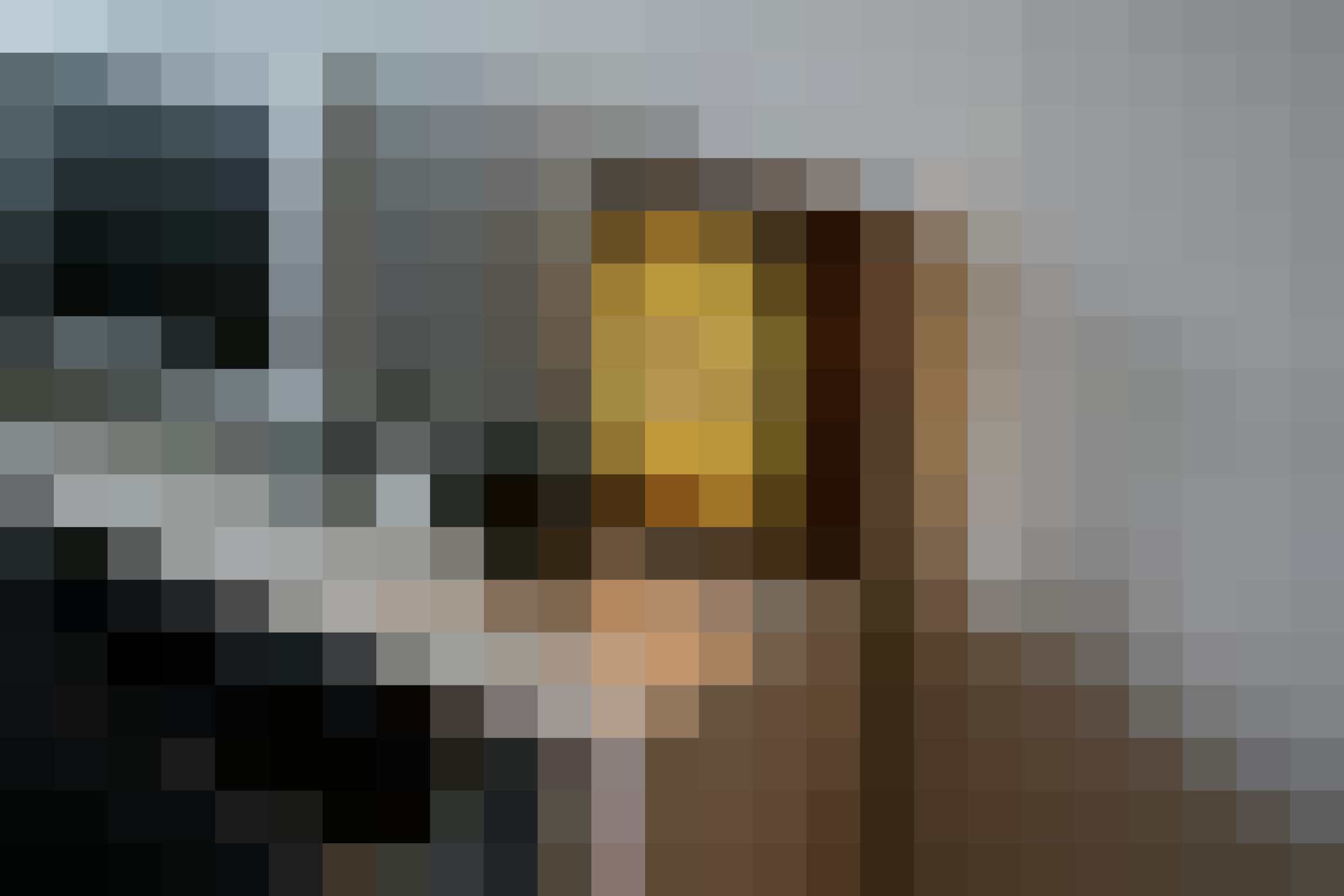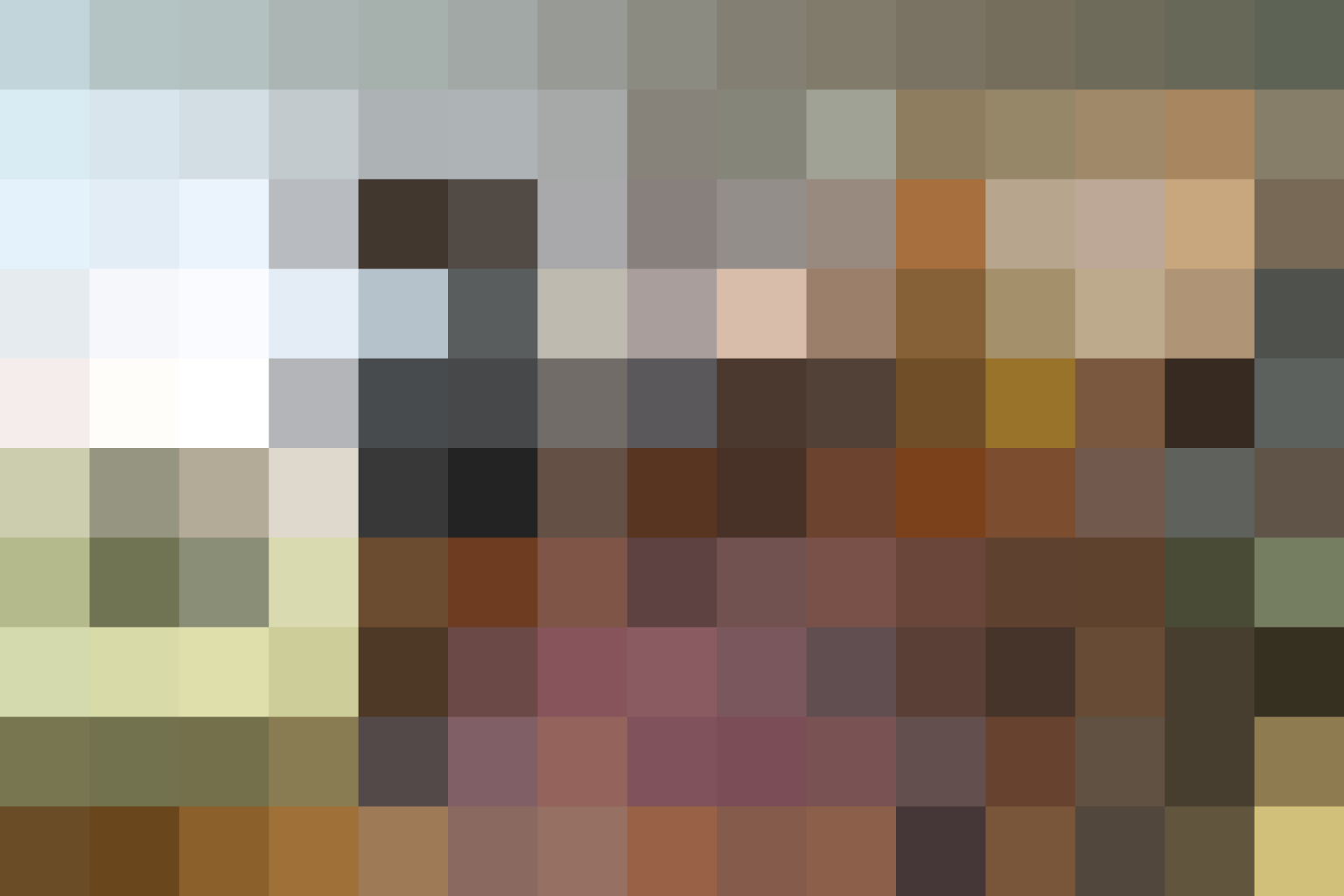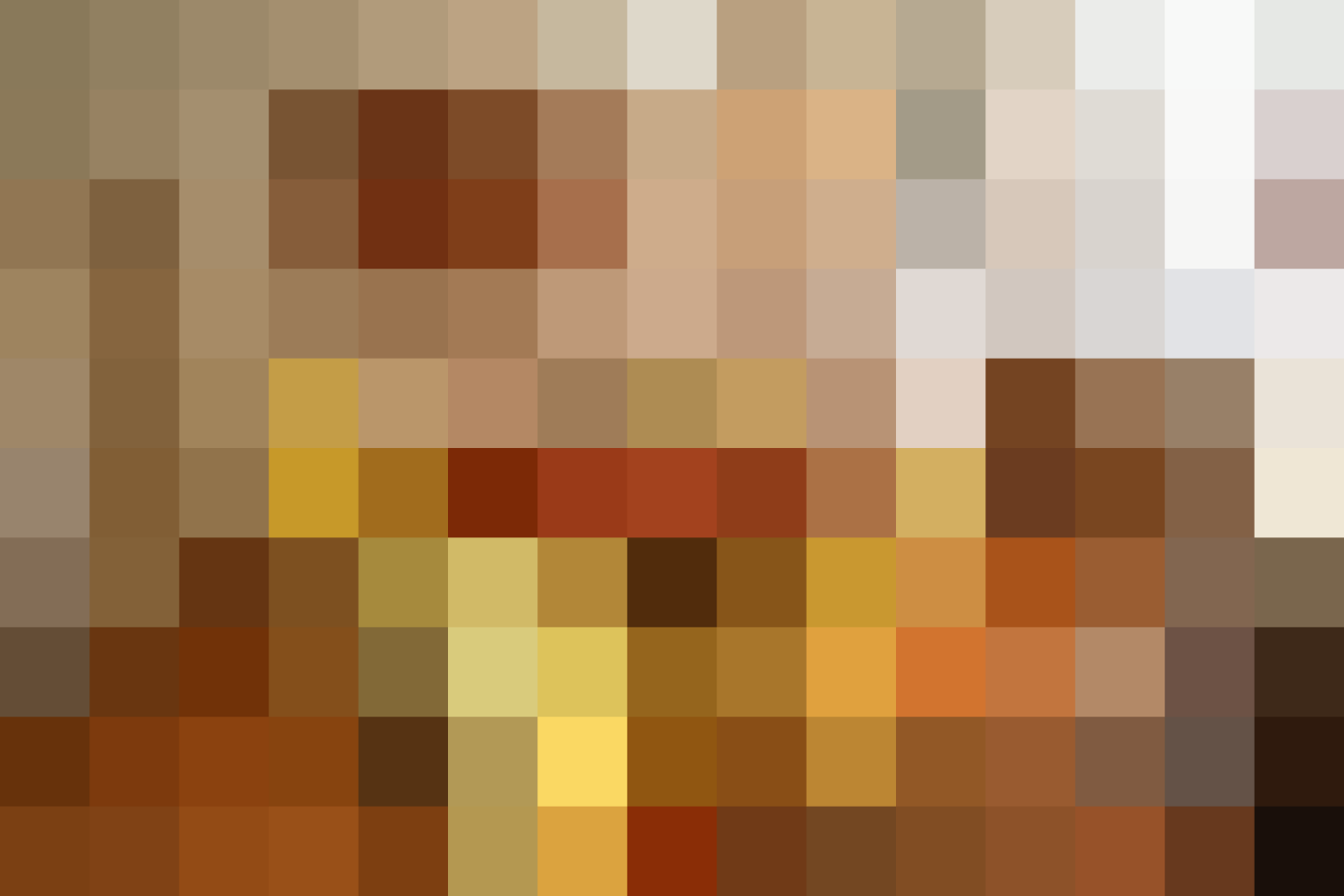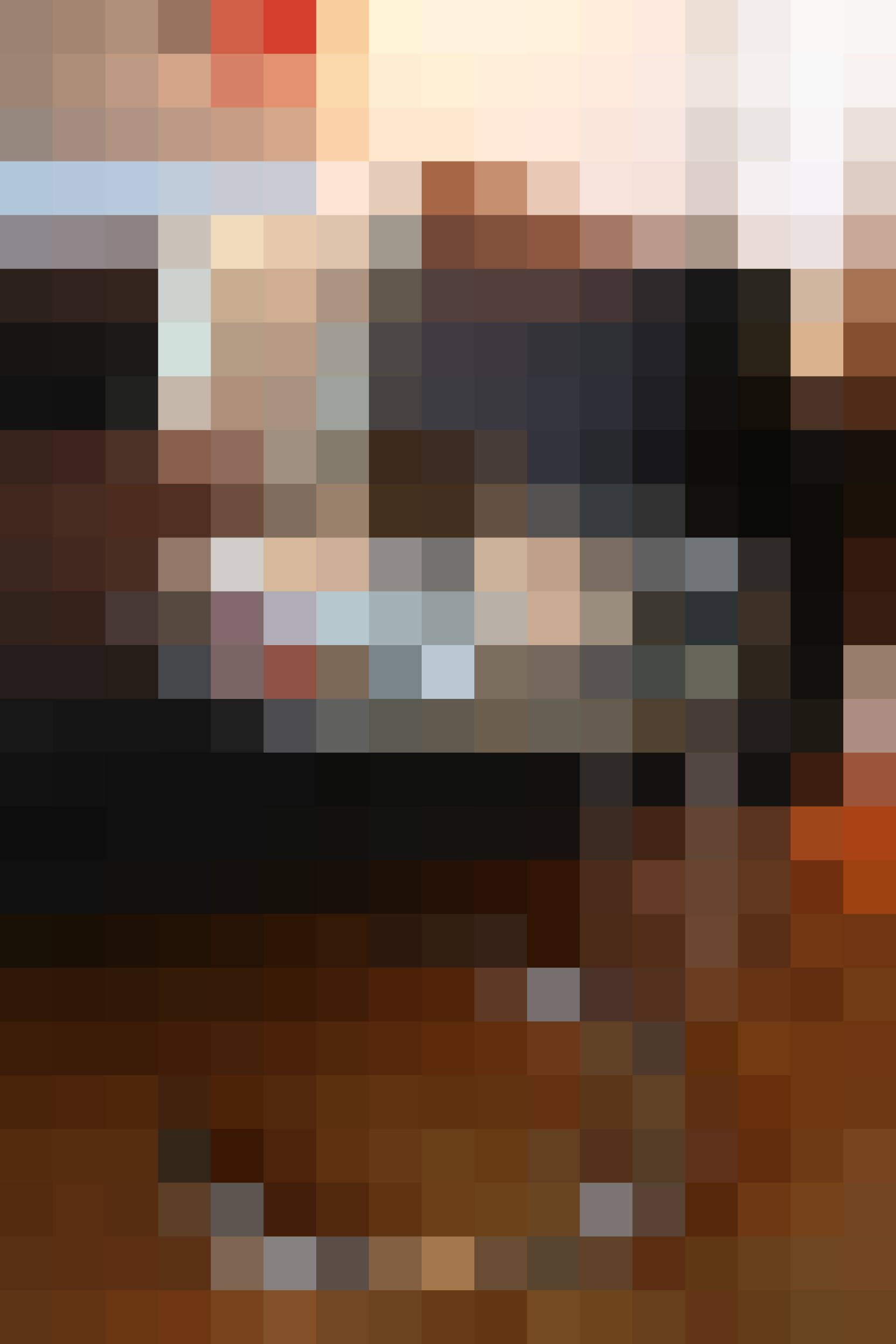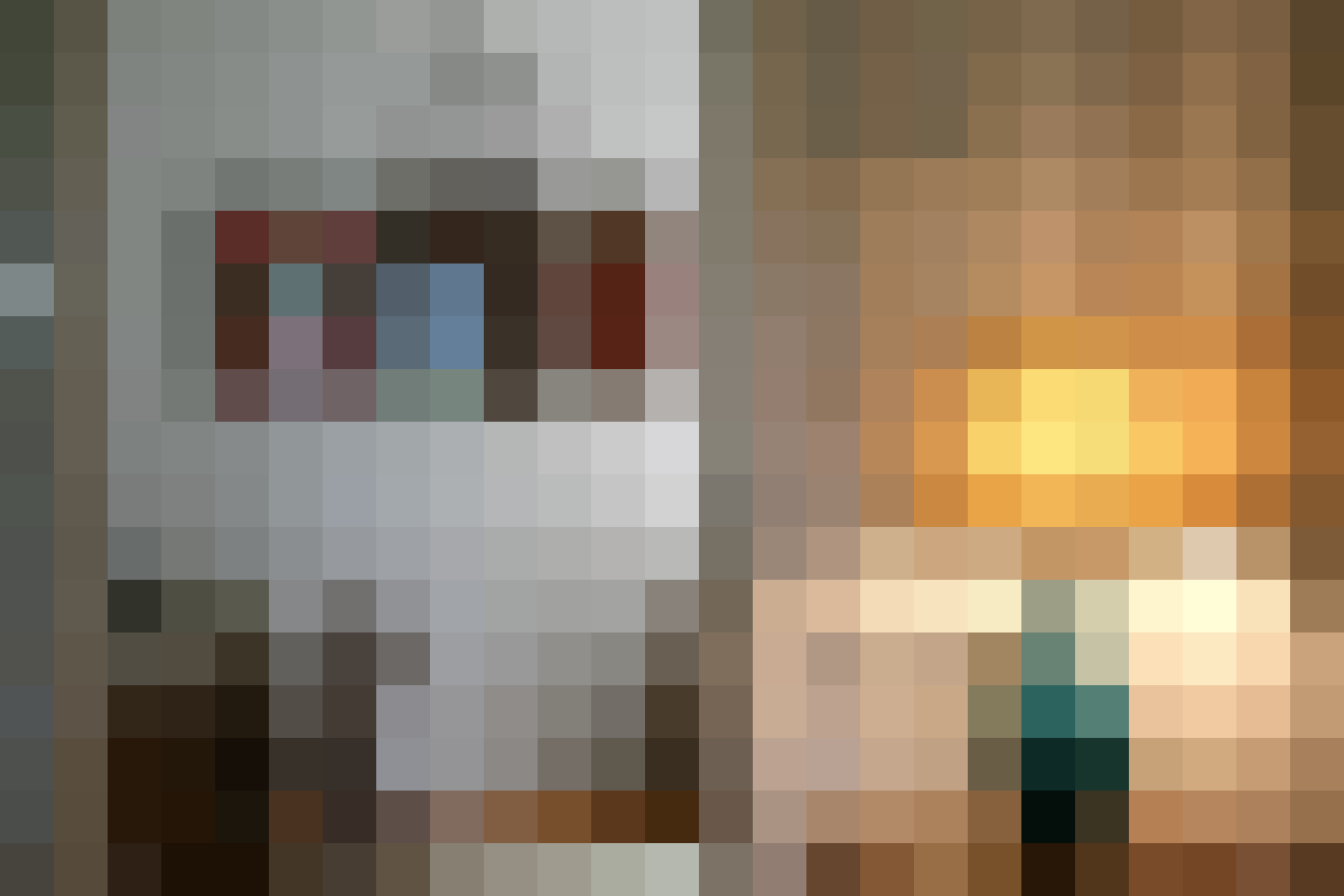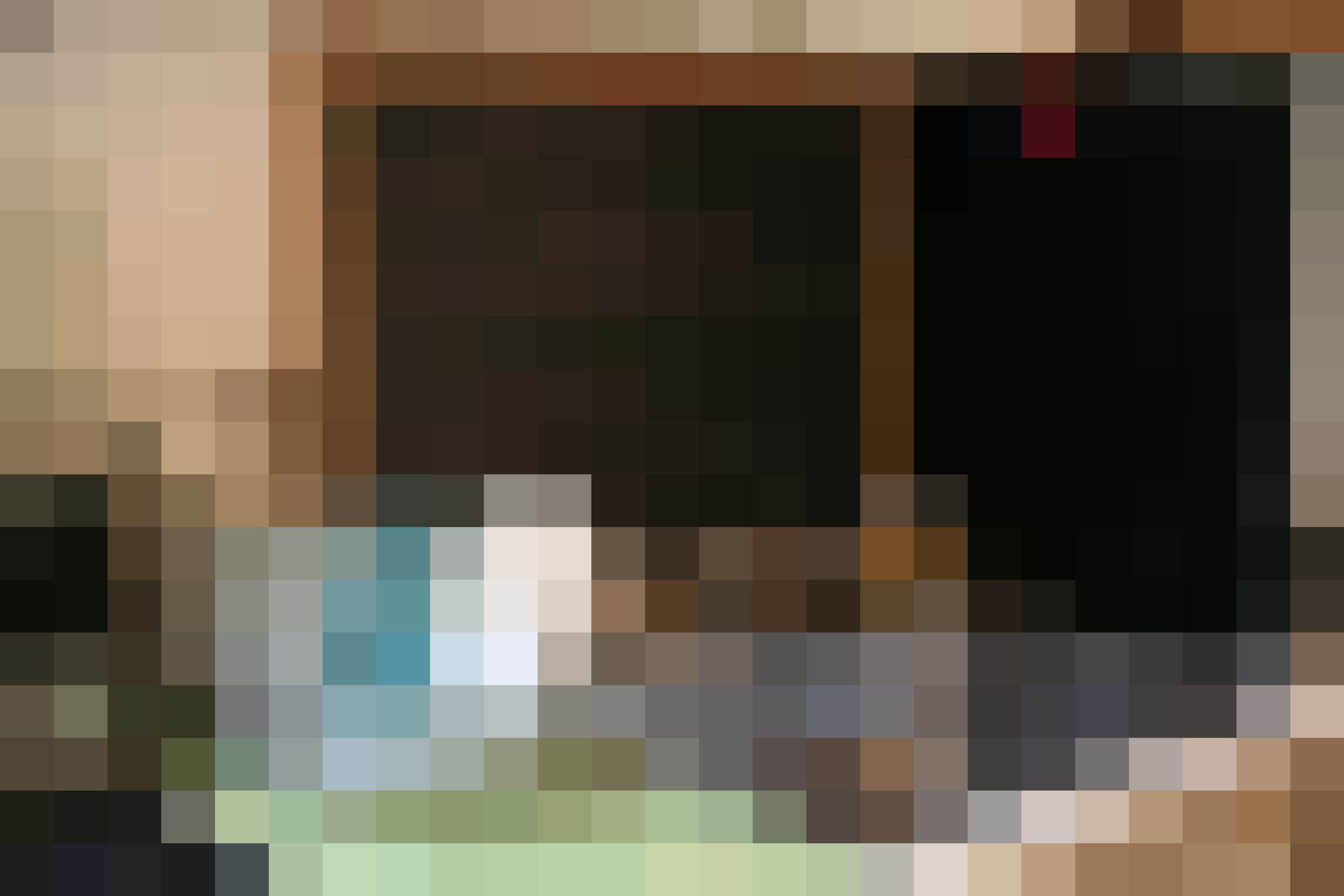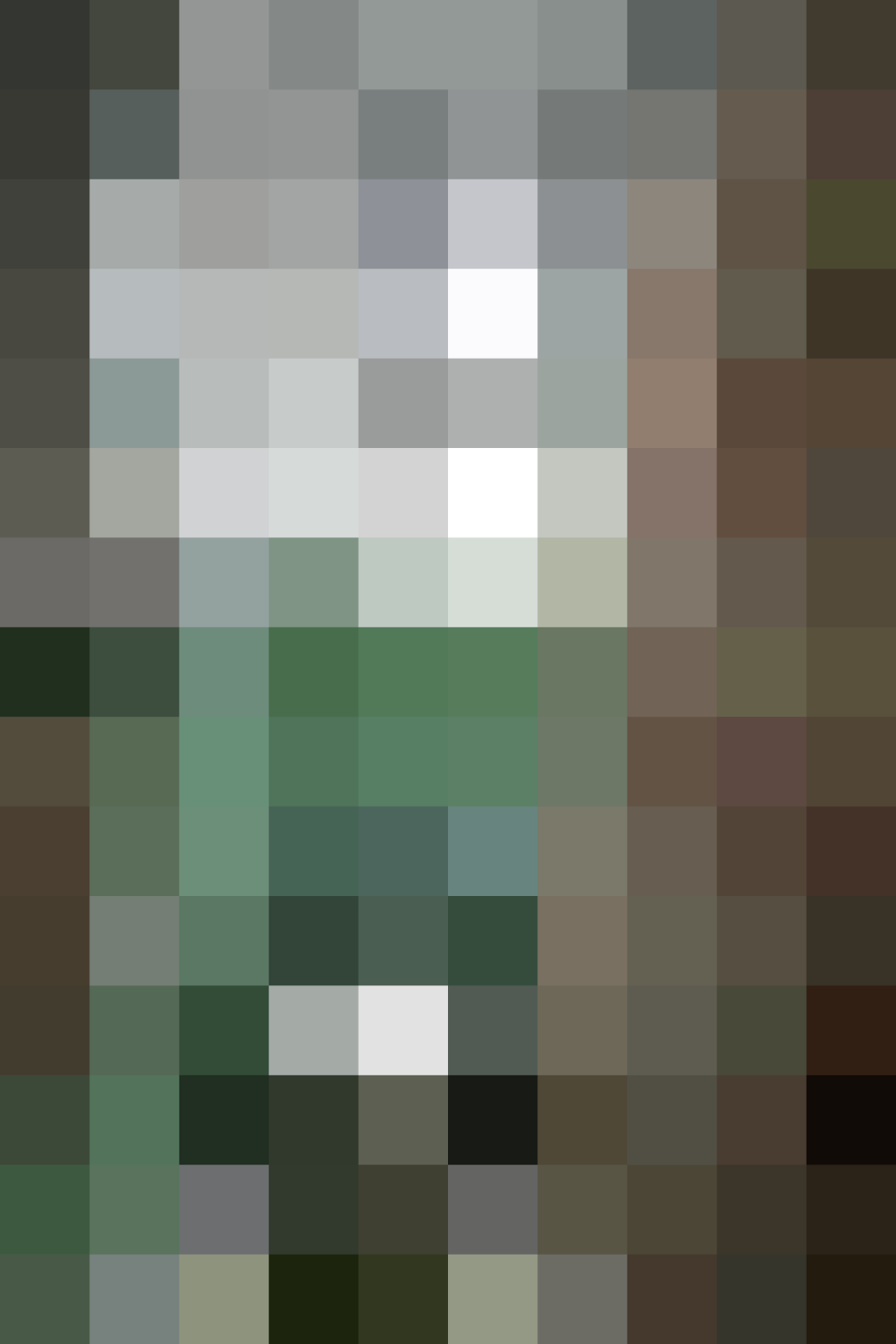 The apartment is high over the hudson river with incredible light and unusual views for NYC! Each room is spacious and feels well tended to.
Amy and Jon moved in just a year ago and they have been dragging Amy's varied collections out of storage ever since. This is, by far, their biggest space shared so they can finally display all the things Amy hoped she could one day use. Amy is the first to admit, however, that her sidewalk trolls have cut down significantly. The bedbug scare has really curbed her otherwise insatiable enthusiasm for the unjustly abandoned item.

AT Survey:
My Style: Harmonious hodgepodge of retro and rustic
Inspiration: The views of the Hudson River and Palisades Park from our windows. We painted the walls white to maximize reflected sunlight, and decorated with earth-toned furniture and rugs that echo the colors of the water and trees.

Favorite Element: Waking up and seeing sailboats on the river.
Biggest Challenge: Designing a new kitchen. We have a limited budget, but high-end aspirations. To keep costs down, we plan to use salvaged materials like an old cast iron farmhouse sink (our friends saved us one from their recent remodel). And we just bought a white enamel 24″ Viking gas range from Green Demolitions in Bethel, NY (greendemolitions.org), for less than half price. It was a floor model from a dealer's showroom.
Biggest Embarrassment: Having to spring a guest from the bathroom during a party in April. The old lock was busted, and we had to remove the knob to release the latch. We have yet to fix it.
What Friends Say: : Our 10-year-old nephew, Connor, upon seeing the yellow plastic Panton chairs in the dining room: "It's like the future."
Best advice: Keep rearranging until you get it right. That piece you got for the bedroom might look better in the living room. That's how it worked with the chocolate-colored chaise.
Proudest DIY: Building the plinth block bases for the wooden pilasters (actually, two halves of a Victorian-era newel post) flanking either side of the living room passageway. I matched the custom profile of the original 1930s baseboard trim by putting together multiple stock pieces from Dykes Lumber.
Biggest Indulgence Those yellow chairs. Besides the sofa and chaise lounge in the living room, they were the only new things Jon and I purchased for our apartment. The rest are hand-me-downs, and inexpensive finds from thrift stores, salvage yards, and antiques shops.
Dream source: Asbury Park, NJ. We both spent our childhoods vacationing on the Jersey Shore, and this is the one place we still like to visit. It's a long-past-its-prime beach resort with a lot of character. There have always been good music venues there, but now there are also art galleries, sophisticated restaurants, and vintage furniture stores. We bought our dresser and desk at House of Modern Living on Cookman Ave.
Area salvage dealers: Demolition Depot in Harlem; demolitiondepot.com
Olde Good Things in Chelsea; http://oldegoodthings.com/
Recycling the Past in Asbury Park and Barnegat NJ; http://recyclingthepast.com/
Oil paintings above sofa and in bedroom: Jon's sister, Liz ; http://elizabethschuppe.com/
Vernor Panton chairs: The Vitra Store on 9th Ave. in NYC; http://vitra.com/products/home/dining_room_chairs/panton_chair/default.asp?lang=us_us
Chaise lounge: Design Within Reach Annex in Secaucus, NJ; http://dwr.com/studios/dwrannex
Sofa: The 89″ Andre from Room and Board;
http://www.roomandboard.com/rnb/product.do?method=get&id=022892&coll=378104&cat=27
Club chair fabric: This Laurie Smith print is discontinued, but I was able to mail-order 10 yards of it for $80 at one of Hancock's big retails stores in Mississippi. http://www.hancockfabrics.com/gateway/2987.html
Upholsterer: Jon's mom took the club chair and the Brno-esque tubular chairs (got 'em both for $10 at the Salvation Army in Jersey City) in our bedroom to this great guy in NJ; NEU Interiors, Livingston; 973-992-5610
Originally Posted July 18th, 2007