Inside Out: Adrienne is Not Afraid to Ship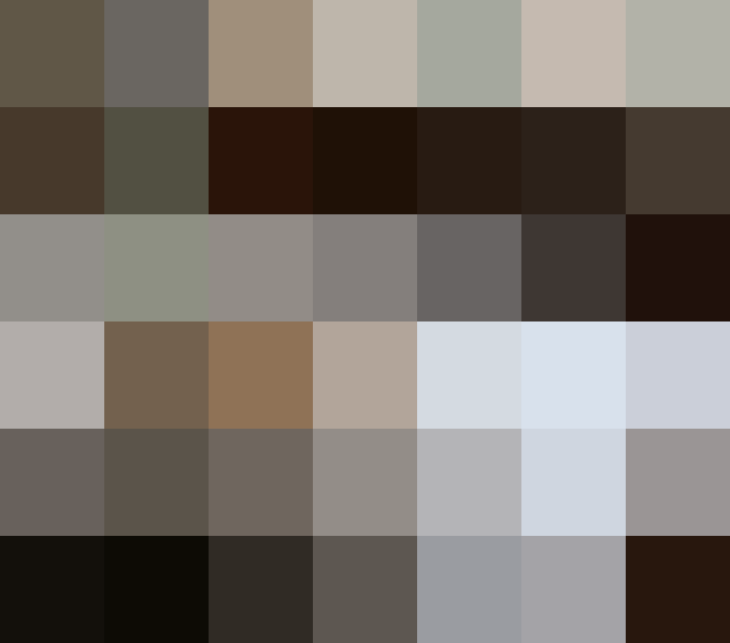 Name: Adrienne
Location: East Union Square
Size: 550 sq. ft studio co-op
Years Lived in: 3.5 years
Adrienne doesn't come back with just postcards and trinkets when she travels. She celebrates the advent of containerized frieght and mails herself antique chairs and benches!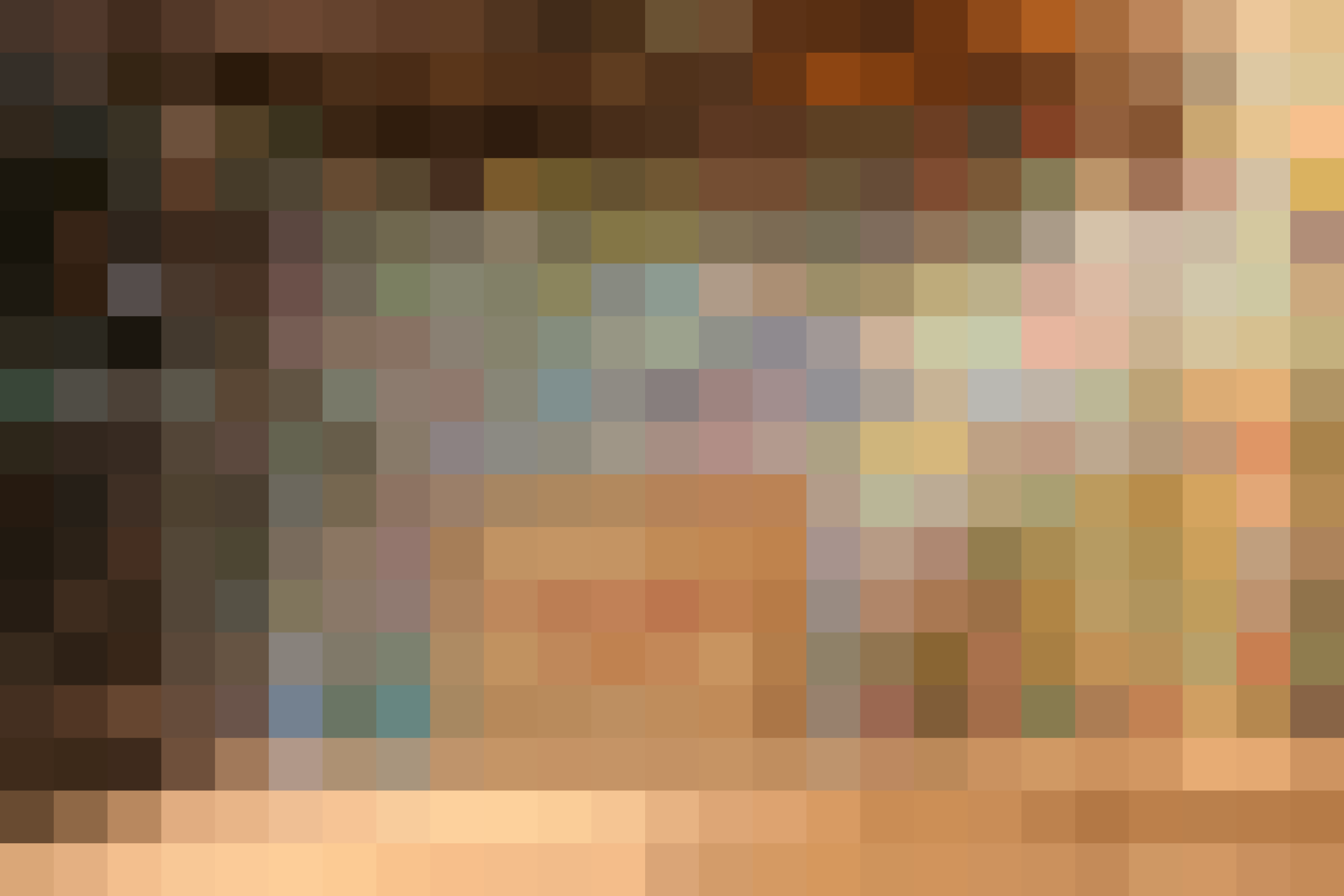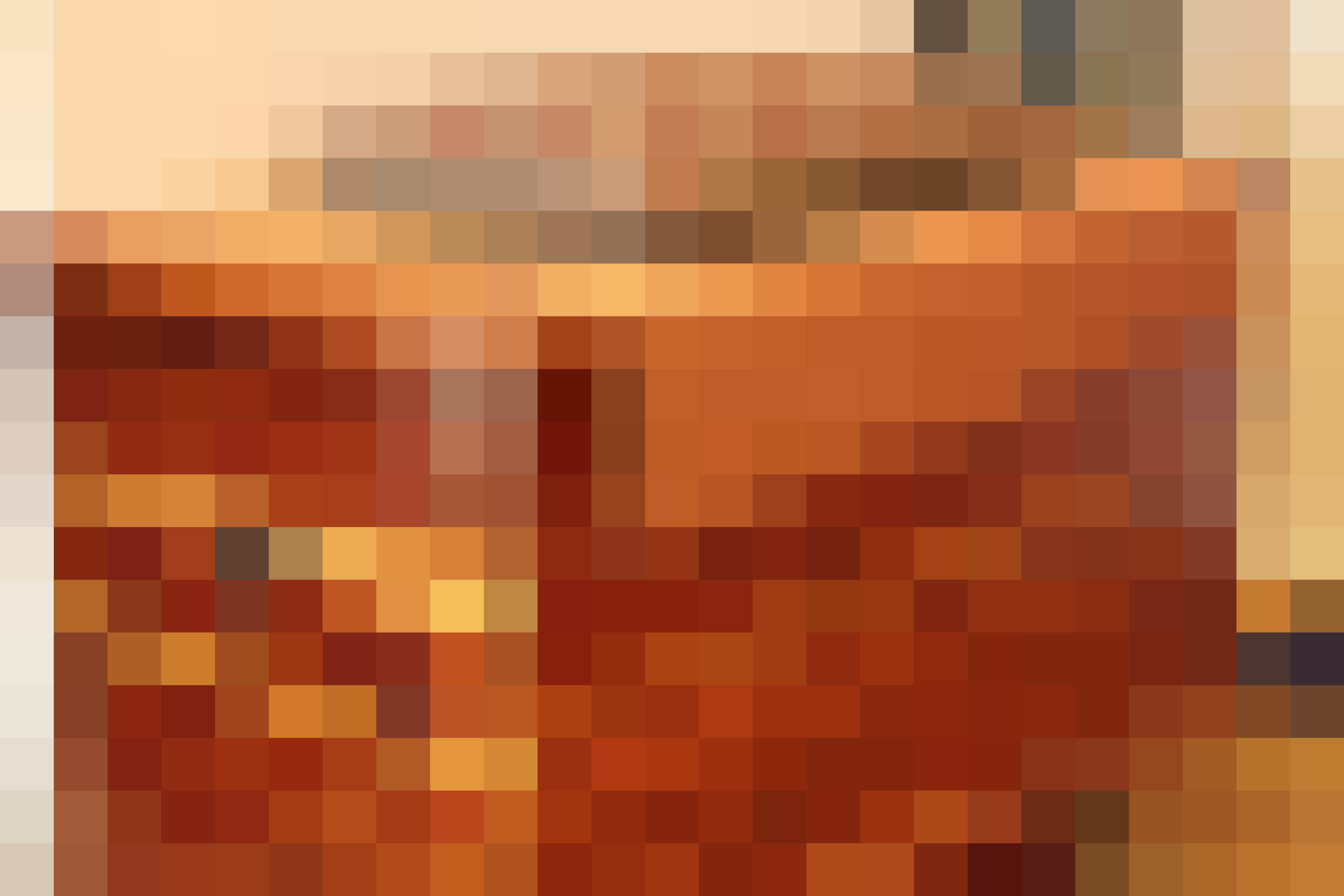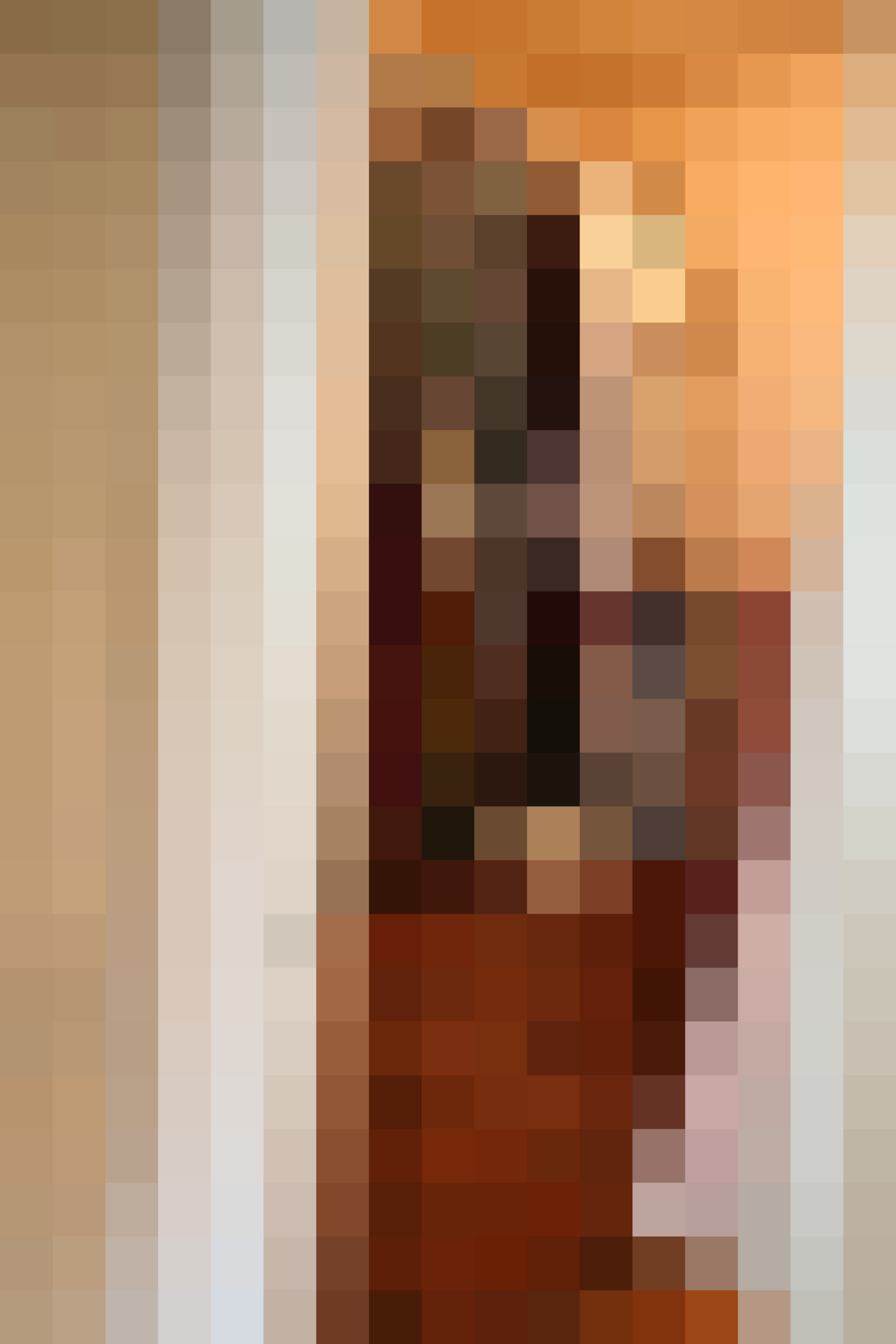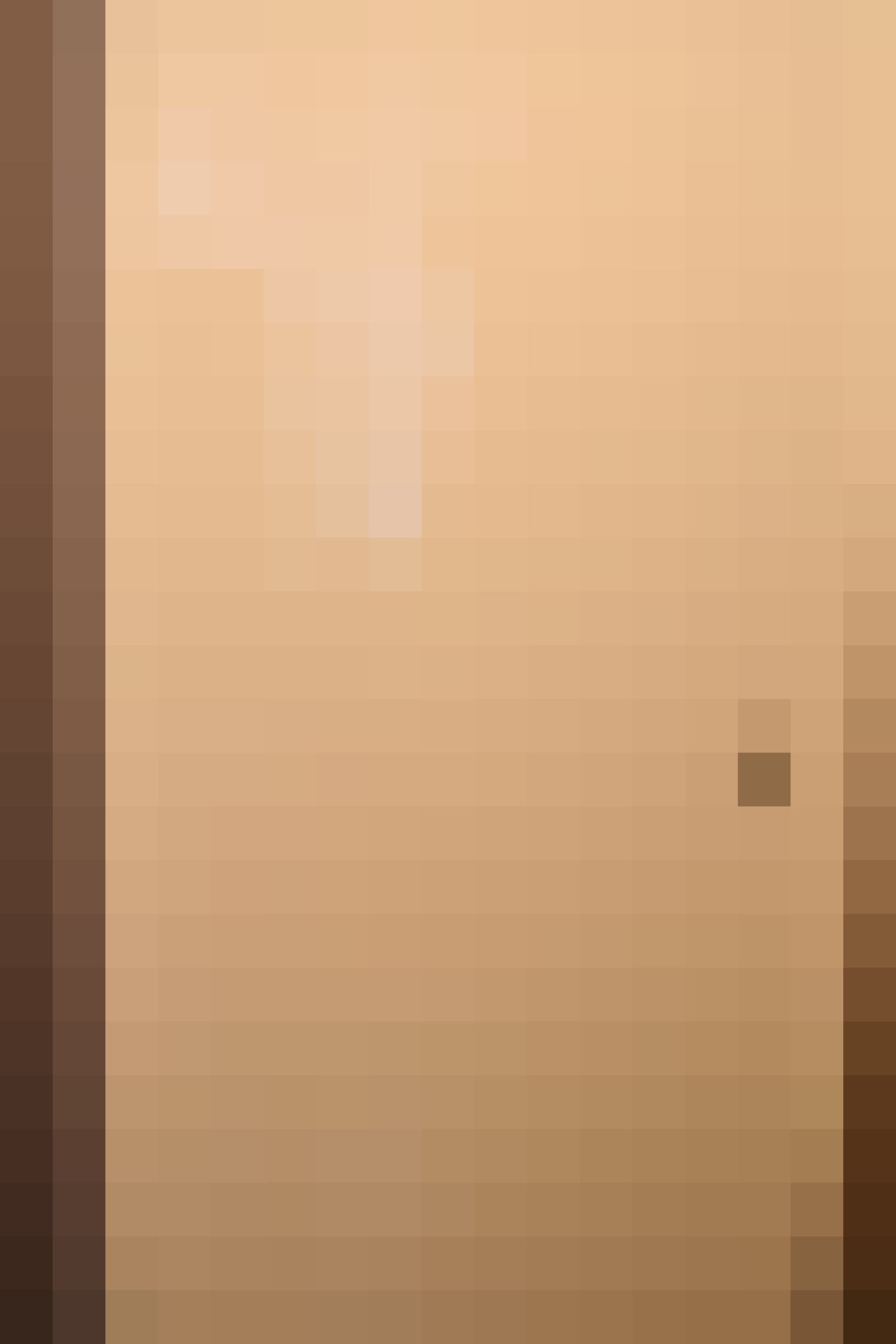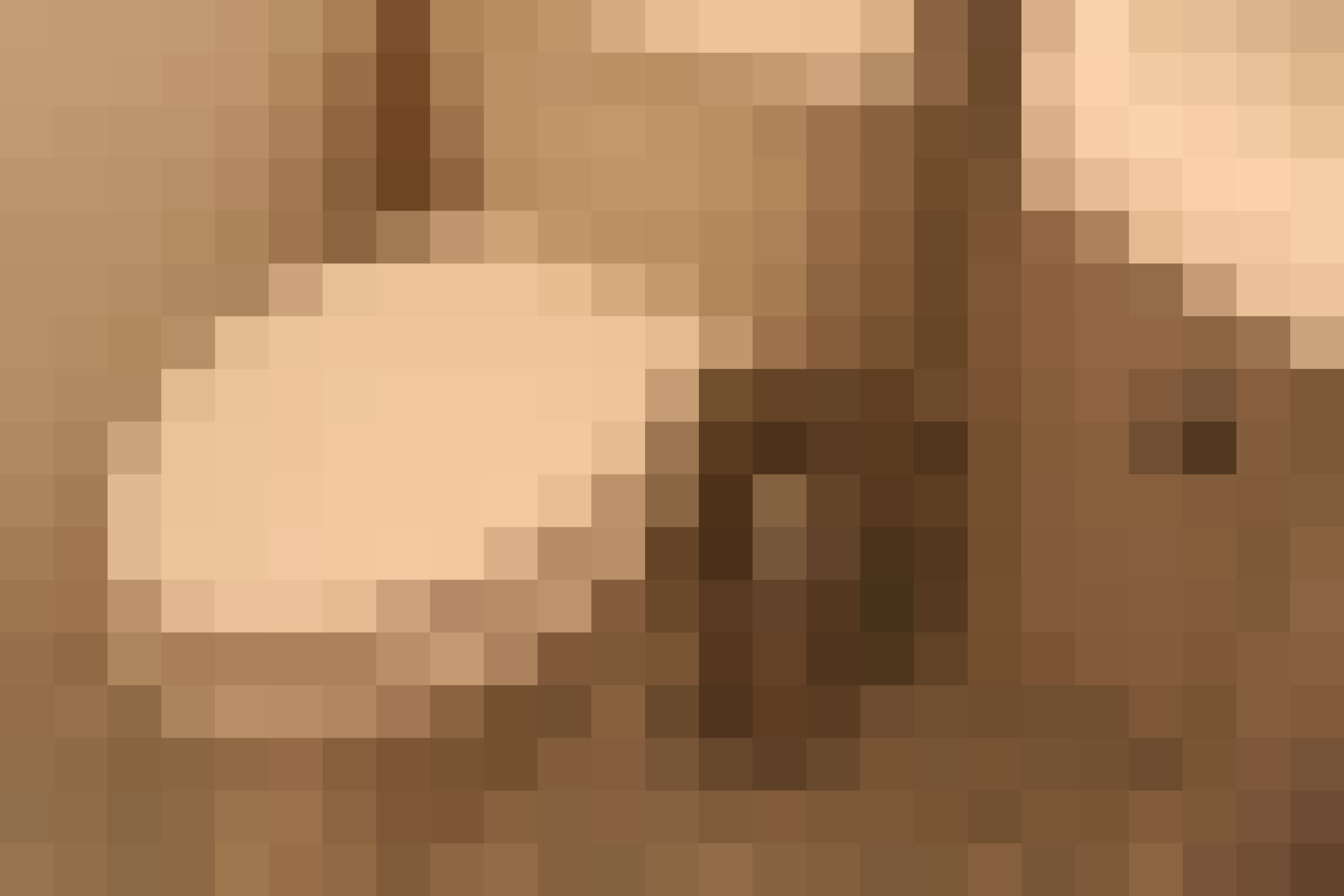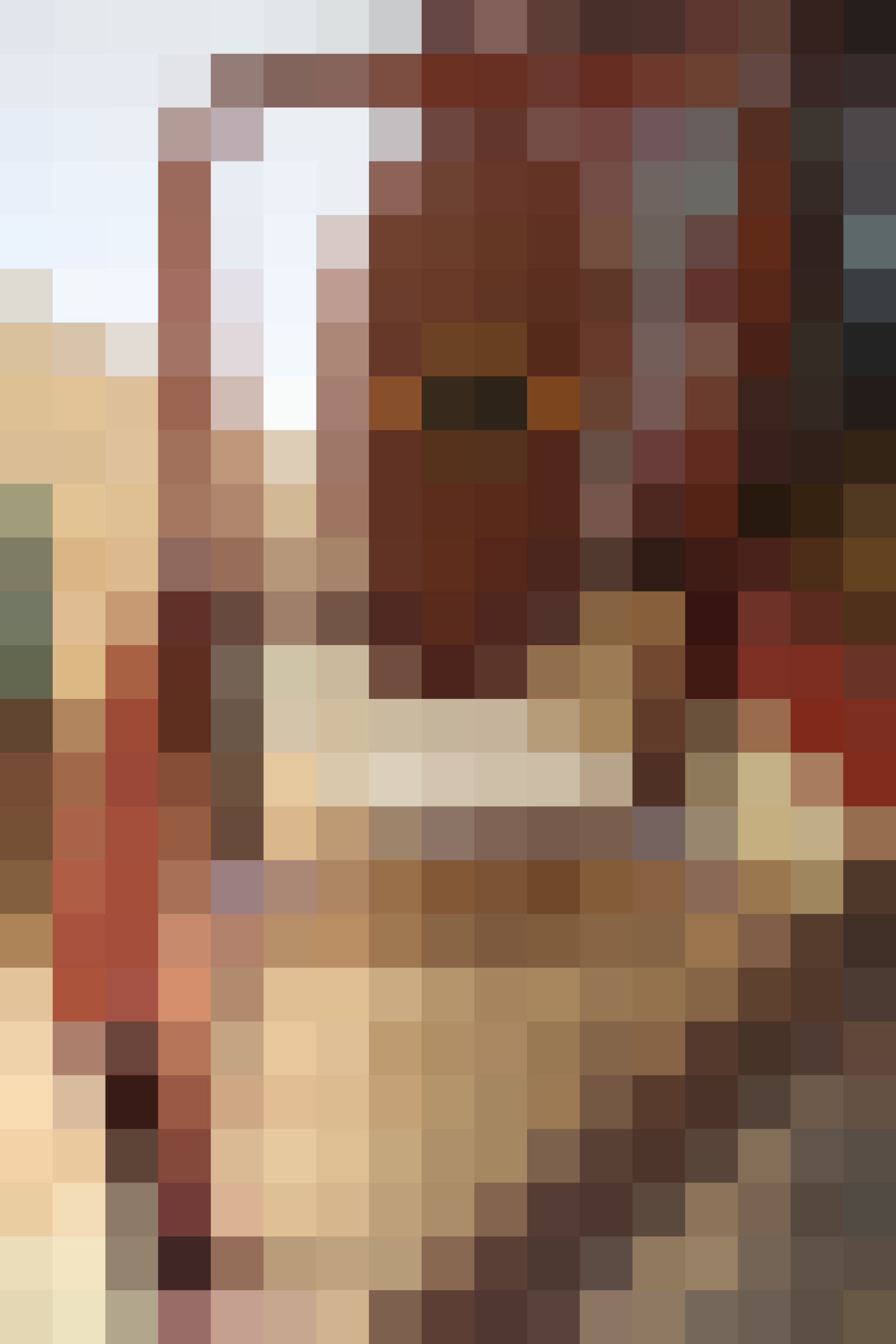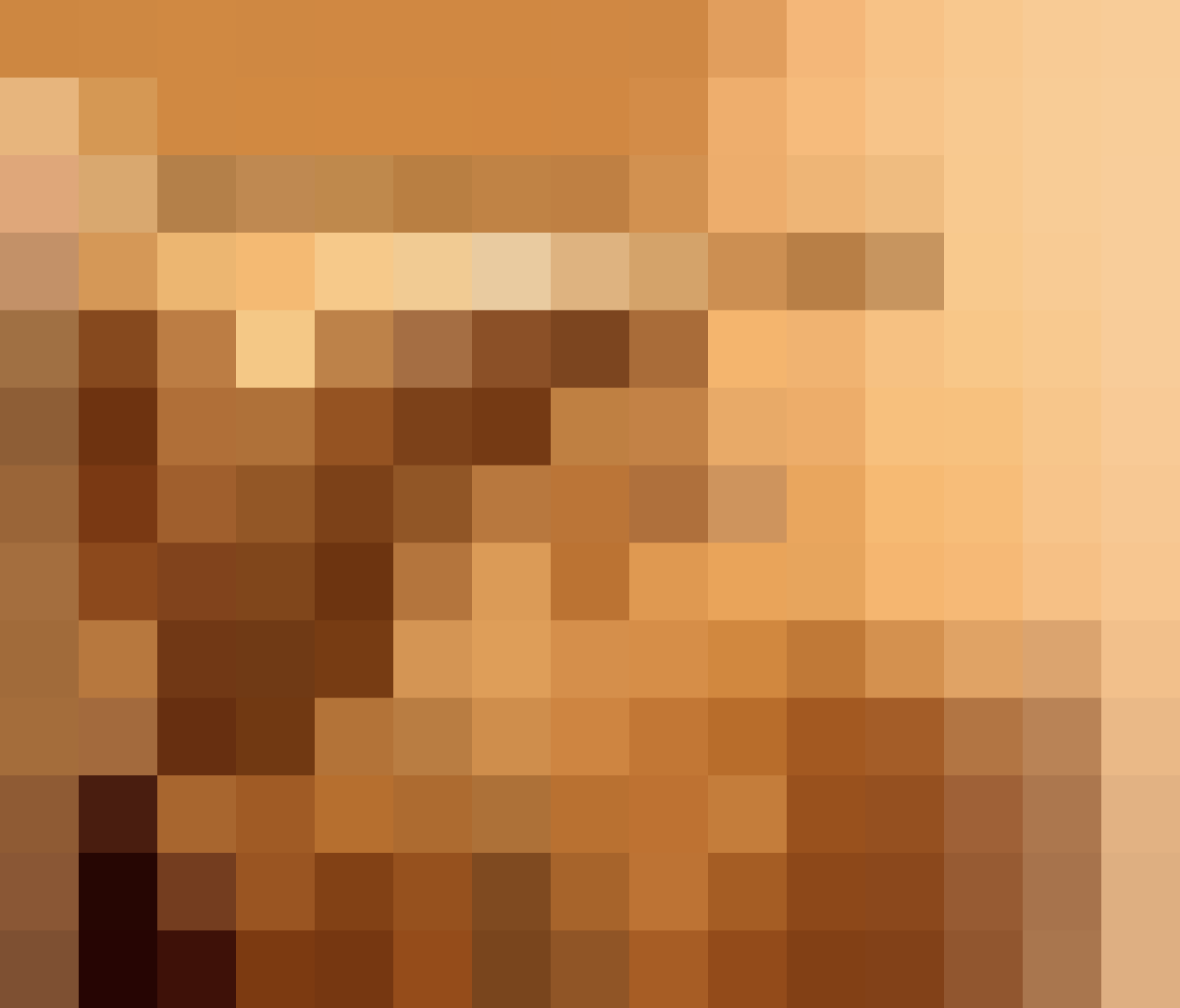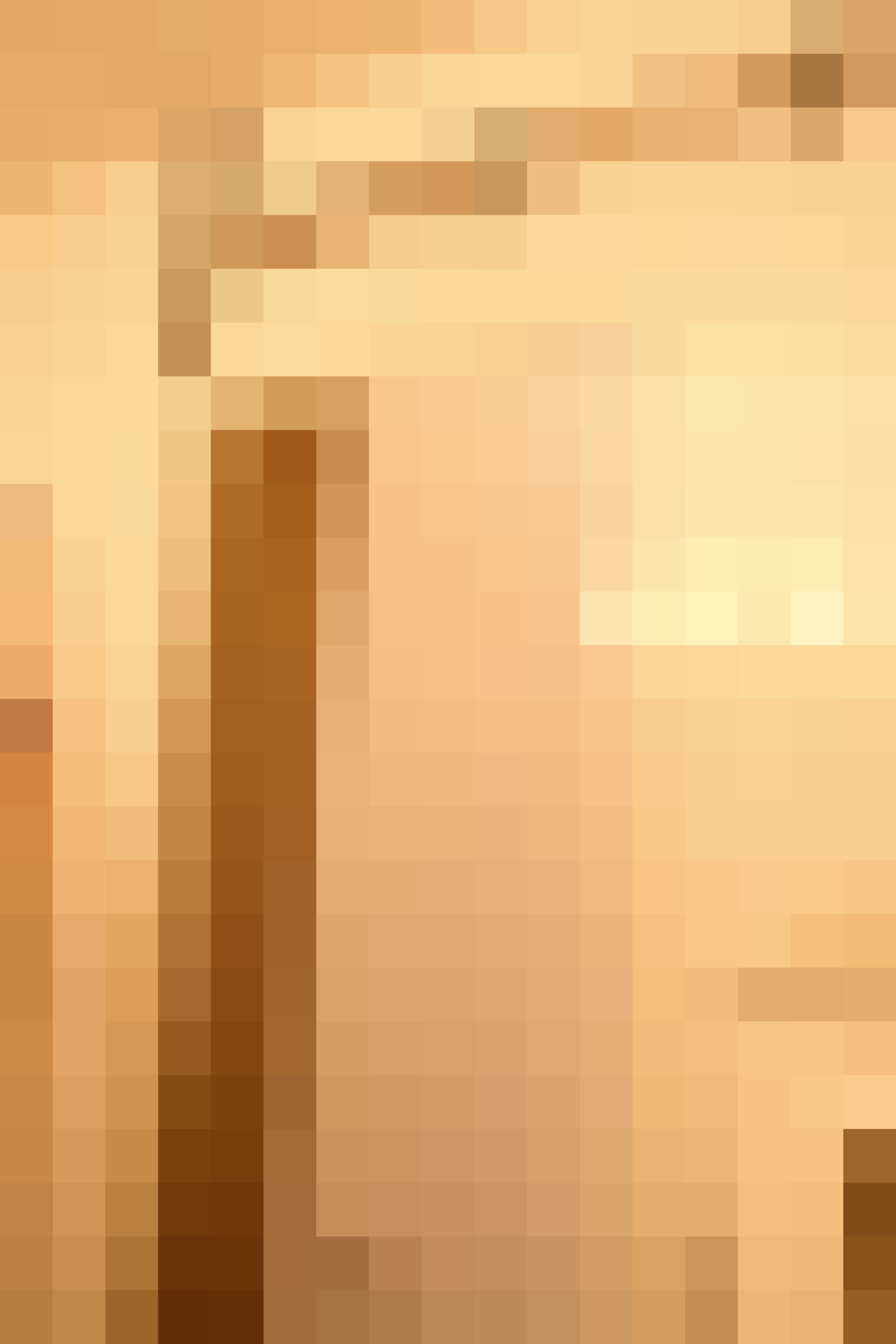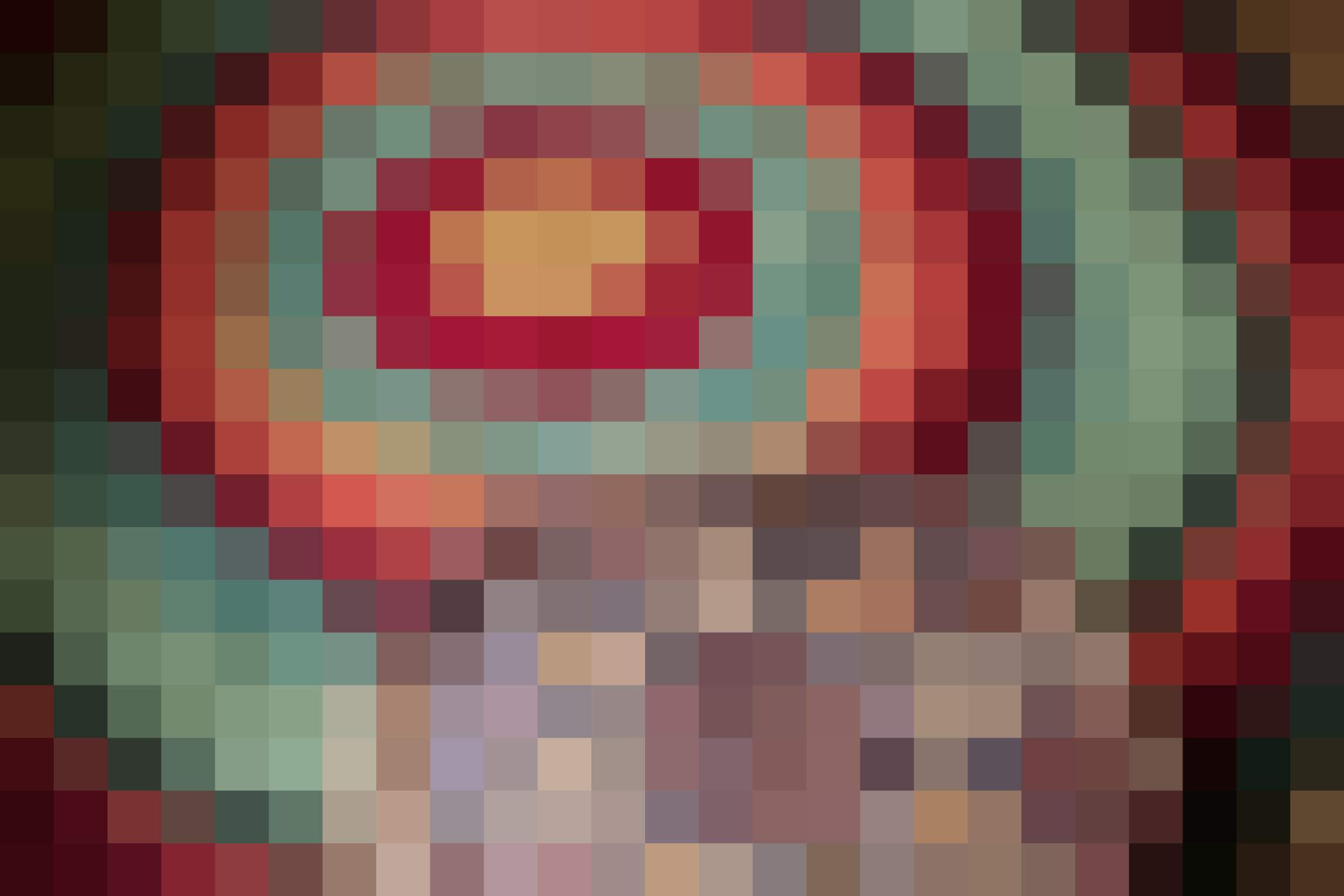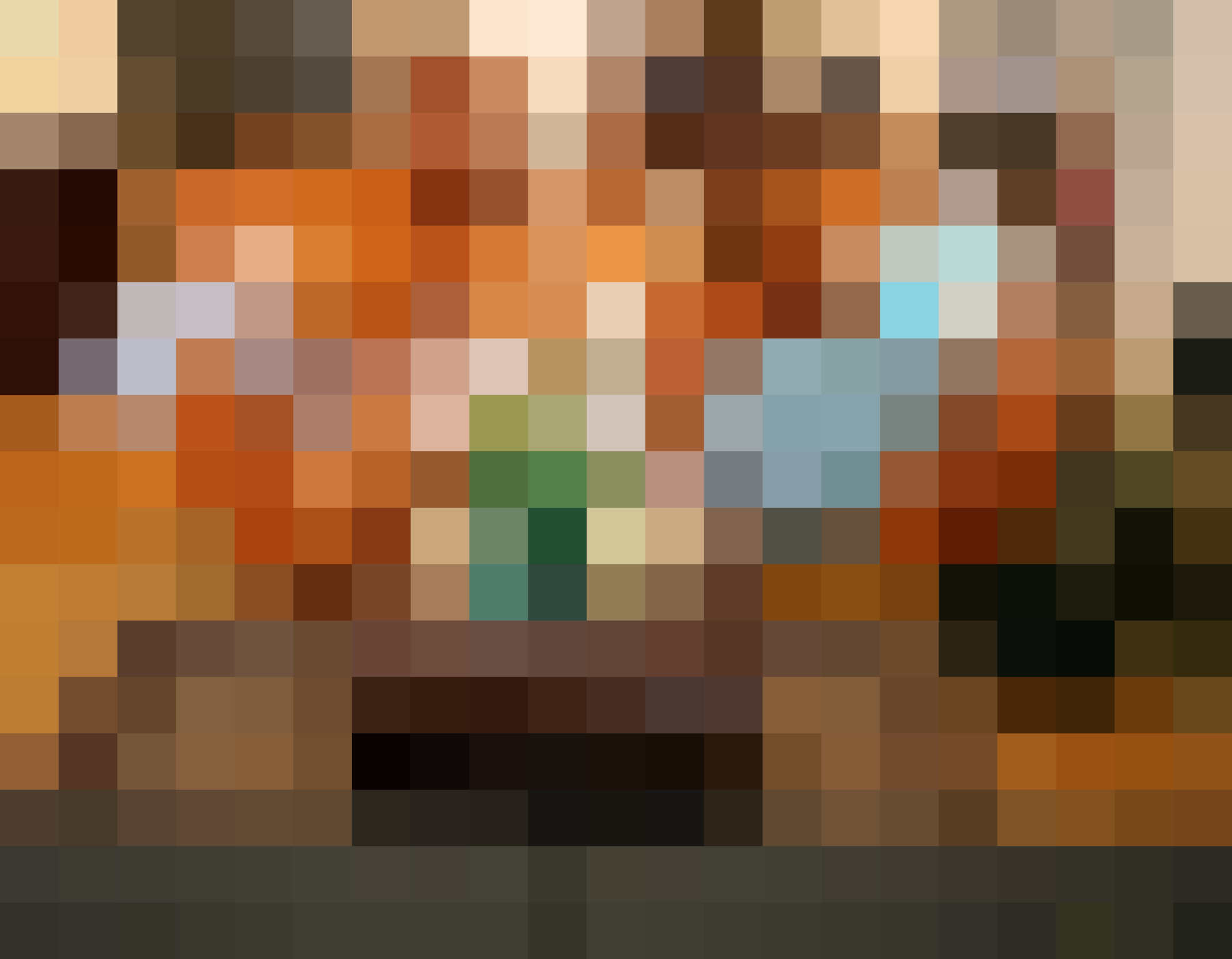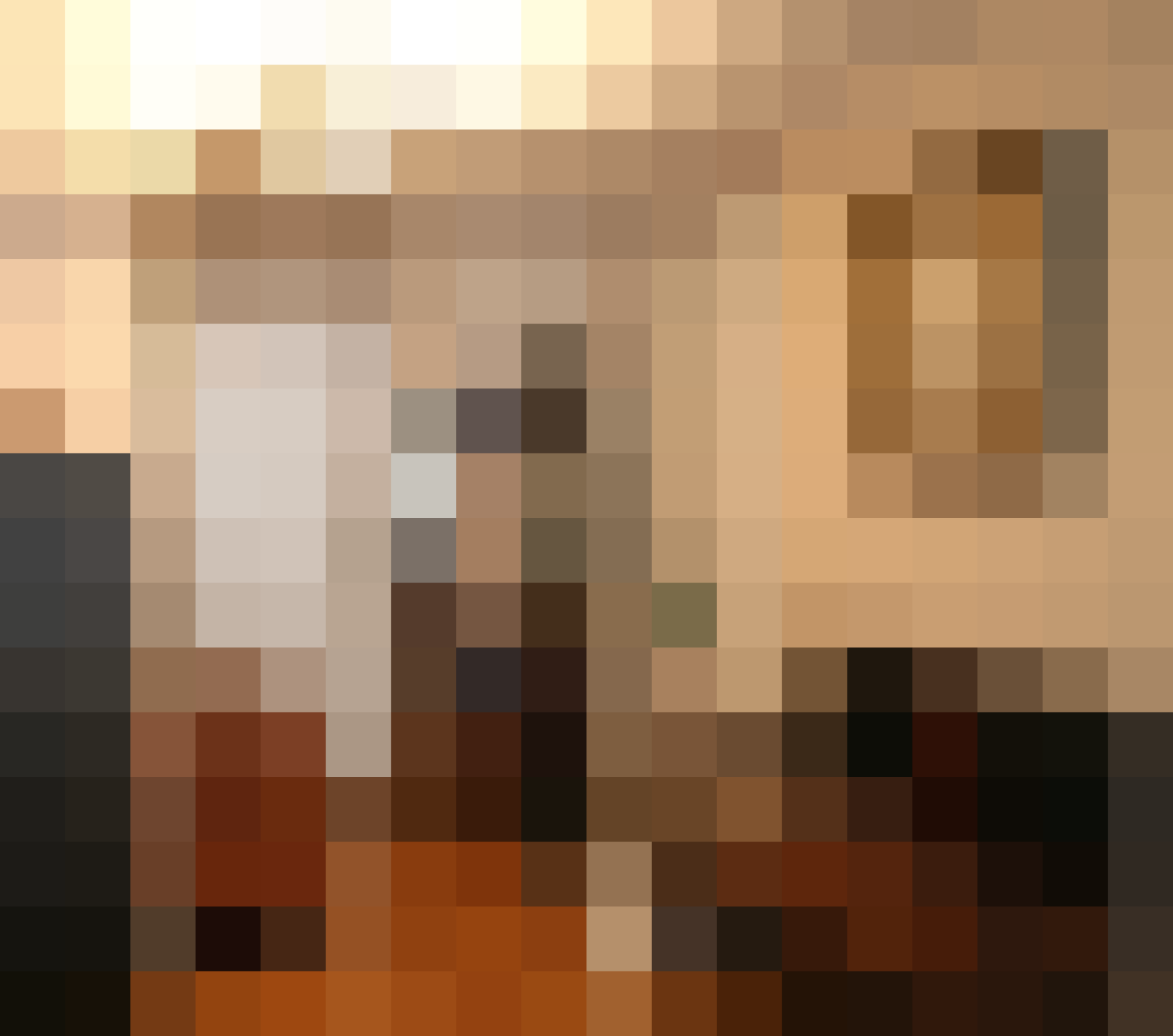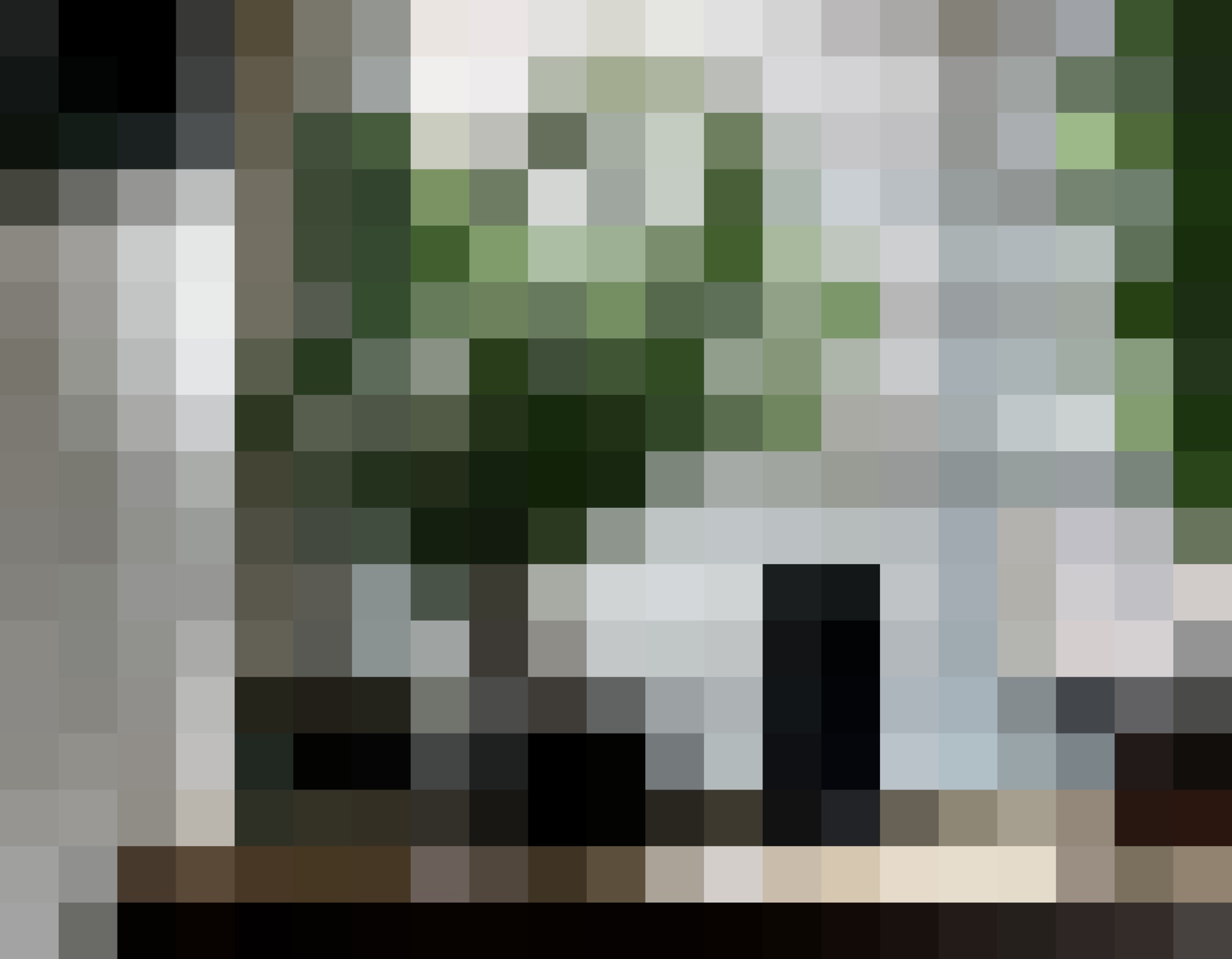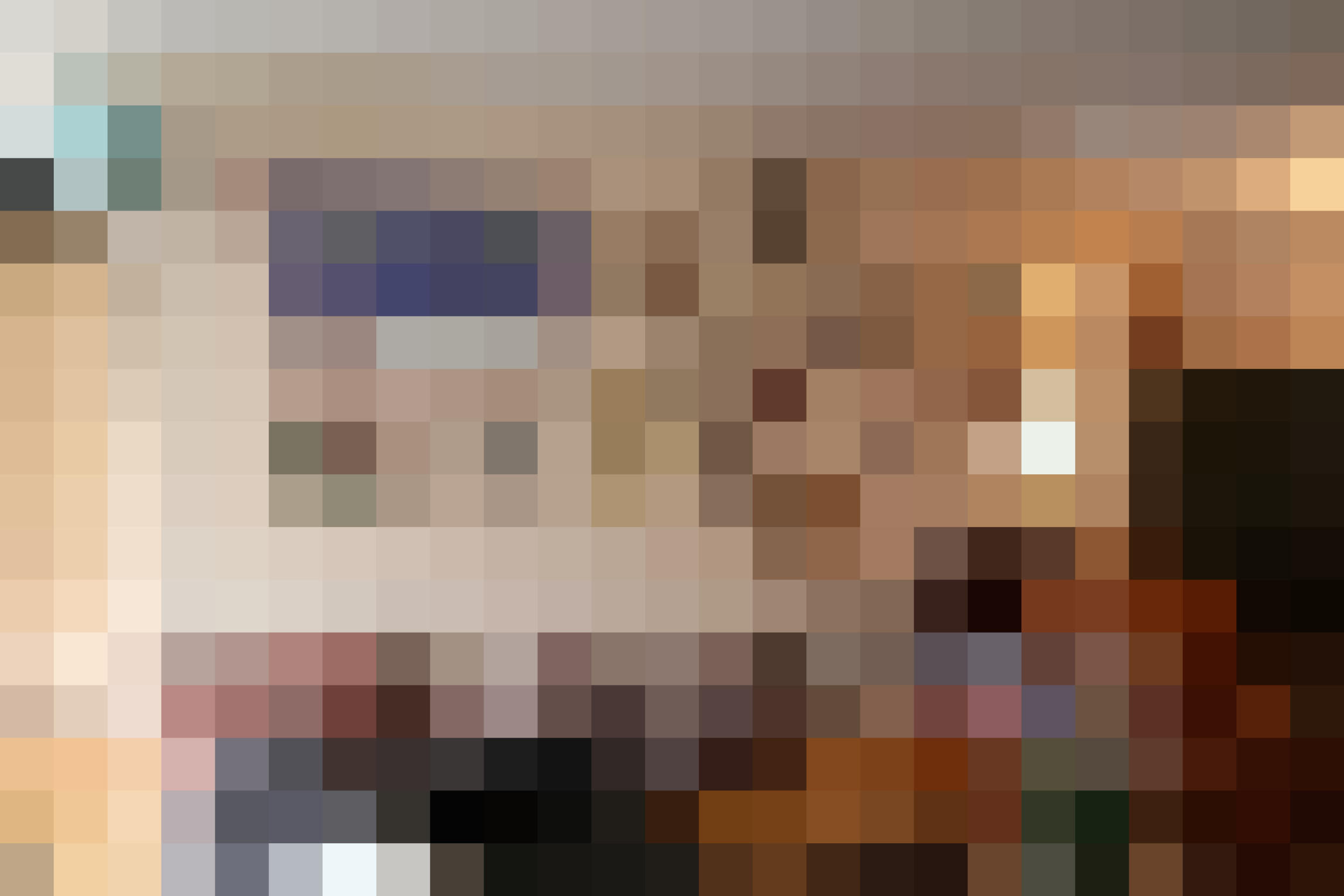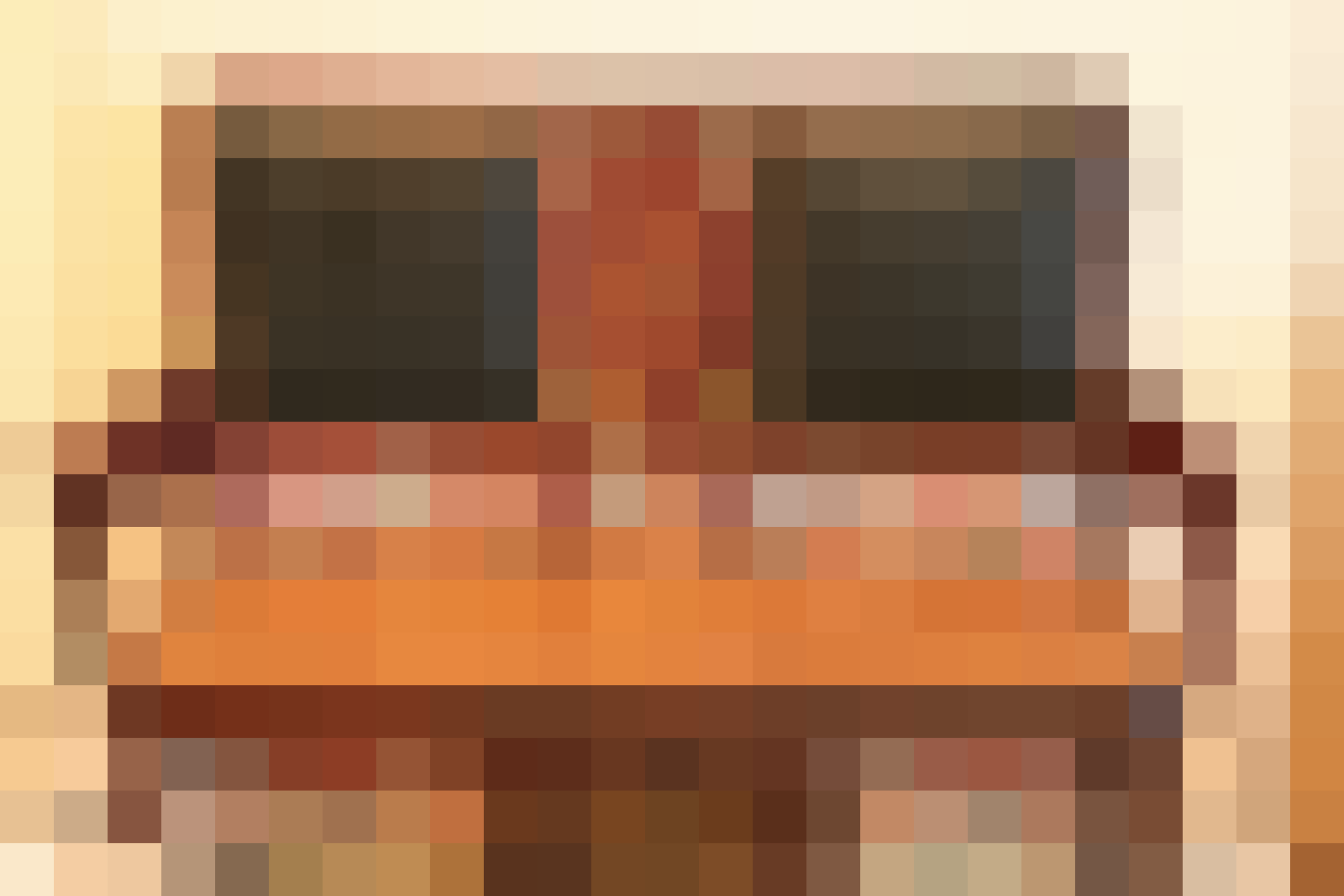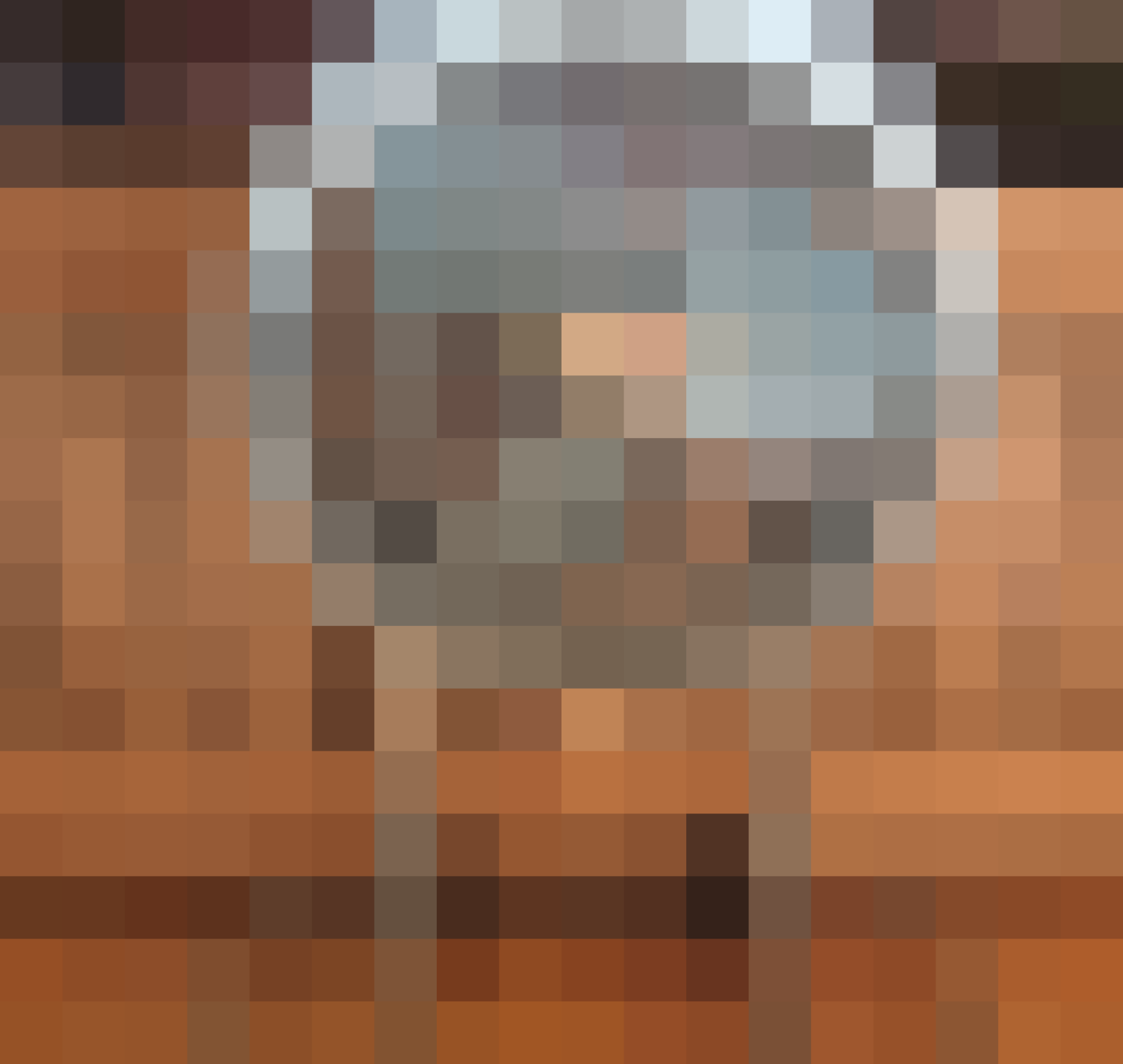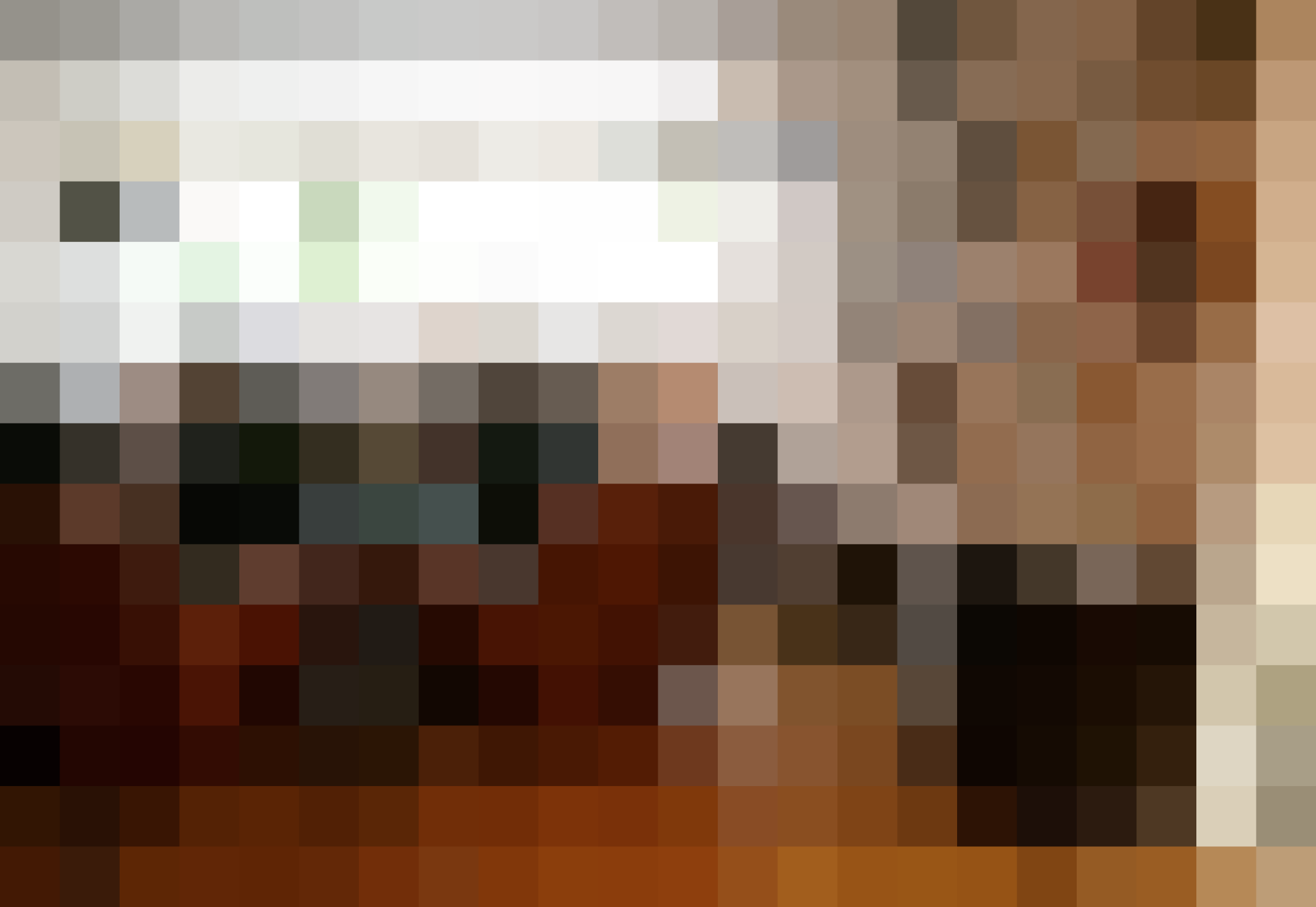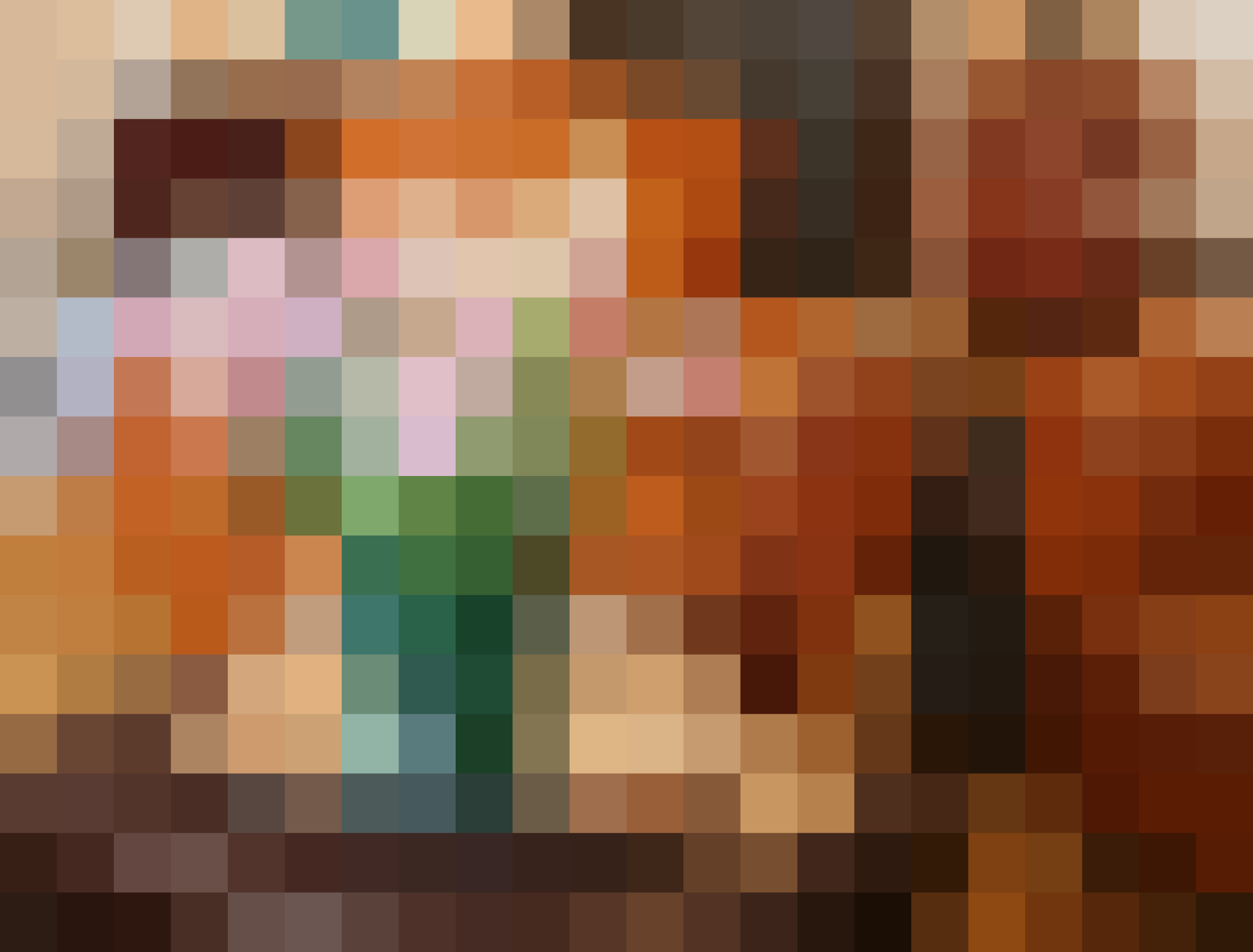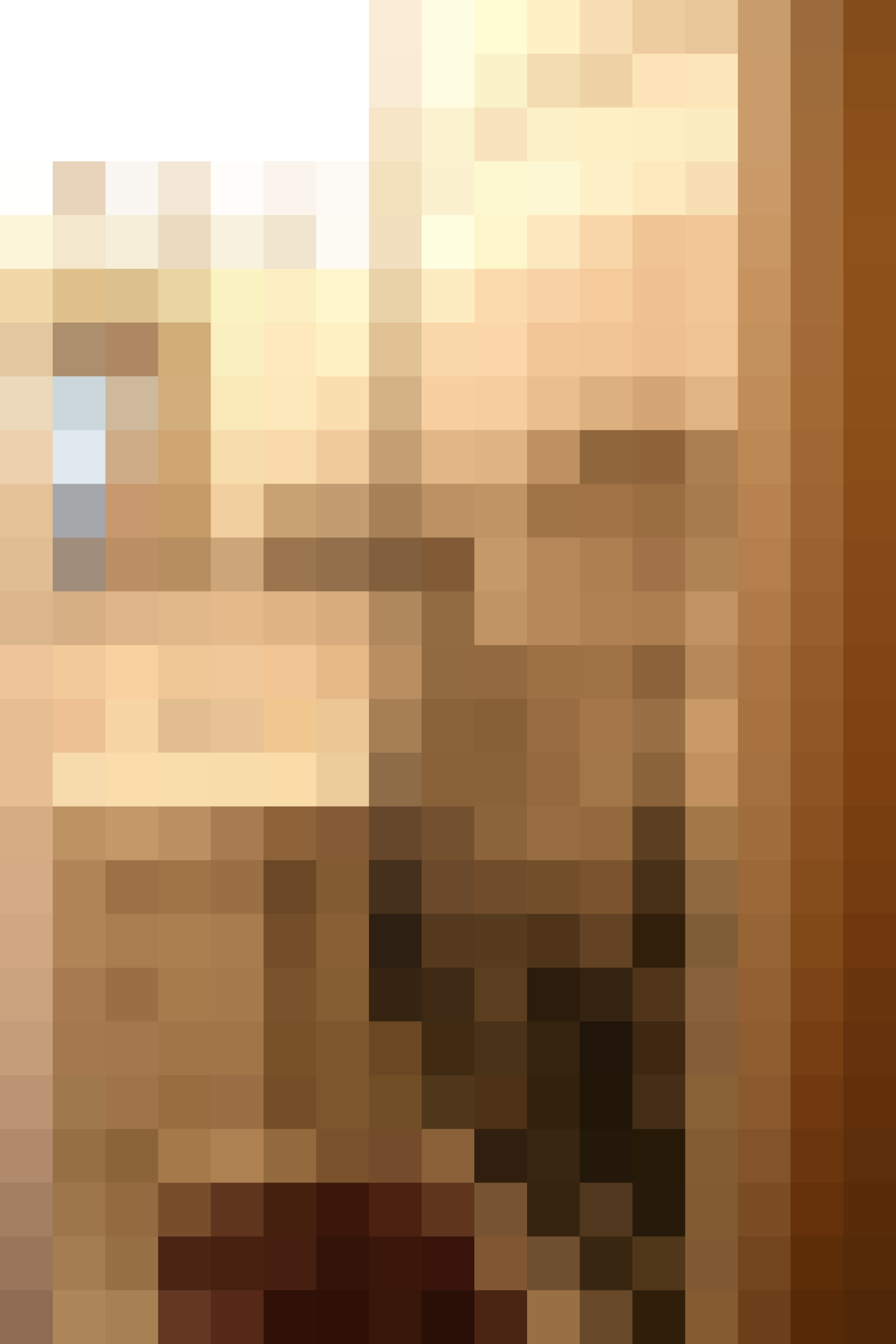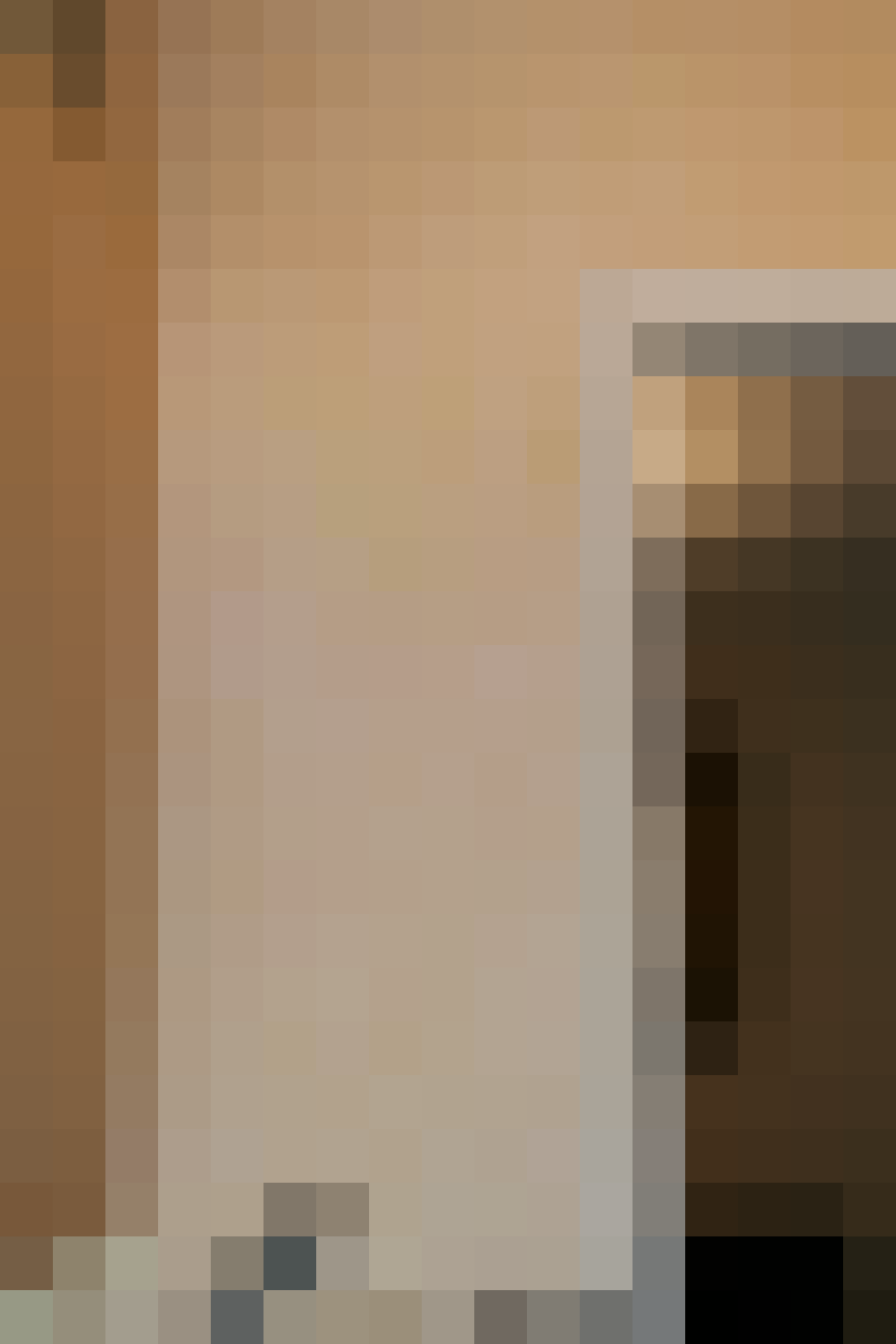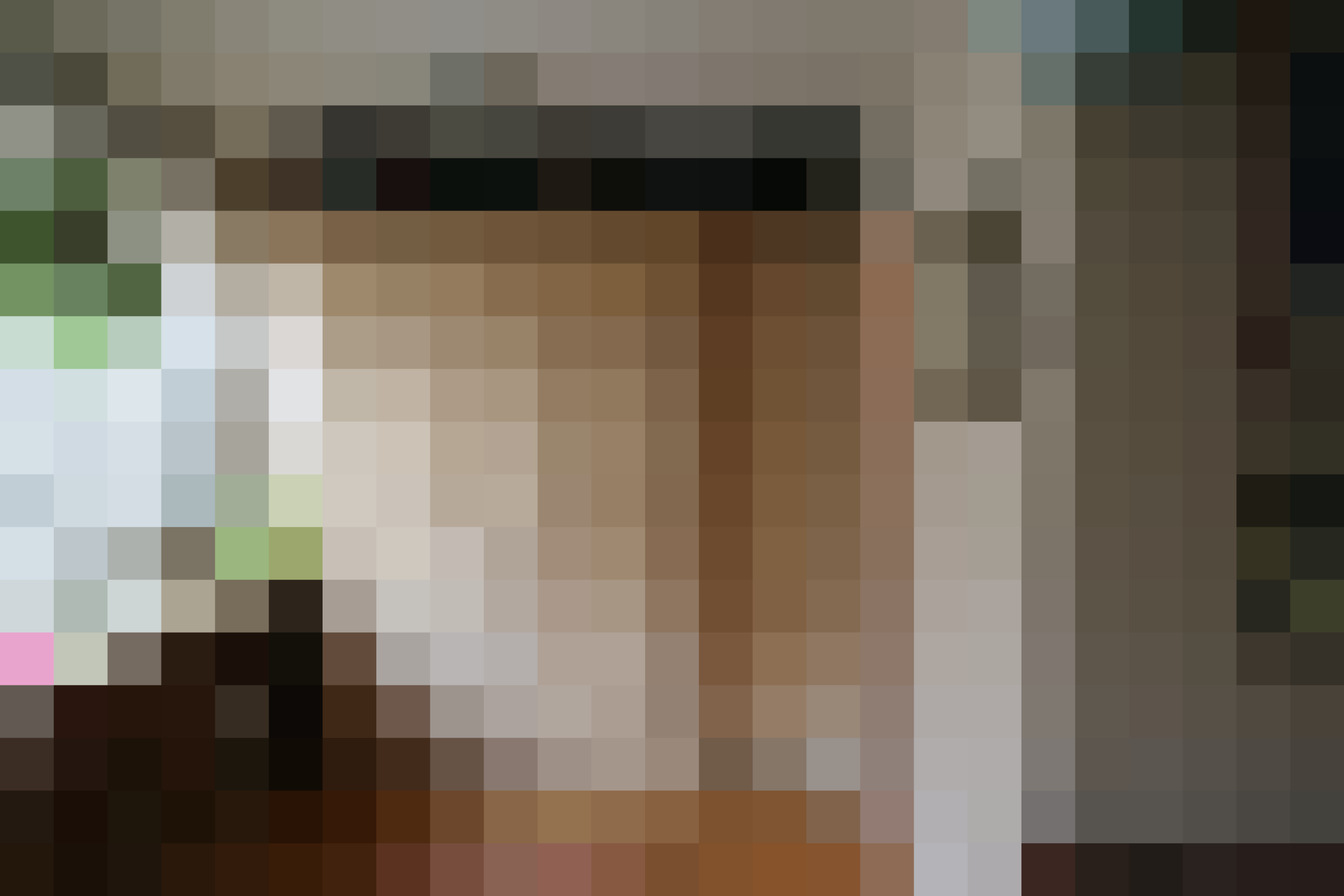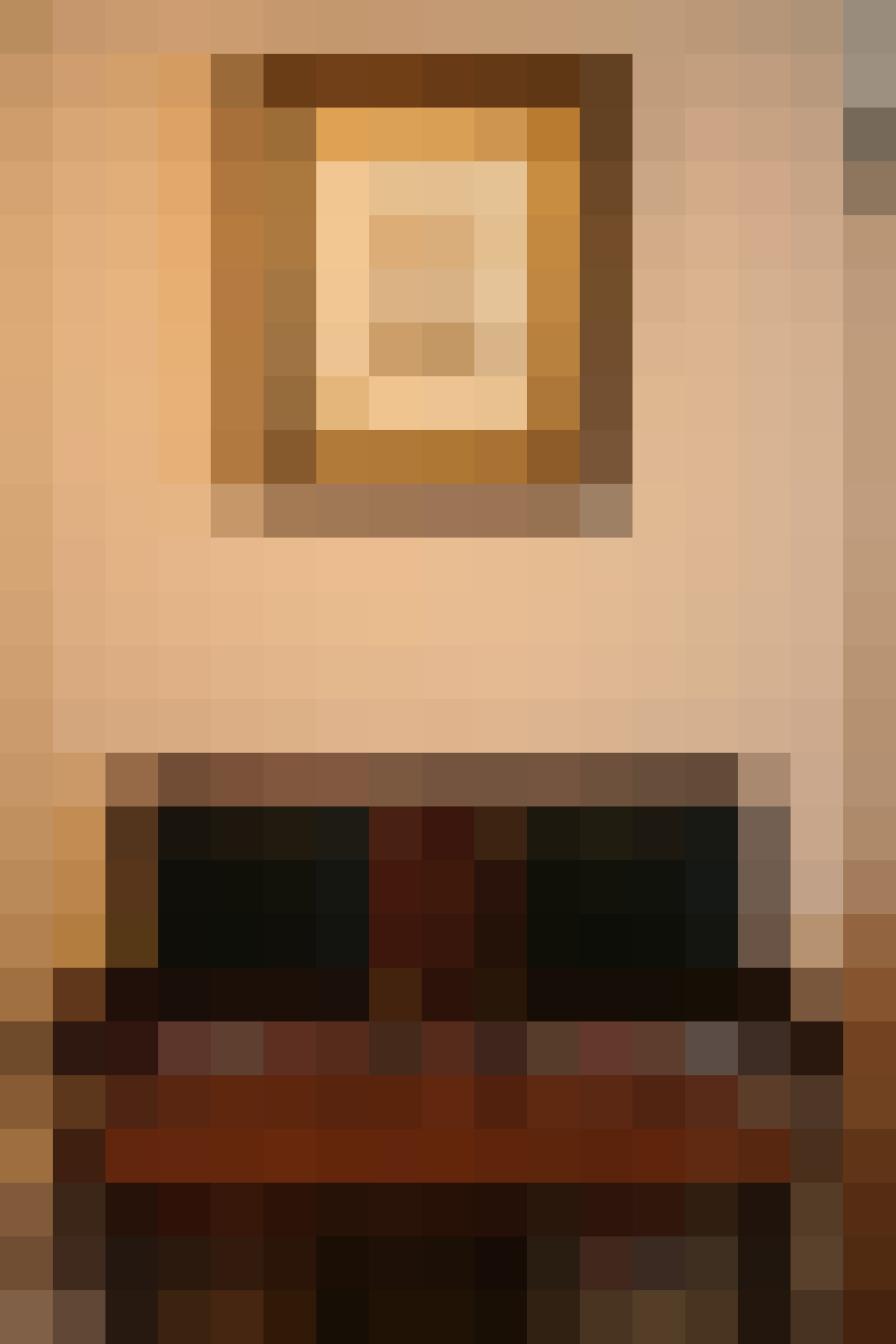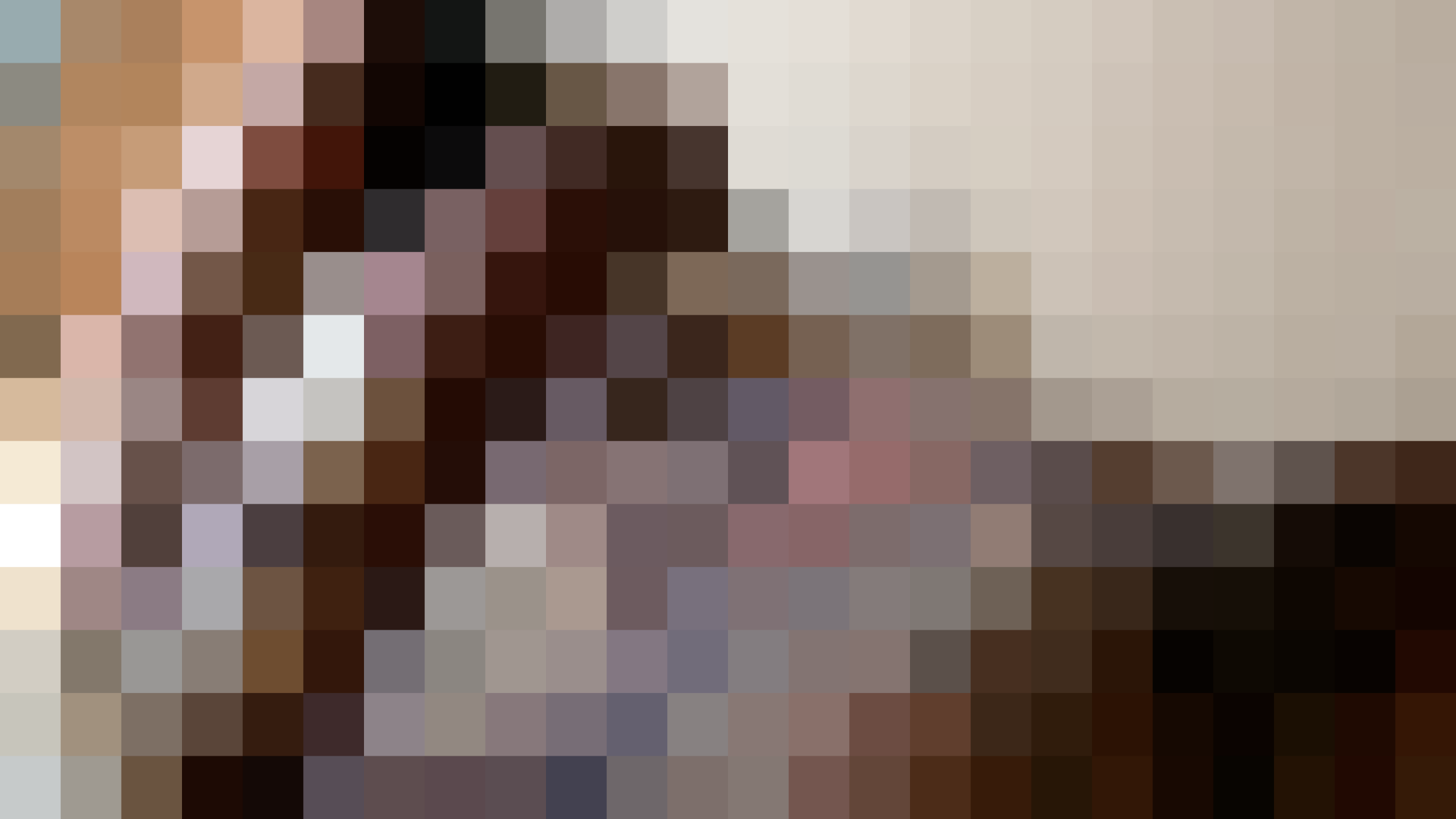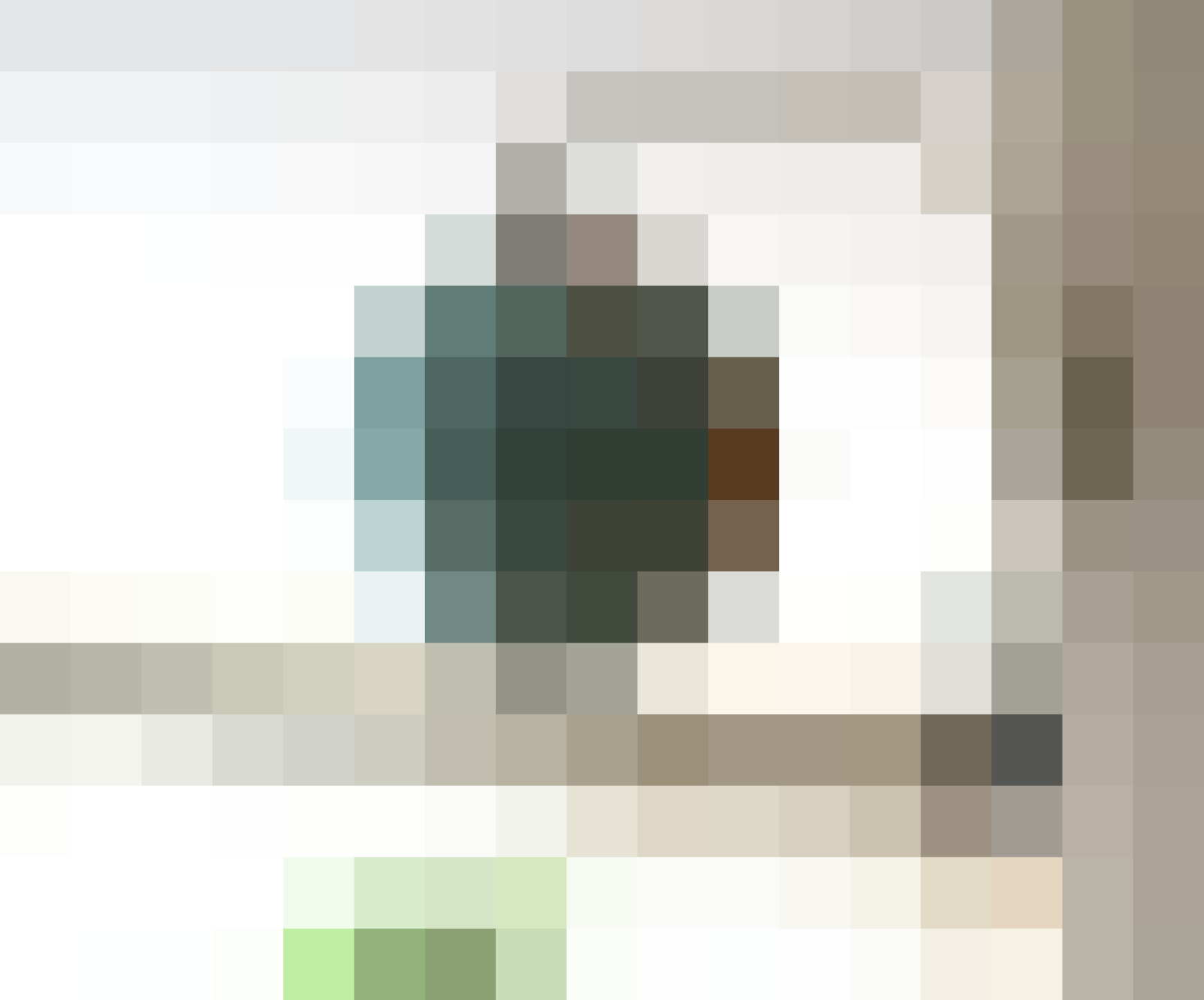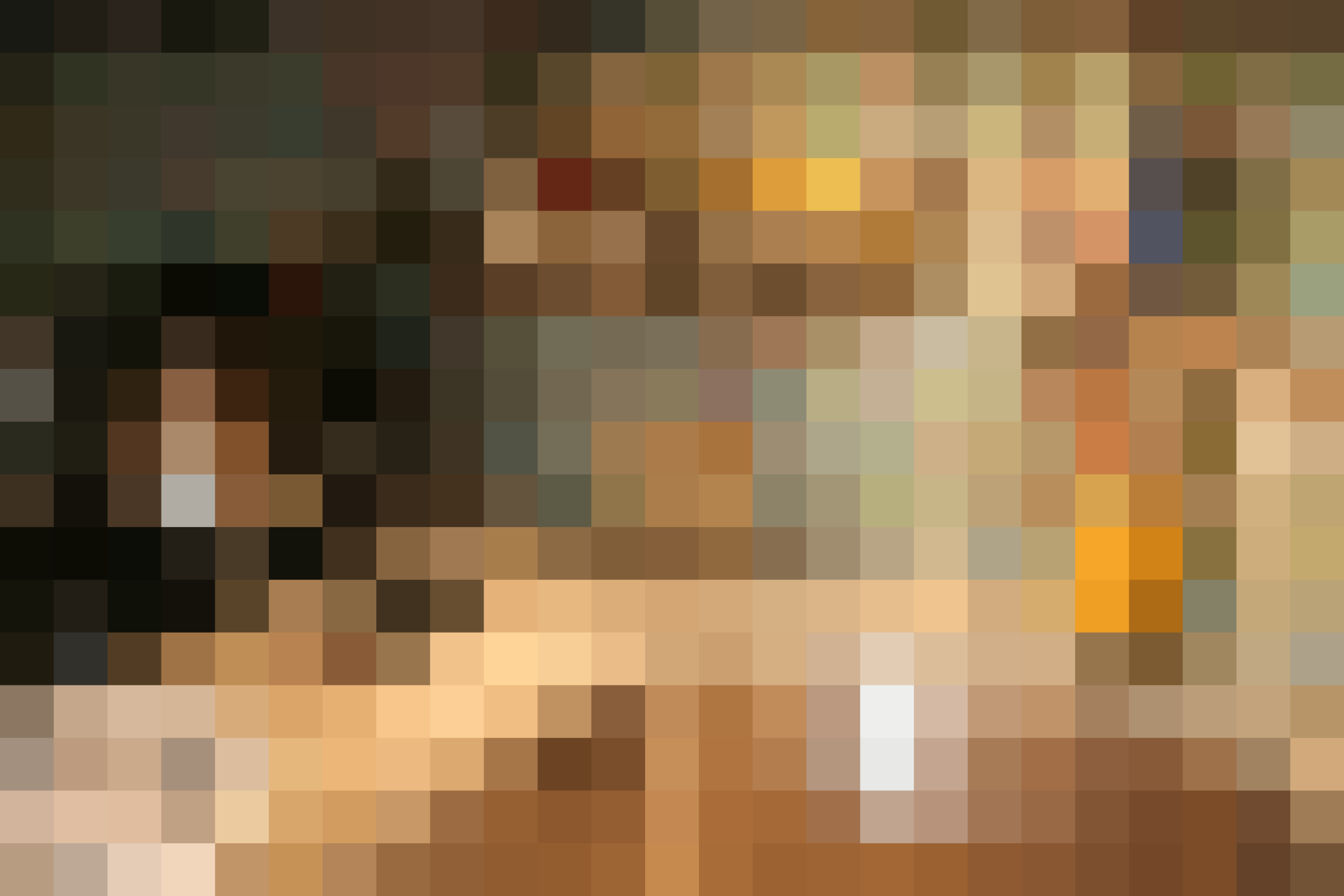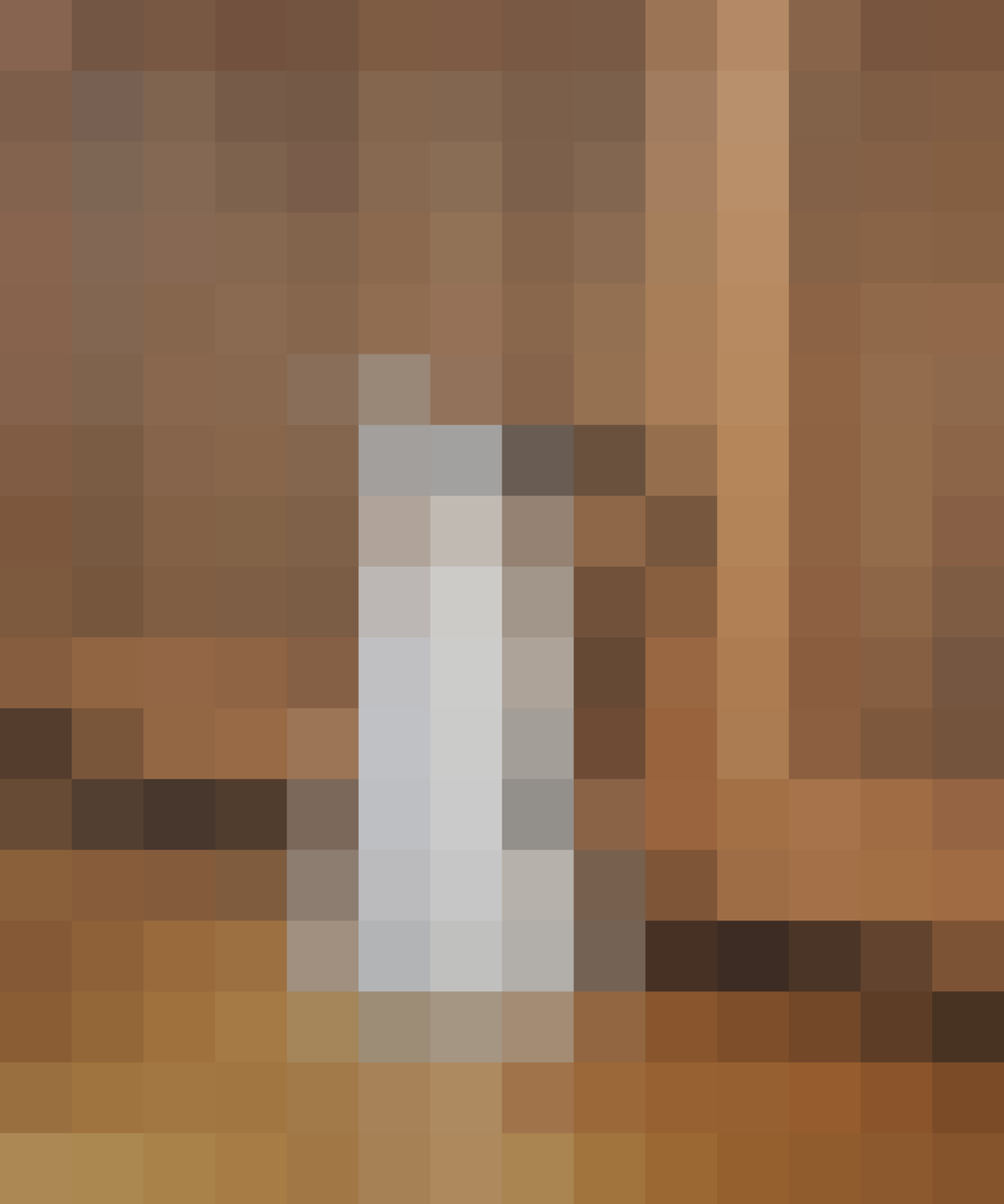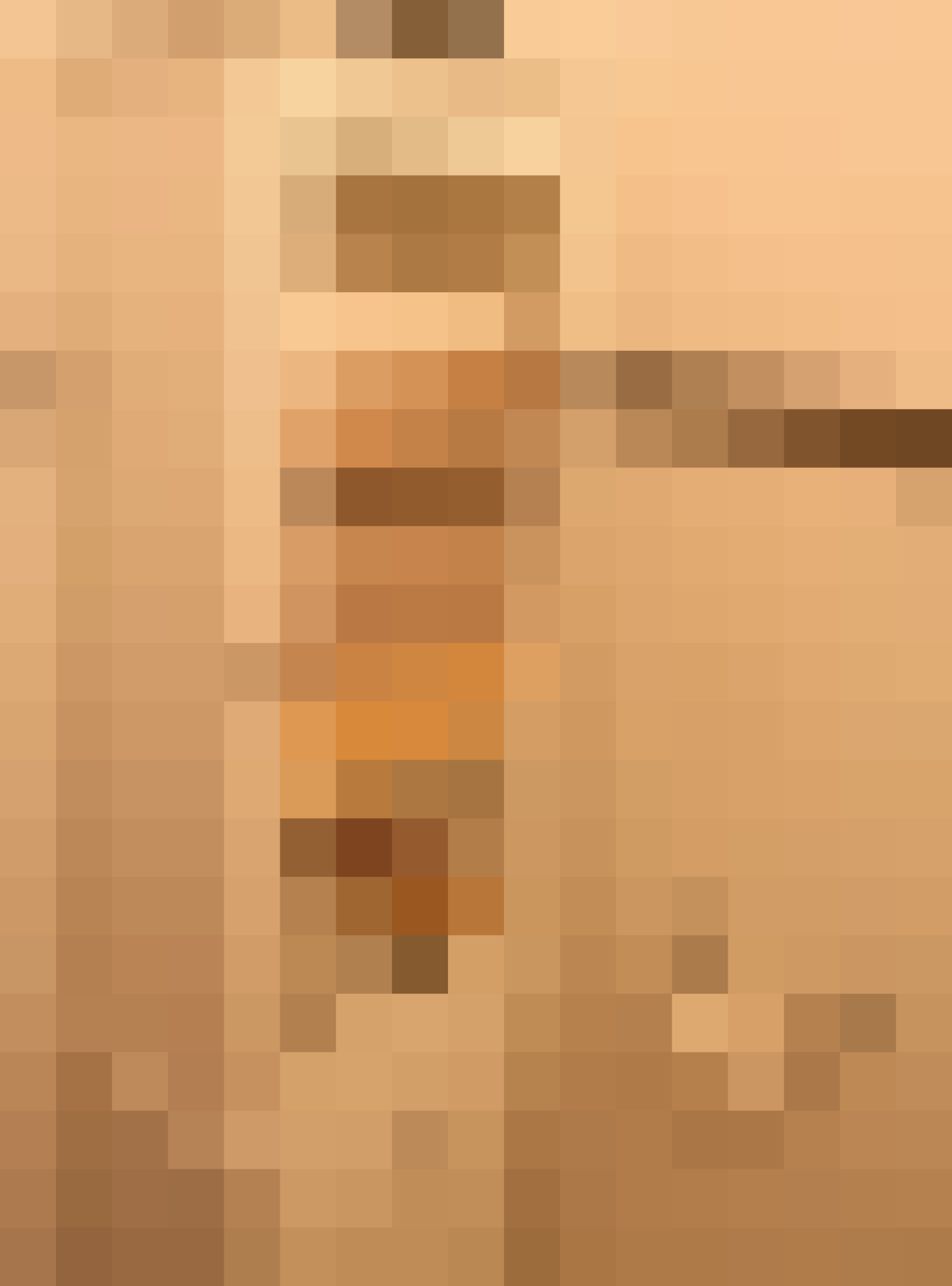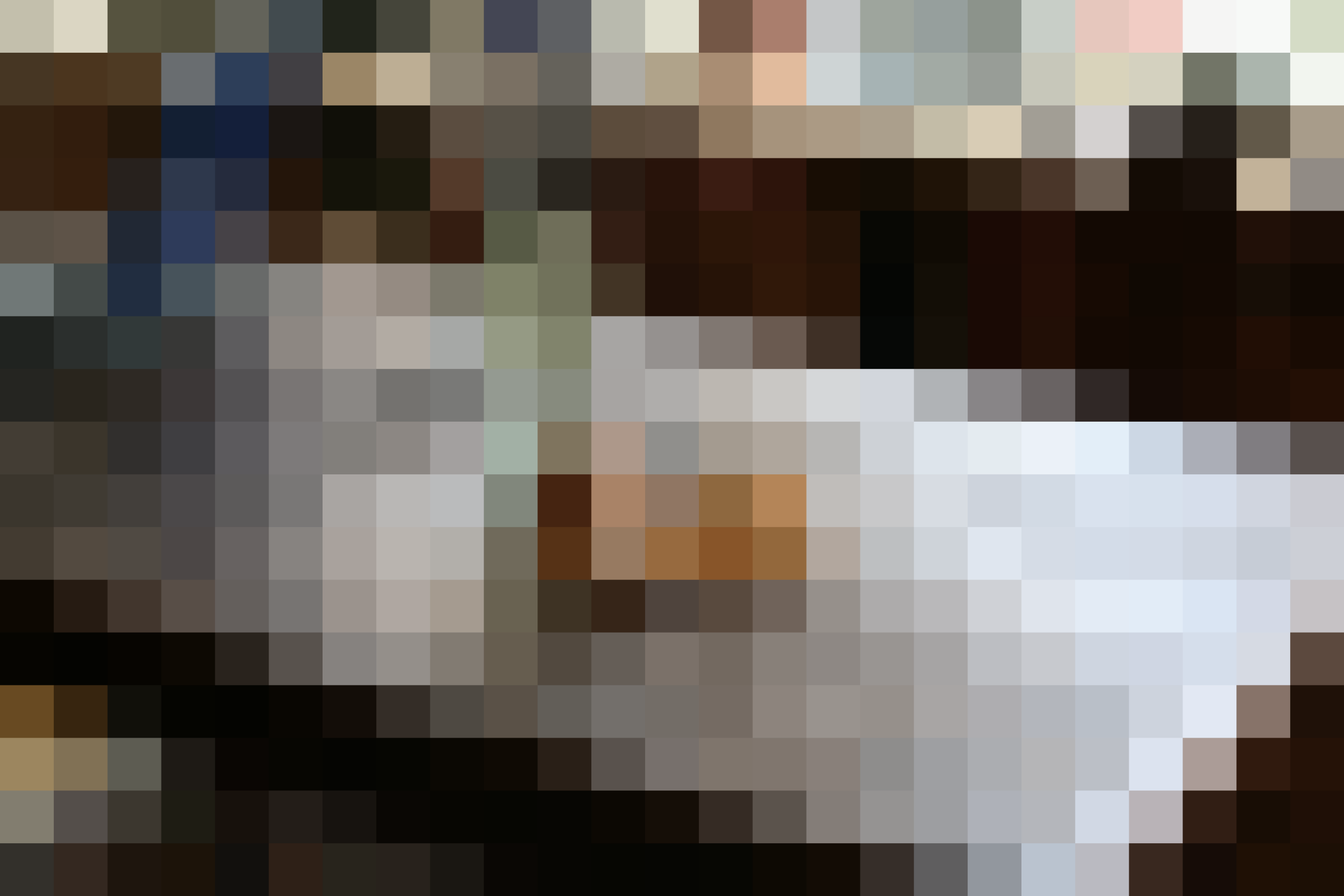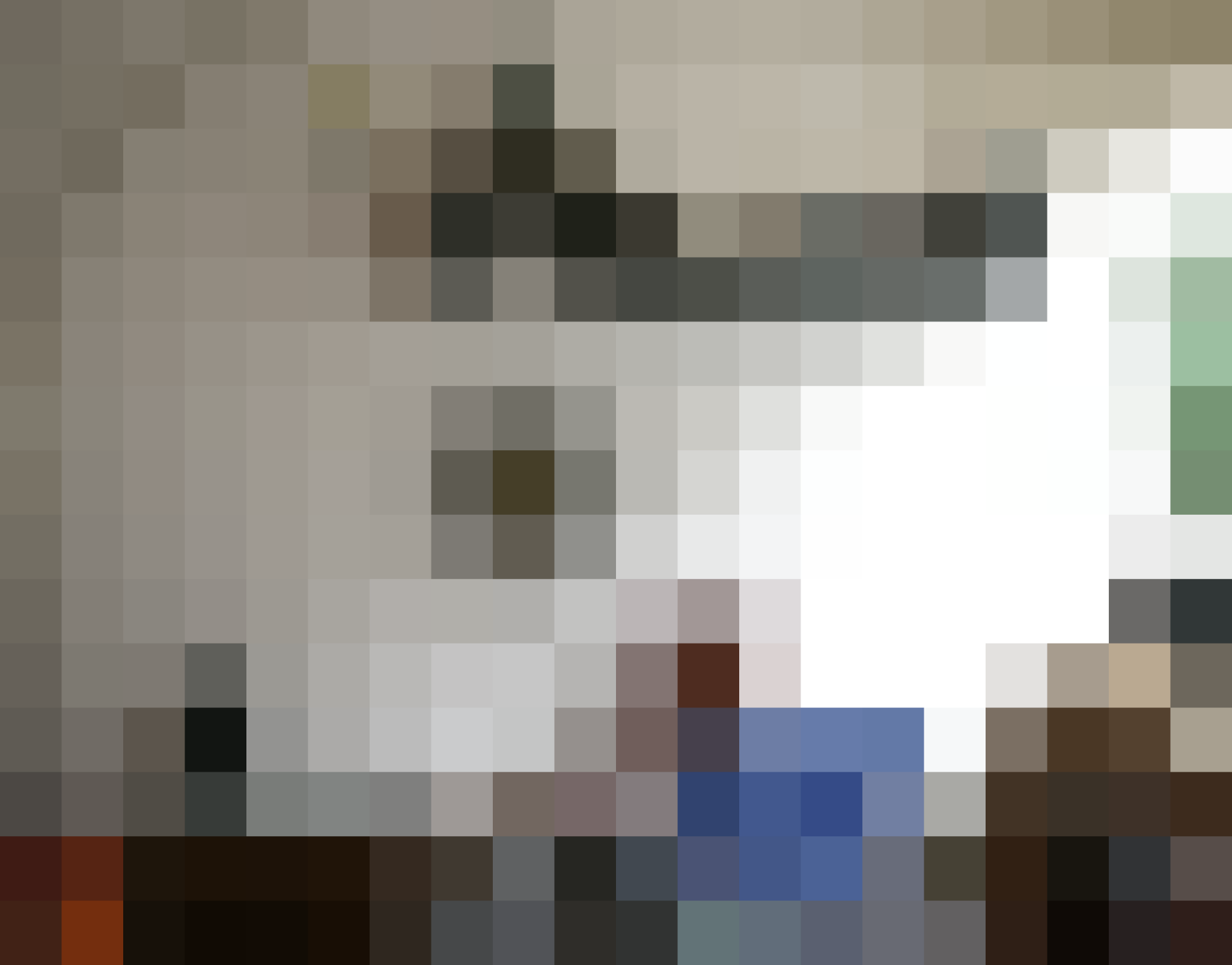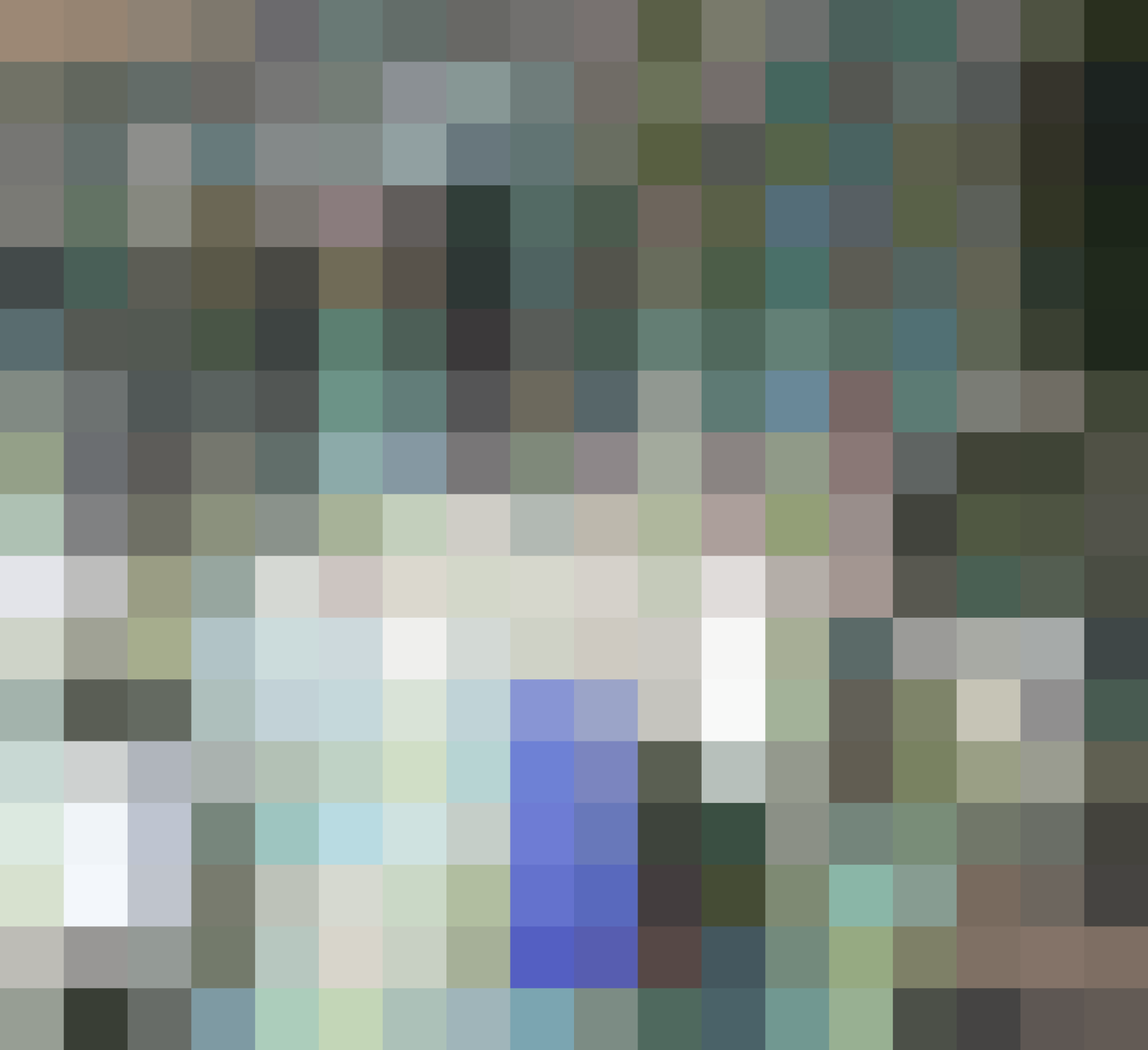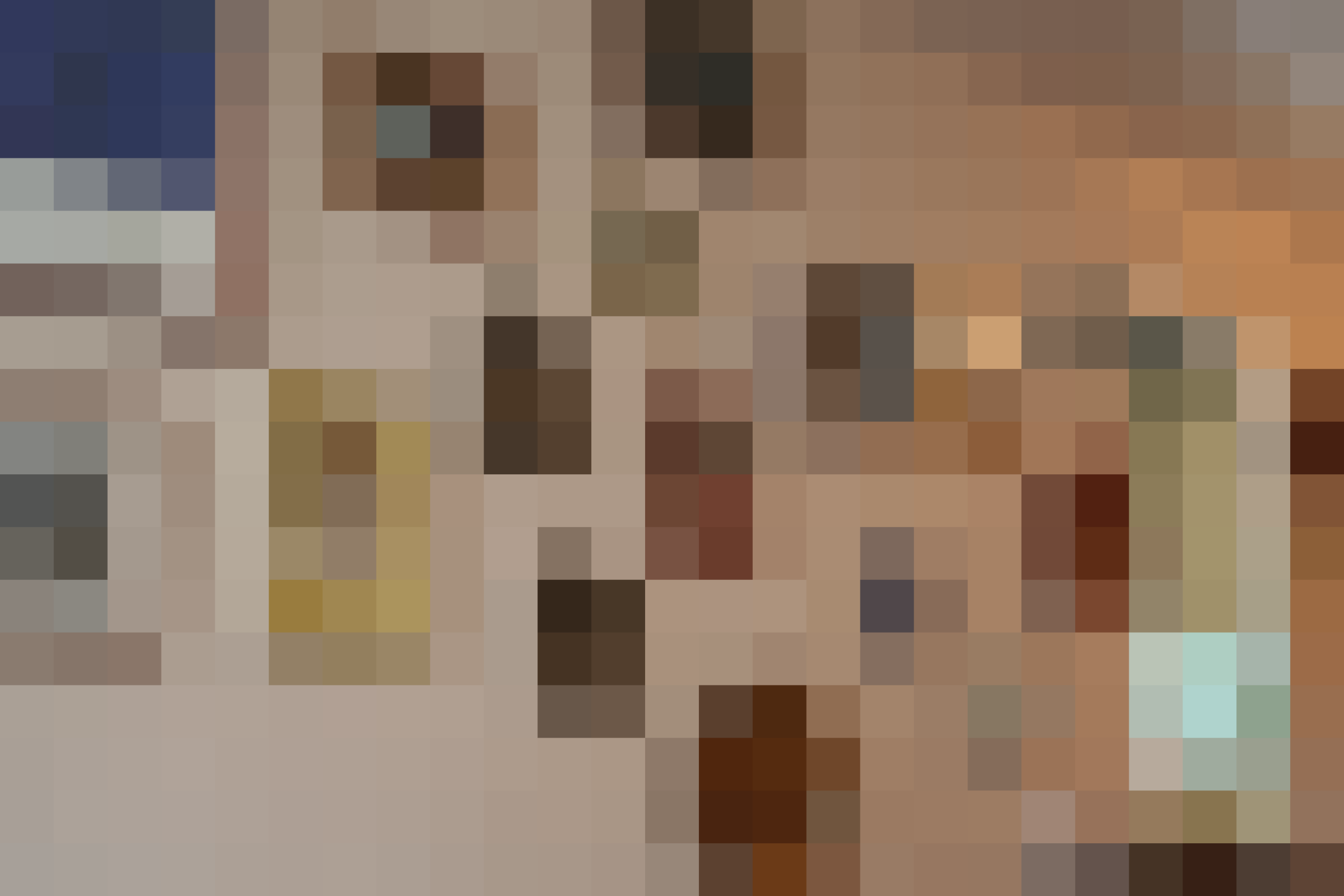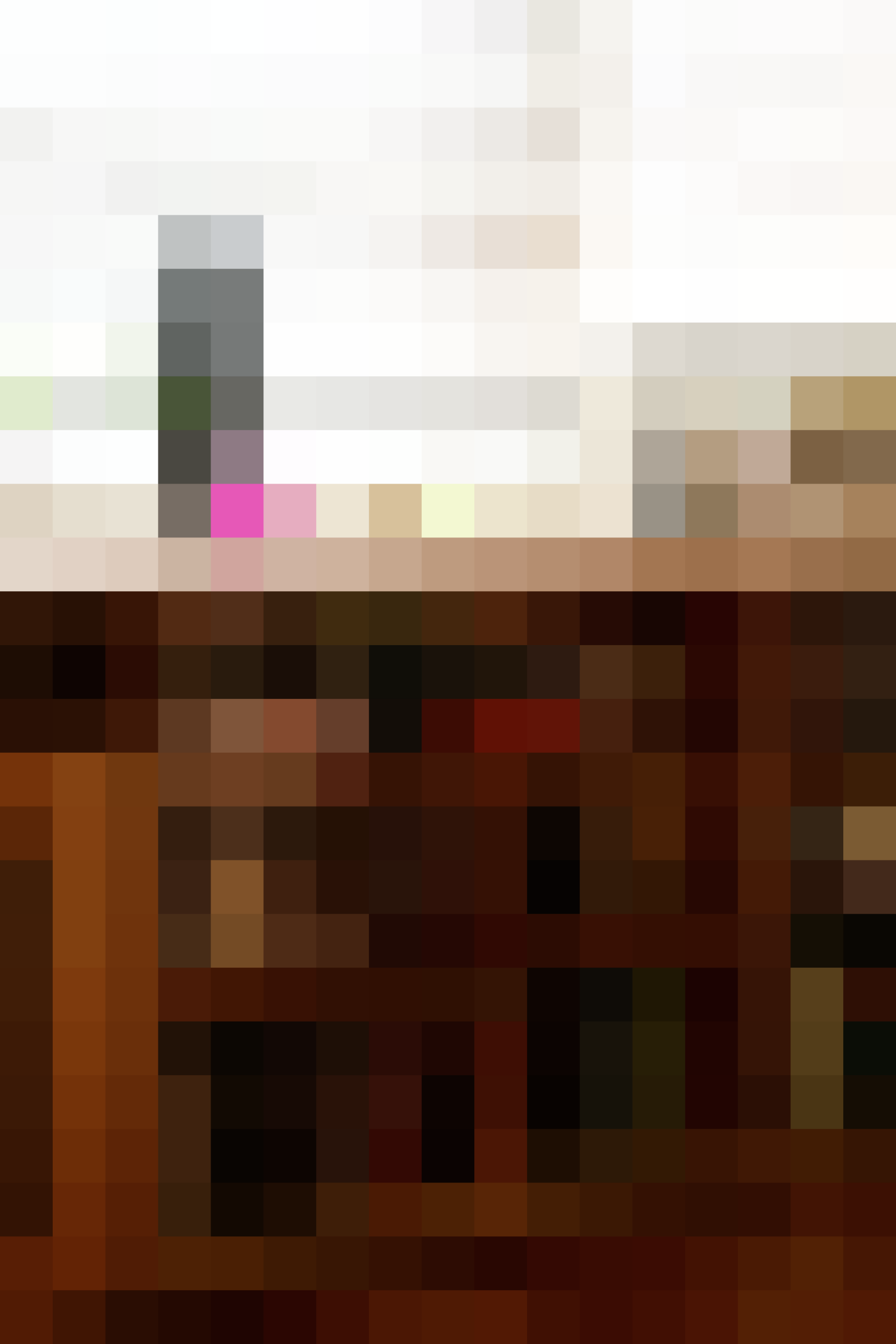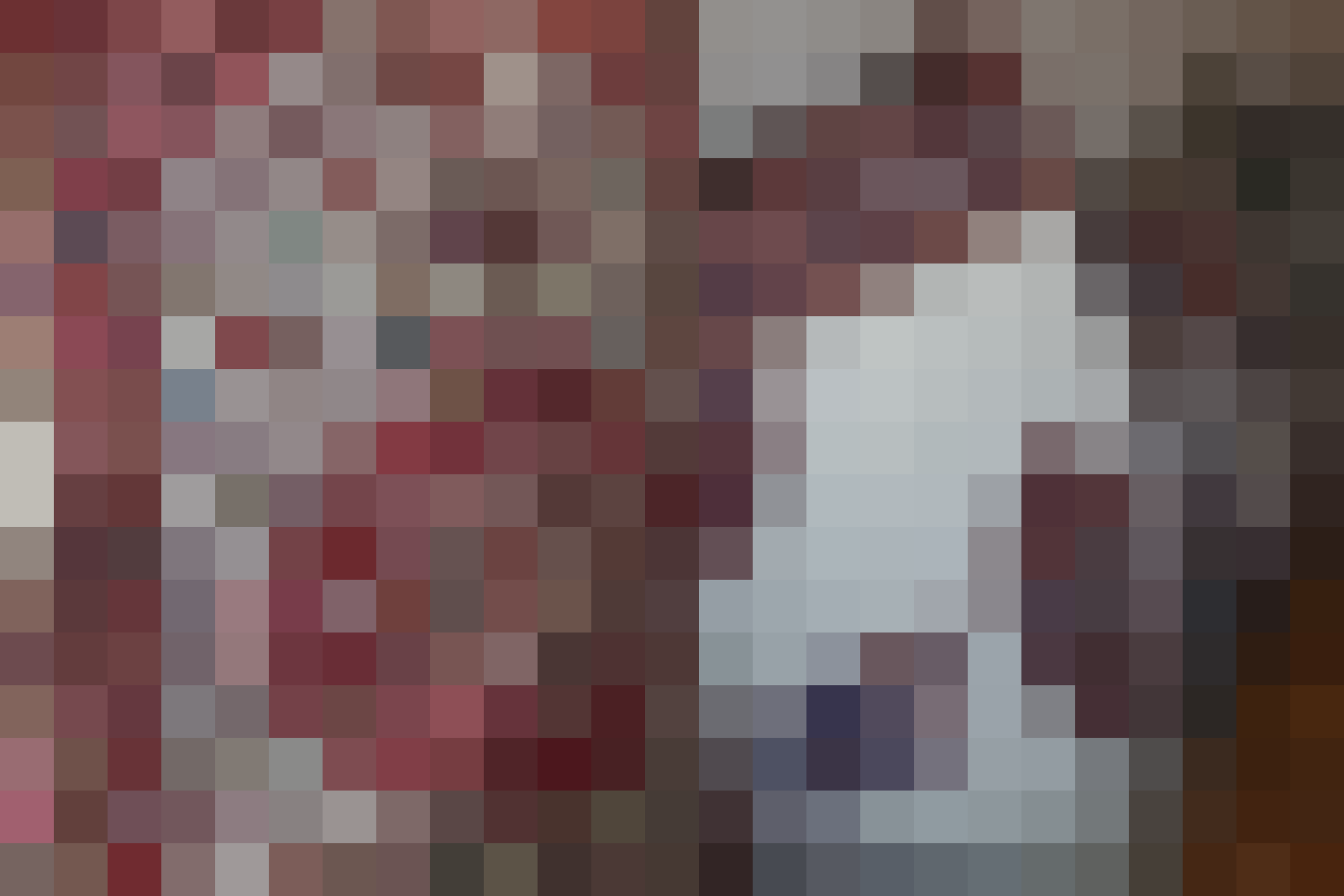 Although her apartment is studio-scale, Adrienne makes her serious purchases for the long-term and potentially larger living quarters…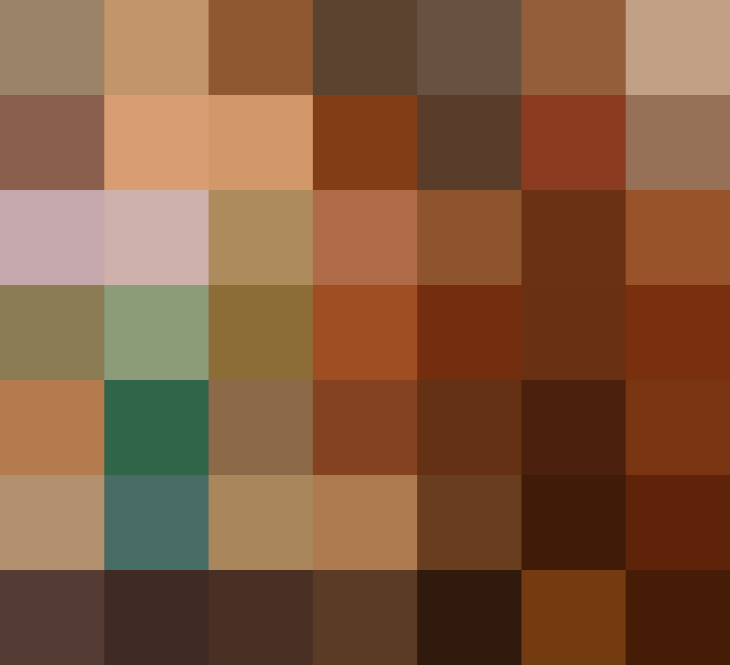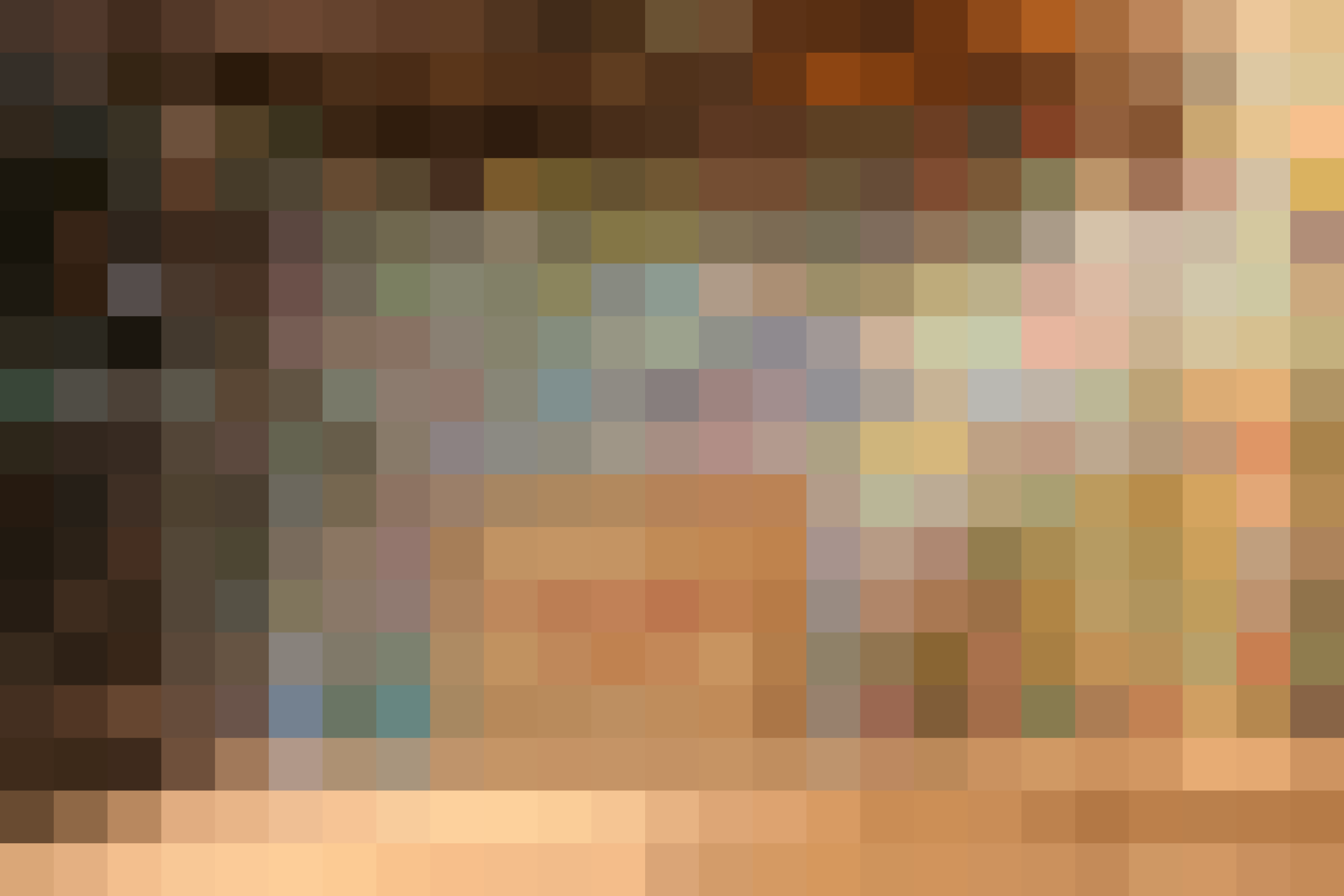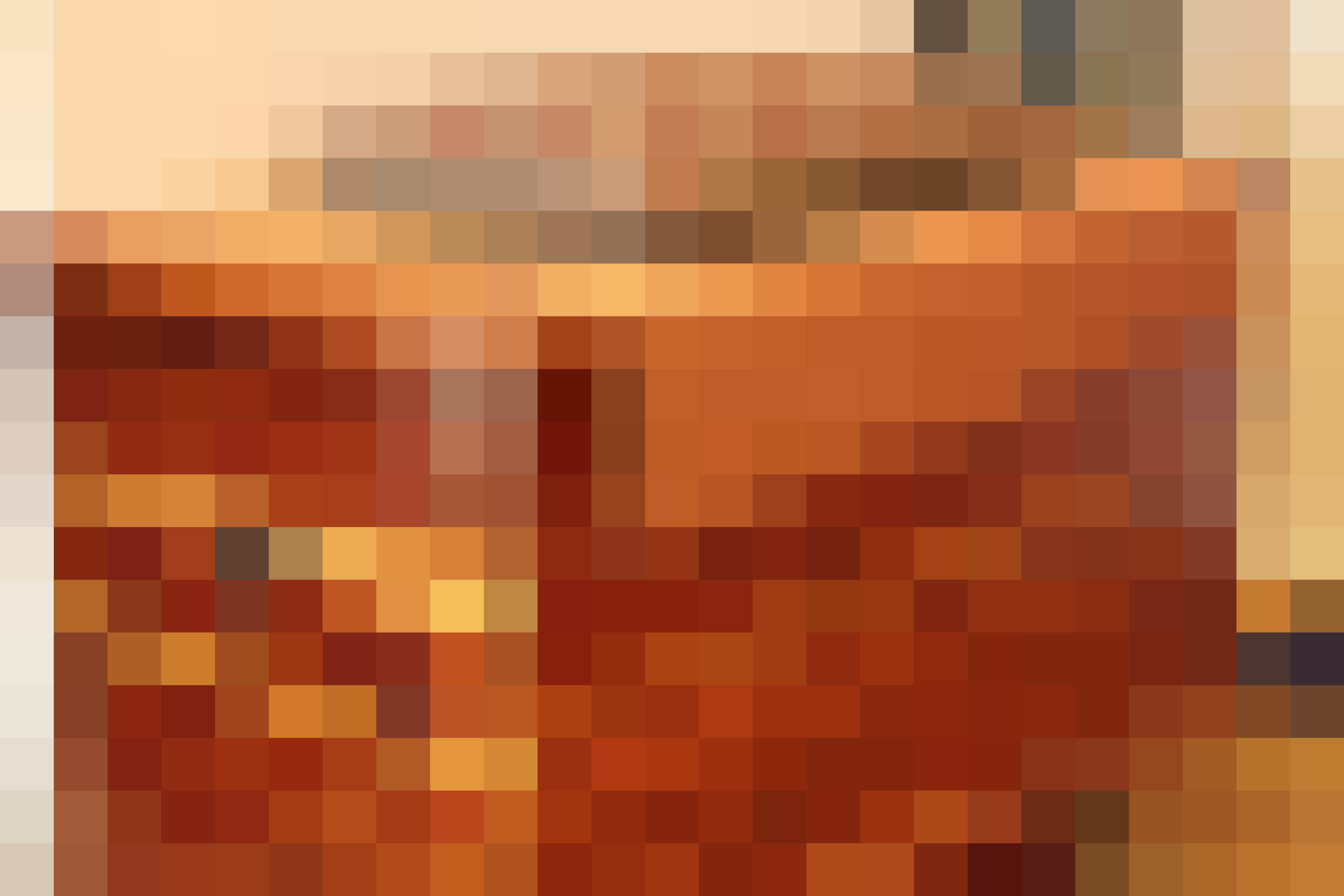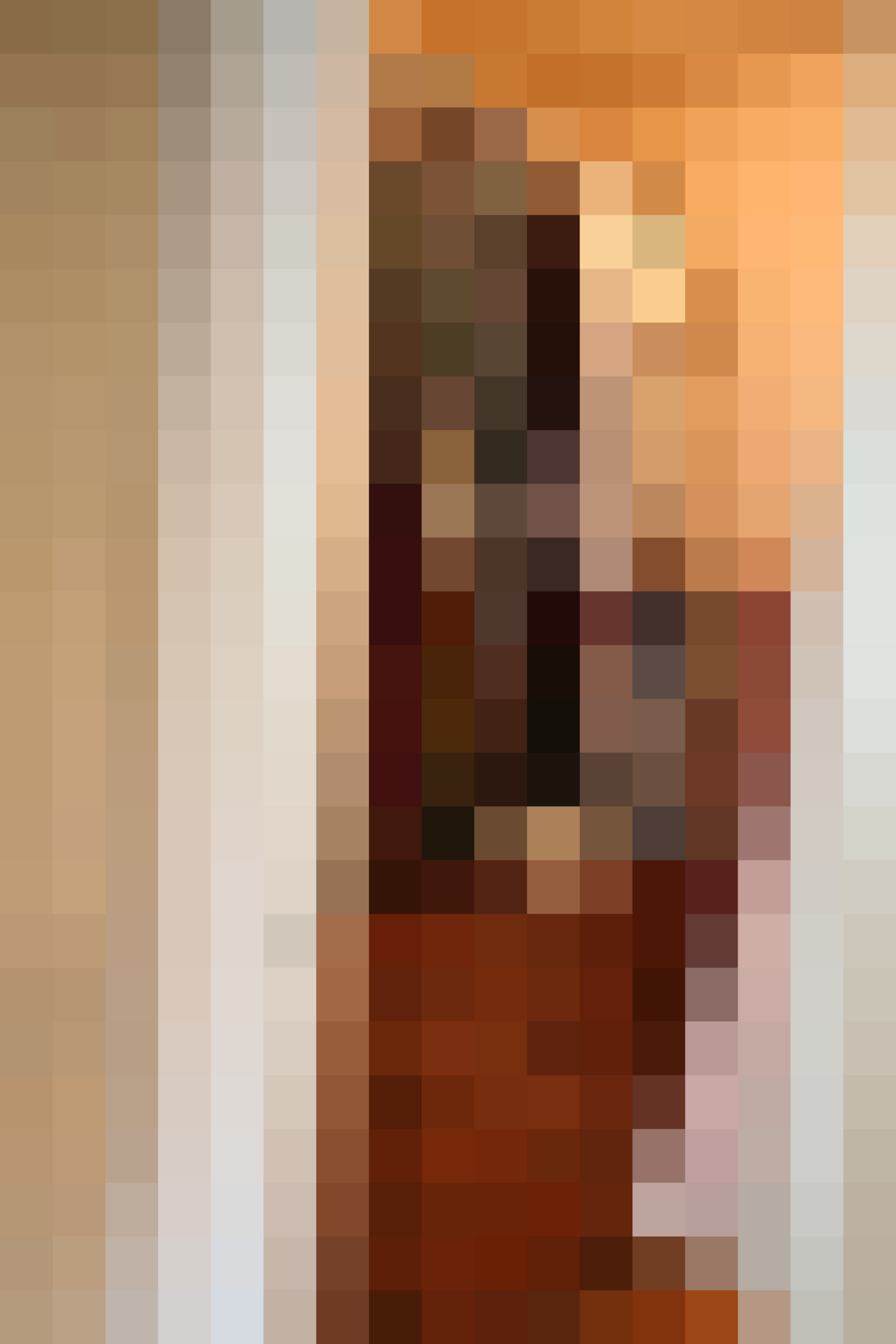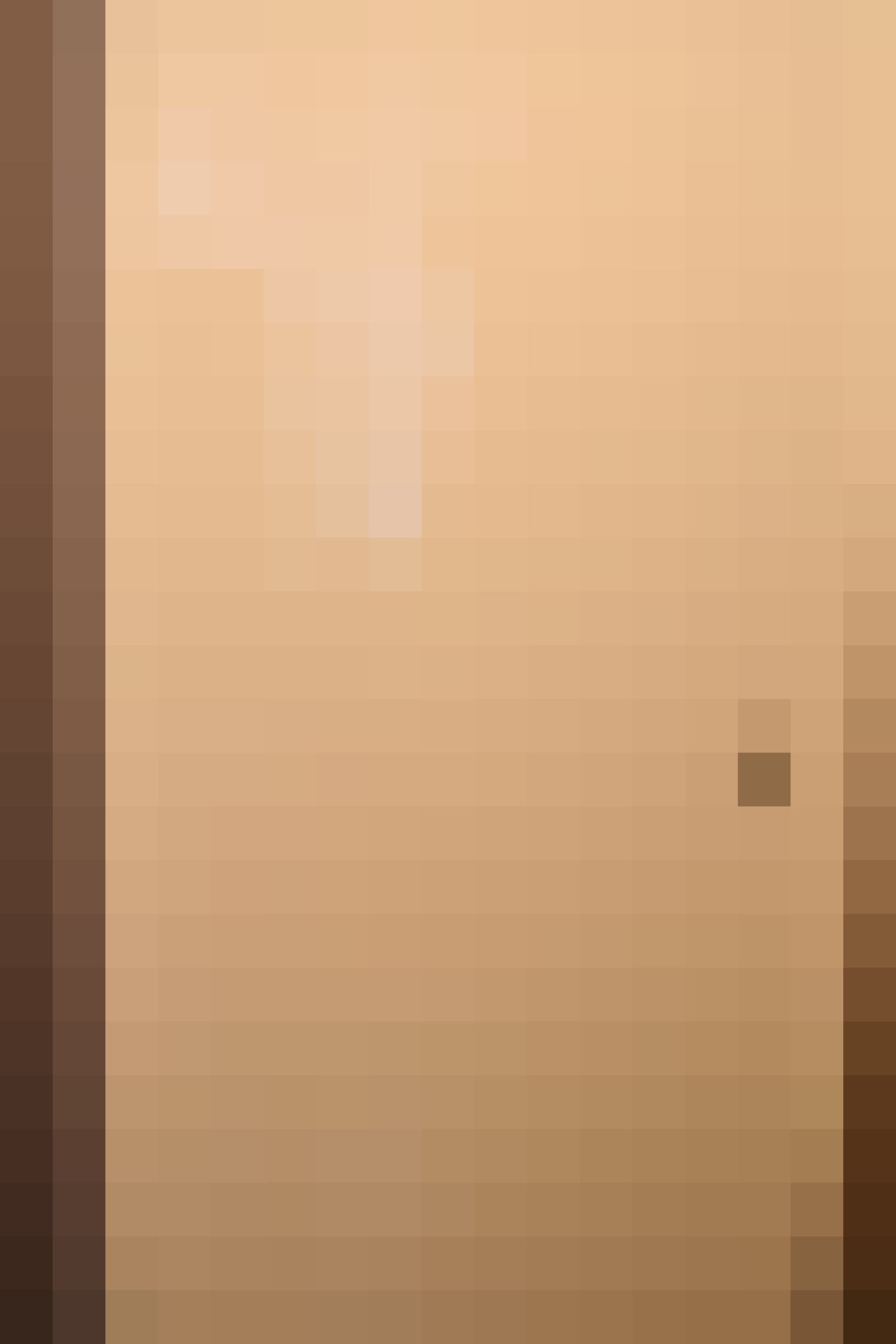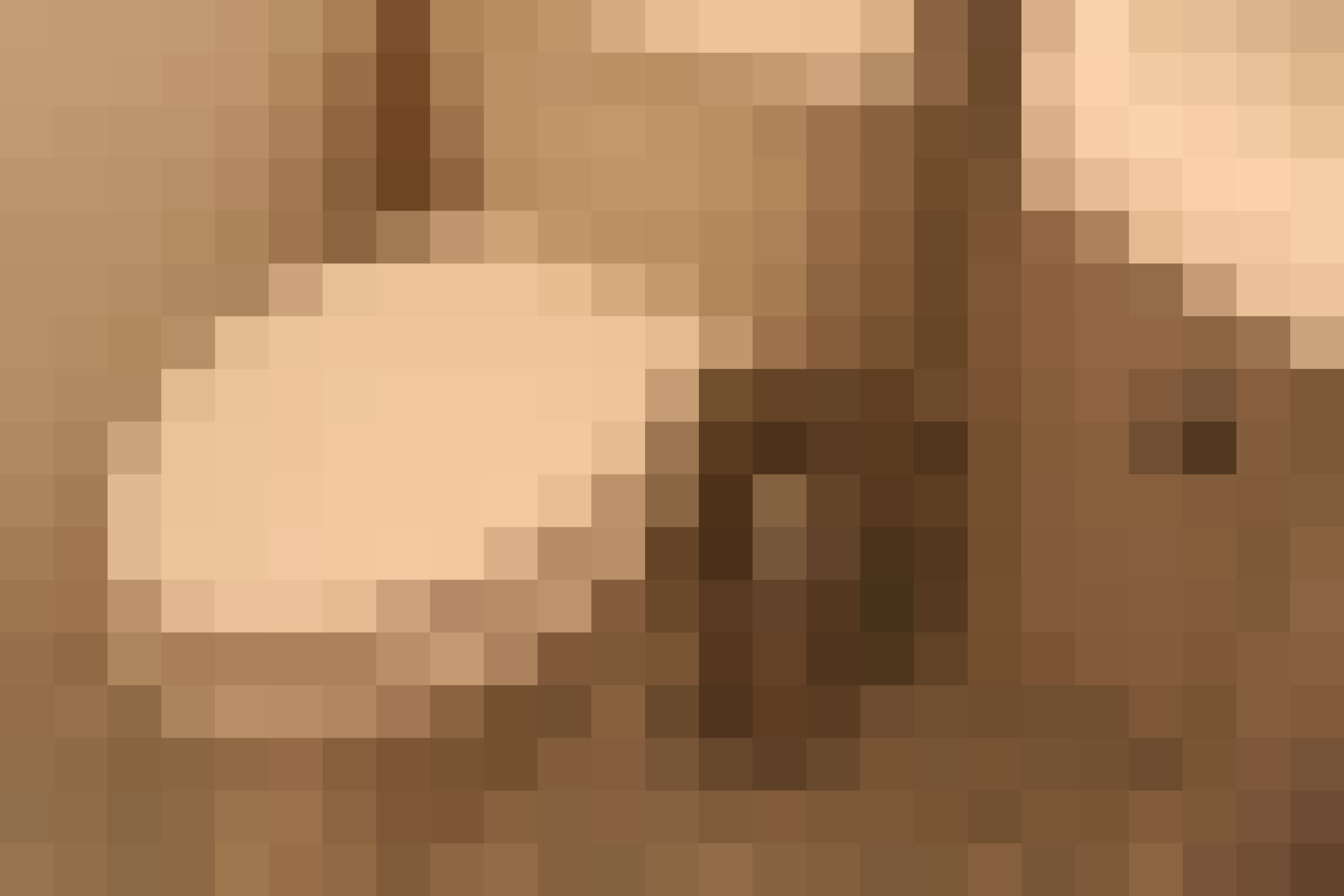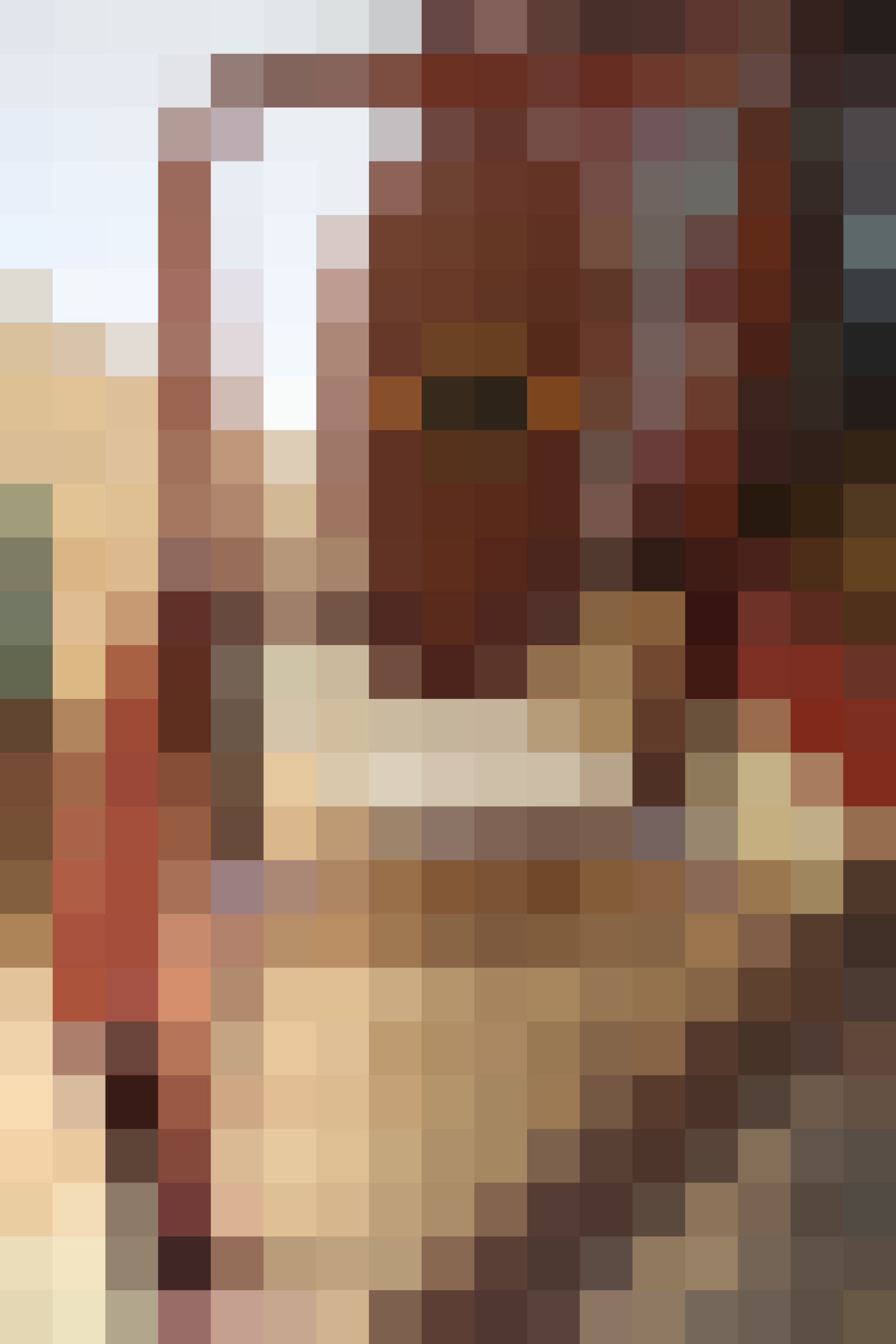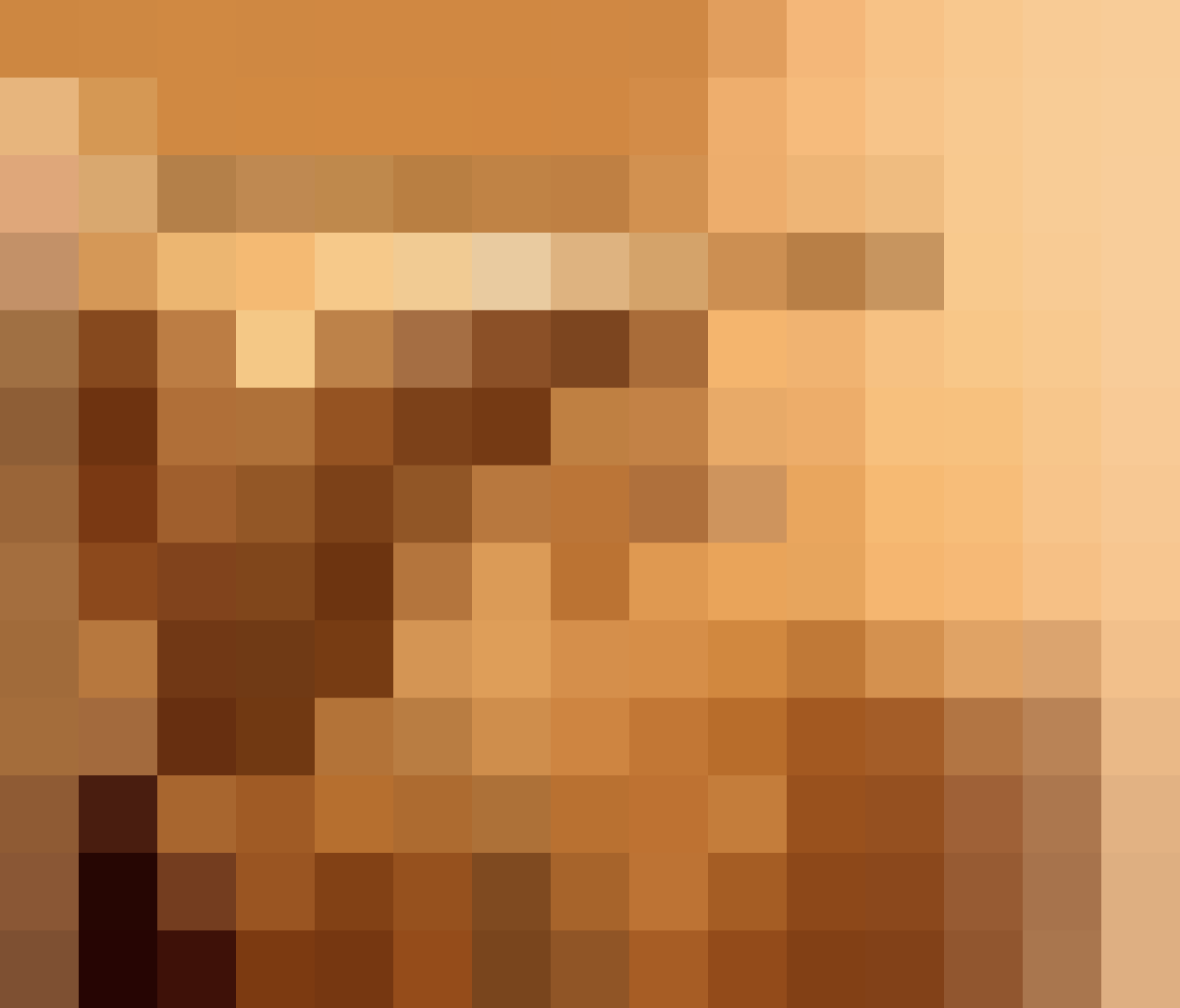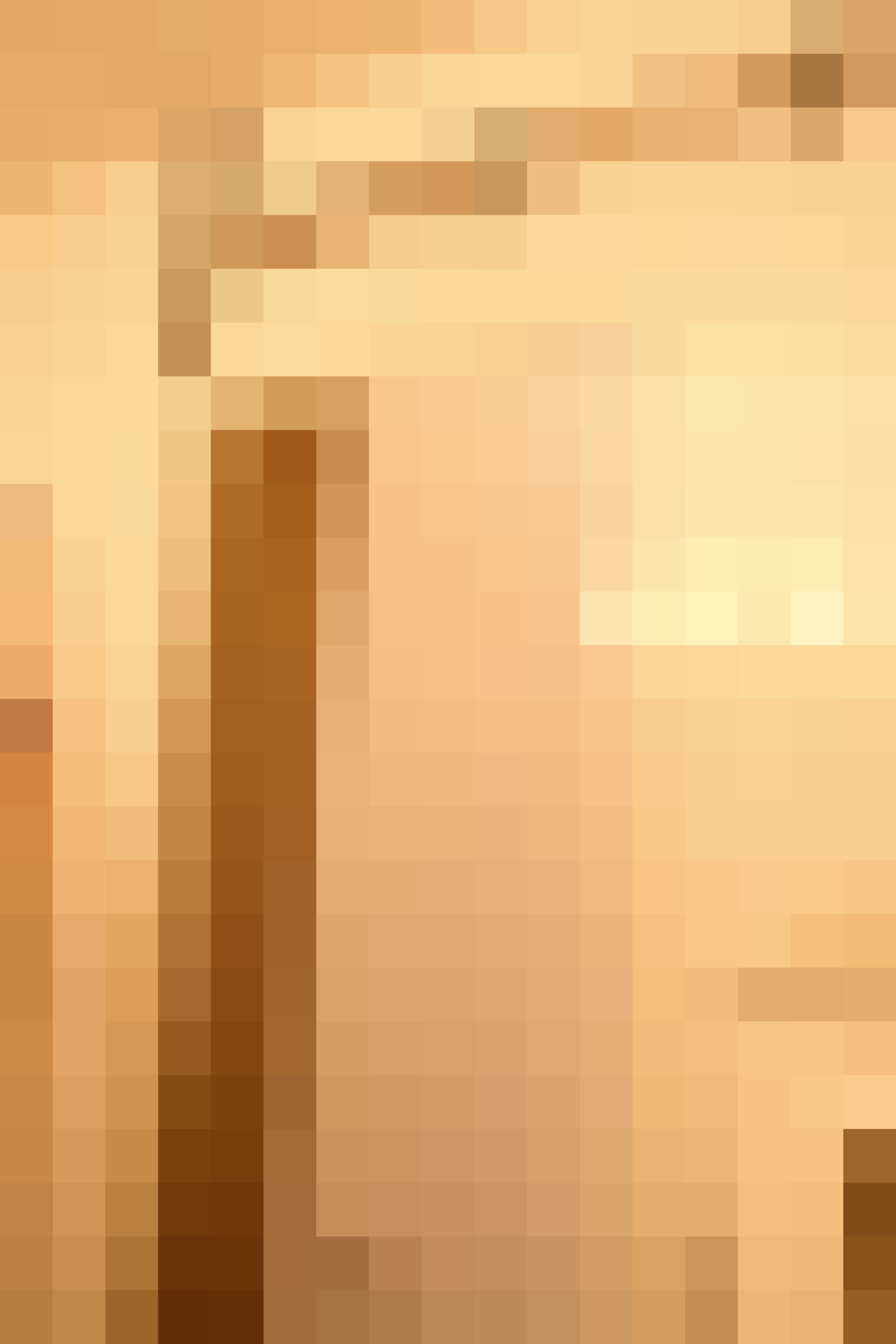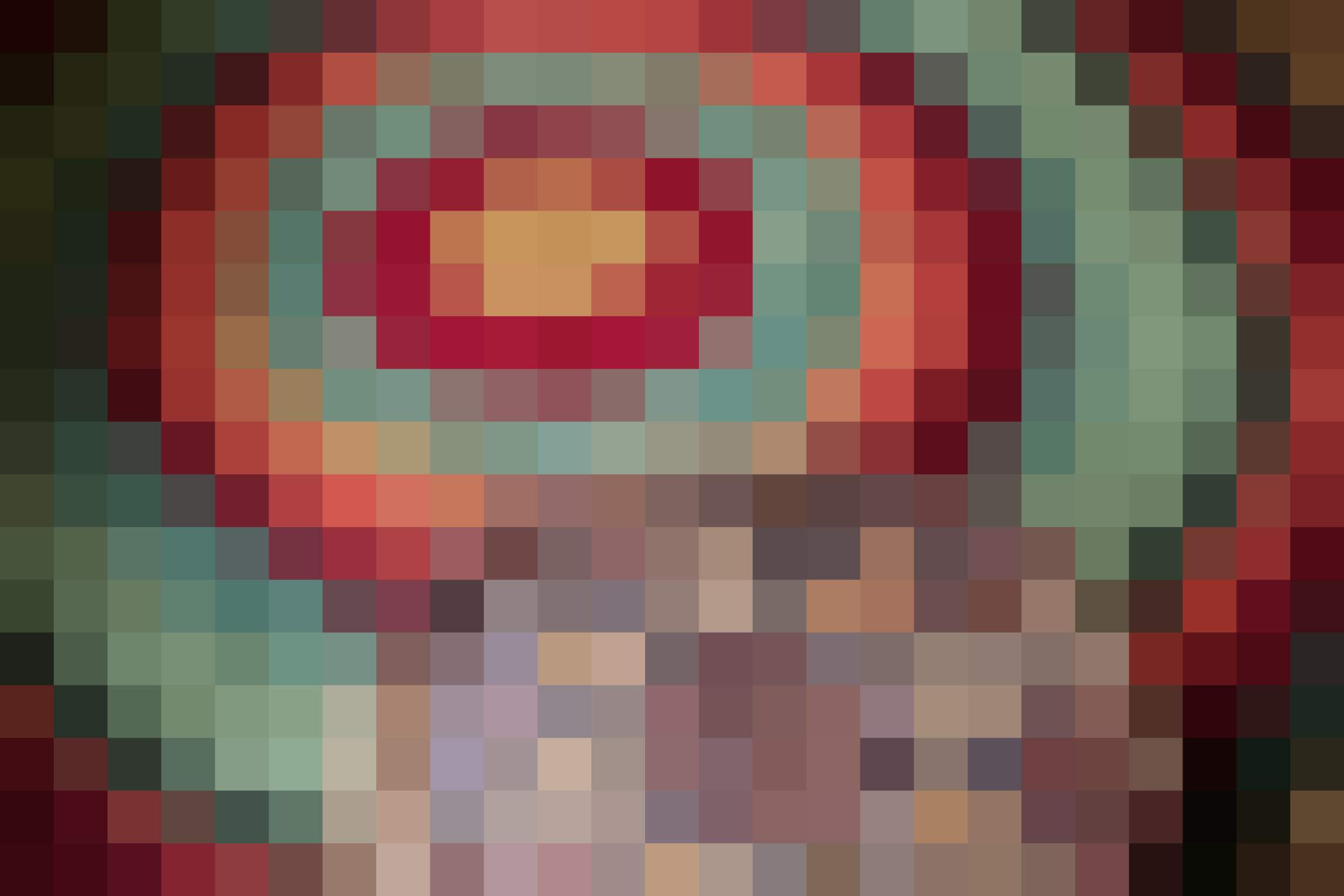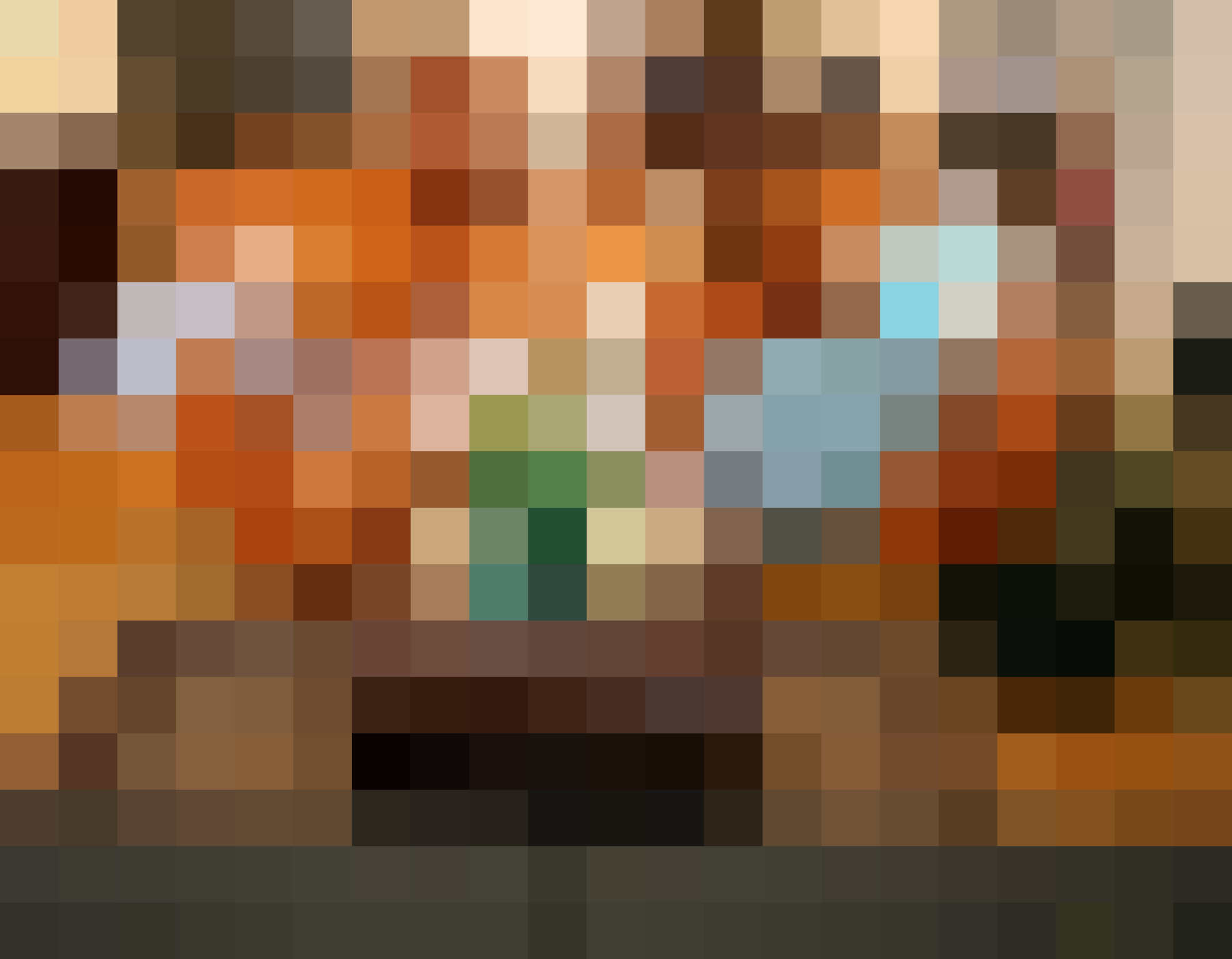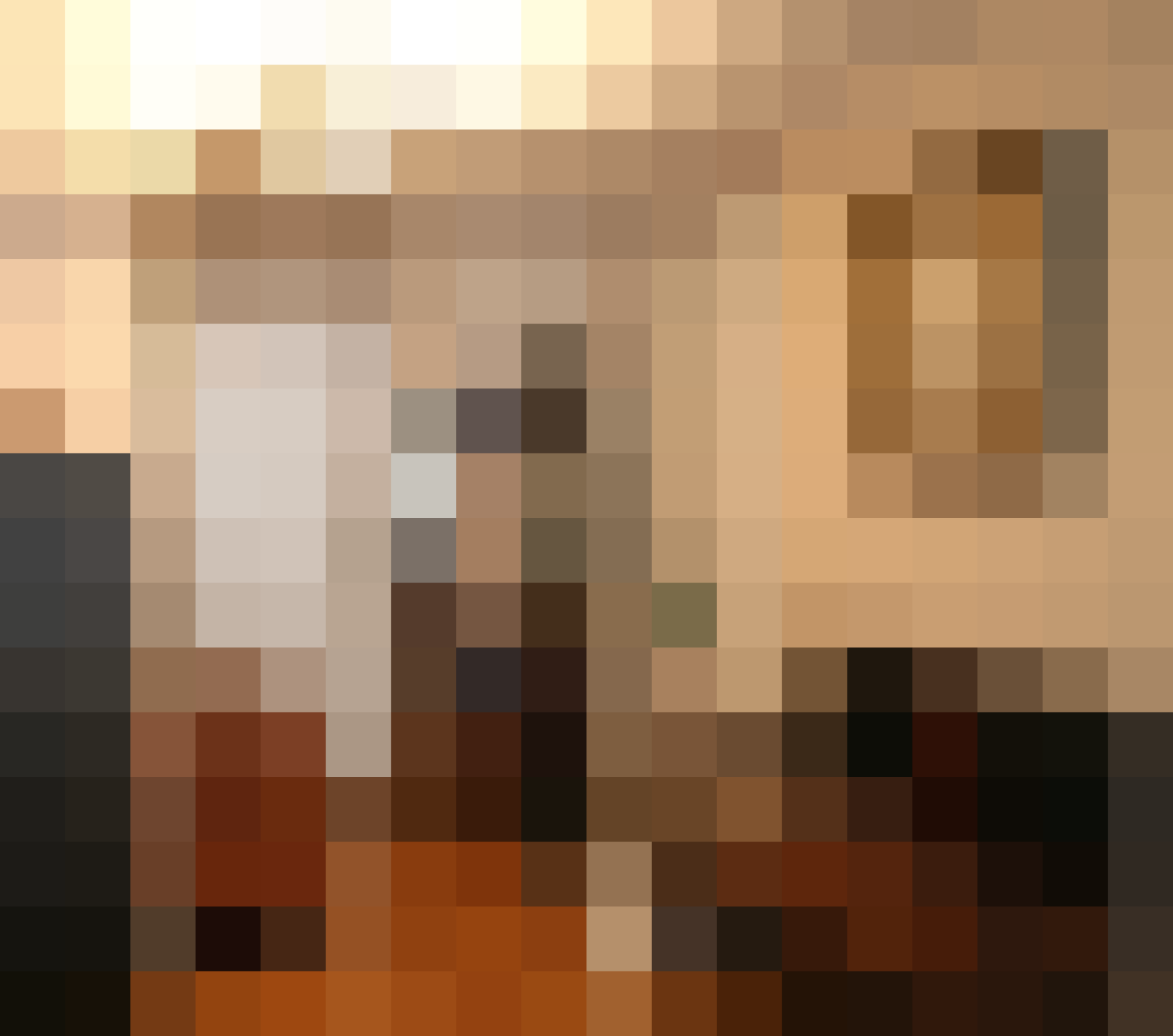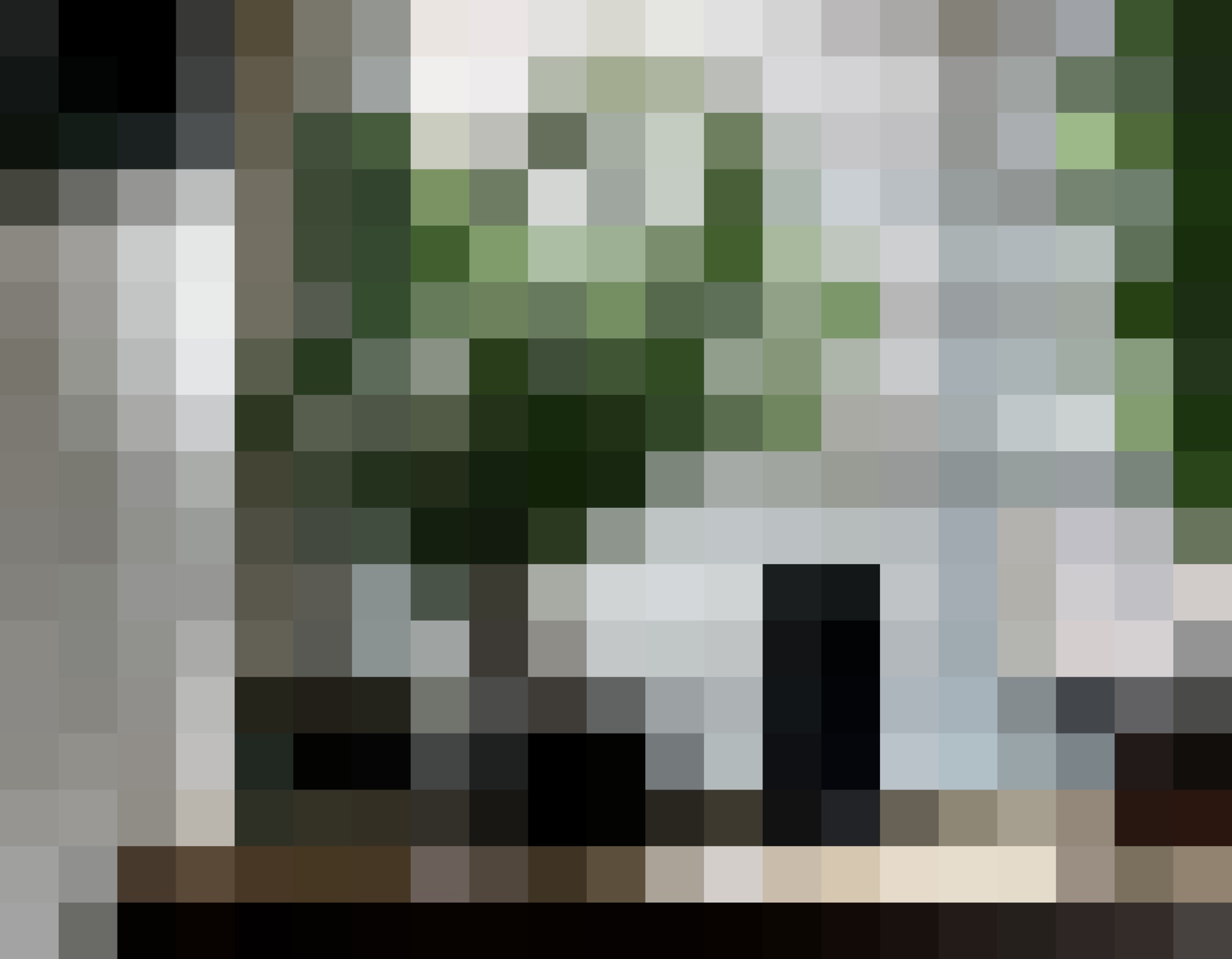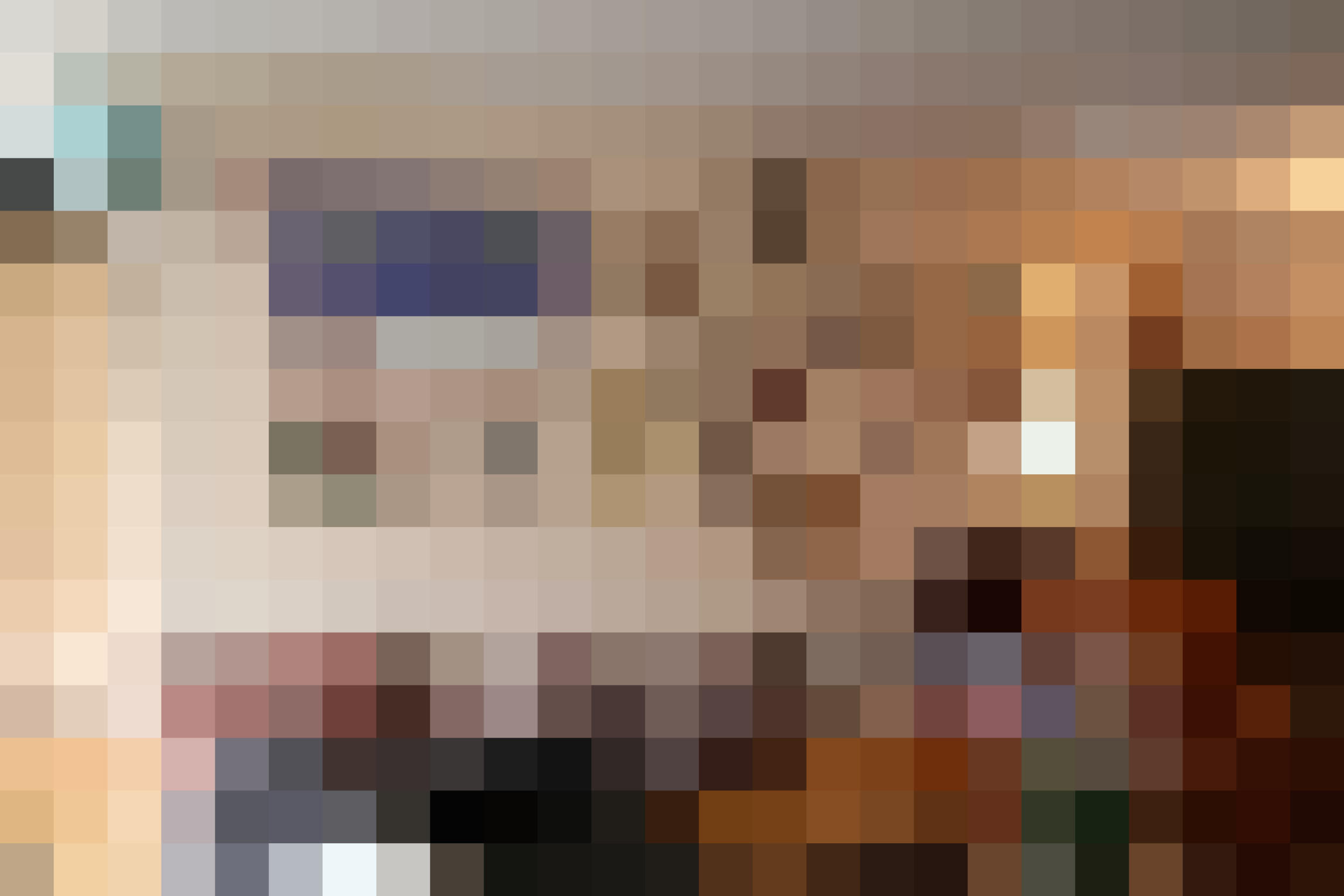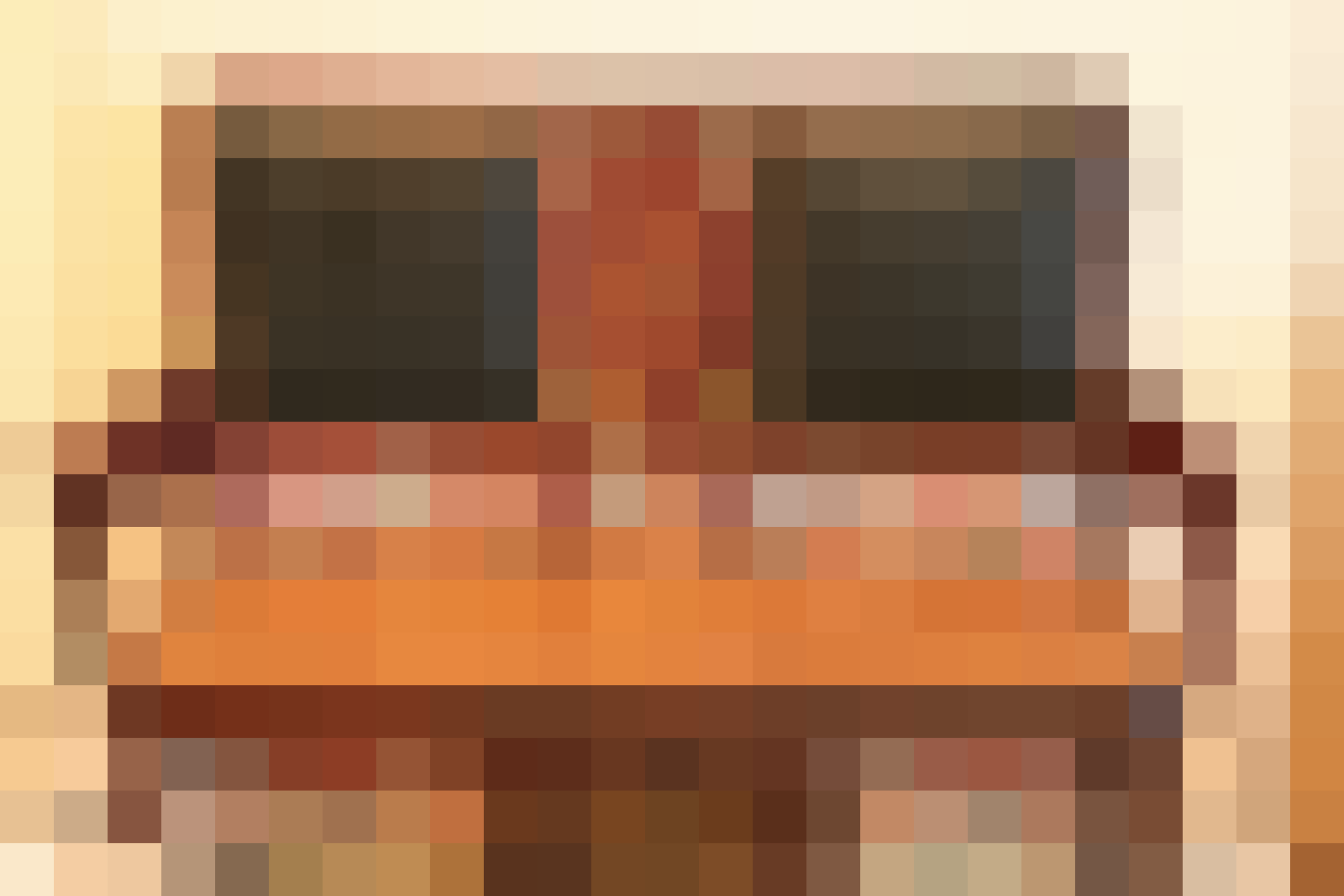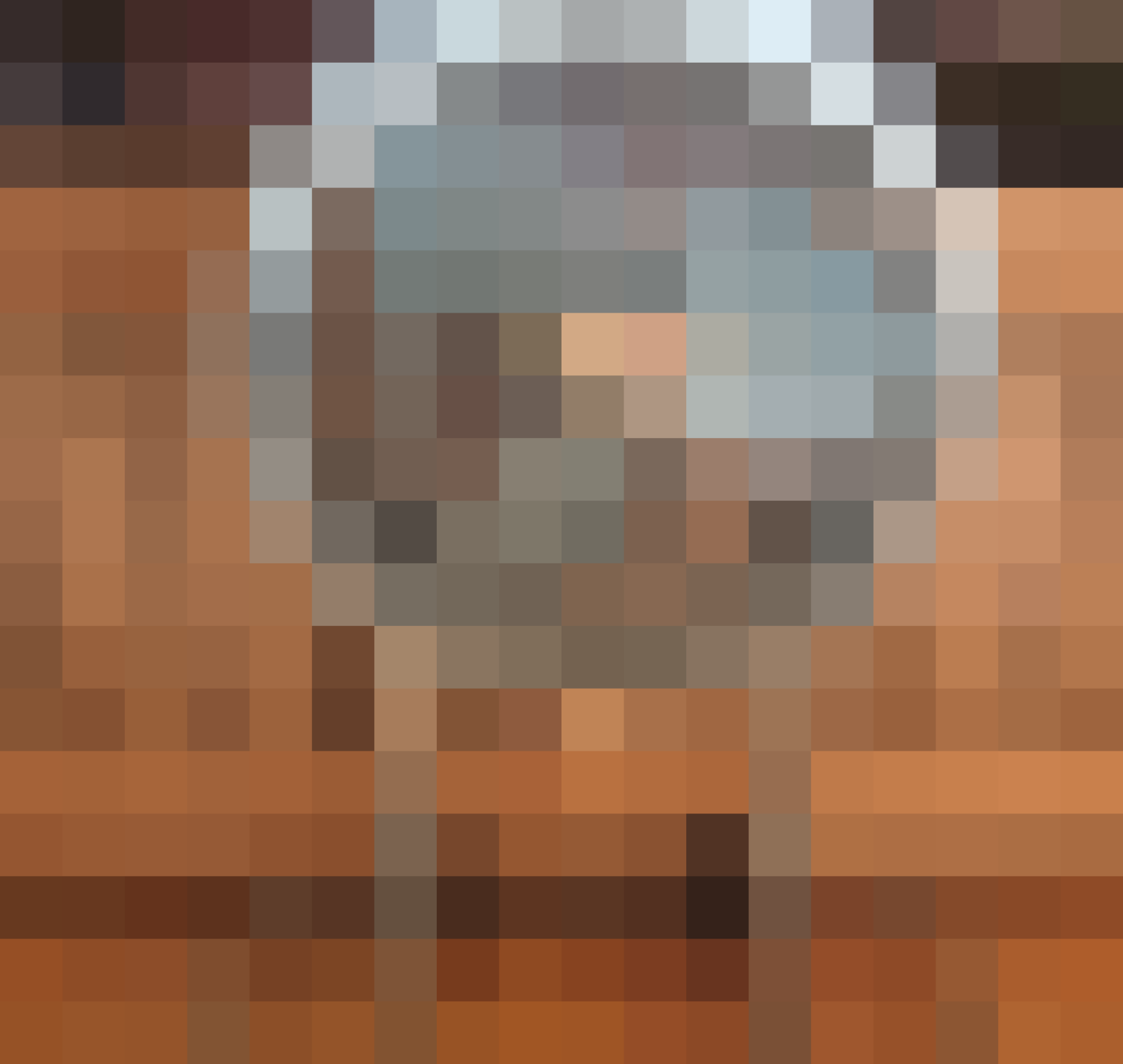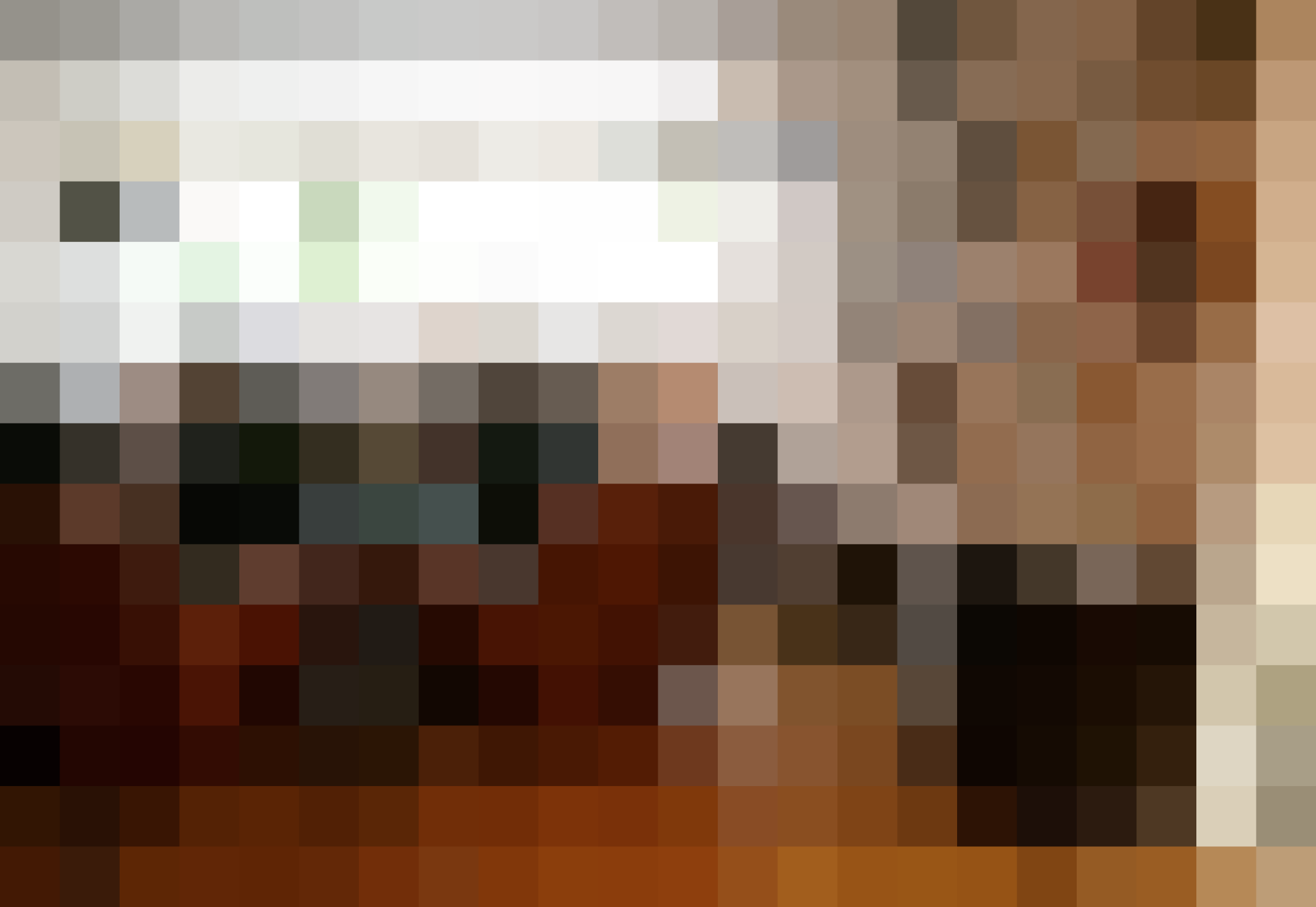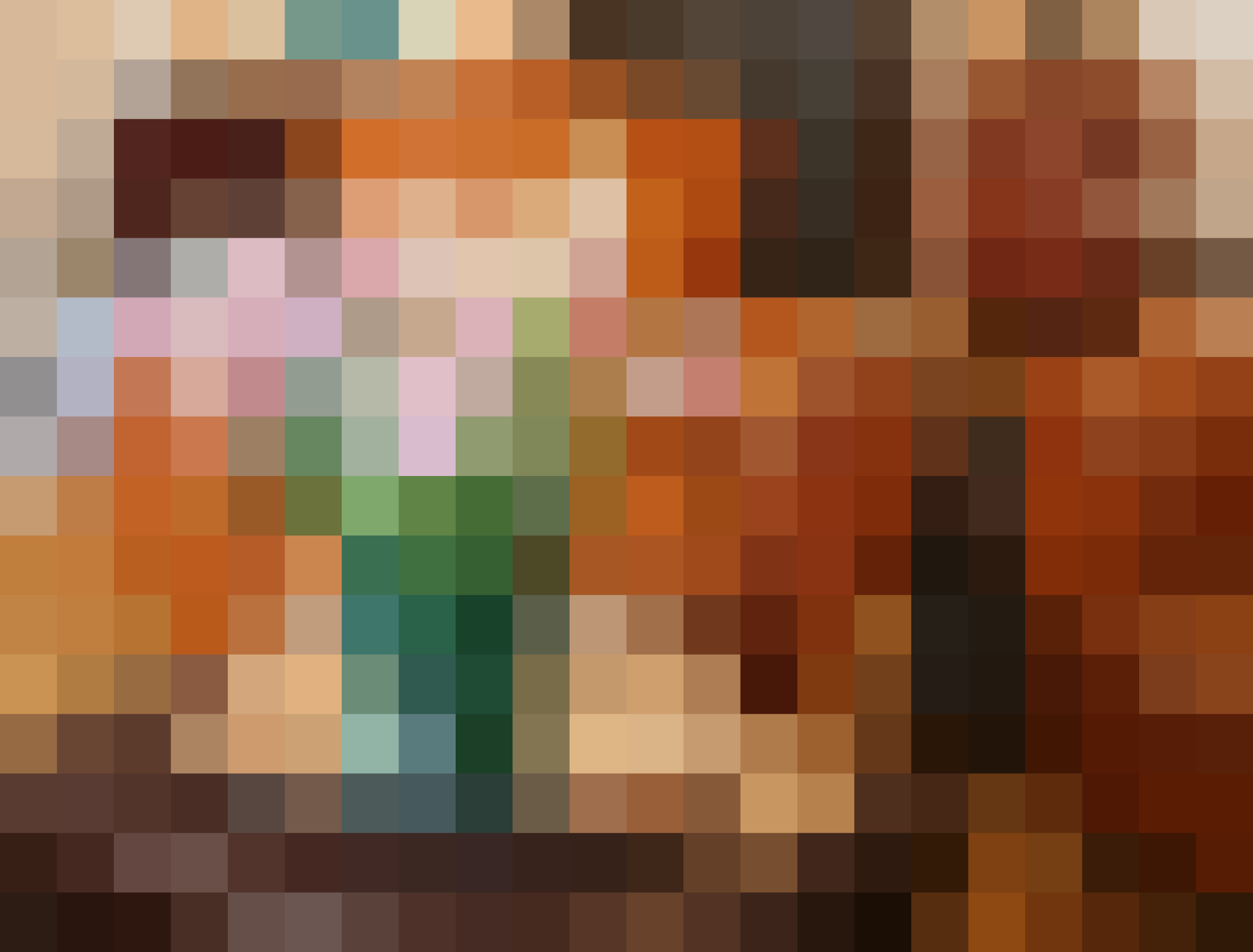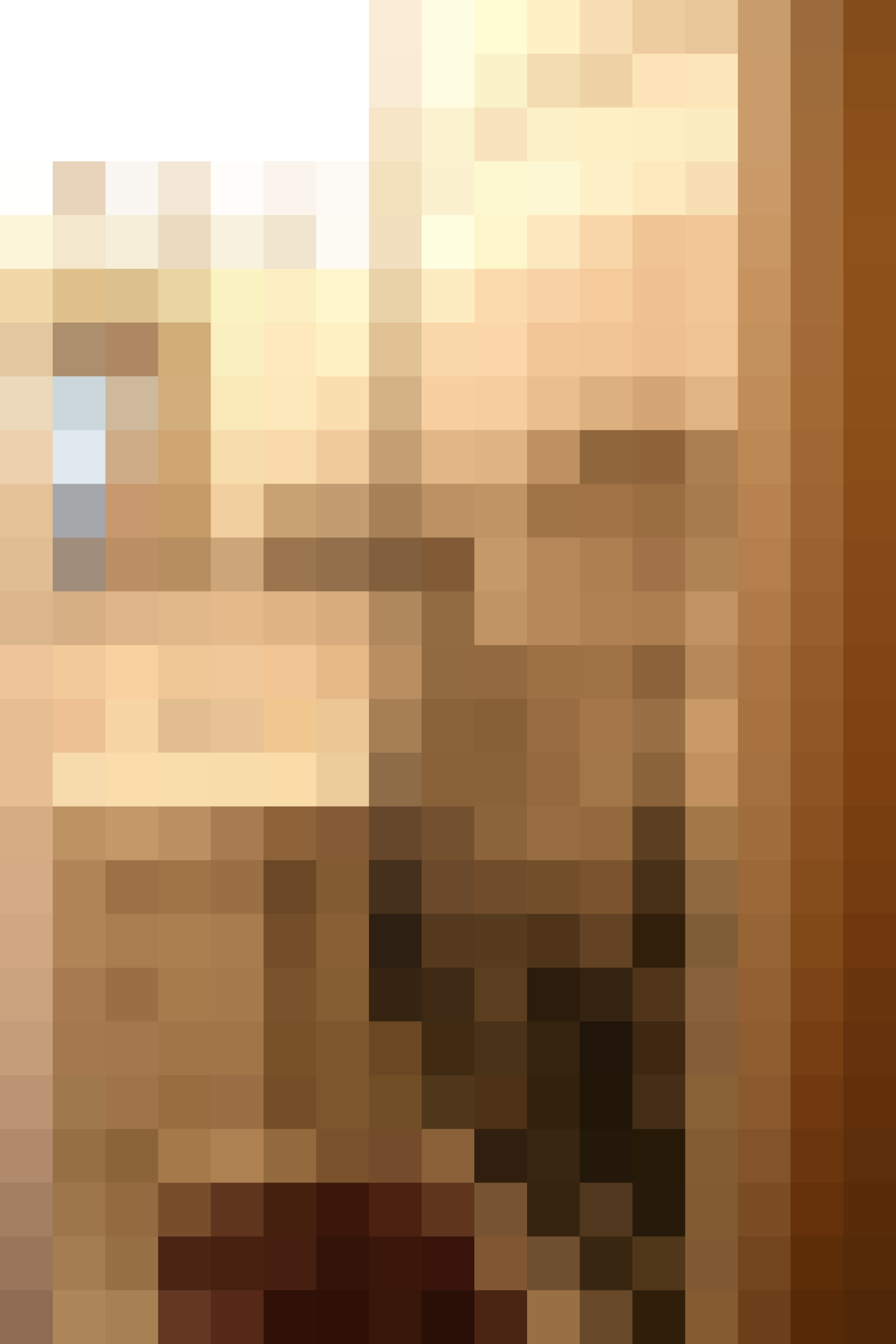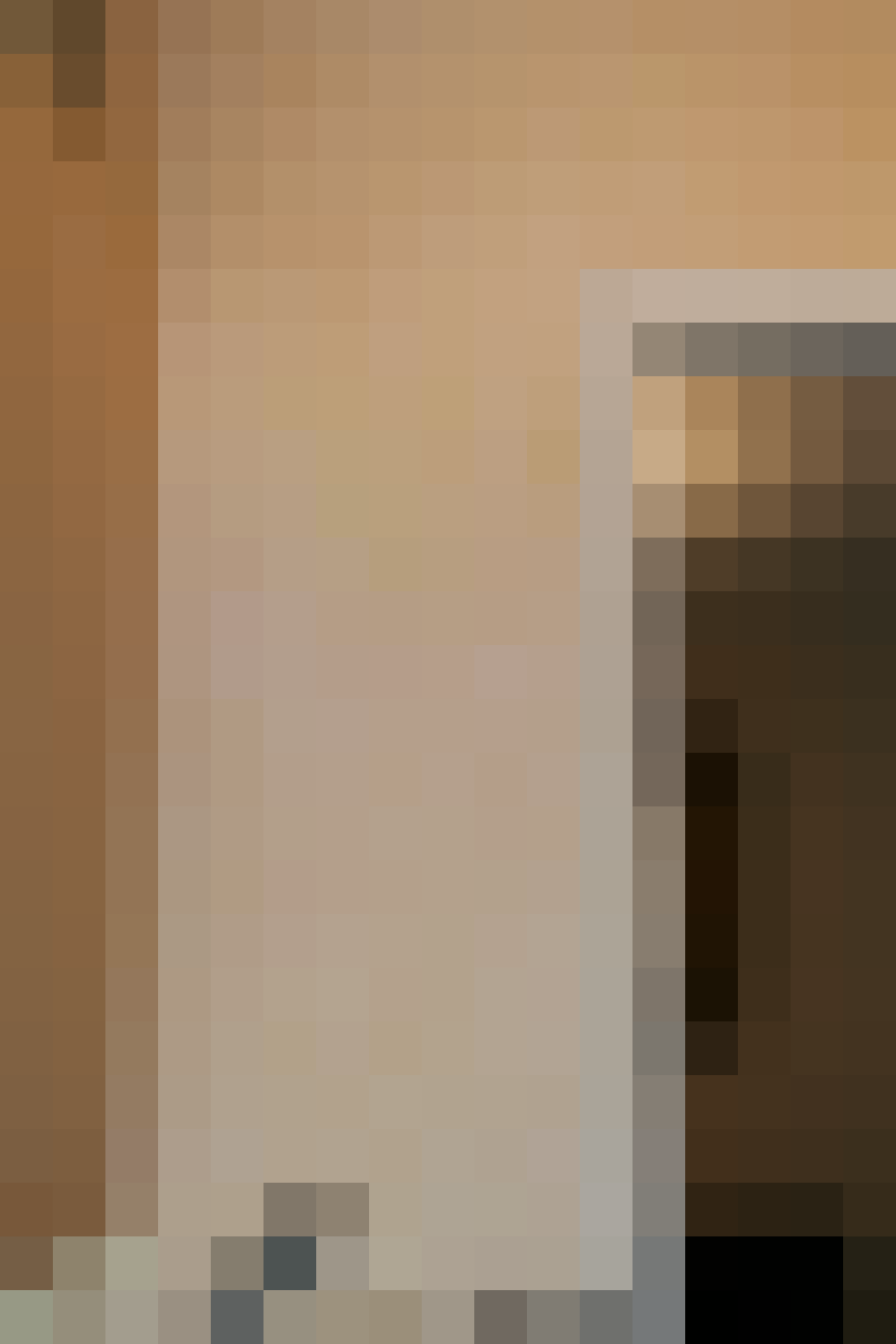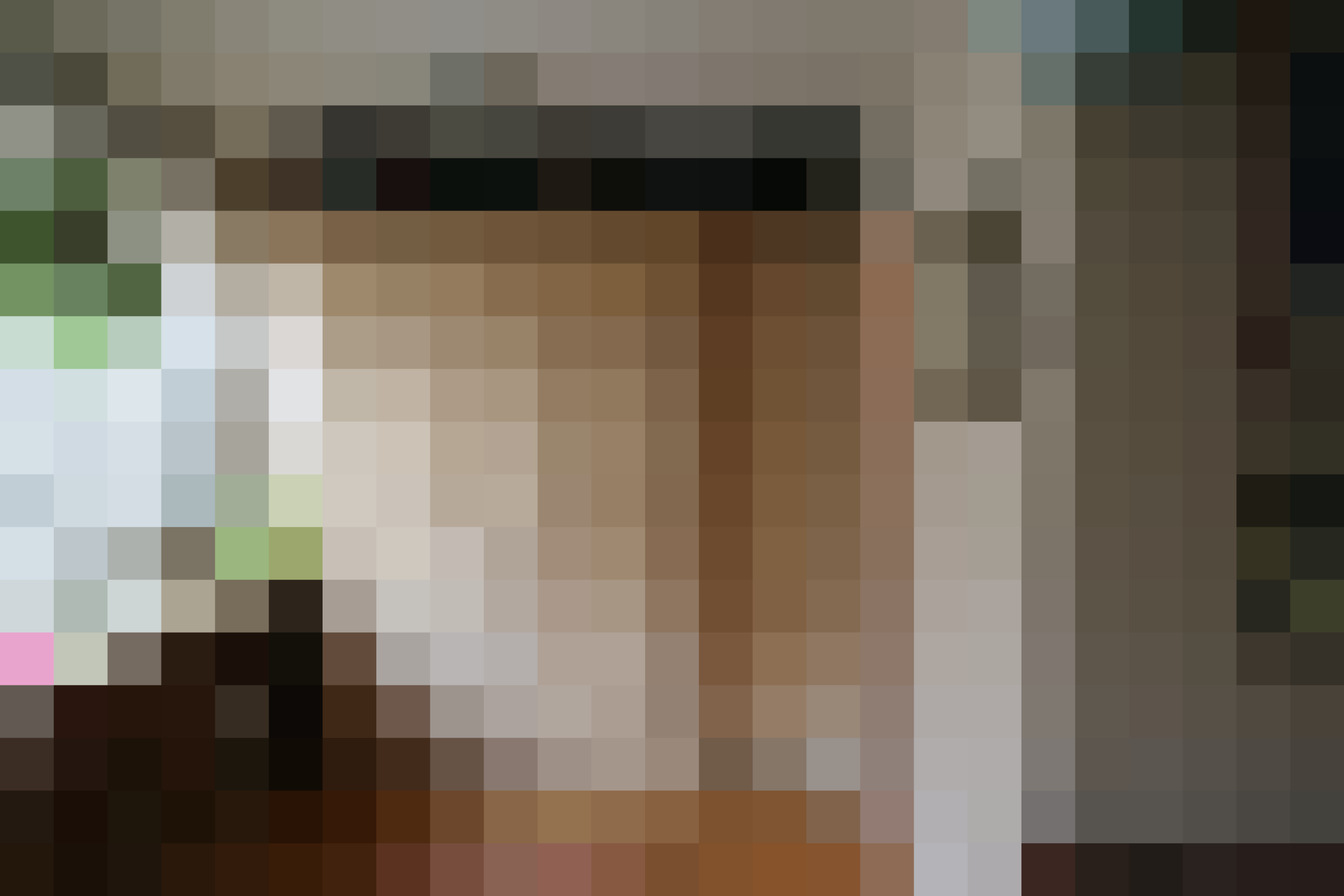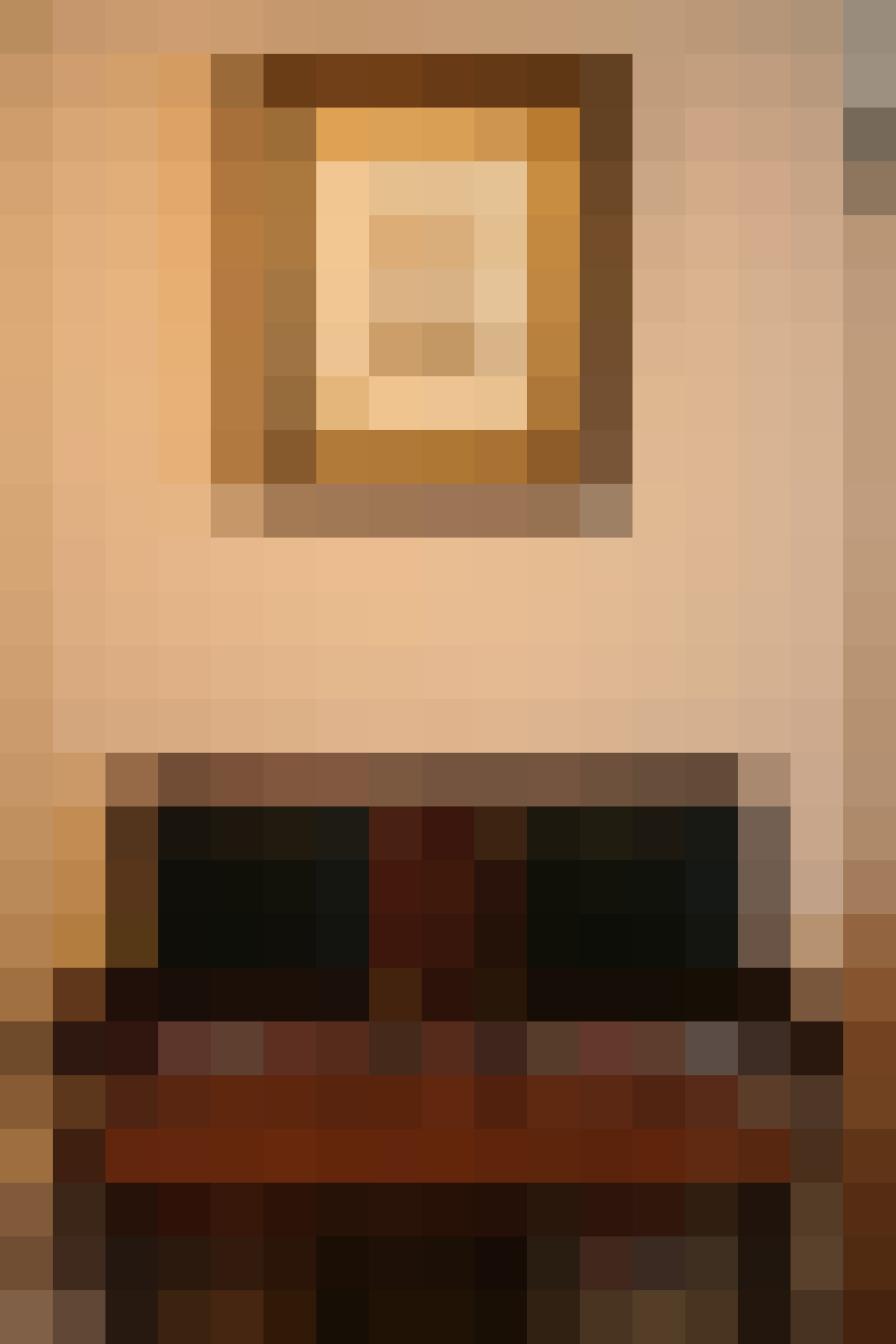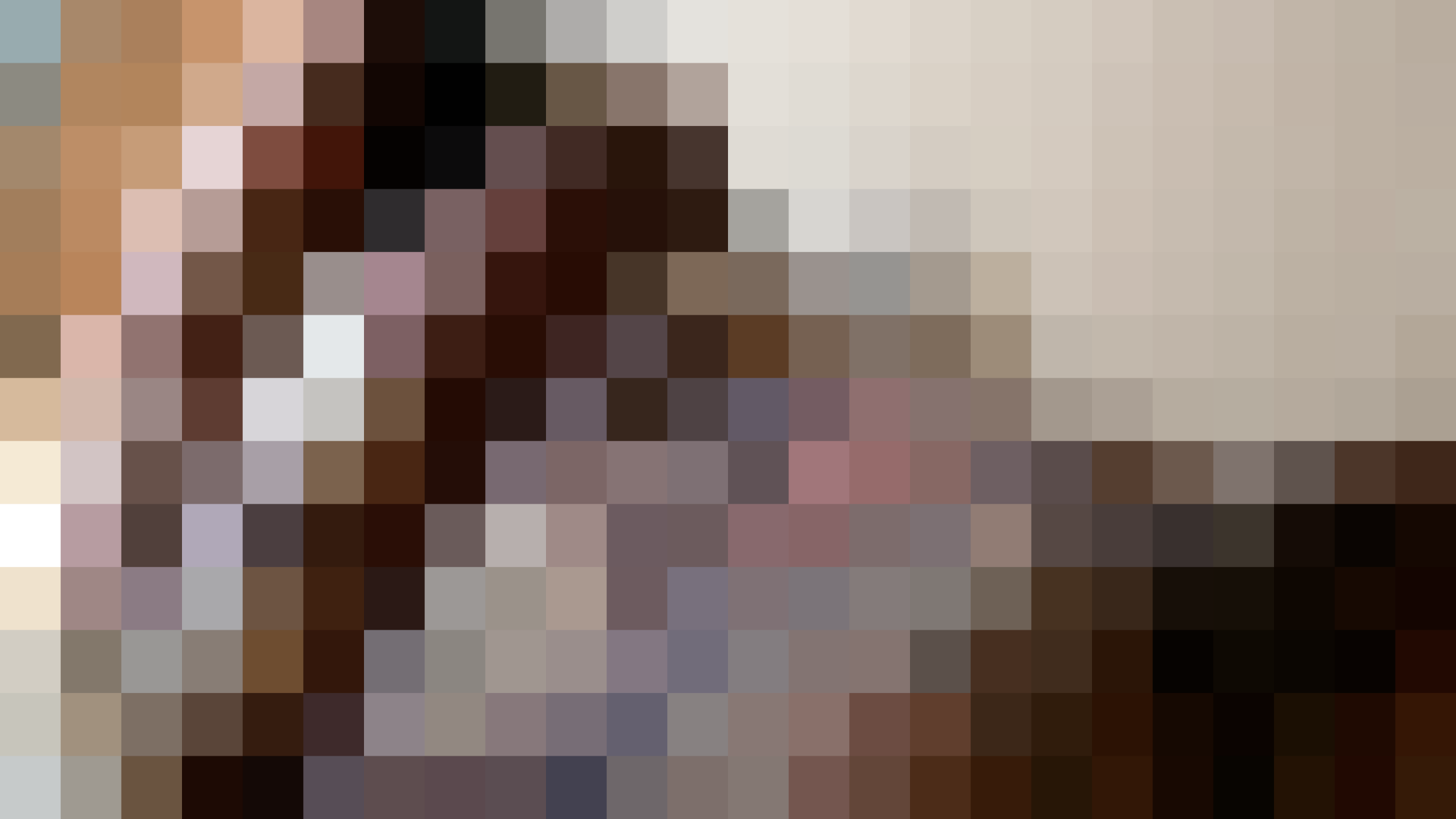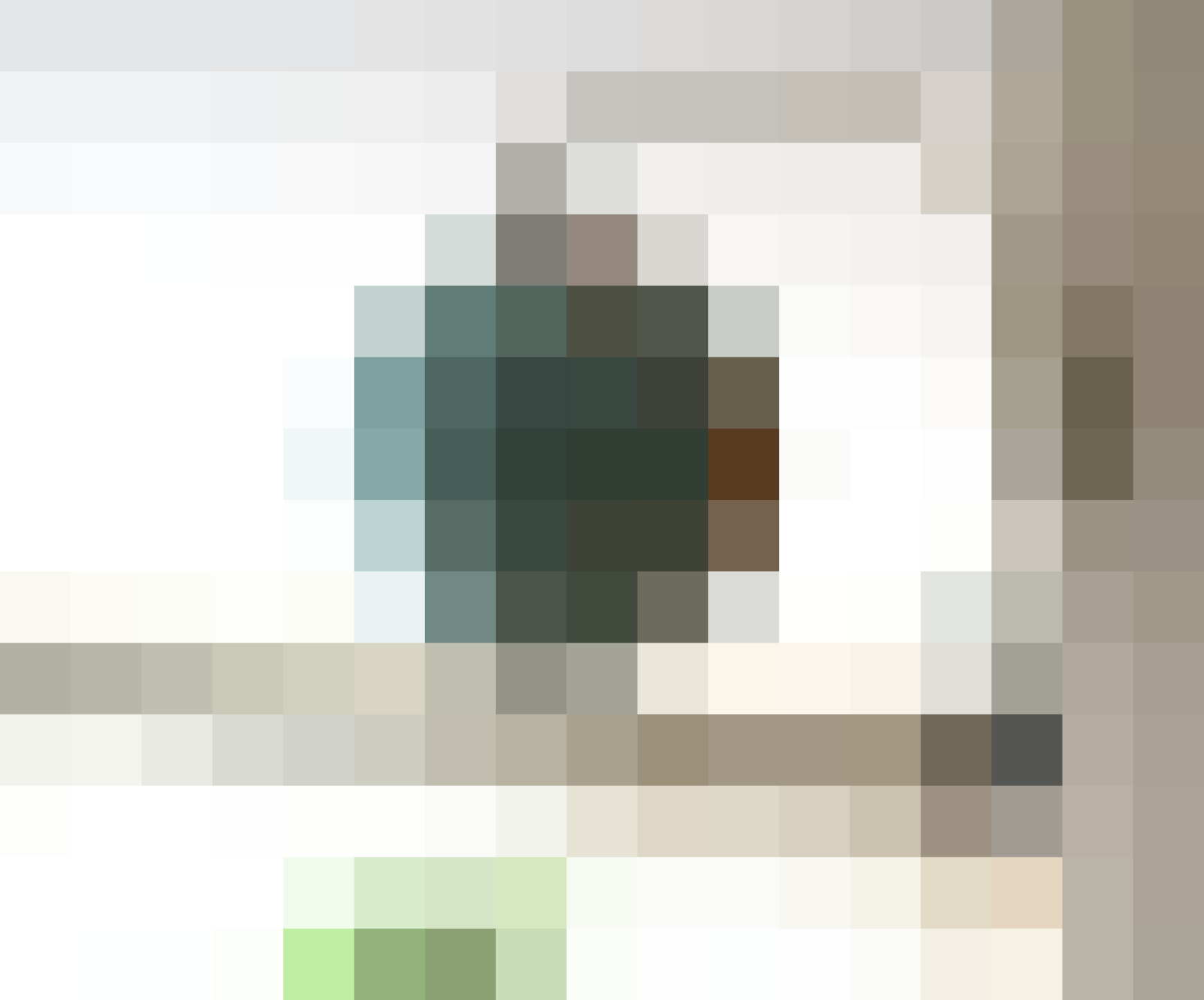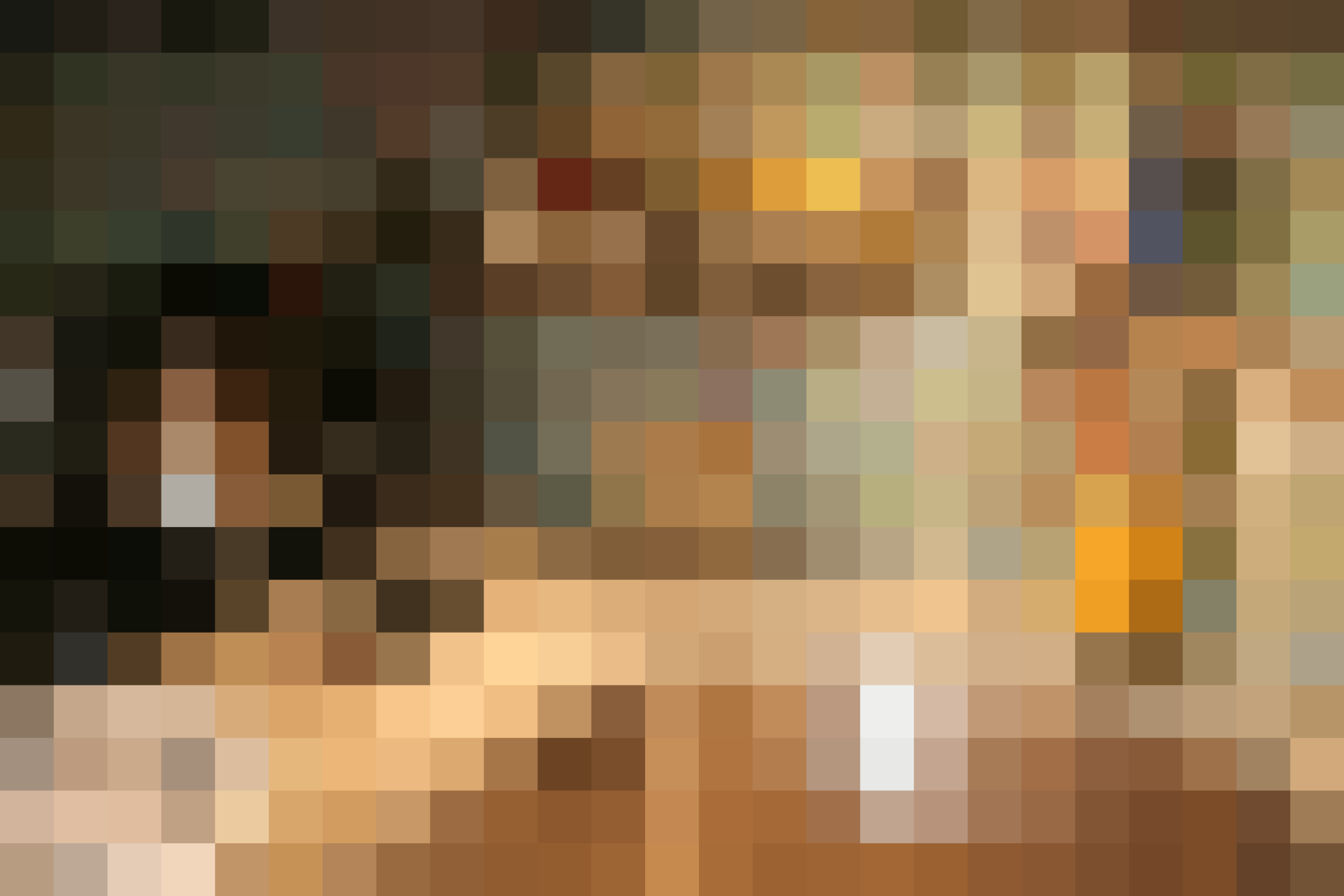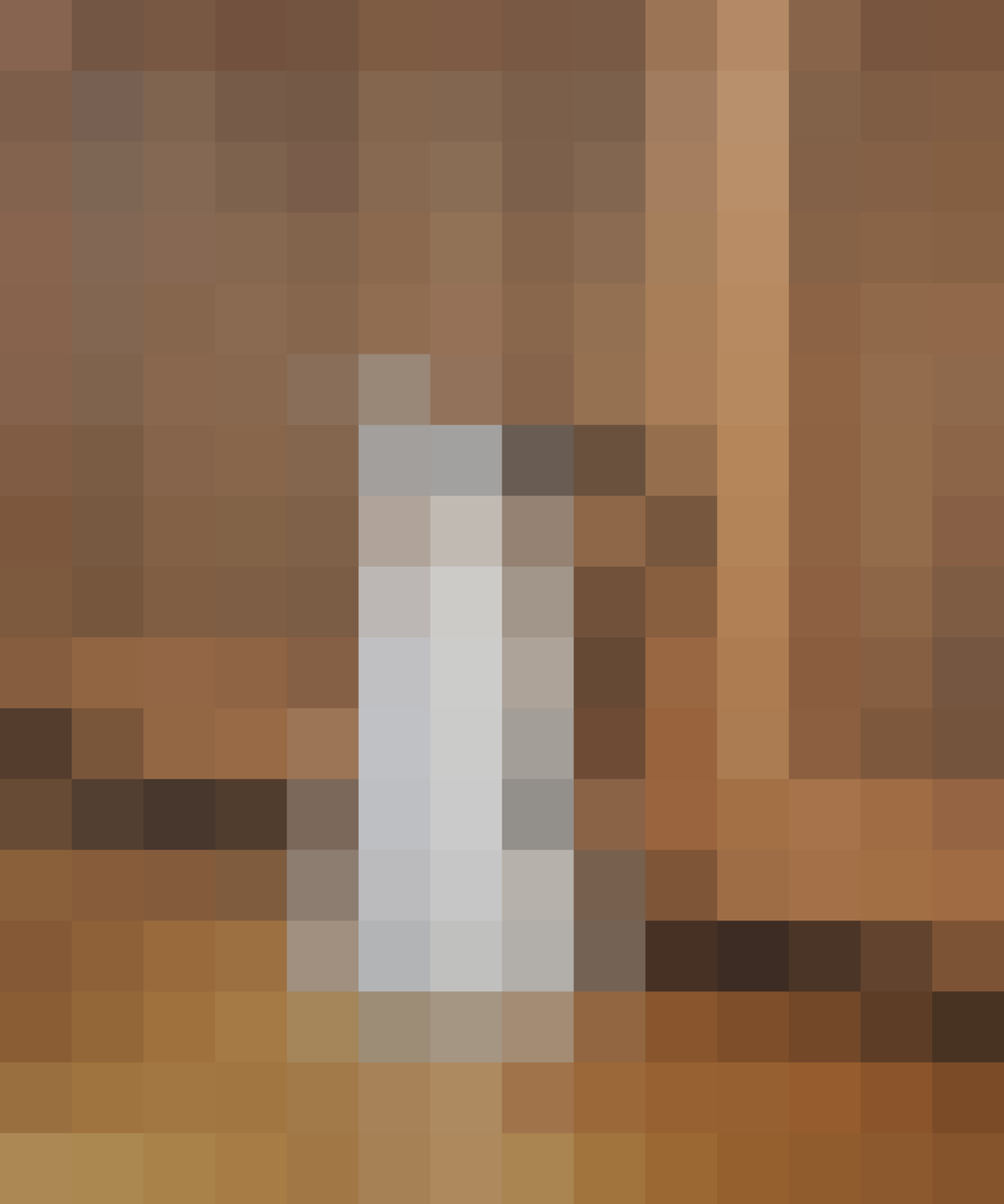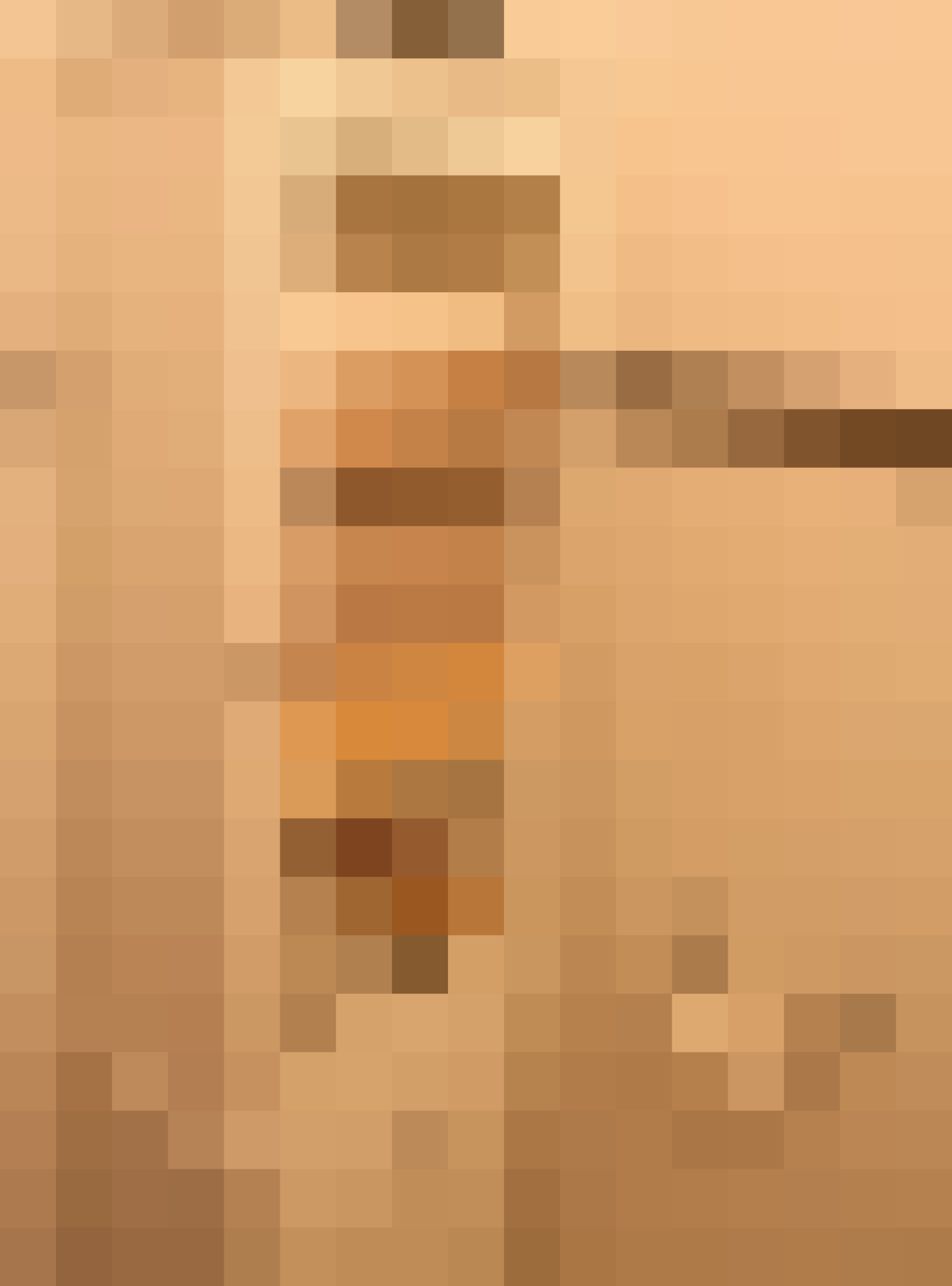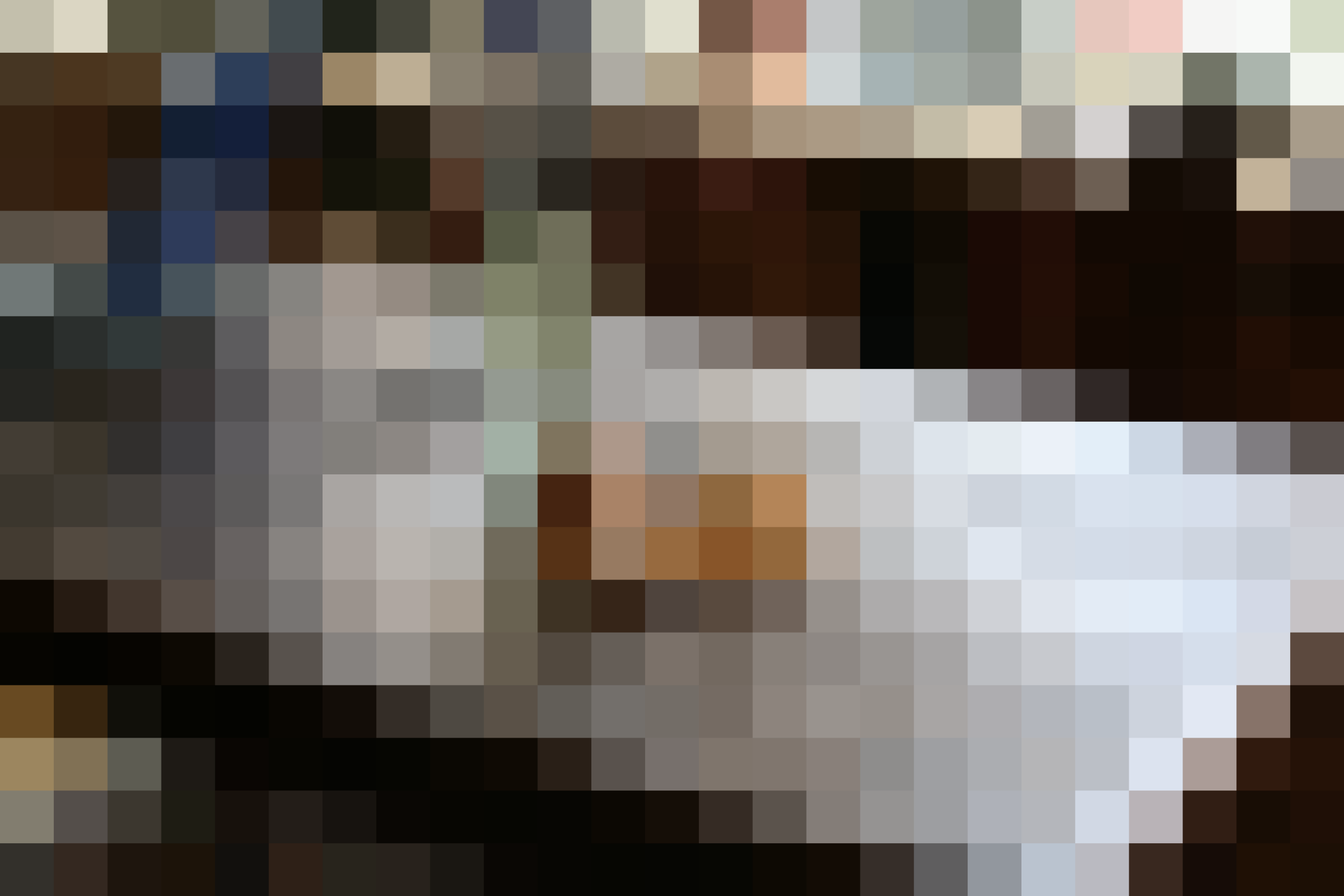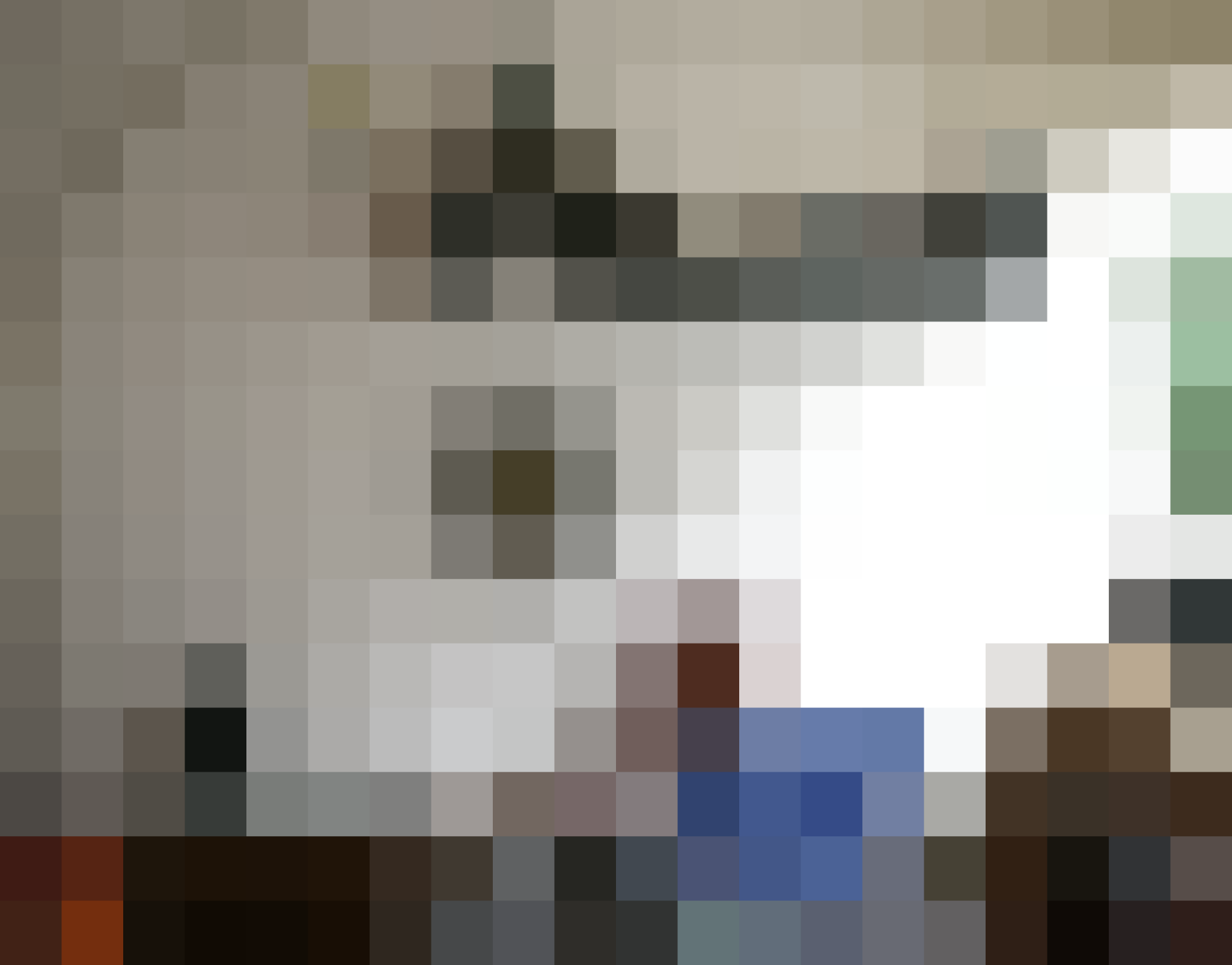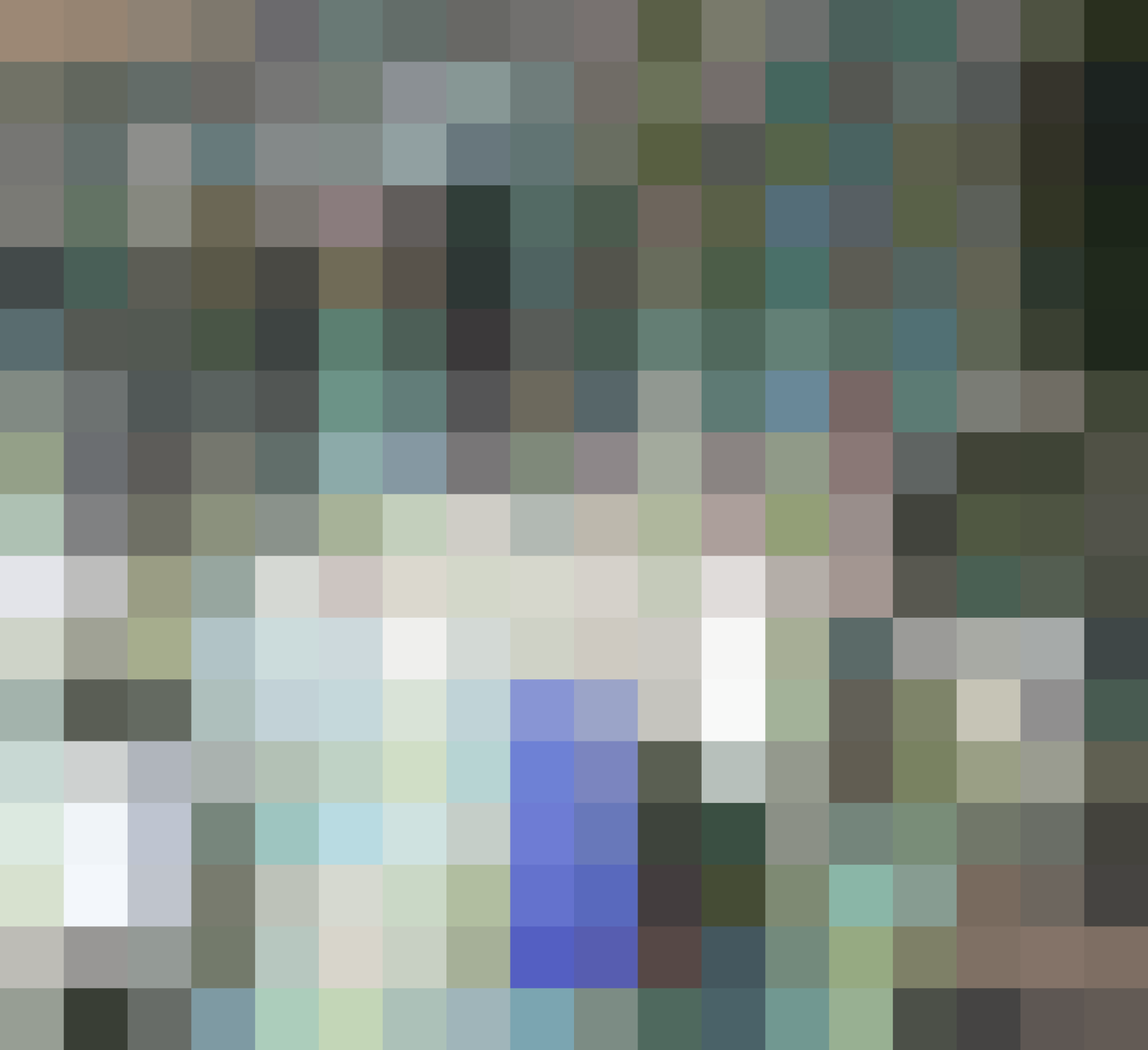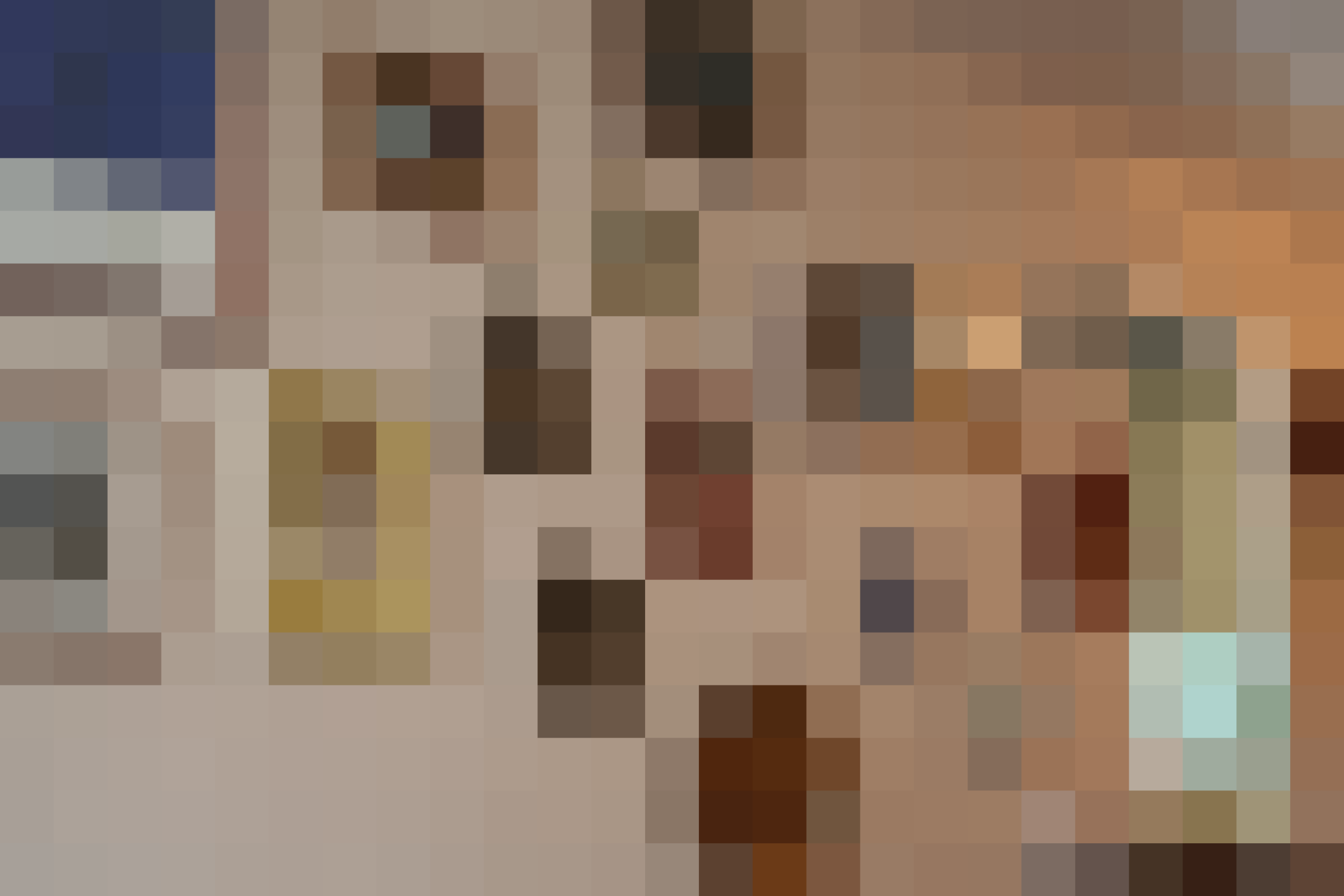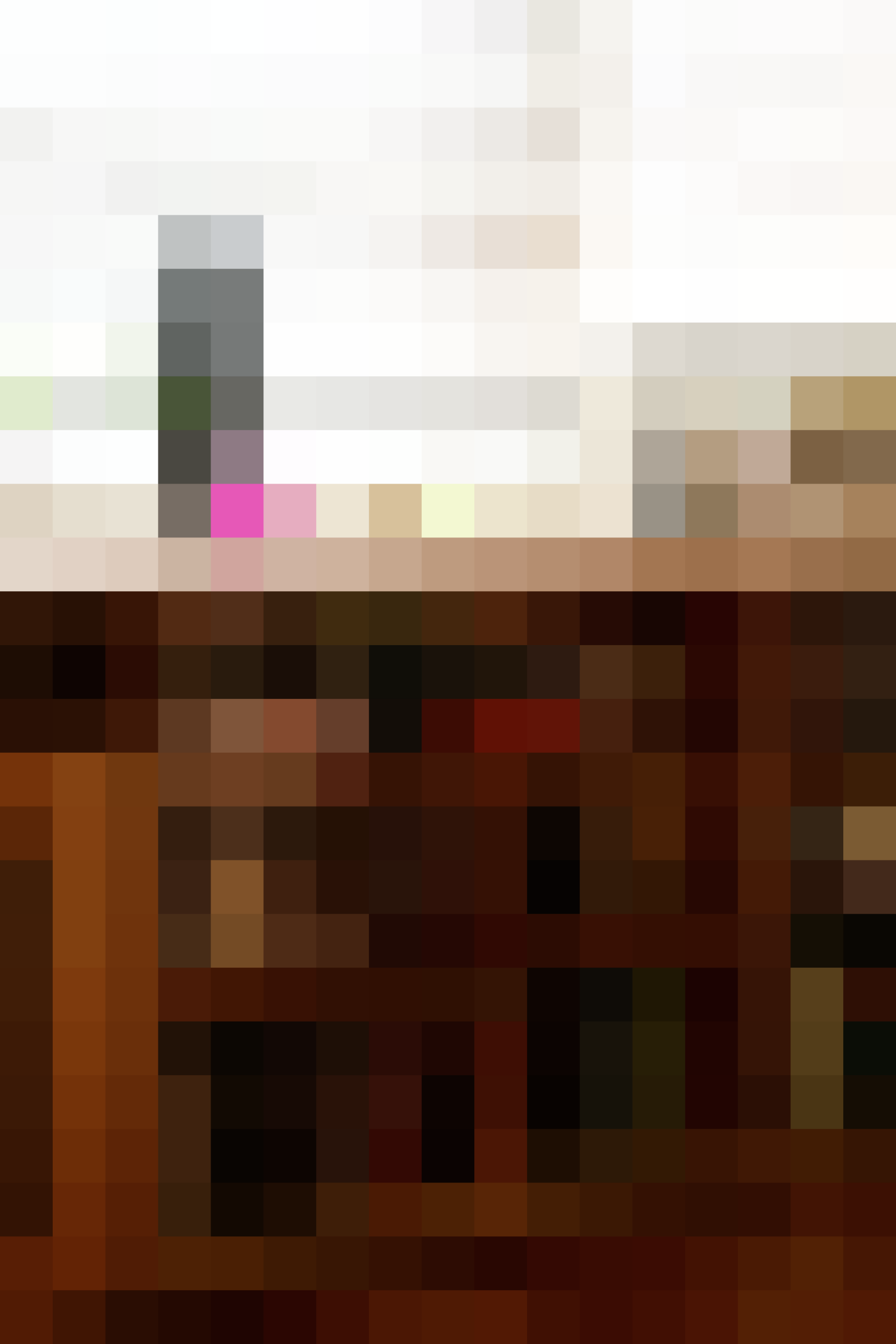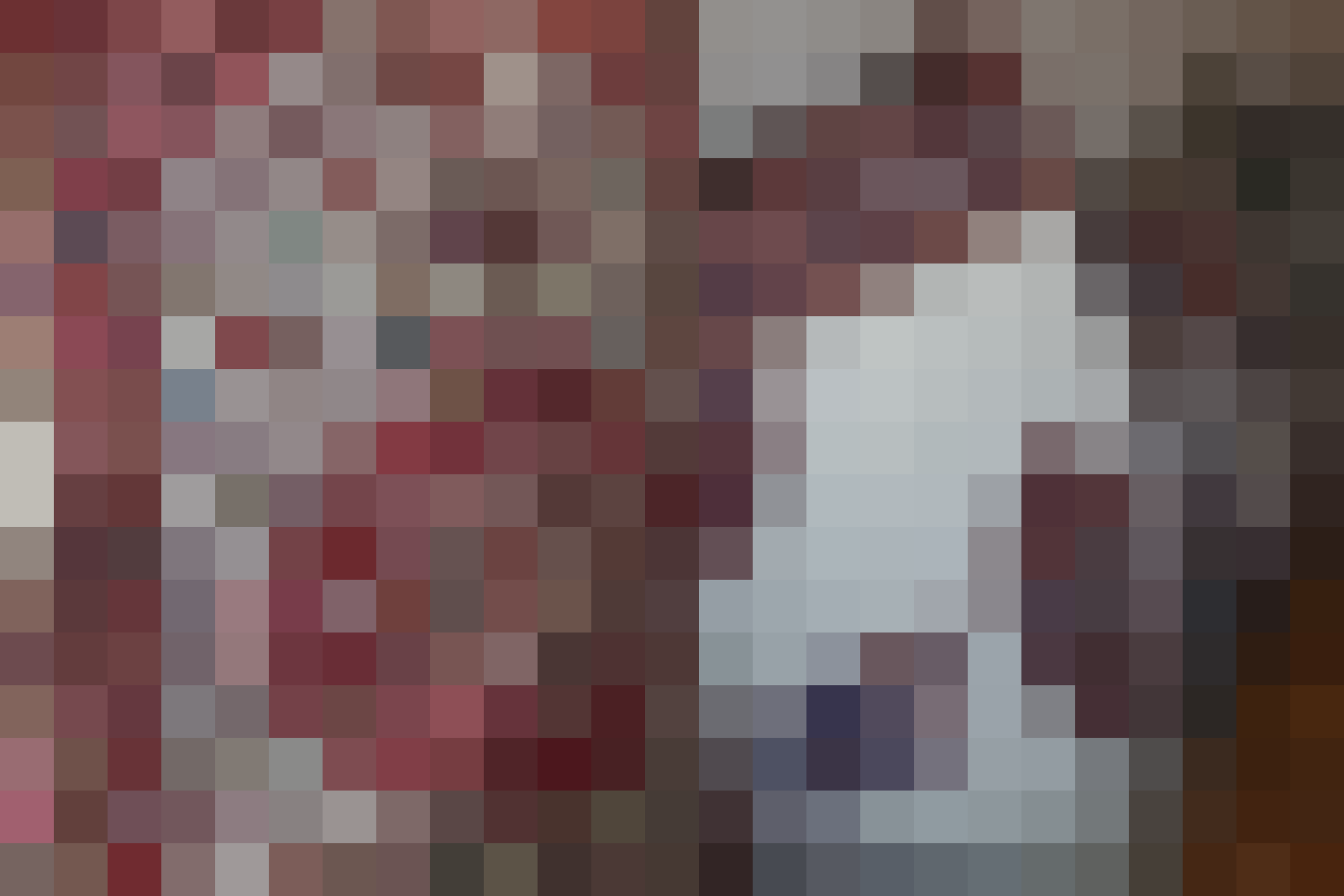 For Adrienne, it is the quality and the pedigree of her stuff that matters more than a perfect fit for the here and now. Being able to host guests in a great neighborhood in NYC is also of great importance. As a result, Adrienne invests in great furniture as well stuff that people can sleep on. Her beautiful Italian couch is convertible, and stuffed above the Murphy bed is a full sized air mattress!
Adrienne didn't get complacent with the work of the former owner–built-in bookshelves and Murphy Bed, using that work as an excuse to stay with the status quo. Since moving in three-and-a-half years ago, she has taken on major projects such as overhauling the kitchen and bathroom and doing a painstakingly difficult Venetian plaster job on her kitchen walls.
It's fun to explore the space and identify the distant origins of each element!
Apartment Therapy Survey:
Style:Colorful Antiques/Upscale laid-back???

Inspiration:My travels around the world

Favorite Element:the windows that span the width of the apartment

Biggest Challenge: keeping the apartment tidy and clean

What Friends Say: it's a very warm place to be

Biggest Embarrassment: Asking people to remove their shoes upon entry

Proudest DIY: Stucco Veneziano in the kitchen

Biggest Indulgence: Thonnet chair set that I bought in Paris

Best Advice: If you're buying something specifically to fit the dimensions/look of your apt., don't break the bank, as it might not work in your new space. OR When remodeling don't buy the latest trend as it will detract from the apt.'s appeal on the whole when you want to resell and your room's kit looks thoroughly dated. (I'm thinking of the birch wood/black granite countertop trend in kitchens. While I have a bit of this coloring in my kitchen, I used a lighter colored silestone, so it doesn't scream 2005!)

Dream Source: Porte D'Clingancourt, Poggen Pohl, Paltrona Frau, Ligne Roset, pretty much any high-end antique shop

Originally Posted on June 20th, 2007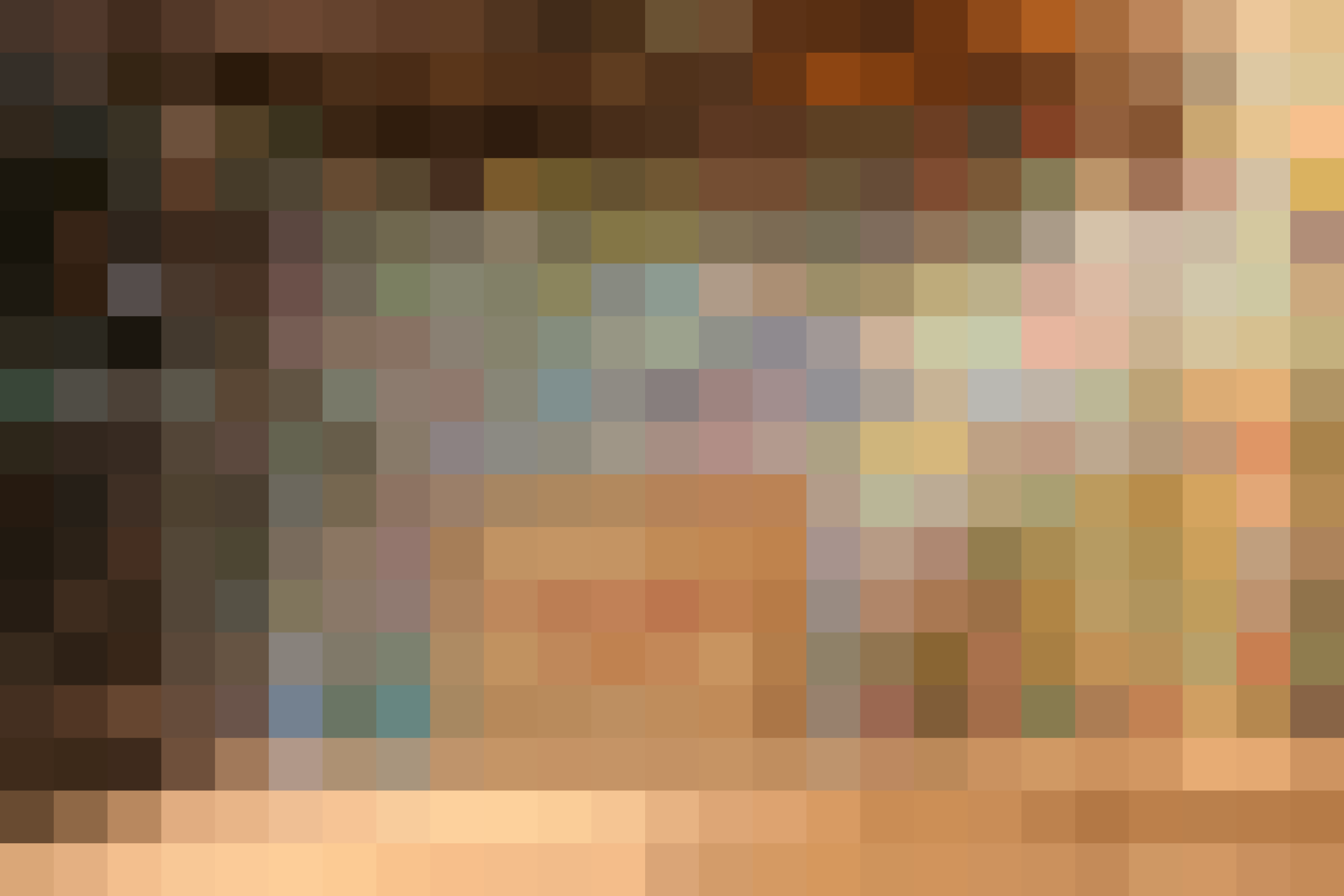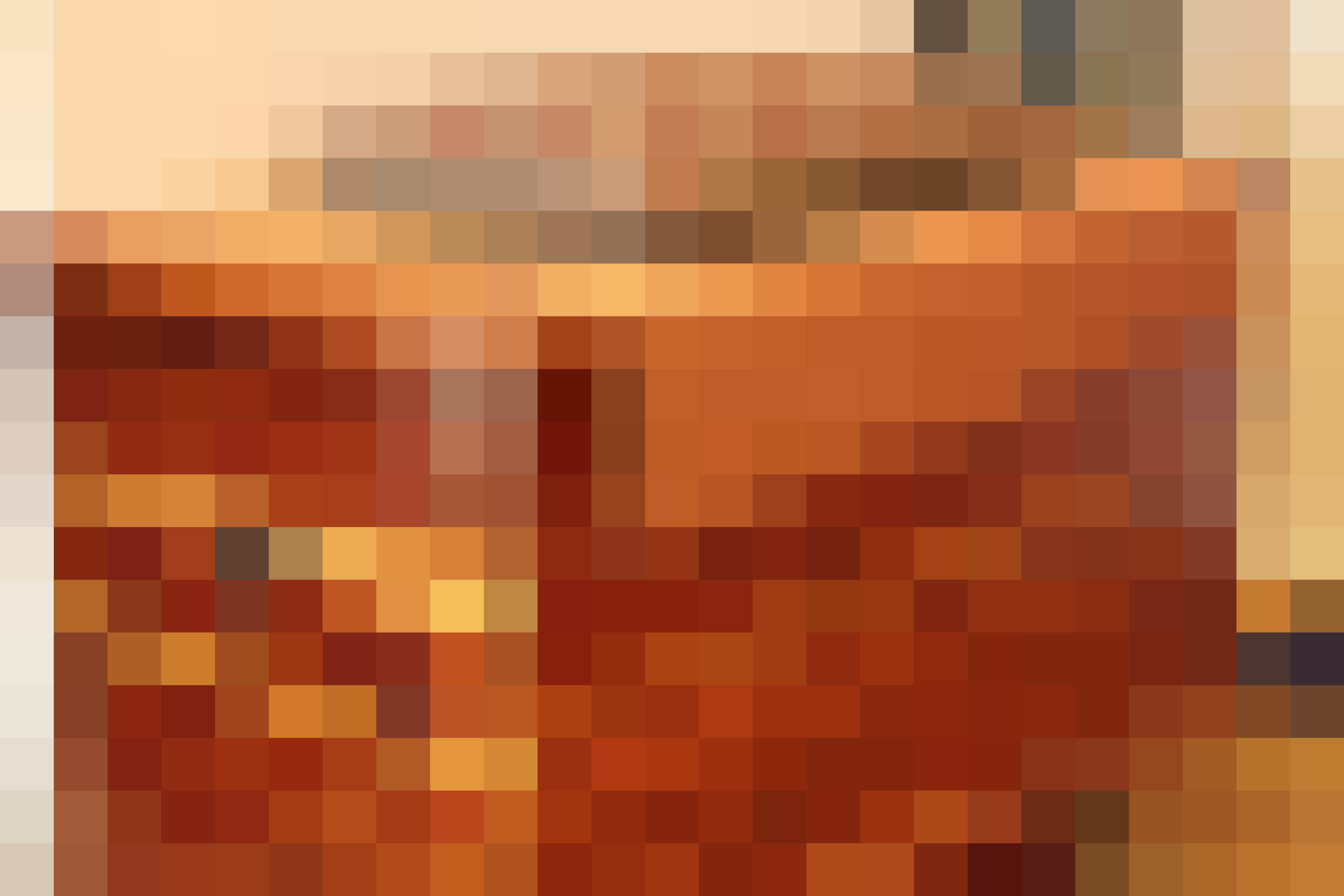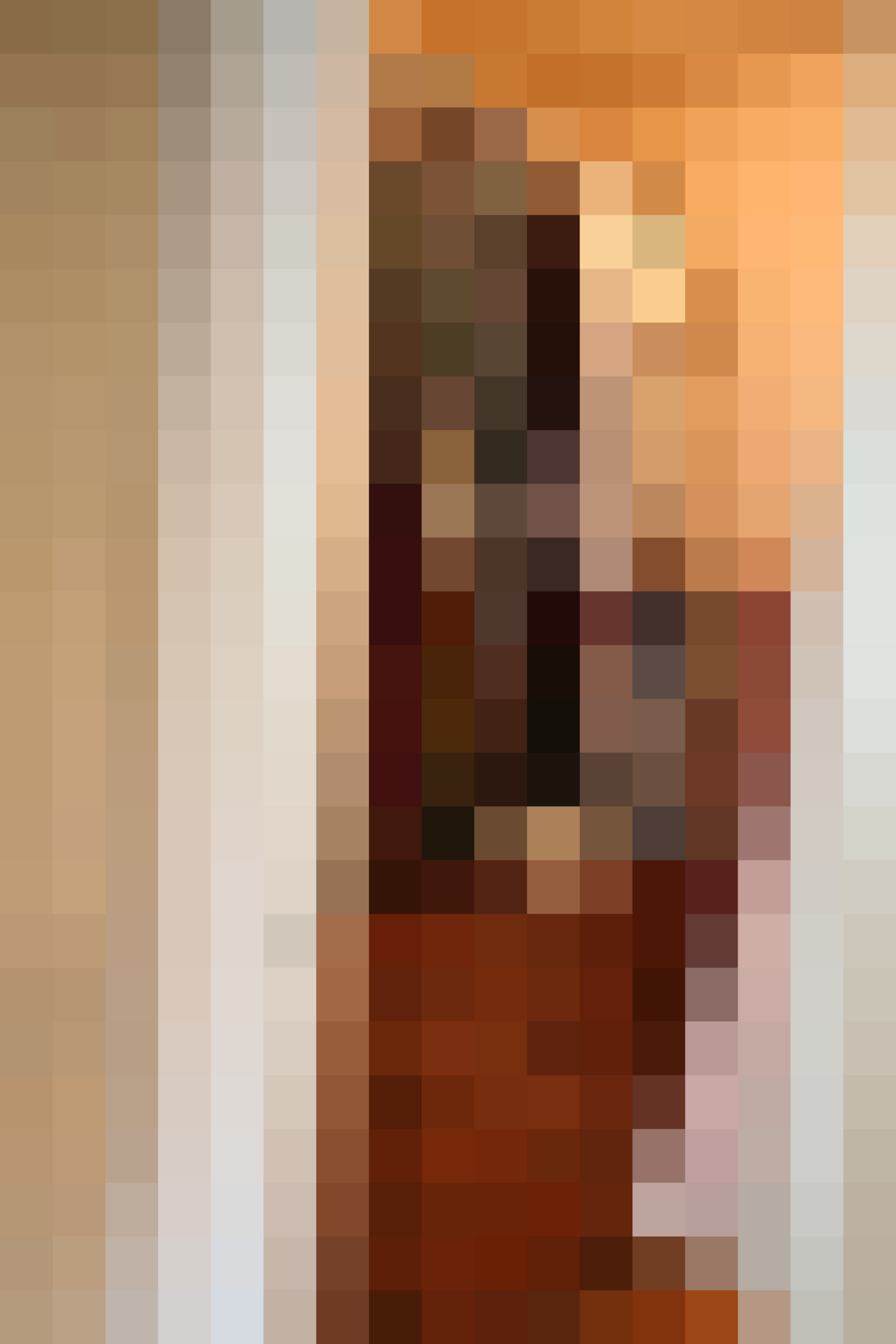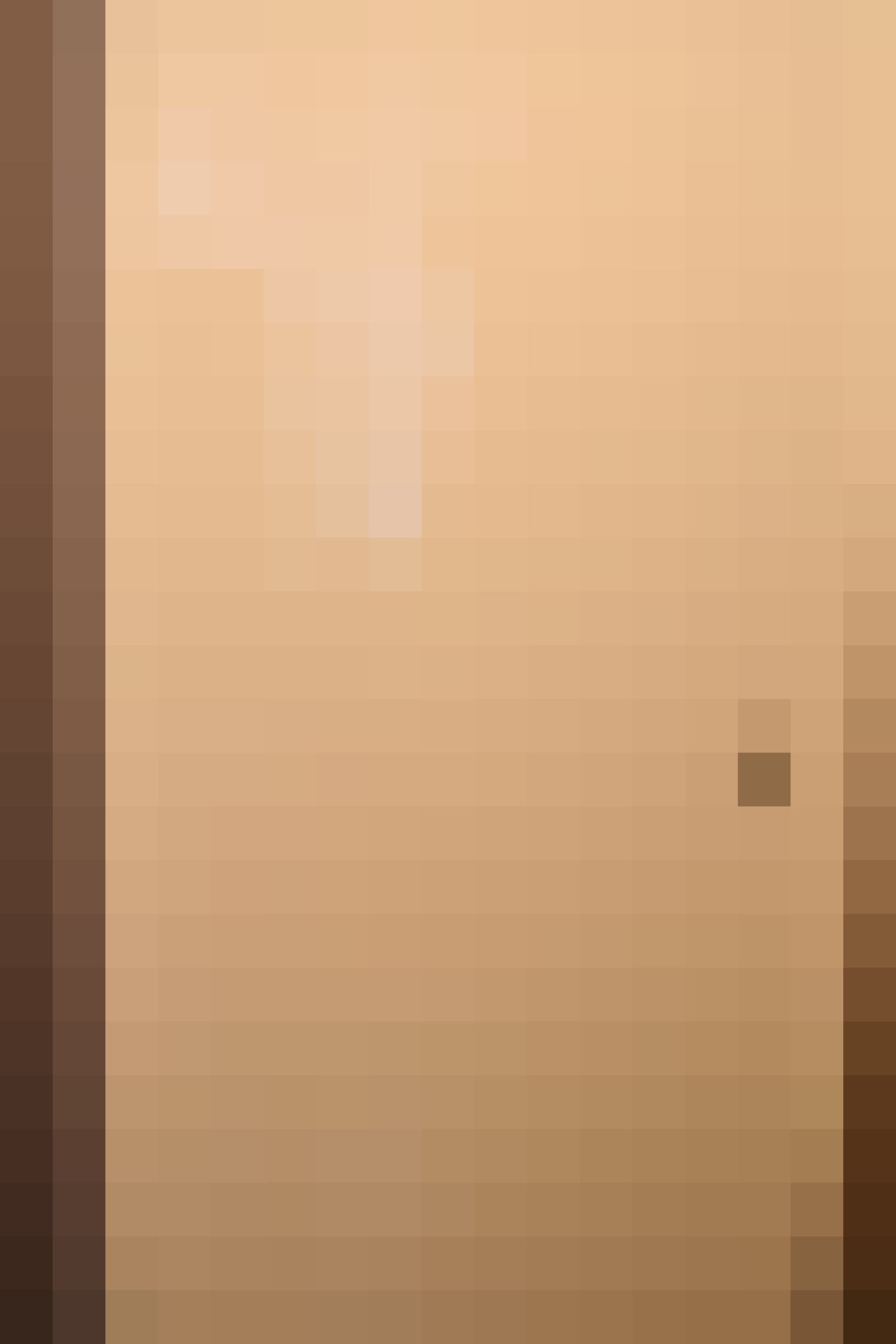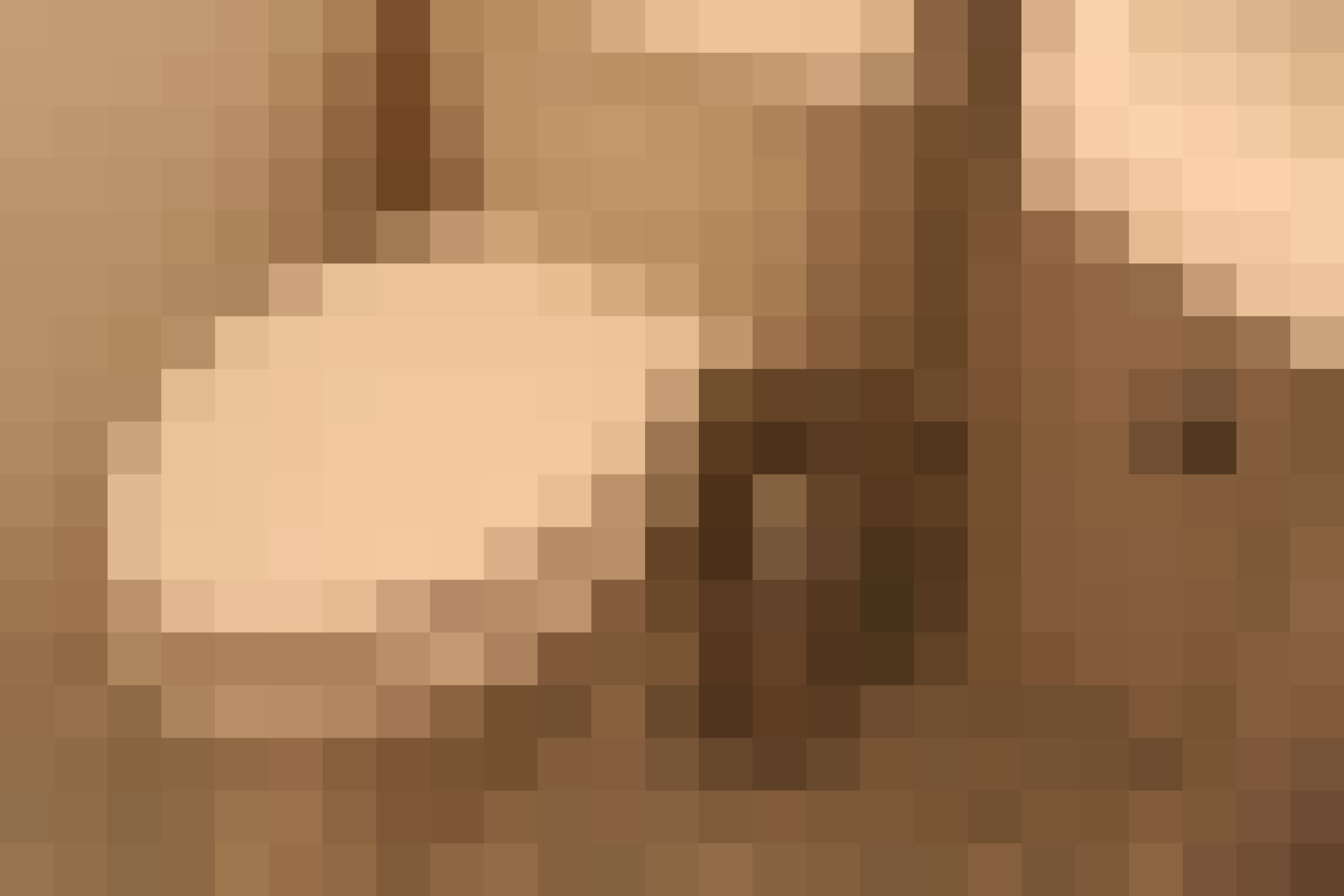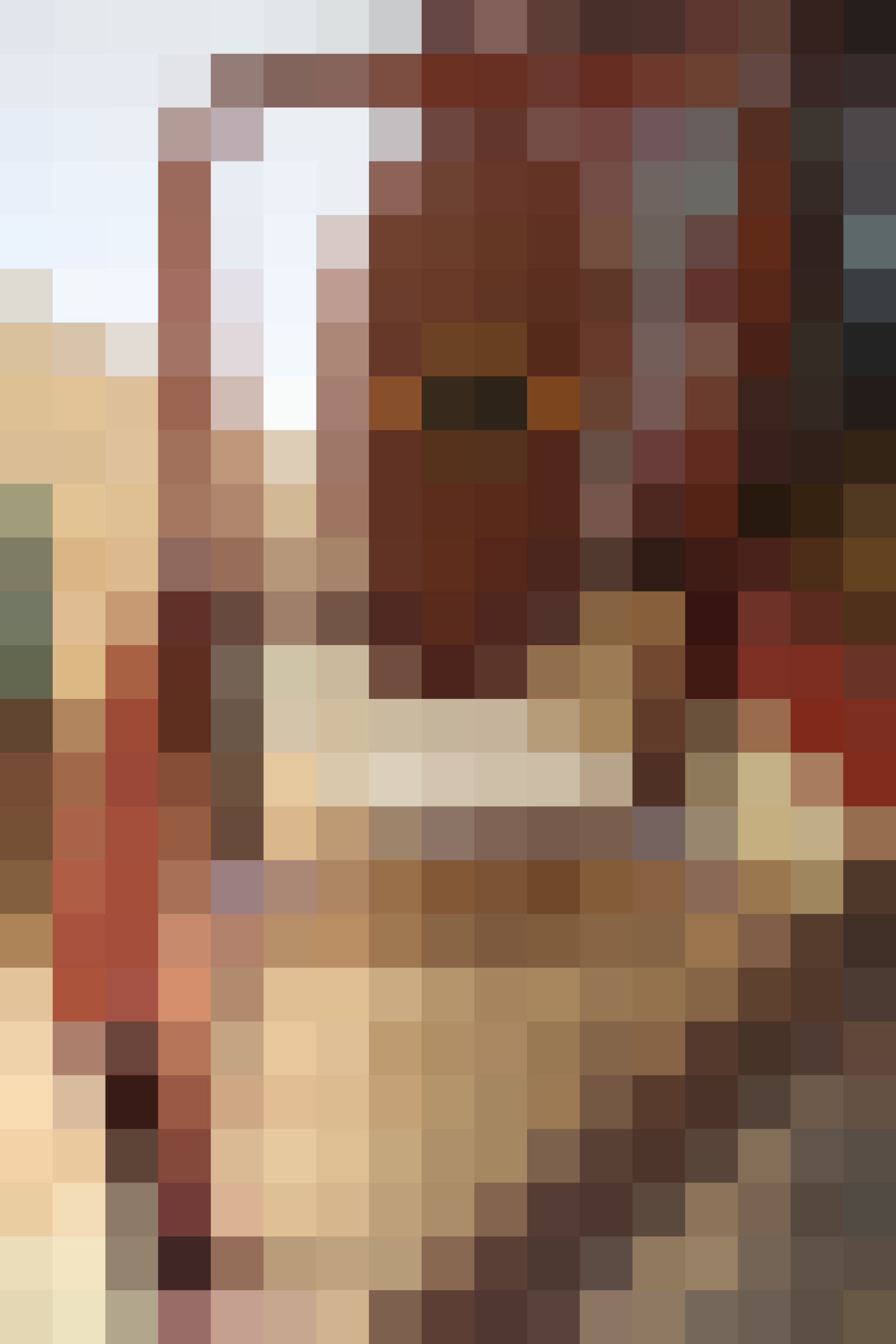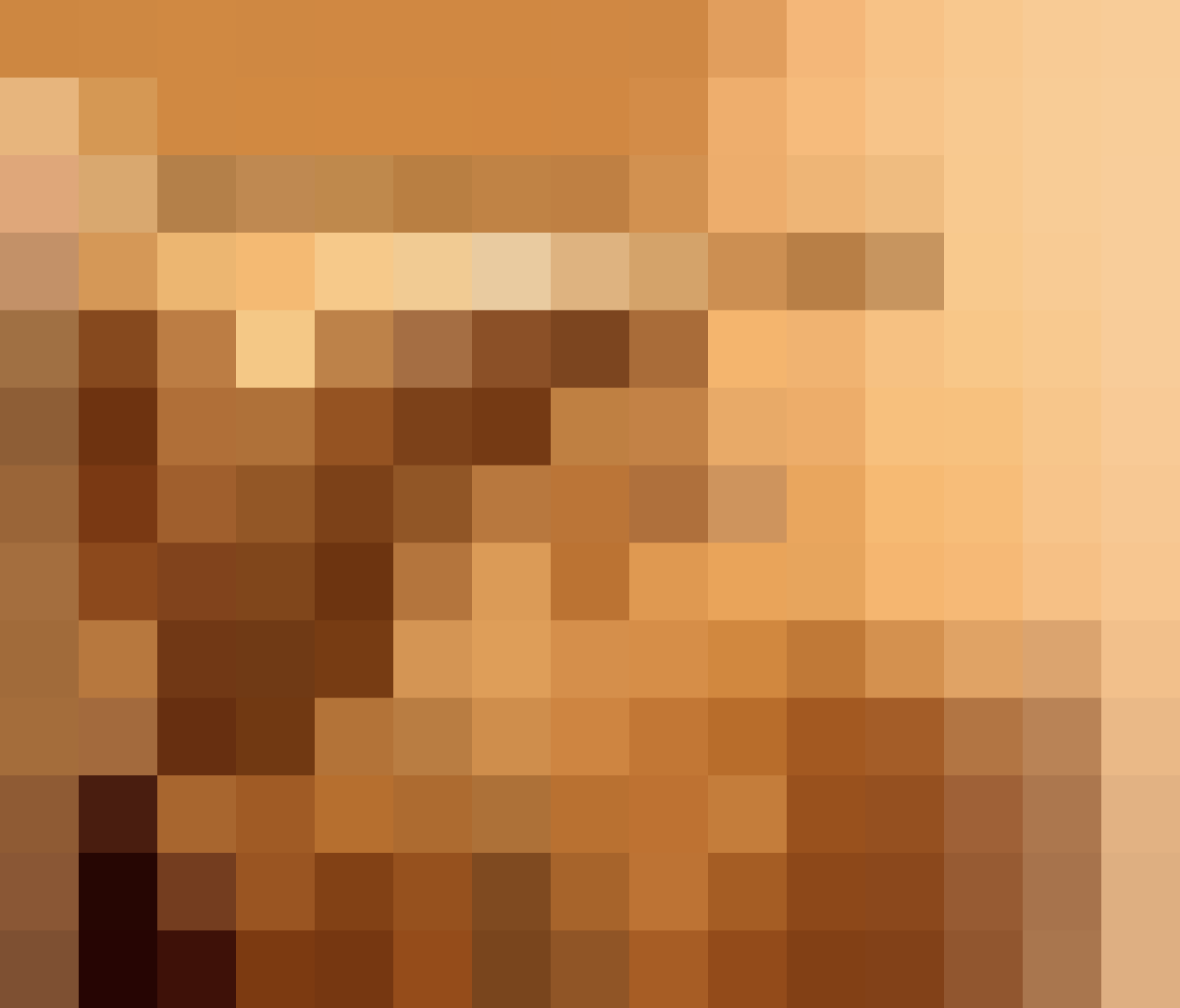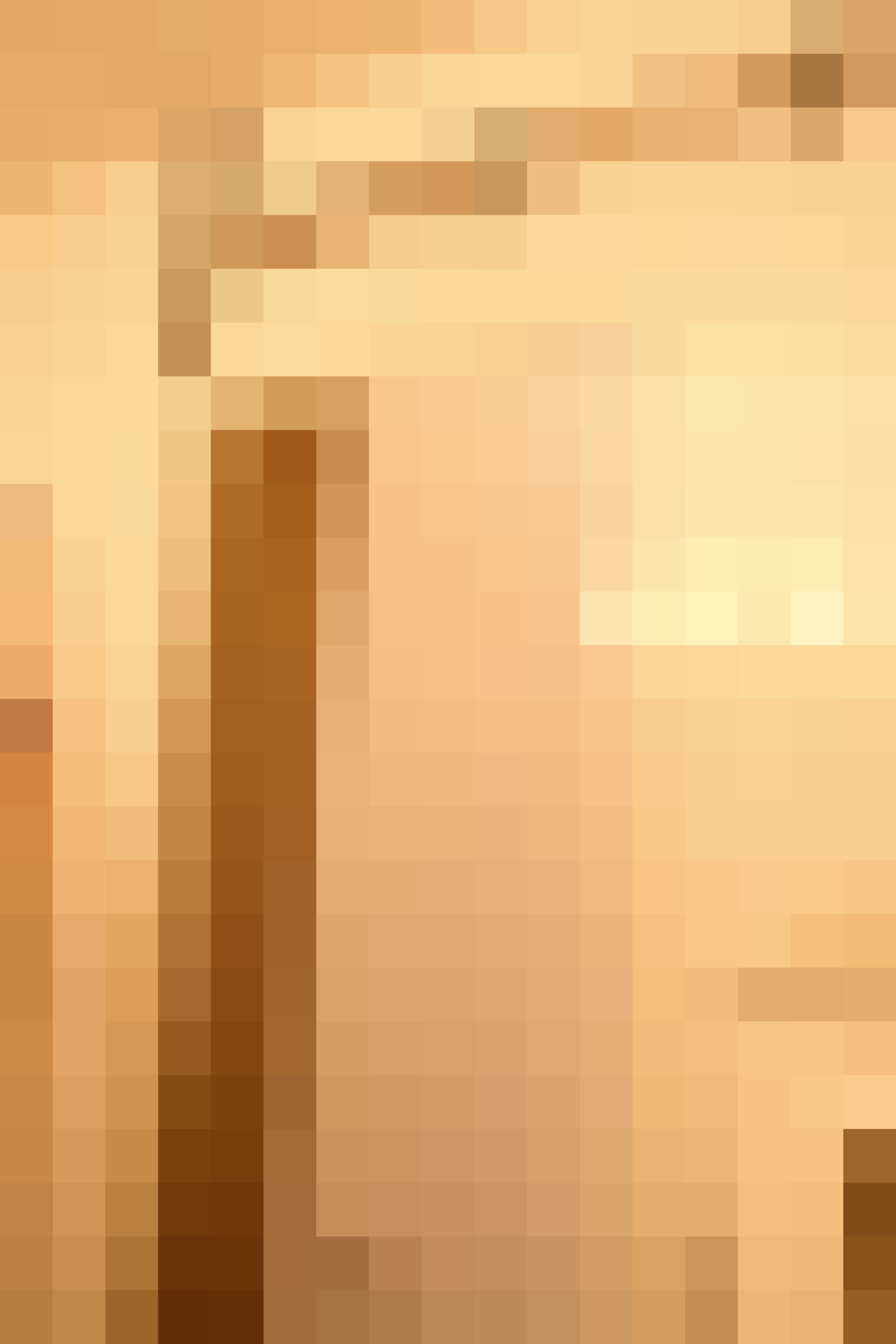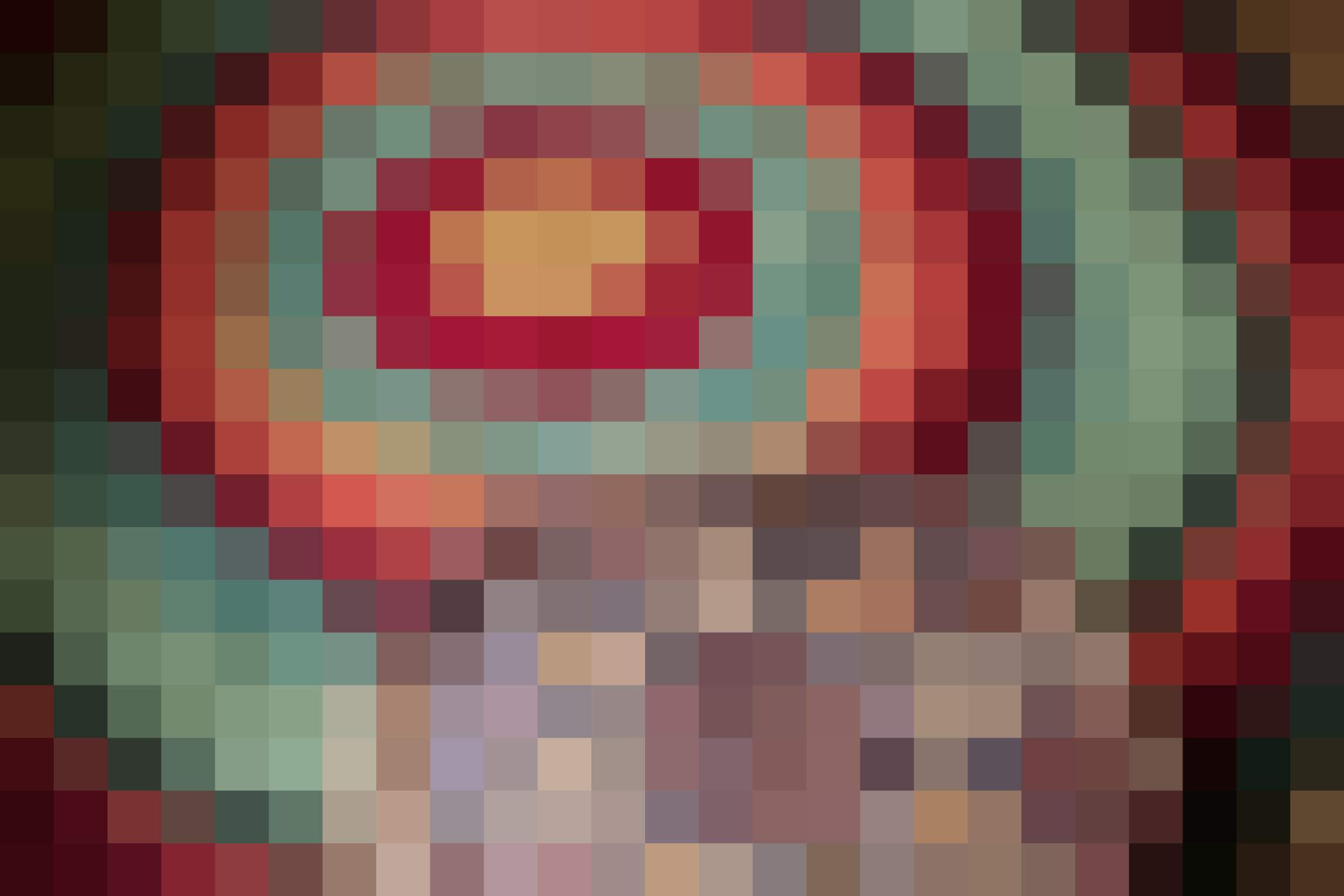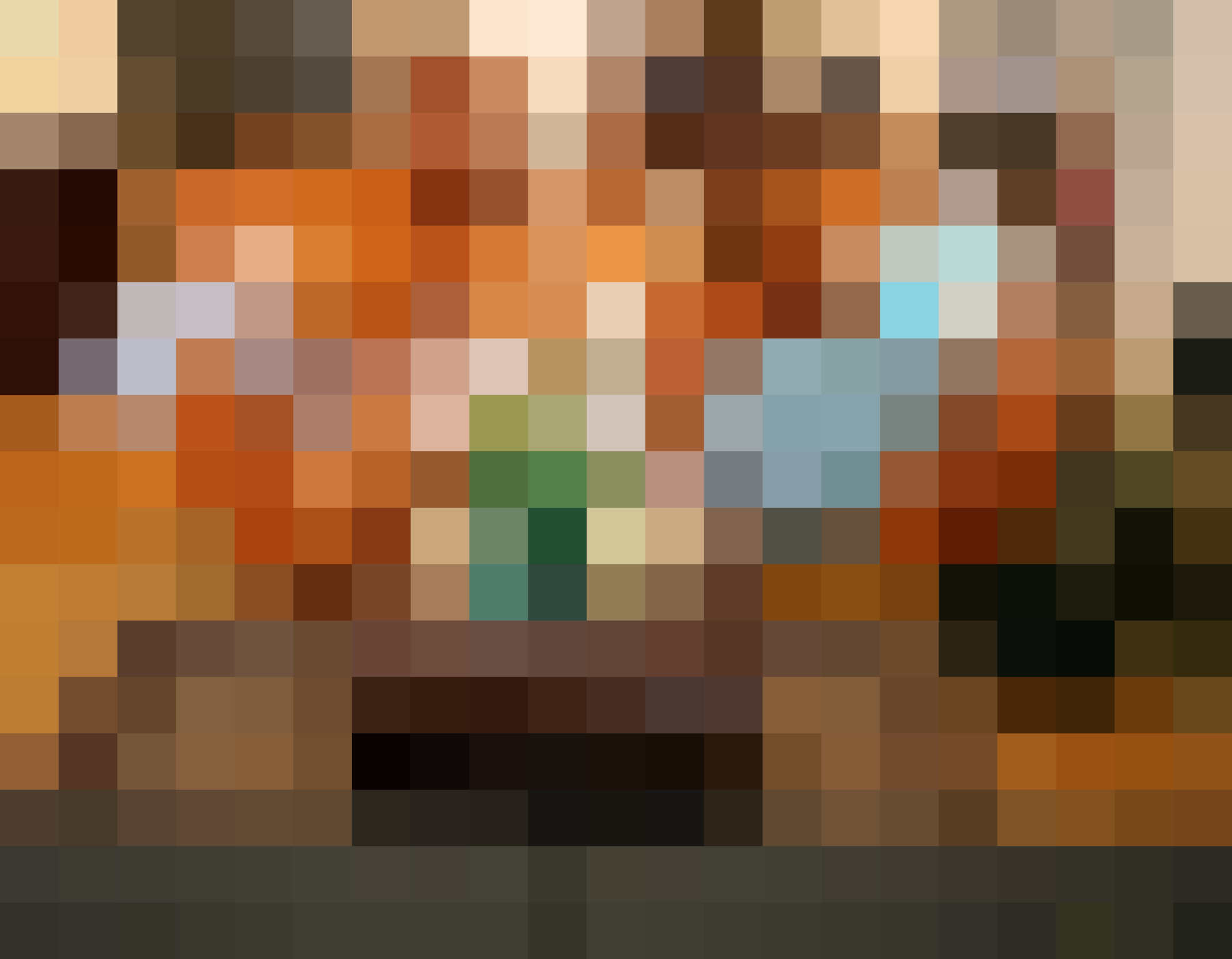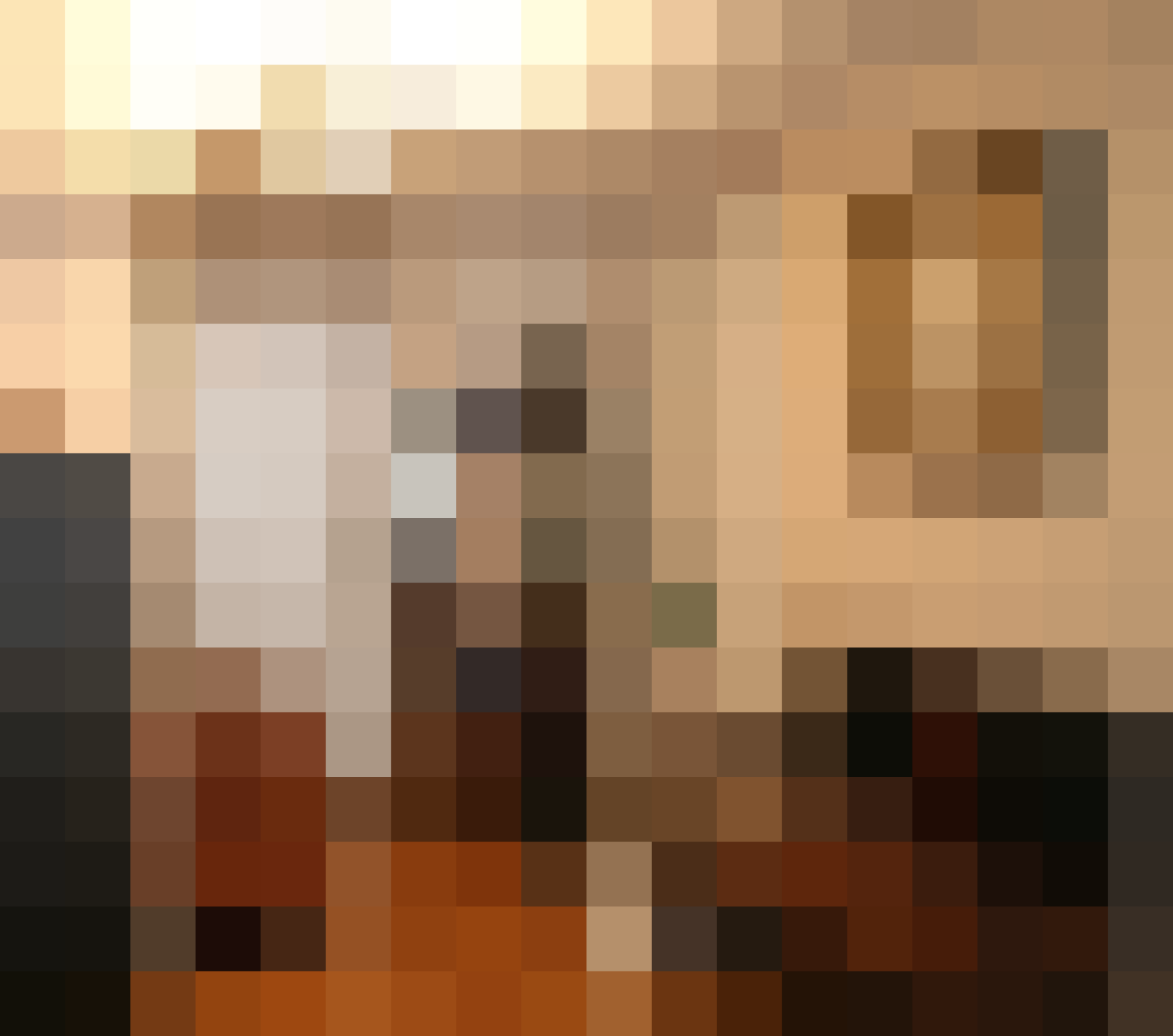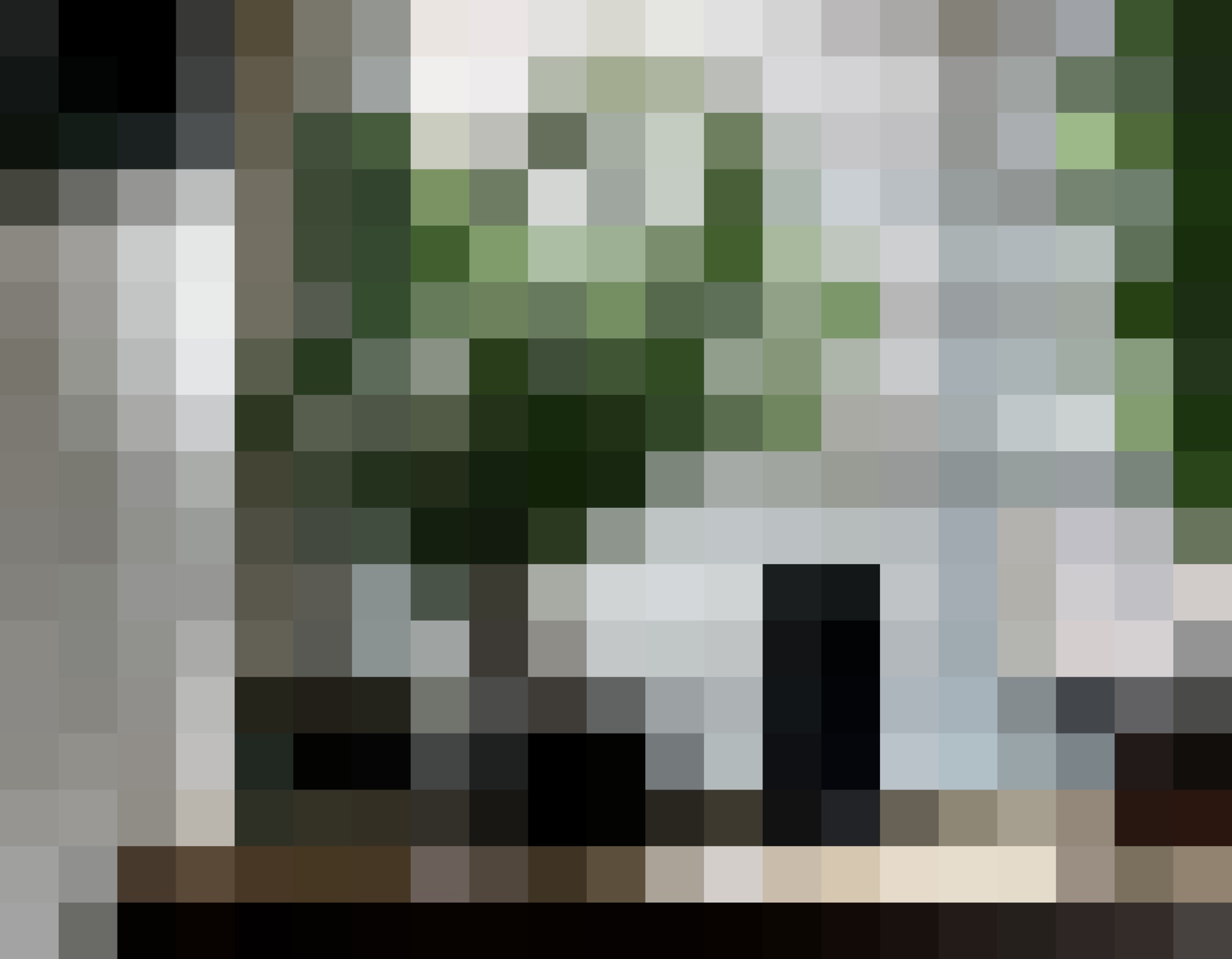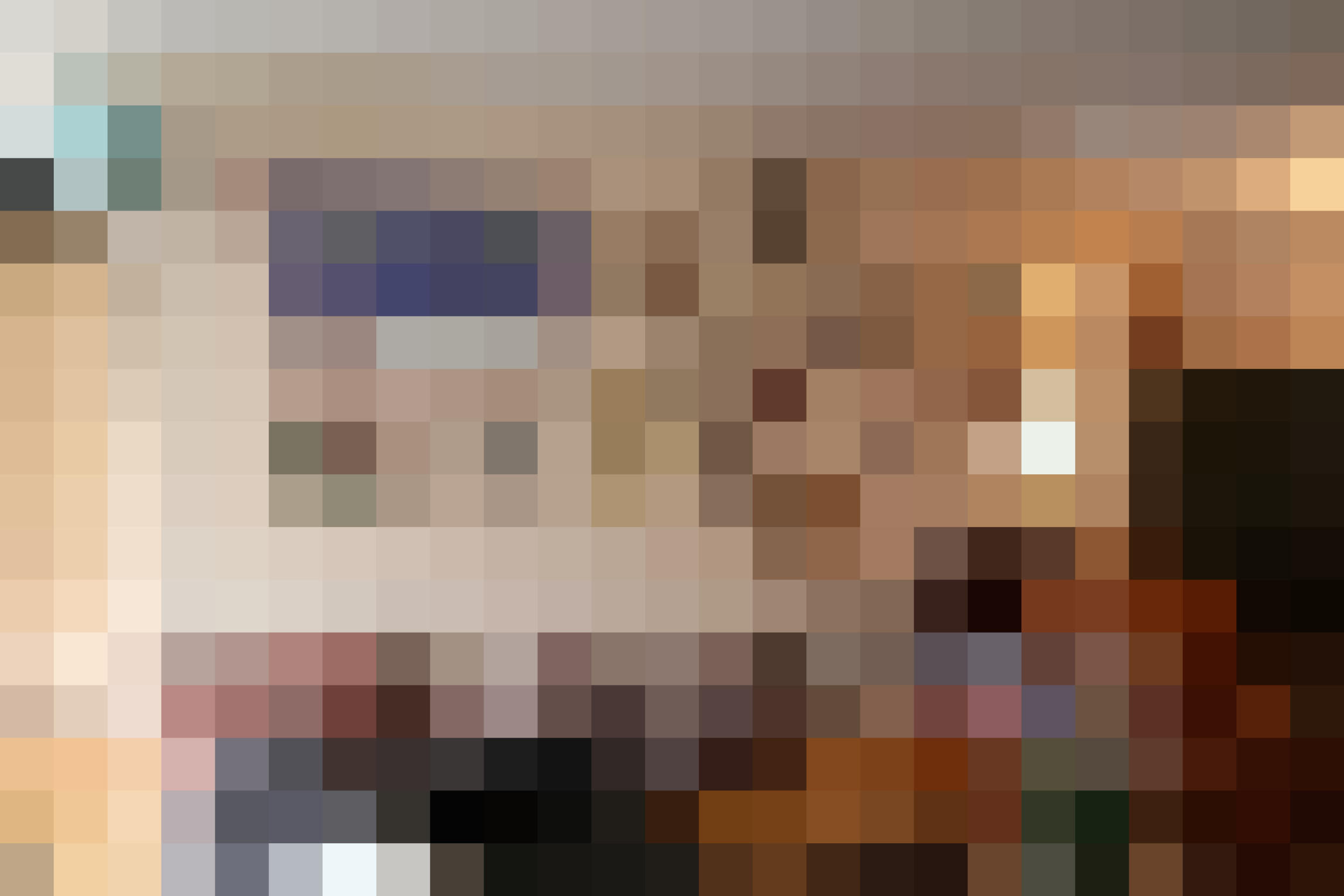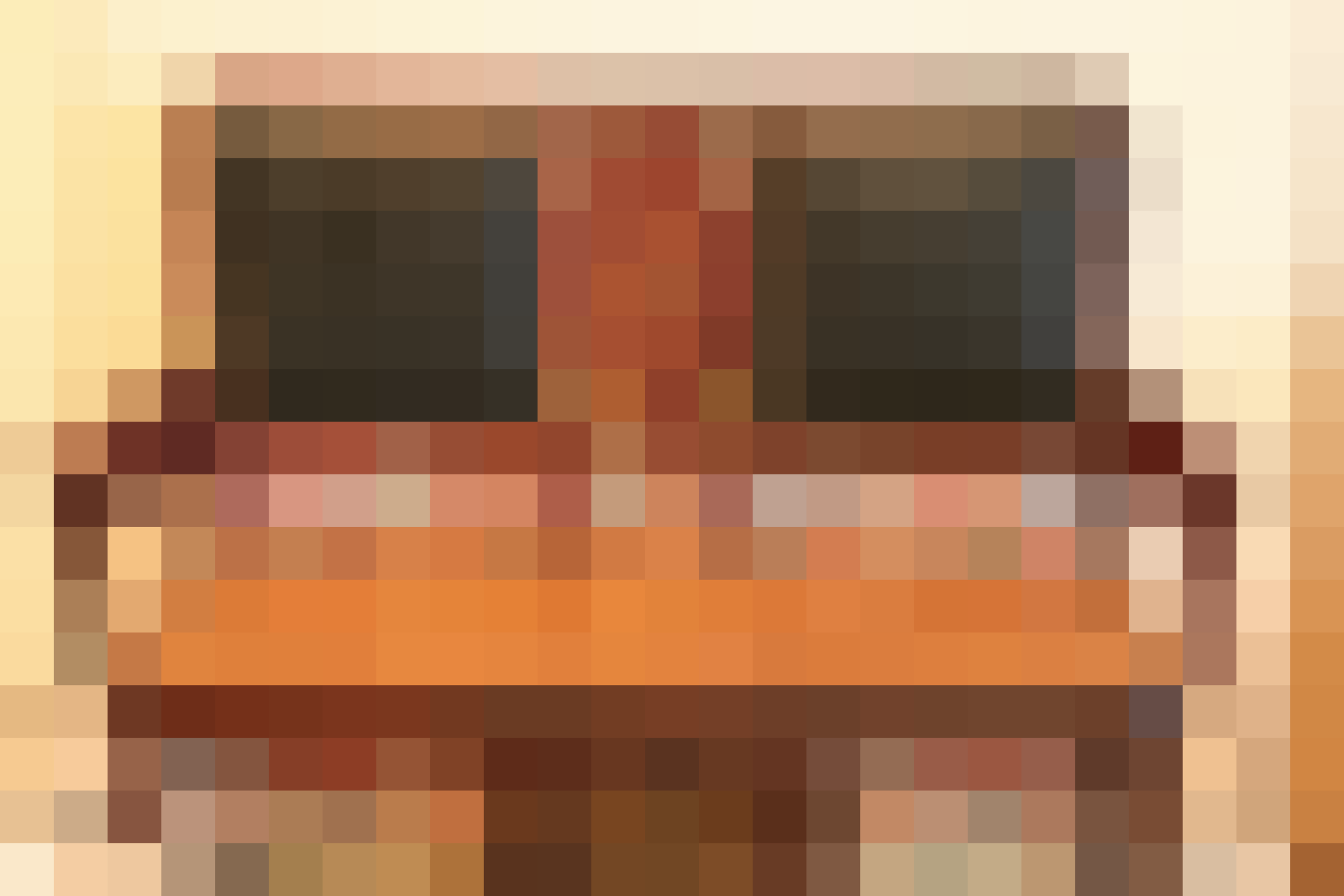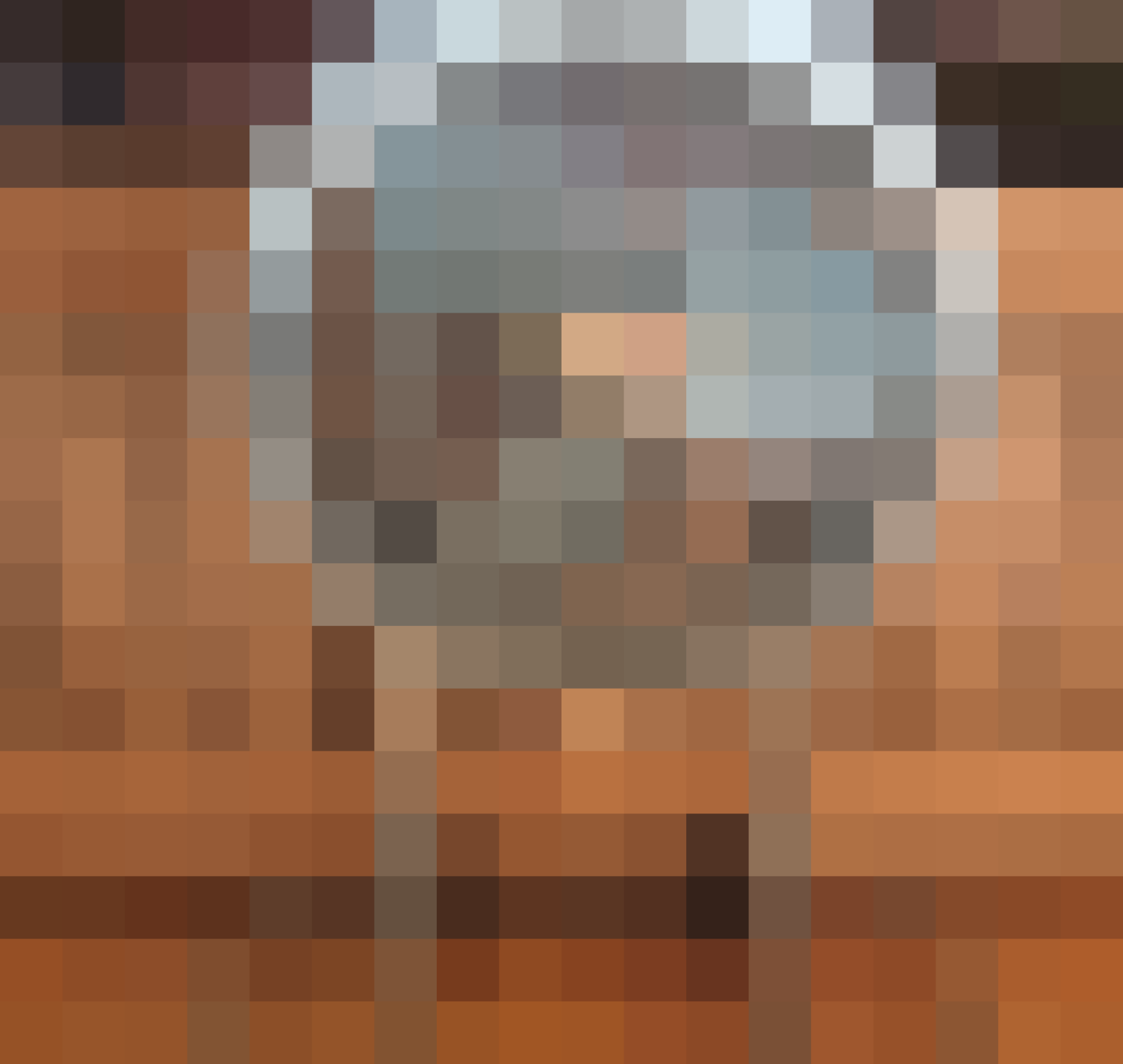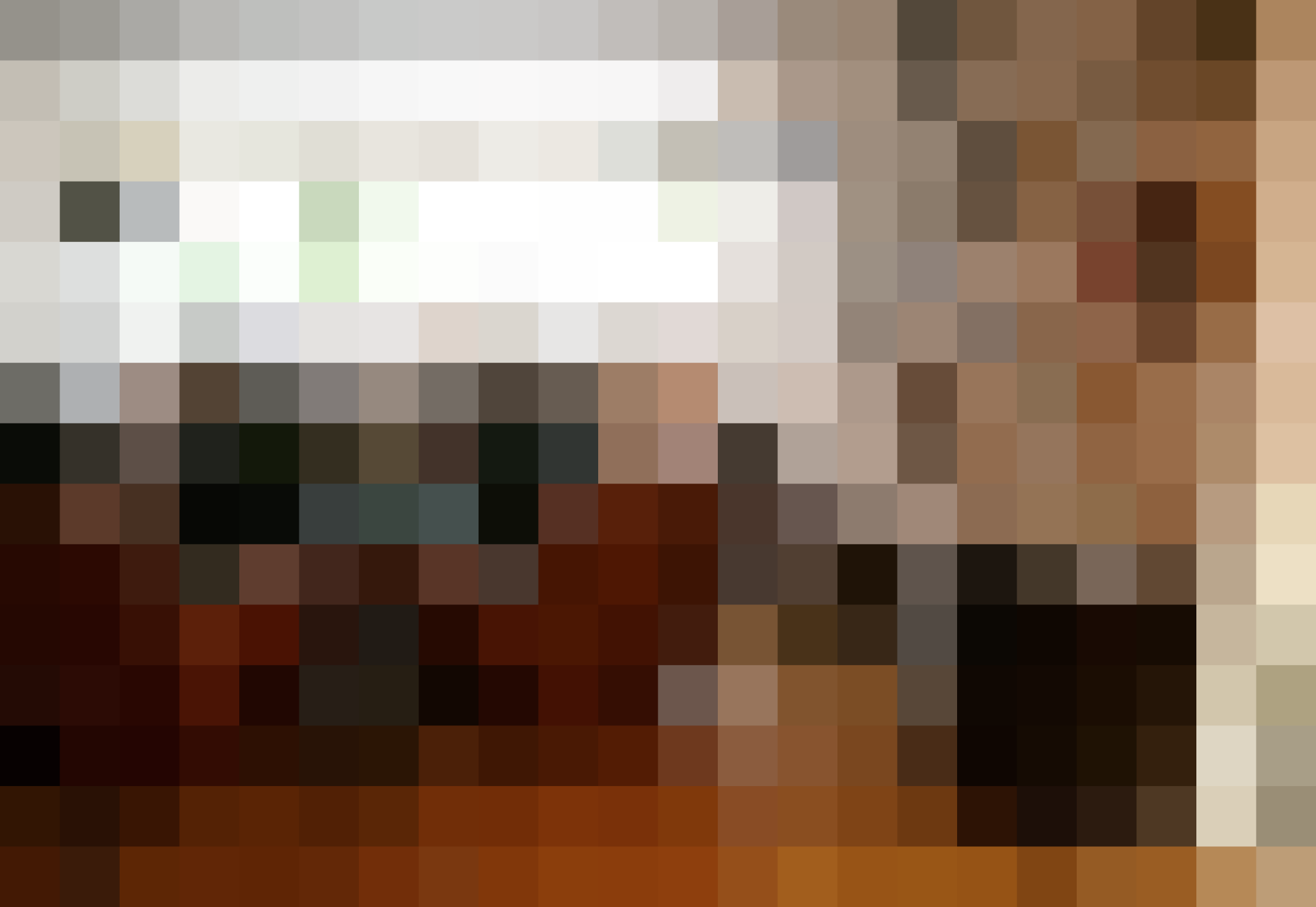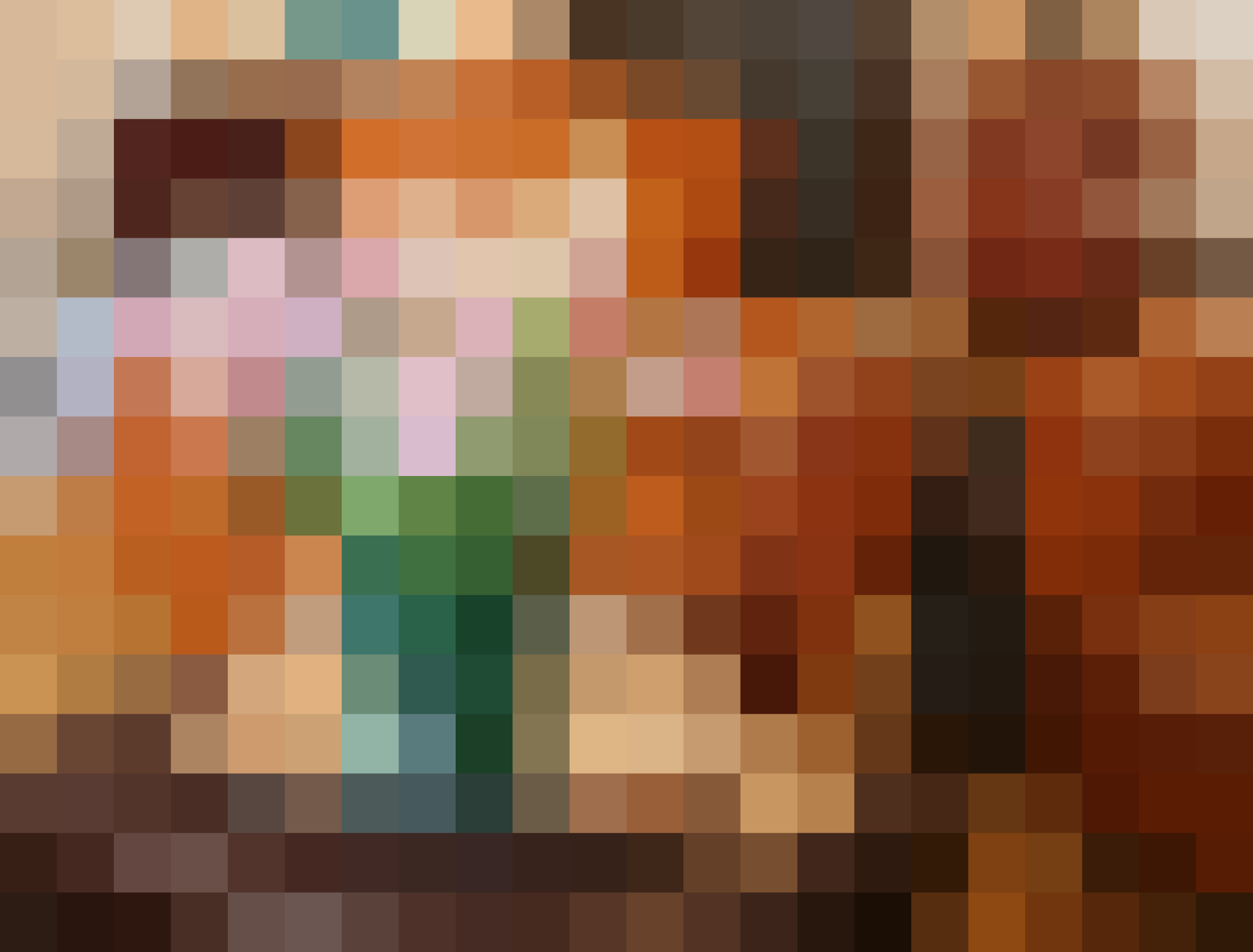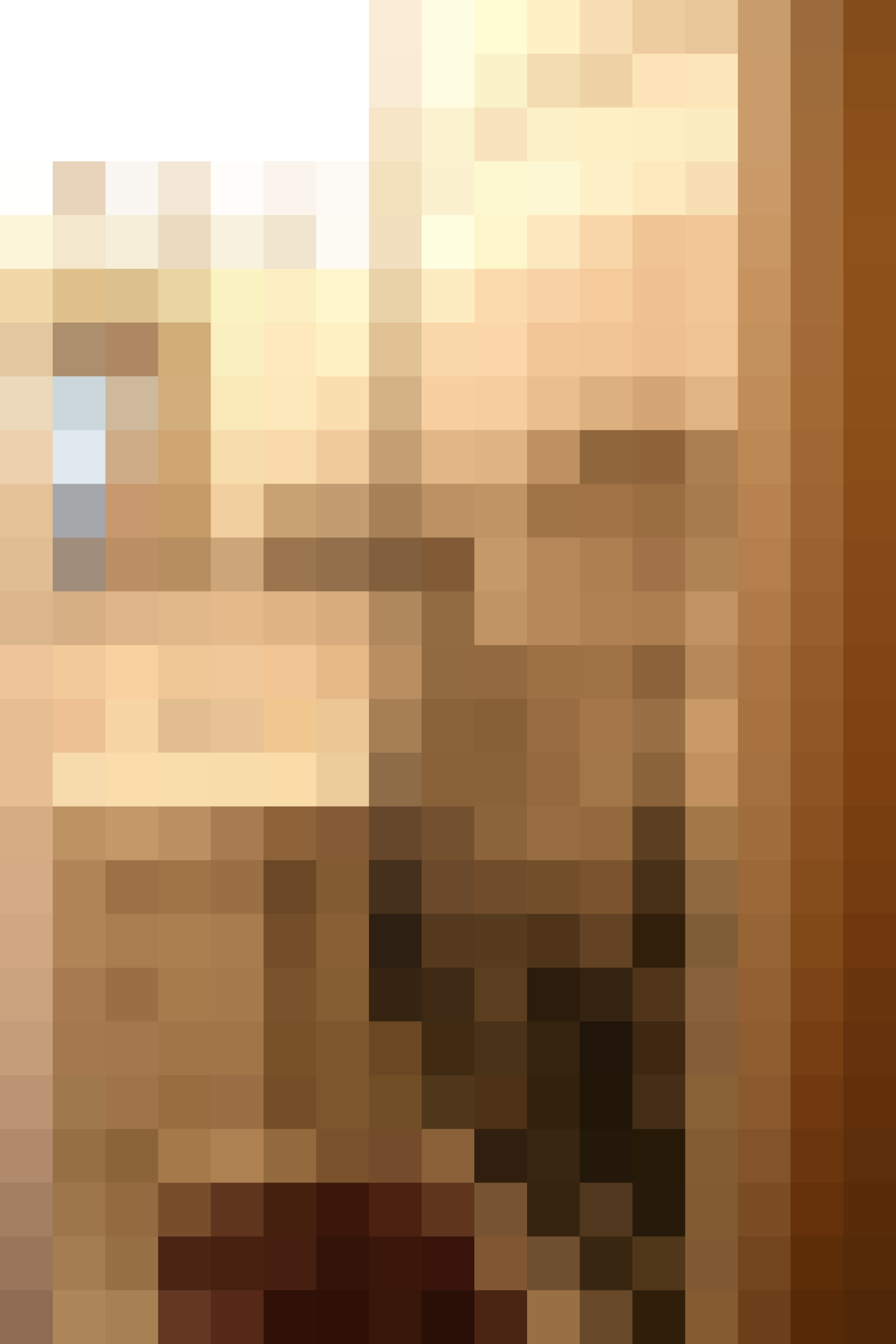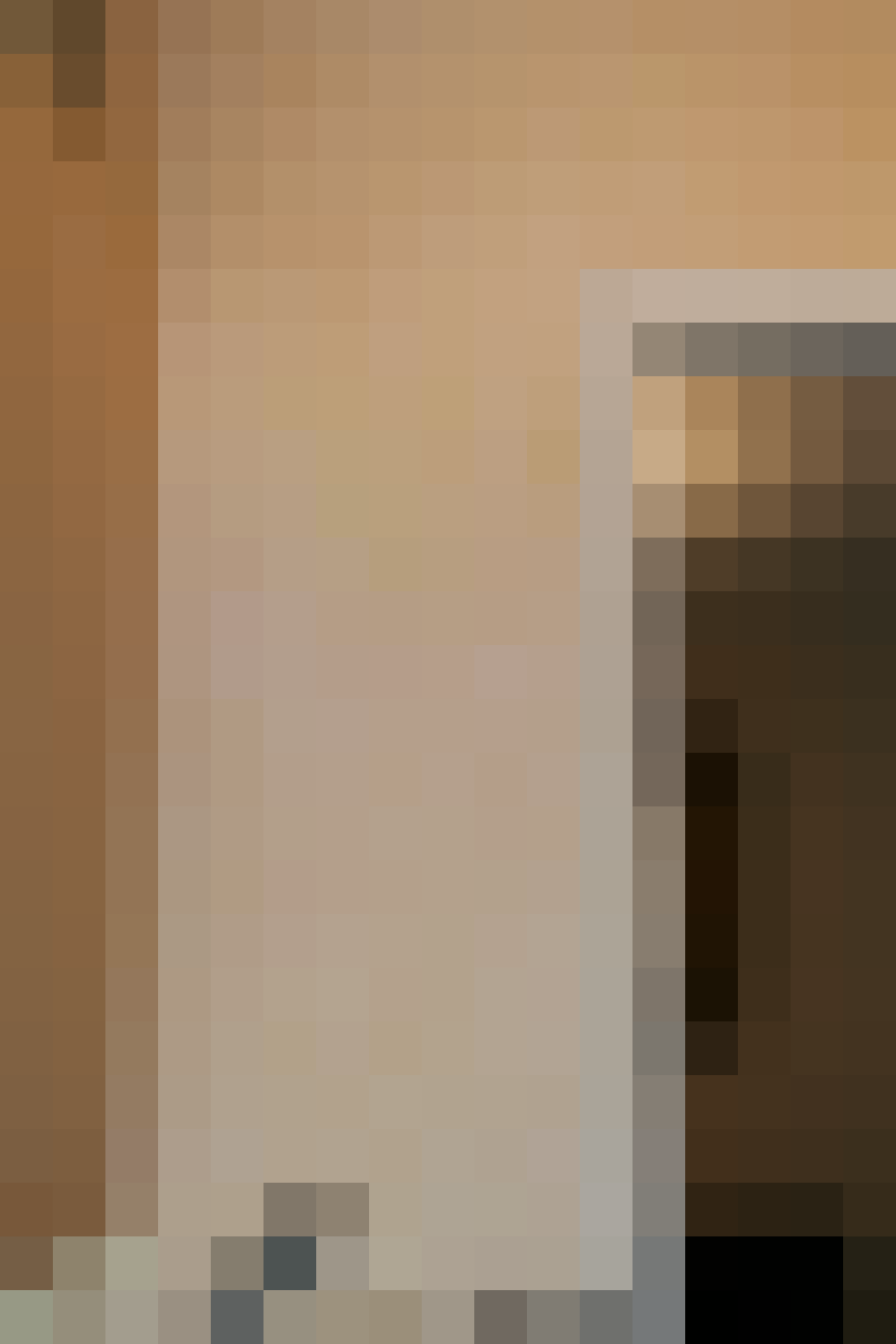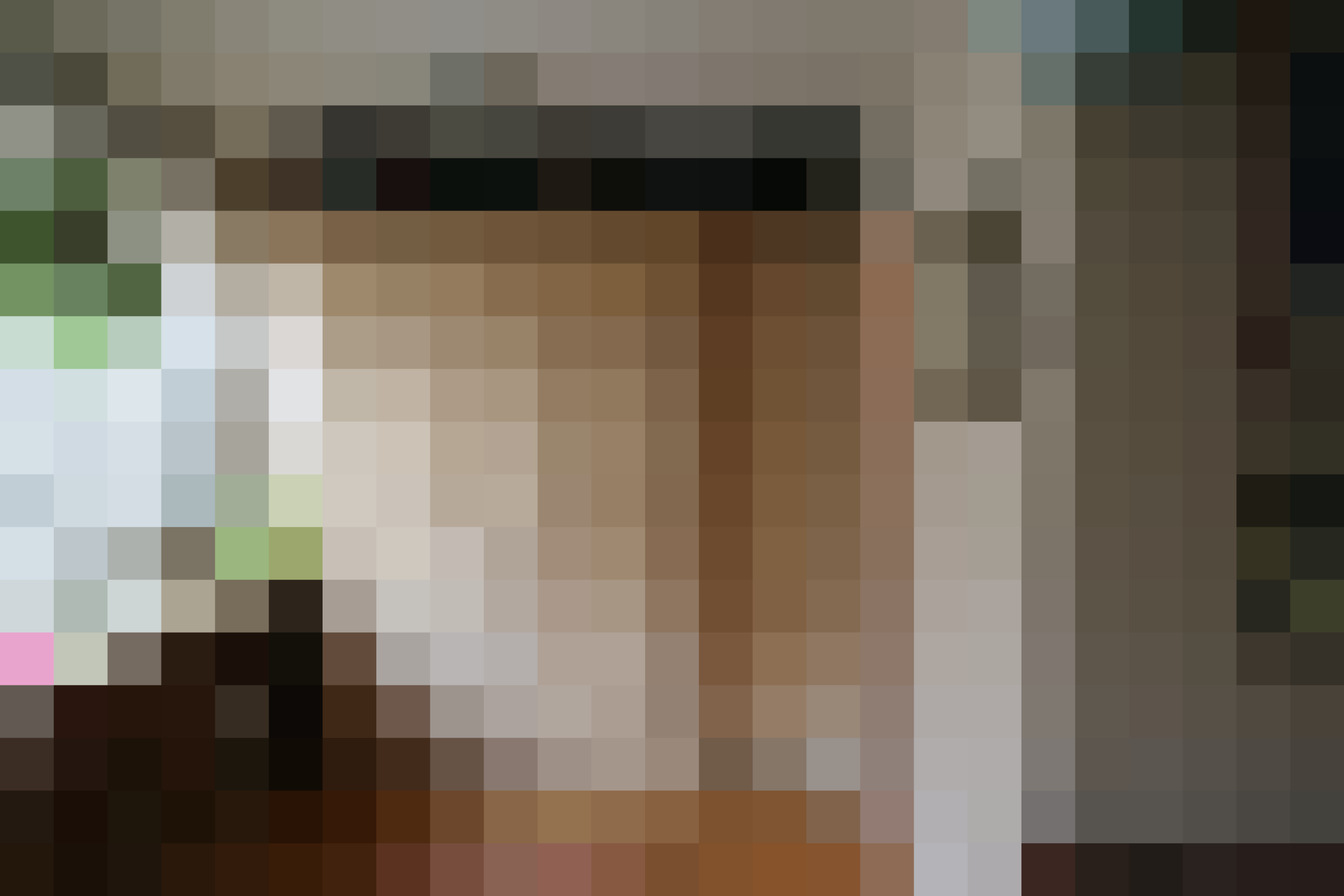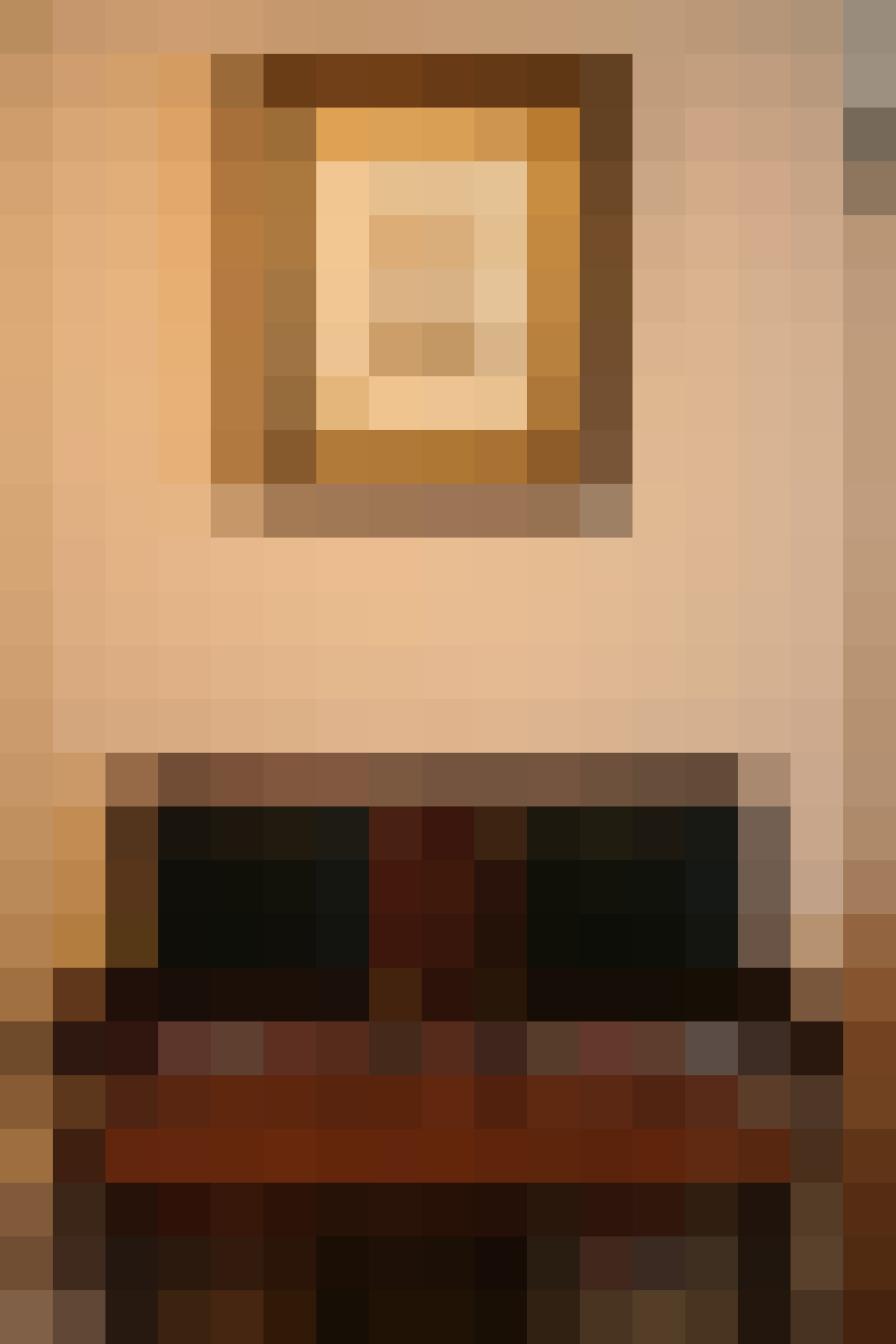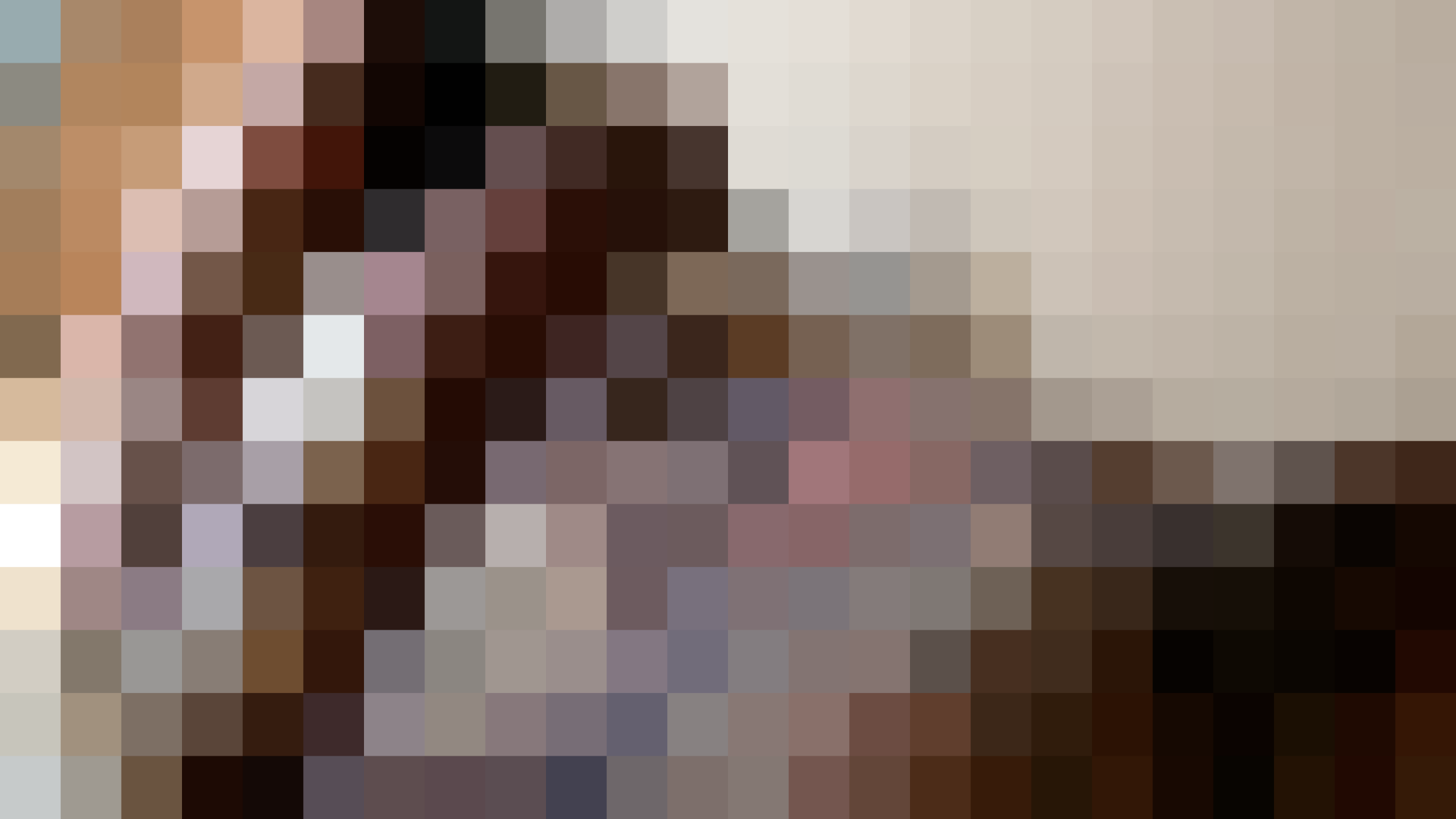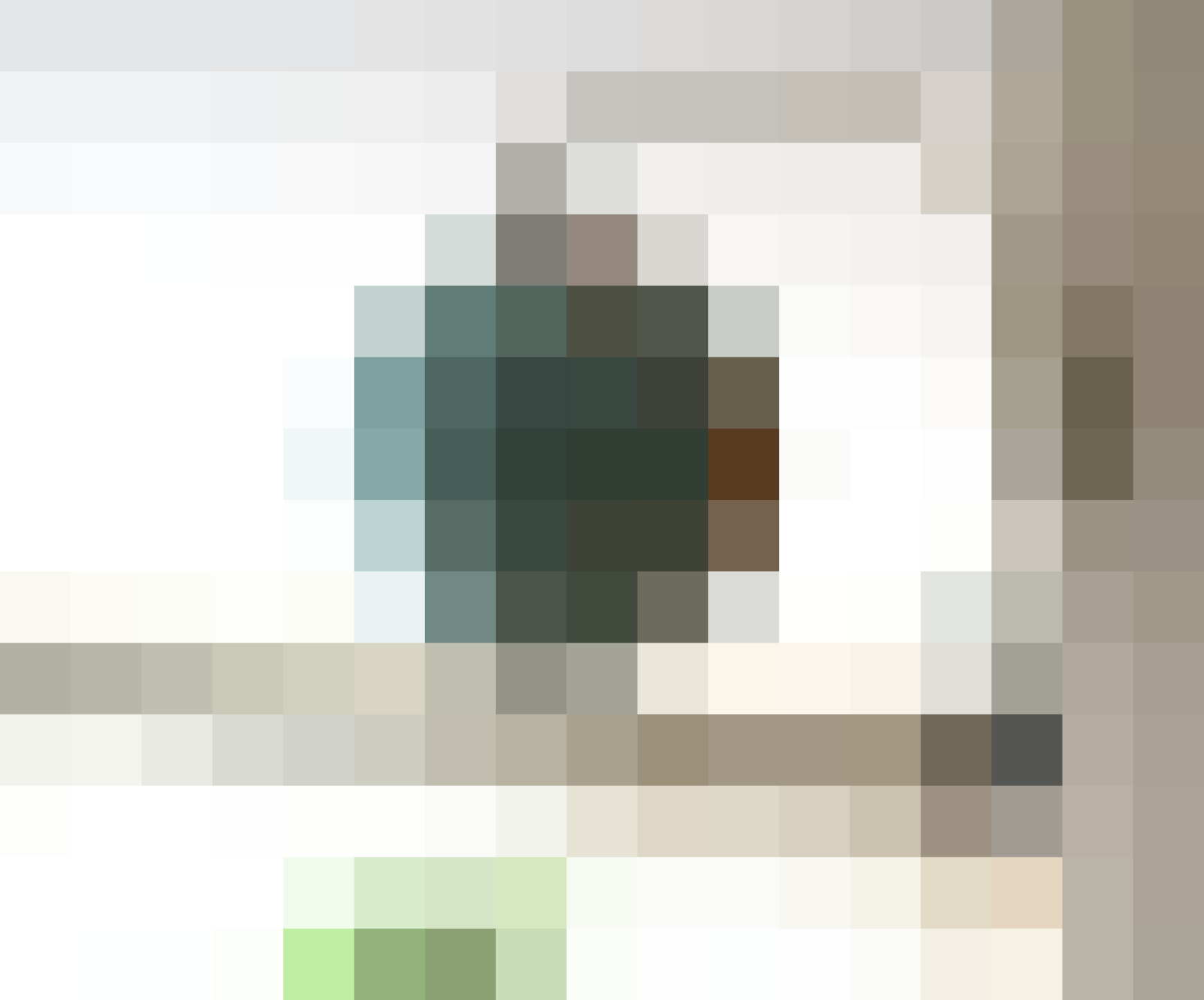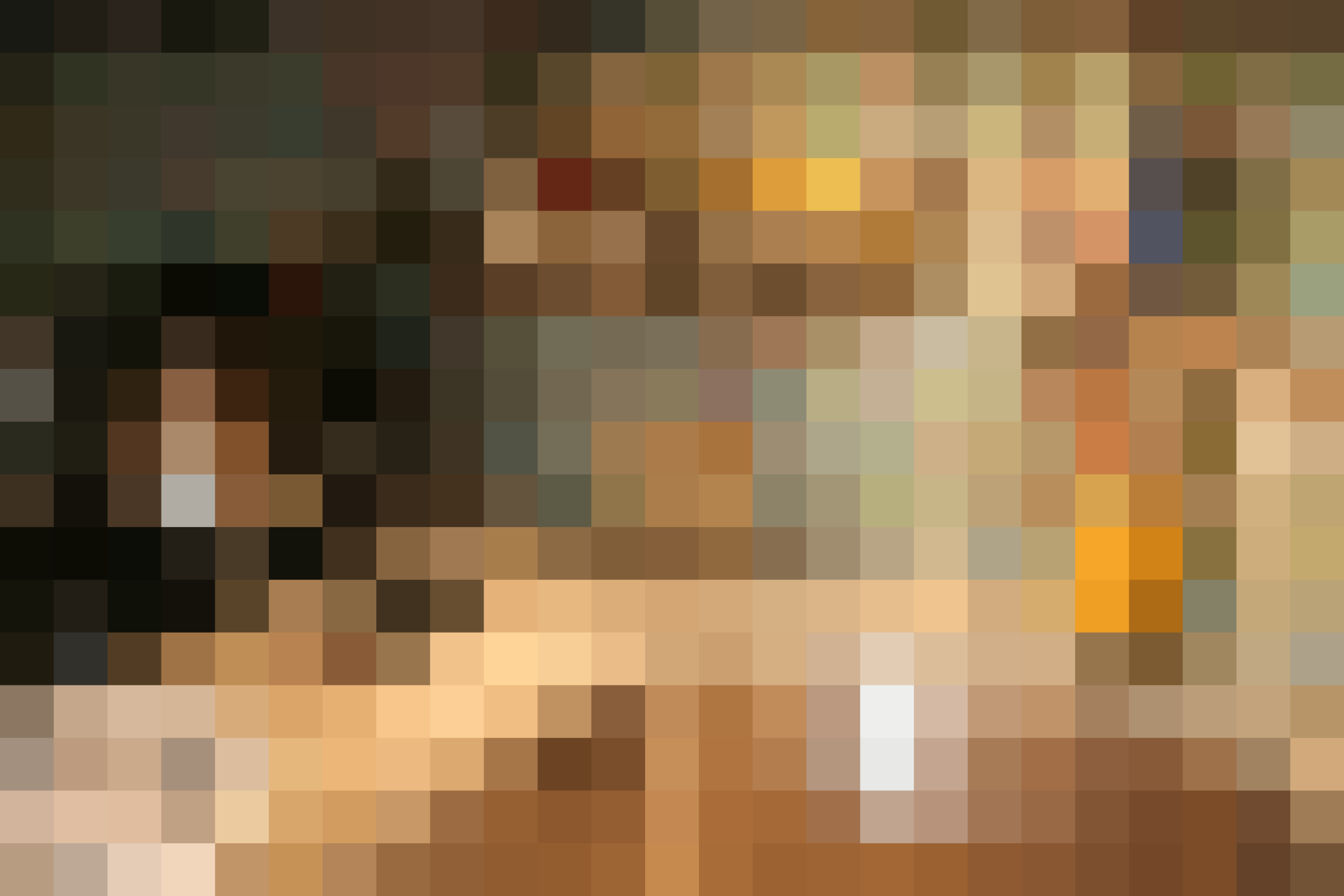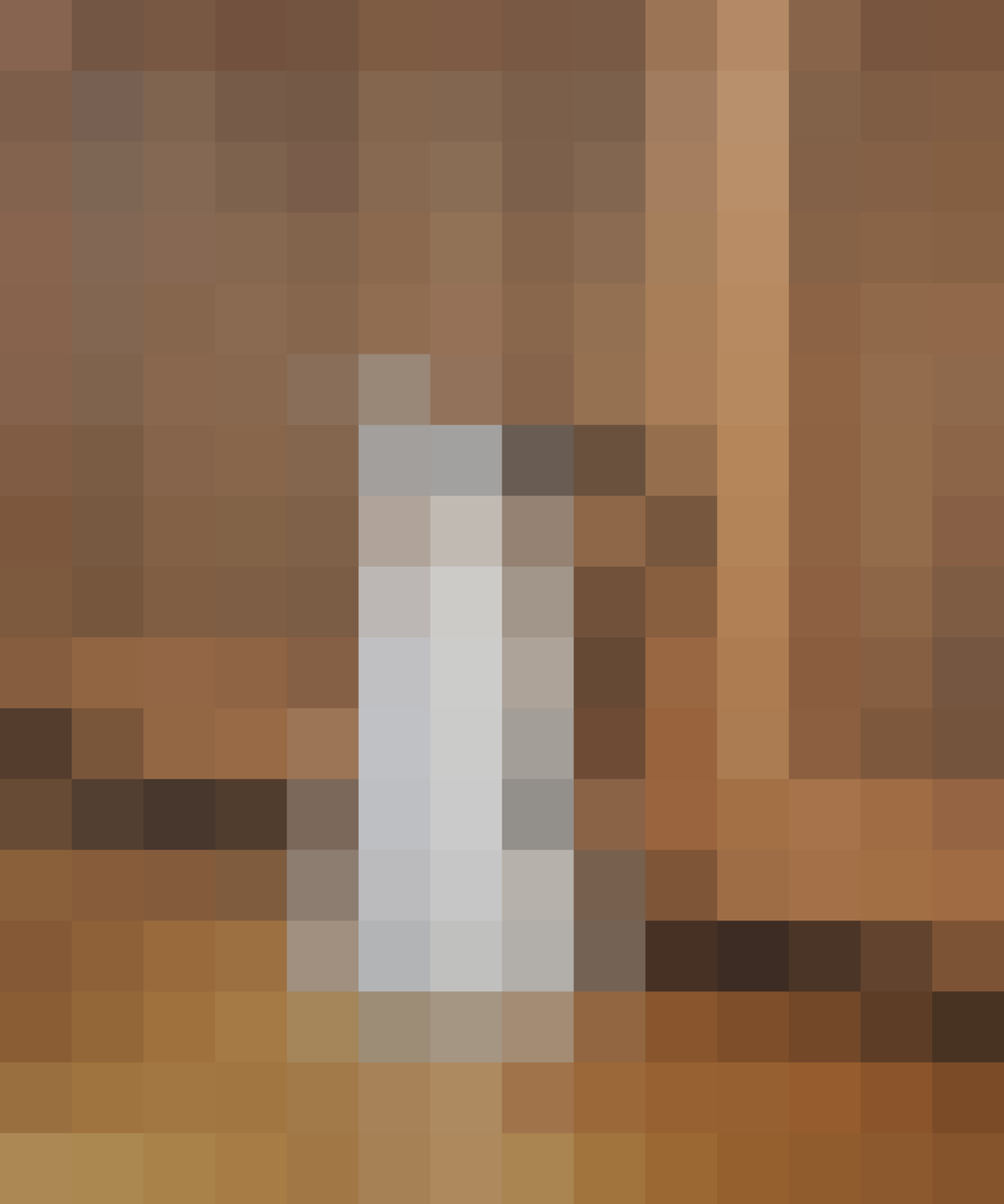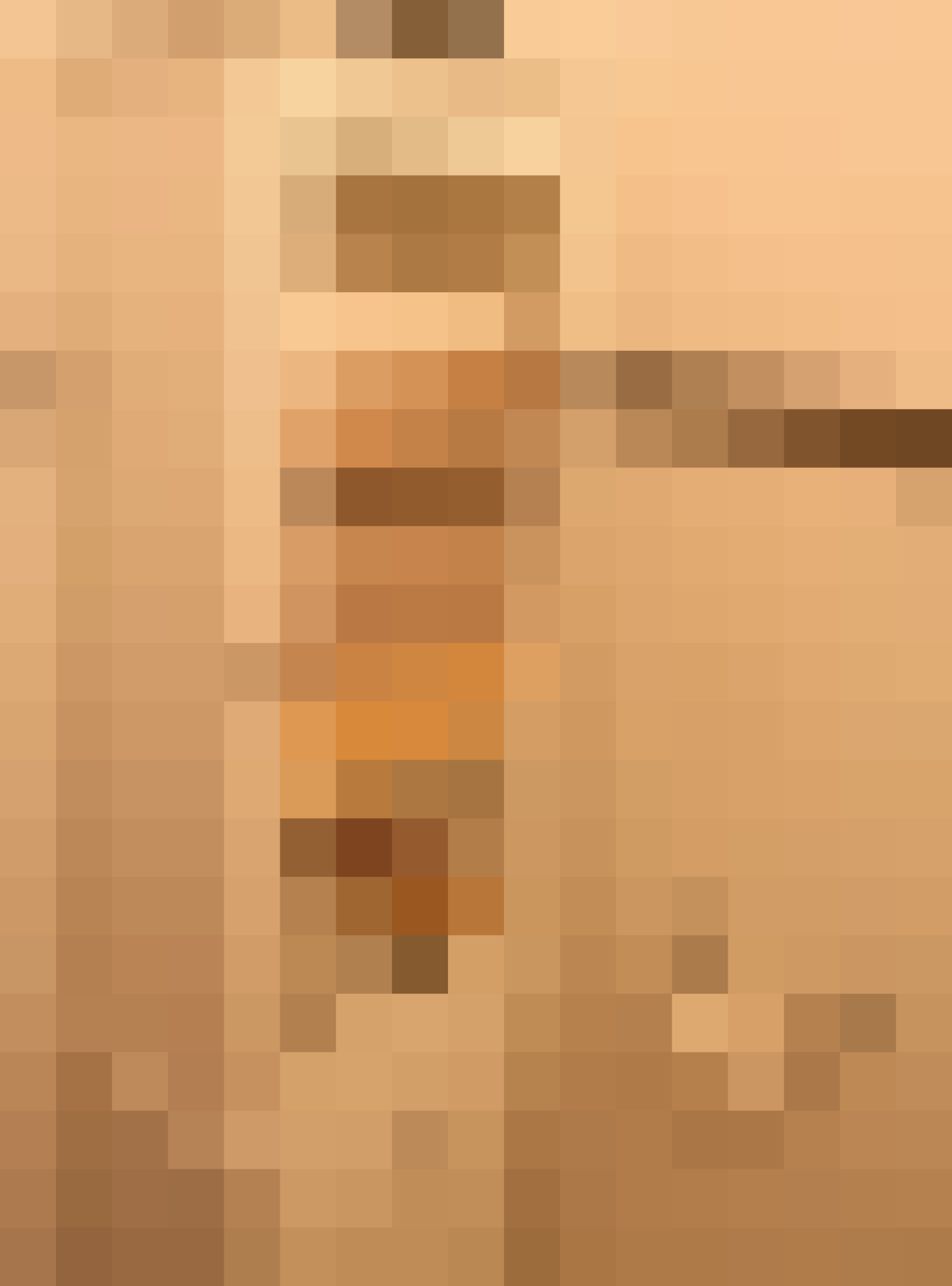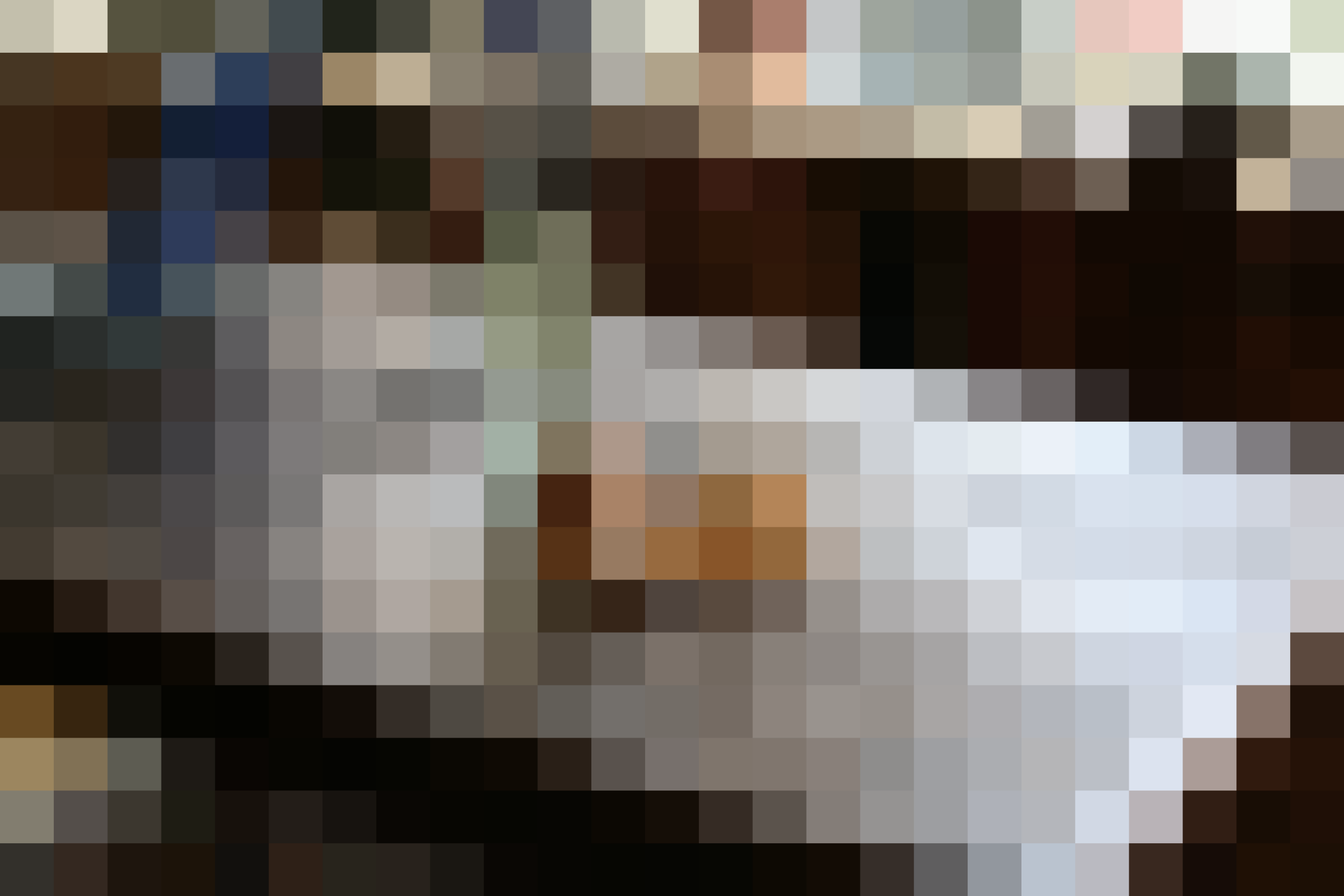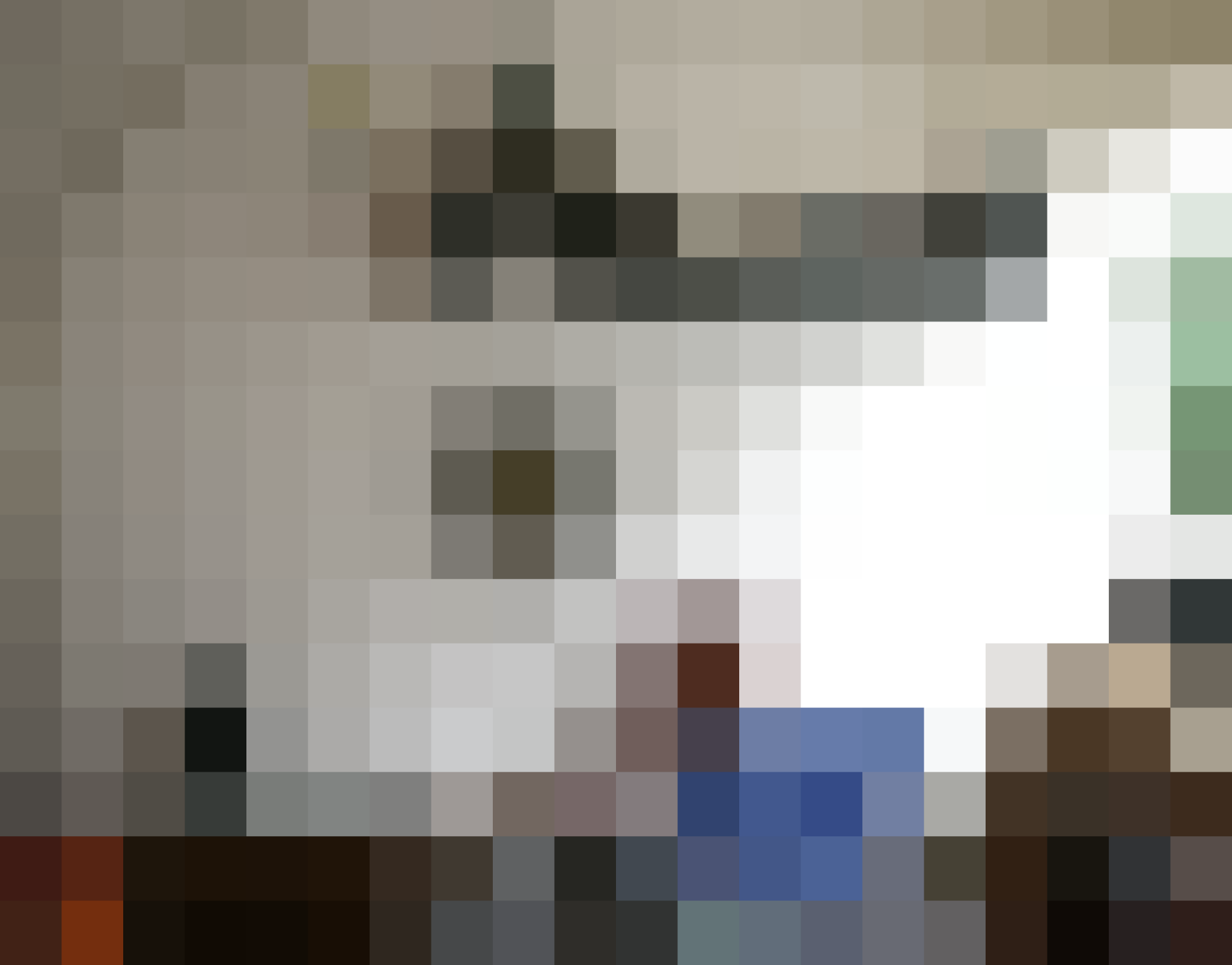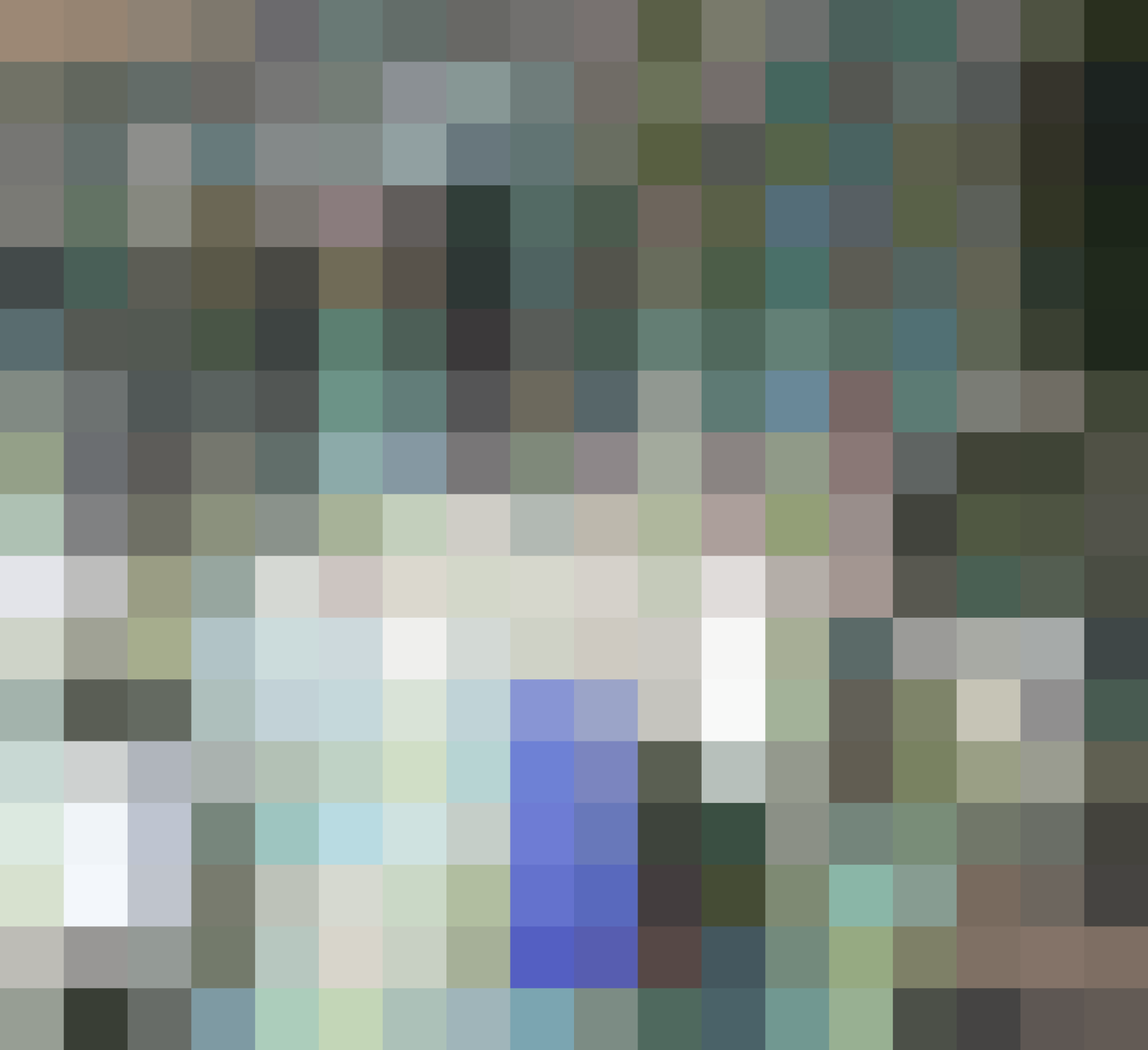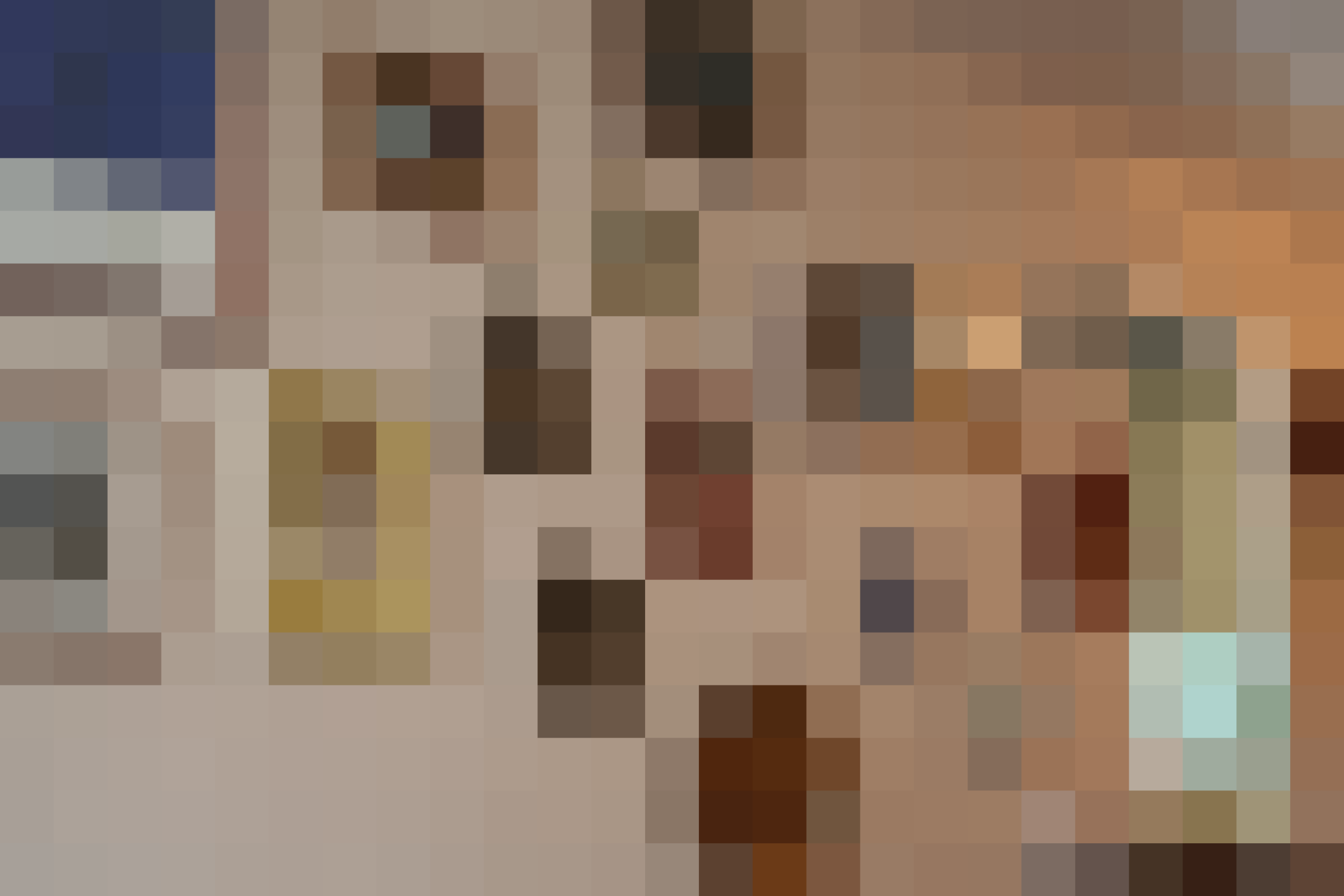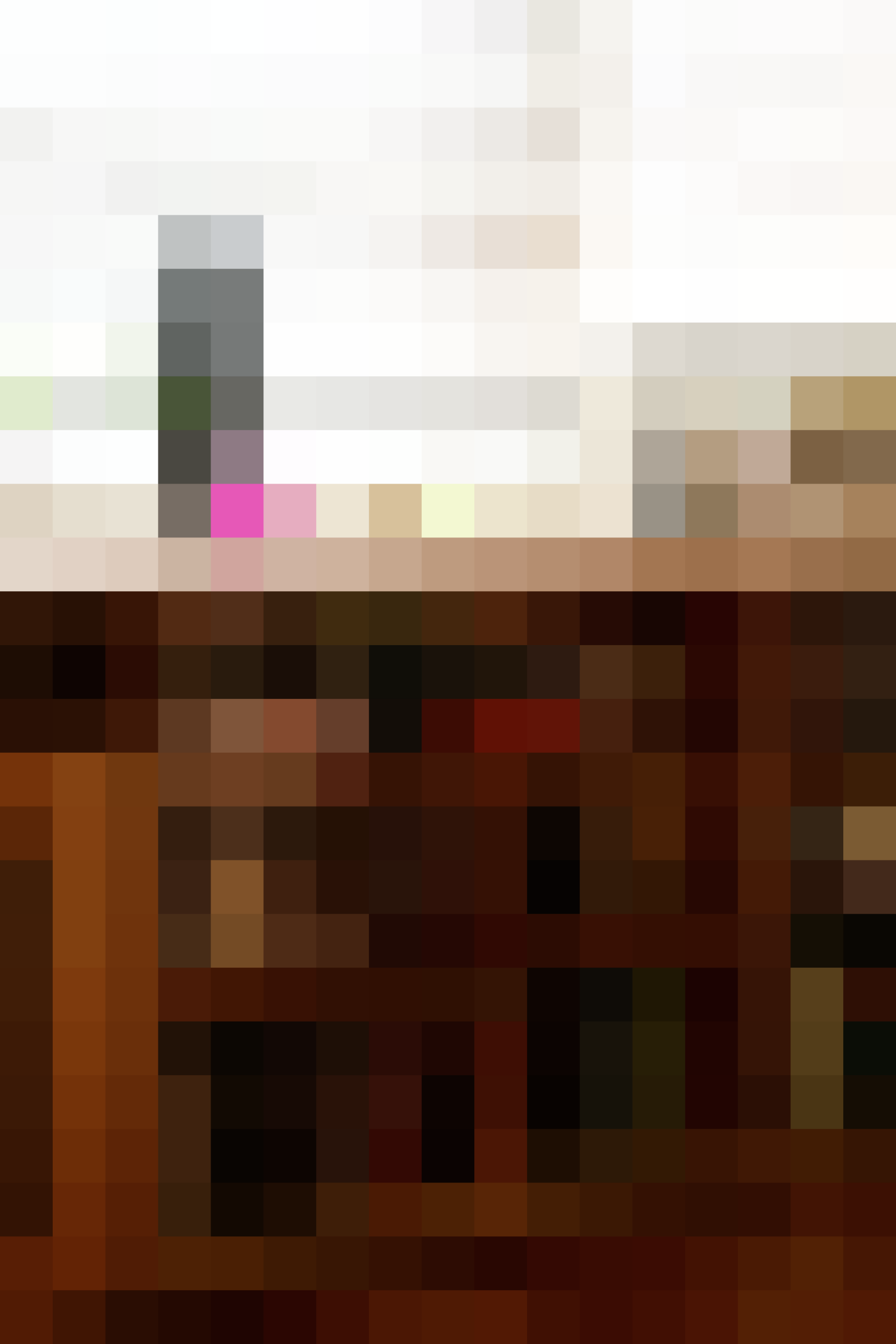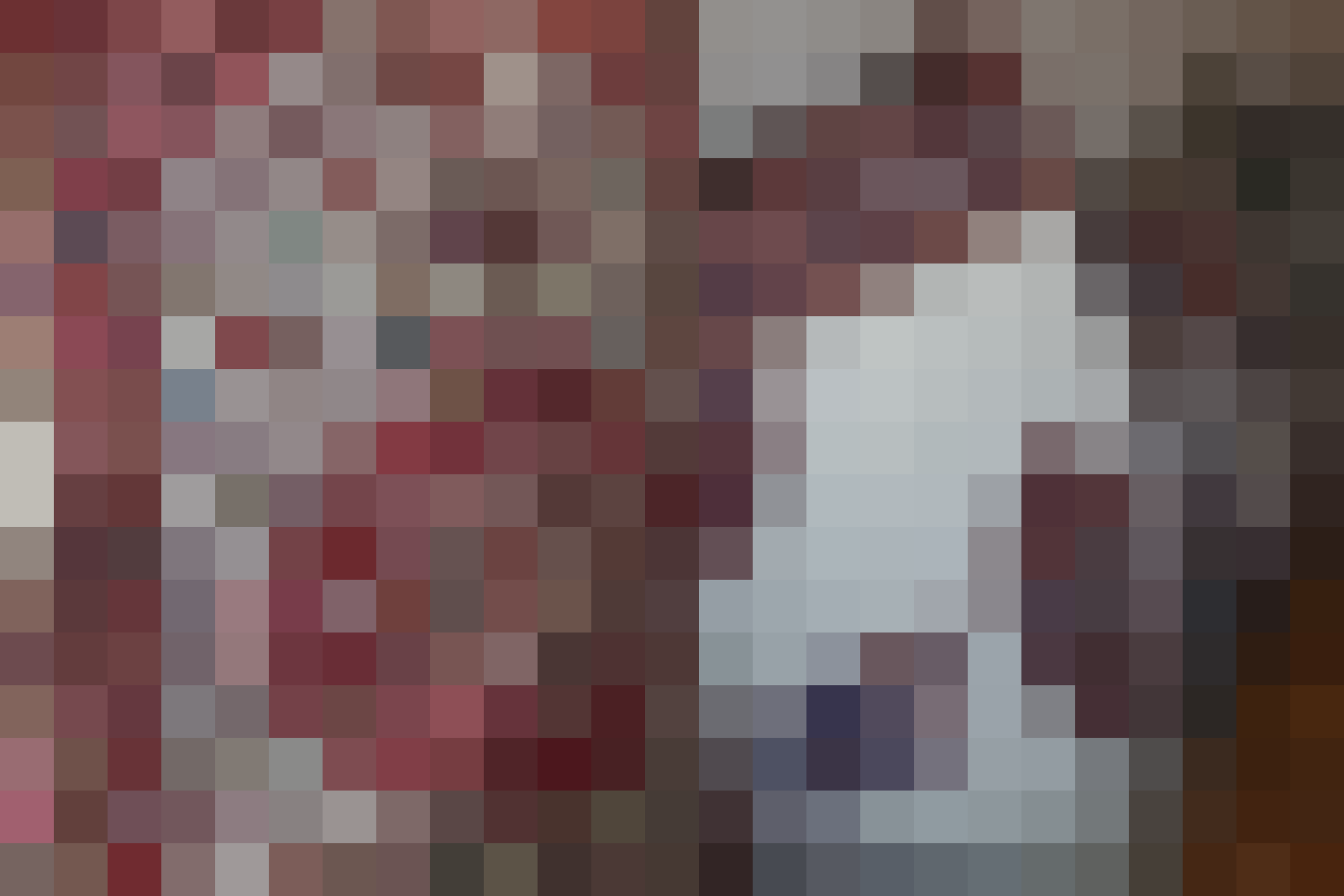 Published: Sep 3, 2007