Inside Out: Dante's Industrious Move-In
Inside Out: A showcase for those who transform their residences into homes via innovative intervention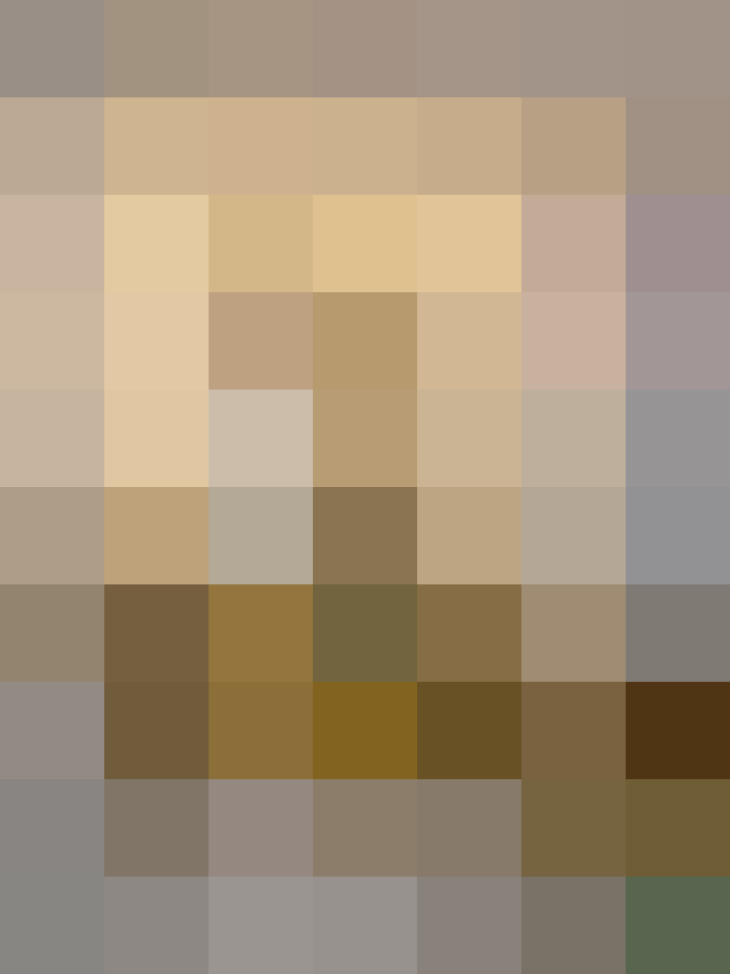 Name: Dante
Location: South-Eastern Soho
Size: 600 sqft. rental
Years lived in: Moved in 2 weeks ago

Dante designs and sells handbags through her company Dante Beatrix. She moved in to a space in the same neighborhood as our Apartment Therapy office and as a result I have had the honor of closely tracking the transition of her space from its former use as the We Mi Skin Care Spa/Salon to its nearly completed residential glory . I was most impressed by Dante's diligence and productivity. No complaining about the heat, no procrastinating, no sign of weariness at this daunting task.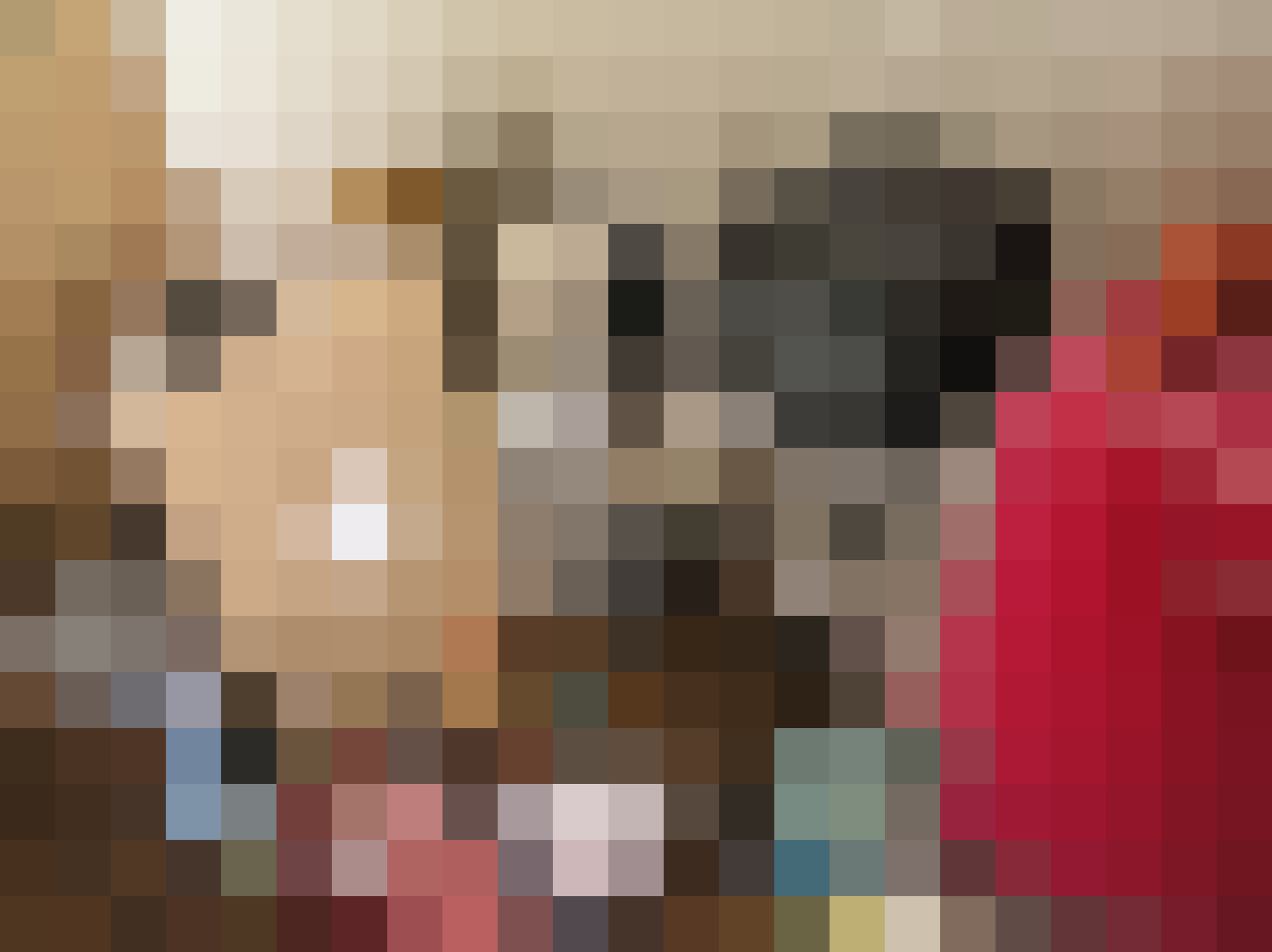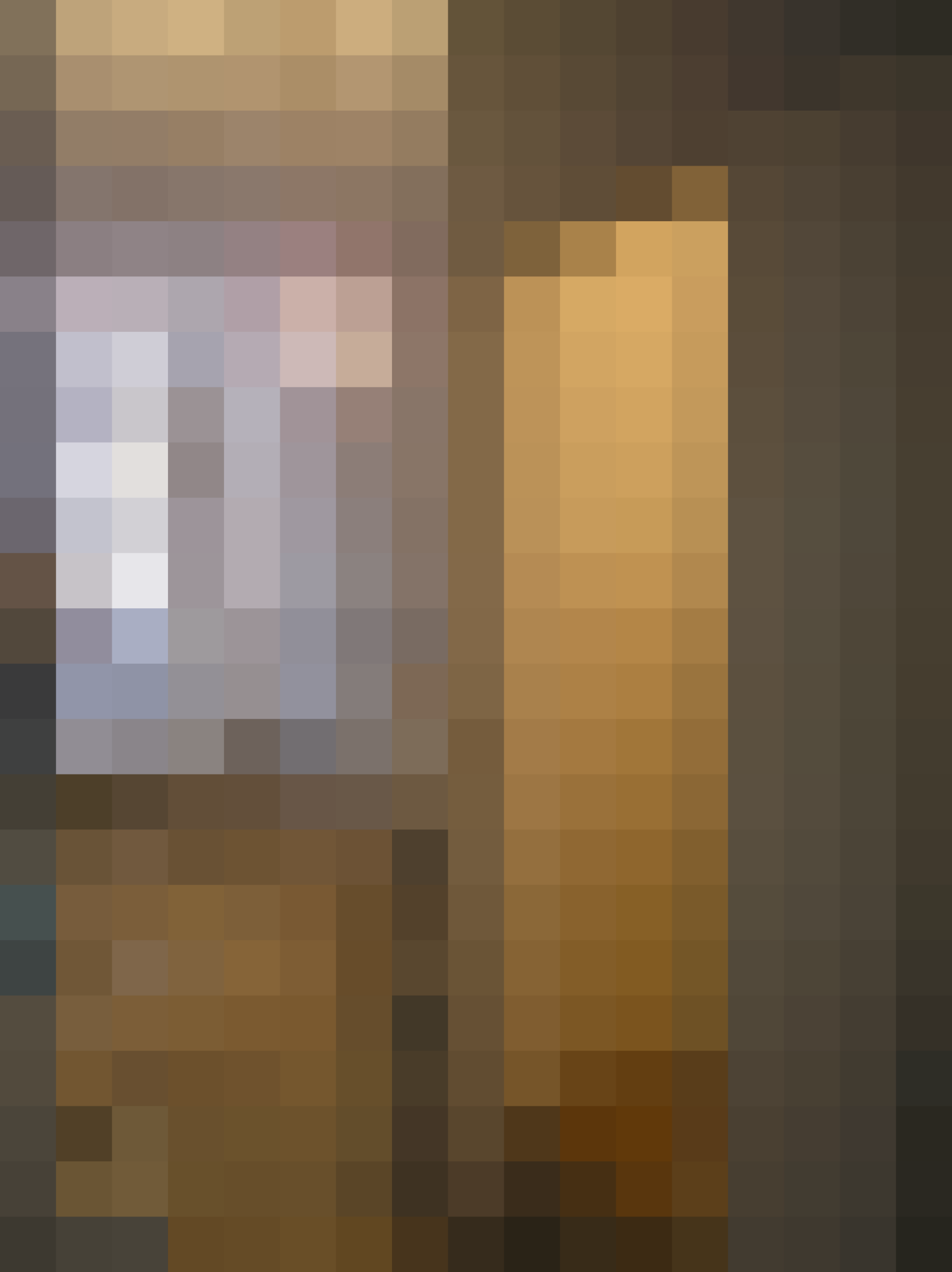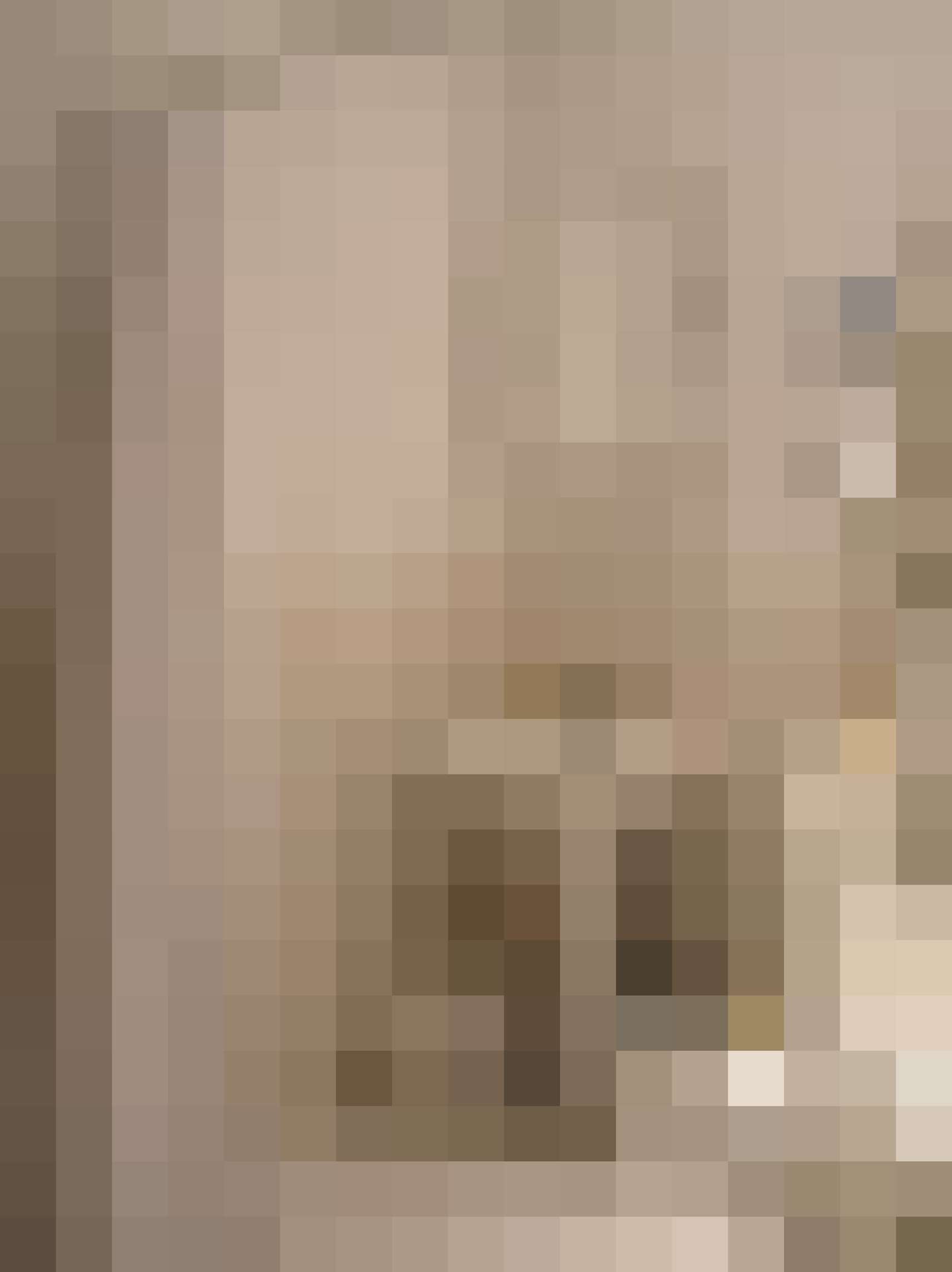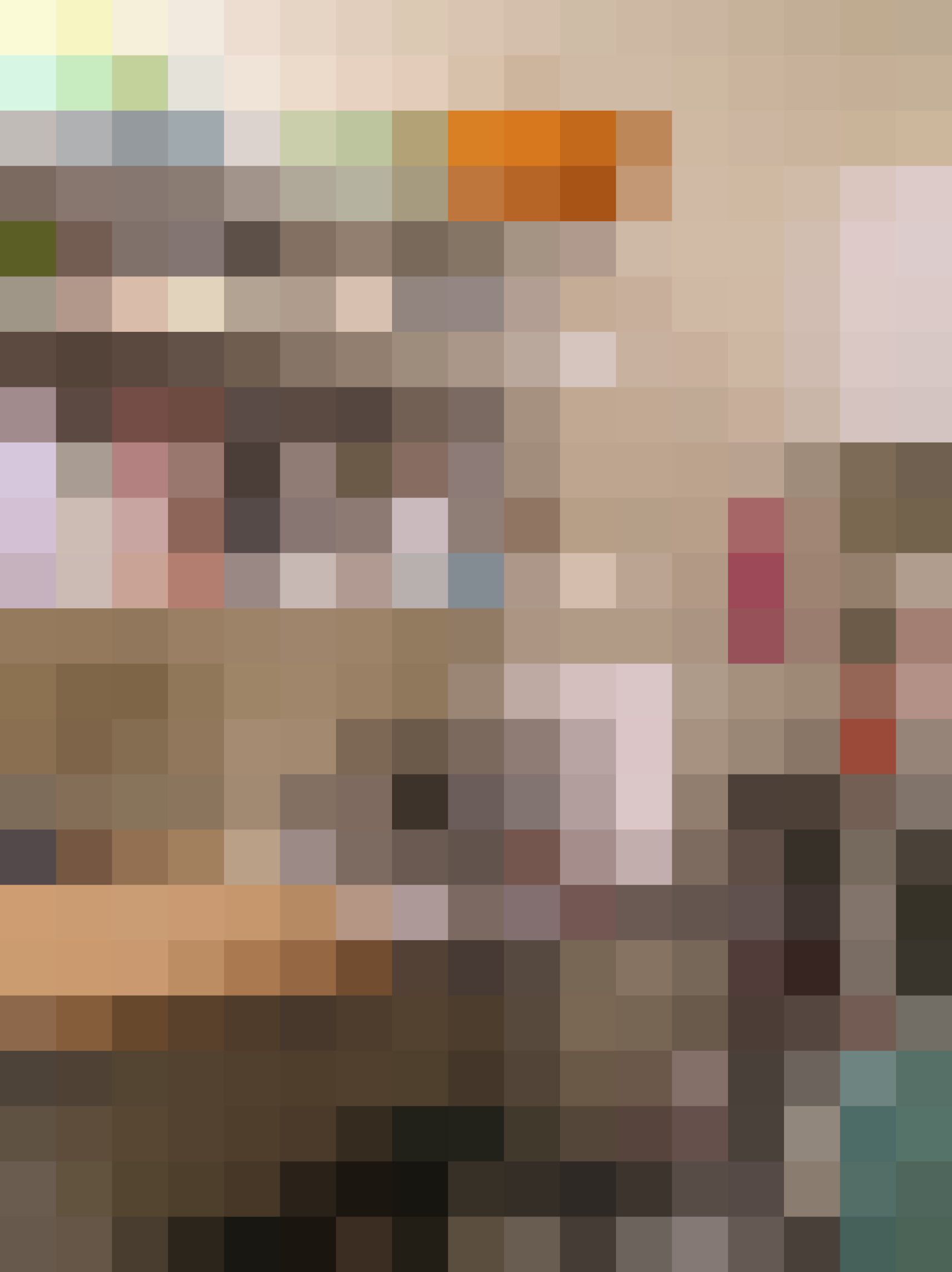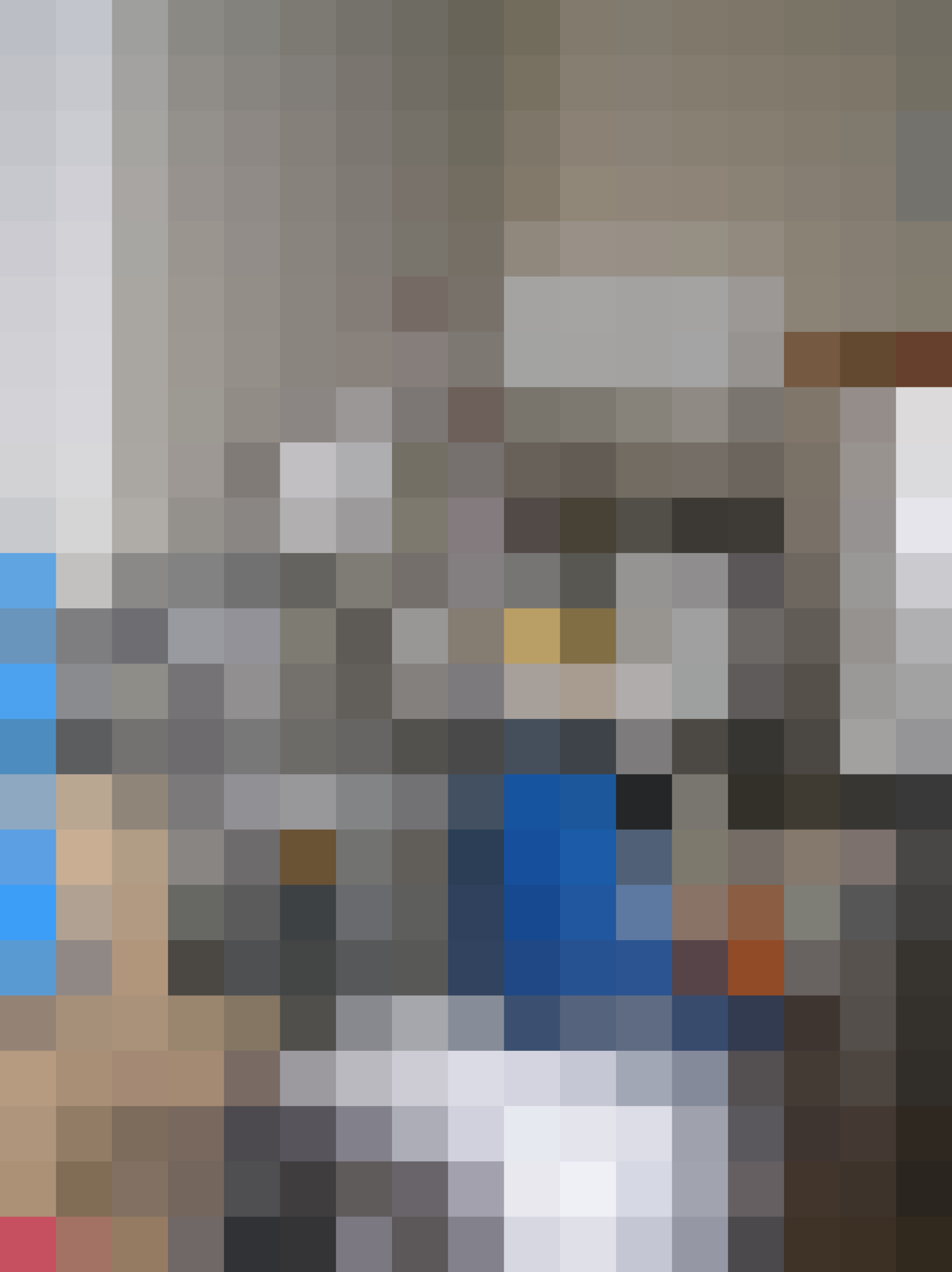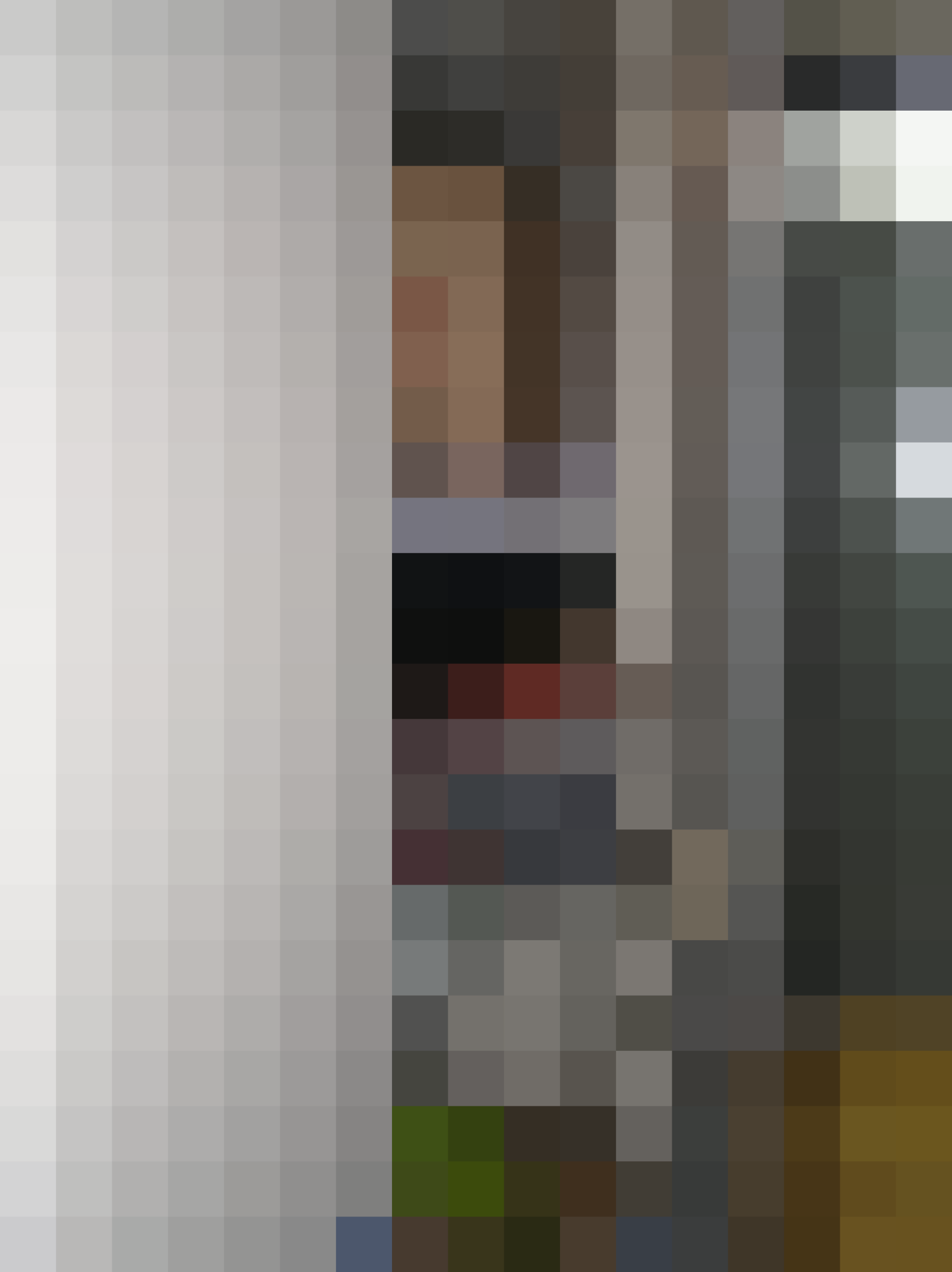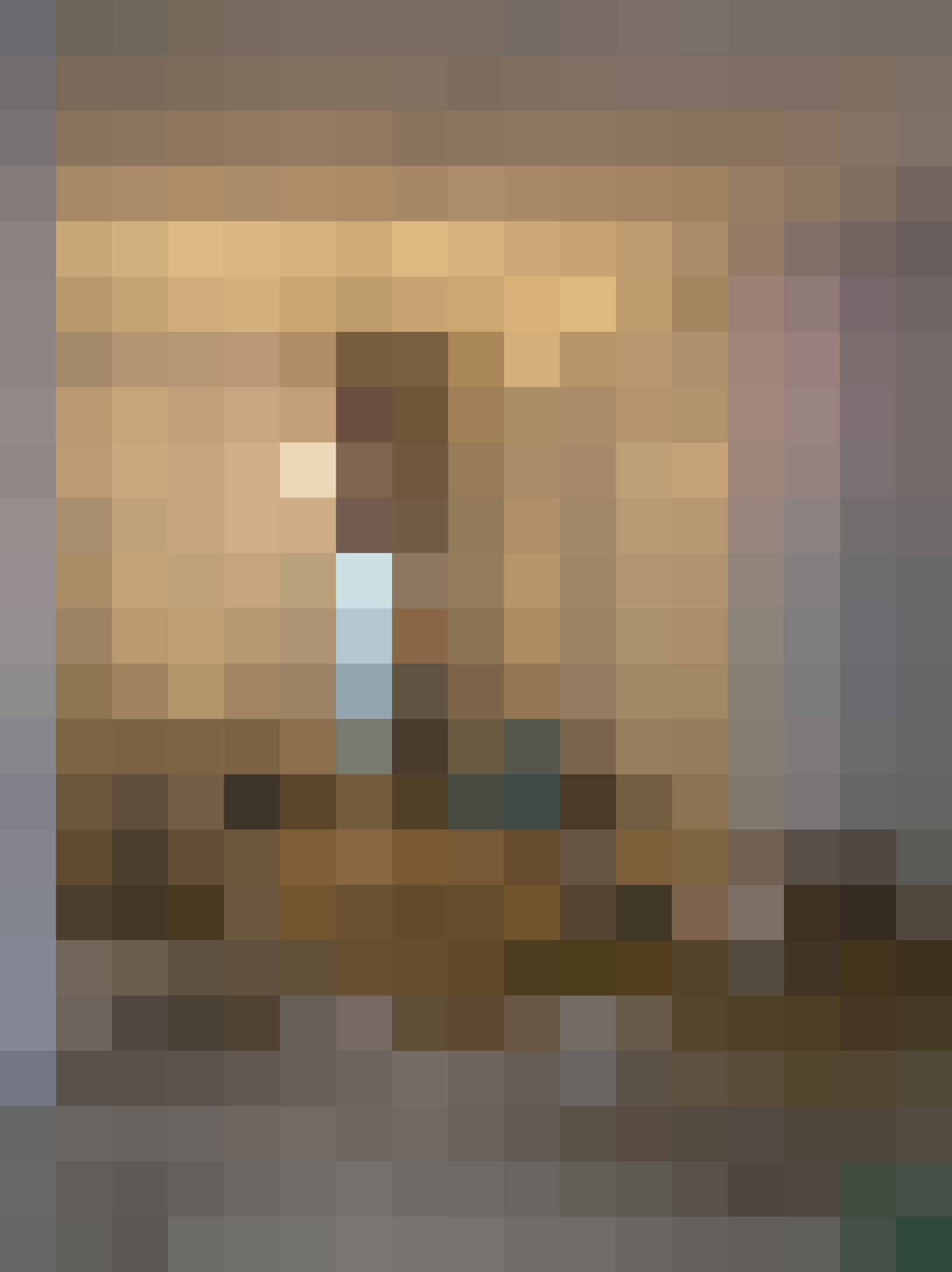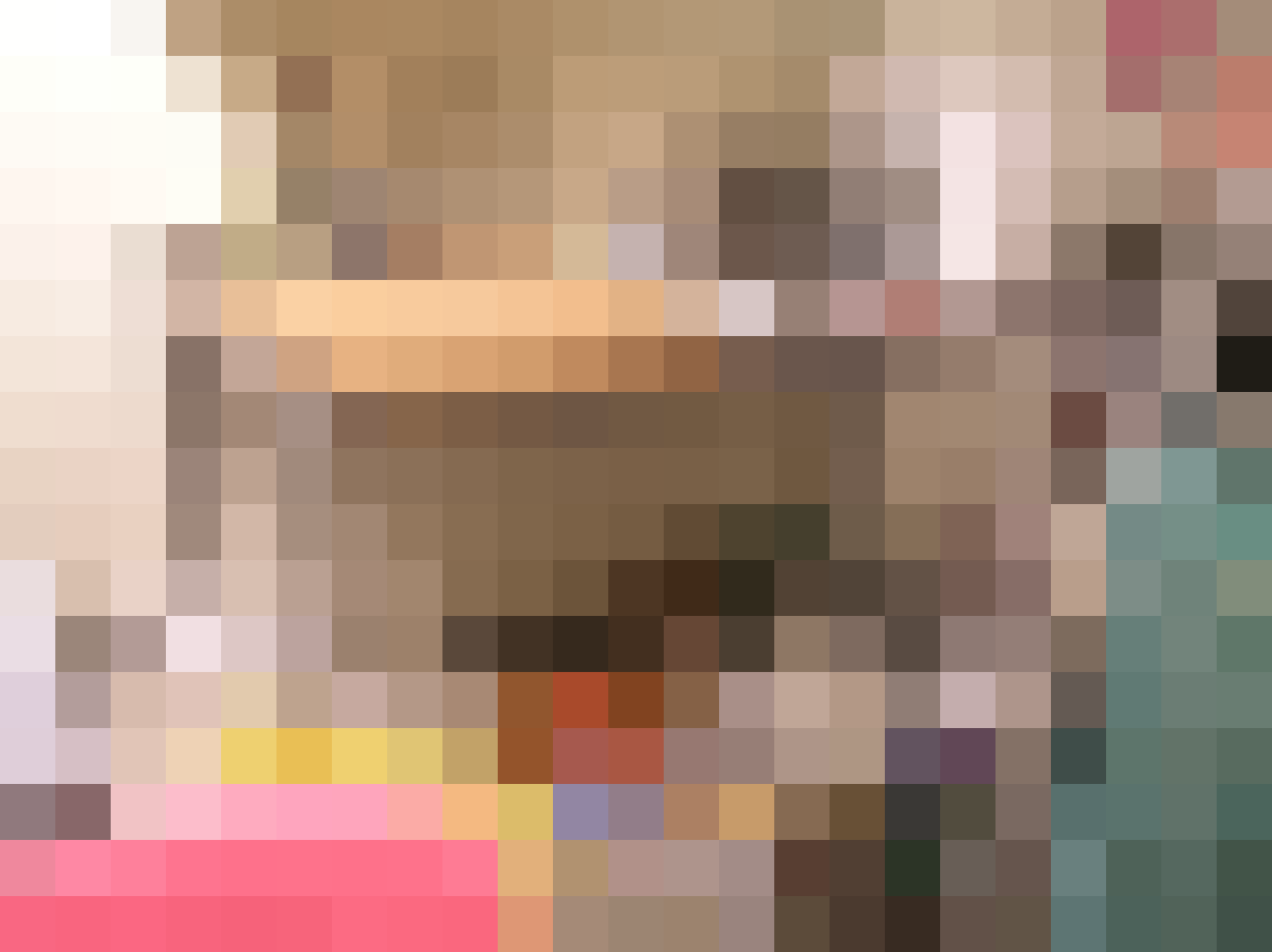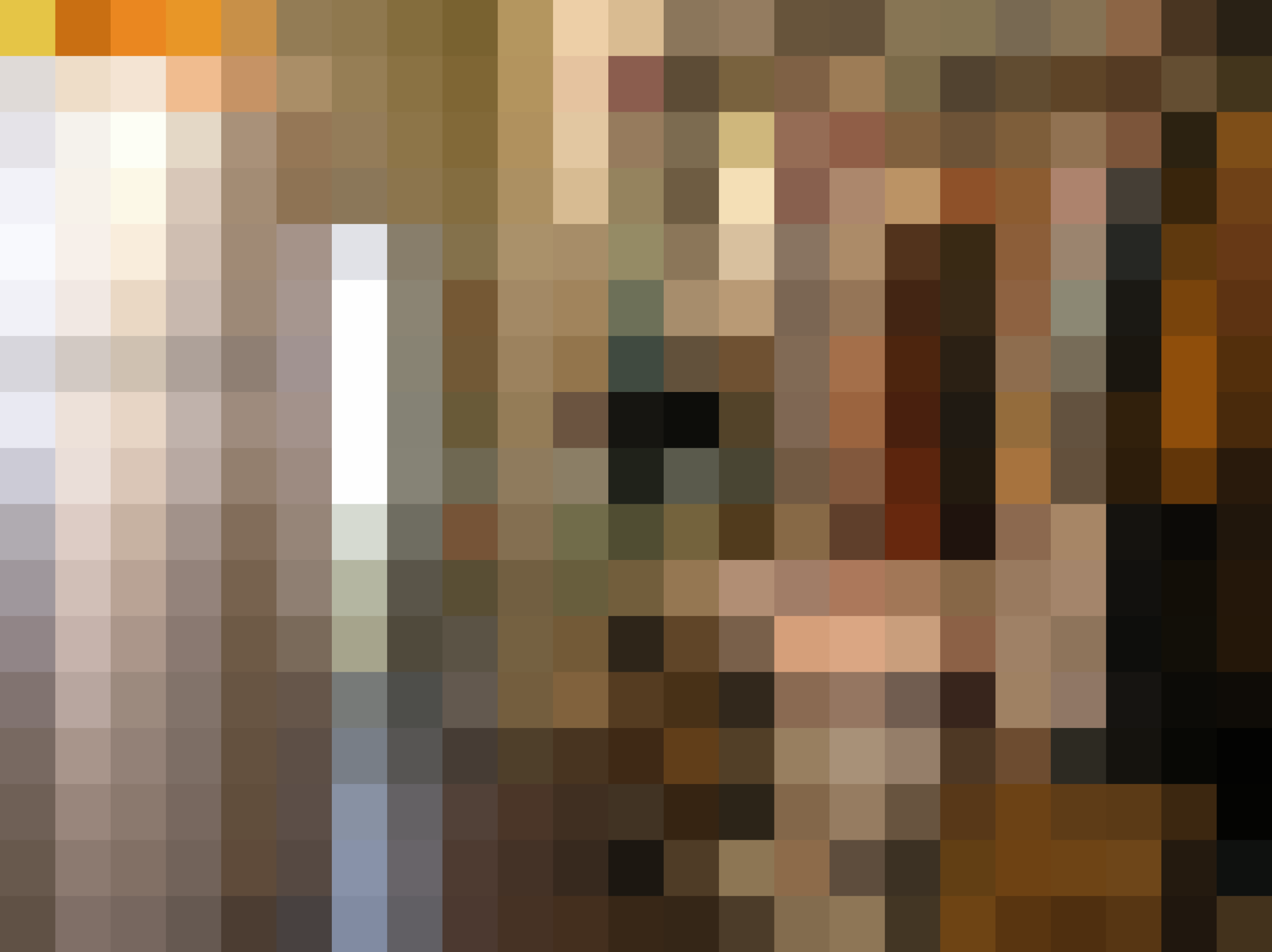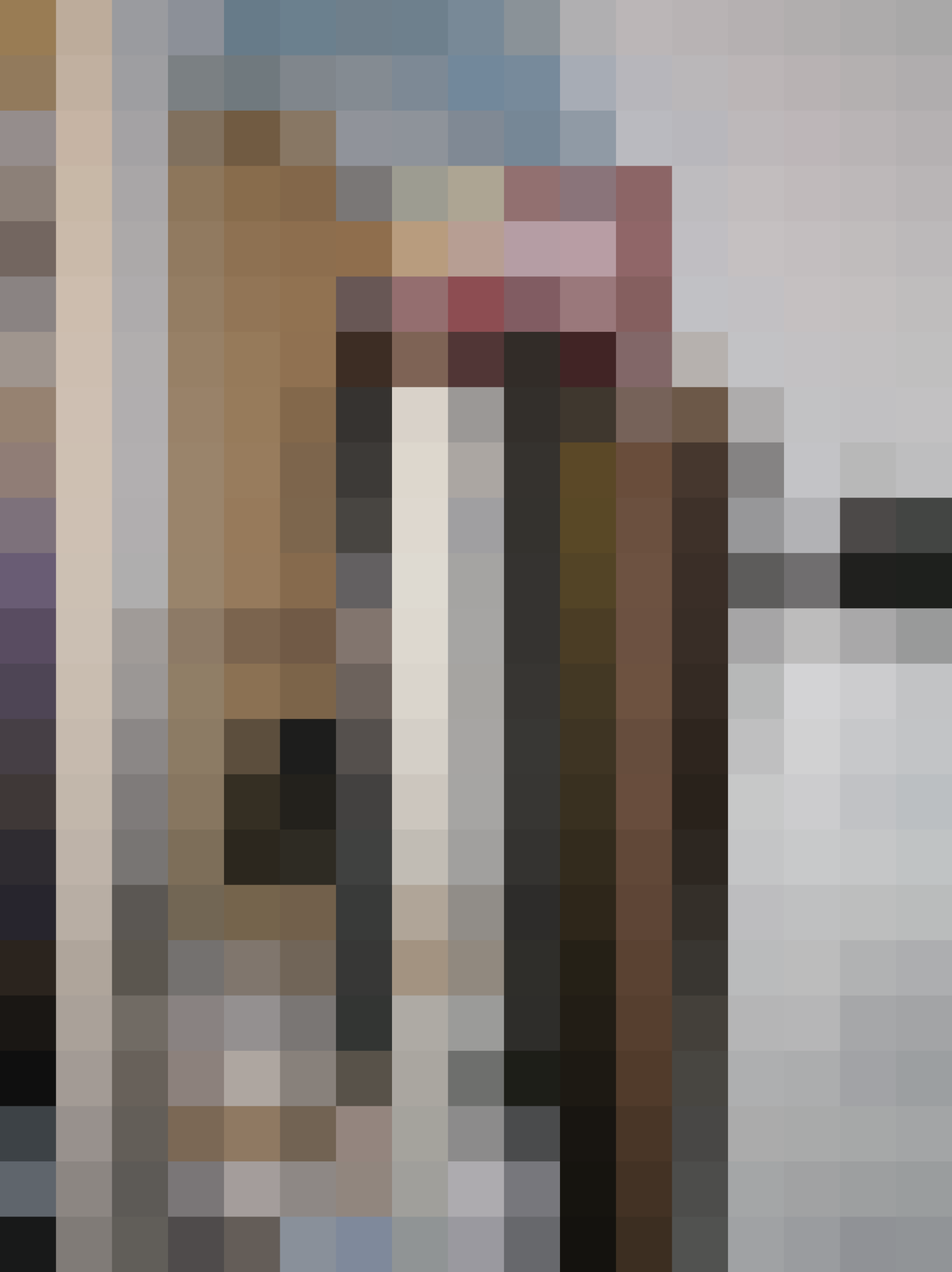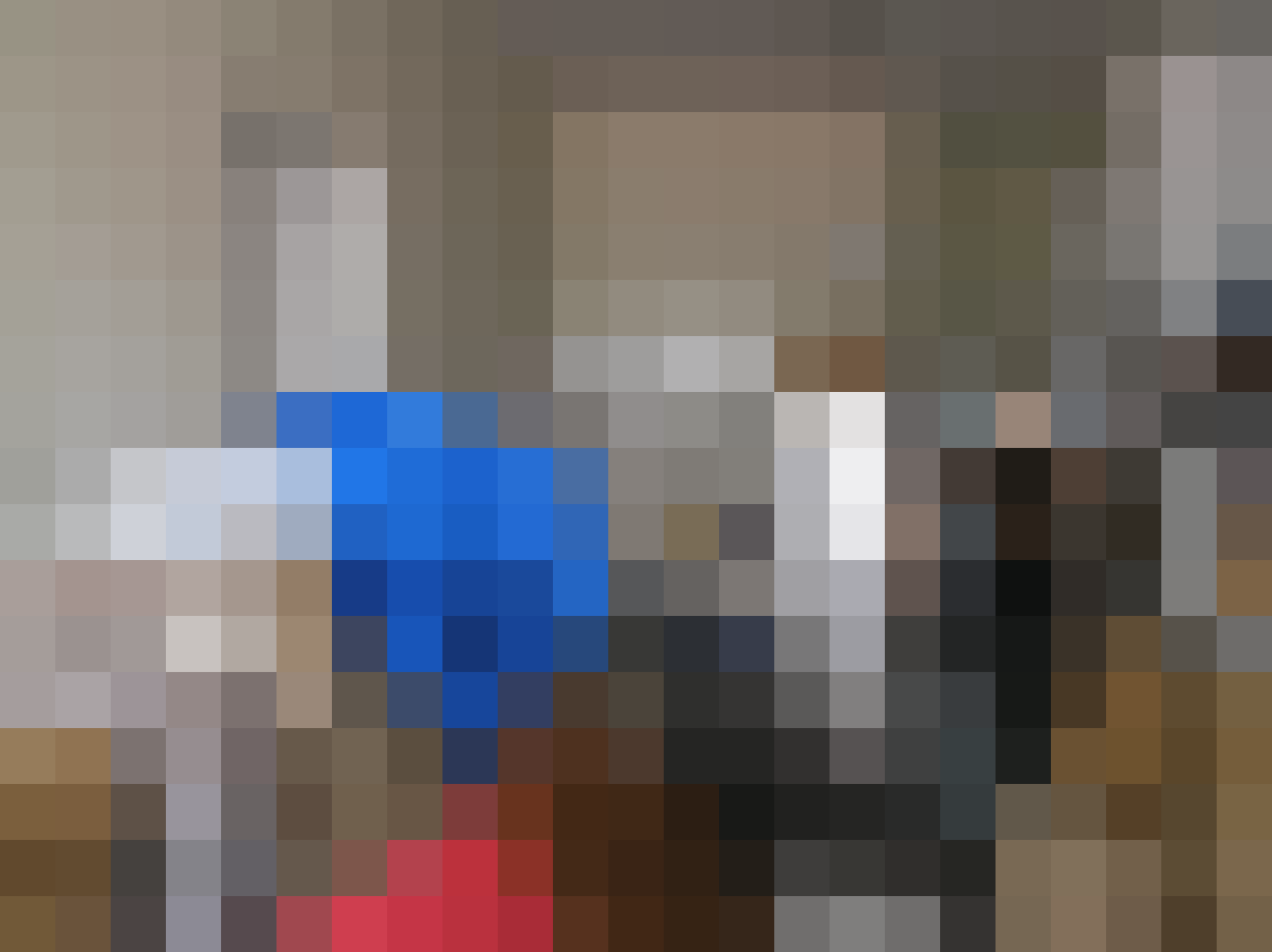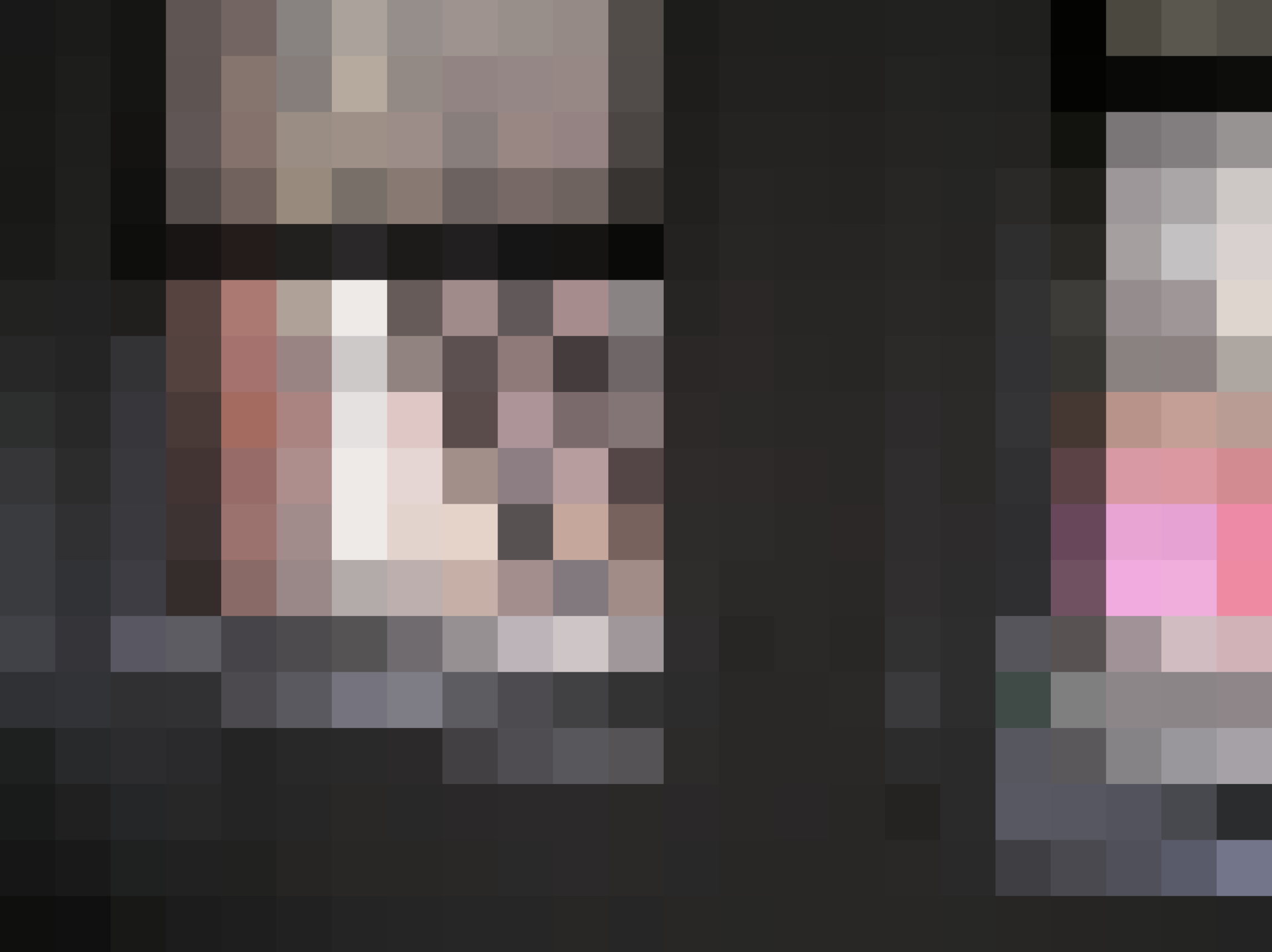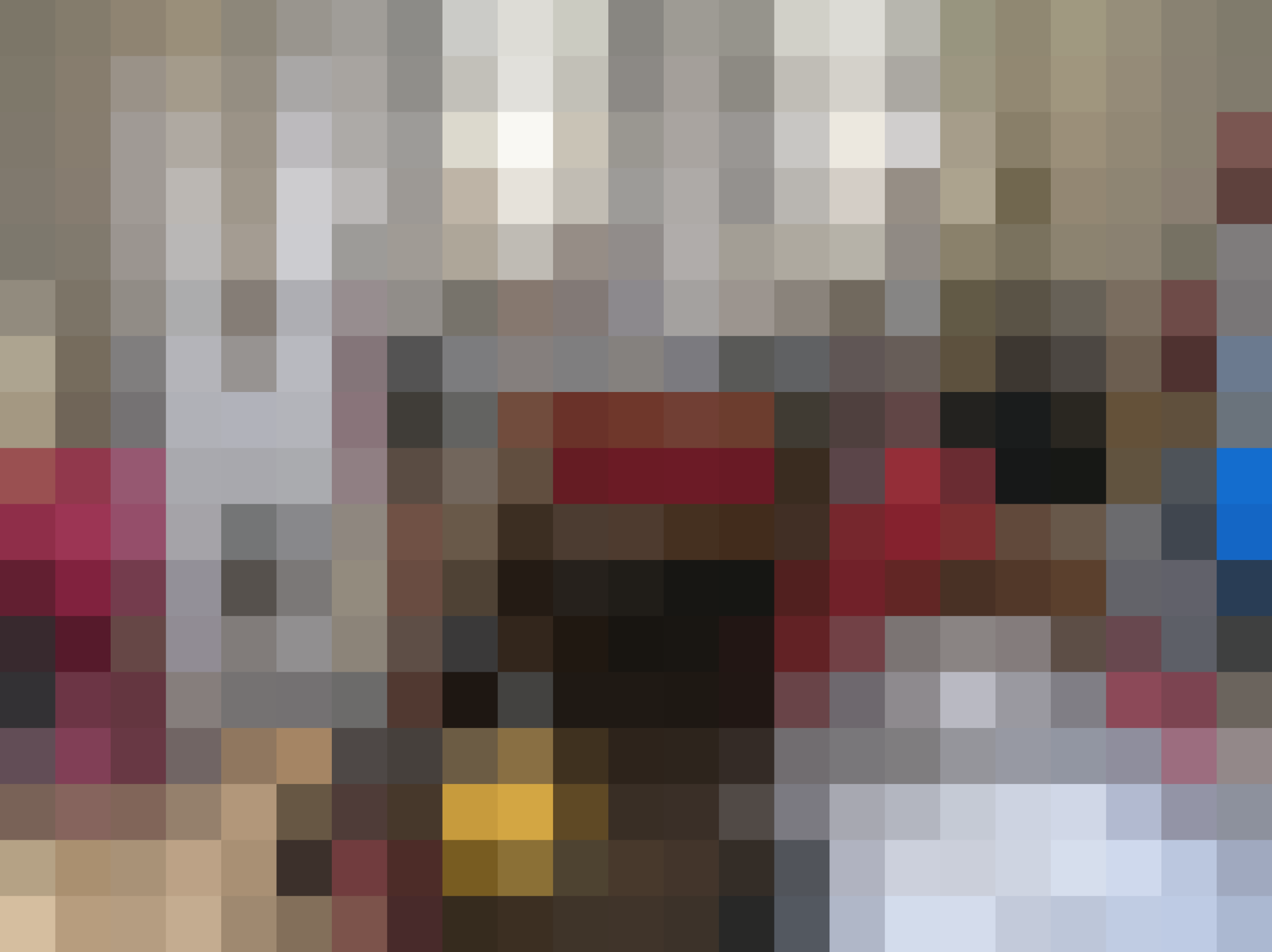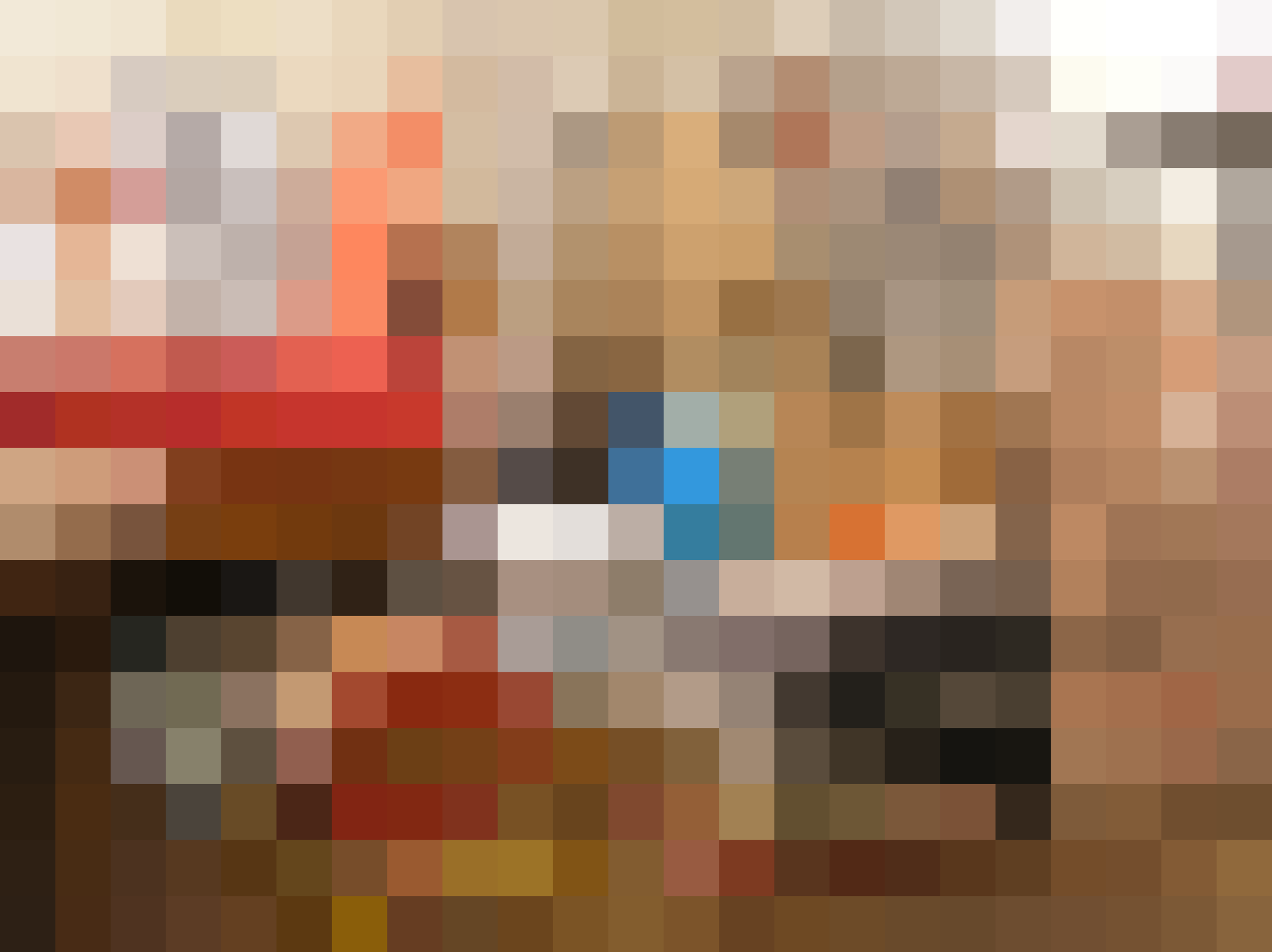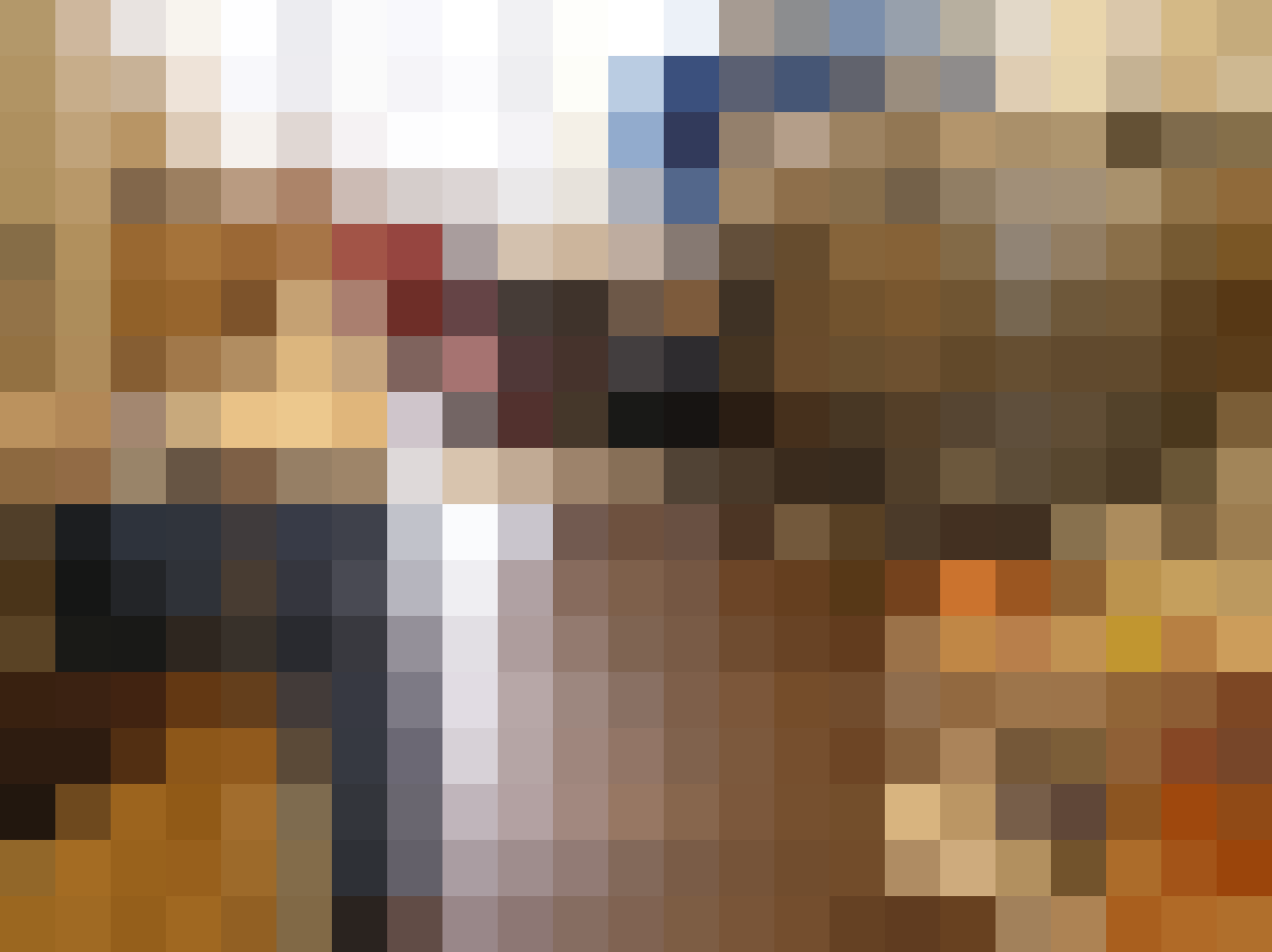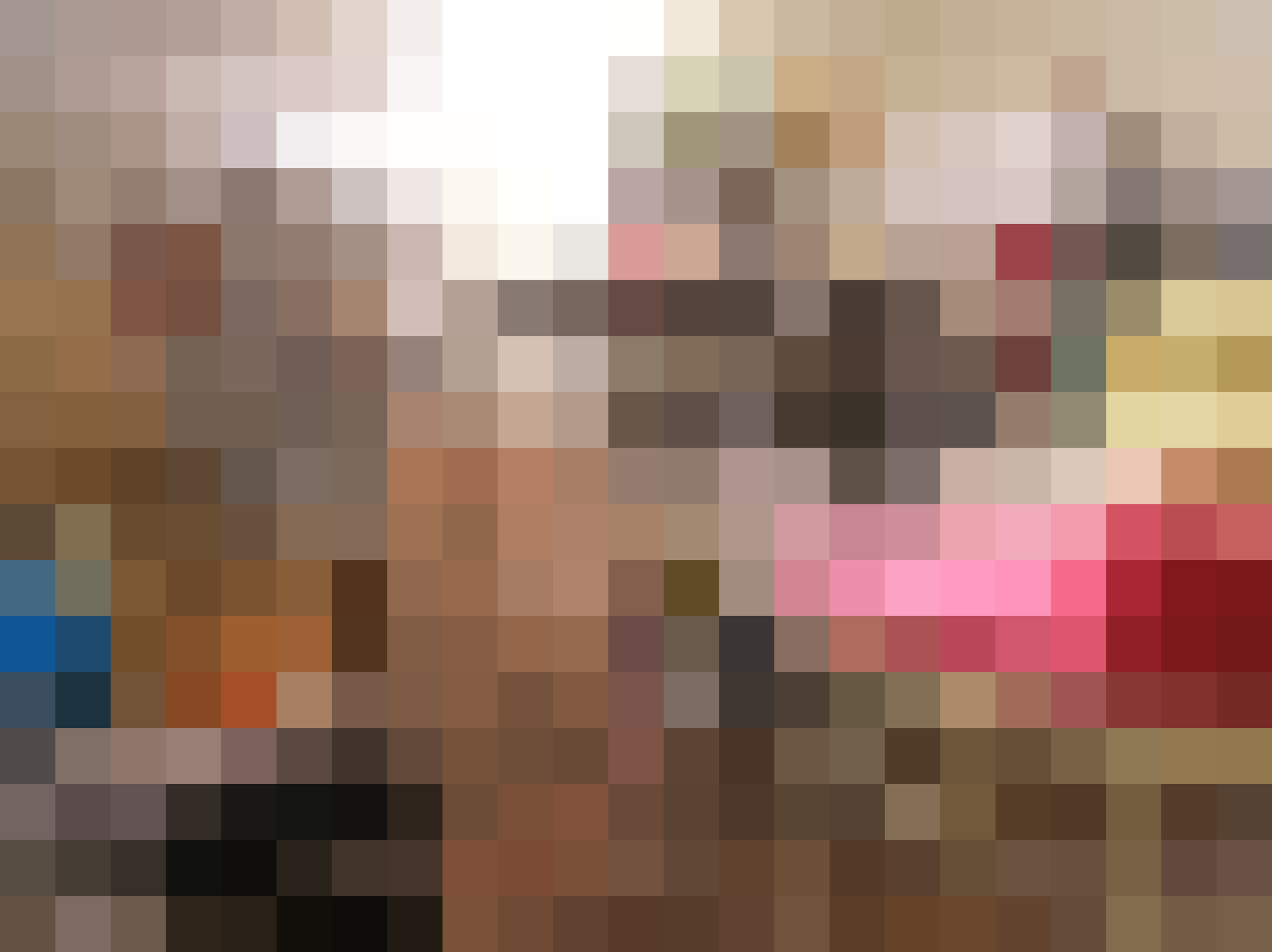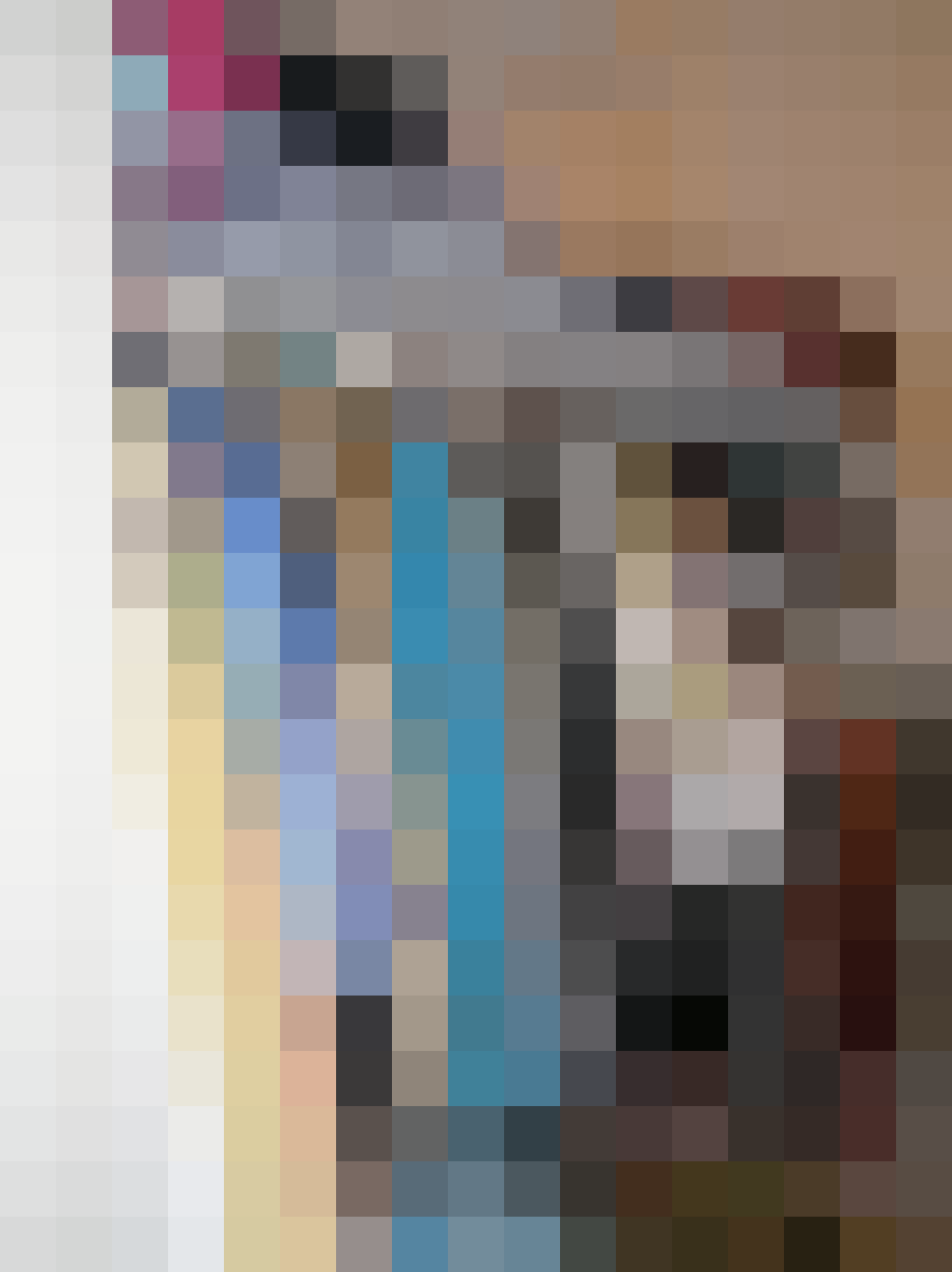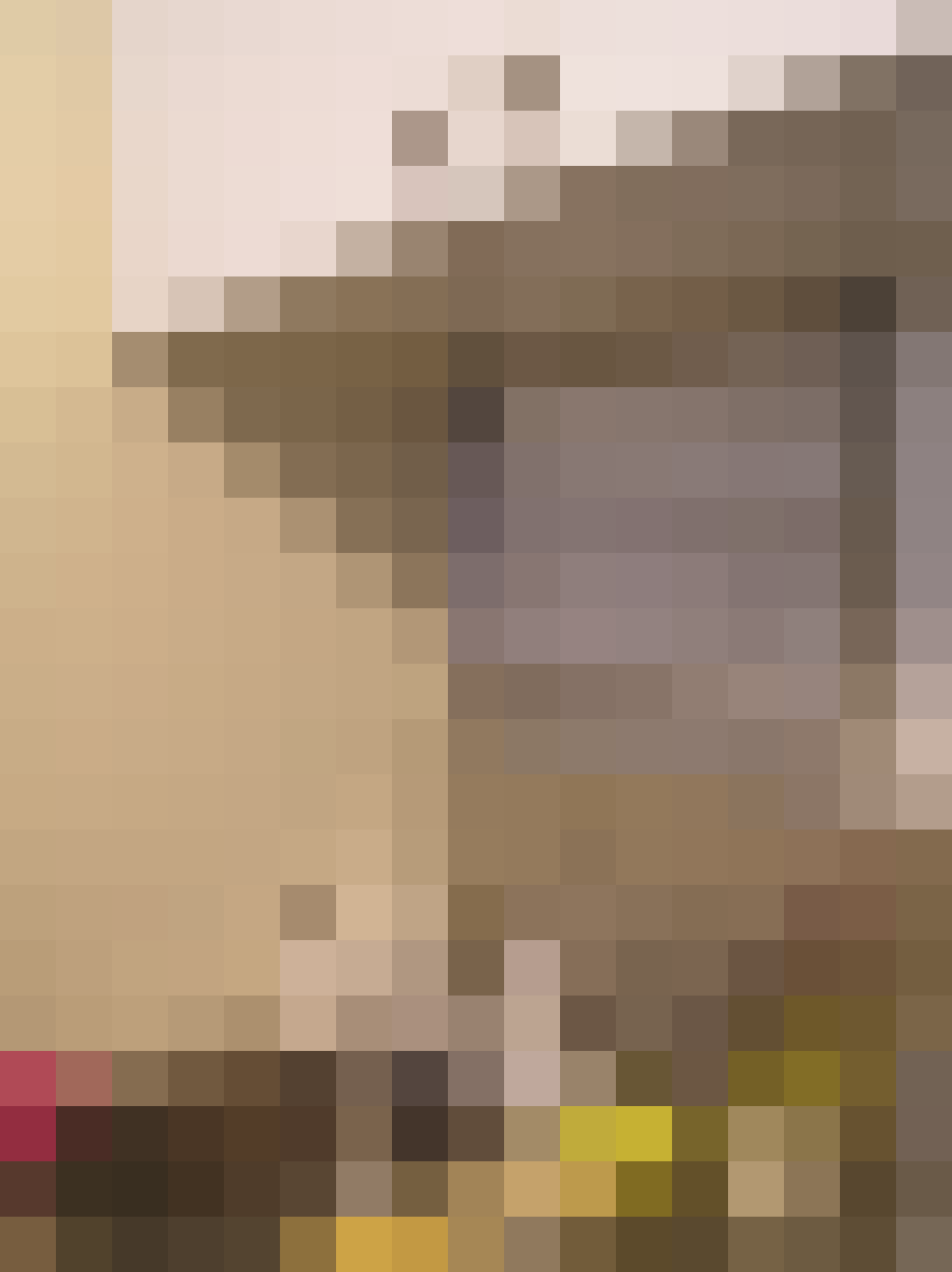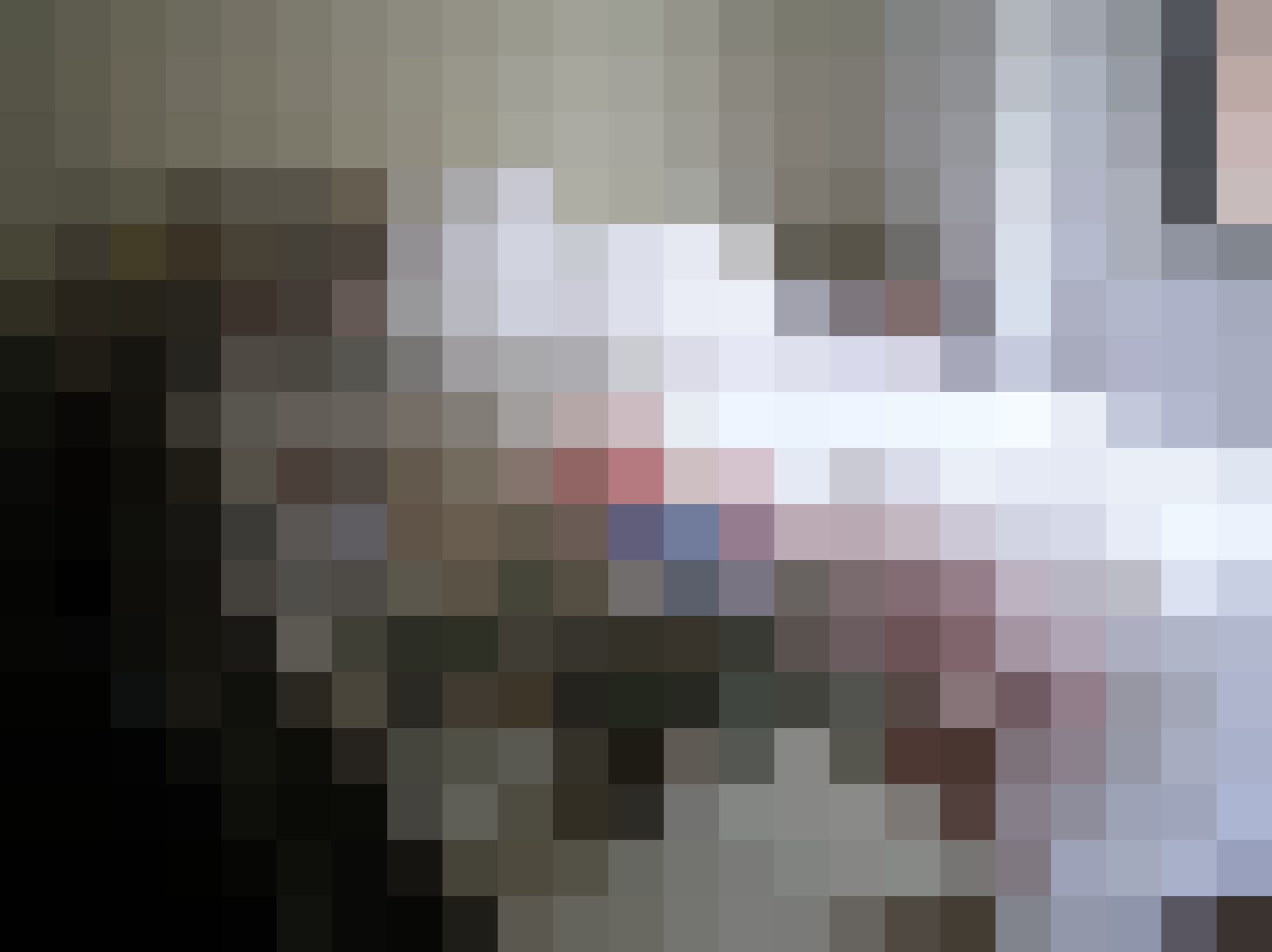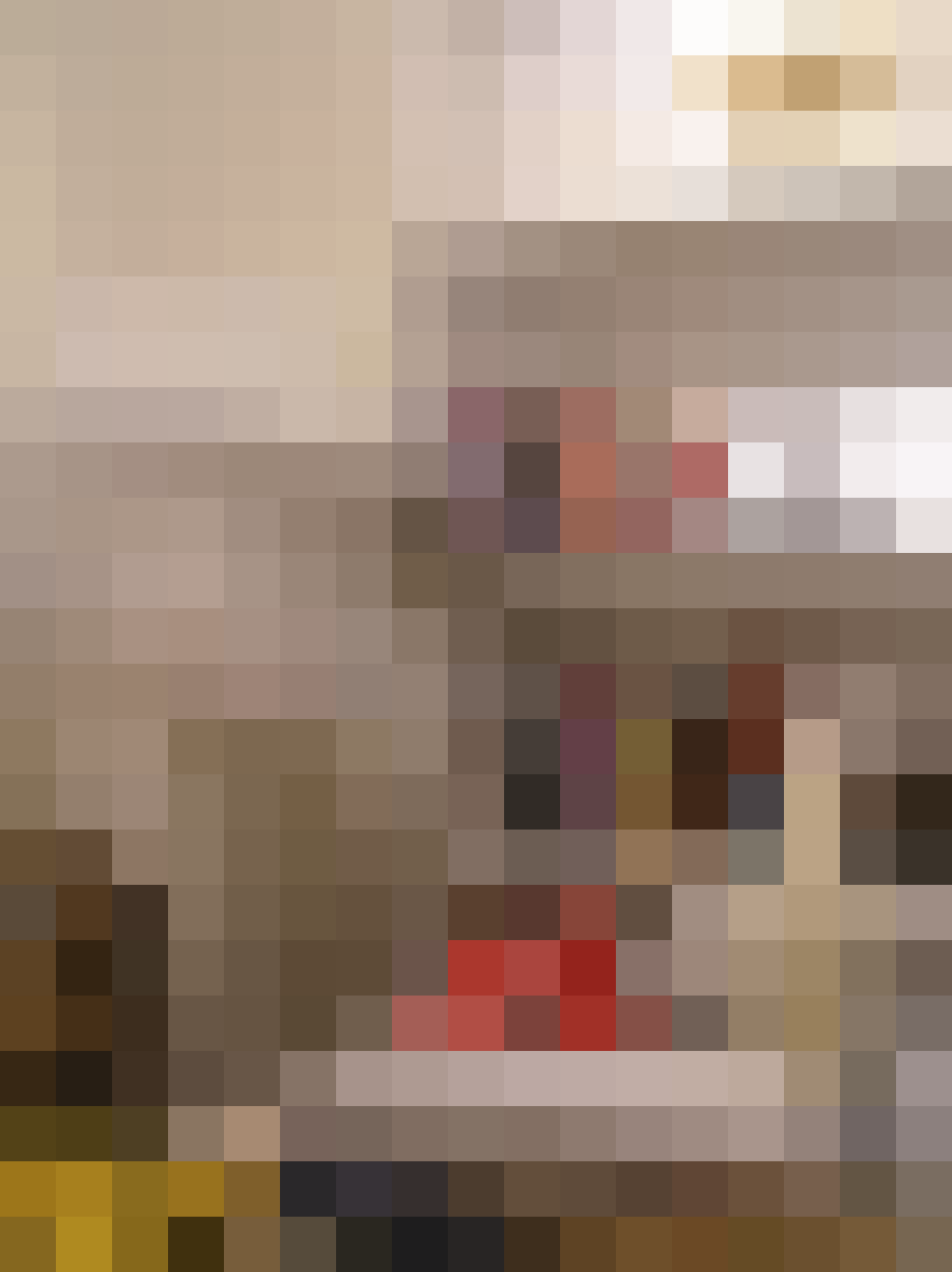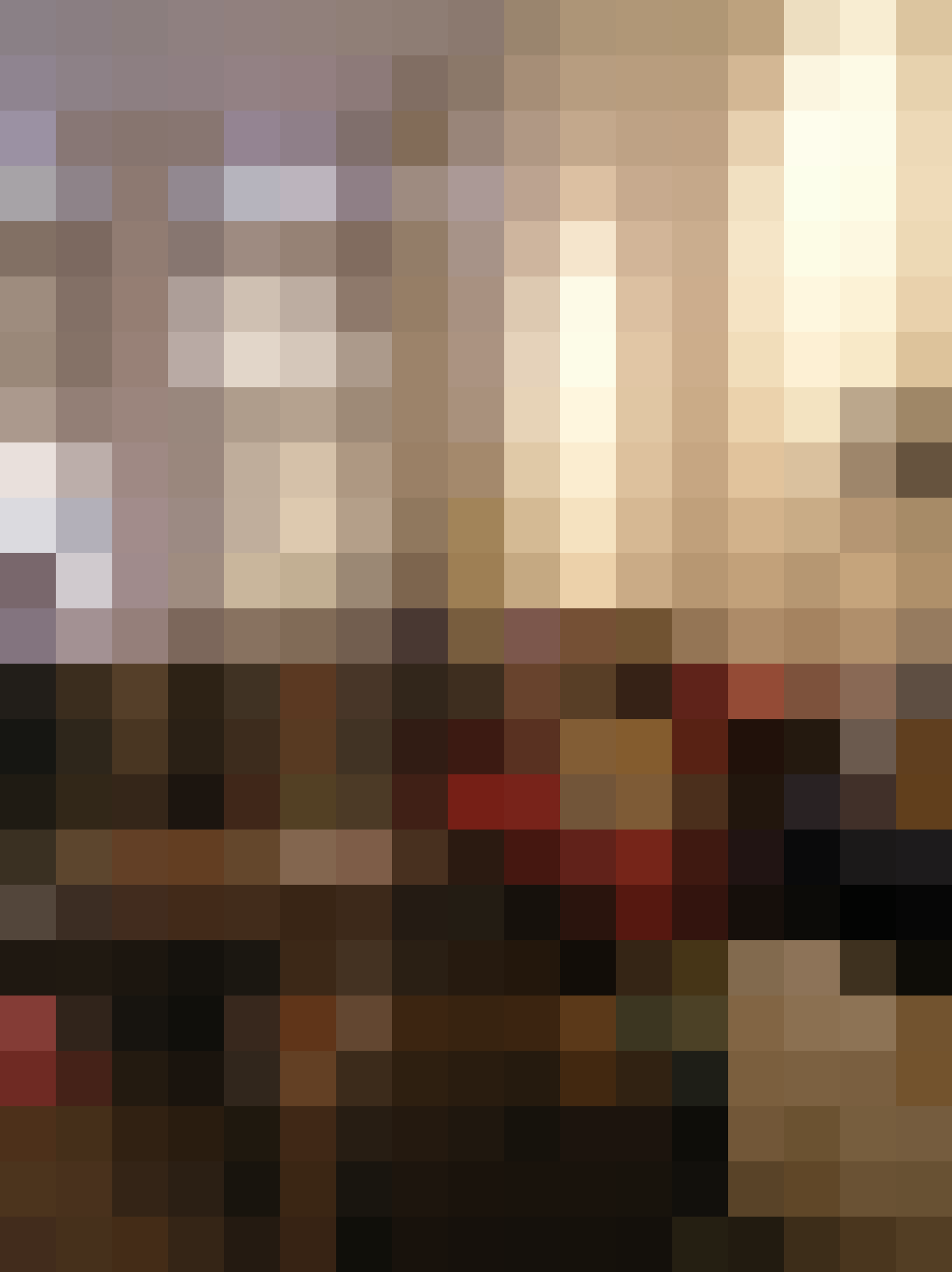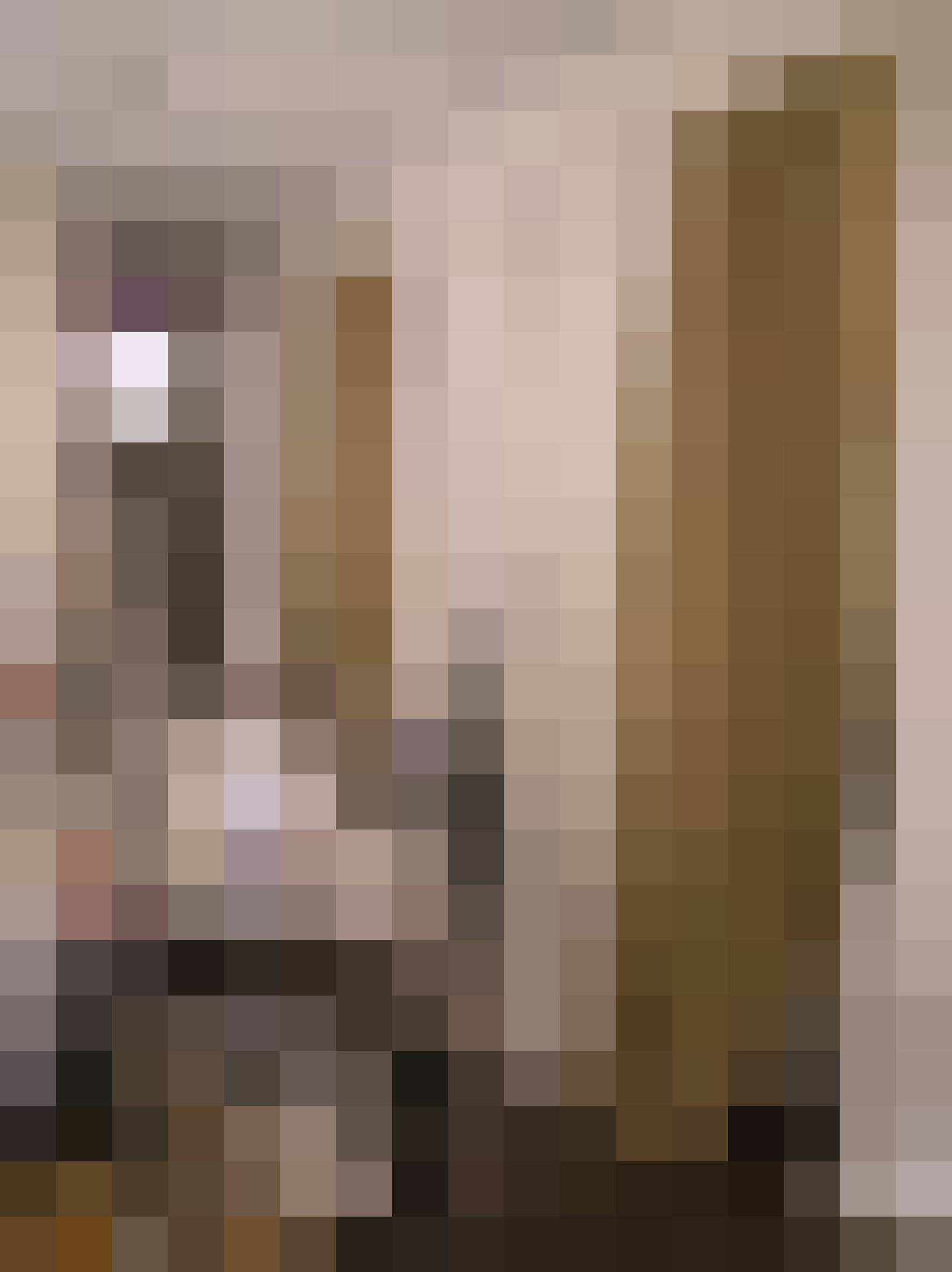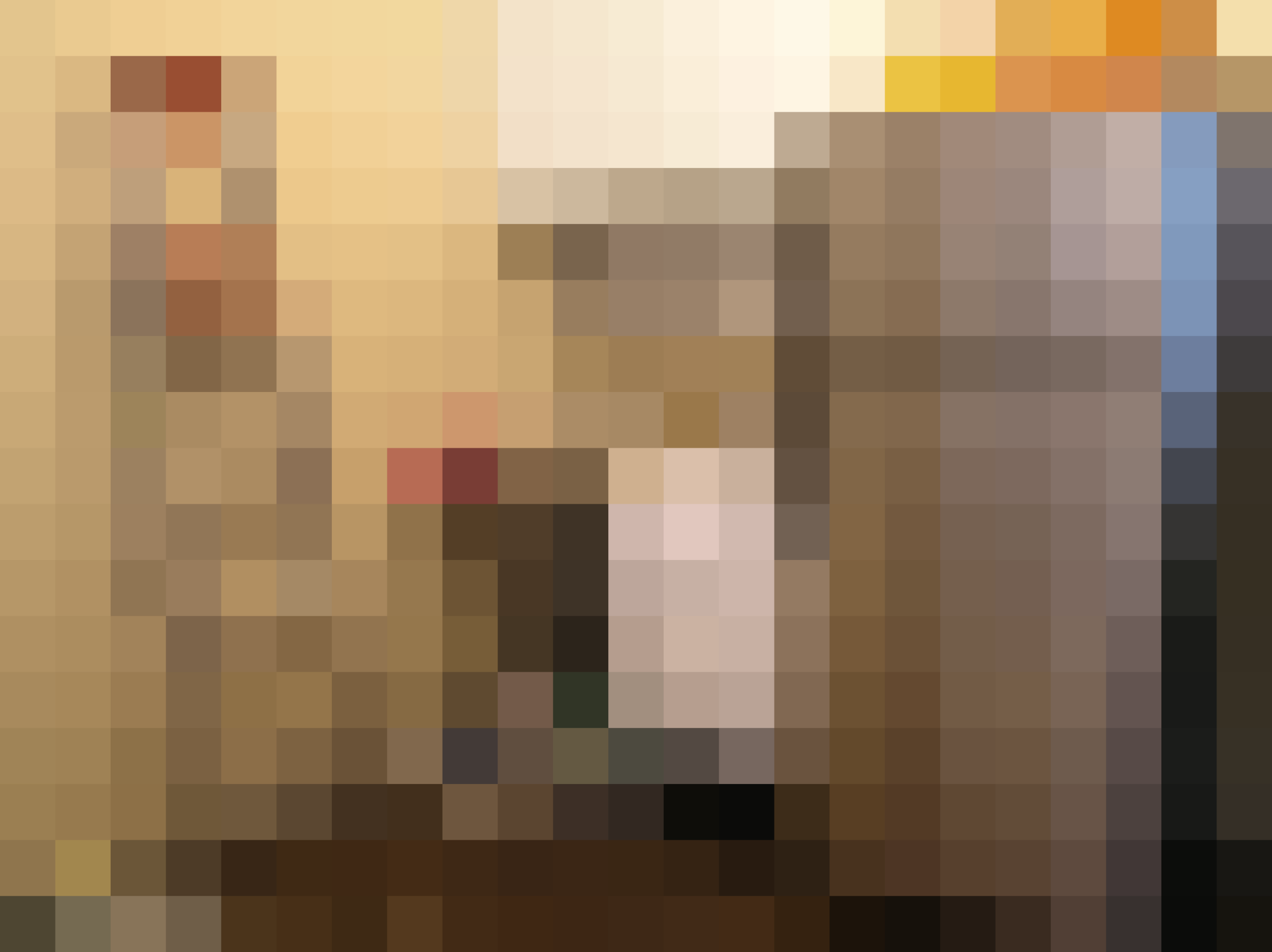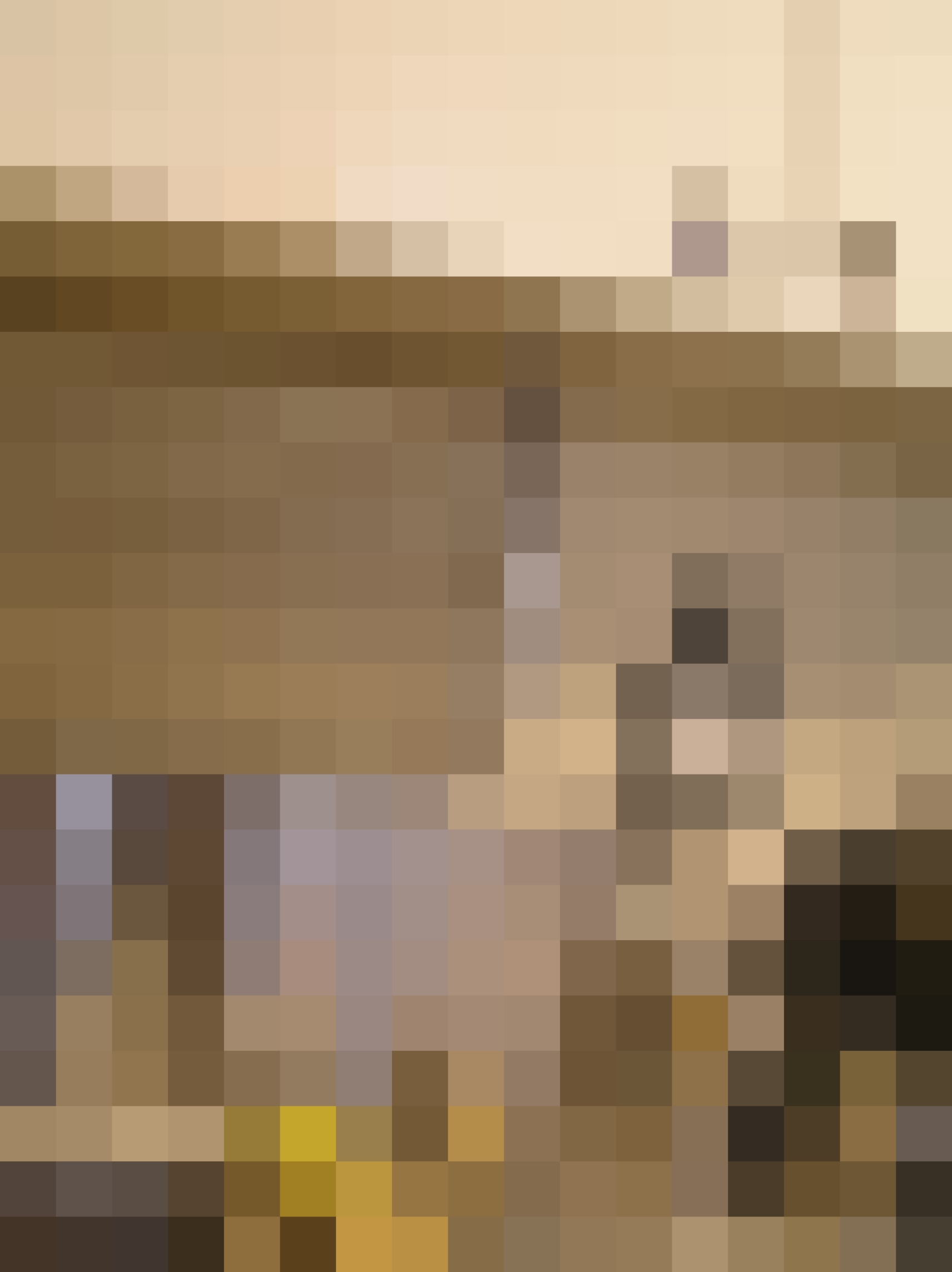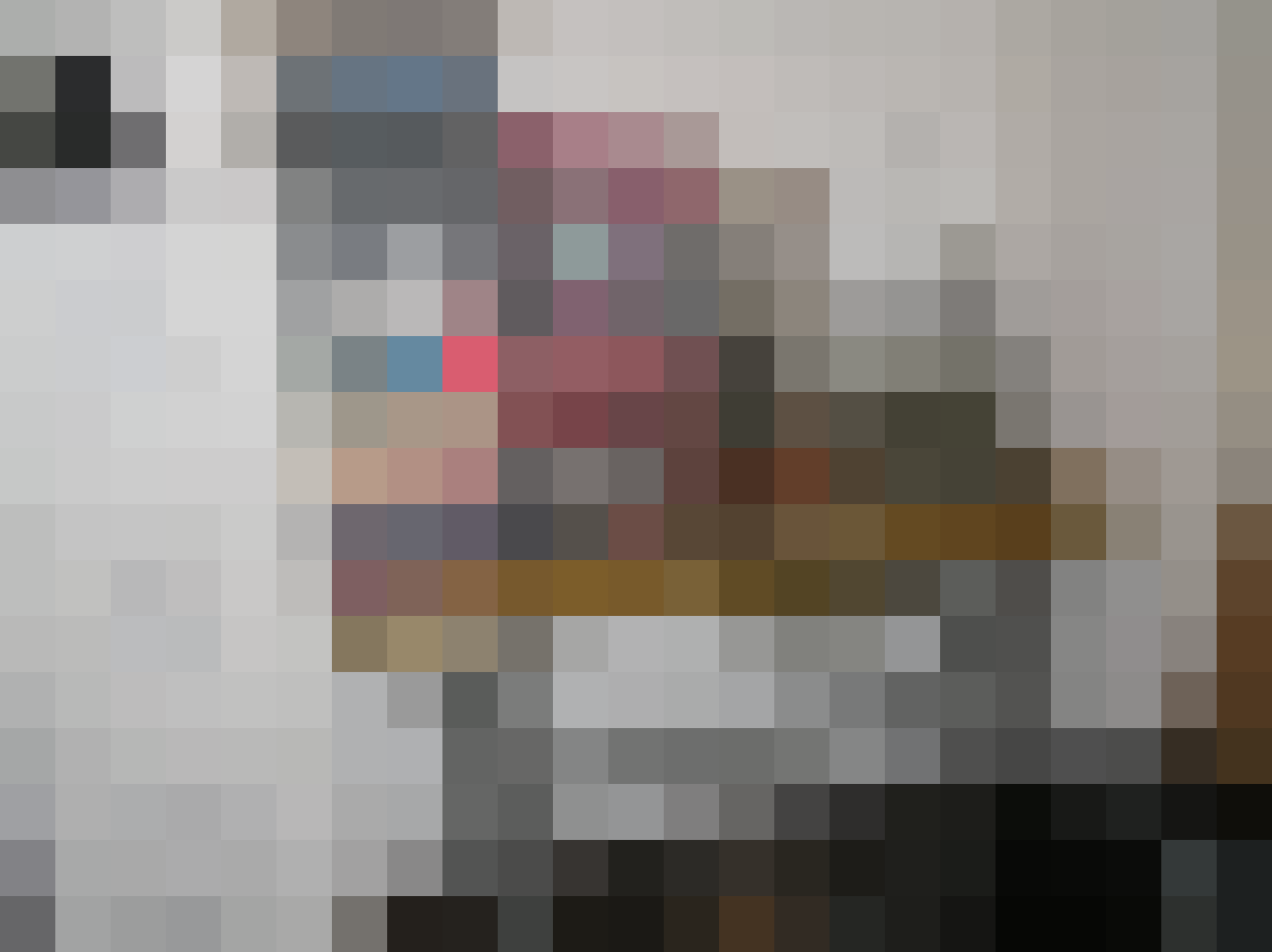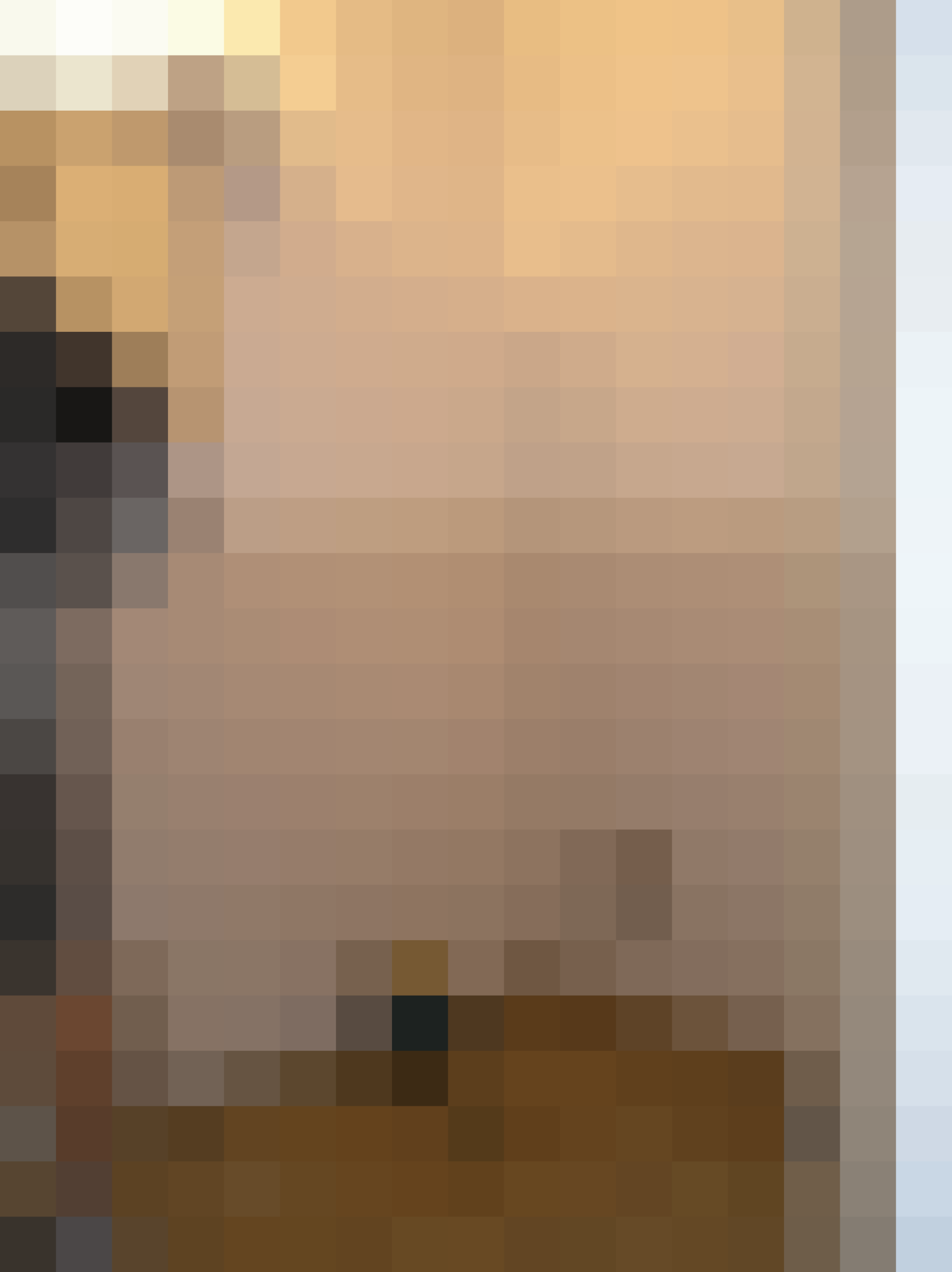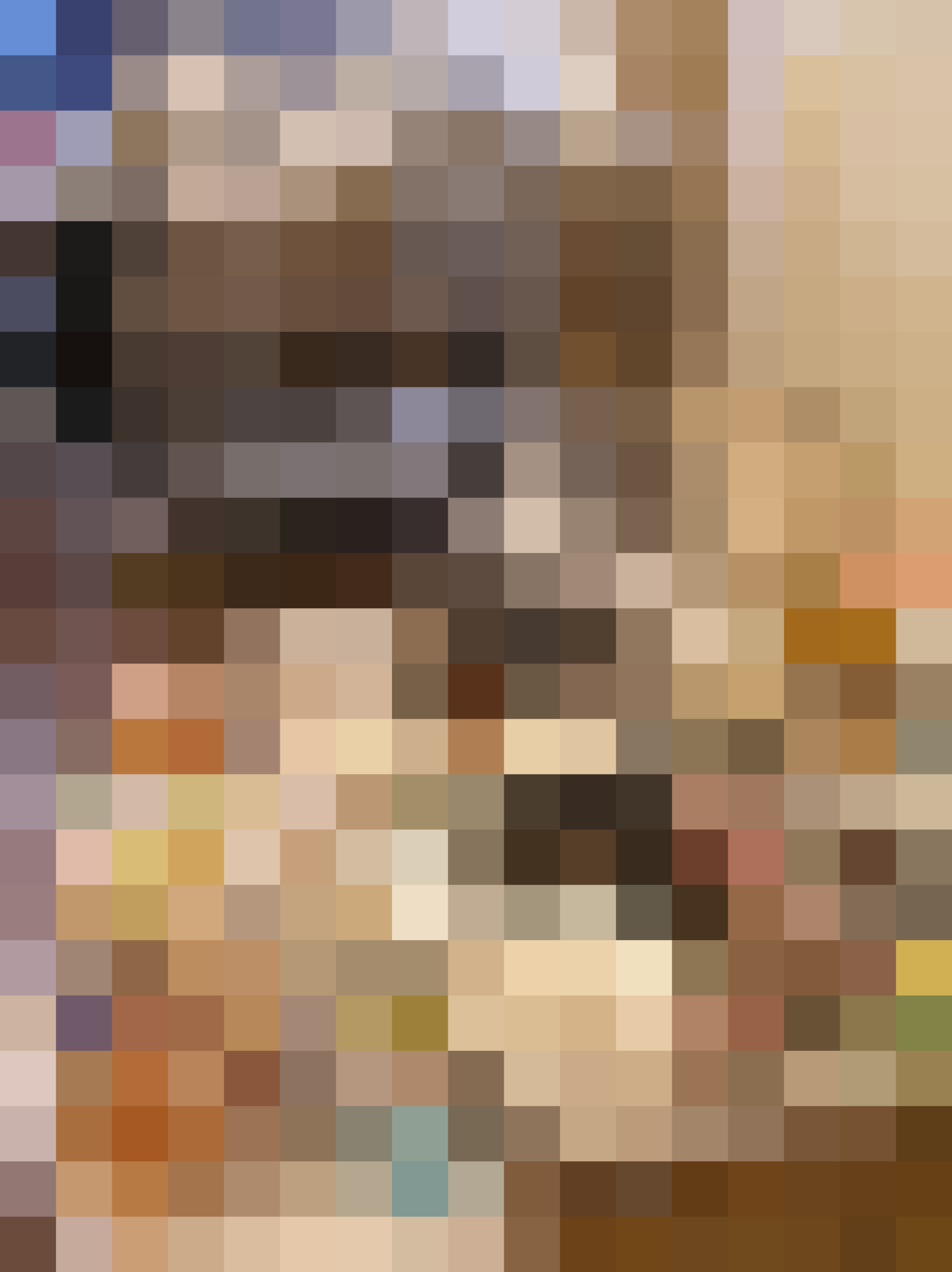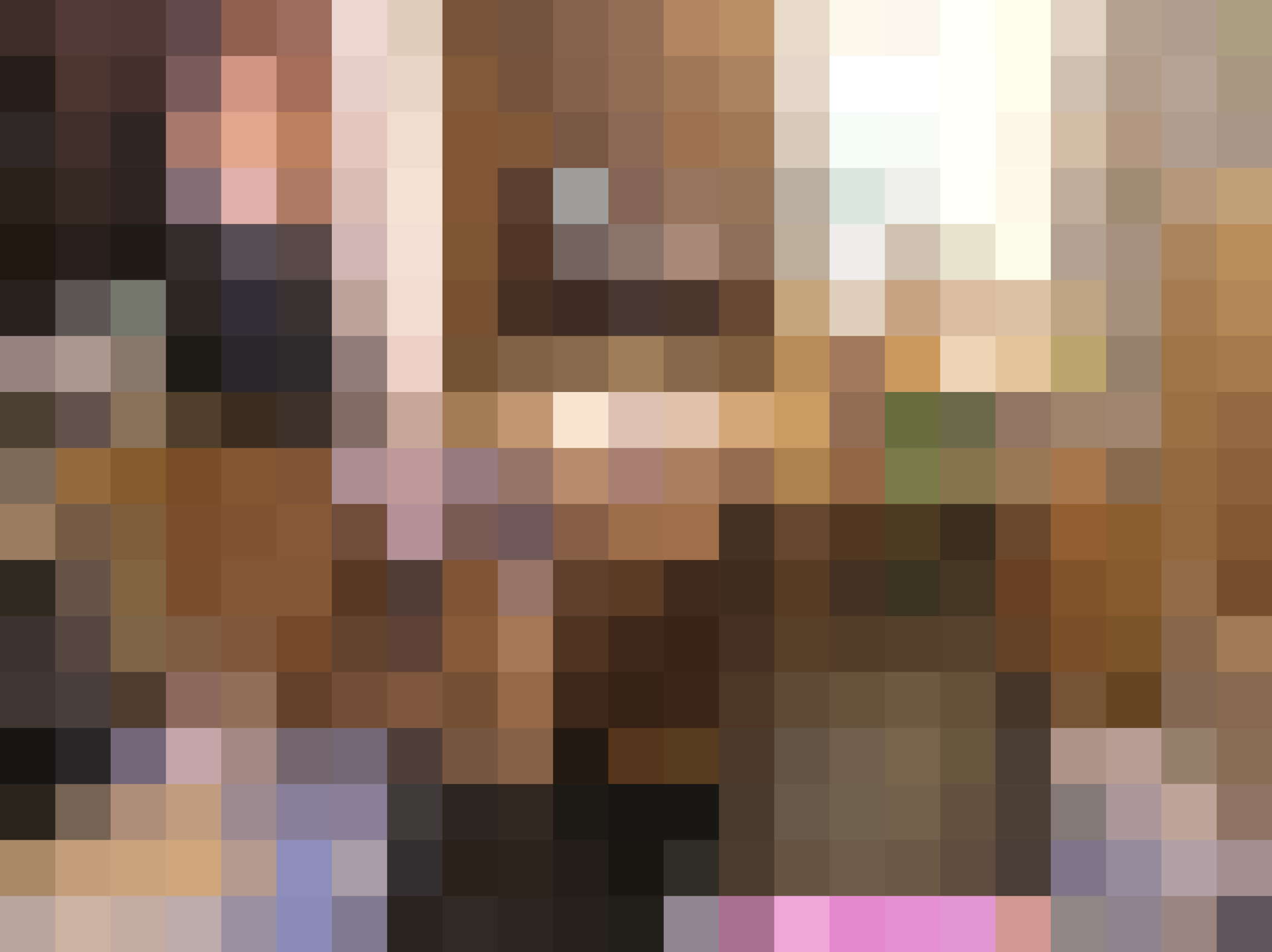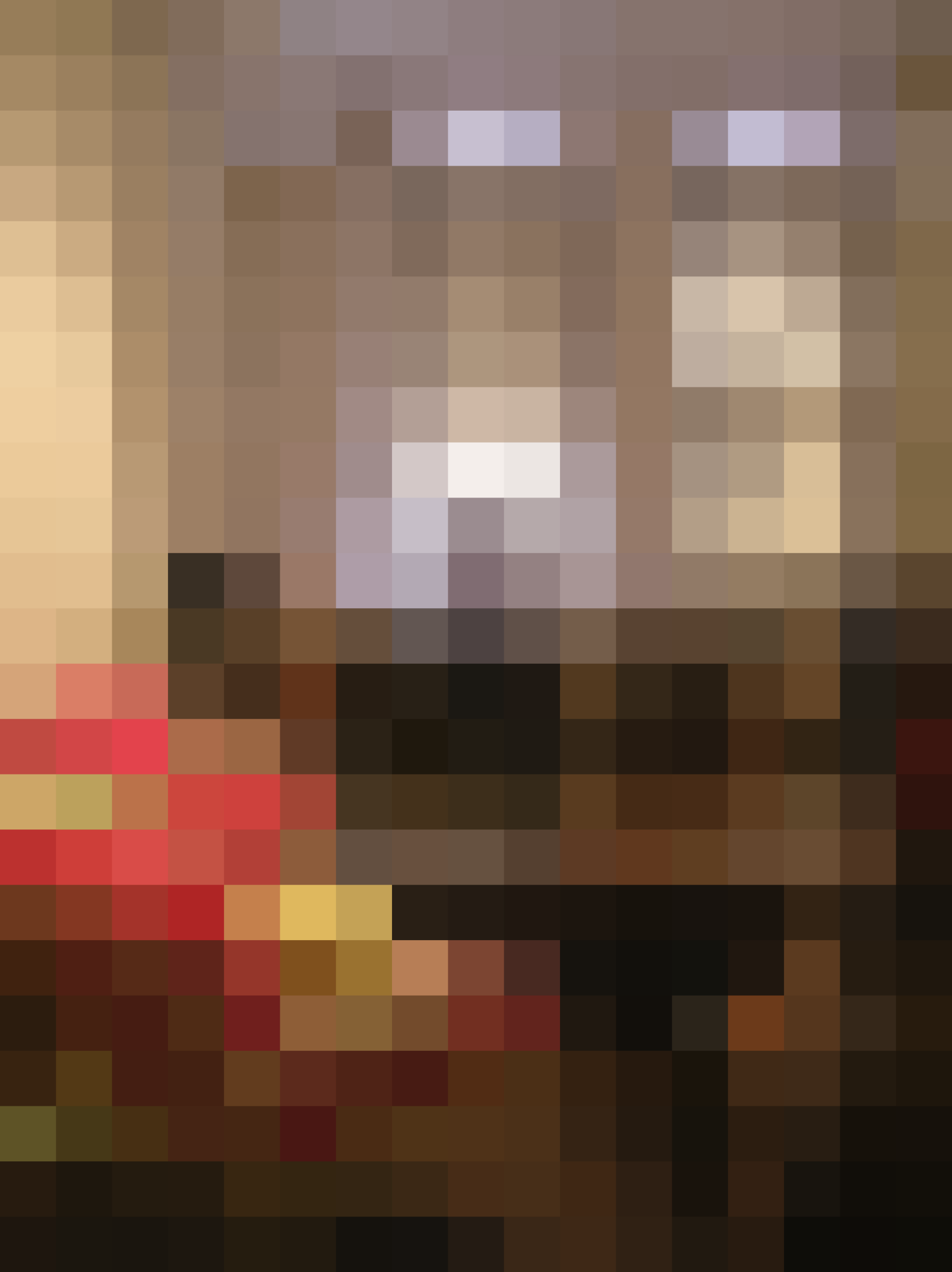 The owner of the building demolished and redid the space in under a week. In that time, Dante was able to assert certain requests regarding track and wall lighting, wall colors, the paint brand she preferred, the creation of 22″ deep wall partitions to later adapt into storage space, and some appliances for the kitchen. It was thrilling just to be in the presence of someone with such stellar decision making qualities. Once the apartment was ready to move into, Dante took matters into her own hands and was on the fast track to getting settled.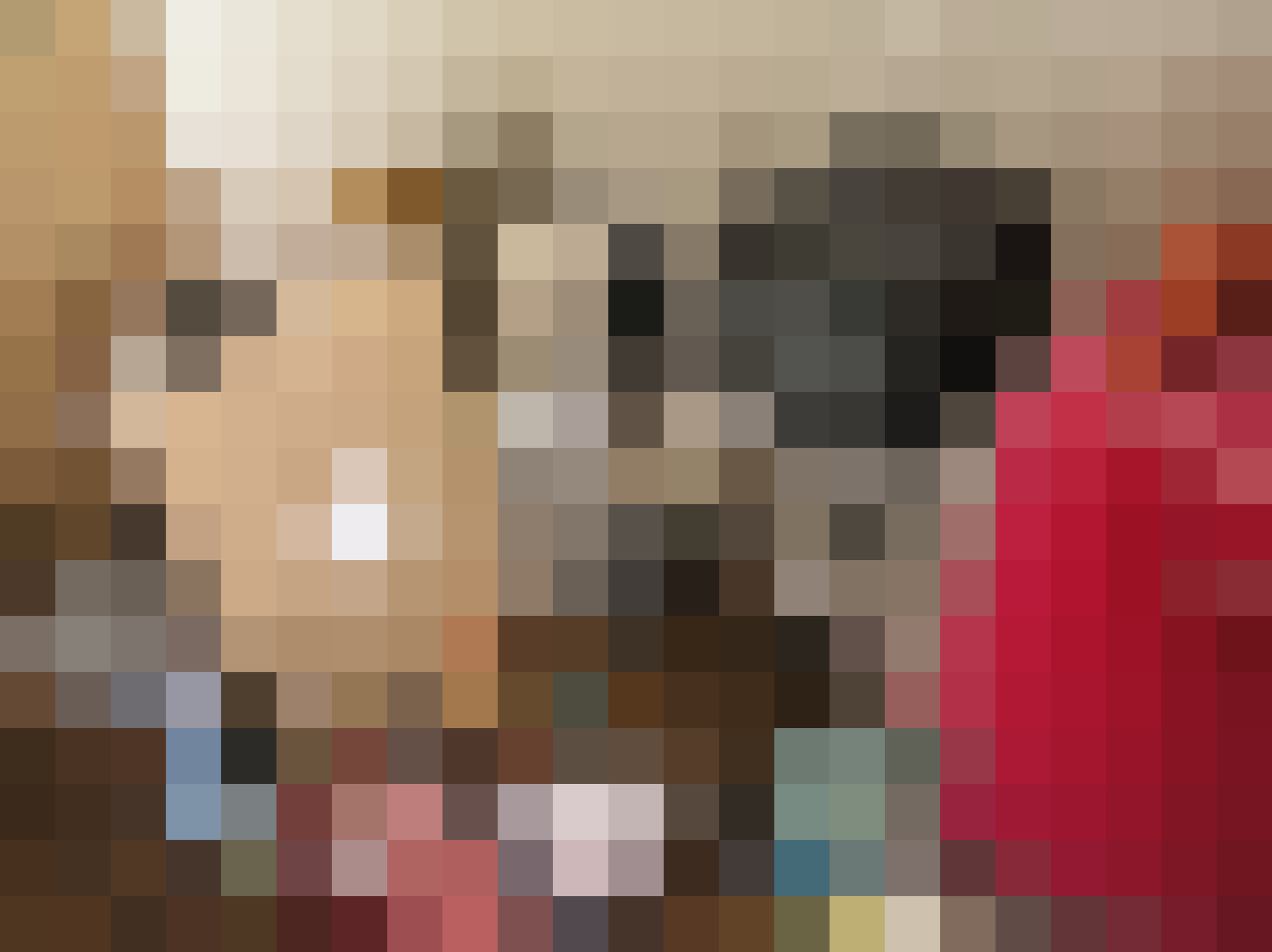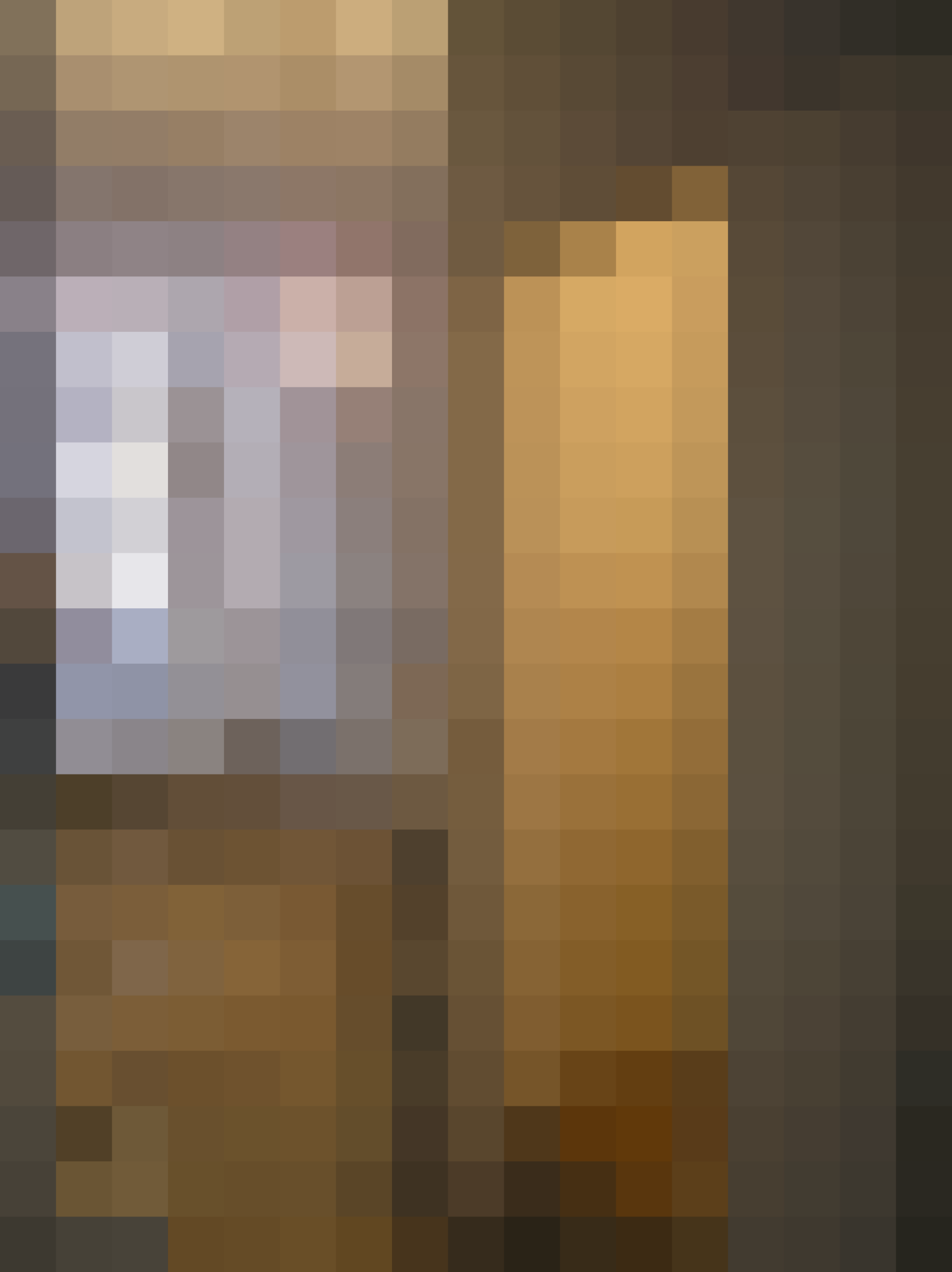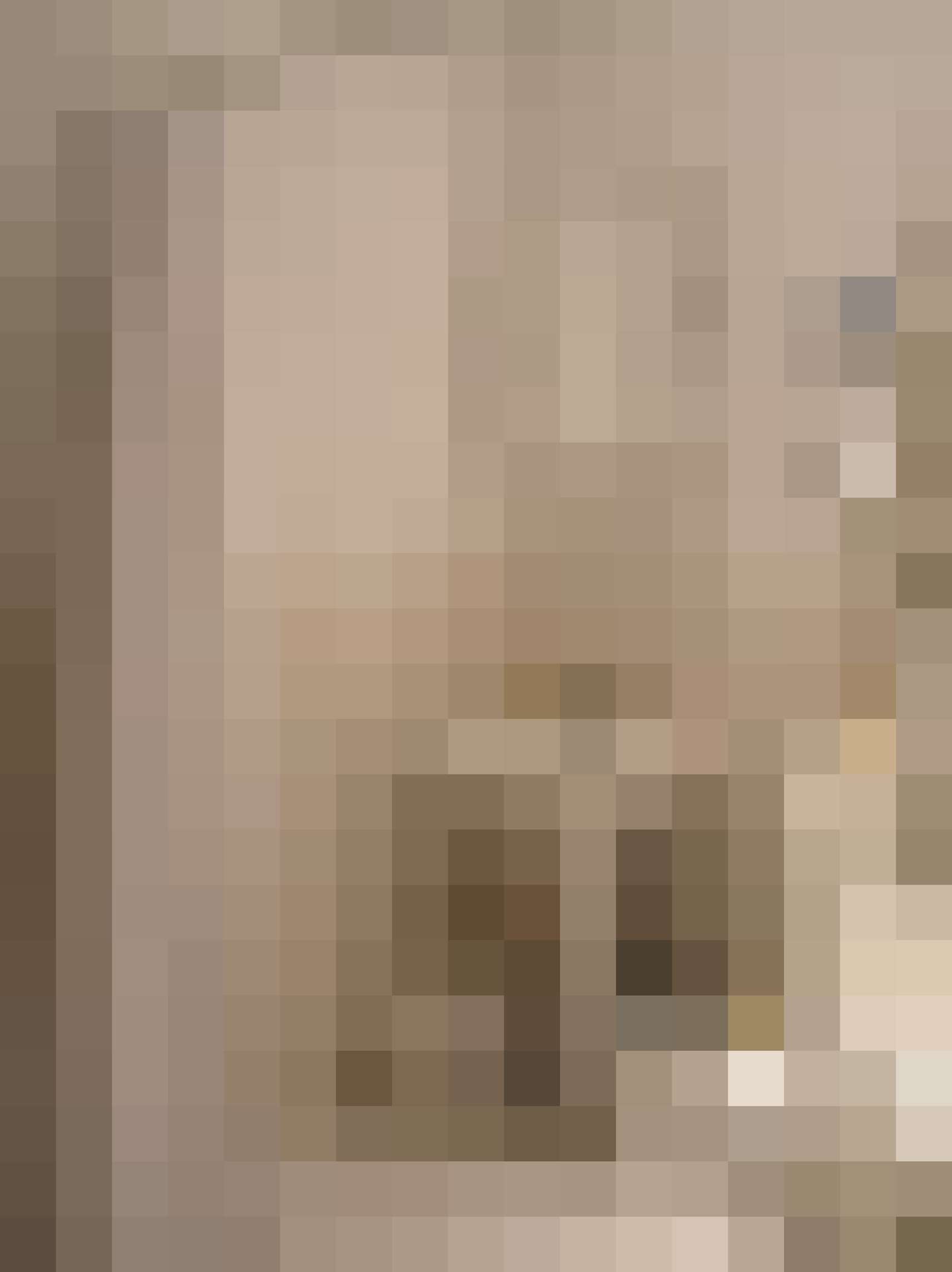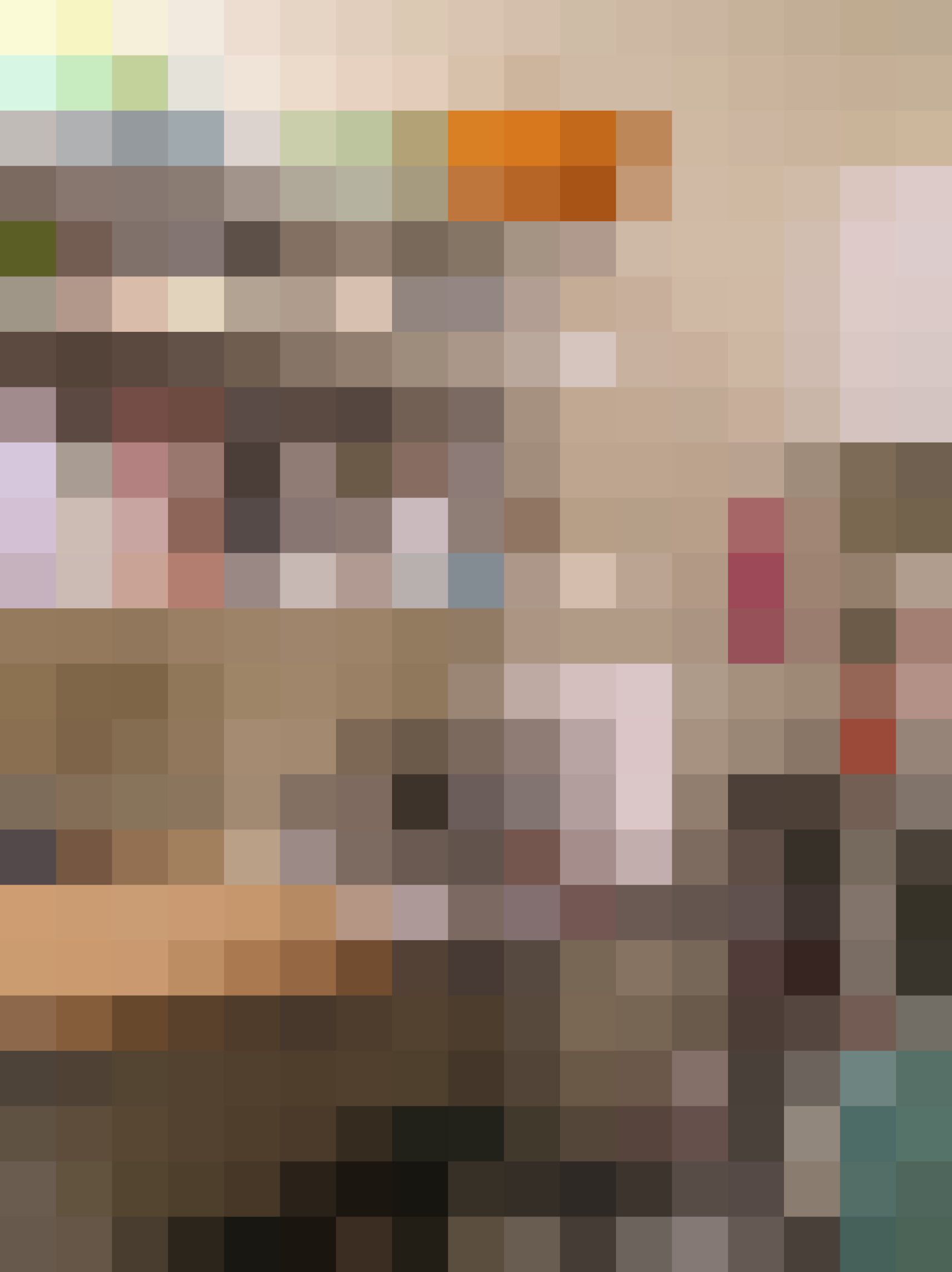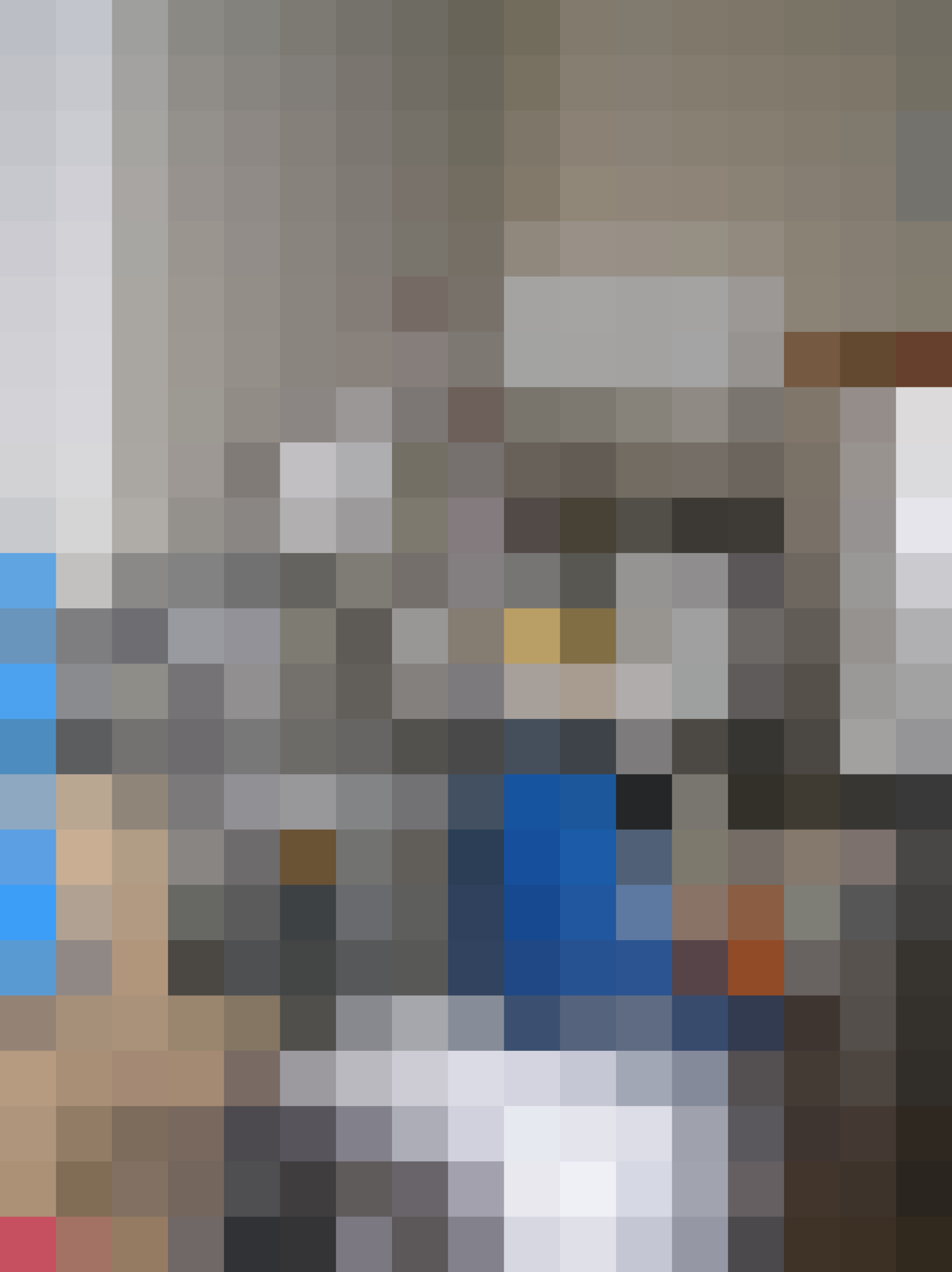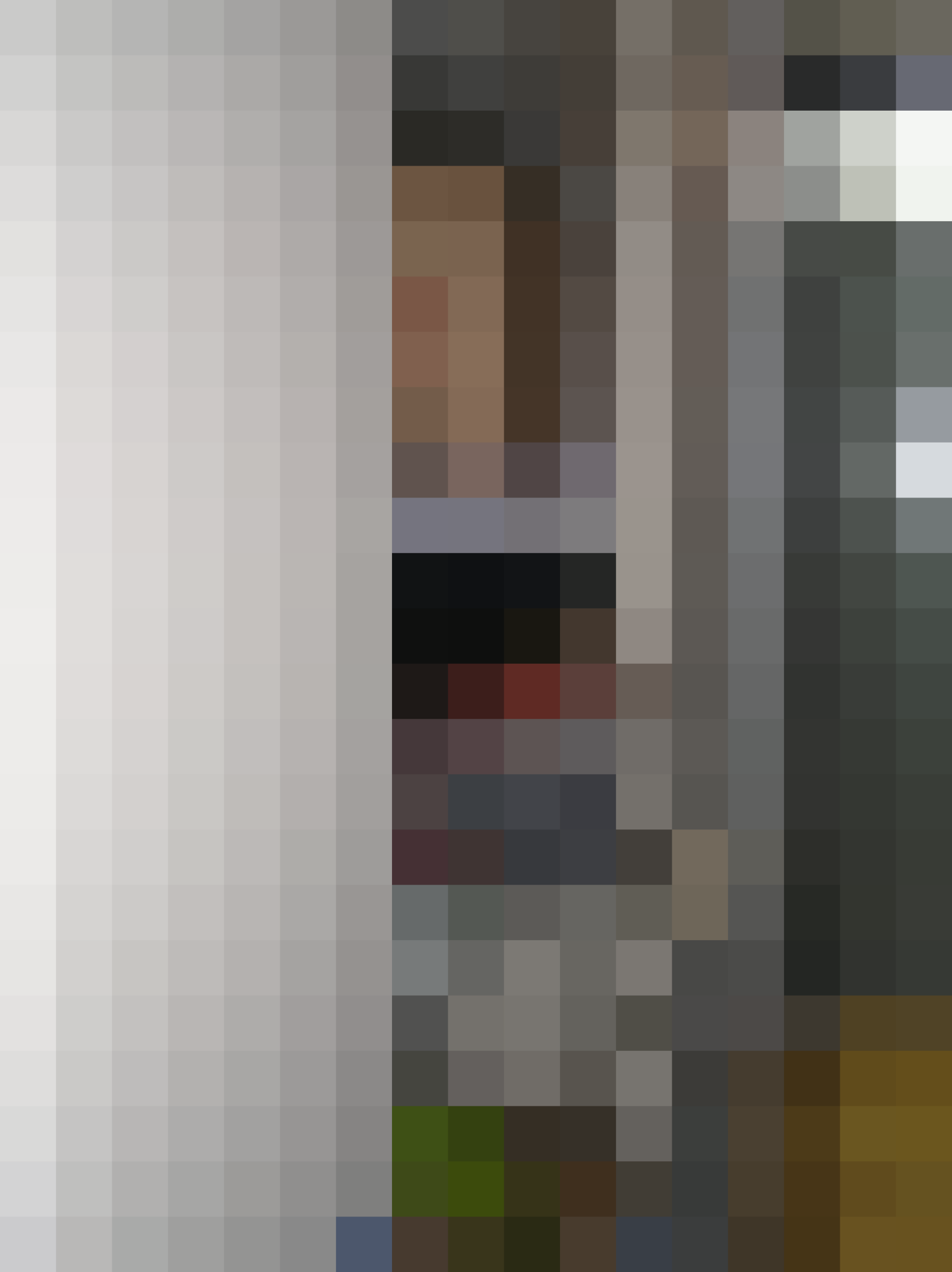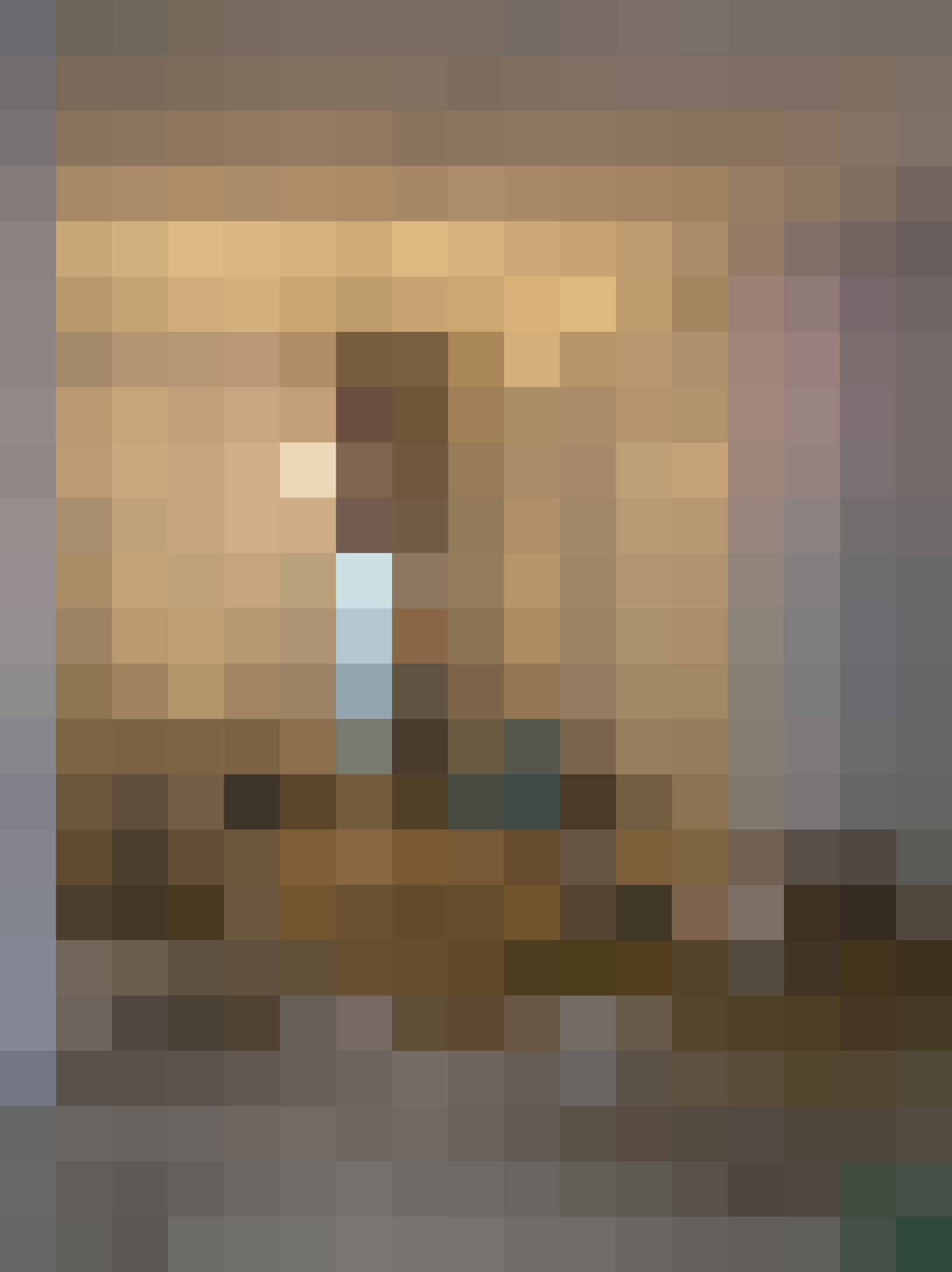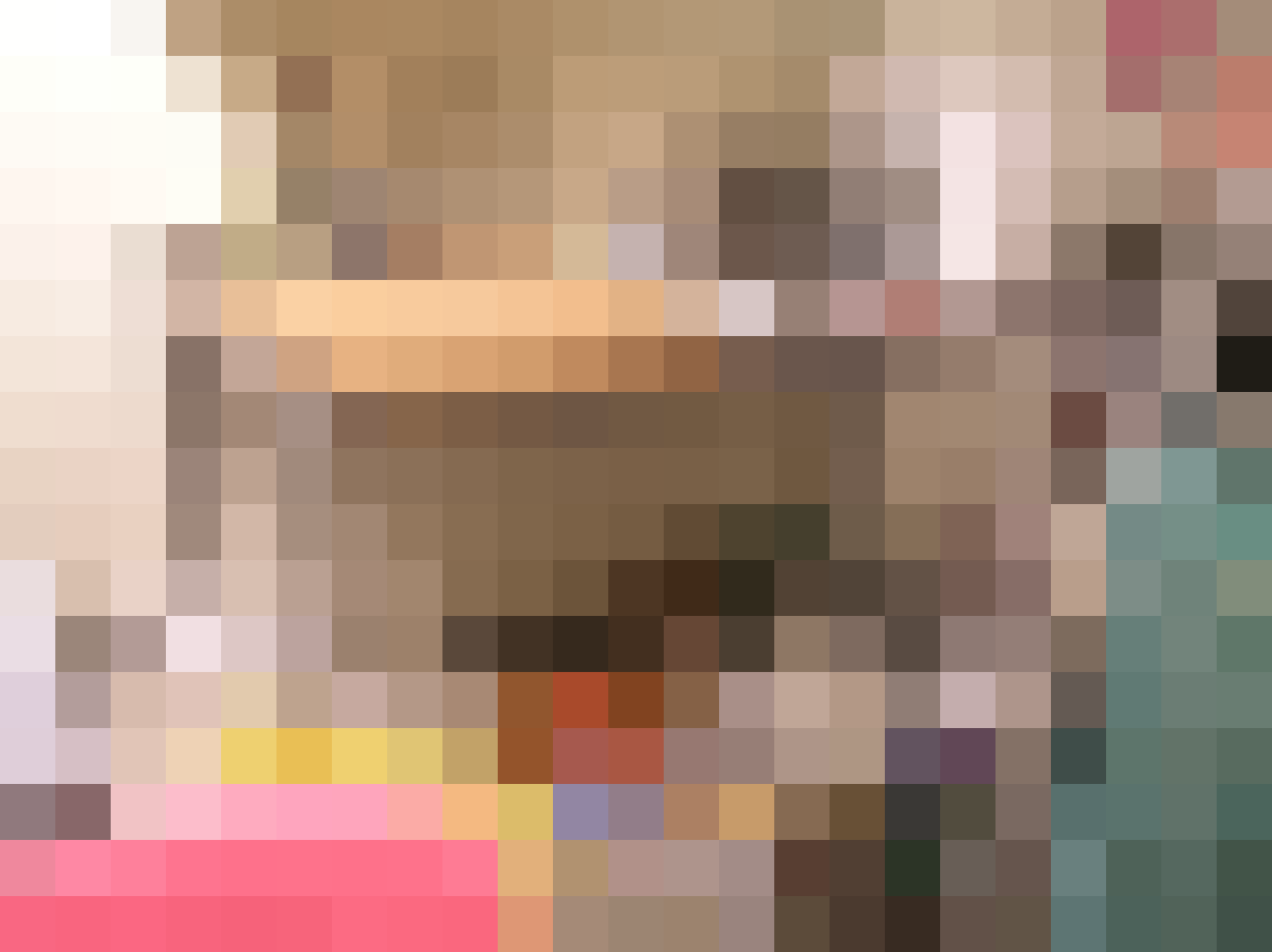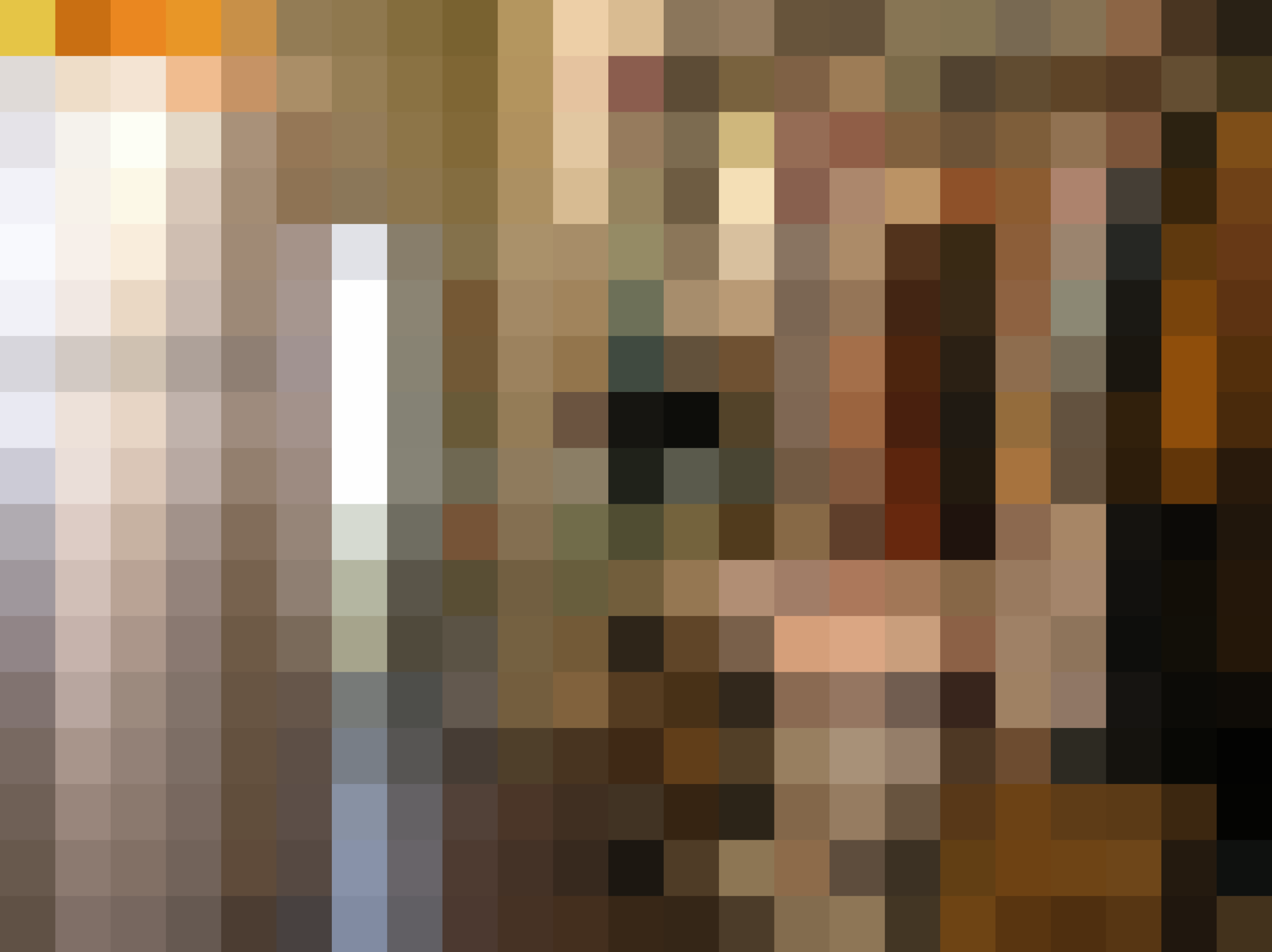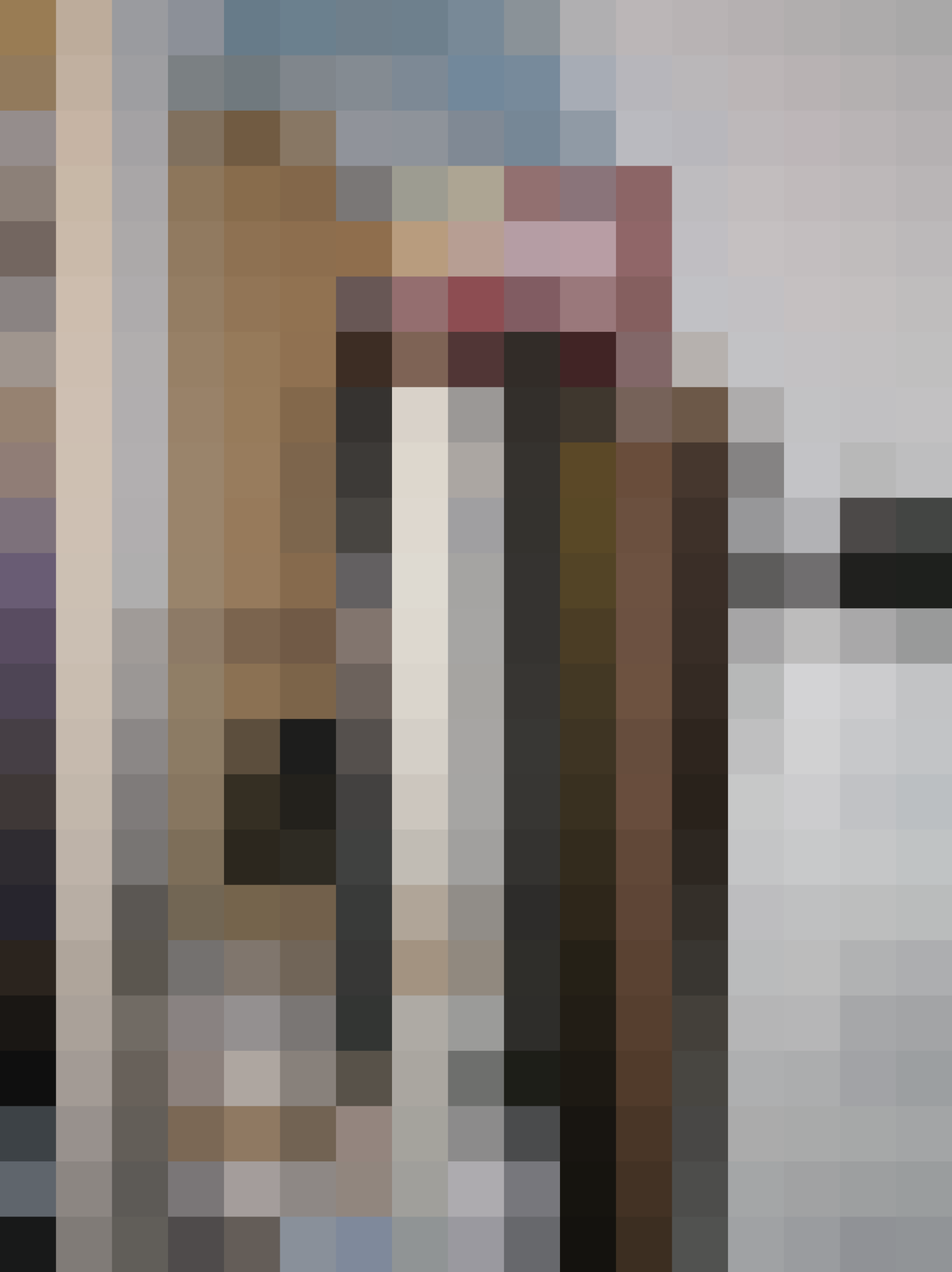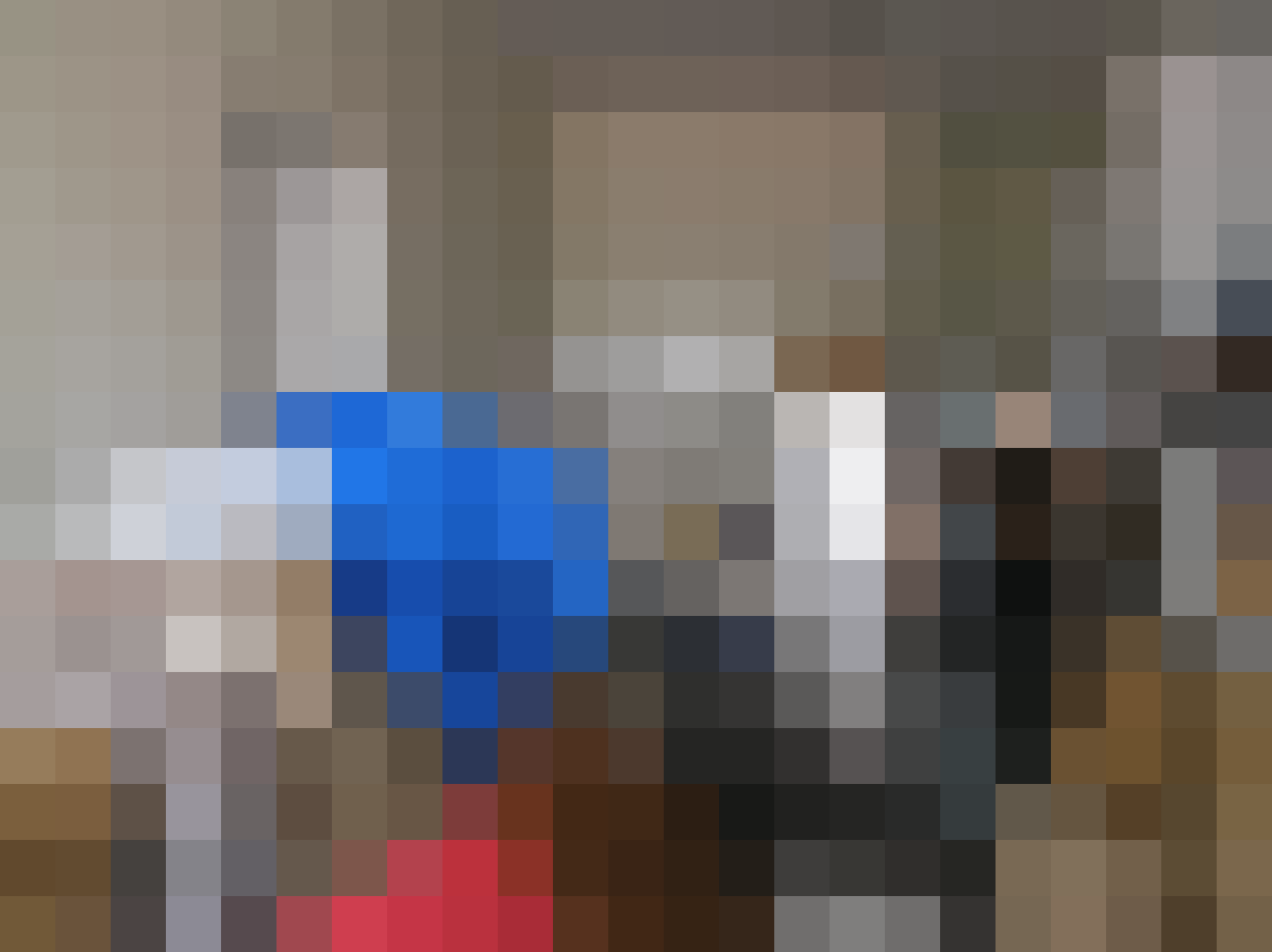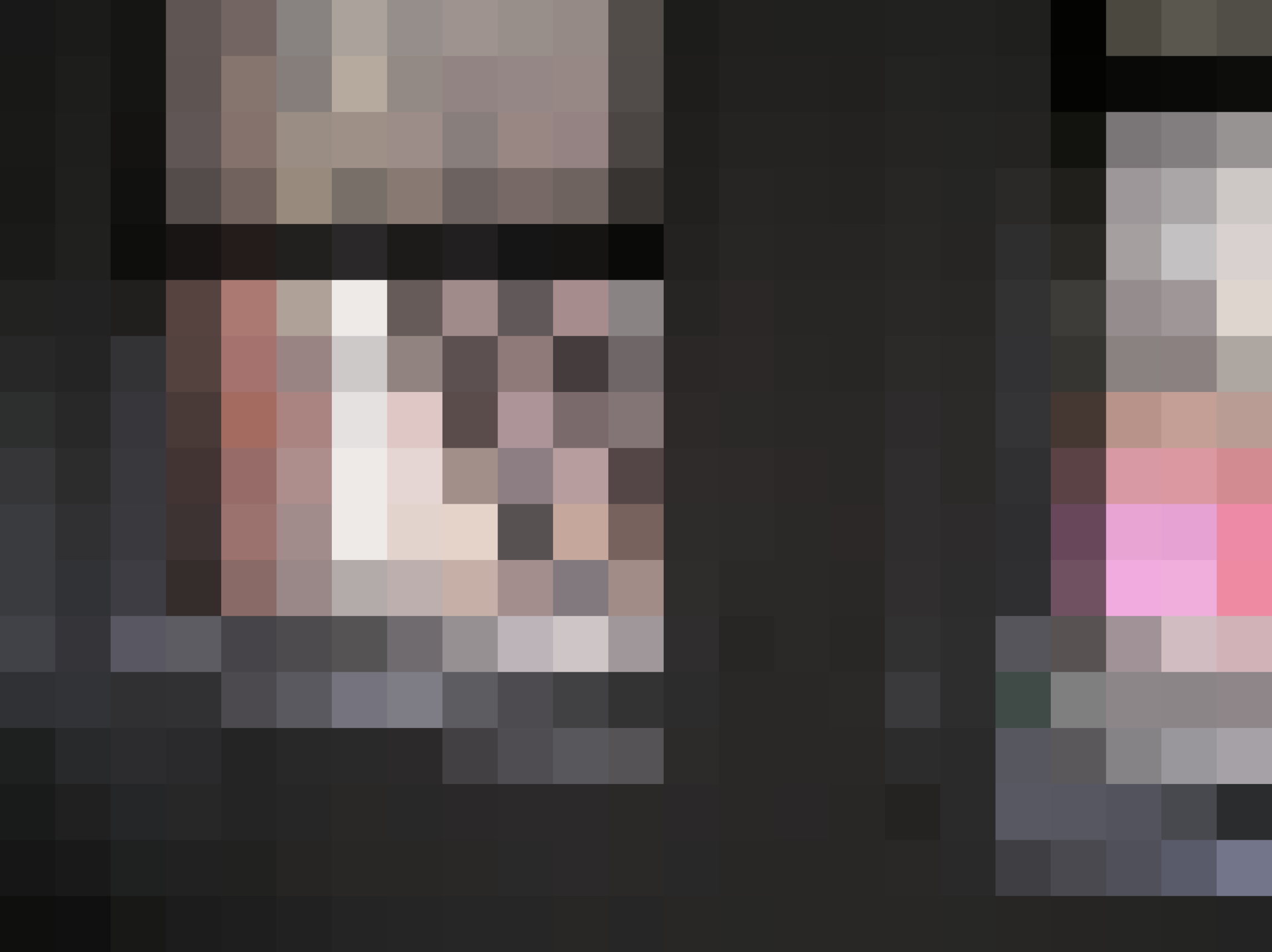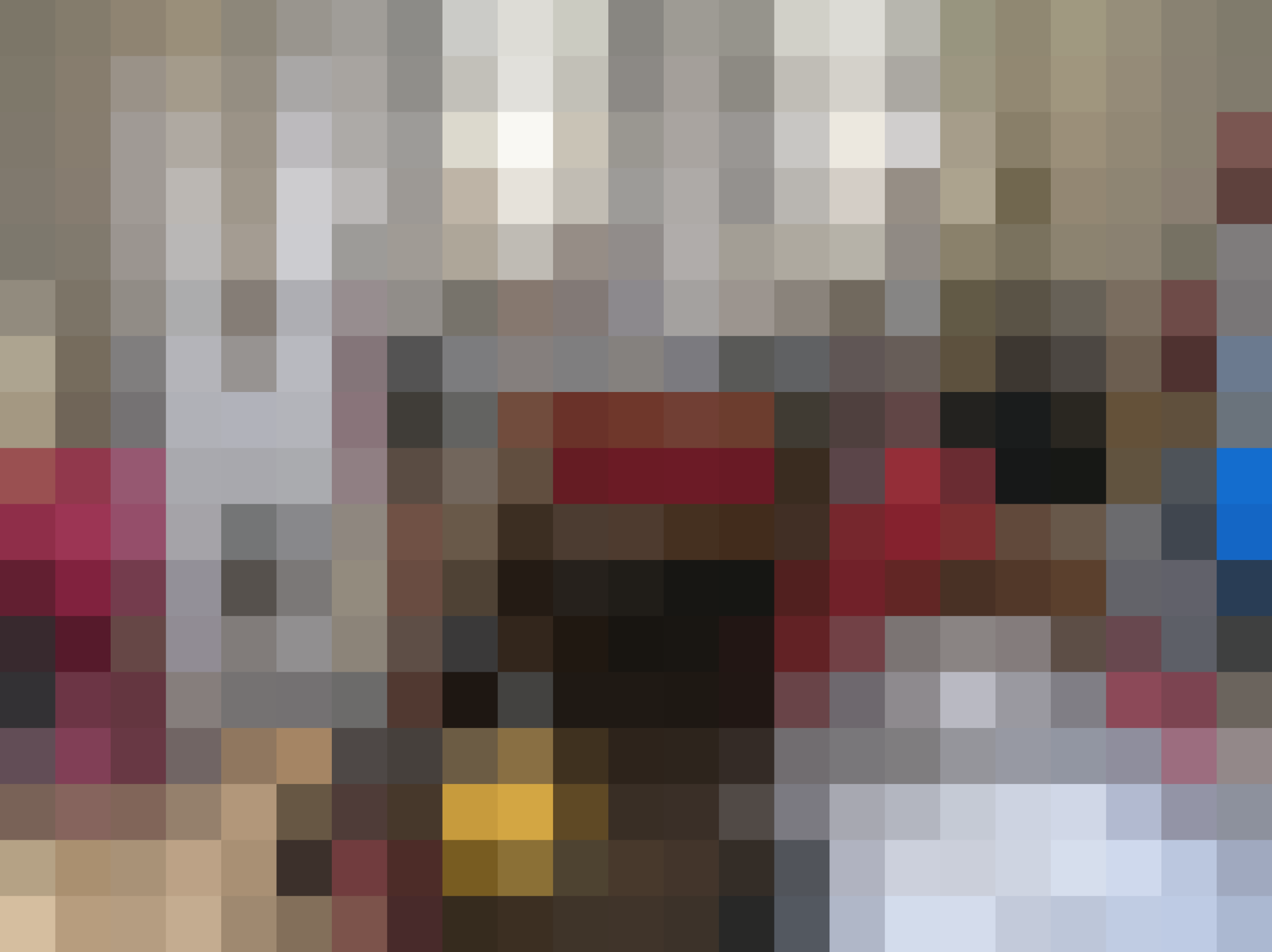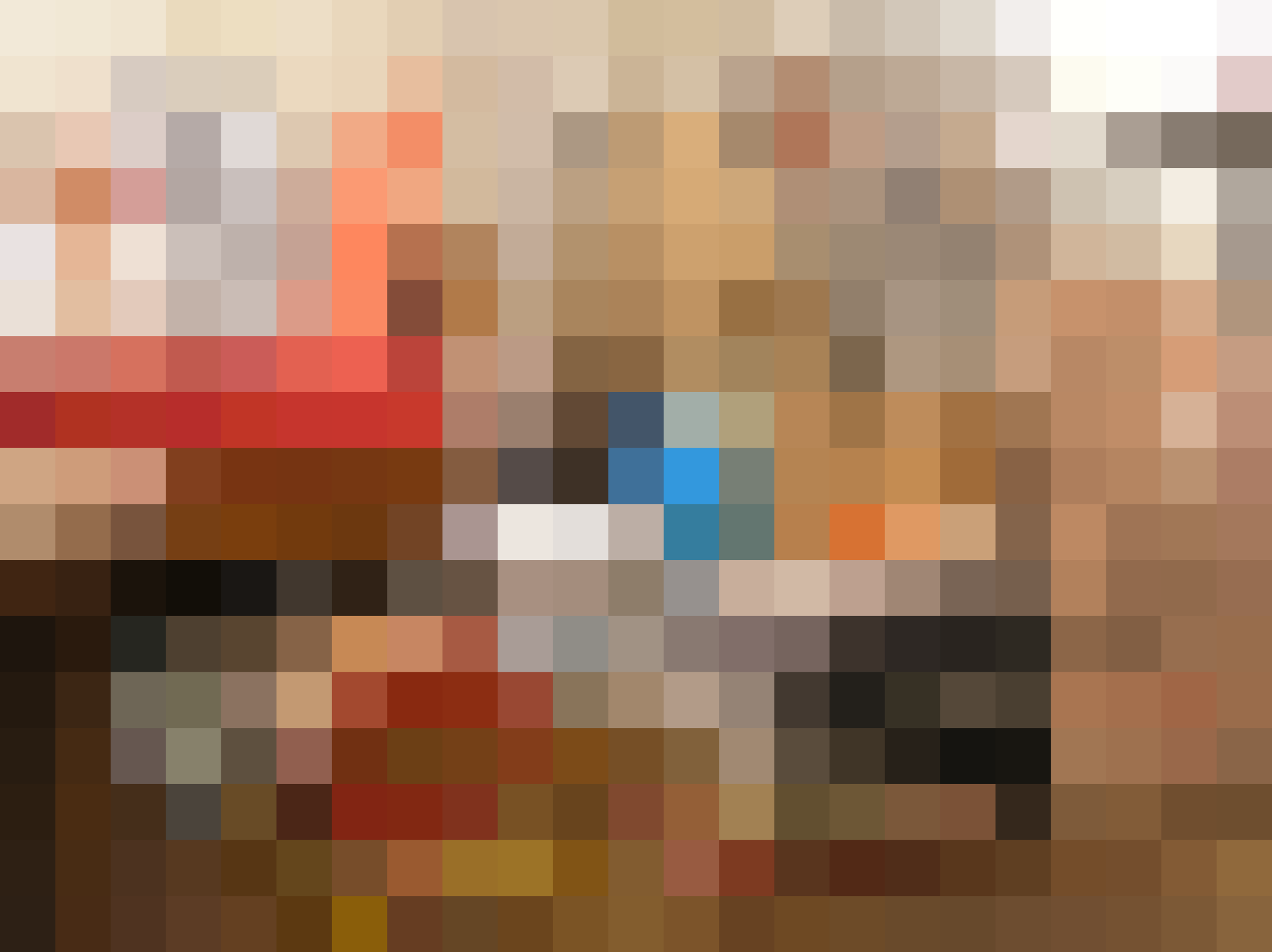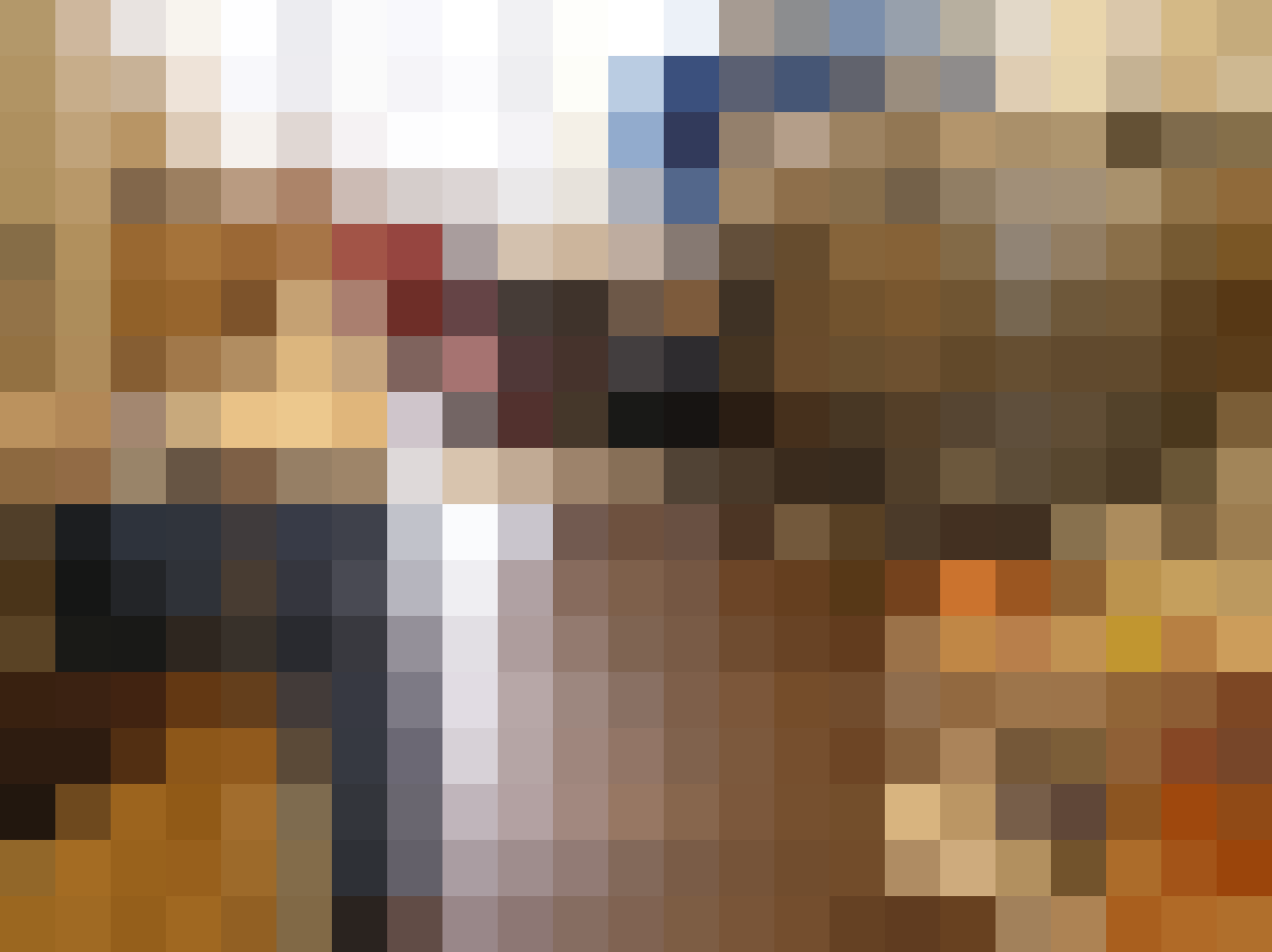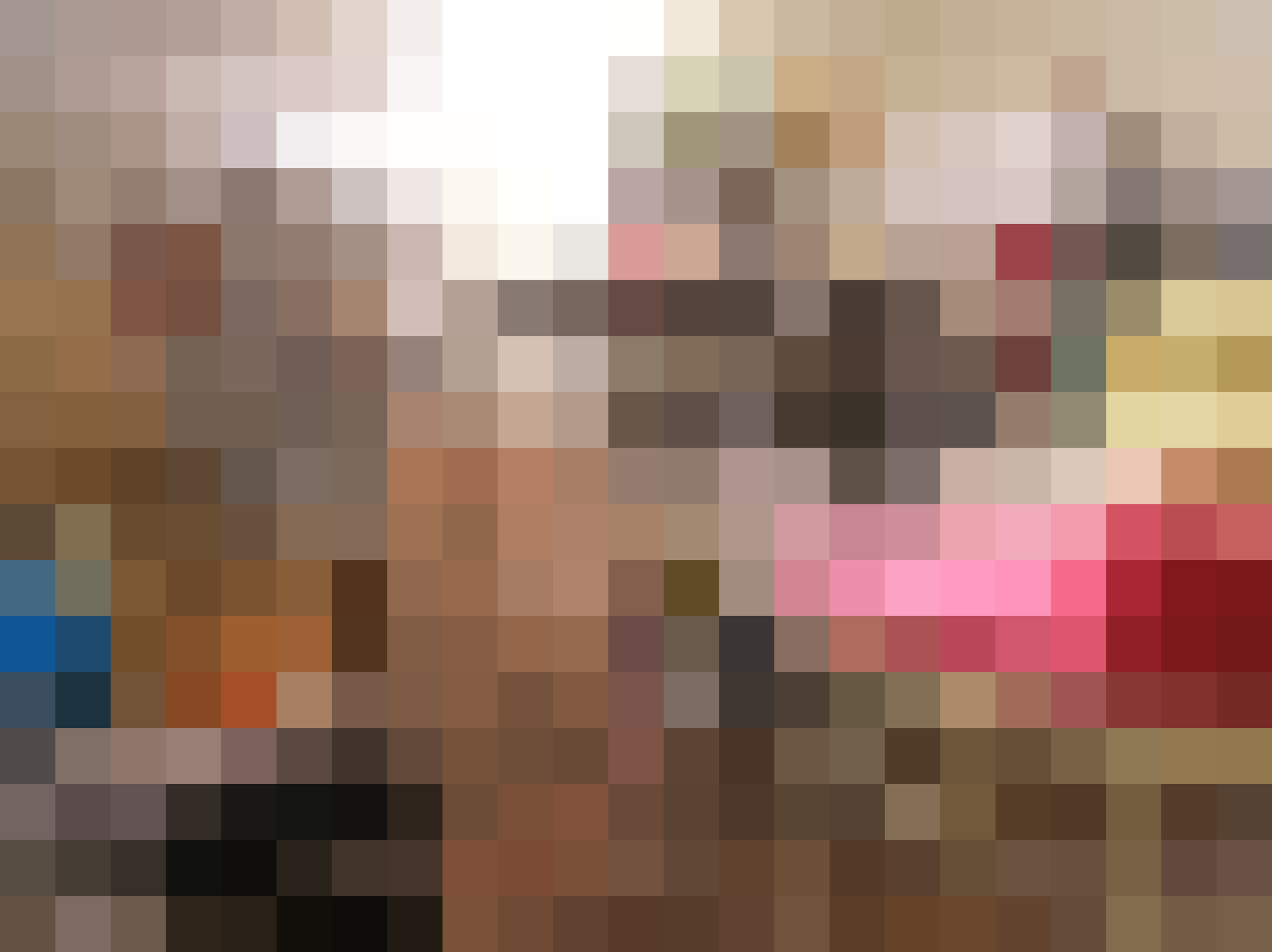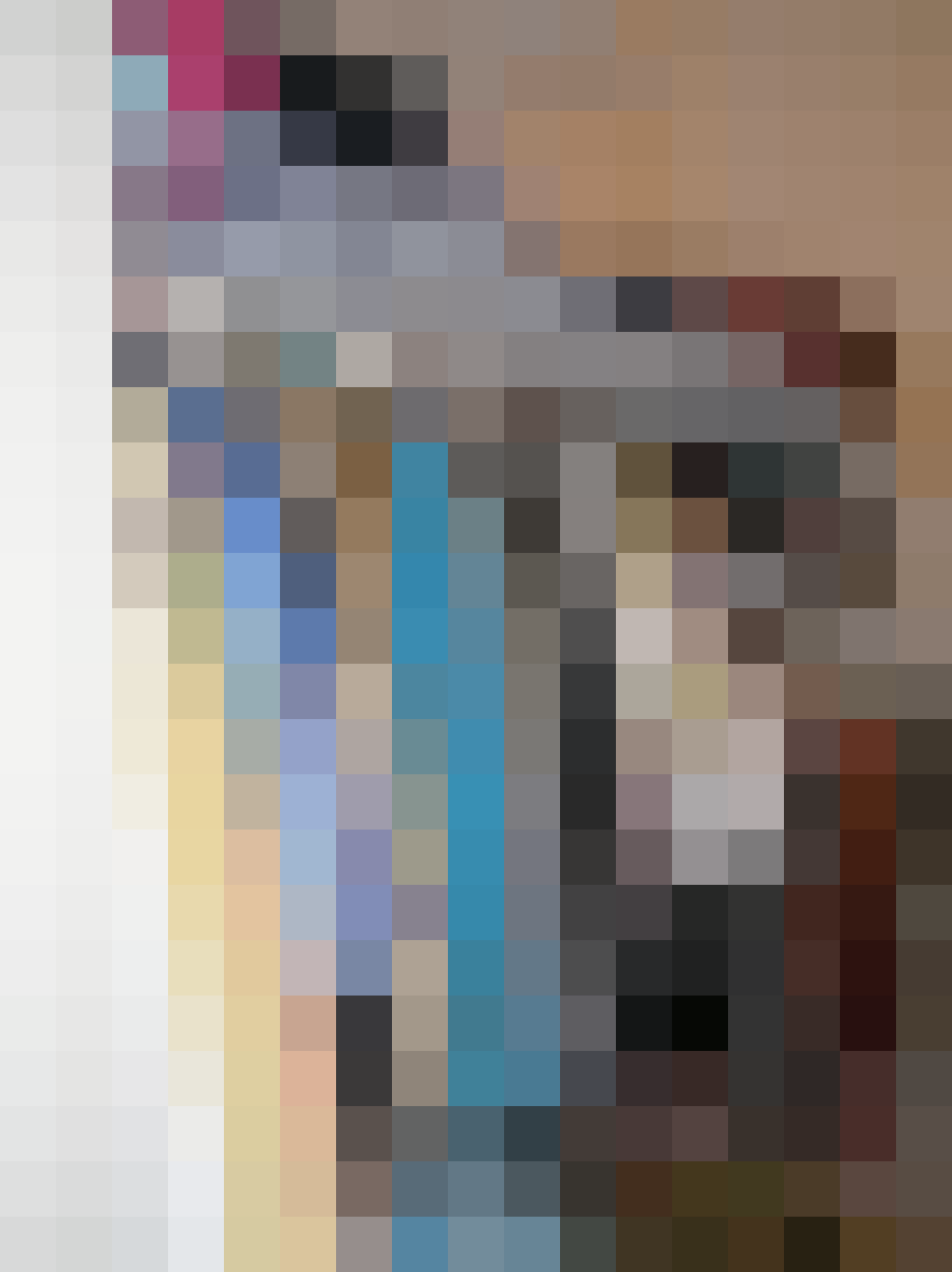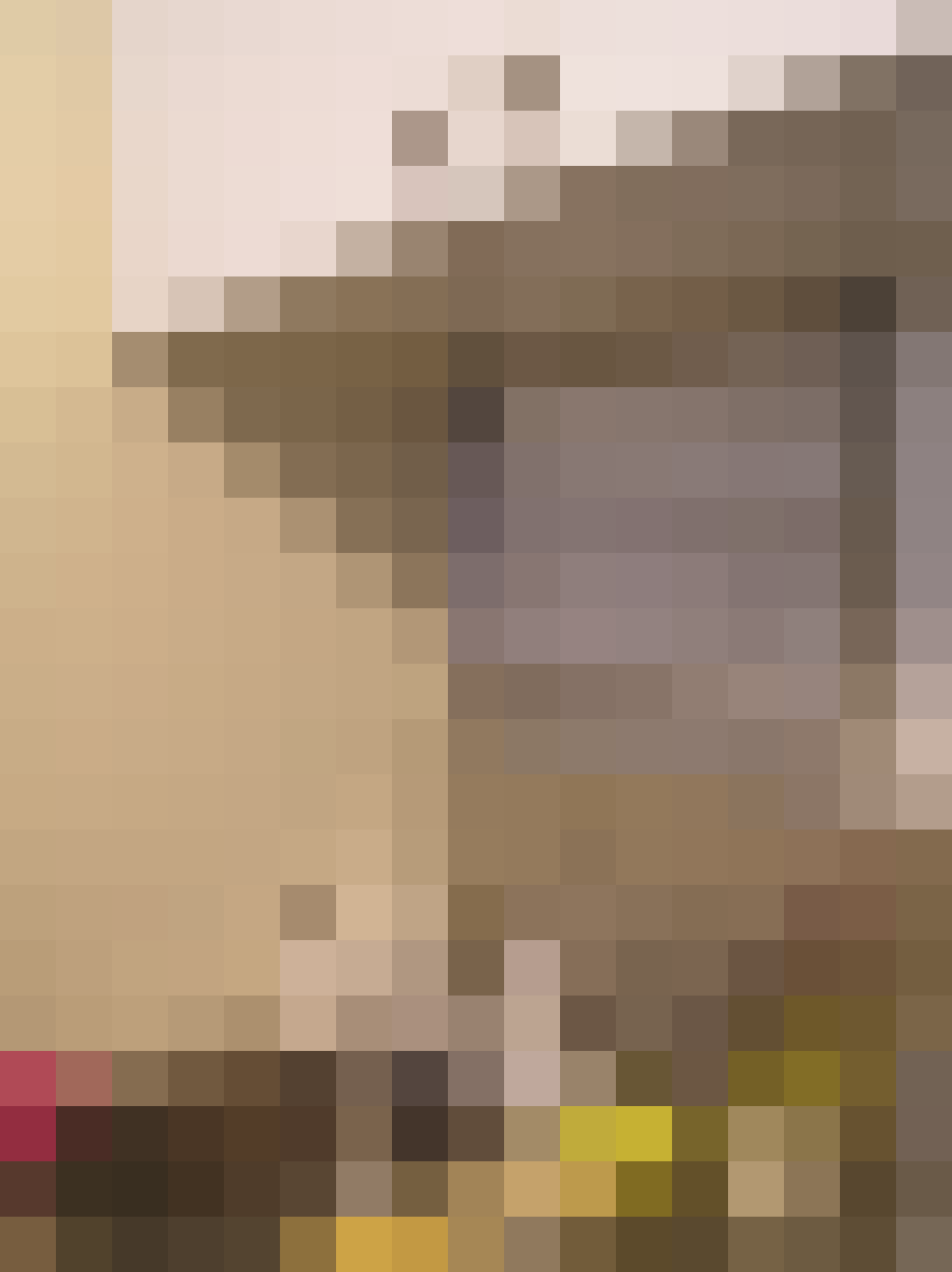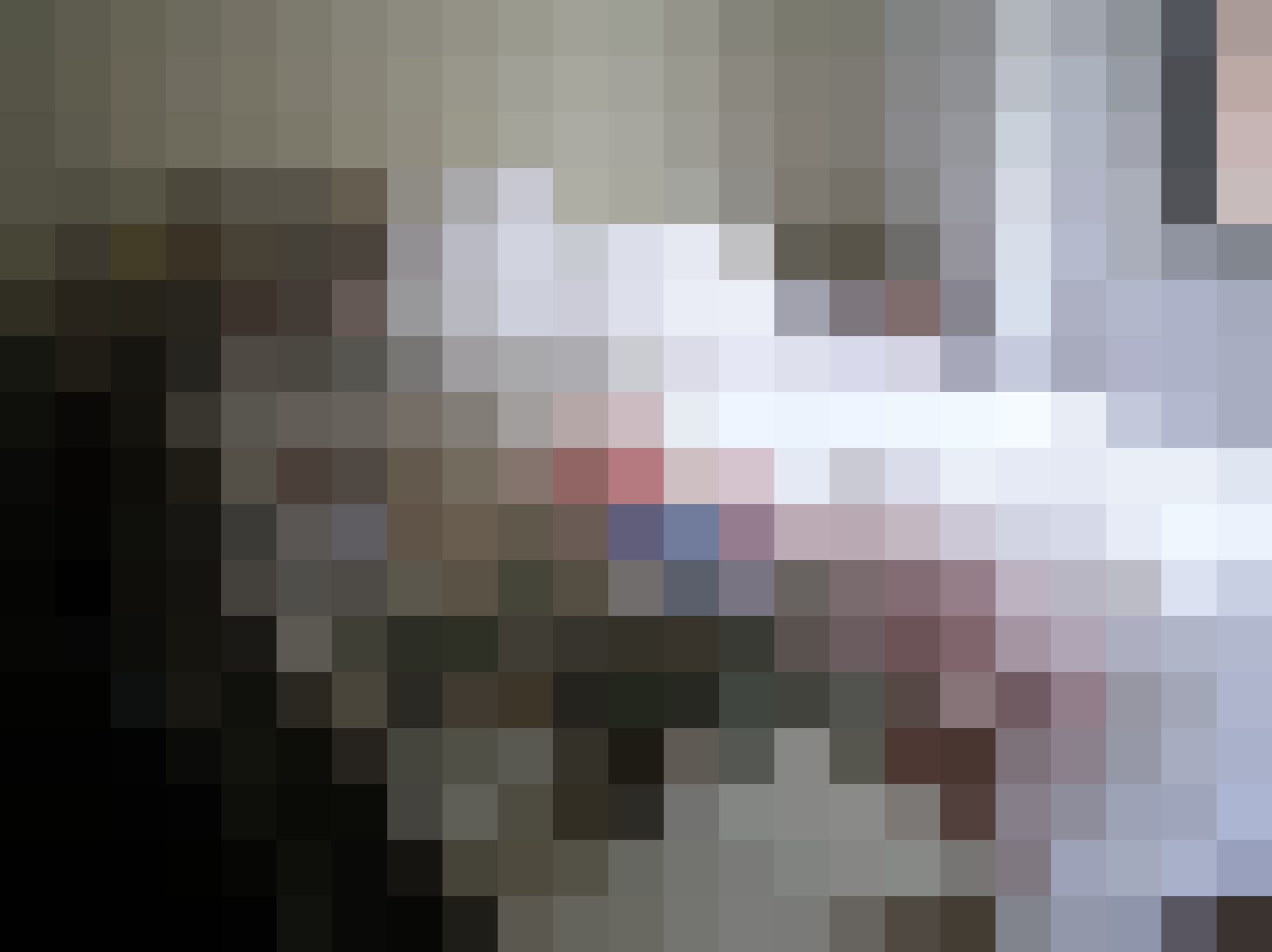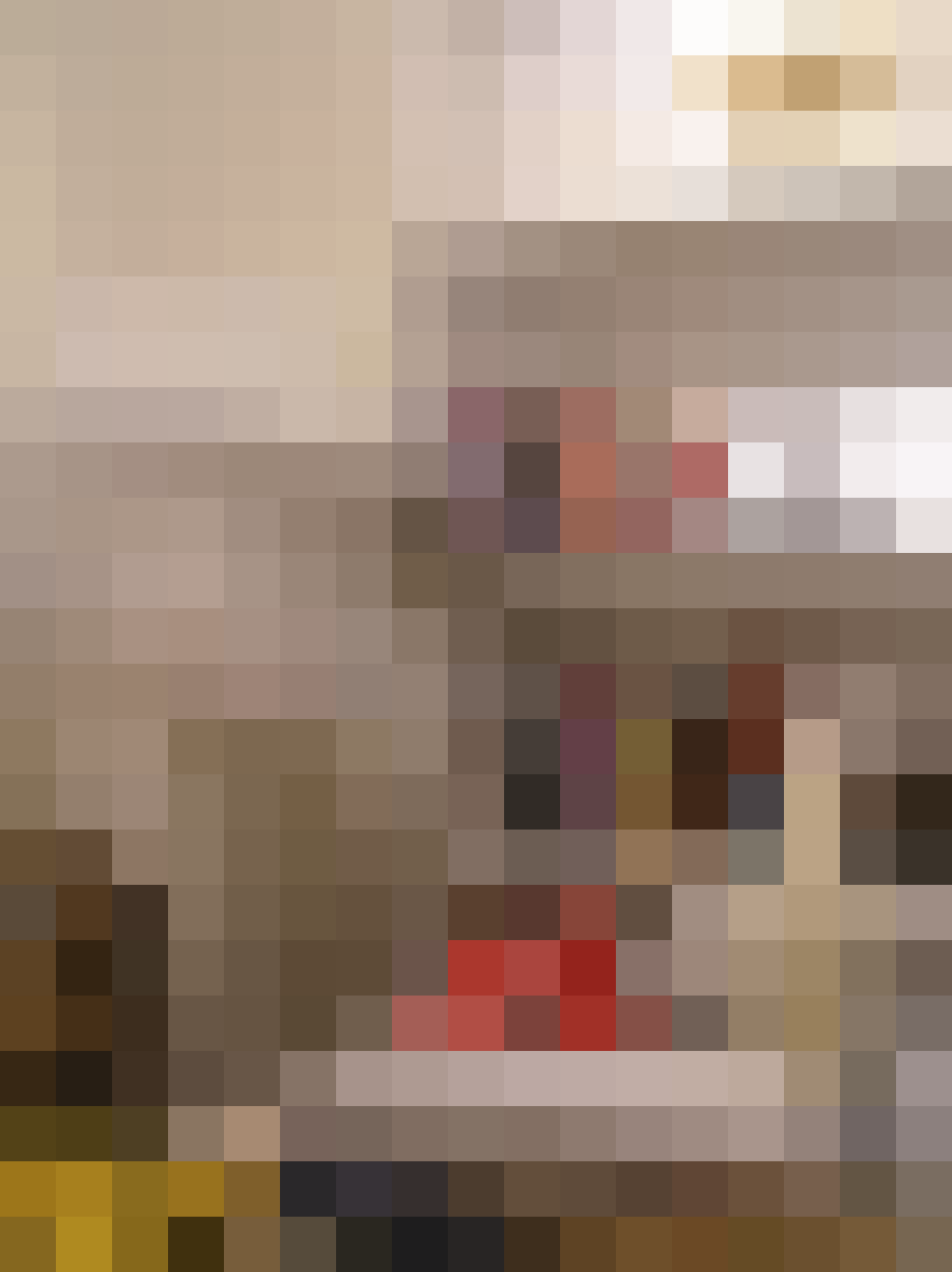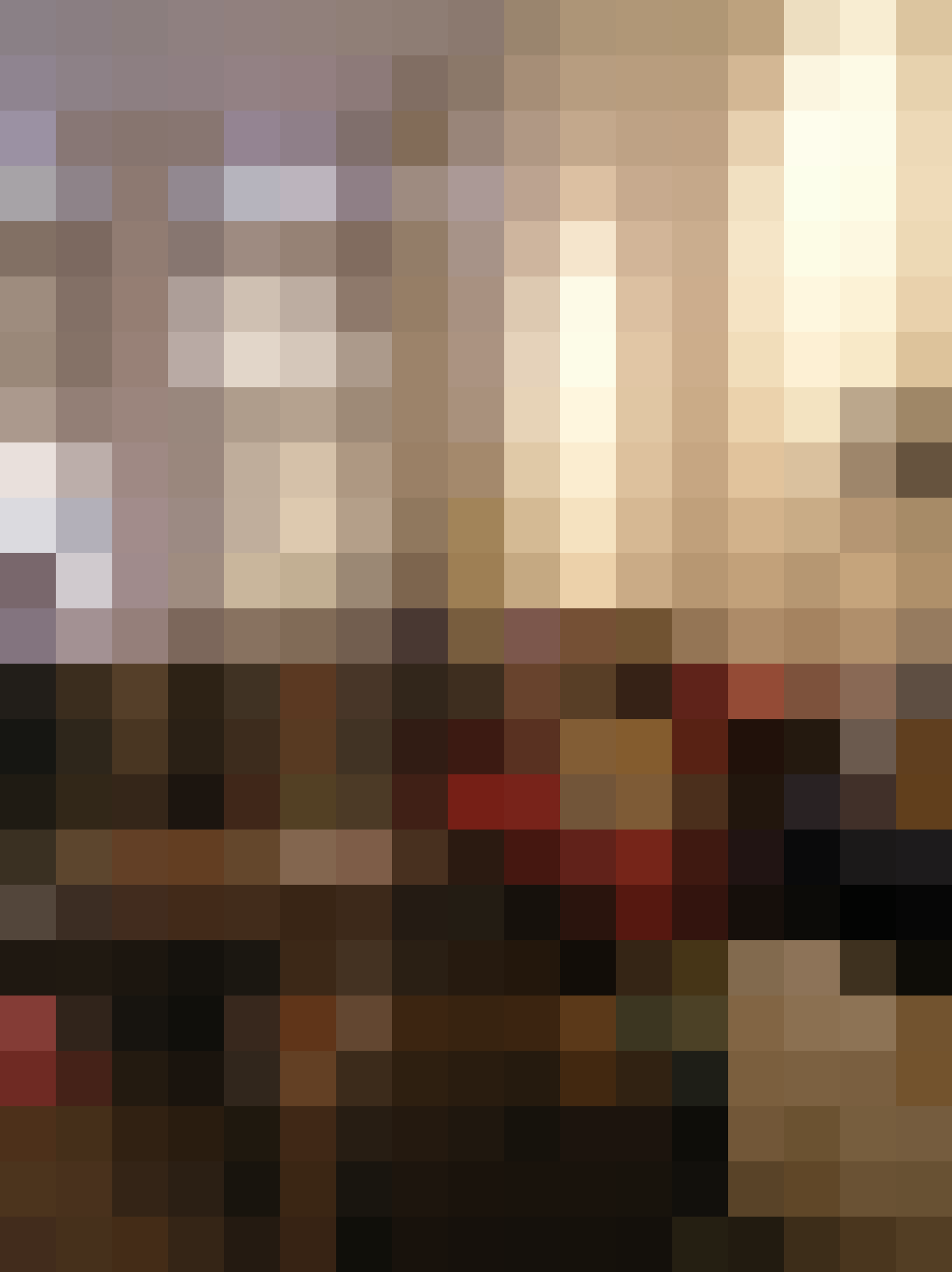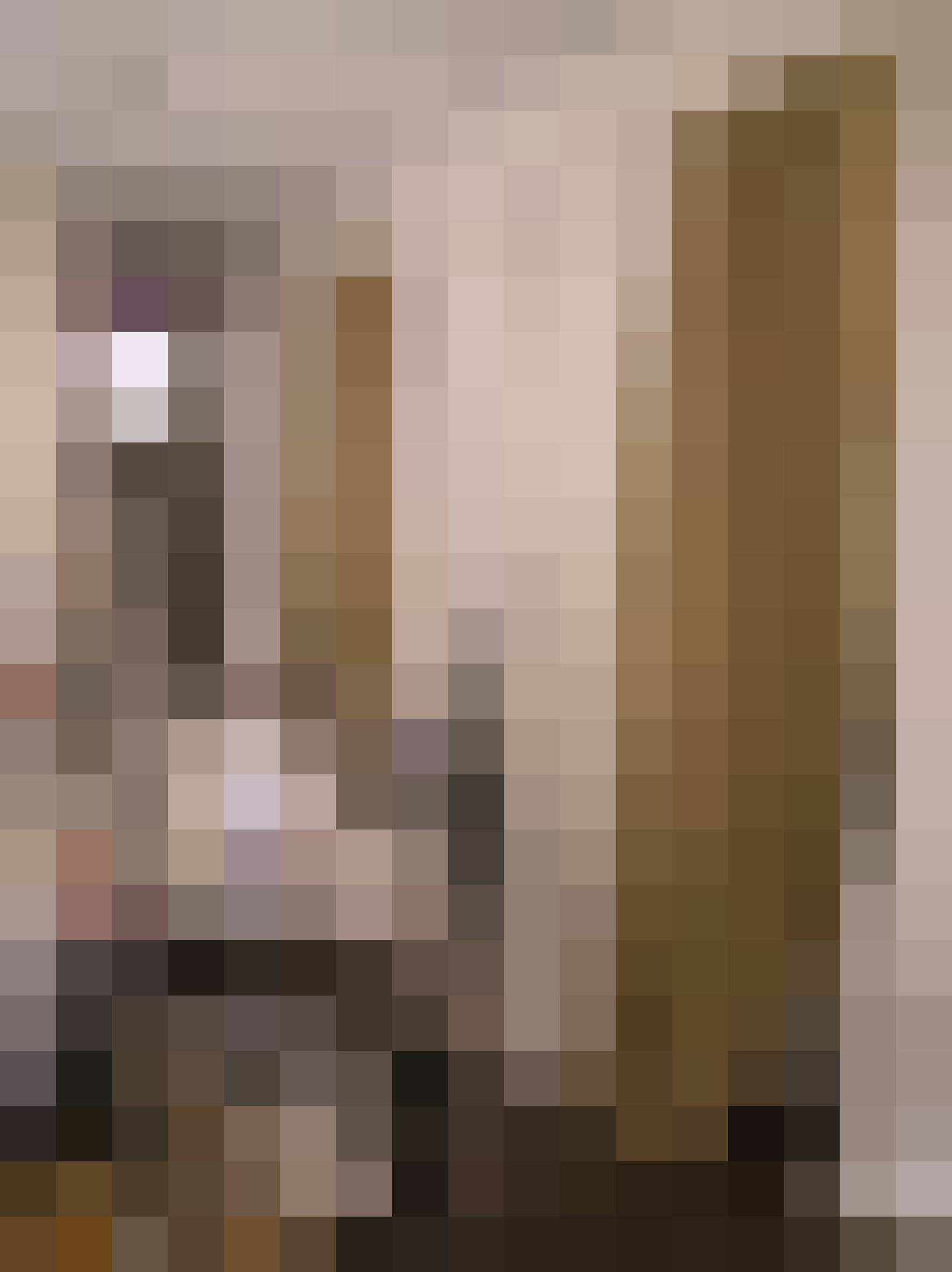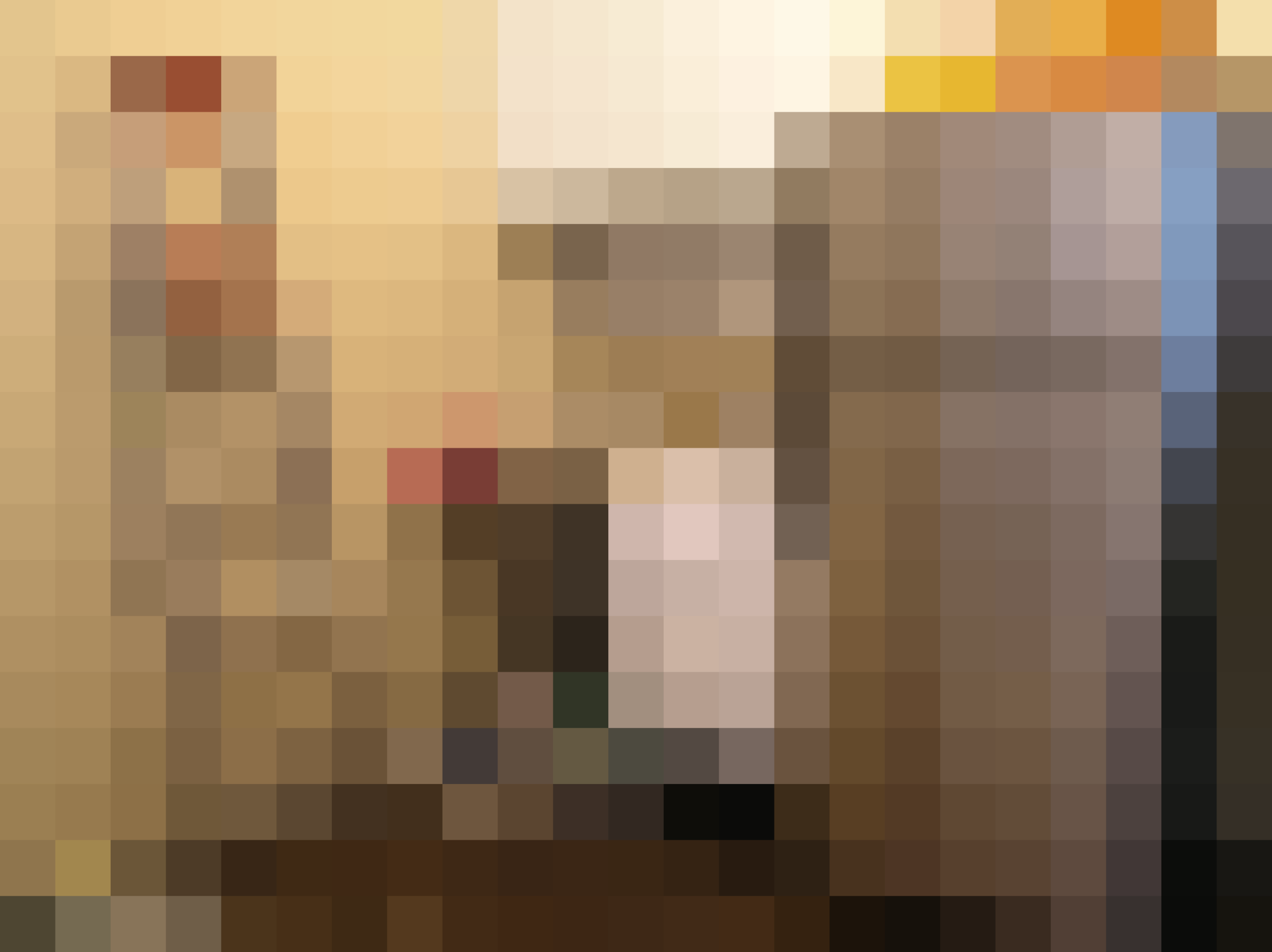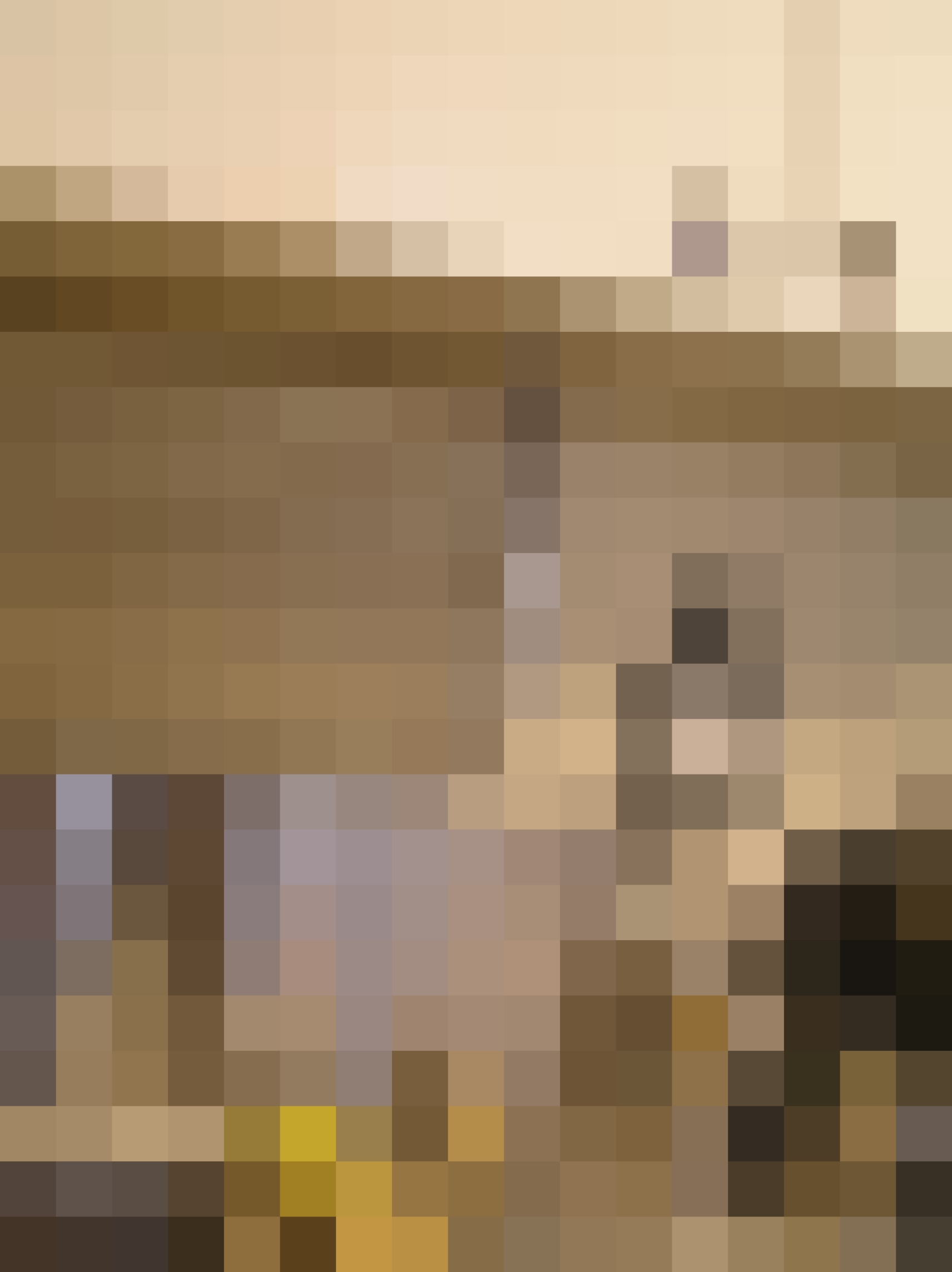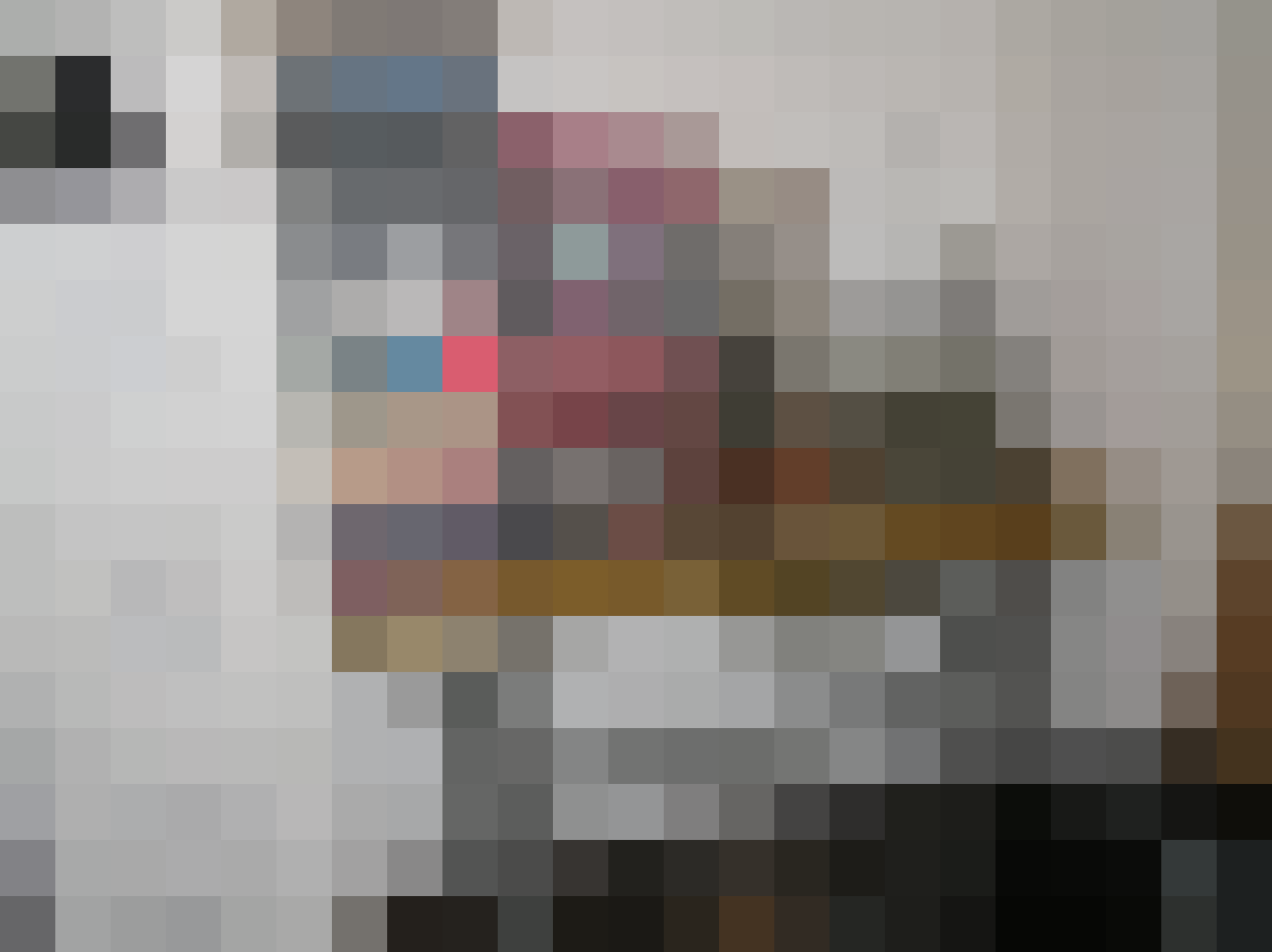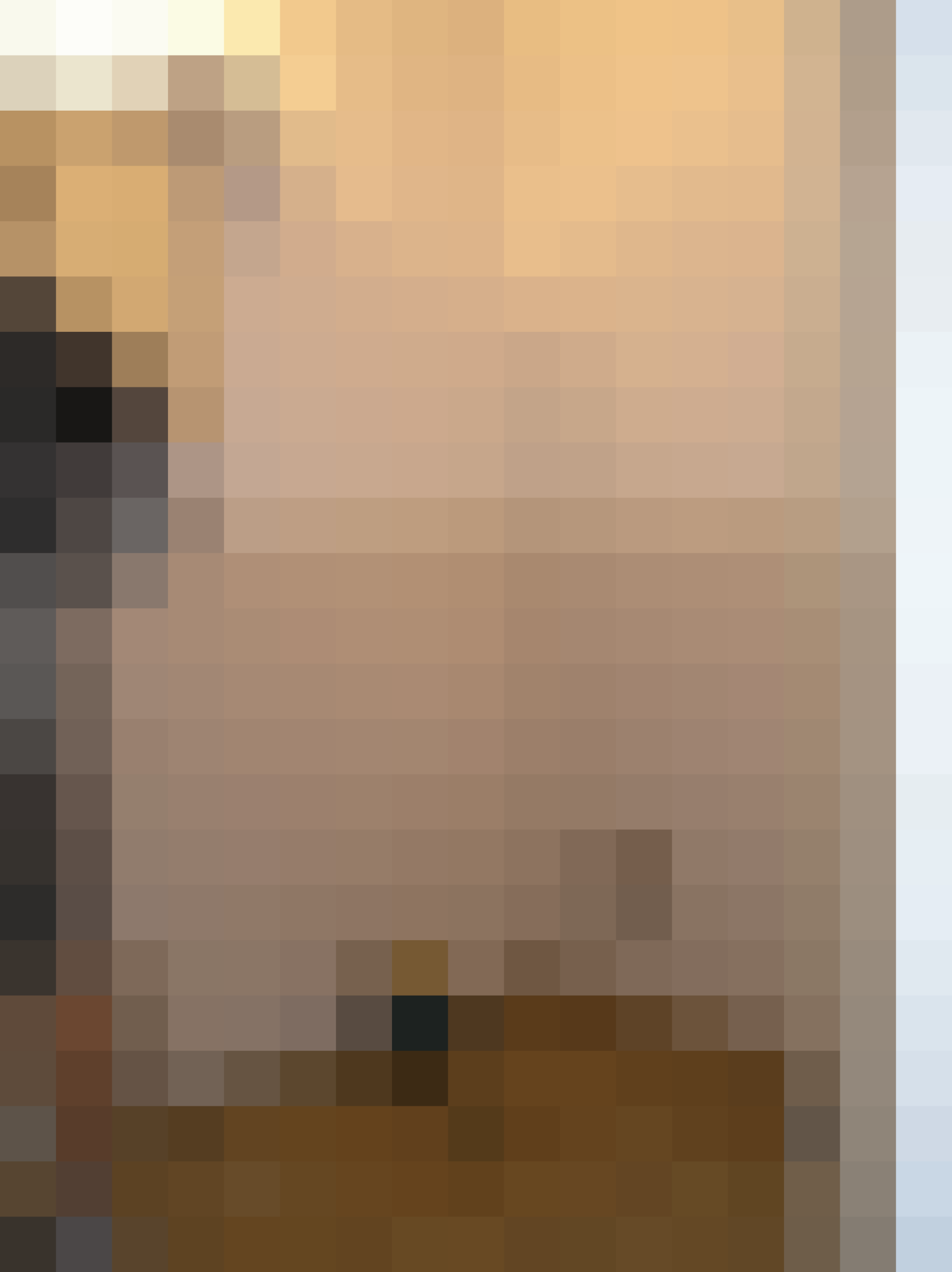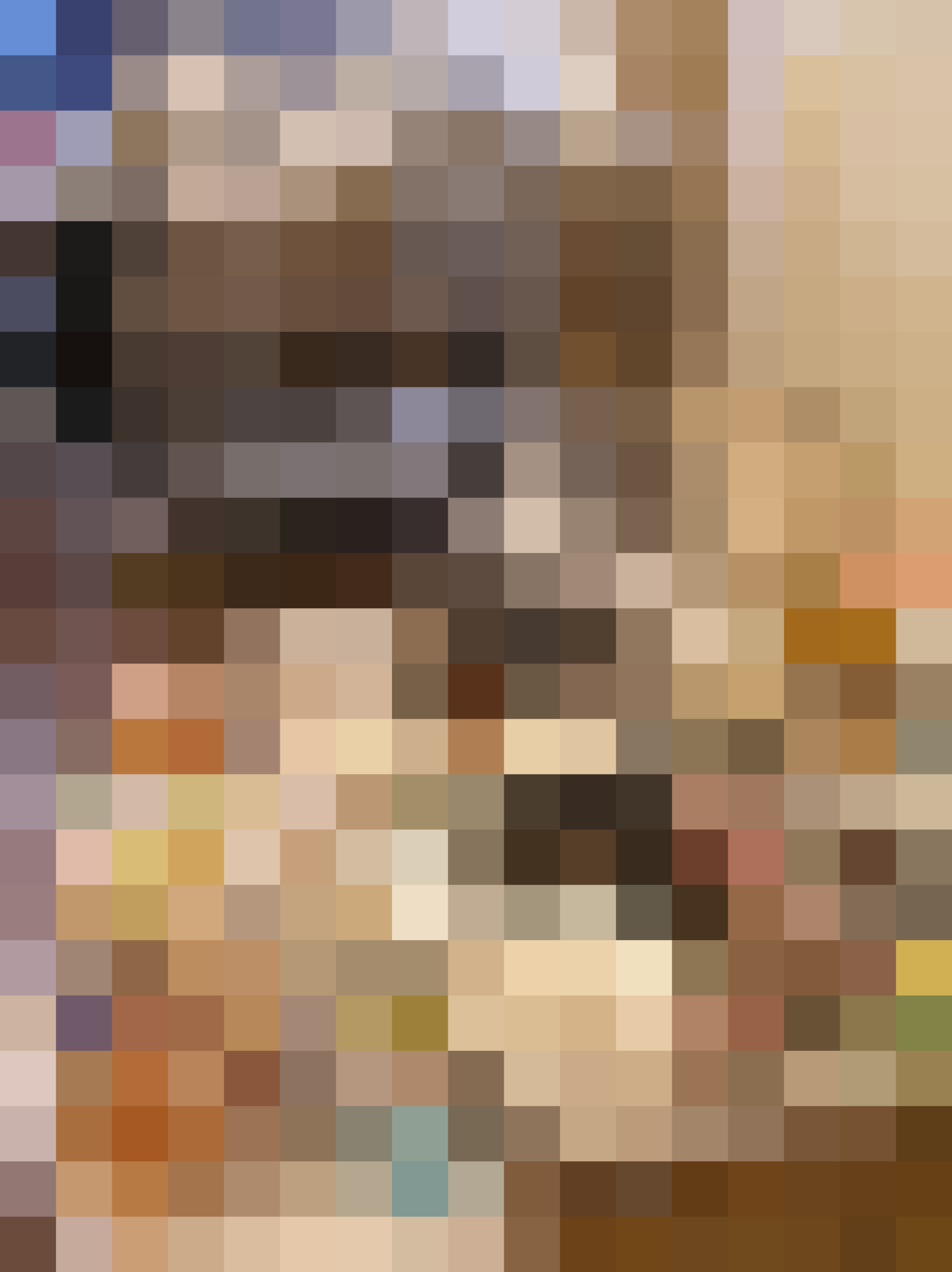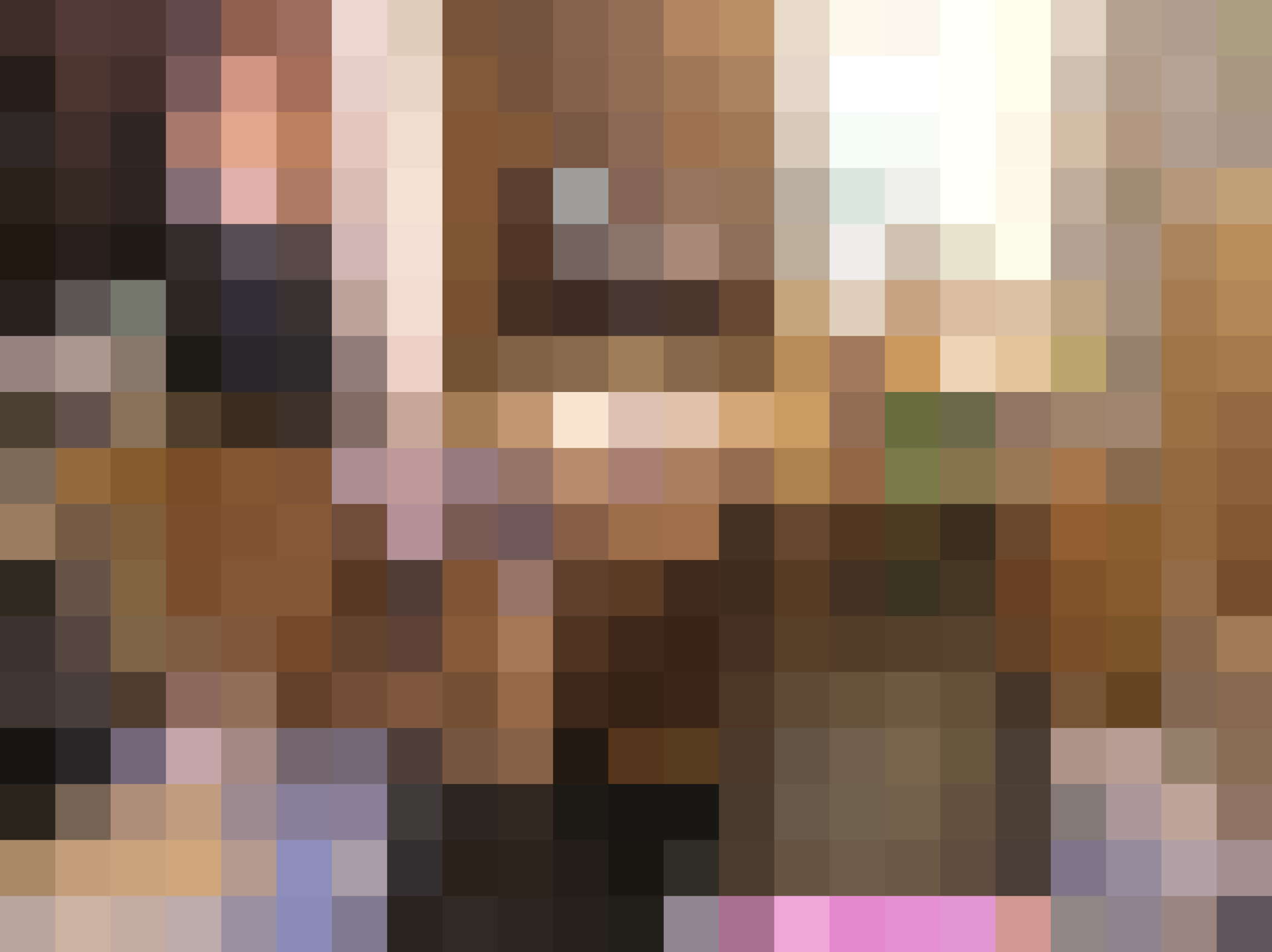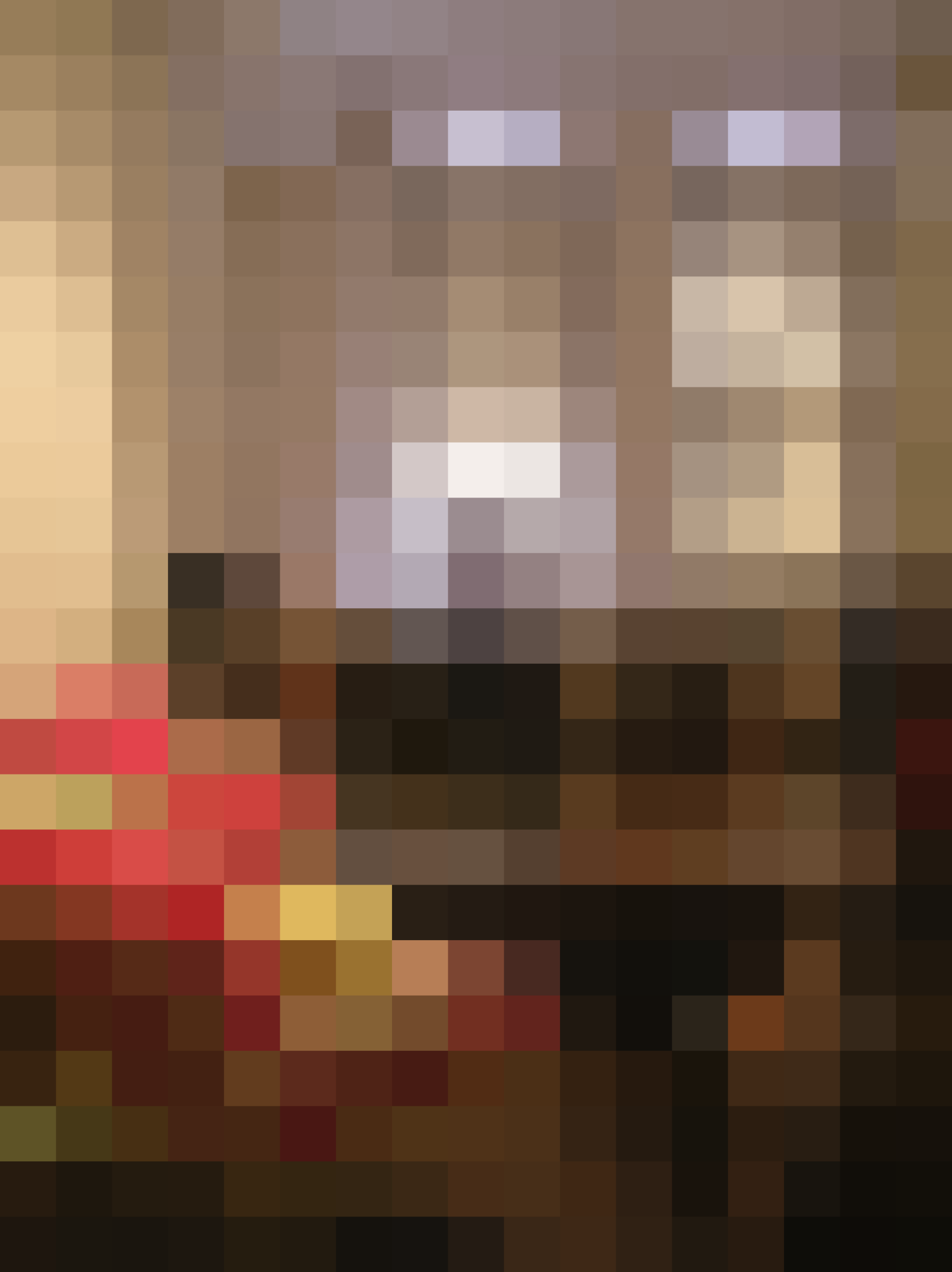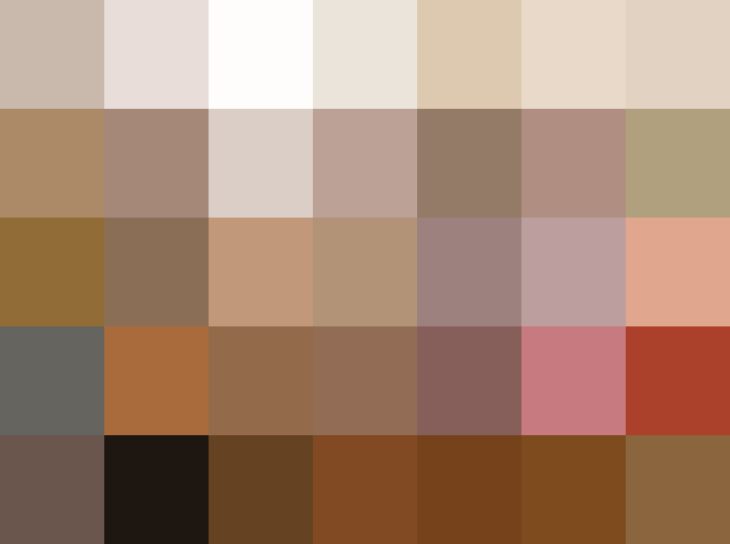 The open plan apartment transformed before my very eyes from a giant pile of plates, boxes and fabric samples into a well-organized space. Dante used furniture, storage pieces, and color to define different 'rooms' in her apartment; is on a path to hiding most of her potential clutter (despite the fact that the apartment has absolutely no closets); and is instituting a decorative playfulness that reflects intention and a secure sense of style.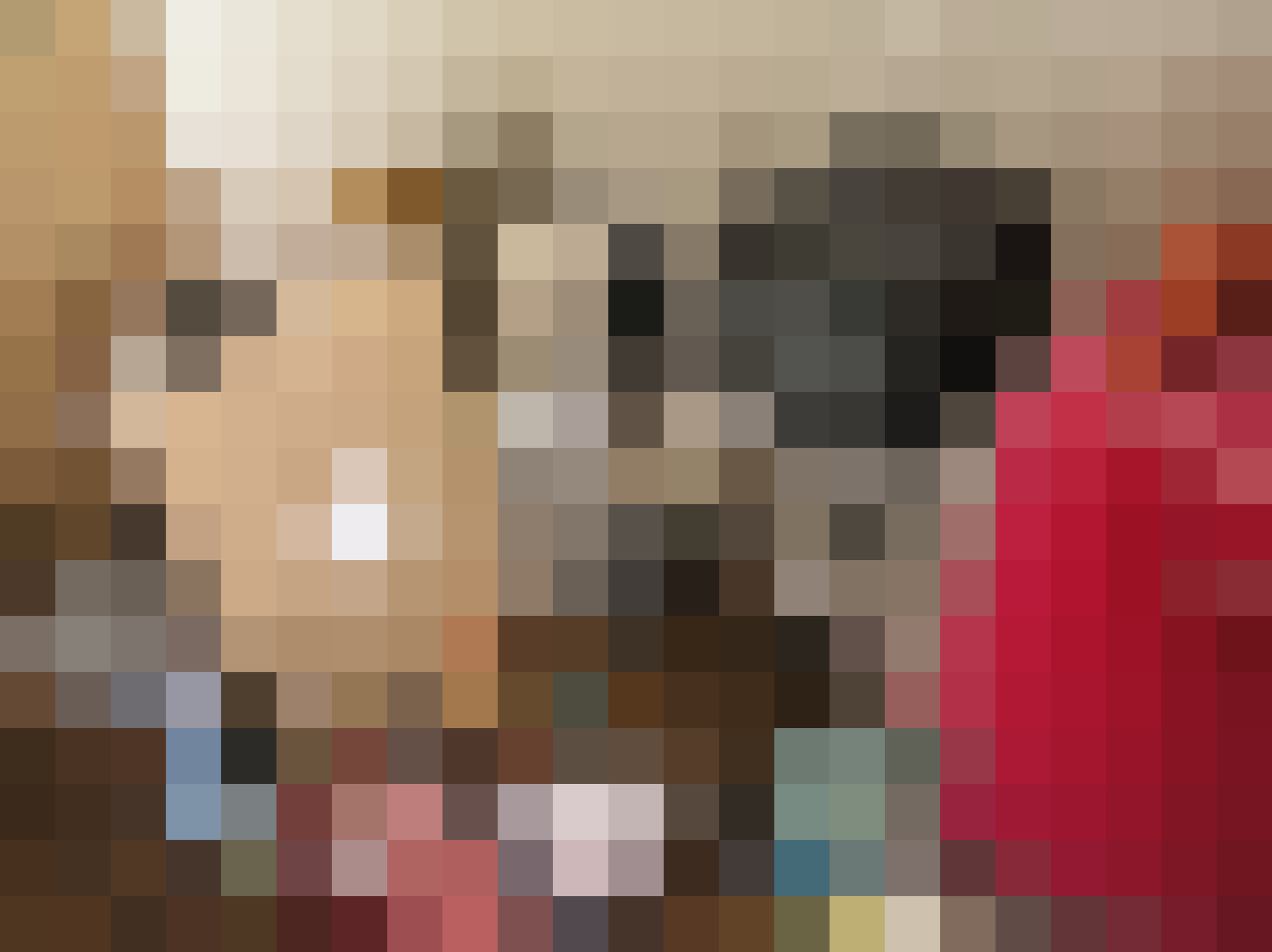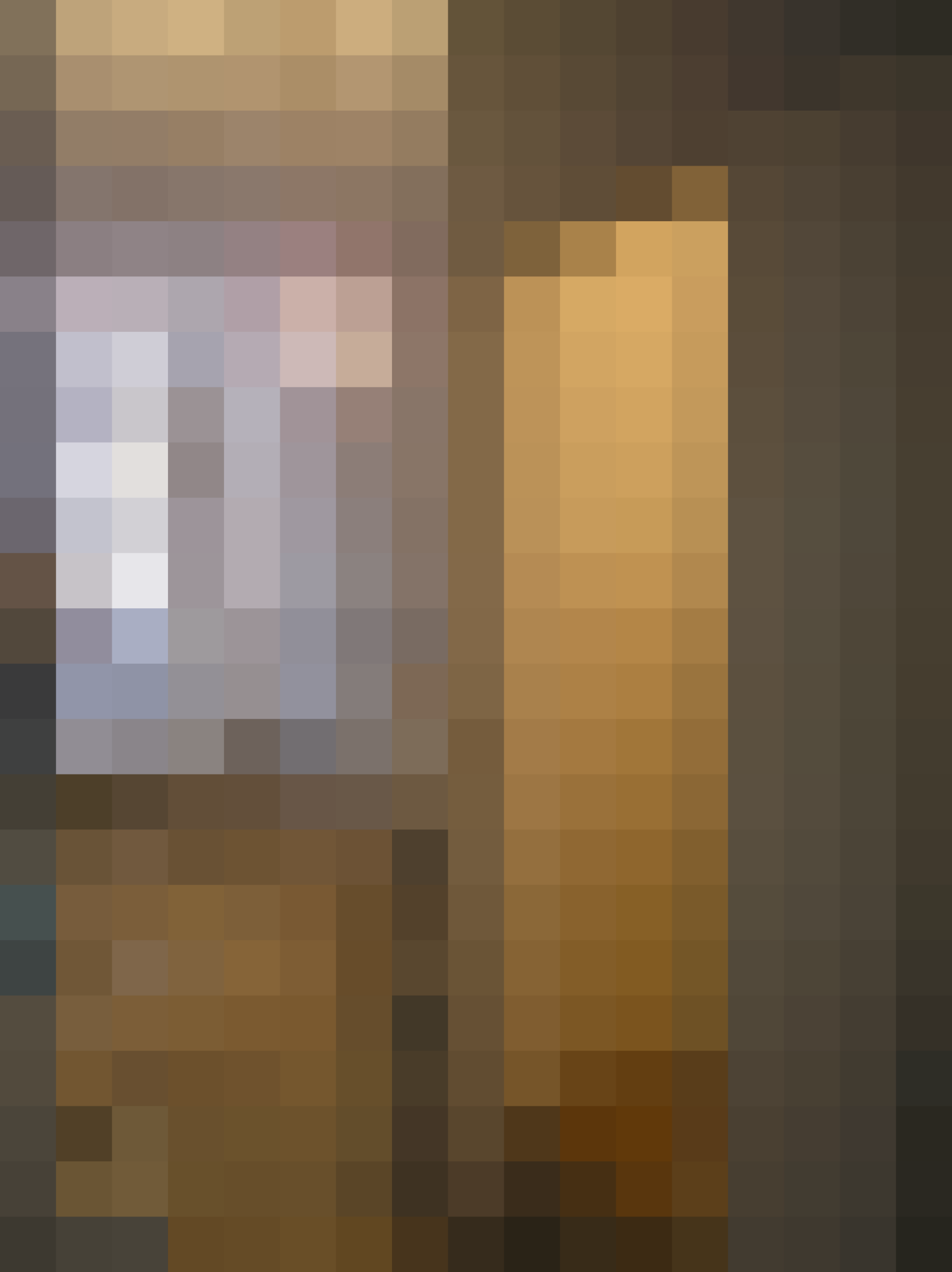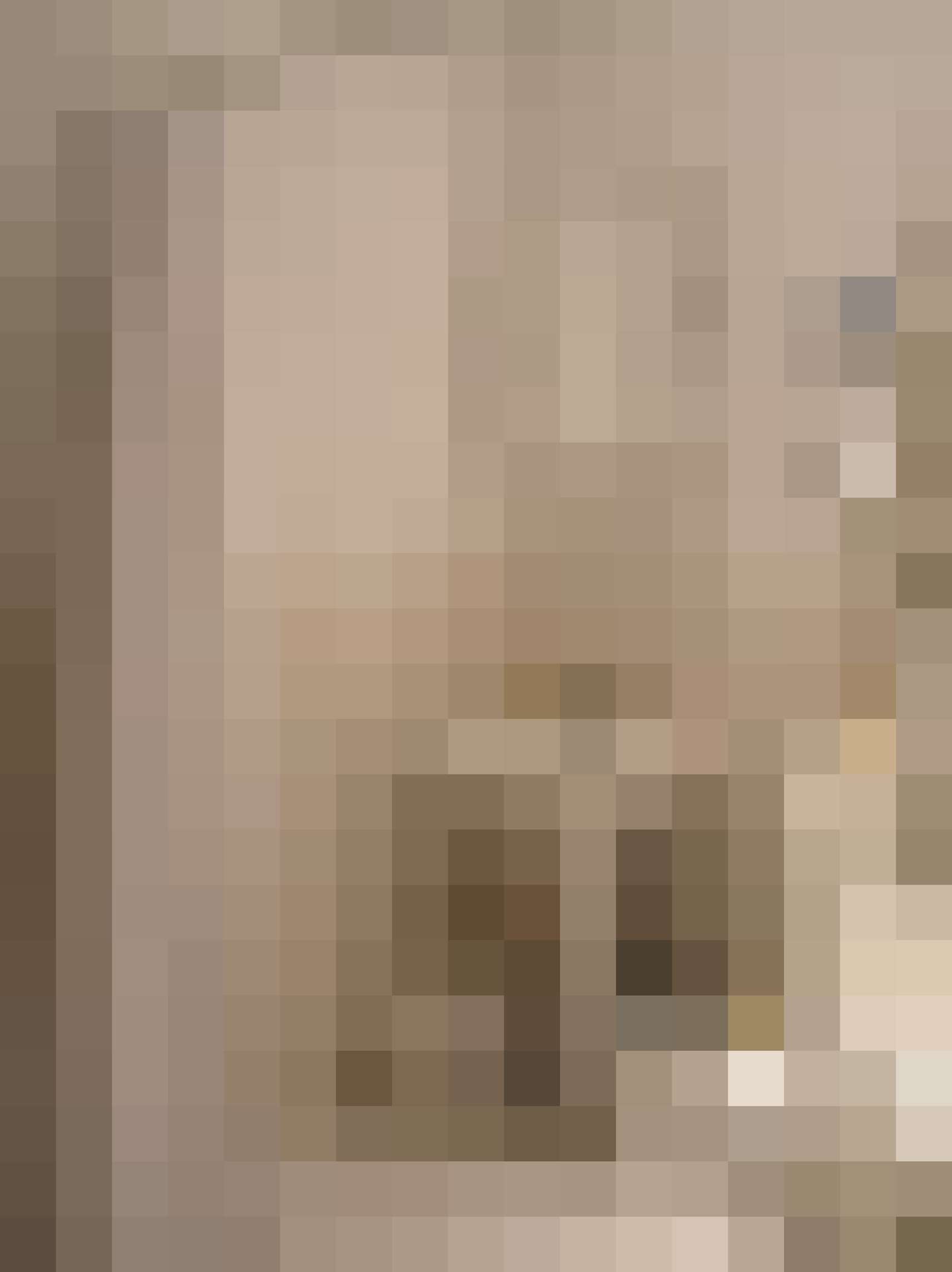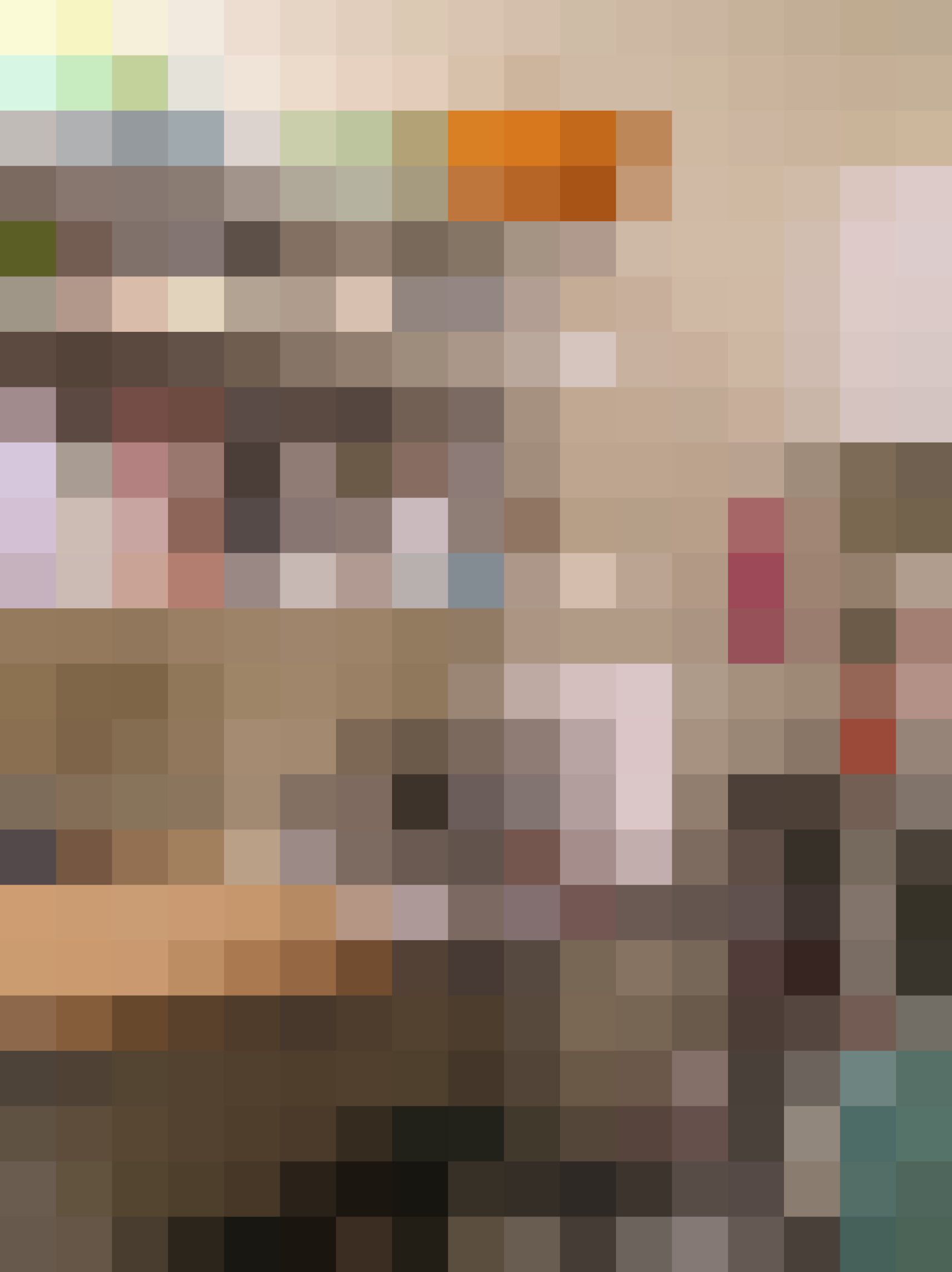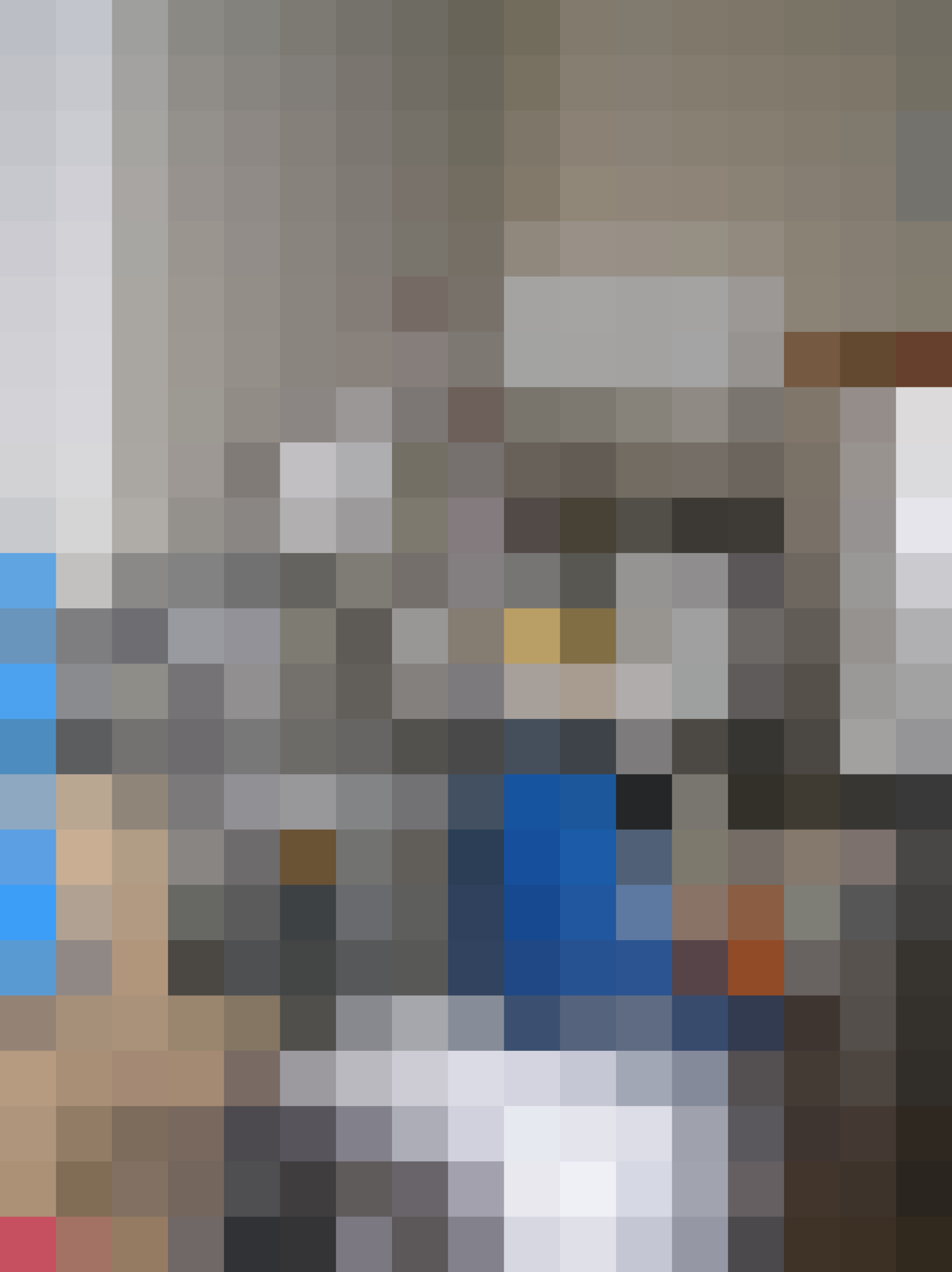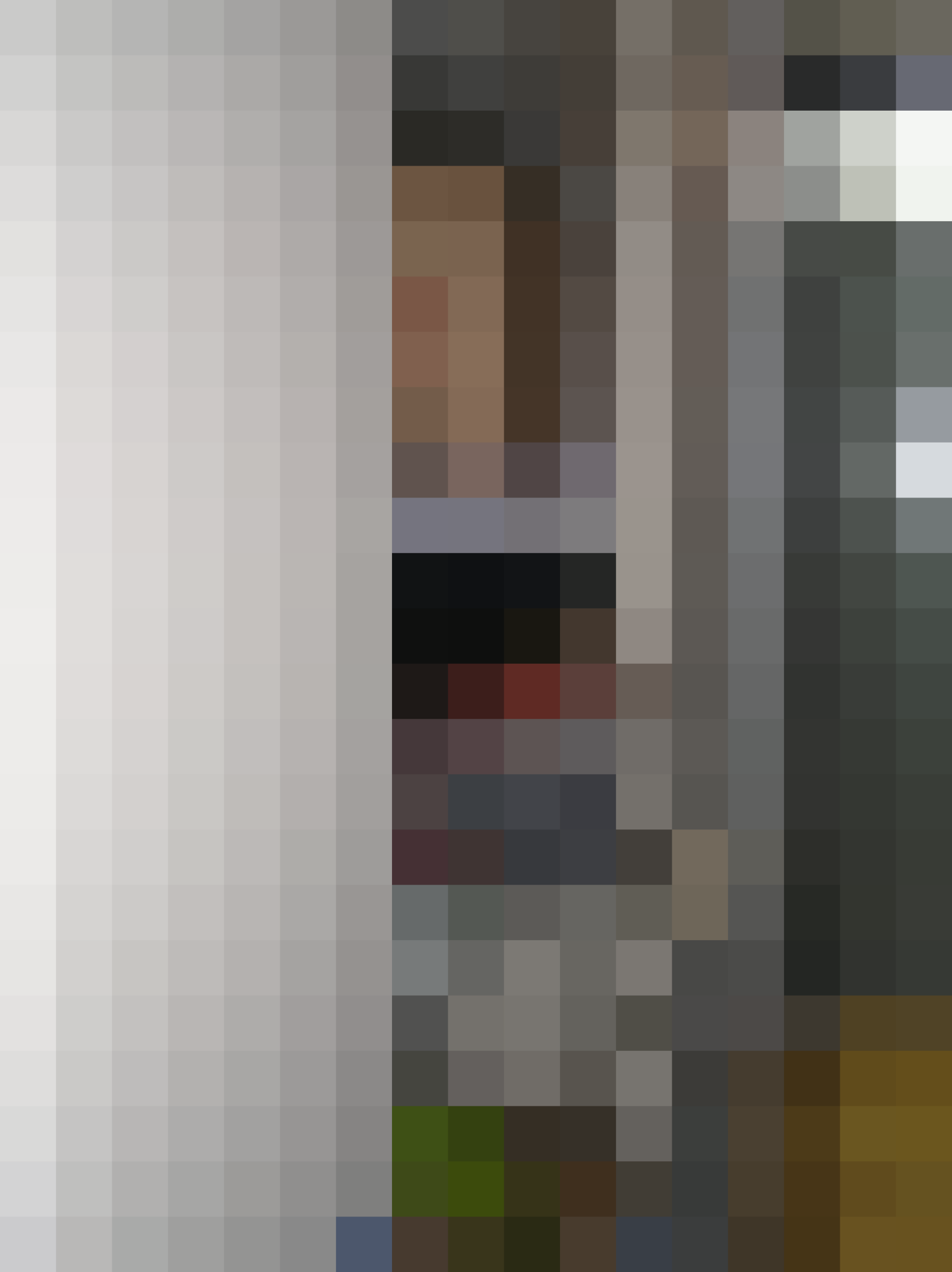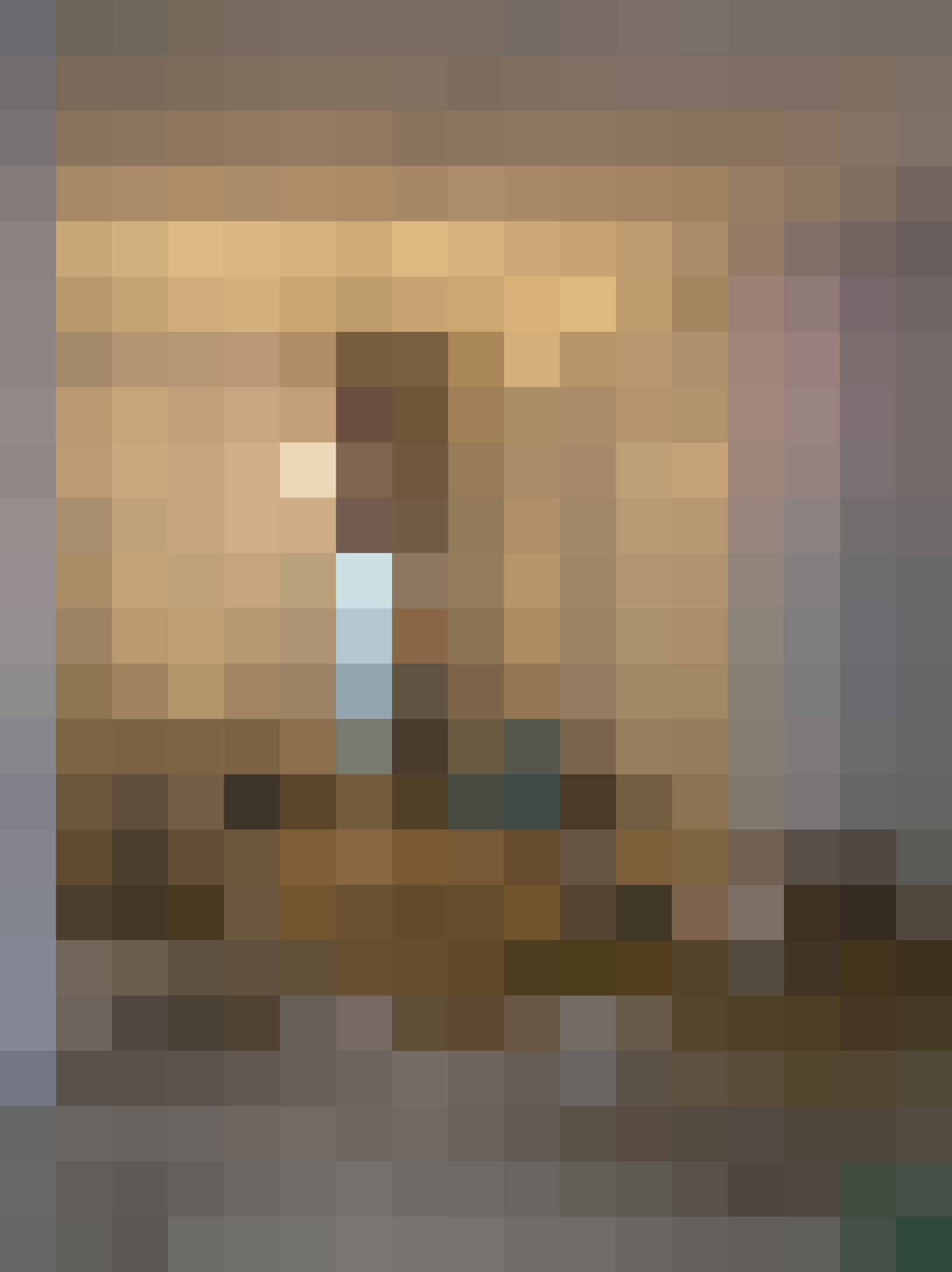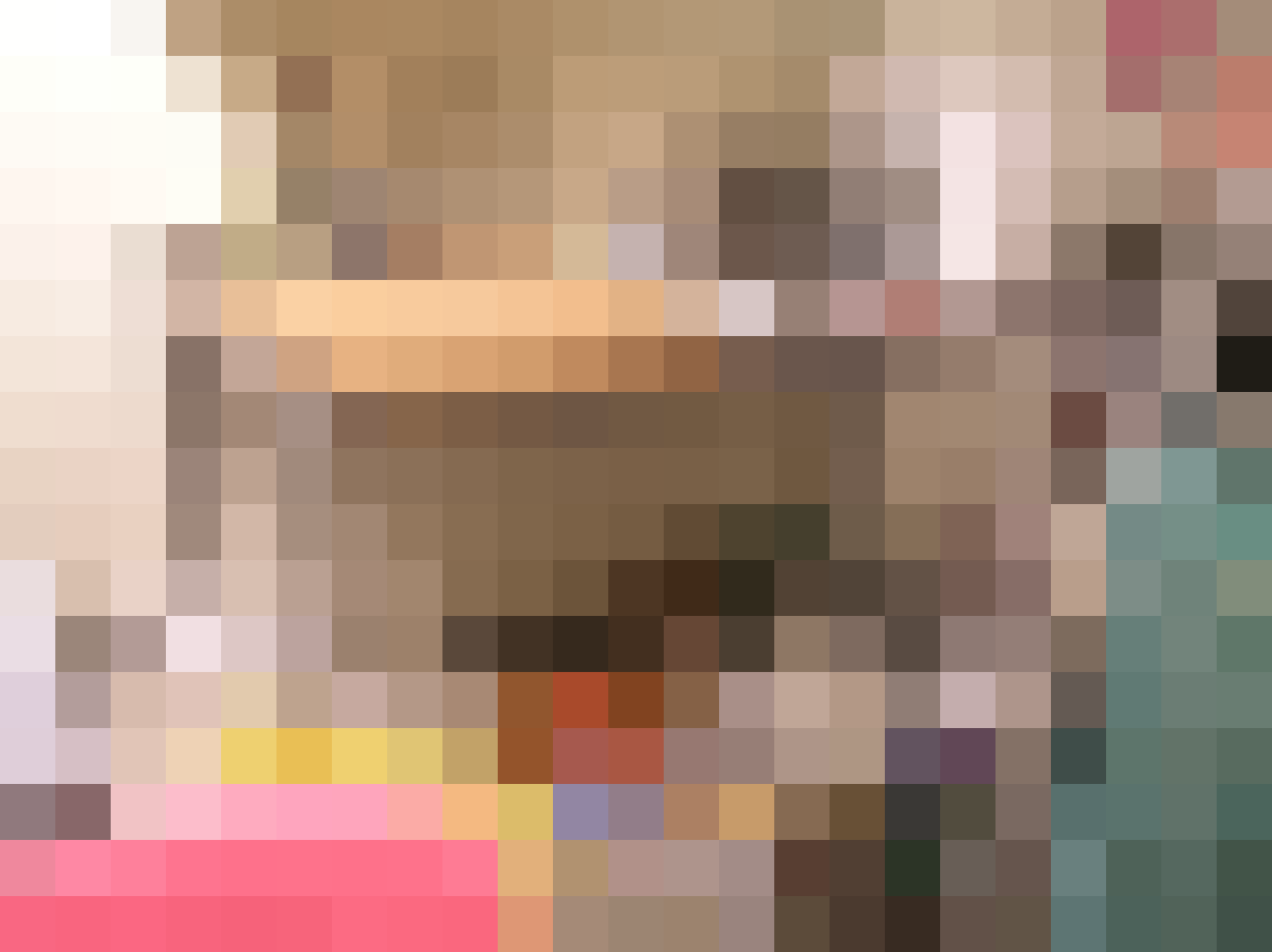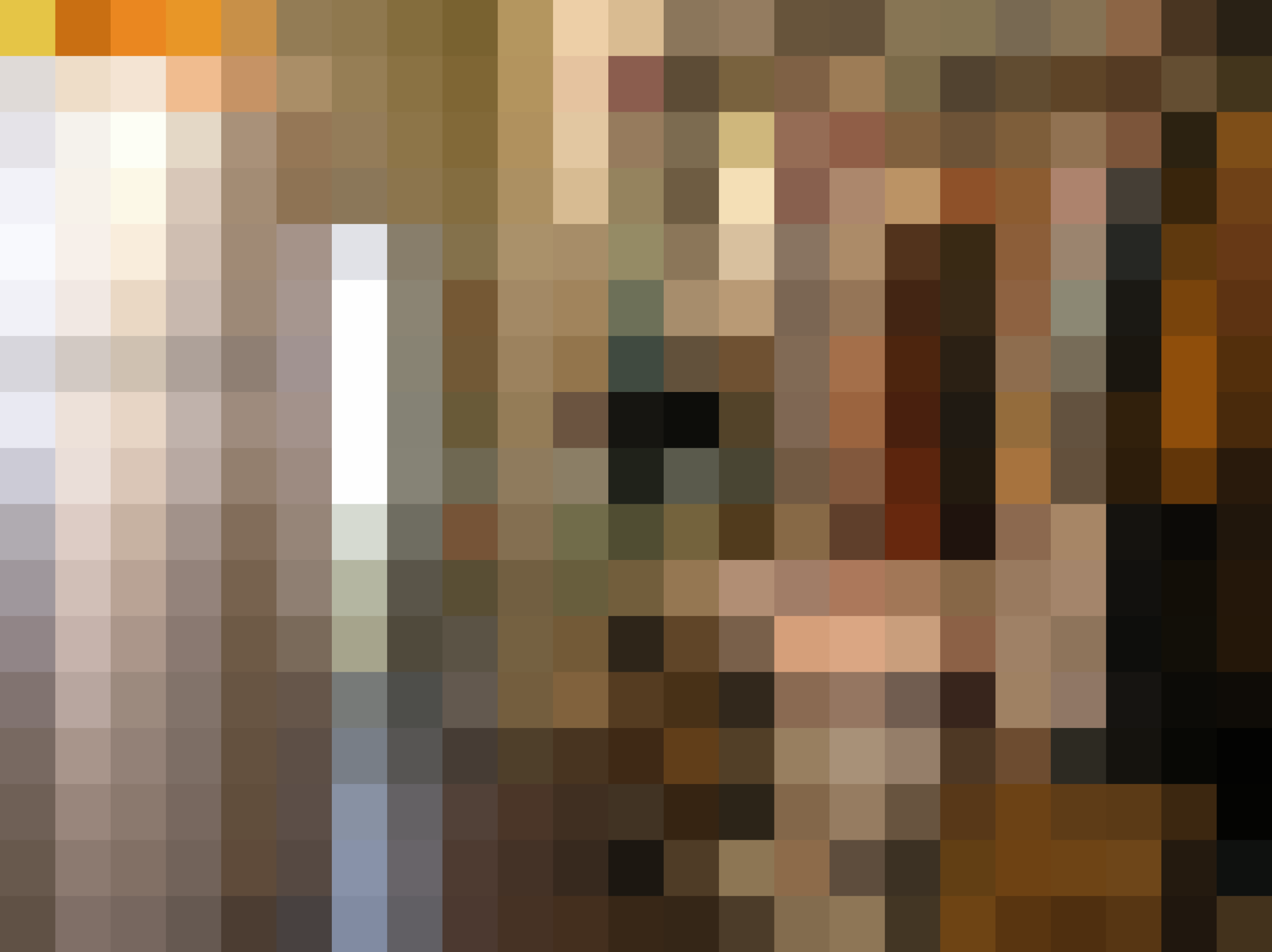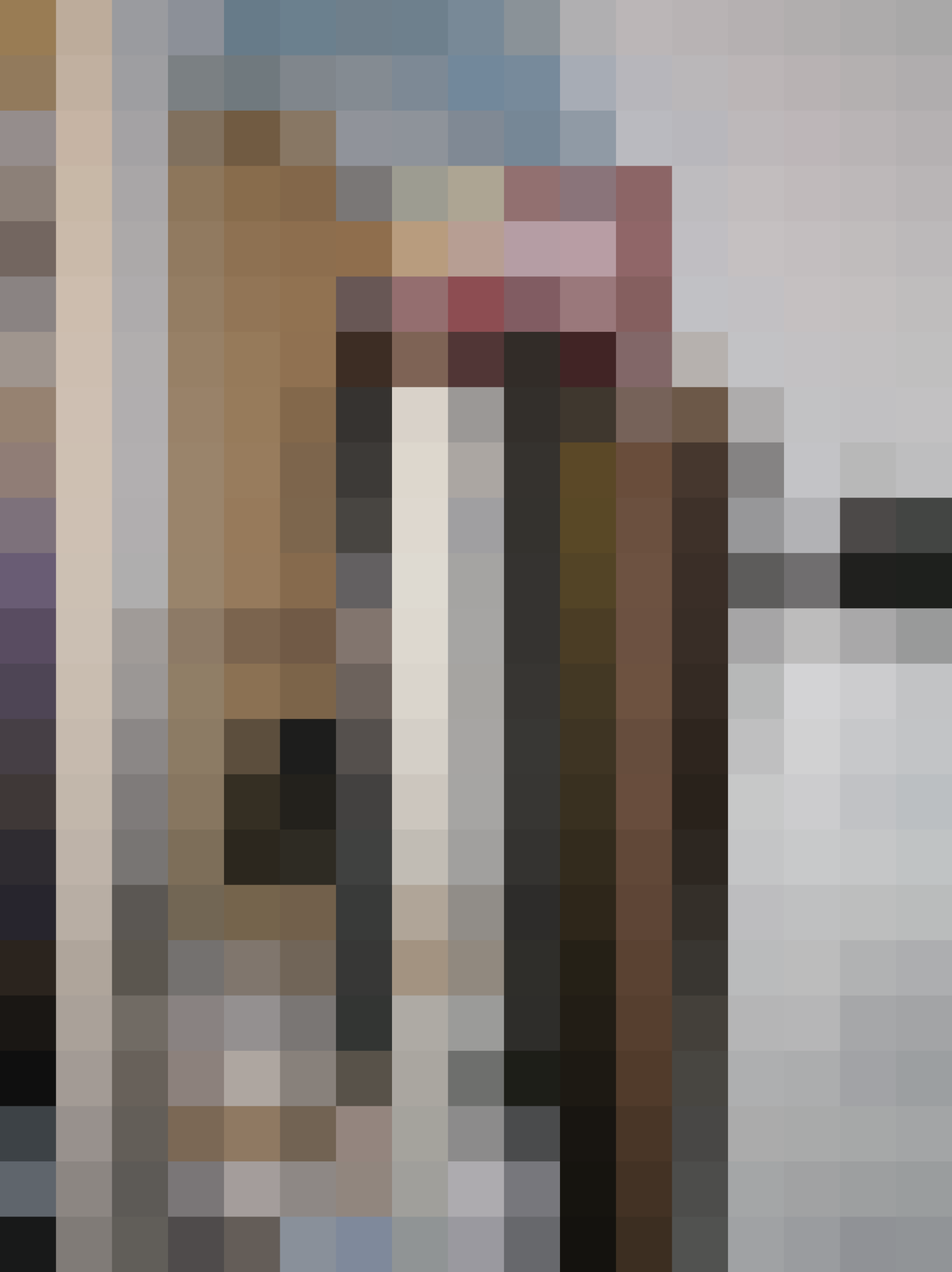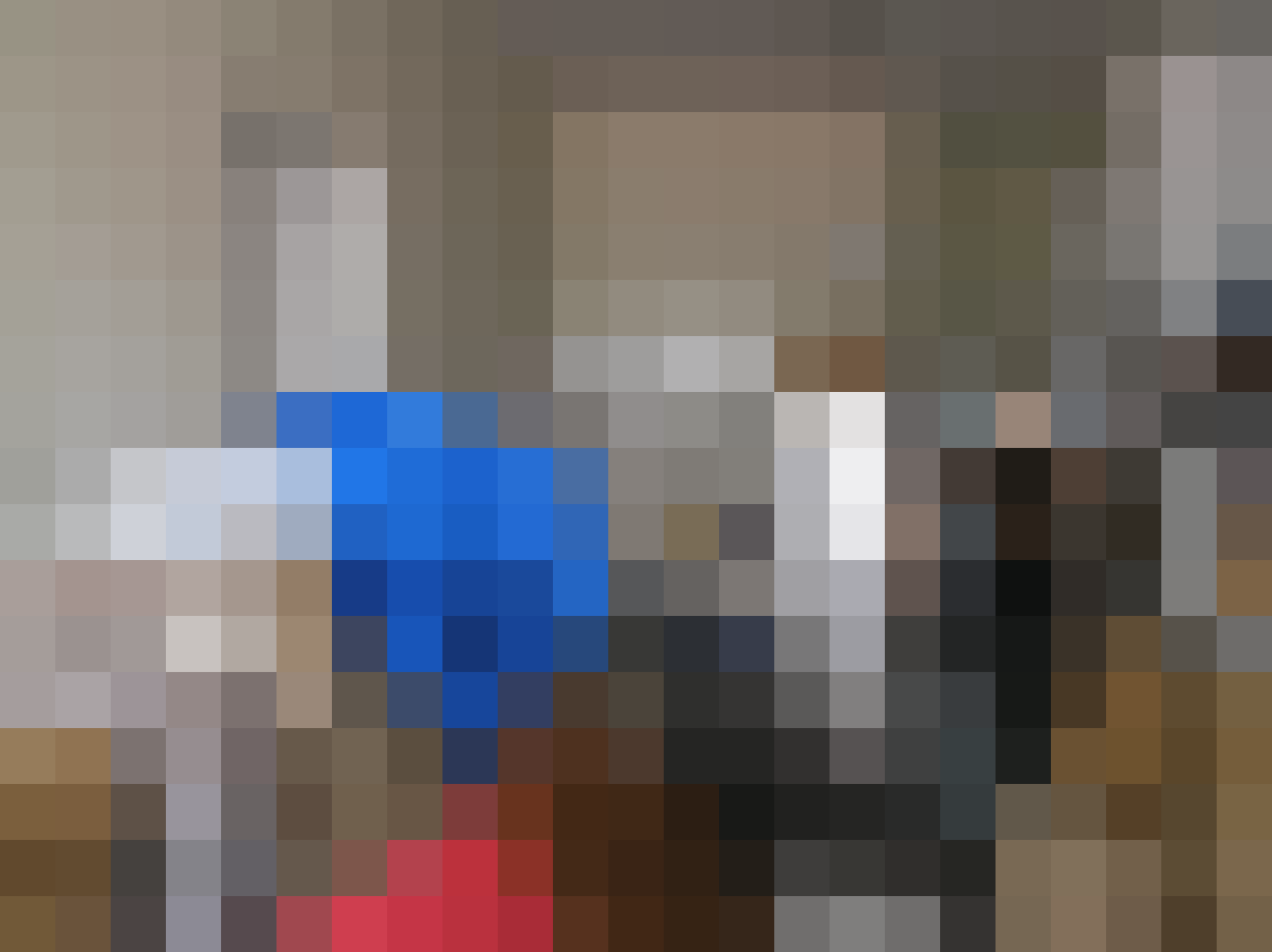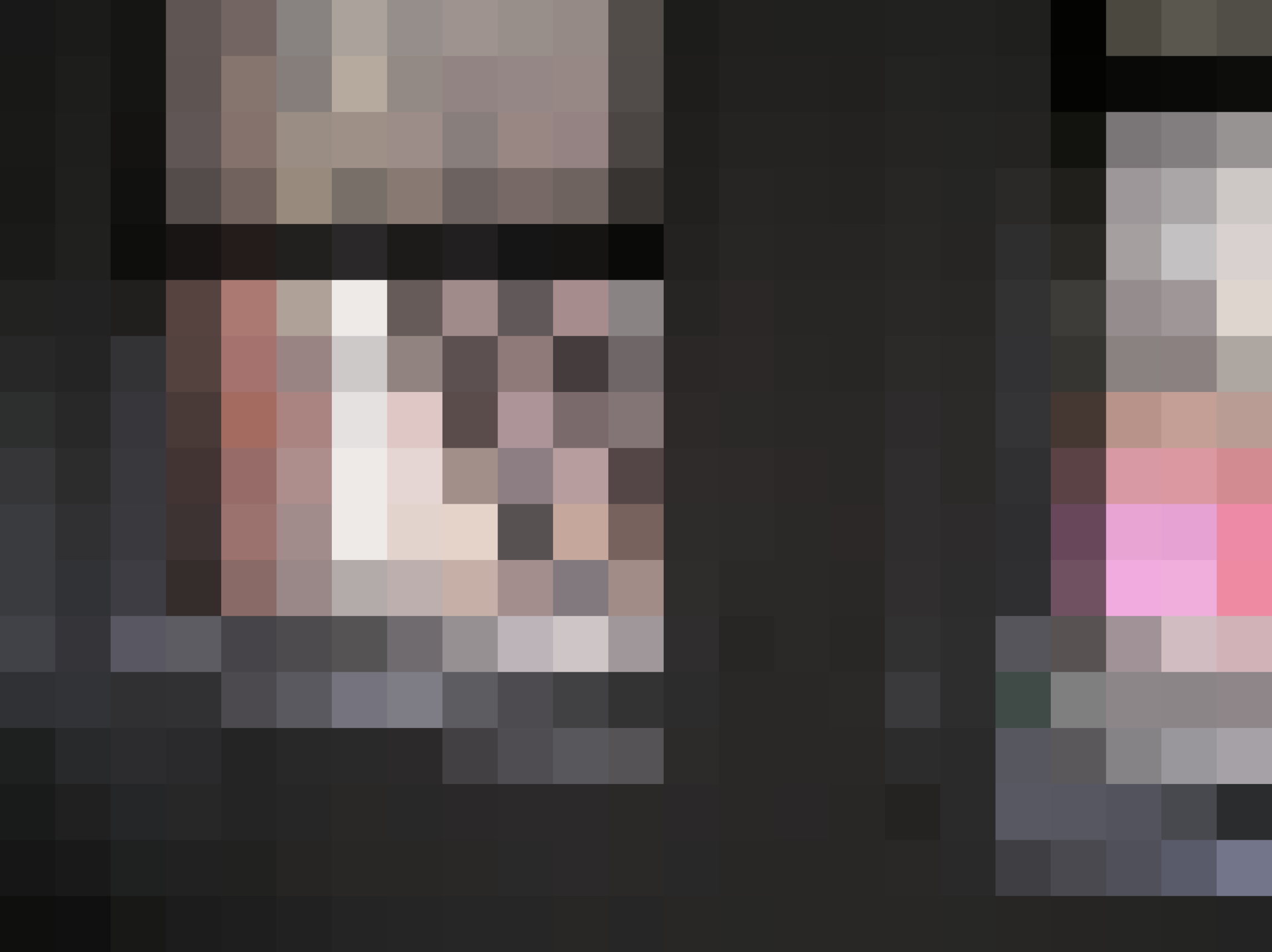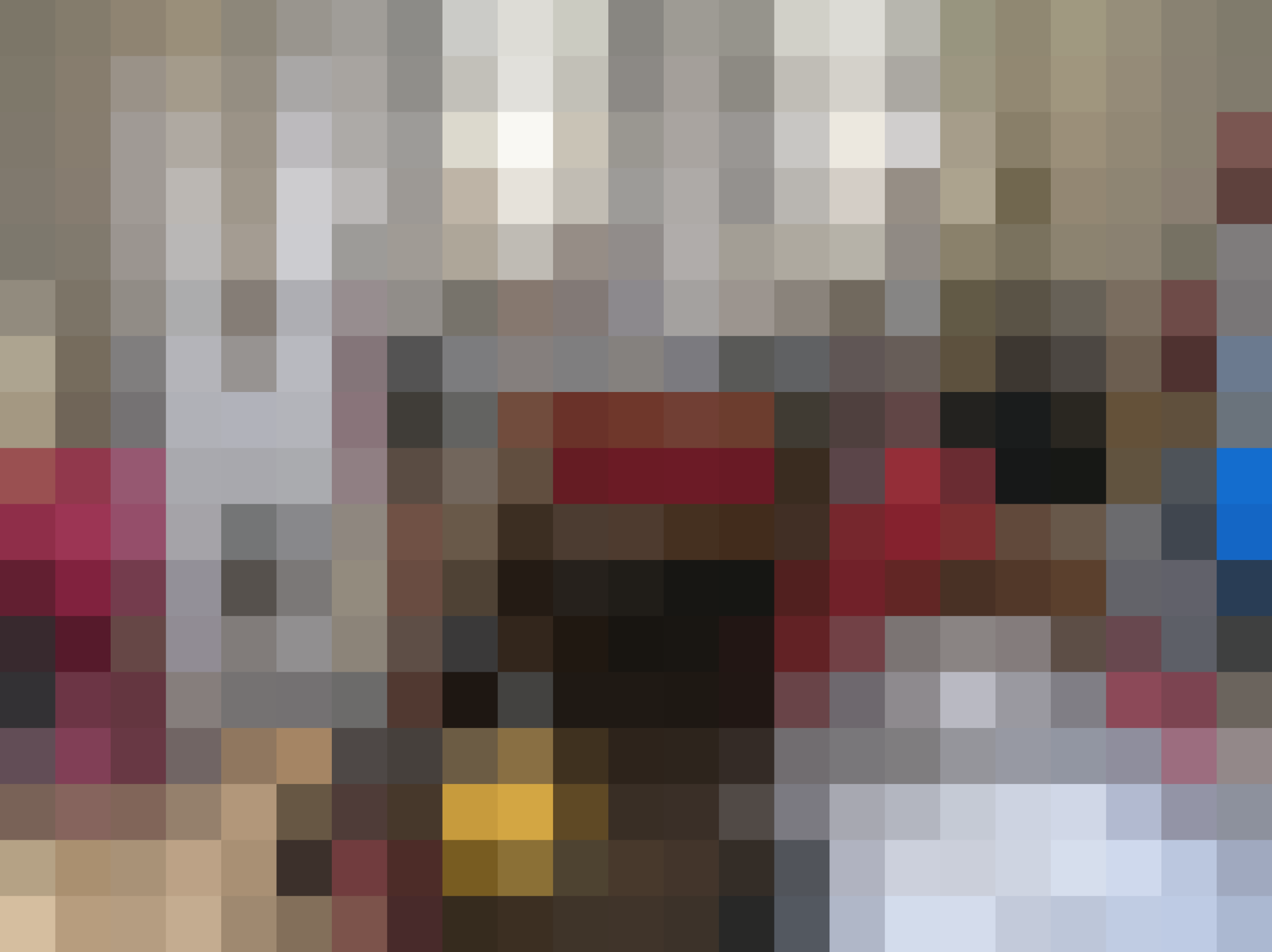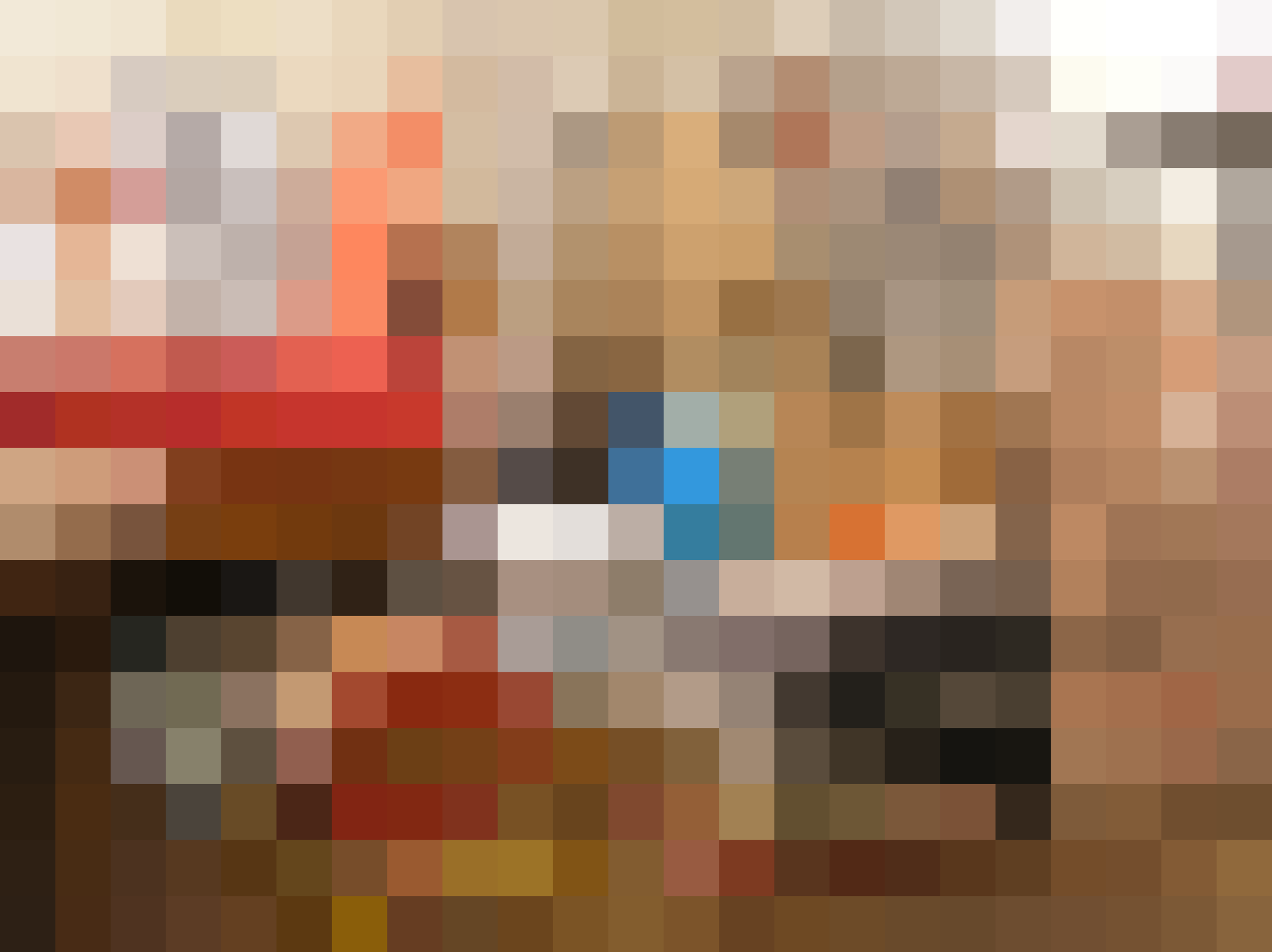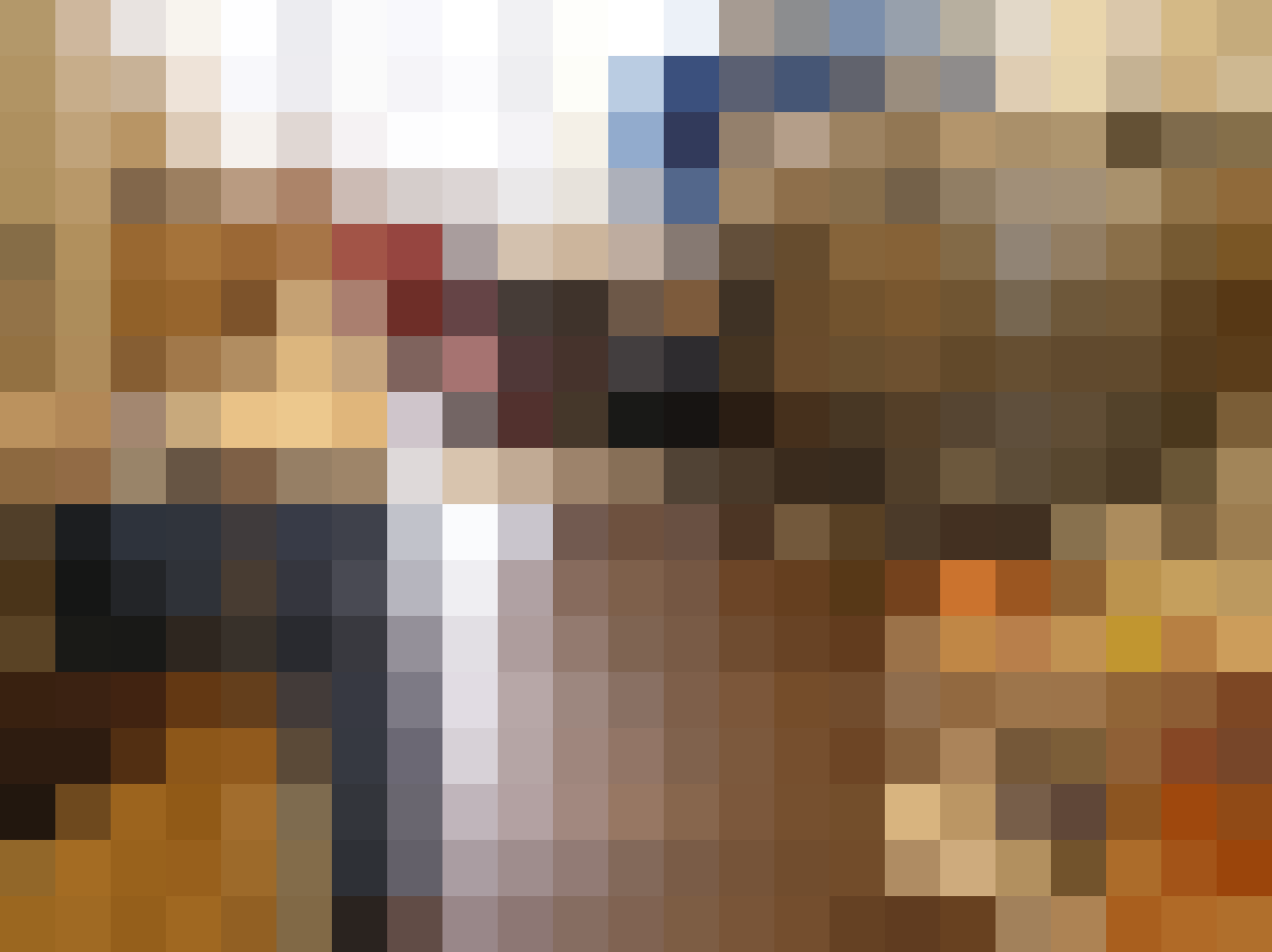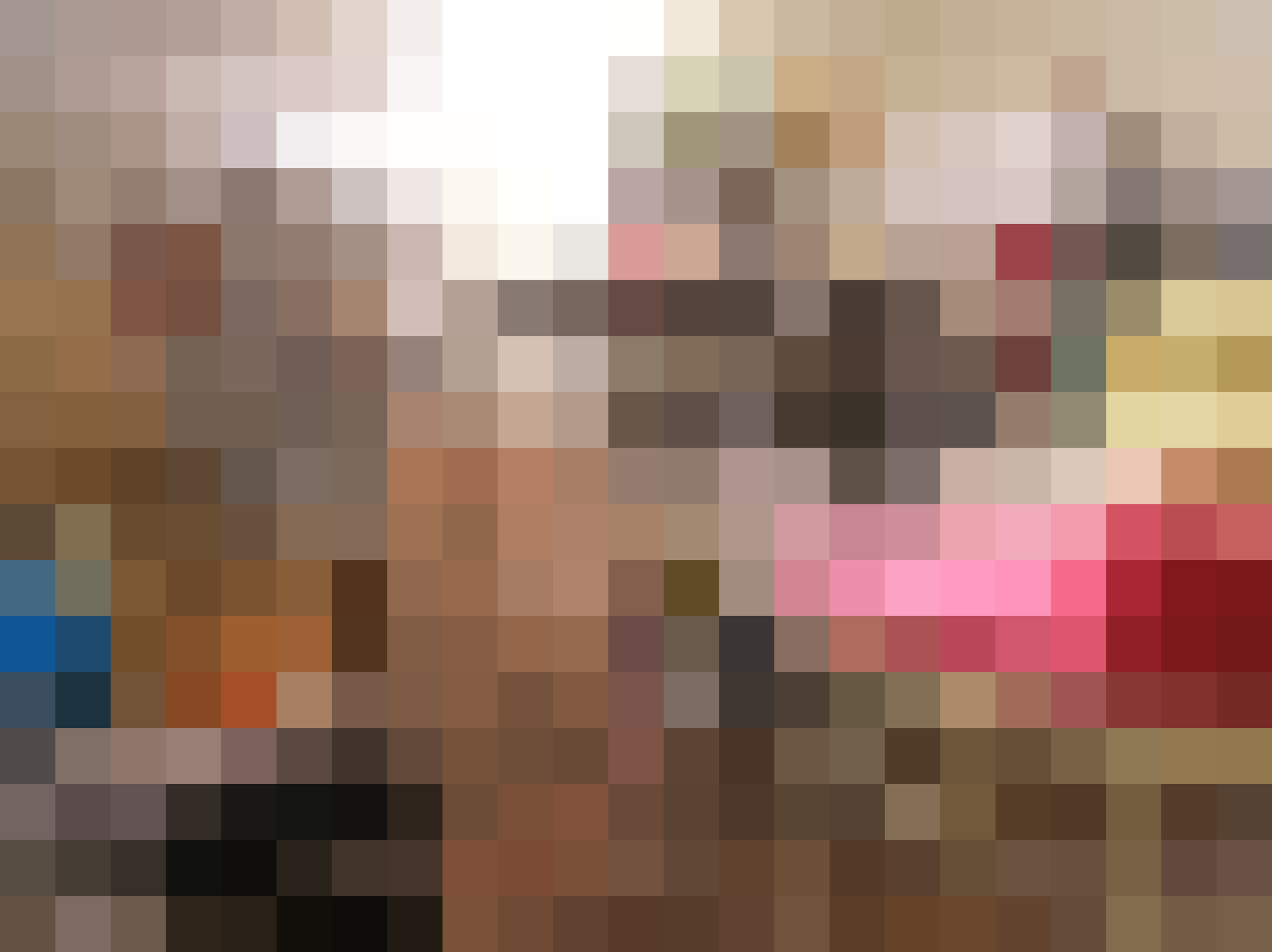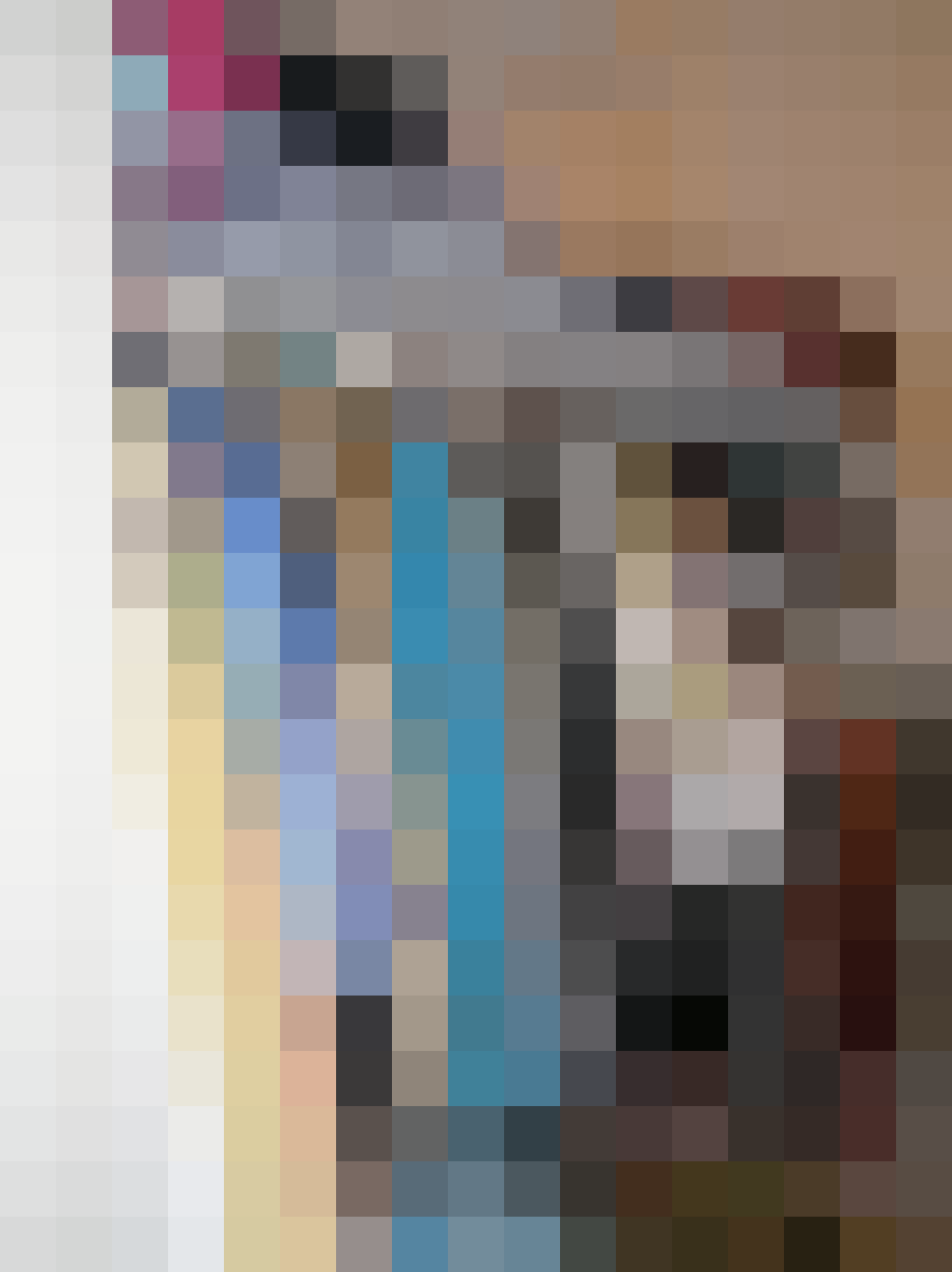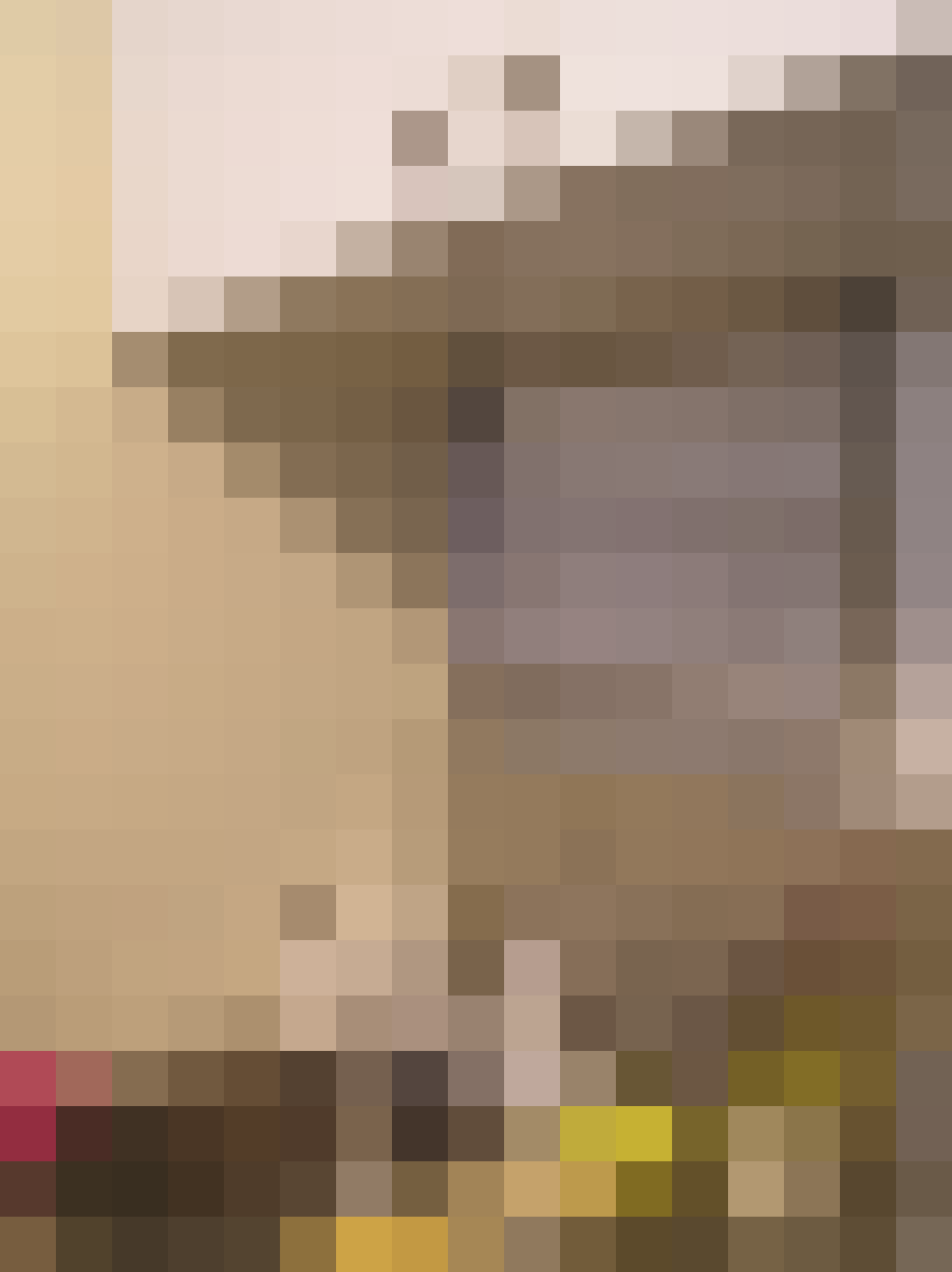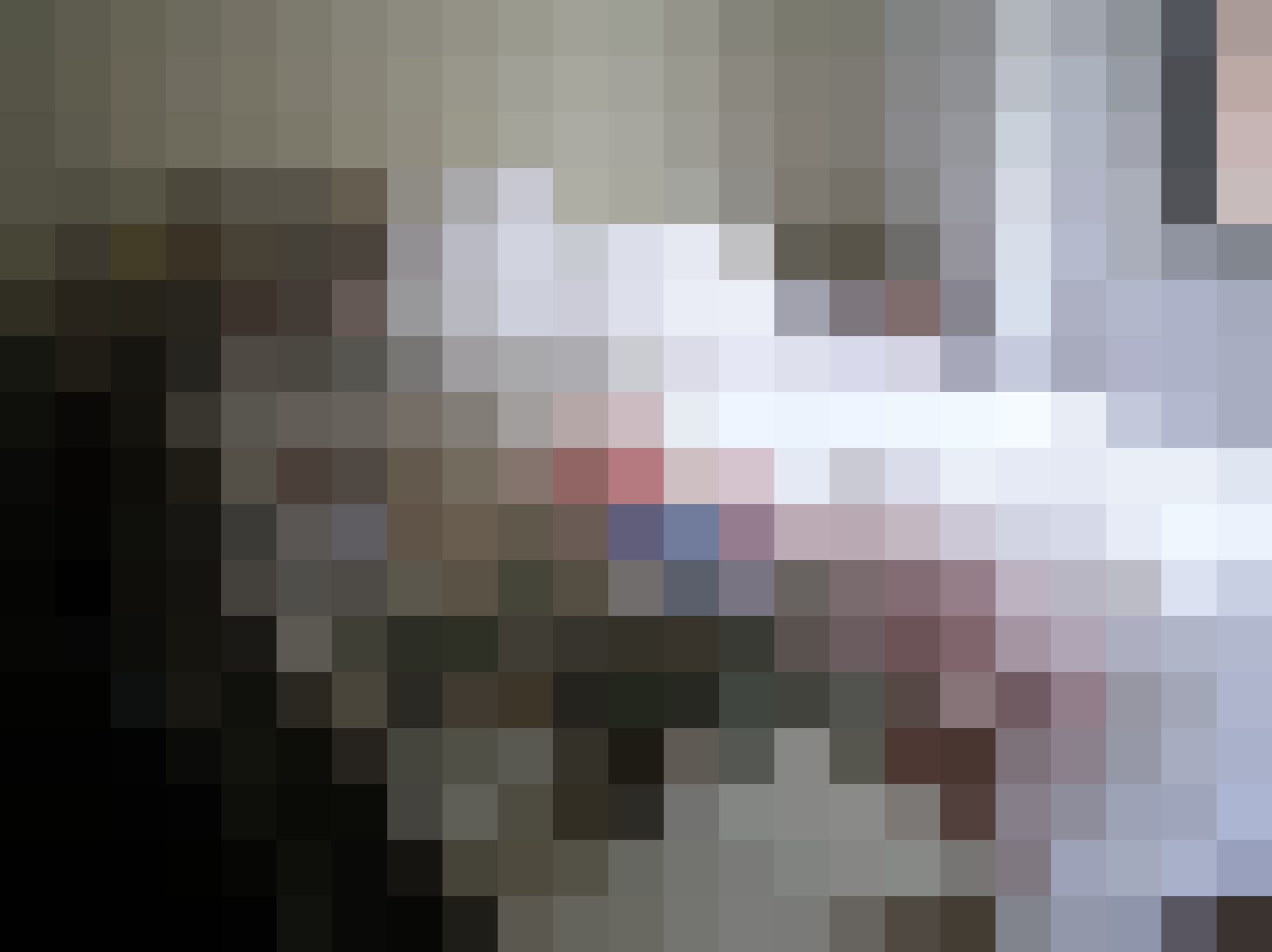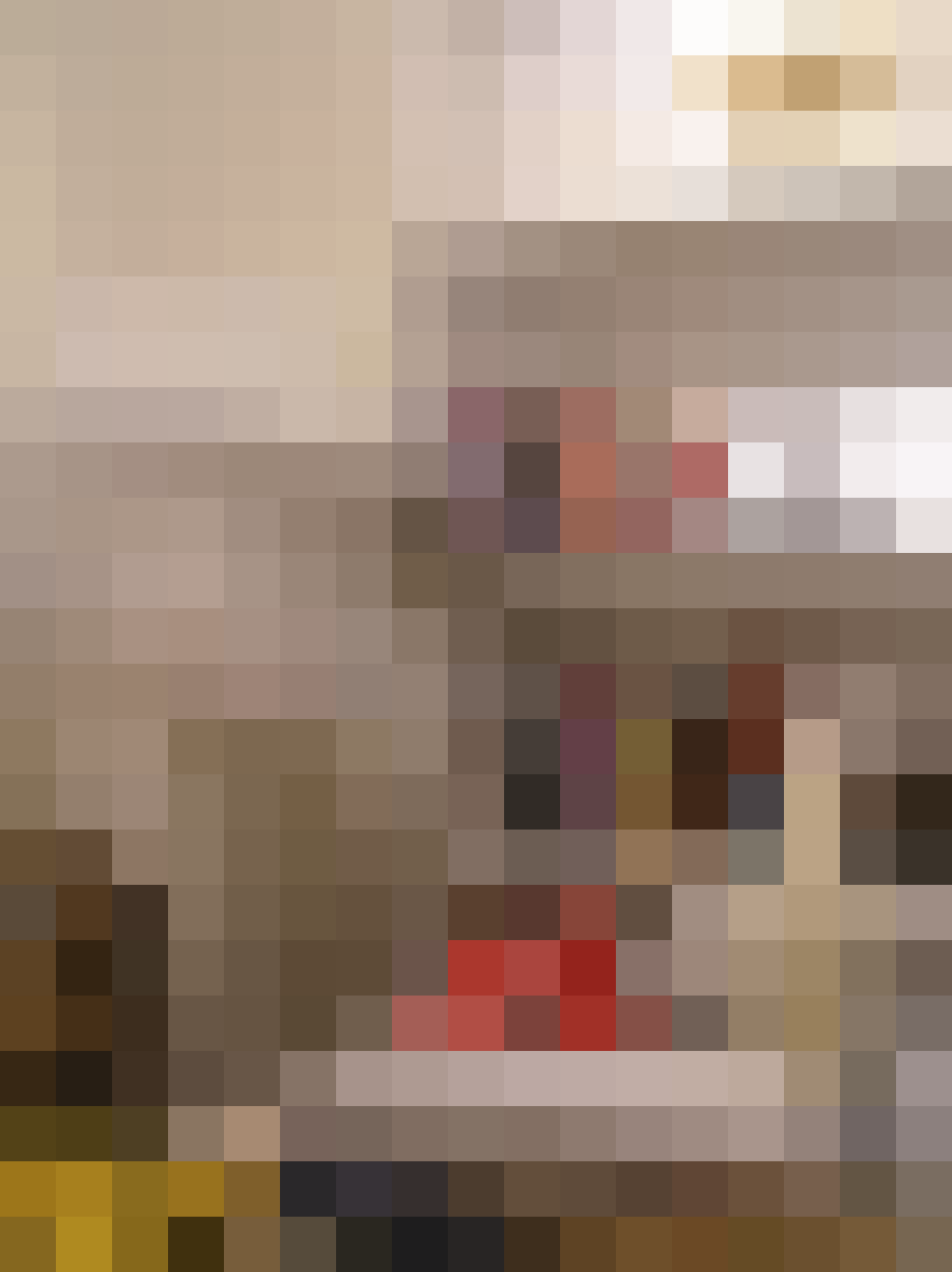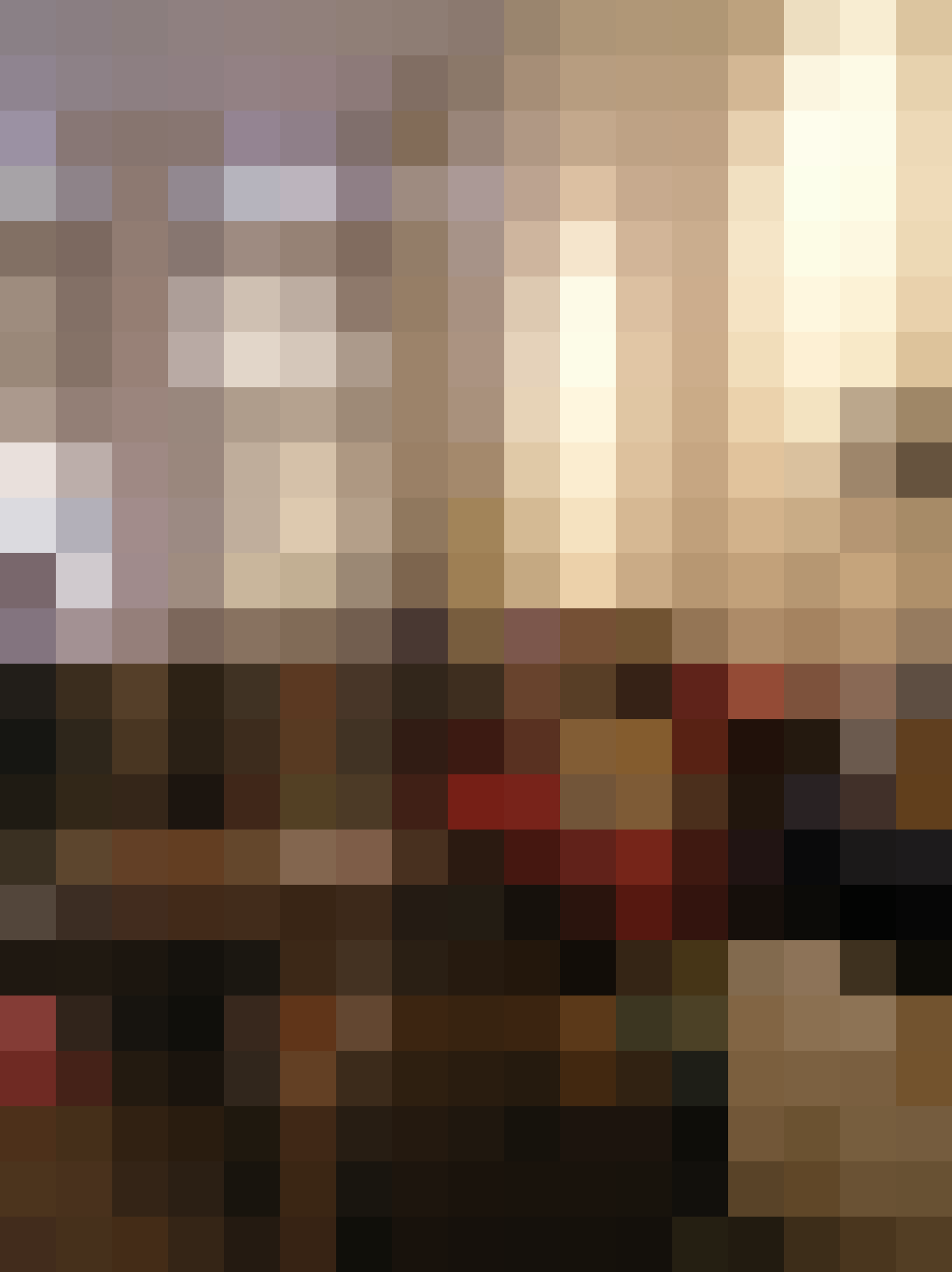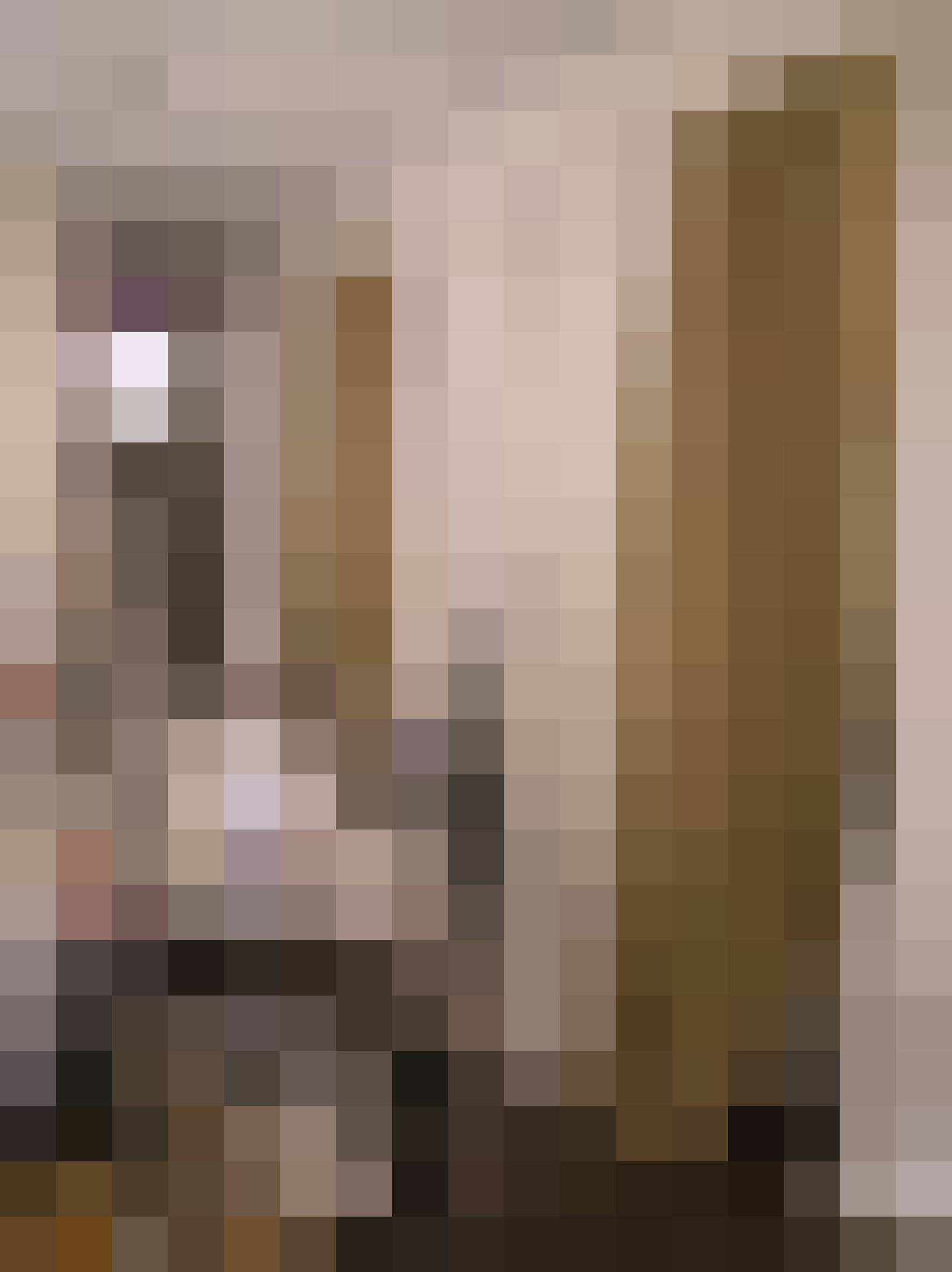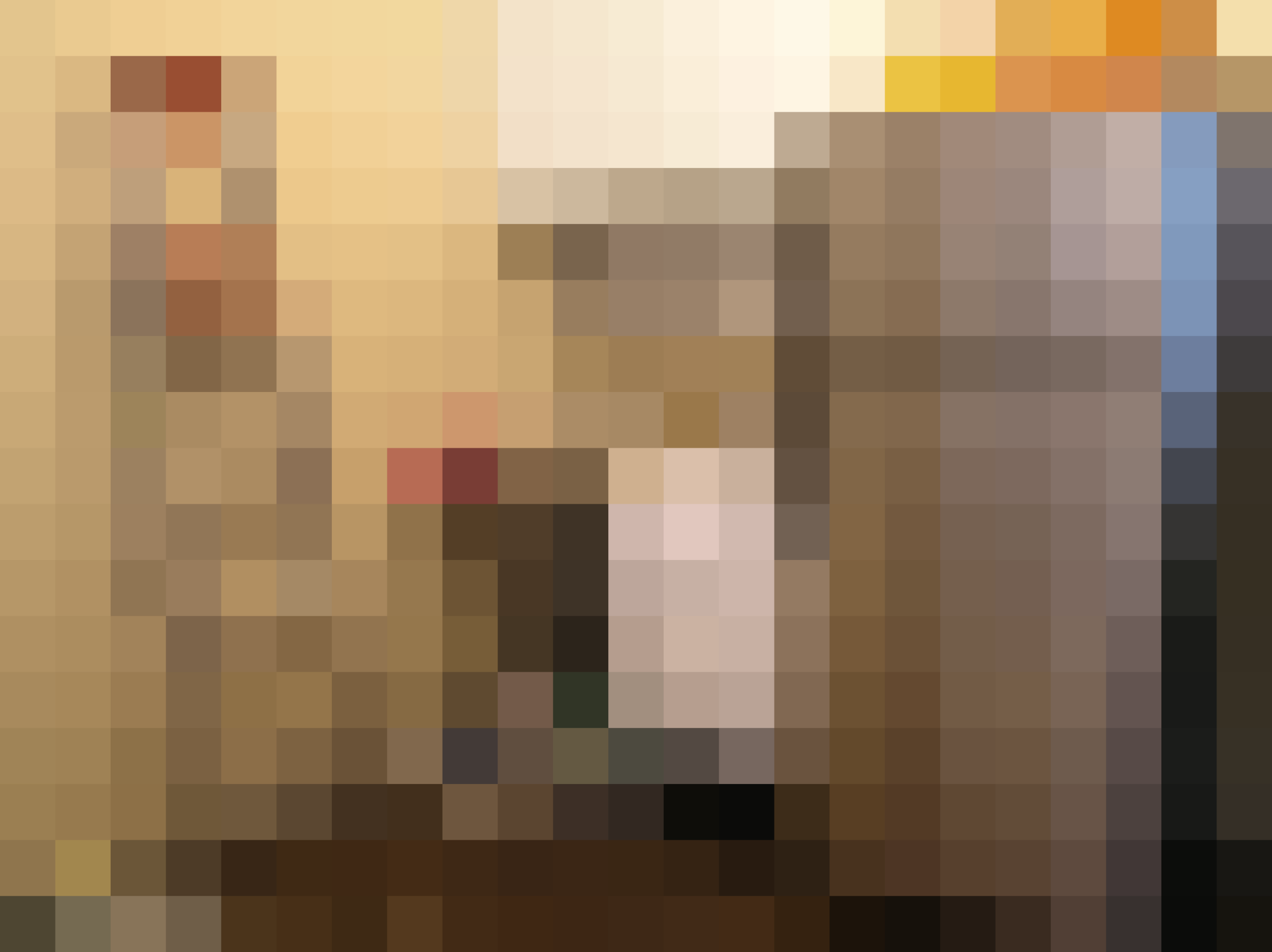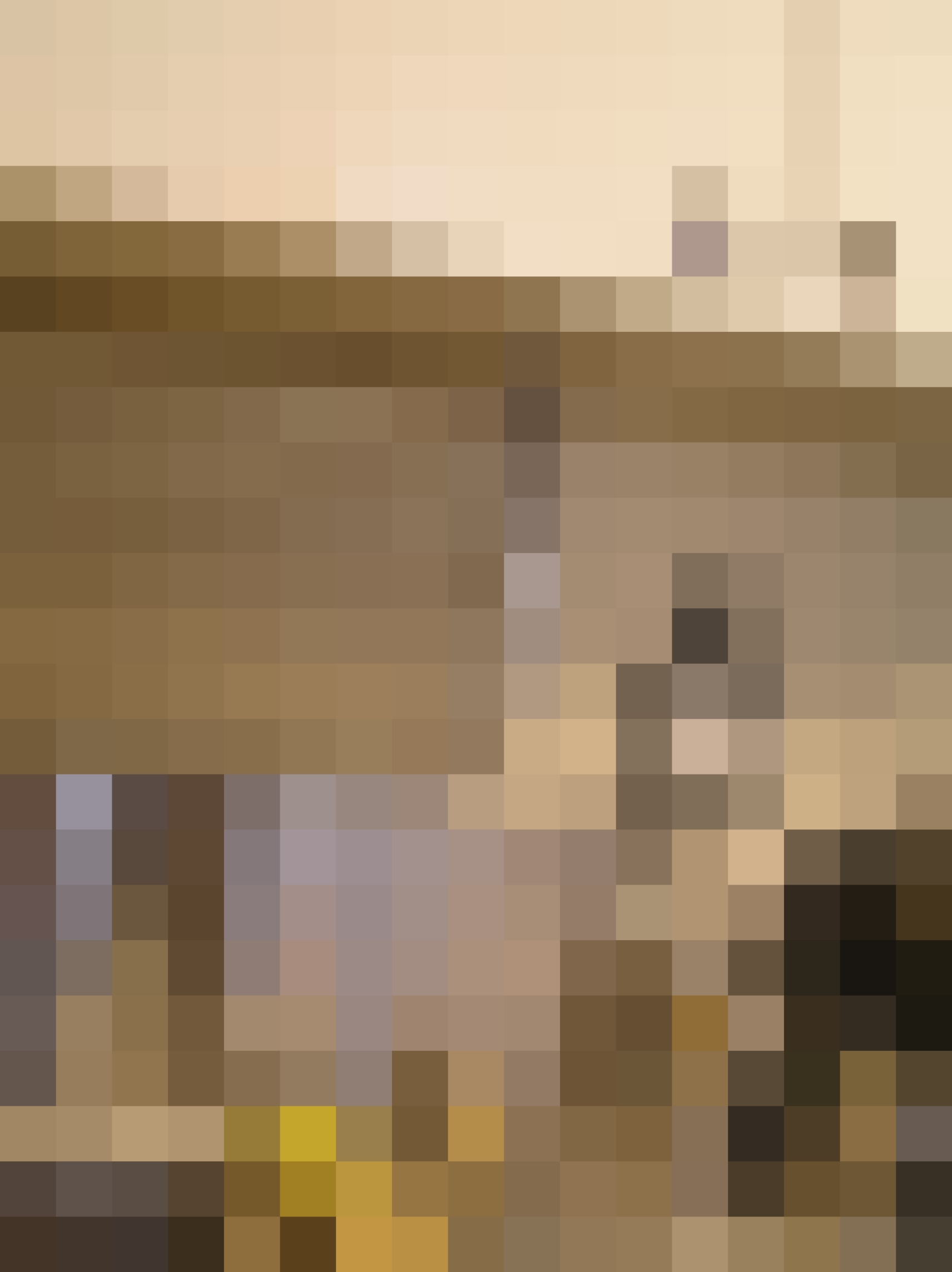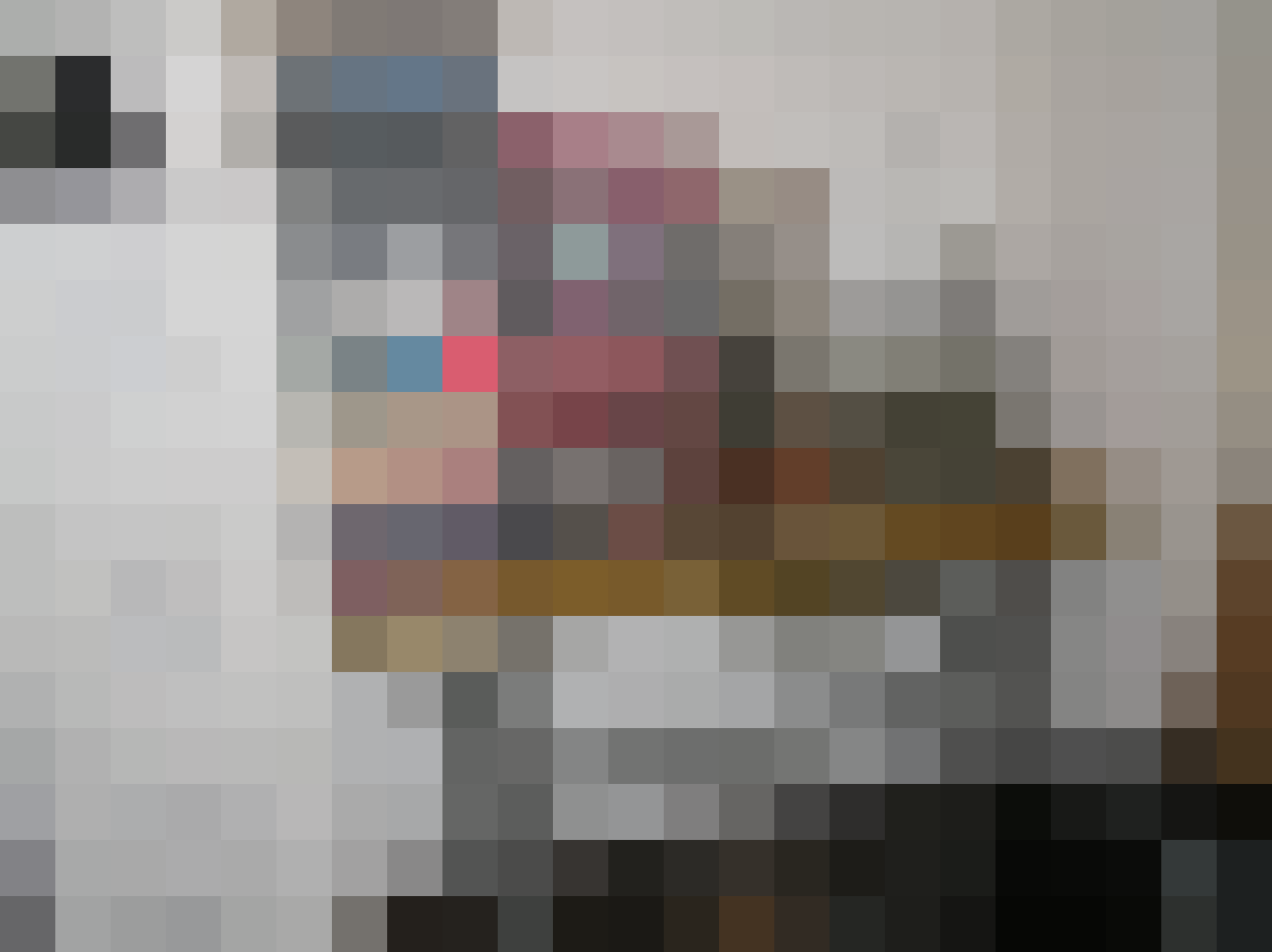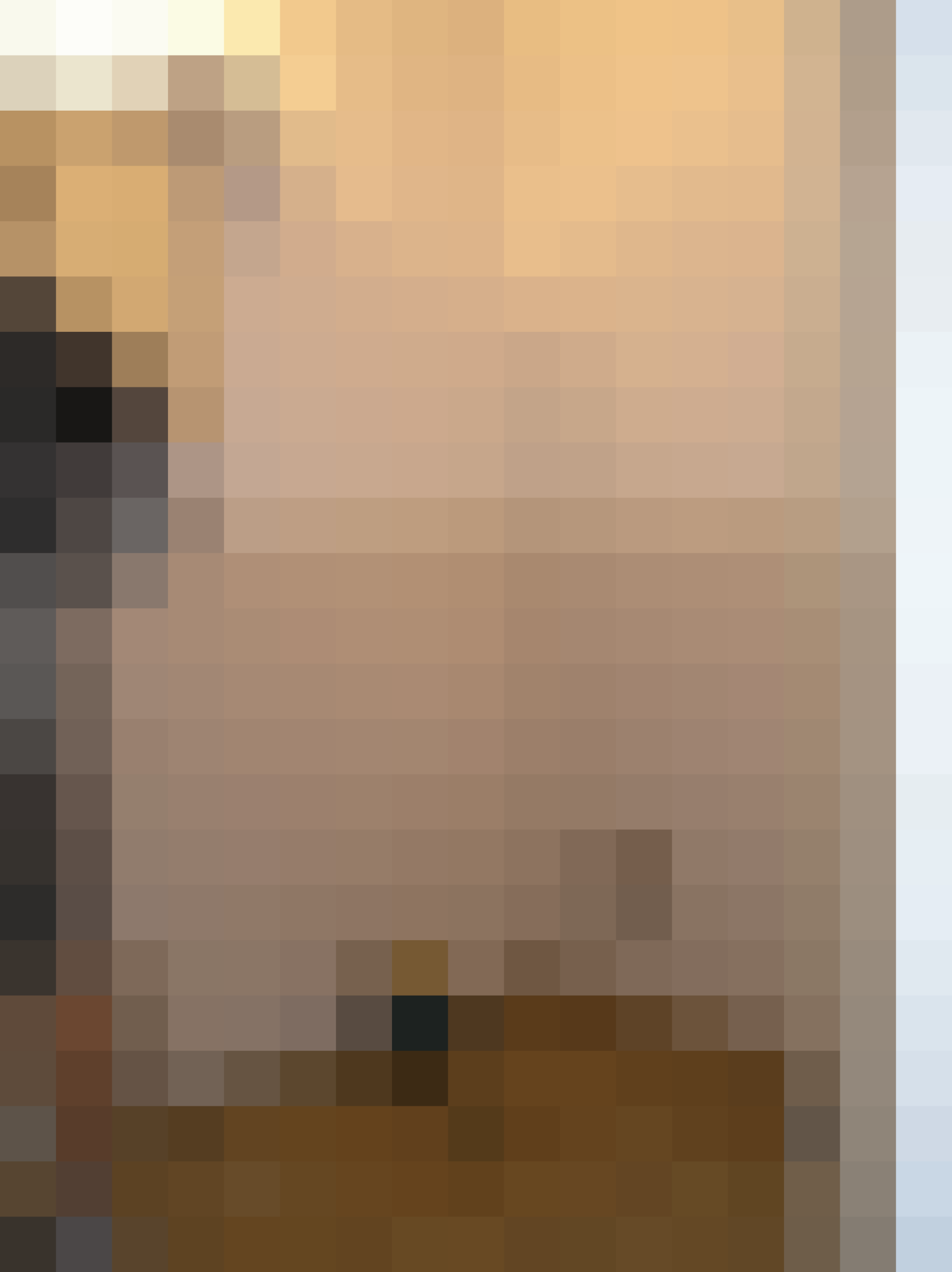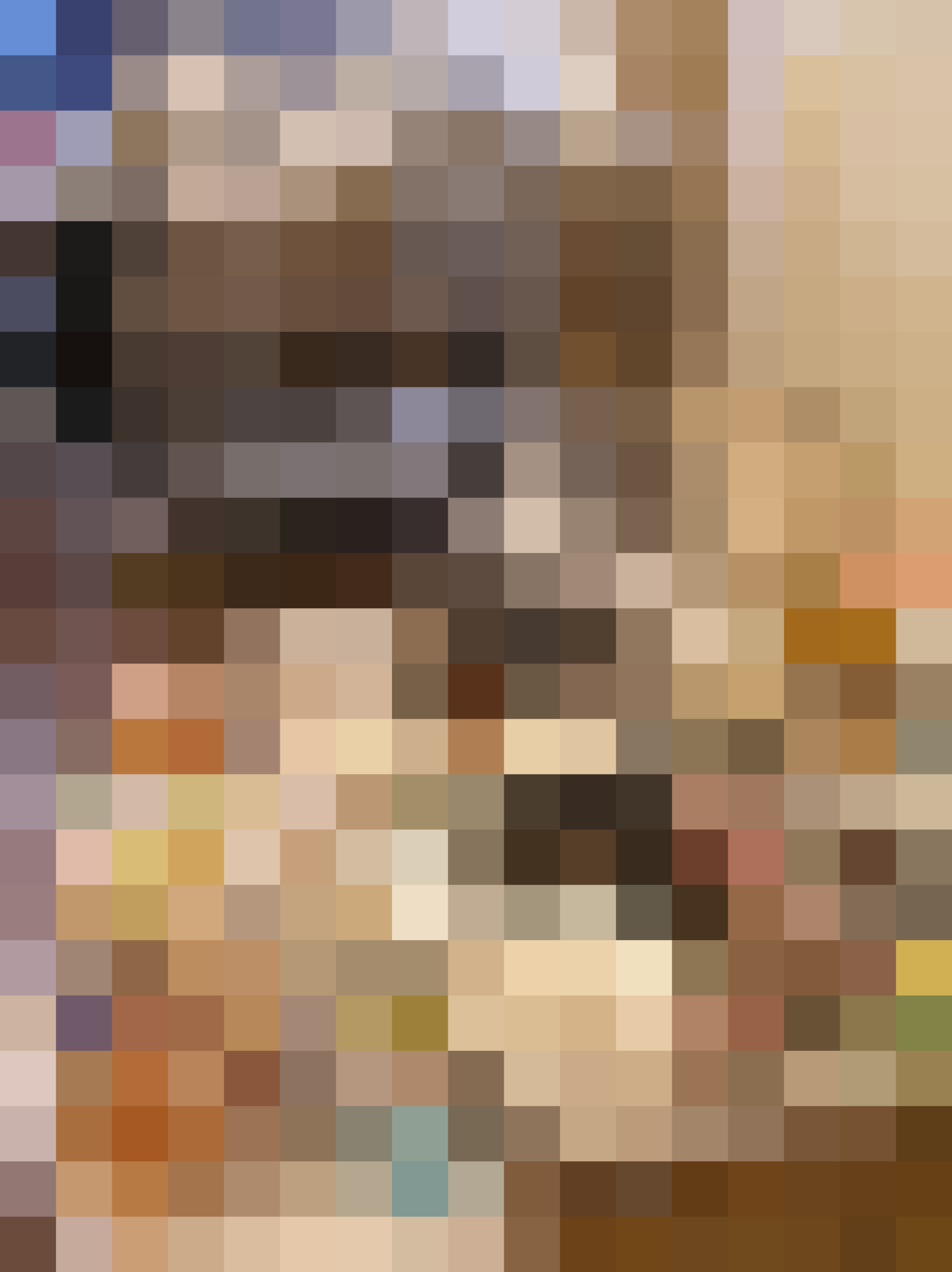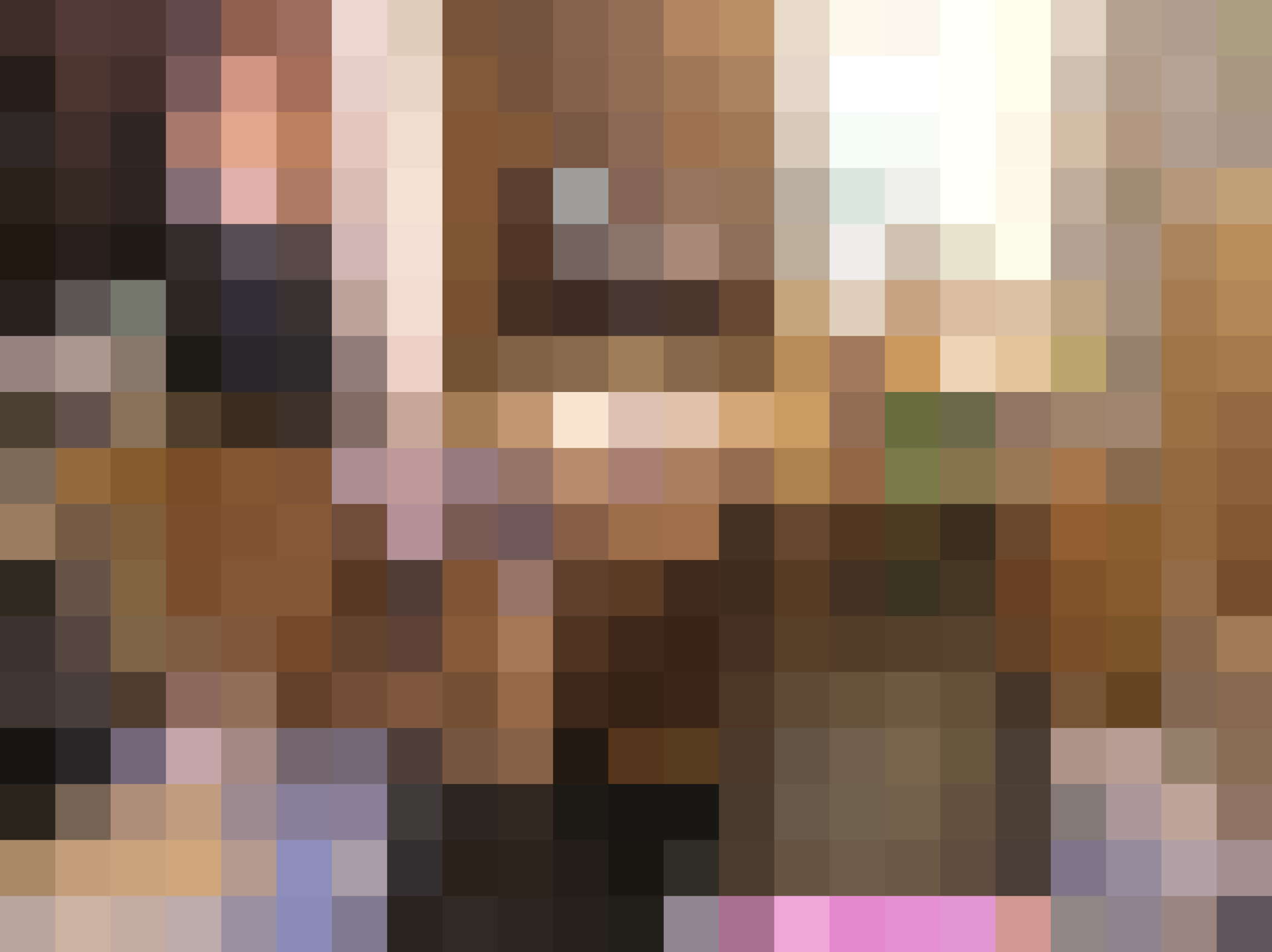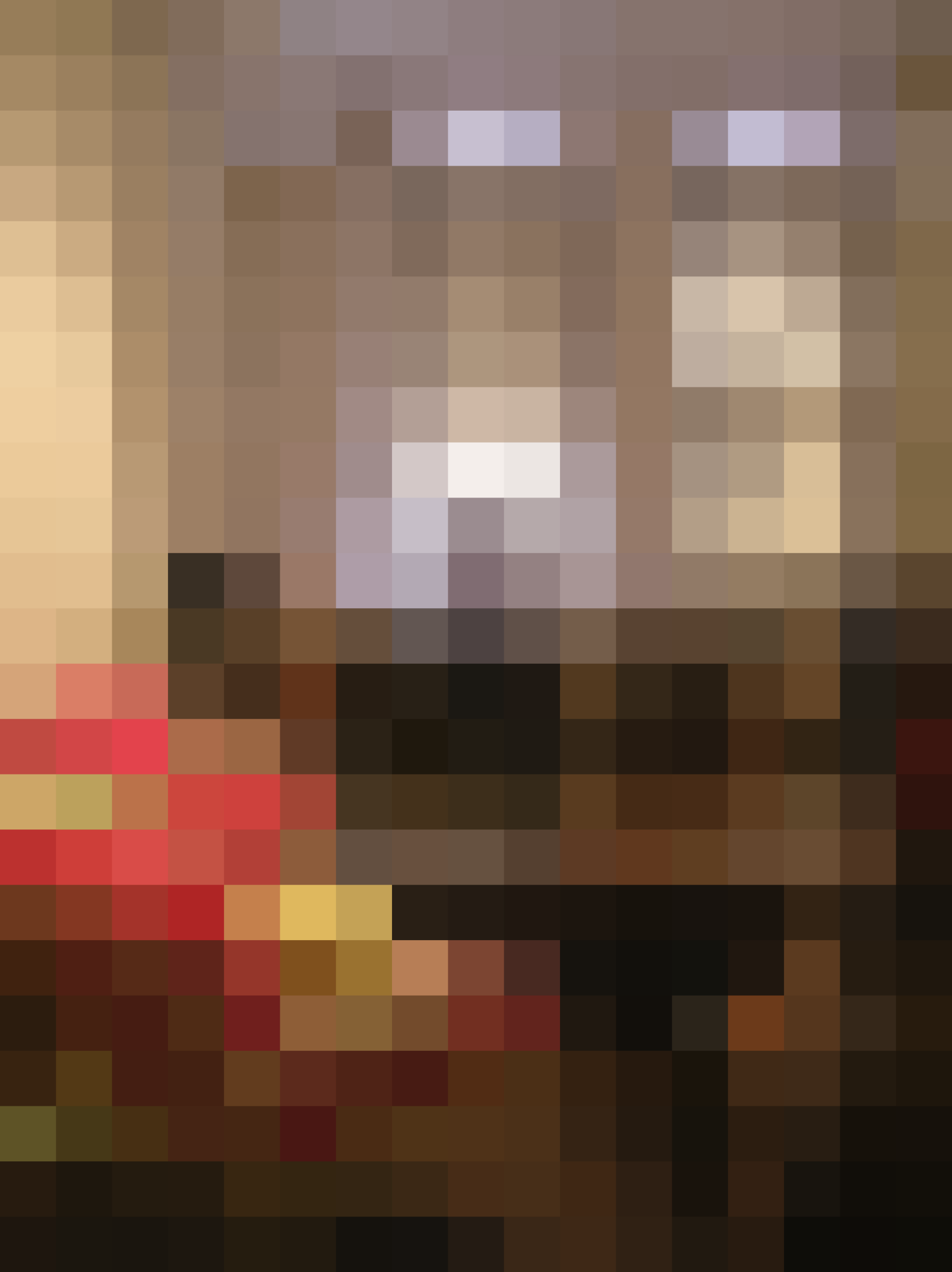 Published: Aug 9, 2006