House Tour: Matilda's Act of Rebellion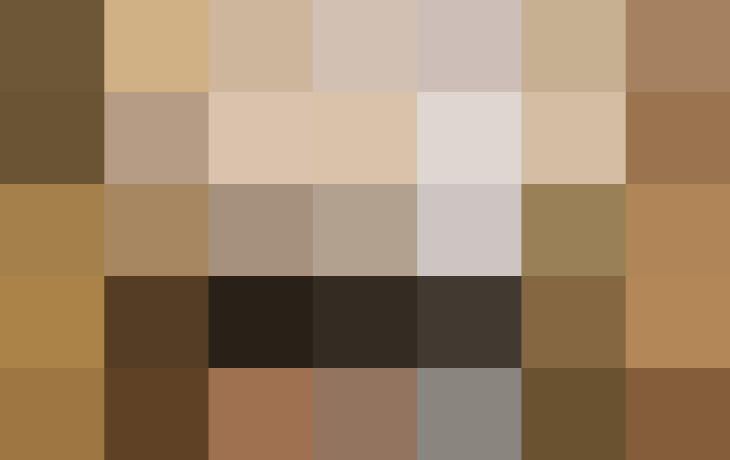 Name: Matilda and Diego
Location: Brooklyn Heights
Size: 860 sqft 2 bdrm condo
Favorite: Her son's newly created bedroom because of the light it gets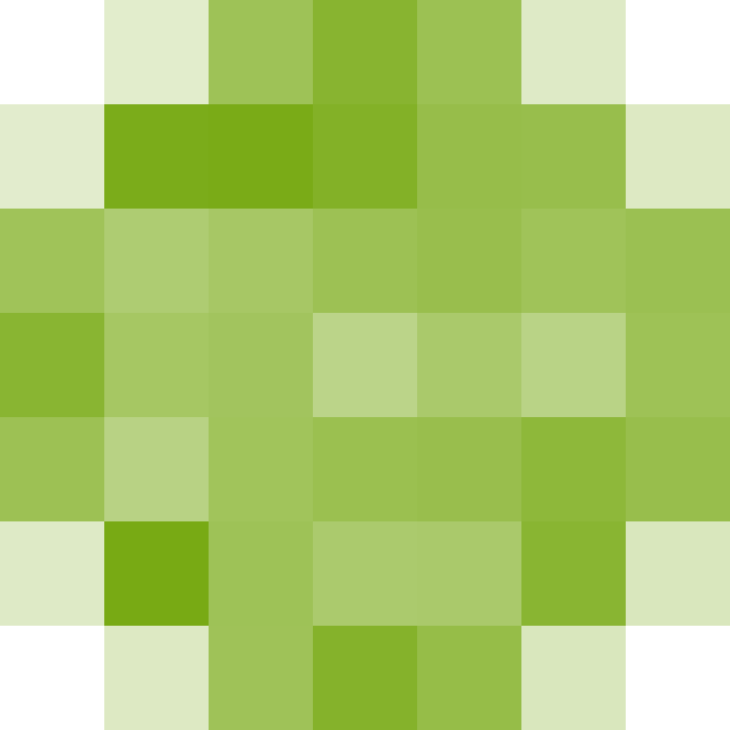 "This is my rebellion," says Matilda when referring to her apartment on the first floor of a 50's era apartment building in Brooklyn Heights. Other than college, Matilda has always lived in Brooklyn. Much of that time was spent in a brownstone in Cobble Hill.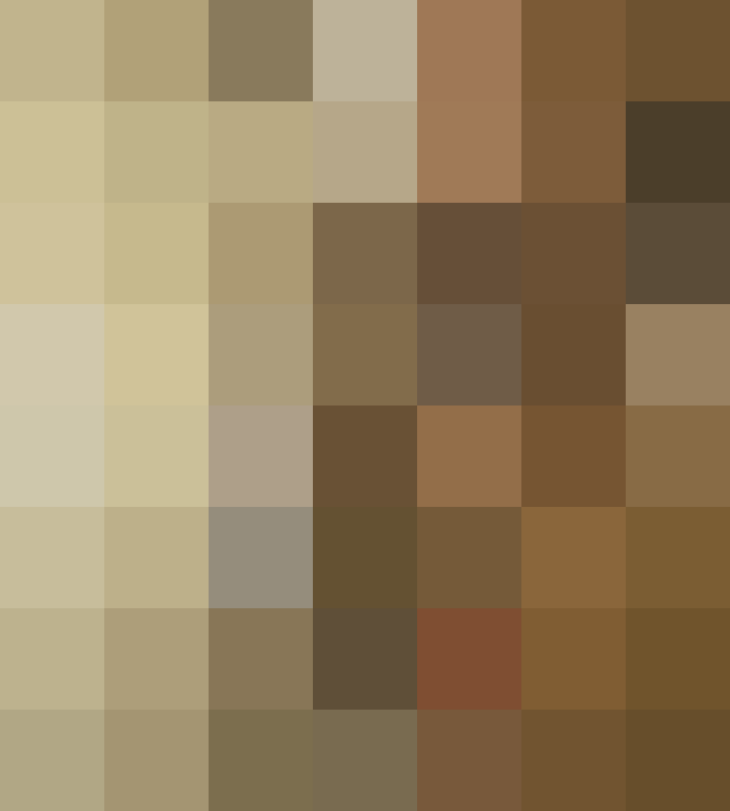 Matilda, however, hates brownstones. She hates the high ceilings, the plethora of detailing, and the dark narrow hallways. A little over two years ago, she and her husband, Diego, moved into this apartment and Matilda loves its clean lines, generous closet space, well-proportioned rooms, and light.
Since moving in, Matilda has painted some walls twice and others are about to get a third treatment! The first effort included a palette of yellows, the second attempt was a slight alteration to some of the yellows, and this third attempt will bring something in the white family to the kitchen and bathroom, and a blue to the baby's bedroom. I think the sunlight combined with trying to compliment permanent elements like tile and countertops present the biggest challenges for Matilda in trying to get the color just right.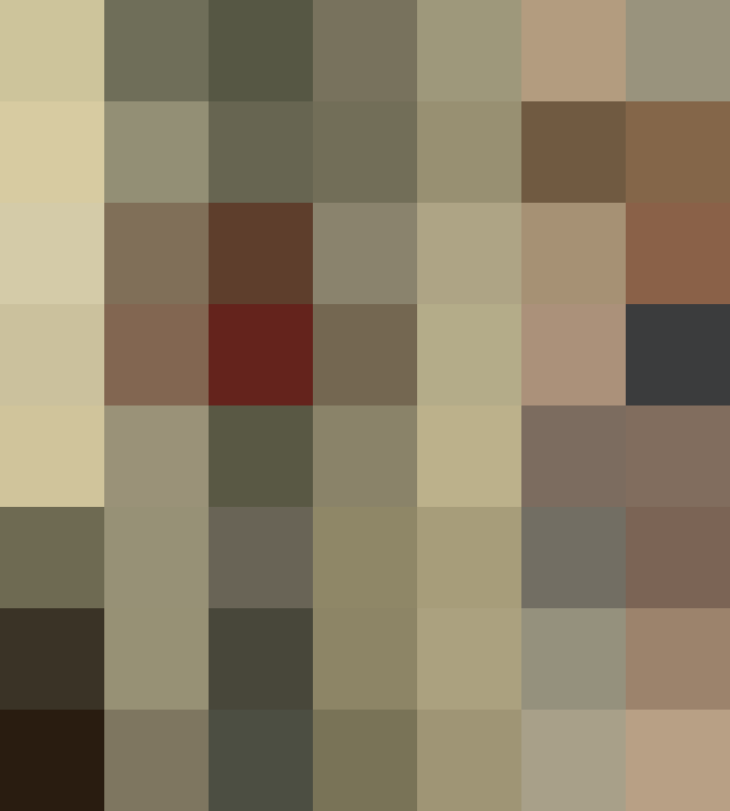 Originally posted on June 14th, 2006
For all House Tours, click here!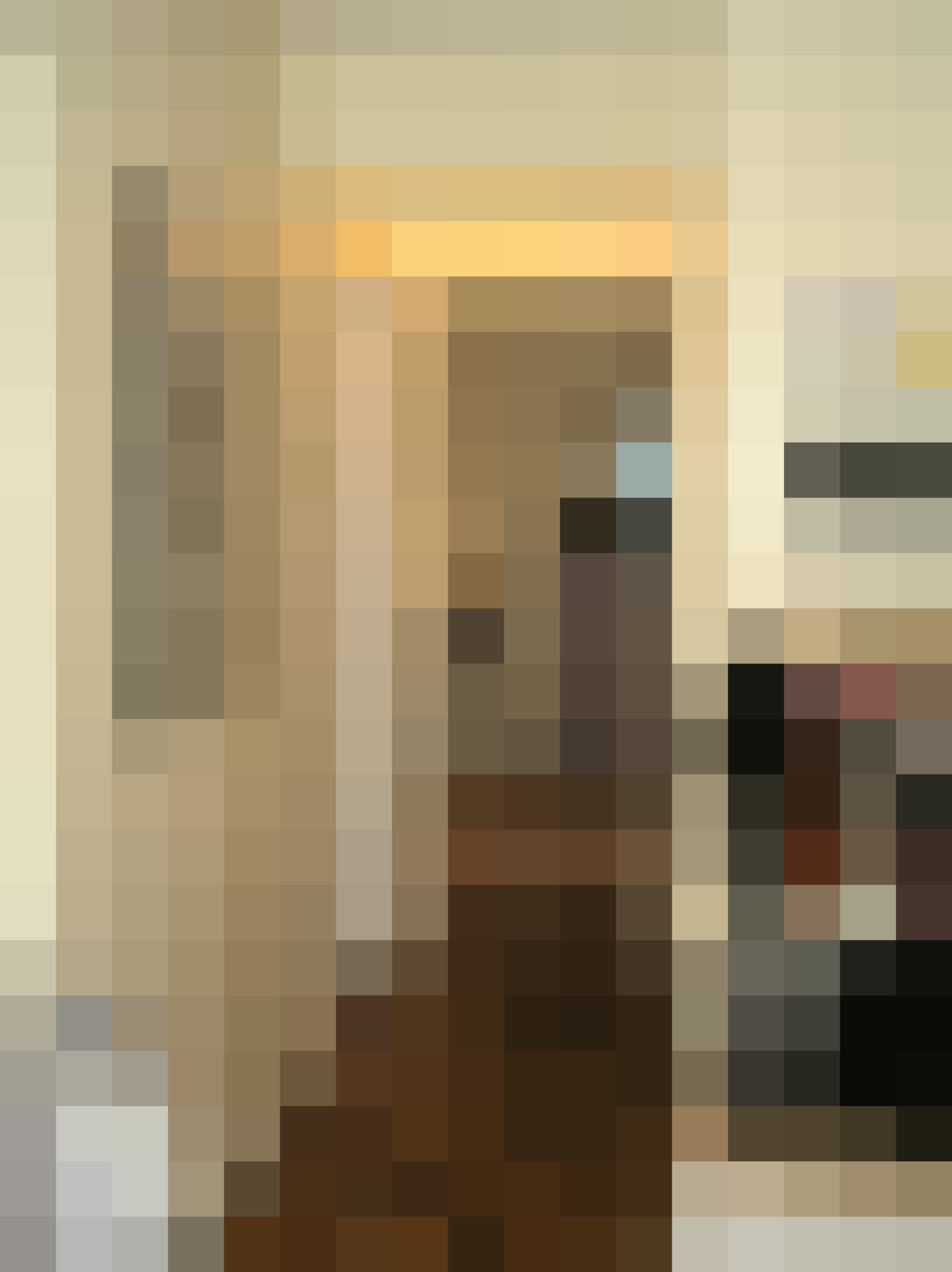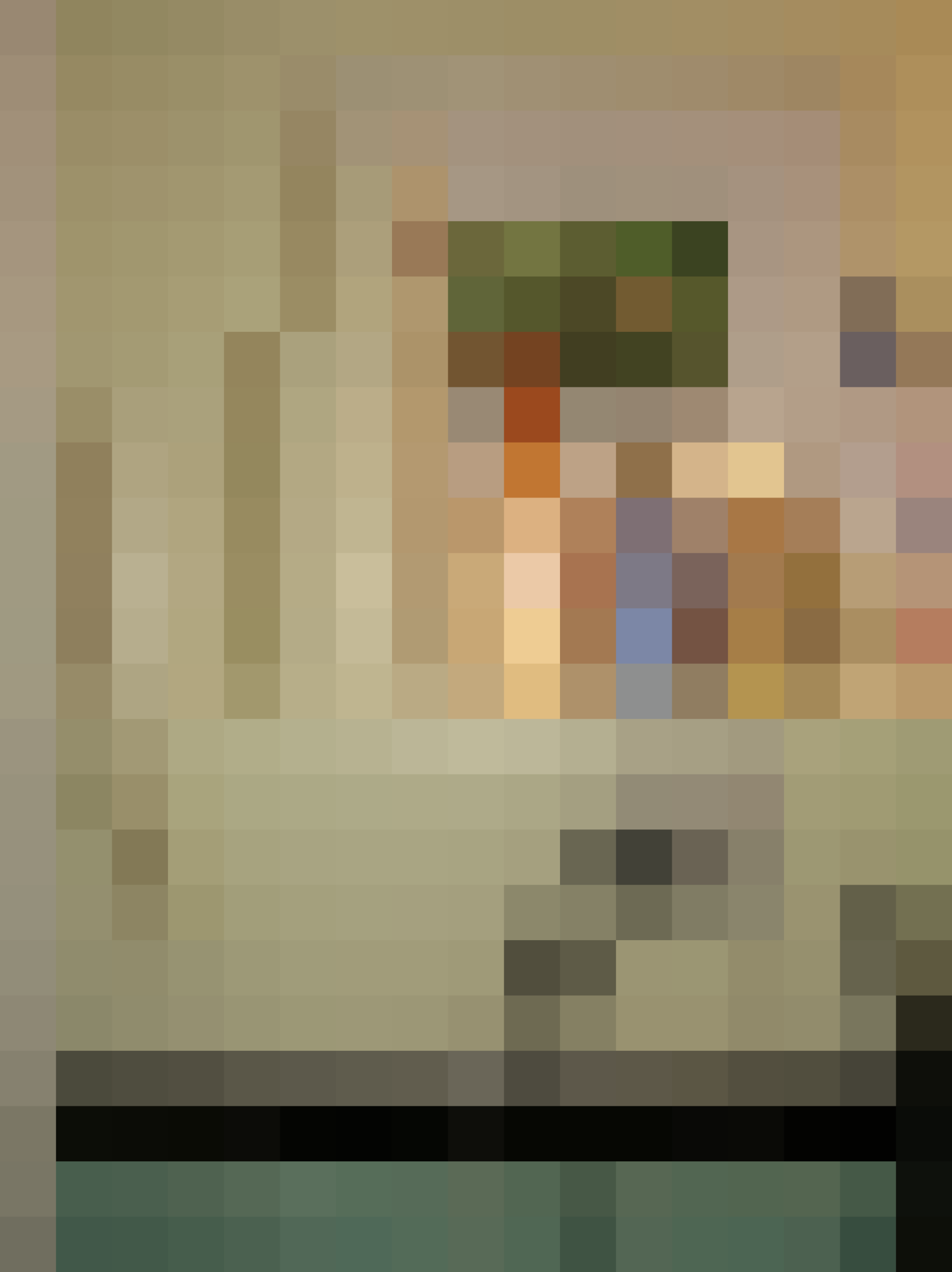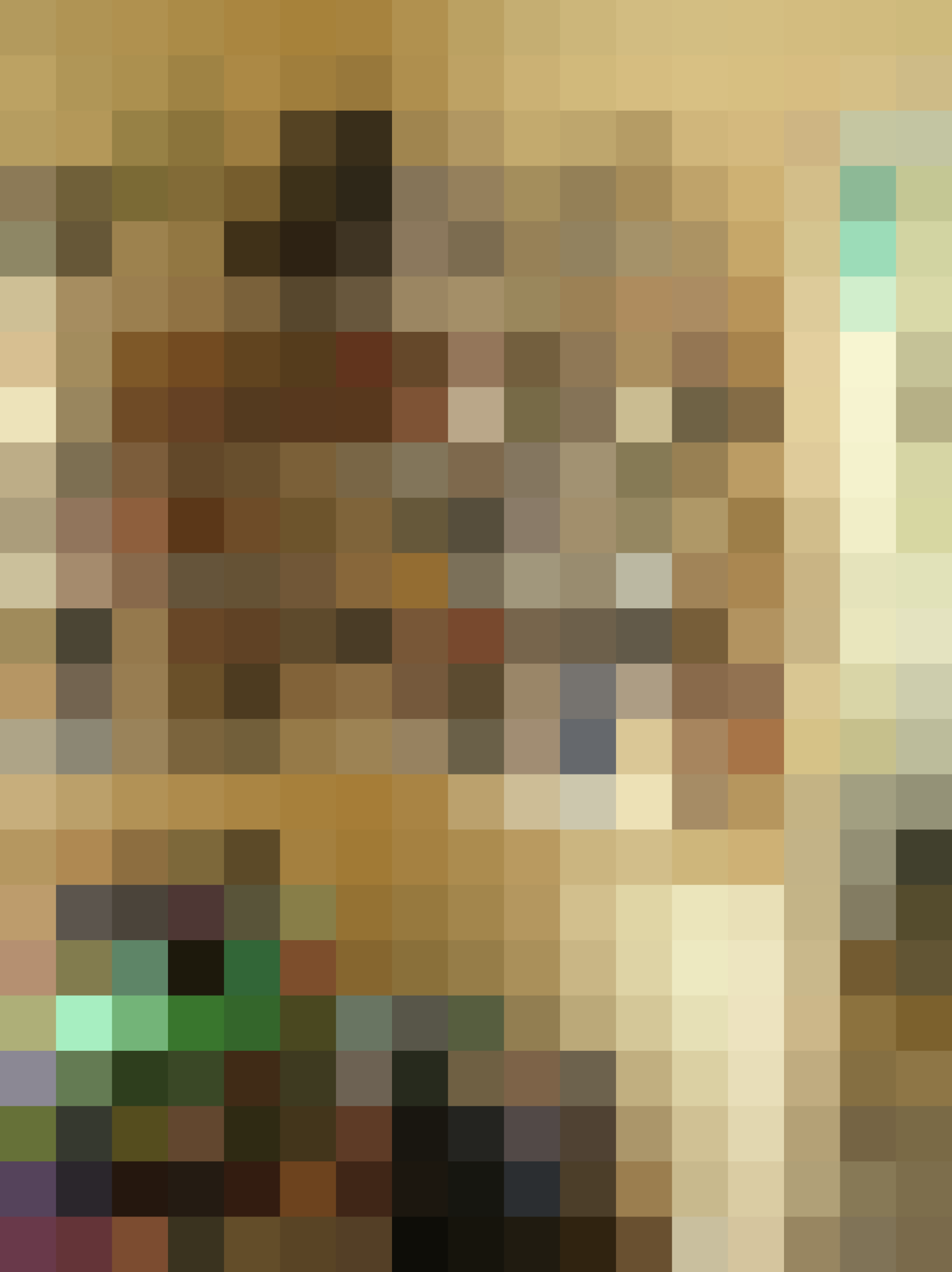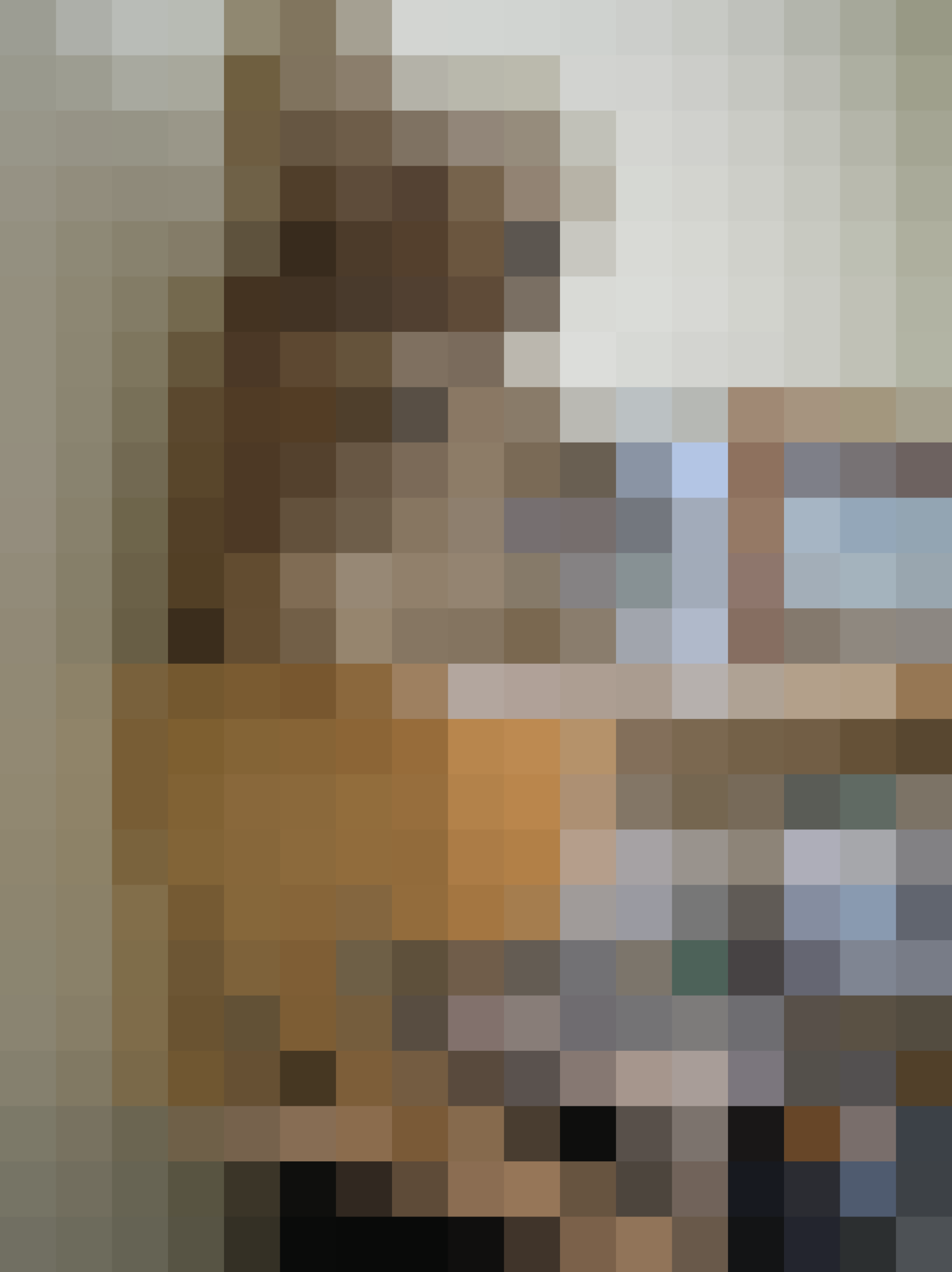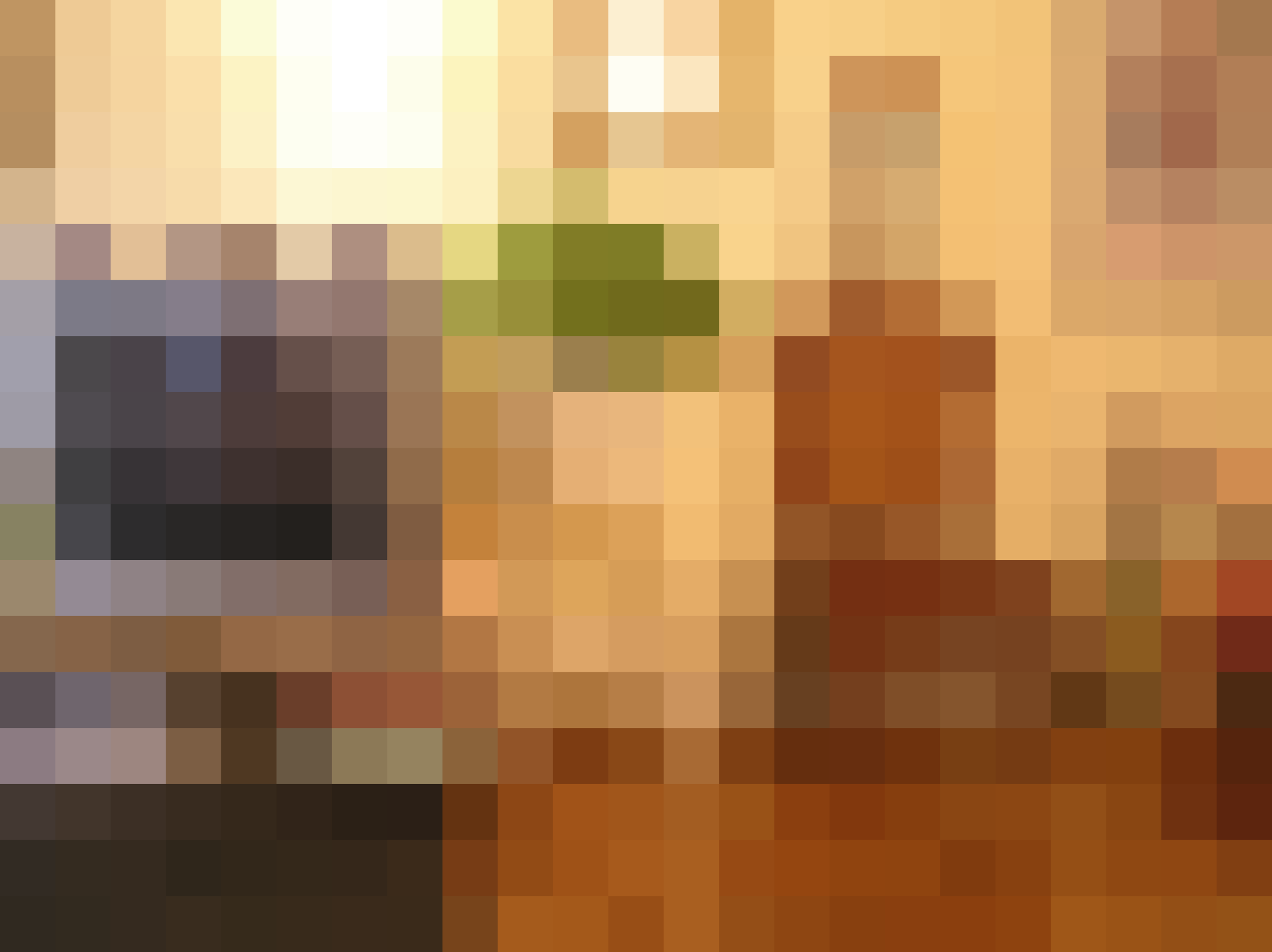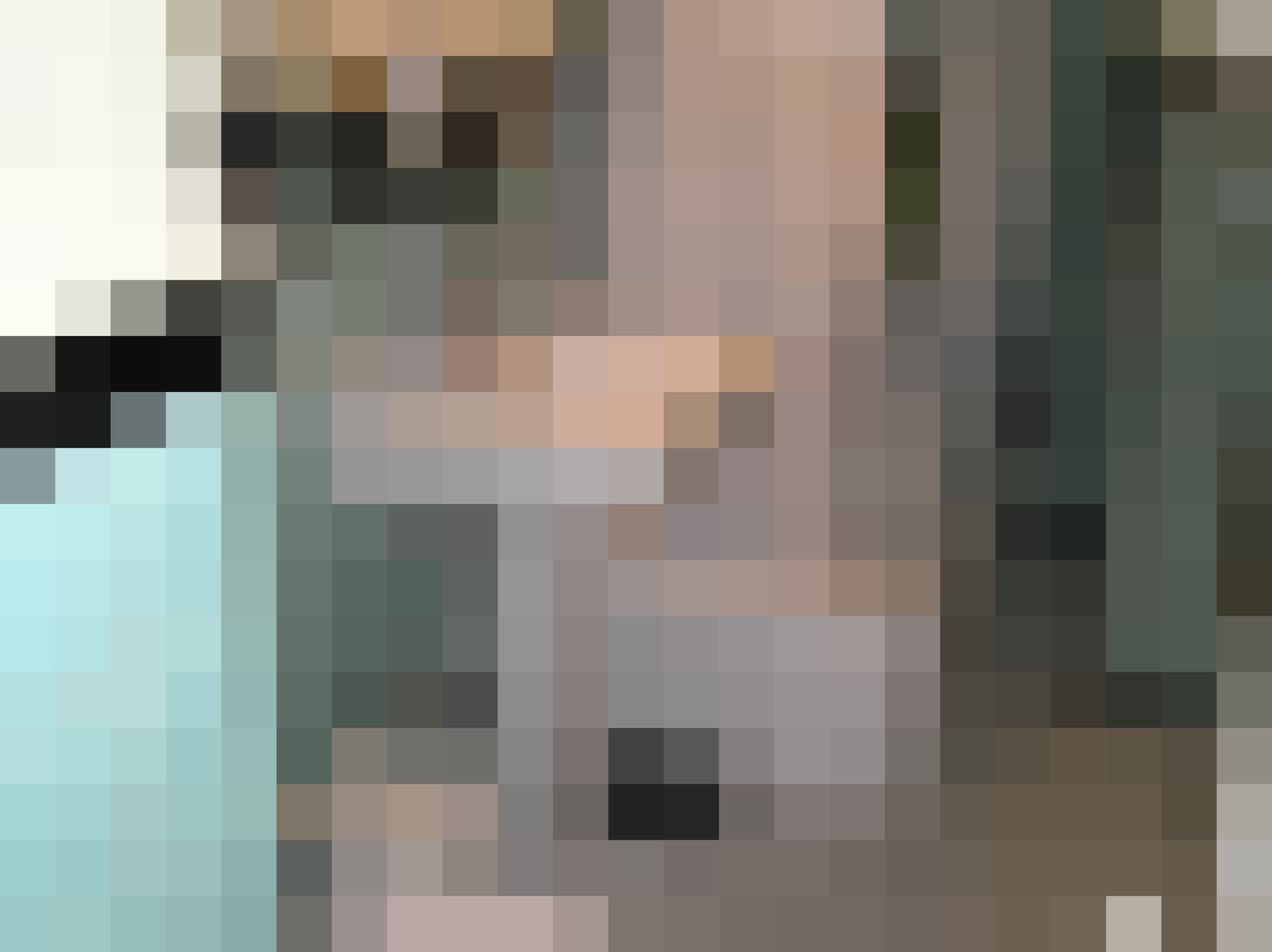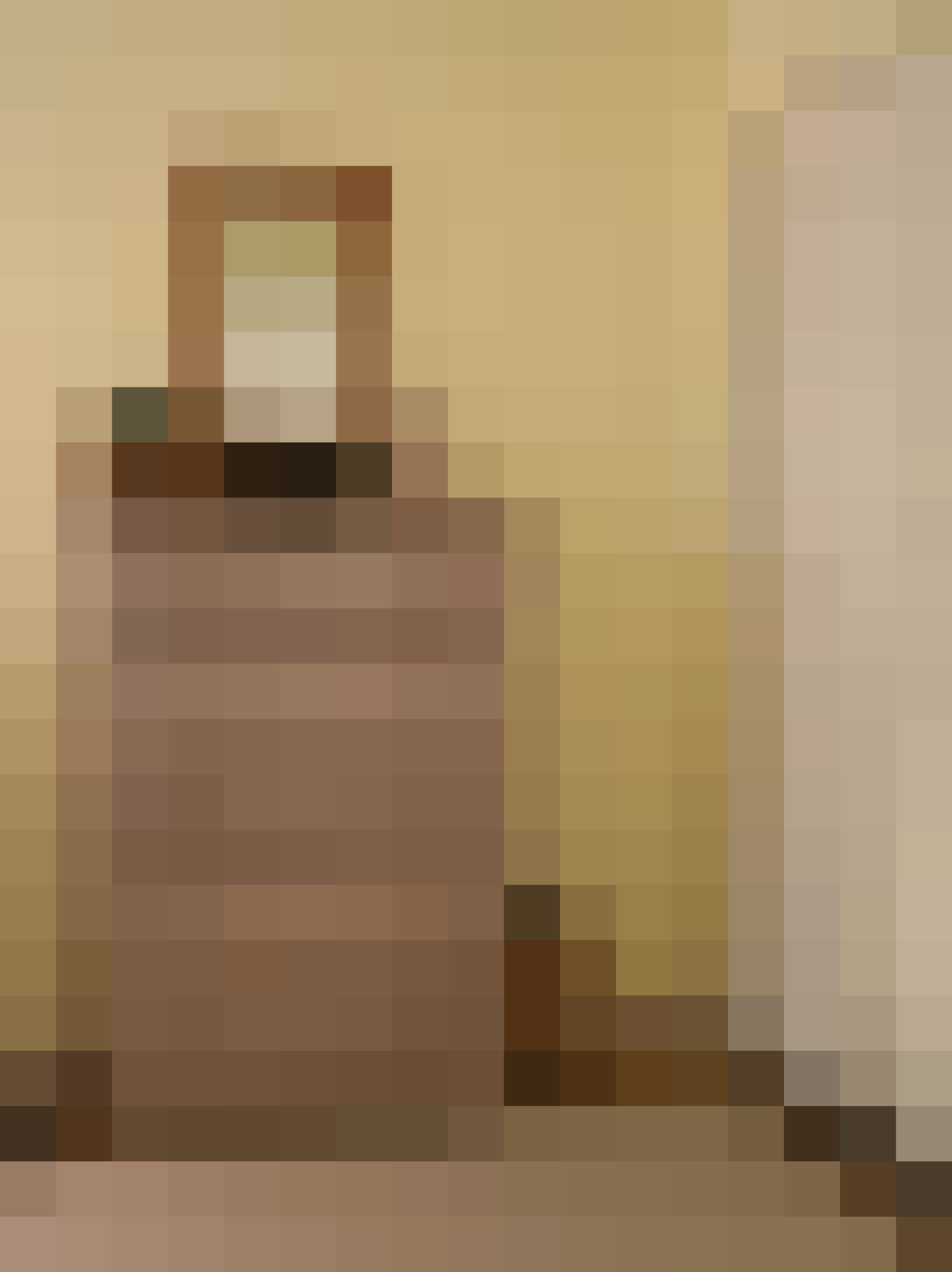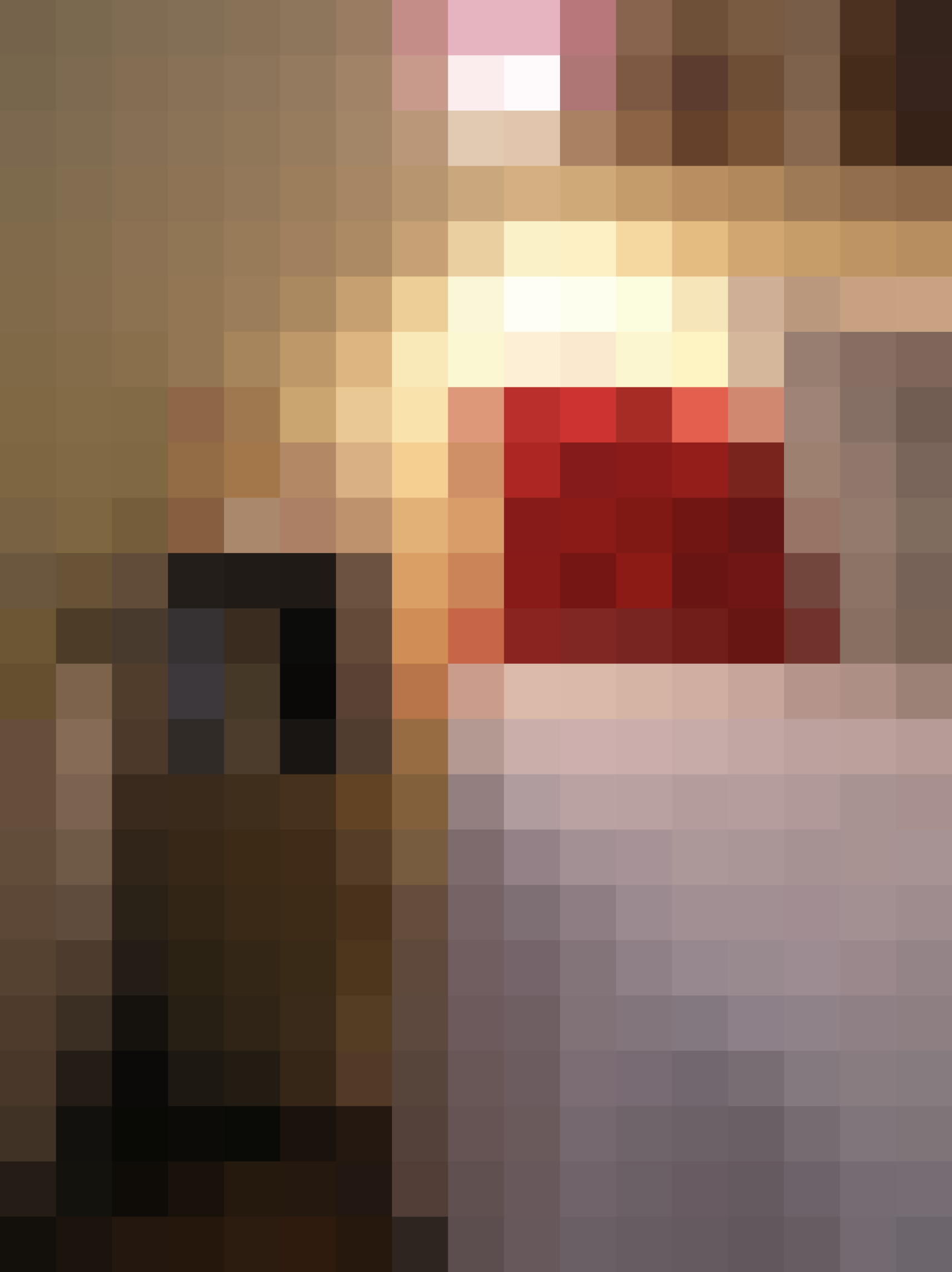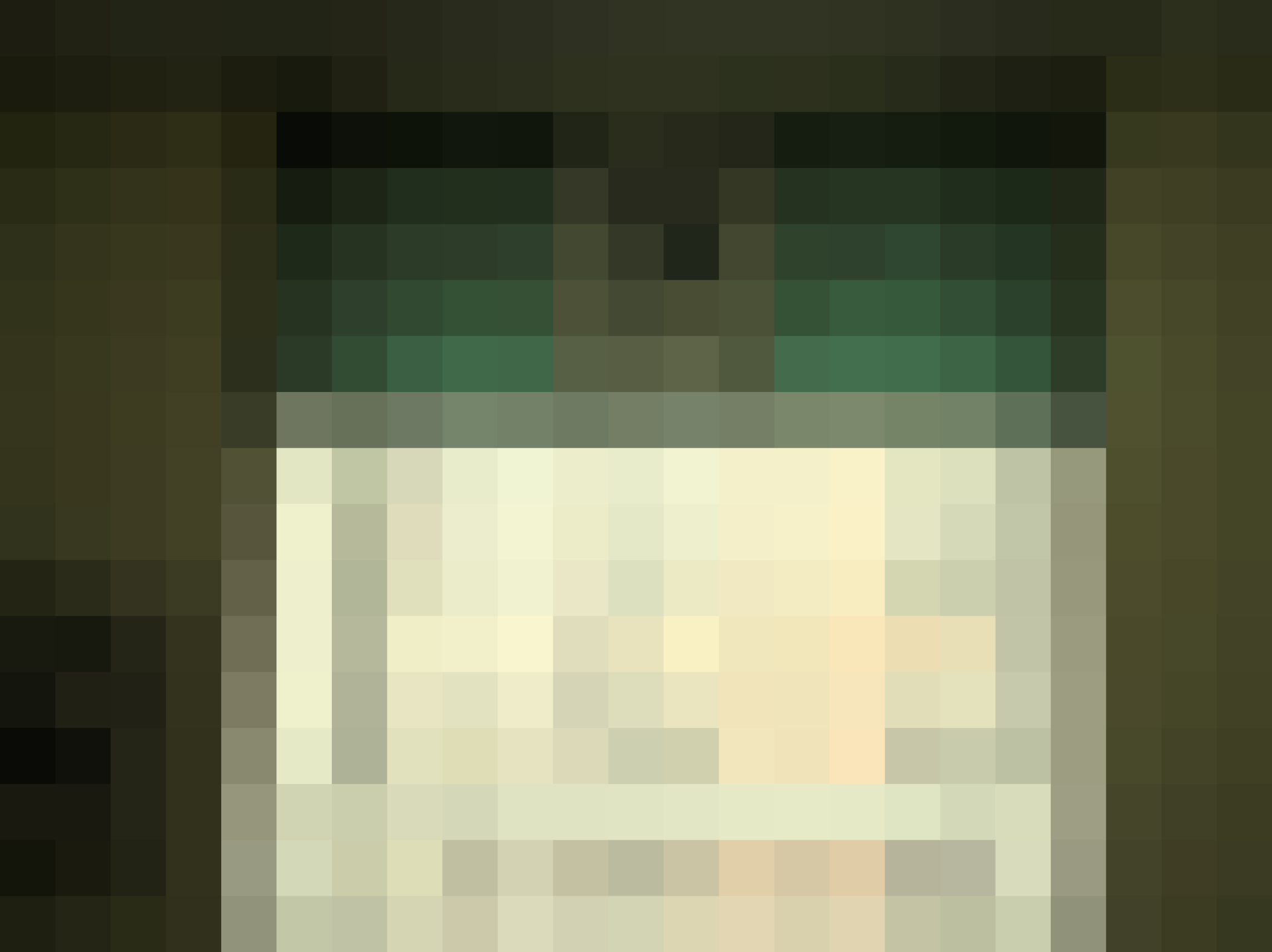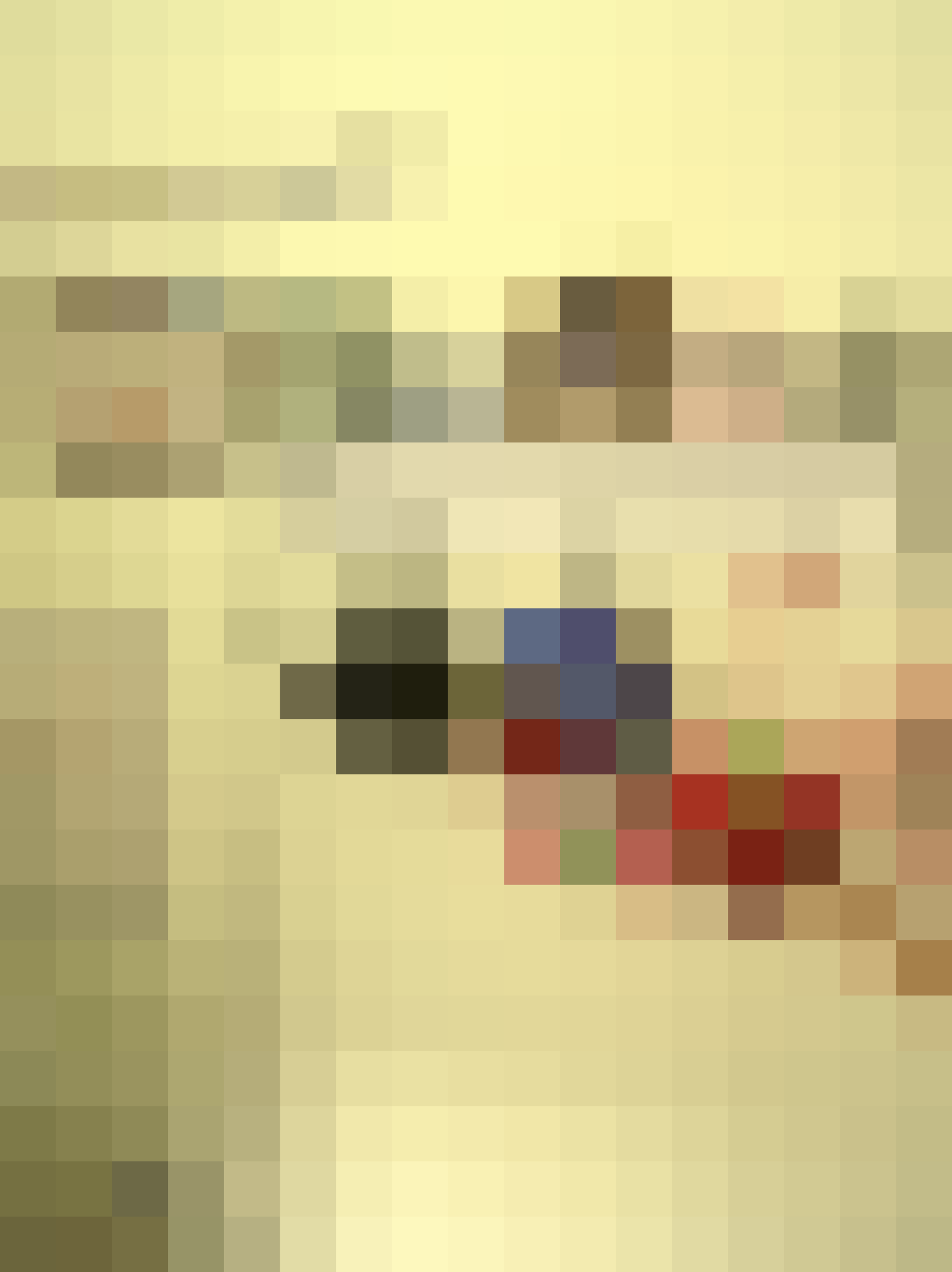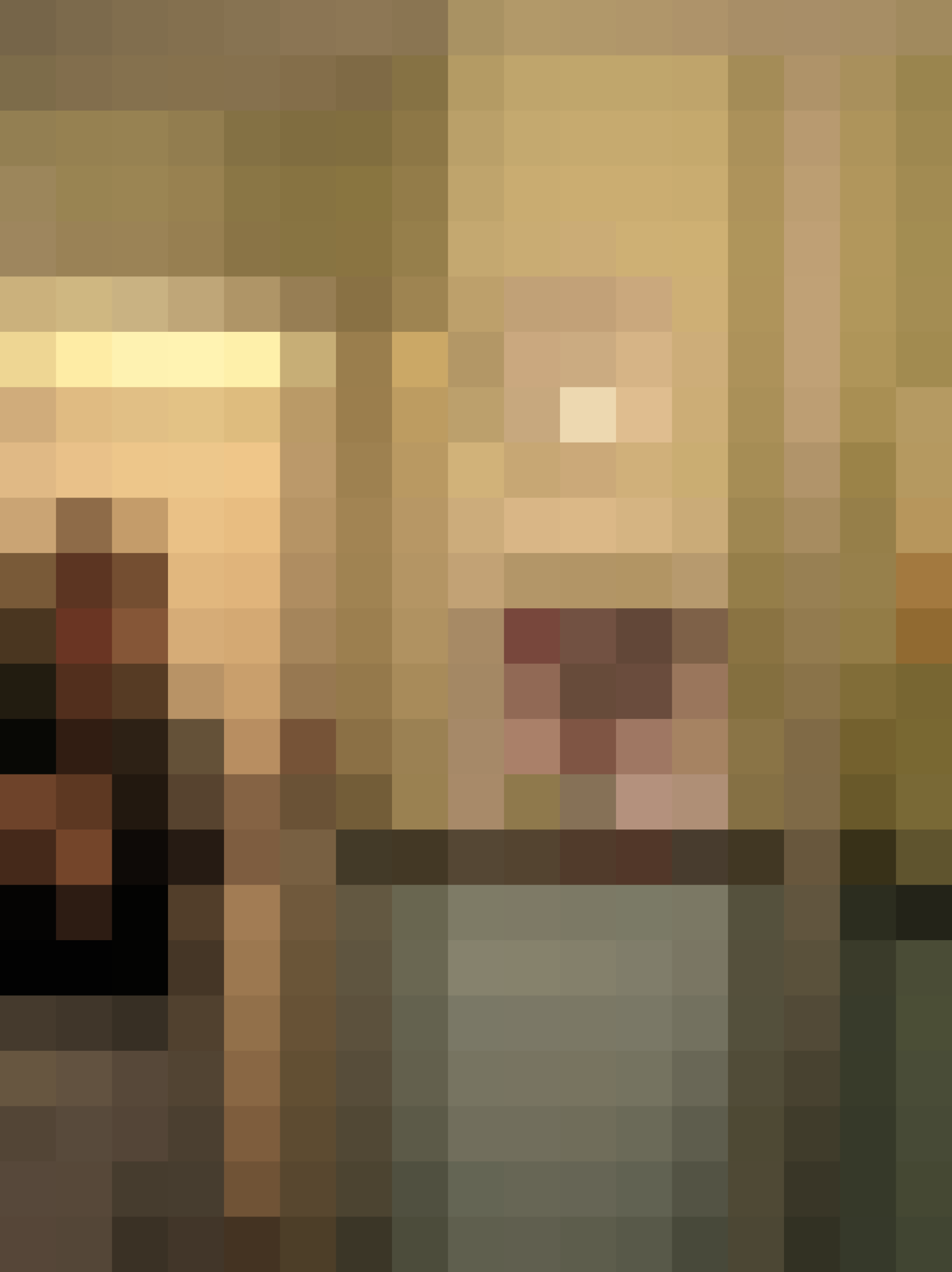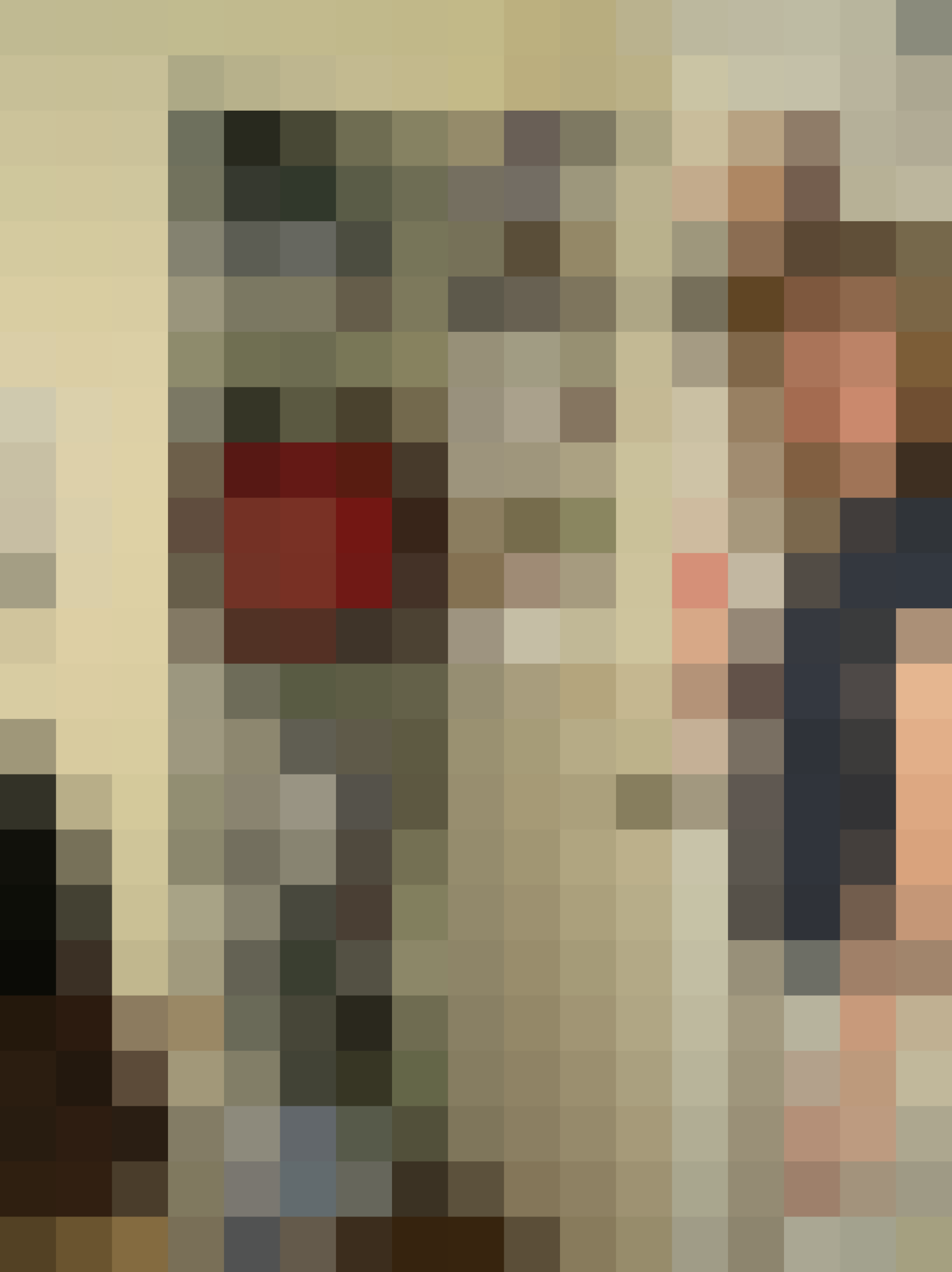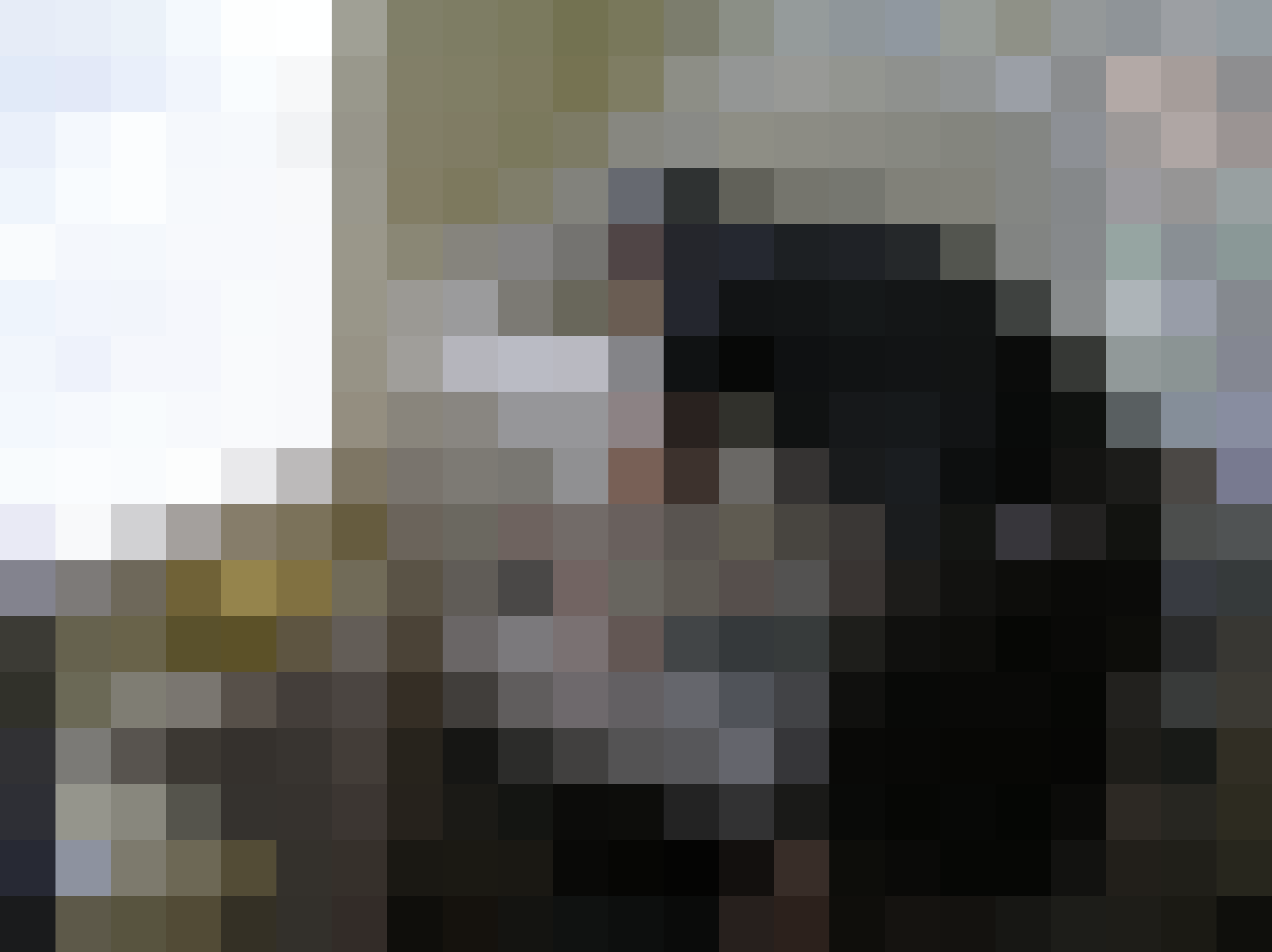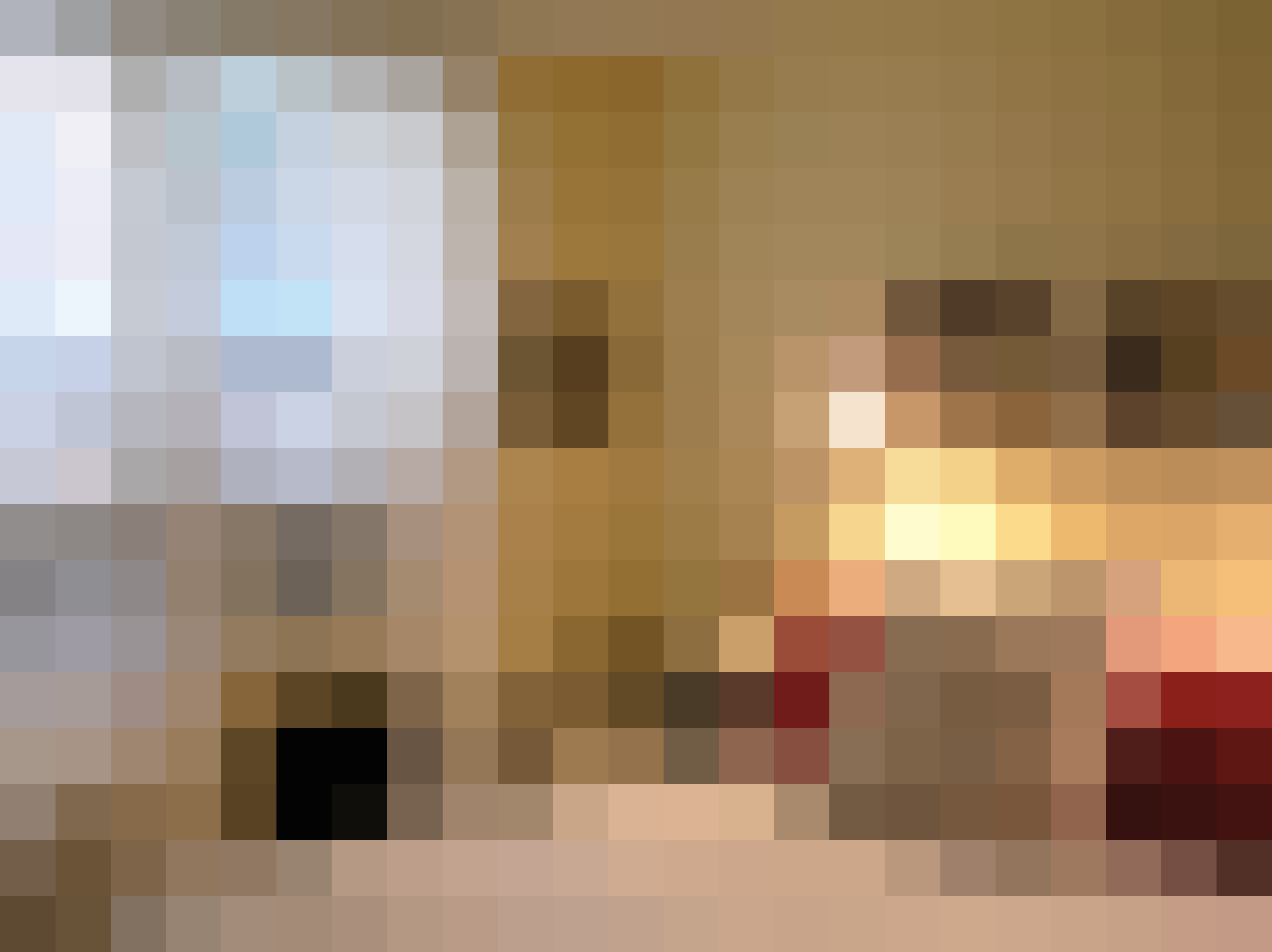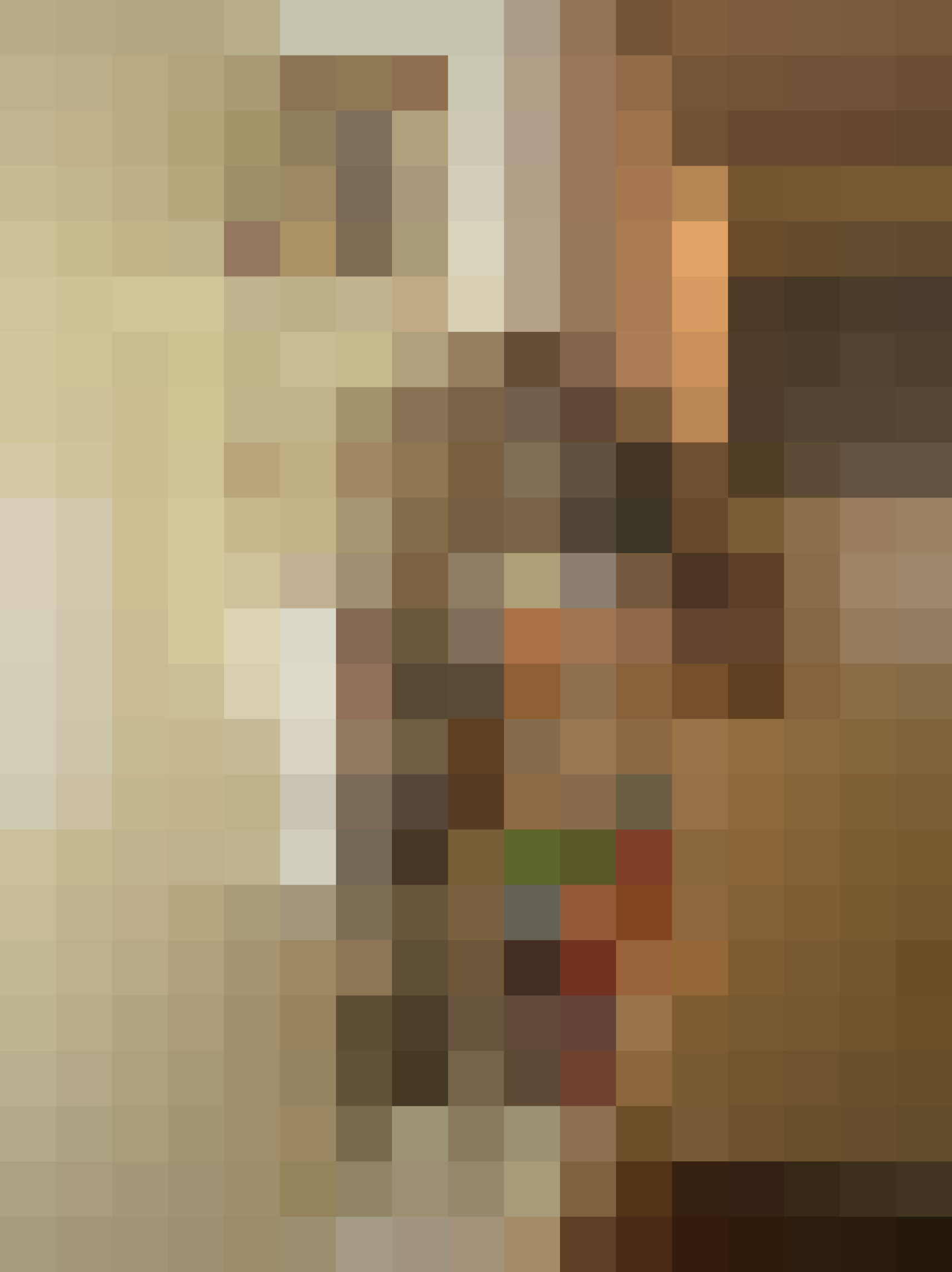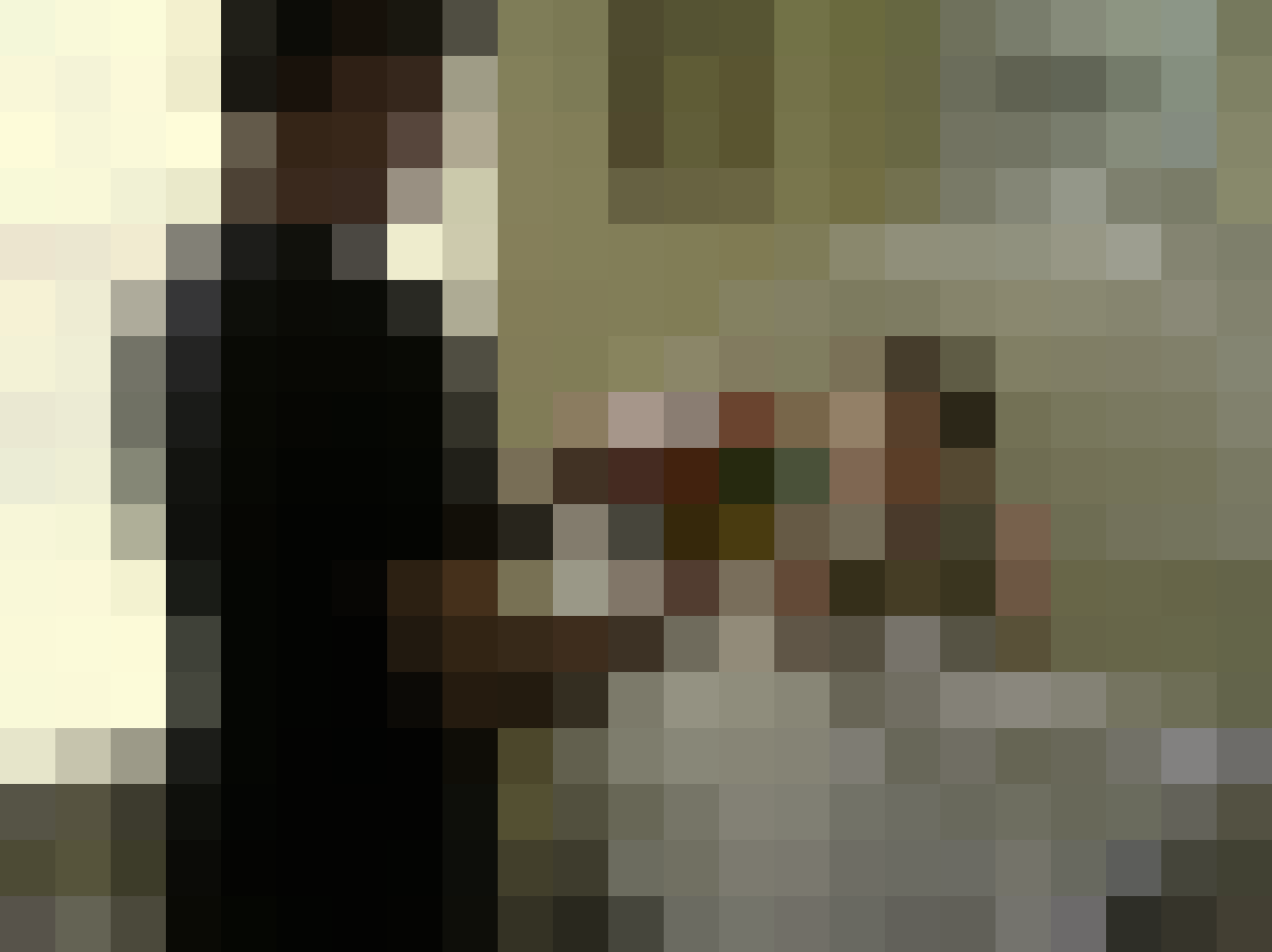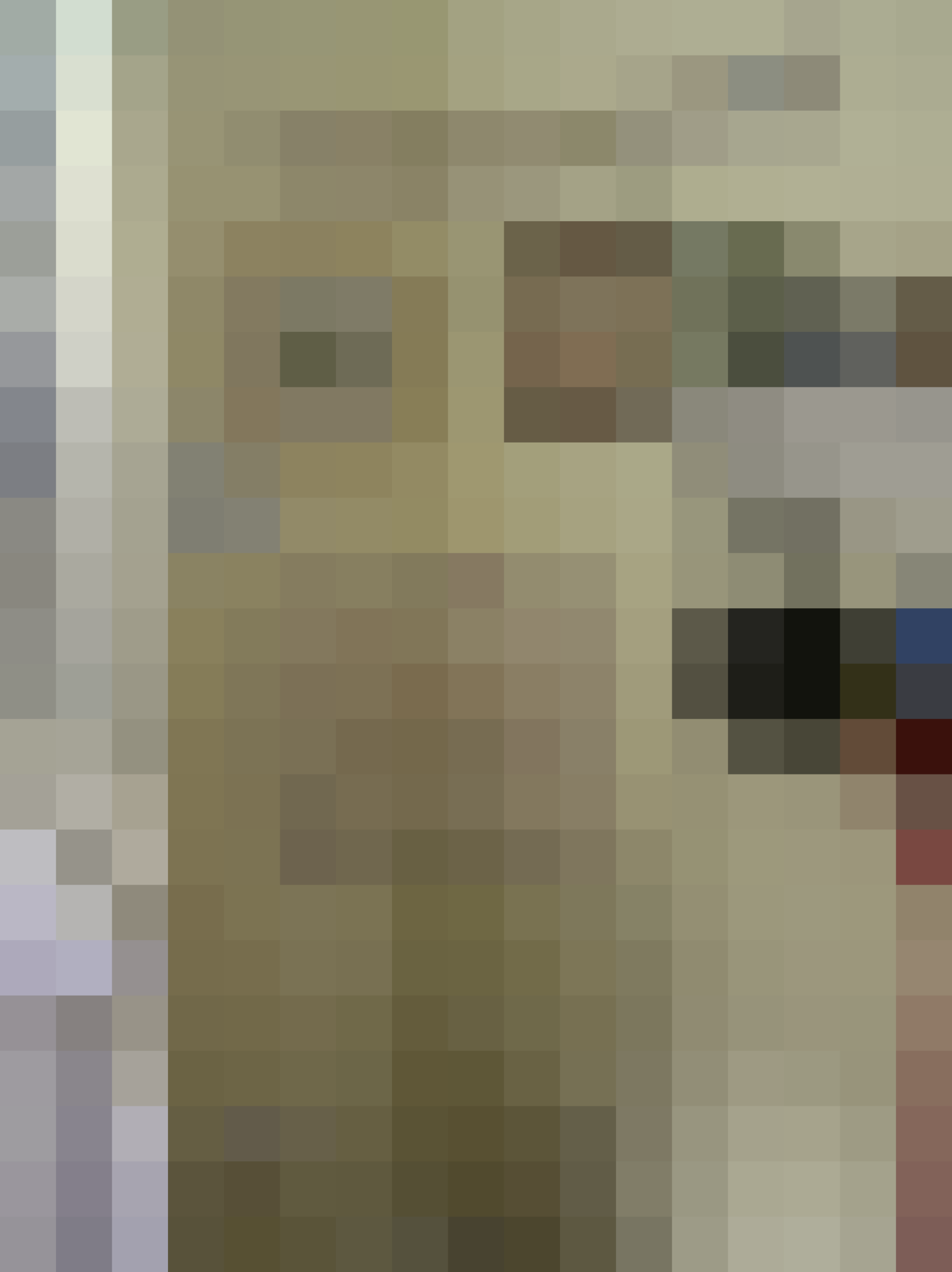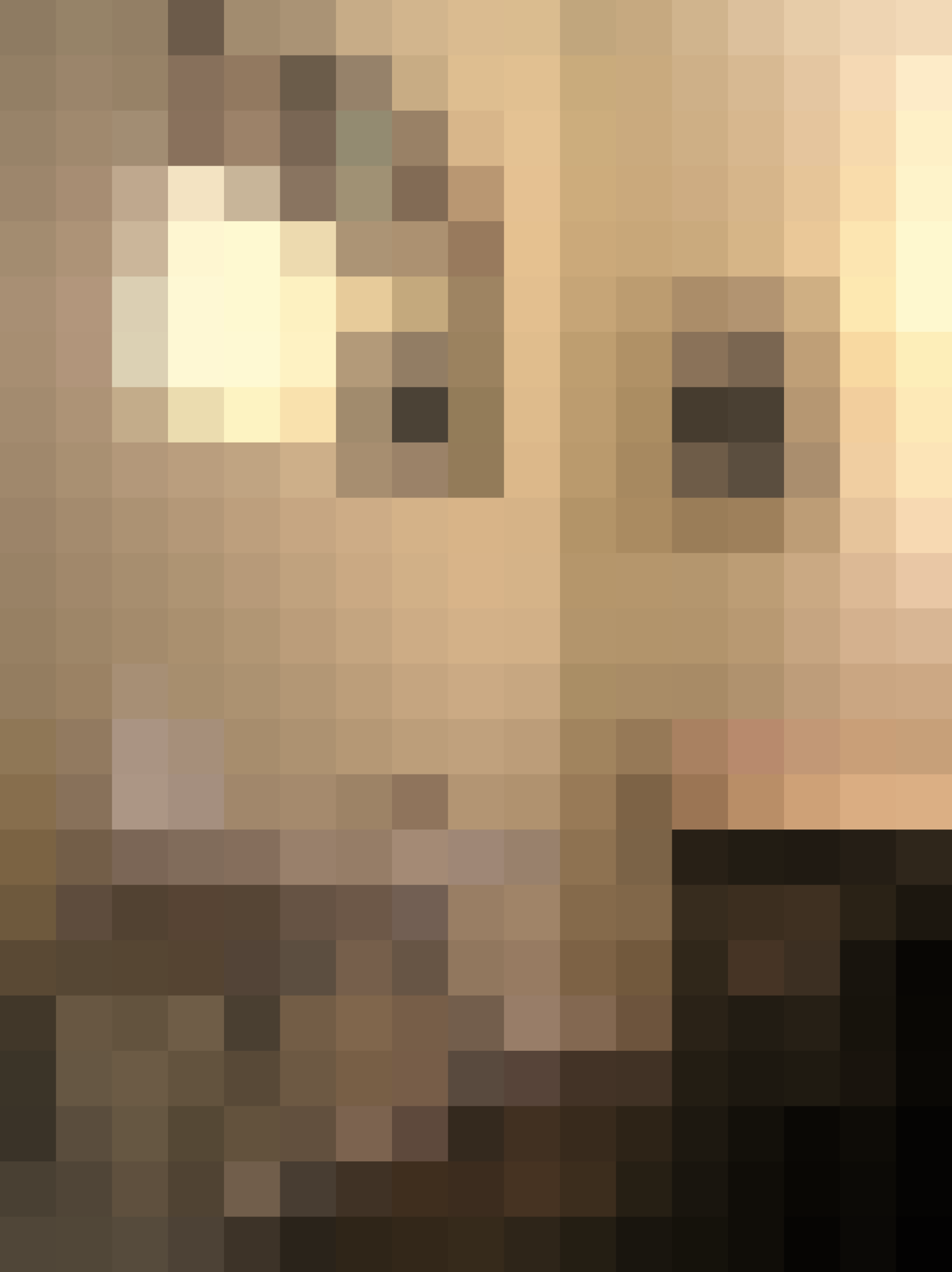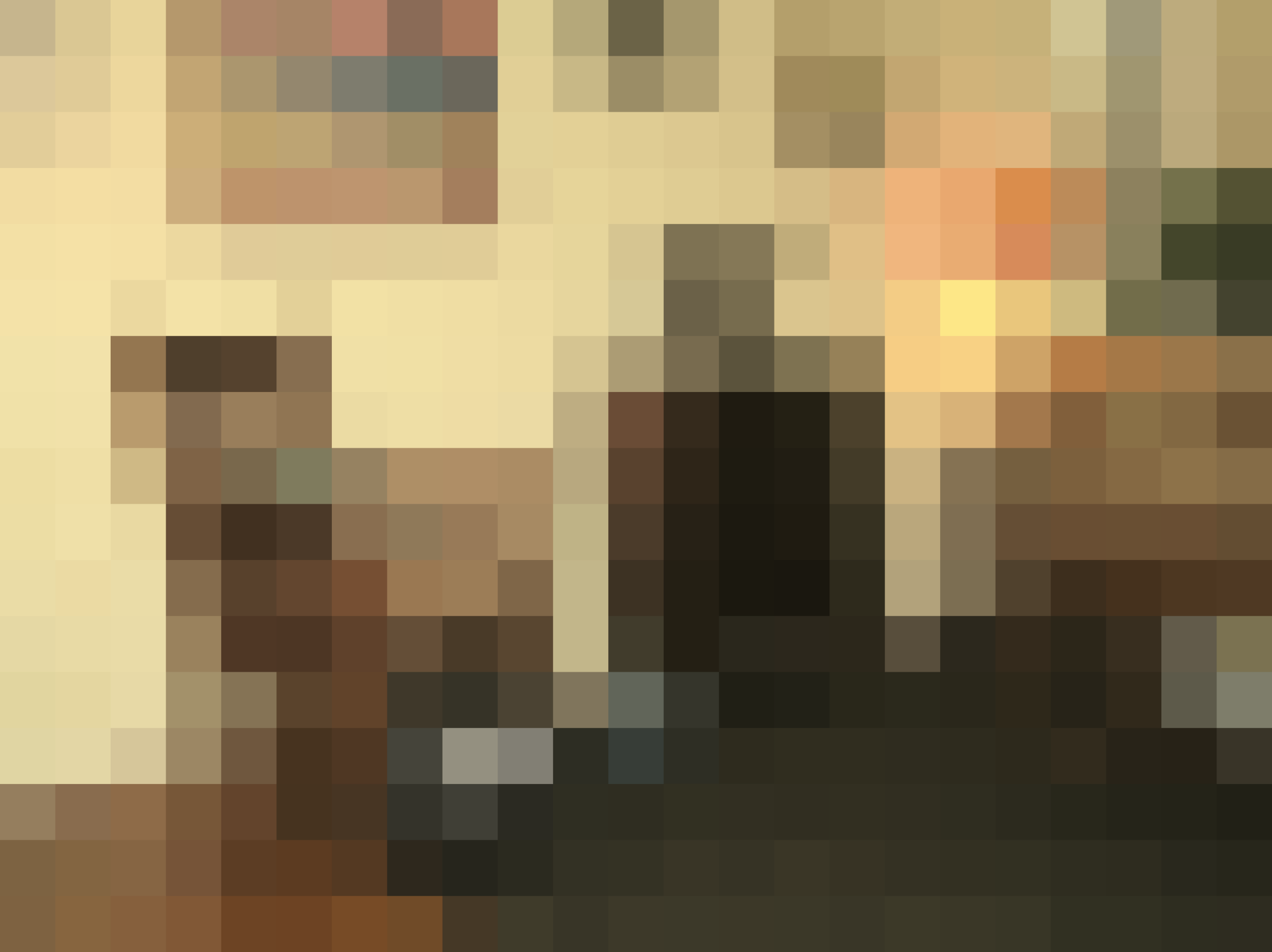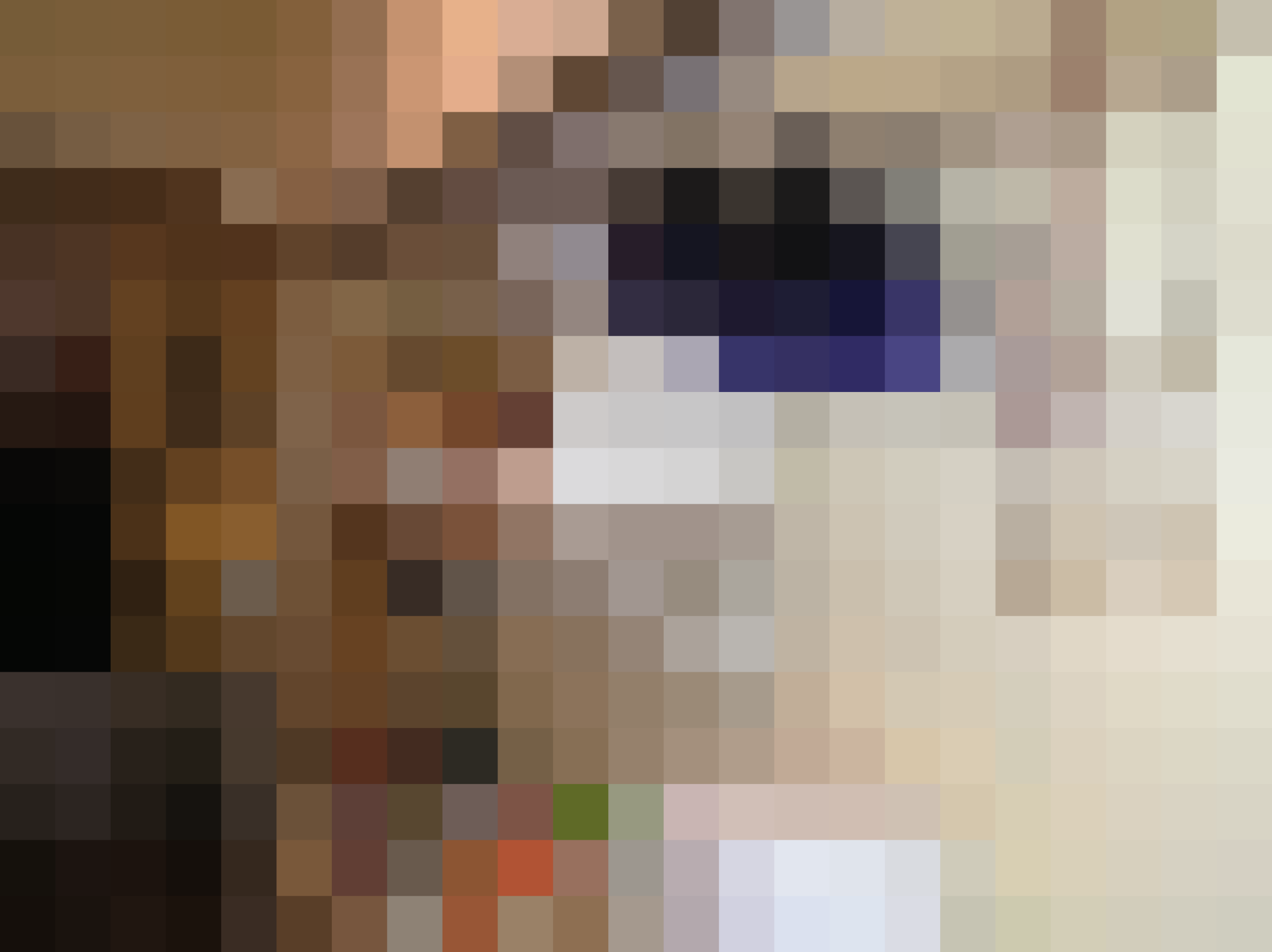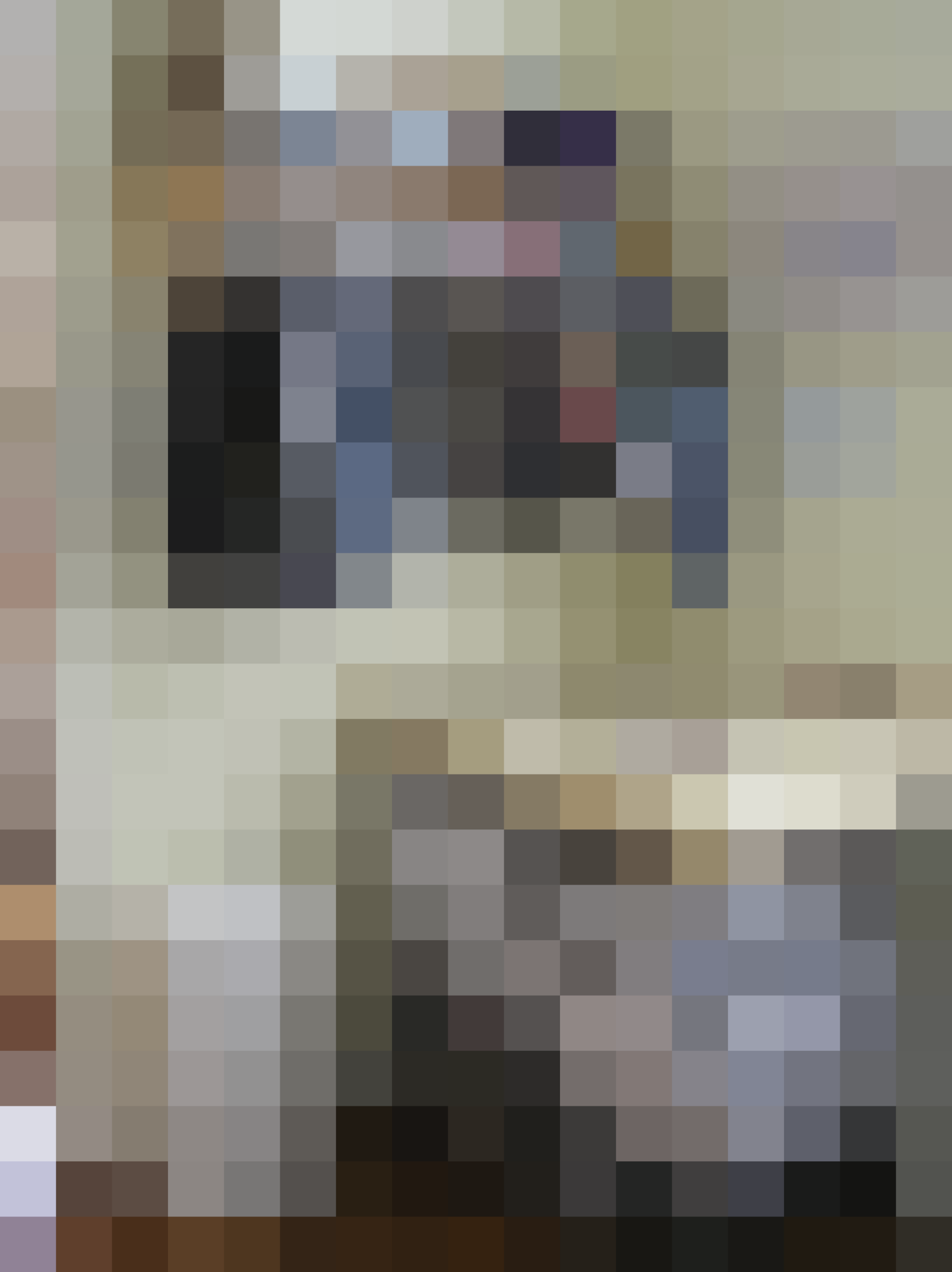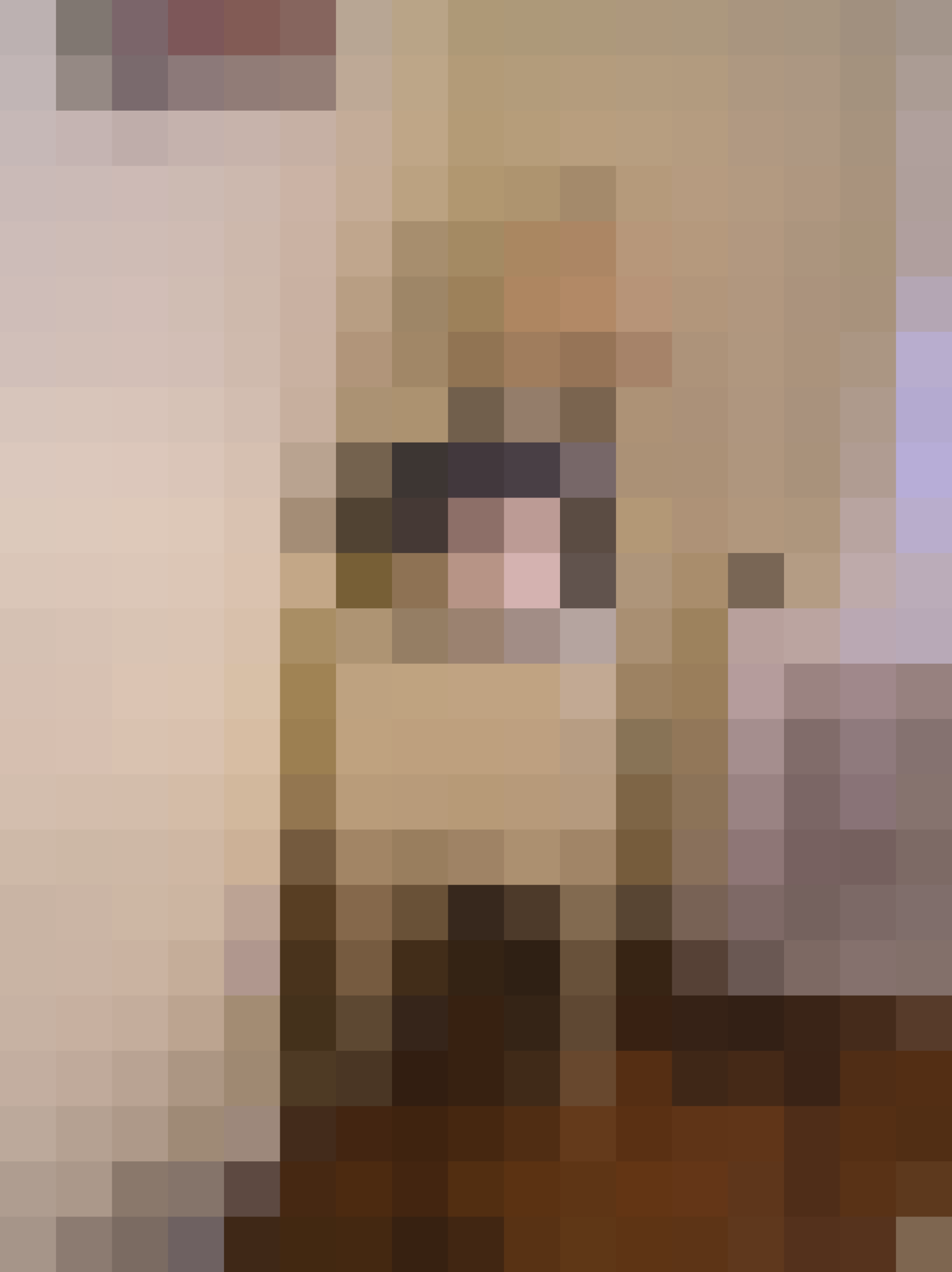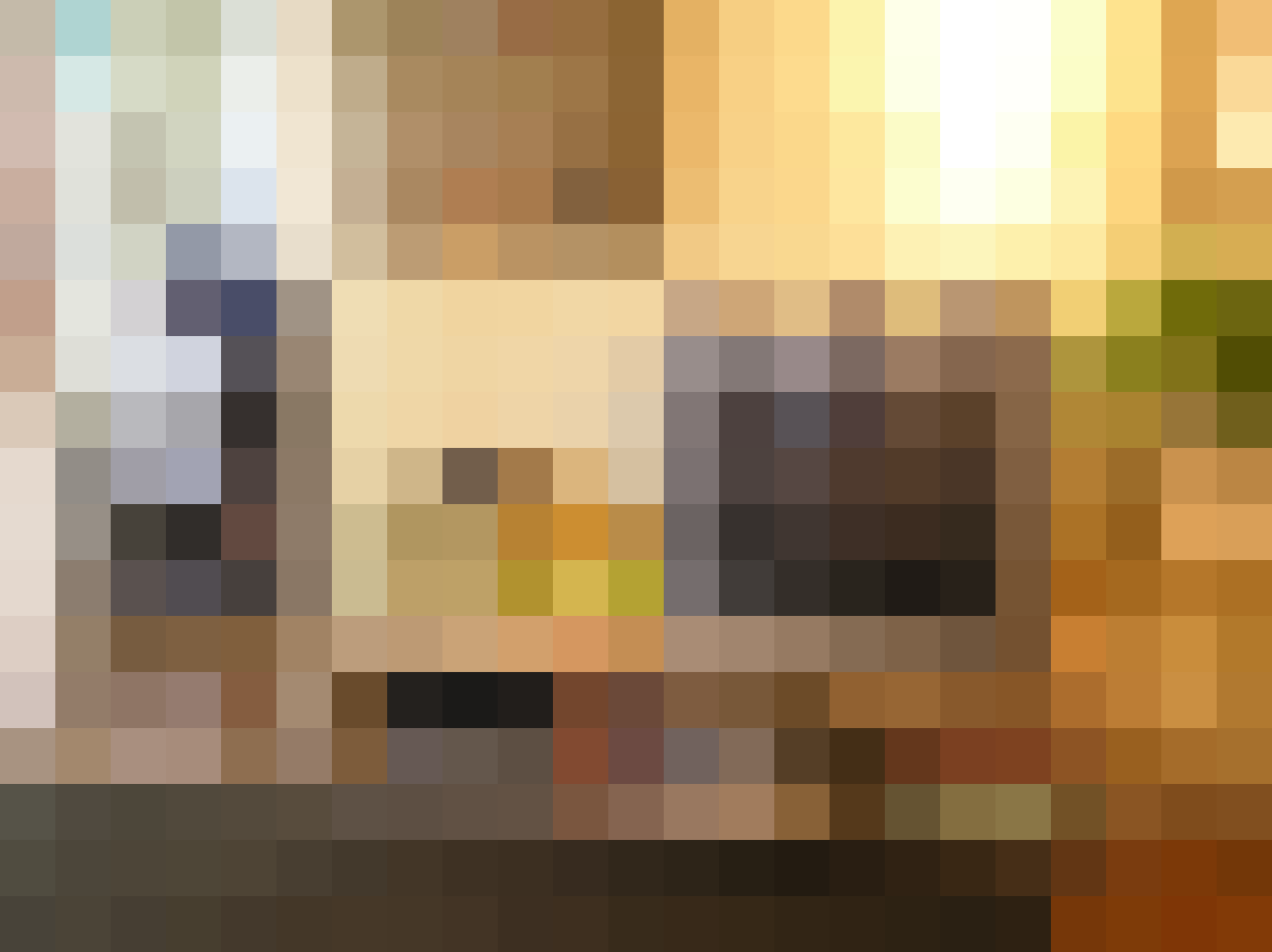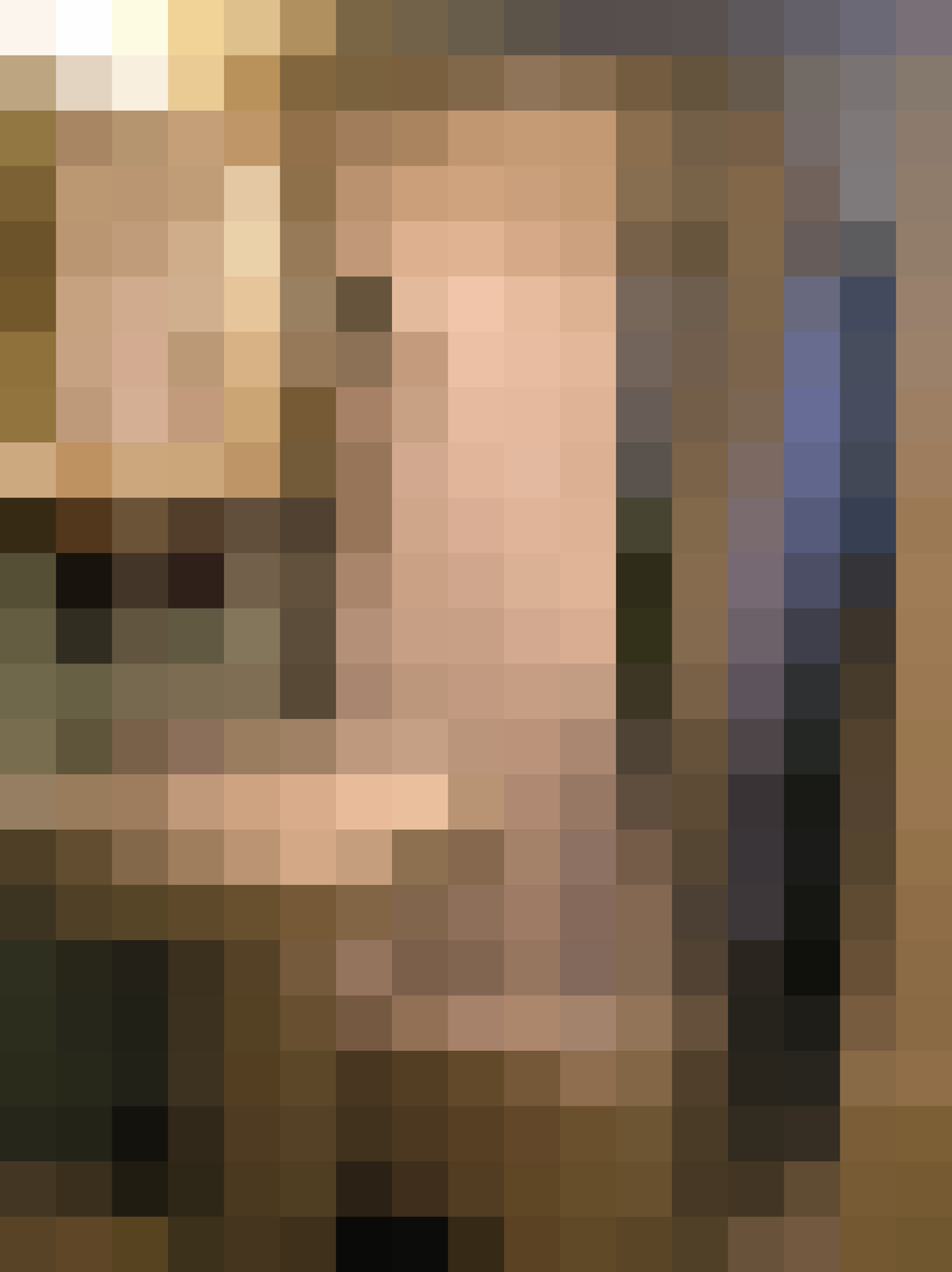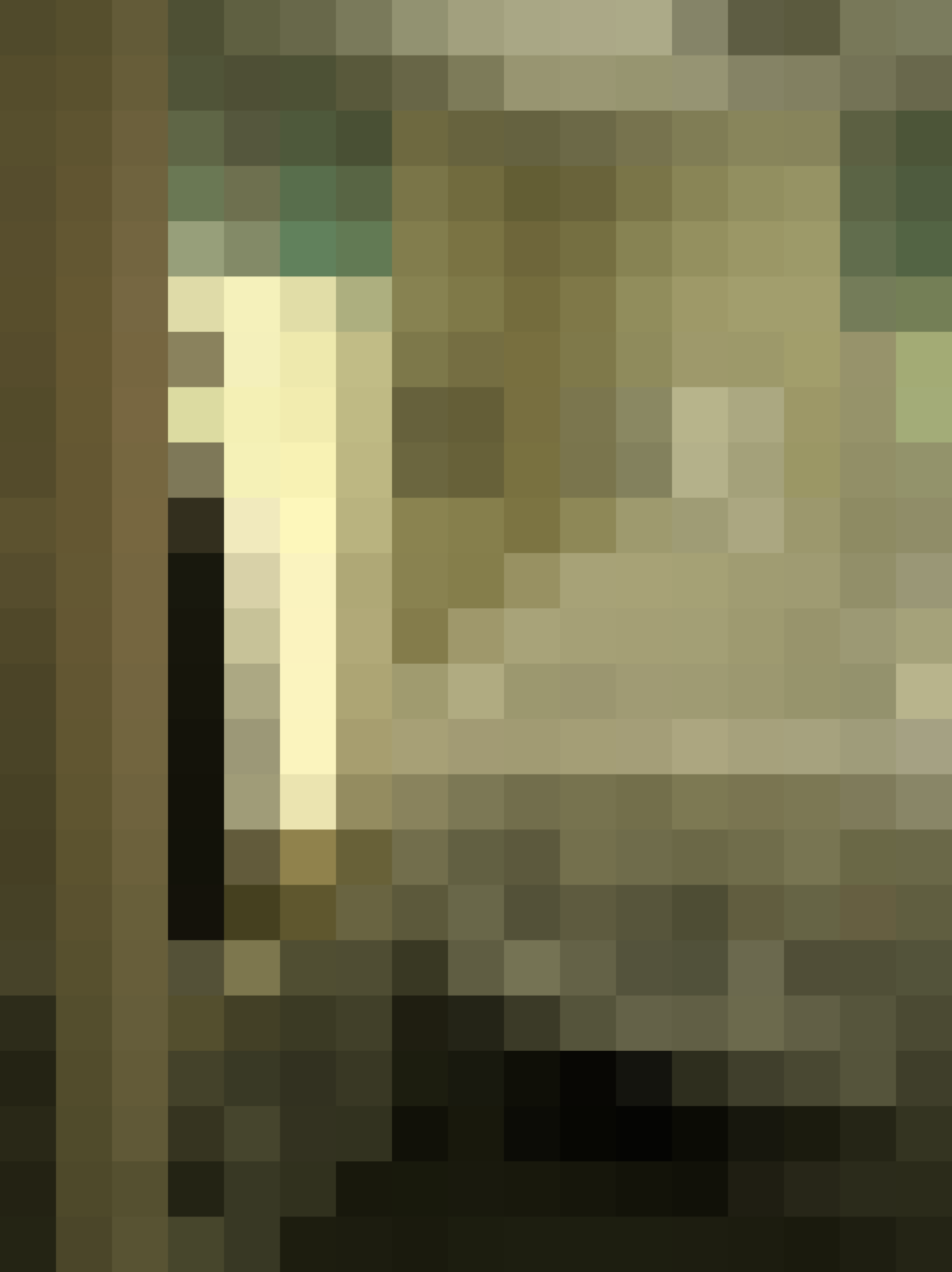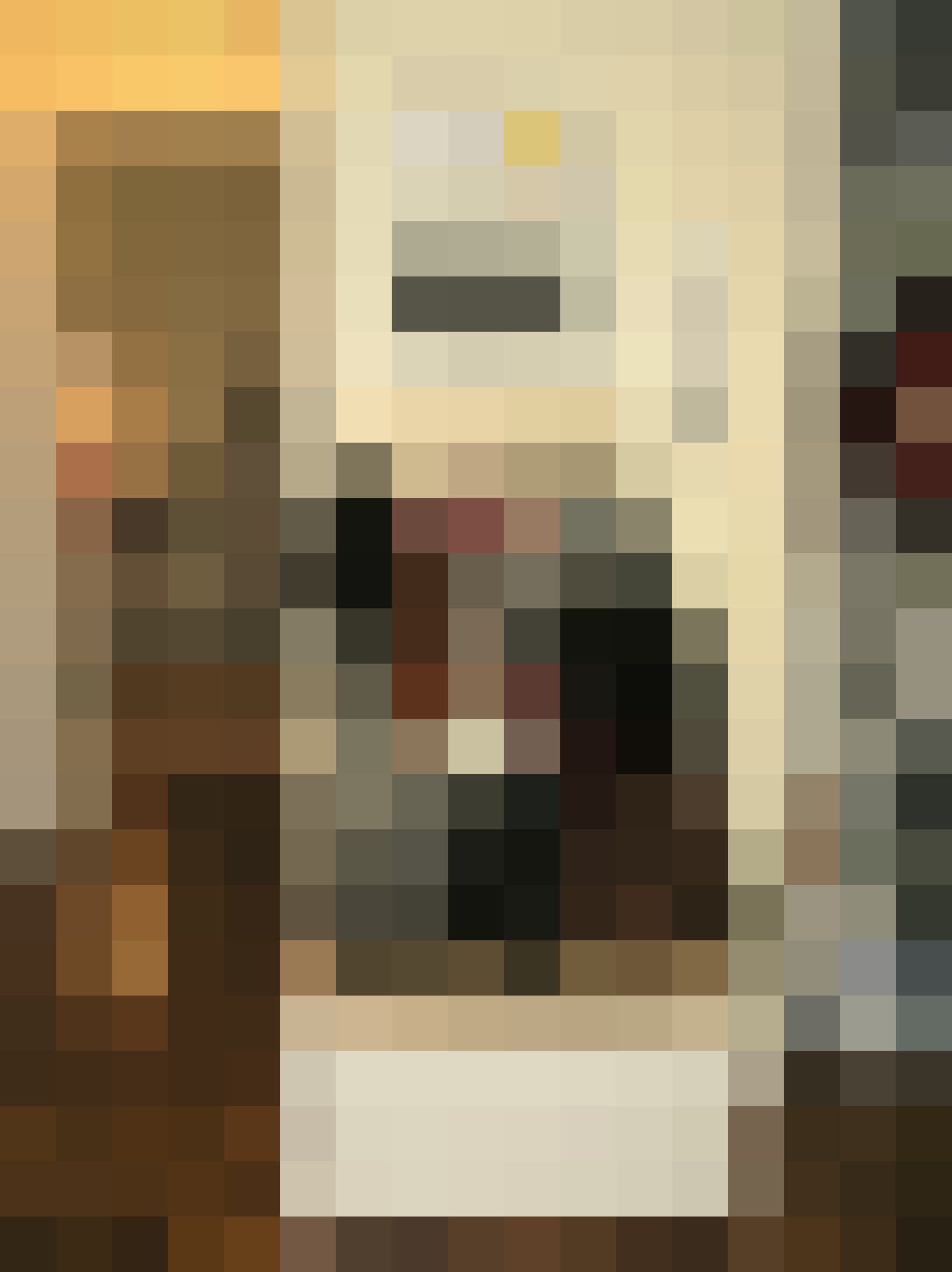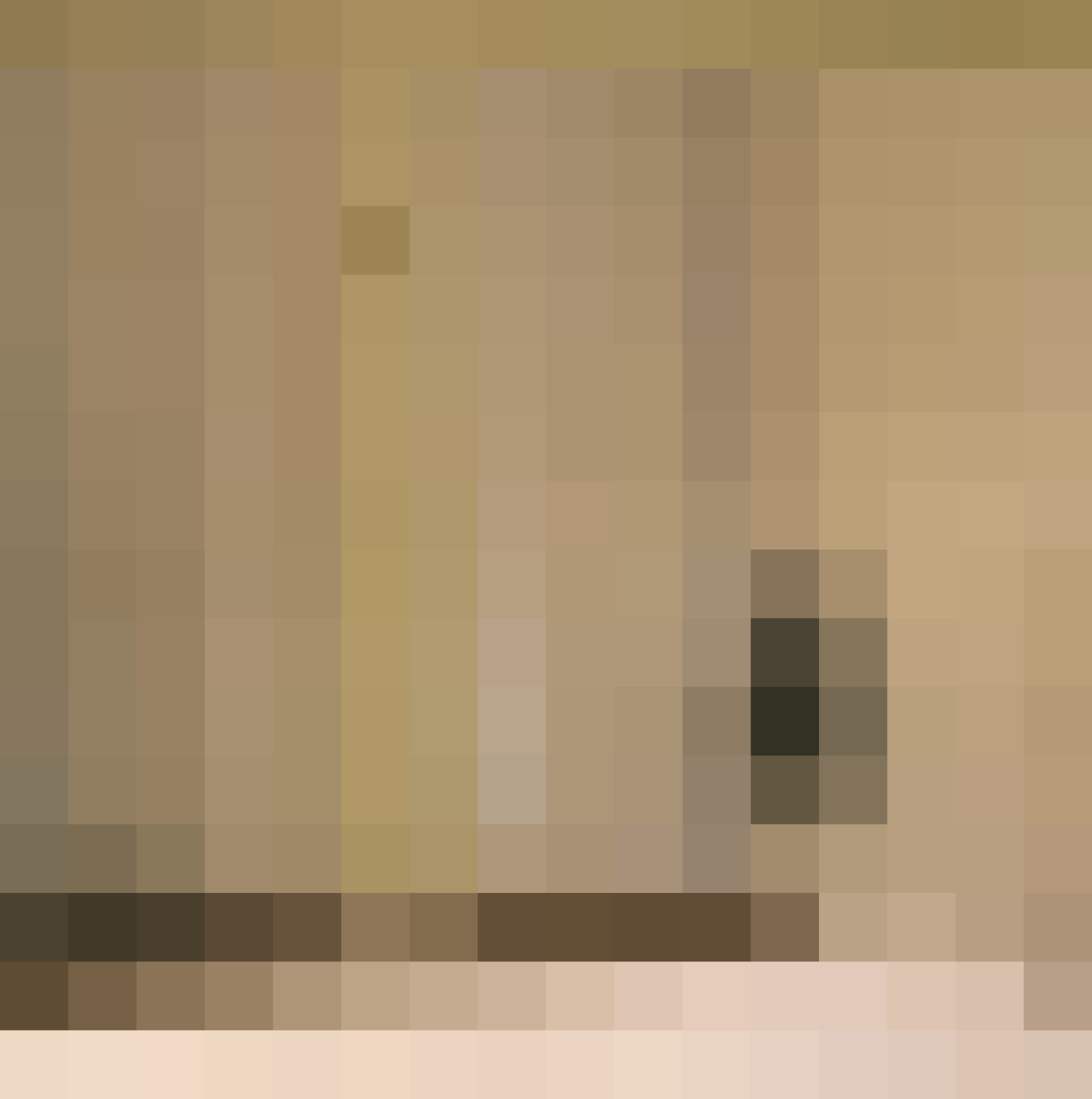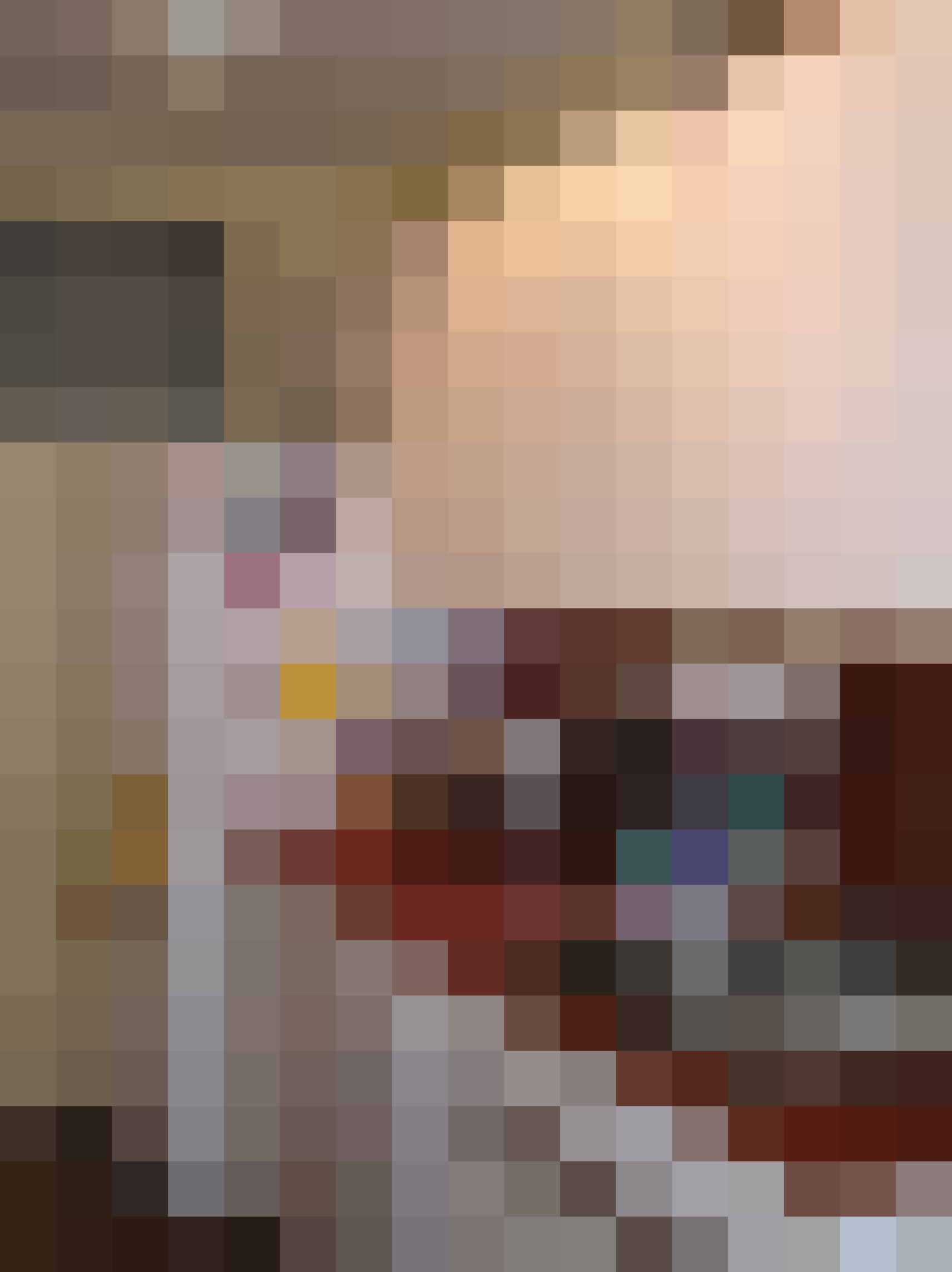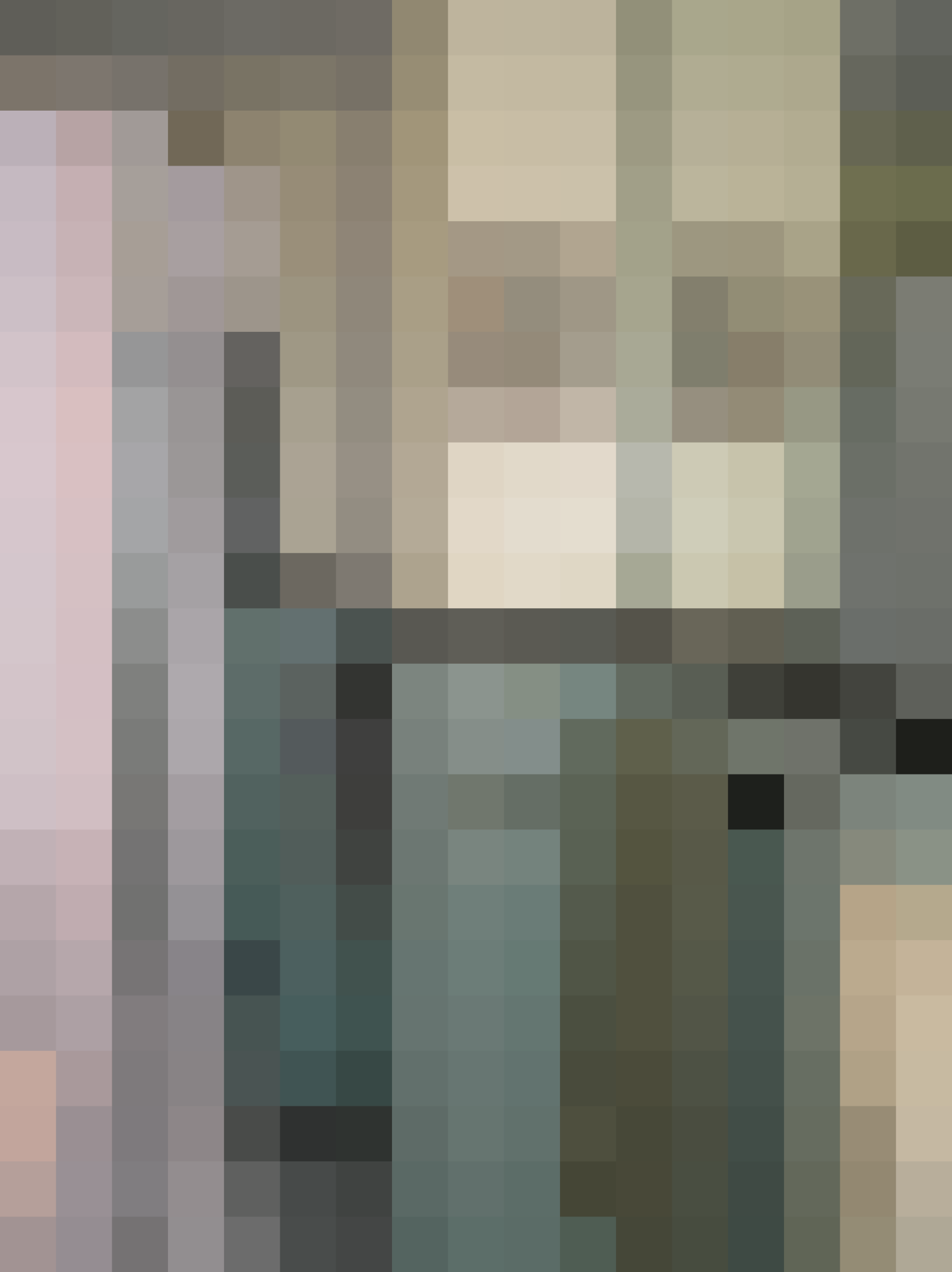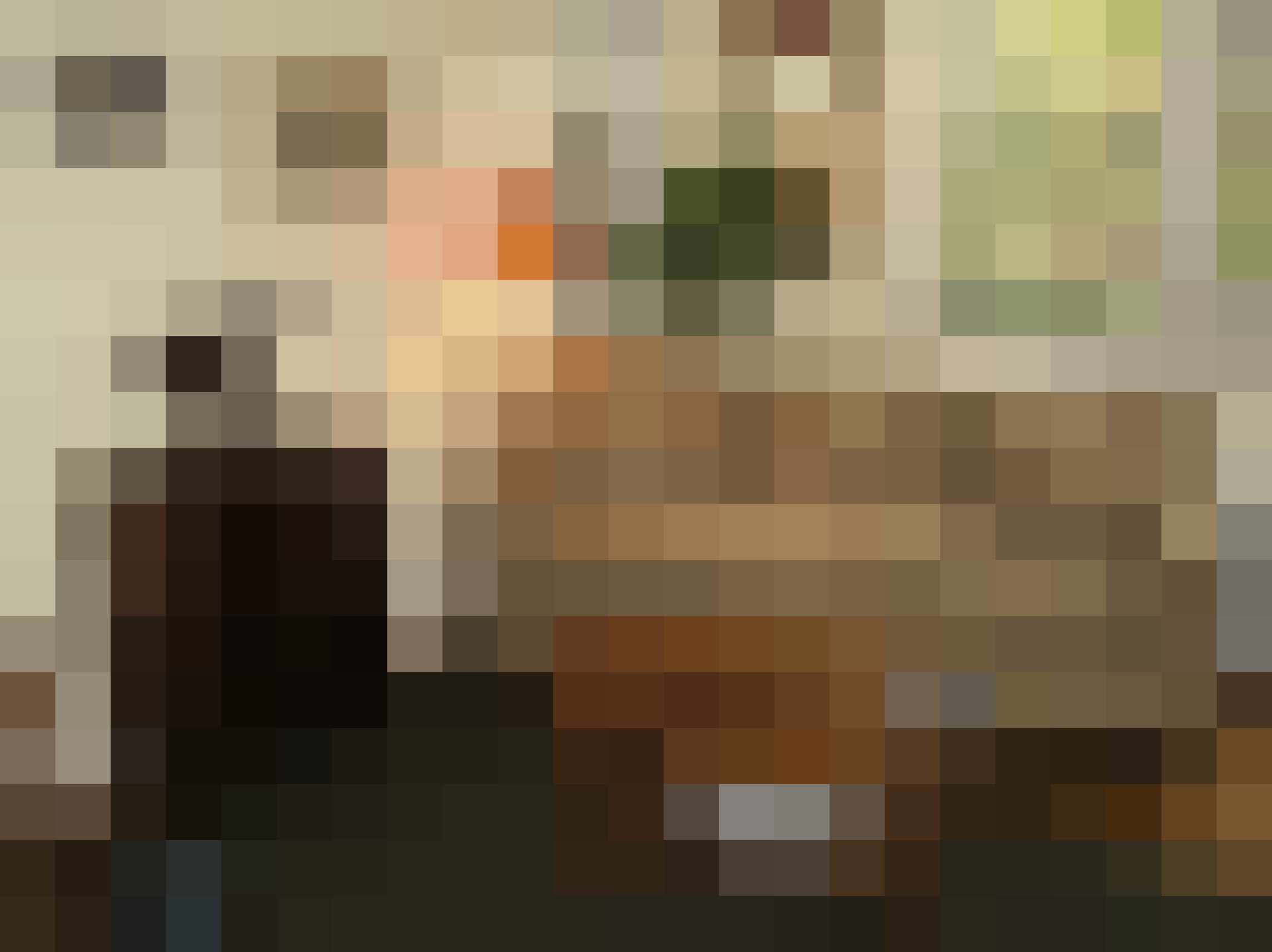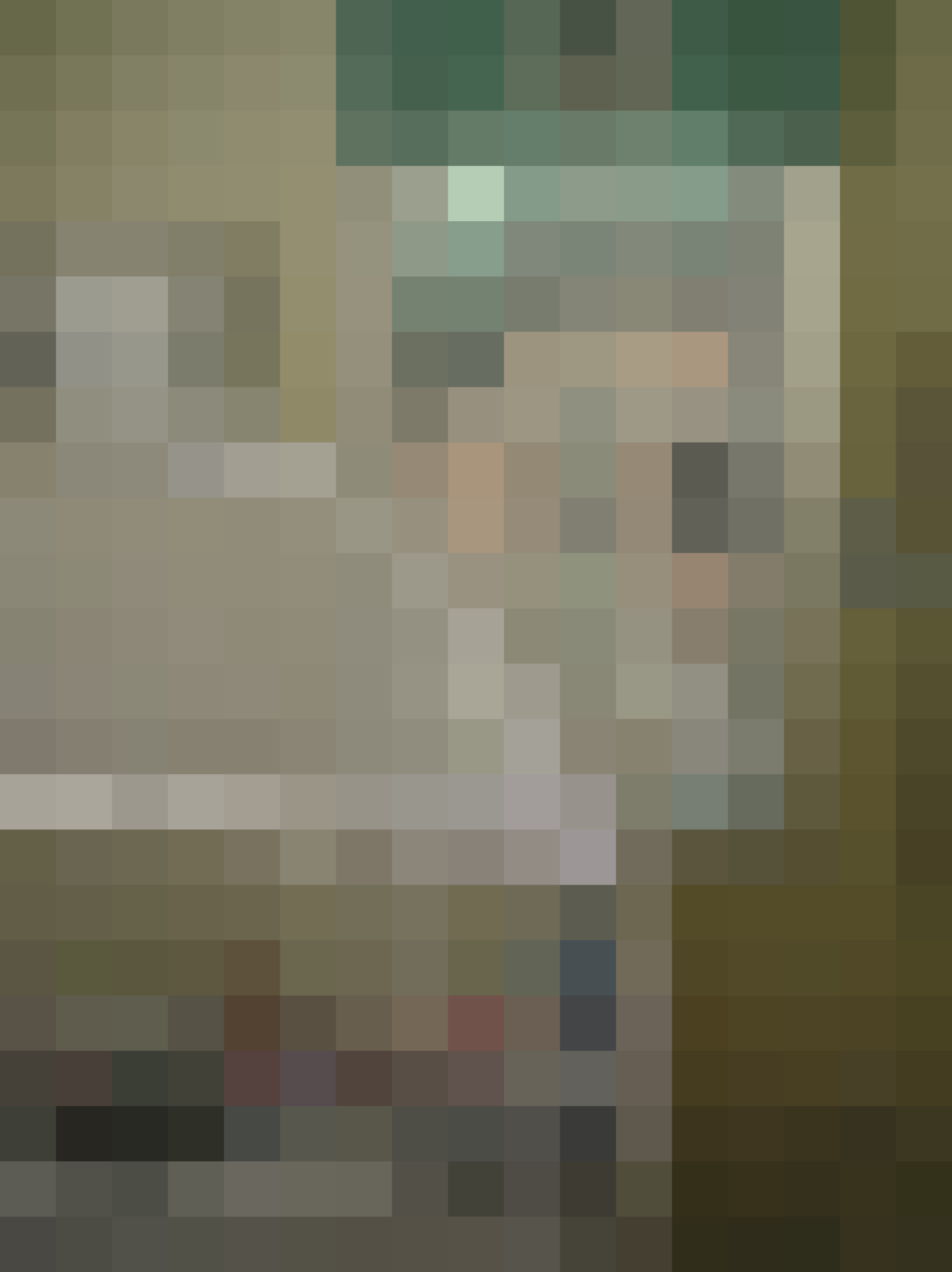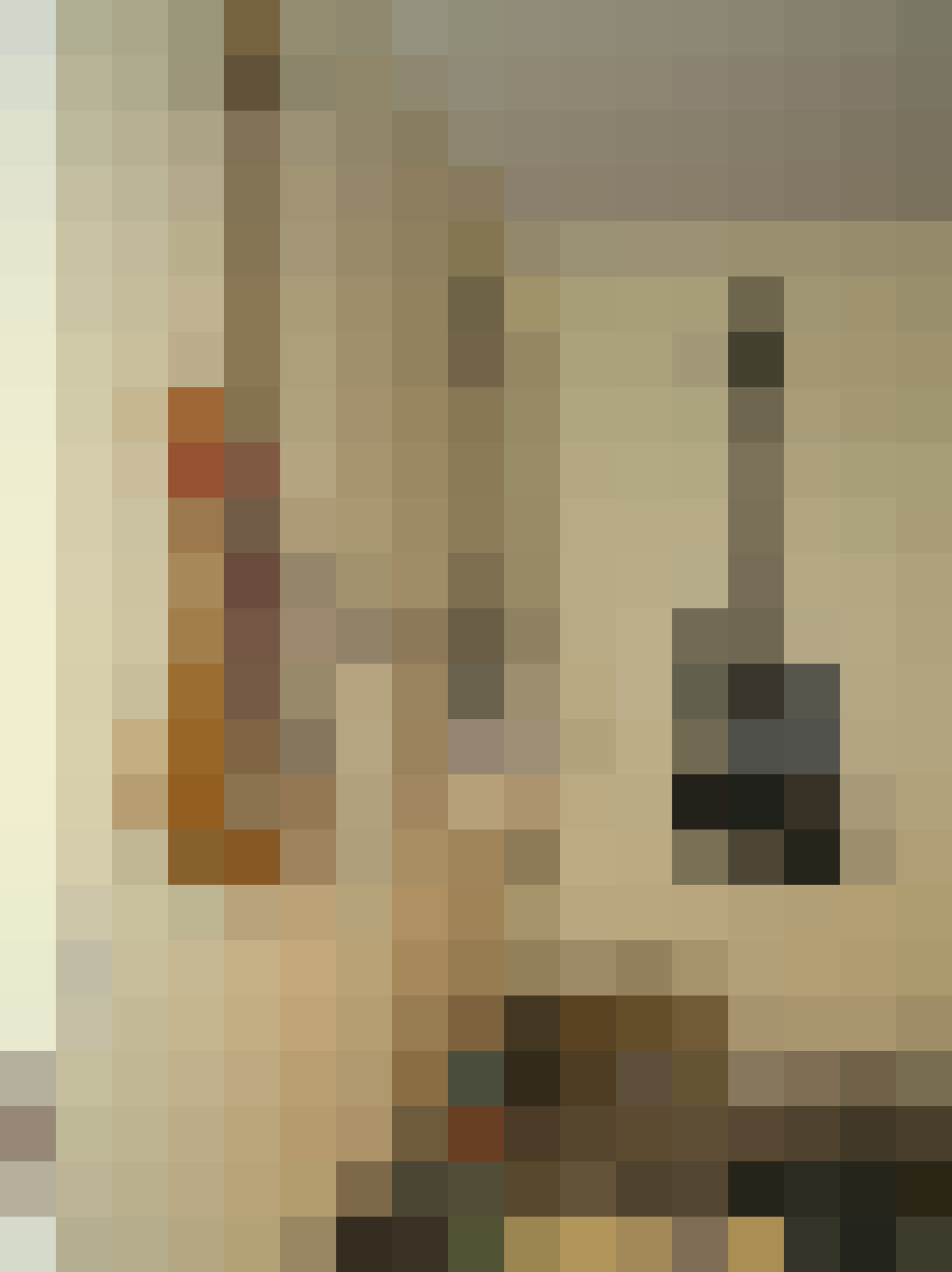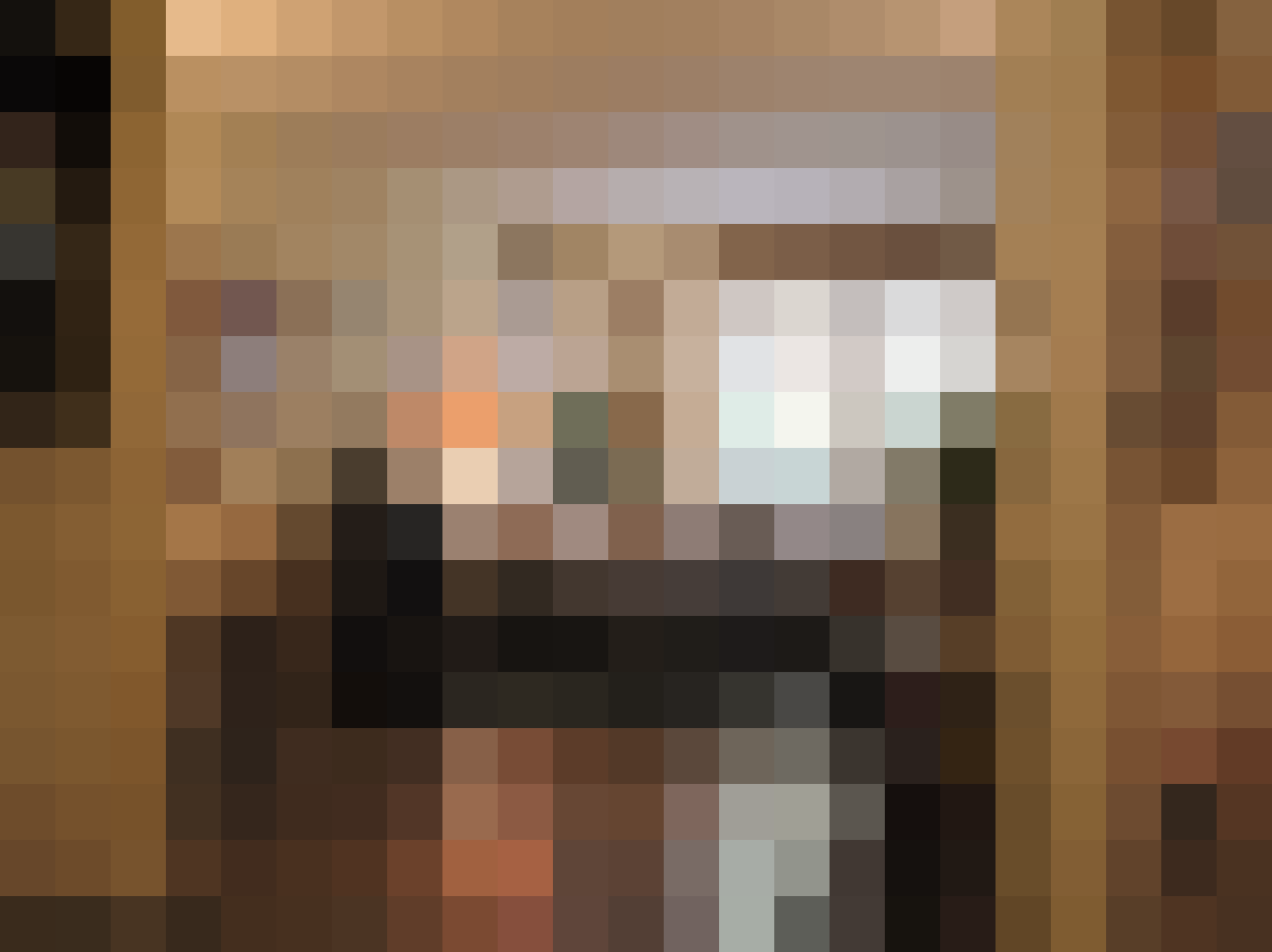 Published: Sep 29, 2008