NY House Tour: Sara and Tom's Art Studio Living Room
A showcase for those who transform their residences into homes
via innovative intervention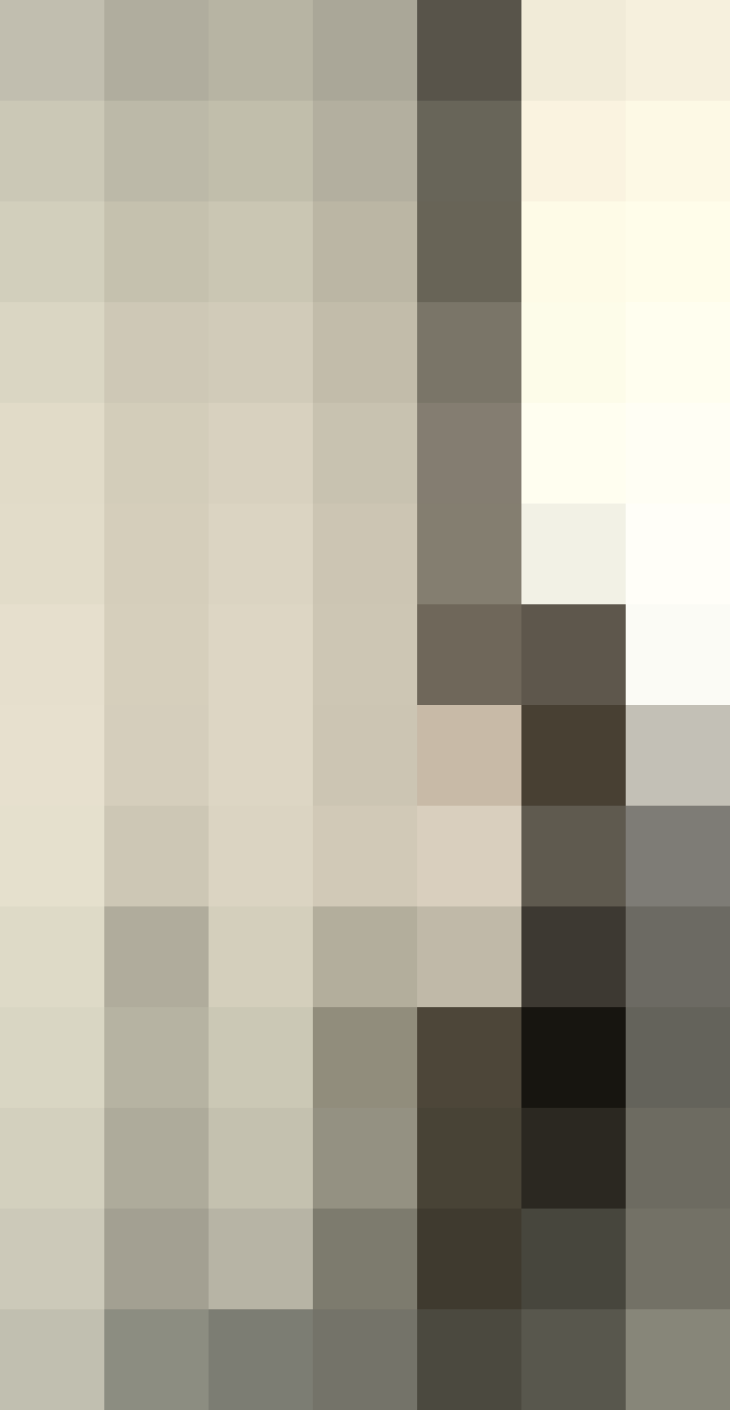 Name: Tom and Sara
Location: E. Williamsburg
Size: 900 sqft.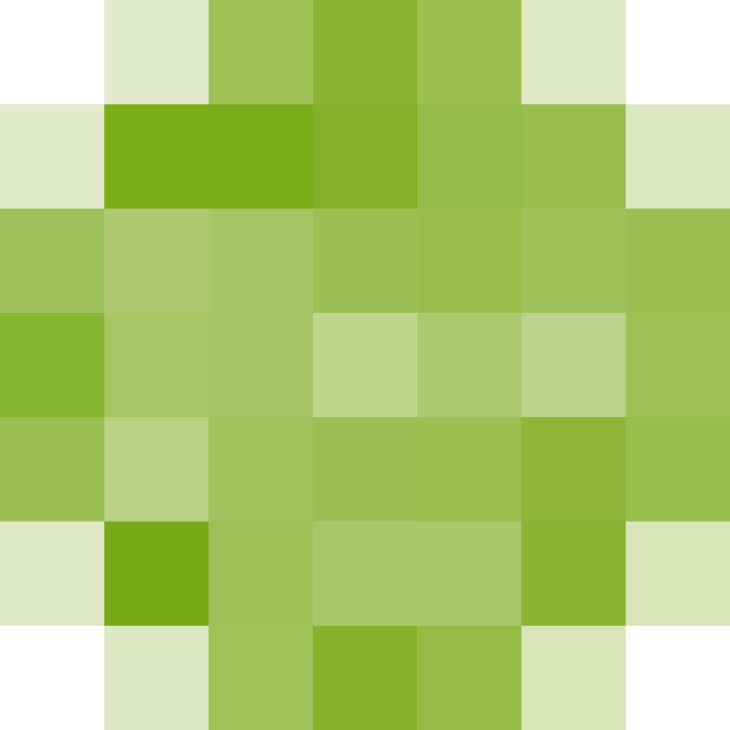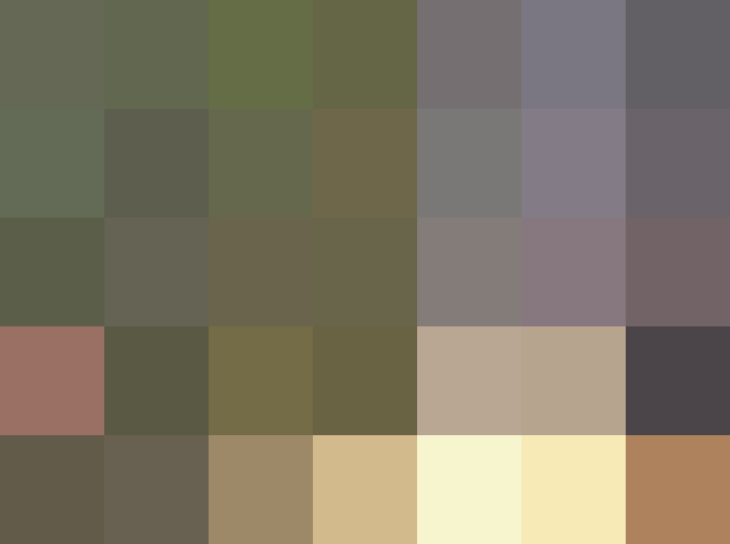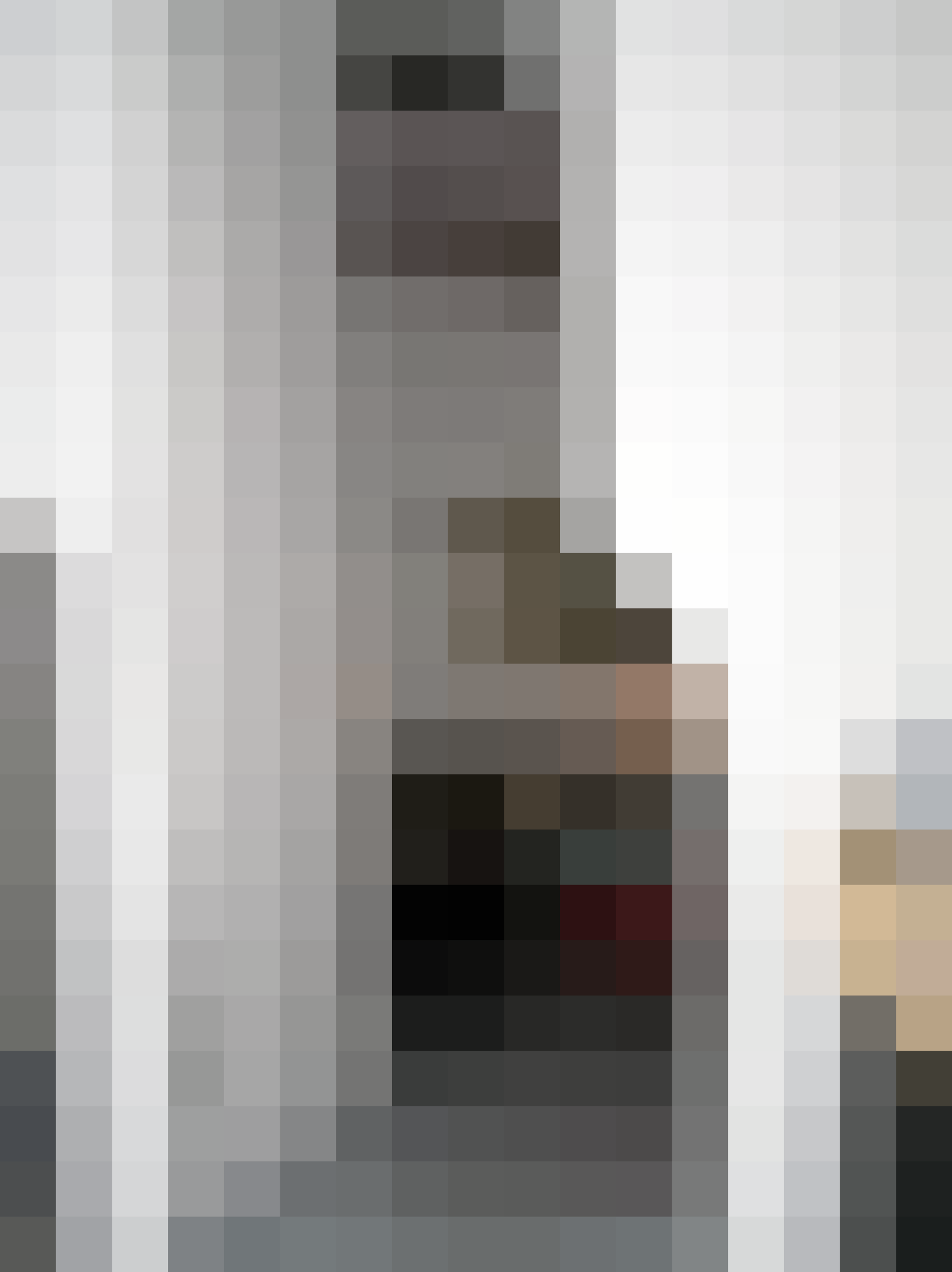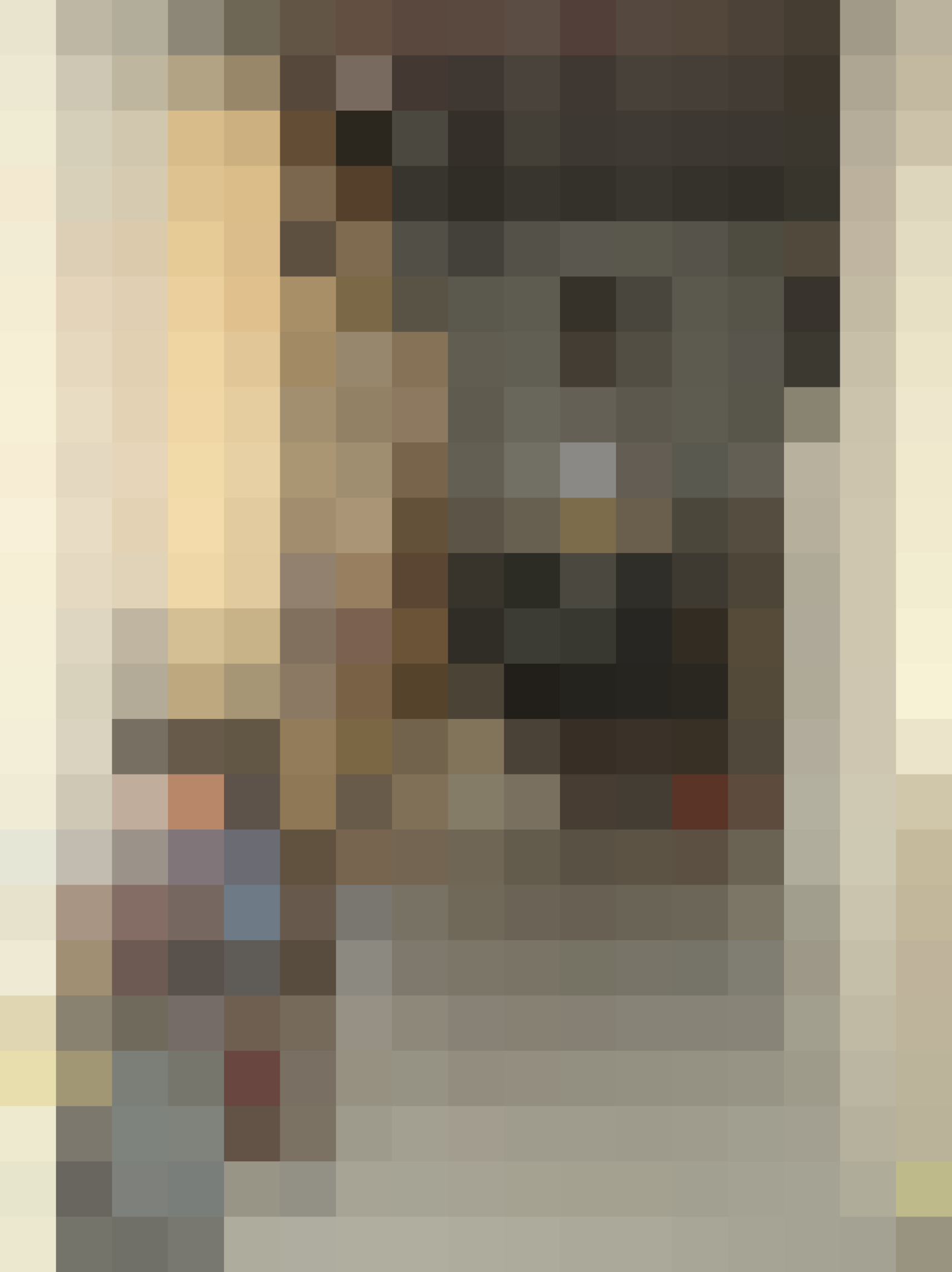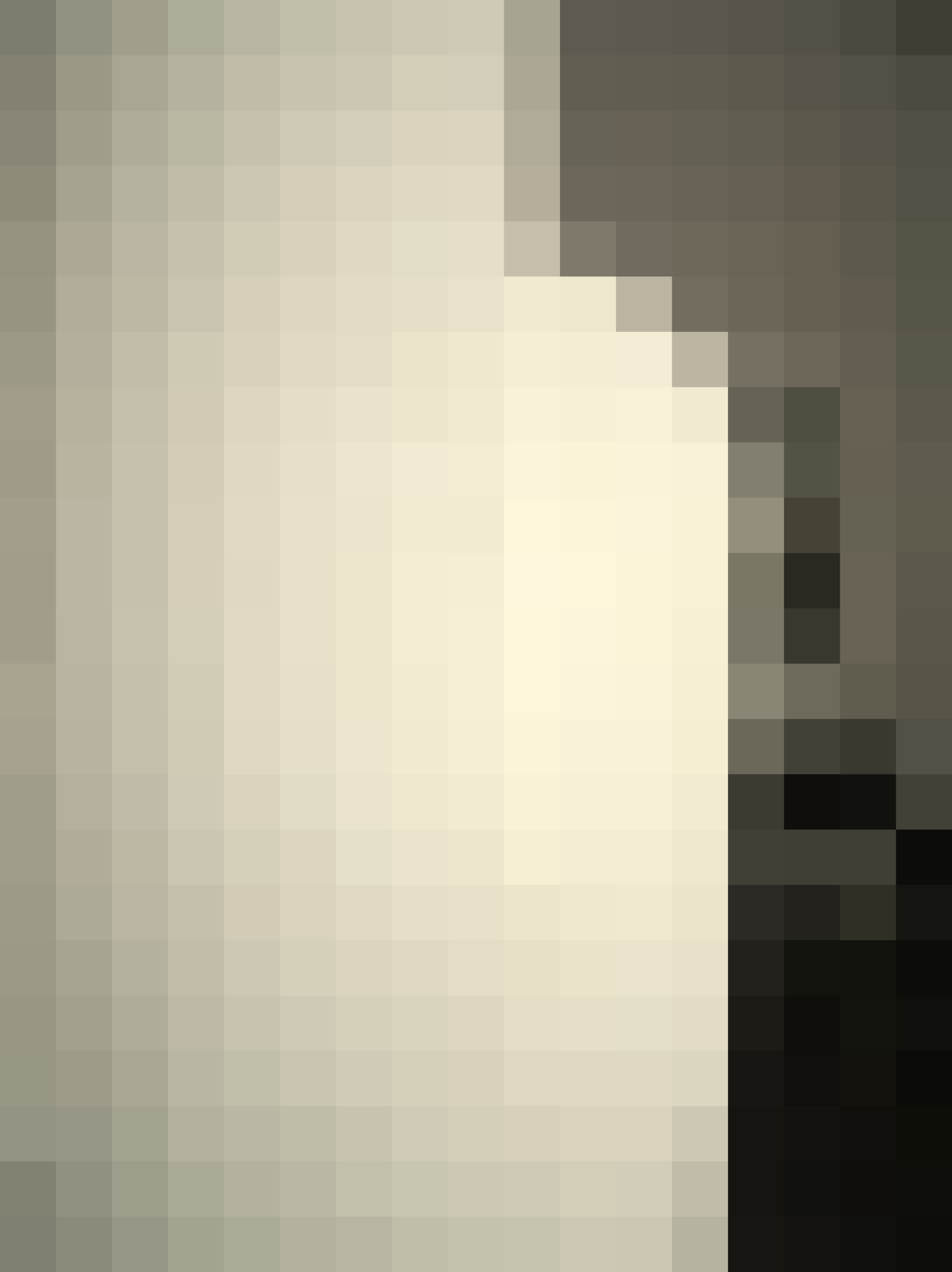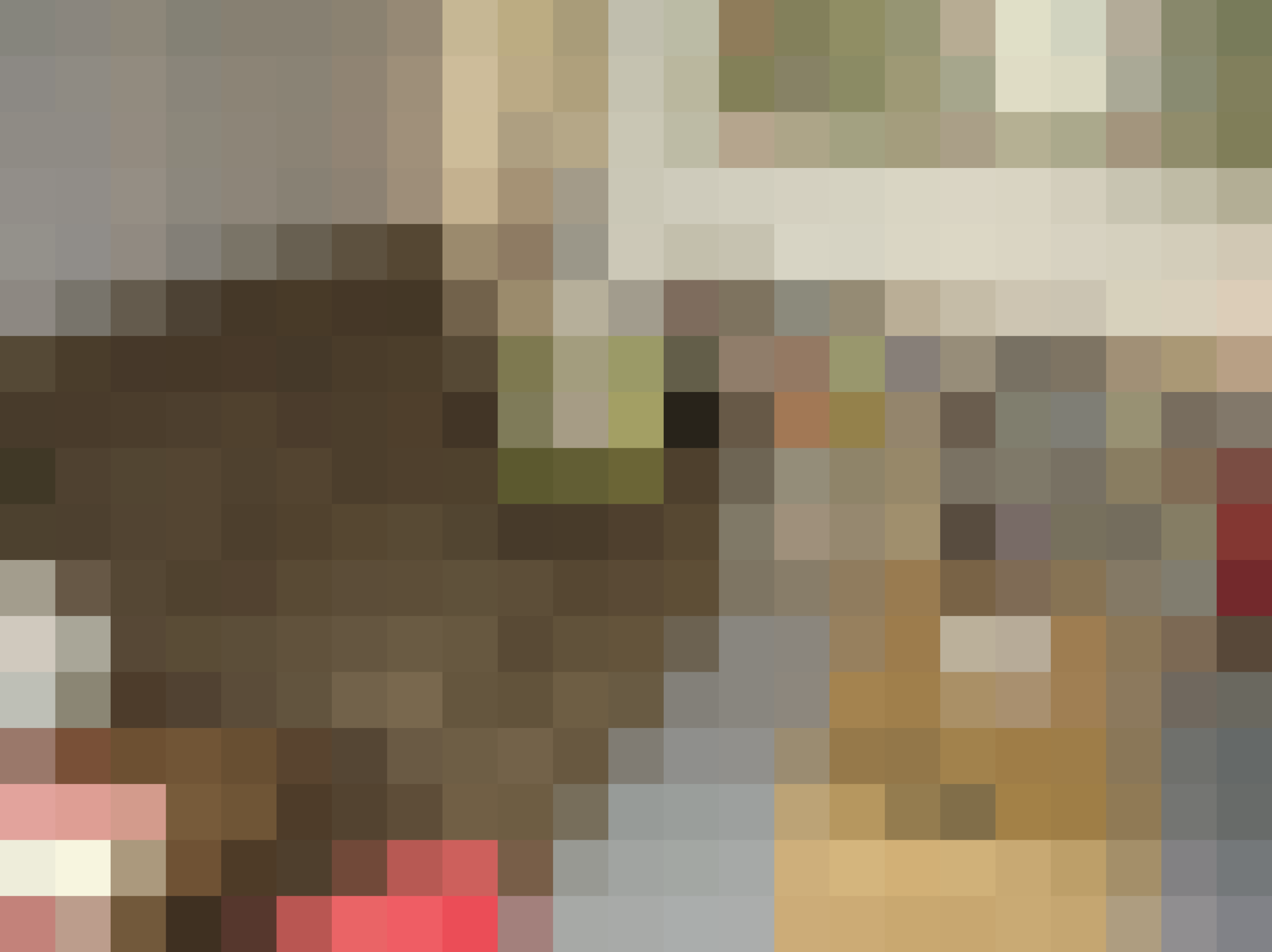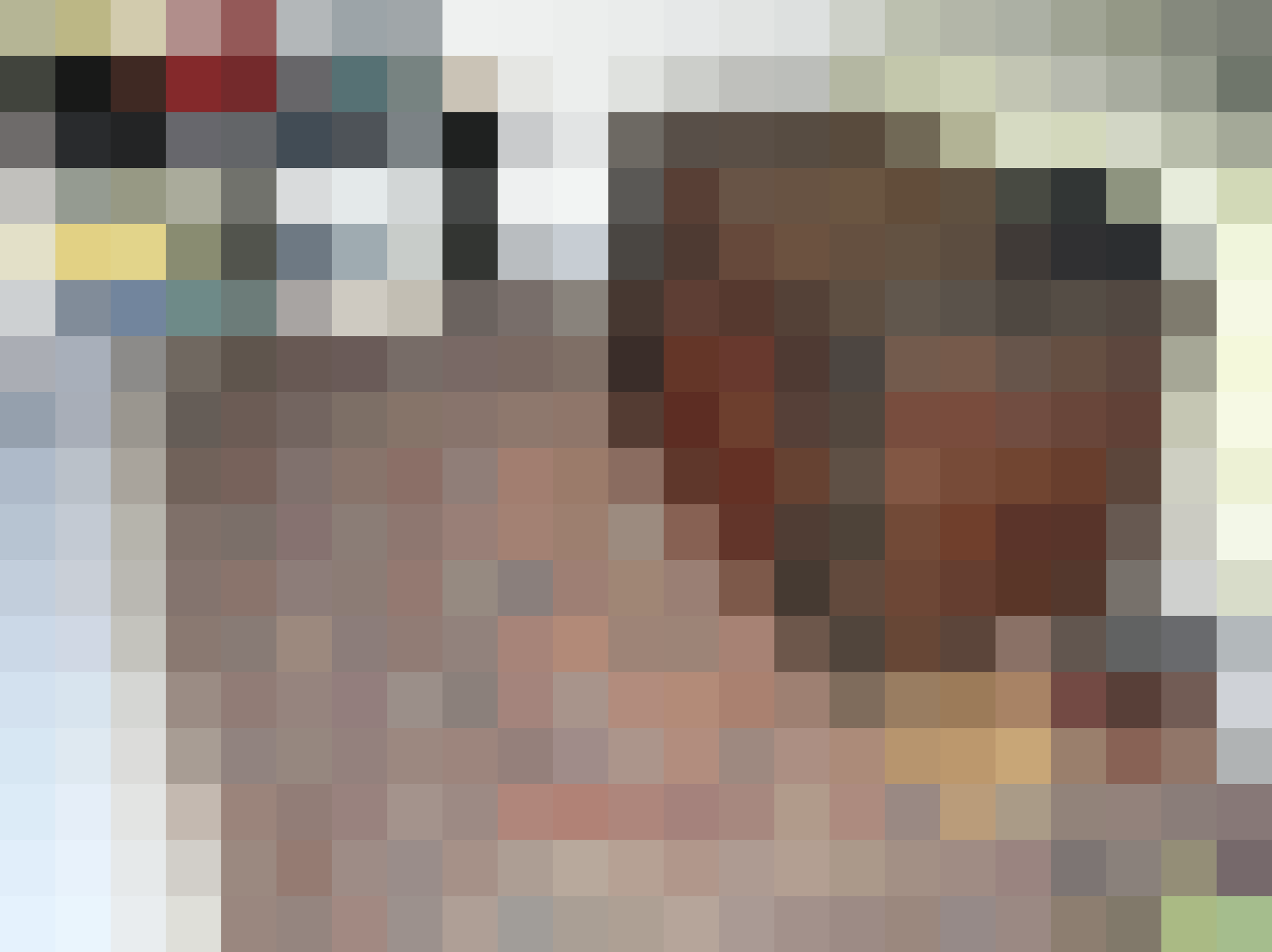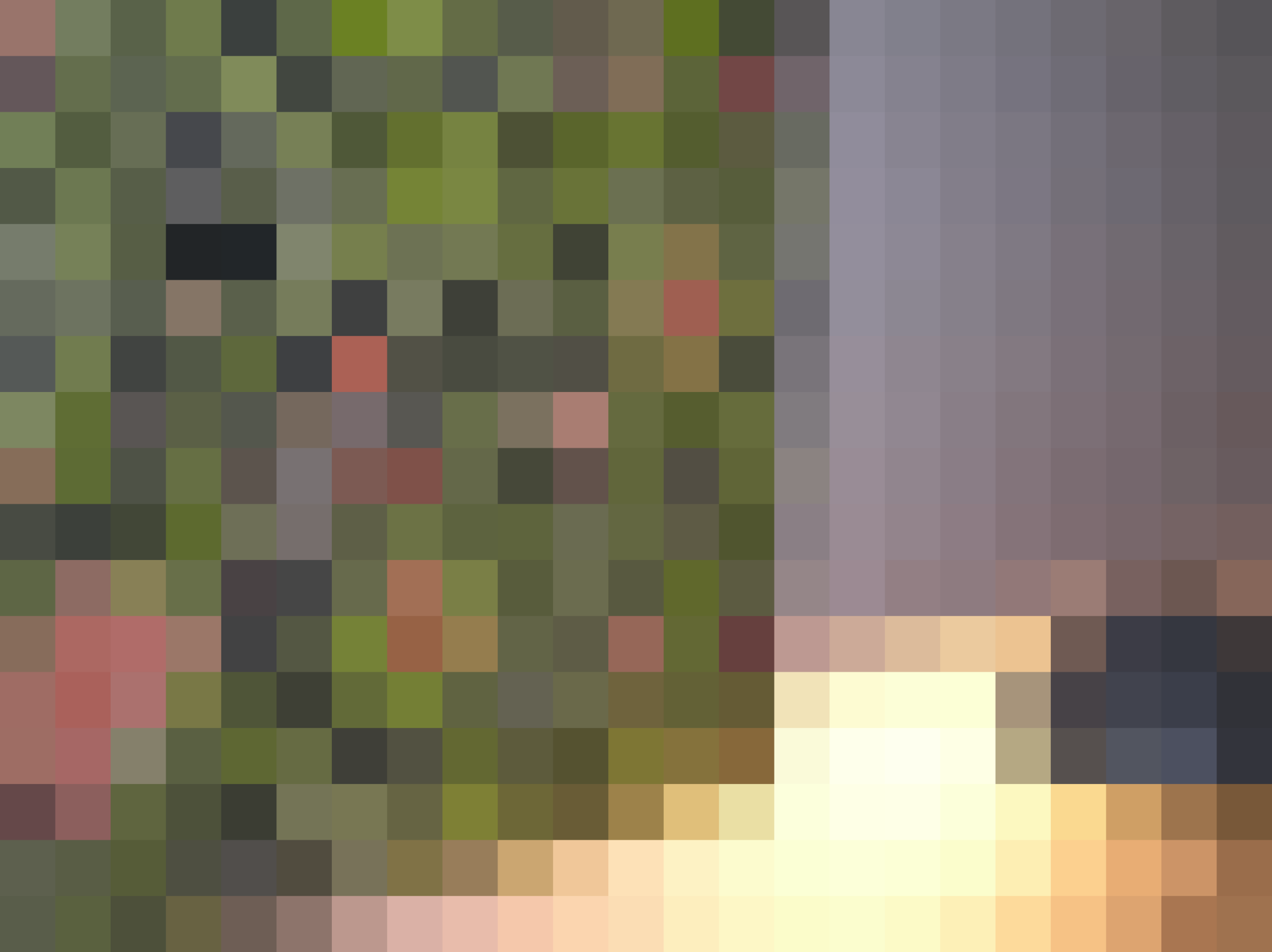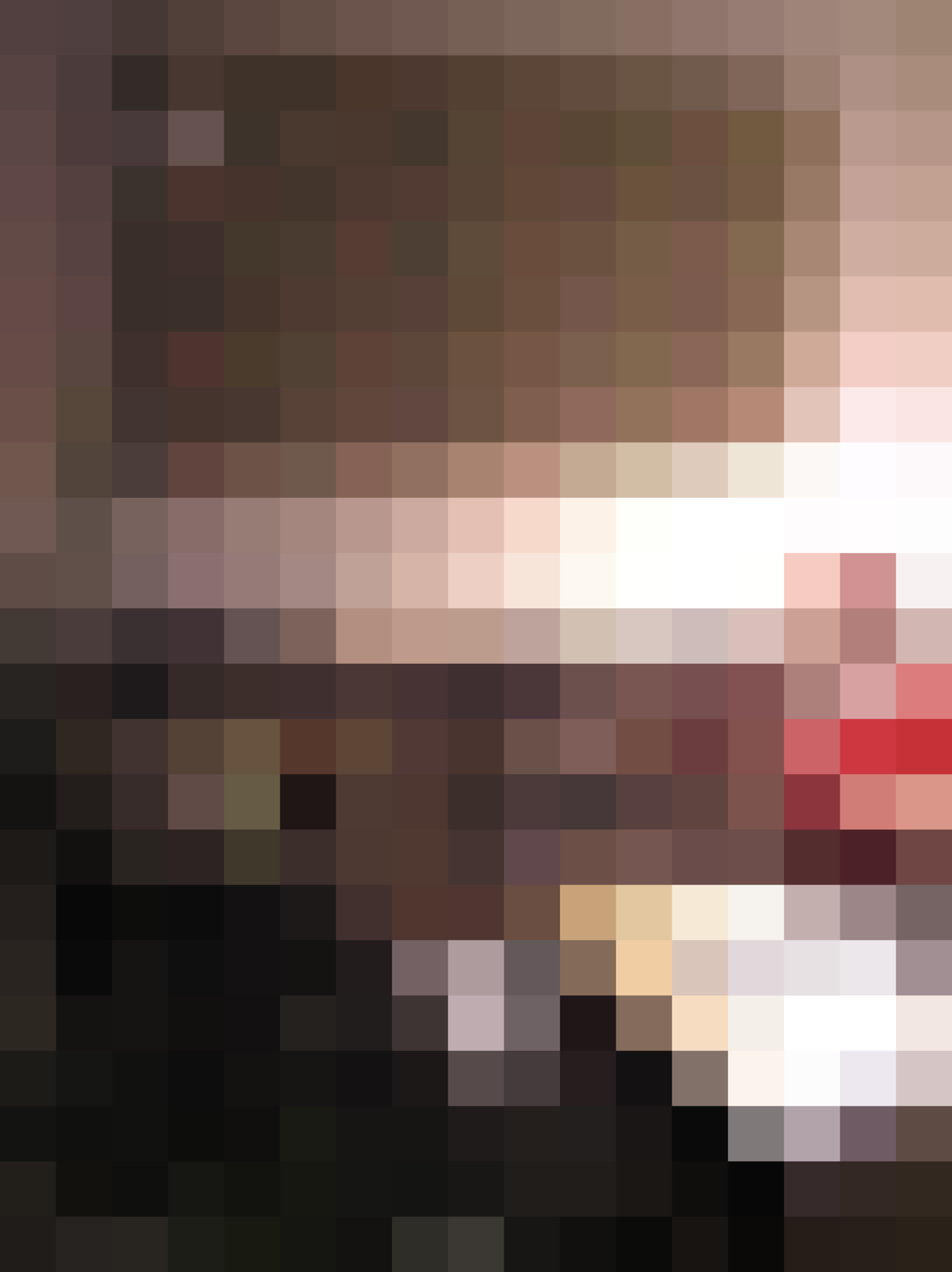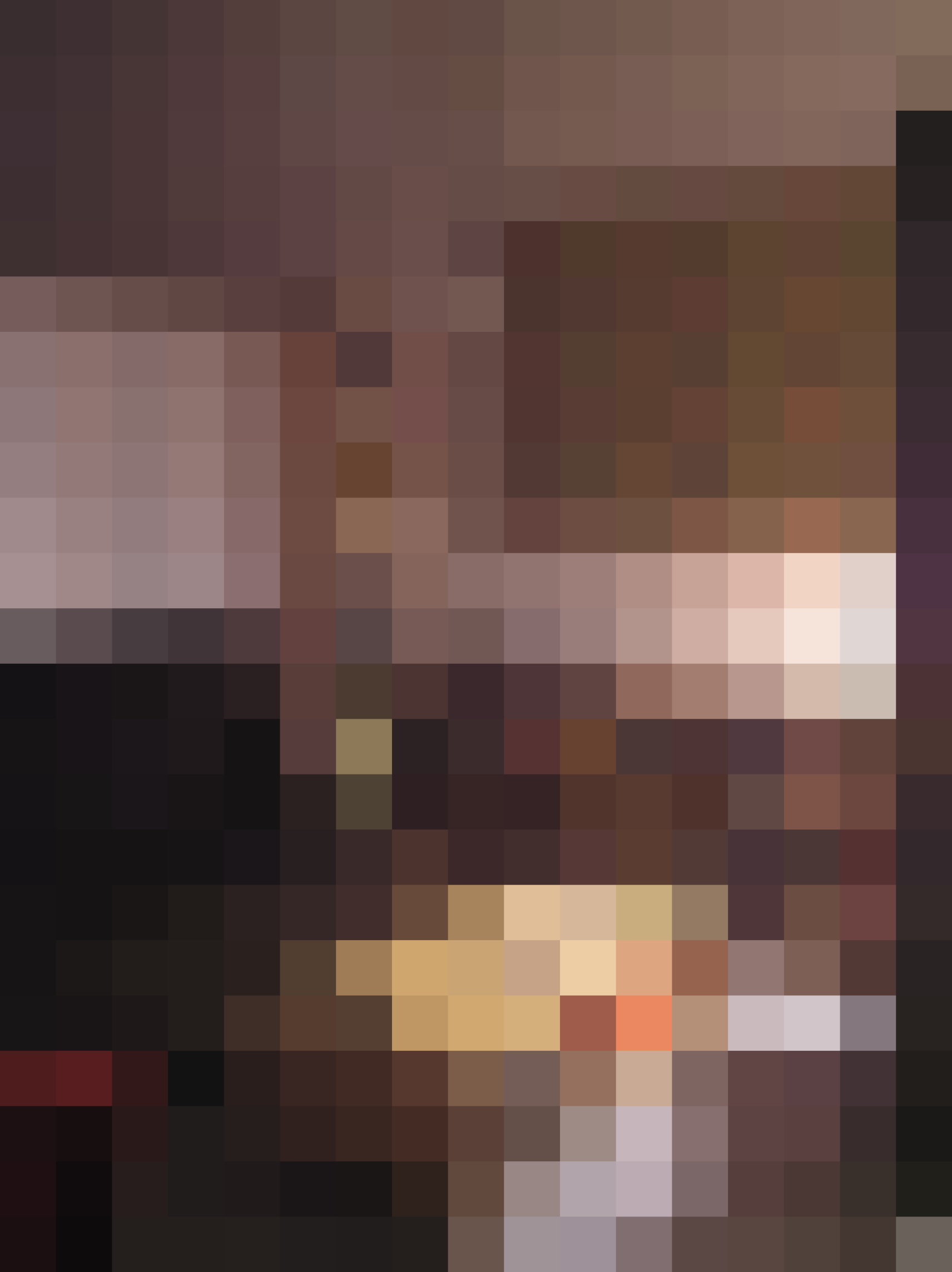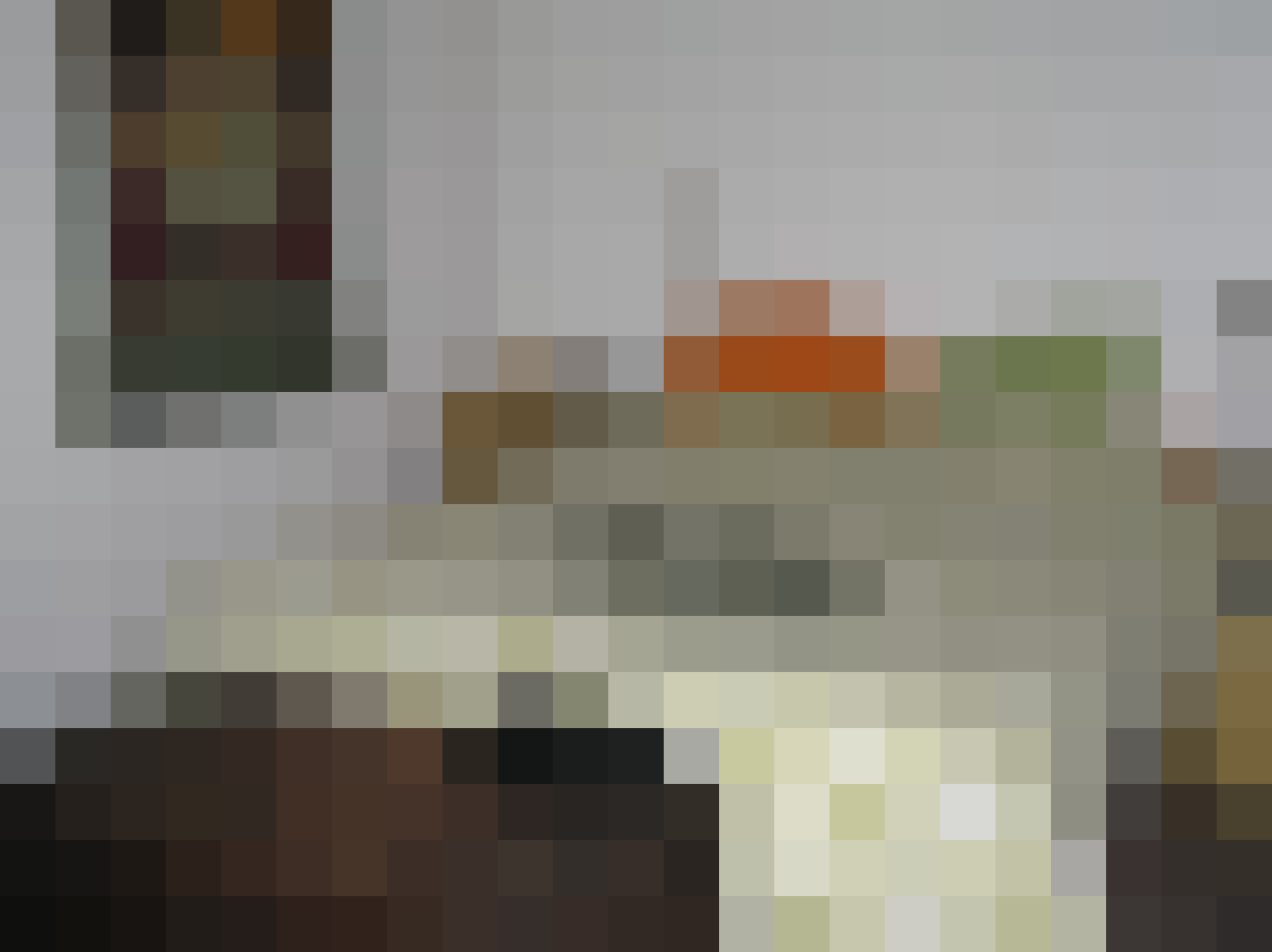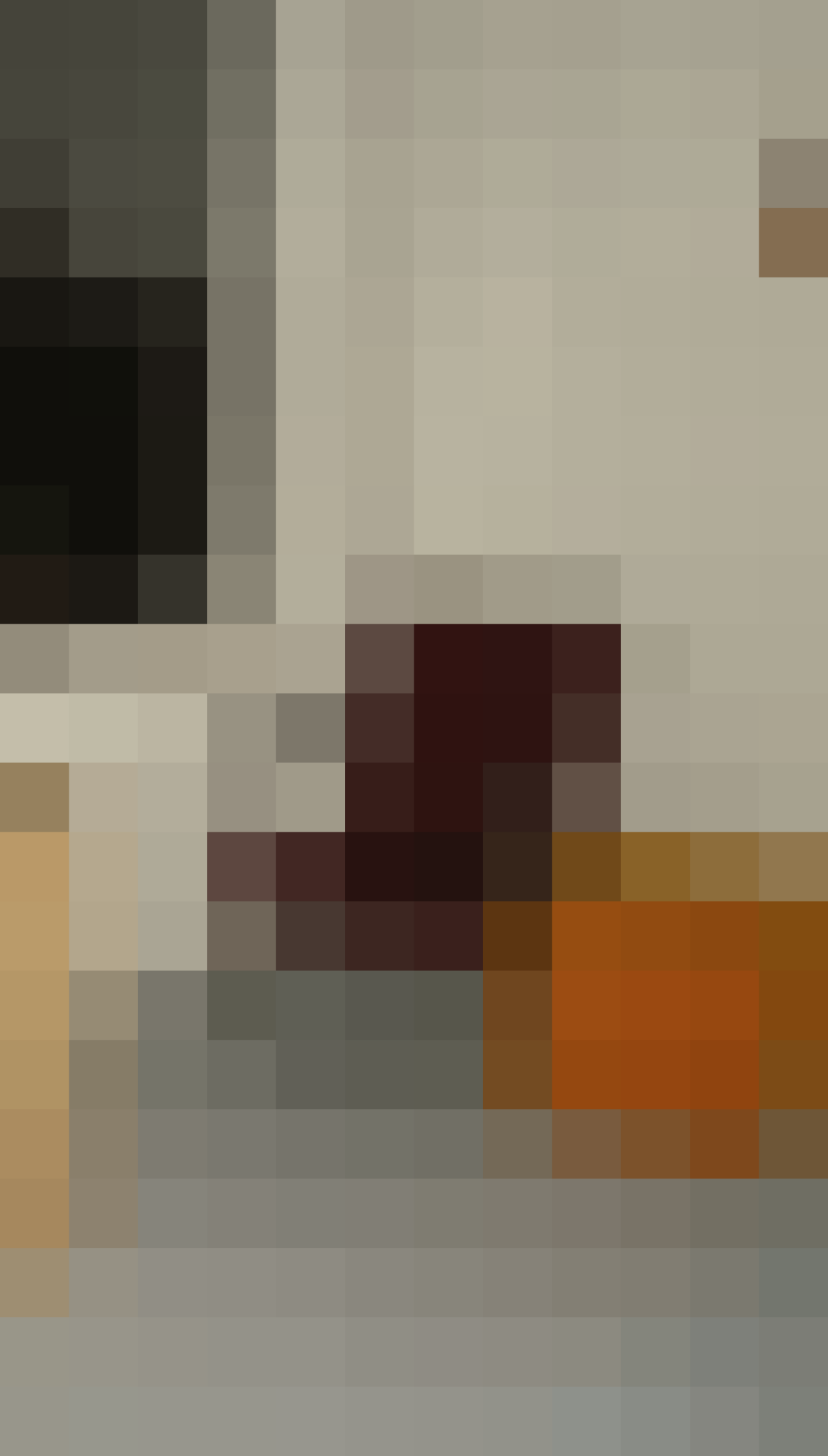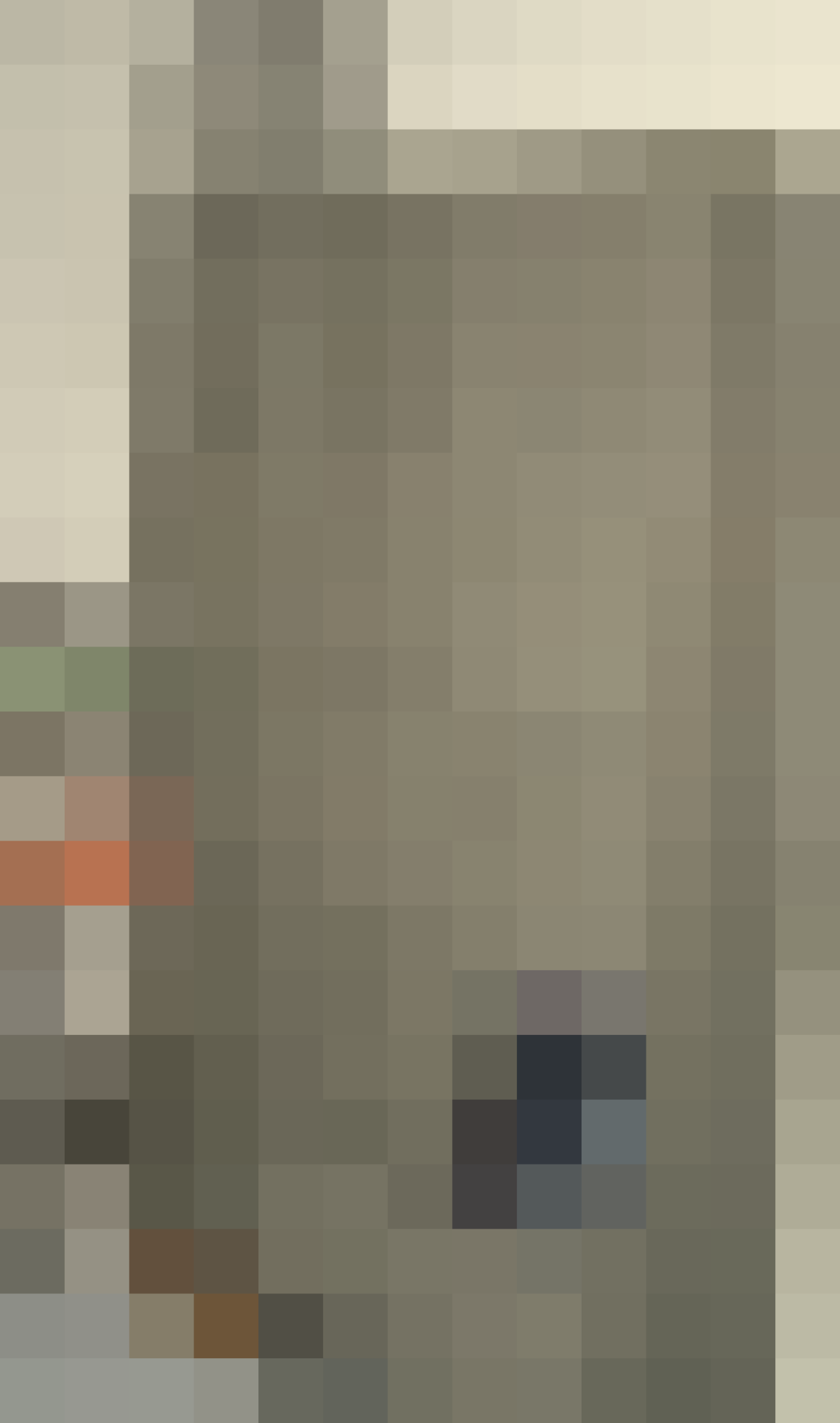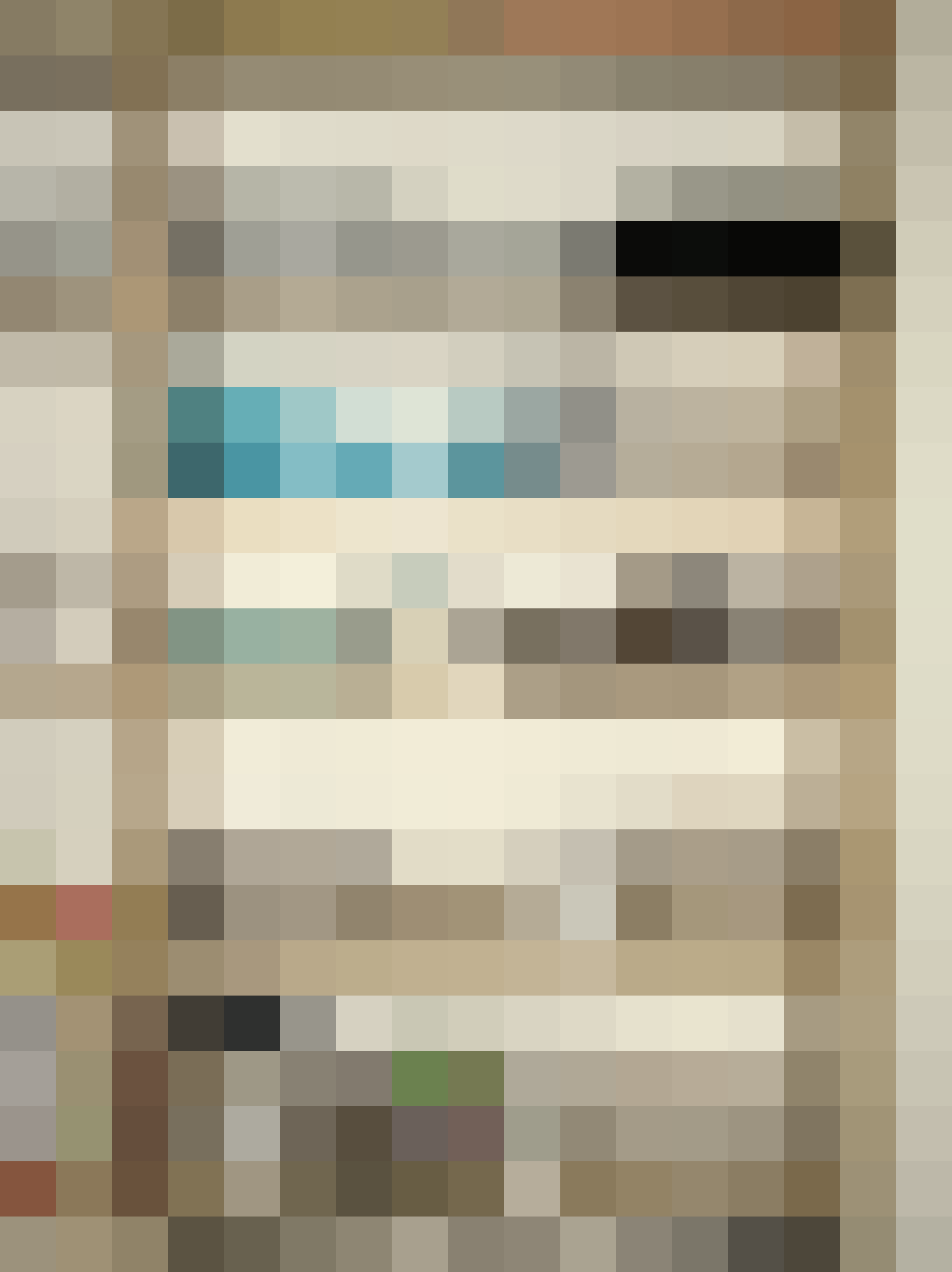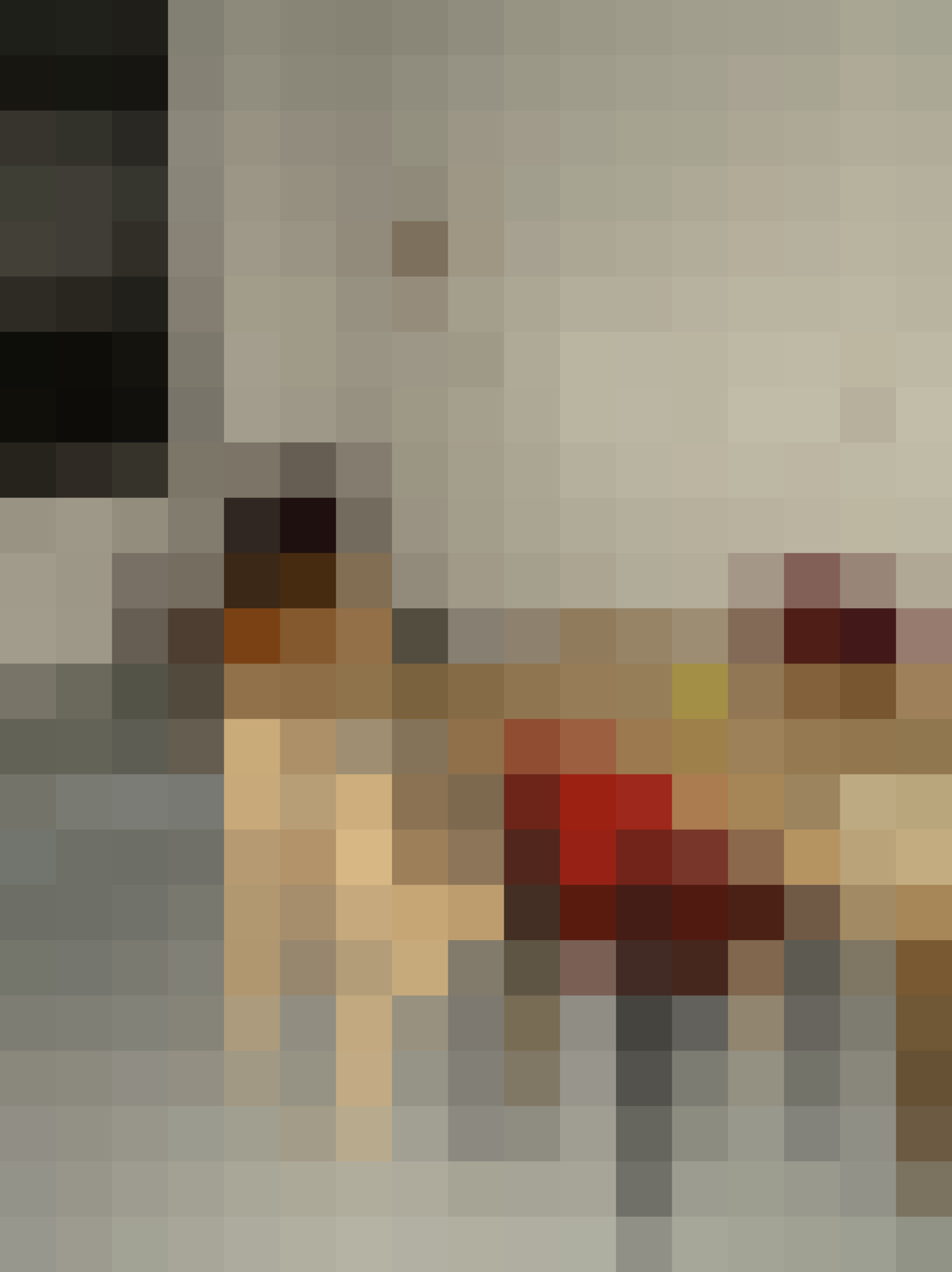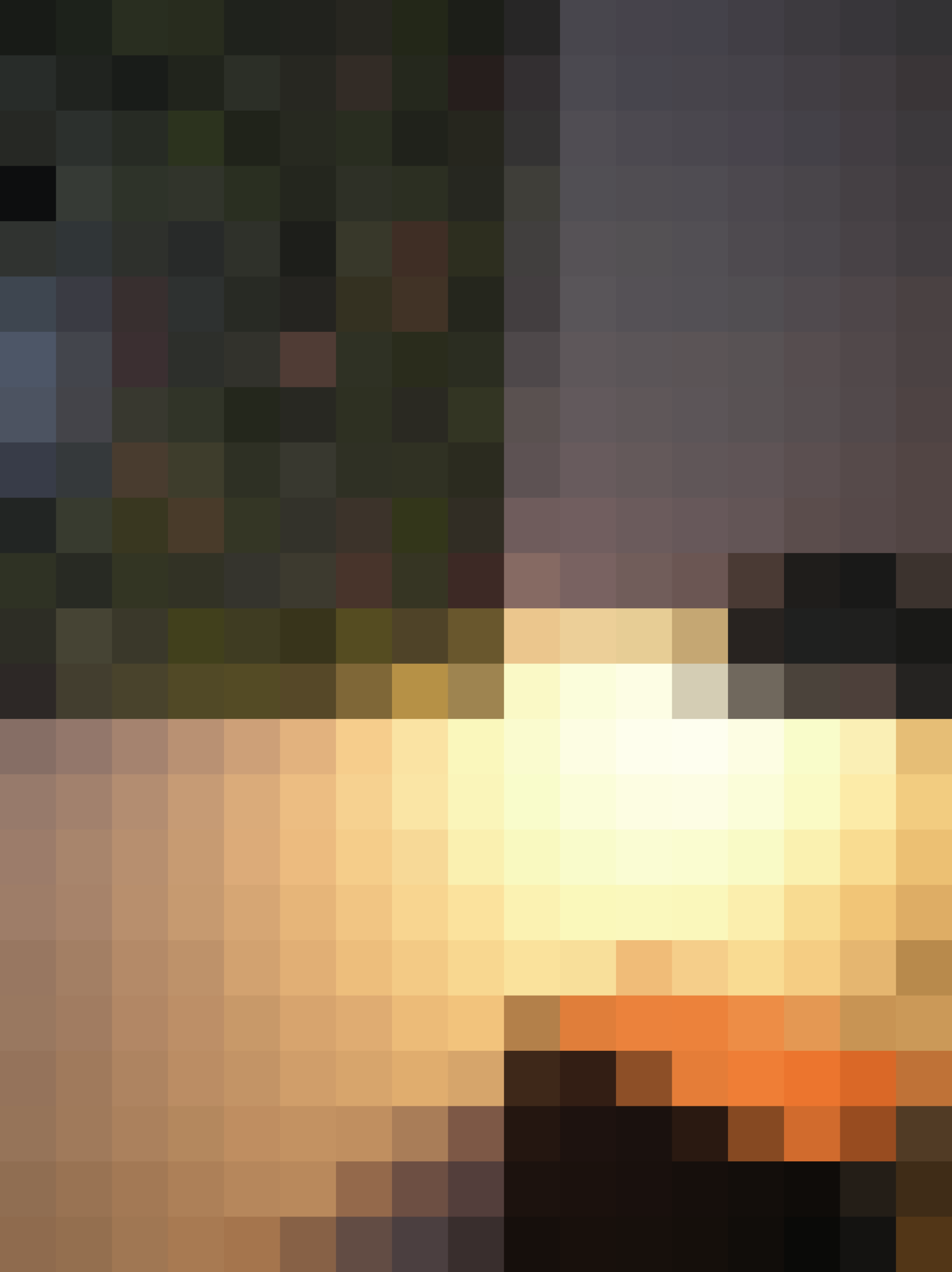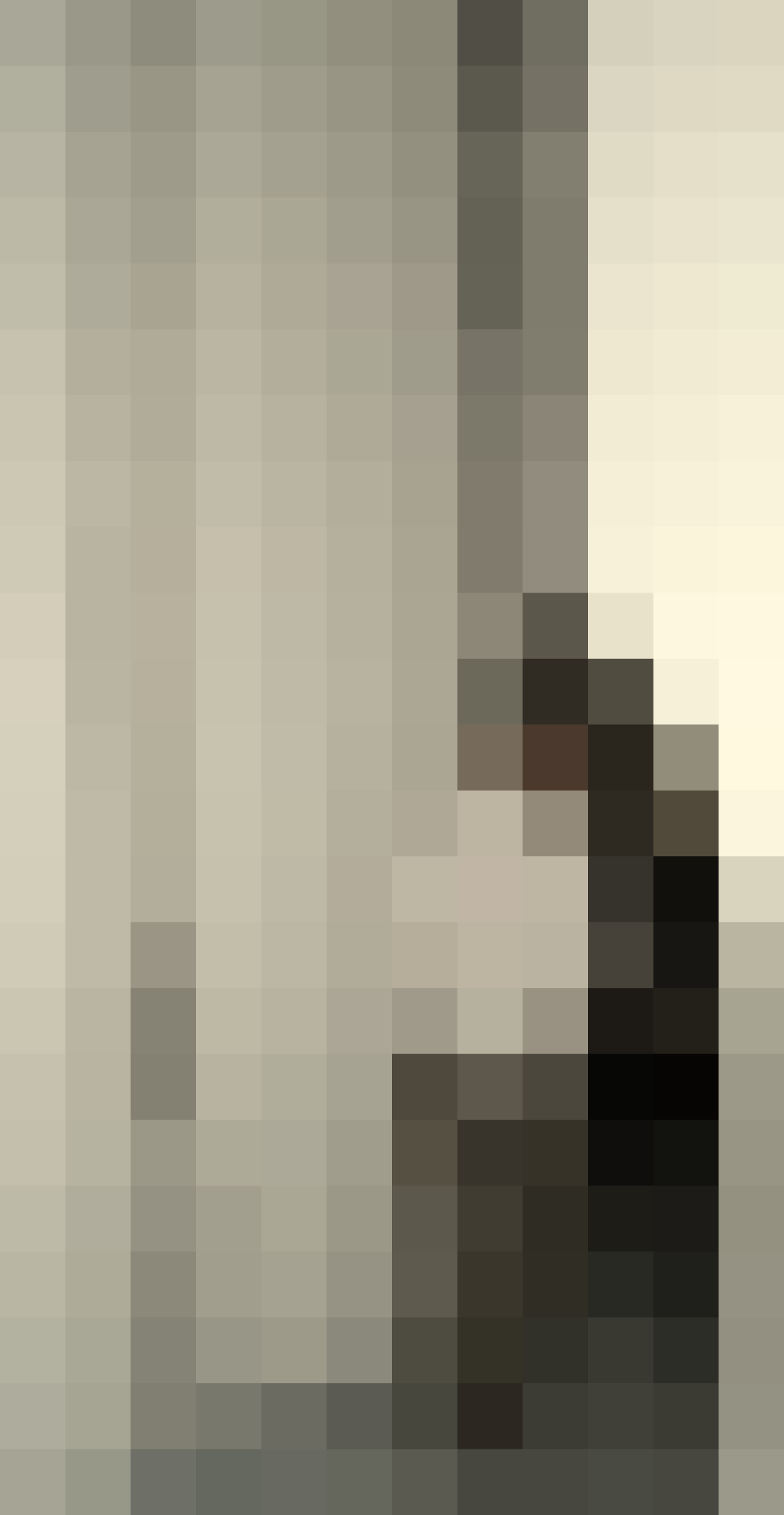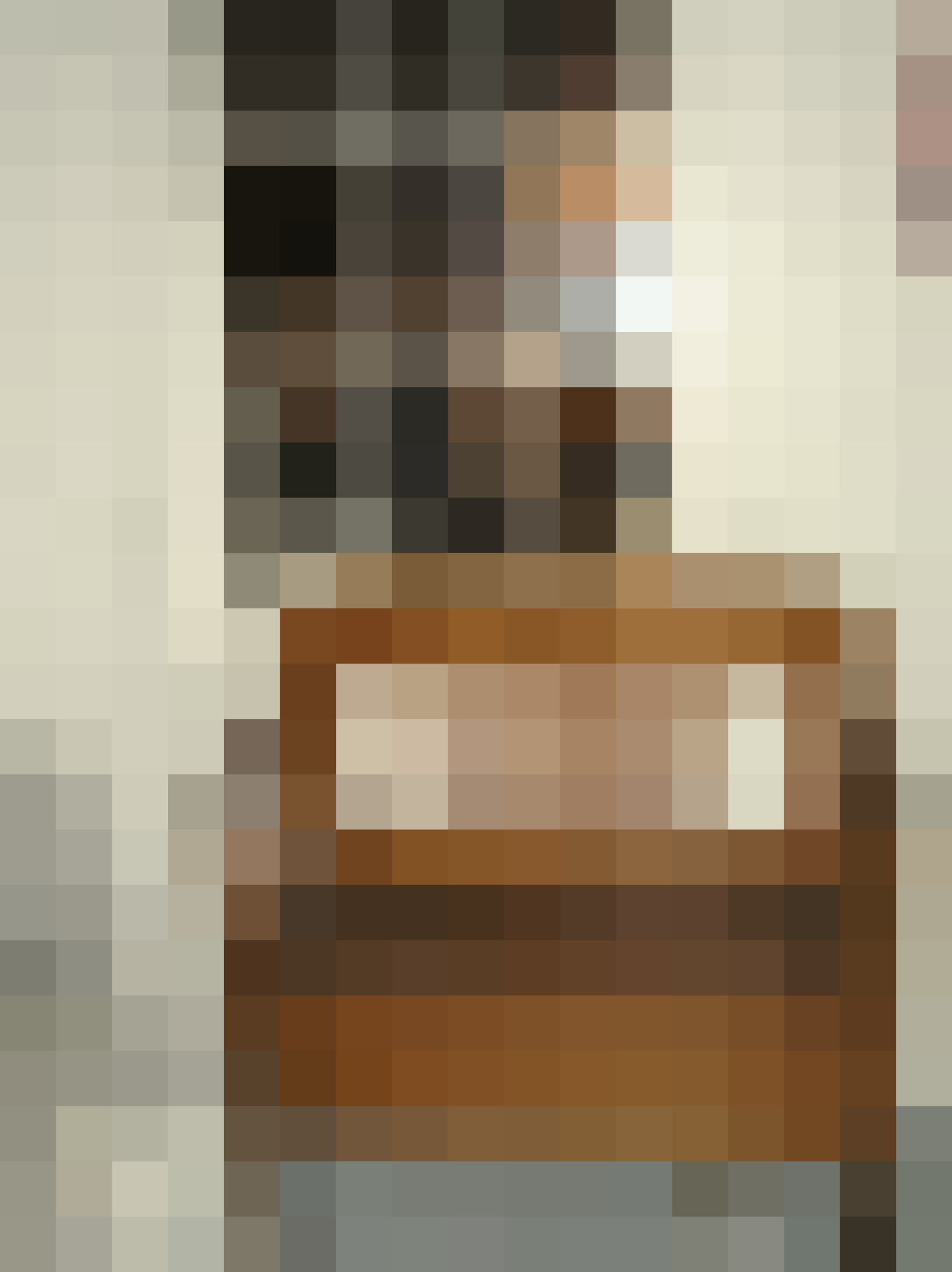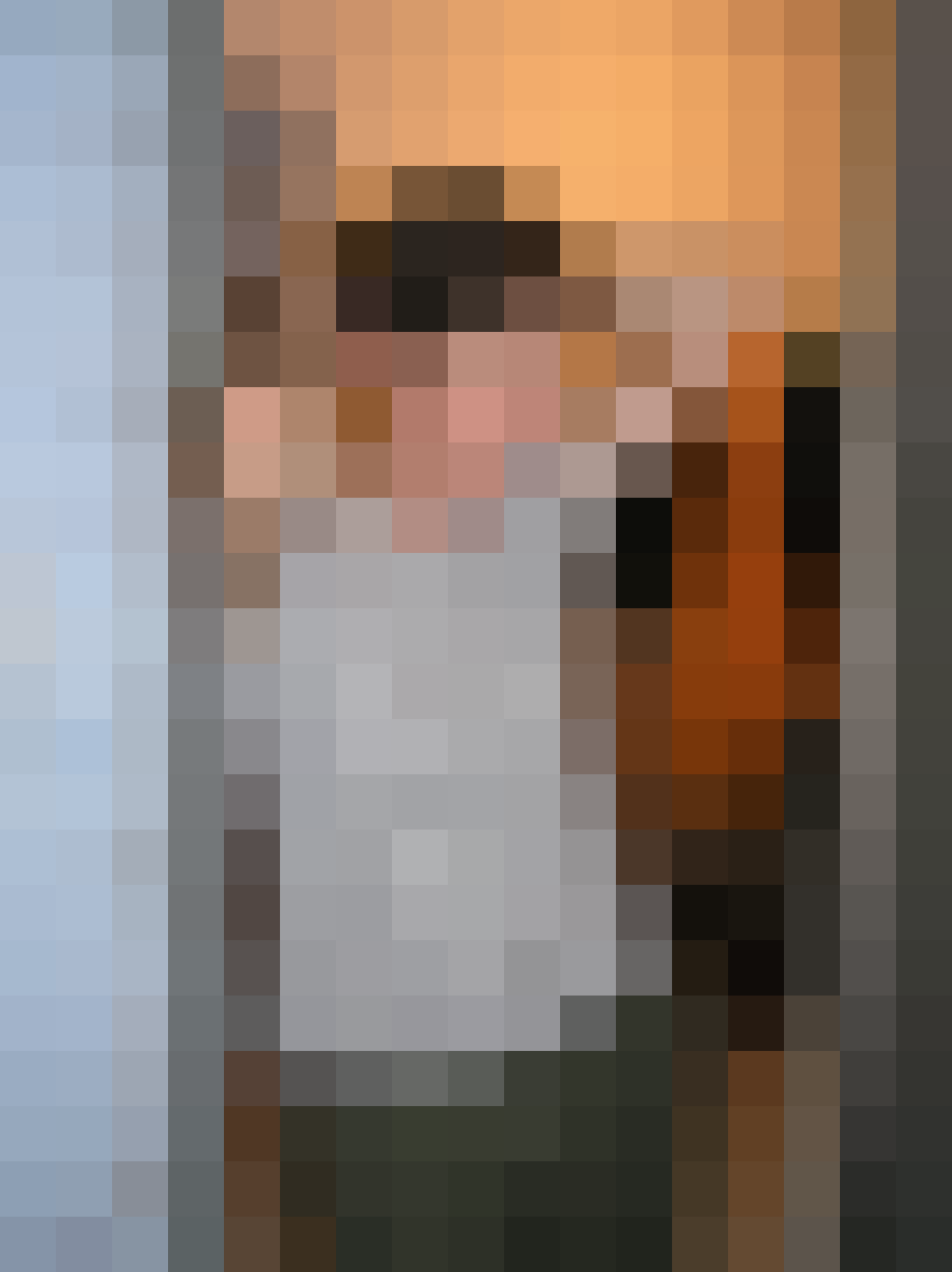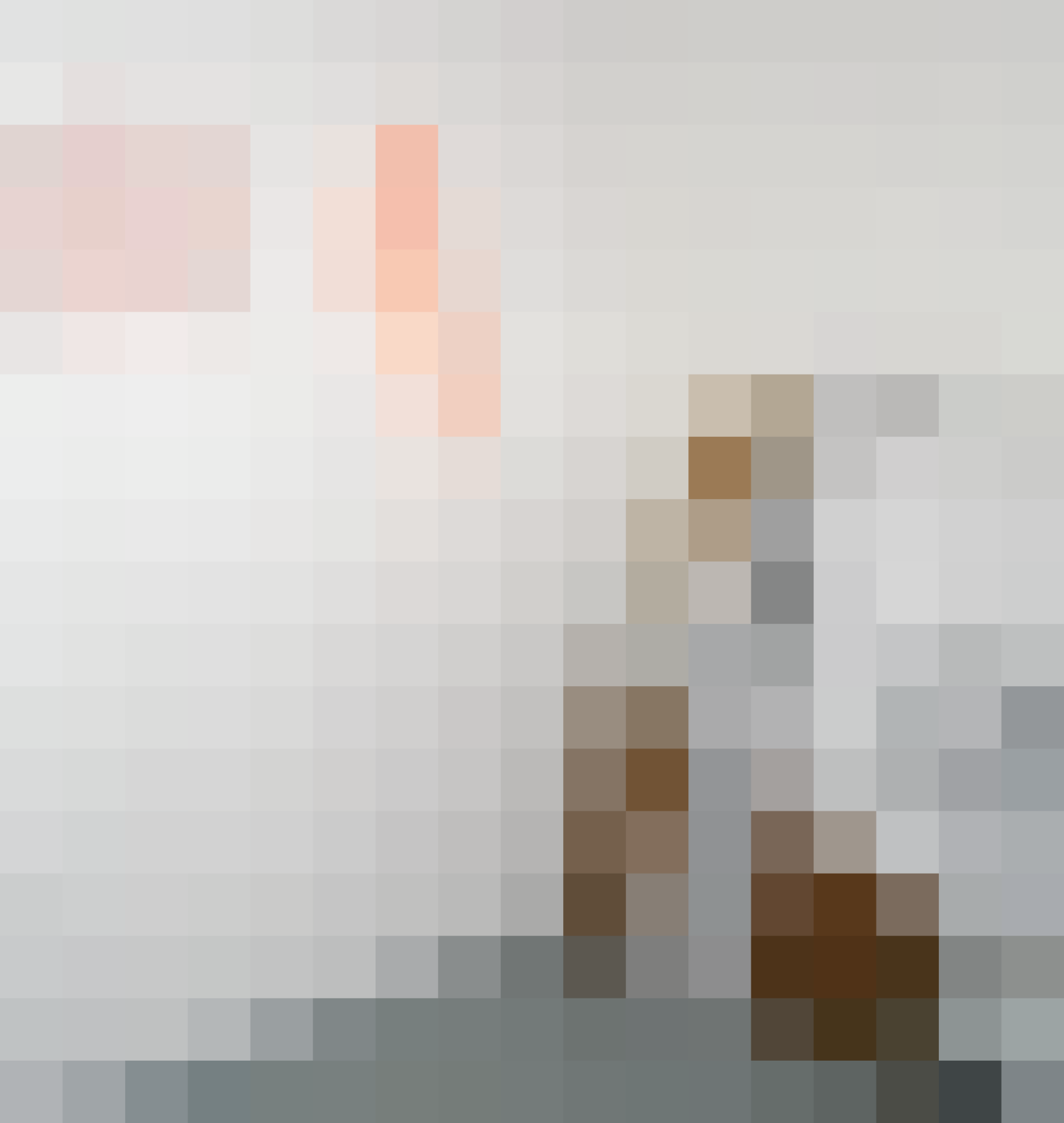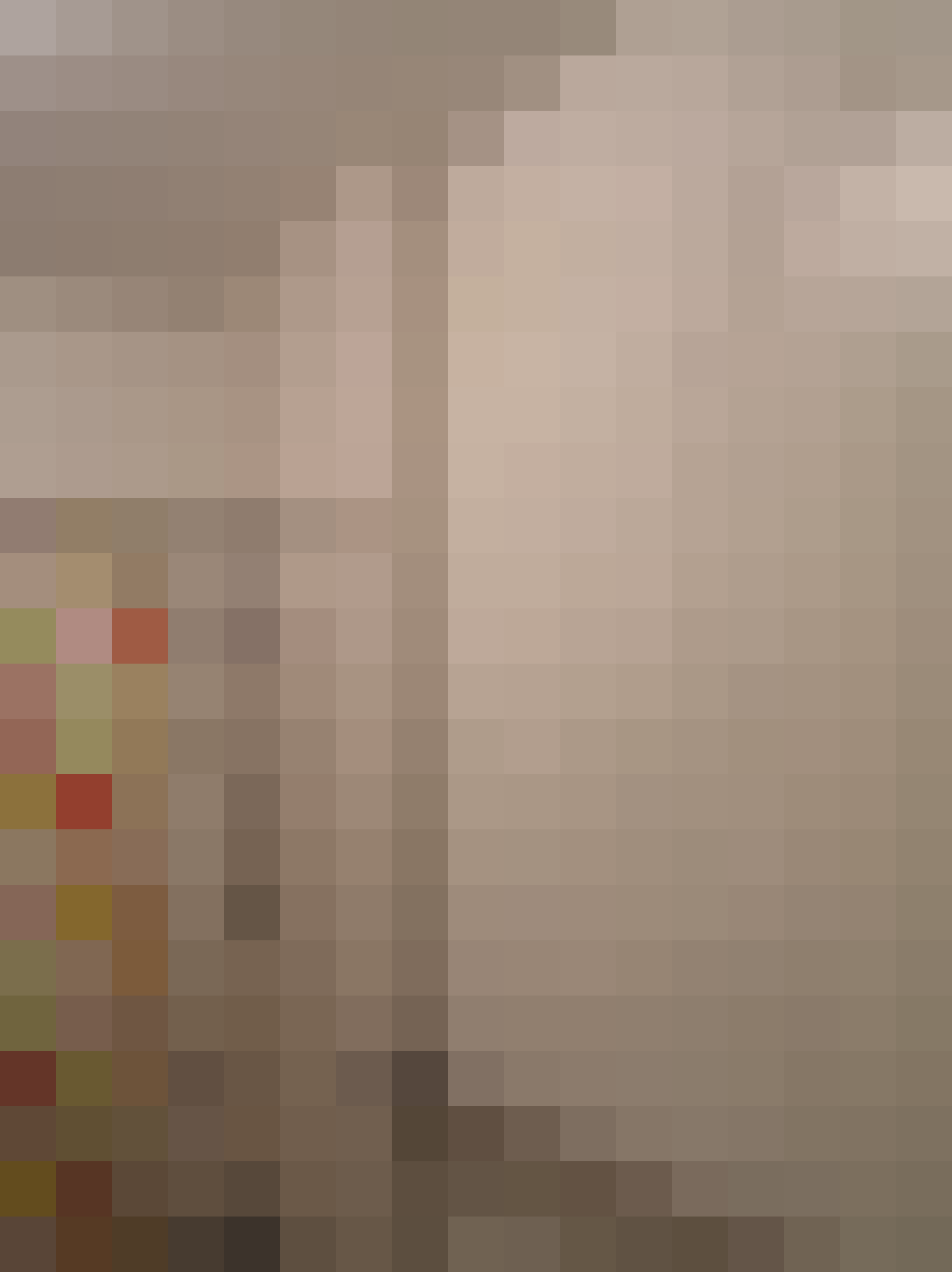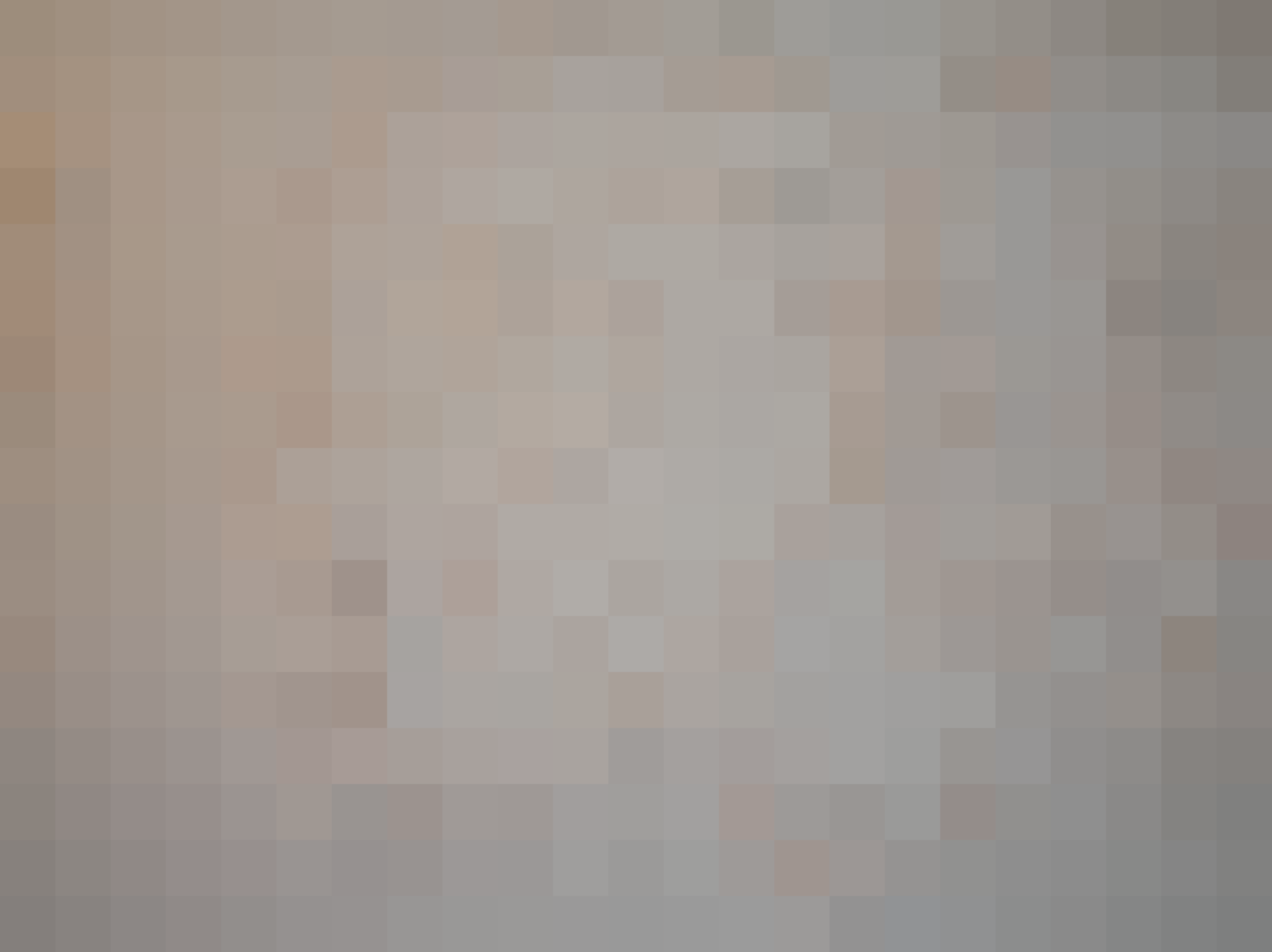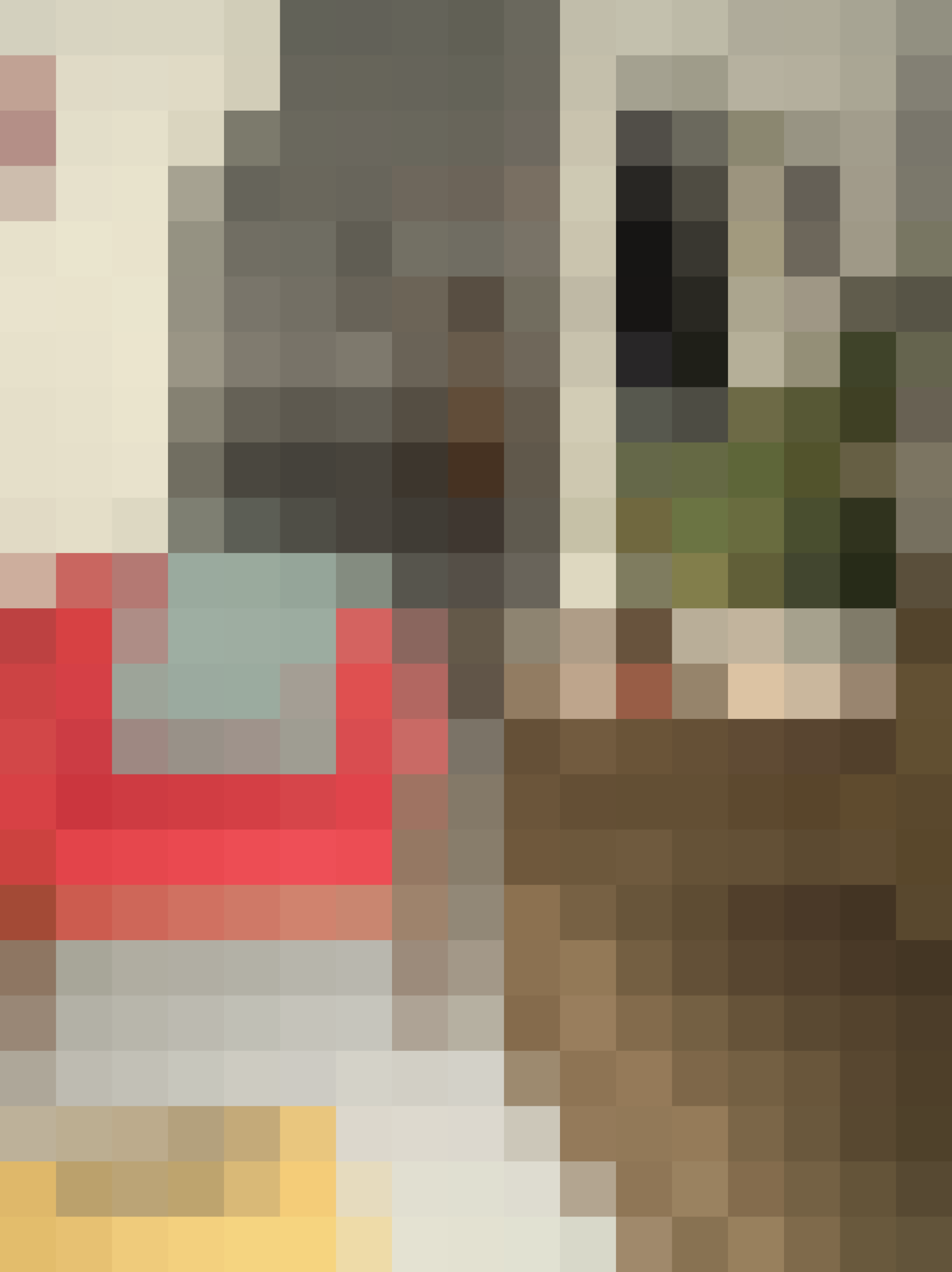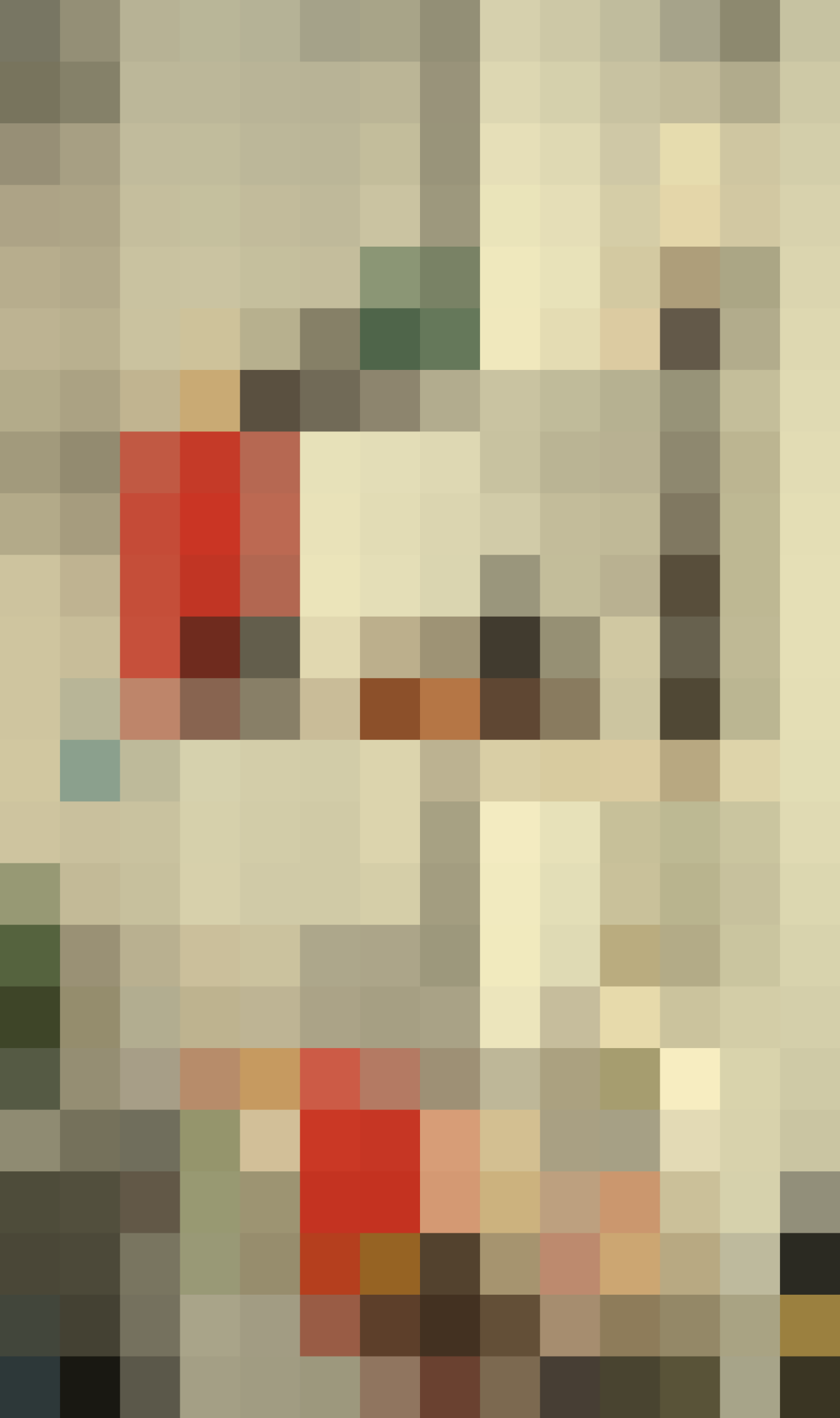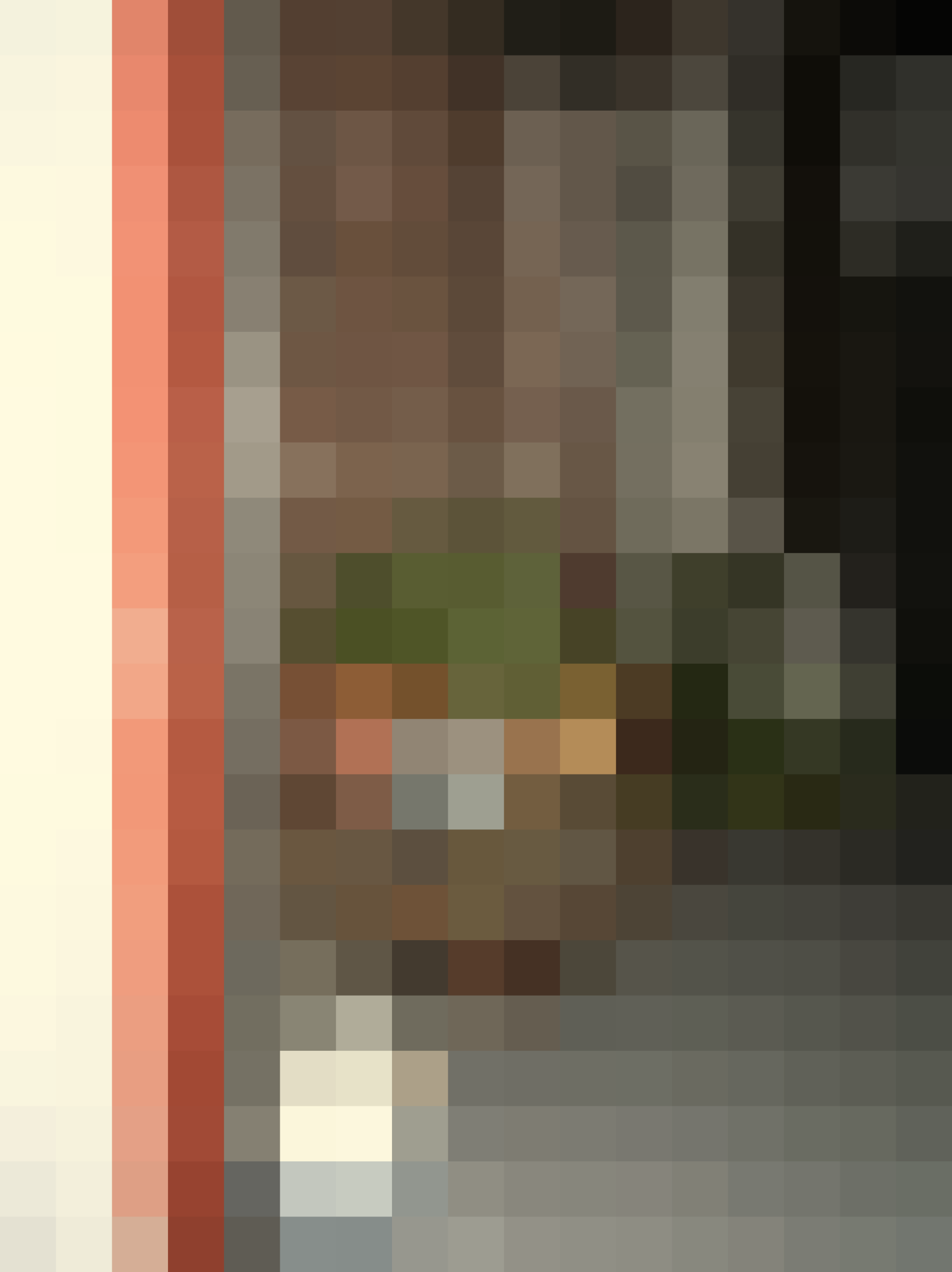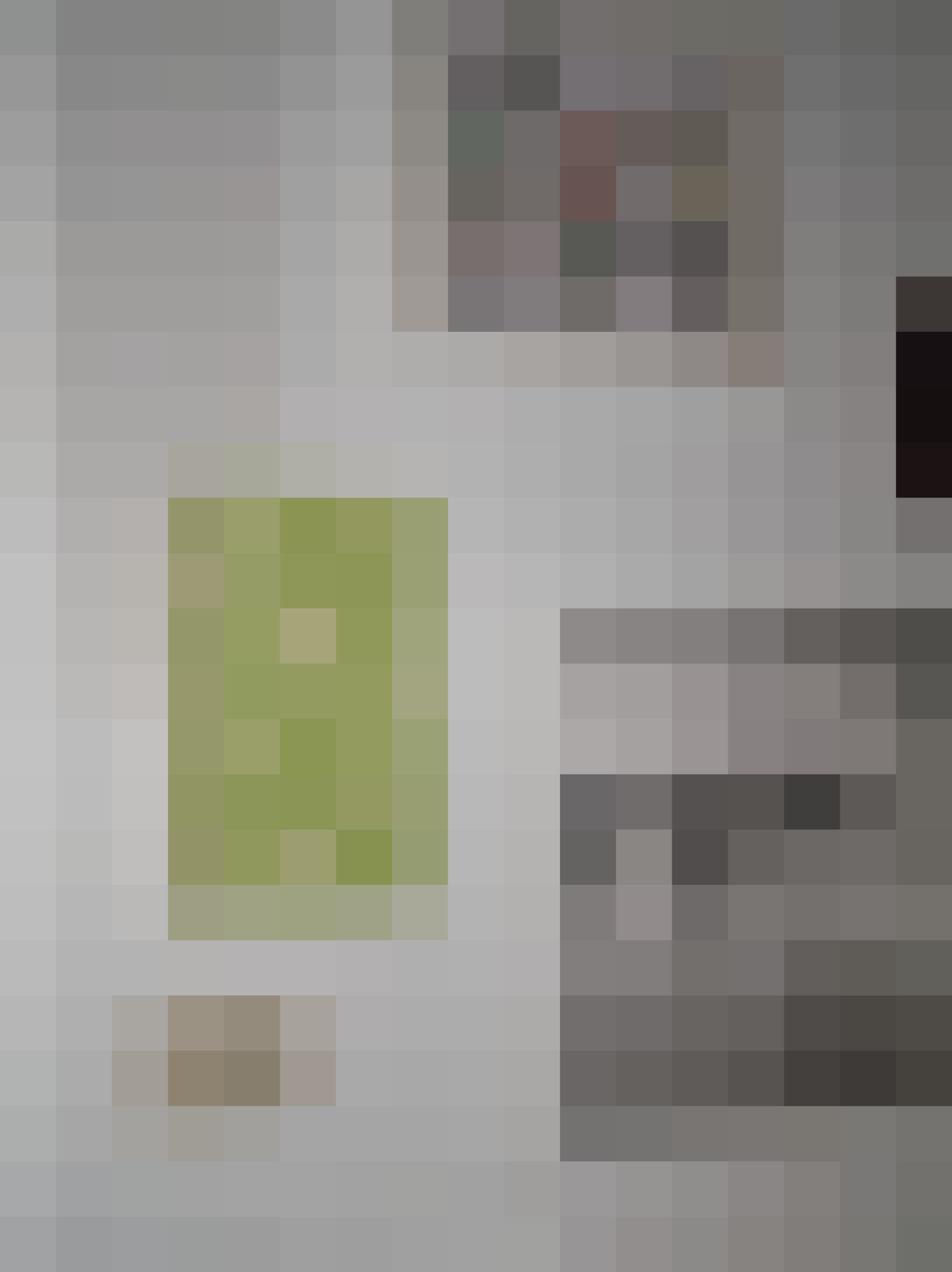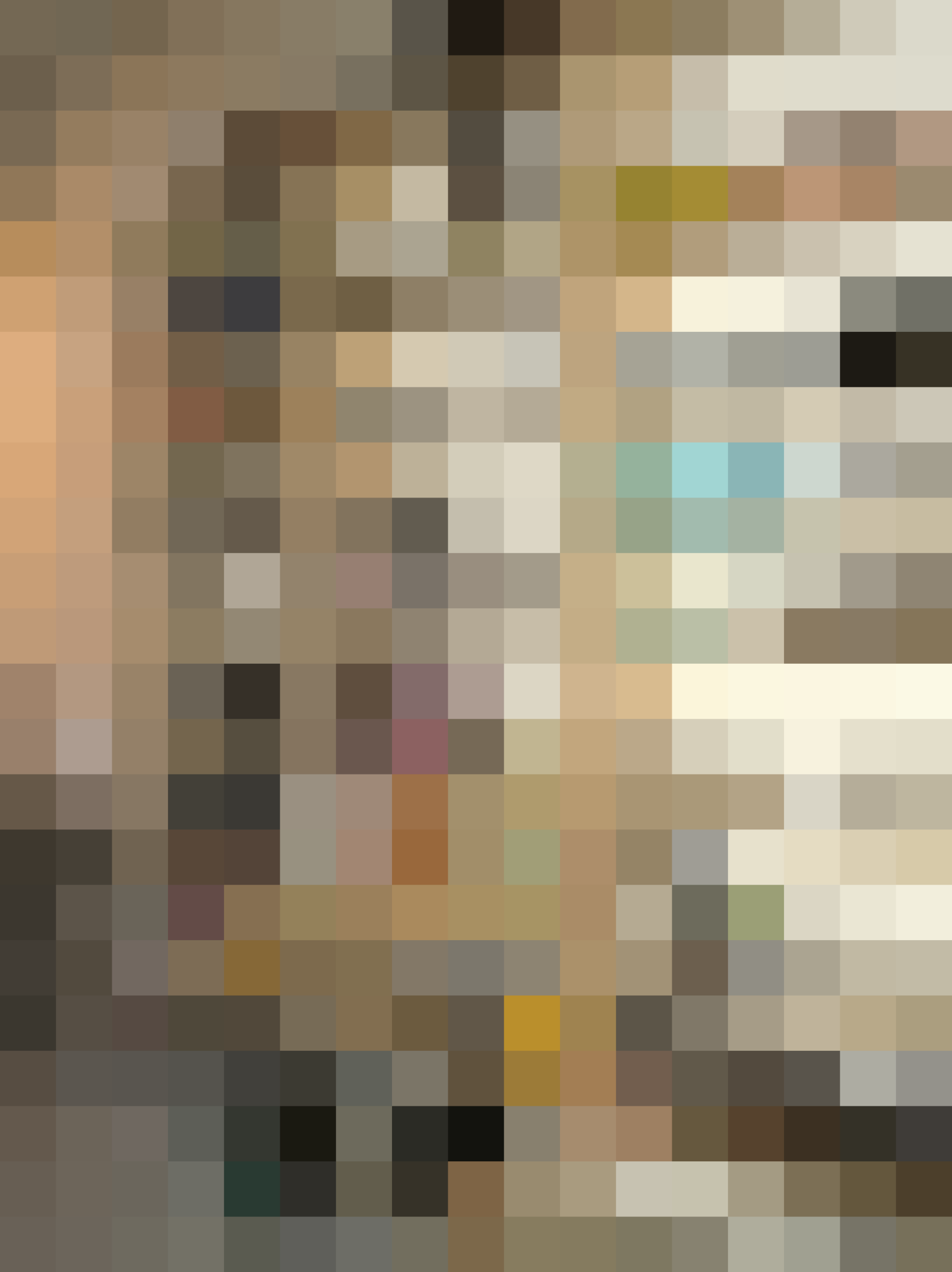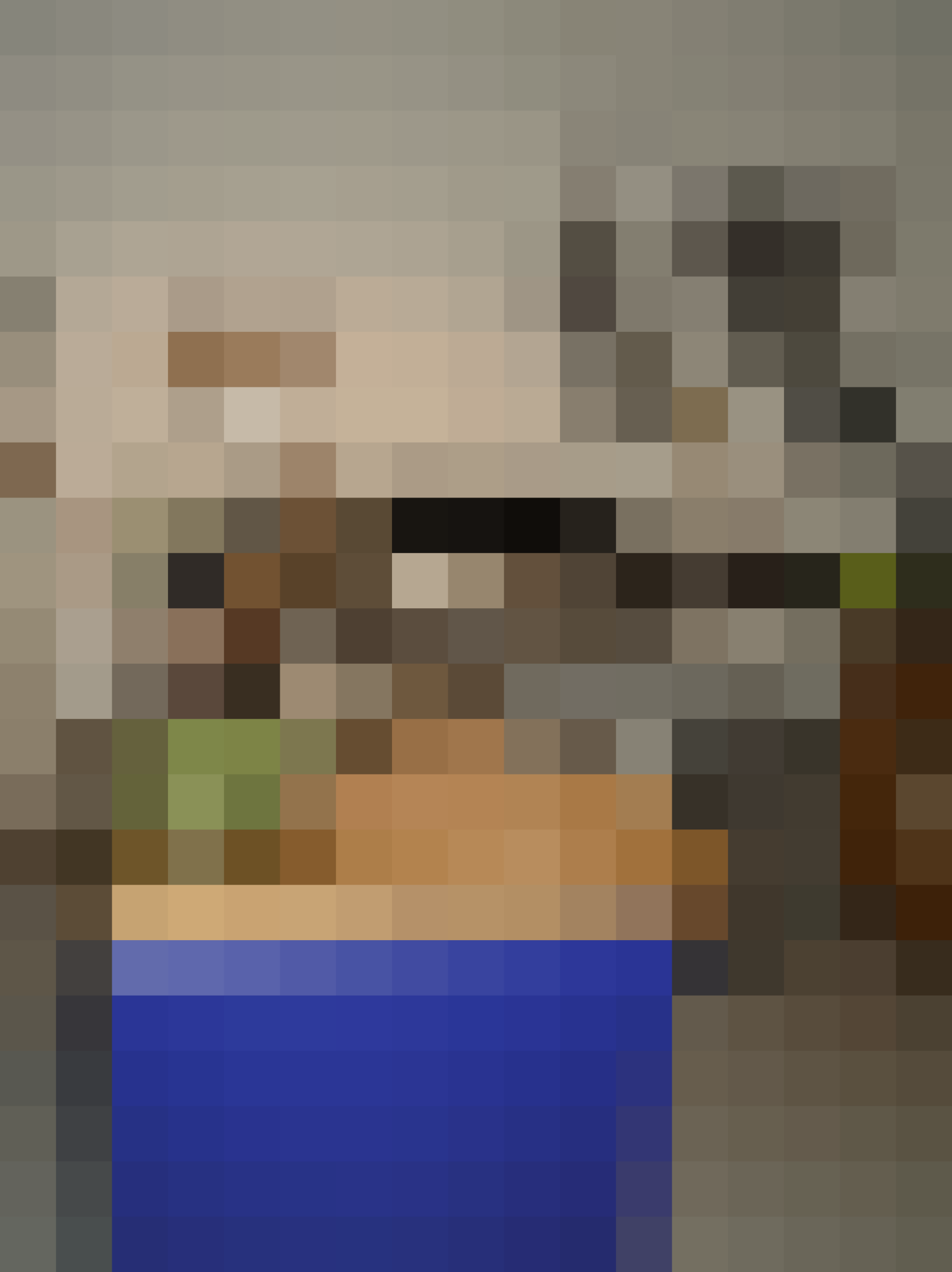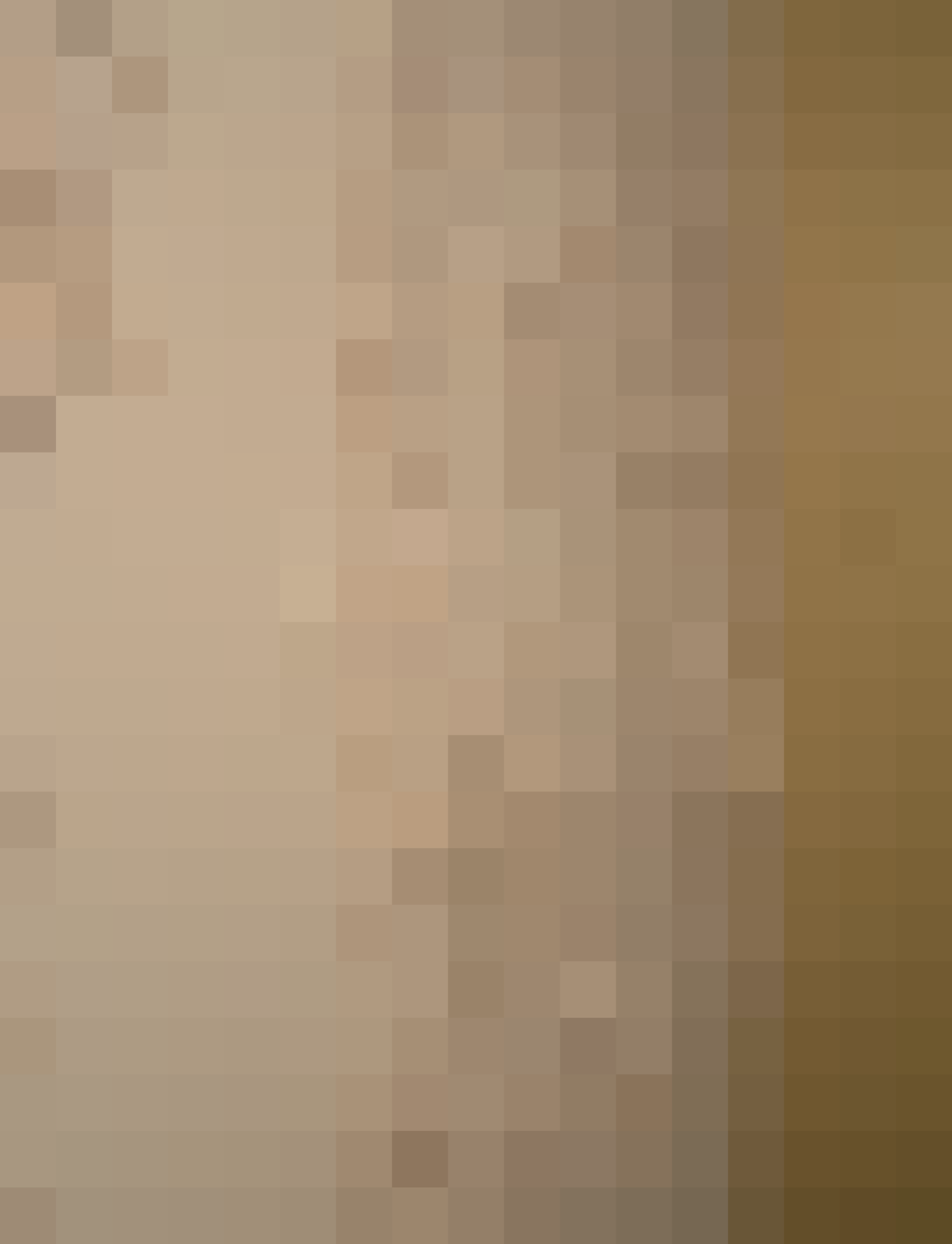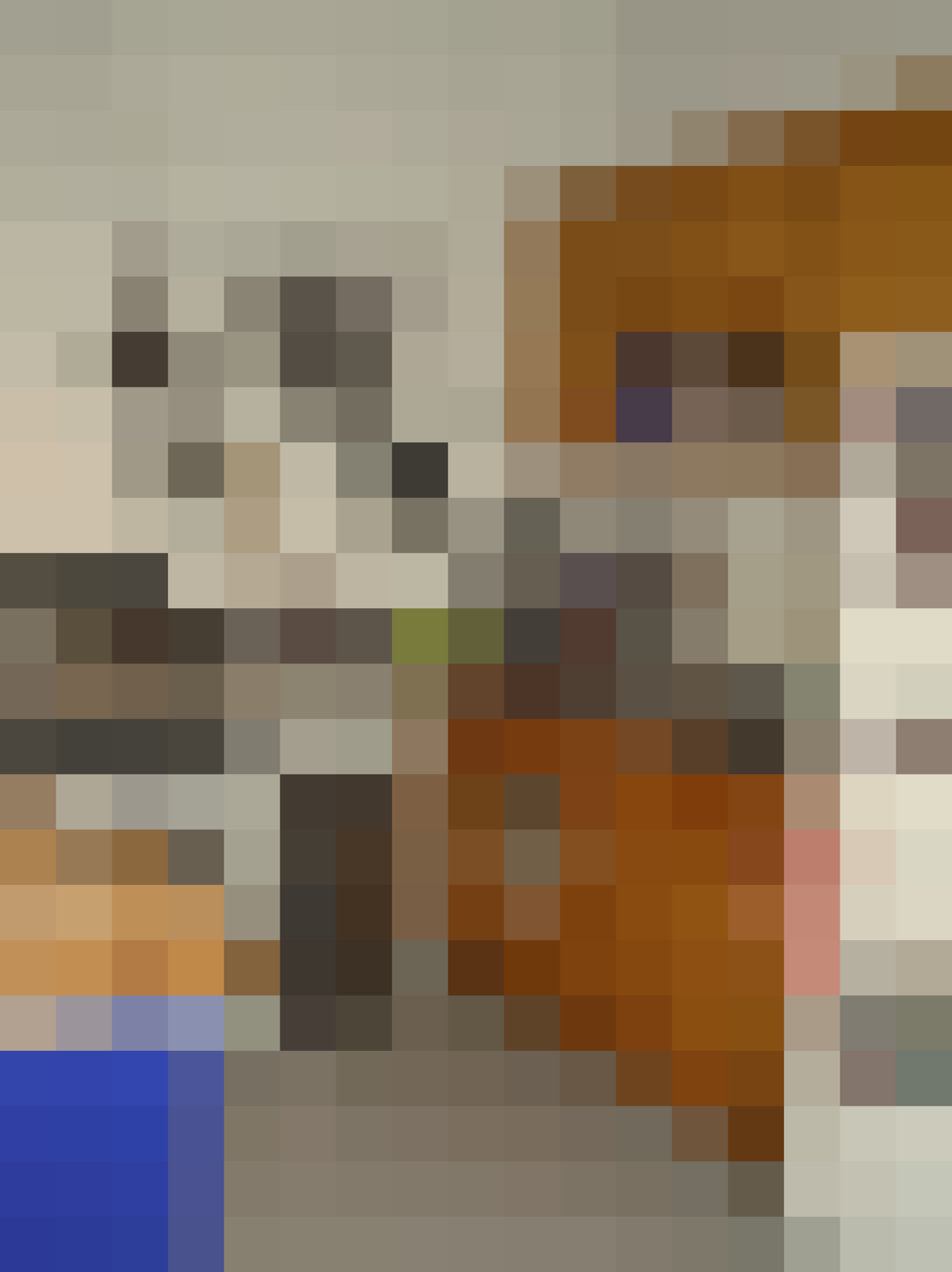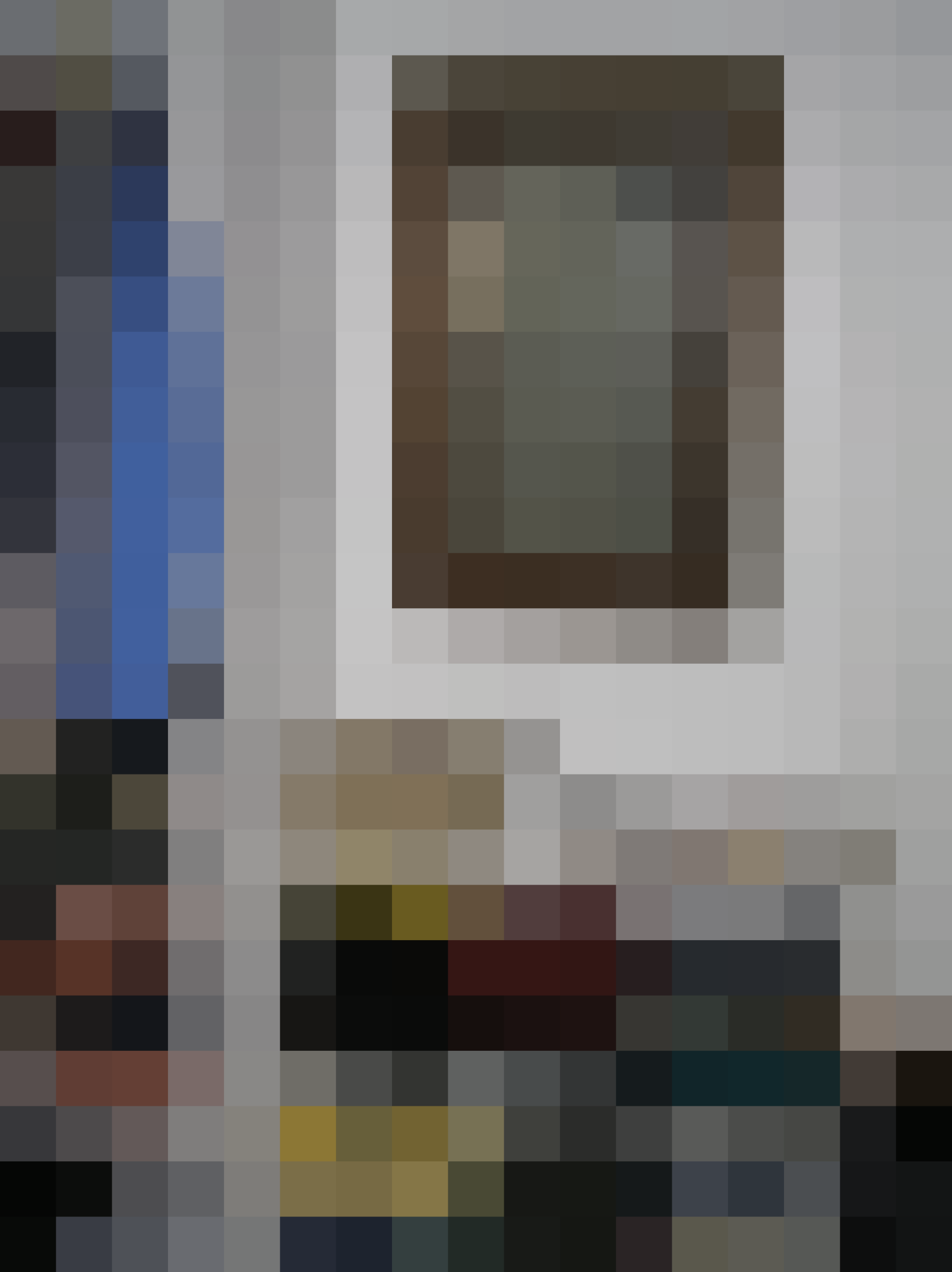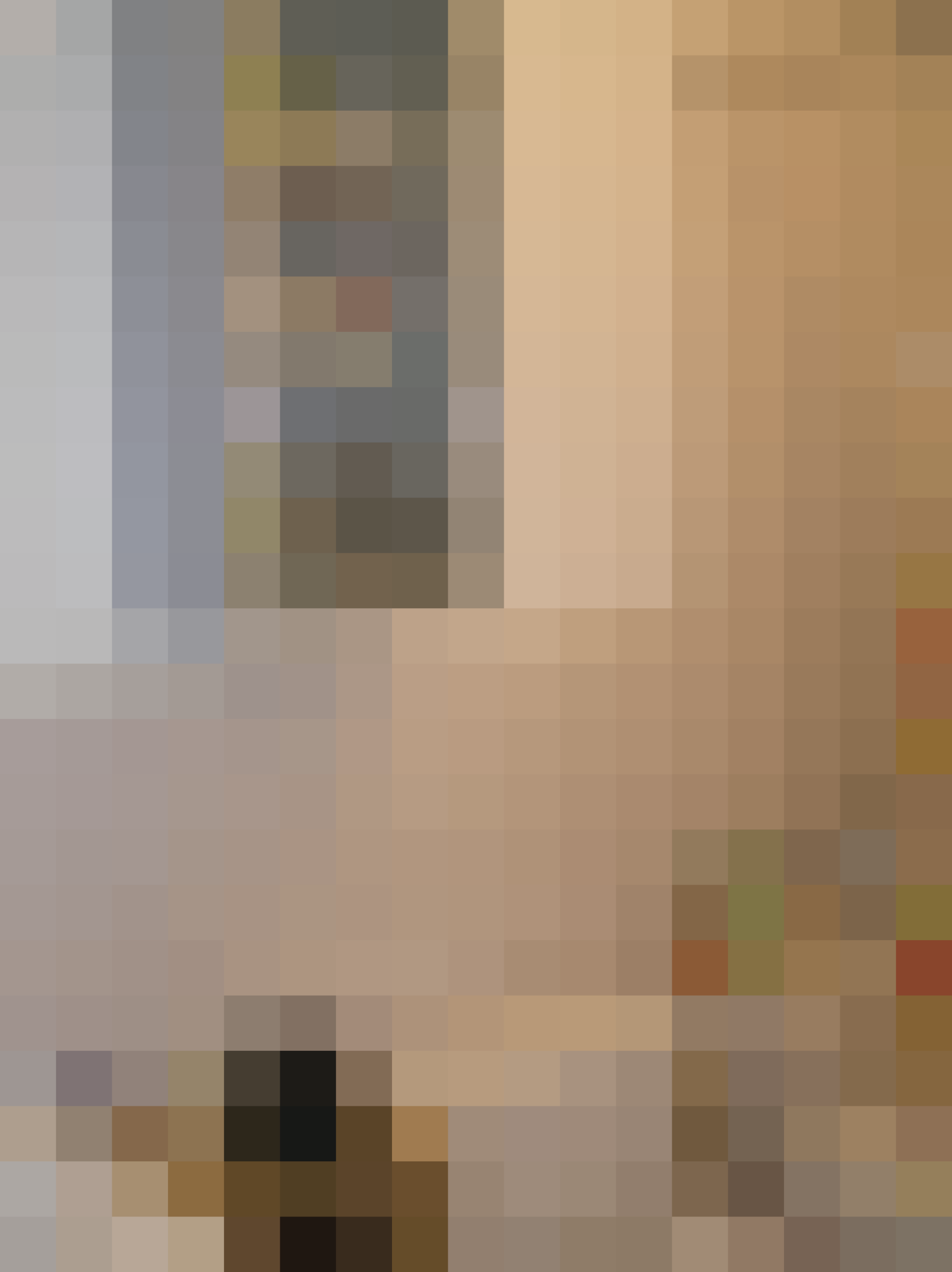 The history of the space is industrial workspace. In fact, their living room, adjacent to their bedroom was once the spot for a giant well. Their great door lead to that well.
Sara's work has a resemblence to wallpaper but is painted on canvas, while Tom's work looks like classic Greek architecture but is paper sculpture suspended by push pins.
While they rent their apartment, they did all the repainting, kitchen, and bathroom work to make it into a comfortable livable space. Shelving is their friend and essential in a large space with no sign of a closet.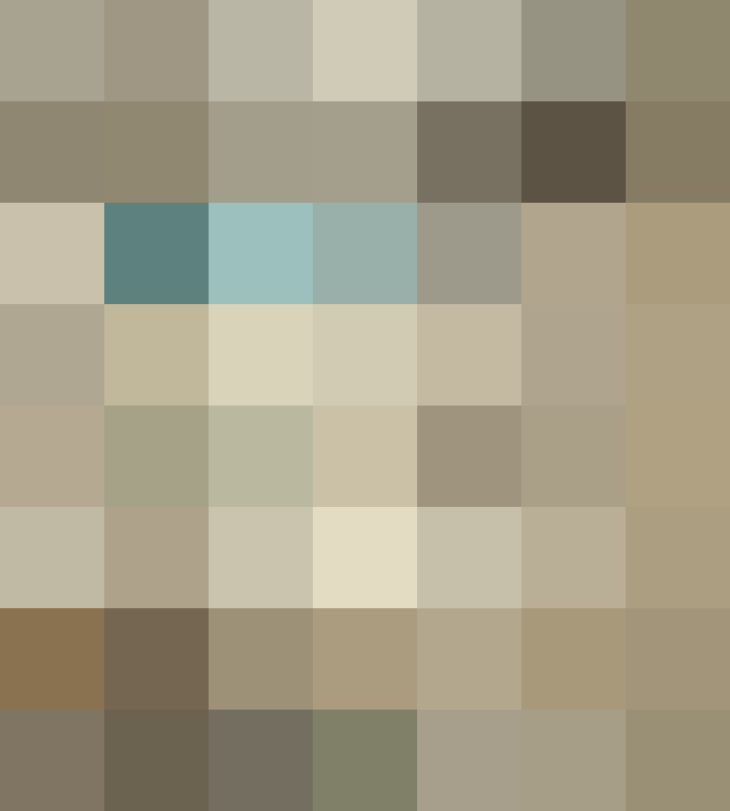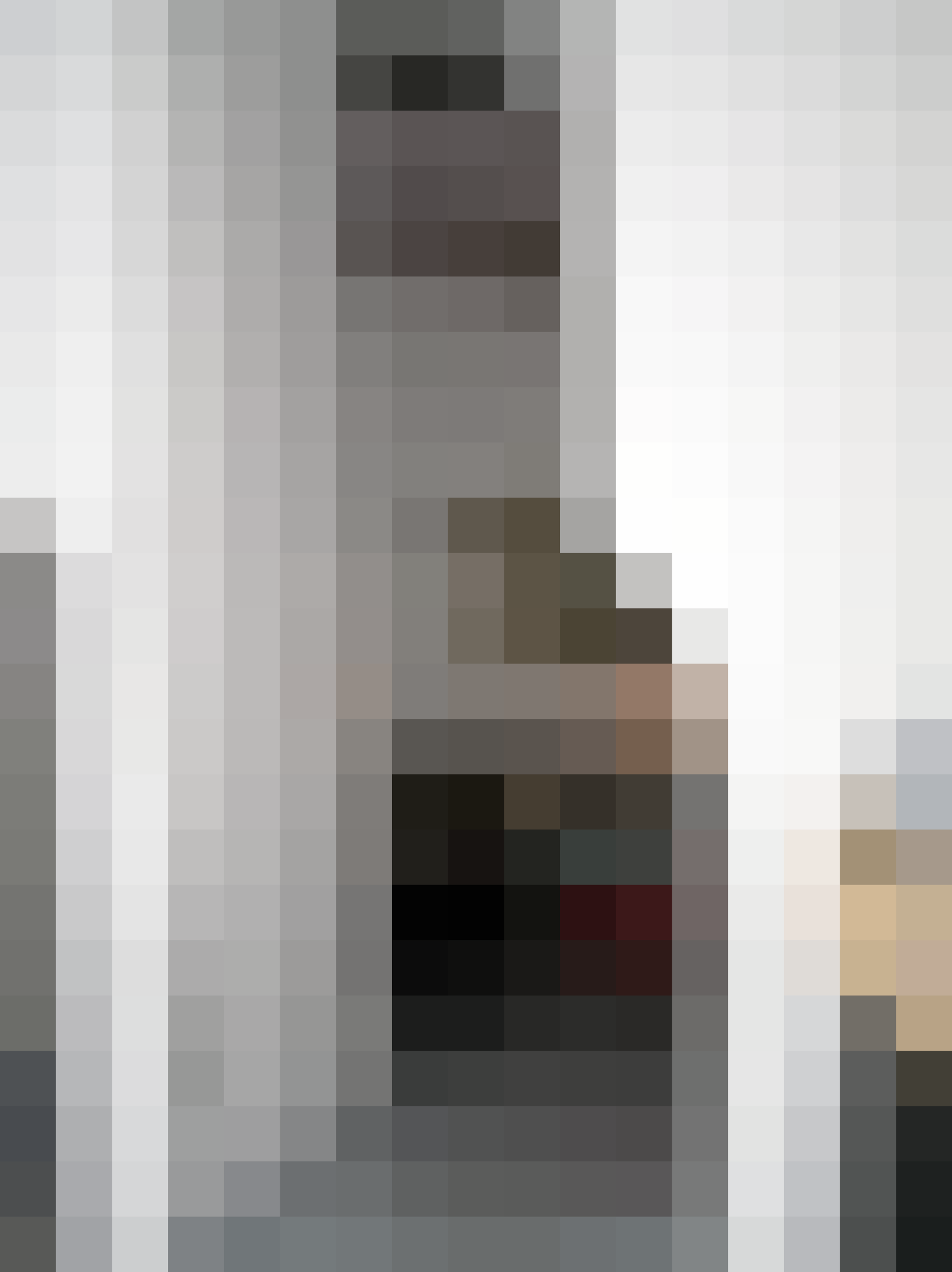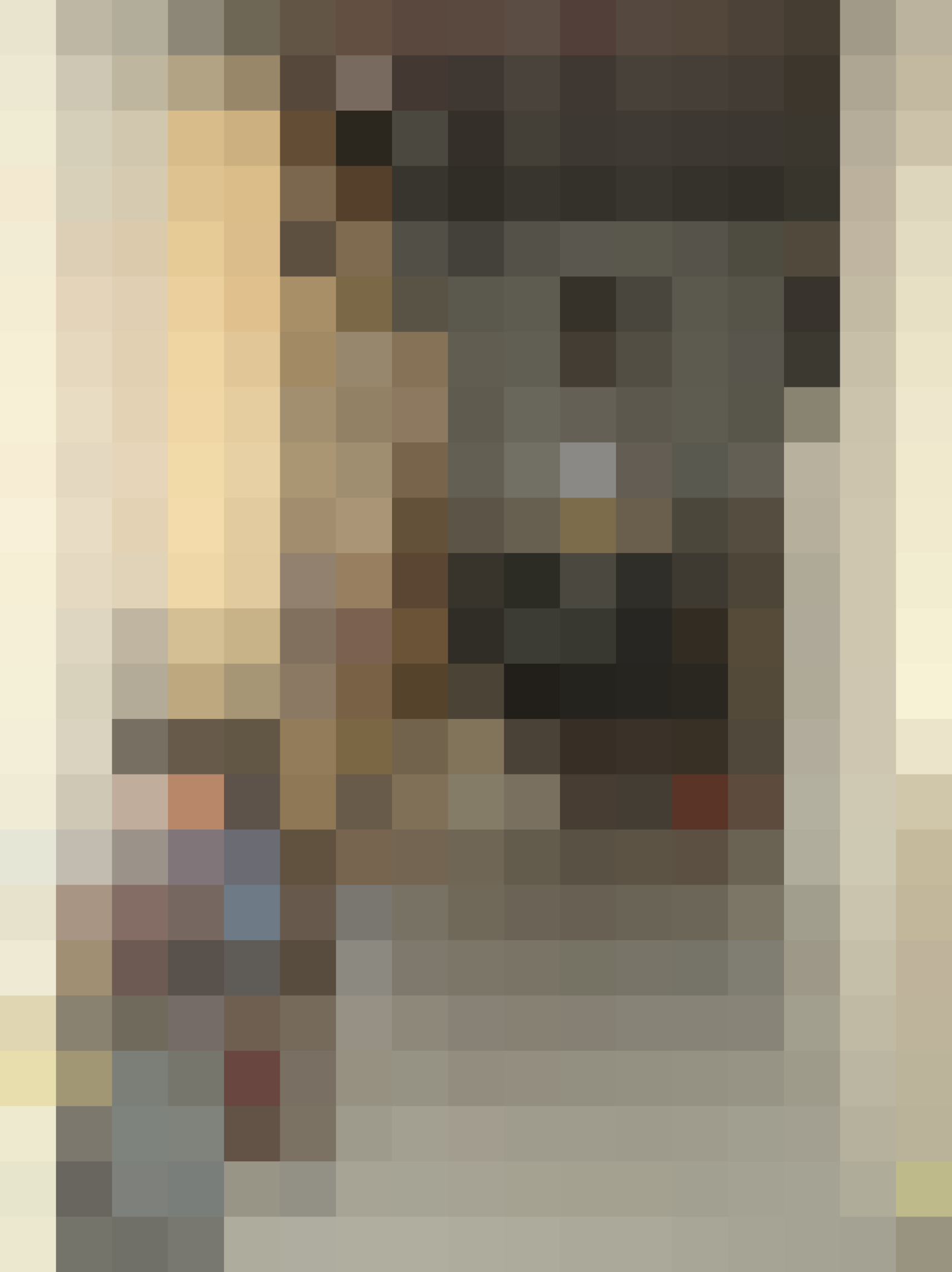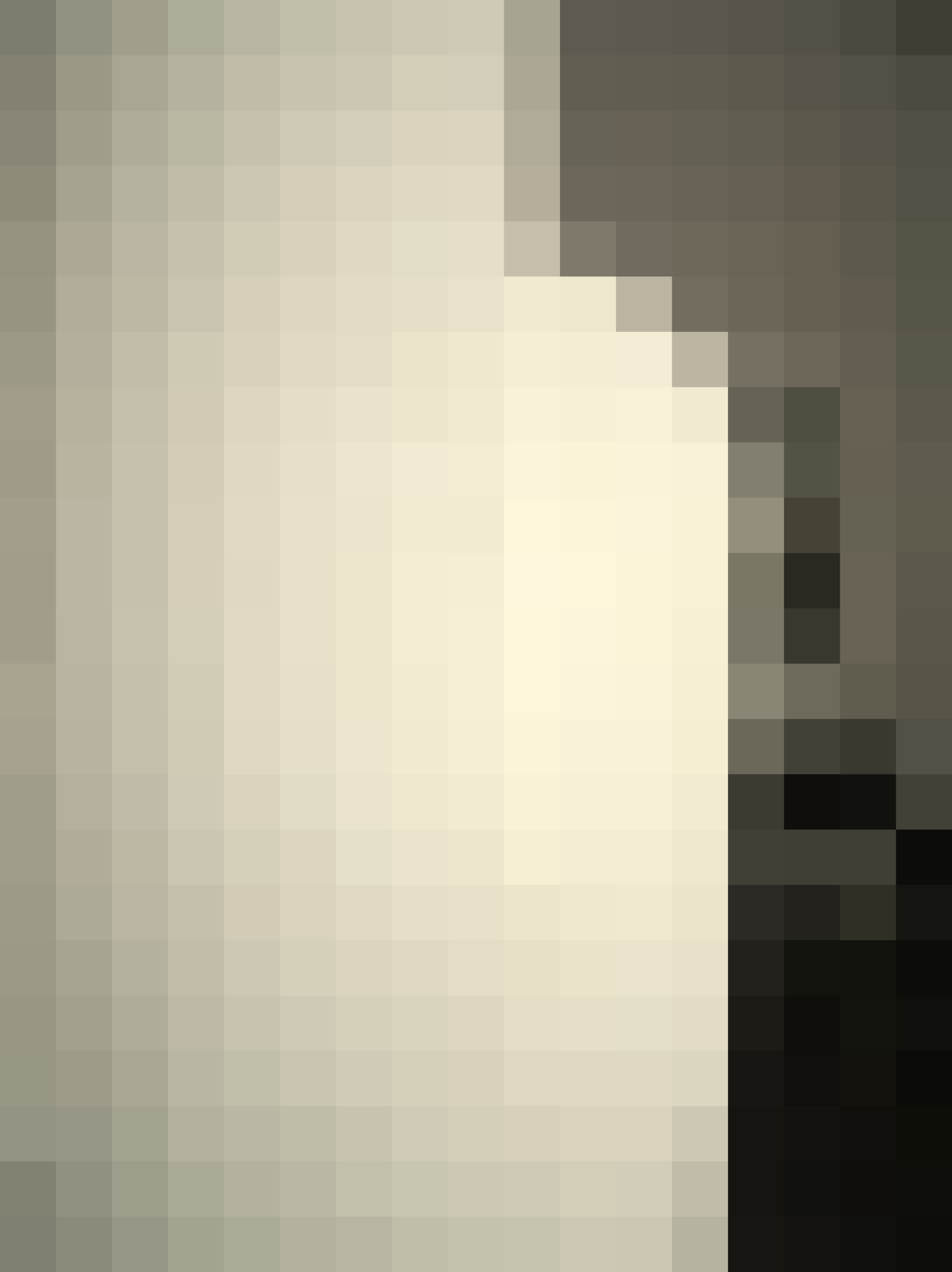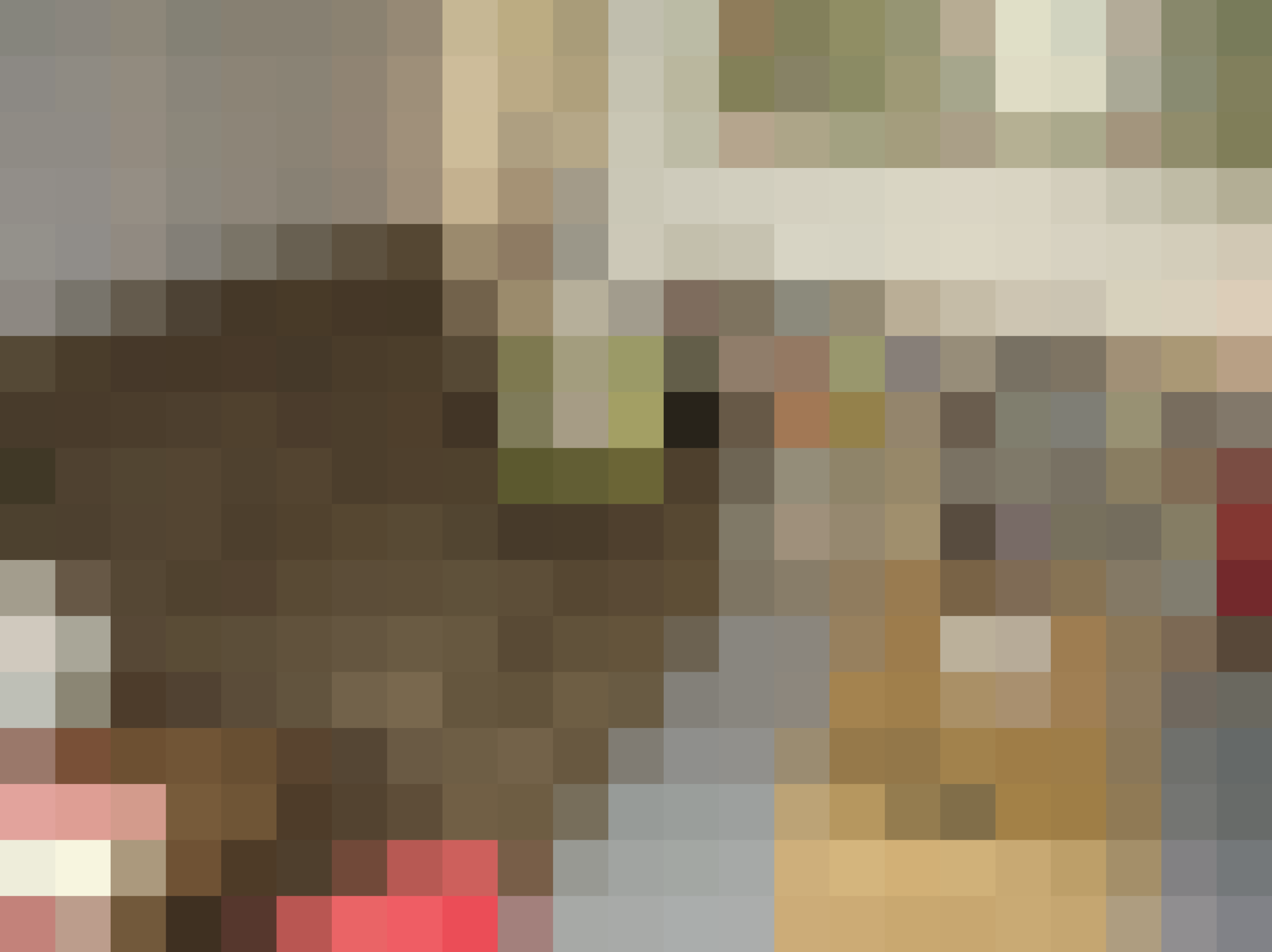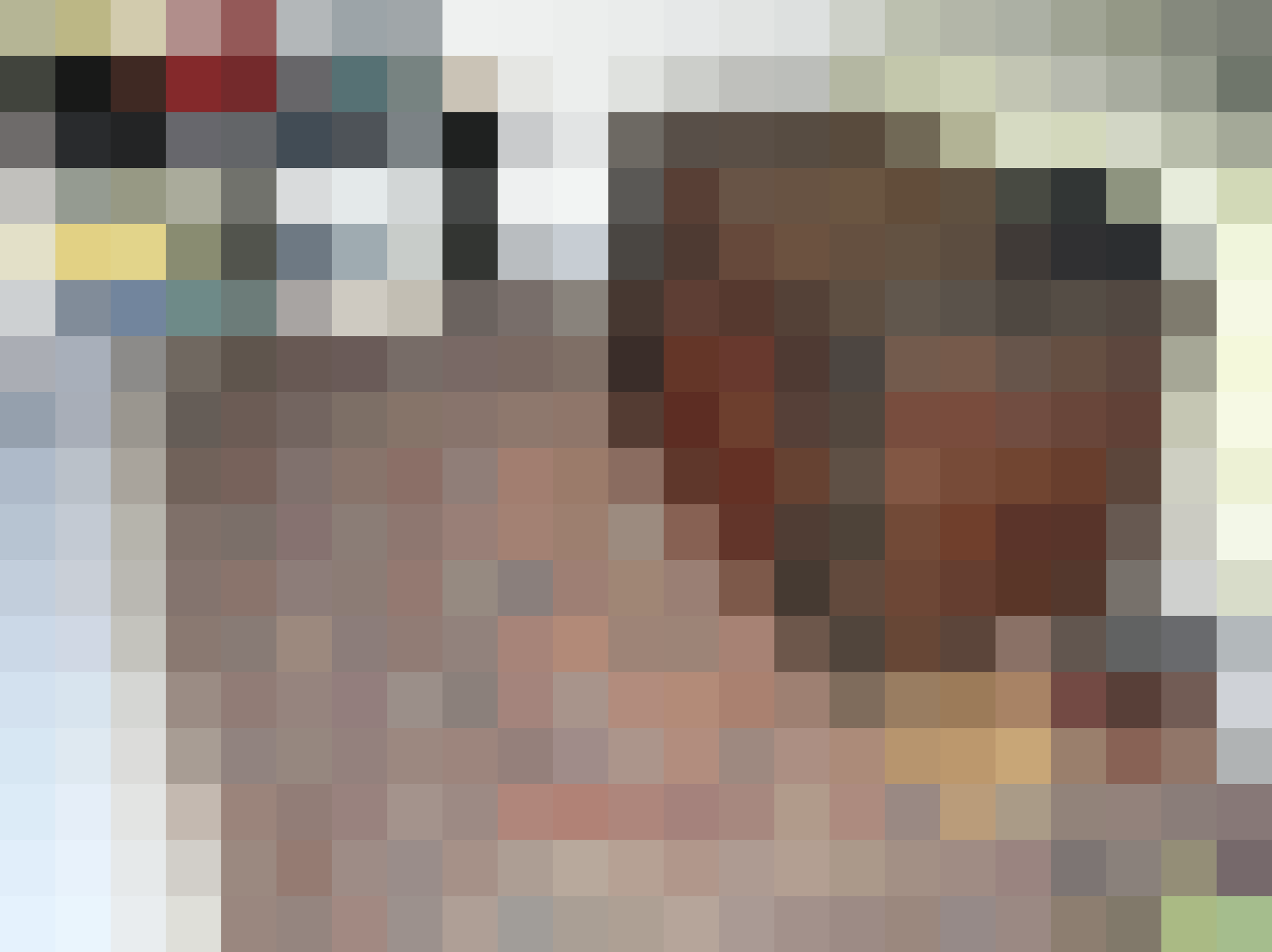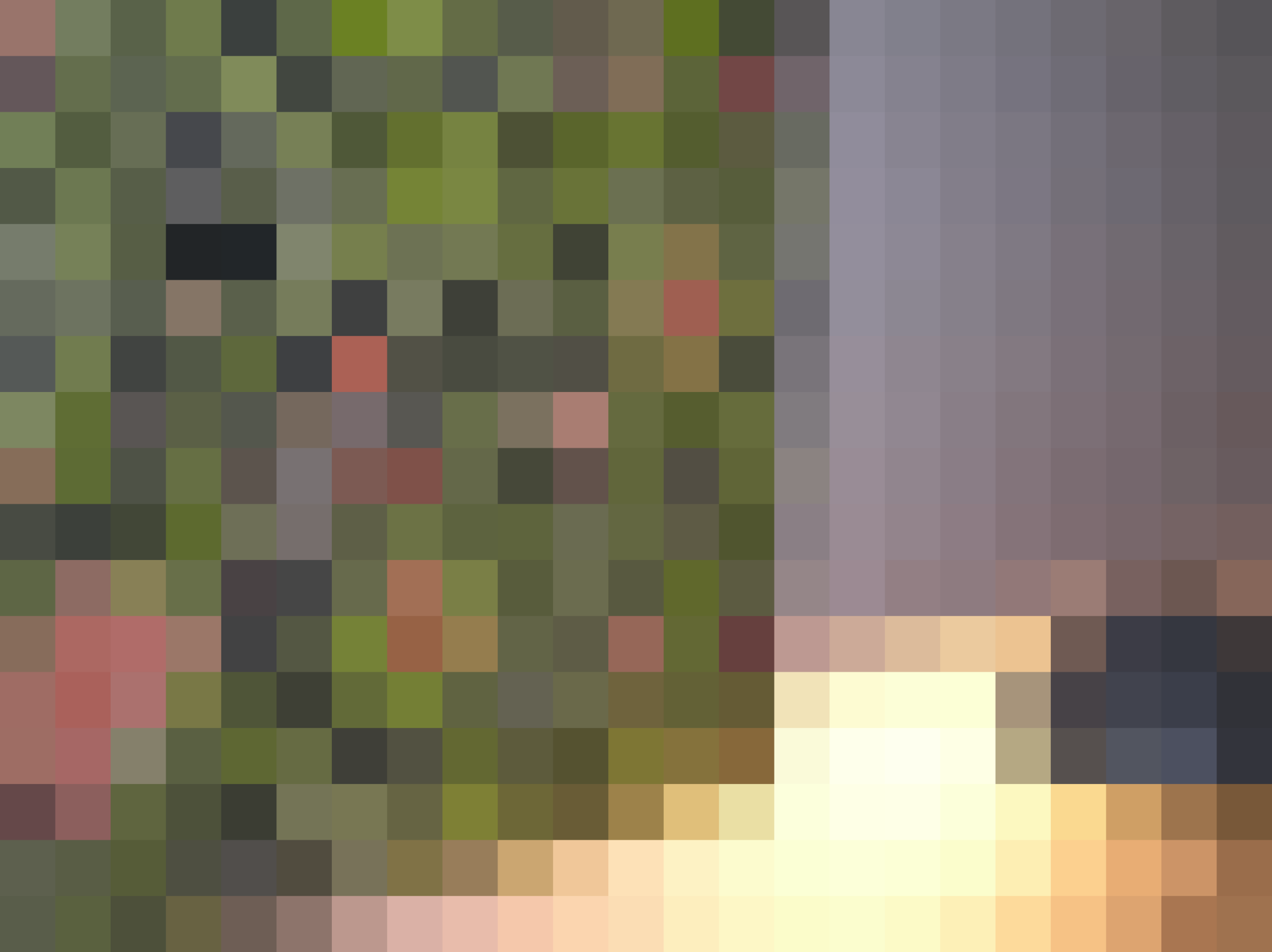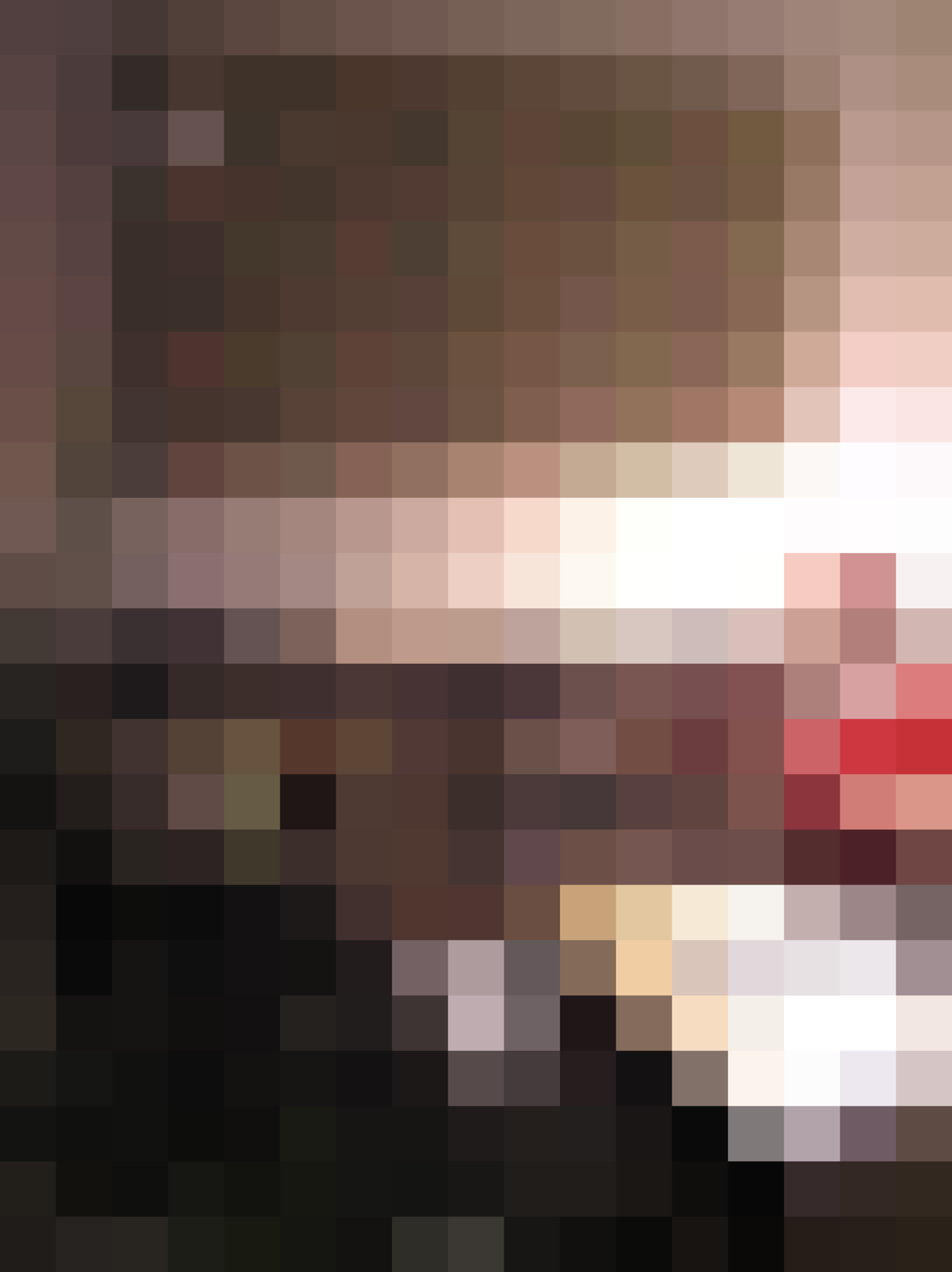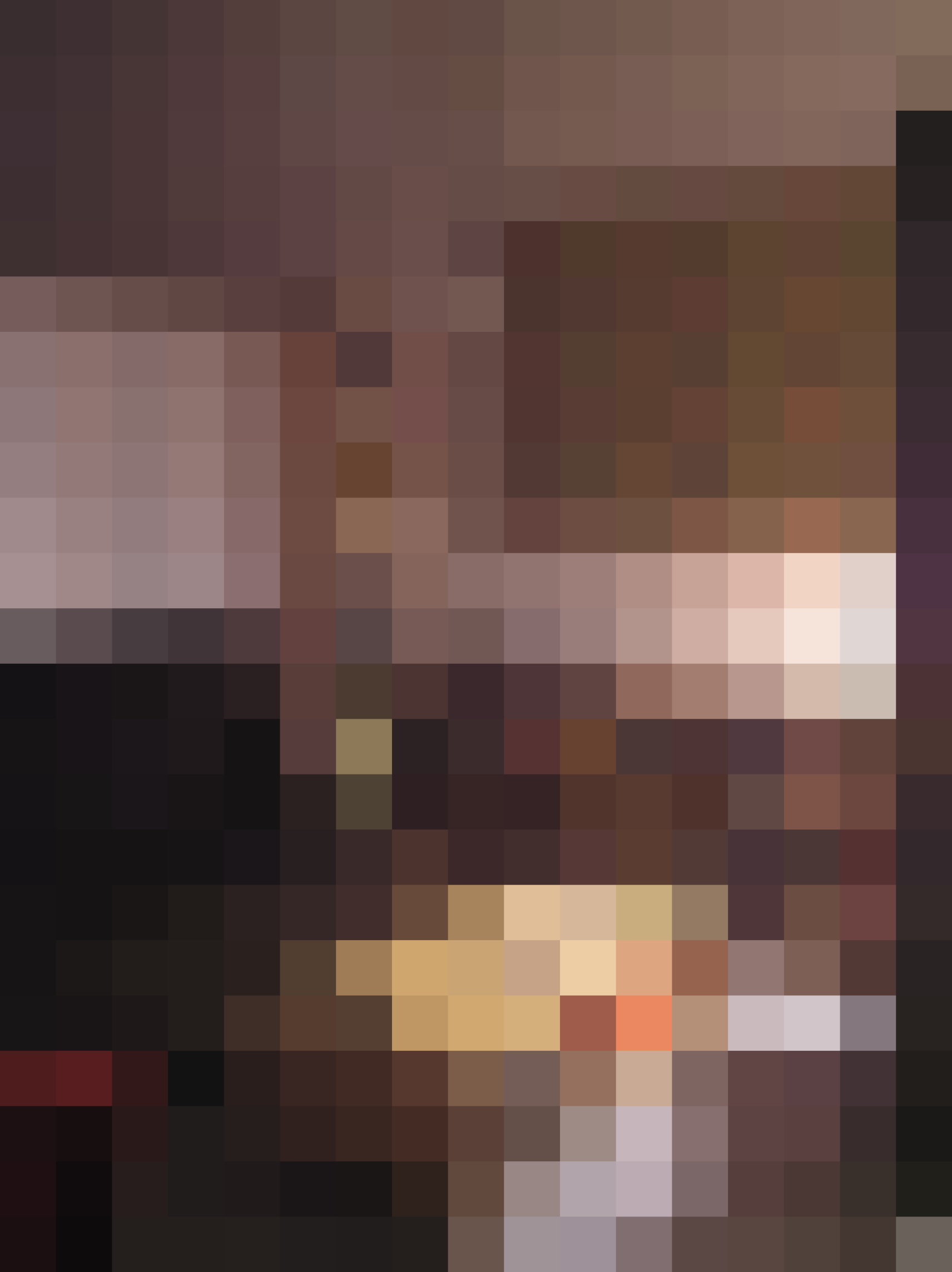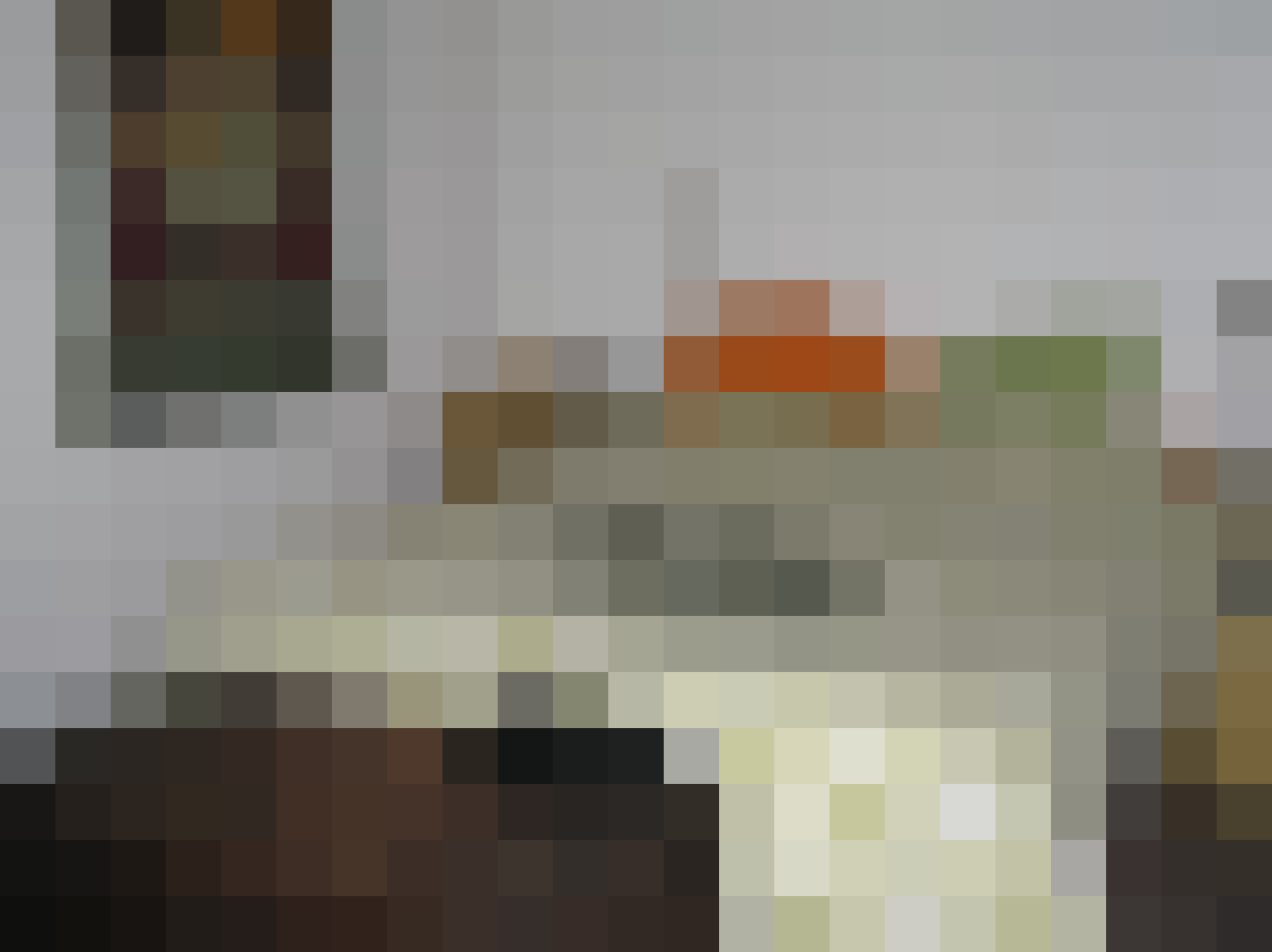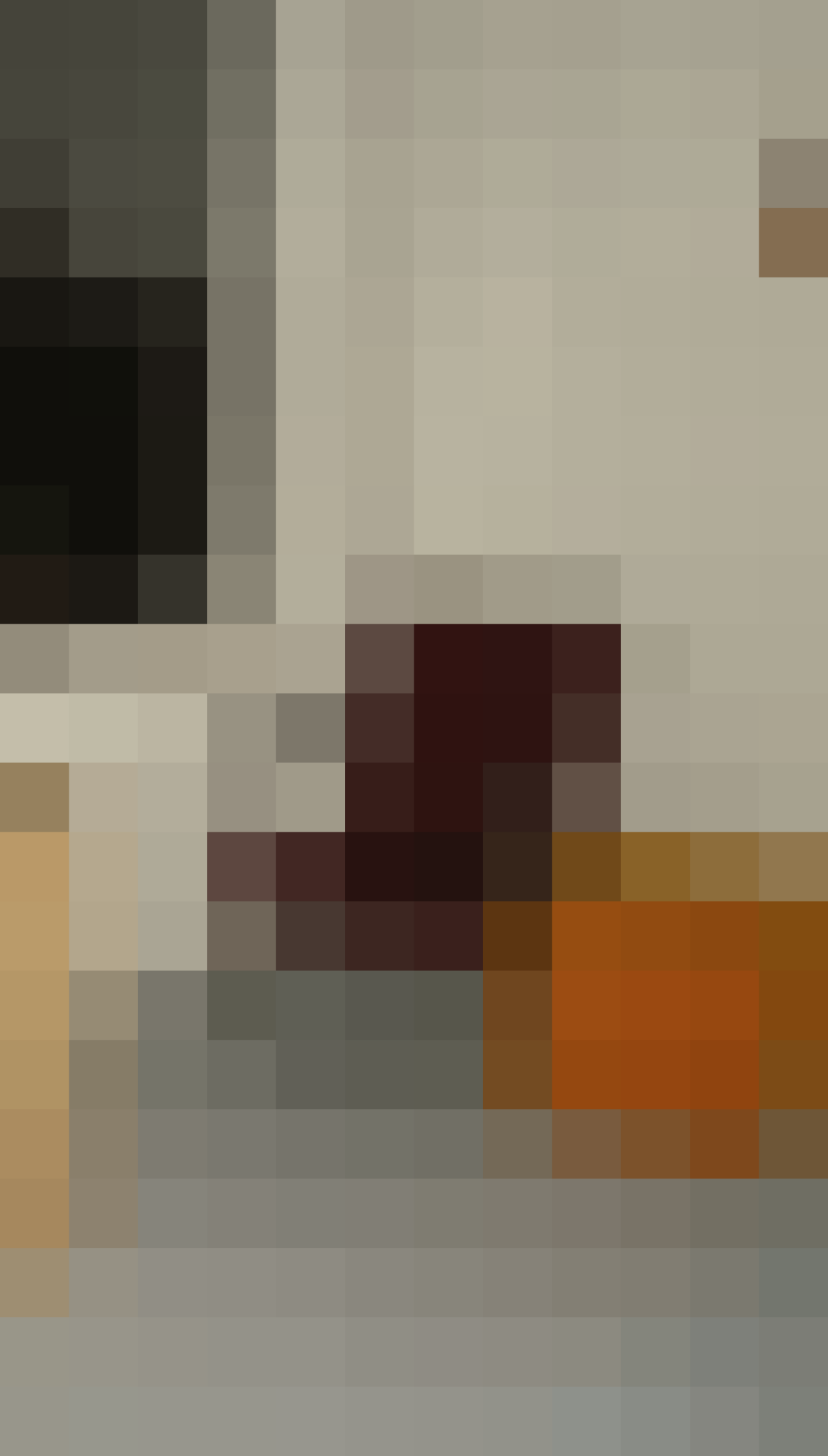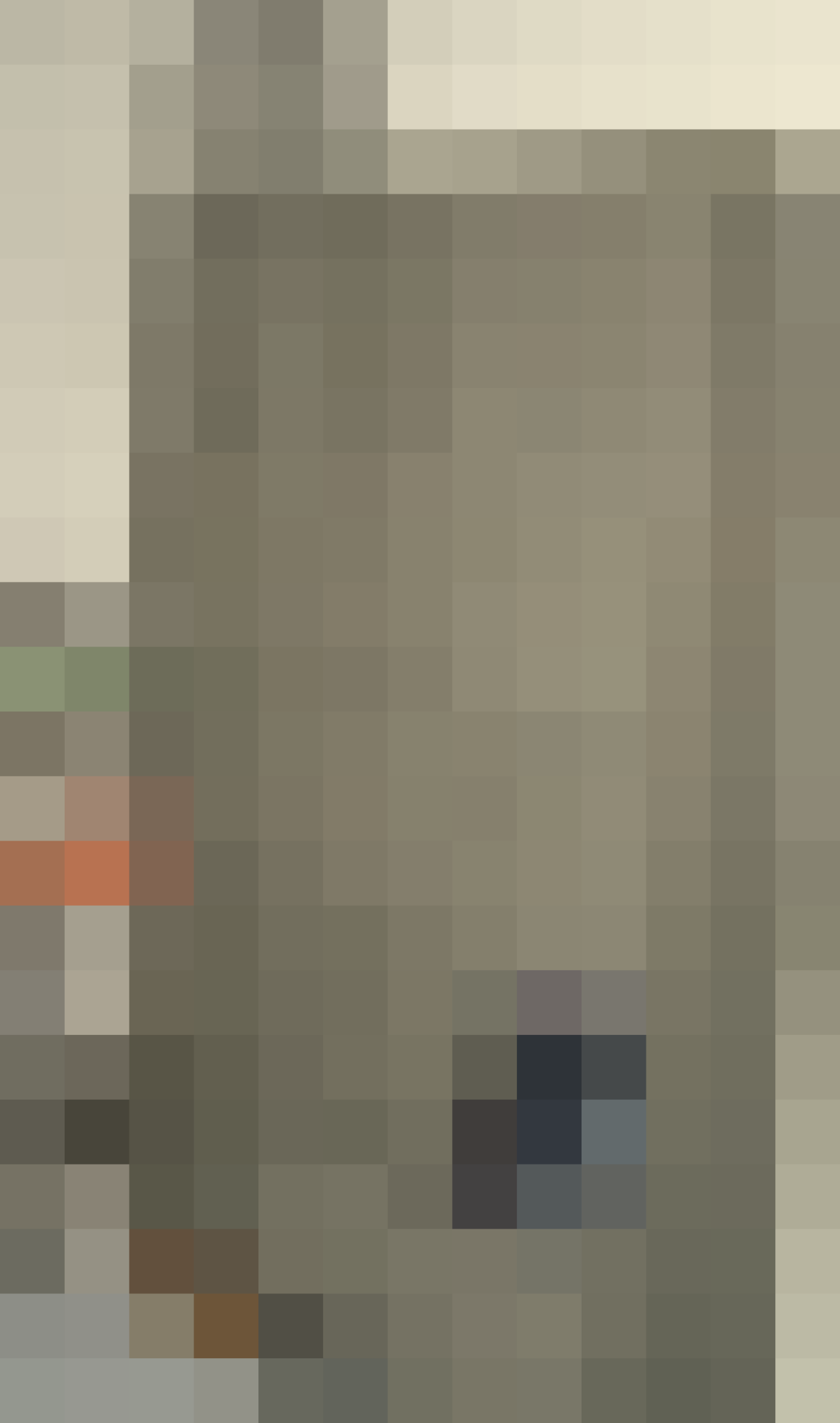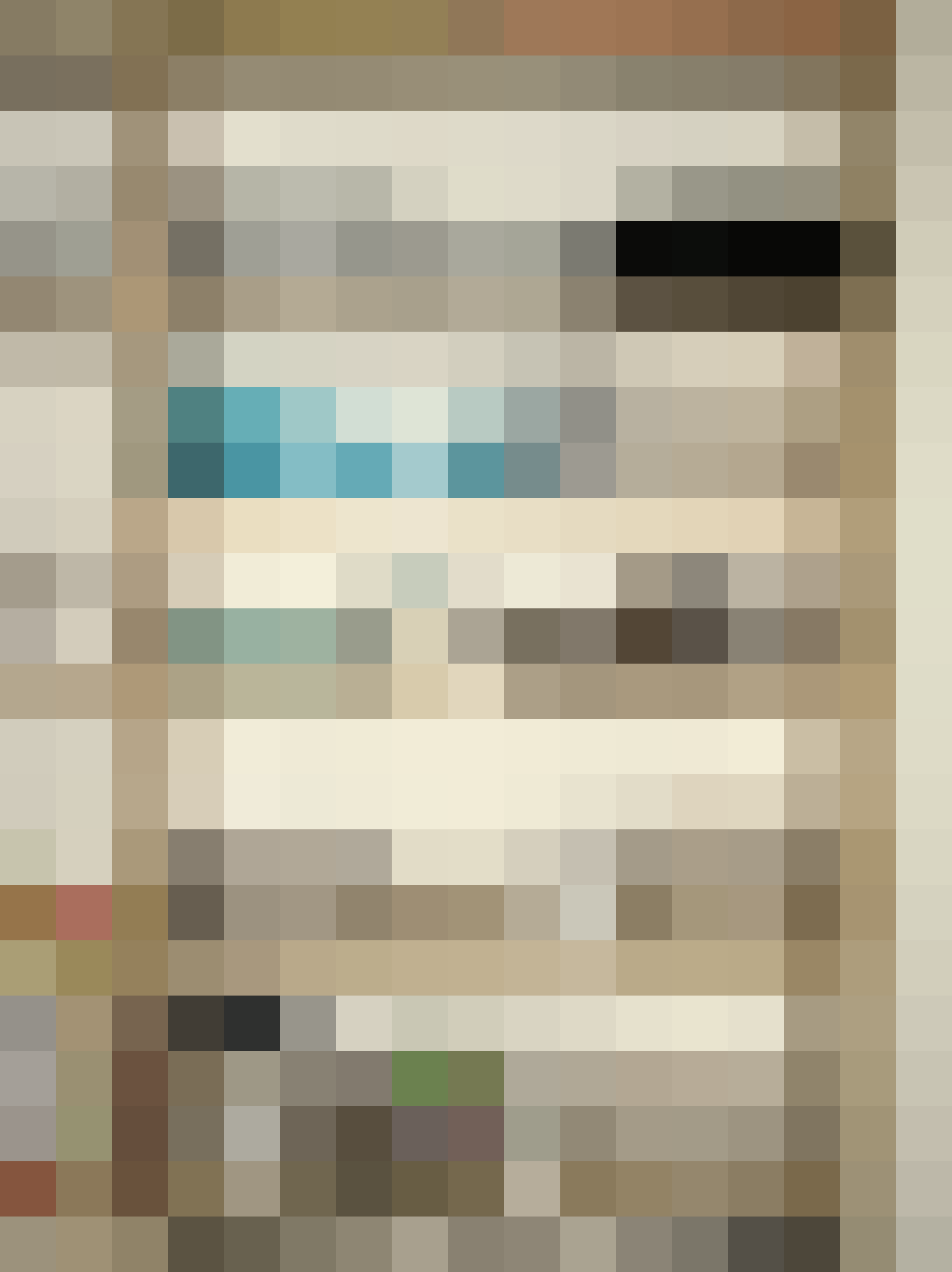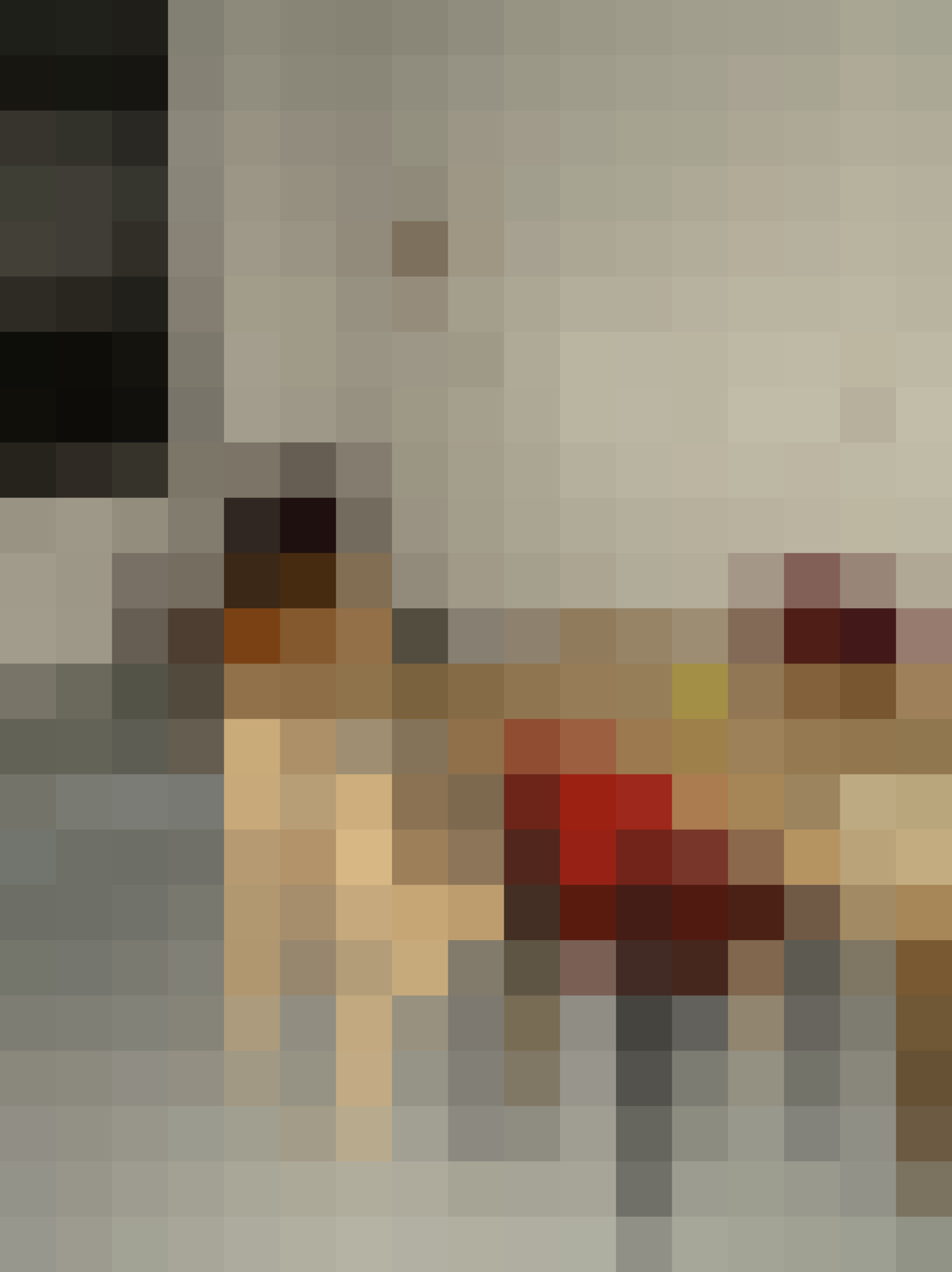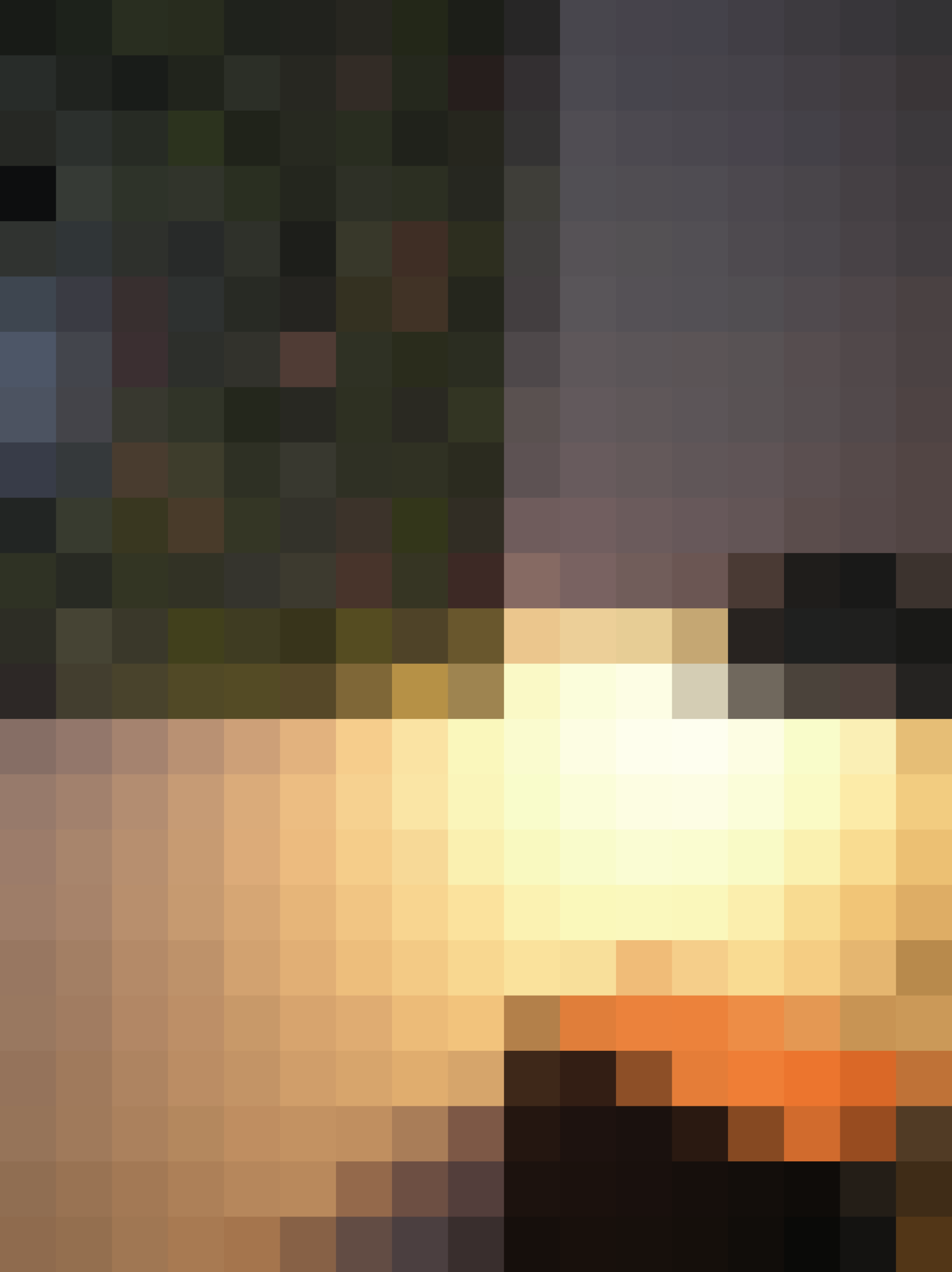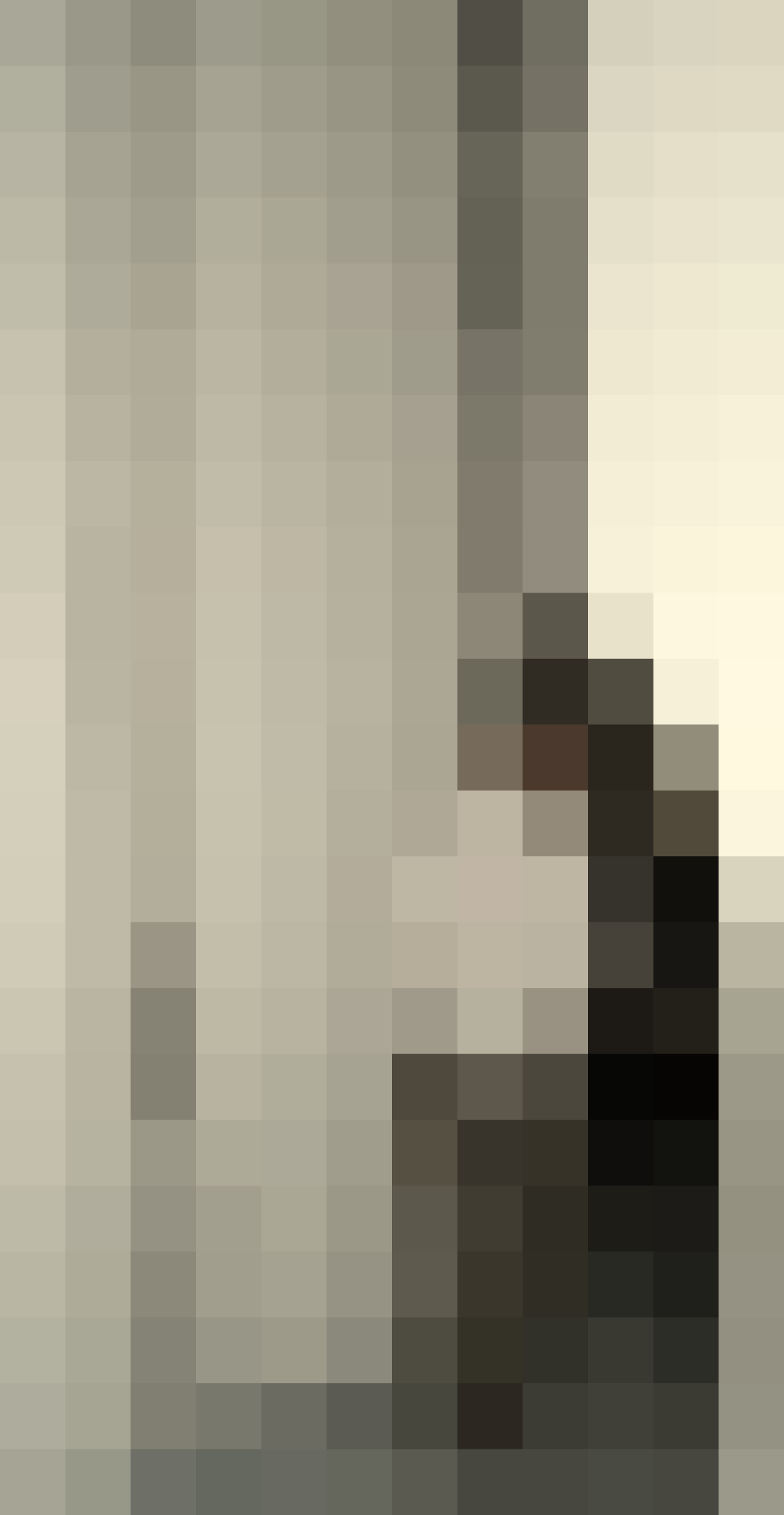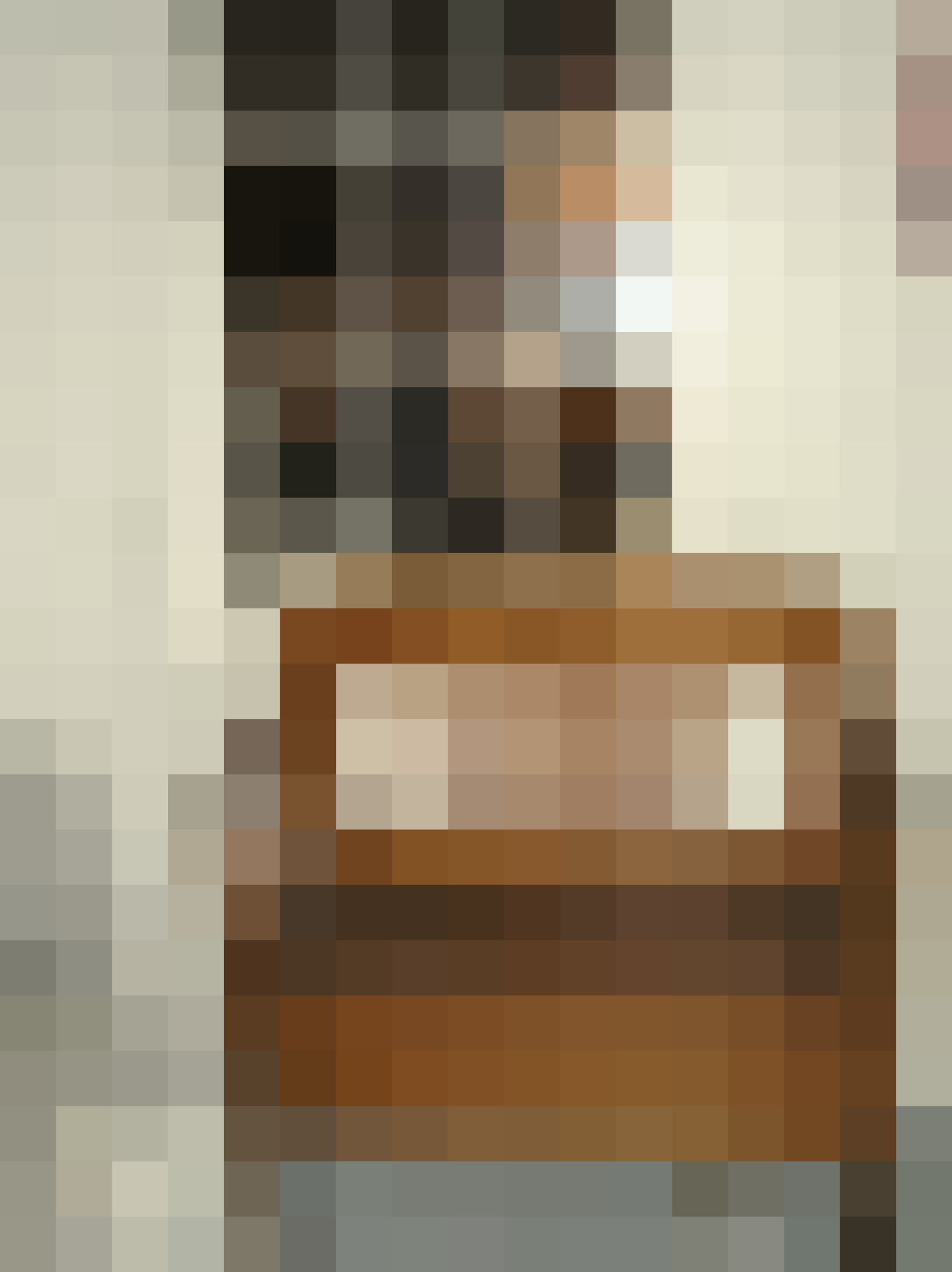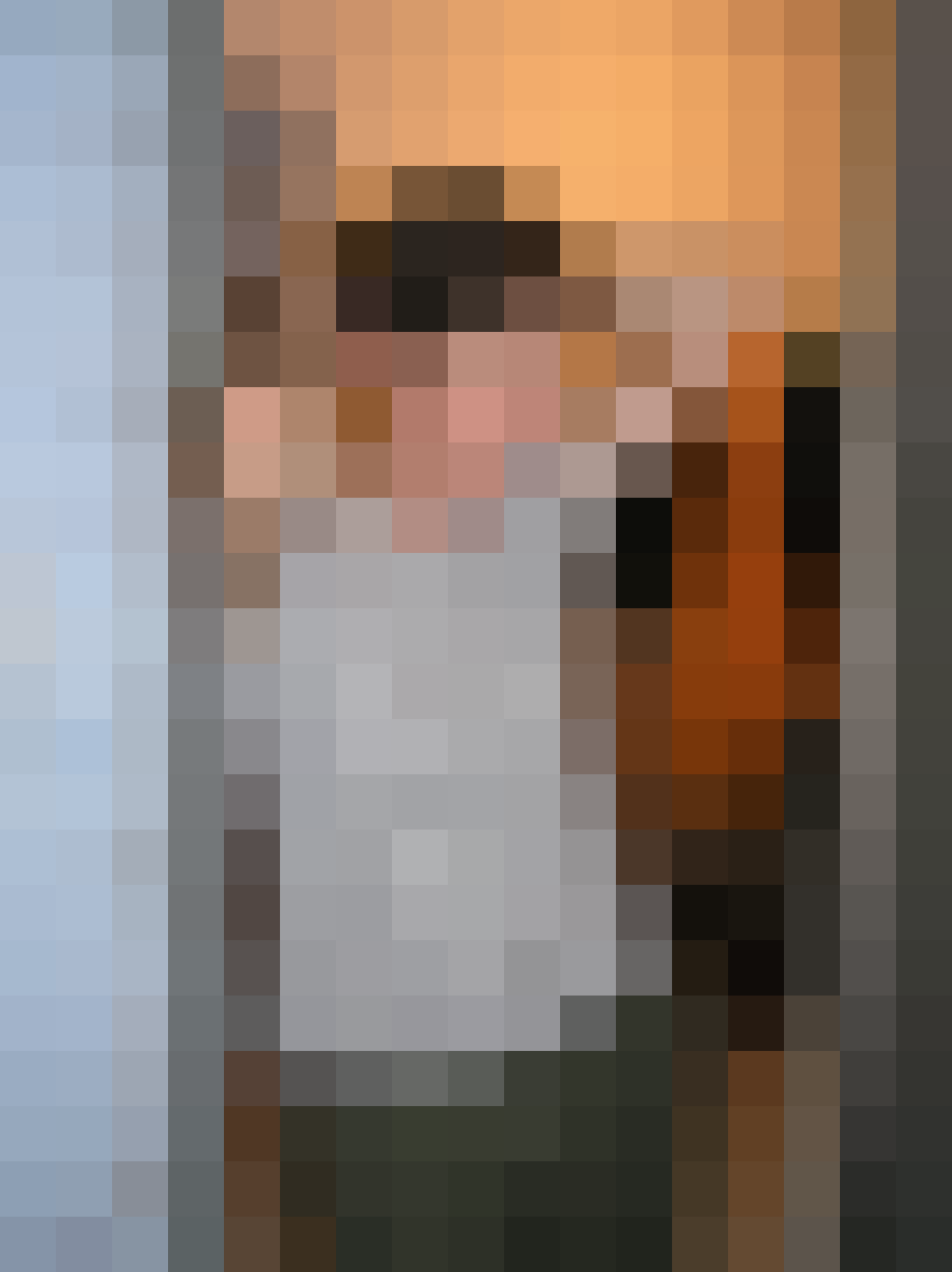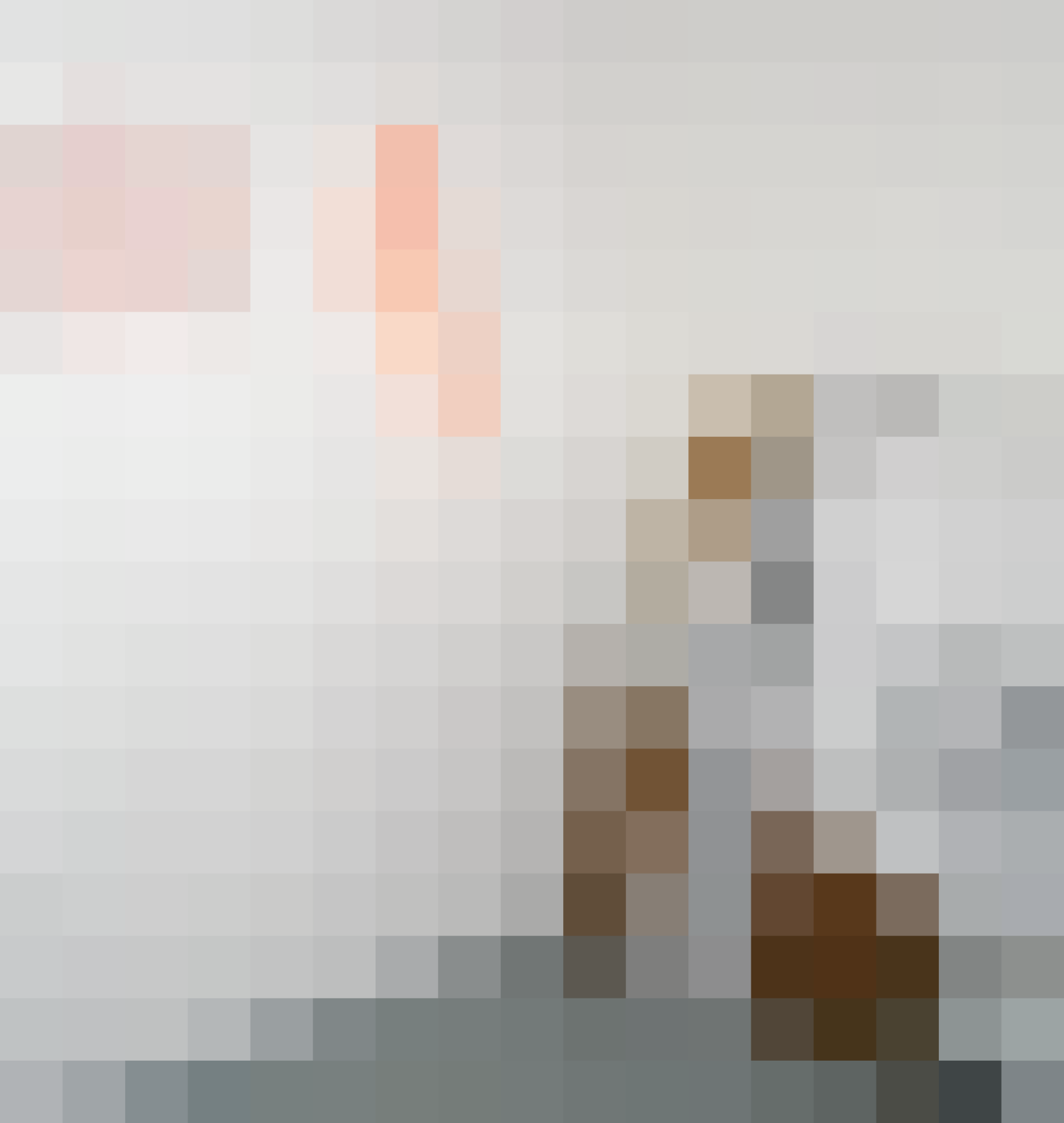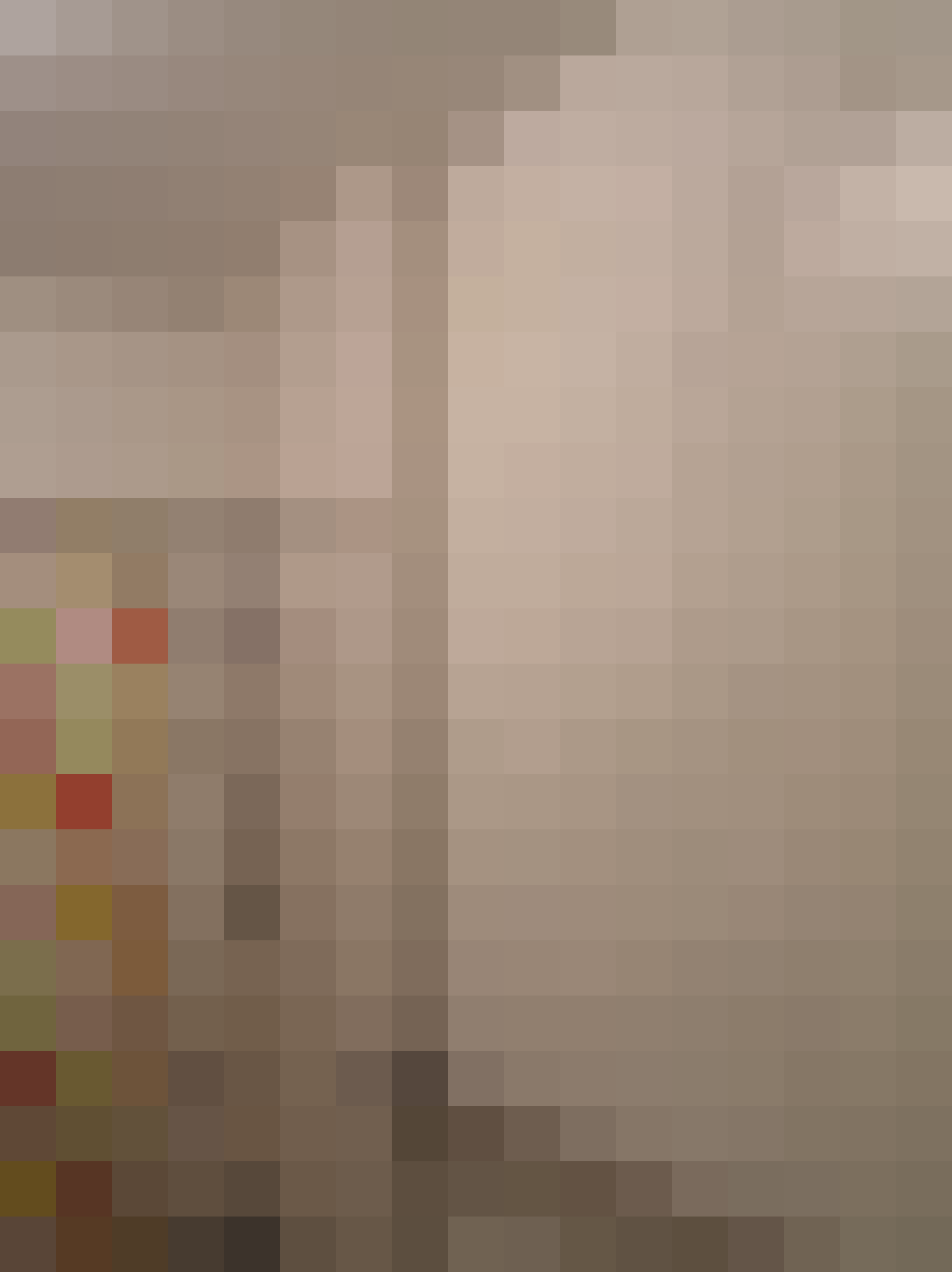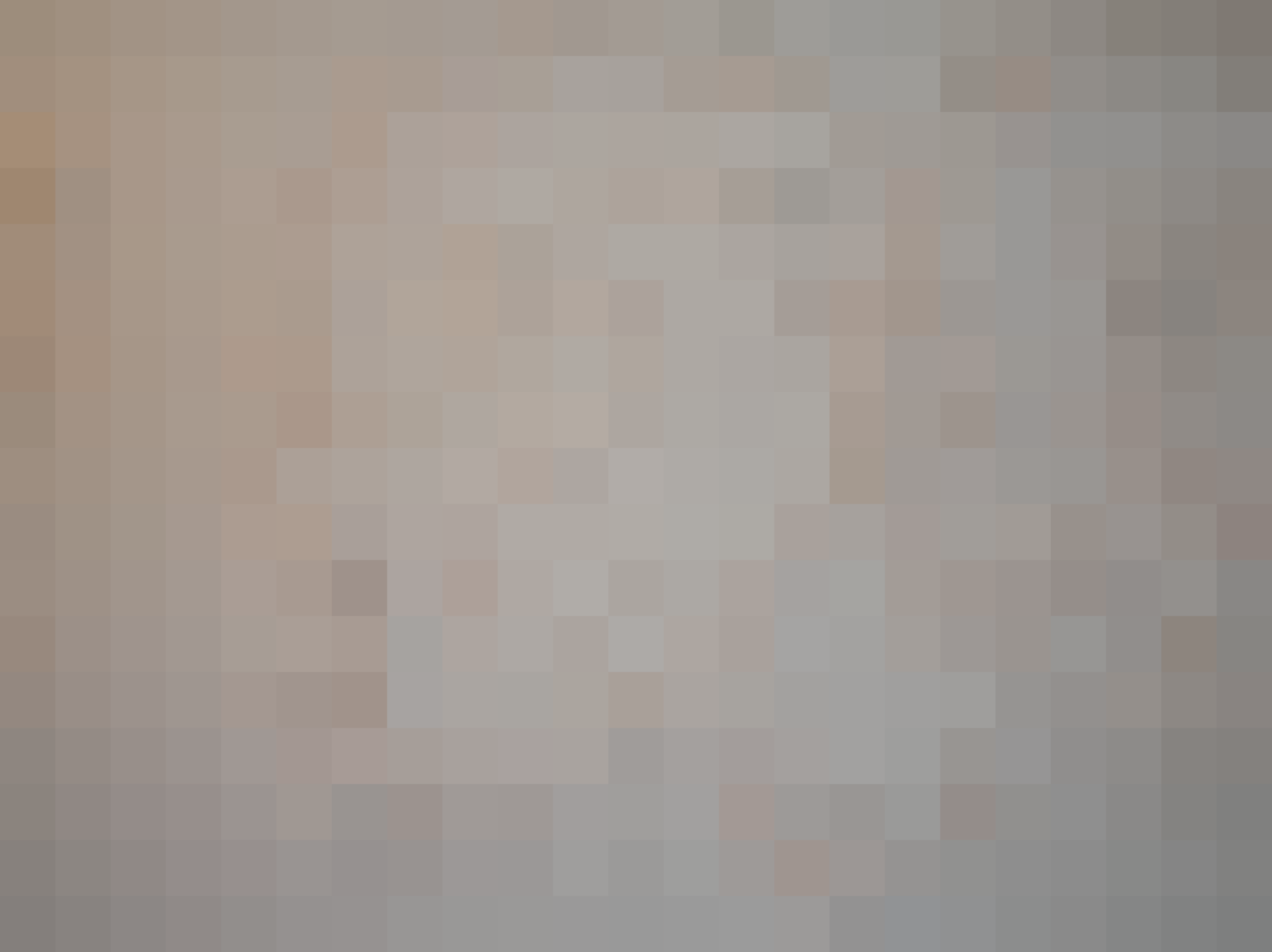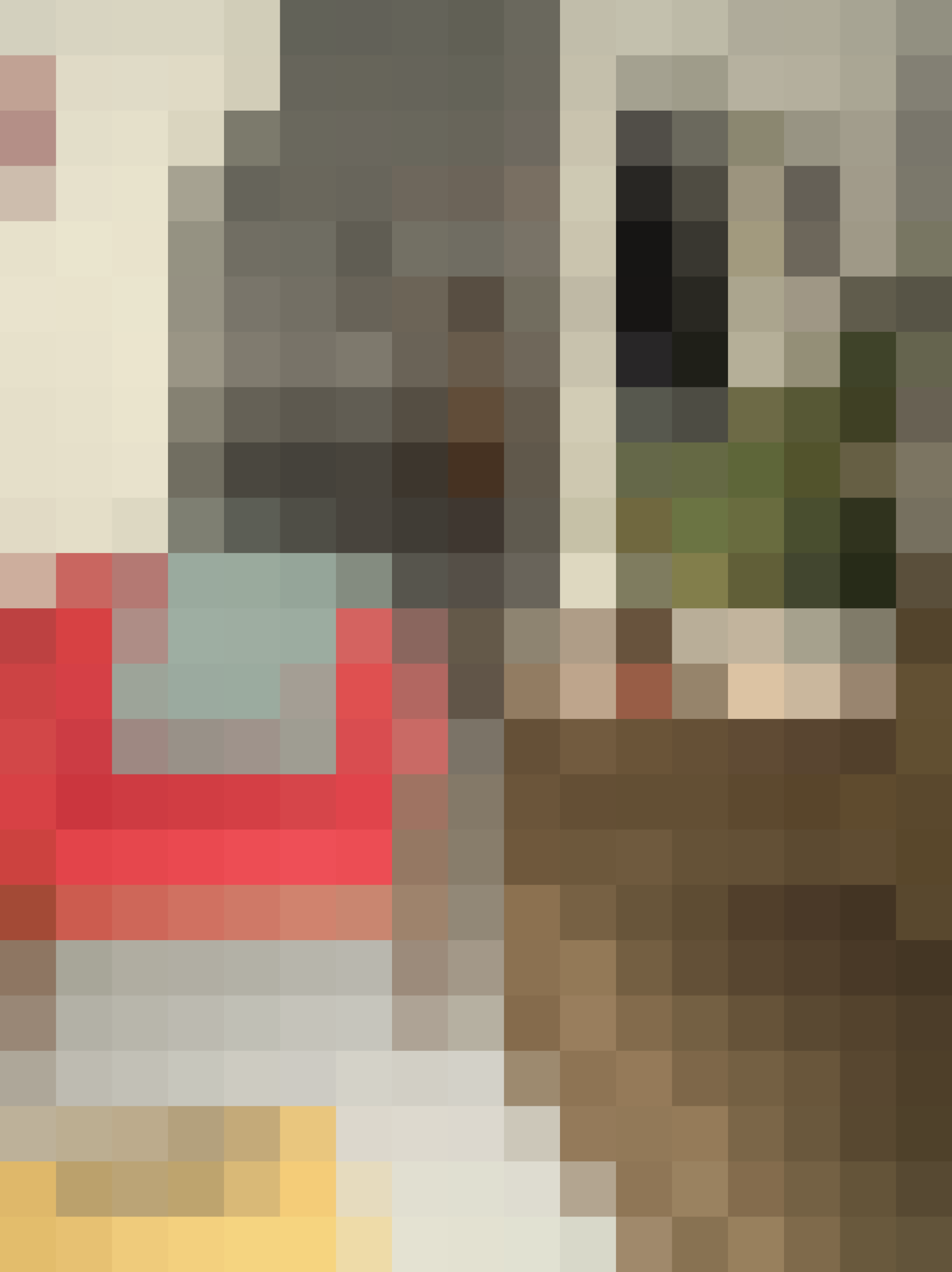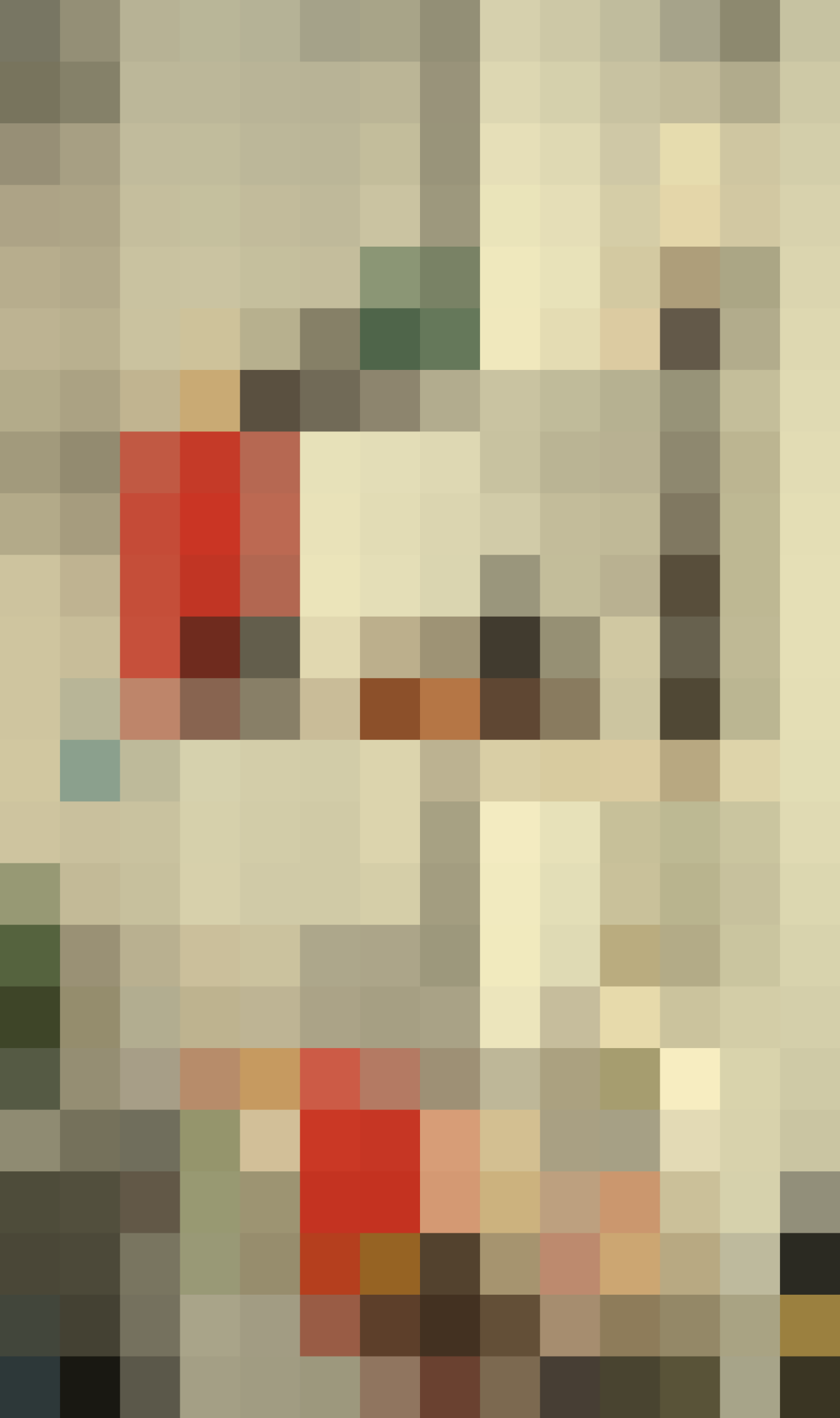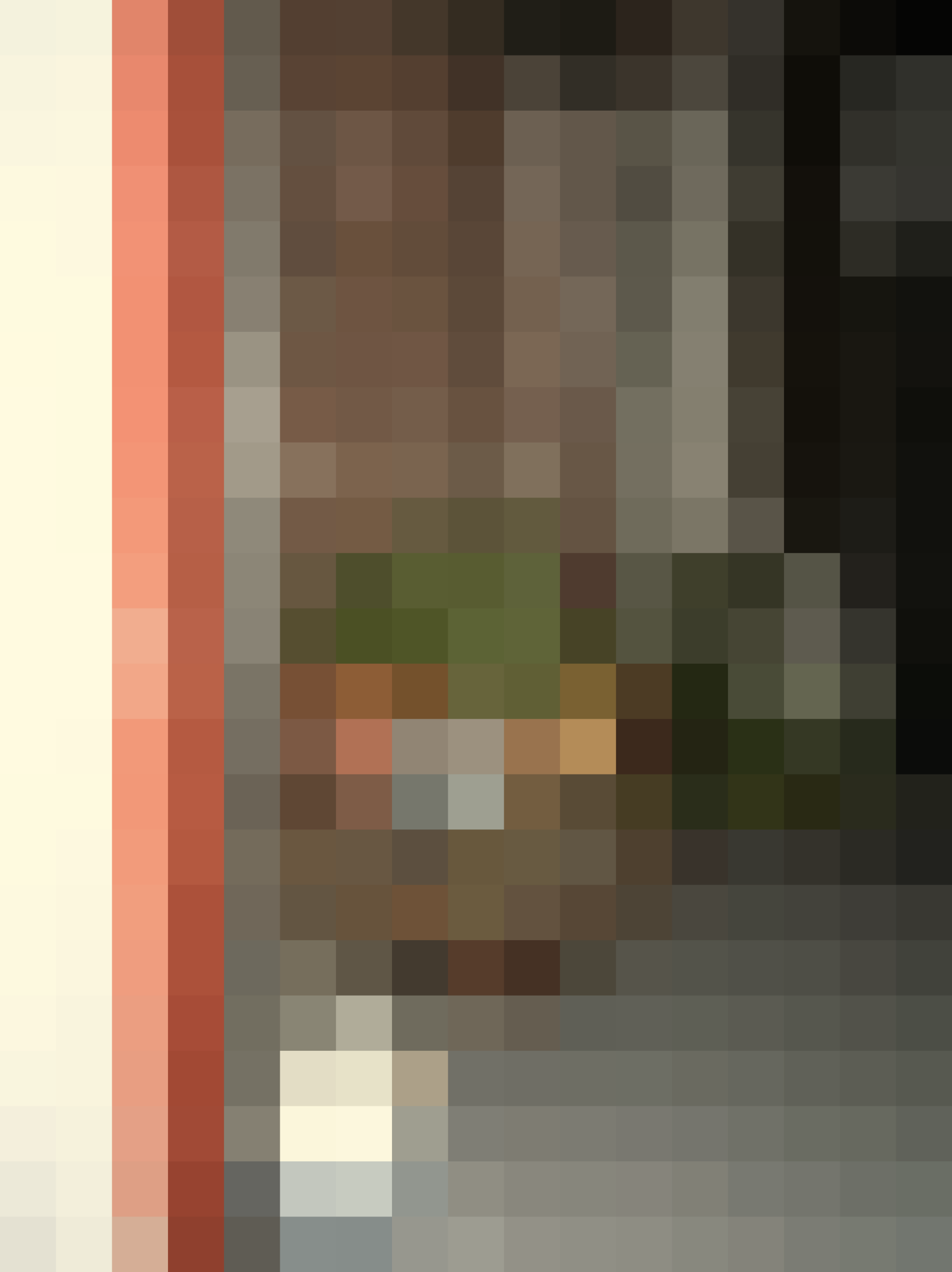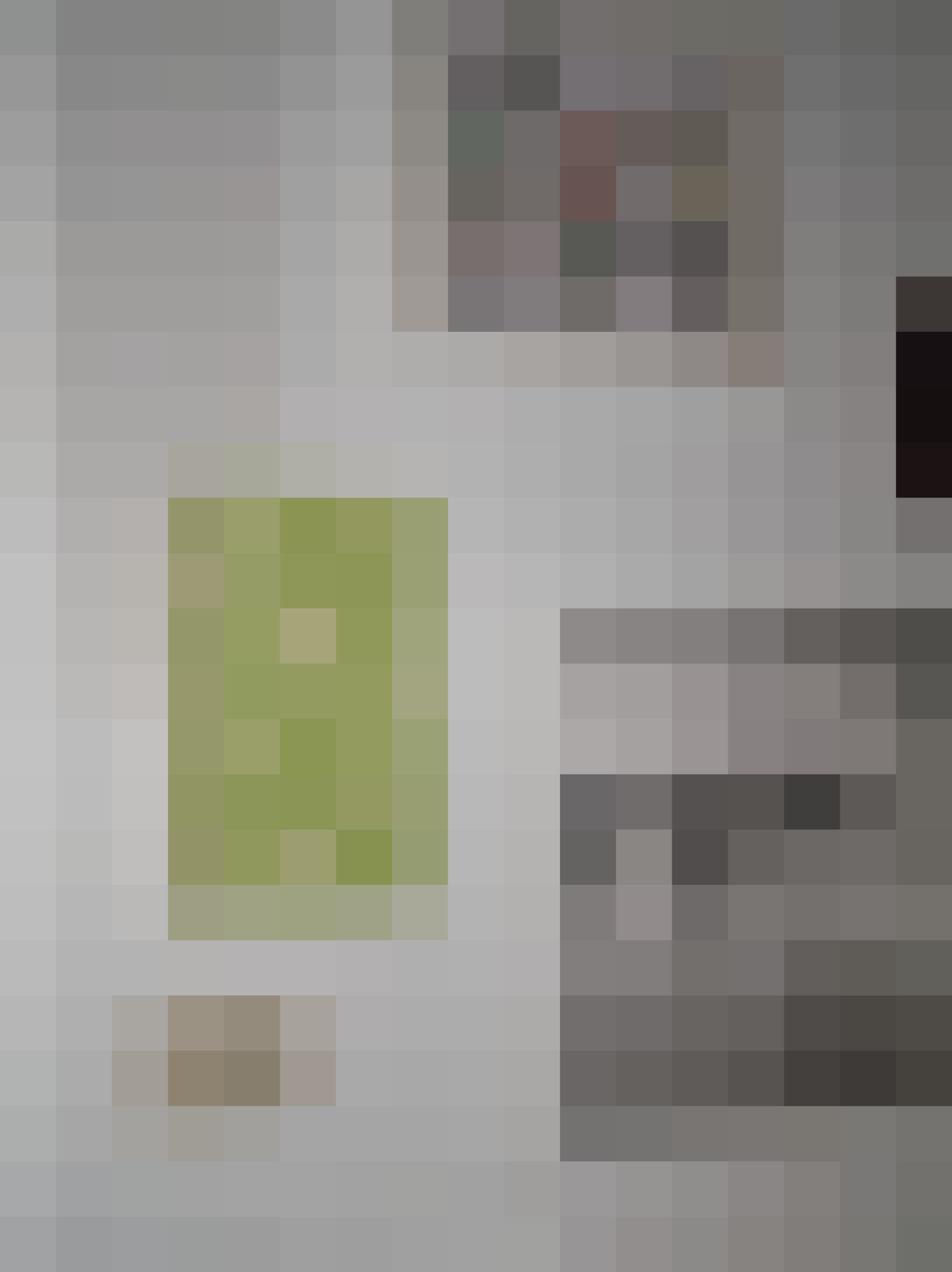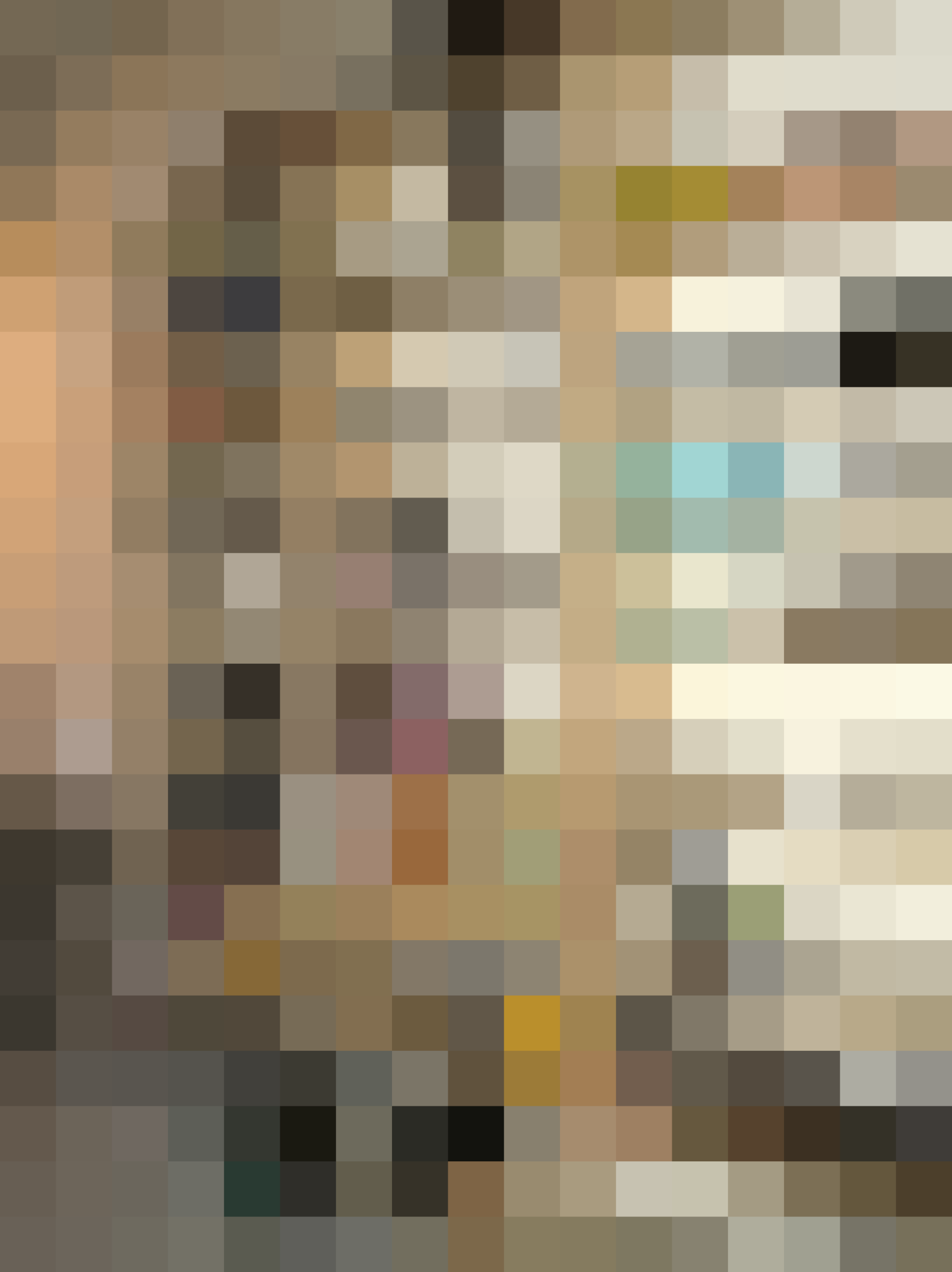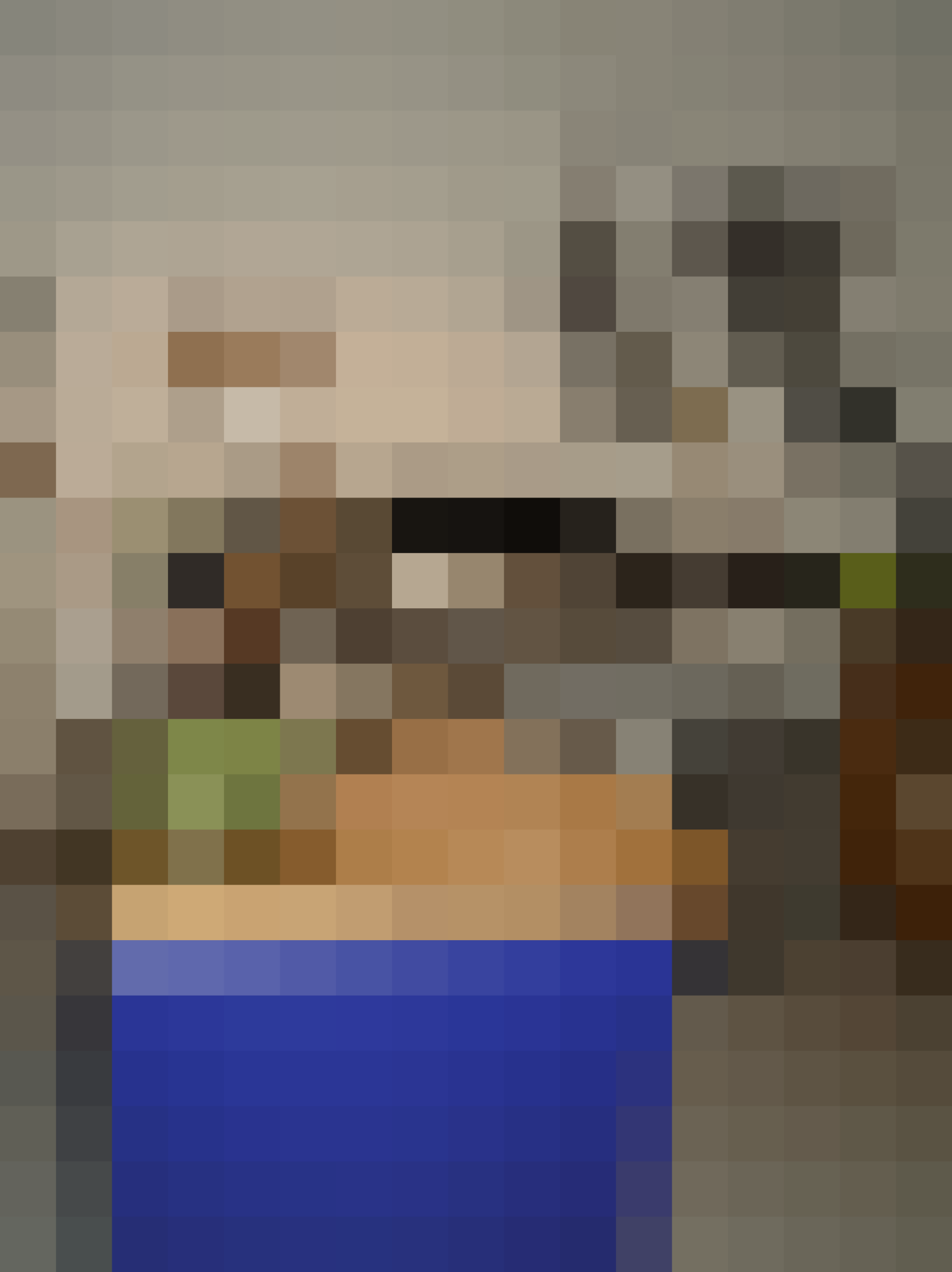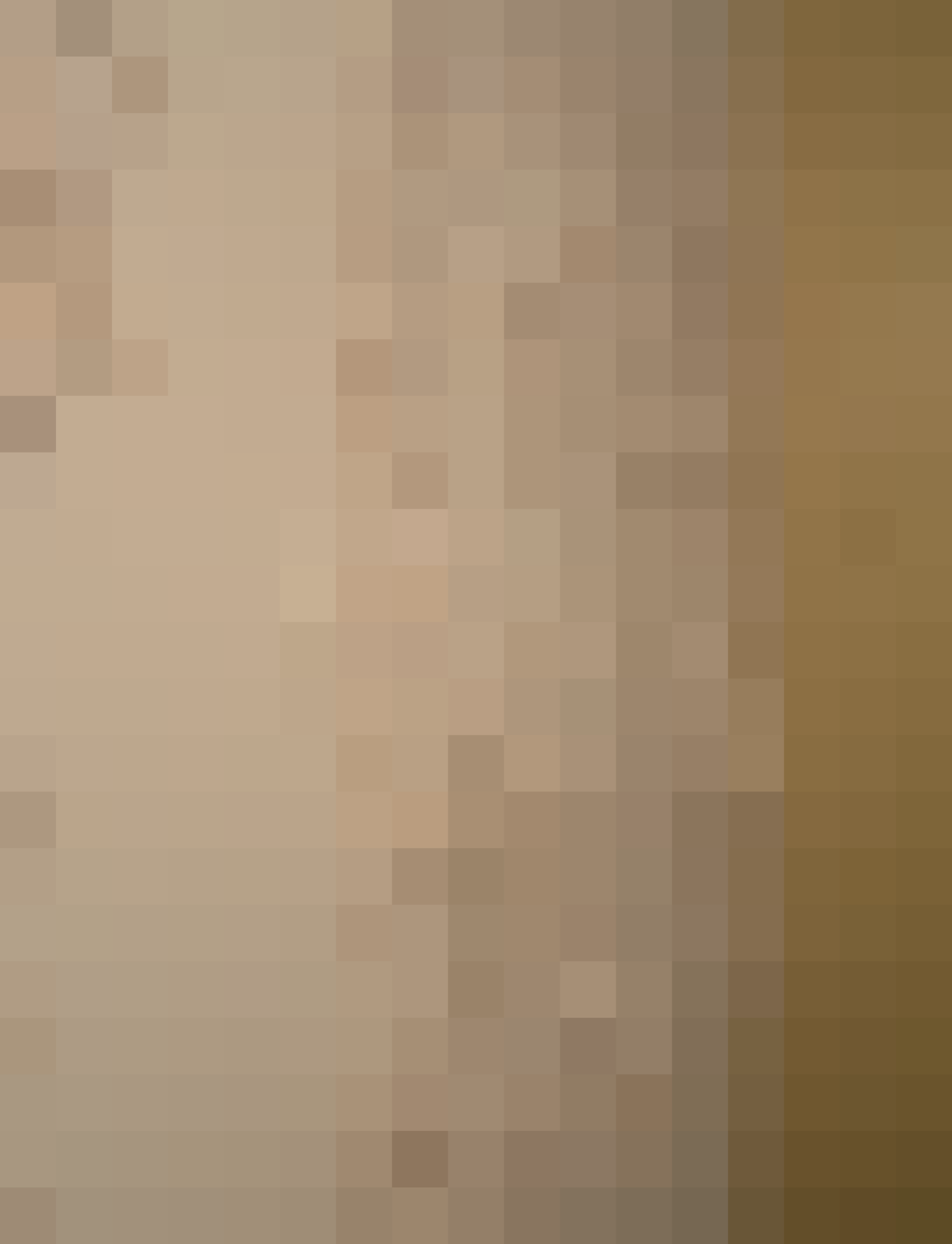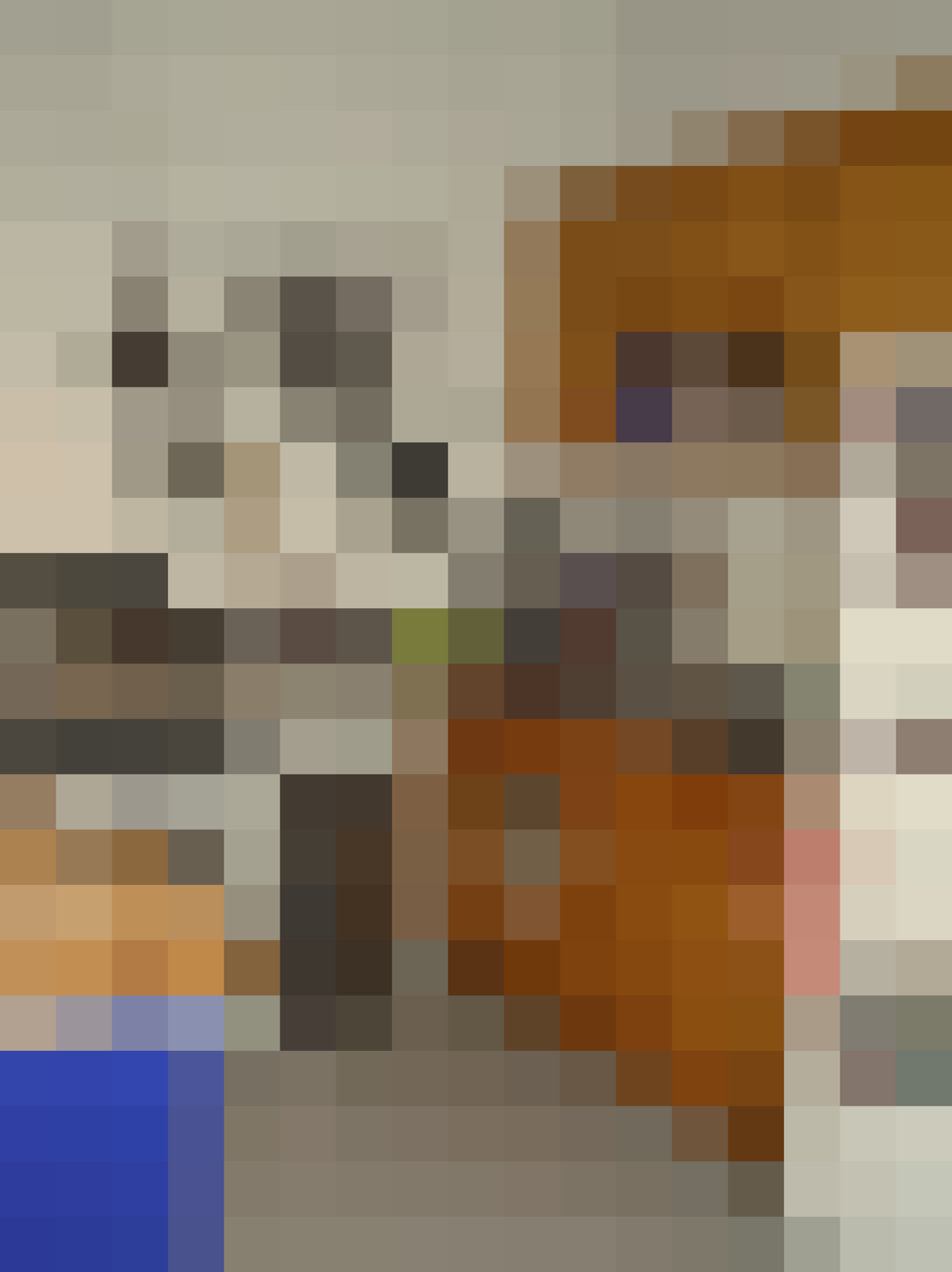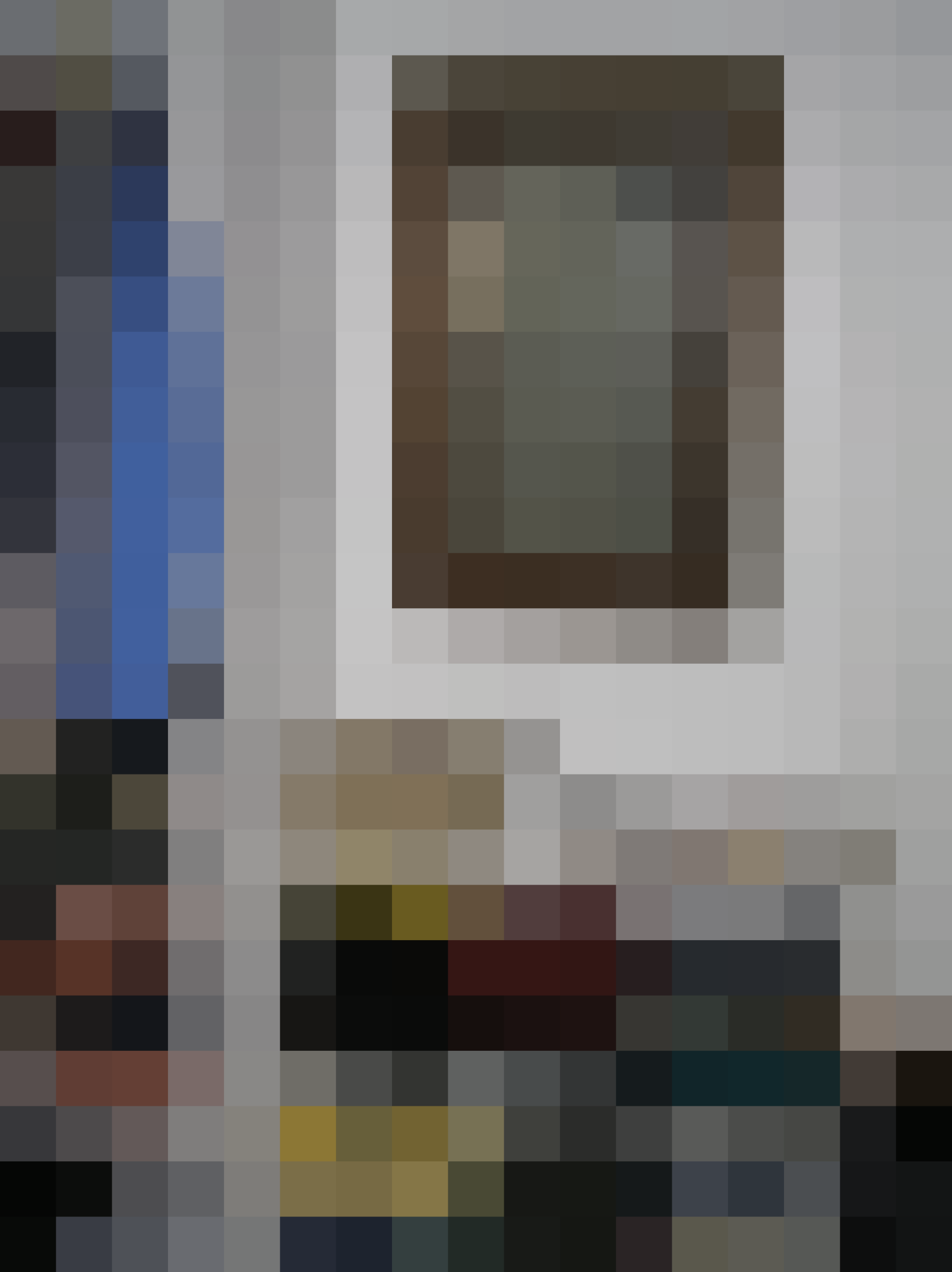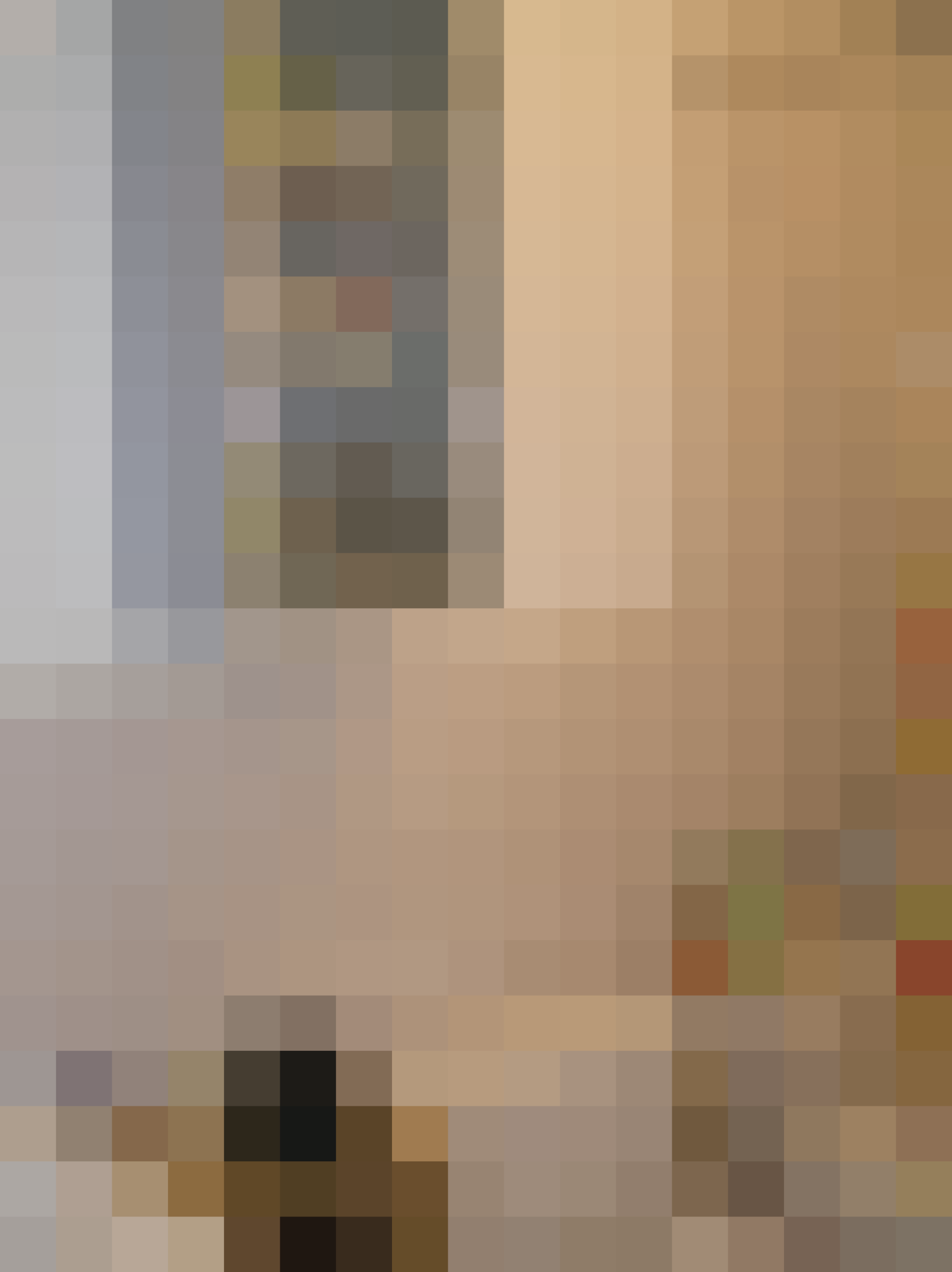 Originally Posted on July 12th, 2006
For all House Tours, click here!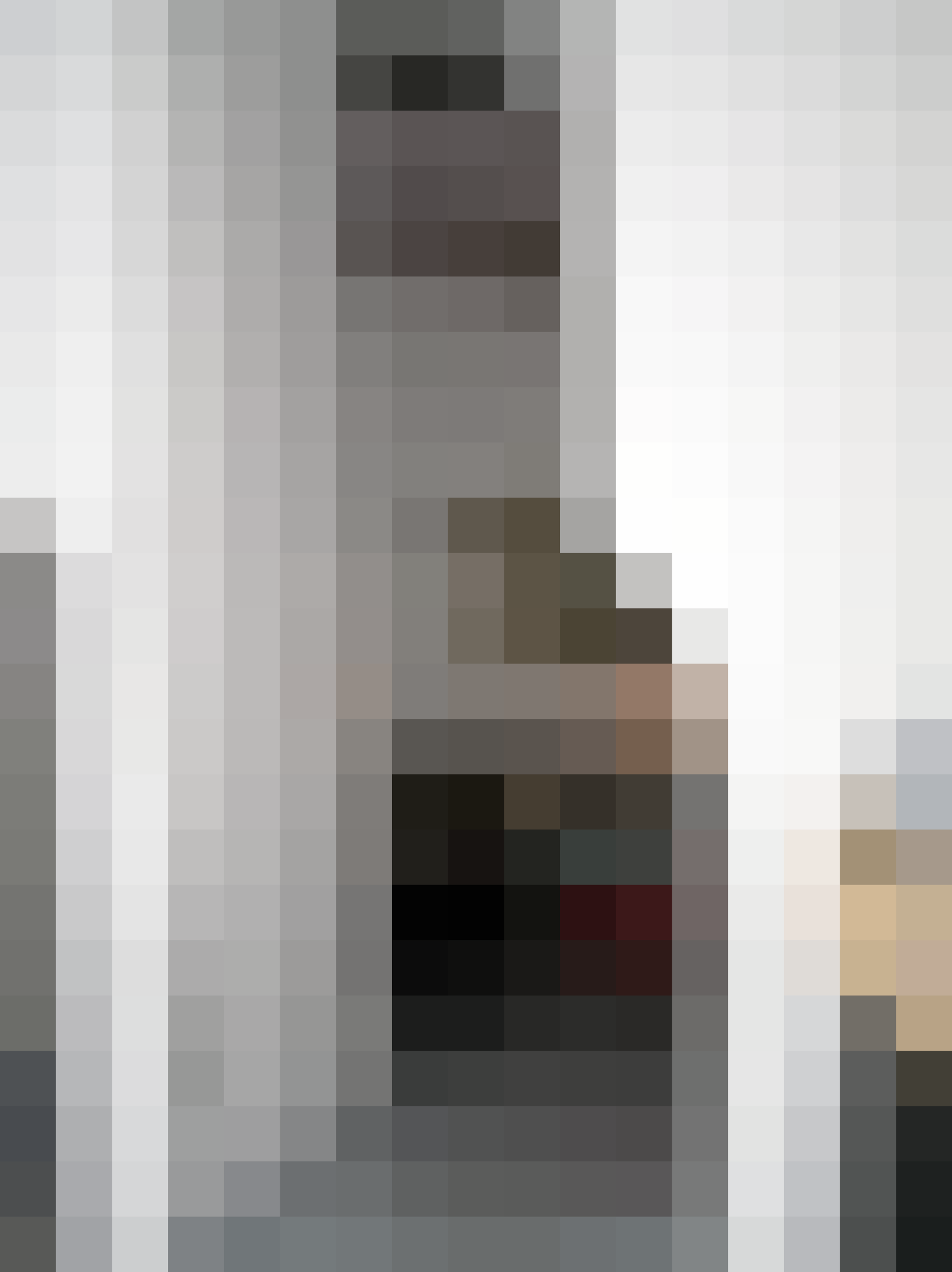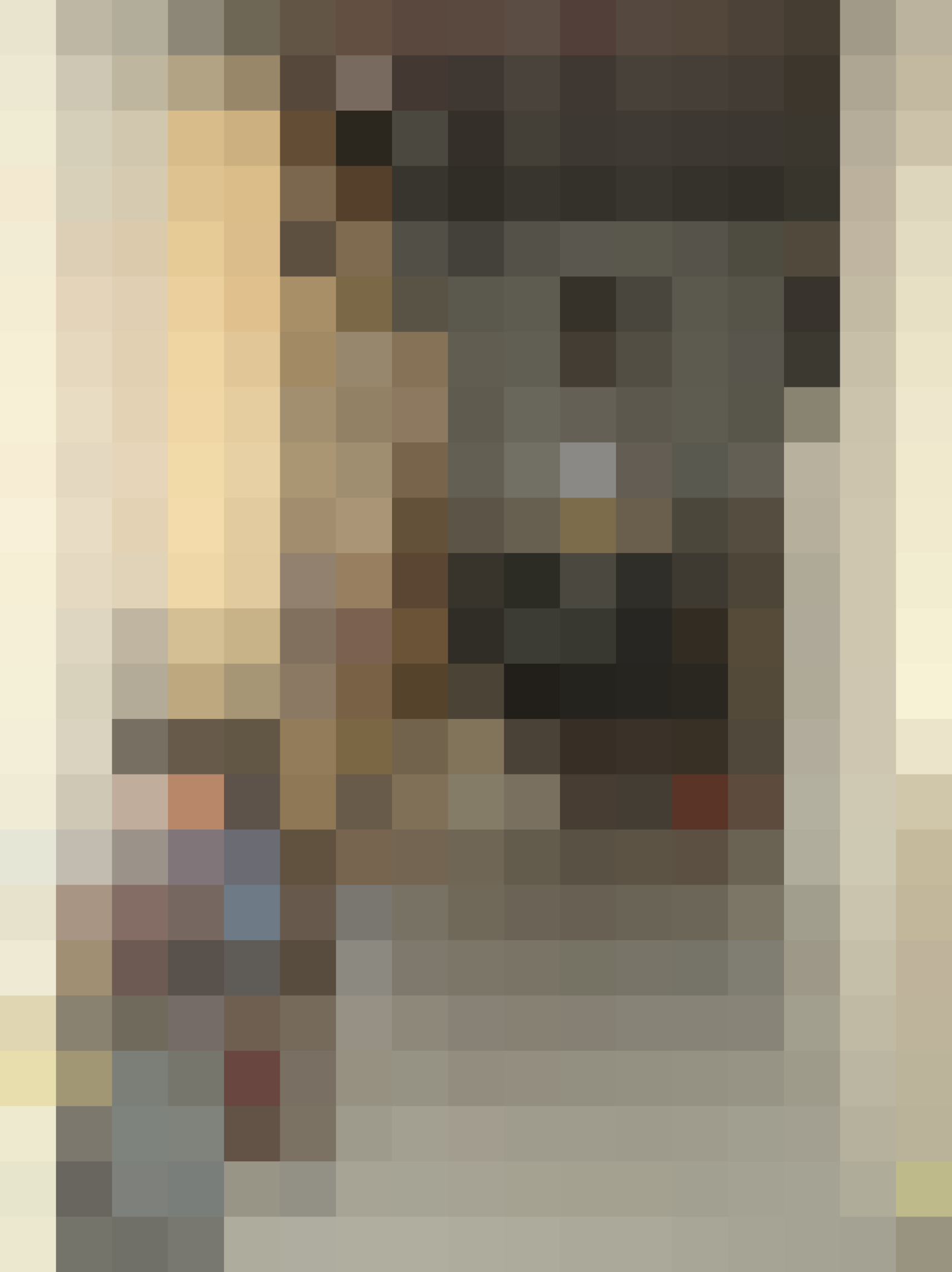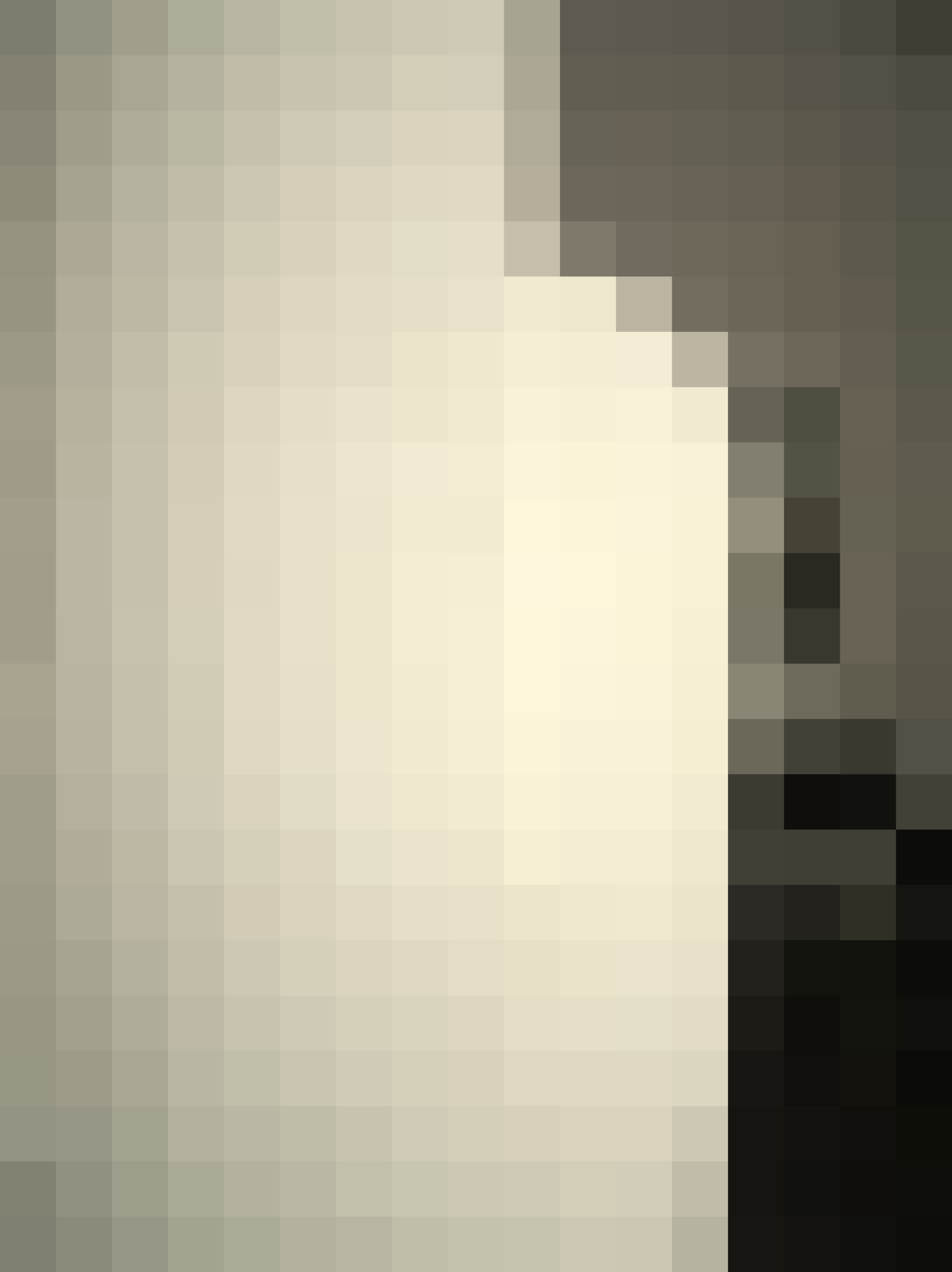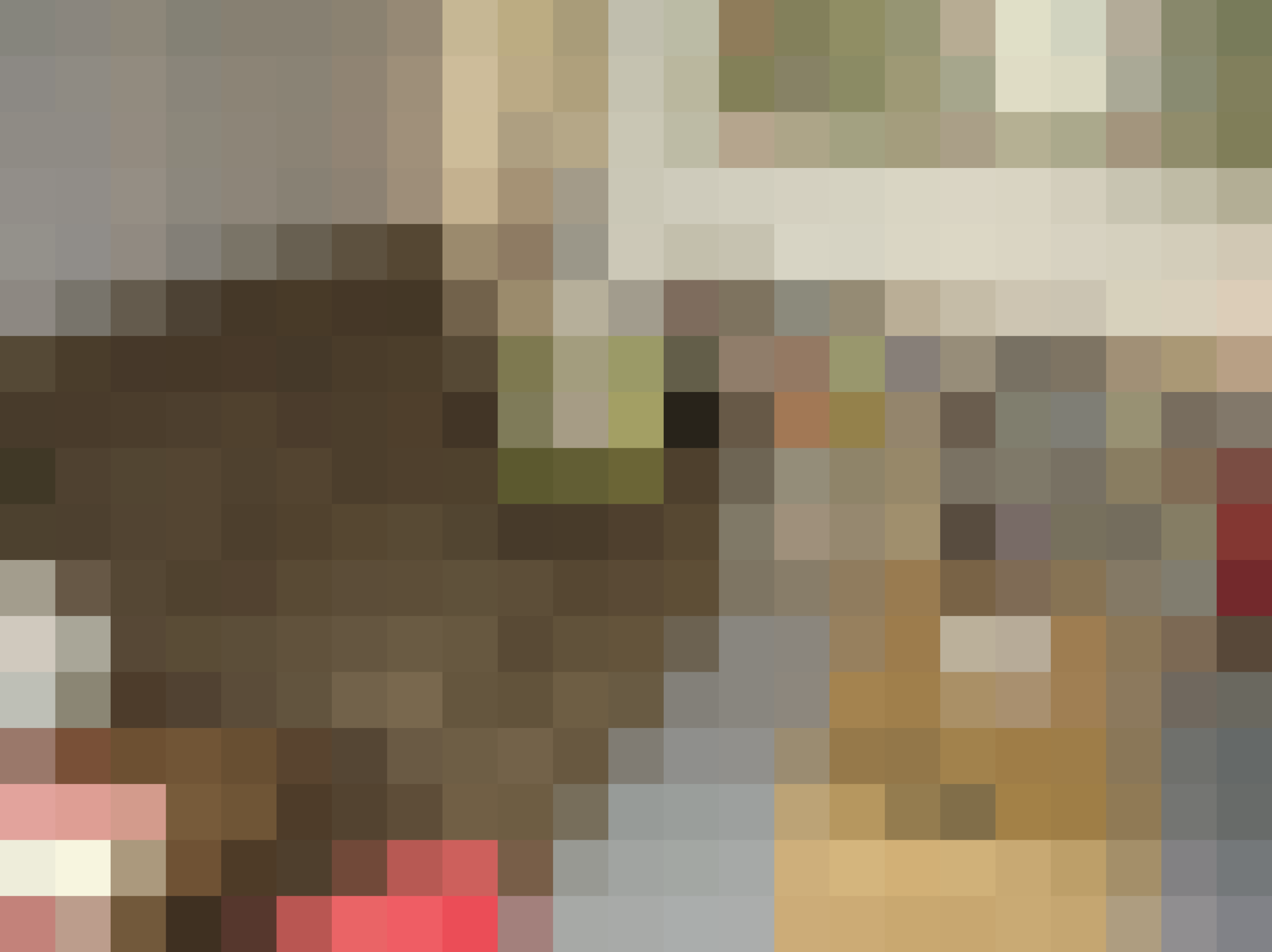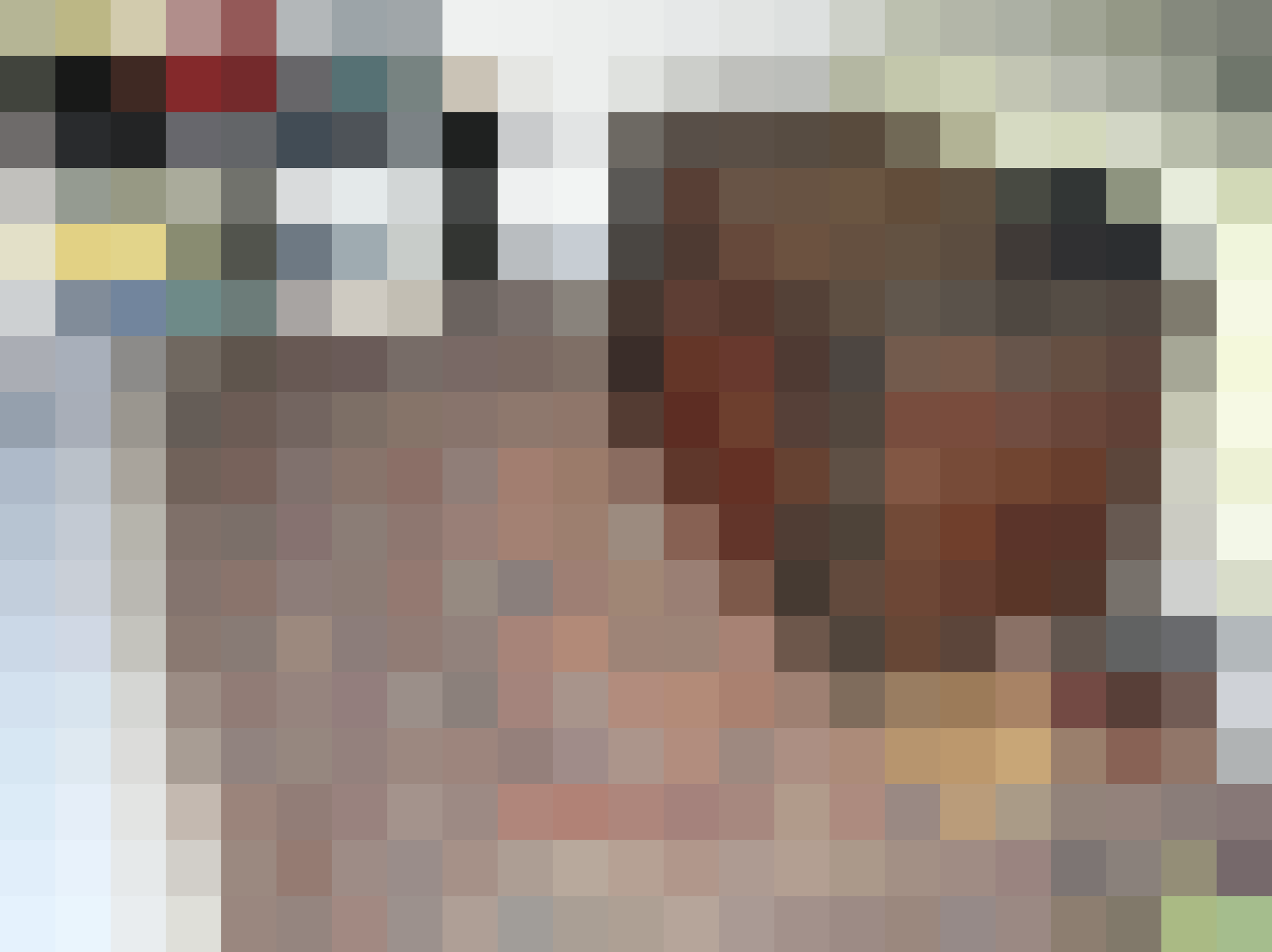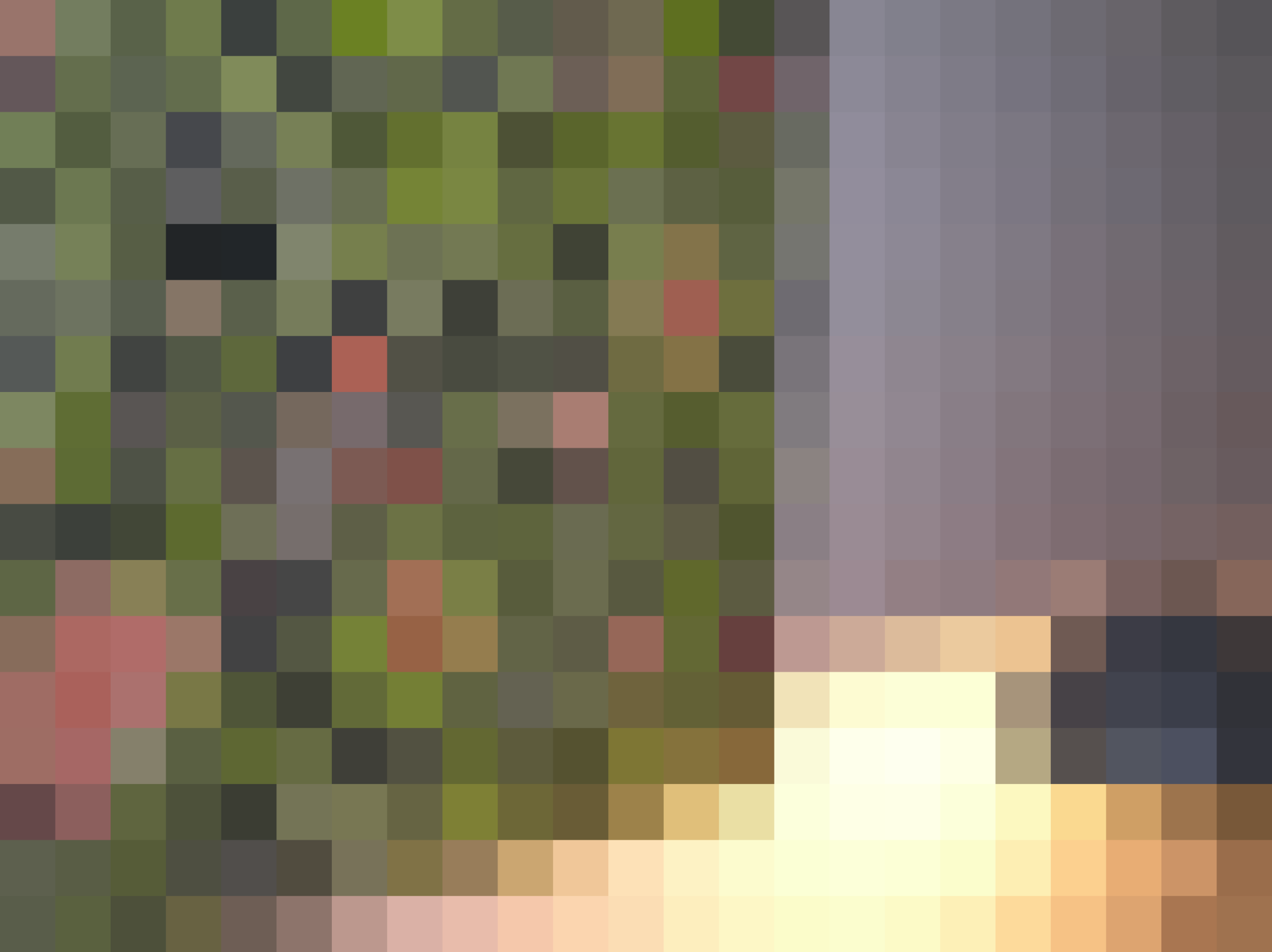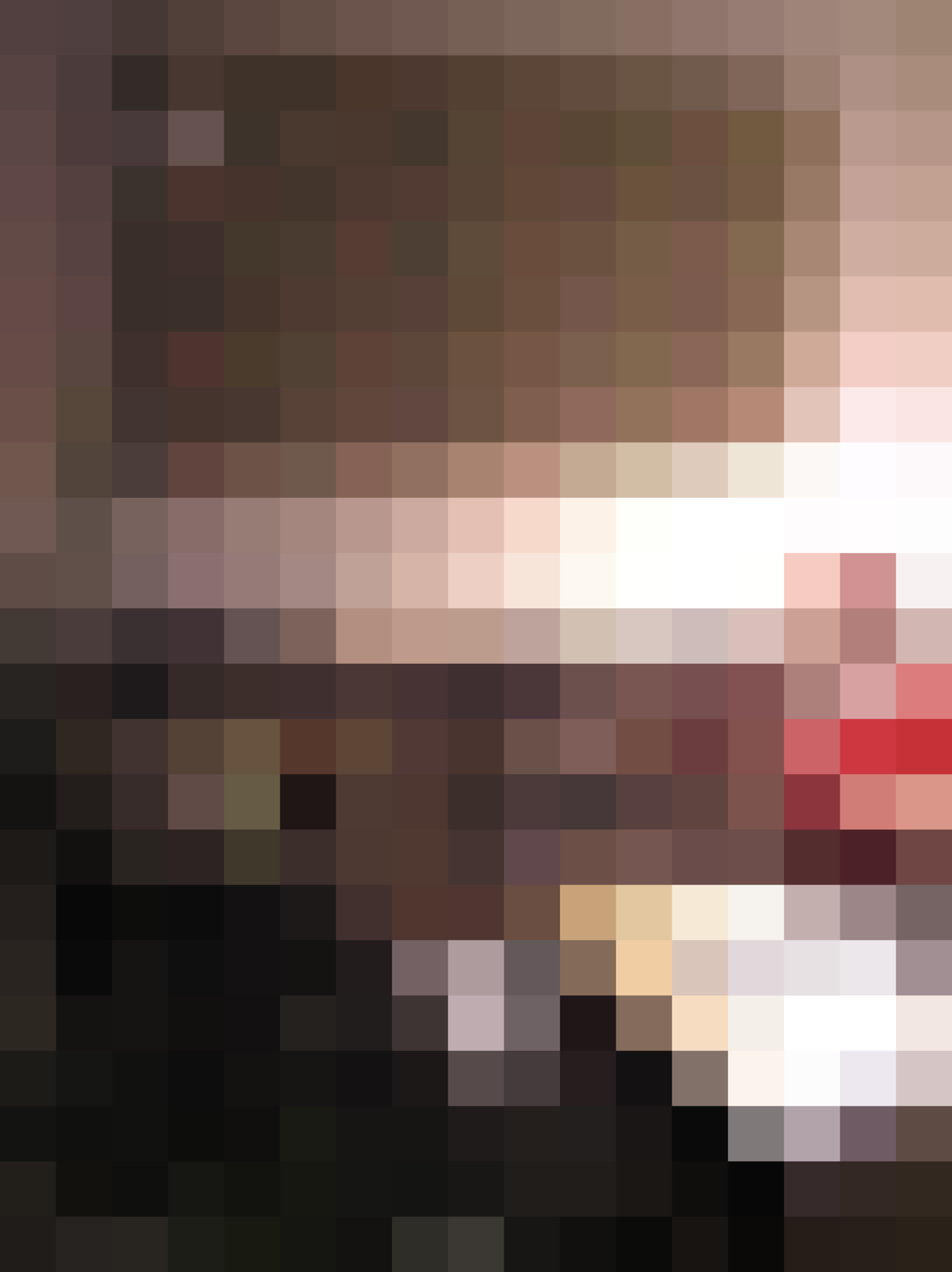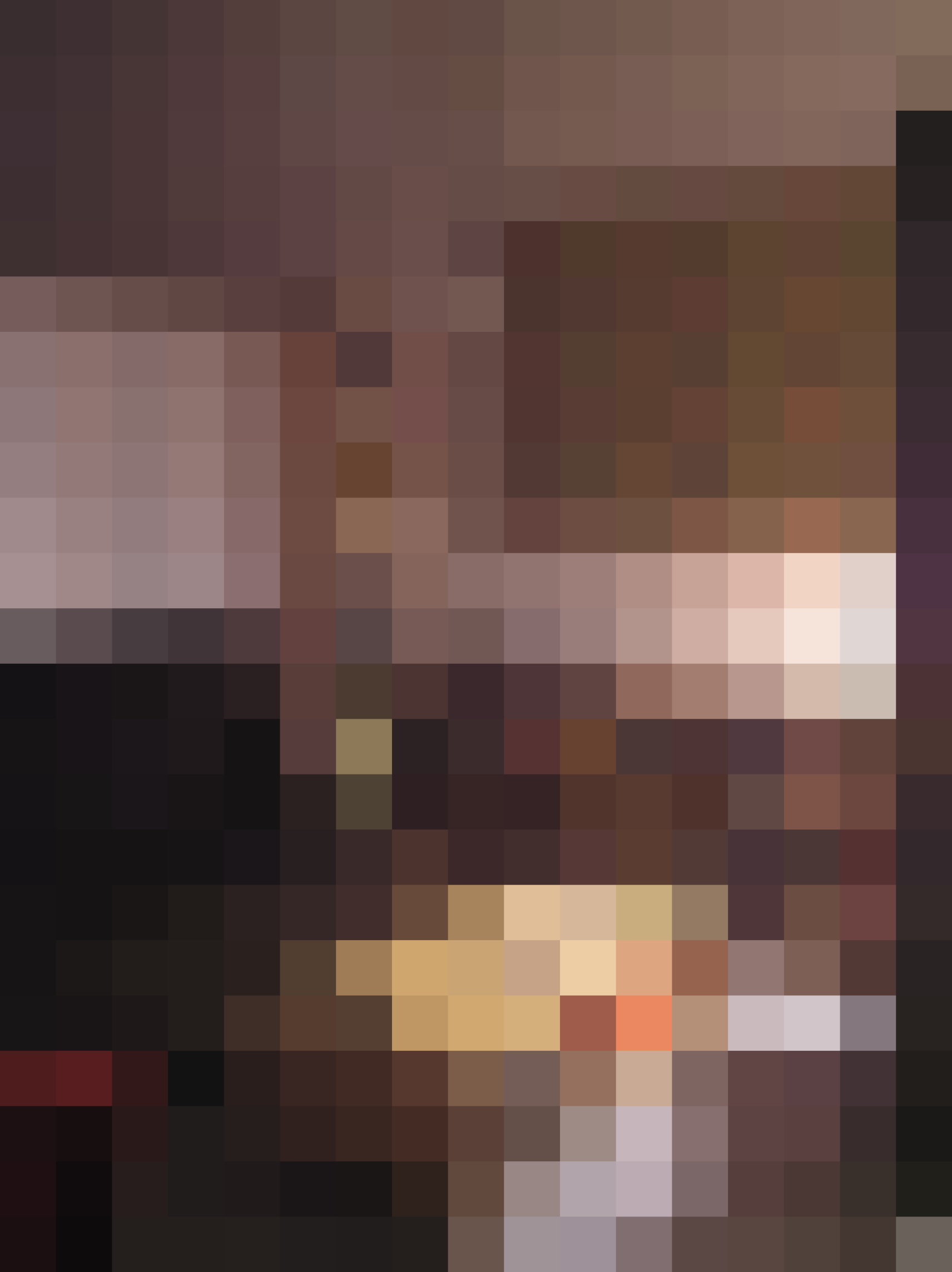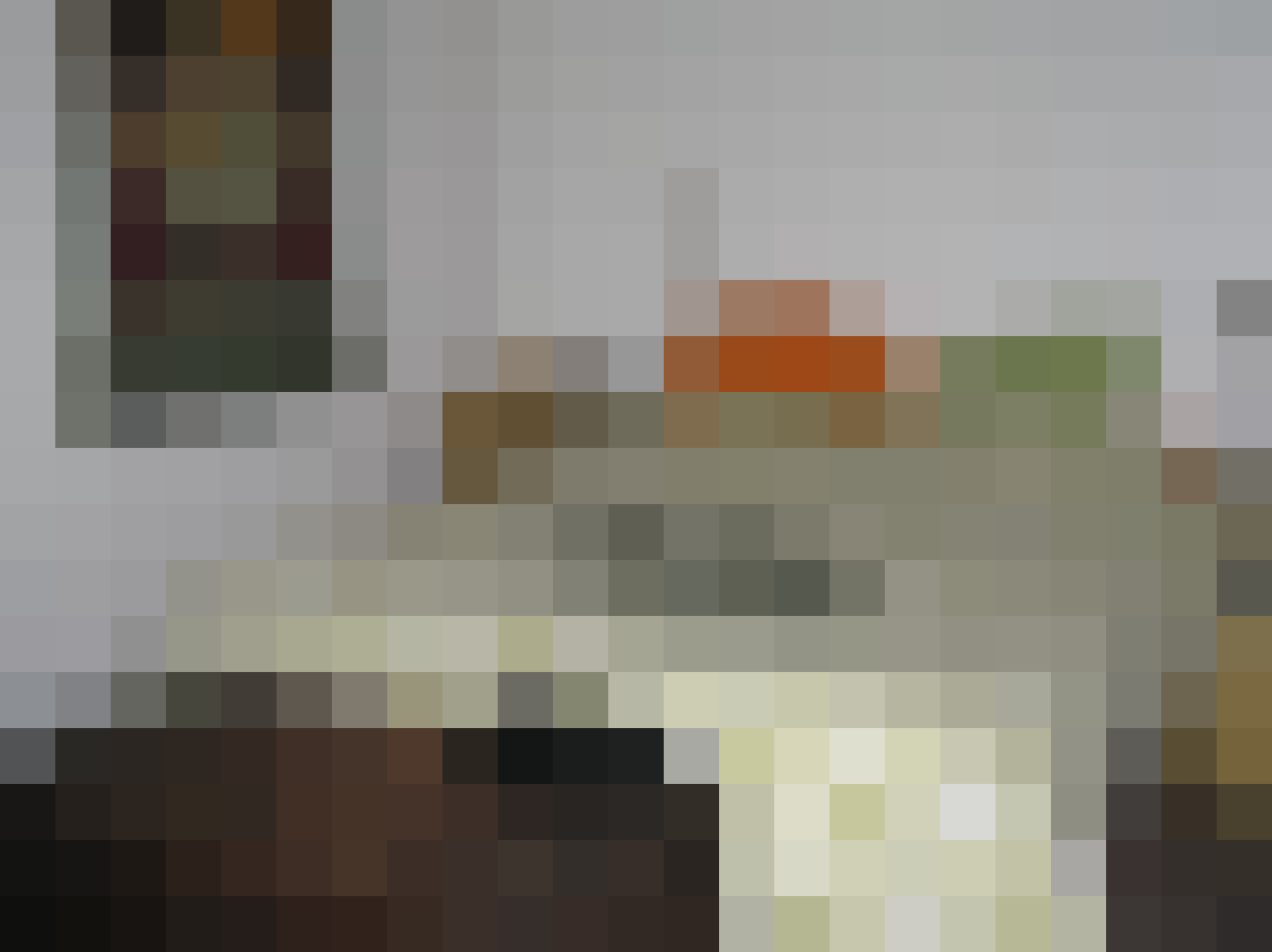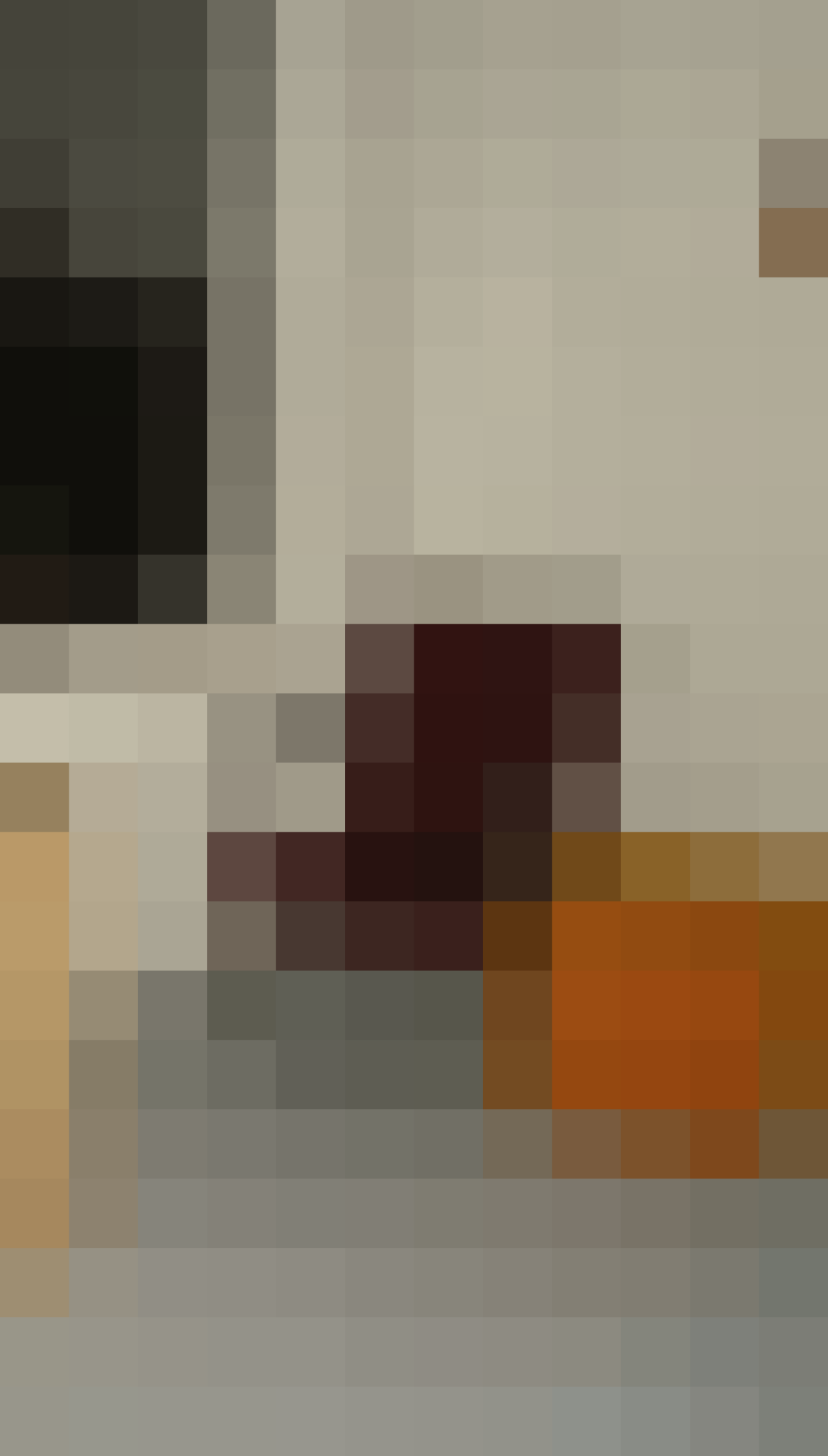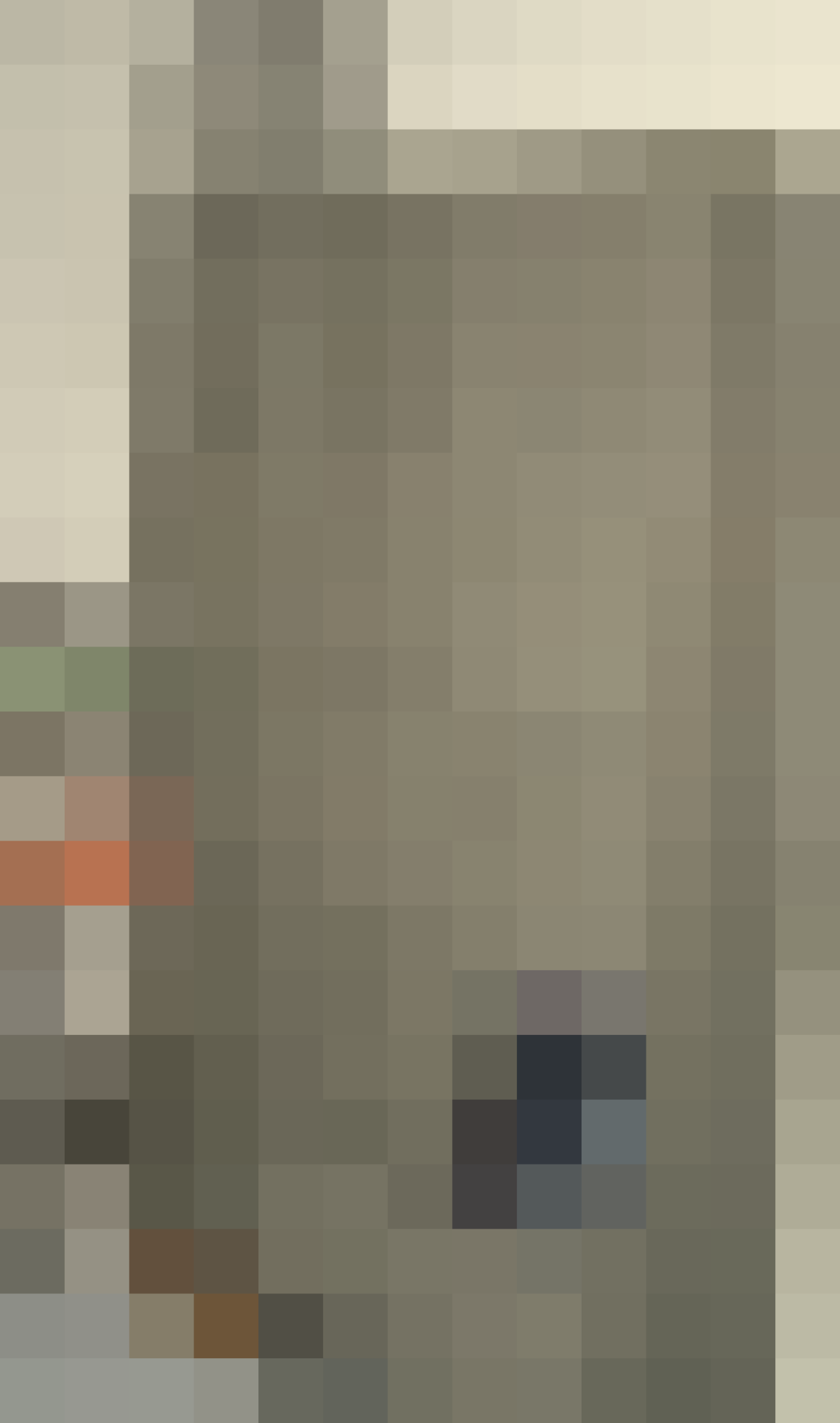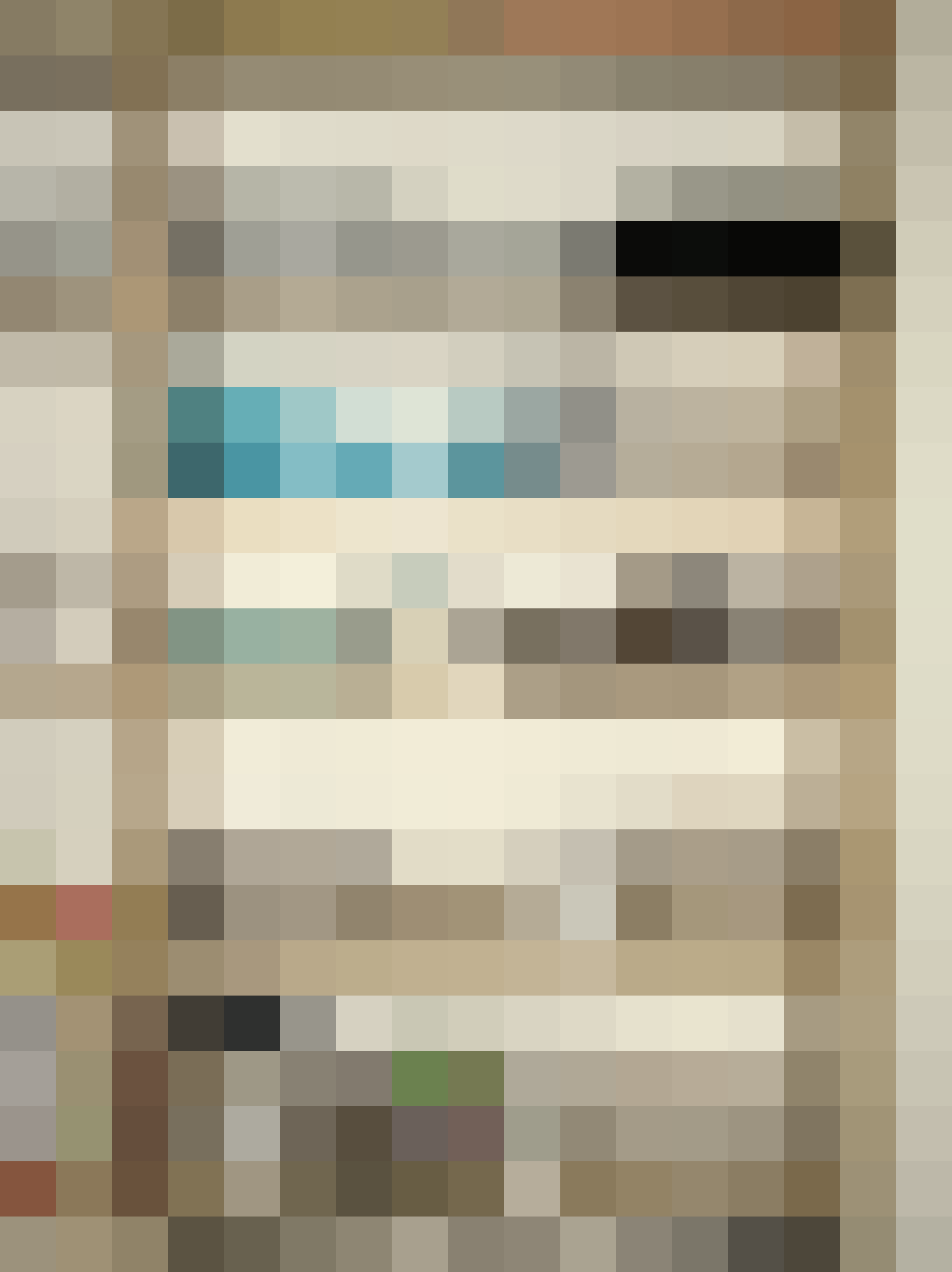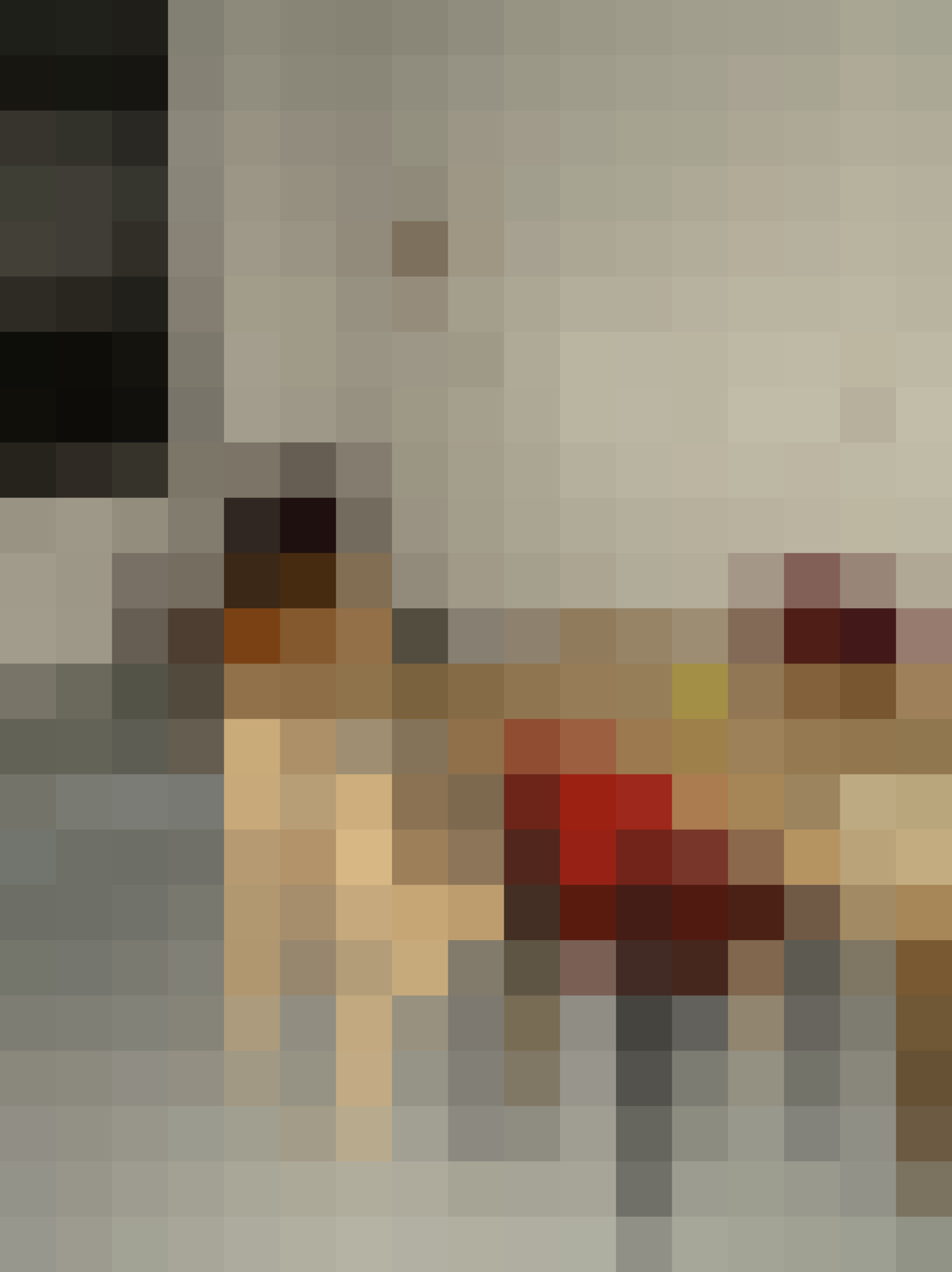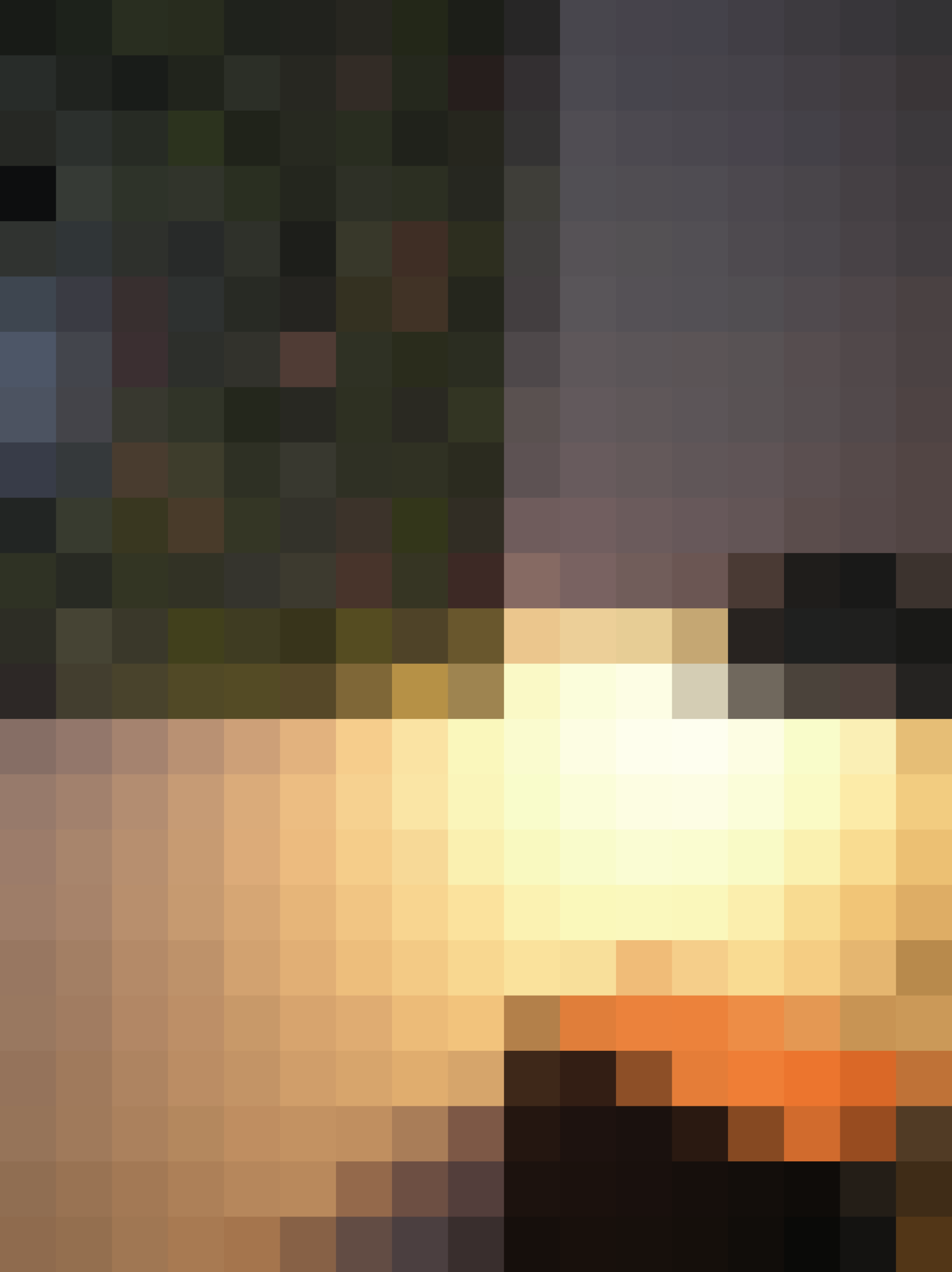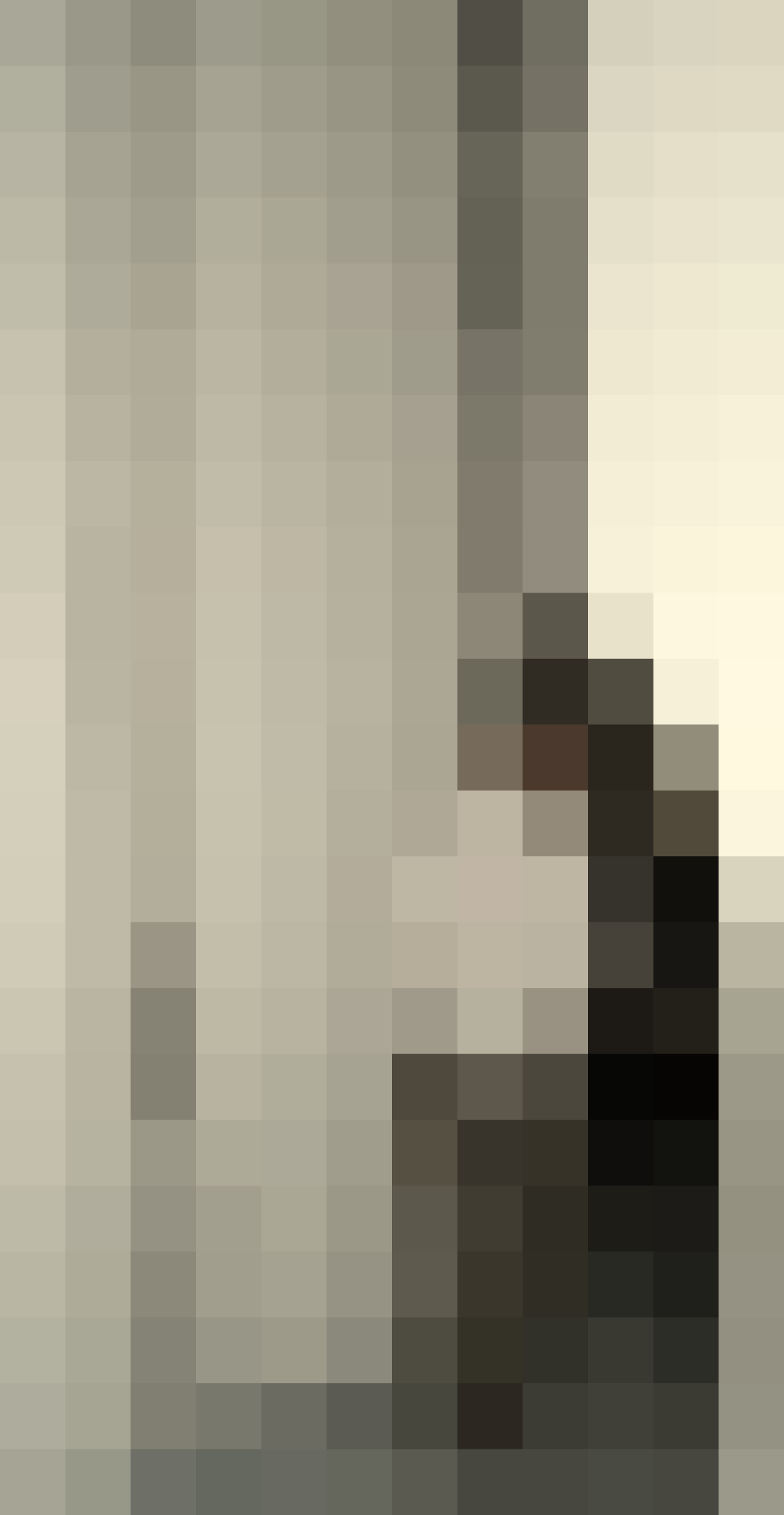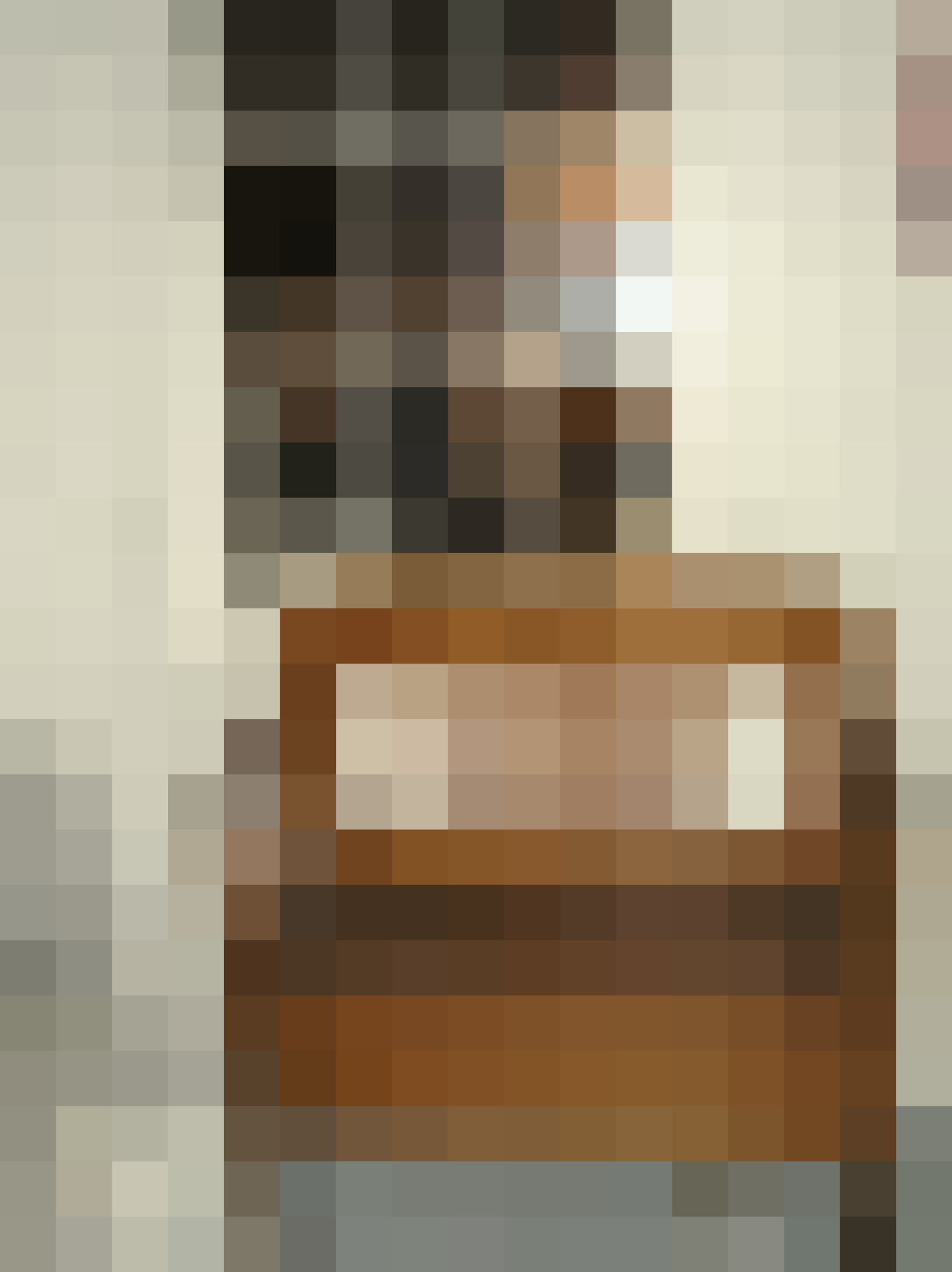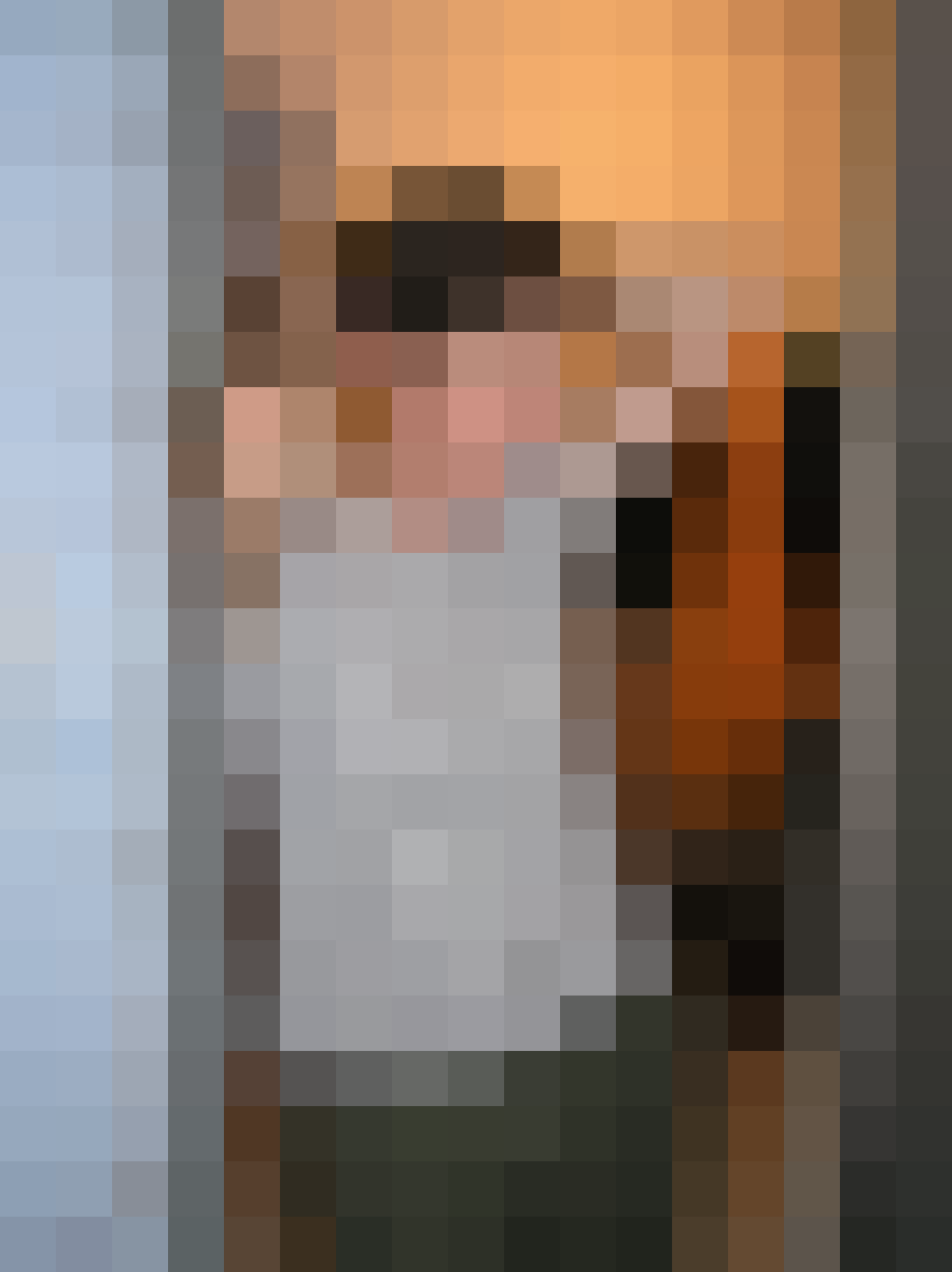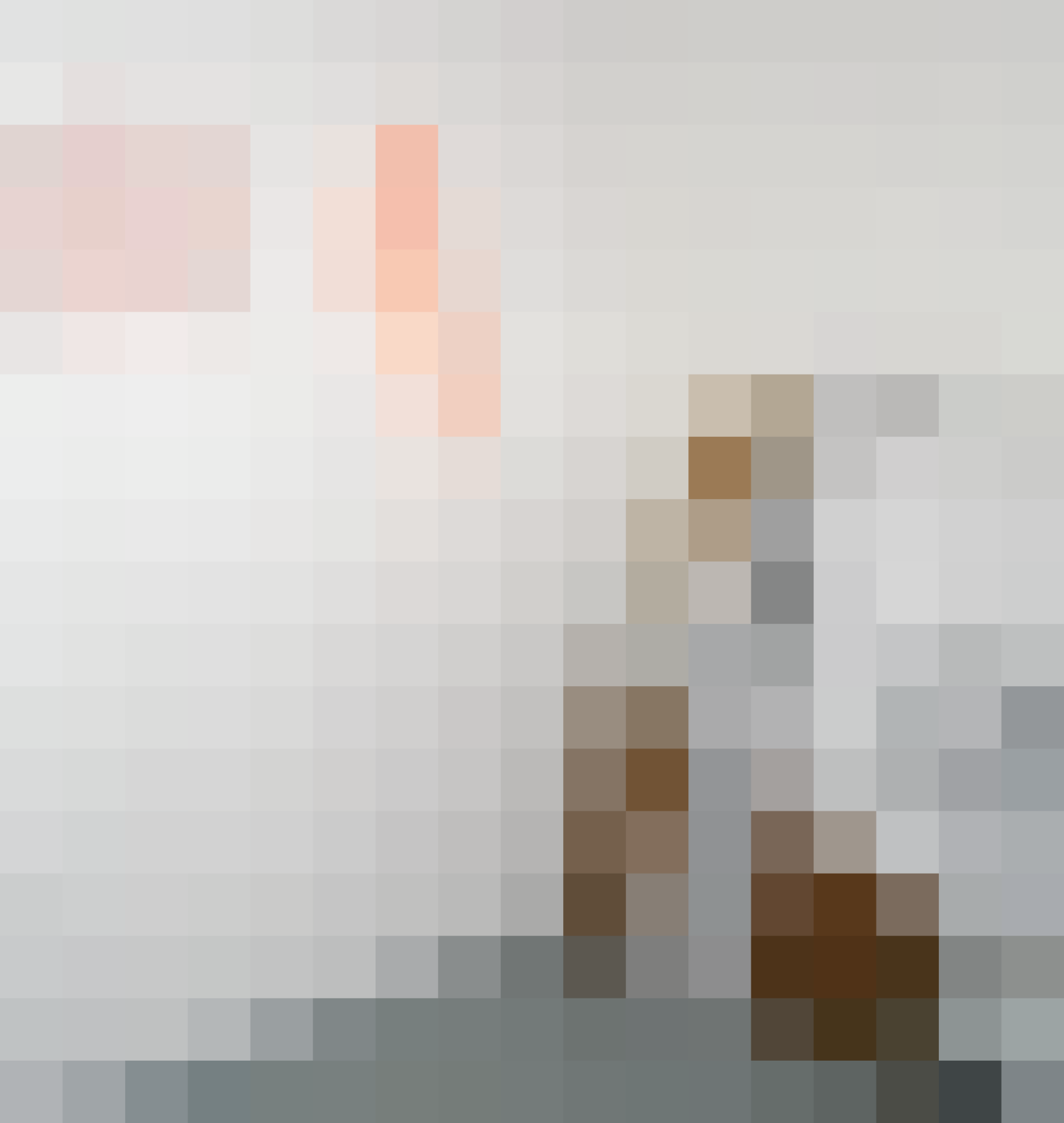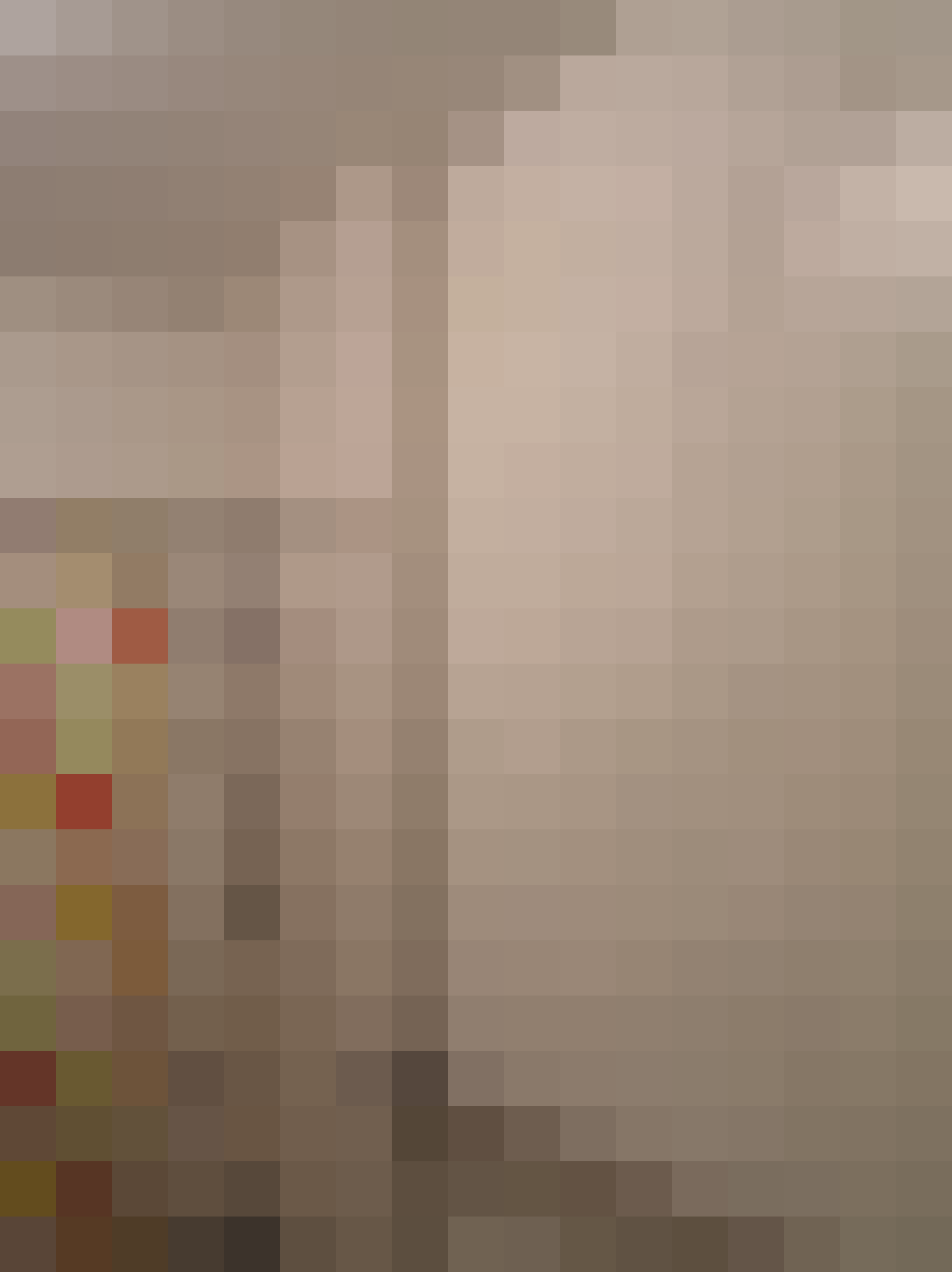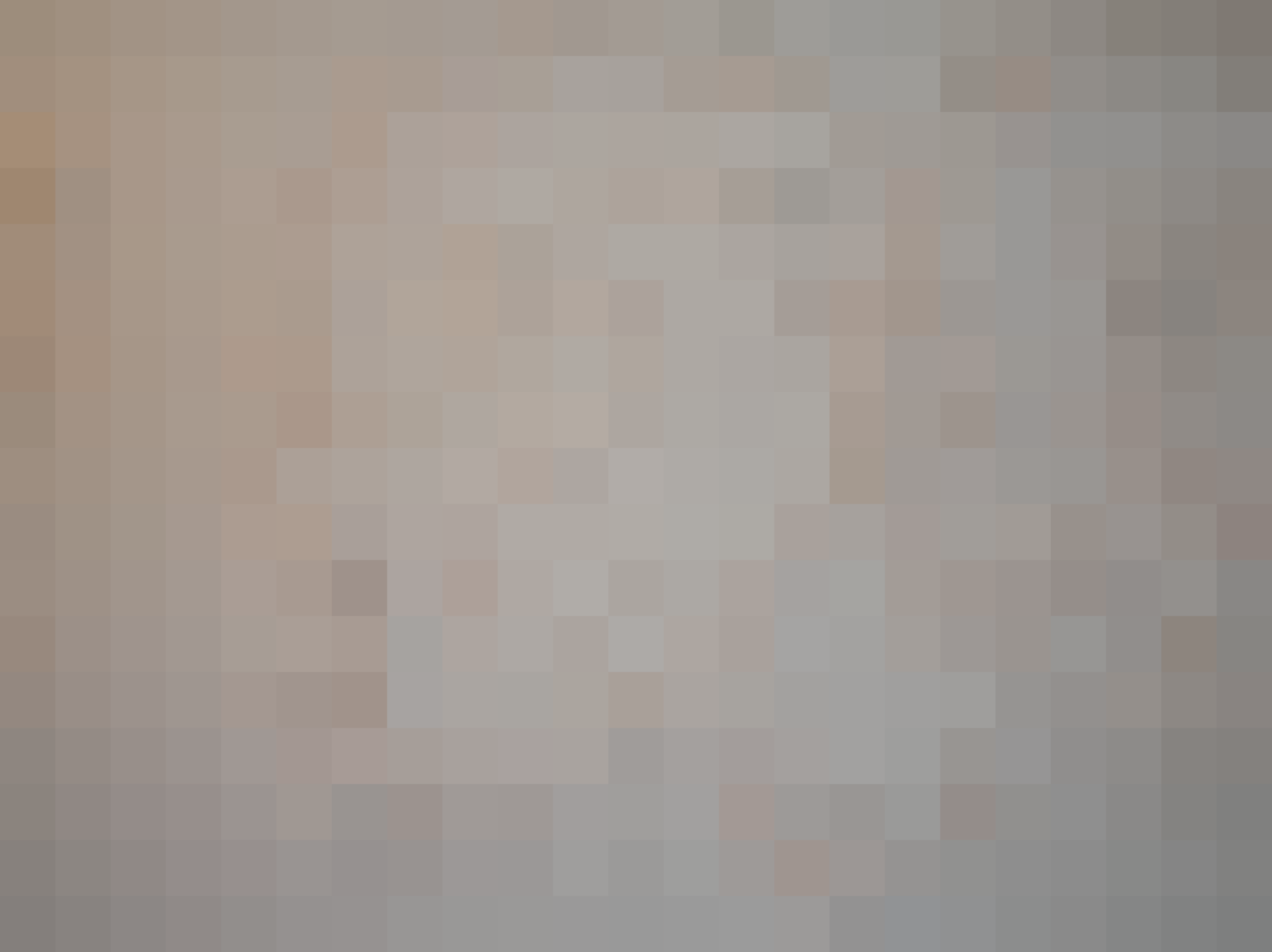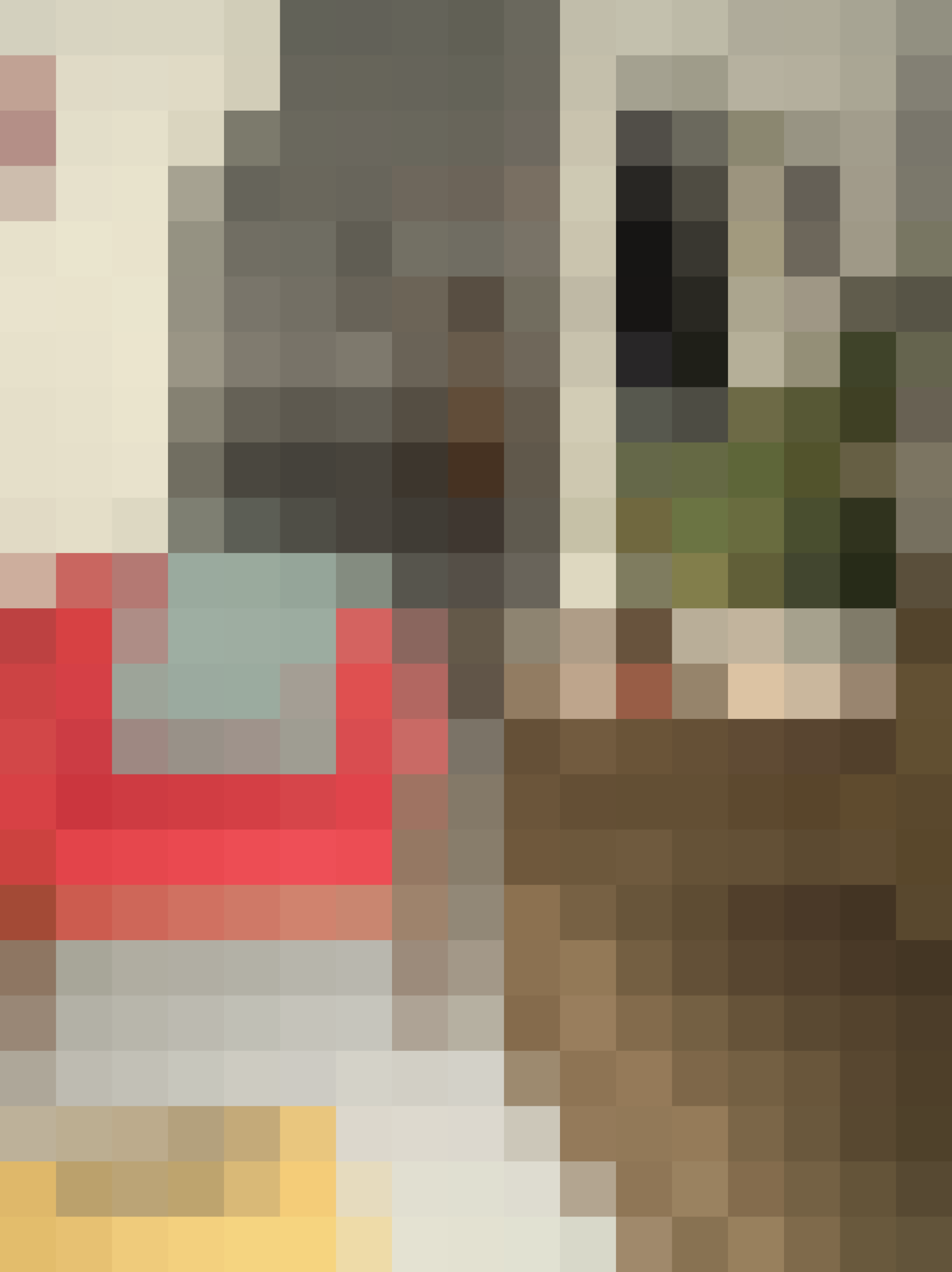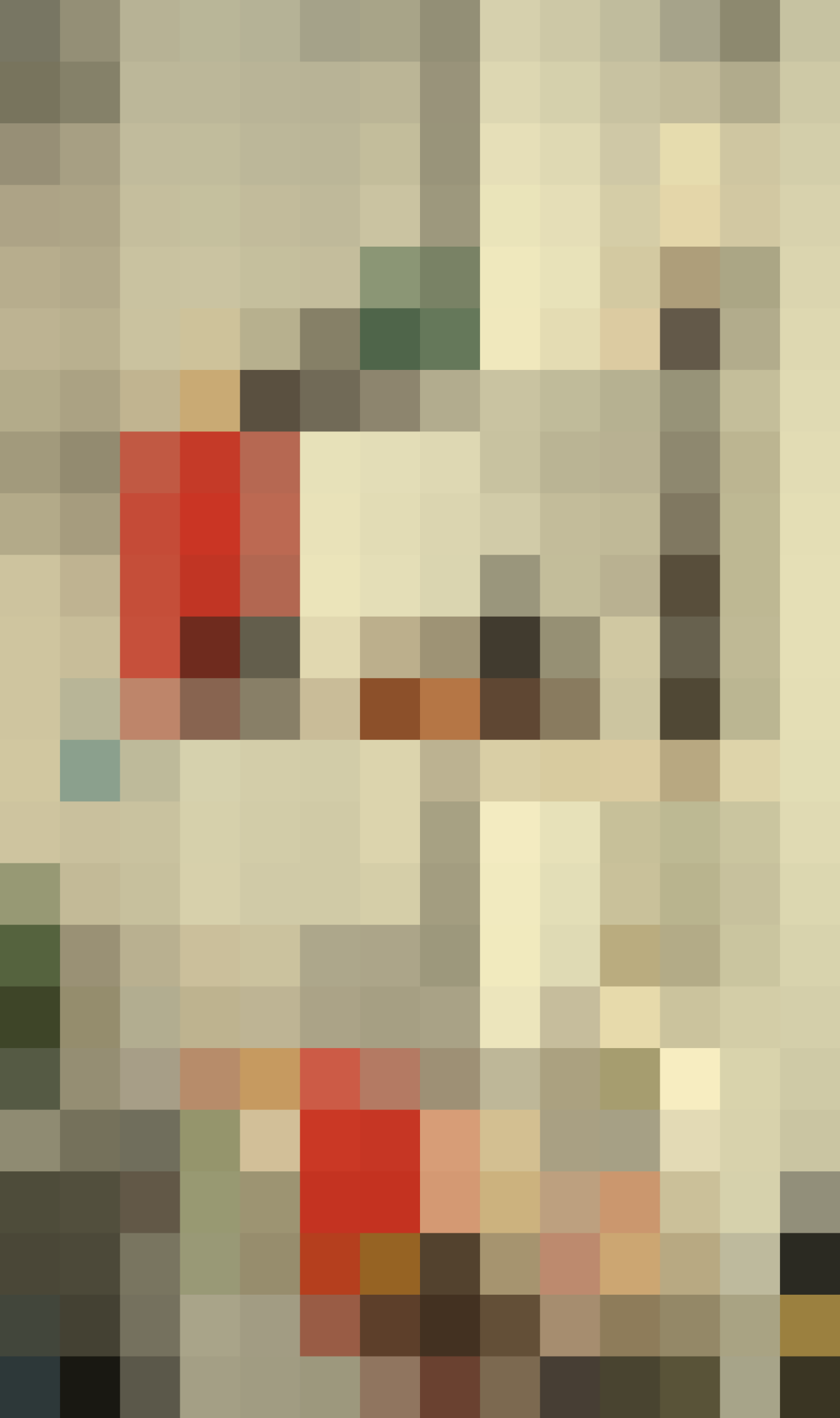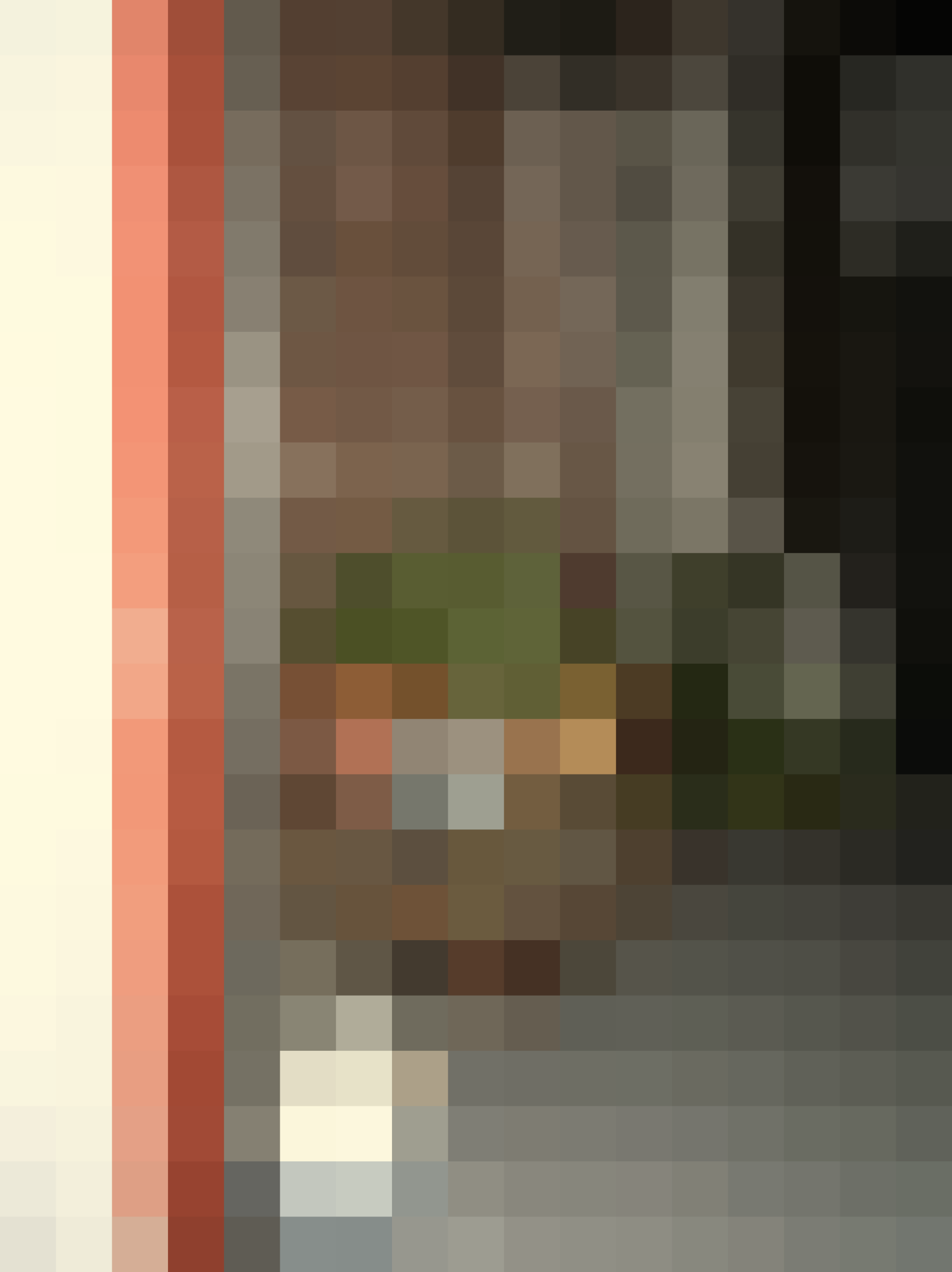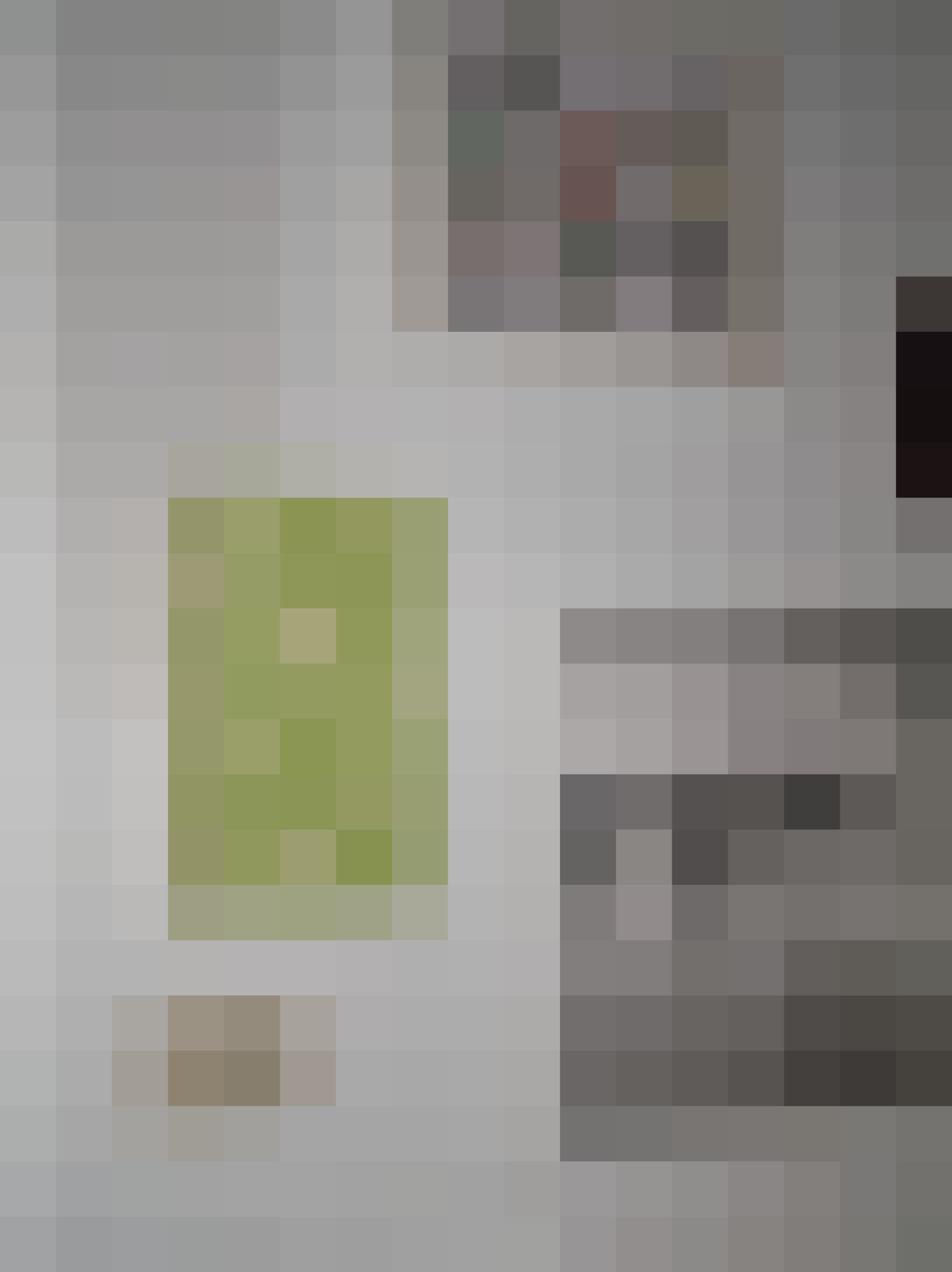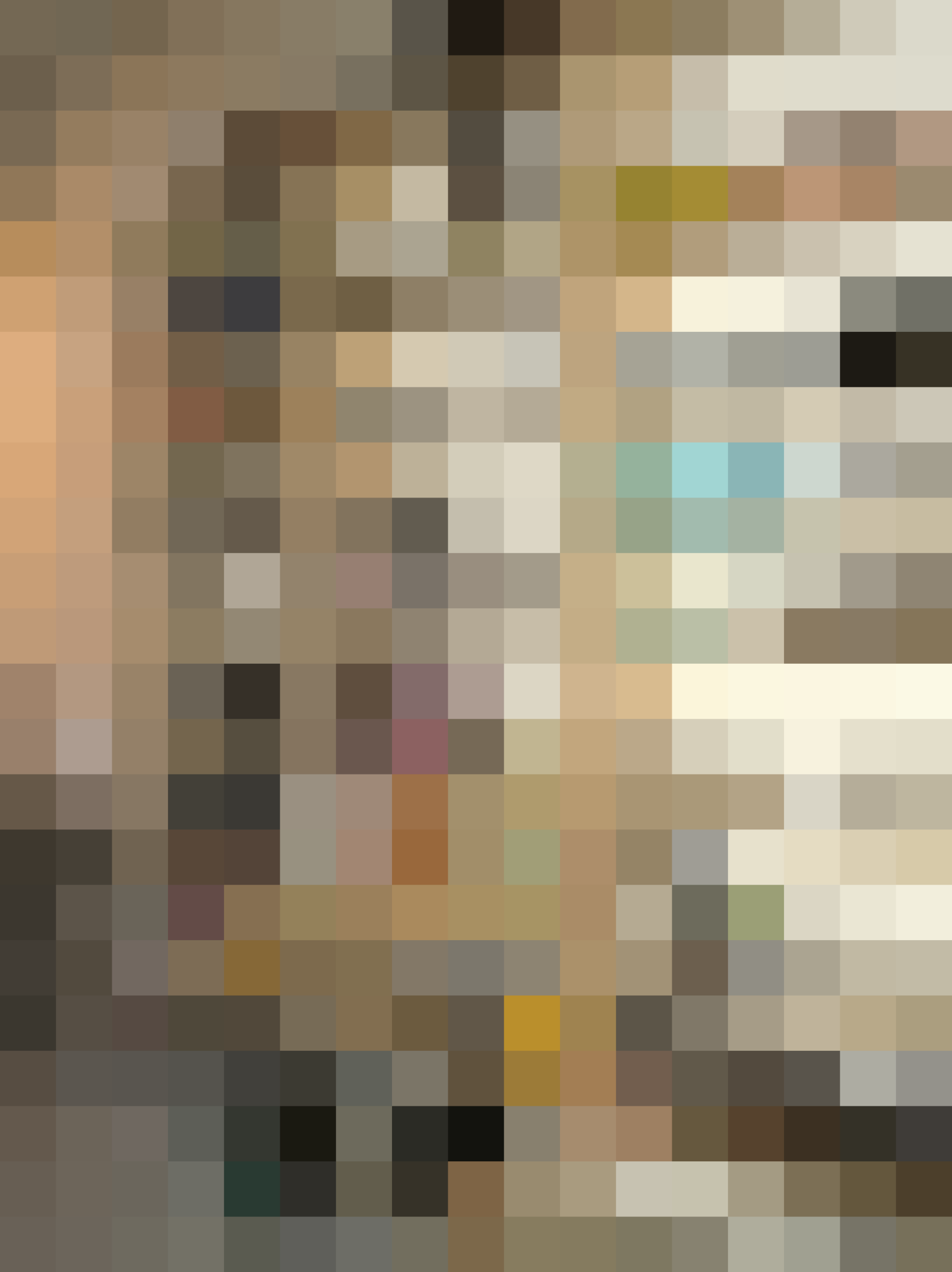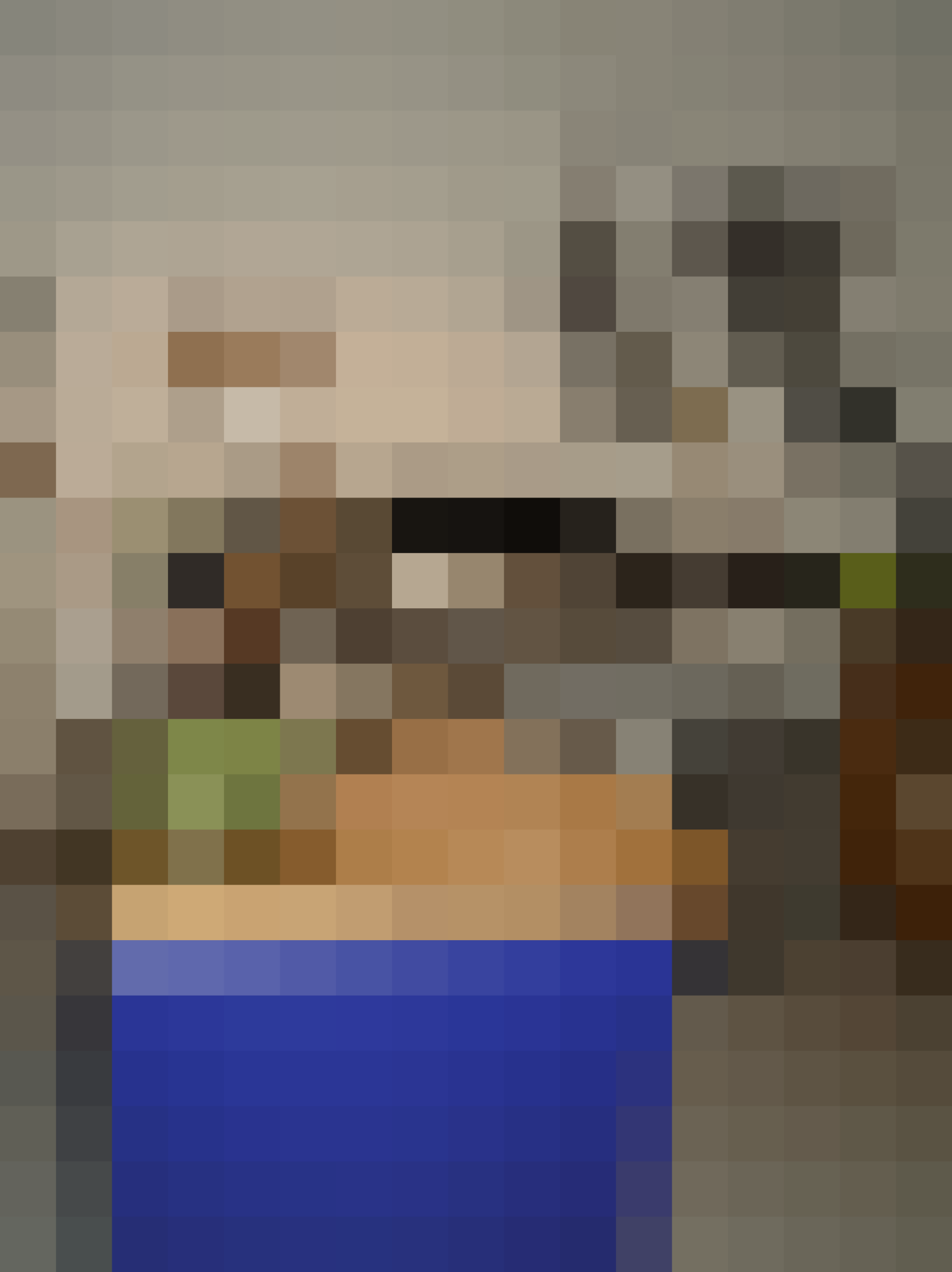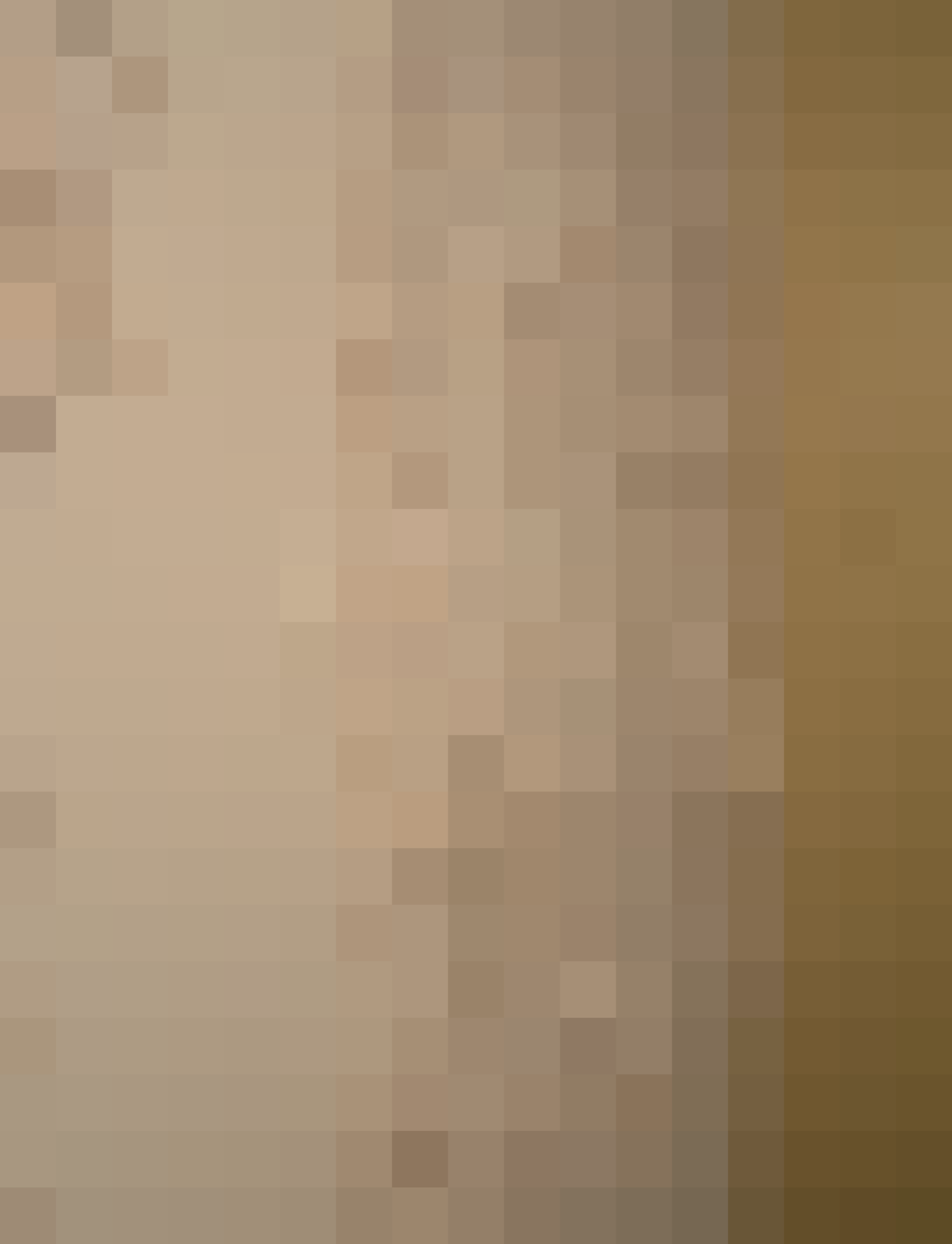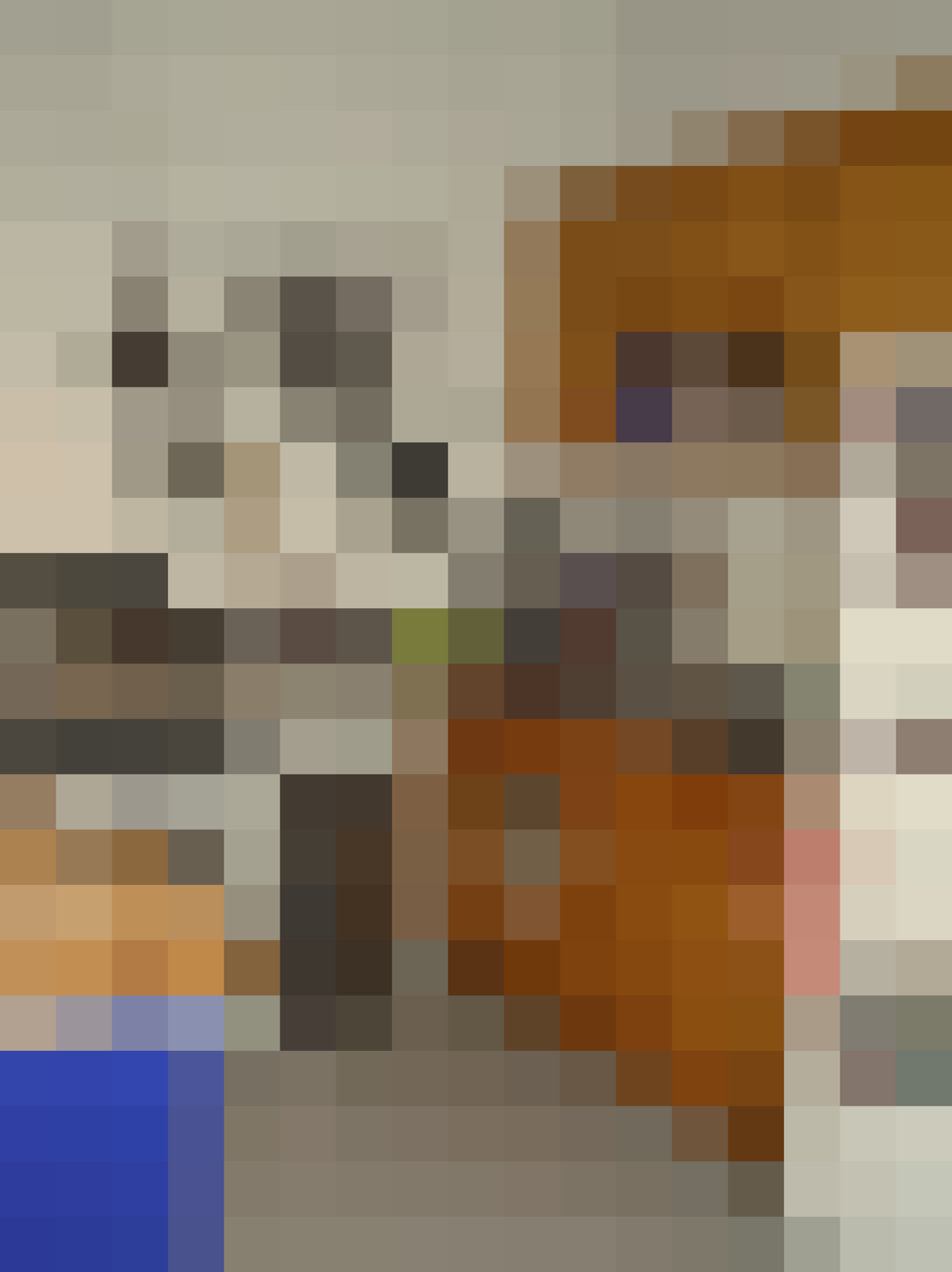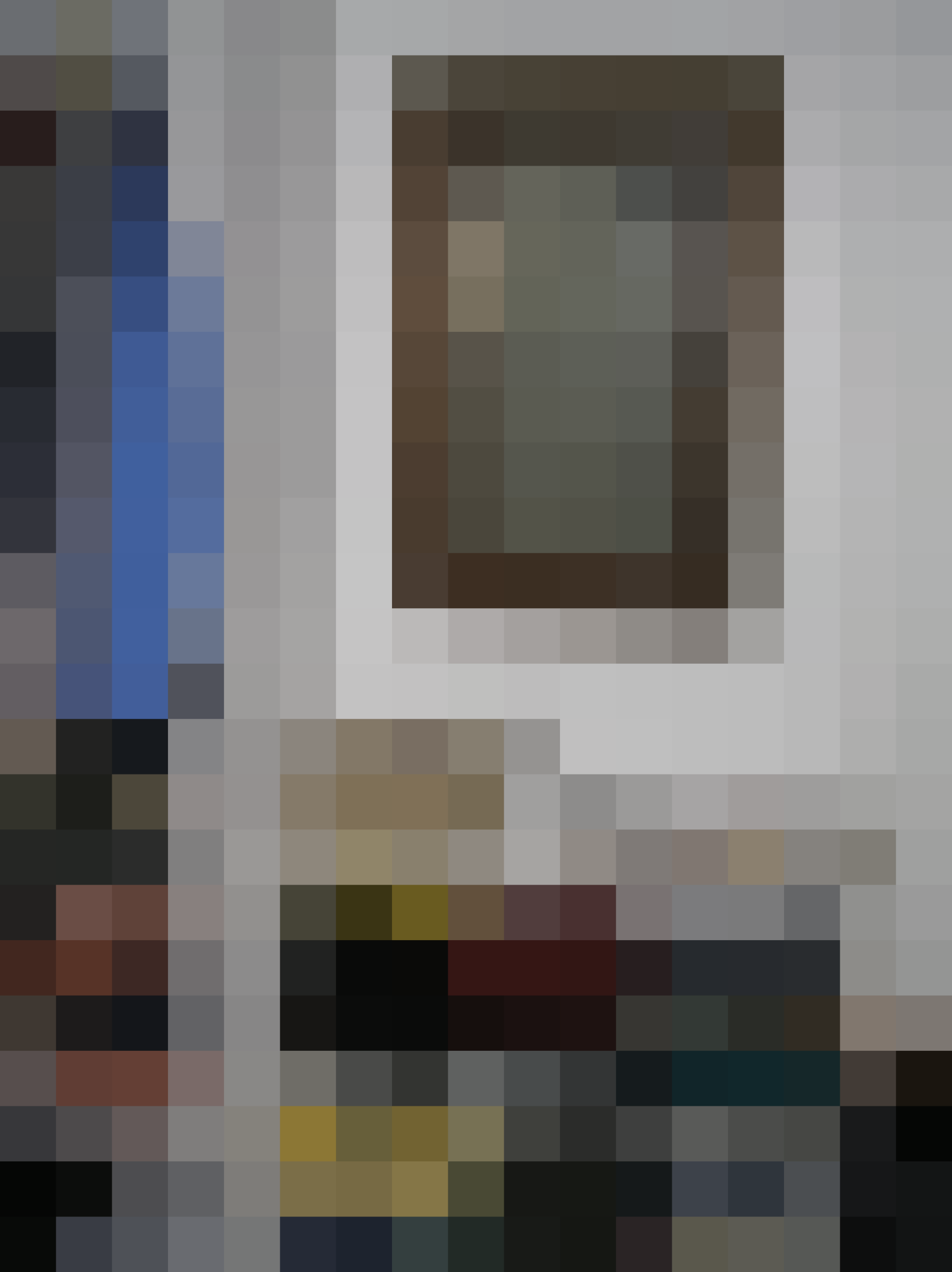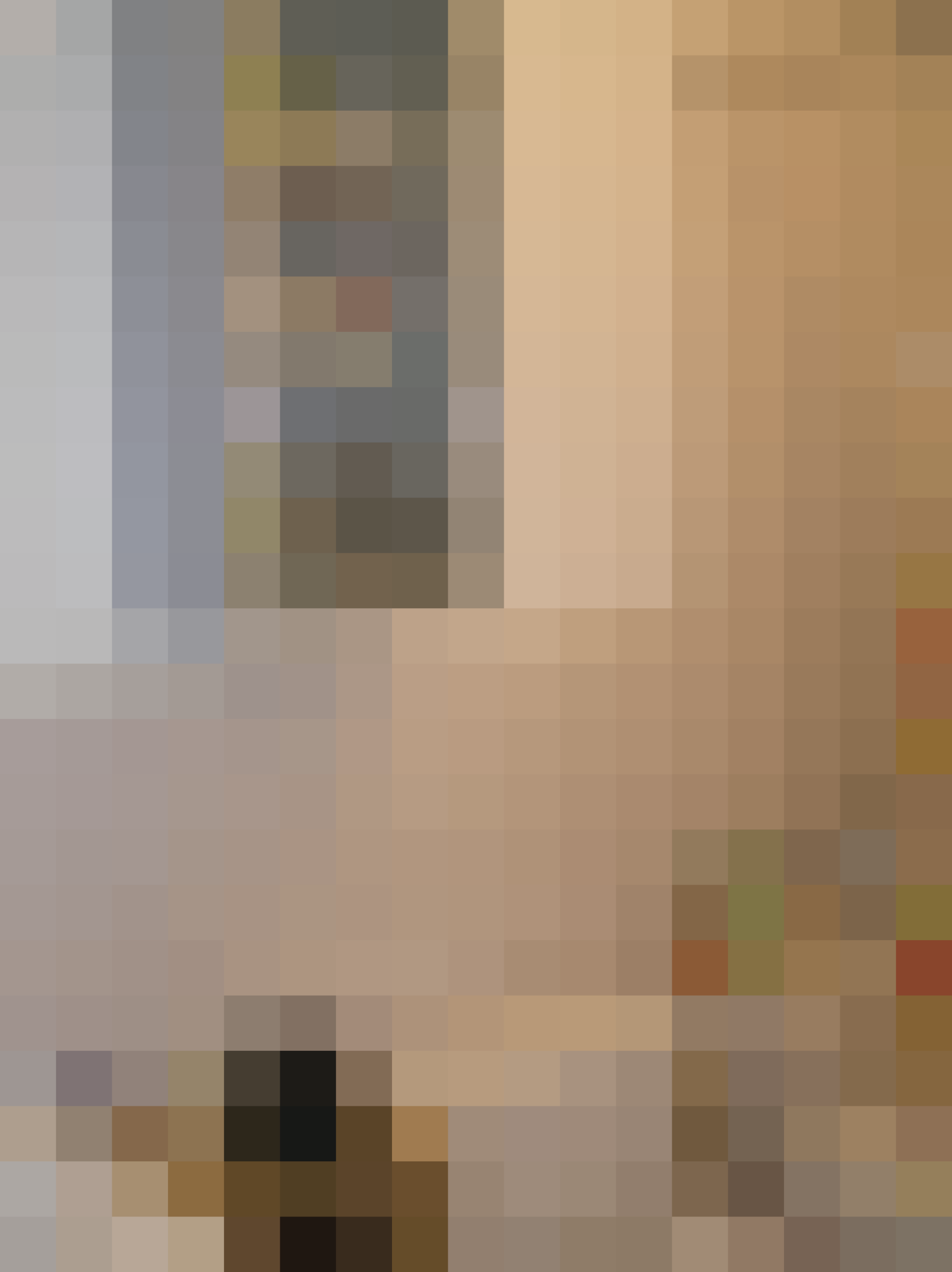 Published: Apr 21, 2008