NY House Tour: Keith and Brent Make Over a Small Piece of Jersey City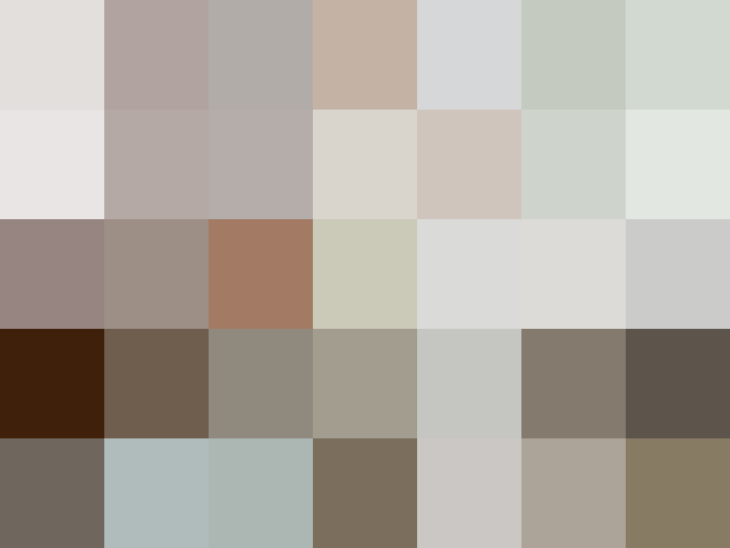 Name: Keith and Brent
Location: Jersey City, New Jersey
Size: 550 square feet studio
Favorite Element: Kitchen counter

Keith and Brent aren't afraid to go the extra mile to build a real home. They decided to take on the challenge of a mildly renovated condo in an historic building in Jersey City. When looking for a place to live, they realized that Jersey City was cheaper and closer to their jobs in Manhattan, than Brooklyn. They were looking for an old place, so the fact that it's an 1888 structure with some quirks sealed the deal.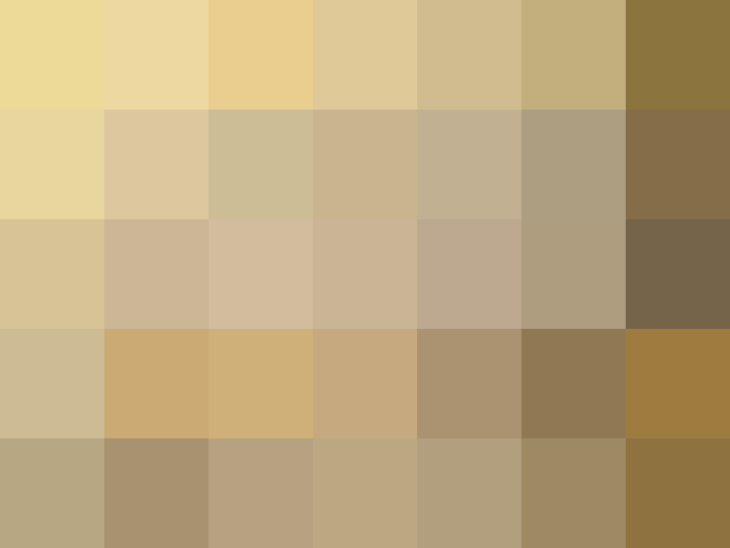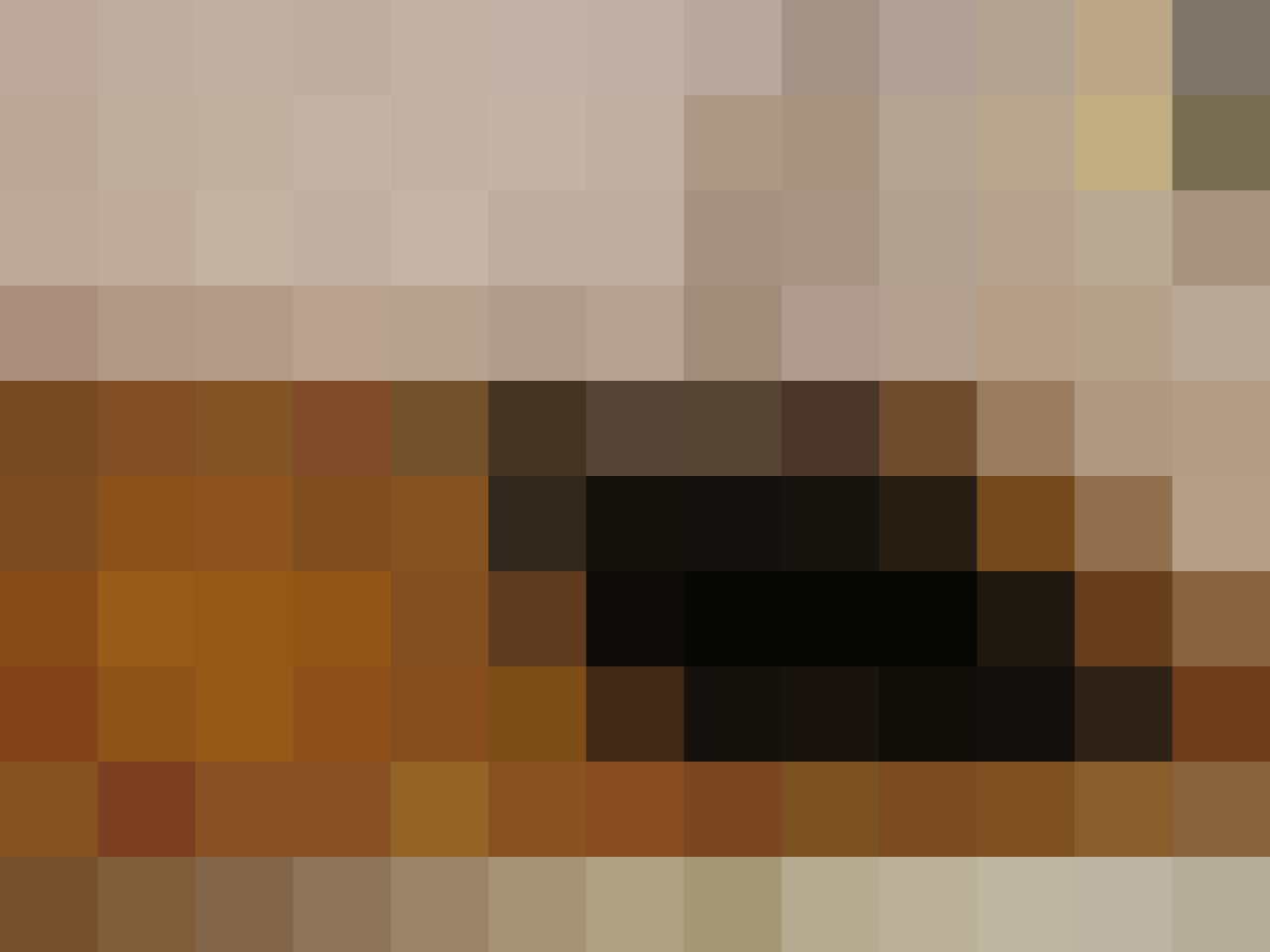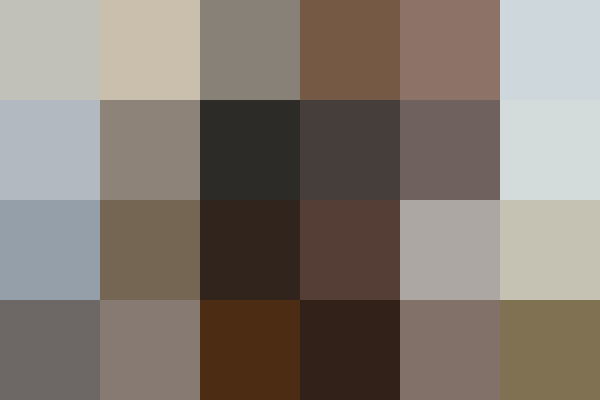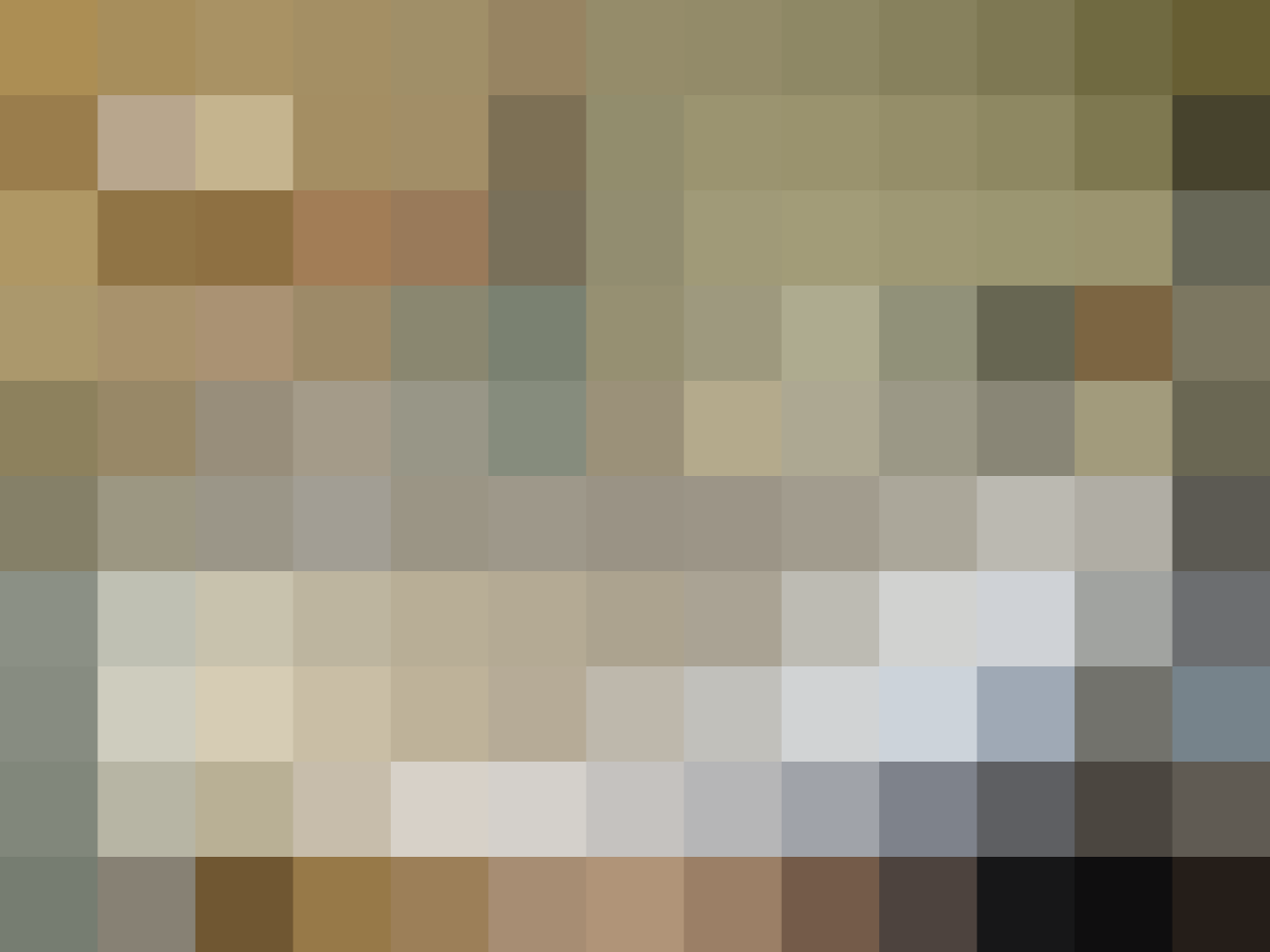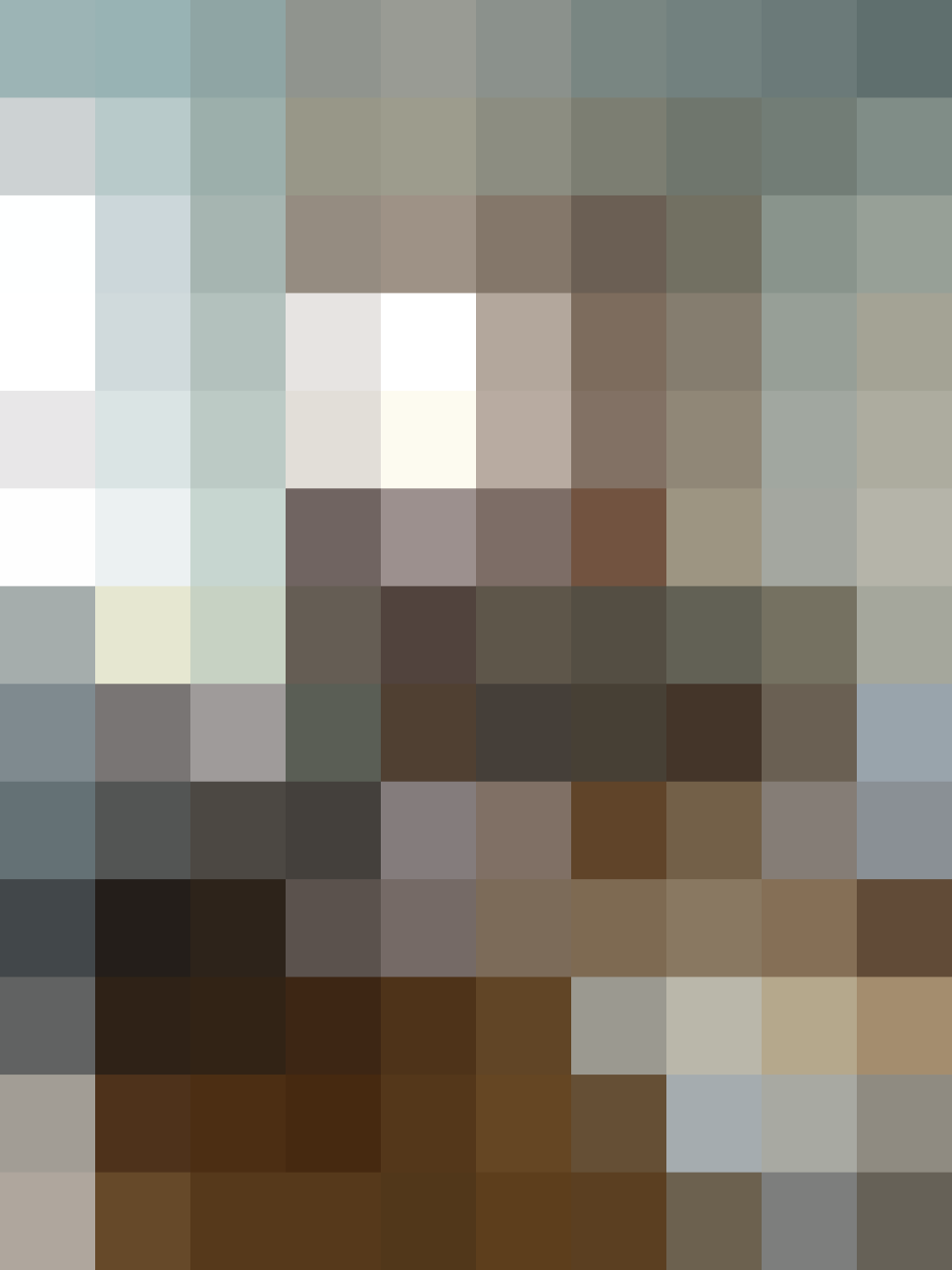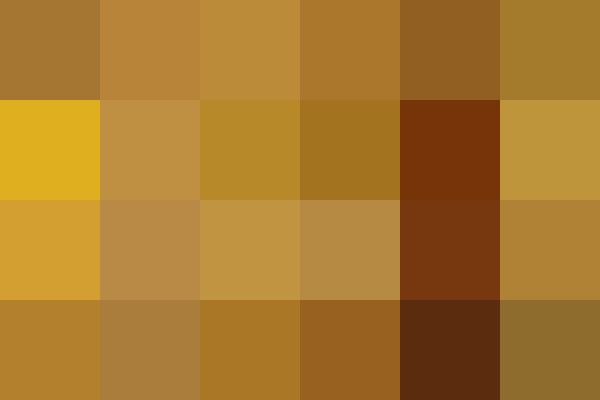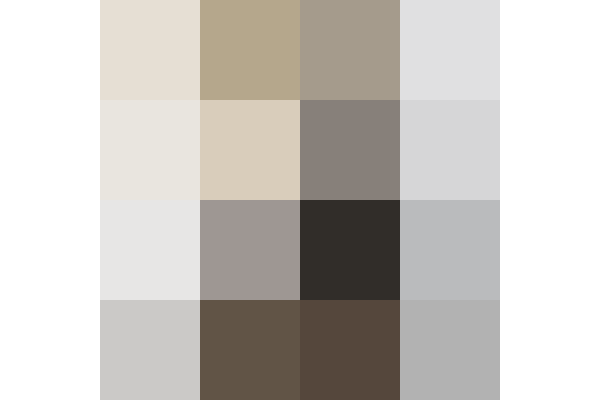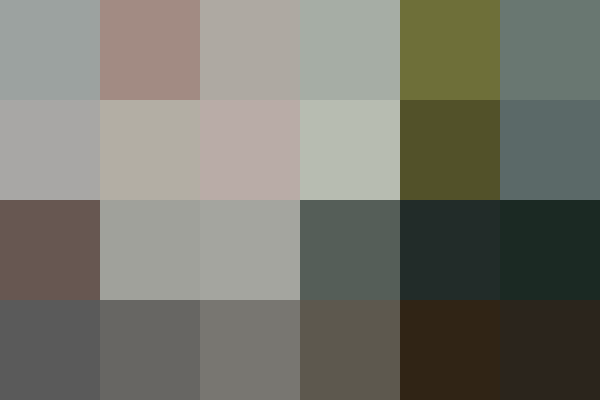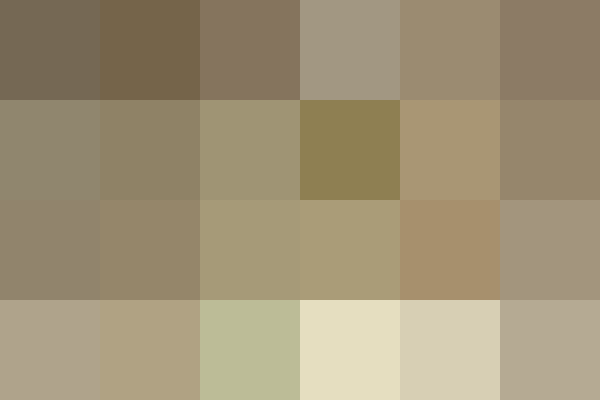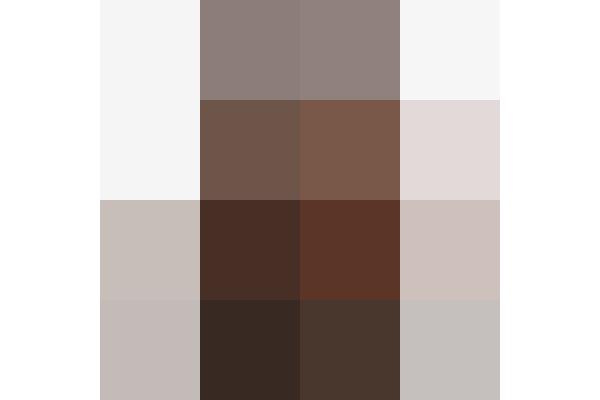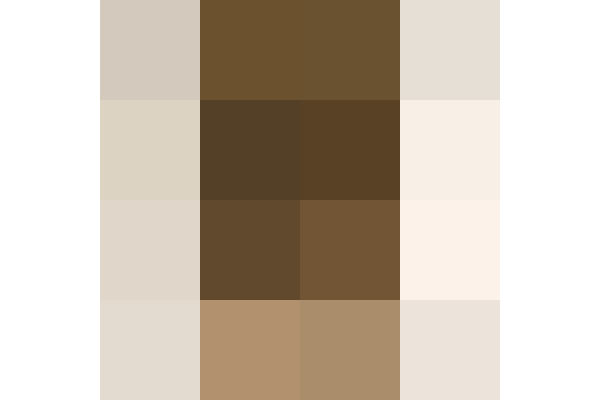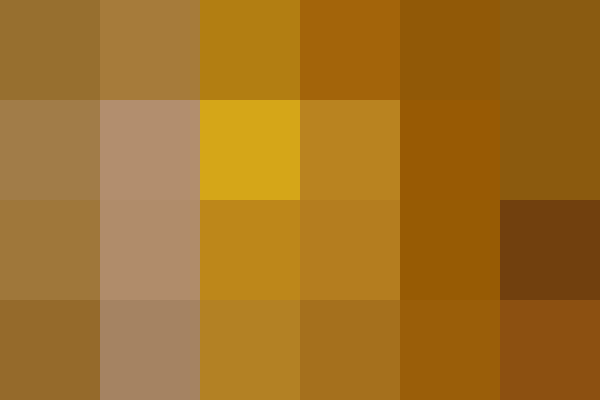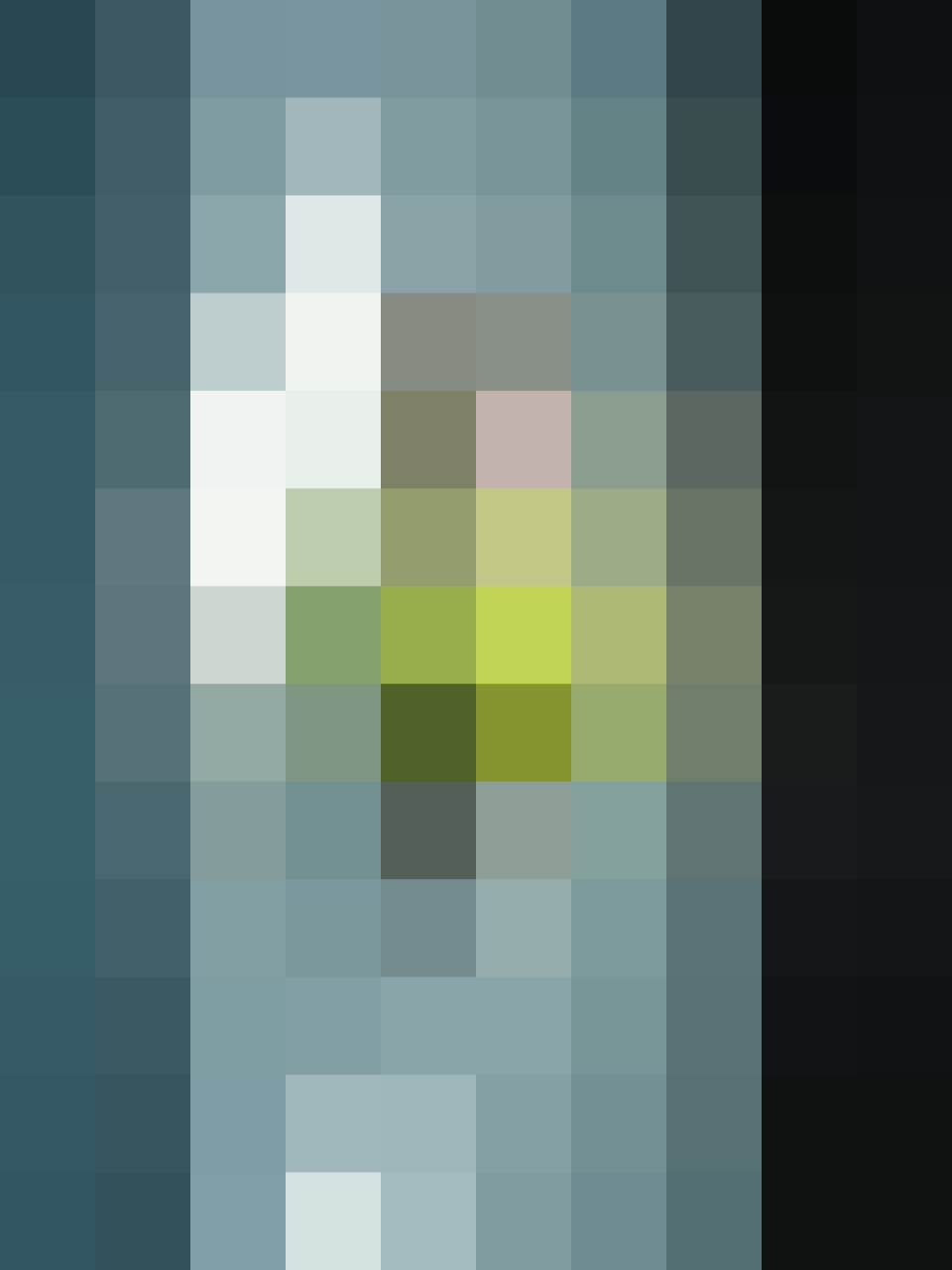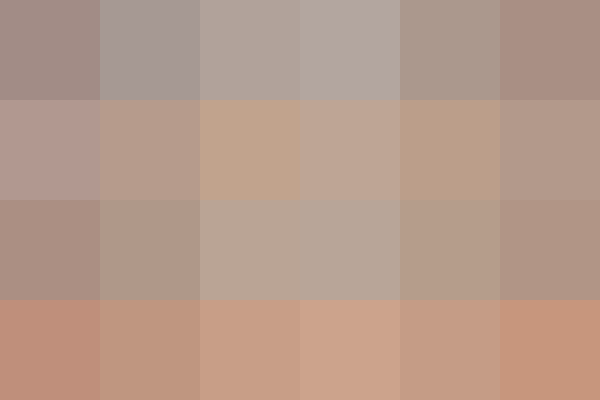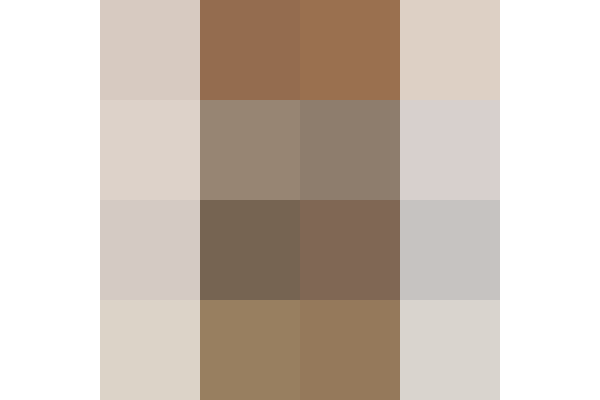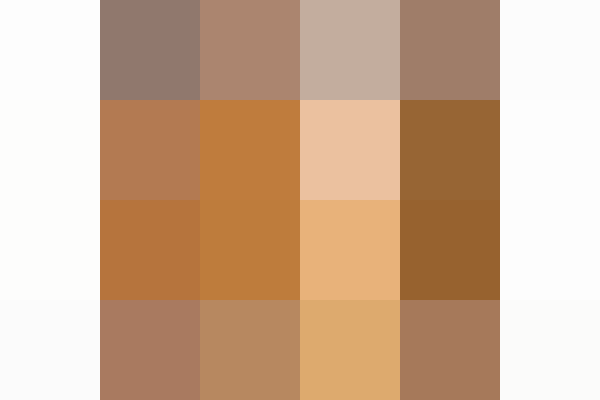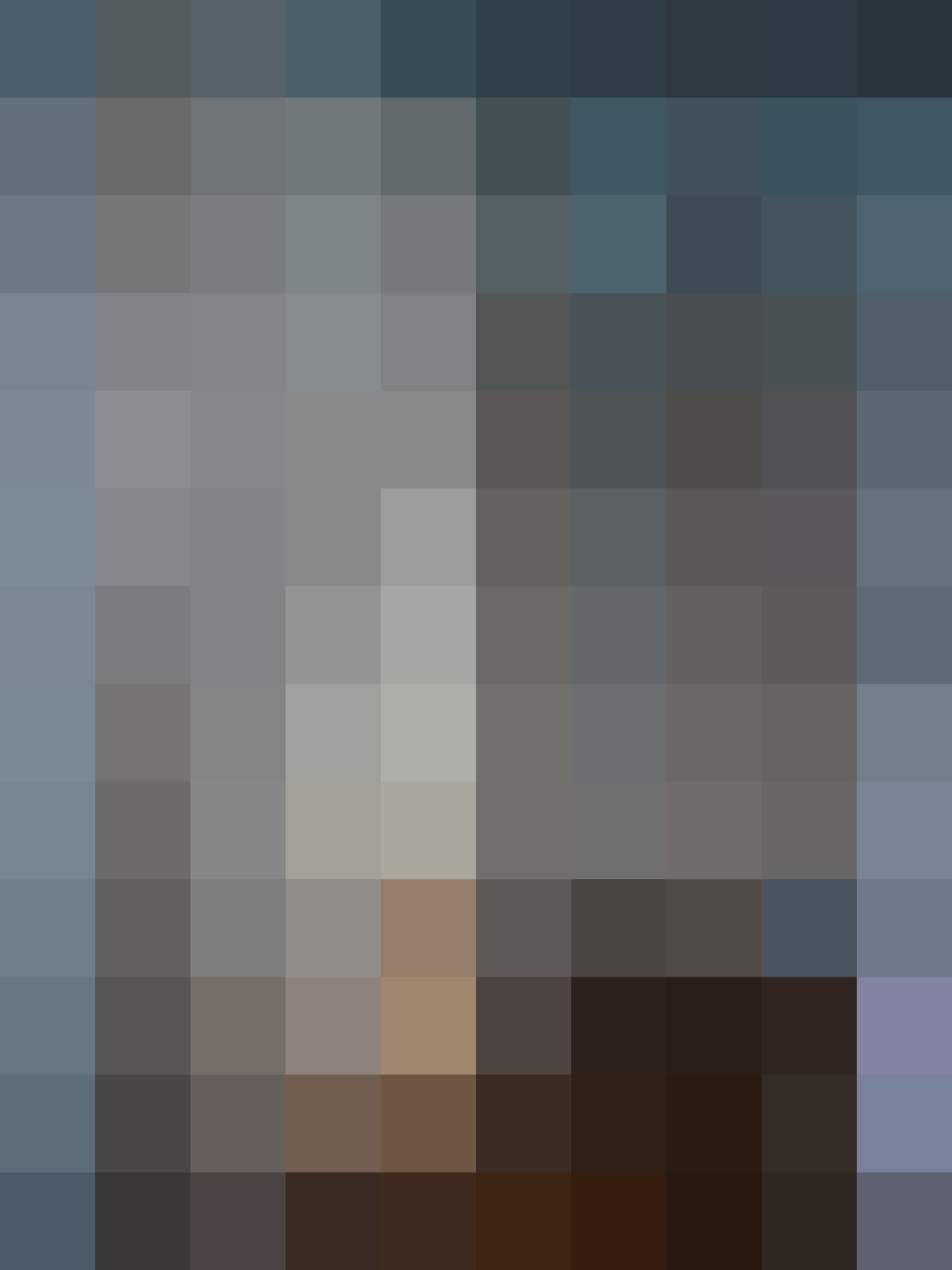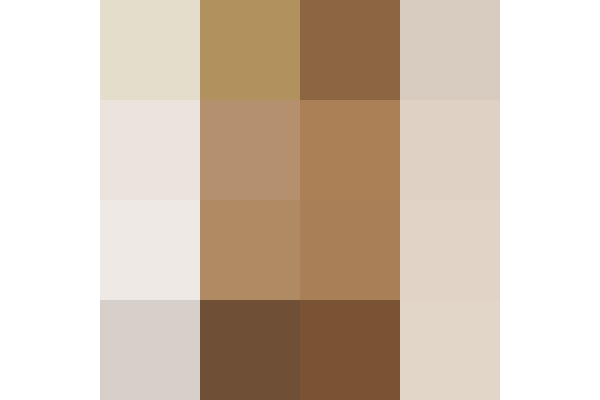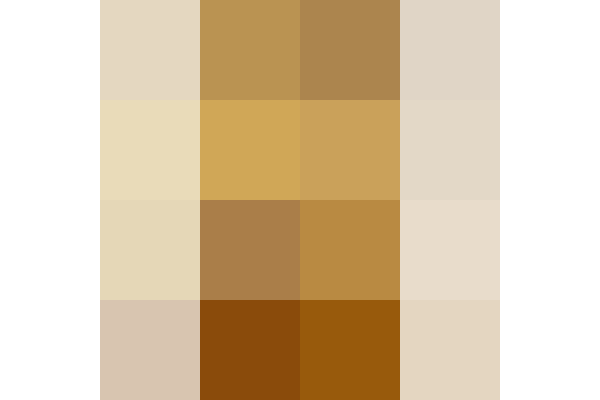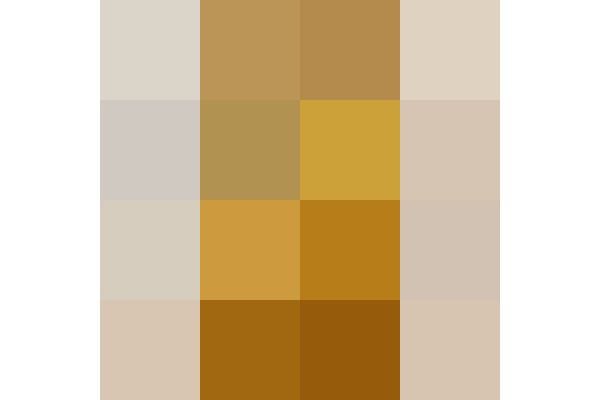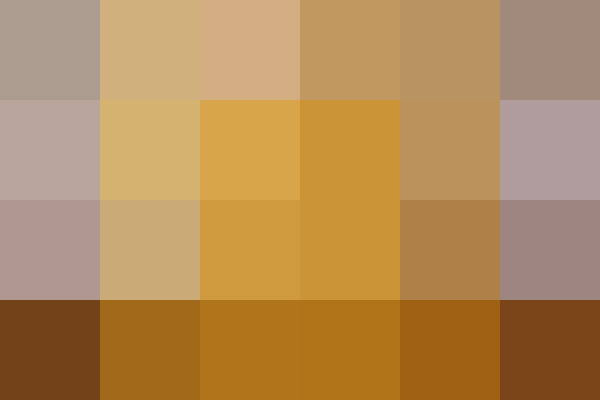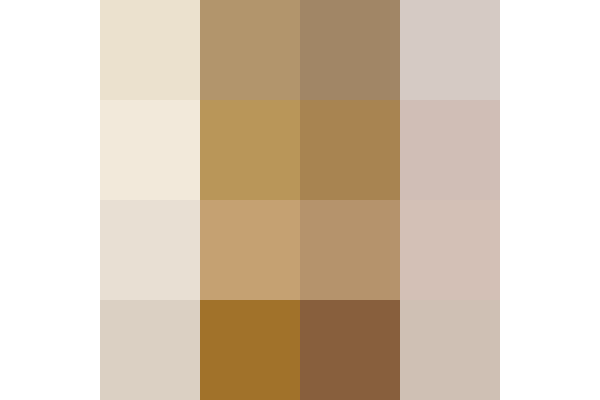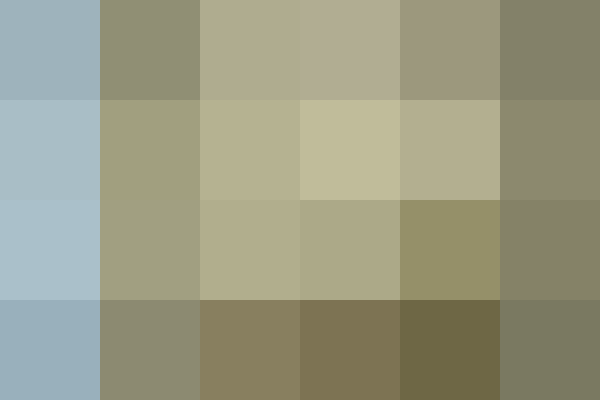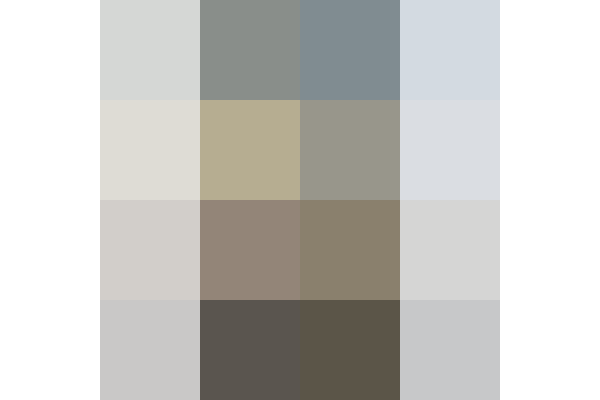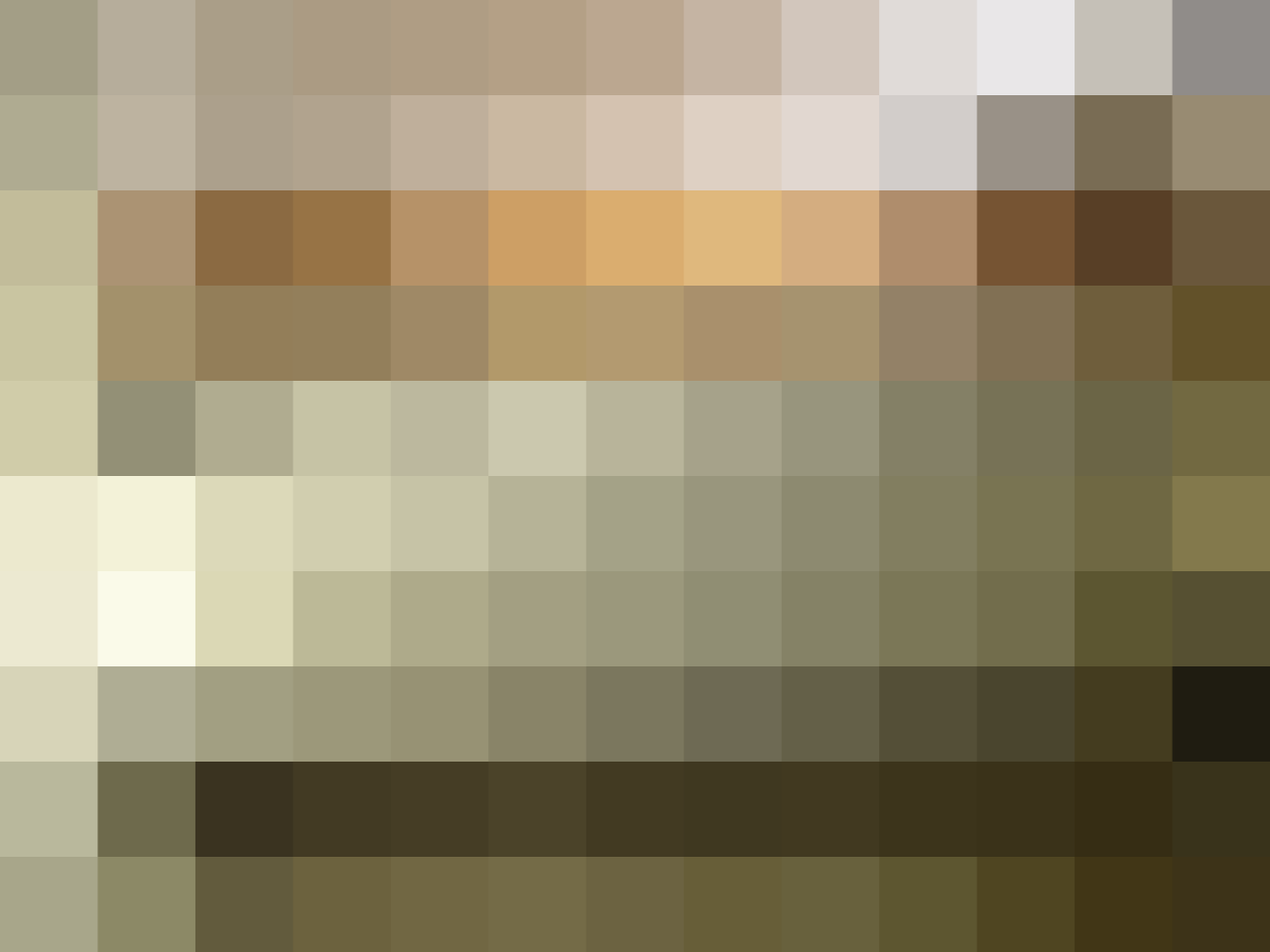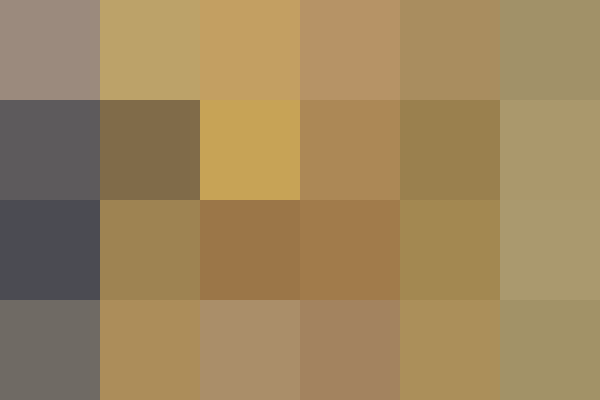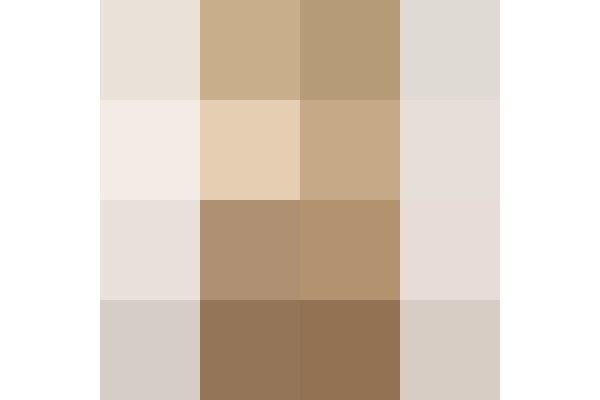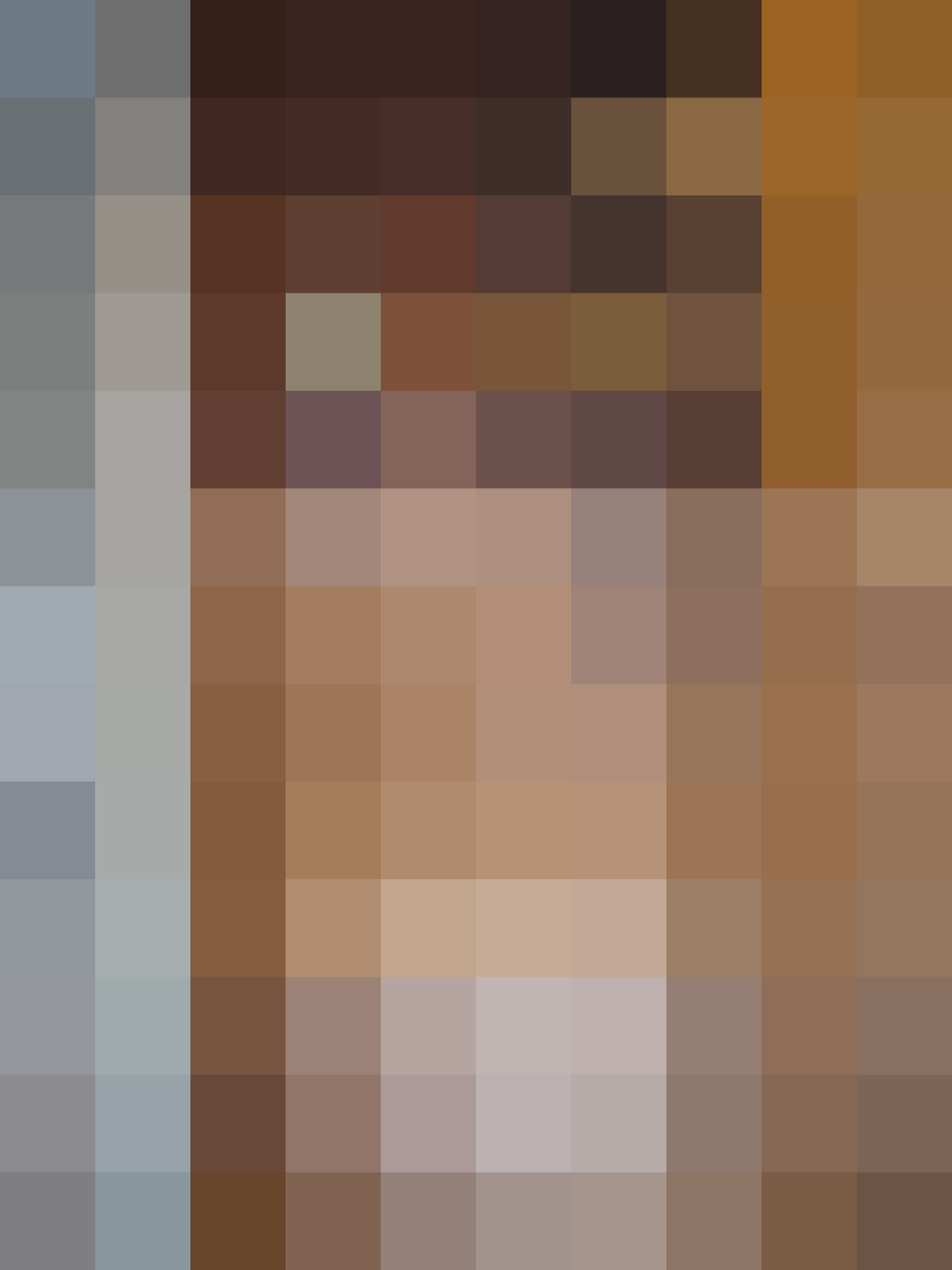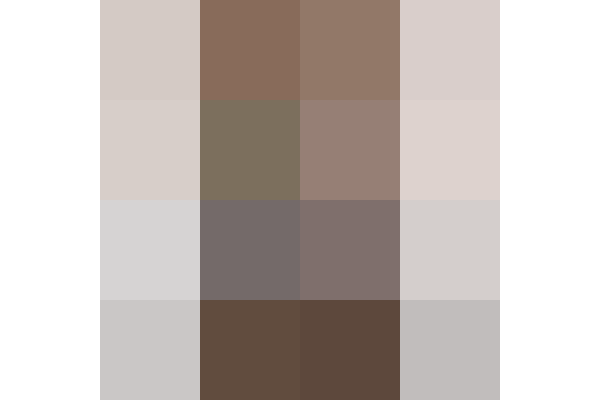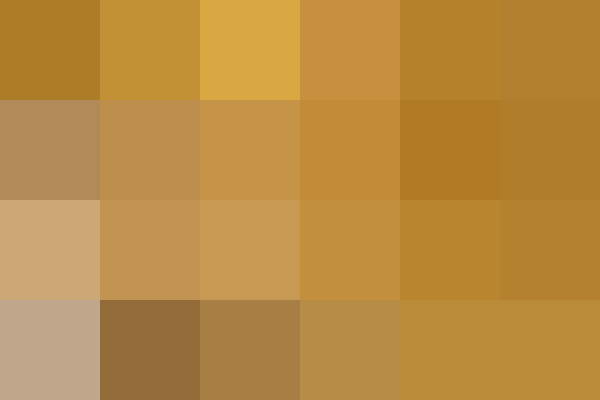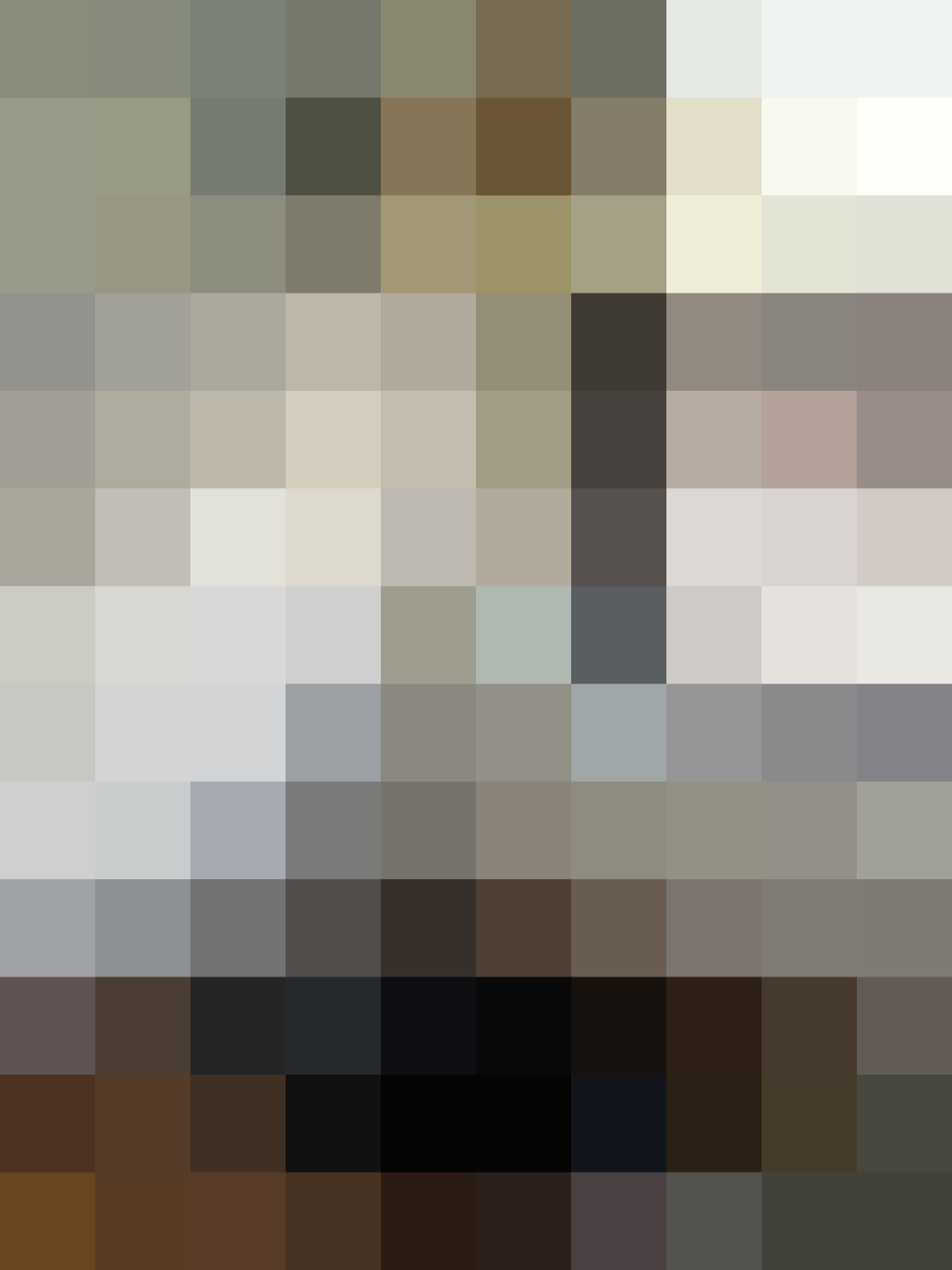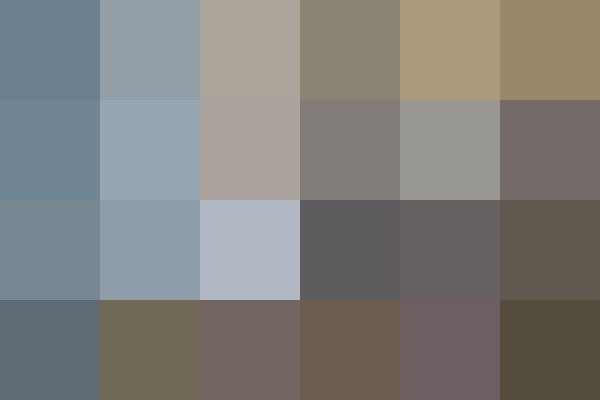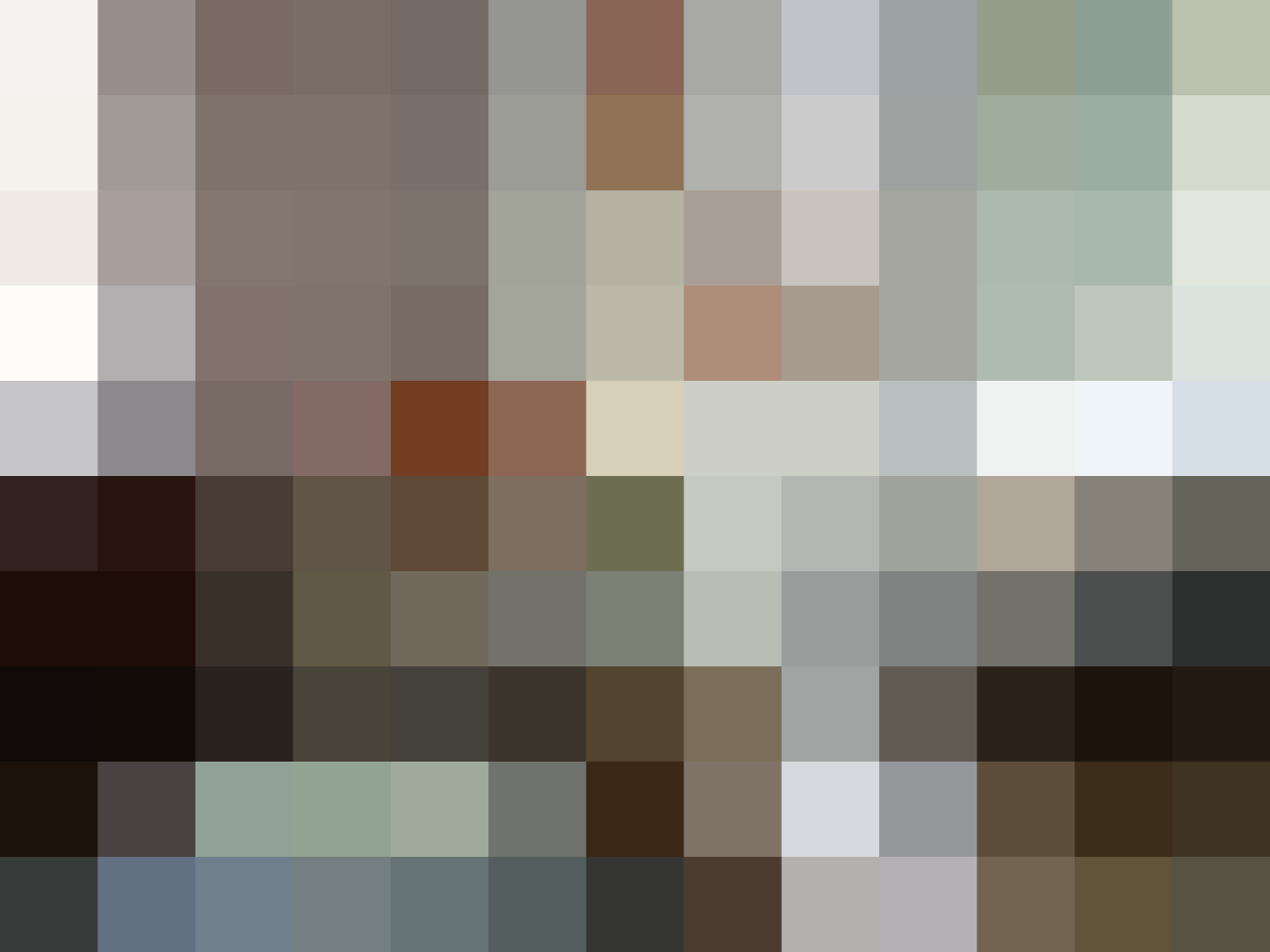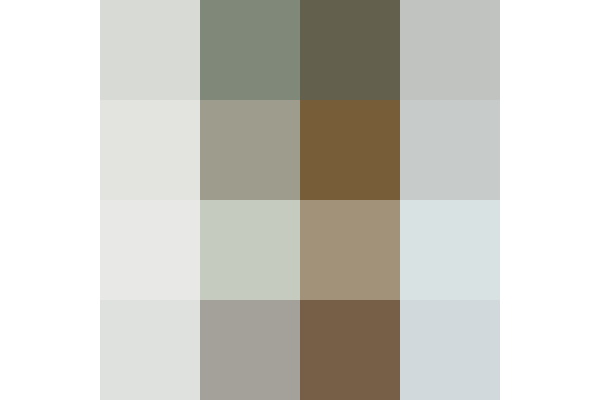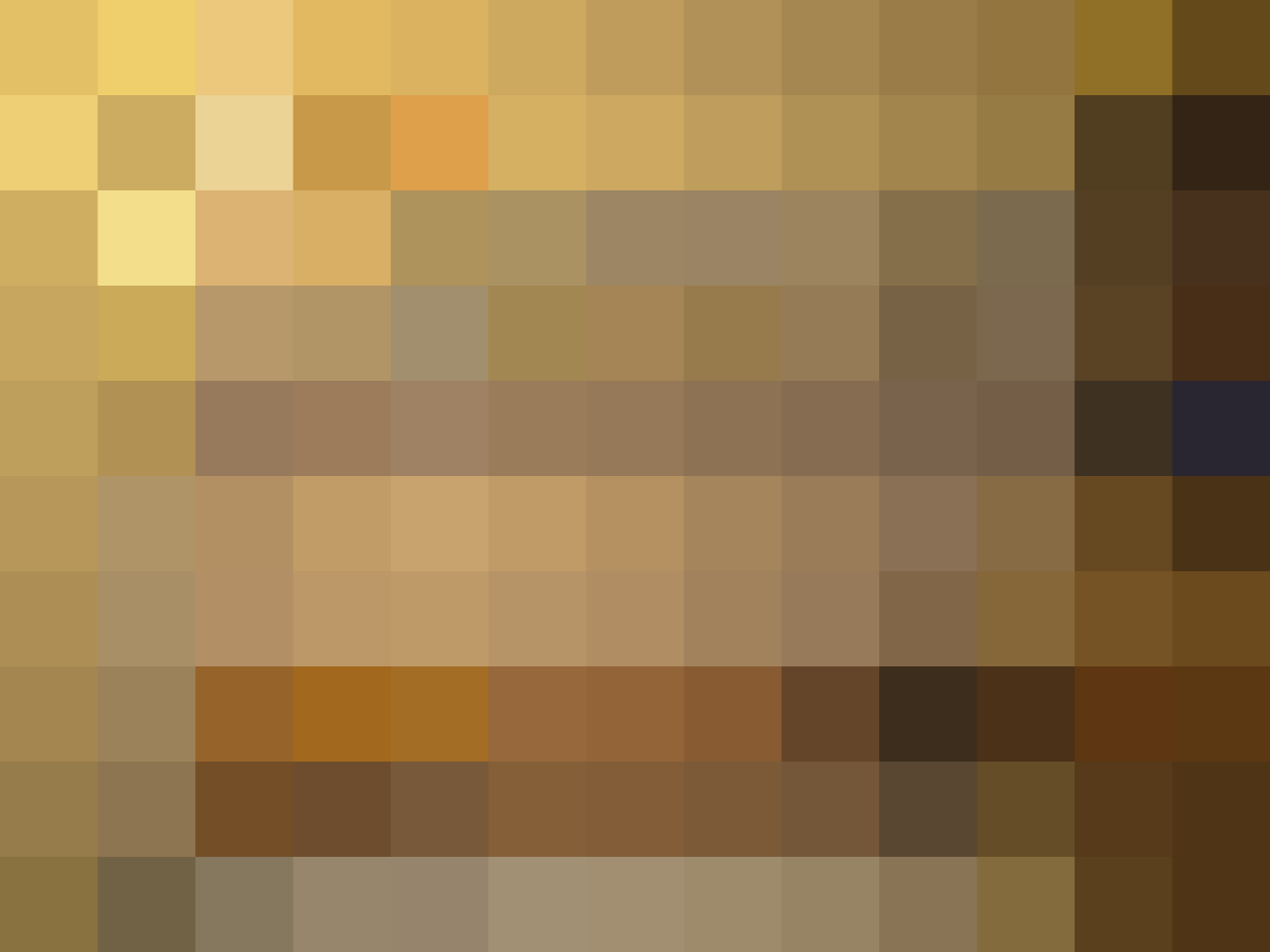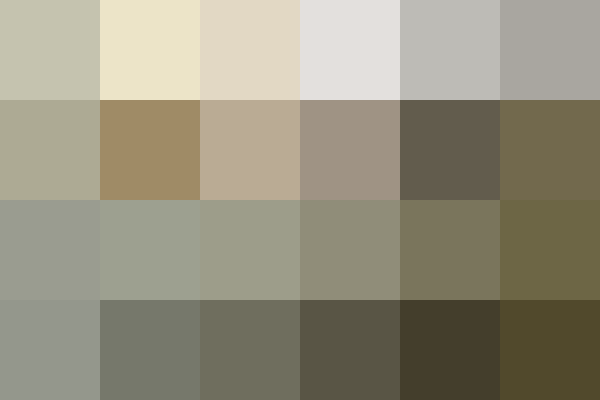 Both Keith and Brent have woodworking skills in their blood. They each grew up learning the trade from fathers who had cabinetry businesses. As a result they have a deep-rooted respect for fine craftsmanship and things that have aged well. Before moving here in January of this year, they lived in Oregon in a 1924 bungalow that they renovated from top to bottom.
This job was smaller, in comparison, and took only three solid months of coming home every day after work to demo, design, construct and furnish. The apartment was in pretty good shape to begin with thanks to a more recent renovation, but Keith and Brent were intent on making the space unique. They personalized it by using vintage pieces, one-of-a-kind finds, diverse surface materials and by creating a lot of the cabinets and shelving themselves.
In order to satisfy the condo association's designated work/noise hours, Brent cut the wood for cabinets and shelving on his table saw on the weekends. During the week they would do all the quiet stuff like tiling, painting and using screws instead of nails to assemble the cabinetry. Without a car, they became very innovative with a shopping cart and a nearby lumber store. If they needed more detailed cuts made, Keith would drag pieces of wood onto the path train and bring them to his friend's woodshop in a basement in the West Village. There, Tim and Larry, artists who make their money doing custom cabinetry, would make this arduous process slightly less arduous.
When it came to lessons learned, Keith says, "we expected the walls to all have studs at regular intervals, but they didn't, and everything we thought would be quick and easy never was." Keith and Brent made it through the trying moments and emerged from the other side with flying colors!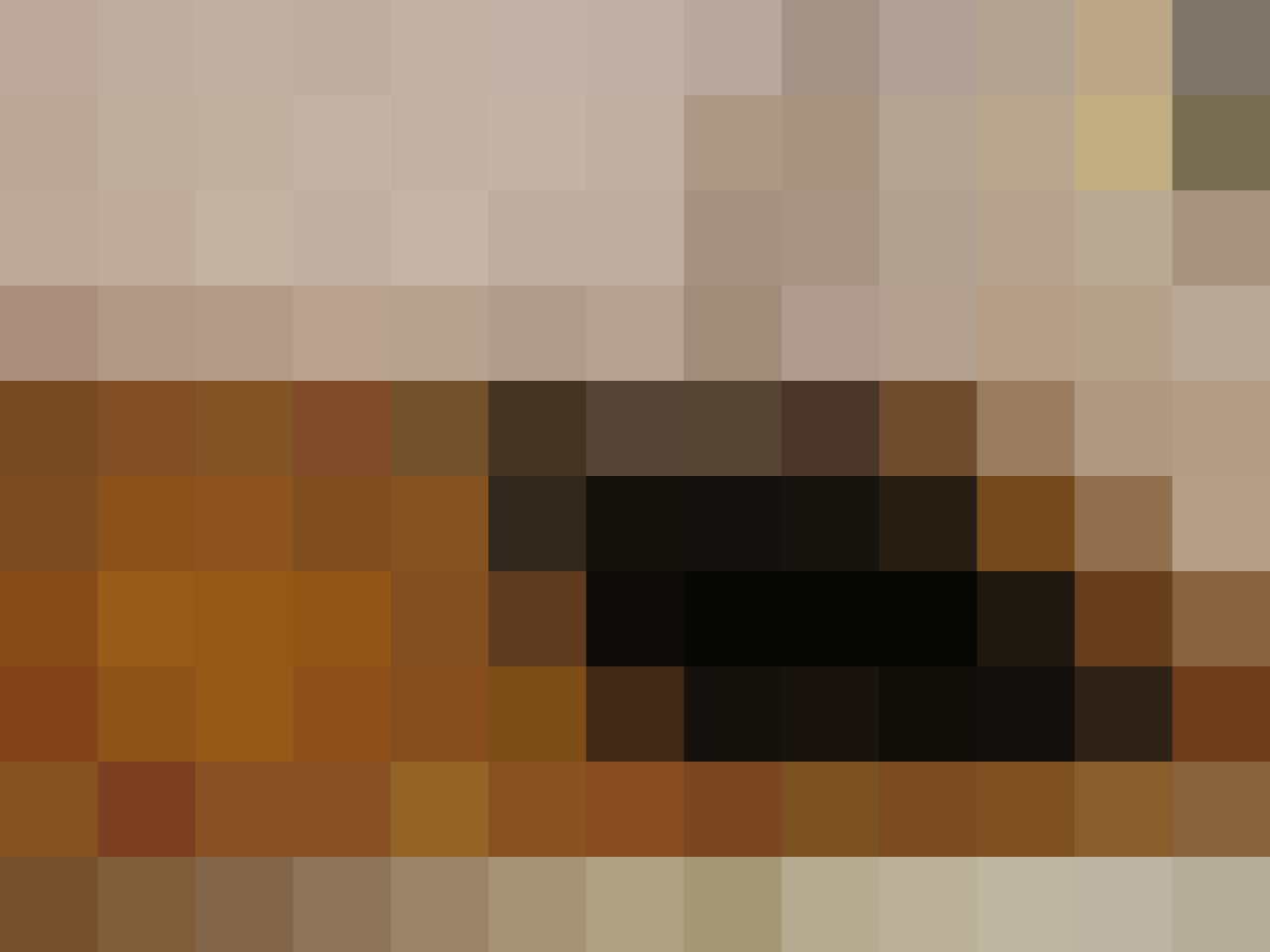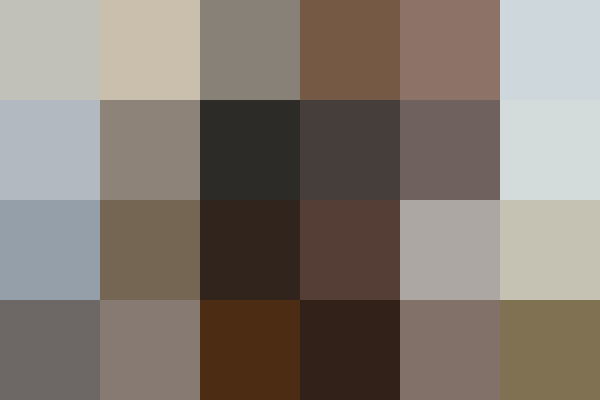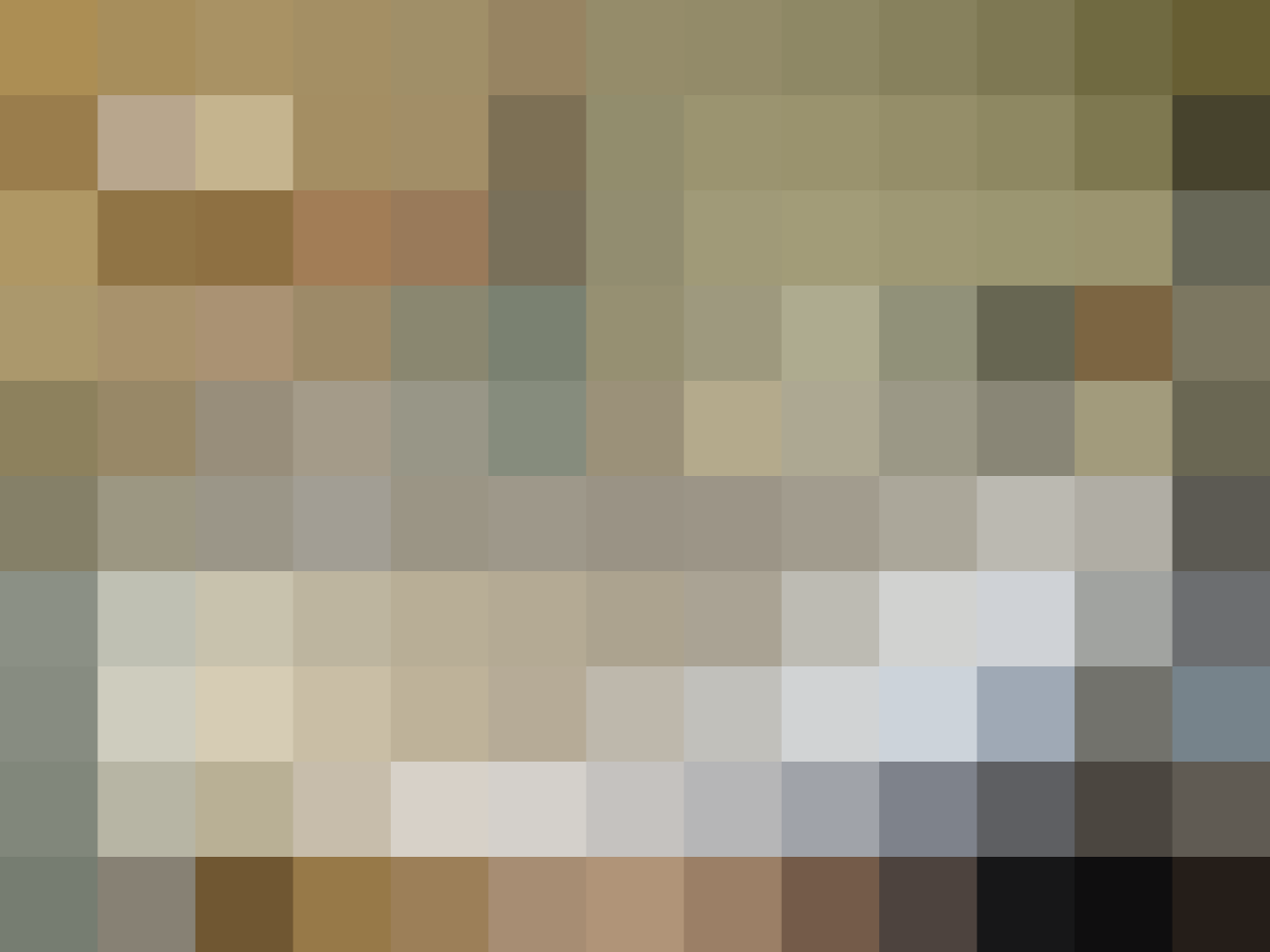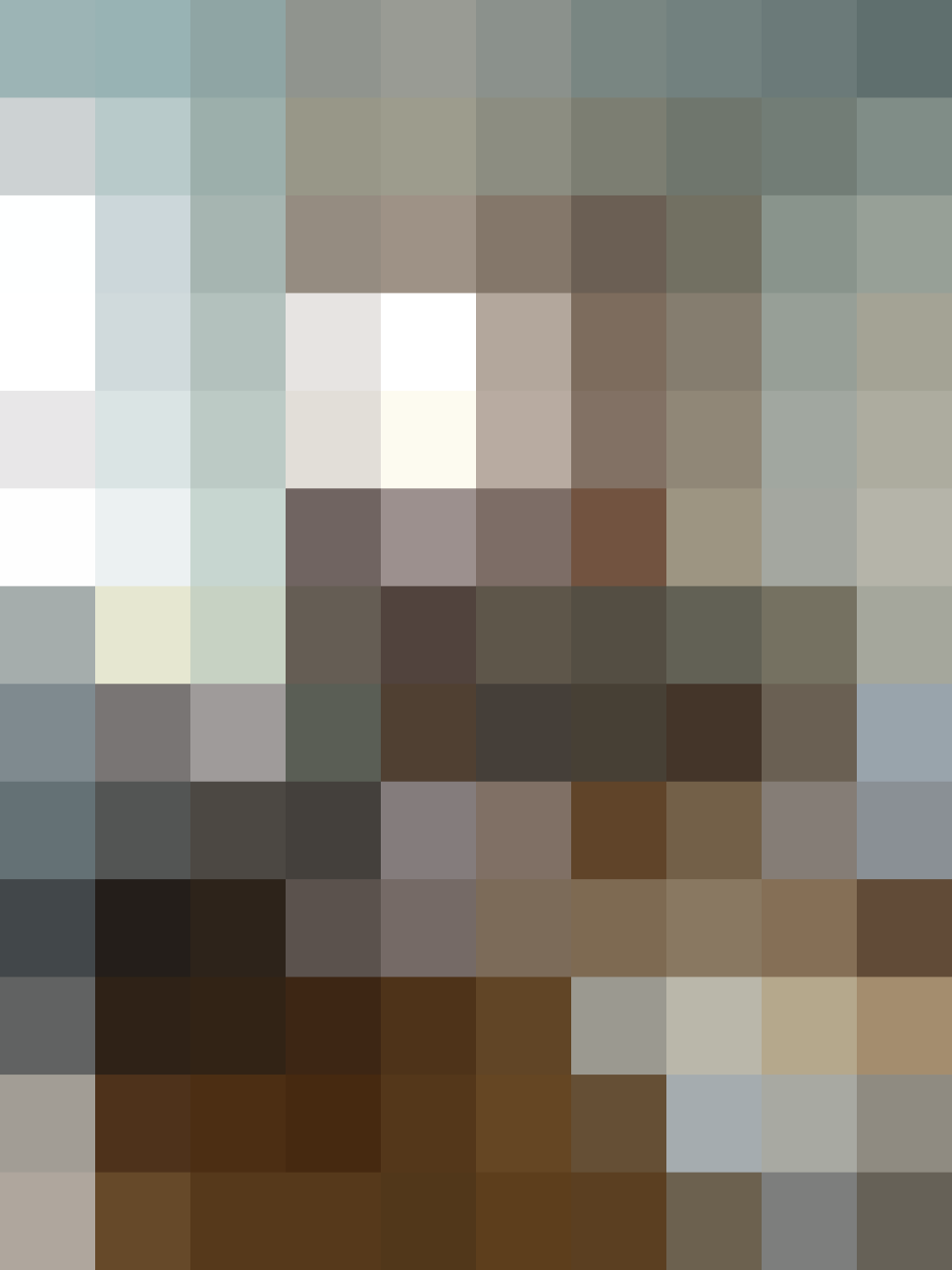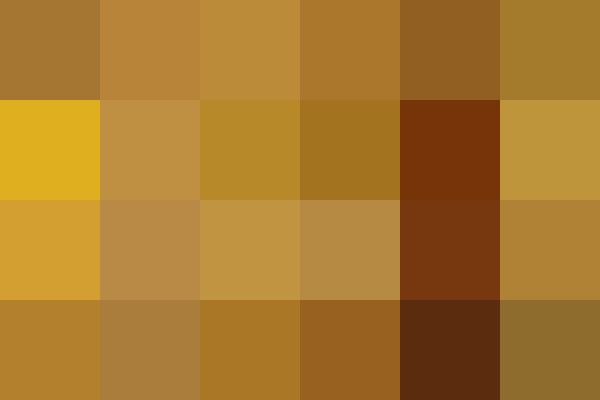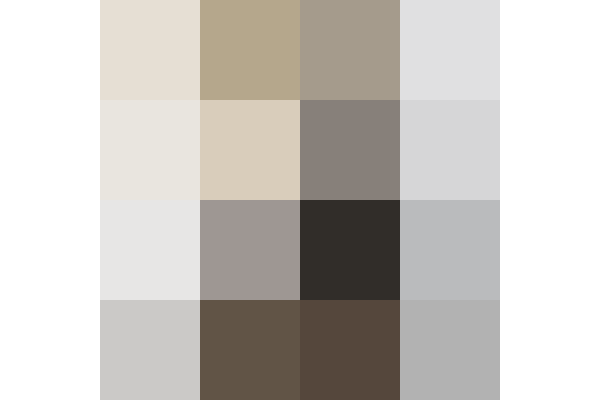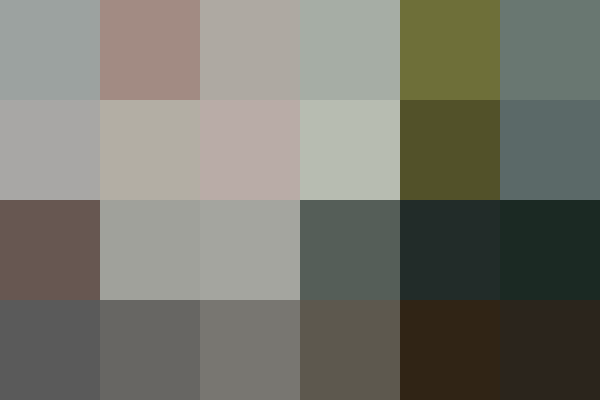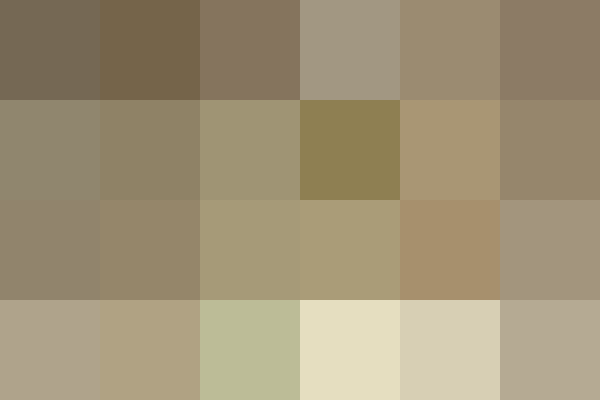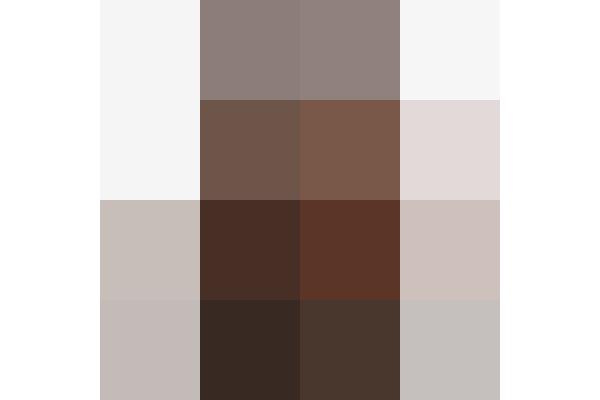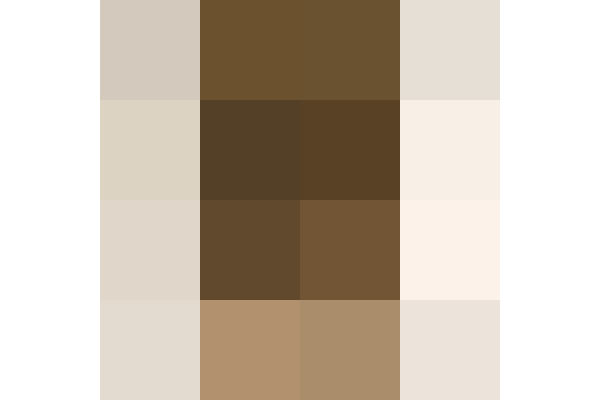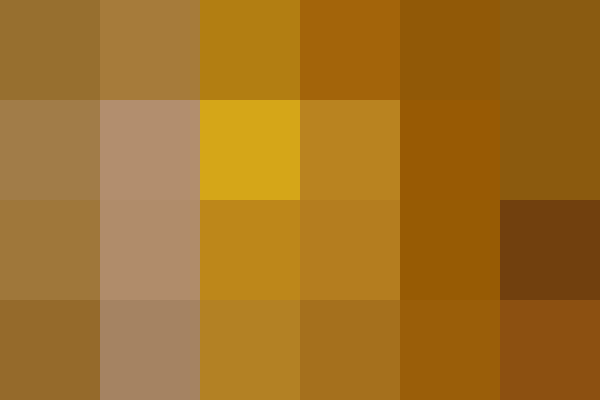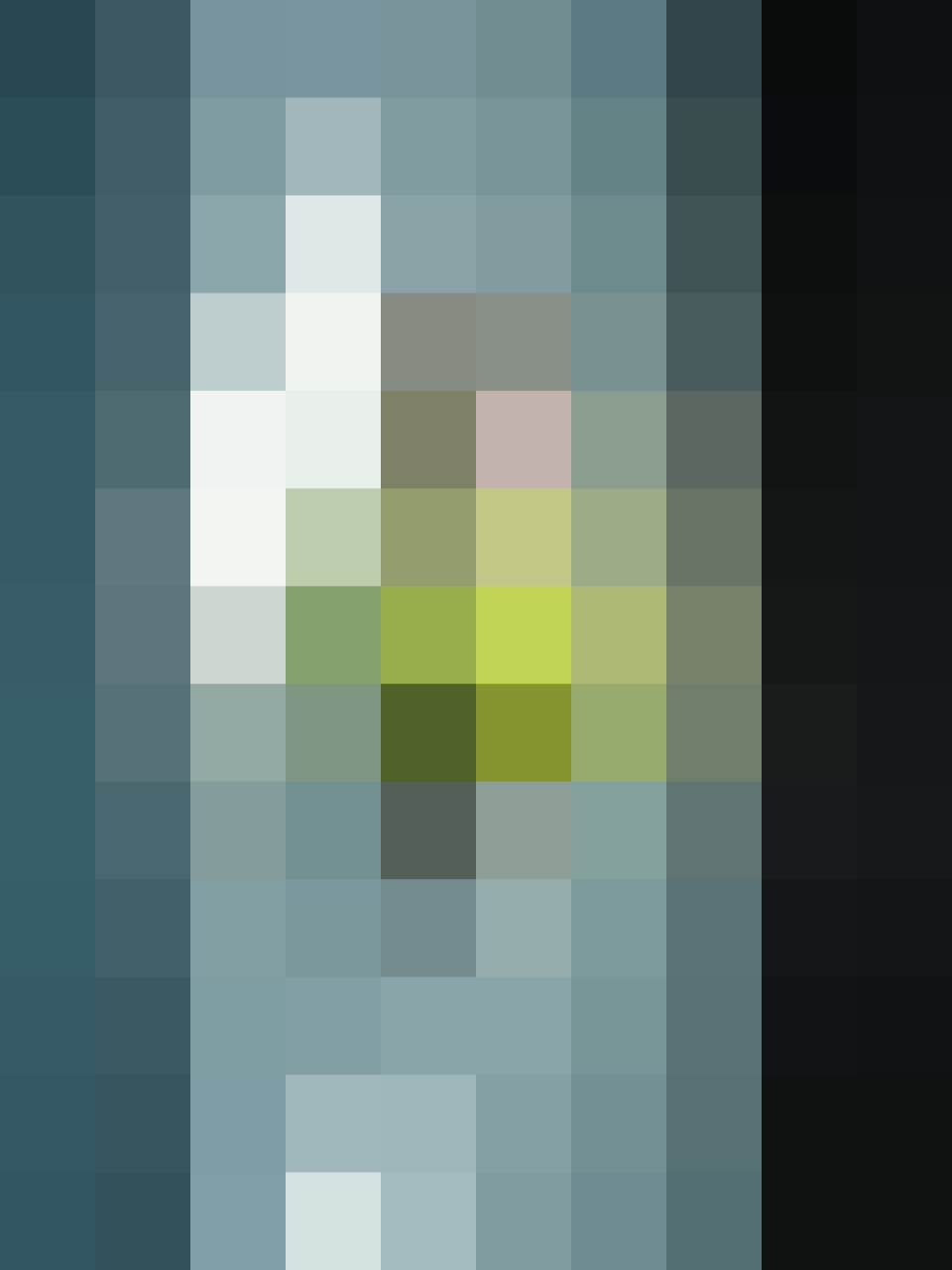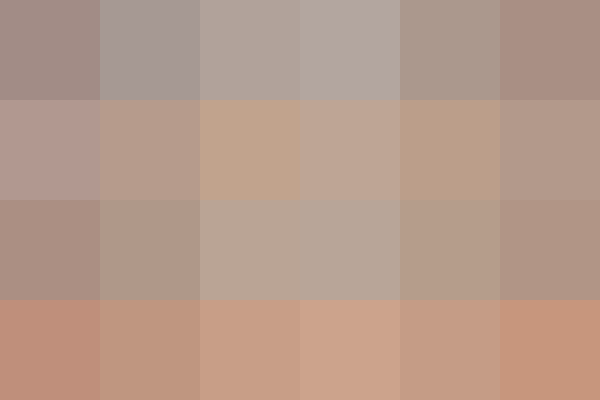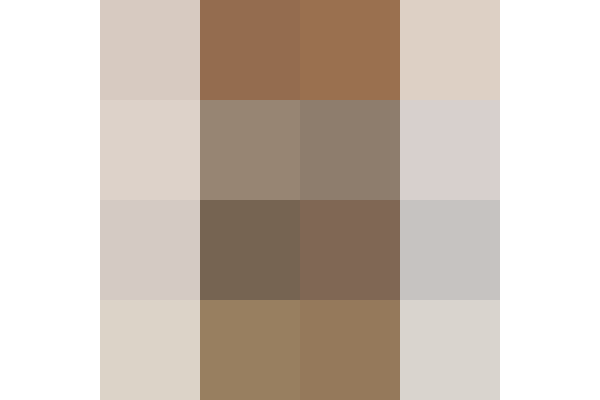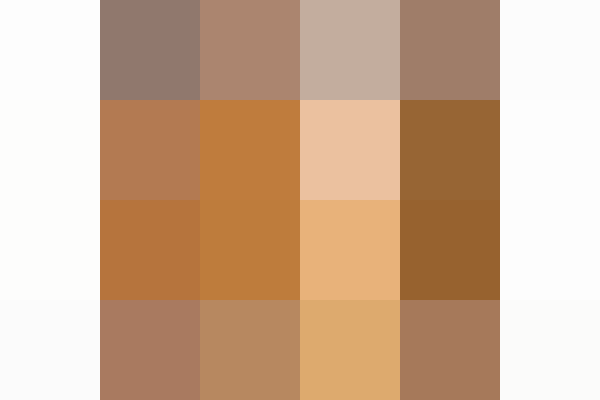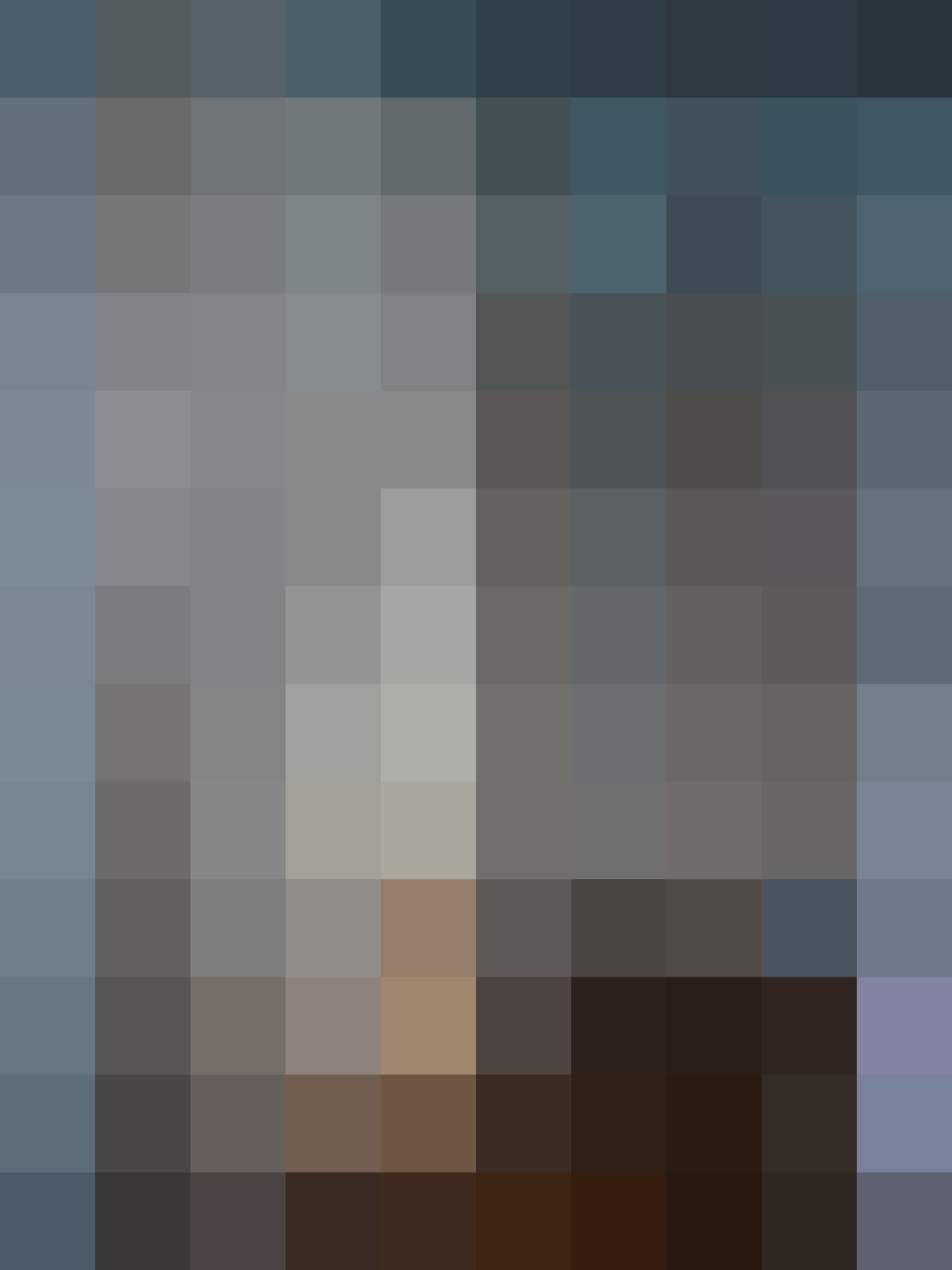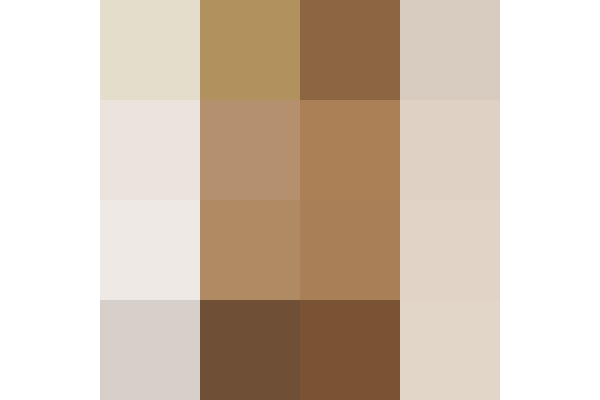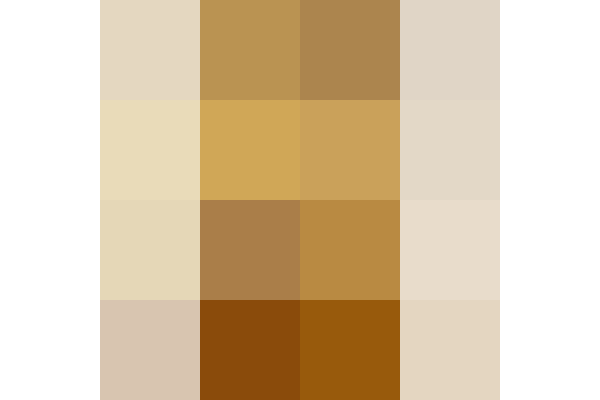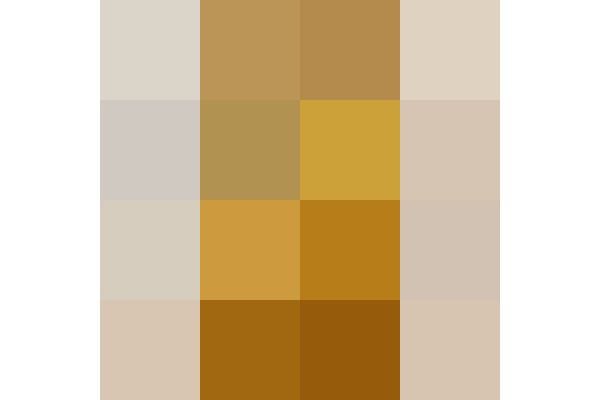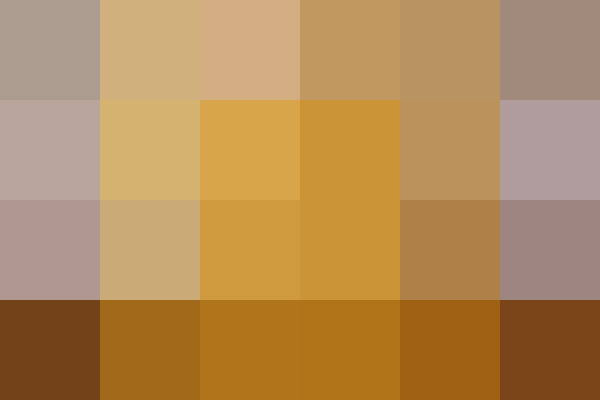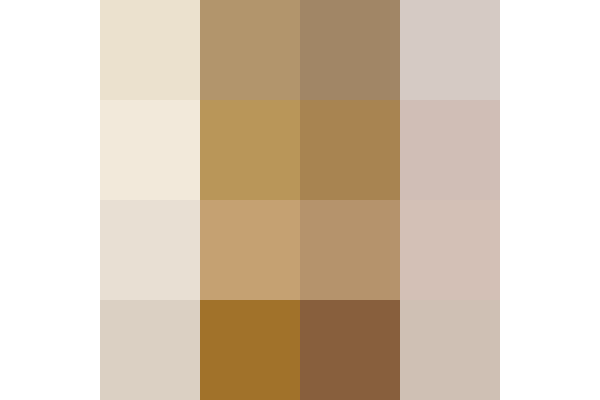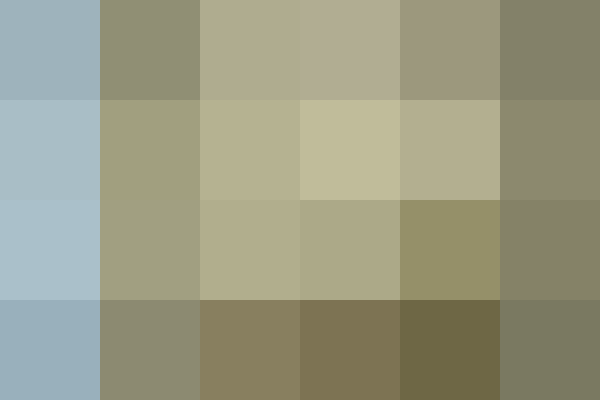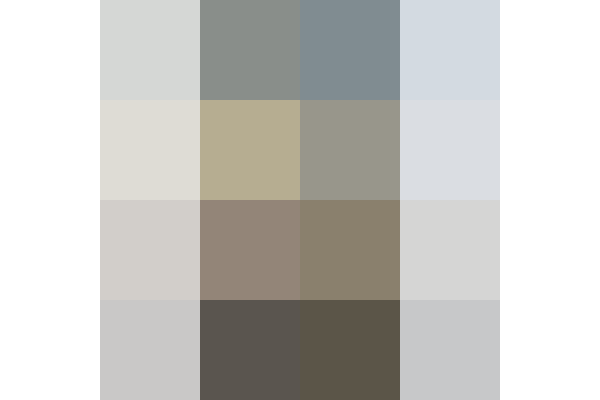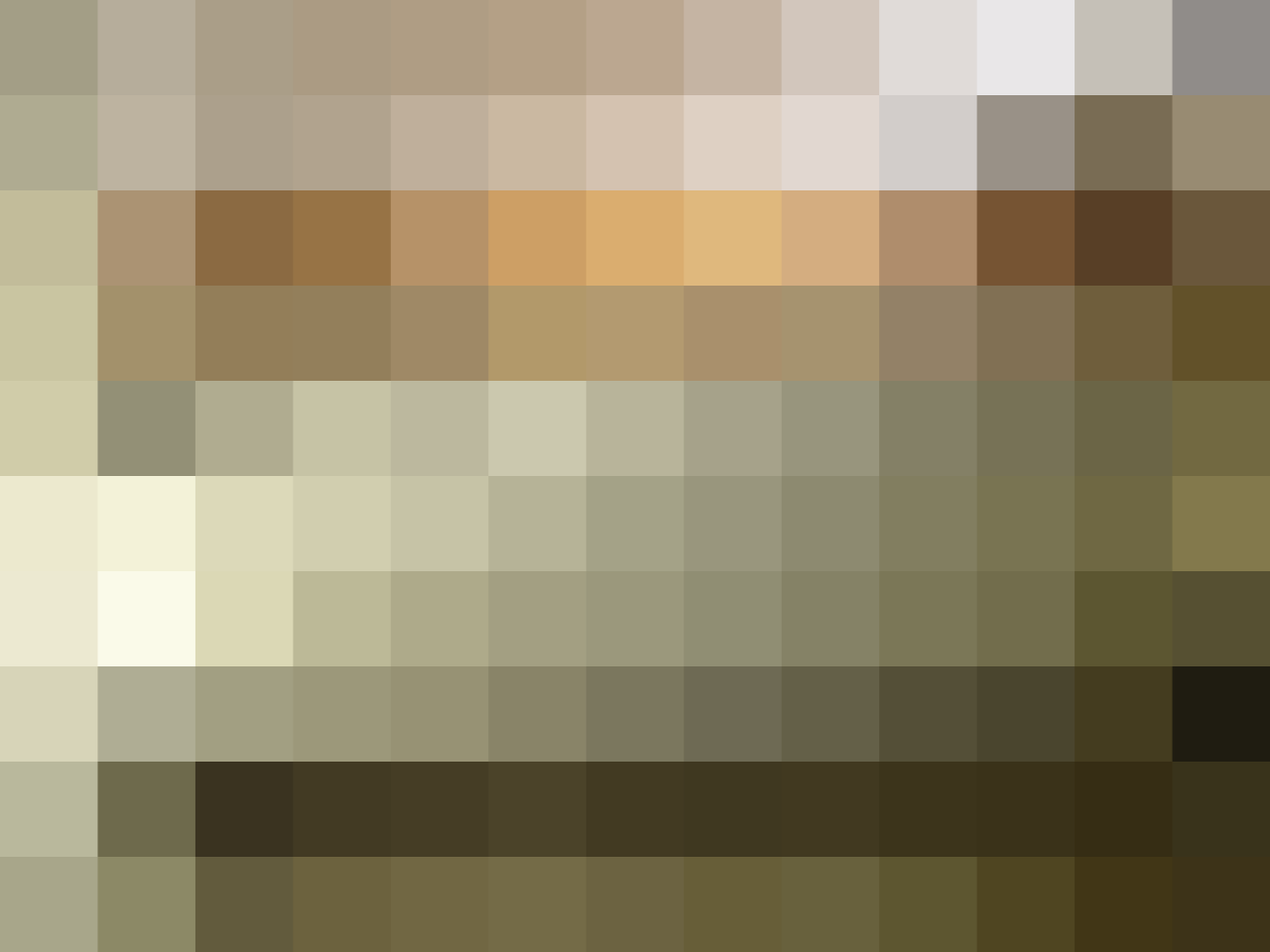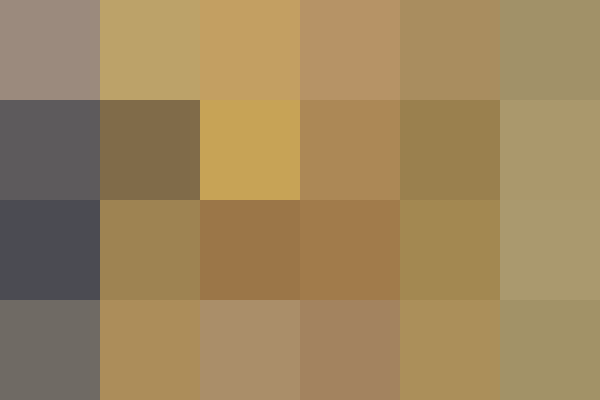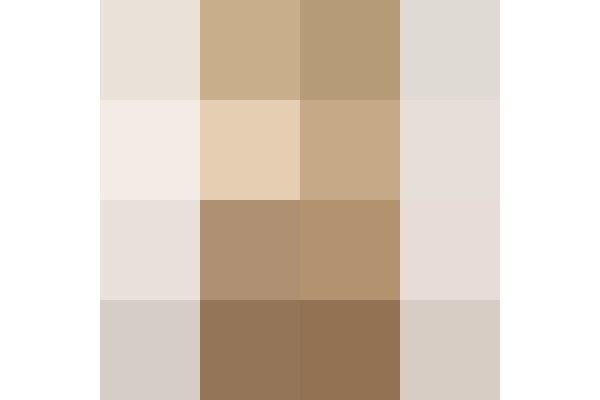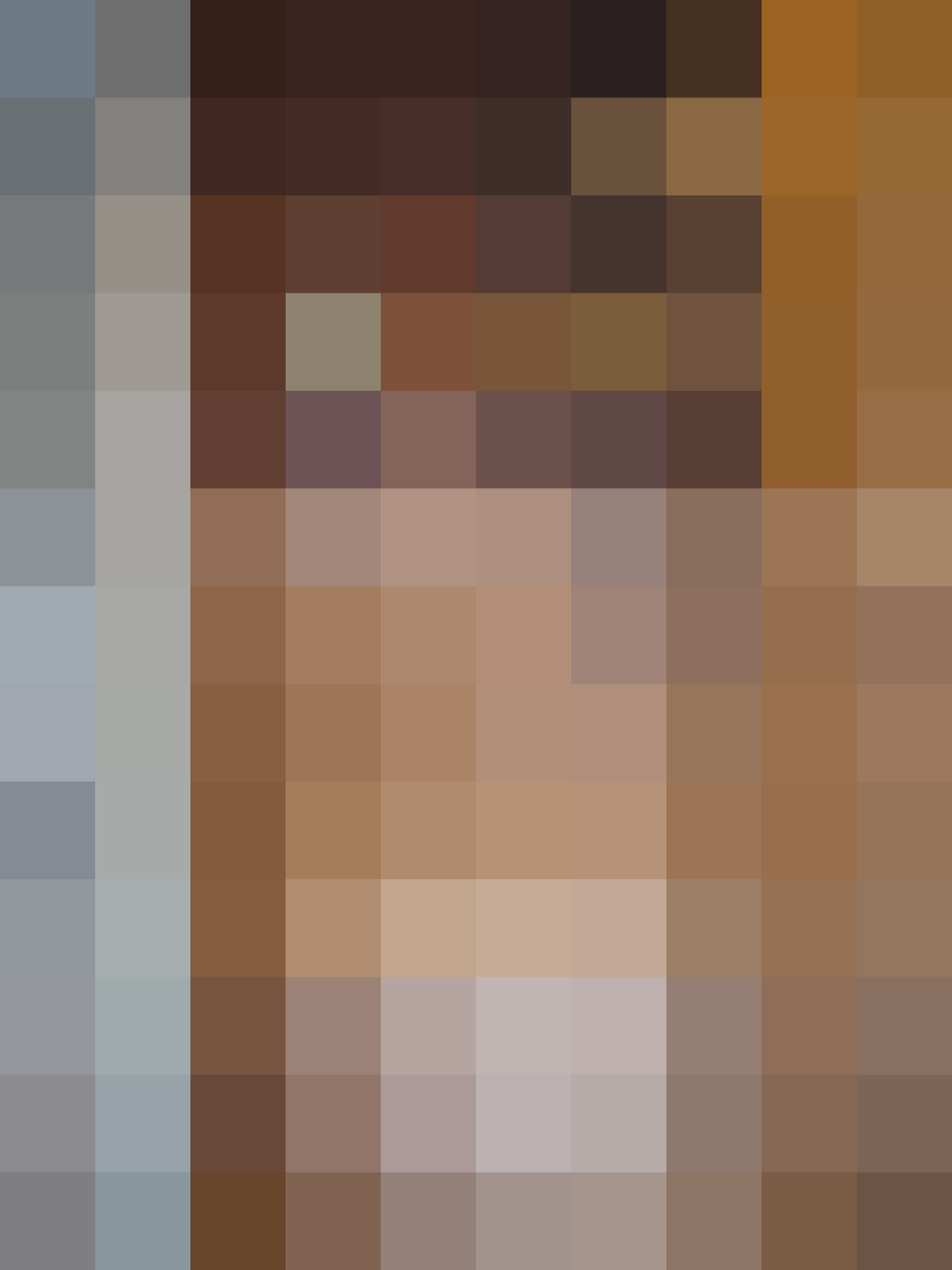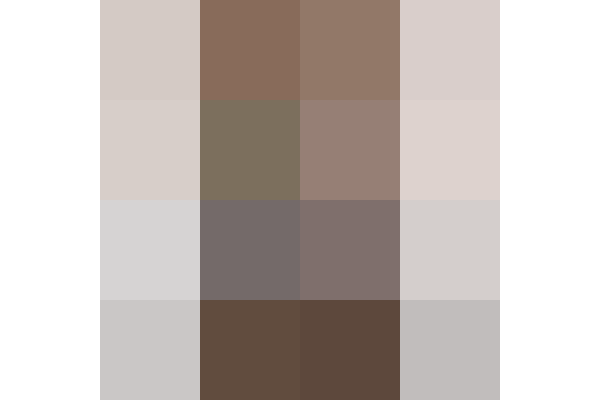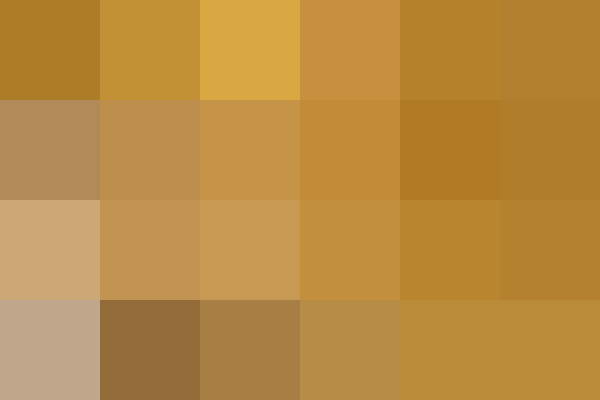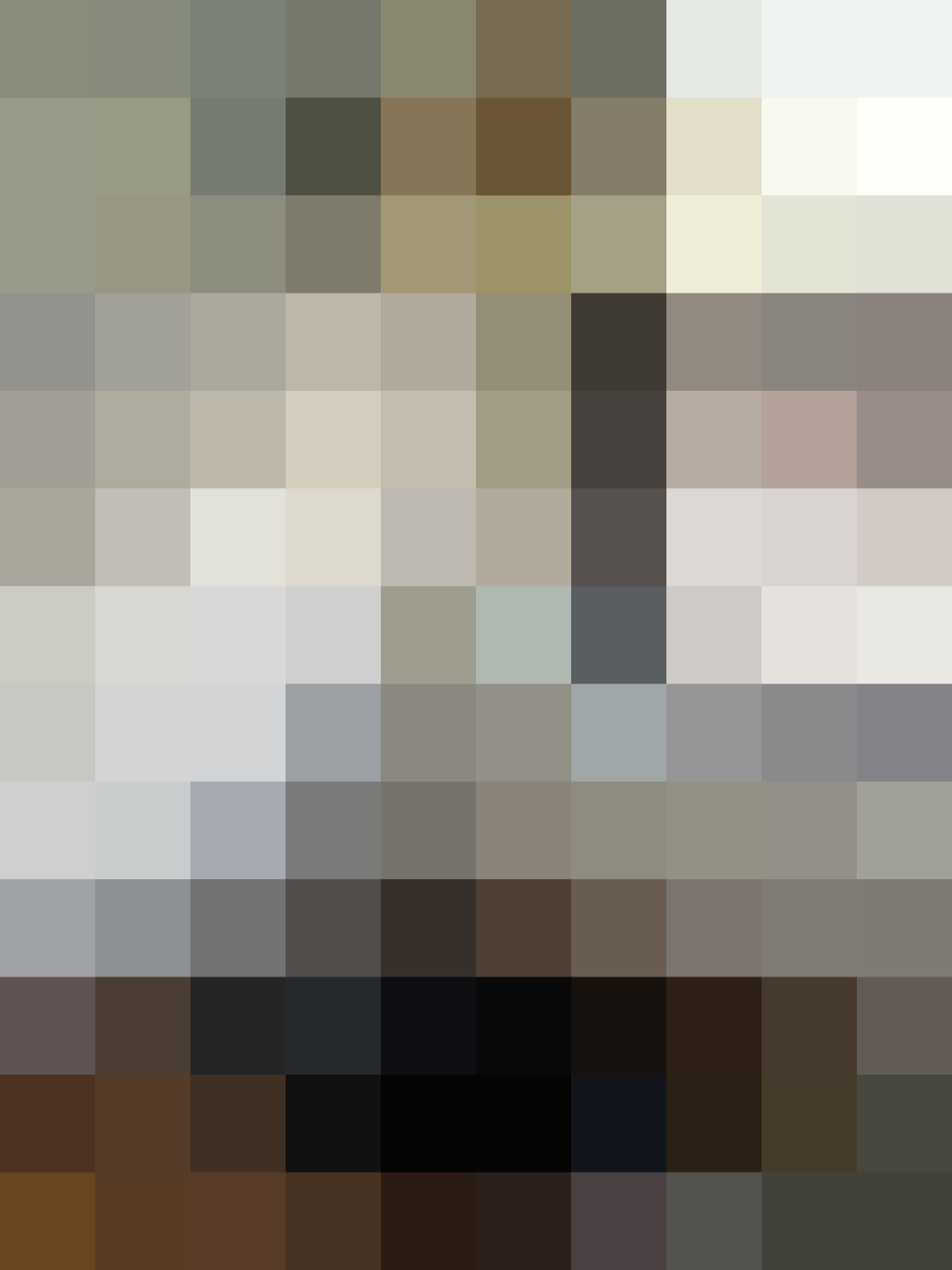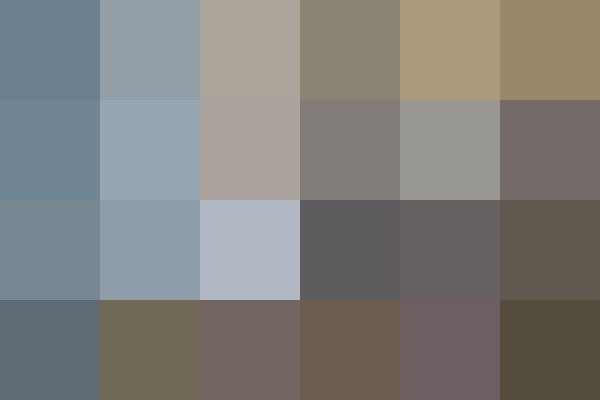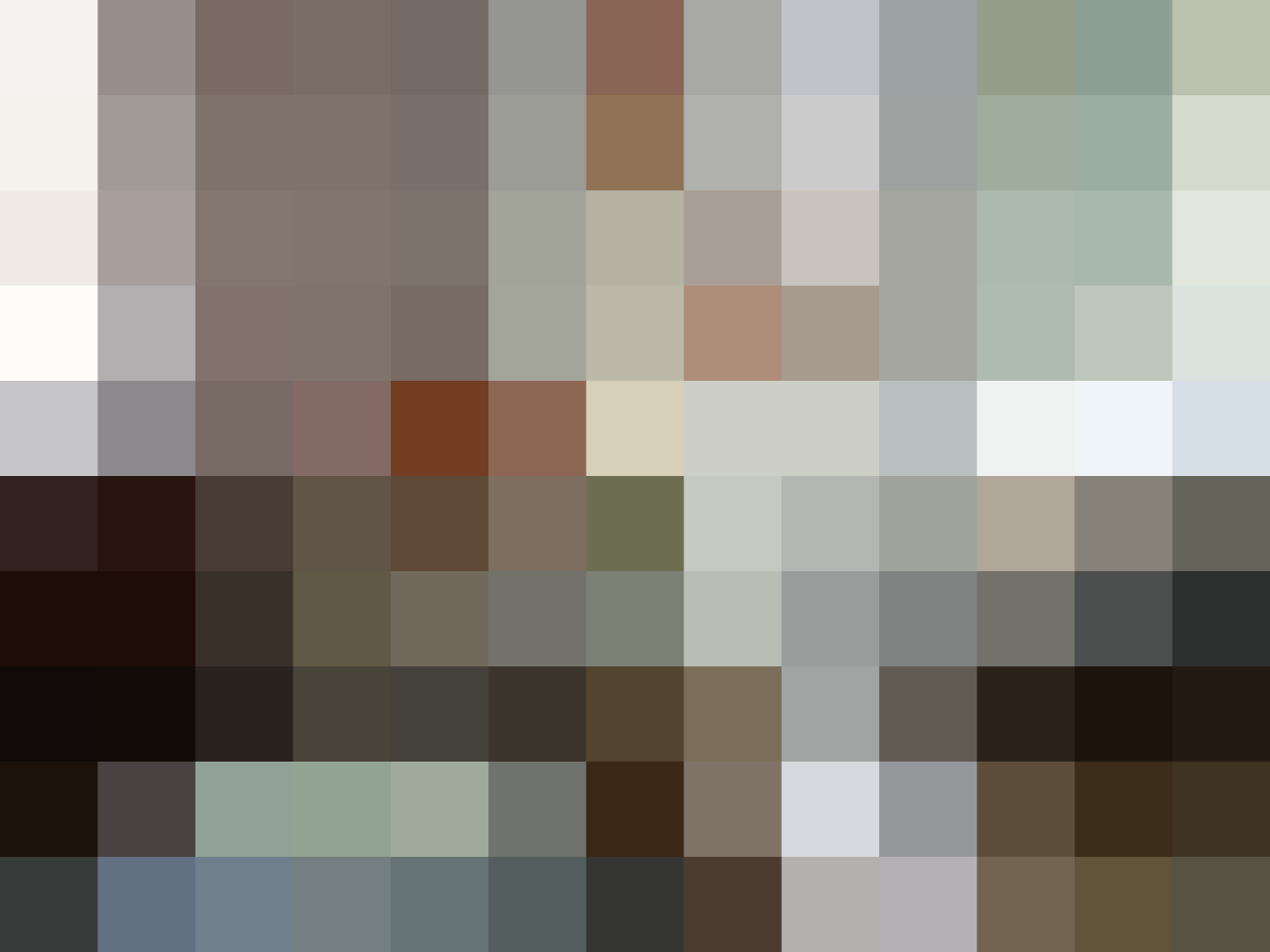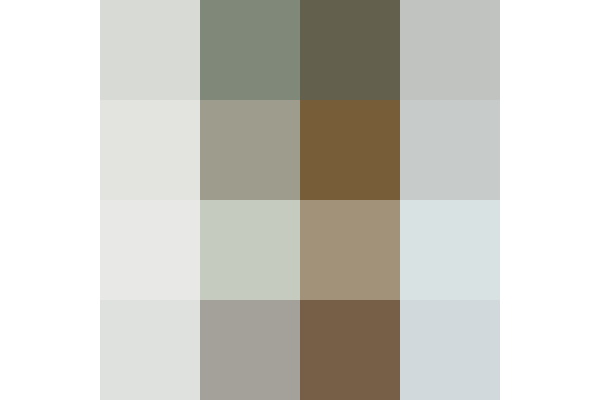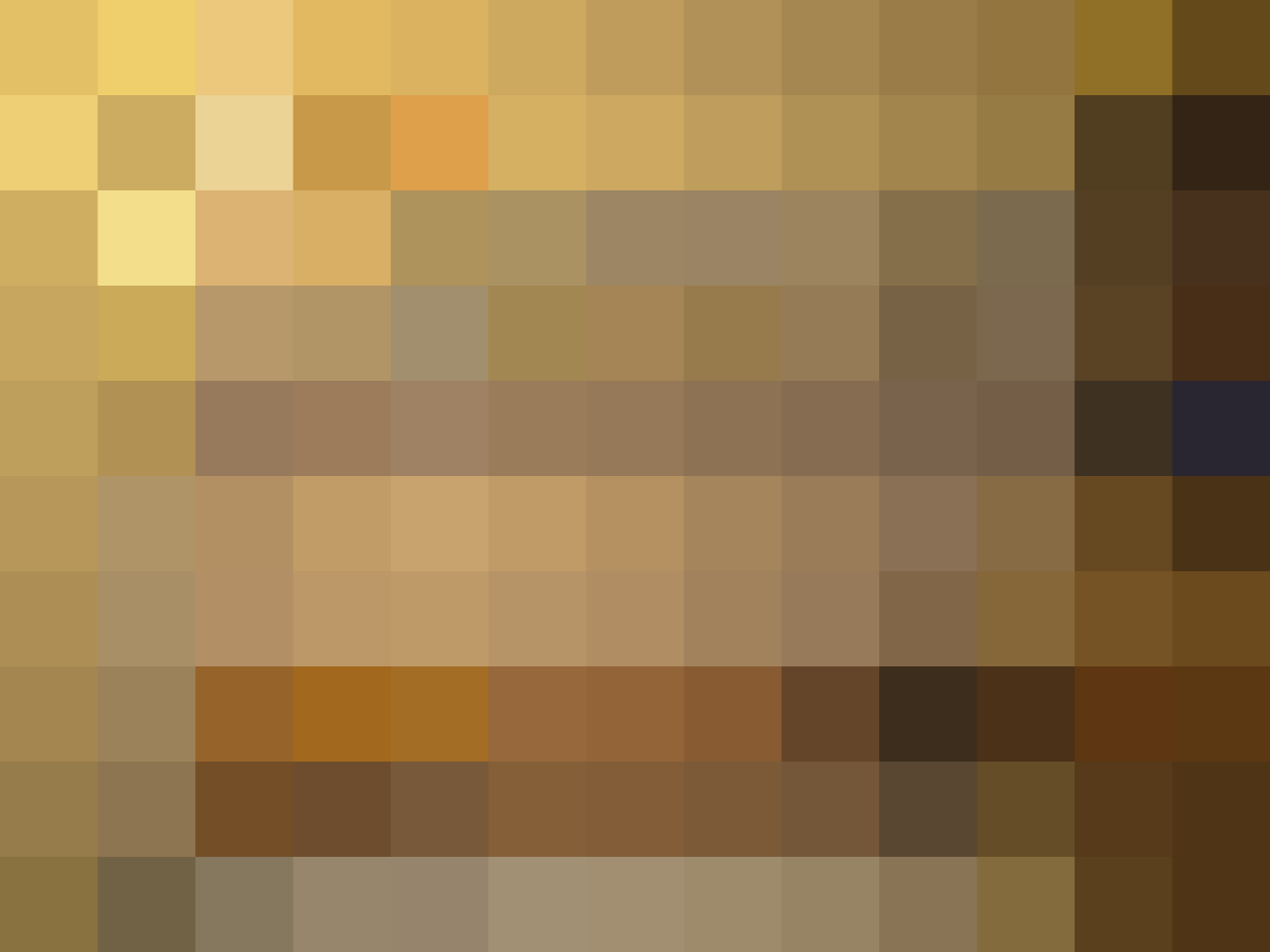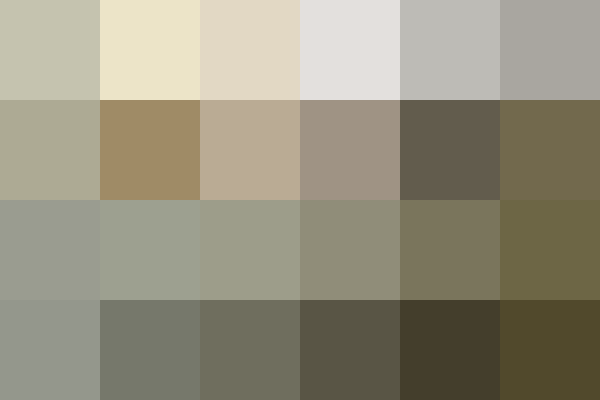 Originally Posted May 31st, 2006
For all House Tours, click here!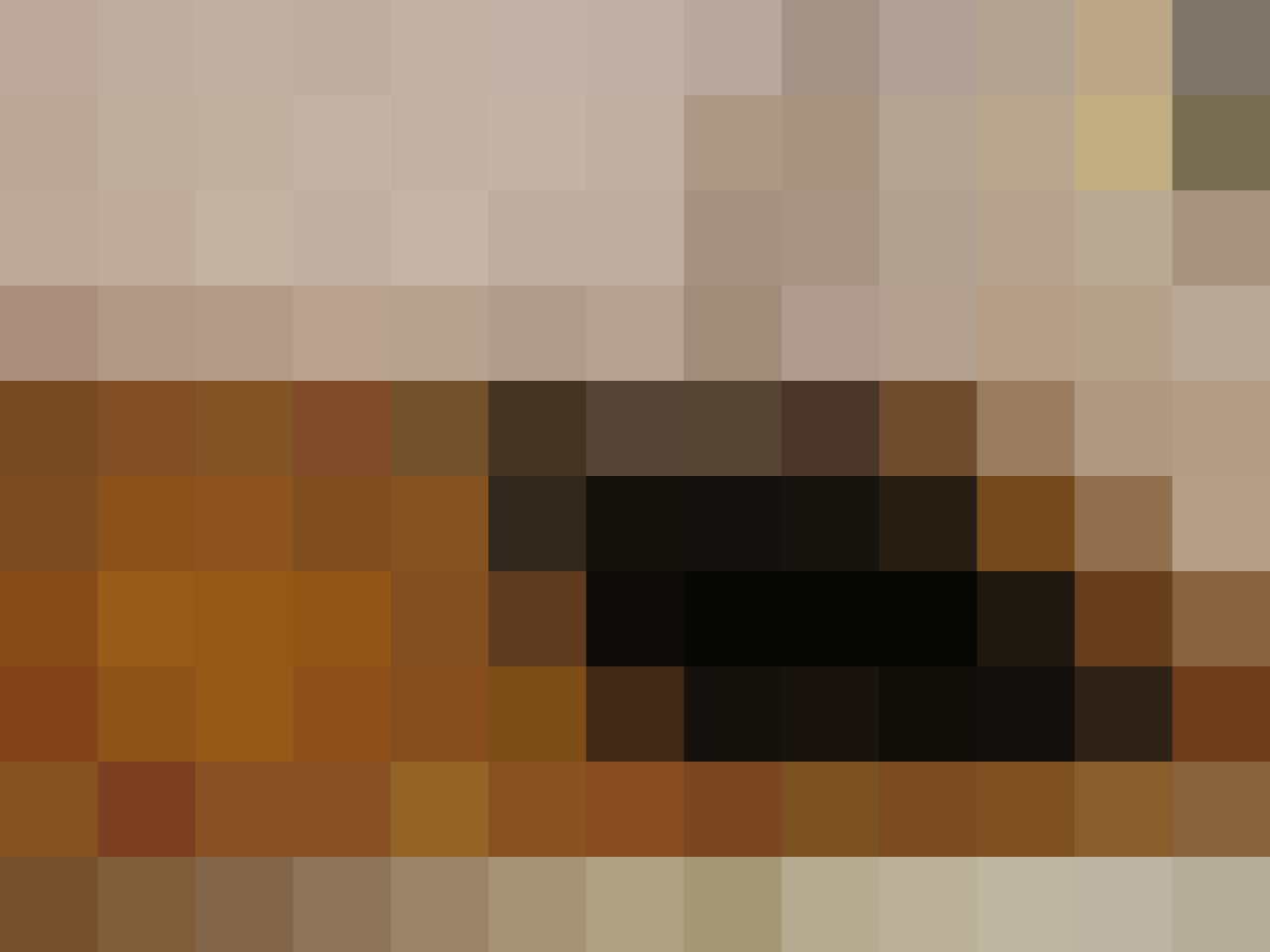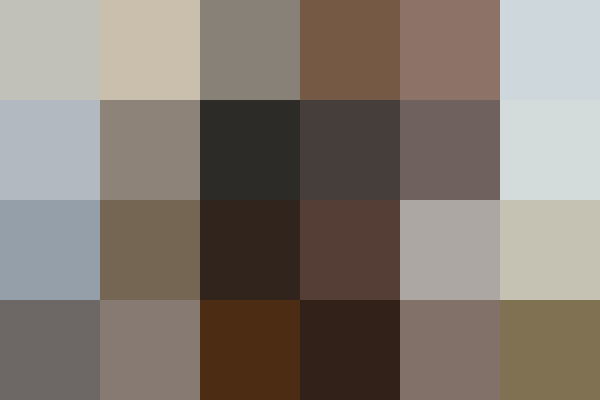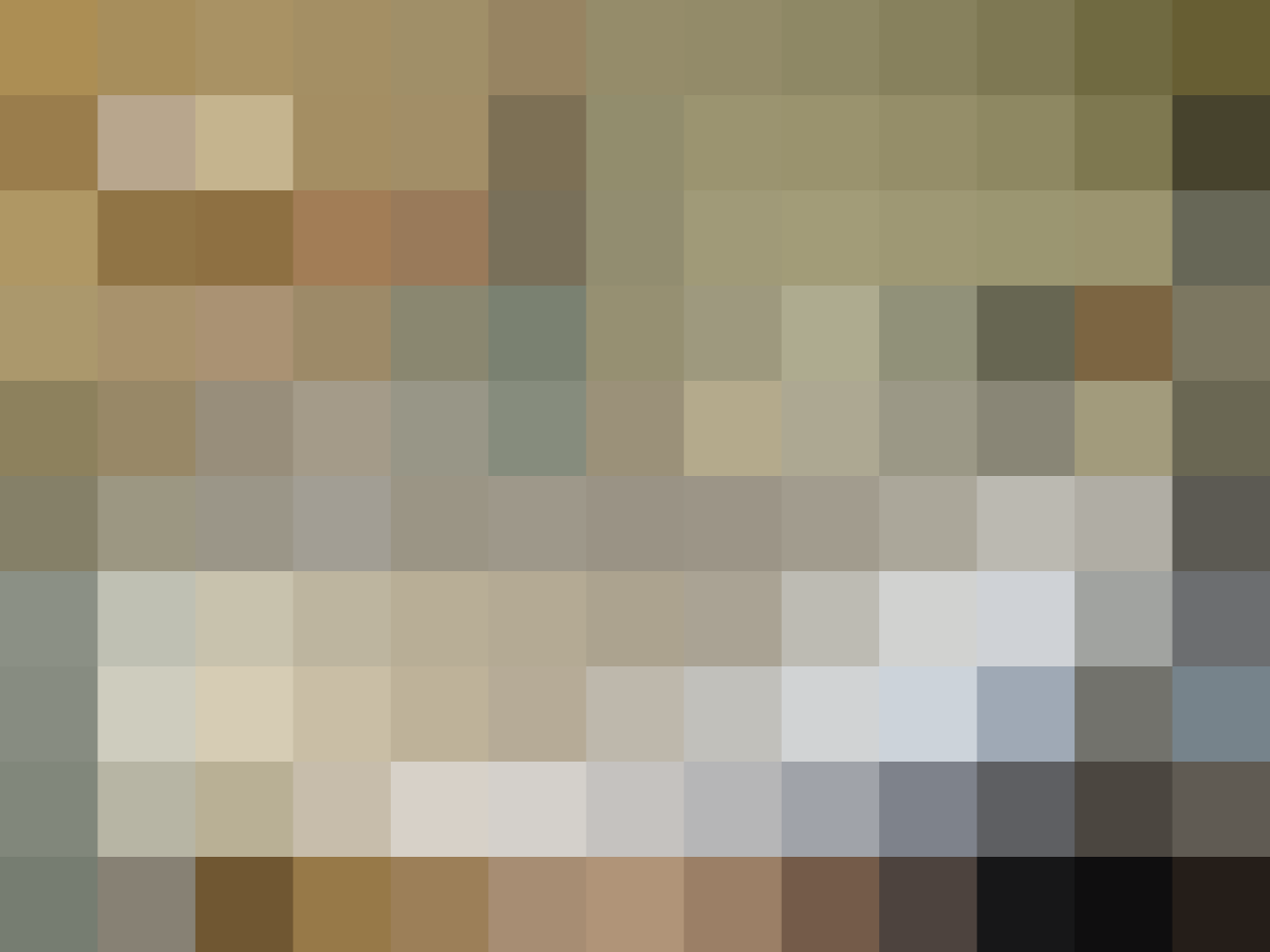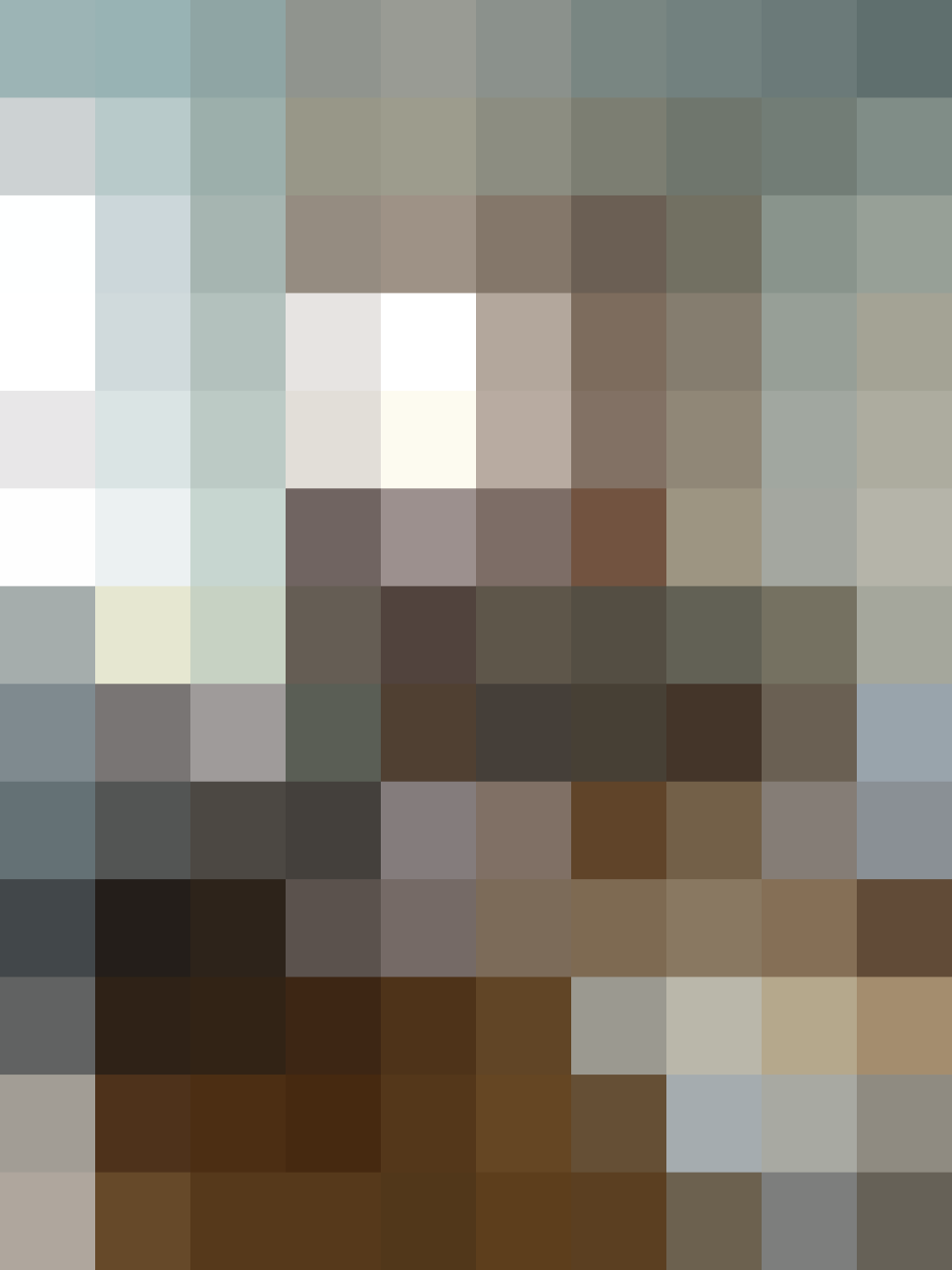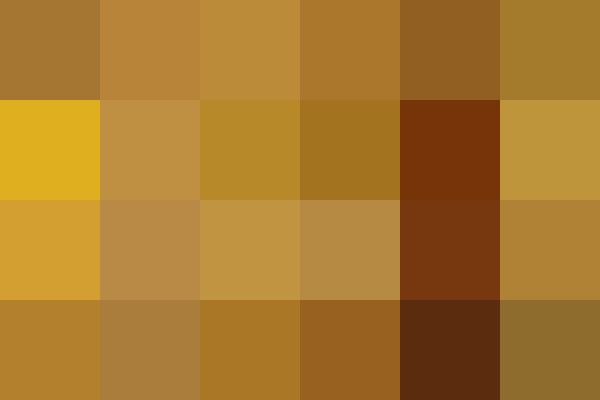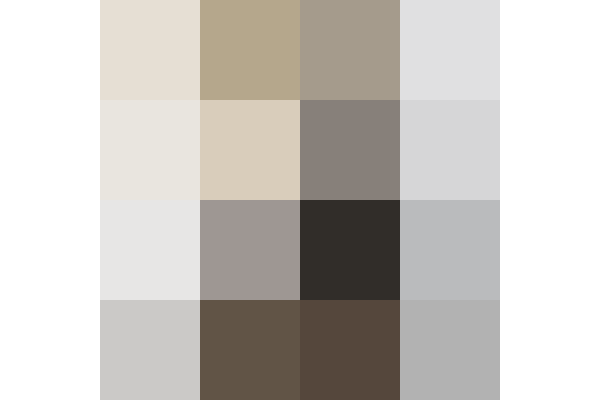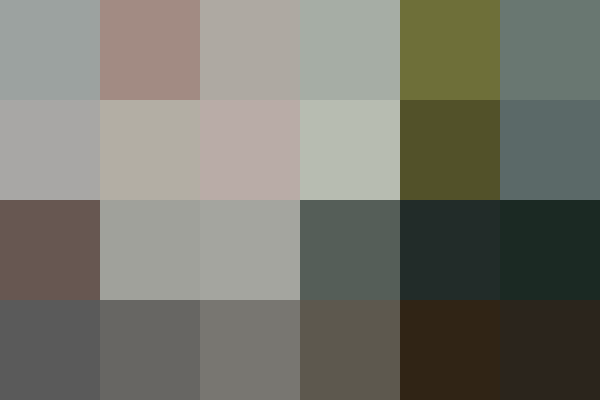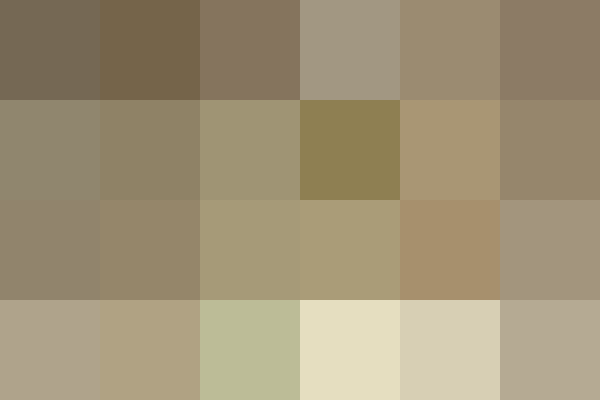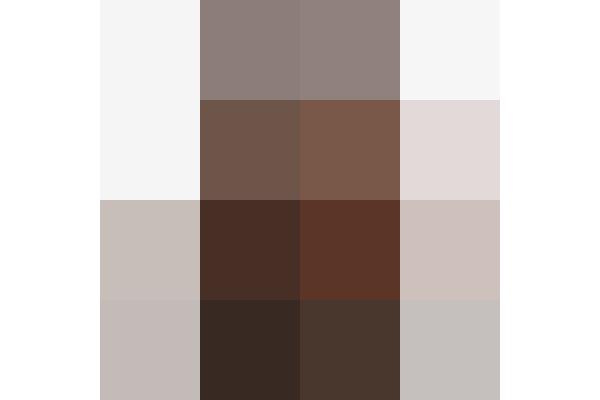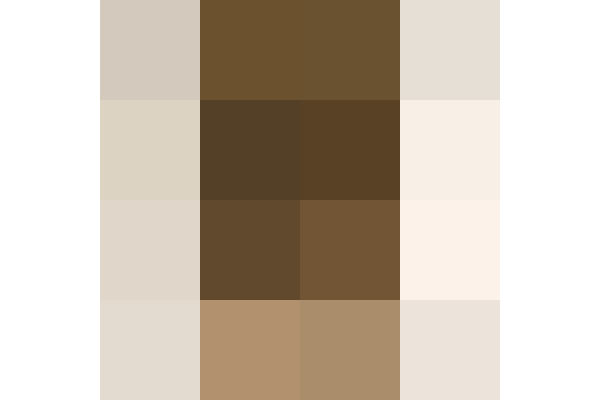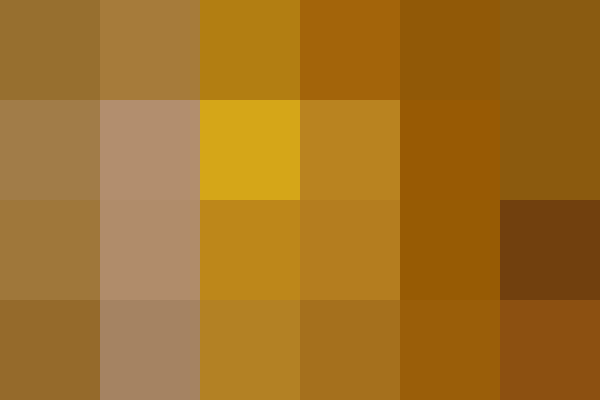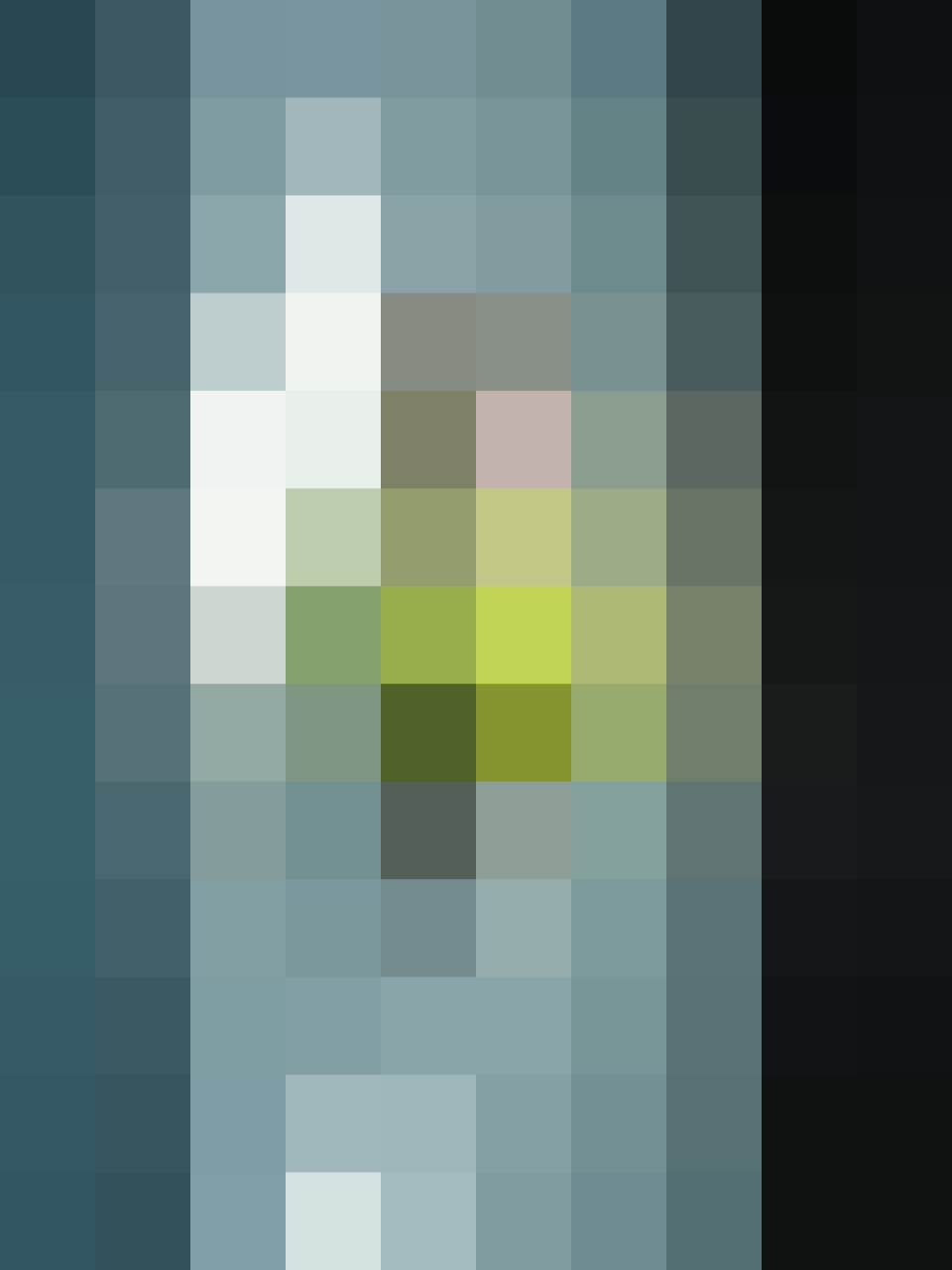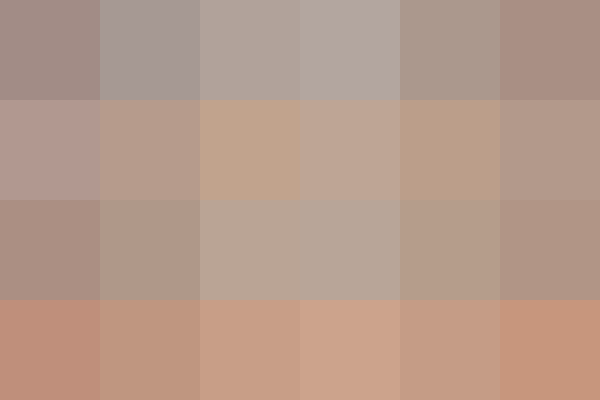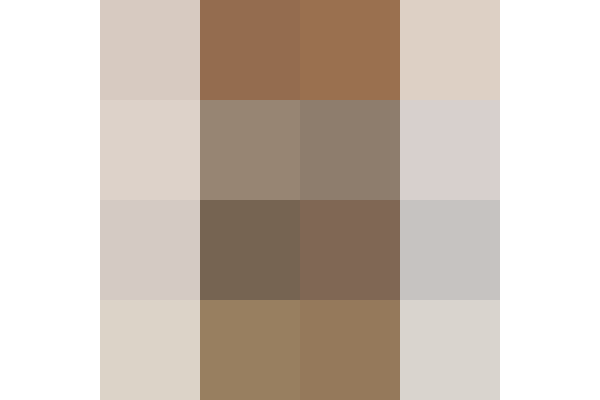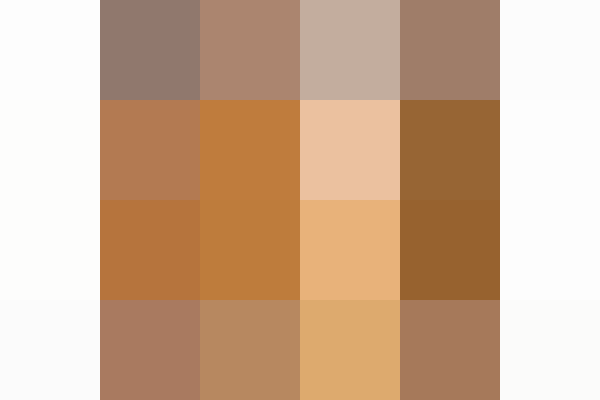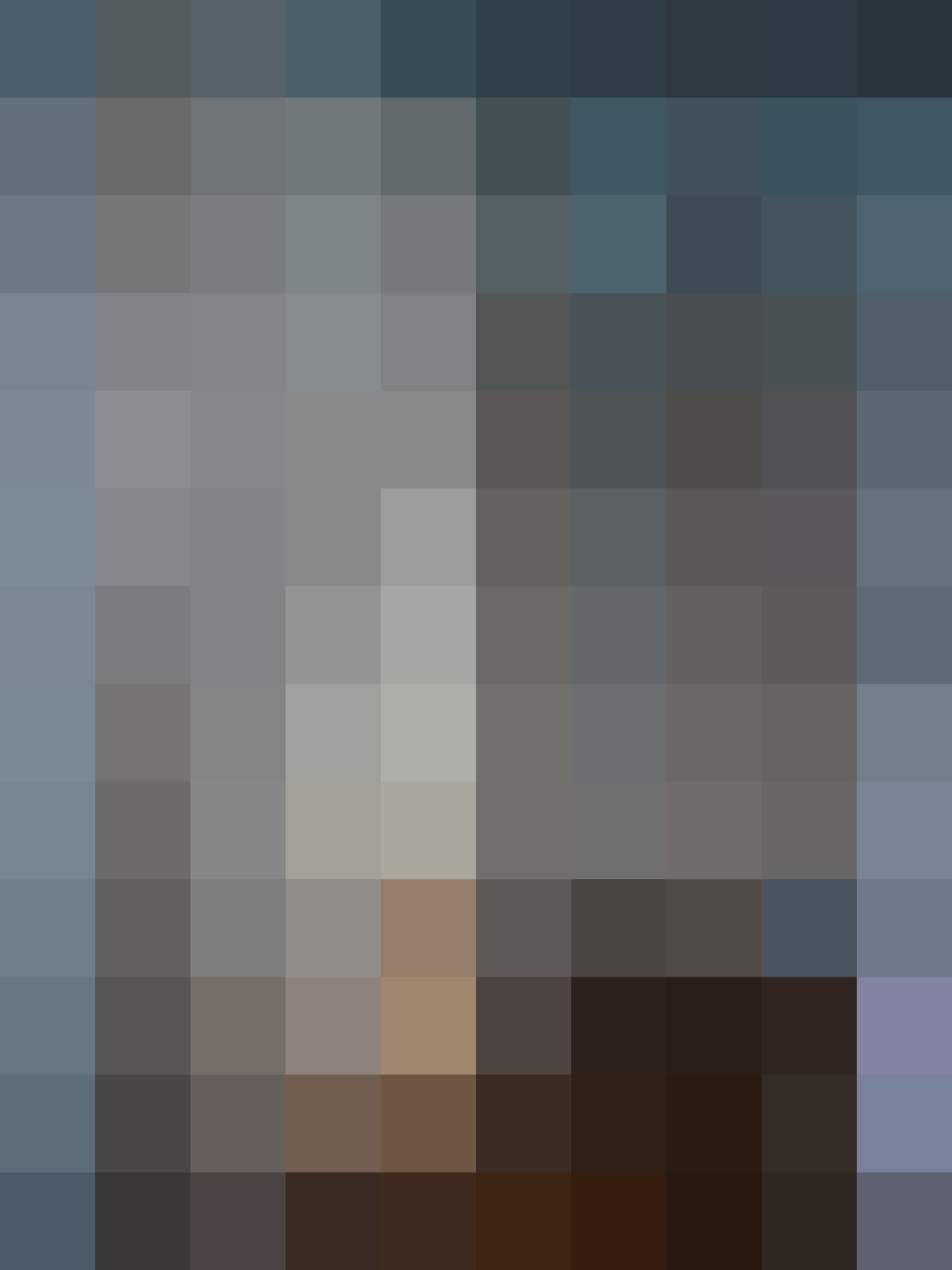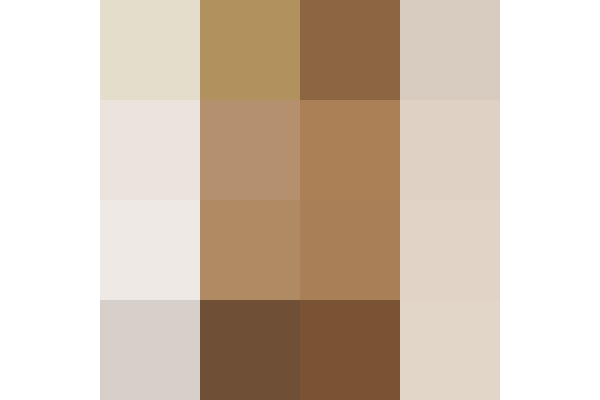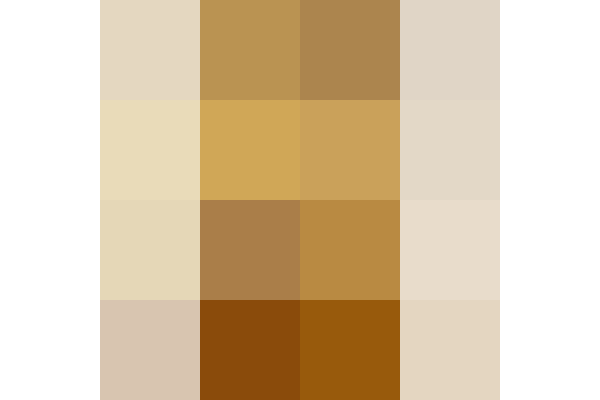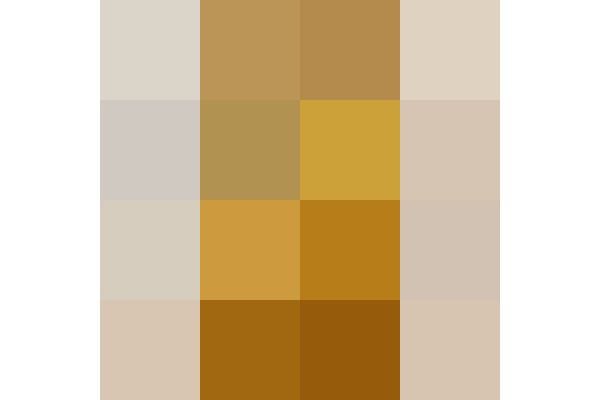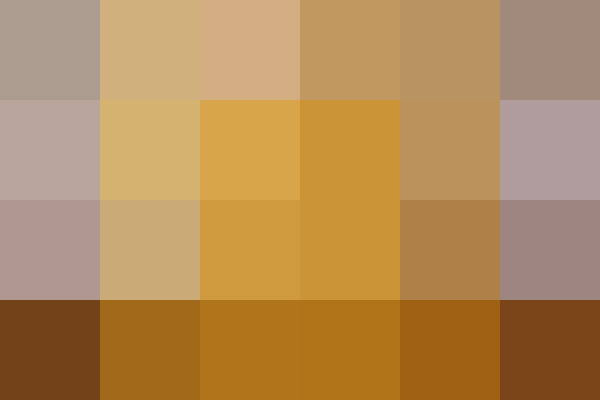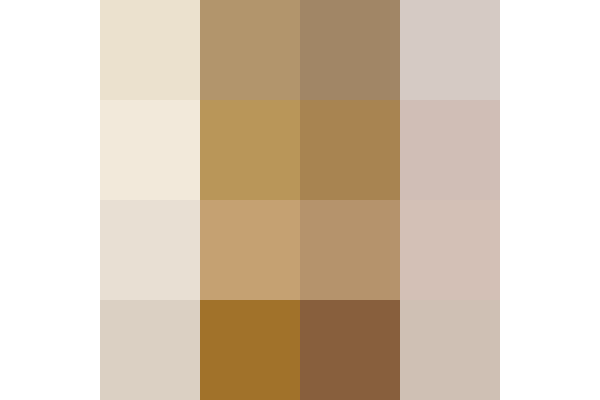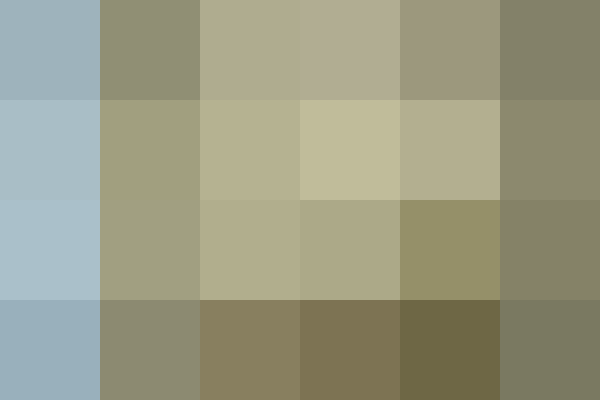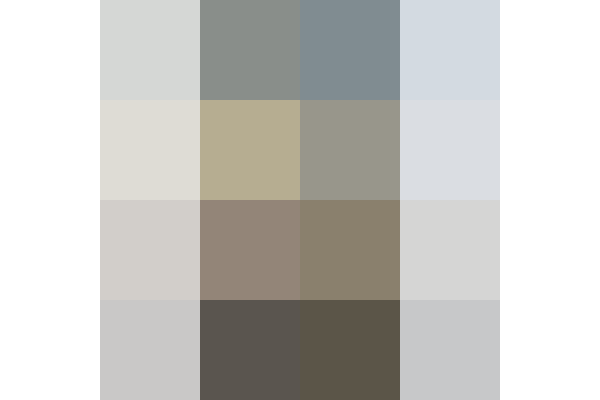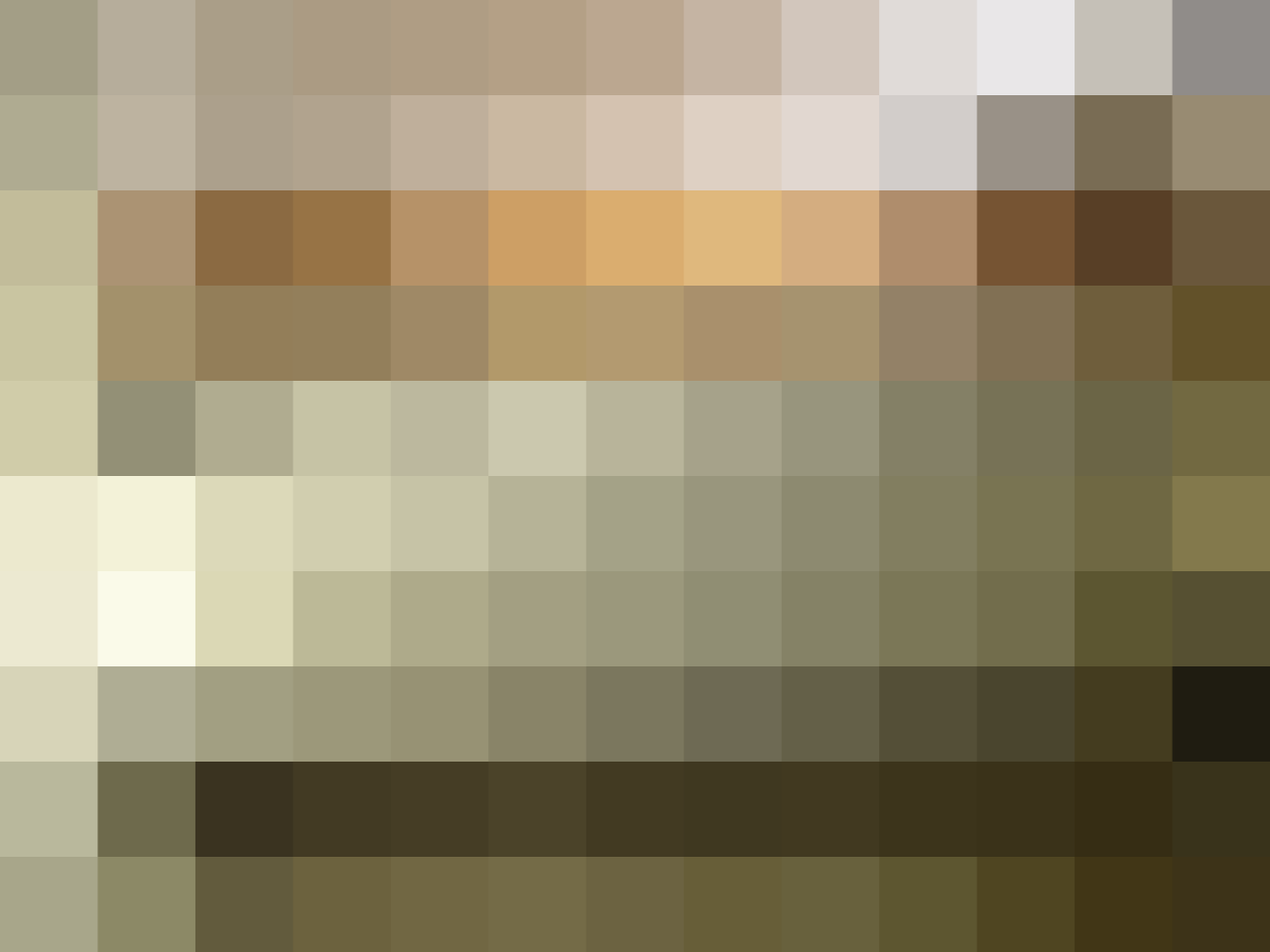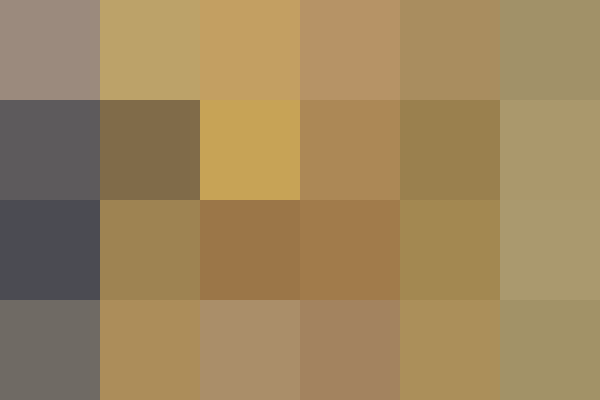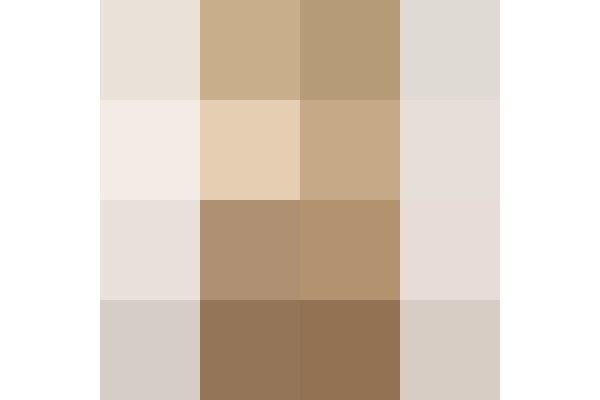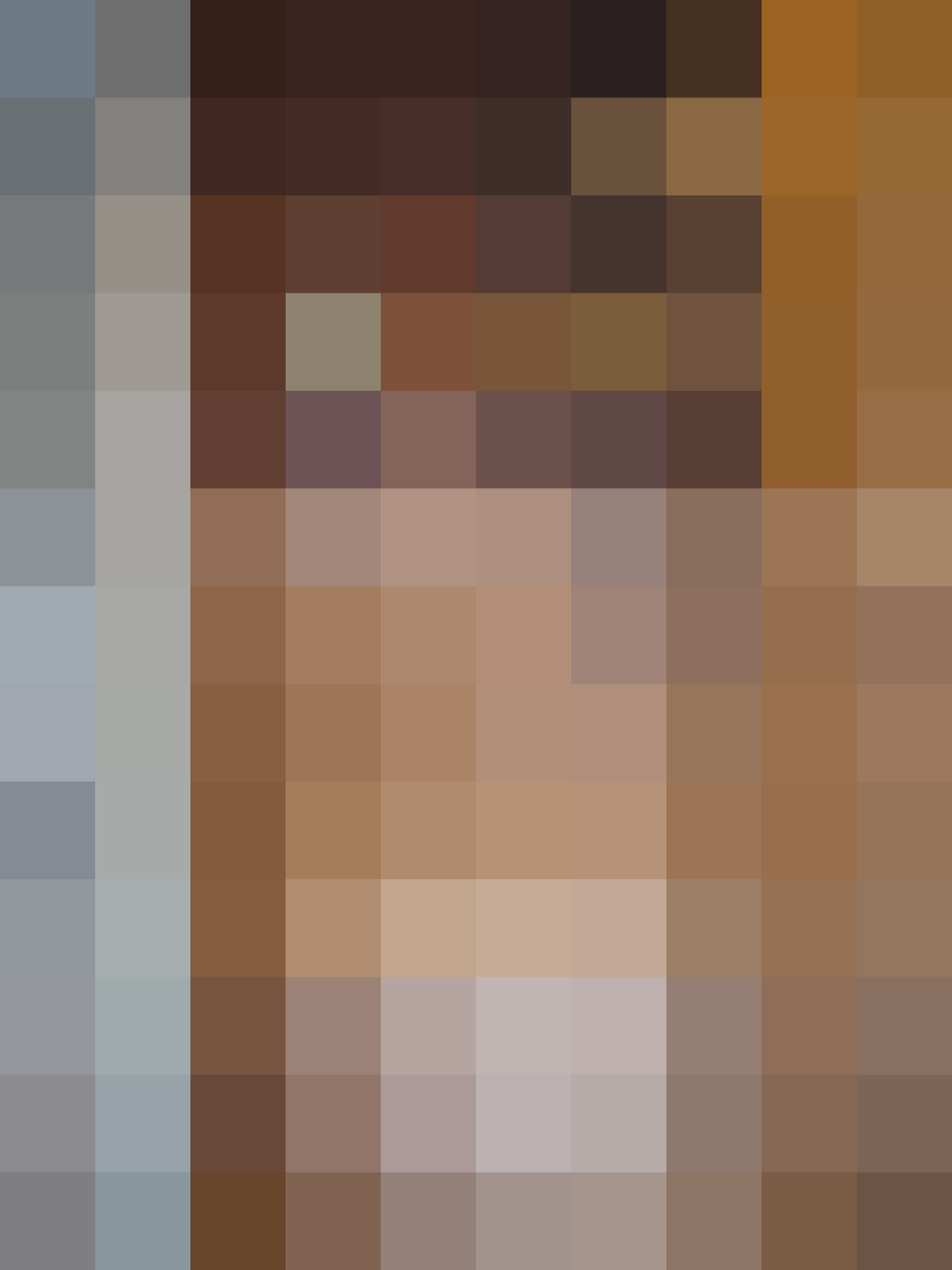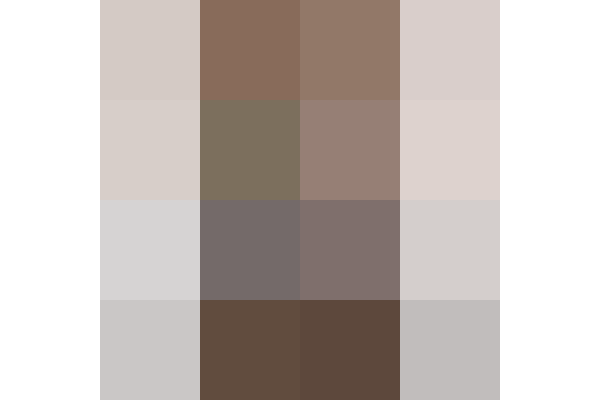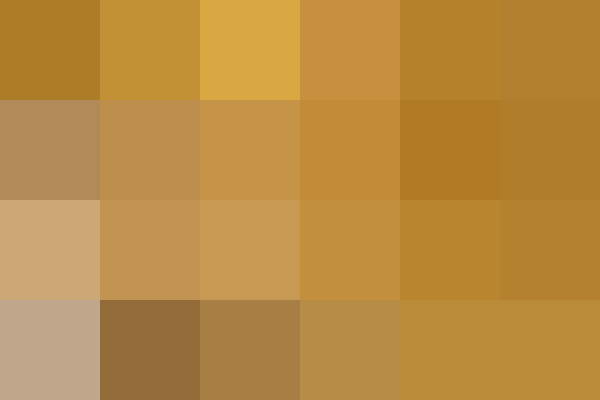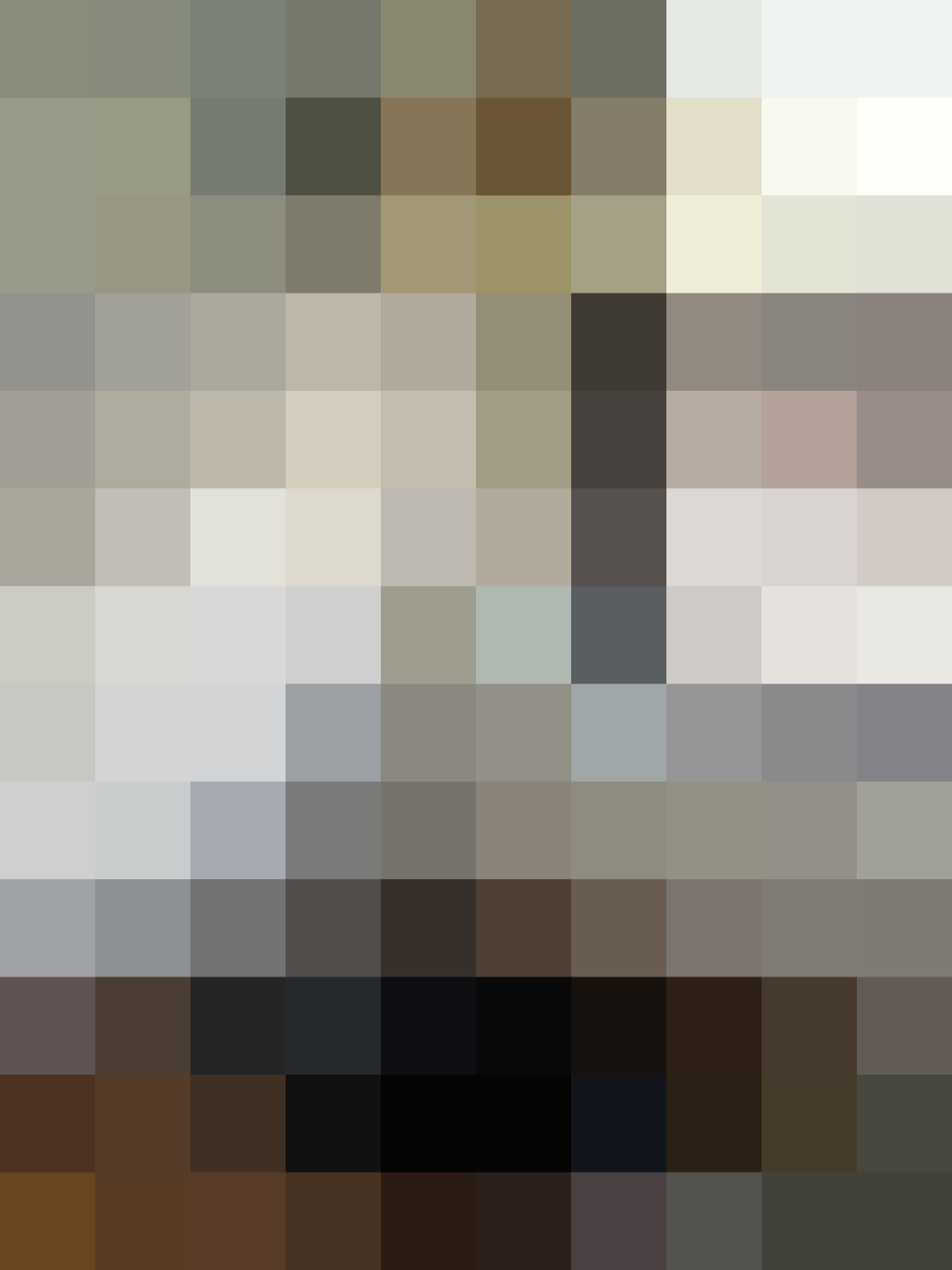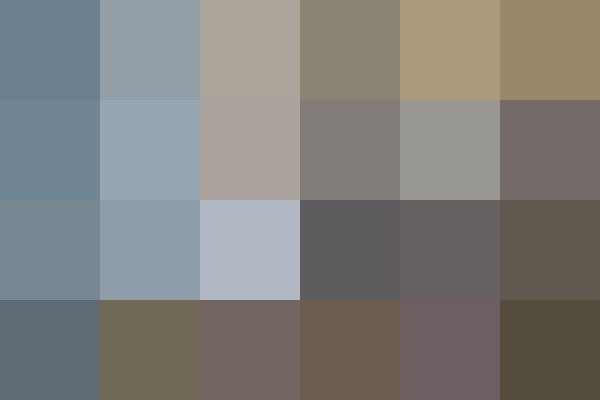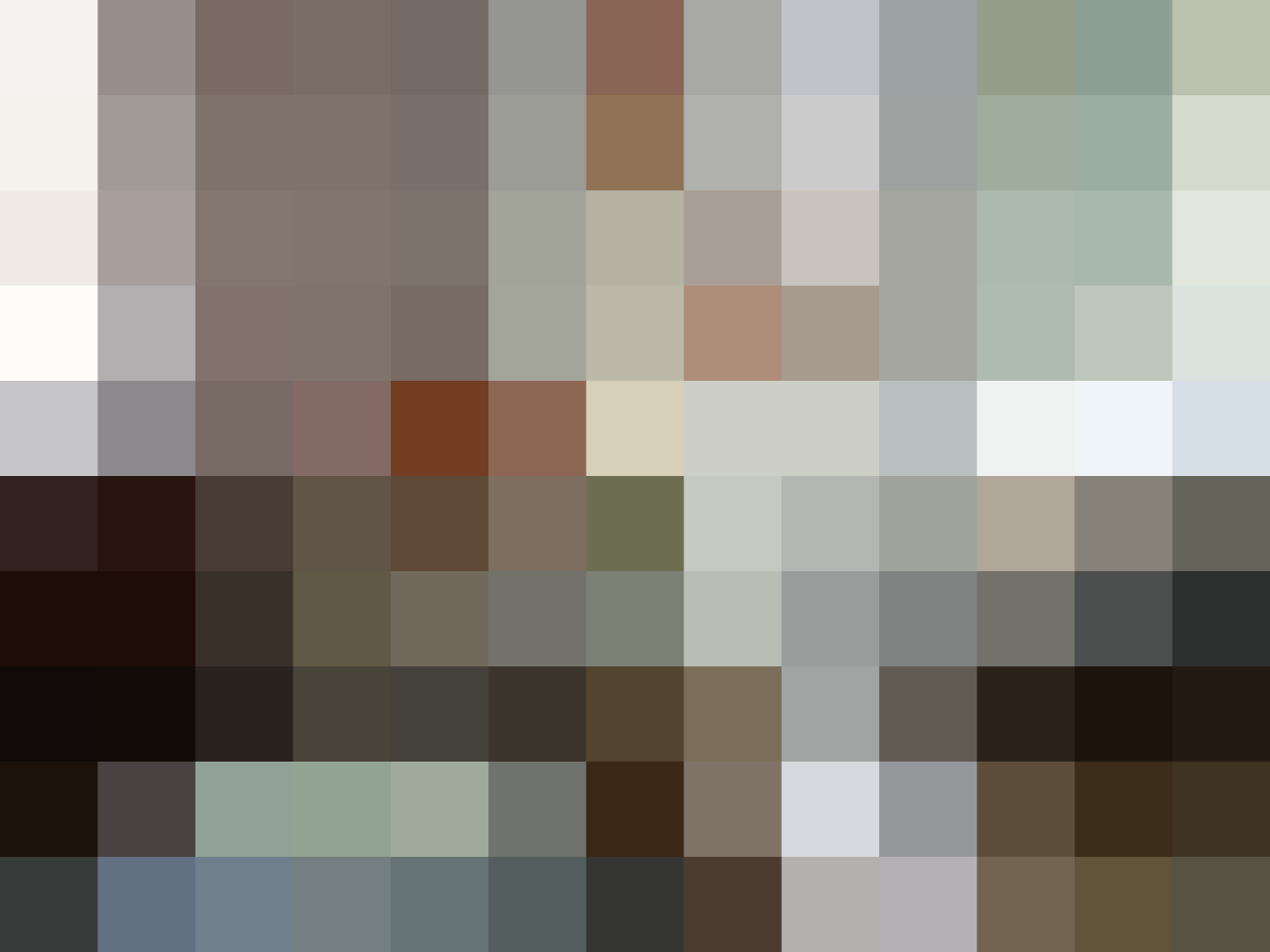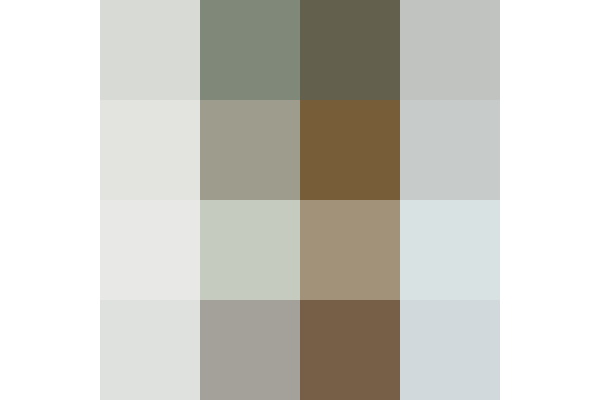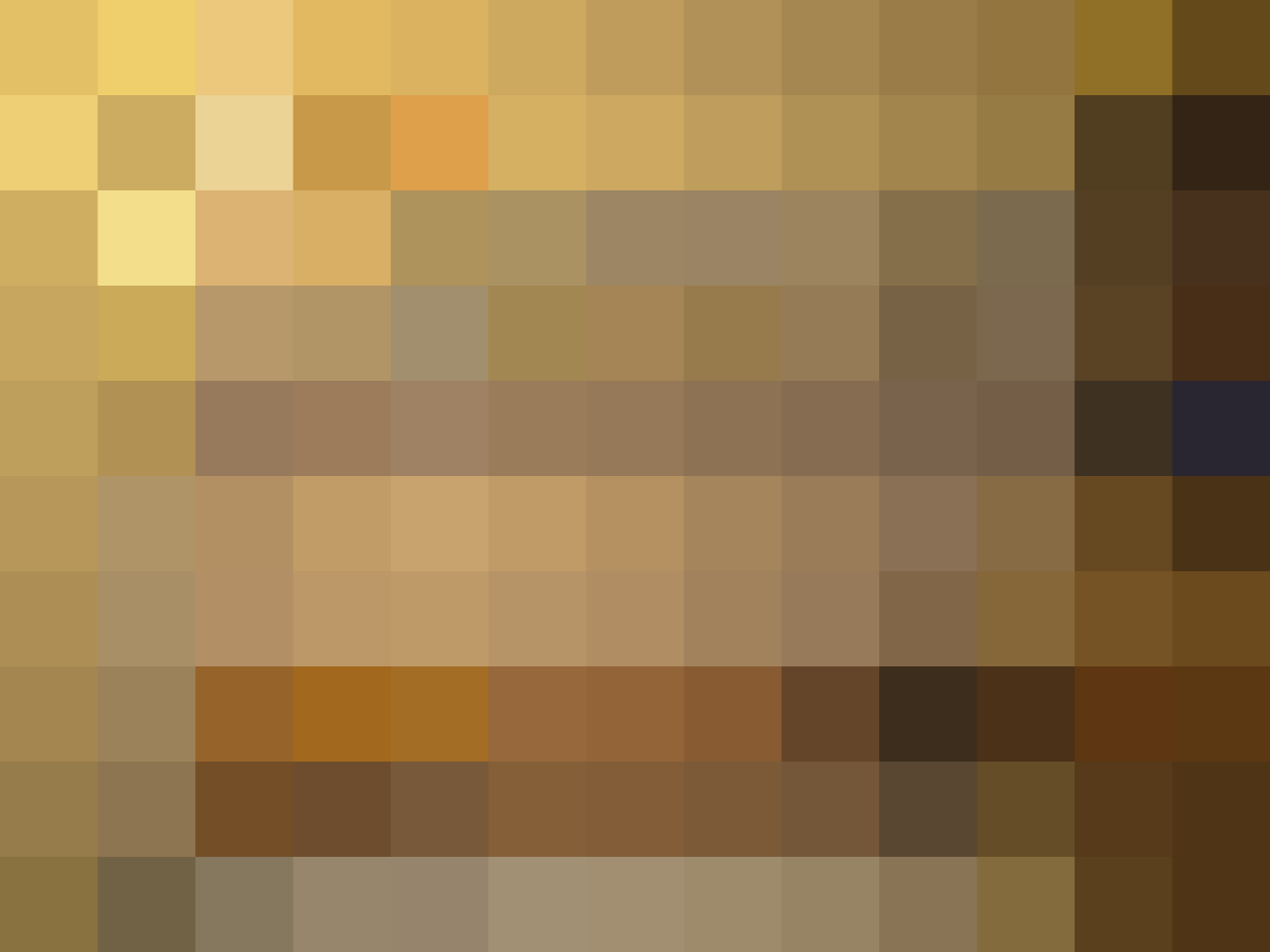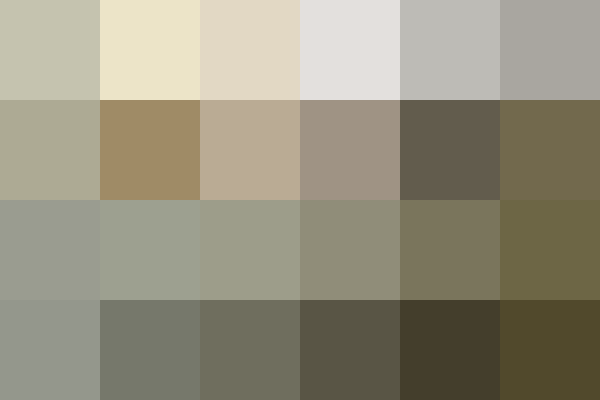 Published: Jun 9, 2008