House Tour: Sara's Clean Slate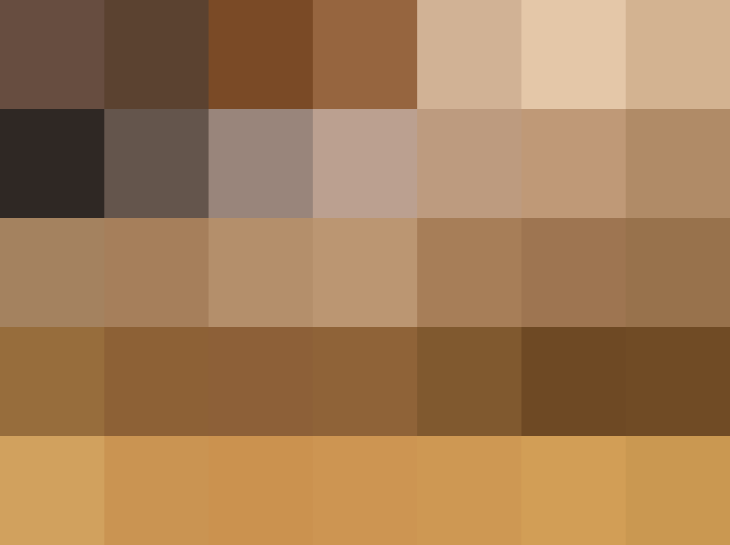 Name: Sara
Location: UWS
Size: 500 sqft. one bedroom rental
Favorite Element: High ceilings and the artwork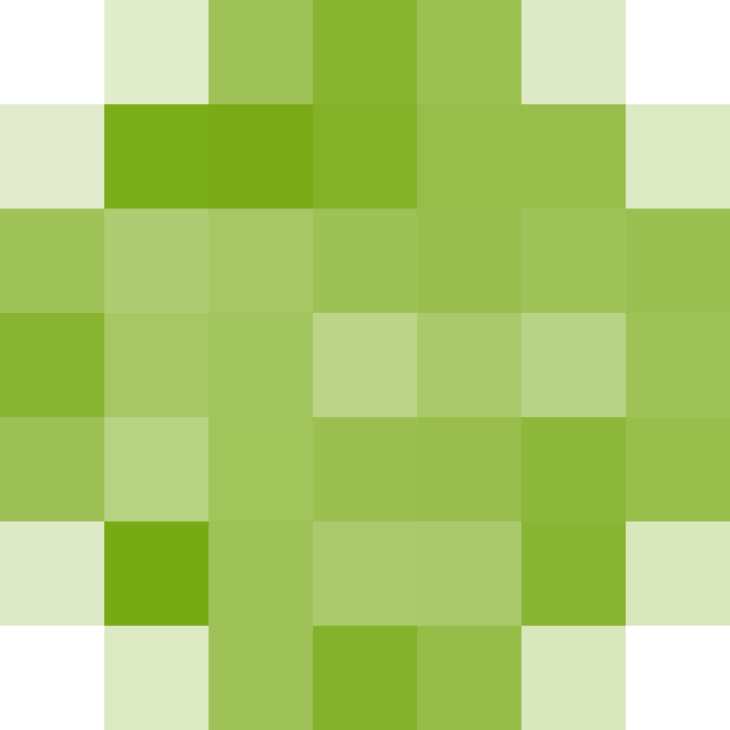 Last year, Sara left a small studio along with everything inside of it. This one bedroom represents her clean slate and an opportunity to furnish it with determination and choice as opposed to default belongings. Sara has always liked Scandinavian design, but now she is making an active effort to act on her tastes. She is a tough negotiator and applies her skills to furniture acquisition. Some of her best deals came from pier shows, sample sales, and craigslist. She knows what she is looking for, preferring original designs to copies, so when she finds it on sale, she jumps at the chance. The result is a growing mix of old and new pieces…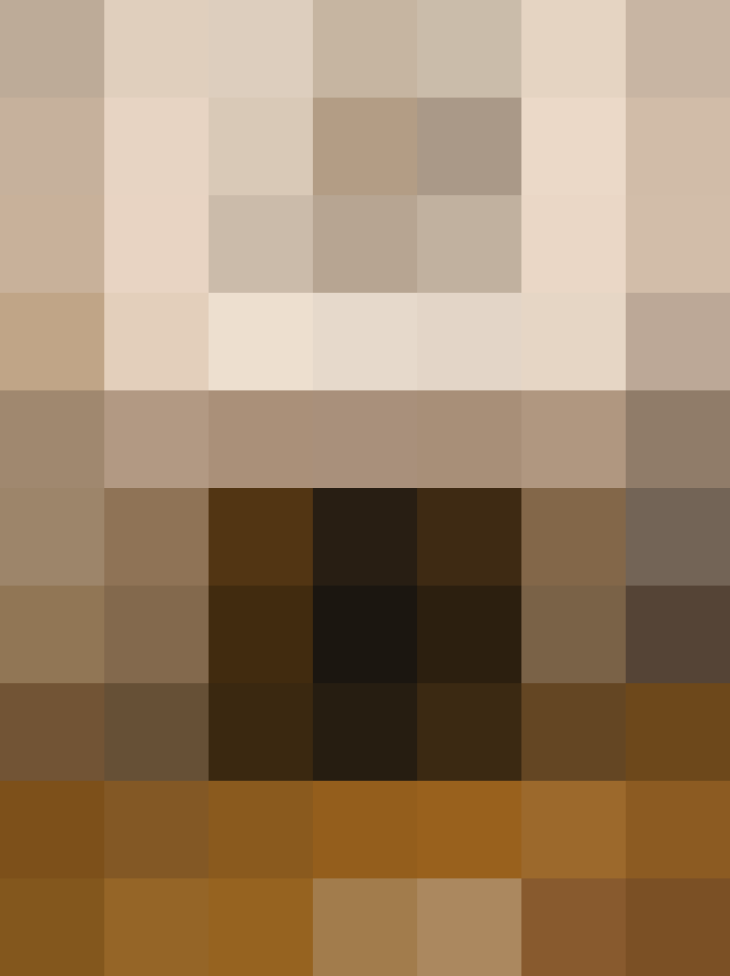 There are a number of plans yet to be acted upon. Sara wants to get one streamlined, enclosed wall unit to put her TV, books, and files in the far corner of the living room; she is still working on the right arrangement of sleeping versus office elements in the bedroom; and she will be putting up two new wax based square art pieces in the living room on either side of the fireplace. She also hopes to find a large piece of art to hang over the dining room table. The white walls and simple lines of Sara's furniture serve as a wonderful backdrop for her growing collection of photography and contemporary art.
AT Survey:
Years lived in: 1.25
Inspiration: Scandinavian Design
Favorite Room: Living Room
Most Talked About Element: Jacobsen Egg Chair
Reality Source: Retromodern.com, Conran's, DWR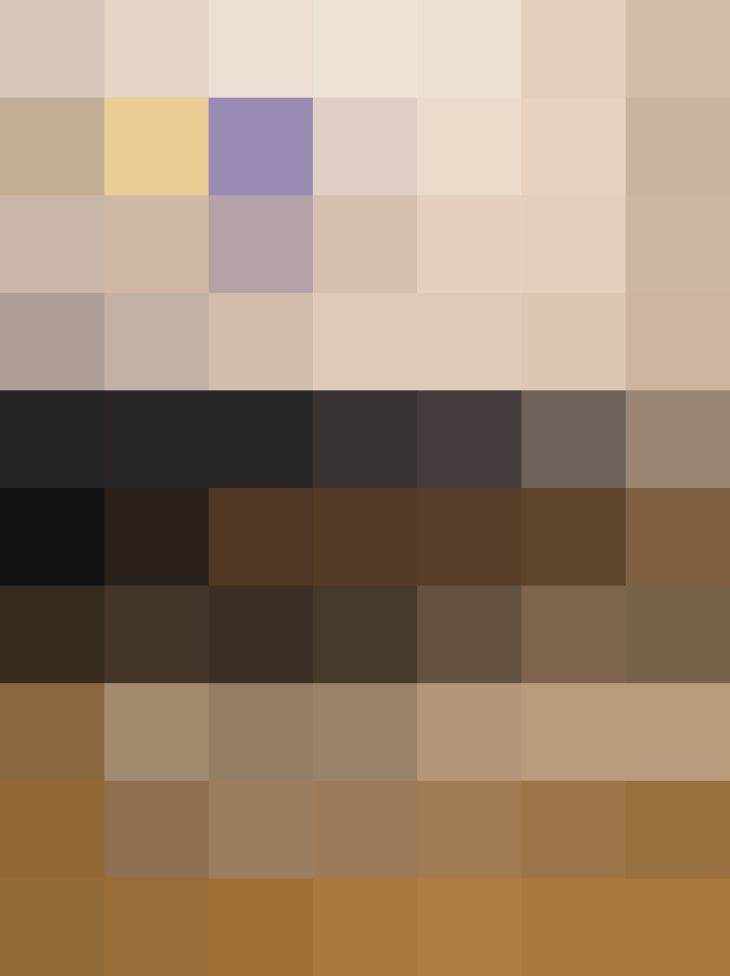 Originally Published July 19th, 2006
For all House Tours, click here!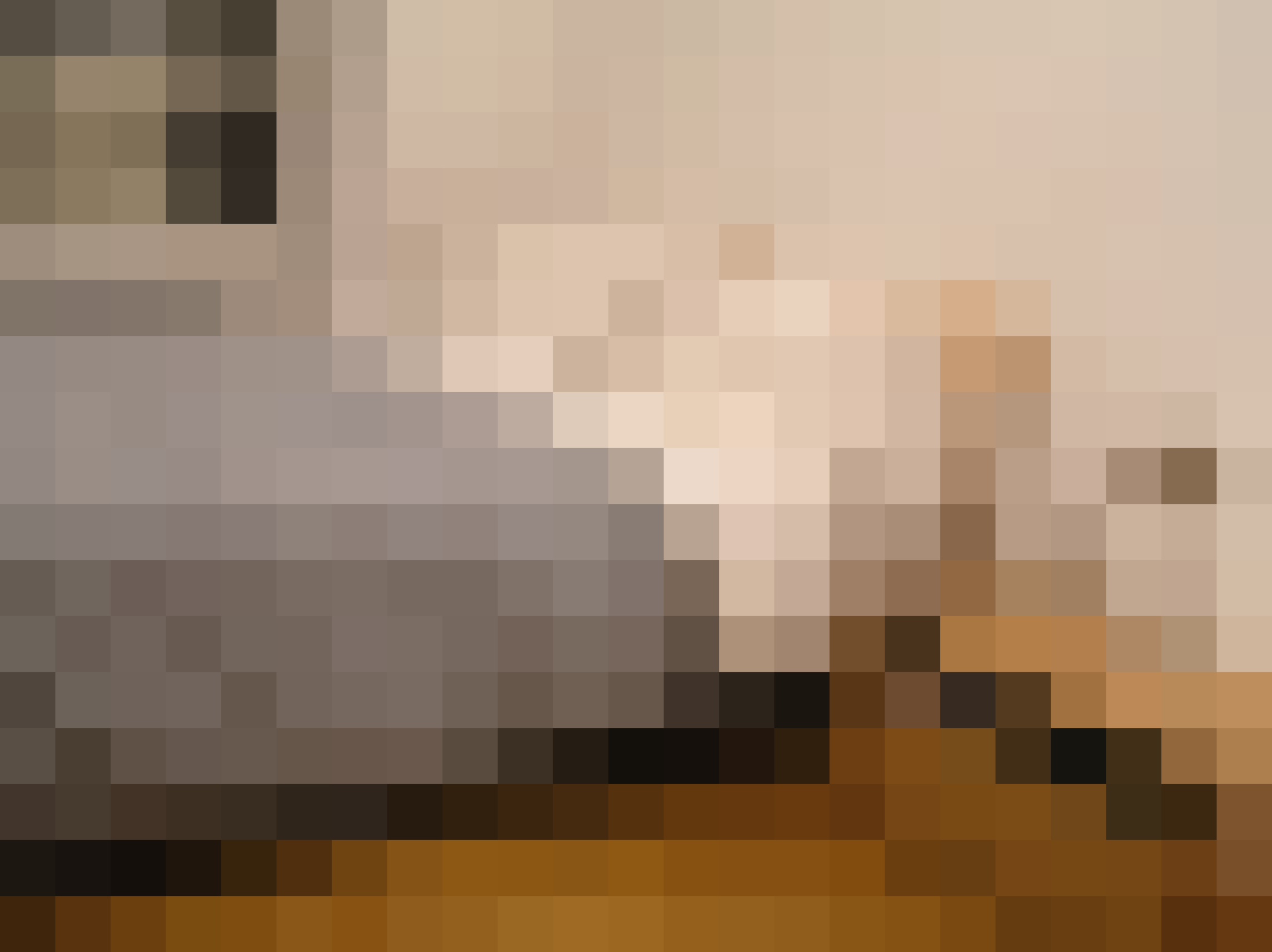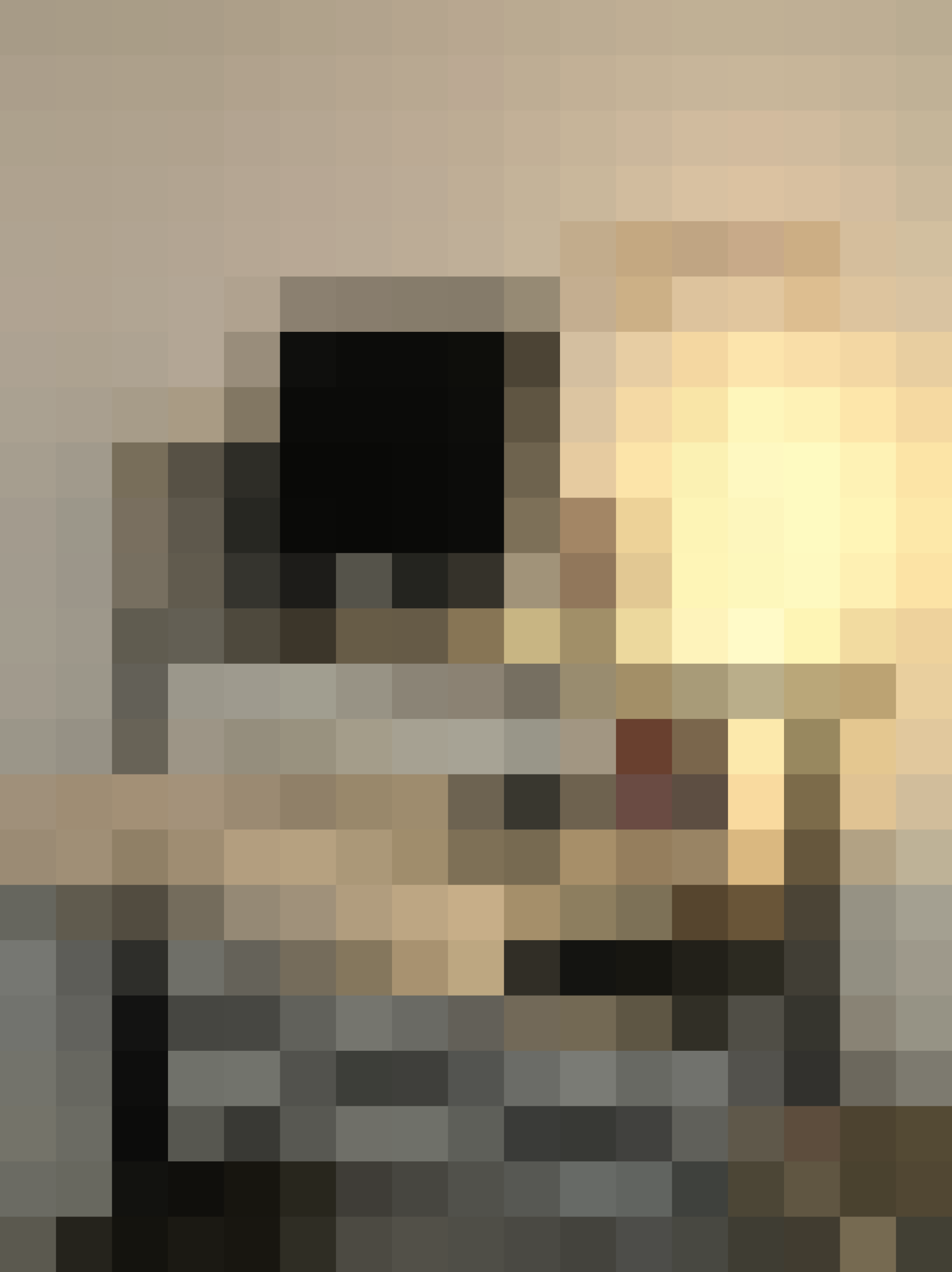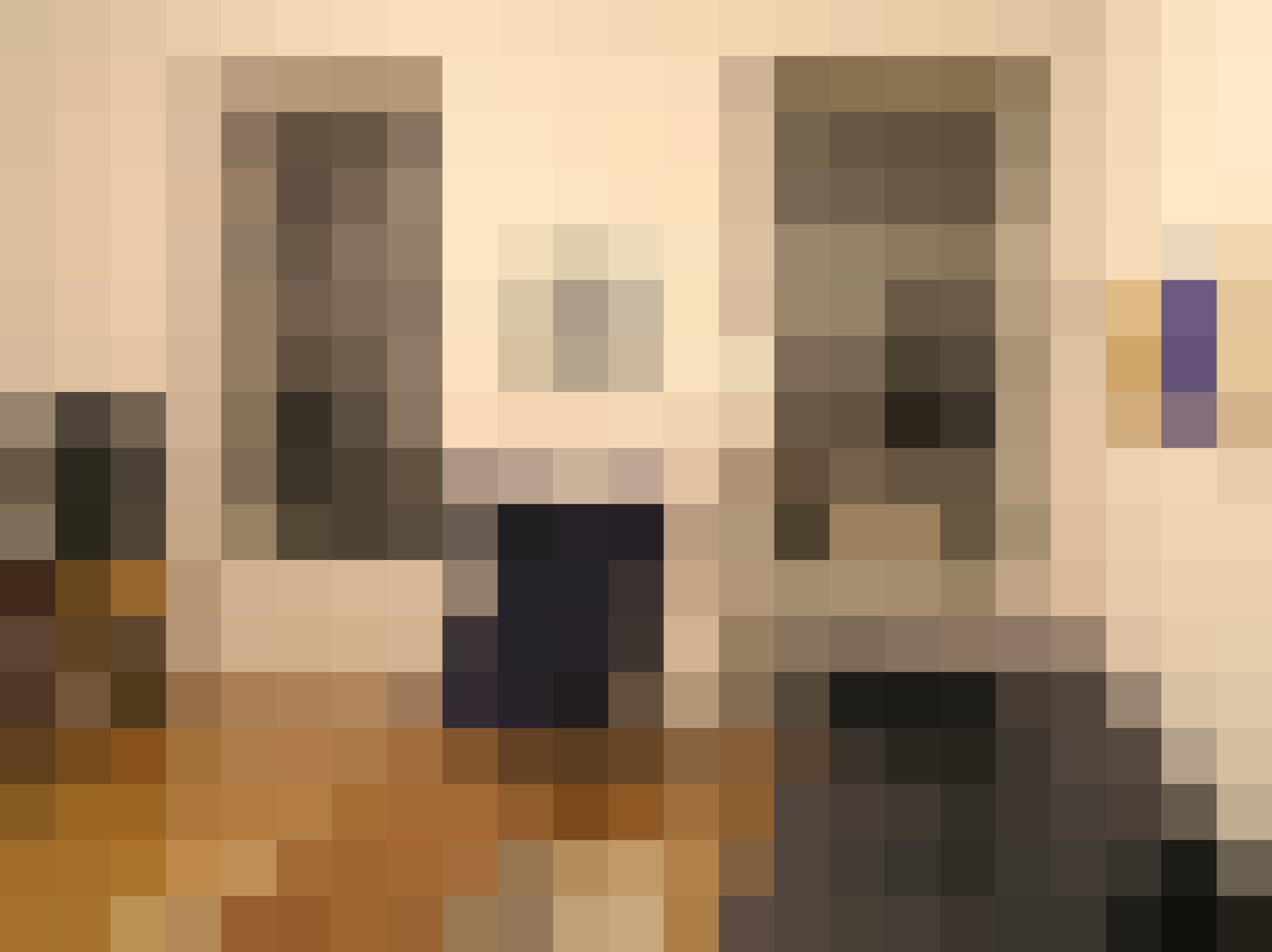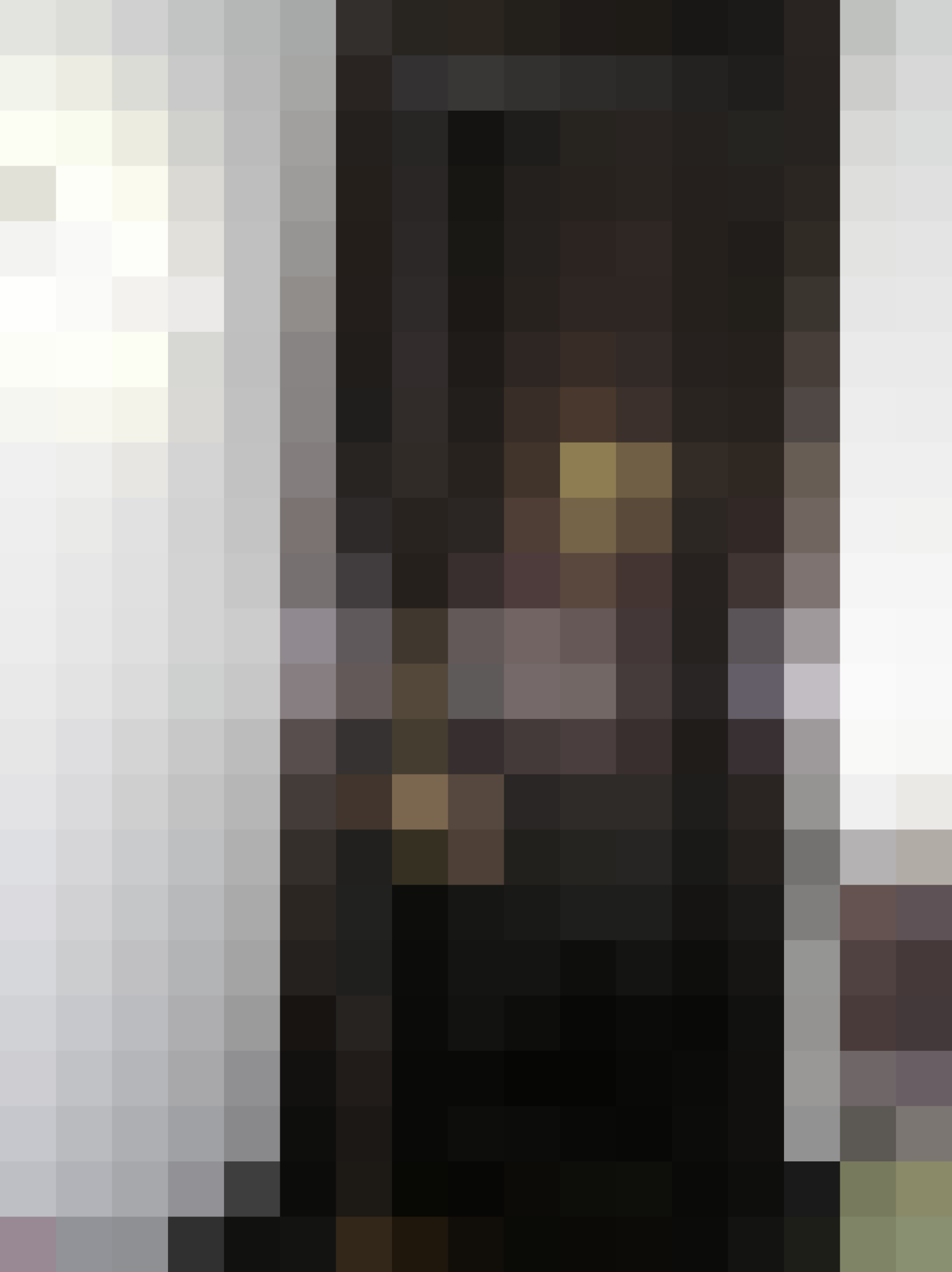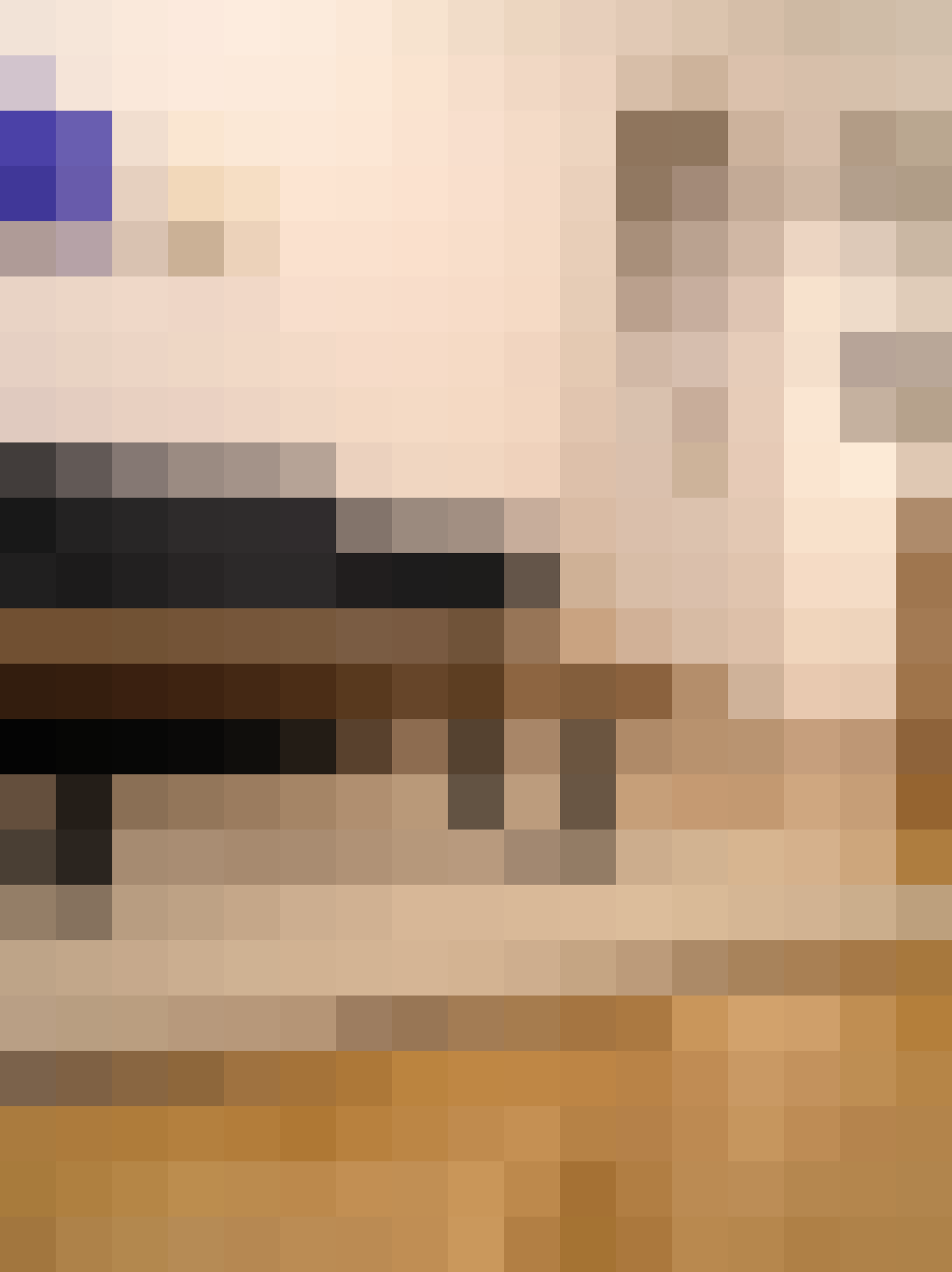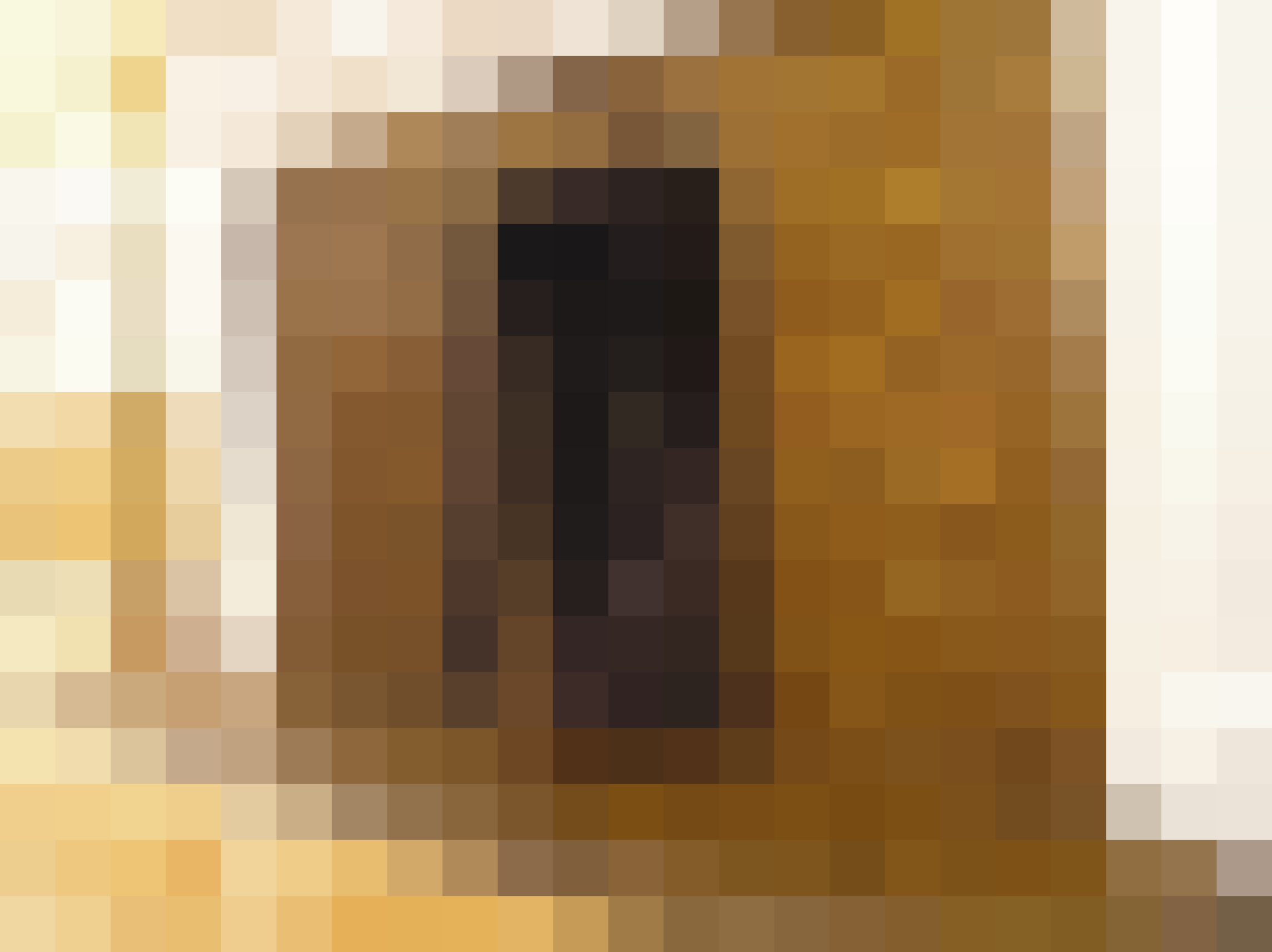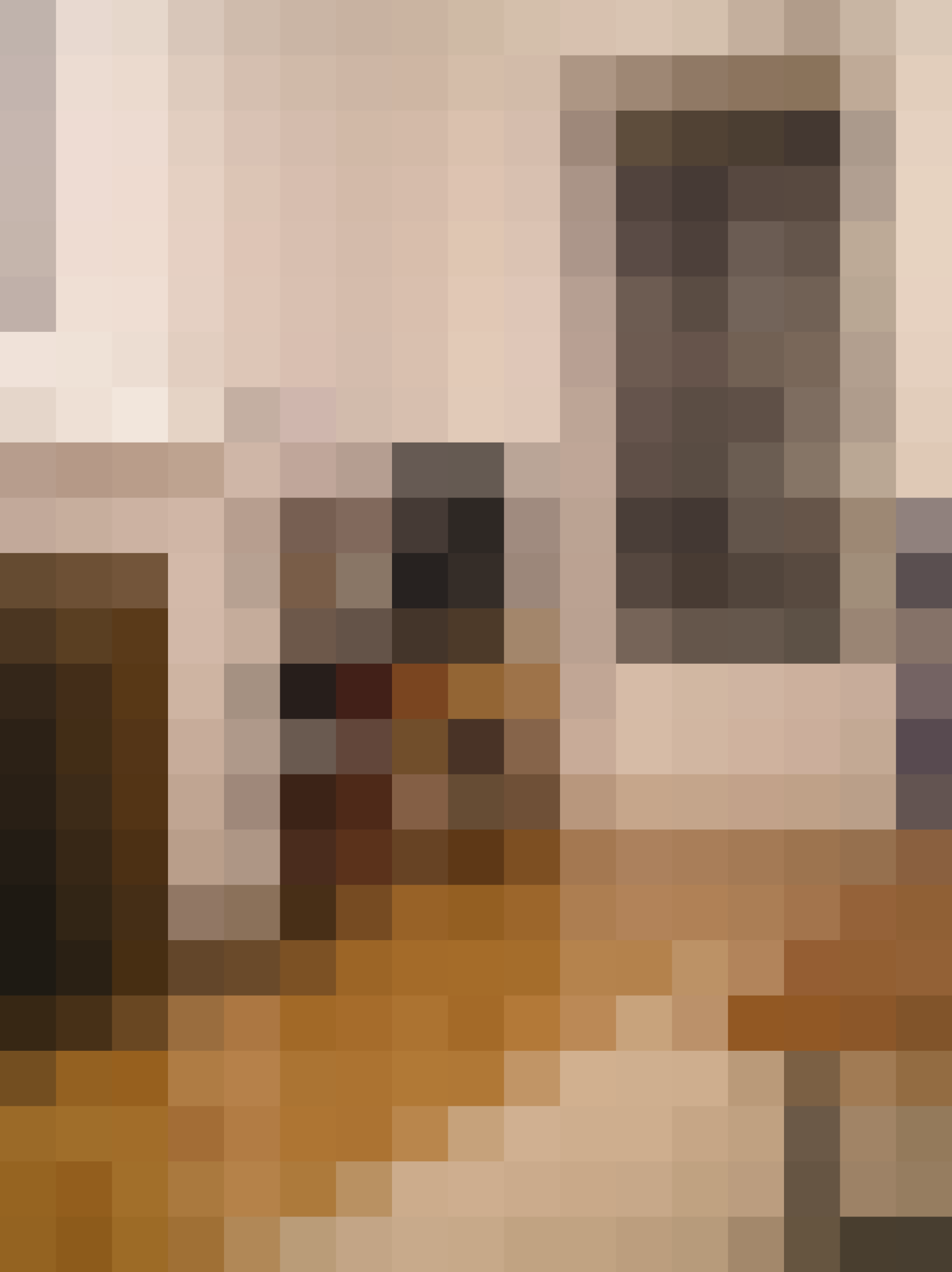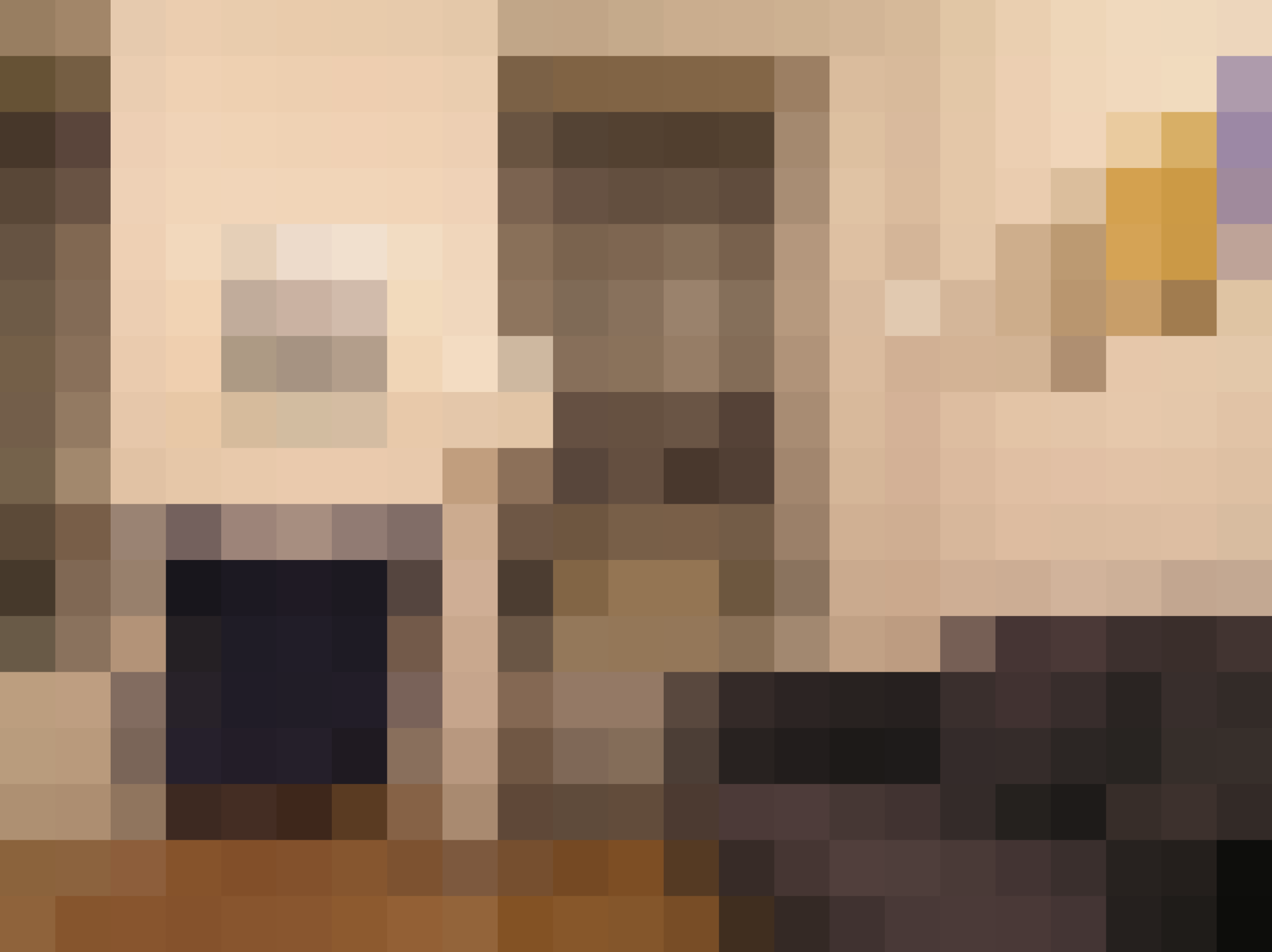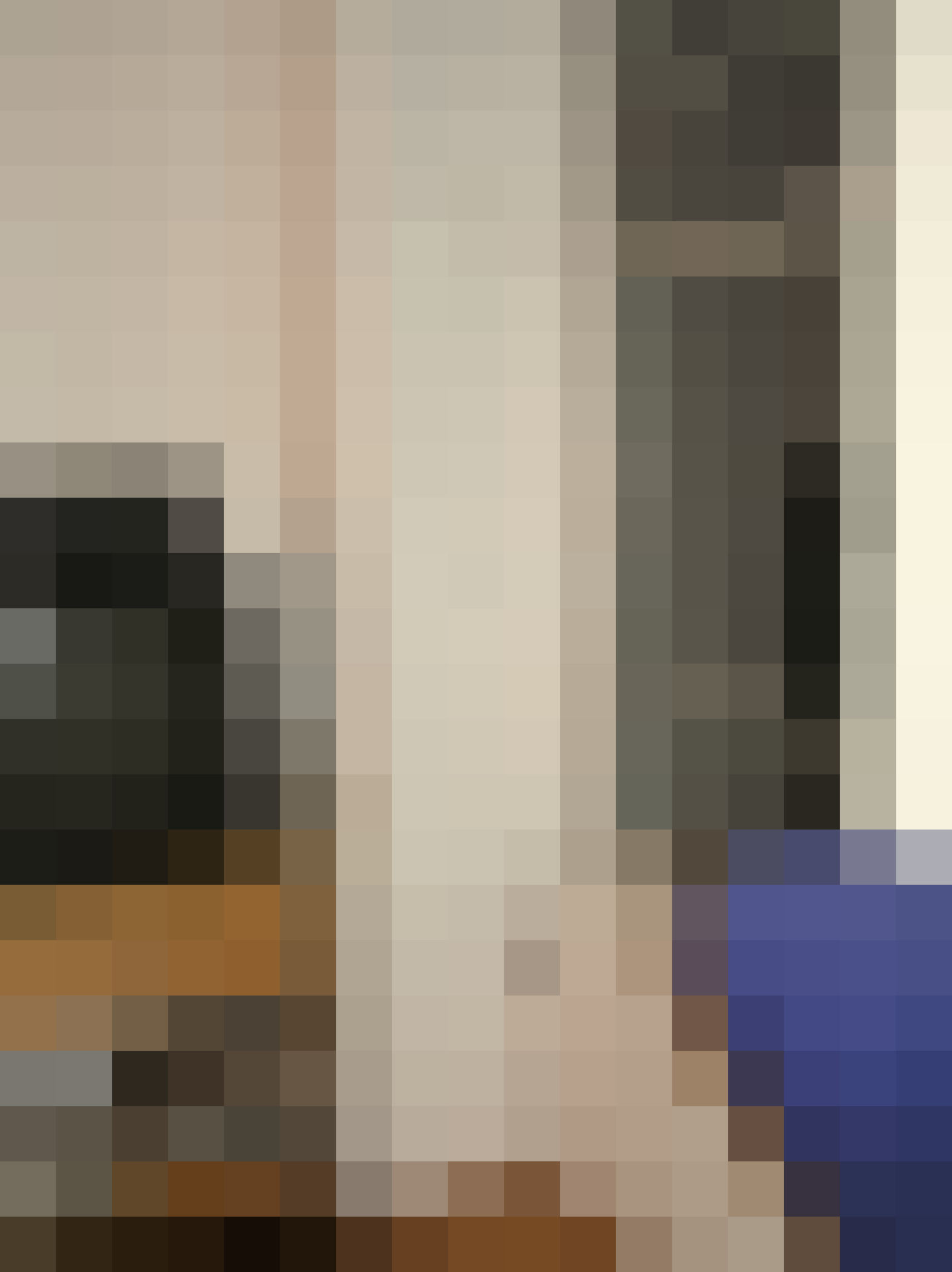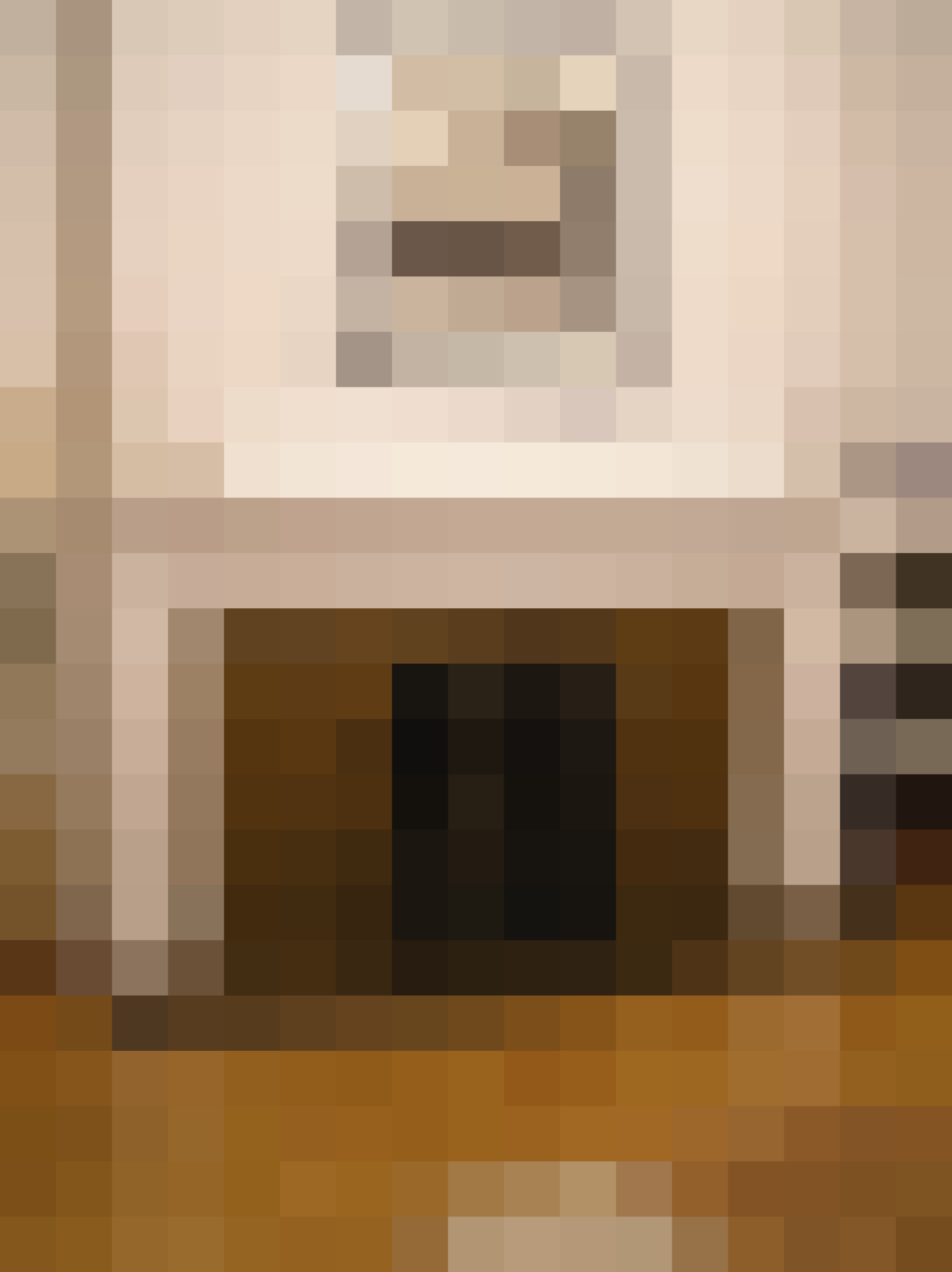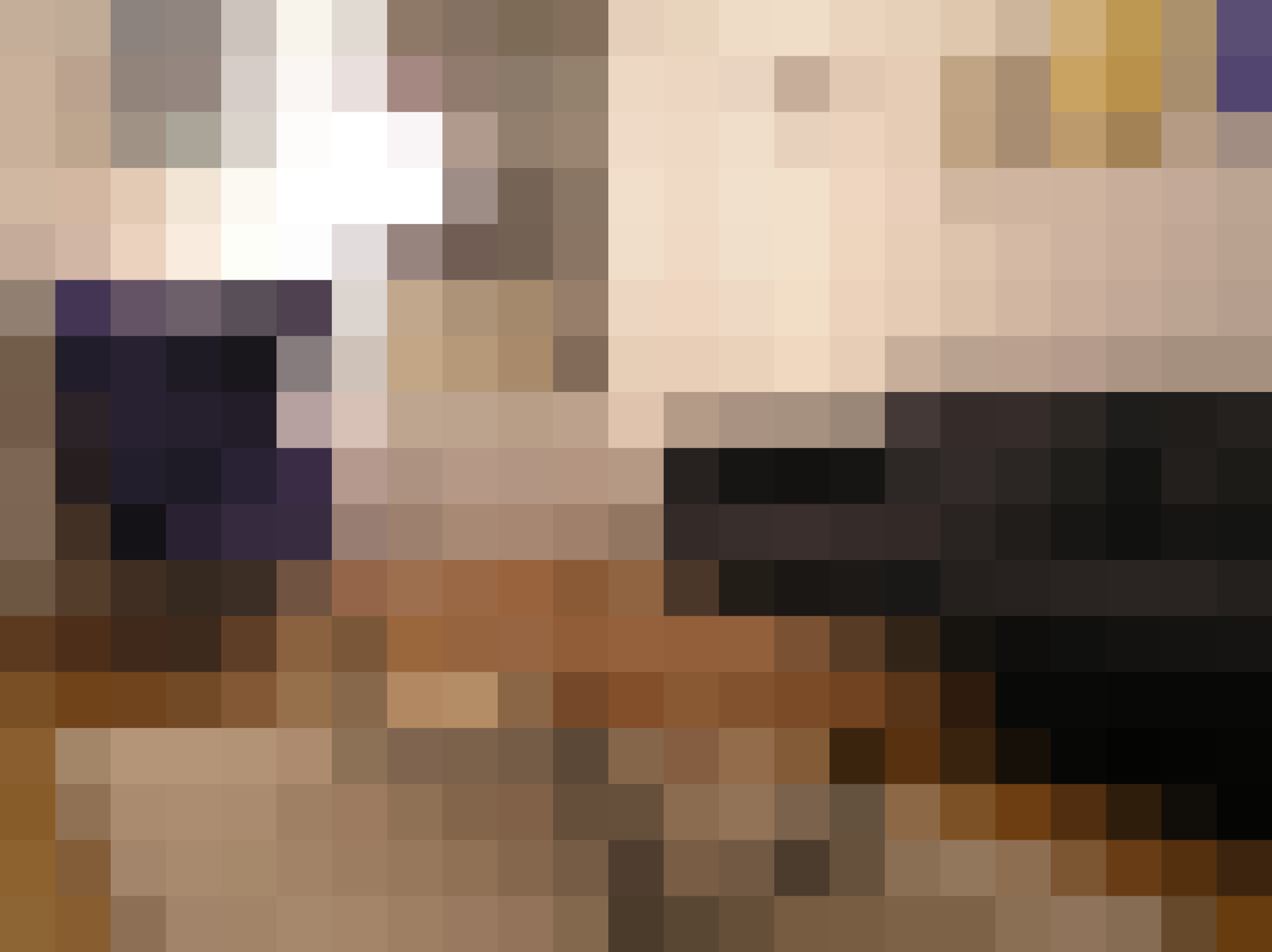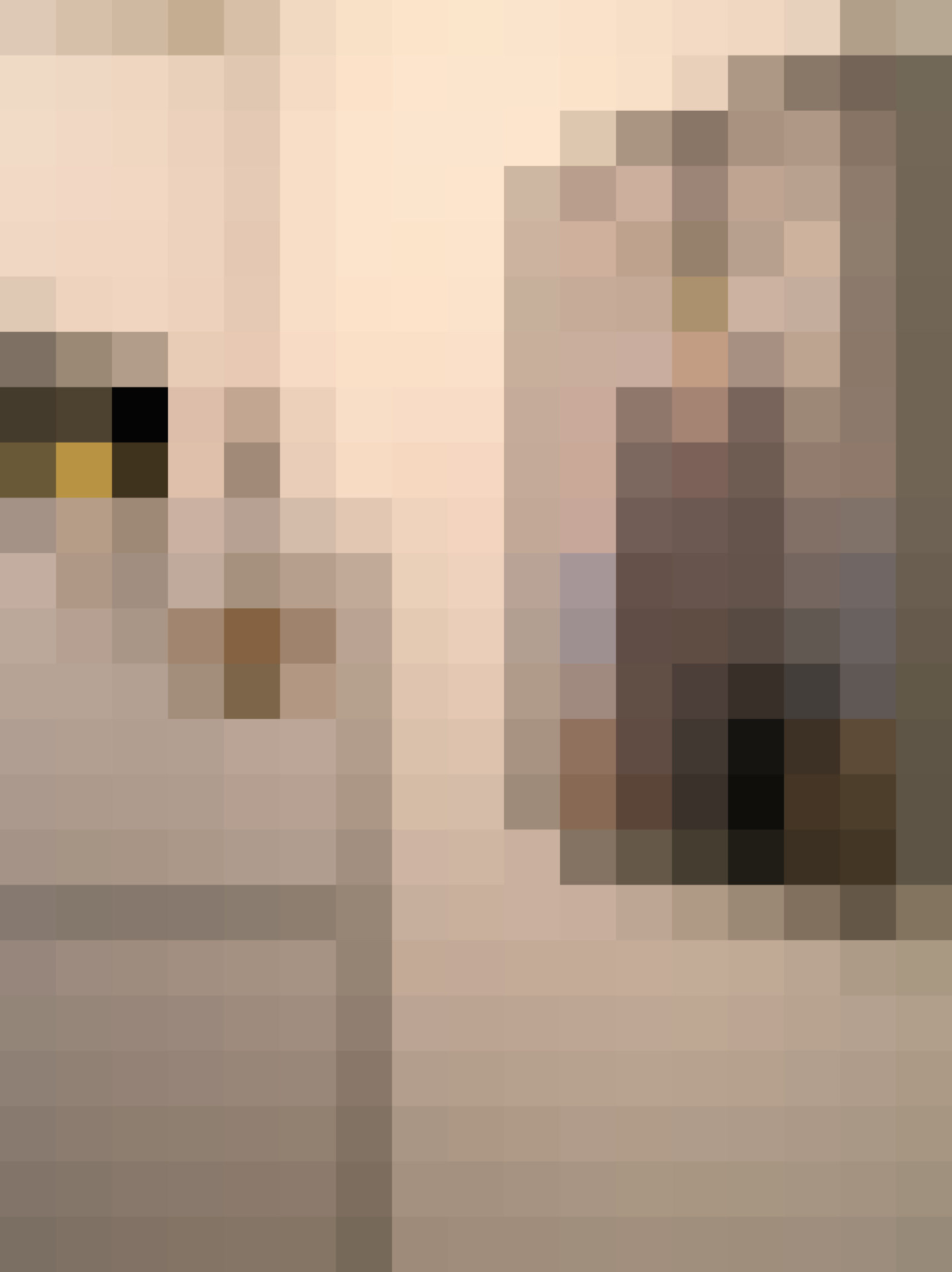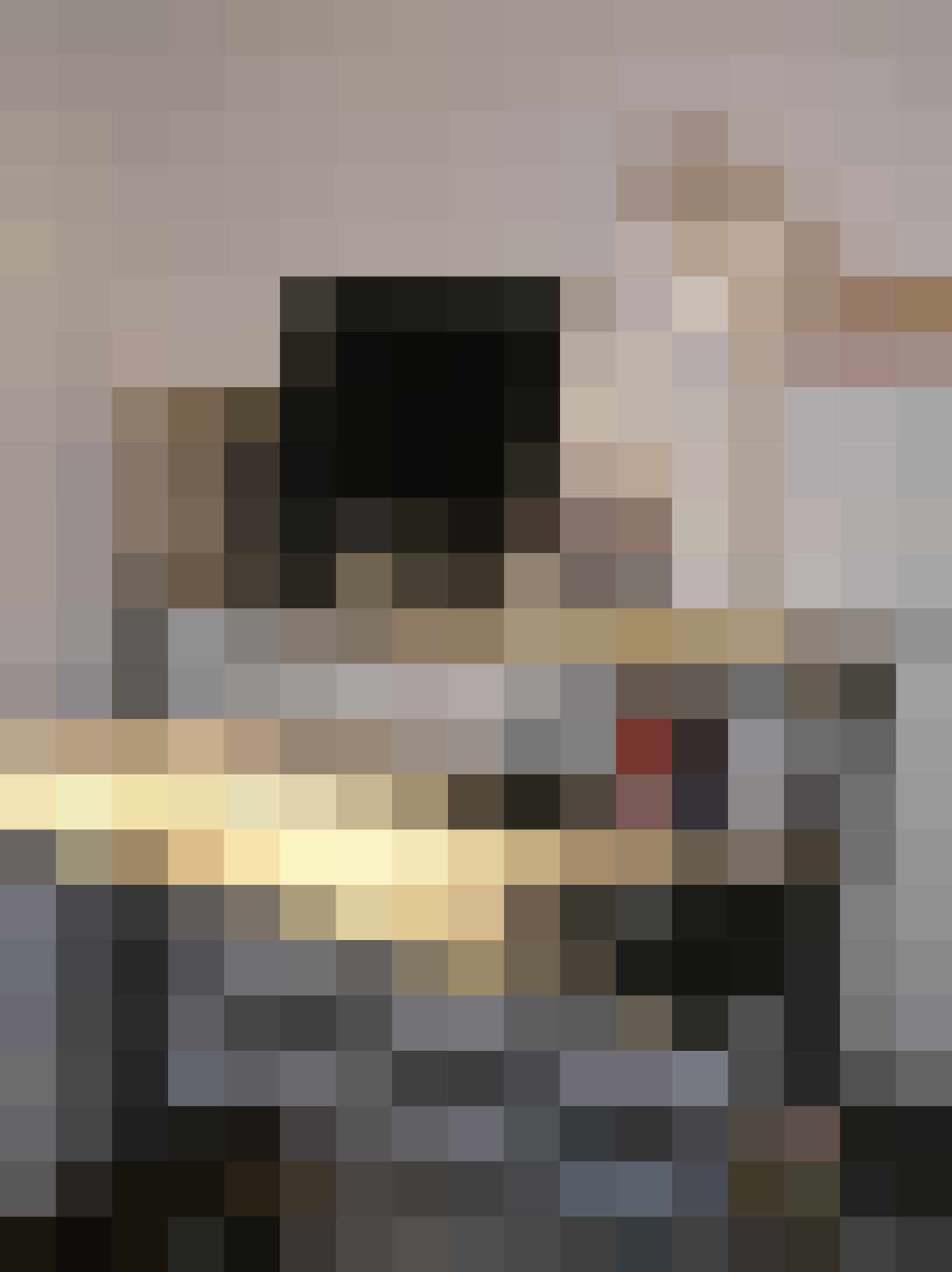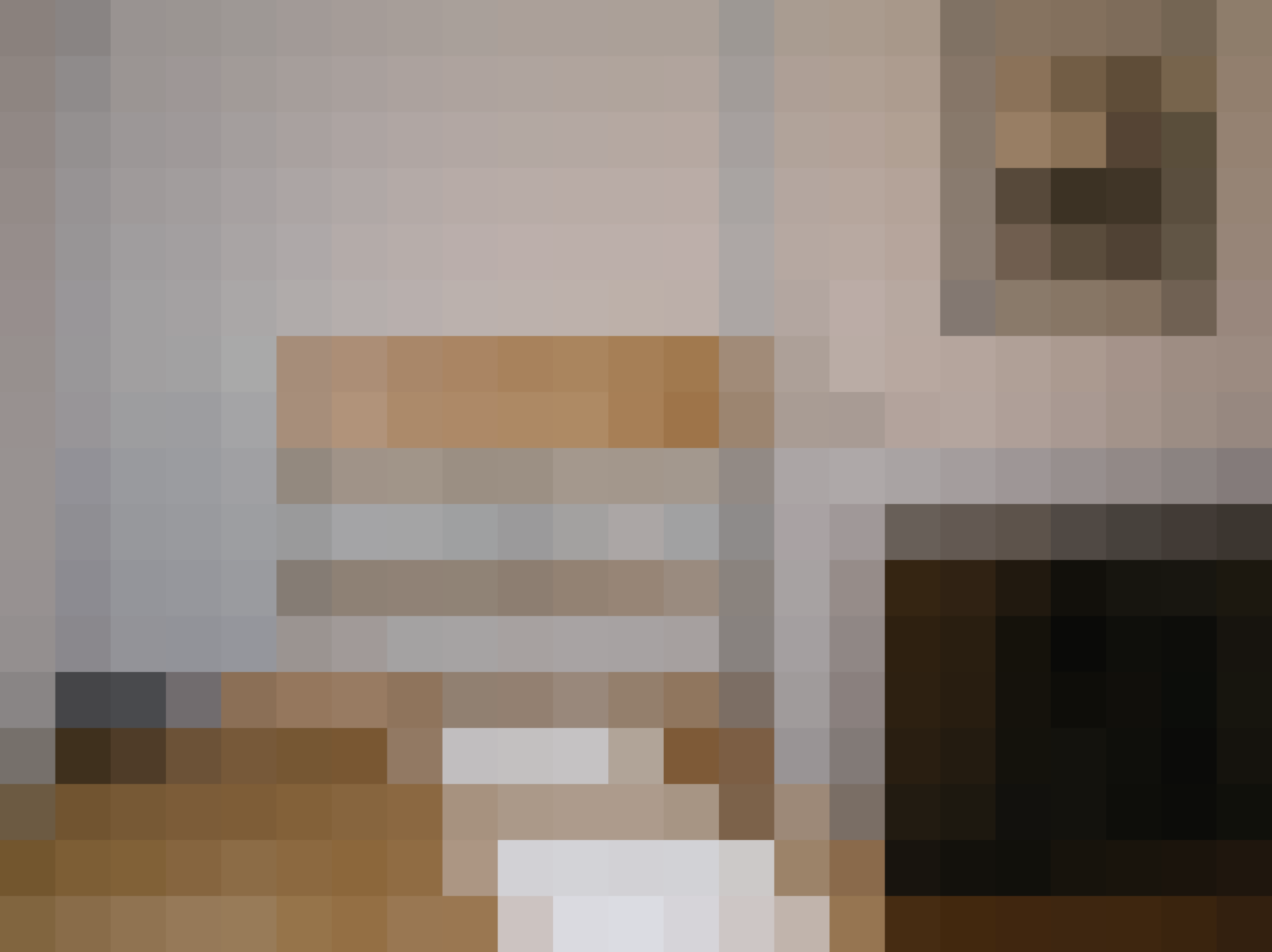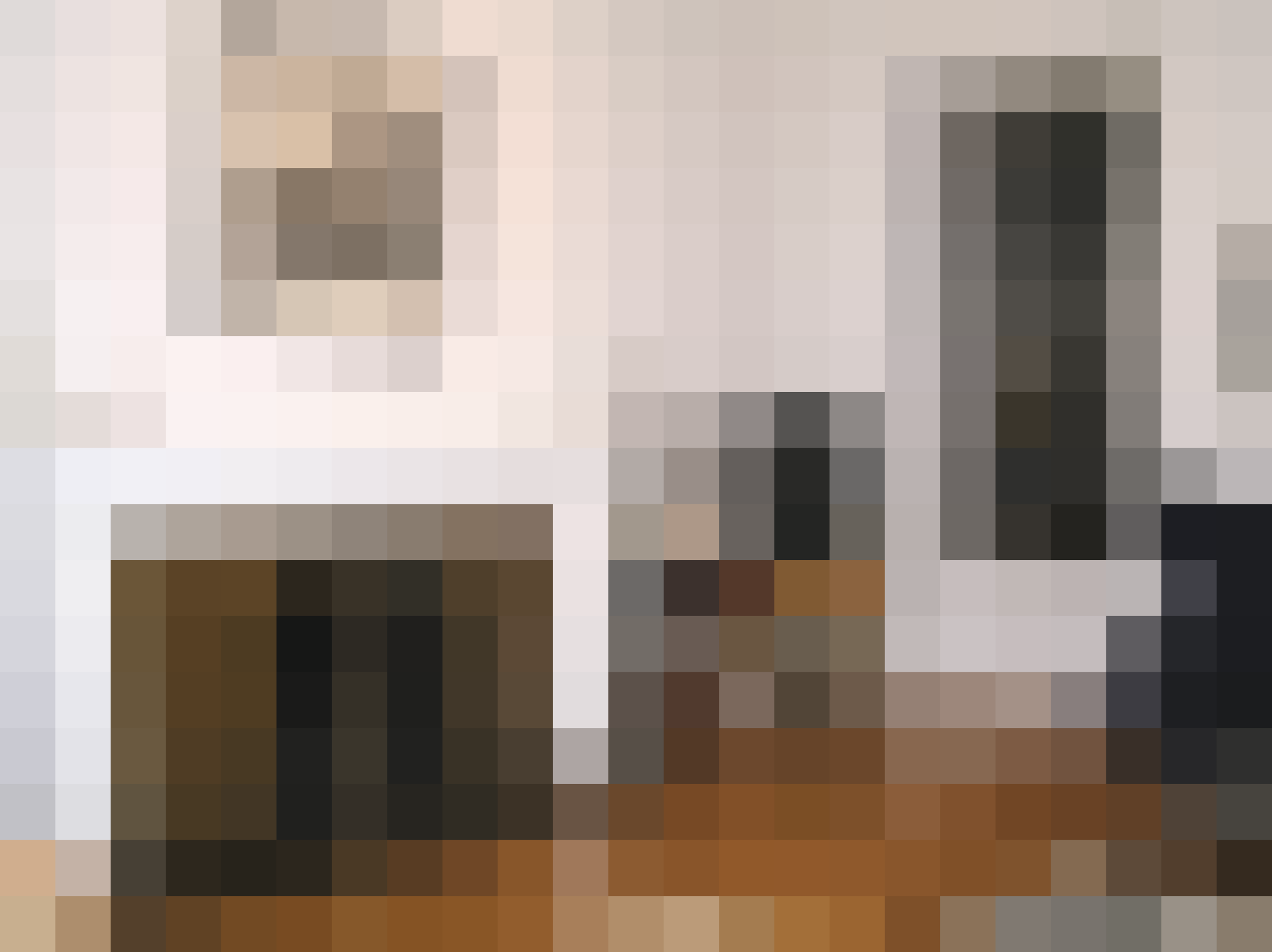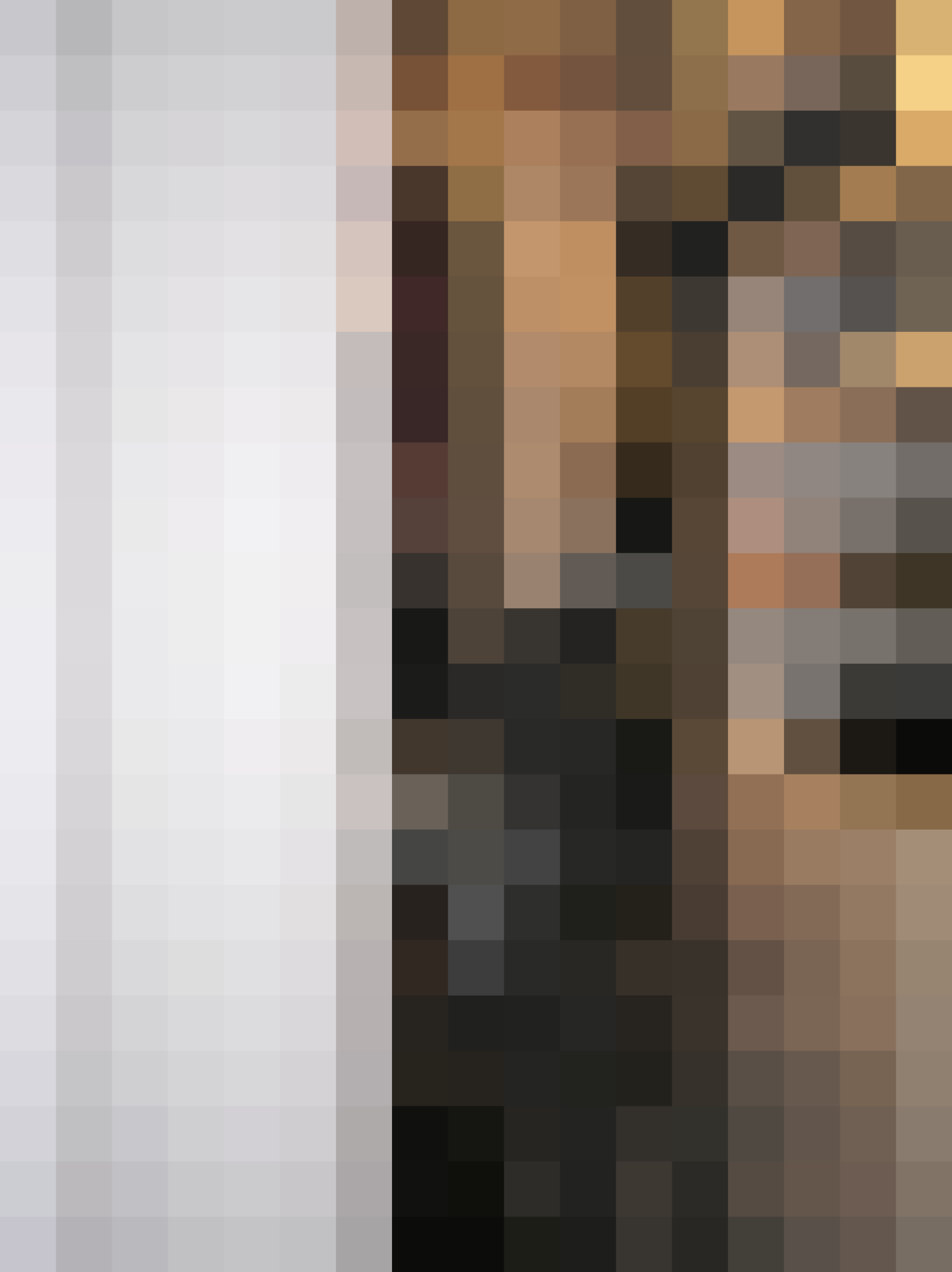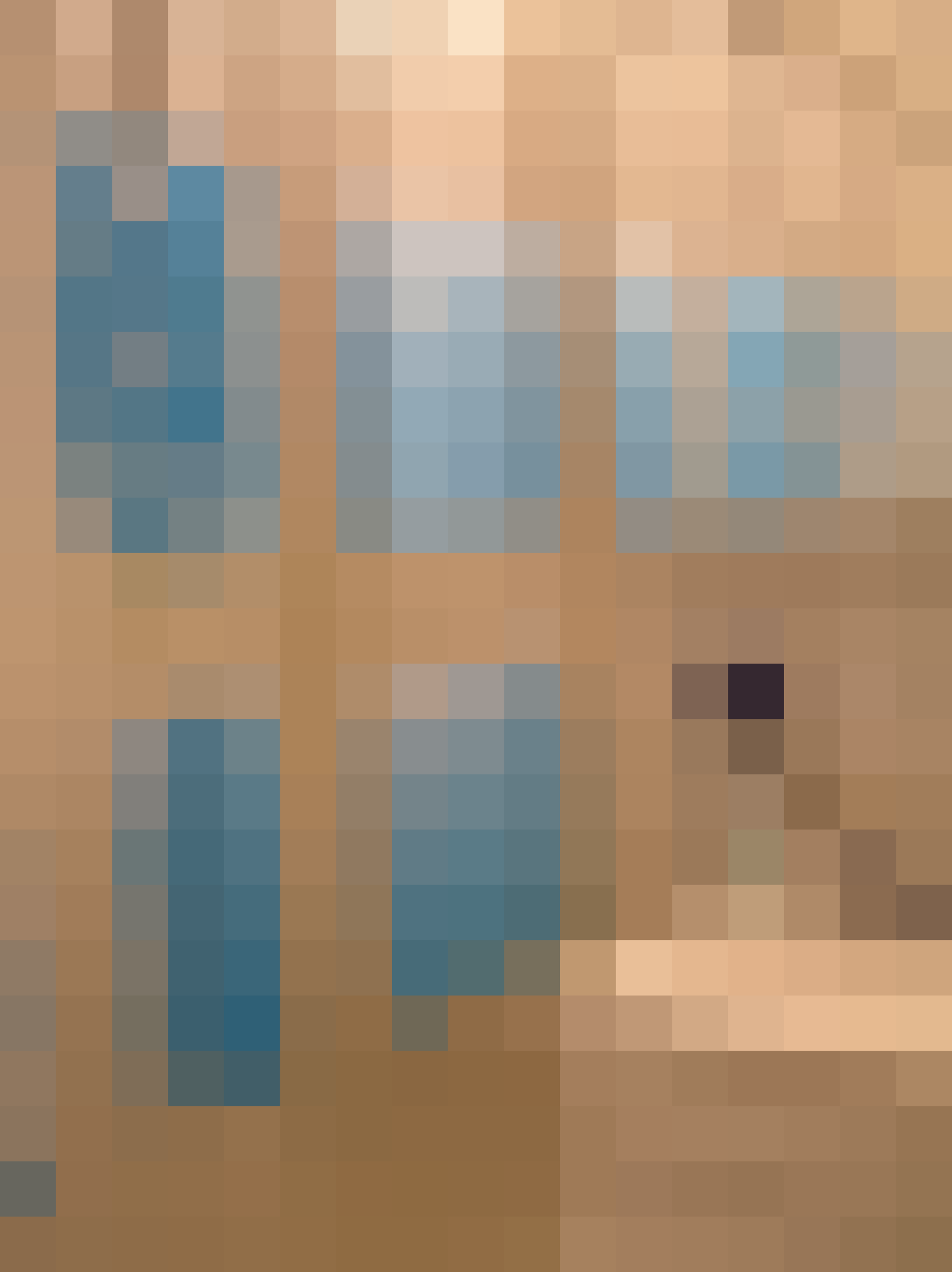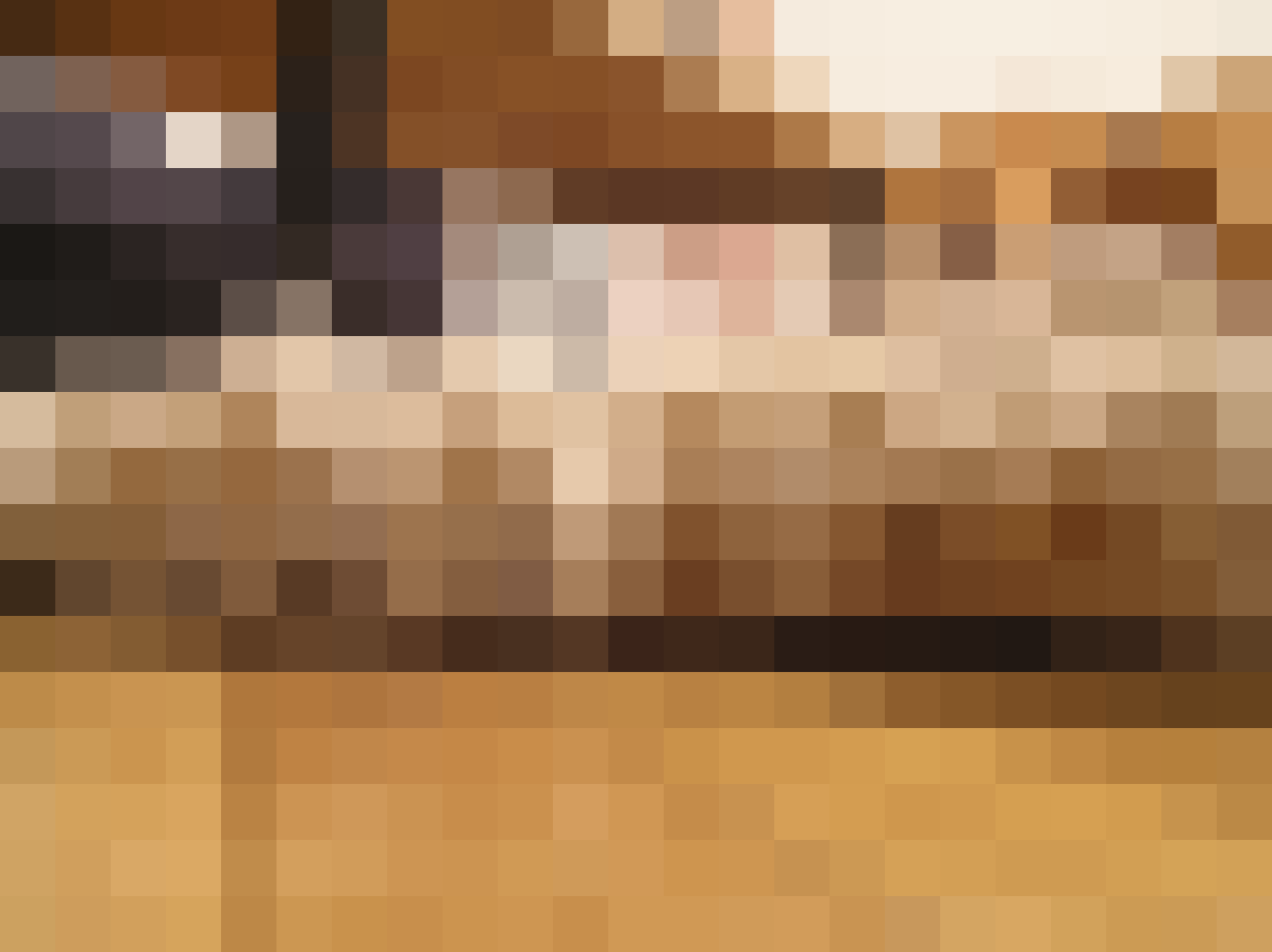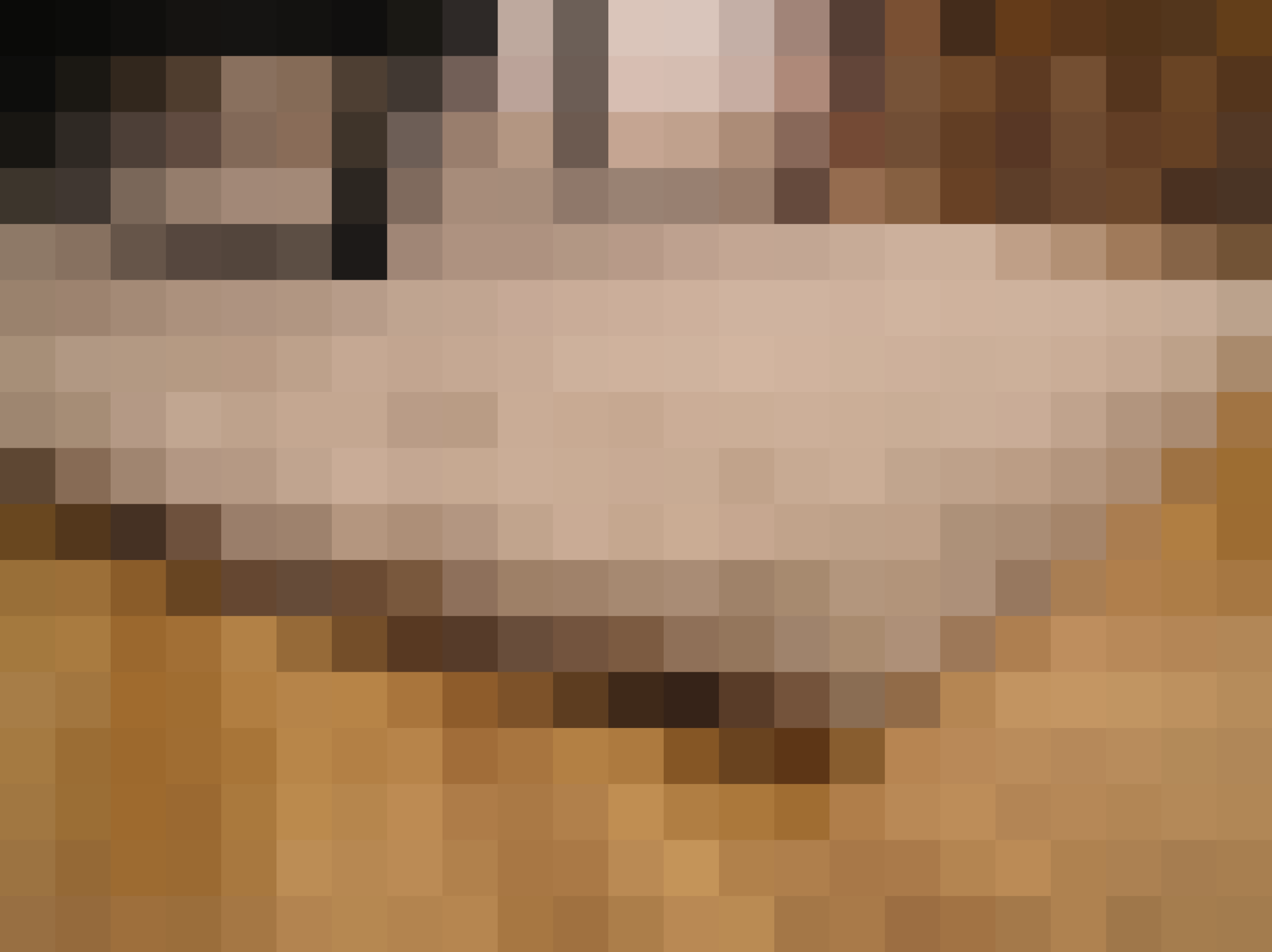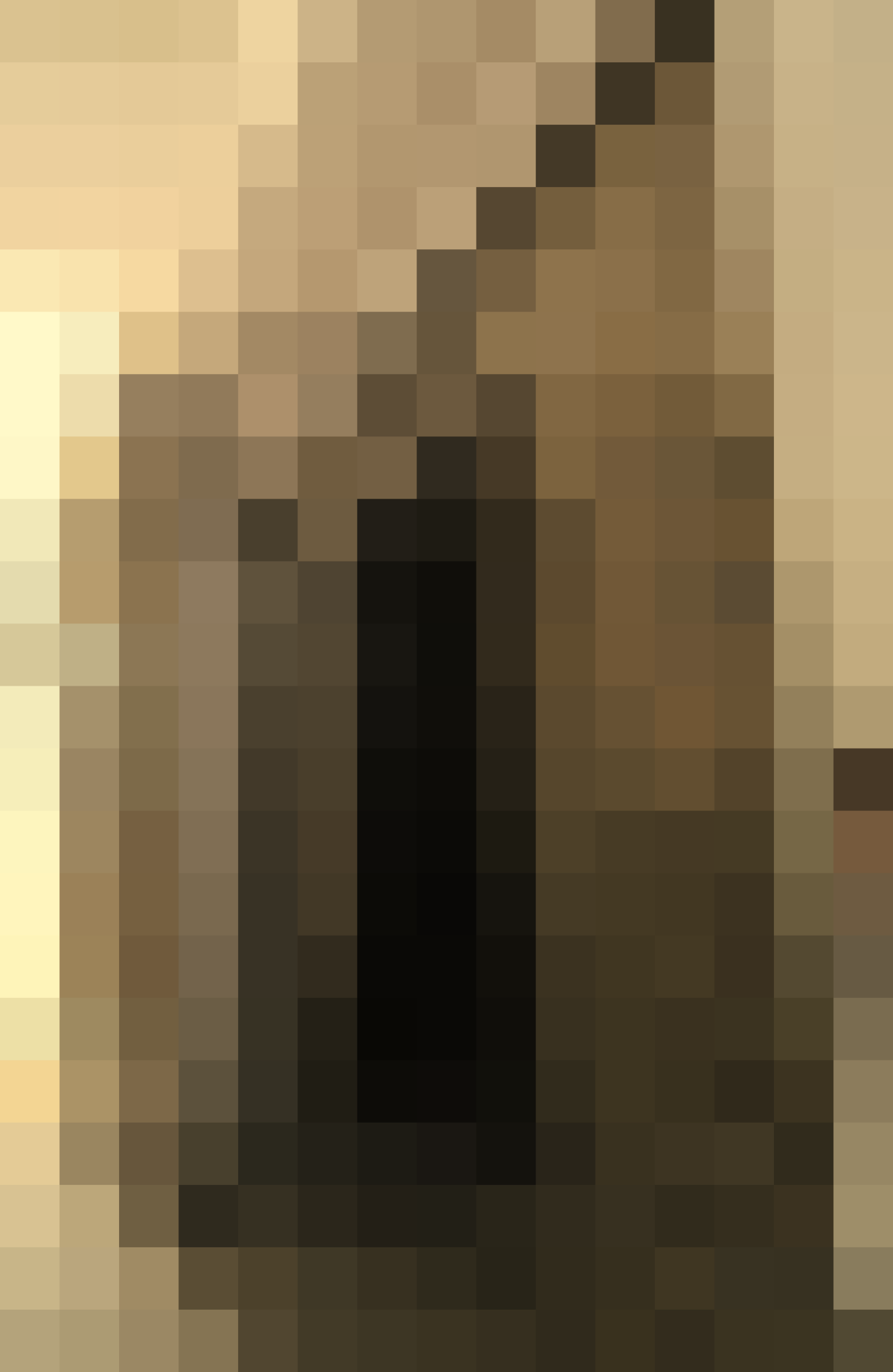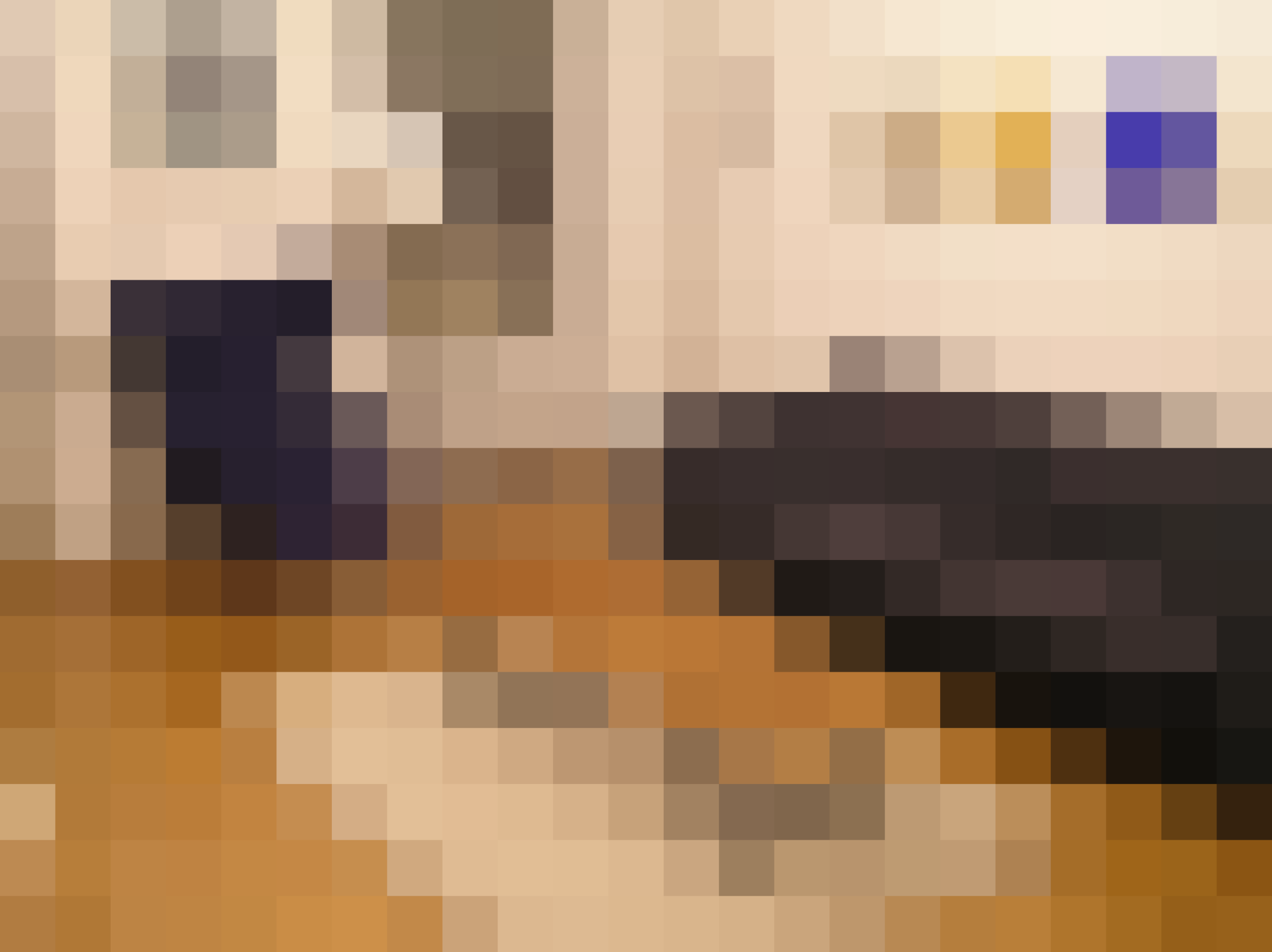 Published: Oct 13, 2008