Jennifer Garner Calls This Kitchen Tool "Life Changing"
We independently select these products—if you buy from one of our links, we may earn a commission. All prices were accurate at the time of publishing.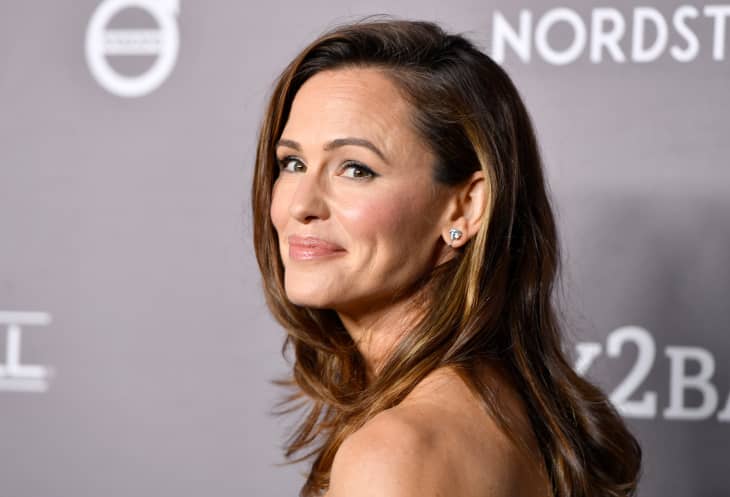 Even as she headlines movies and shows up on every other ad on television as the spokesperson for Capital One, the actress Jennifer Garner always keeps things down to earth. From the time she sold Girl Scout cookies in front of the grocery store with her daughters to her definition of "pass-back snacks" for hungry kids in the car, she shows on Instagram and on her "Pretend Cooking Show" that some food experiences cross all class lines (even if we can't all be BFFs with Ina Garten). That means when Jennifer has something to recommend, we're all ears — especially when she calls the item life-changing!
Like so many people, the celebrity had a deep fear of cast iron pans, and the many shouty internet people who warn that you "can't do this" and if you ever do that "you'll ruin your pan forever." Few of which, of course, are true — cast iron lasts forever. (If you have this fear, be sure to check out Kitchn's "Absolute Dummy's Guide to Cast Iron Skillets.) Then, according to Good Morning America, she got "this little piece of mesh that's a scrubber for a cast iron skillet," and suddenly, she uses her cast iron skillet for everything she does. "I swear it changed my life … I always was just so confused about what a disaster it was trying to clean [a cast iron skillet], and do you use soap or don't," she said. "Now, I really just scrub the bottom of it out, maybe oil it a little bit and I keep going."
We know exactly the thing she's talking about because earlier this year we heard from a committed cast iron aficionado about how this same tool was the best money she spent this decade. "If you've ever tried to wash caramelized sweet potato from a skillet, we have lived through the same struggles," she noted, before saying that the tool "has made me love my cast iron again."