July Is Green Home Month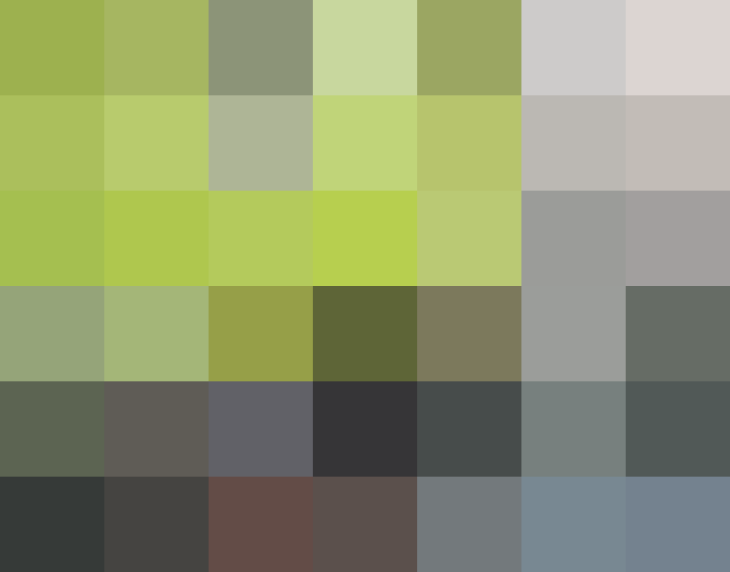 No, not that kind of green home, although green was THE popular choice in our last big color contest.
Readers like Joel (whose living room is shown here) used the hue that signifies the zeitgeist of showing care and concern for the environment while setting up and living in our homes.
This month all of the AT sites will be blogging ways to live green – and the focus on green will continue on – this month we are launching AT:Green, our new site dedicated to helping make homes more beautiful, healthy, organized and green.
We're learning all the time about the big and little changes we can make in our home and lifestyle that will have a more positive impact – we are waking up to the reality of what needs to be done NOW and like most things that are good, it's not always easy. But, we hope that the always amazing AT community will pull together; we believe the readers, commenters, contributors and editors will put the AT "hive mind" to good use, helping each other to go a bit greener everyday, at home and in the world.

Send us your tips, ideas and inspirations – please us know how you live green – we'd like to see photos of it all, from someone's simple recycling set up to a brand-new green roof. We're here: chicago AT apartmenttherapy DOT com.
Published: Jul 2, 2007