June is Gardening Month!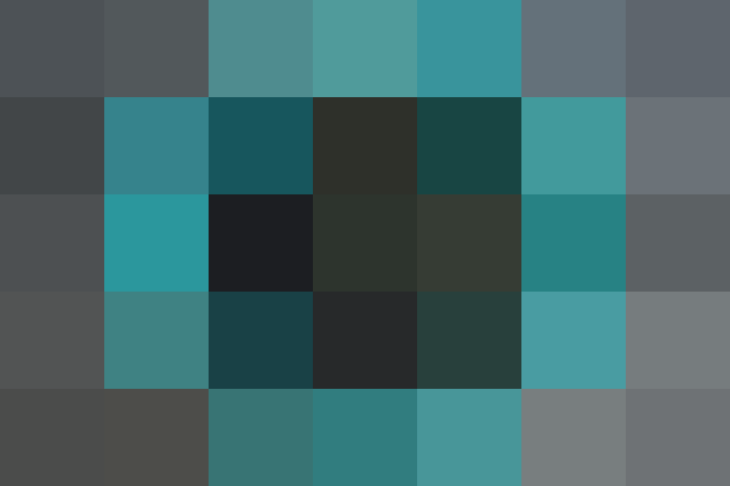 We're devoting this month to the garden. Whether you're an old pro or a wannabe gardener, we're prepared to cover the growing gamut and hopefully learn a few things ourselves along the way. Our June contest,
send us
photos of your urban gardening projects. We welcome your
If you've got the greenest thumb, send your entry with "CONTEST" in the subject line to us at chicago(at)apartmenttherapy(dot)com. The deadline is Monday, June 5 at 6pm.
Published: May 30, 2006