Kami & Jim Buy a Two-Flat!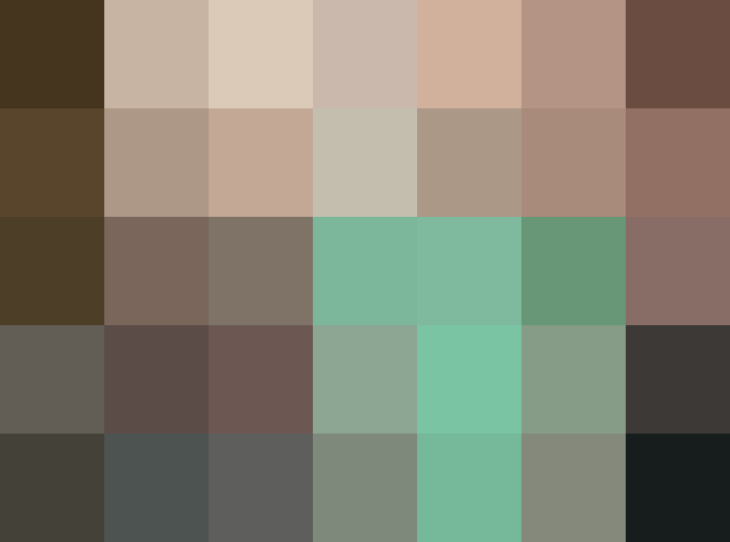 Our friends Kami and Jim recently bought their first place. Their excitement is contagious; their stress and workload heavy. We went over to help out with some initial stages of
turning the house
into their home, and began by tearing up the linoleum floor in the kitchen. What we found were neatly stacked layers of newspapers (from 1967 and 1972, but no years in between) separating the linoleum from the hardwood. Apparently this is one old method of insulation…
Ripping down wallpaper, fixing plaster walls, replacing space heaters with central heating: we think Kami and Jim will be near expert status at the end of it all. The 1908 building is approaching its 100-year anniversary, so they're aiming for a centennial celebration house party in 2008.
They started documenting their progress here on day one, and we'll be checking in regularly to see how it's going. Anyone else doing (or have you done) a major overhaul and have questions or advice to share with these ambitious new kids on the block?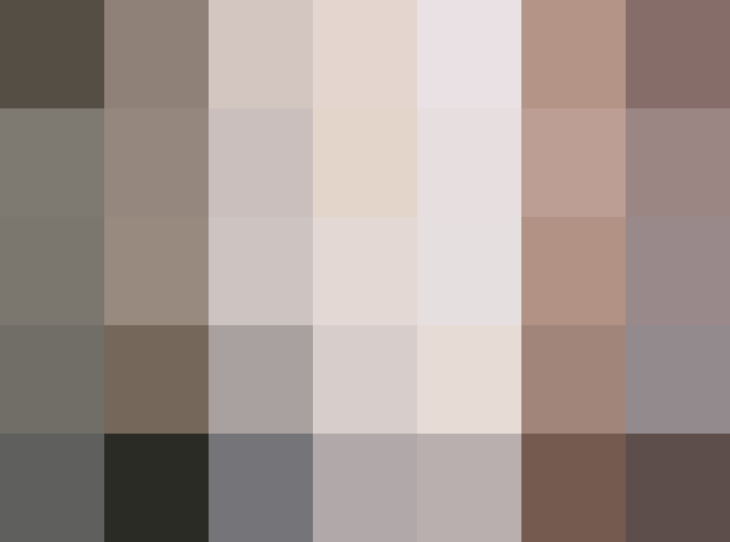 Published: Jul 13, 2006