LA Times House & Home Round-Up: 03/03/06
Nouveau Brooklyn:
Williamsburg is turning out the eco designs and the west coast is eating it up.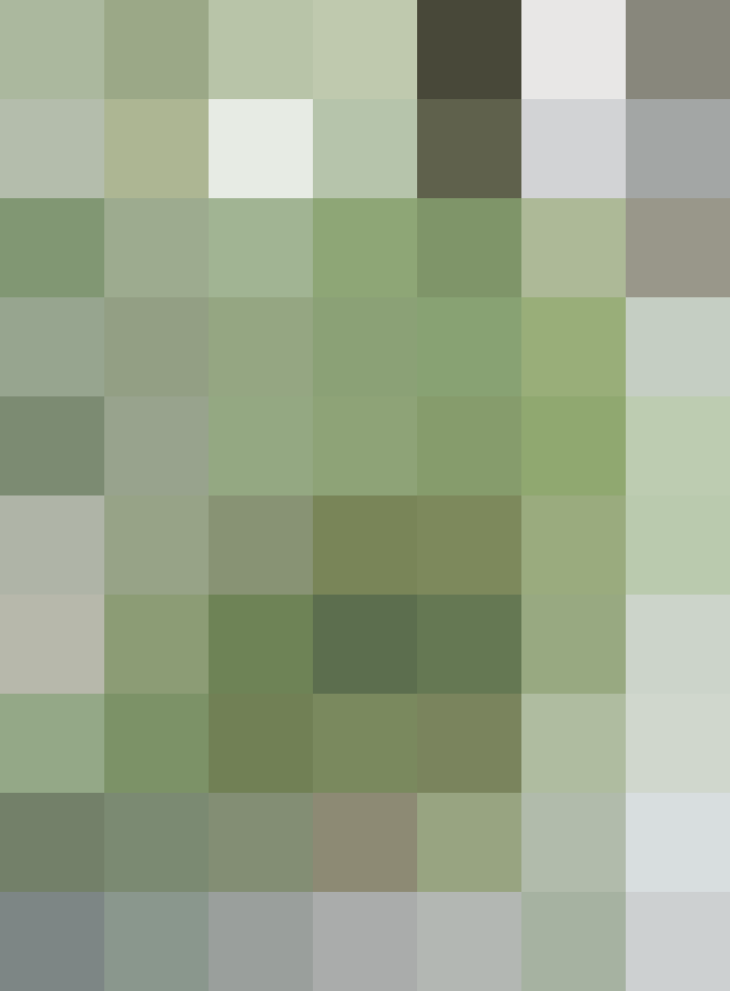 A most fruitful bloom:
We grew up picking blueberries in Maine, and now they've made their way to the west and work best in pots.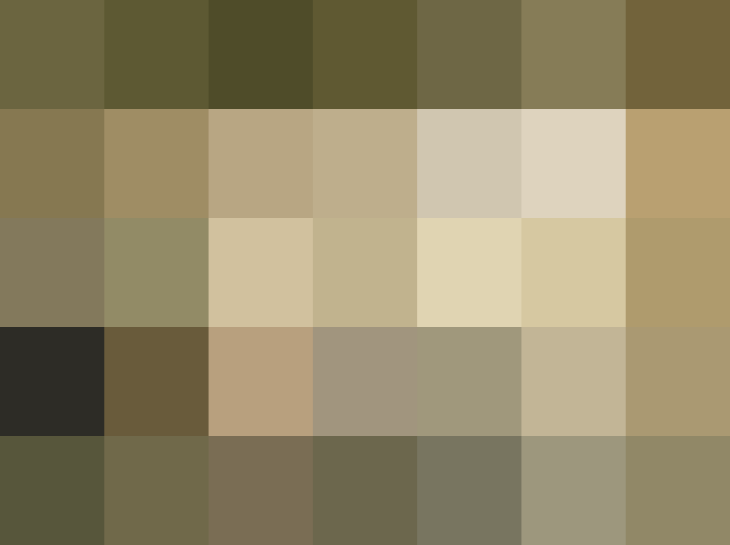 A rousing encore for the Eichlers:
Although thought to be Futuristic in the '50s, these classic tract houses are gaining new respect as more buyers look to the old classic that morphs nicely into the new century.
Published: Mar 3, 2006