LA Times House and Home Round-up: 03/17/06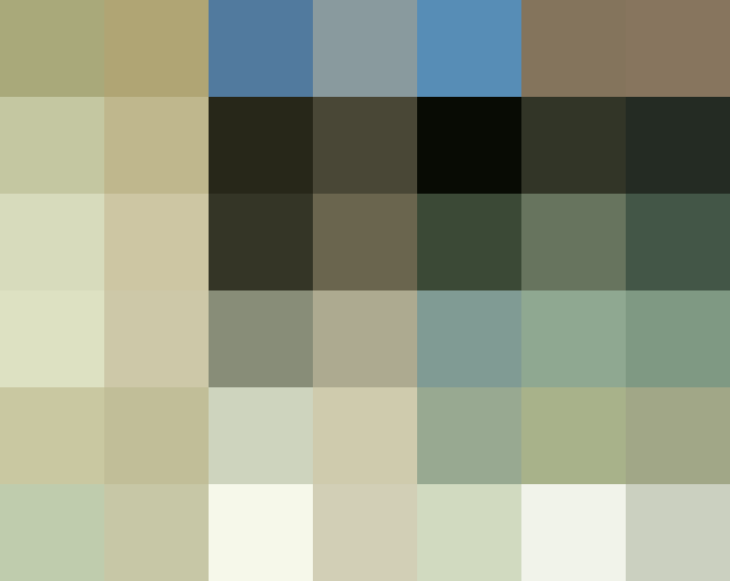 Floored by the view:
Jonathan Segal's basement with glass ceiling is more than a novelty. It's his vision of new urban spaces — personalized.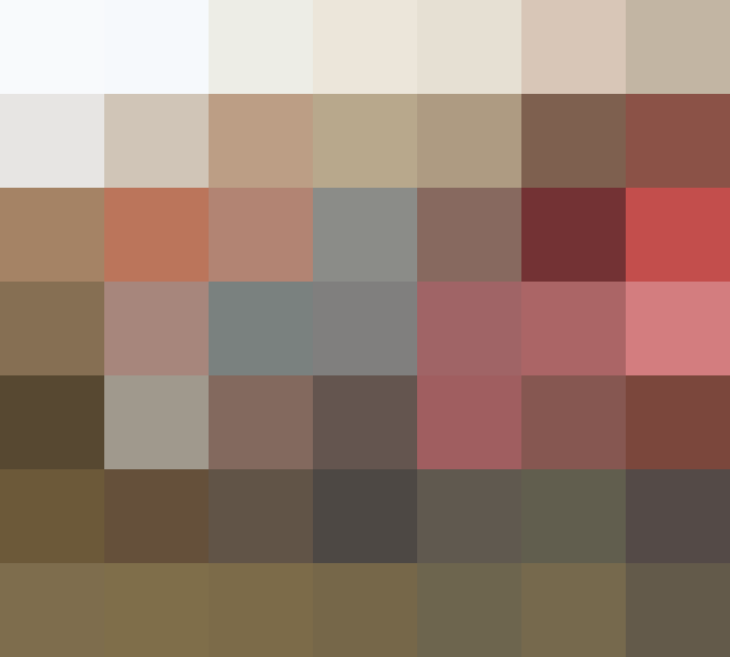 Do kids need their space?:
Parents feel they are better providers if they can give their kids seperate spaces, but studies show that bunking up might be better.
A worldly quirkiness- Stroll through the new Adesso Eclectic Imports in Pasadena and the treasures inside span continents and centuries.
Artistic mash-ups- Seattle-based artist and furniture maker Roy McMakin is known for whimsical pieces. An opening reception runs 6 to 8 p.m. Saturday; the show runs through April 20. 6150 Wilshire Blvd., L.A.; (323) 933-9911.
Tile's paper trail- English wallpaper firm Graham & Brown offer up Contour, its line of textured vinyl wallpaper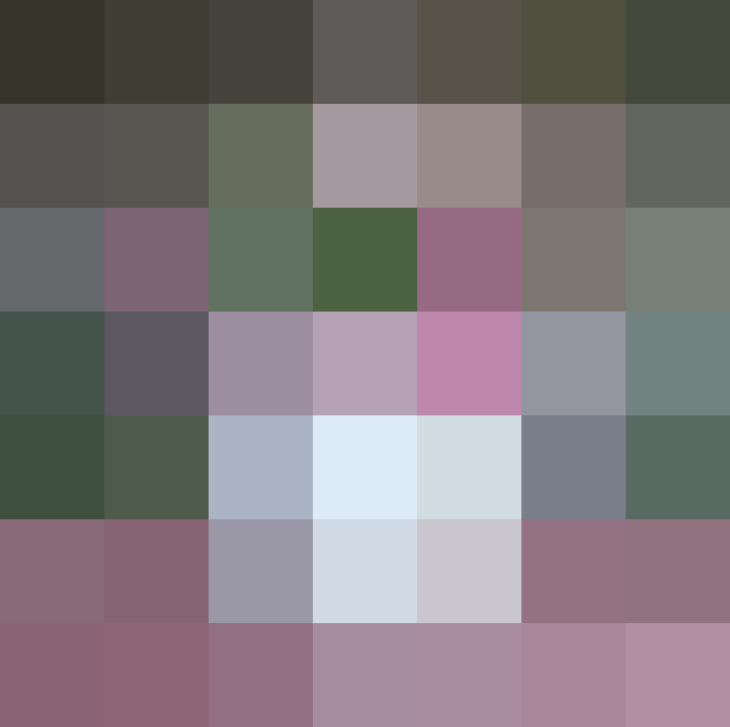 Movable feast for the eyes:
Wow! Roses dont need to be planted in the ground. Potting them helps you control the soil and boy, does this make growing roses easier for those of us without all of that backyard space.
Published: Mar 17, 2006