It's the Last Week of Art Month!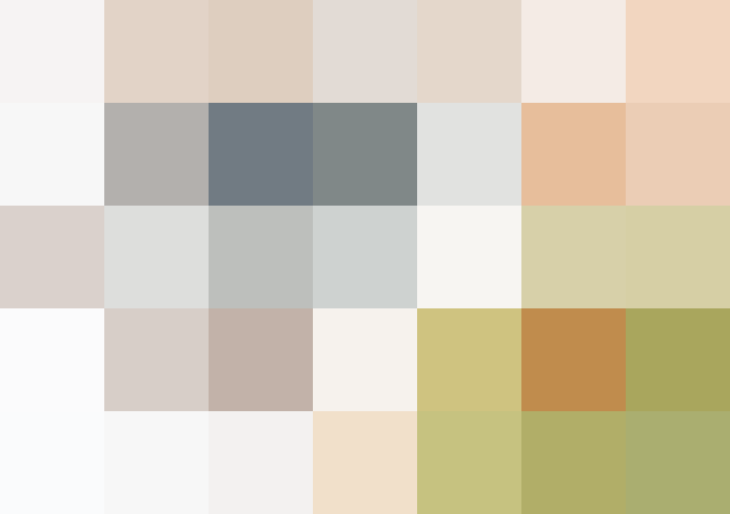 Which means it's also the last week of Emily's
January at Home (above), and that we have a lot of art-stuff to cram in! We'll be blogging Art @ Home from readers, art framing and display options, and the last two pieces of art in the
Our Feb theme (The Bedroom) will start next week. If your bedroom is the envy of your circle for reasons other than your sexual prowess, share some pictures here on AT. We're going to repeat the giveaway we started with art month: a choice of a book or tee for the first 30 brave, generous readers who share pictures of their bedrooms. E-mail us here.
Published: Jan 29, 2007