Leanne Ford Revealed Her Best Tip to Finding Hidden Gems on Facebook Marketplace
We independently select these products—if you buy from one of our links, we may earn a commission. All prices were accurate at the time of publishing.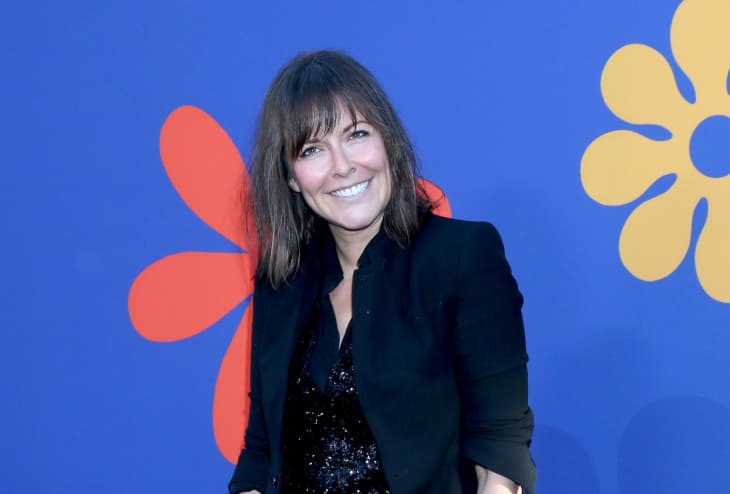 This past week marked the premiere of Steve and Leanne Ford's HGTV series "Home Again with the Fords." In the new show, the sister-brother duo help people renovate historic properties that bring them closer to whatever home means to them, which involves sourcing one-of-a-kind pieces to make these spaces feel personalized and special. In order to find such hidden gems, Leanne utilizes Facebook Marketplace often — and has a tip that makes the world of a difference when trying to find one at an affordable price.
In a recent interview with Apartment Therapy, Leanne revealed that the key to finding what she's looking for is getting creative with keywords. Sure, that means learning more about the item she's searching for and playing around with design lingo, but she also takes it a step further with searching terms in their commonly misspelled form in order to dig up the unseen treasures.
"A lot of times I spell [the term] wrong on purpose, like mid-century: I'll make it one word, then I'll make it separate words," Leanne told Apartment Therapy. "I kind of figure out how people naturally spell things wrong, because I always think there are some good goods over there sitting unsearched."
Not only does this allow her to get first dibs at often desirable pieces, but sometimes she can get the secondhand item for cheaper because the seller might be unaware of its value. "To be honest, it's usually less money when somebody spelled it wrong, because they don't realize what they have," Leanne mentioned. "I've found a lot of gems that way."
Of course, doing research on what you want first helps with the whole process. For Leanne, she goes on 1stDibs to narrow down her search, then gathers information on the designer and design details. From there, she heads to Facebook Marketplace and searches all the keywords in hopes that the same piece or something similar might show up. And often, it does.
So next time you're jumping into the digital thrift shopping game, do your research, search a bunch of design terms, and then, feel free to play around with the spelling a little. No harm in trying.