This App Wants To Make Your Commute Less of a Chore and More of an Adventure
We independently select these products—if you buy from one of our links, we may earn a commission. All prices were accurate at the time of publishing.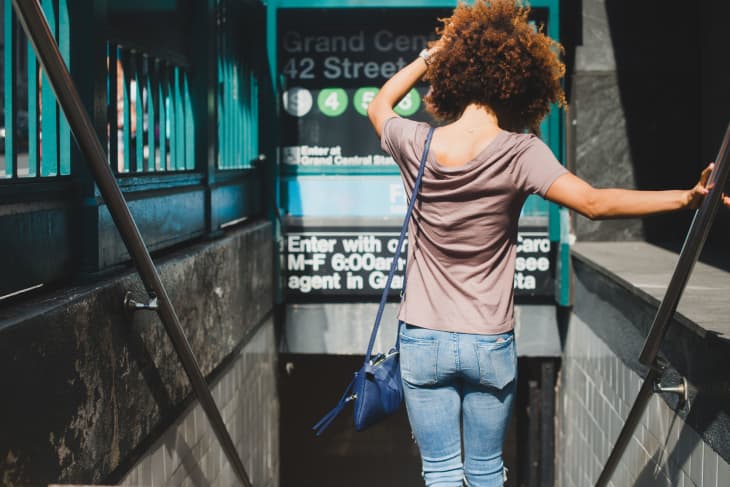 As the 19th-century American author, Ralph Waldo Emerson famously said: "it's not the destination, it's the journey." Thankfully for anyone in a rush, most navigation apps don't agree with that statement. When using your phone or tablet to get from A to B, speed and convenience are usually the two most important factors navigation apps take into account when deciding what route to take you on.
Follow Topics for more like this
Follow for more stories like this
However, with Likeways, a navigation app designed to bring you to new places, the idea of what a navigation app should do is turned on its head. 
Likeways is similar to other navigation apps in that it too involves having a starting point and a destination. However, as well as telling it where you want to go, you can also select the kind of things you would like to see along the way (shops, cafes, art galleries, museums, etc.) 
The app then plots two routes to your destination; A grey route (the quickest, most straightforward route) and a blue route (the "Likeways route"). Taking the blue route means being brought on a more meandering journey, with the potential to discover new places you had no idea existed.
Likeways finds places that you might like by looking at what other people in your area recommend as worth seeing. If a place near your destination gets a lot of likes on Facebook Places and matches with the kind of place you want to see, then the app will try to tailor your route so that you get to swing by it. So, rather than taking you along a busy sidewalk, it could bring you down a smaller side street to check out a cozy little cafe.
However, Likeways never actually tells you why it's bringing you on a particular route or what you're supposed to see there. Speaking to City Lab, Likeways founder Martin Traunmeuller says that the purpose is not necessarily to bring you anywhere in particular "but to support a sense of urban exploration." He says that "the key to making the path its own reward, is just keeping your eyes open."
So while using Likeways may not be a great idea when you're running late for work on a rainy Monday morning, it might still be a really fun way to liven up your regular commute. You can download Likeways for iOS here.