Look! Anything can be art
Nancy sent us these pictures of a childhood momento that's currently gracing a wall in her apartment. She explains,
It's the Incredible Hulk school bag. It is my first school bag. I hated it soooo much when I was a kid. Because it was a boy school bag. For some reasons, I kept it for 20s some years. It carry many fond memories so I decided to hang it up as an artwork for 1st condo. [close-up after the jump]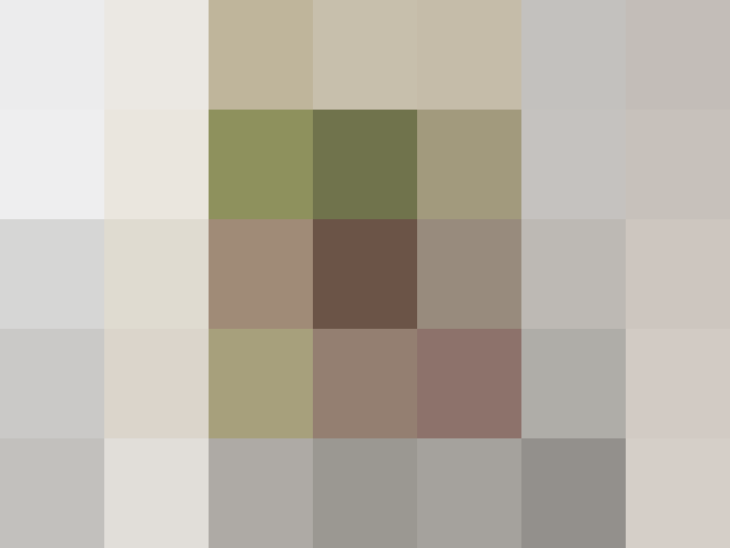 Just would like to share….
We're glad you did. Thanks Nancy!
Published: Jan 9, 2007