Look!: Polishing The Silver
We were very fortunate to recieve this lovely gem-like post from Holly on Monday and publish it here in its entirety. (Thanks, Holly!!)
I spent the morning polishing my silver… what better occupation for a semi-observant Yom Kippur?
I've used this silverware for my entire adult life. It belonged to my great-grandmother. When it was time for me to start furnishing my first apartment, my mother thought — why should this stuff languish in a drawer while you eat off cheap flatware from Target? Someday, maybe I'll give it to one of my nieces…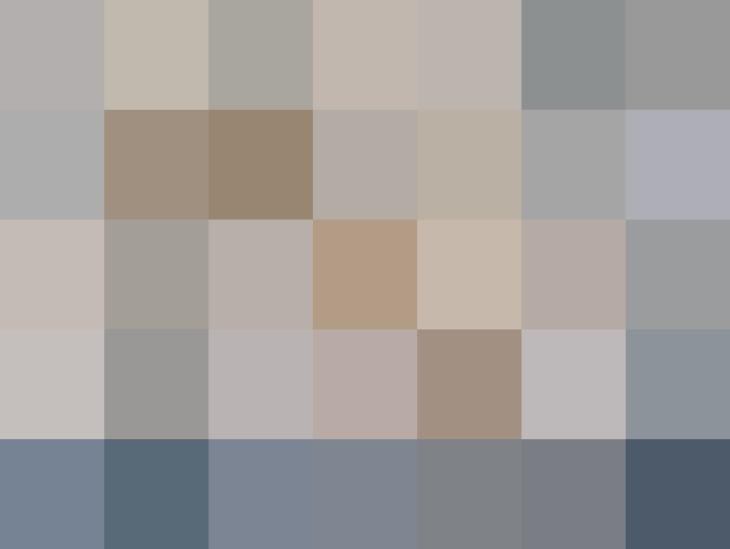 Throwback activity though it may be, I love taking the time to polish my silver. It's a rare chance for reflection (pun intended) on my family's history. As I rub and buff the surfaces into high shine, I wonder about when and how the set was bought. It must have been expensive, and I guess such a purchase would have been freighted with meaning for an immigrant family of Eastern European Jews freshly transported to New York.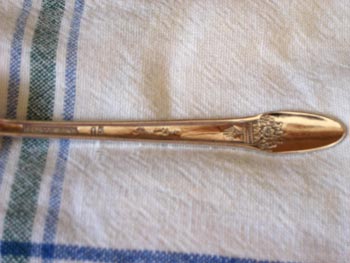 The pattern isn't my typical style, but I've always loved its tiny, precise five-petal blossoms. And I'm endlessly charmed by its name, embossed in flowery cursive on the back of every piece: "First Love."
I never knew my great-grandmother, but there's a funny calculus that makes me feel closer to her and more knitted into my family just by owning and using her silver. Isn't it strange and human, this power of objects to connect us? I'm so grateful my mother opened that drawer.
Published: Oct 4, 2006