Lessons Learned: Reliving Maxwell's "A Year in Bed"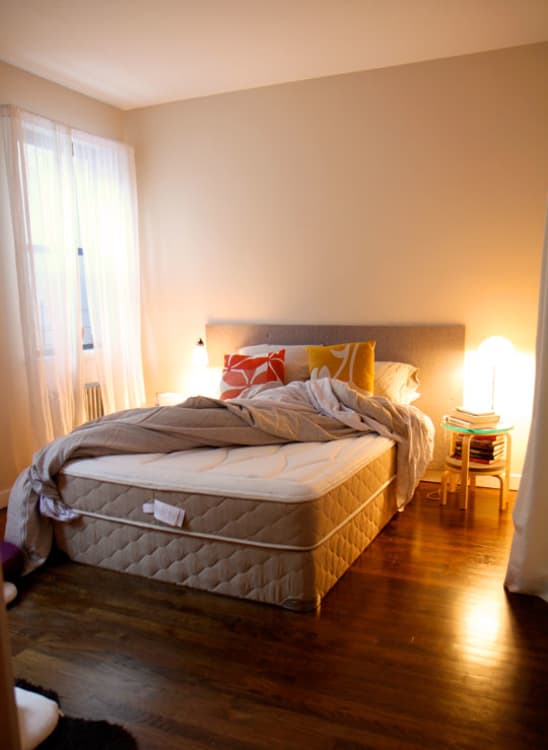 John and Yoko famously had their bed-in, in which they spent two weeks in bed as a way to promote peace. Fast forward to 2010 and our own Maxwell Ryan spent a year in bed to promote better sleep. OK, he didn't actually spend an entire year in bed — but he did spend a year testing a new mattress in his own home every month. Let's look back at his findings...
As Maxwell pointed out at
the beginning of this series of posts
, "Bed shopping rarely leaves room for much testing, and too often we buy beds after reading the promotional literature, getting carried away by the marketing (TRUMP bed anyone?) and, perhaps, lying on the bed for a few minutes, but how many of you actually get to really TEST a bed over a good period of time before buying it?" With that, he set about testing mattresses in his own home.
Maxwell's Top Ten Mattresses:
So, what do you sleep on? Give us your opinion in the comments below and let's all help each other get a better night's sleep.
(Images: Maxwell Ryan)