Low Light Photography On a Budget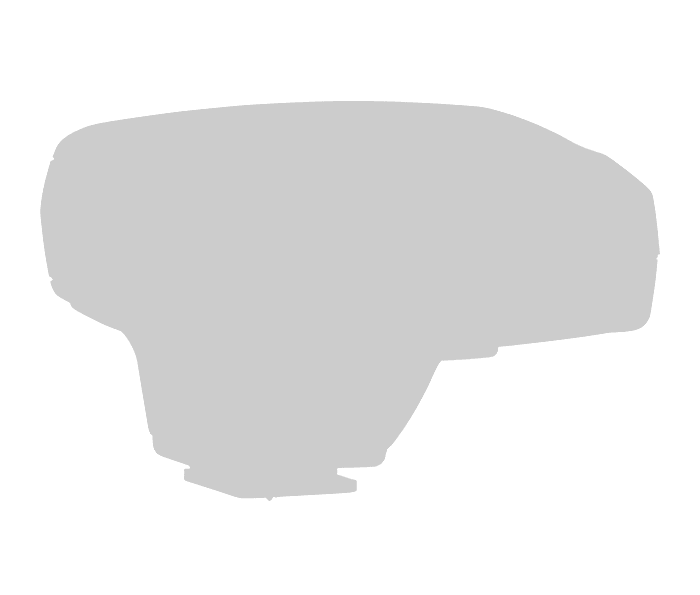 As you have probably noticed, we take a lot of photos around here at Unplggd. Ideally we try to shoot in gorgeous natural light, but that is not always an option. We are a thrifty bunch of writers and photographers, so if there is a budget solution to be found, we're on it. Here are some tips and products to help you shoot better low light photos, with no item being over $200.
1. Slow It Down & Use a Tripod Slow down your shutter speed for a longer exposure (giving more time for light to get in) and use a tripod. Keep in mind that unless you are using a timer for a long exposure or are able to remotely release the shutter, there can be shake from your hand when doing this for speeds under 60. Great tripods for the price, are the
2. An External Flash is Your Friend
Comparing an external flash to the one built into your camera is kind of like comparing the Statue of Liberty in Las Vegas with the one in New York. Perhaps, maybe that is not the best analogy, but an external on-camera flash is much much better than the flash that is built into your camera. Here are some great budget options, some auto, some manual, with good reputations, from left to right: LumoPro LP160 $160, Vivitar 285HV $90, Yongnuo YN560 $68, Sigma EF-530 $172, and Nikon SB-400 $120.
3. DIY a Ring Flash
Follow these instructions to create a ring flash out of items you may have around your home like a chip can and a plastic food container. A ring flash is a good choice used at the tiny distance from the subject, has the effect of a large softbox, creating even lighting.
4. Diffuse That Flash!
Ever used a flash and hated that bright white blob in your photos? Yeah, that blob is why it is a good idea to diffuse the flash. For diffusing your pop-up on-camera flash check out the Puffer for $21 and for your external on-camera flash like the models we listed in #2, the Lightsphere for $50, both items are by Gary Fong.
What are some of your low light photography tips? Have a budget flash you love?
We support our readers with carefully chosen product recommendations to improve life at home. You support us through our independently chosen links, many of which earn us a commission.
Published: Jan 6, 2011