7 Macy's Finds That Will Please Anyone on Your Gift List (and They're on Sale!)
We independently select these products—if you buy from one of our links, we may earn a commission. All prices were accurate at the time of publishing.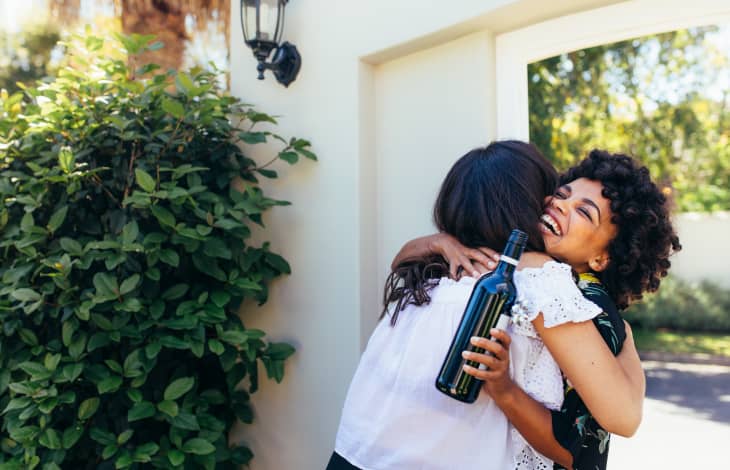 It's never too early to shop for holiday gifts, especially this year, when supply chain headaches can put a damper on your shopping list. So why not head off those issues at the pass and start shopping now? You'll have those gifts long before Santa and his reindeer take off from the North Pole, and you can even save some money in the process.
That's why Macy's Lowest Prices of the Season Sale couldn't have come at a better time. It's filled with amazing (and affordable!) finds to kick off your holiday shopping. Perhaps you're in the market for big-ticket items like luggage or electronics? You're guaranteed to find those in this sale. Or are you after those small-but-special stocking stuffers, like candles or a portable blender? You'll find those here, too, and for as low as $12.

It's time to do some super-early holiday shopping!